Showing 2971-2988 of 19,153 entries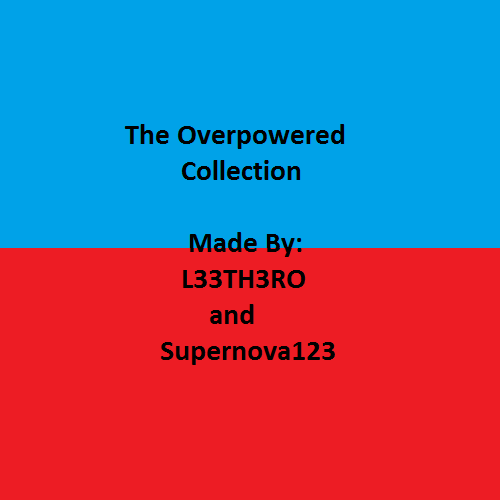 The Overpowered Collection
Collection by
Supernova
This collection has only Overpowered items, weapons, spells, ect. These mods are made exclusively by L33TH3RO and Supernova123.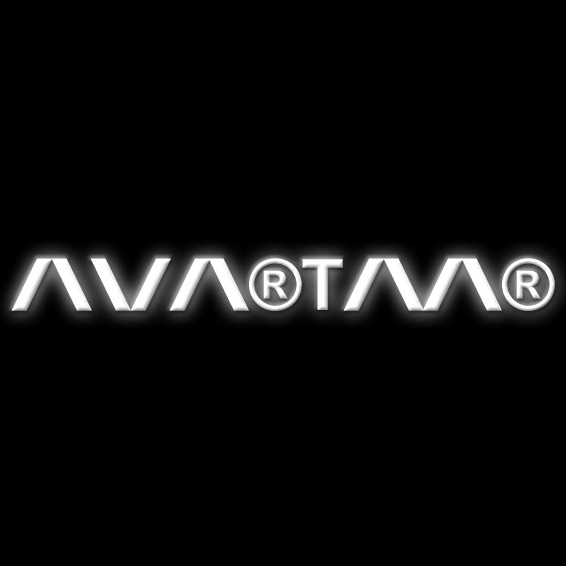 AVARTAAR'S SKYRIM MOD COLLECTION
Collection by
AVARTAAR
AVARTAAR'S SKYRIM MOD COLLECTION I think it's just amazing what is possible - artistically and technically - with the right mods installed in Skyrim: Suddenly heavy rain batters into your face, blizzards white out and take the last of your sight and why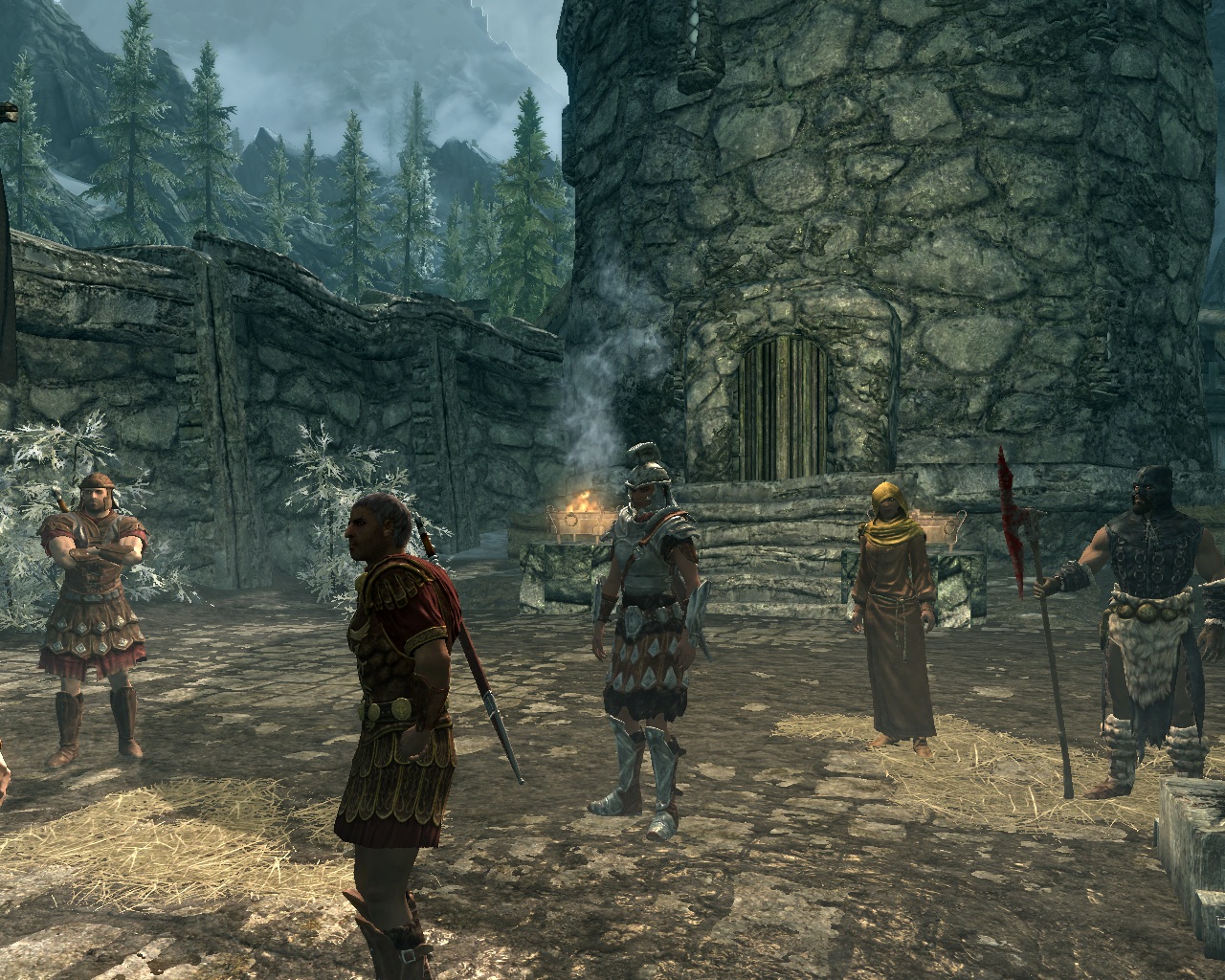 Imprescindibles 2
Collection by
verygoodmoon
2 pare de carga + 50

mods skyrim
Collection by
[BYCL] R34L3X
selection de mods skyrim bien sympatique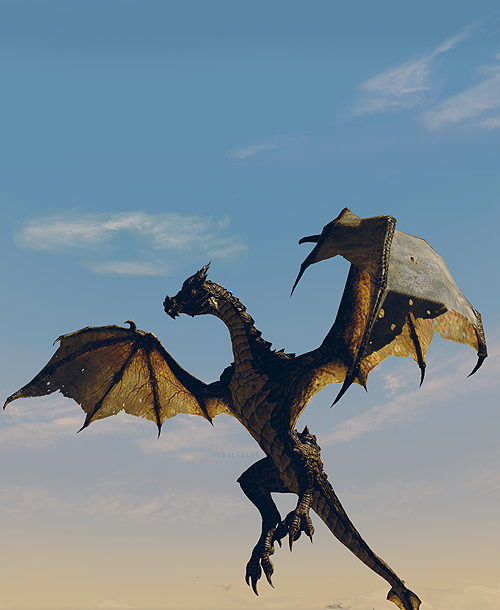 Most Immersive Mods In ONE
Collection by
Kaz
A collection of major and minor immersive mods that'll help you make the best of Skyrim without having any impact on the lore.
My Skyrim Mods
Collection by
Argosh
Just for me to keep track and recommend.
My suggested mods
Collection by
Mother Duck
For my friend harrison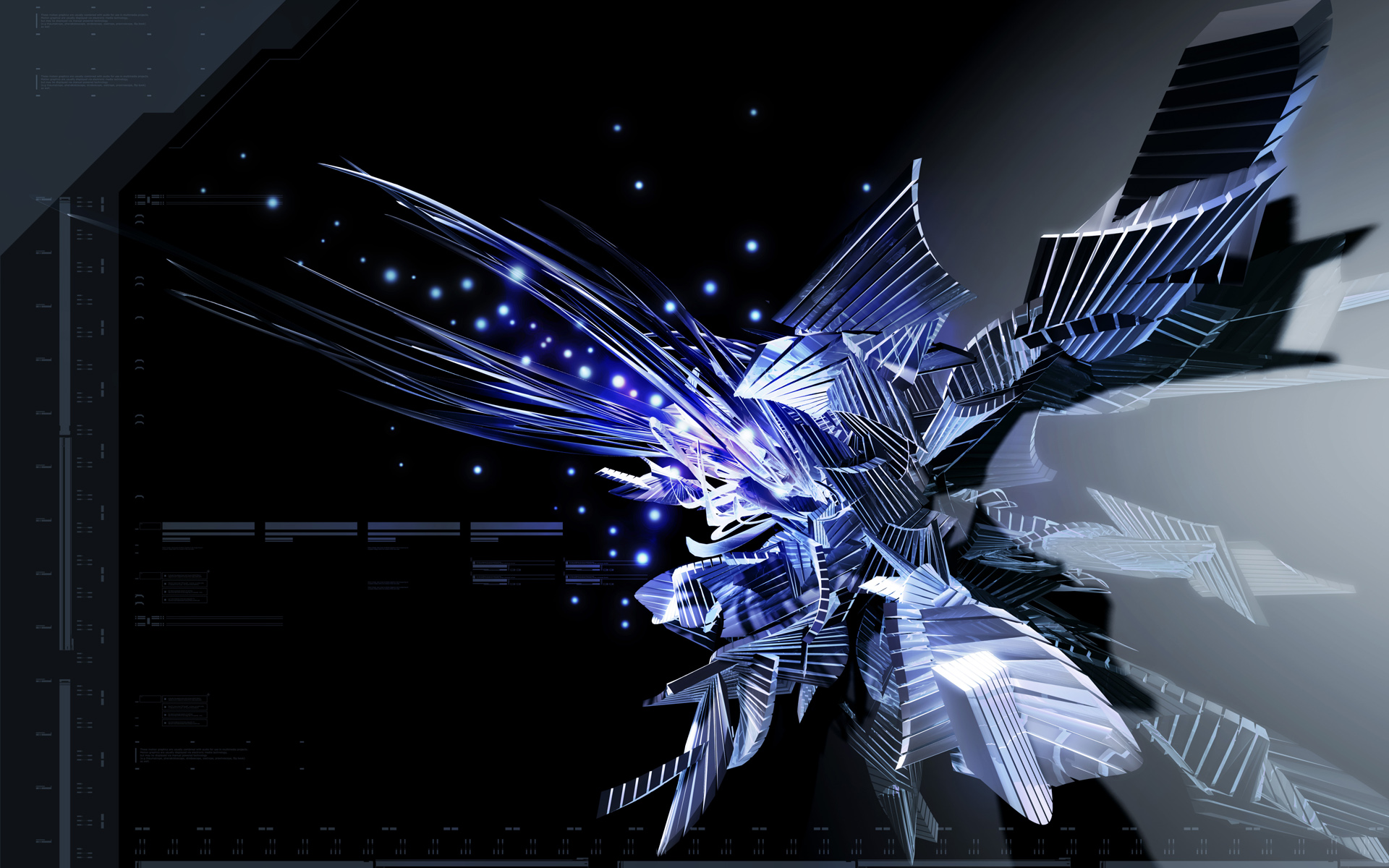 Enchanced Sounds and Visuals
Collection by
Hellewolke
These are mods that make skyrim more realistic looking. From smaller mods that do almost nothing, to large mods that you won't be able to play without. They change textures, sounds, and physics to make the game seem as realistic as possible. What you can e
Better Skyrim Graphic
Collection by
dan_________
Diese Kollektion verbessert die Grafik von Skyrim. Einige Bugs und Fehler werden durch diese Kollektion behoben, aber haupsächlich spezialisiert sie sich auf die Grafik. Wer denkt oder weiß das er einen nicht so guten Computer hat sollte sich auf einige Mo
Gaming pack
Collection by
INeverAsked4This
I have here some kicking ass mods that I wanted to be in this thing ... Lol I don`t know what to write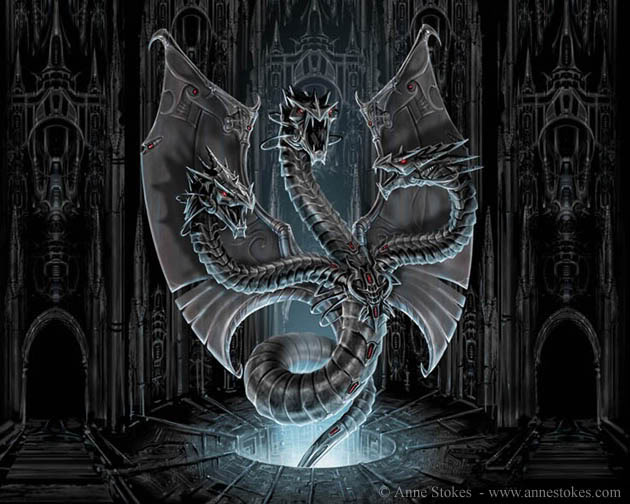 All in one :)
Collection by
Cookiehobbit
Hey Leute, das ist meine erste Kollektion, also schön Kommentare abgeben! ;) Wenn ich noch was dazu packen soll, einfach schreiben.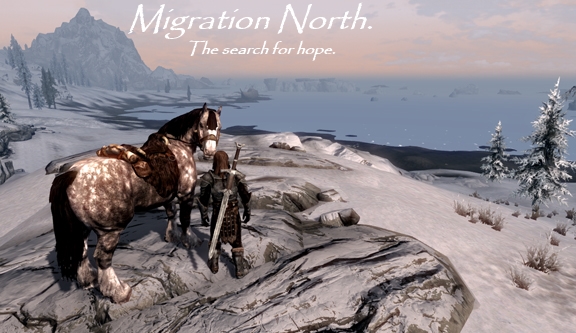 Migration North - The Heroes of Tamriel
Collection by
Turin son of Hurin
The war has begun! Journey through Tamriel and discover the truth about the Empires sudden and brutal push to subdue and repress the various provinces of Skyrim and end the furious rampage the Imperial troops have been leading! But be warned, Skyrim is
Skyrim Enhancer
Collection by
Rietneger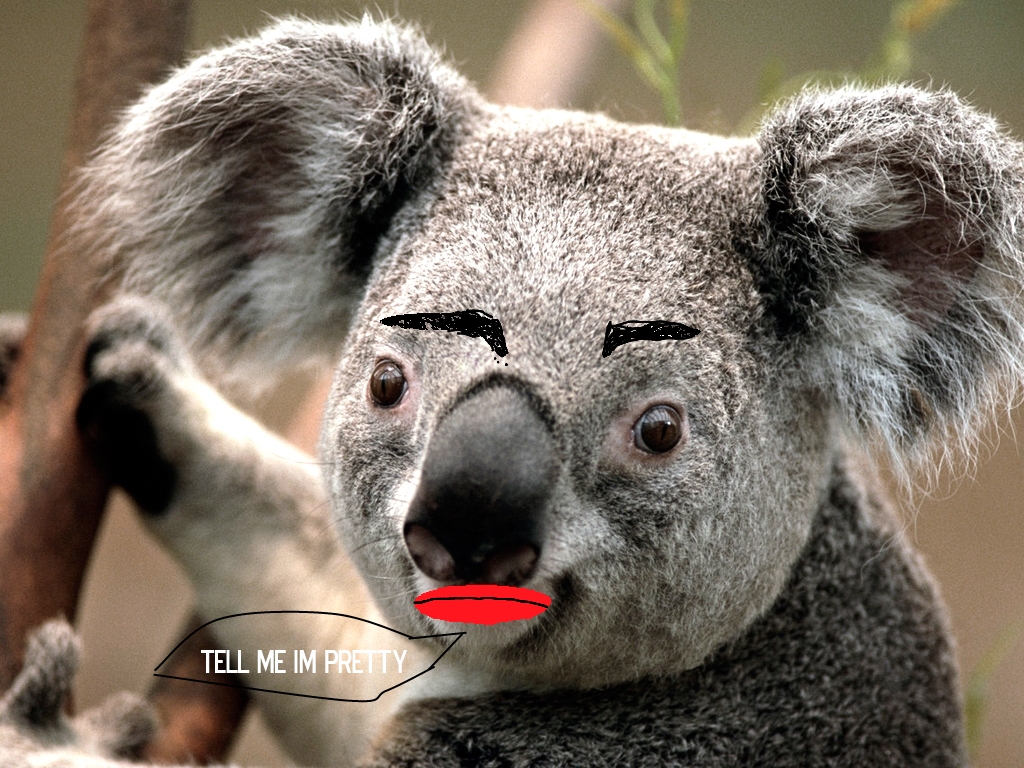 The IrradiatedAdventurers Follower Pack
Collection by
Cpt. Smiles the Third
Ever felt like skyrims vallila followers SUCKED or there werent ENOUGH OF THEM well this is the mod PACK for you Now before subbing to all of them sub to Amazing Follower Tweaks FIRST IT IS REQUIRED TO GET THEM TO FOLLOW YOU AND HAVE THEM ALL AT ONCE! E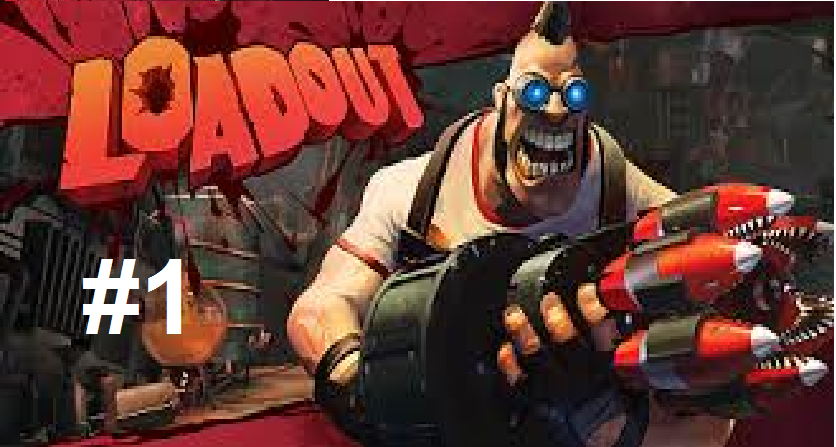 Modded Game
Collection by
thecrapcastabc
Mods for skyrim.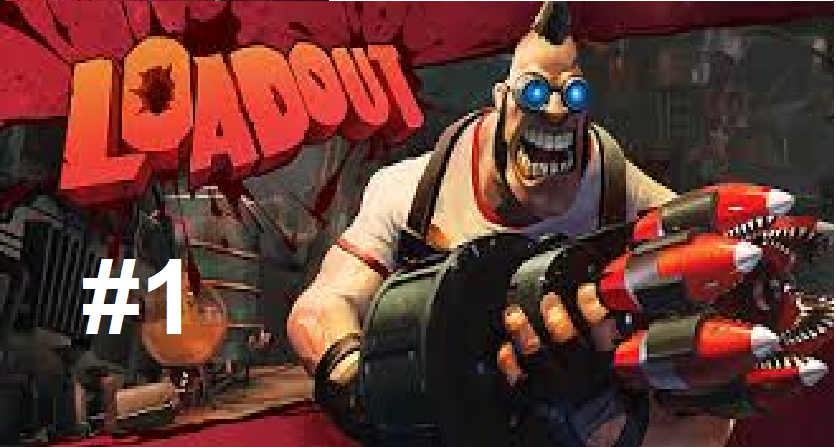 TheCrapCast Modded Game
Collection by
thecrapcastabc
Skyrim just got better with all these mods
Good things together
Collection by
emil
just a bunch of cool mods that are cool... they are pretty cool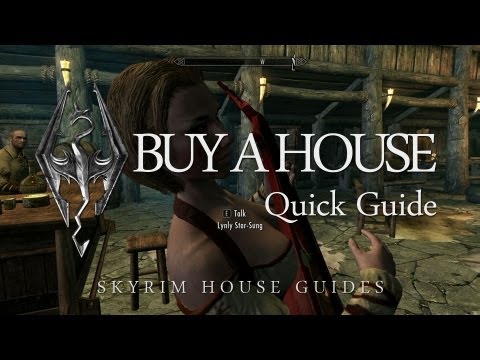 PlayerHomes
Collection by
Luthyx
A collection of Player Homes I like.