Showing 4921-4950 of 19,334 entries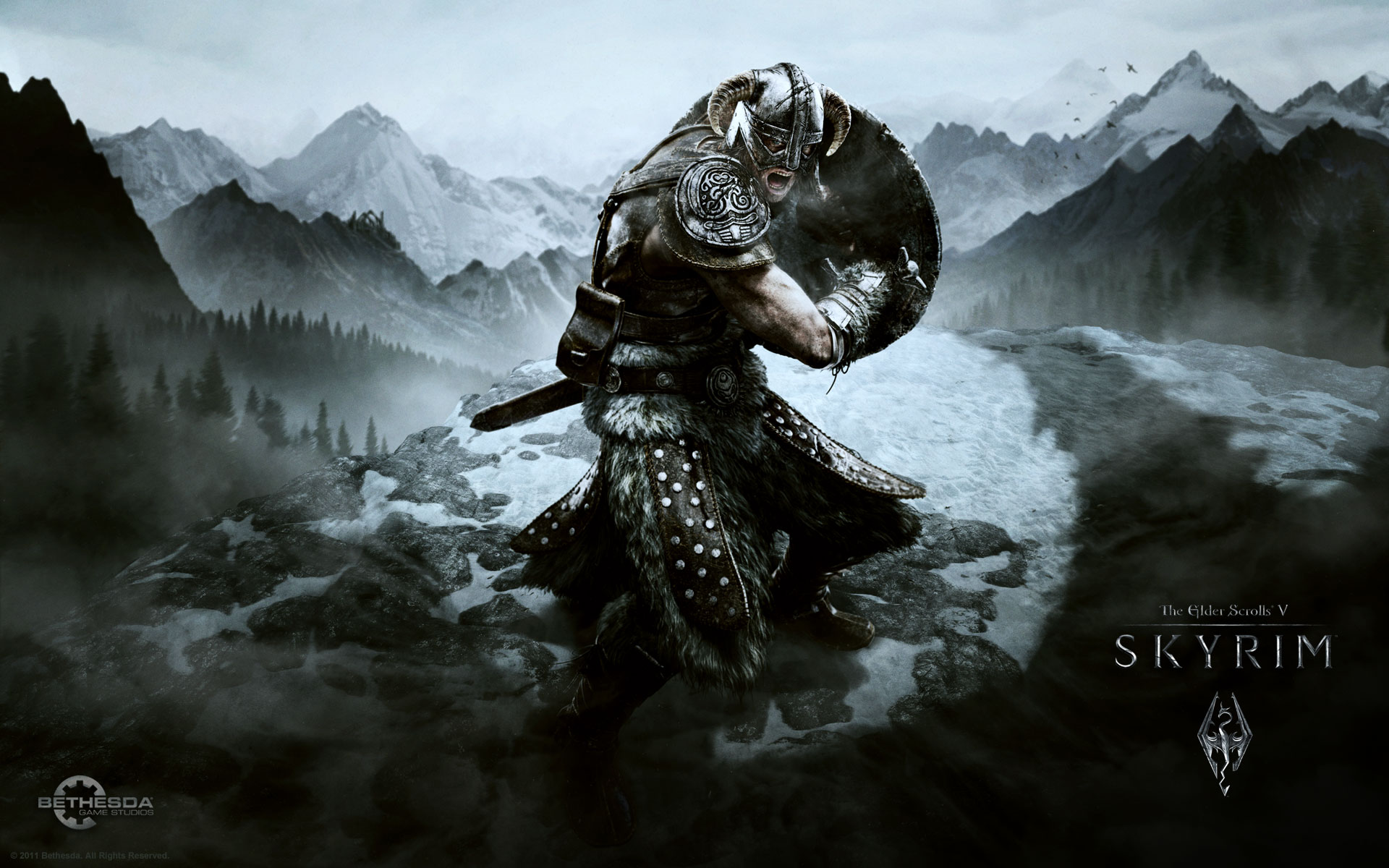 Mods I use!
Collection by
Curious Pleb
This is a collection of my favourite mods on the workshop and they are also the mod I use! :D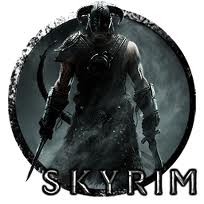 My Fav mods
Collection by
KingKongIV
My Favorite mods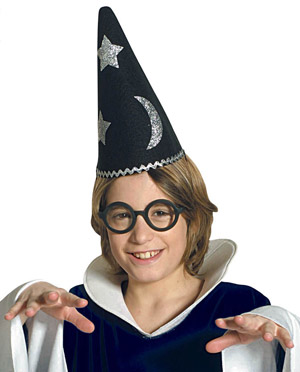 Pure Mage Gameplay Enhancements
Collection by
ulf.dellbruegge
I always wanted to play a mage, but it was a pain in the ass compared to the ease of just slicing through the game as warrior. This collection tries to help those dreaming of pointy hats and staffs that glow in the dark.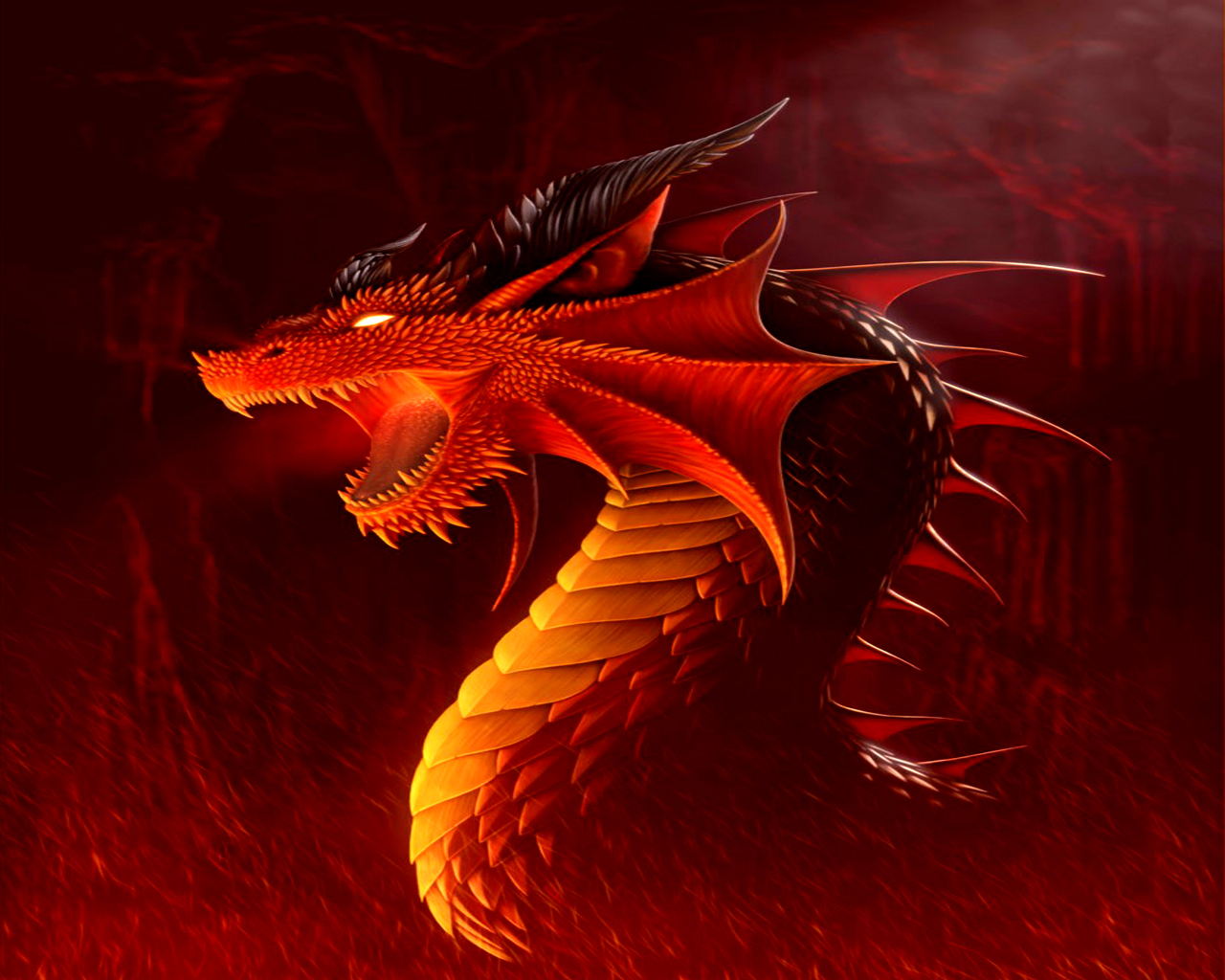 Skyrim Eye Candy and more.
Collection by
Zerg Renegade
Makes Skyrim beautiful, efficient, and deadly.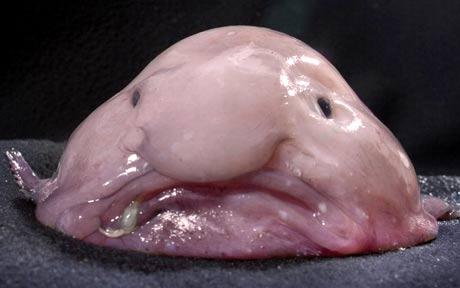 Über collection
Collection by
Mr. Tsukuda
This is a collection of seriously epic mods, that WILL make your skyrim awesome. ***Remember that skyUI needs Skyrim Script extender!!*** Everything works perfectly together!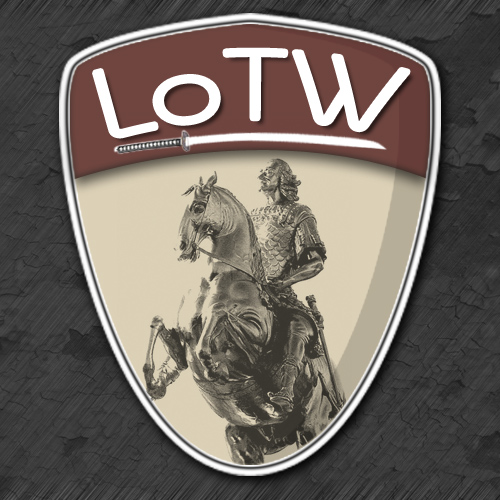 Legends of Total War - alQamars Skyrim 2.0
Collection by
[TFD] al Qamar
this includes nearly everything you need for a fantastic - no realistic - Skyrim experience for german users main target of this compilation: better graphics - simply most you can get of HD beyond to the steam hd texture pack some but not too imbal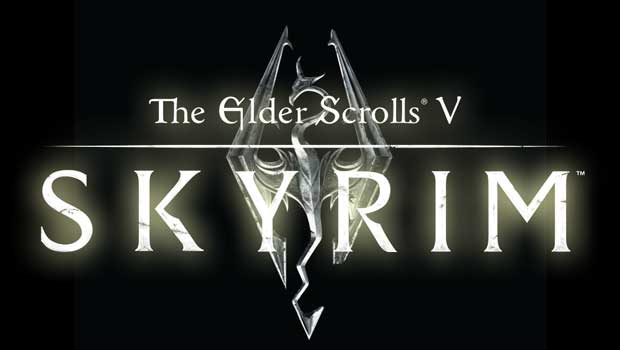 Skyrim Biutiful World
Collection by
avalon.oshii
un pack de mod incontournable pour une experience de jeux enrichie ( a pack of mods must for a gaming experience enriched )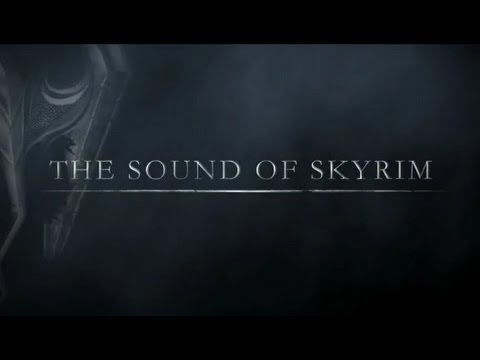 MUST Have Audio Mods!
Collection by
DBA
Want an eargasm? Use these audio mods! These are the best audio mods on steam.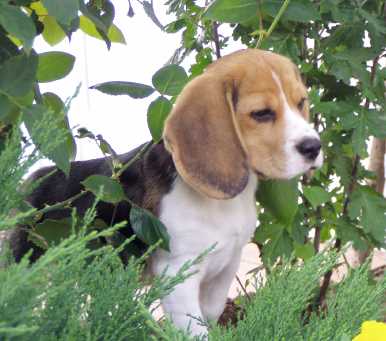 Super Skyrim
Collection by
Comm.Luc
The best mods, no lame crap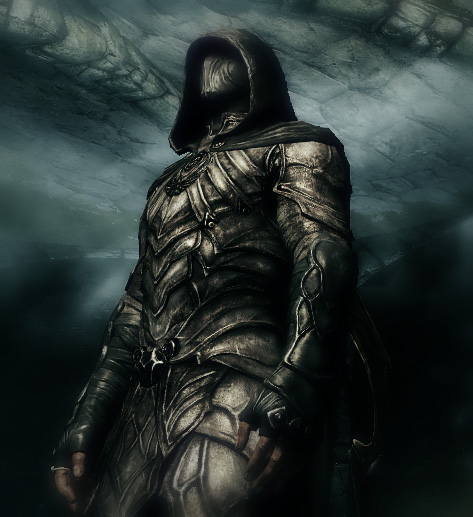 Silenc3 Collection
Collection by
Herra-Antti
To this collection I will add/remove those mods I'm using.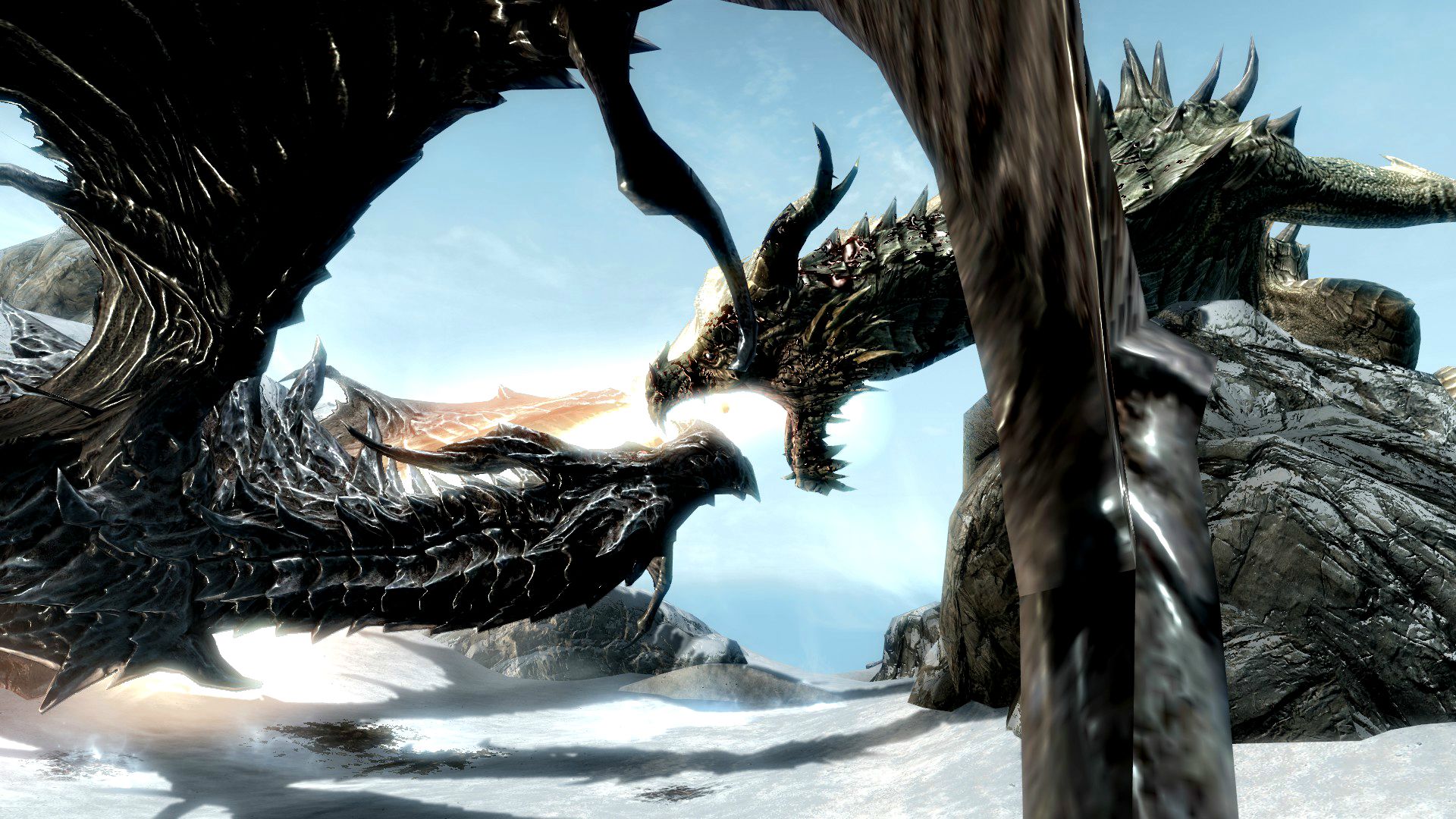 The World-Boss Collection
Collection by
DarkSpirit
(Francais) Ma collection World-Boss est pour les véritables Boss. Cette collection relie Les Armure Légères ou Lourdes (pour les boss) Armes épiques Montures de Malades Et Créature Horribles. (Englais) My Collection World-Boss is for the r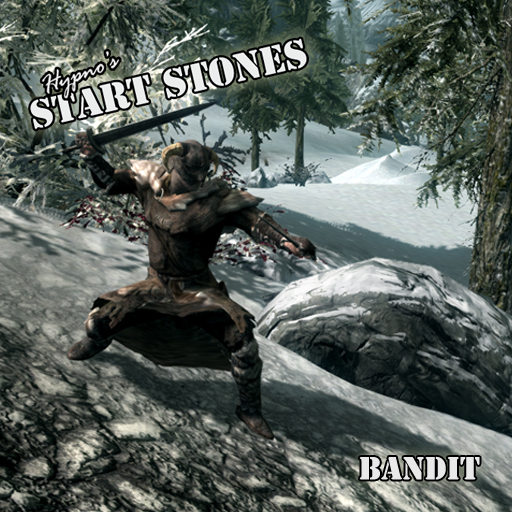 Hypno`s Start Stones
Collection by
HorusOsiris
A group of amazing mods that makes the game`s beginning have a more roleplaying feel without starting assassins off with shrouded armor and a pair of blades of woe and mages with archmage robes and the staff of magnus. (Including several more classes, just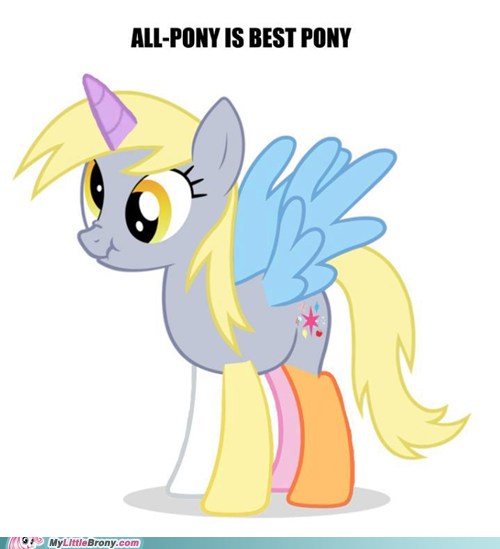 PONIFY ALL THE THINGS!
Collection by
Pinkie Pyro
PONIES!! PONIES EVERYWERE!!! this collection is for great ways to add more ponies to your gaming time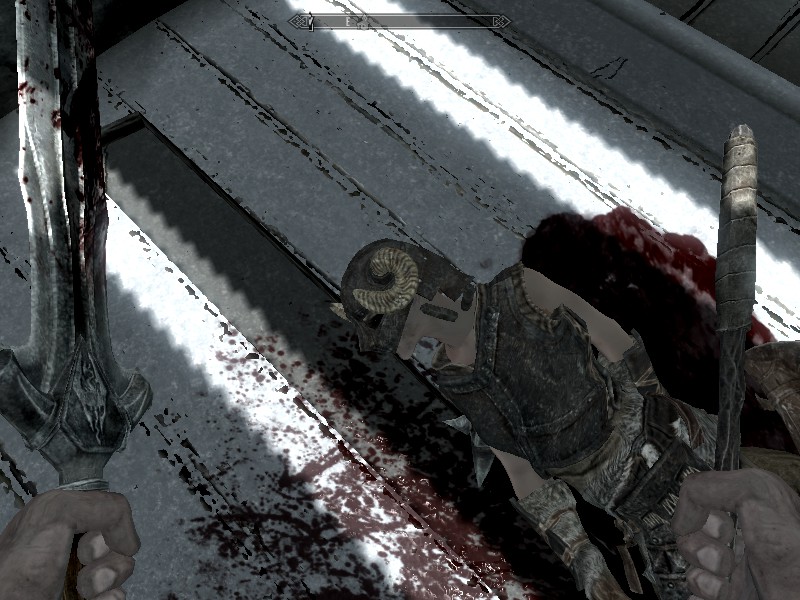 Great Improvements
Collection by
Doomsmurf
Many mods that shouldn't conflict that add so much to the game play and experience.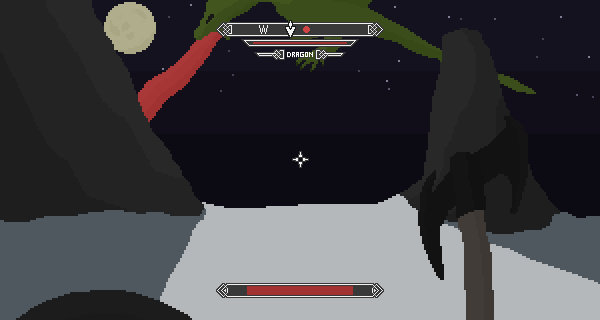 A nice looking Skyrim
Collection by
Royal Chaos Magician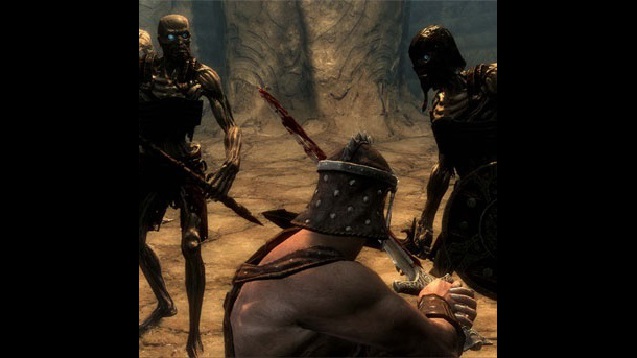 More Enemies, More Followers, More Fun
Collection by
carstenseng1
This is a set of mods which will add more enemies and allow you to have additional followers. This leads to some excellent group vs. group fights for some intense action.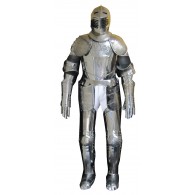 DerAlleinTiger's Item Mods
Collection by
DerAlleinTiger
This is a collection of all my item mods. They're all just re-stat-ed items and most are armor. Whenever I make a mod like this, I keep the original item intact and without any modifications. So you don't need to worry about compatibility issues or mess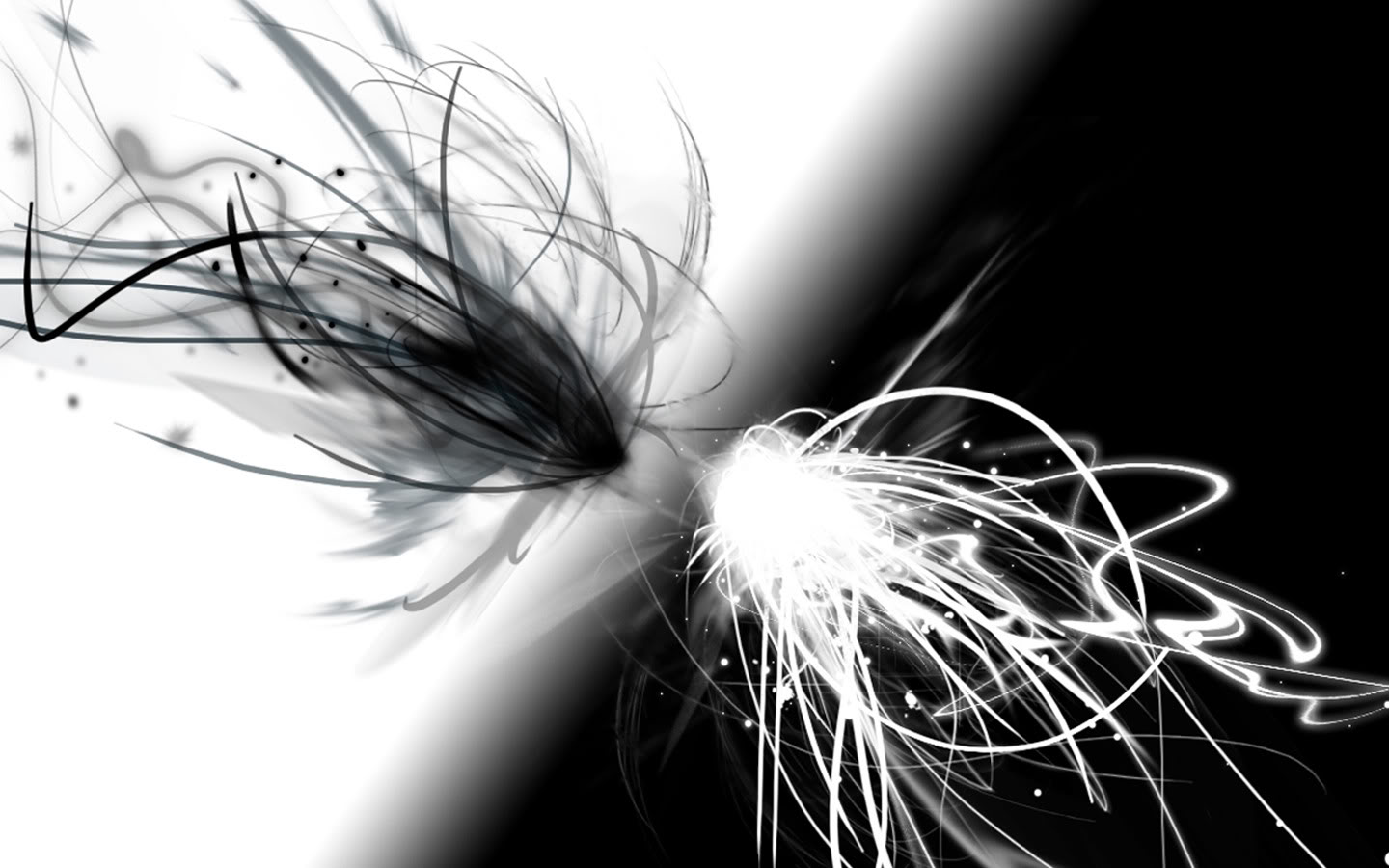 Lots of (mostly) Lore Friendly Mods
Collection by
Zedrex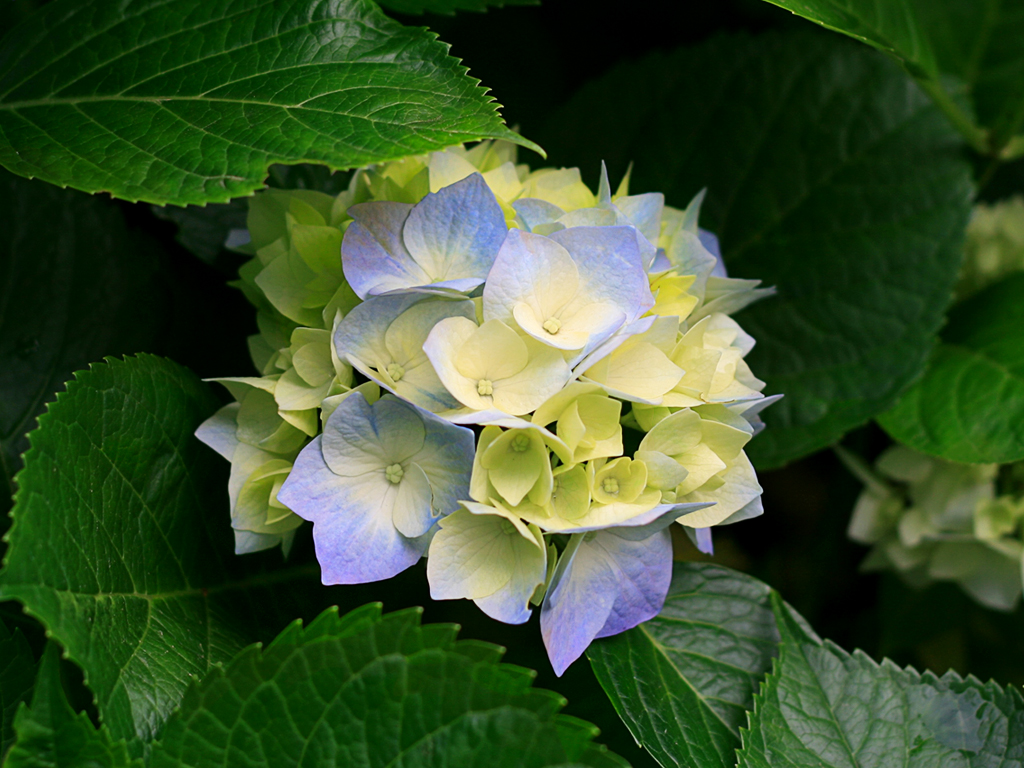 THE STARTER PACK :D :D :D :D
Collection by
Rick
just a few mods that get your mod adventurer started
Erns HD Blend
Collection by
ernengleka [ERN]
just a blend or mix of my faviorate graphic mods. (note) i did not make any of thease mods so I want to give credit where Credit is due.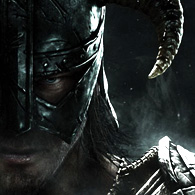 The Elder Scrolls V: Skyrim Collection
Collection by
Eanraig
Personal collection of my favorite Skyrim mods that enhance the overall experience of the game.
Isaac's game improvement pack
Collection by
.Isaac
These nifty mods improve the game in many ways! woo! doesn't everyone like improvement!? WOO!
Alyssias´ Game [My Skyrim]
Collection by
AlyssiaG
Hey there, These are the mods i prefer to play with. It´s mostly for Assassins but also has some features which i thougth were missing in the vanilla Skyrim (even the Legendary edition didn´t have them). I tryed only to choose lore-friedly mods, so it wo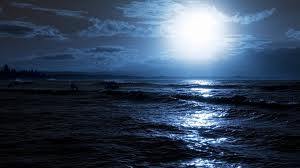 skyrim Needs!
Collection by
Seanny boy
These are some mods that keep the game balanced add new content armour smithing options and makes hunting much better, there is also a mod that means some spells get invested into your magicka spells like oakflesh etc or take part in arena battles like in
Mods The Elder Scrolls V: Skyrim
Collection by
4xget
Ma liste personnelle de mods pour The Elder Scrolls V: Skyrim.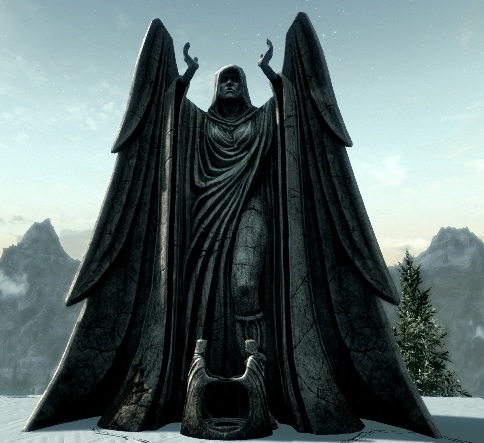 Sevennamed's Race Mods
Collection by
Sevennamed
Sevennamed's Race Mods.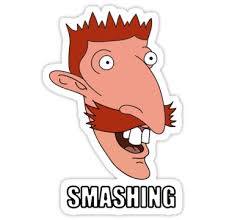 Natural Character Enhancement: when the mood strikes, you'll be ready.
Collection by
The Fresh Prince of Harambe
It isn't dangerous enough to go alone! Here, take this! Alright boys, real talk now: Skyrim is weak. You know it, I know it, the bandit you just one shot at level five knows it. So why are we playing this game? Have we not thrown down real money for thi
Mods
Collection by
DeathlordDanii
Mods

All mods
Collection by
Svenson IV
All mods I use for myself.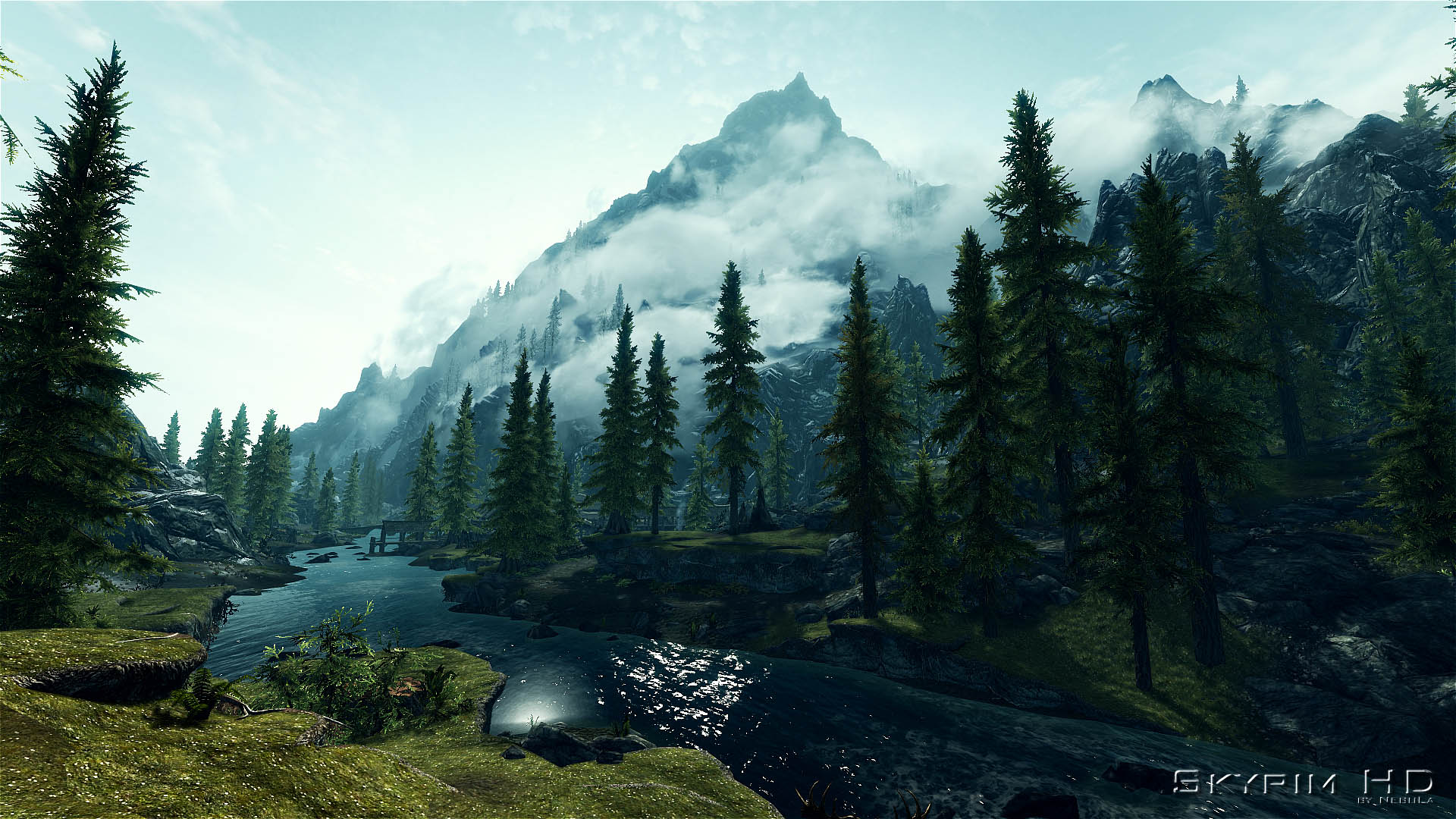 Skyrim - Graphic
Collection by
Кофеёк
Разнообразные текстуры для игры TES - Skyrim