Showing 4891-4920 of 19,693 entries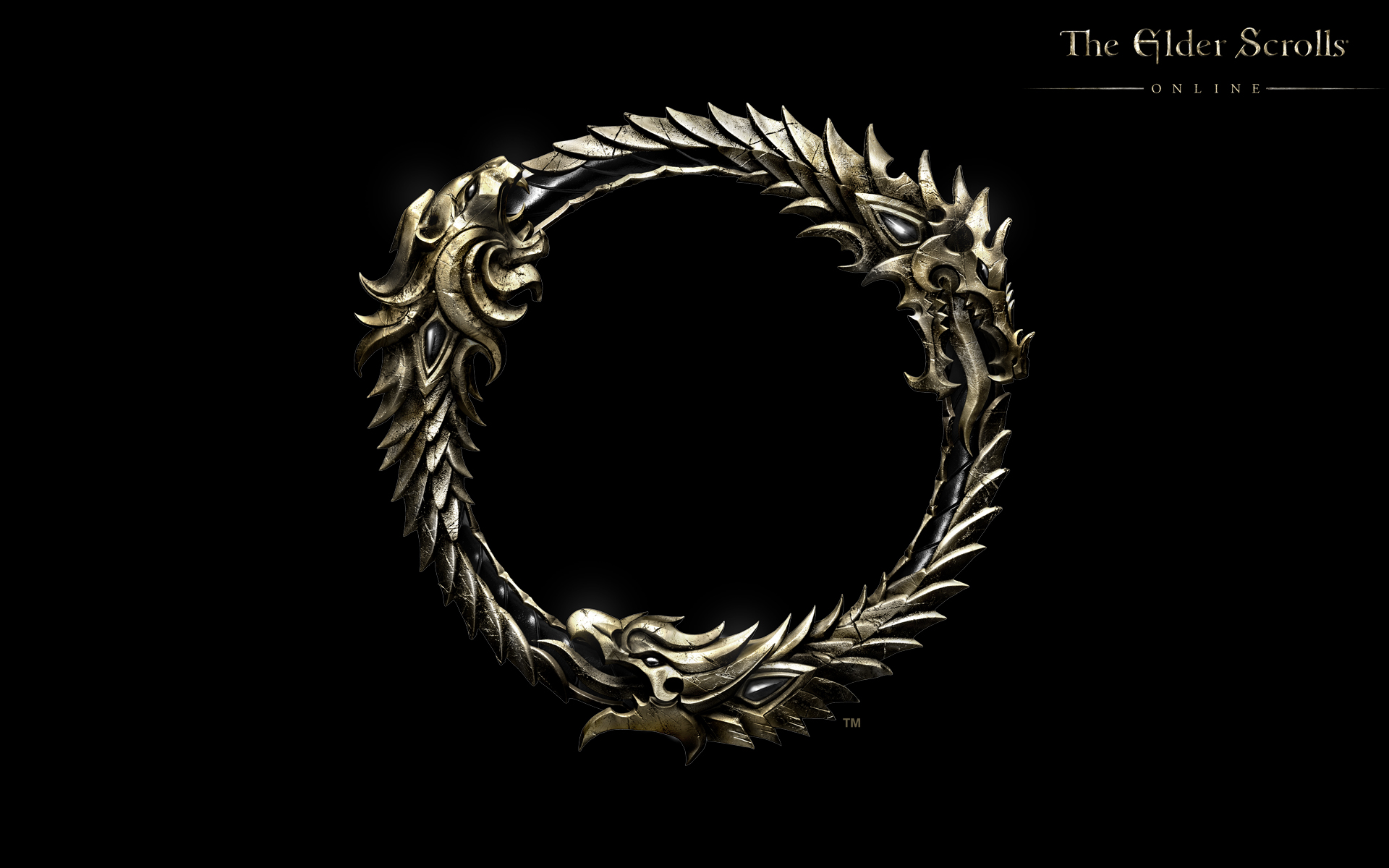 All My Mods 2013
Collection by
ViperHeart
My Mods from March 2013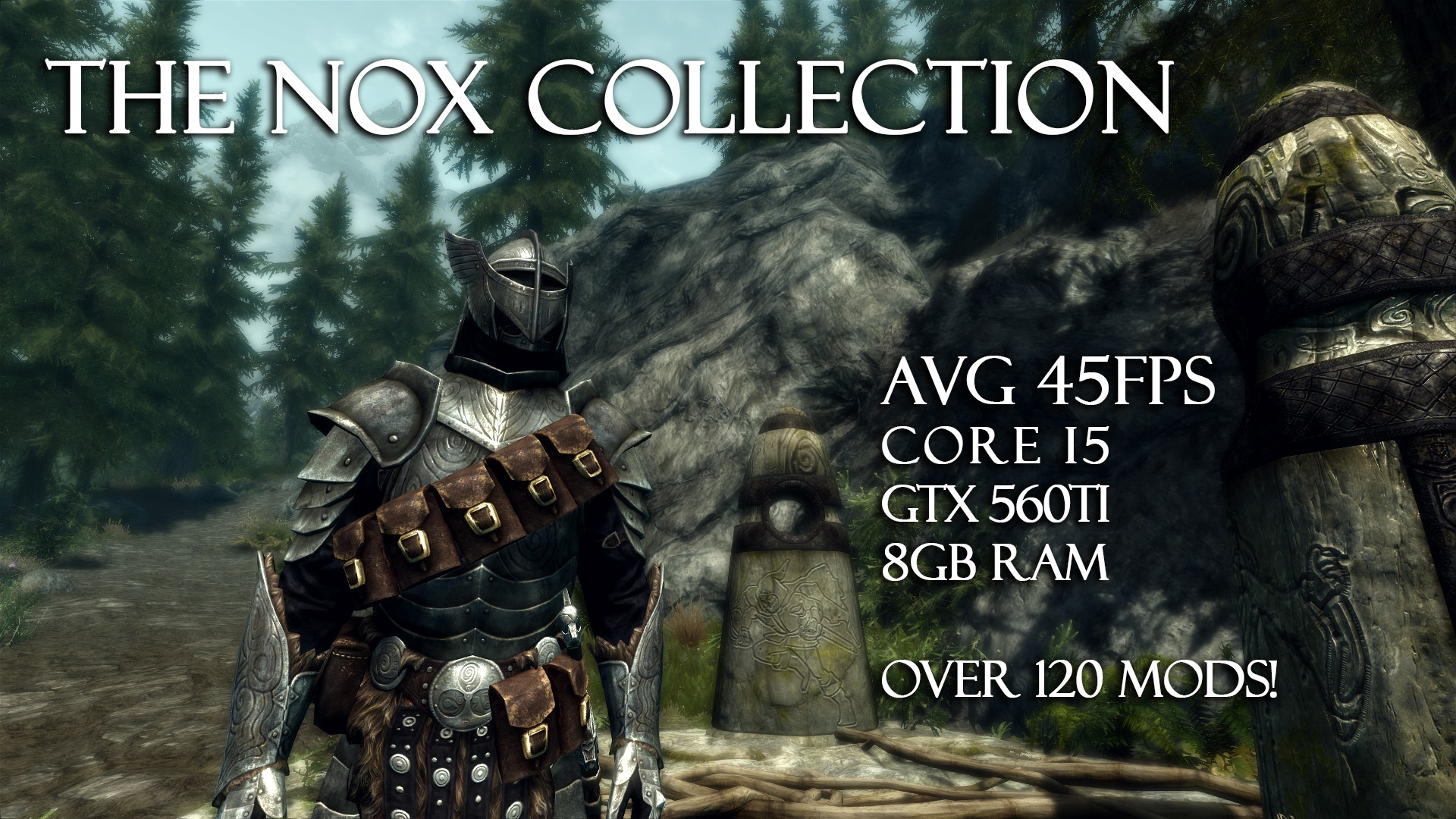 The Nox Collection
Collection by
Noxas
My personal collection of mods, none interfere with each other as far as I can tell. This has been put up due to popular demand from my friends. Some of these mods have requirements such as SKSE, please make sure you have the correct programs installed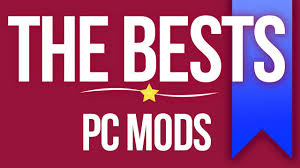 a mixt of the best mods/un mélange des meilleurs mods
Collection by
Mr.Loyal123
"I'm French =) hello friends French = p." Here are the best mods to my . It's modes will help you: - Have new armor overpowered or not =) - New place - Again sublime scenery and very immersive - Hundreds of new spells most amazing (= or not =)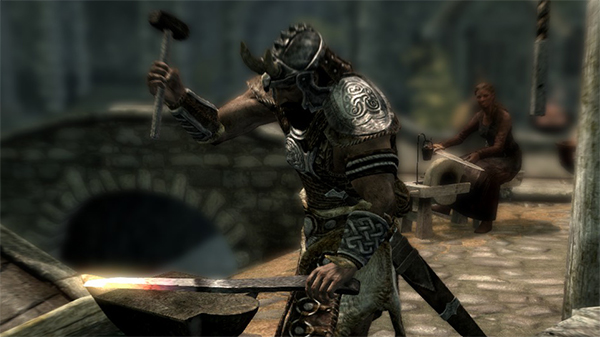 Ultimate Skyrim Smithing Collection
Collection by
Officer Husky
All of the best available smithing workshop mods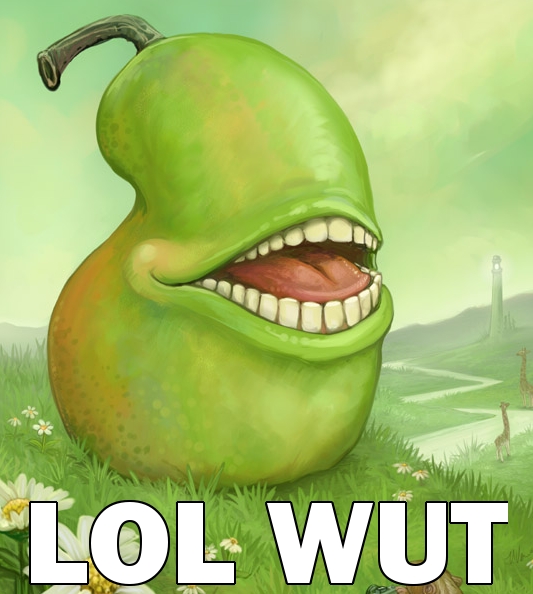 Mods i use!
Collection by
Jenner
This a collection off all the mods i have subscribed to.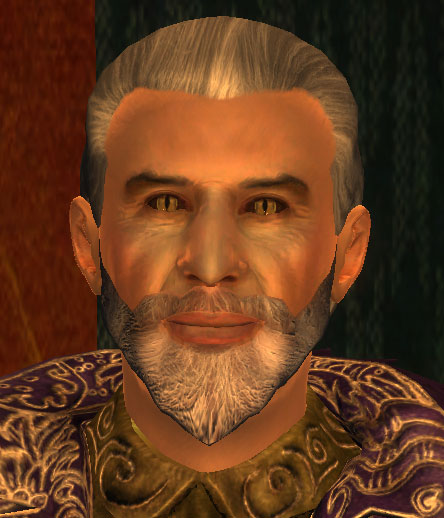 skyrim core mods
Collection by
Obi-wan Chernobyl
must have quality mods that do not affect gameplay in any significant way all unofficial patches - because bugfixes are good skyui - because the default menu navigation sucks in comparison unread books glow - because remembering which books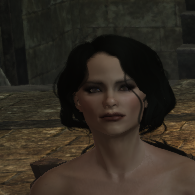 Pretty Skyrim
Collection by
WitekT
Makes skyrim prettier - includes also unofficial mods from skyrim nexus: Authentik ENB (http://skyrim.nexusmods.com/mods/31935//?) ApachiiSkyHair (http://skyrim.nexusmods.com/mods/10168//?) ApachiiSkyHair natural retexture (http://skyrim.nexusmods.com/m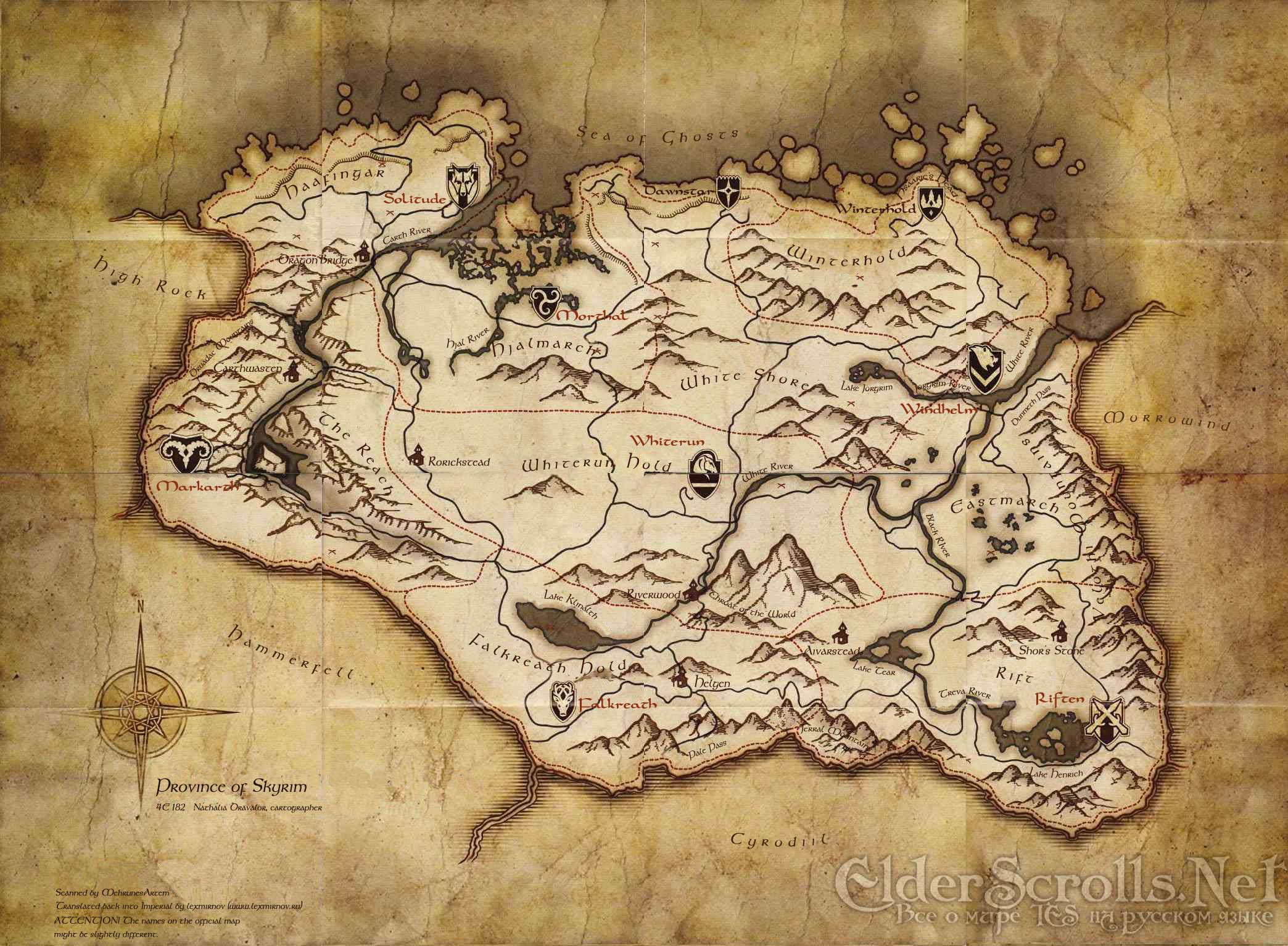 Different start
Collection by
jaime391
Just a cool different way to start the game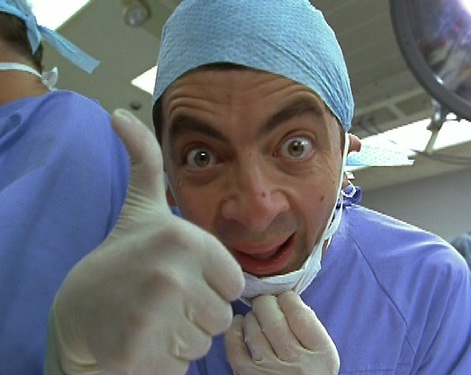 Convenient Tweaks
Collection by
Papa Dragon
No lollygaggin'.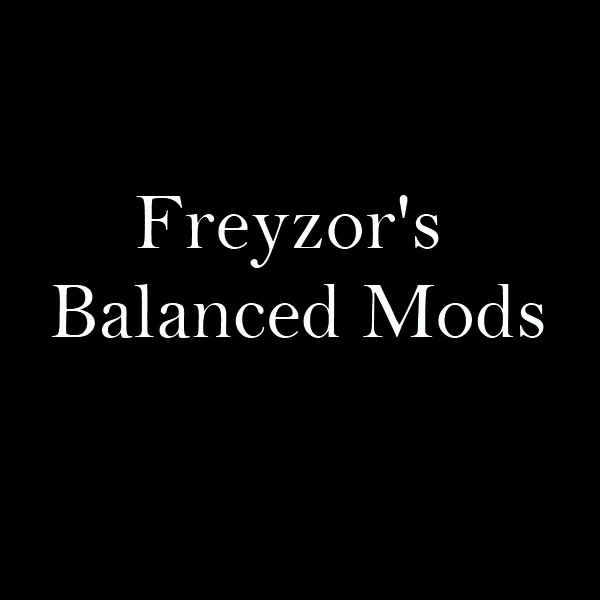 Freyzor's Balanced Mods
Collection by
Freyzor
This is a collection of Freyzor's balanced mods. As a modder, my goal is to create logical additions to Skyrim that improve and expand gameplay in a way that fits seamlessly with the original game. Each mod adds something great to Skyrim, and some have e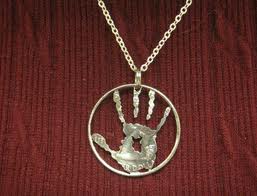 Dark Brotherhood Gear
Collection by
Aesgard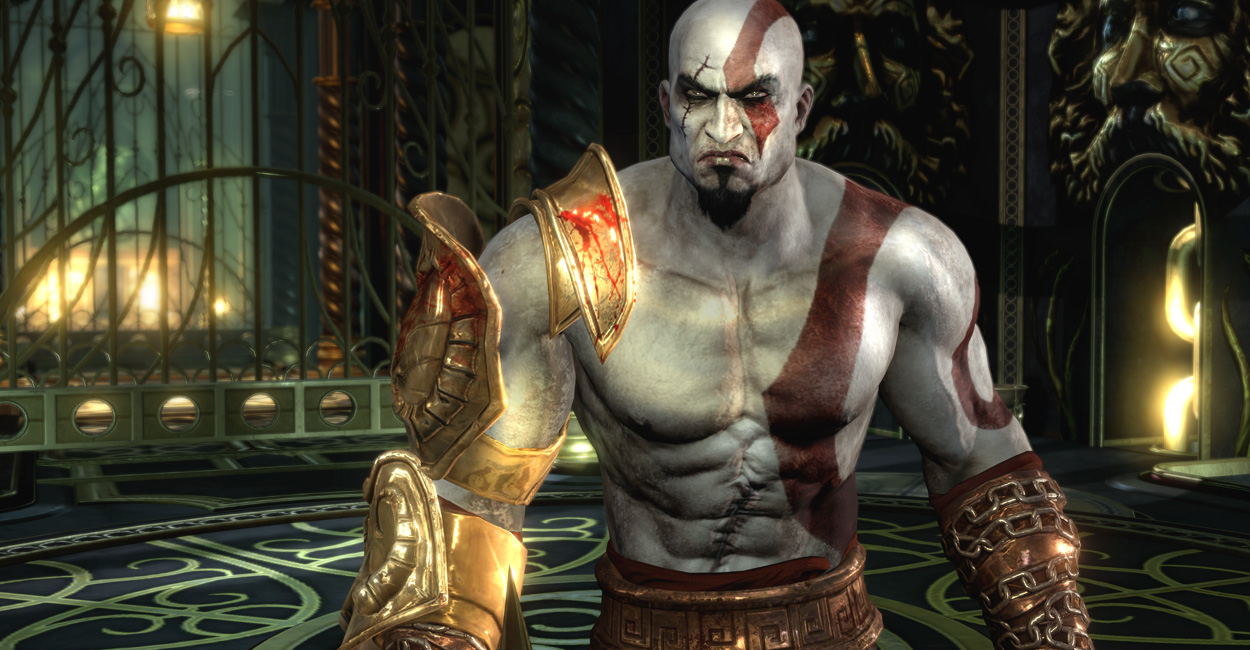 god of war
Collection by
E0311
god of war armor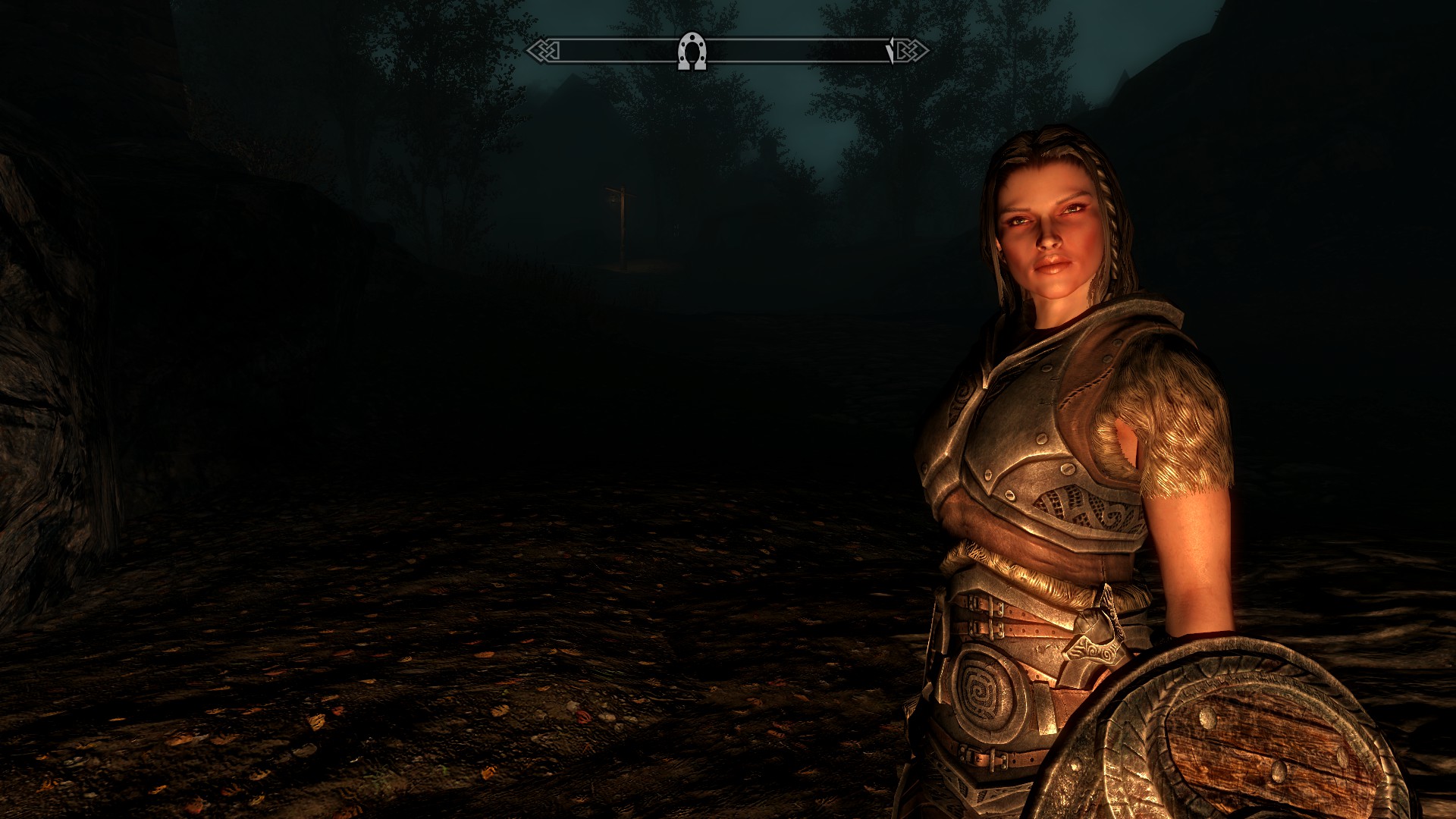 The Better Skyrim Experience
Collection by
what you gonna do
These suggested mods are my favourite ones which will greatly improve your Skyrim adventuring experience. These are mostly realistic and lore-friendly mods that will certainly make your Skyrim more realistic and immersive place. My collection includes se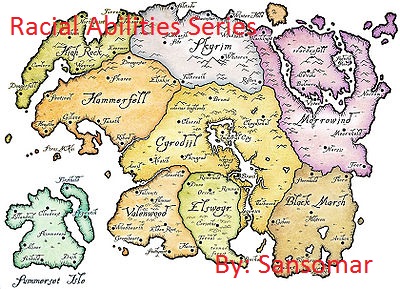 Racial Abilities Series
Collection by
Sansomar
For people who like the look of all of the tweaks can subscribe to them all without having to go through all of them, and if you wish to look at them all without searching the name up or clicking on my workshop files. -------------------------------------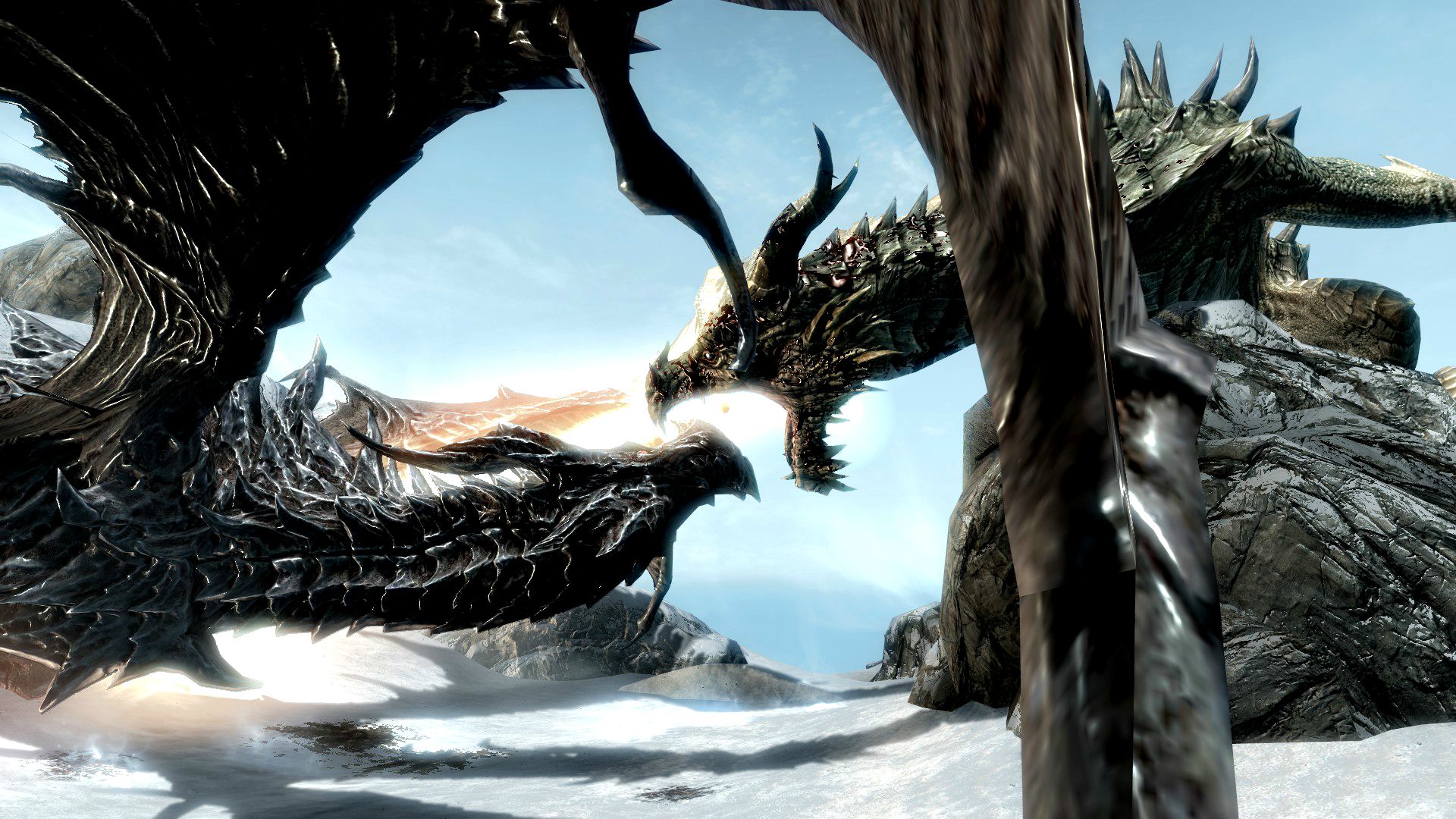 The World-Boss Collection
Collection by
DarkSpirit
(Francais) Ma collection World-Boss est pour les véritables Boss. Cette collection relie Les Armure Légères ou Lourdes (pour les boss) Armes épiques Montures de Malades Et Créature Horribles. (Englais) My Collection World-Boss is for the r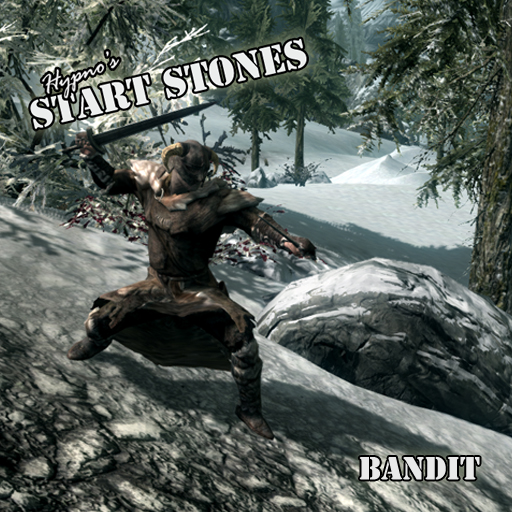 Hypno`s Start Stones
Collection by
HorusOsiris
A group of amazing mods that makes the game`s beginning have a more roleplaying feel without starting assassins off with shrouded armor and a pair of blades of woe and mages with archmage robes and the staff of magnus. (Including several more classes, just

PONIFY ALL THE THINGS!
Collection by
Pinkie Pyro
PONIES!! PONIES EVERYWERE!!! this collection is for great ways to add more ponies to your gaming time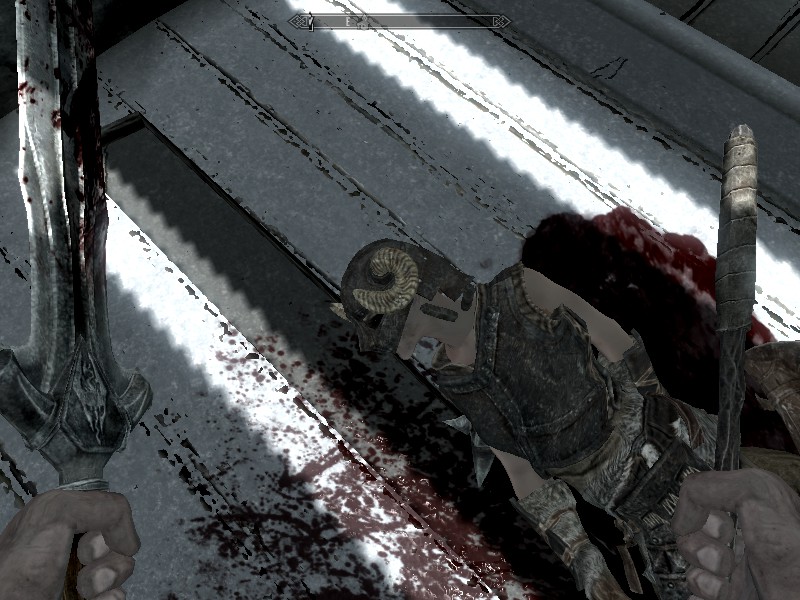 Great Improvements
Collection by
Doomsmurf
Many mods that shouldn't conflict that add so much to the game play and experience.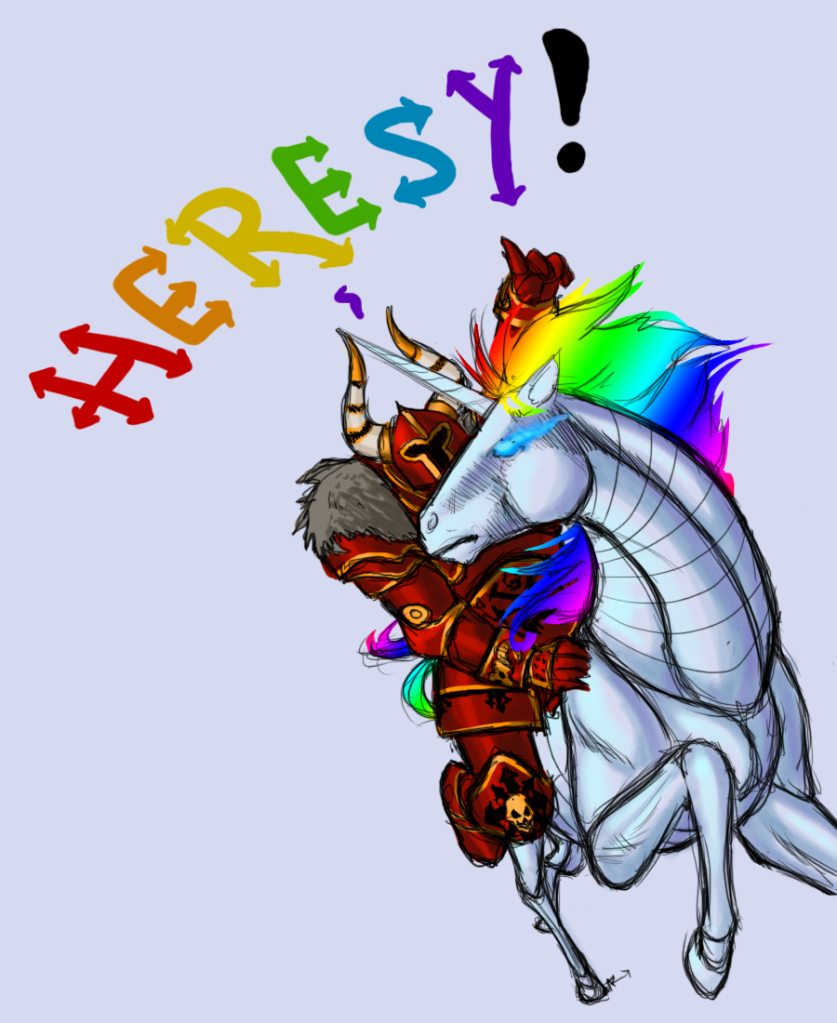 The Best Mods
Collection by
Nailus Hunter
Just the mods i belive are the best :D

Assassin739's Colllection
Collection by
Assassin739
This is just a private collection of mine, I just use it for my Skyrim. I have all DLCs BTW, so your game may crash. You can use this collection if you want, but it's really just my private collection.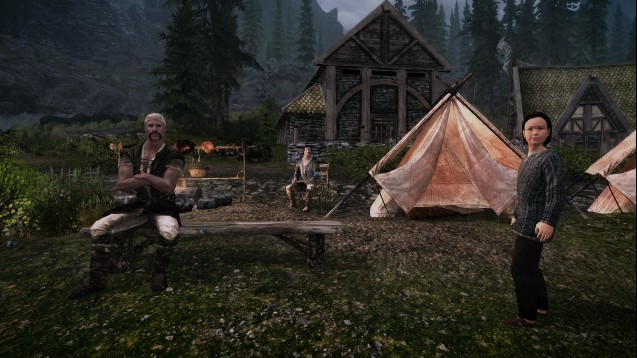 skrim npcs
Collection by
framtidensseriekung
a collection of mods that adds new npcs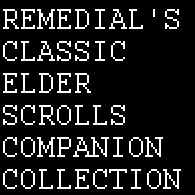 Remedial's Classic Elder Scrolls Companion Collection
Collection by
ExMathematician
These are my mods that recreate characters from previous Elder Scrolls games. Miniscule now, but I will eventually add more.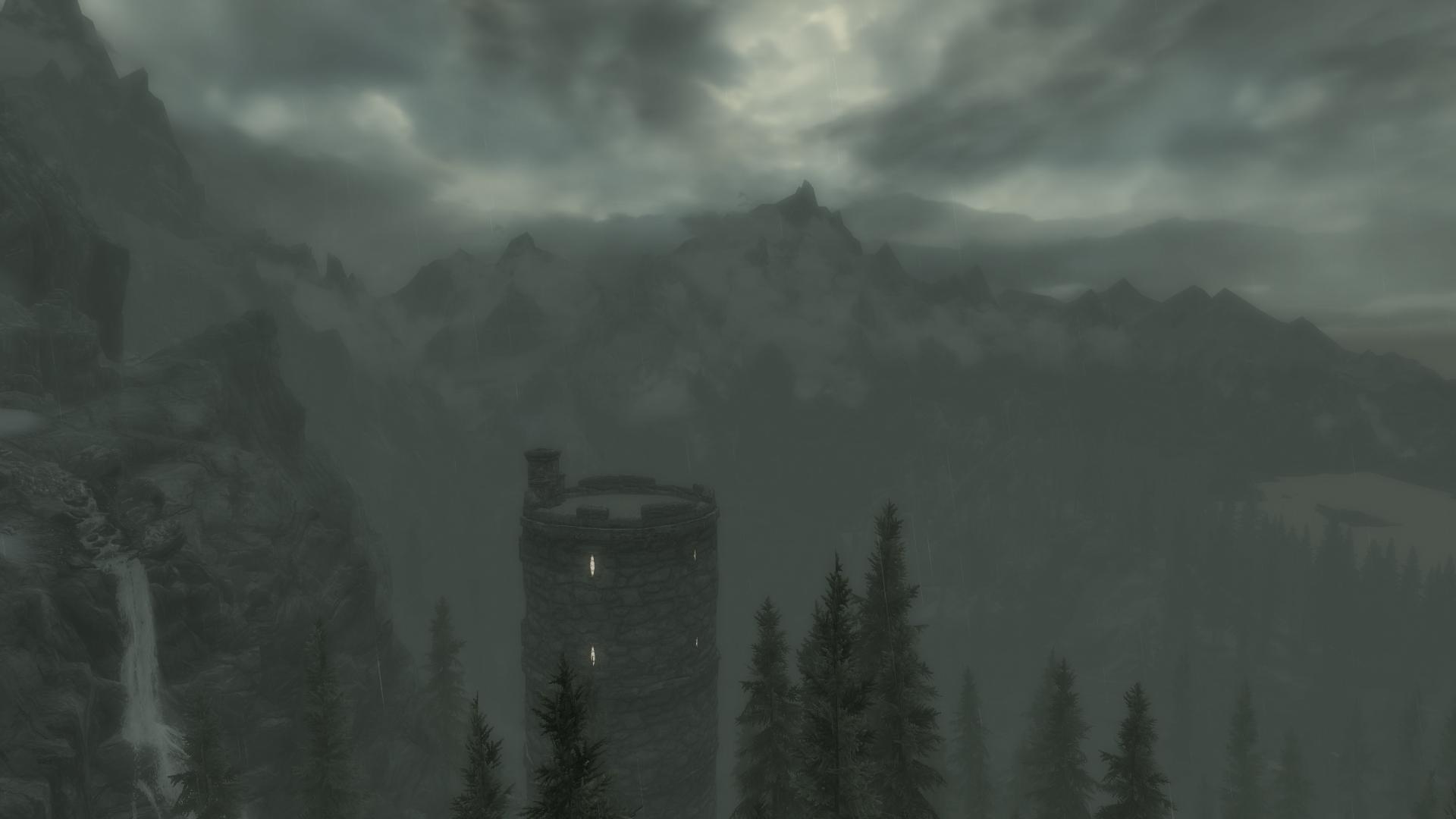 Falling Water Tower (player home)
Collection by
MONKWORKS
FALLING WATER TOWER 2 - PLAYER HOME - DAWNGUARD READY Dawnguard required Falling Water Tower 1: http://steamcommunity.com/sharedfiles/filedetails/?id=951539 Falling Water Tower 2: http://steamcommunity.com/sharedfiles/filedetails/?id=123379477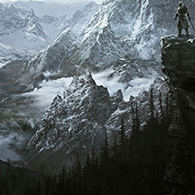 Skyrim Essentials
Collection by
KoldSkurj
Essential Visual, Sound and Gameplay mods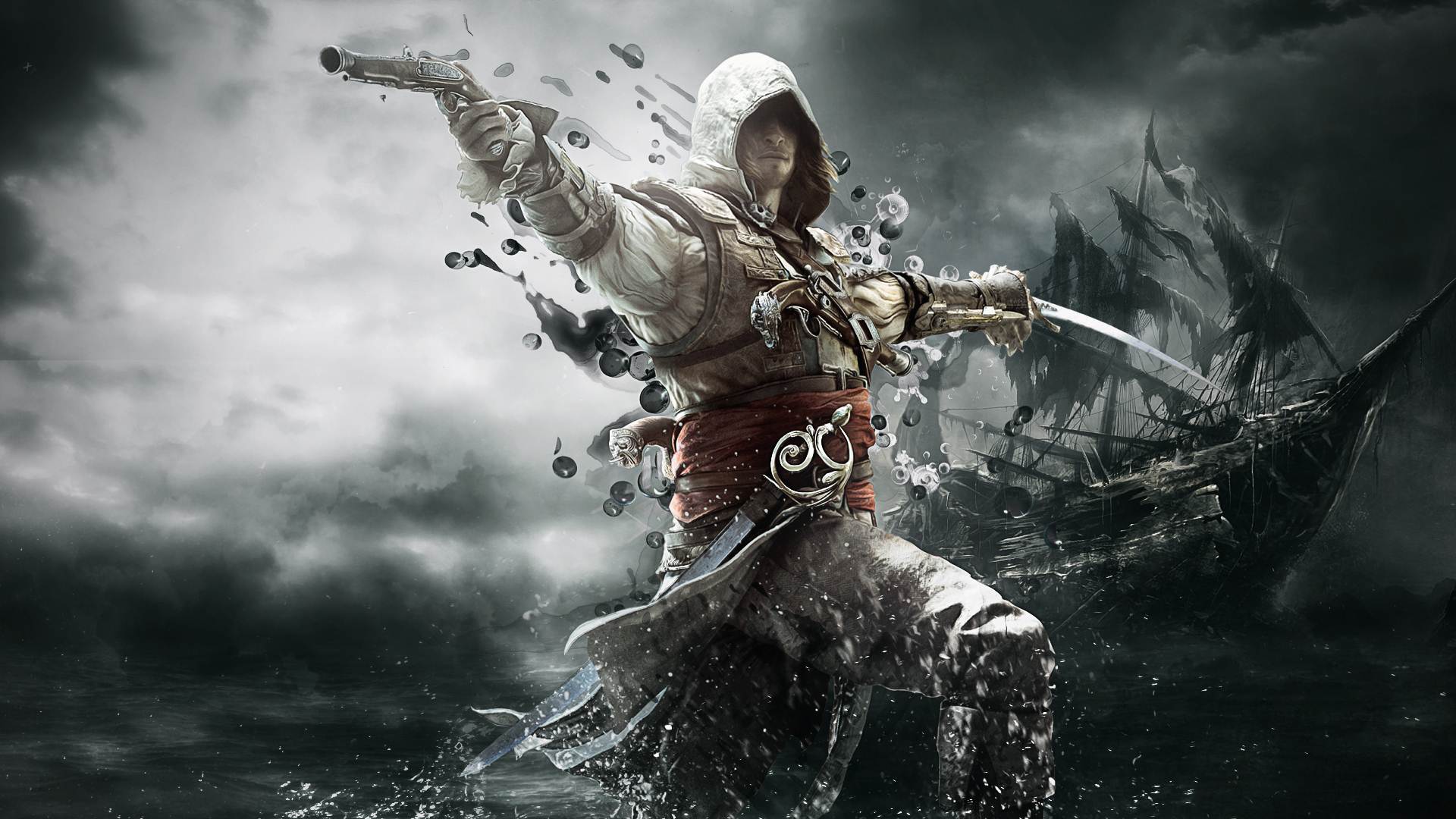 my fav skyrim mods
Collection by
Hipster Beanie
EPIC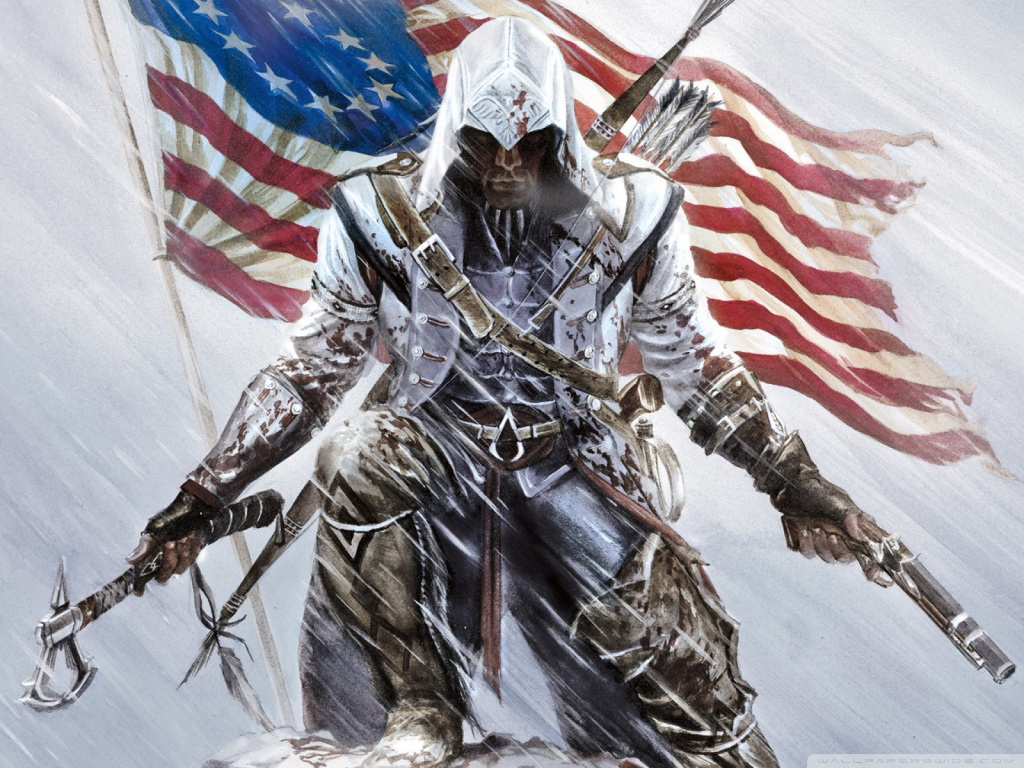 my mods
Collection by
JD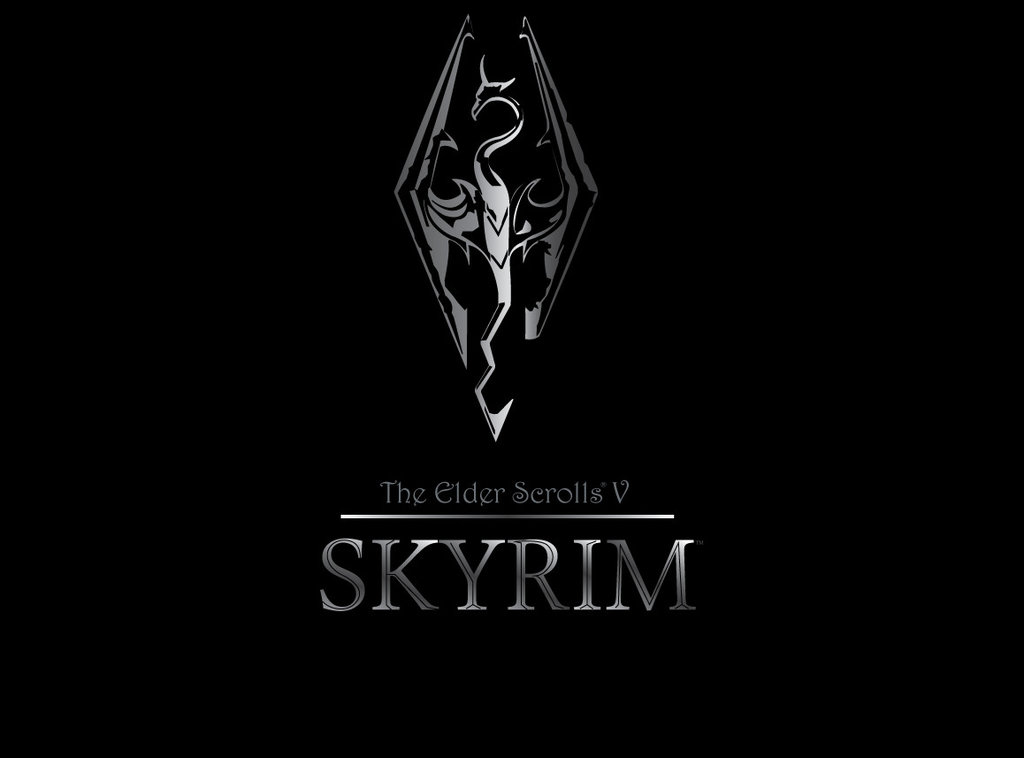 Skyrim
Collection by
-*- Cryx
.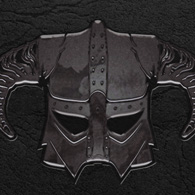 Dank's Essentials
Collection by
Dankicity
Recommended mods (I'm kind of partial to the first one myself :) + a few not on the workshop A Quality World Map - With Roads by IcePenguin http://skyrim.nexusmods.com/downloads/file.php?id=4929 Enhanced Night Skyrim by CptJoker http://skyrim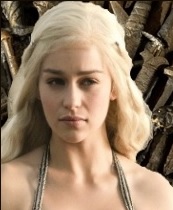 Skyrim Random Mods
Collection by
King_Rami777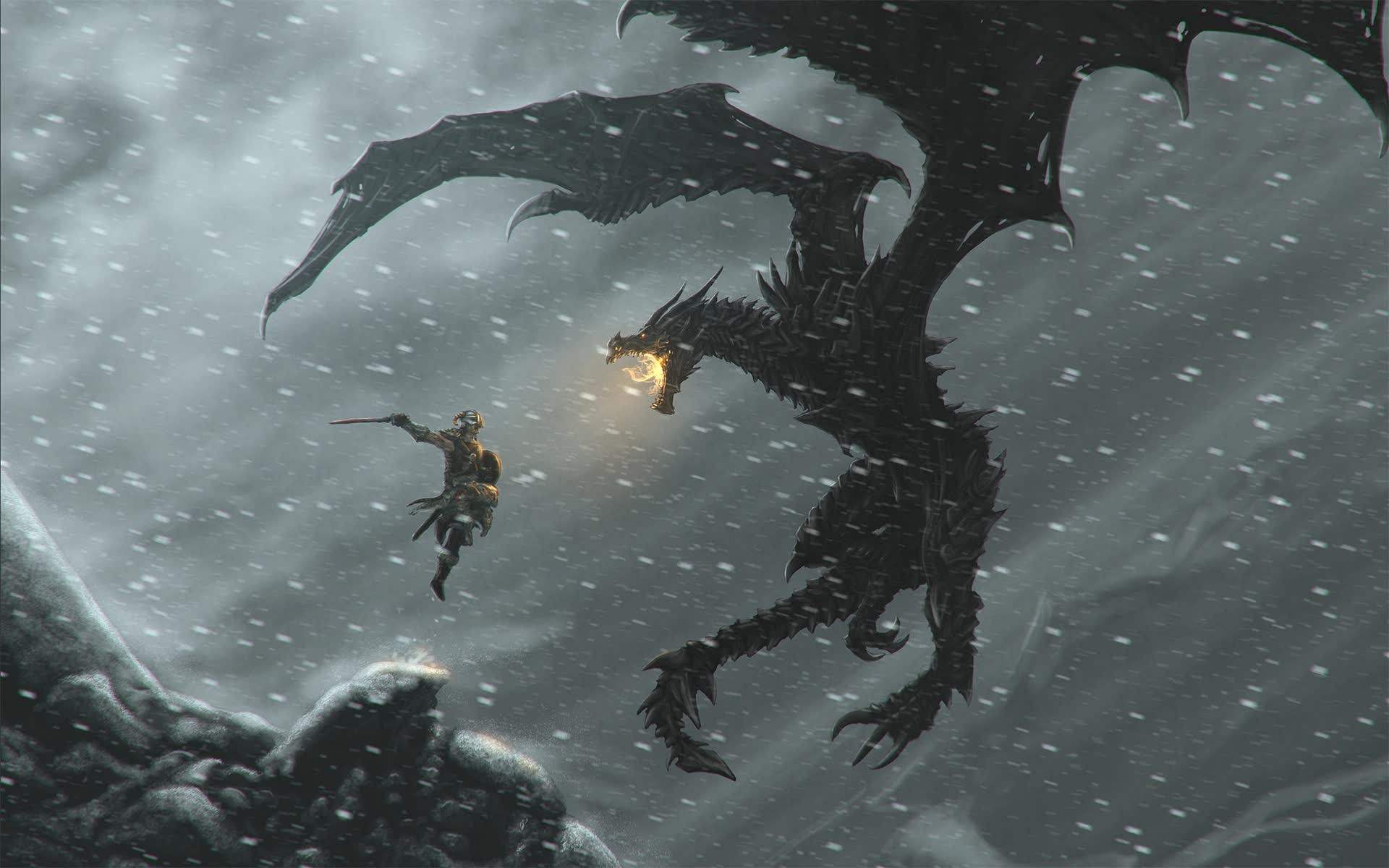 EmPee's Awesome Skyrim
Collection by
MartyP1229