Showing 4831-4860 of 18,209 entries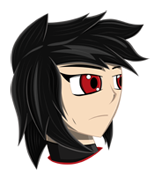 Ijeno/Valonia's Collection Of Skyrim Mods For Steam Friends
Collection by
Nightingale
IMPORTANT NOTE Some of these mods/pluggins will & must require official Skyrim DLCs (e.g. Dawnguard & other future DLCs) in order to work. Some of these mods/pluggins will clash with one another so do read each description before subscribing to them.

Chief O'Brien's Collection
Collection by
Liam Neeson Punching Wolves
This is my own personal collection of graphics enhancing mods as well as mods that make the game more immersive with more difficulty to create more engaging gameplay. If you have a decent computer and prefer a more hardcore playing style, this might be the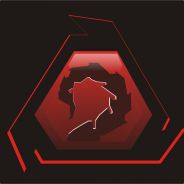 The Chosen of Diiablox
Collection by
Mr. Bones
These mods are the greatest of those chosen by Diiablox, i have gone through hundreds and these are worth having.

ThisIsSparta!!
Collection by
Warlord
Got ballz?!

REMEMBER IT!!!
Collection by
FileCorrupted
EPICOSITY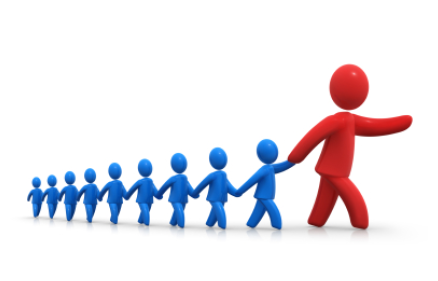 Soren's Follower Pack
Collection by
BearSoren
Just a large selection of followers to journey with and the Amazing Tweaks mod which allows you to travel with multiple followers and customize them as you see fit.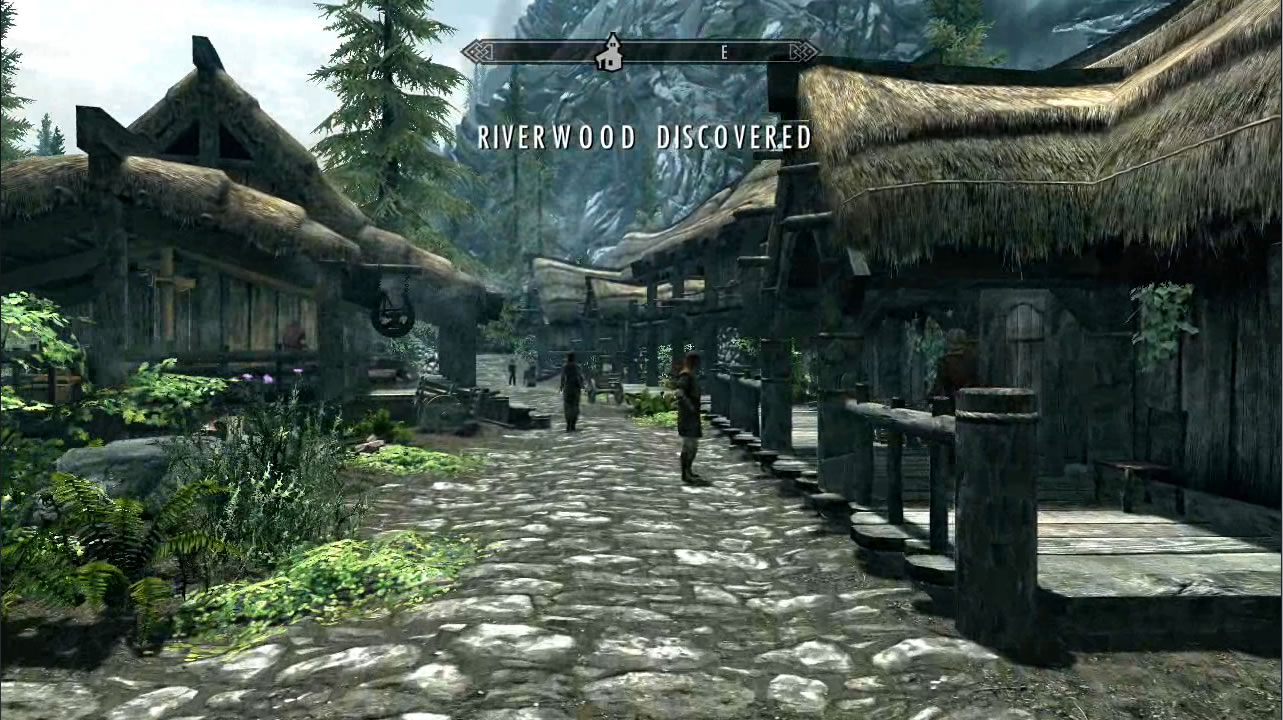 Upgrading Riverwood
Collection by
JaJaSphinx
I love Riverwood, It's my favourite town. These mods slightly improve the building/upgrade existing buildings. It was quite hard to find mods that did not intefere with each other and im pretty sure there are no conflicts. All of the mods are balanced with

Thalmor Questline
Collection by
Dum Cumpster
Mods are all compitable and created by MadFrenchie as a series of detective like mods pitting you against the thalmor. They have 2 new player houses one is rewarded to you after each quest (except part 3). It also has another much shorter mini/bonus quest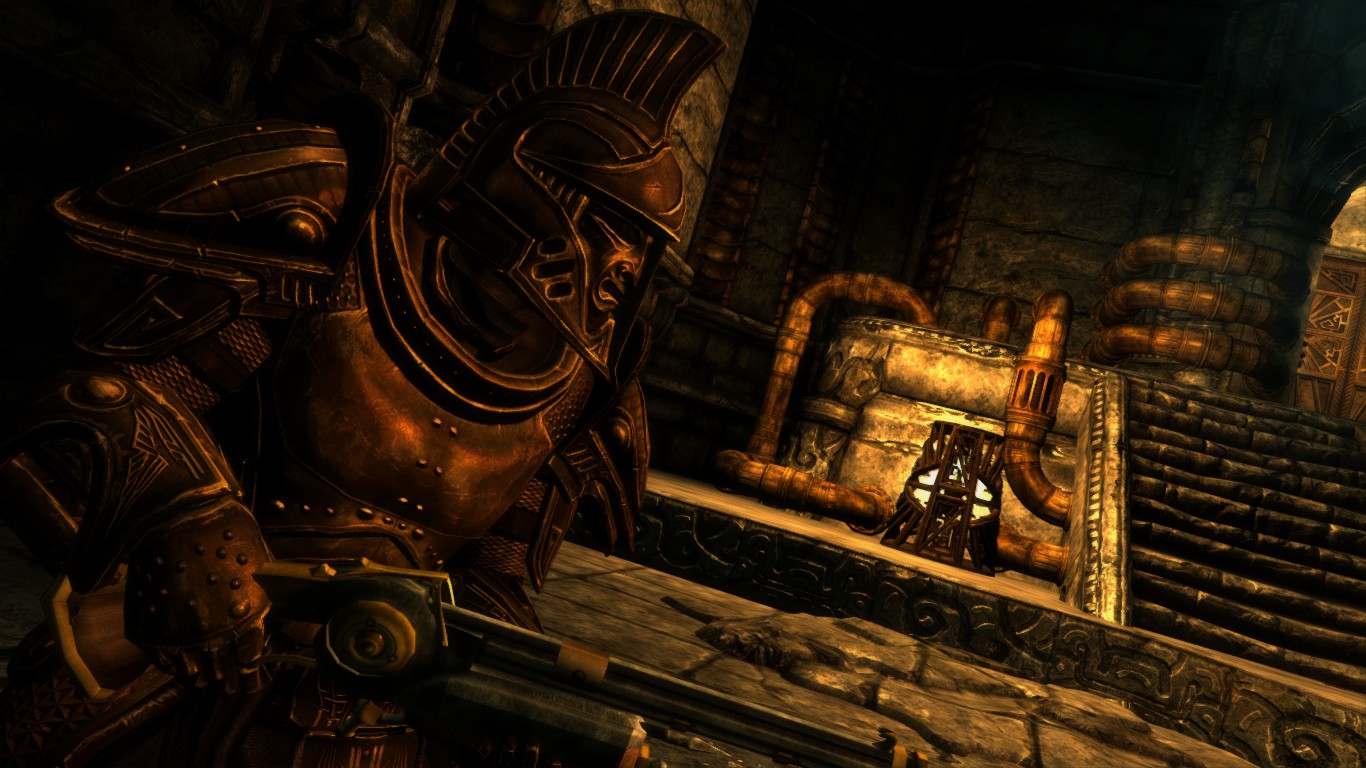 Dwemer-Dwarven Collection
Collection by
Captain Diomedes
Well I was looking for dwemer mods and I think I should share my favorites.

KxK collection
Collection by
KaXaK
All KaXaK mods

Leos Collection
Collection by
Opalan
English (Sorry, for bad english, I'm german): I made this collection mainly for me but maybe you find it useful. All mods are fully compatible. They're bring more realism (e.g. 'Frostfall') and more role-playing elements (e.g.'Become a bard') to the gam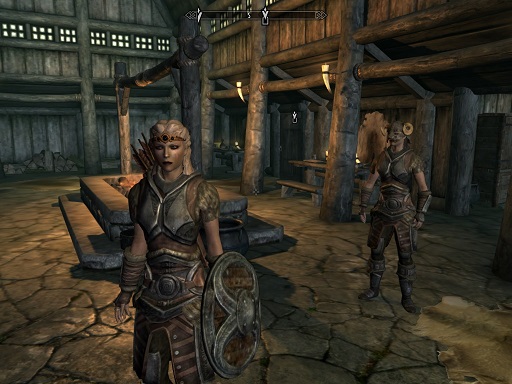 skyrim collect
Collection by
Steelix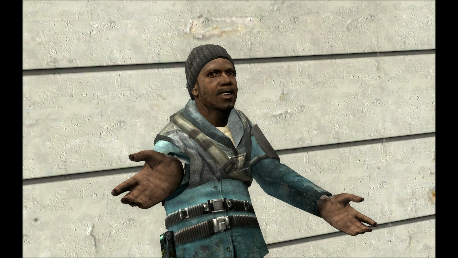 Opebin
Collection by
Opeb
um why are you looking at this

Cool Weapon Mods
Collection by
dannifer8
Only weapons you'll ever need.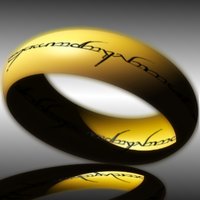 Lord Of The RIngs
Collection by
trav1504
Lots of Lord Of The Rings mods.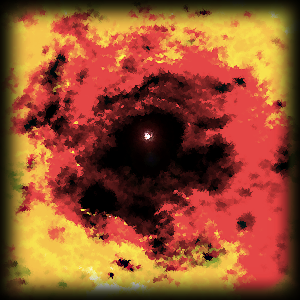 Divers Mods Utiles et interessants...
Collection by
Hastur Nyogtha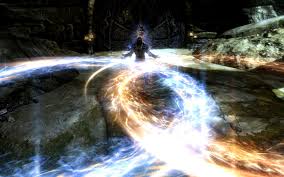 Magic Of Skyrim
Collection by
SamlerXRD
A Collection Of The Most Powerfull And Majestic Magic Worthy Of Skyrim.

mods for sis
Collection by
Frenchy VR
A collection of mods I'm collecting for my sibling. move along her pc isn't the greatest, so this attempts to inlcude mods that affect gameplay rather than graphics quality. hopefully these mods work together, dunno.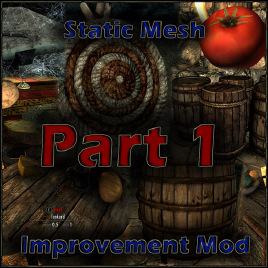 SMIM
Collection by
Invisus
All the Static Mess Improvements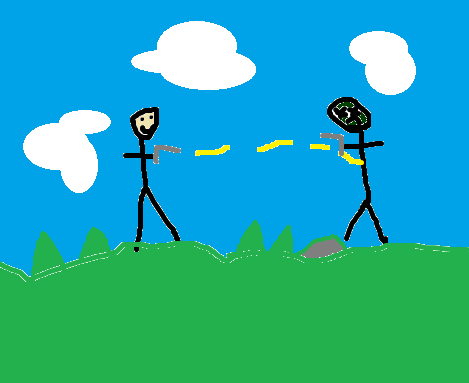 for shits and giggles
Collection by
Frootlewpz
if you want a serious experience avoid this pack.

My Skyrim Modifications
Collection by
HAIE Model Whisper Prototype II
These are the mods I use for Skyrim. Don't blame me!

My Collection
Collection by
Coffeechipmunk(Colonia or Bust!)
Over 200 mods (and growing), from making herbs look better, to traveling to new lands. Take around 10-15 minutes for all to install, get them all for a fun addition. WARNING: Zombie Mod is added, if installed, you may want to disable it if you don't want i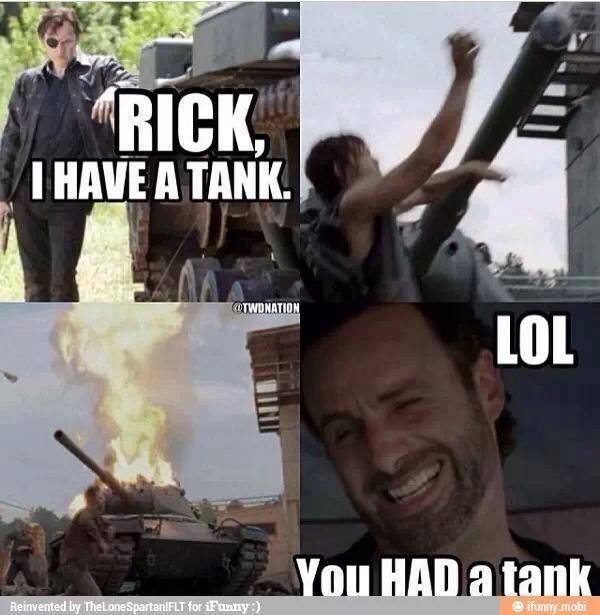 skyrim mods
Collection by
jjdr2102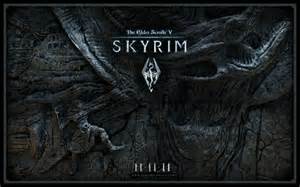 Essentials
Collection by
PappapiconVik
A few essentials for Skyrim. Note that SkyUI requires SKSE to run.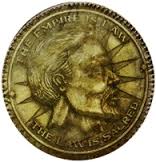 skyguy4112
Collection by
stewpotamus
its cool and fun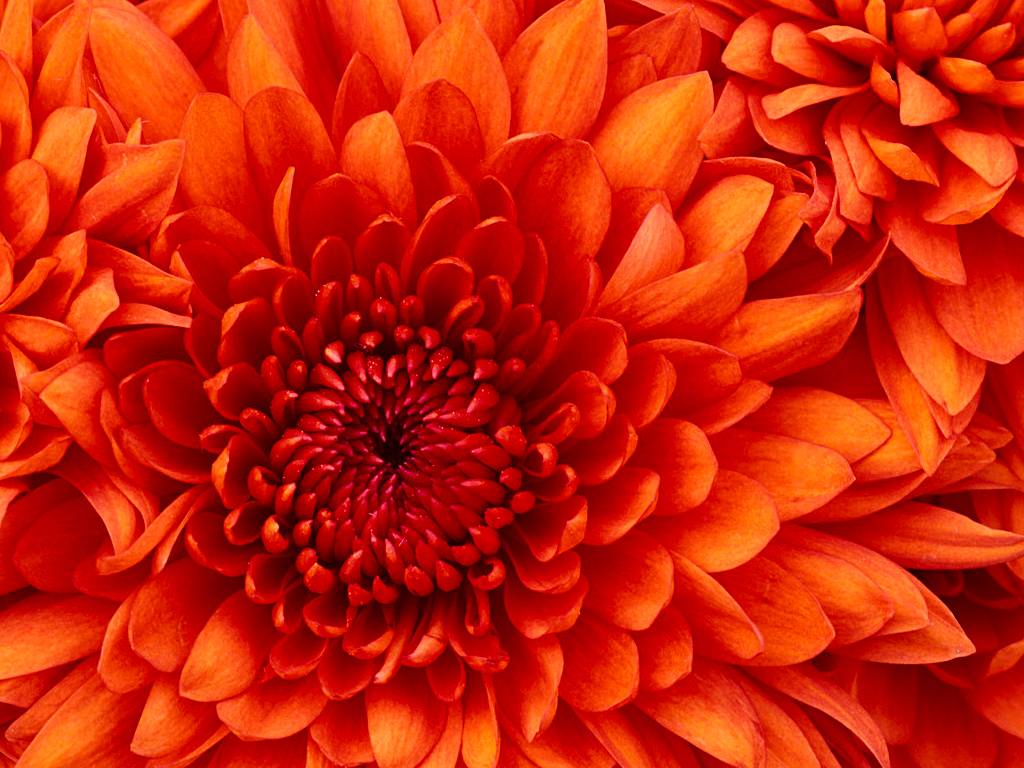 why not
Collection by
Xanderjk
this a colecton im publishng as its a magic, quest, weapons and armor based cllection with a few utlity mods thrown in to inhance your experiance. as far as i know their arn't any clashes with these mods however something may occer on your game so be carf

Quest Markers
Collection by
BigIdiot66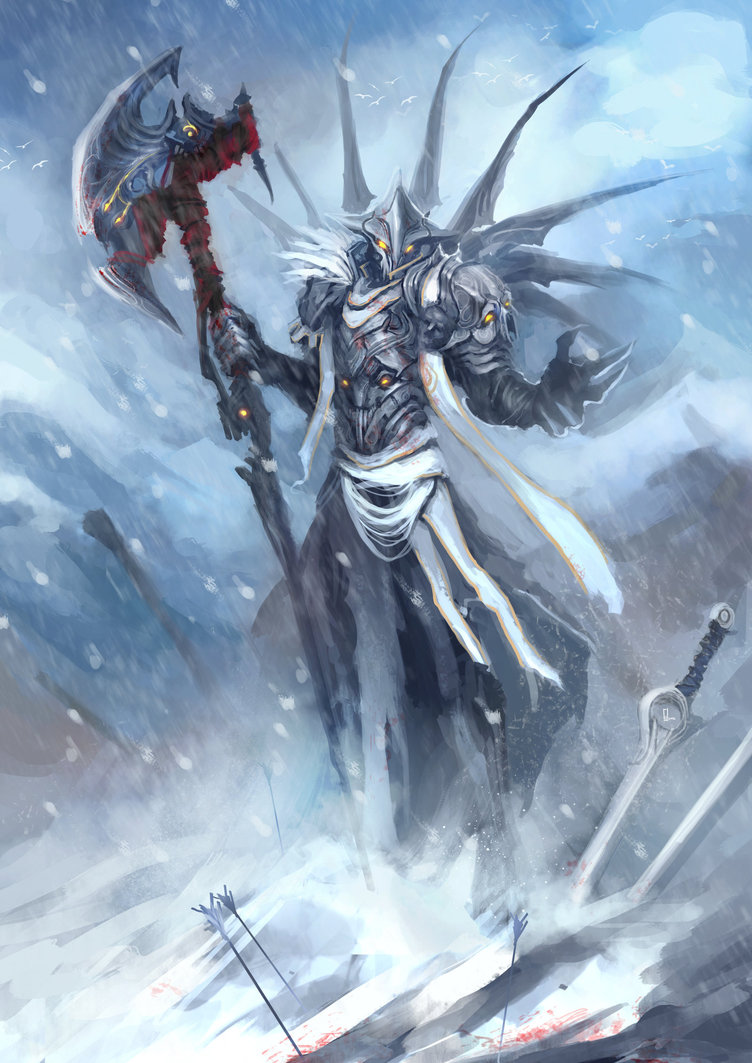 Skyrim Mods
Collection by
Crolb

Einmal Alles
Collection by
Lesar
Einmal alles, wie gesagt(geschrieben).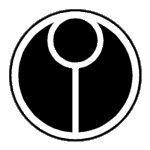 Mothmonsterman
Collection by
Mothmonsterman
Just for kicks