Showing 4801-4830 of 16,122 entries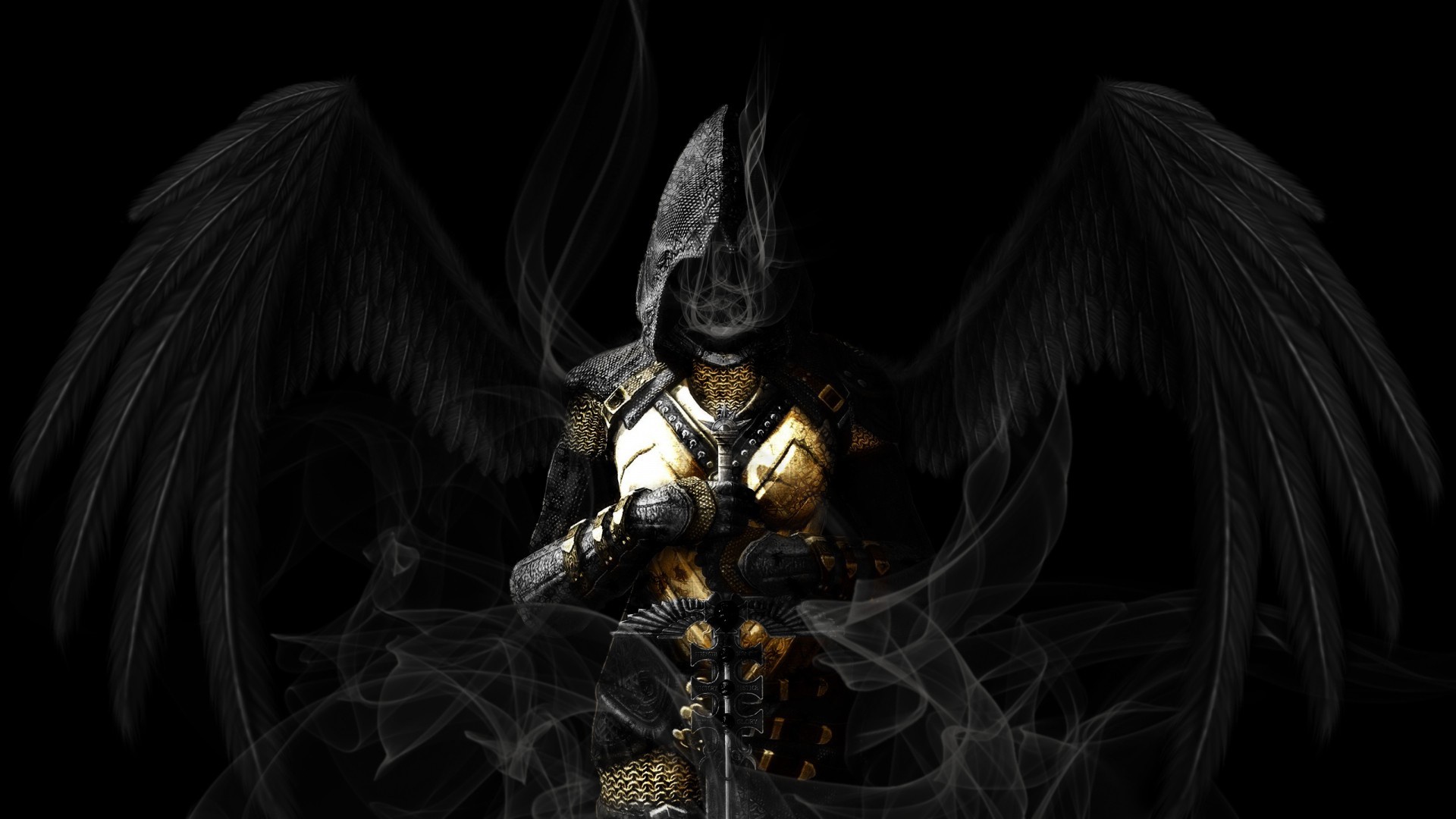 Skyrim Pack
Collection by
emanortiz22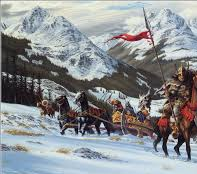 Weaponses
Collection by
WPtaq
niezłe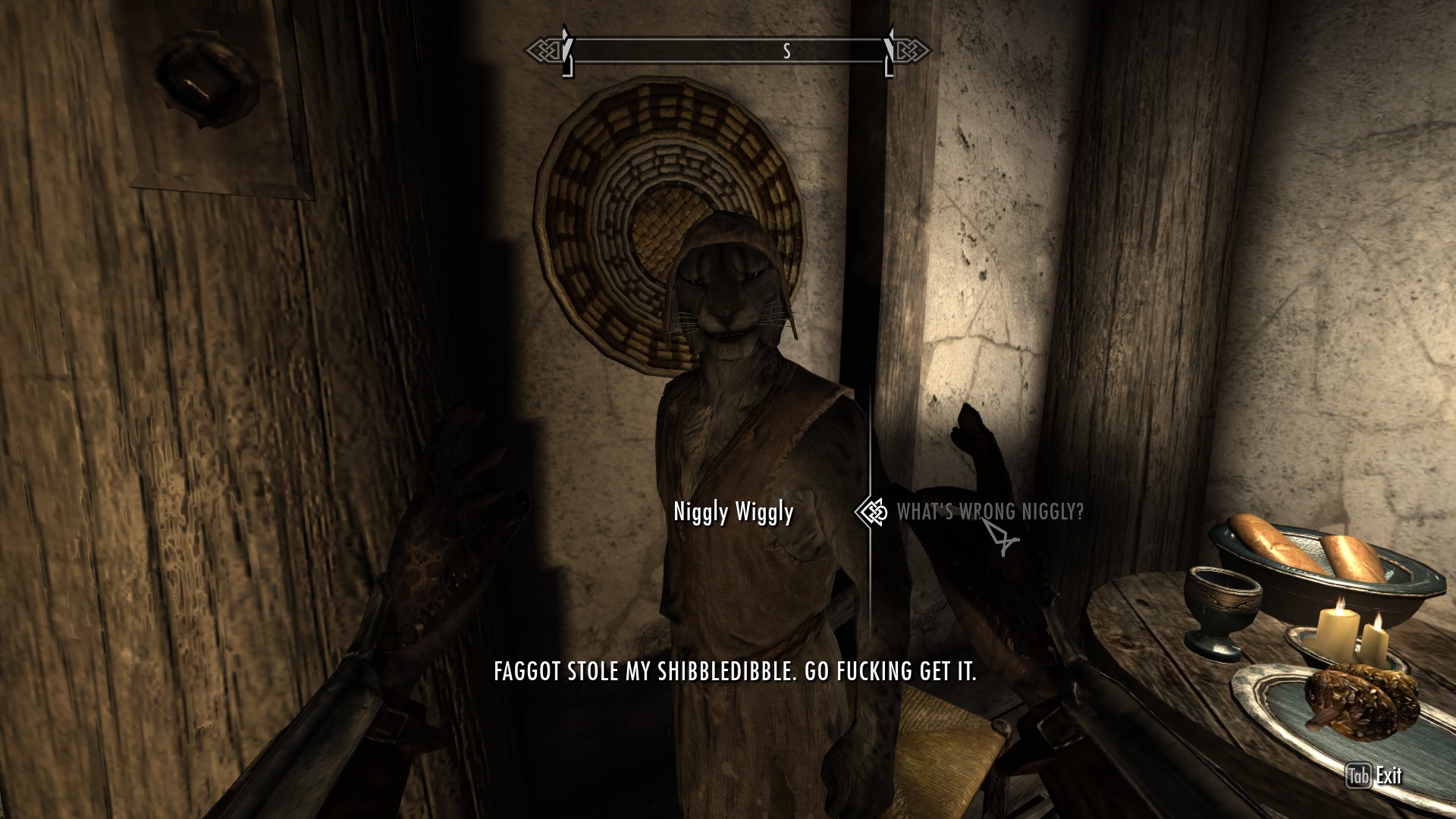 The Powerscrolls V
Collection by
Thograr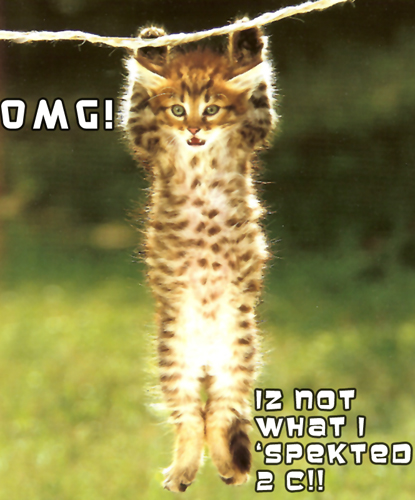 Balance and Beauty - Skyrim Zen
Collection by
Sn0w
Game enhancements and bug fixes that do not overpower the character nor enable cheating. Texure and graphic perfection by my humble opinion. And no nekkid bewbies.

Captain Nick's Skyrim Mods
Collection by
EX NAVY SEALS
My collection of mods in Skyrim

Skyrim Mods
Collection by
Tehalemi
These mods are used to simply make Skyrim a little bit more fun for me. Hopefully they can be fun for you. :D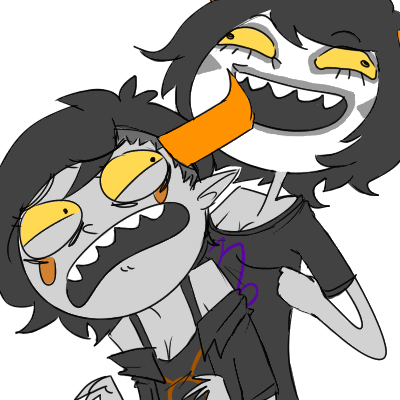 100 Best Skyrim
Collection by
PurpleSchyler24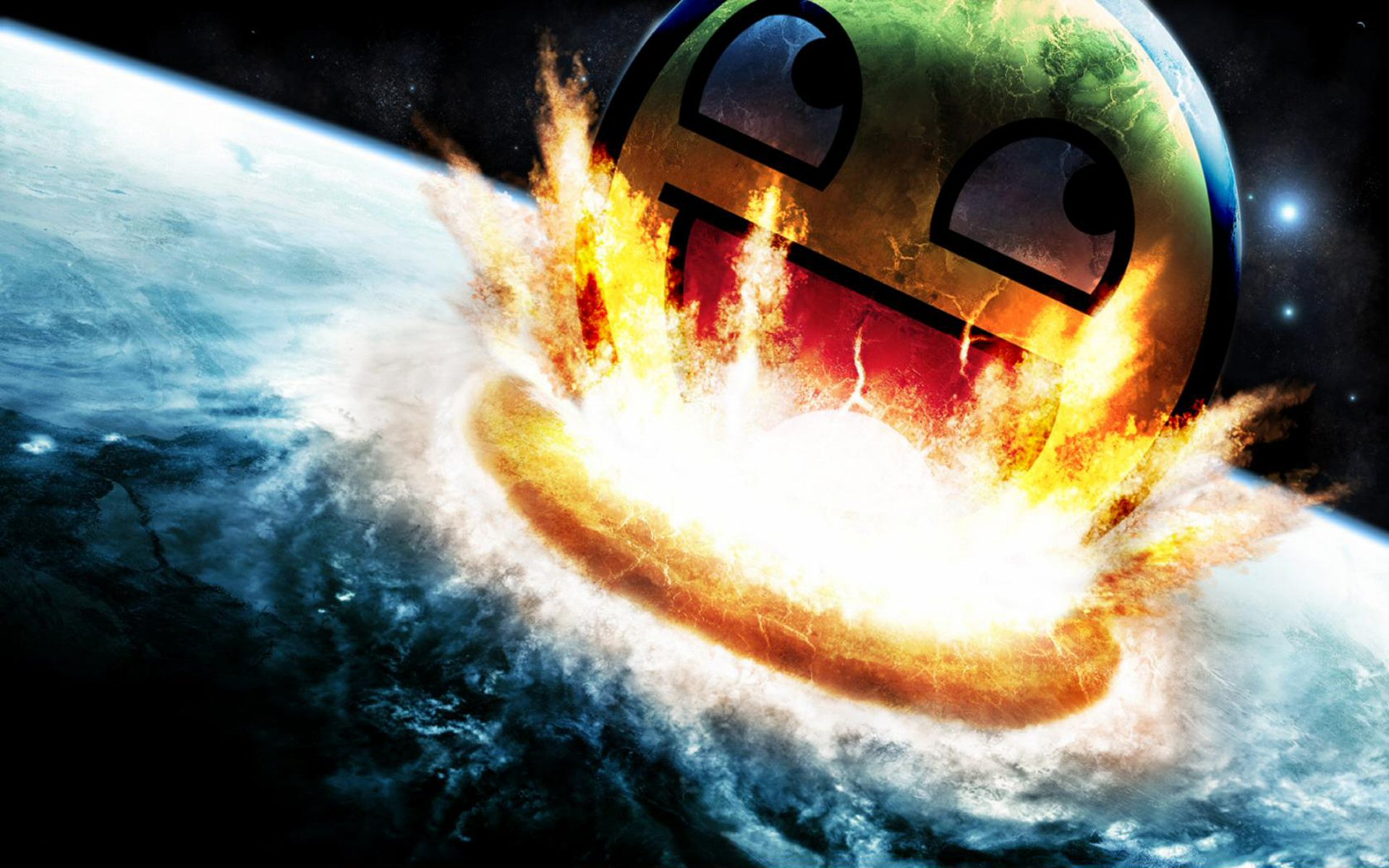 epic skyrim stuff
Collection by
XxProGamerxX
. '@(@@@@@@@)@. (@@) ` . ' . @@'((@@@@@@@@@@@)@@@@@)@@@@@@@)@ @@(@@@@@@@@@@))@@@@@@@@@@@@@@@@)@@` . @.((@@@@@@@)(@@@@@@@@@@@@@@))@\@@@@@@@@@)@@@ . (@@@@@@@@@@@@@@@@@@)@@@@@@@@@@@\\@@)@@@@@@@@) (@@@@@@@@)@@@@@@@@@@@@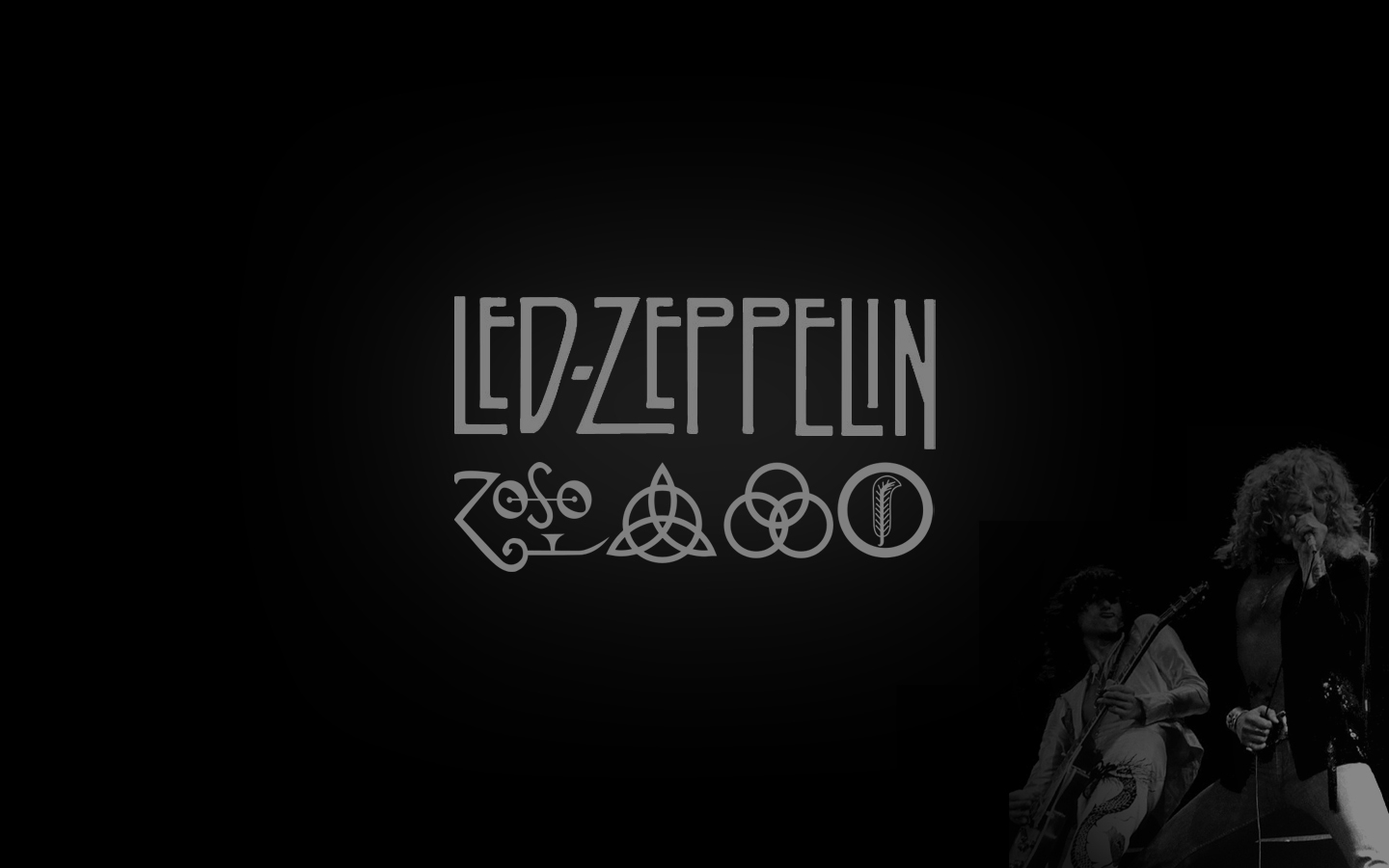 Acid collection.
Collection by
Acid Poptart
Its good....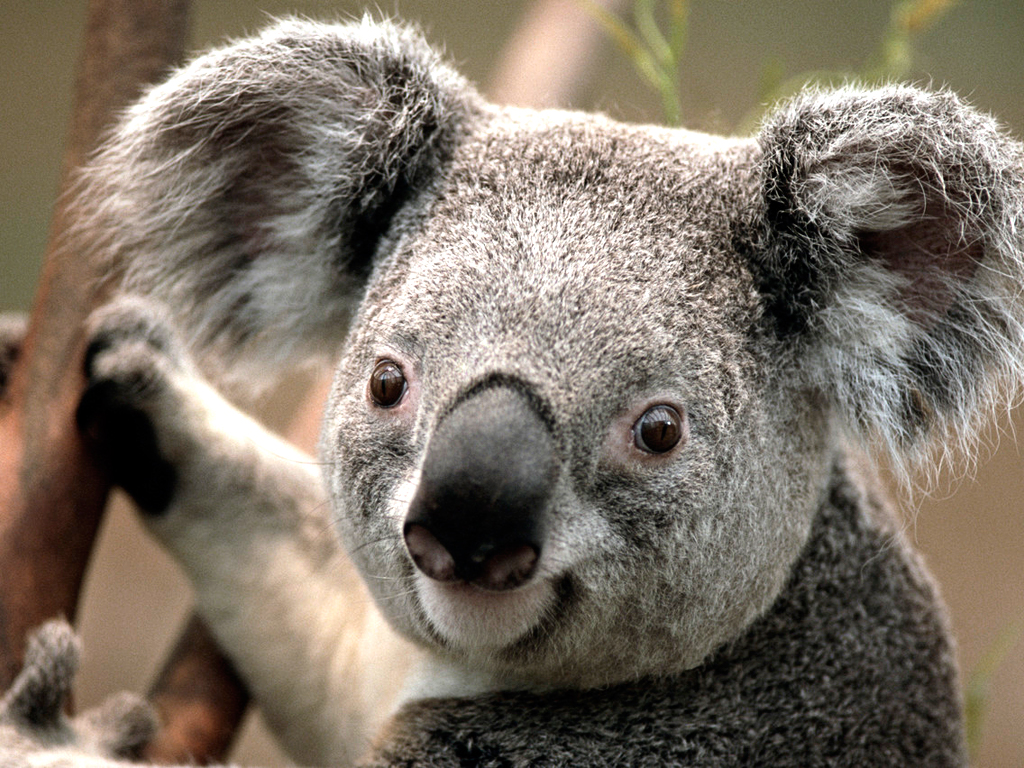 Bad memory
Collection by
Magnum344
Erm yeah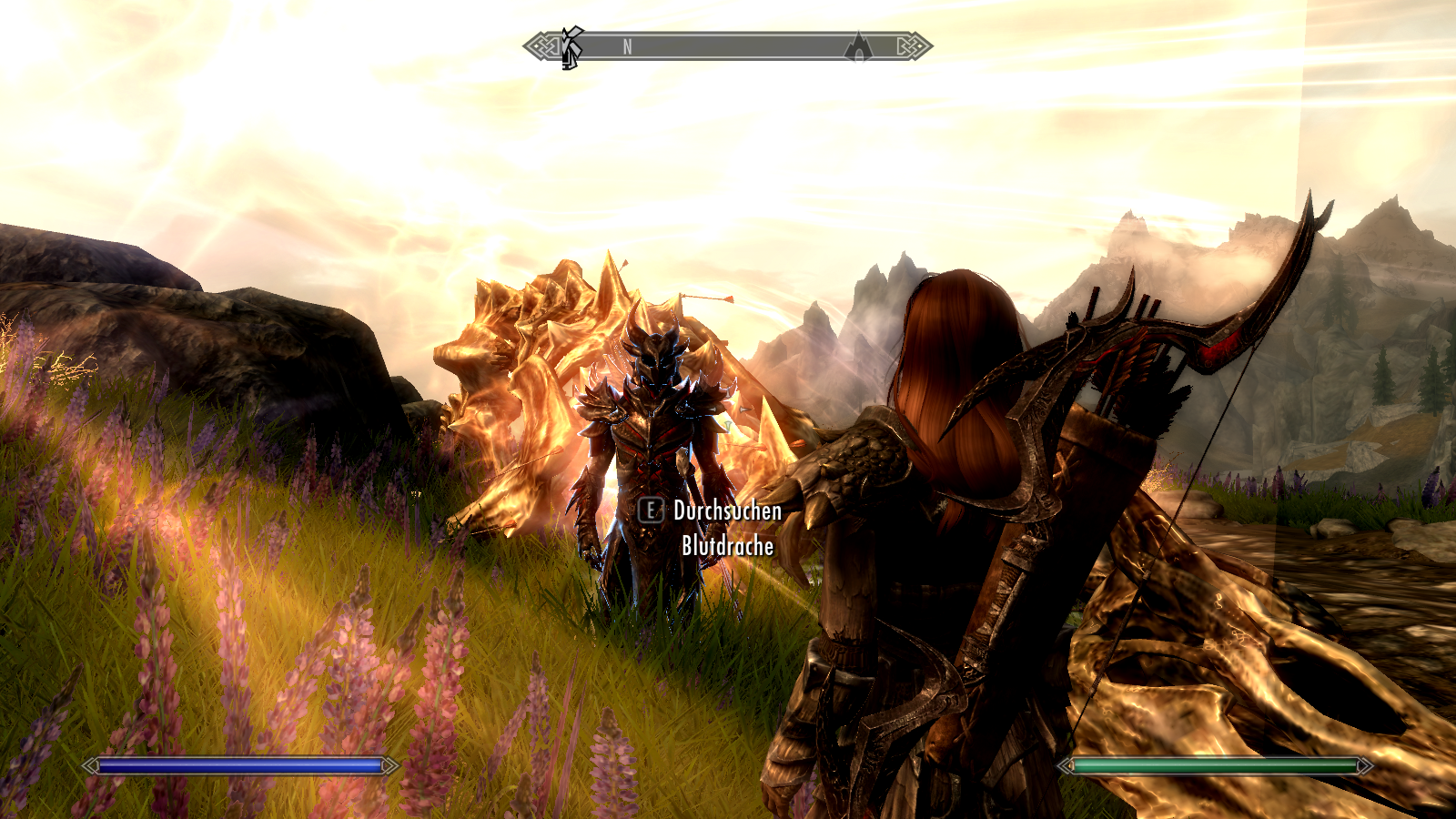 Skyrim Kollektion für Mittelklasse PC´s
Collection by
RisenFlow
circa 90 mods die sich nicht gegenseitig behindern :) PC (achtung alt): CPU: amd phenom II X4 940 (4x3Ghz) RAM: 6GB (800MHz) GRAKA: Geforce 9500 GT (650 MHz Core Clock, 500 MHz Memory Clock)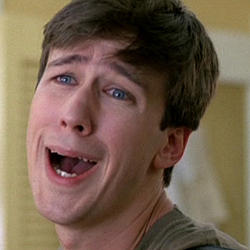 Swag
Collection by
Fidscrag
Cool stuff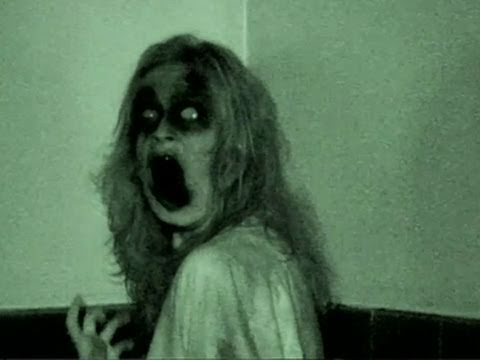 Blane's mod collection
Collection by
ItComesAlive
A collection of mods for my buddy and I to use.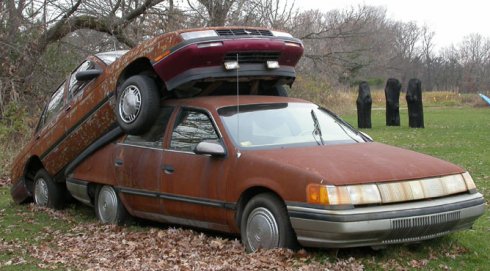 sky trim
Collection by
ZackSkater.exe™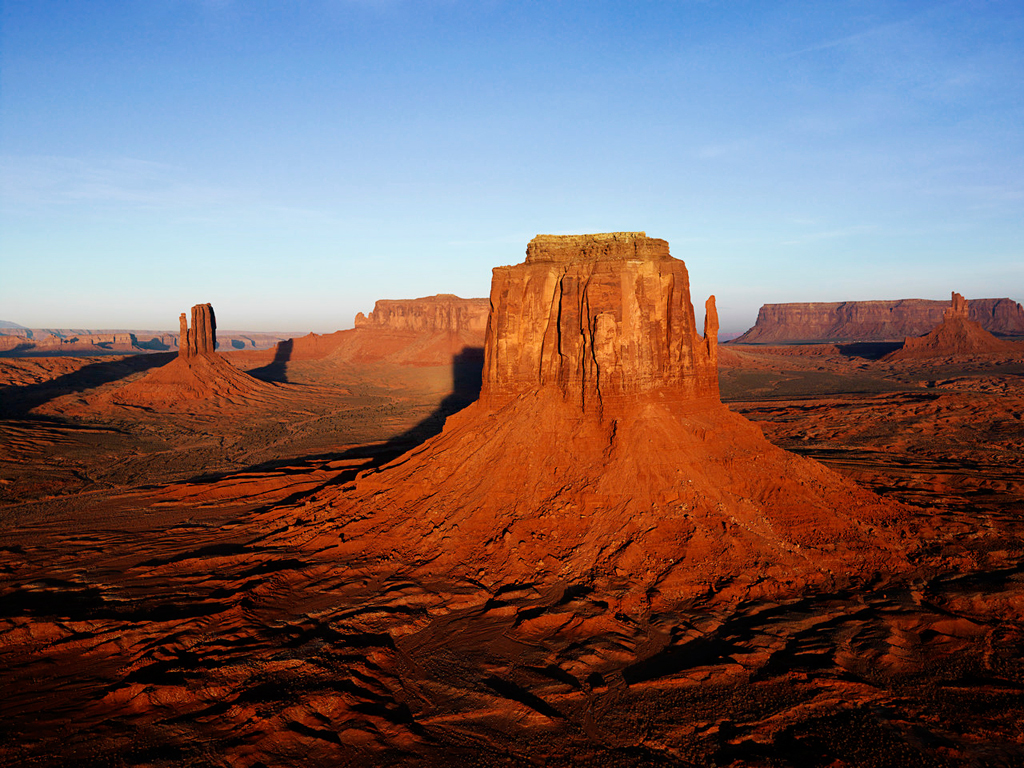 Robs collection
Collection by
Robalombalow
private collection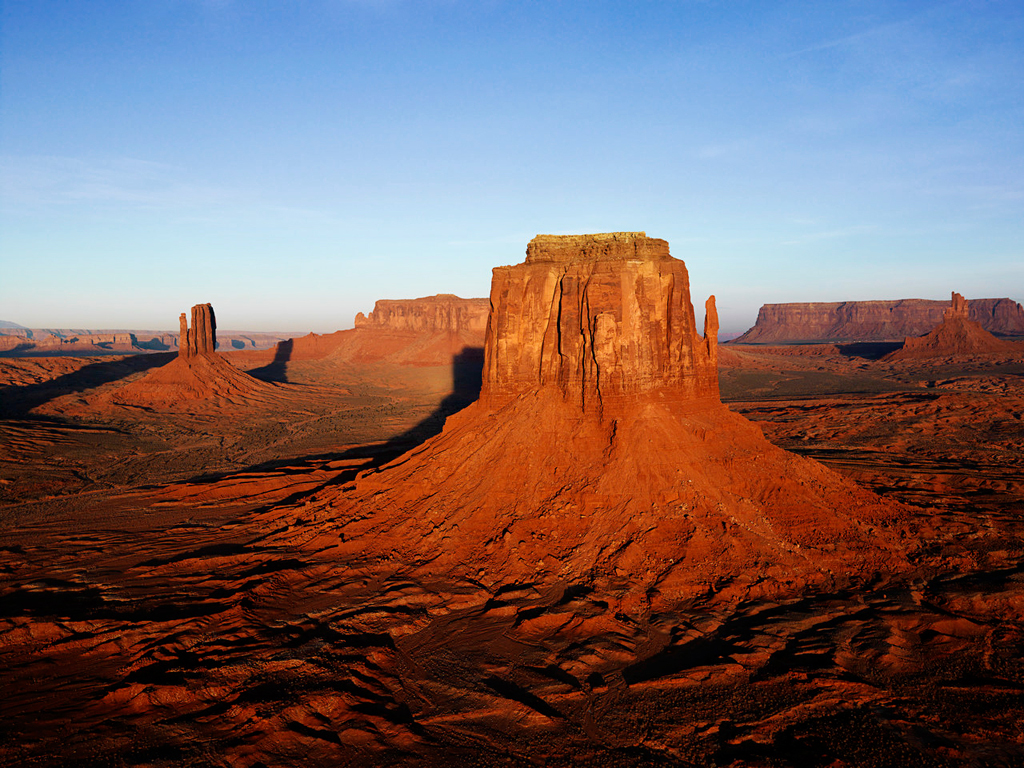 aaa jojo
Collection by
johannes.koehler
das wichtigste:)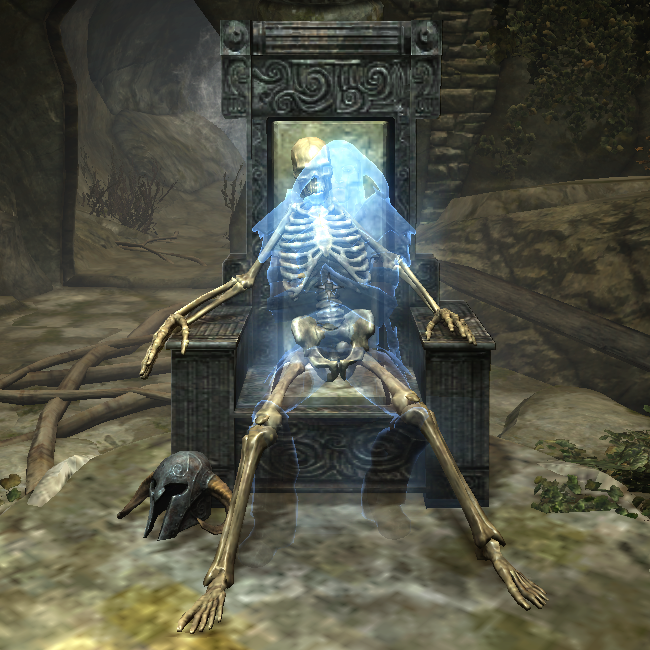 Dragonborn Refashioned
Collection by
HeliosNova
It's the little things that count. These mods include changes and additions to gameplay, AI, textures, skins, etc. Additionally, the goal is to increase surrounding vibrancy without impacting FPS as much as possible. Should be 98% compatible and I'll clean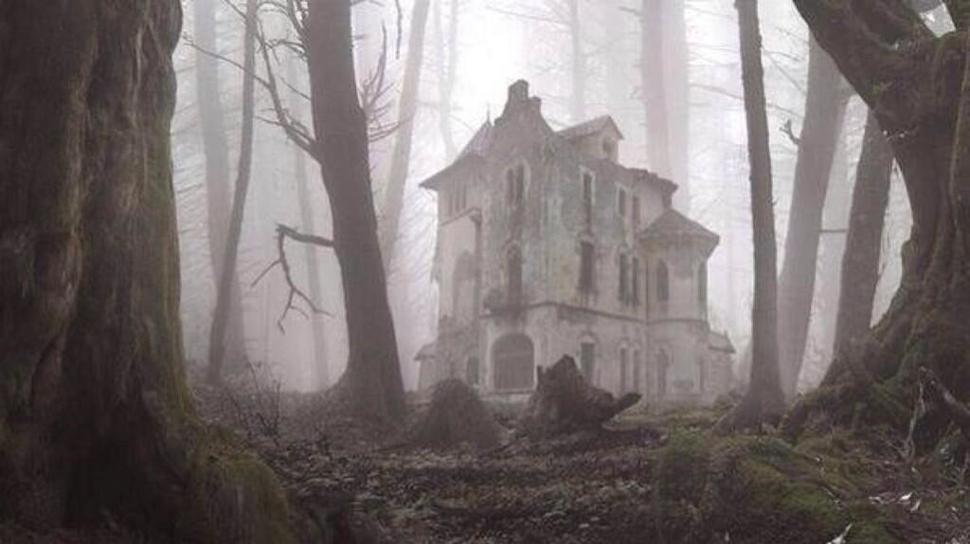 Skyrim Mods
Collection by
Tempus Viator
I'm only really doing this for Elrond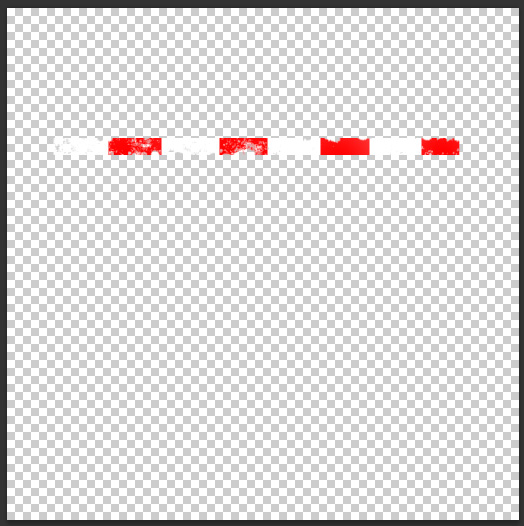 samling
Collection by
Qoazi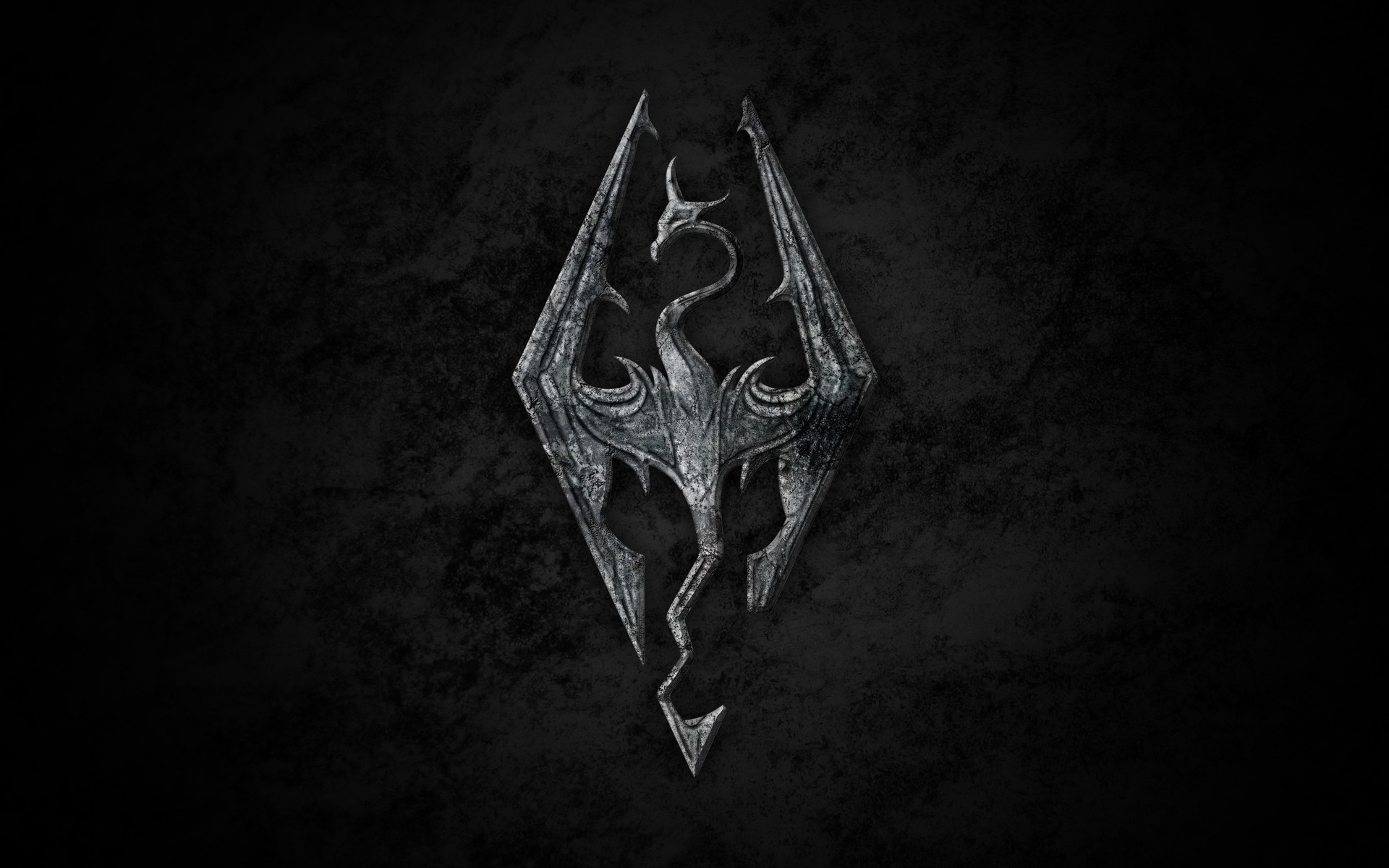 skyrim samling
Collection by
Qoazi
använd nexus och mods: Skyrim Immersive Creatures http://www.nexusmods.com/skyrim/mods/24913/? Immersive Armors http://www.nexusmods.com/skyrim/mods/19733/? Nightingale Prime HD http://www.nexusmods.com/skyrim/mods/28899/? Possessive Corpses no more la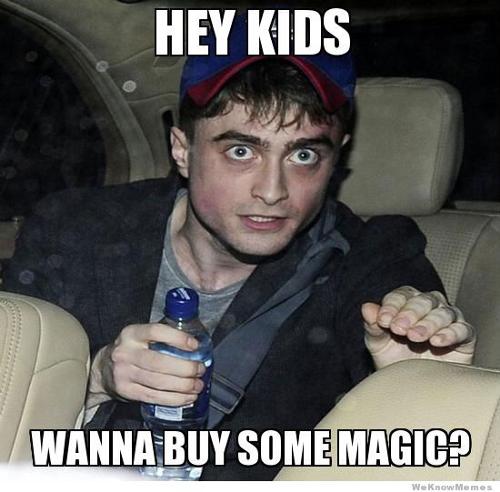 meh
Collection by
ROFLdragonXD
meh

RageGamingTV
Collection by
I AM THE PARROT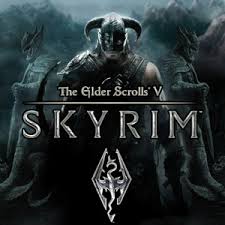 Add-Ons
Collection by
harshlander7
Extra Mods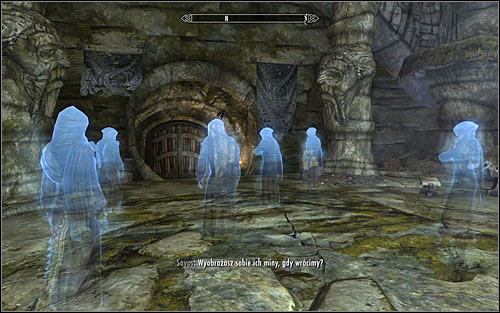 Ghost & spector mods
Collection by
OBLOOD
any mods that add to your gameplay Ghosts or other Ghostly things.

Pyro's collection of beauty
Collection by
Jerry
This is a collection of mods that I use to make my playthroughs more fun, interesting, challenging, immersive, unique, and overall make the game more beautiful. Also leave any reccomendations for mods that would make sense ina realistic game!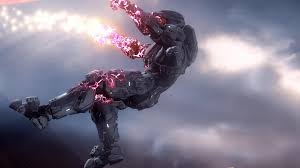 Halo and other fun mods!
Collection by
Maximus
A basic collection of halo, the sexy and fun alike enjoy :) If anyone has recomendations and or concerns, problem or advice send me mail (gmail: Maximus.Mills@gmail.com) or enter your opinion in the comments below, Lastly I would appreciate advice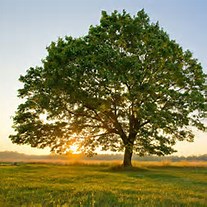 Big-Sausage
Collection by
Big Sausage
My collection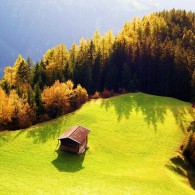 Skyrim mod collection
Collection by
Kaiser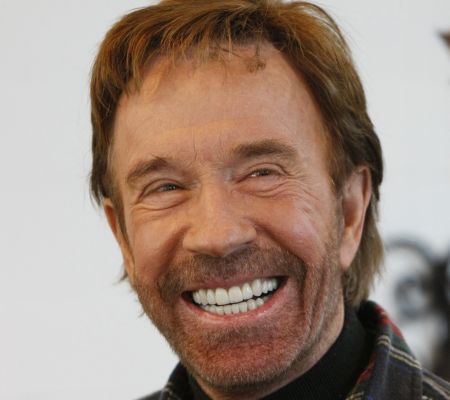 Improved Salts
Collection by
MocoNinja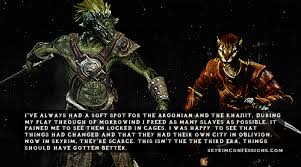 Races
Collection by
AlduinSlayer12