Showing 451-479 of 18,535 entries

Dovahbliing
Collection by
the_aydan
You're the Dovahkiin, you go around plundering dungeons, slaying your undead ancestors, saving beautiful dragons from ravenous princesses and generally being a bad-ass. Why not do it in style with armour and weapons specially made to let the guards know th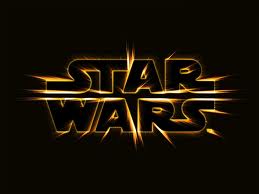 Star Wars
Collection by
My5ticNinja
Star wars related mods all in one collection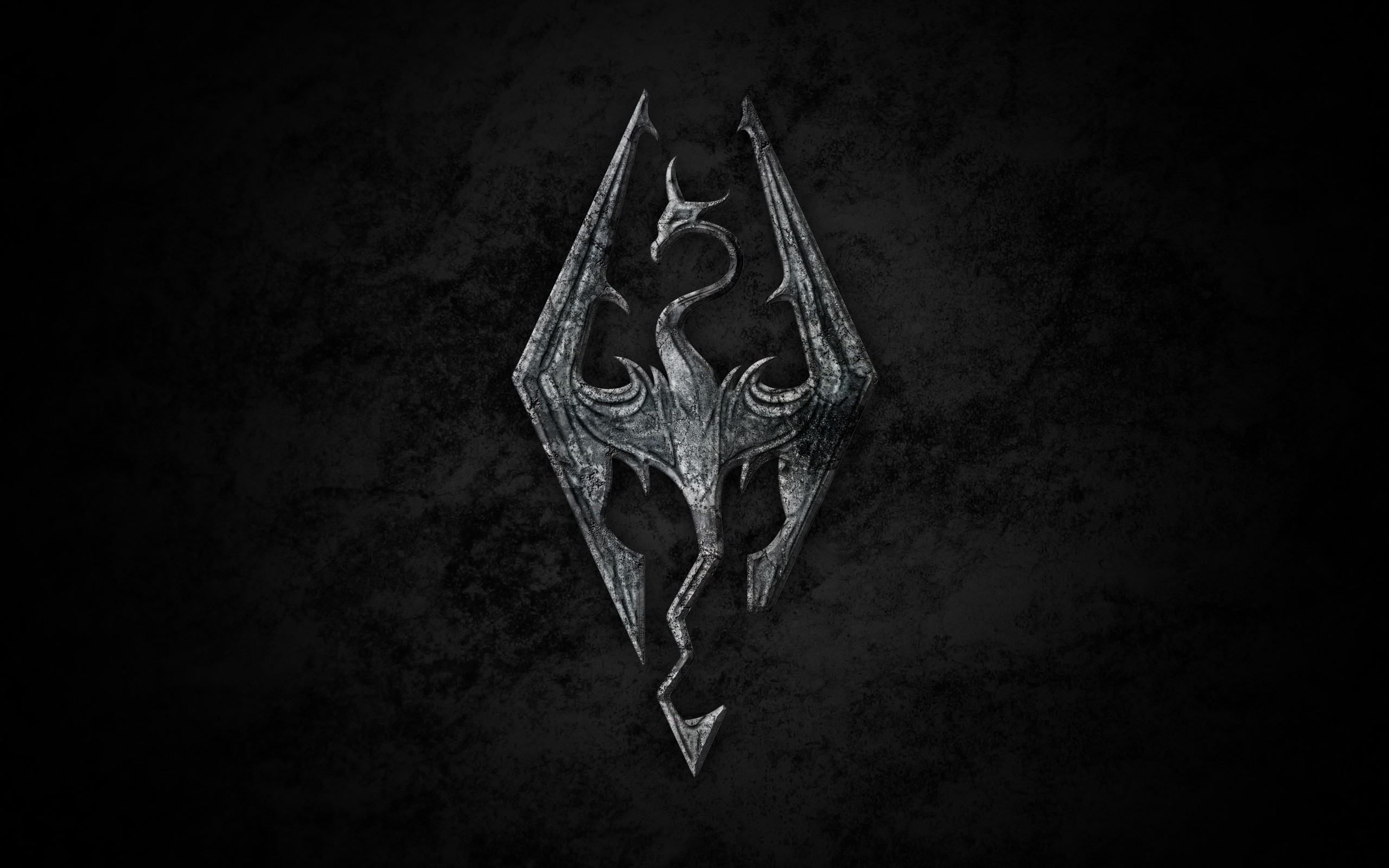 The Ultimate Skyrim Experience
Collection by
Ghost
A collection of Skyrim Workshop mods that cover -Quests -Locations -Armors -Weapons -Spells -Shouts -Enchantments -Skill trees / skill tree modifications -NPCs -Creatures -Dragons -Graphic enhancements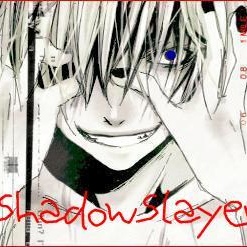 ShadowSlayer's Collection
Collection by
ShadowSlayer
Just a collection of mods I think are neat to have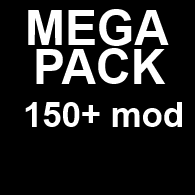 The Big One [MEGA] 150+ Mods!
Collection by
Kelpy G
A giant ass collection of mods. More are being added all the time. With over 150 mods, this pack is easily one of the biggest available. Mods may require Dawngaurd or Dragonborn. THERE ARE NO CHEAT MODS IN THIS COLLECTION! If thats what you're after, look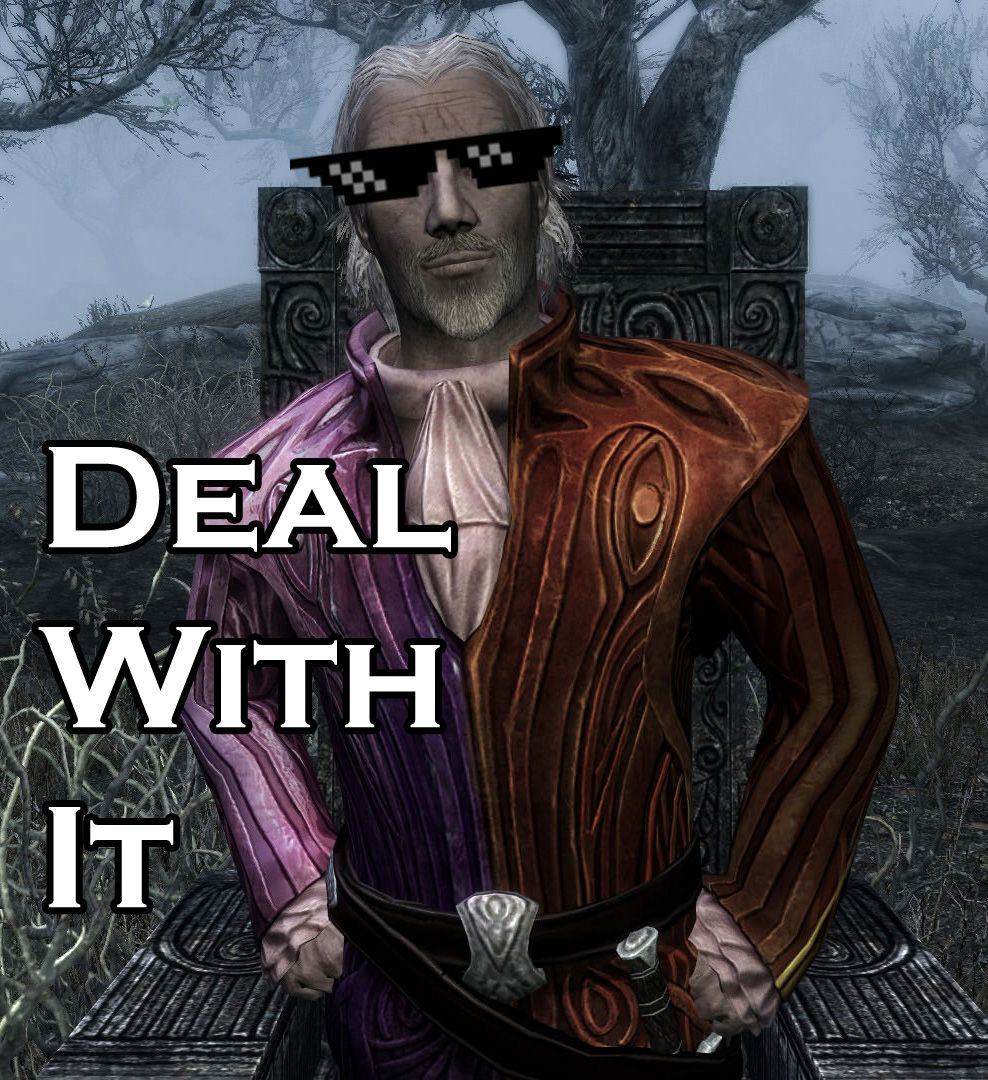 Everything You Need To Turn Skyrim Into A Surreal Bizarroland Out Of Sheogorath's Dreams (Or Nightmares)
Collection by
Filtiarn
If you ever wanted to turn Skyrim into Sheogorath's private estate, look no further! This collection includes everything you need to make your game a surrealistic and hilarious nightmare, full of eldritch horrors such as suits of human skin, dubstep, and T

Skyrim Mods
Collection by
Choiibone™
MODS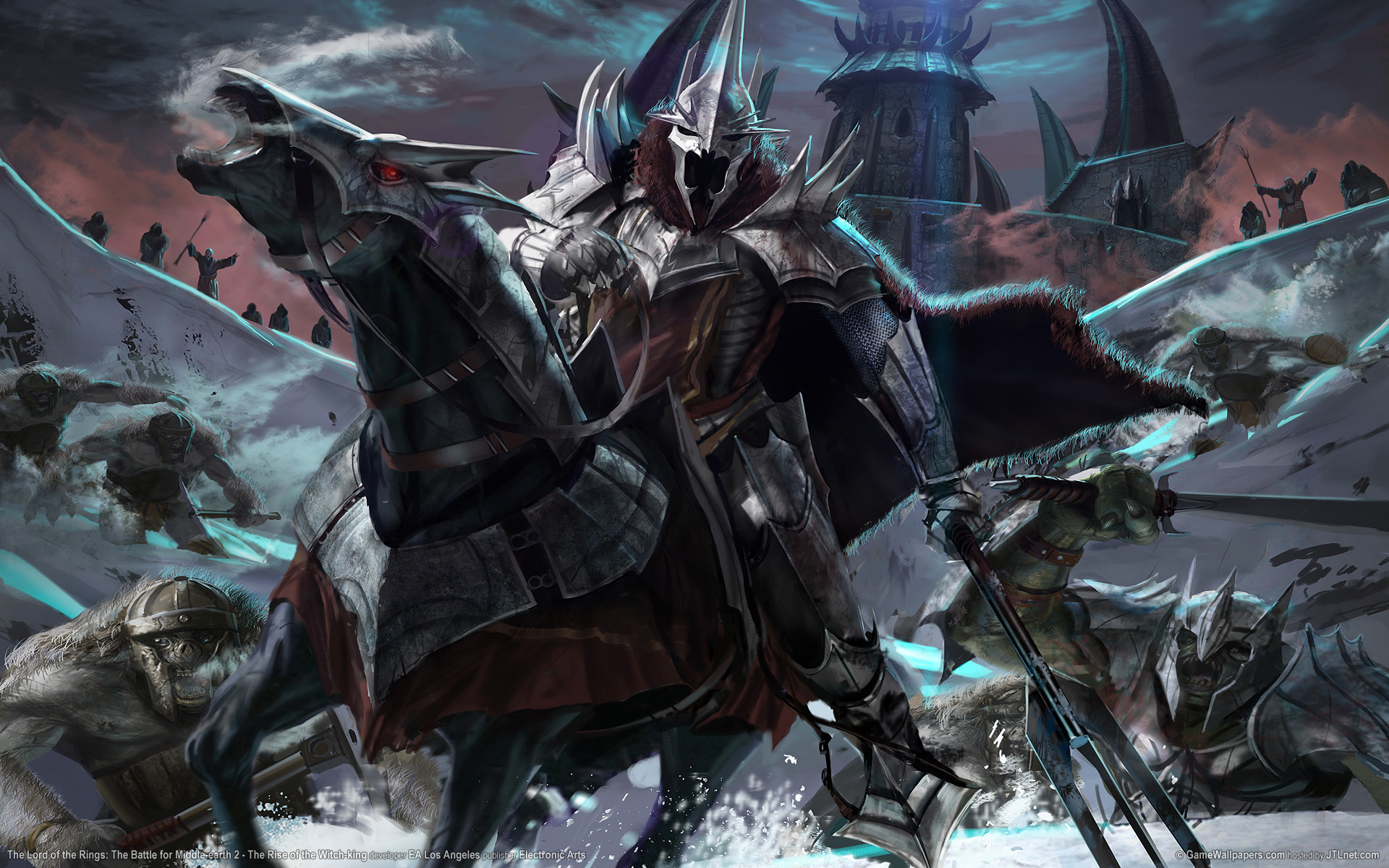 Lord Of The Rings/Tolkien lore Mods
Collection by
Loren
Since the newest Tolkien movie has been released and it's going to have quite a bit of hype I thought that people would appreciate a collection of all the Skyrim workshop mods and additions that're related to the great lore. Here are some from the Nexus: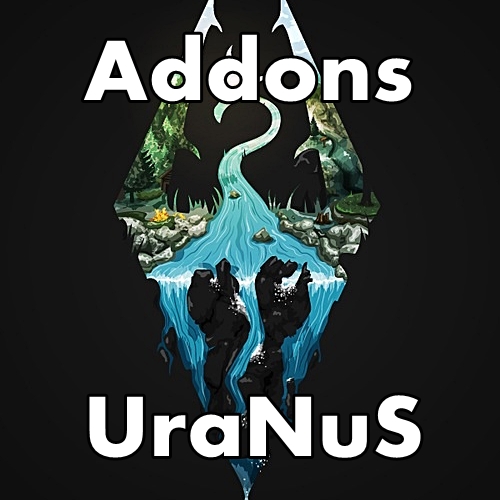 The God Mode Collection By UraNuS
Collection by
UraNuS
ALL the best Trick - NOCONSOLE - God Mods Collection! "You need to finish the game quickly?" "You've completed the game many times?" "You need support or can not complete something?" "You love the tricks and you do not care what they say?" "These so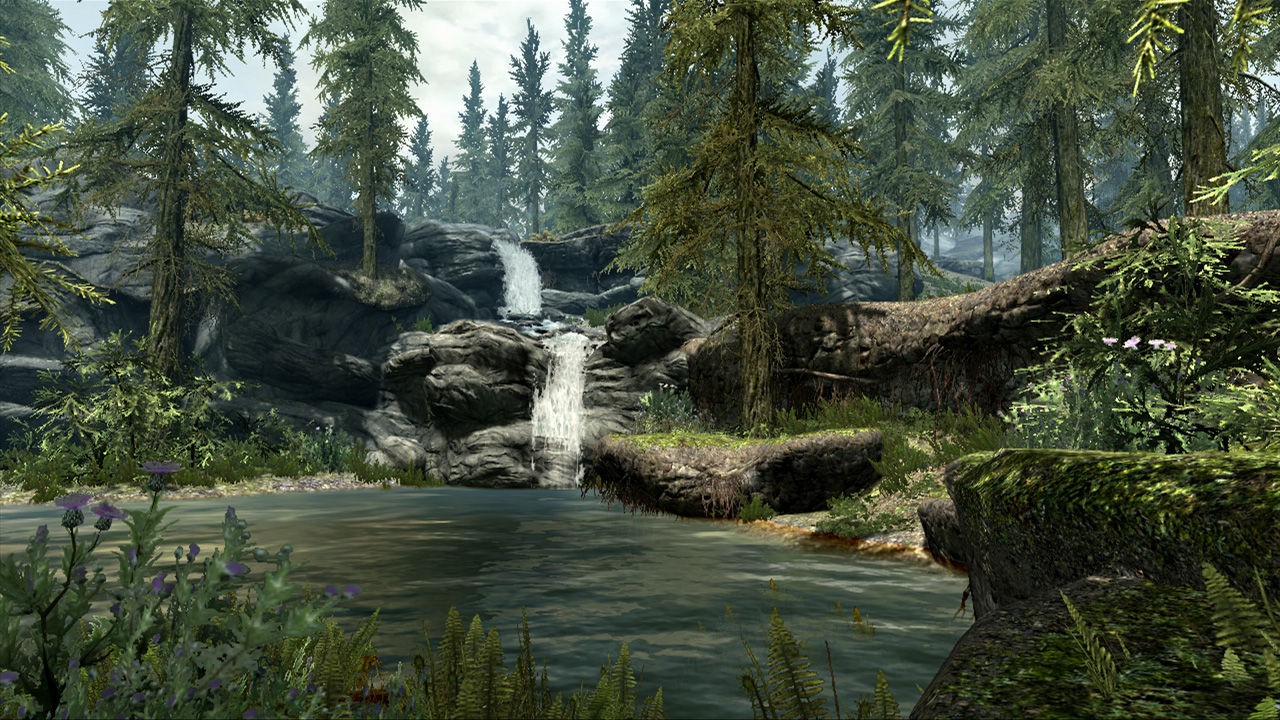 Mikes Skyrim Graphic Overhaul
Collection by
TestosteroneTony
Stuff I've put together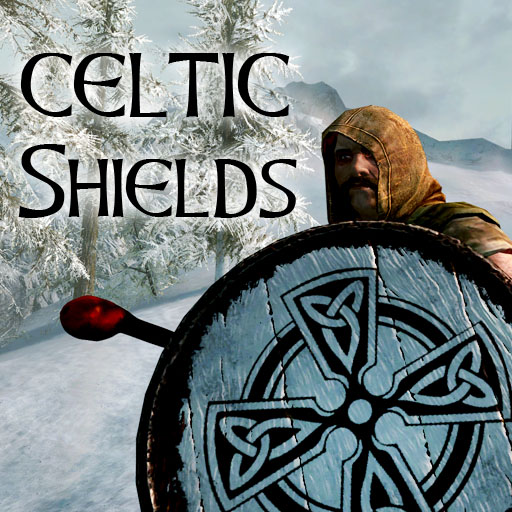 Thaledric's Celtic mods, and Shillelaghs!
Collection by
Thaledric
This is a collection of Shillelaghs and other similar Irish mods. The shillelagh is a traditional wooden club, used in battle, and everyday life for thousands of years in Ireland. The only reason I attempted these mods, is because nobody else had, and I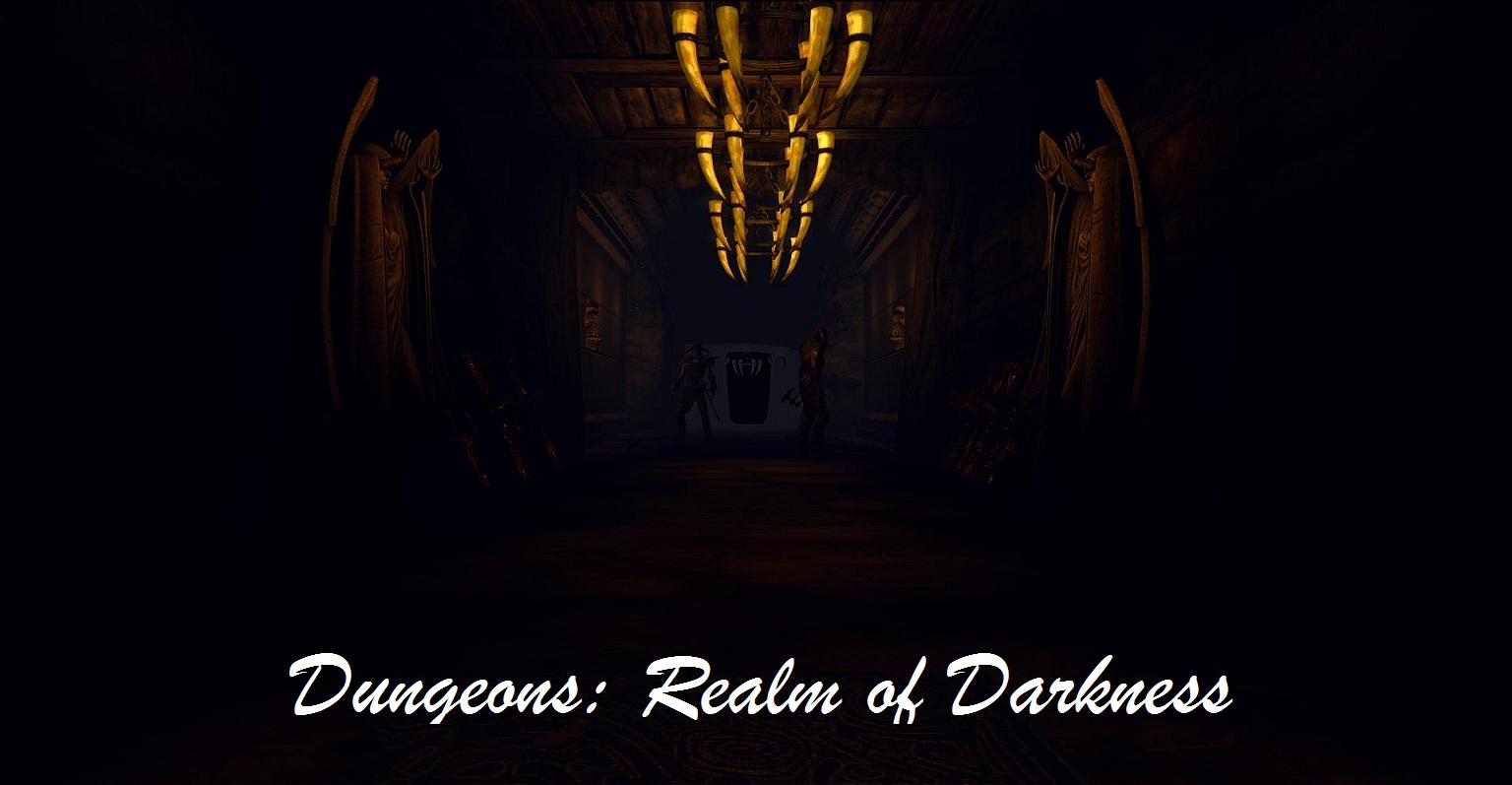 Lord Dagobert's Dungeons
Collection by
Lord Dagobert
A Collection with all my Skyrim Dungeons mods. Join the other 50,000 players and try to beat my dungeons! Contains: The Forgotten Snows Ancient Thorns Crystal Forest Temple of the Lord Realm of Darkness bonus dungeons: Vault of Elements Swamp of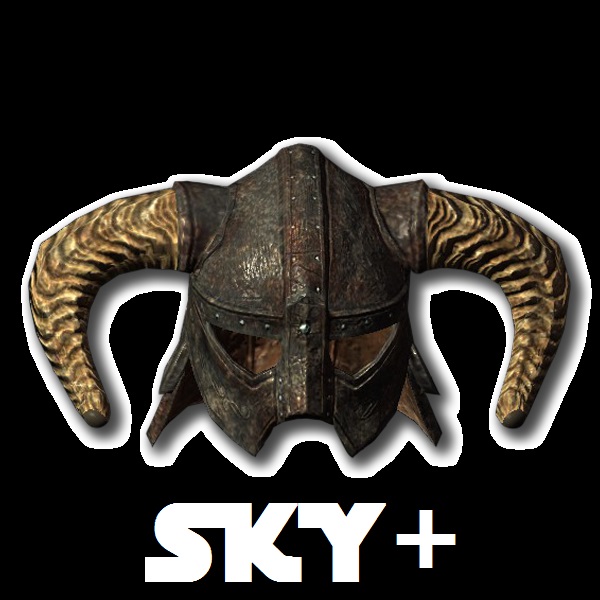 SKY+ [rus]
Collection by
MKLB
Вообще это сборка изначально предназначена для самопользования, ибо стимовская синхронизация с модани в большом количестве глючит и поэтому я решил попробовать исцелить это подпиской на одну сборку. Собственно сборка действительно неплохая, улучшены график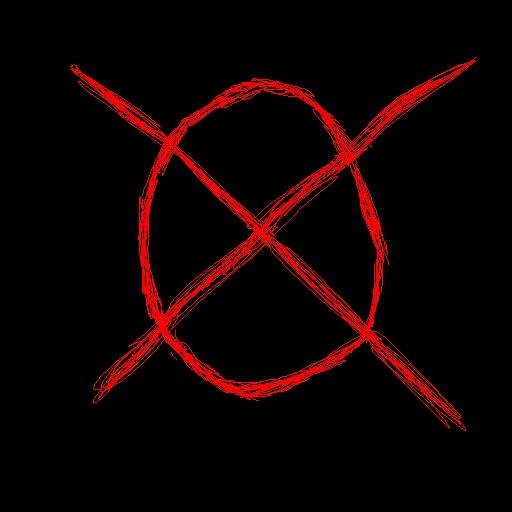 Slender, Monsters & Terror
Collection by
Sir Pickles
A Dark Fantasy collection.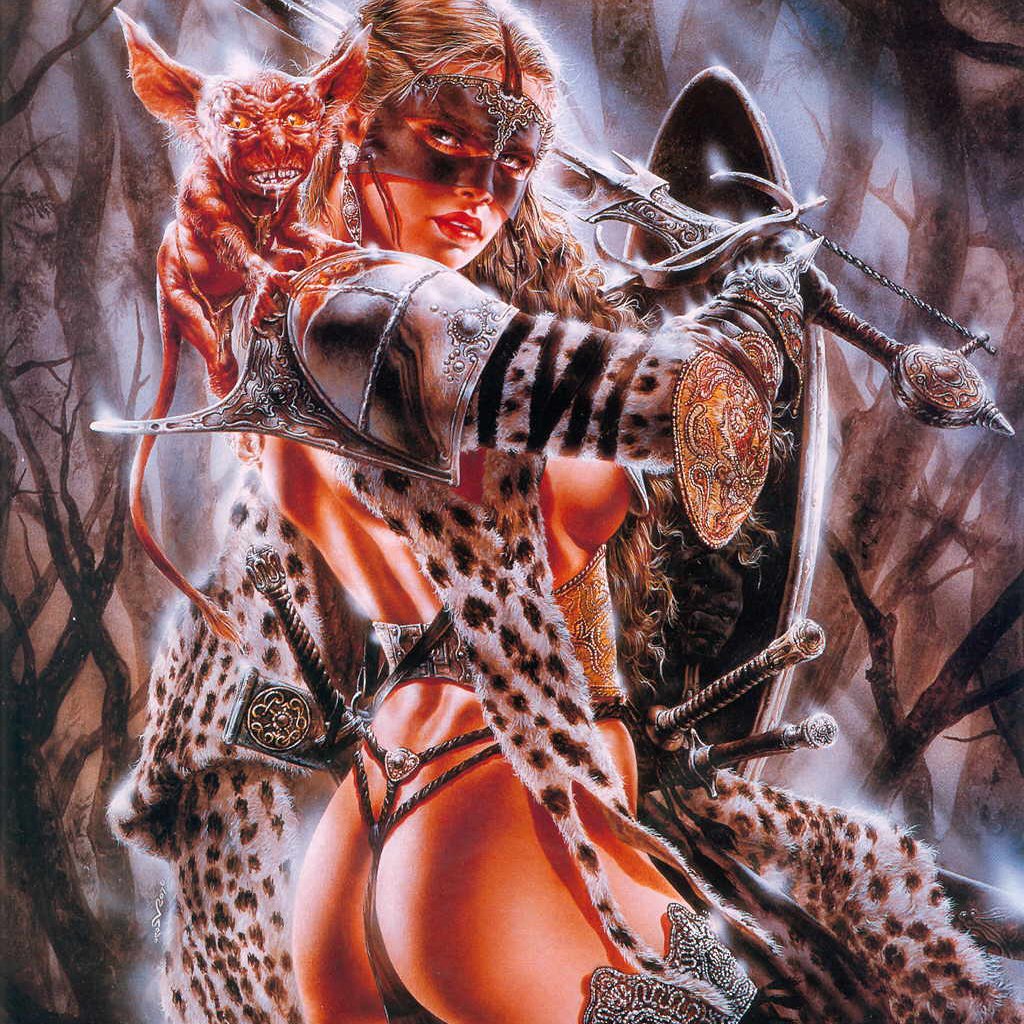 Agriphal's Collection #2: General Fixes
Collection by
Agriphal
_____________________________________________________________________________ MY GUARANTEE: IF YOUR COMPUTER CAN RUN SKYRIM ON MEDIUM QUALITY OR BETTER THEN YOU WILL BE ABLE TO PLAY USING THE ENTIRE "AGRIPHAL COLLECTION". UPDATED 27/07/2012 01:50 ...

Graphics, Gameplay and Music
Collection by
GermanSoldat
I picked all the mods myself and am satisfied with the mods .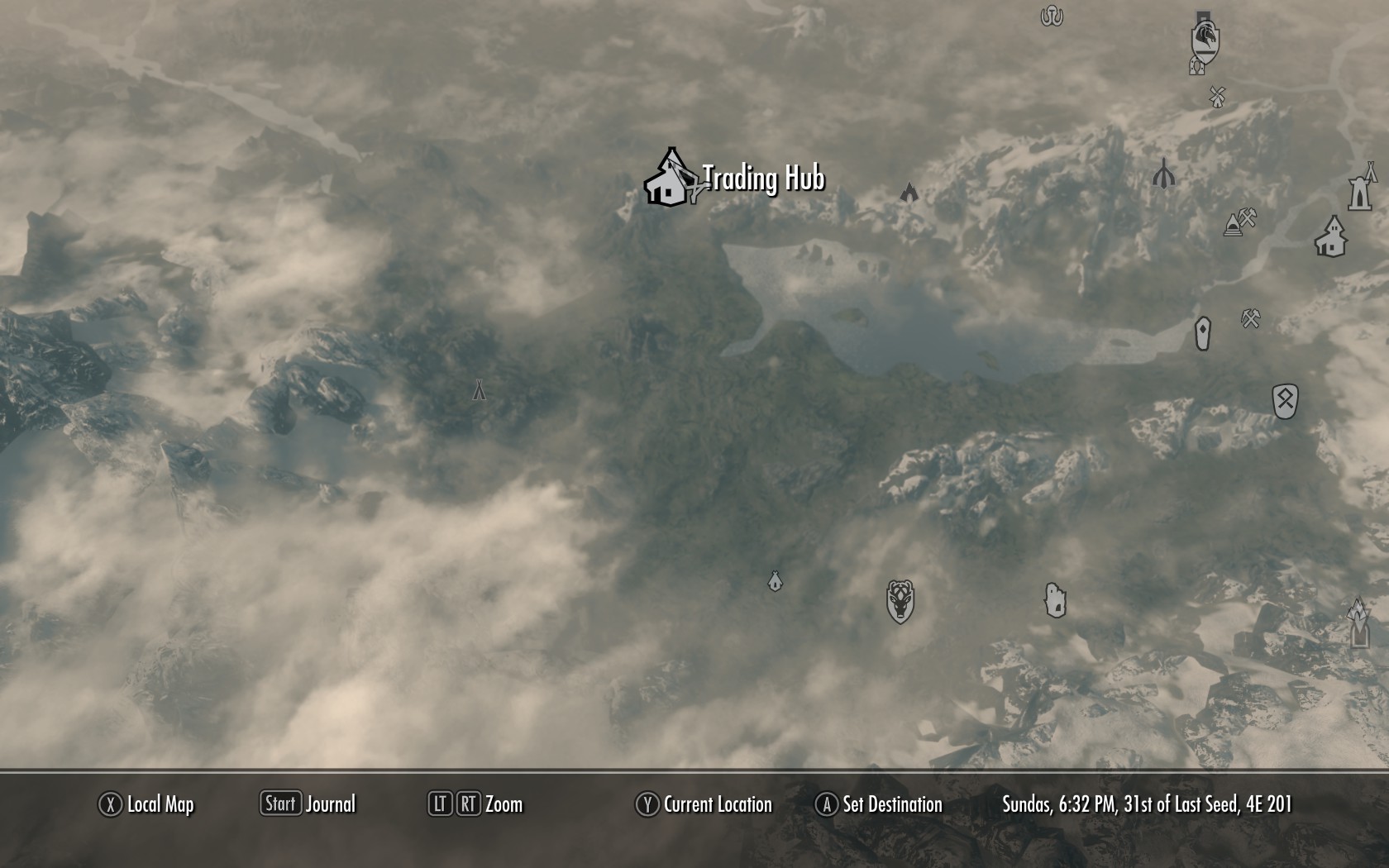 Trading Hub
Collection by
vincentDragonborn
This is a collecrion of mods that when used together create a small village called Trading Hub. Agwin the Mercehnt is requried for any of the mods to work. the rest you can pick and choose from.

Skyrim Mods
Collection by
♛Dimac♛
Это коллекция была собрана специально Dimac я выбрал их по назначению если что то увидите из любых модов то загружайте их смело. P.S Это только начальные моды которые я нашёл,буду еще выкладывать их в коллекцию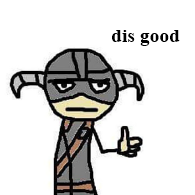 Basic Skyrim Pack
Collection by
Verimpa
Basically all the mods I find essential for my Skyrim version. Credits go to all the authors, love you guys. Feel free to use it.

Fire Emblem Spells
Collection by
Ruby Rose
Fire Emblem is the greatest tactical RPG to ever be created. The characters, story, and effort put into these games make you want to play it over, and over again. I always had a fascination with the mages. They had these quirky yet fitting outfits. Our

**Amazing Graphics**(No FPS hit)
Collection by
Bowman
Skyrim is a pretty poorly optimized game and the lighting by default is a bit well DULL. This collection combines all the graphics mods you need to make your Skyrim even more BEAUTIFUL with no FPS hit EVER. SUBSCRIBE NOW!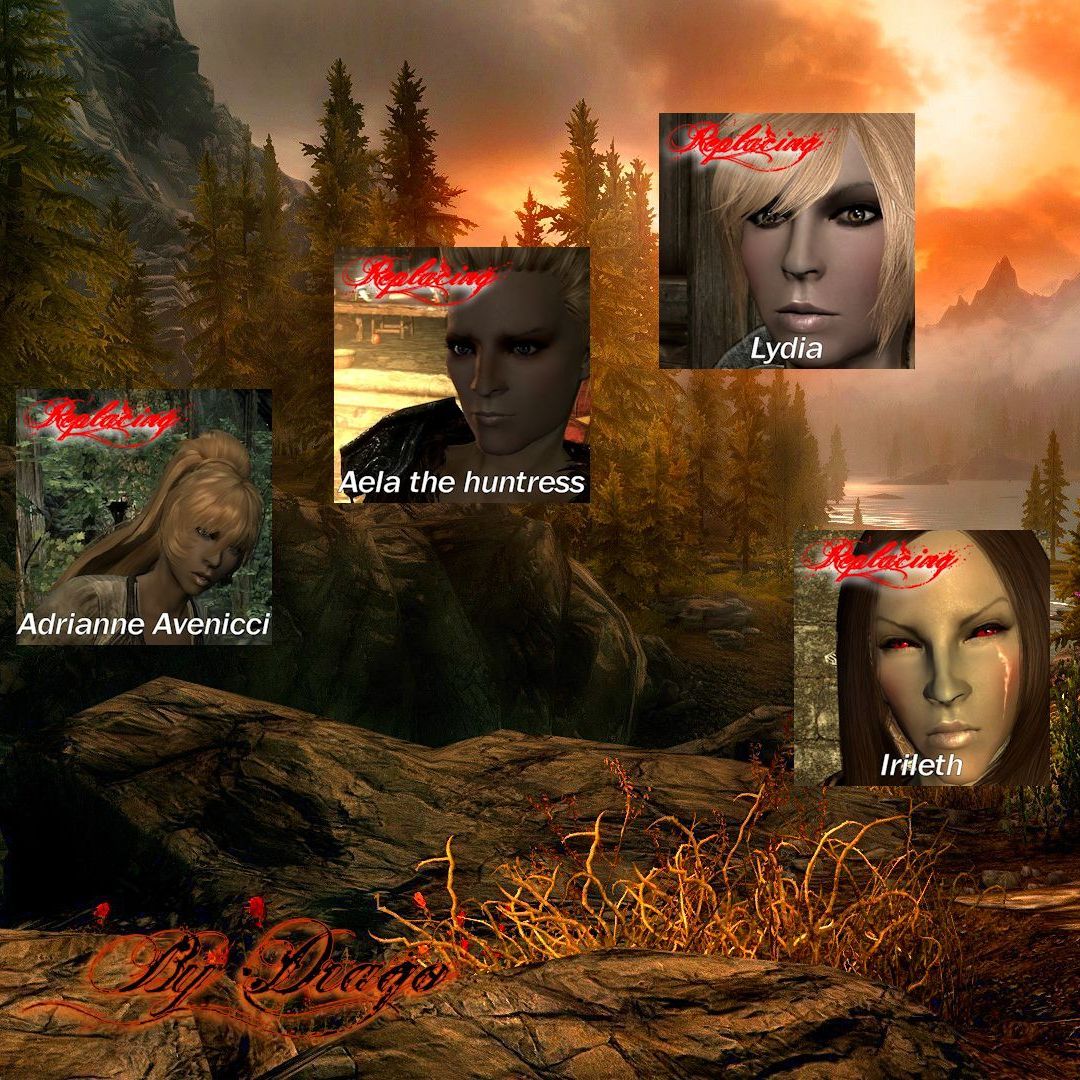 Replacing NPC in Skyrim
Collection by
Ðяagσ
Remplacement de certains NPC de Bordeciel dont la version Vanilla ne me plait pas! Mod requis : ApachiiSkyHair Pour le corps, j'utilise : UNP http://www.nexusmods.com/skyrim/mods/6709 Sporty Sexy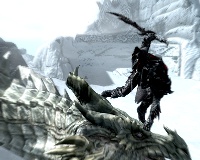 Complete Quest & Faction Collection
Collection by
Believe
Heres MY Quest content collection of all diffirent types shapes & size's Quests duengeons & faction content for players Level 1 to 81 I've Played All of Skyrim's Vanilla Content so Im always after new Quest Content So Heres SOME of The Best I've found s

HD/Hi-Resolution Skyrim
Collection by
EternalCore
Make your Skyrim Look Realistic and Pretty!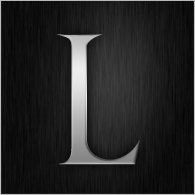 Legend's Skyrim Omnibus
Collection by
[HL] Legend
Everything one would ever need for The Elder Scrolls V: Skyrim! This collection aims to turn TESV: Skyrim into a much better game. This is done by adding graphic mods, certain fixes and lore-friendly additions to the game. The entire collection should w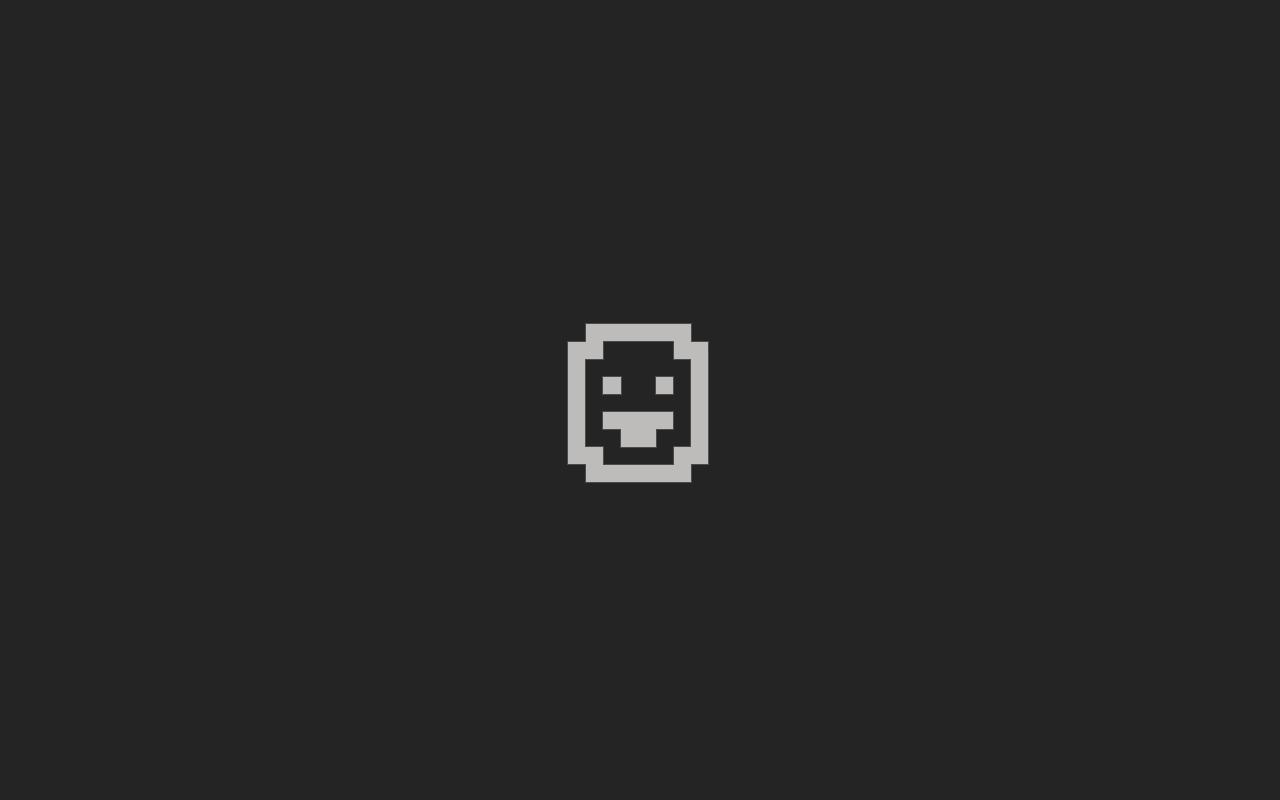 101 Skyrim Mods
Collection by
Albireo
This is my collection of 101 (actually some 134, but that doesn't sound as nice!) mods that I have managed to get working all together. You can choose to run any of these or all of these, from all the play I've done with them, skyrim works pretty well! i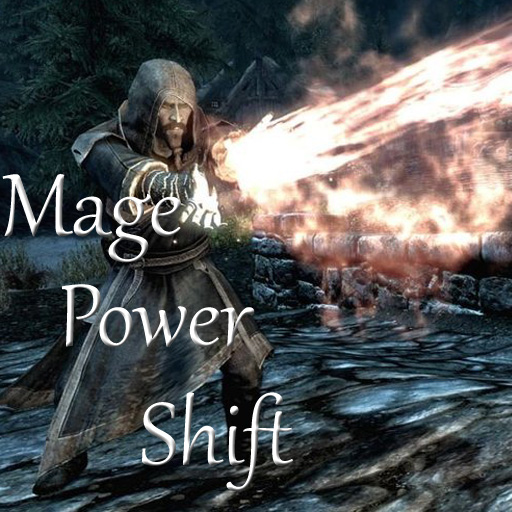 Mage Power Shift
Collection by
Michael
This set of mods stays very close to vanilla but makes some important changes. You have the potential to become a powerful mage, but still have to work hard to level up and spend those perk points on your magic school. The biggest change is that enchantin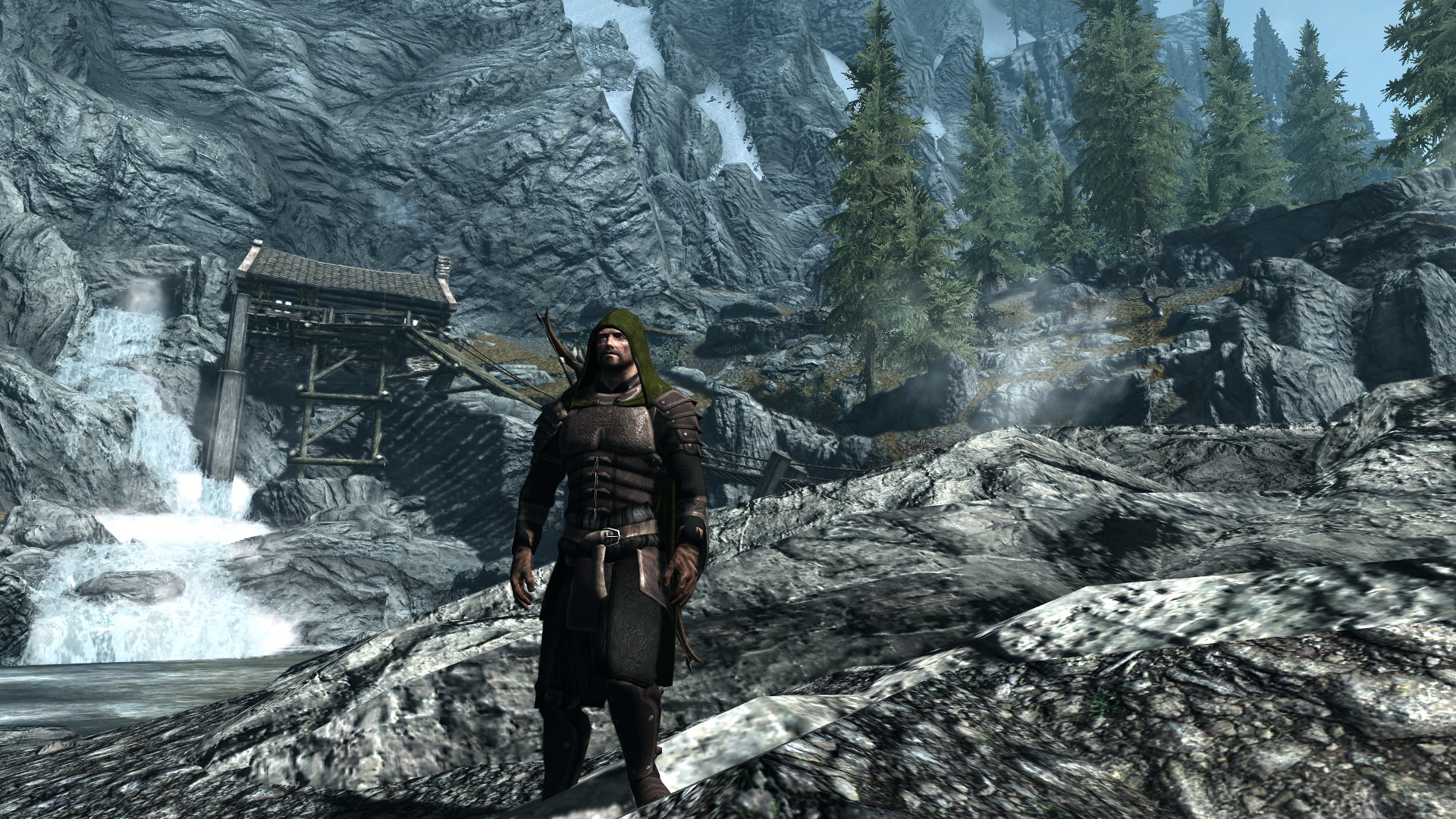 Ranger's Collection
Collection by
Shadow
==RANGER'S COLLECTION== This is a collection of mods that I feel really make playing a ranger/hunter/archer a much better experience. All of the mods are compatible, and have been played by me for a long while. Nothing much else to say, except for the f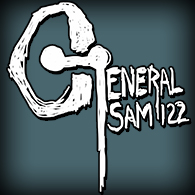 GeneralSam122's Skyrim Collection
Collection by
Hugh Janos
This is a collection of all of the aesthetic mods used in my videos.