Showing 451-479 of 17,392 entries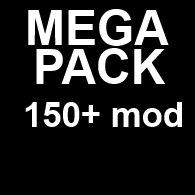 The Big One [MEGA] 150+ Mods!
Collection by
Biggus Dickus
A giant ass collection of mods. More are being added all the time. With over 150 mods, this pack is easily one of the biggest available. Mods may require Dawngaurd or Dragonborn. THERE ARE NO CHEAT MODS IN THIS COLLECTION! If thats what you're after, look

ShadowSlayer's Collection
Collection by
ShadowSlayer
Just a collection of mods I think are neat to have

The Ultimate Skyrim Experience
Collection by
Ghost
A collection of Skyrim Workshop mods that cover -Quests -Locations -Armors -Weapons -Spells -Shouts -Enchantments -Skill trees / skill tree modifications -NPCs -Creatures -Dragons -Graphic enhancements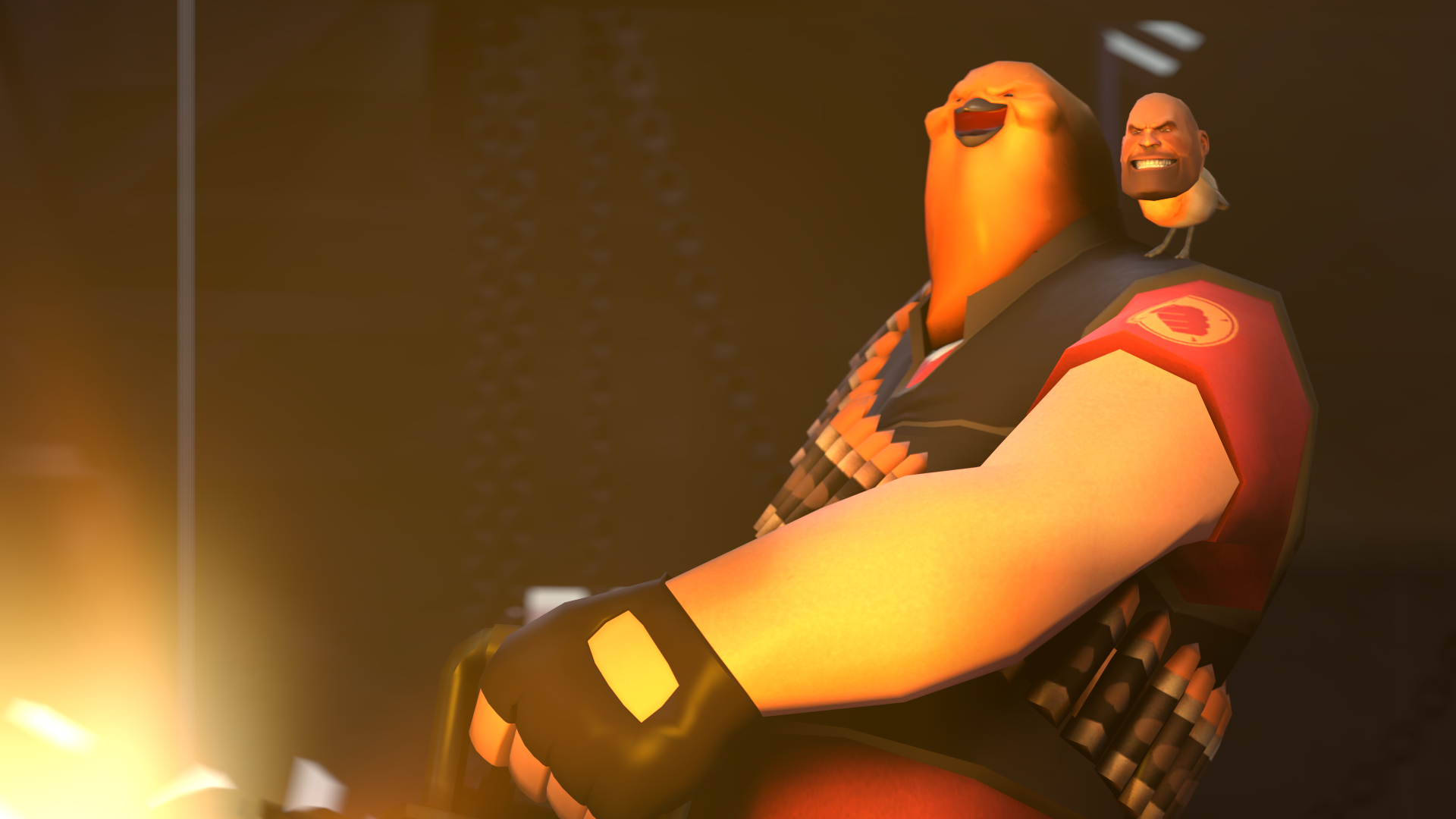 TF2
Collection by
error name
Tf2 stuff Guns Hats Races Followers Landscape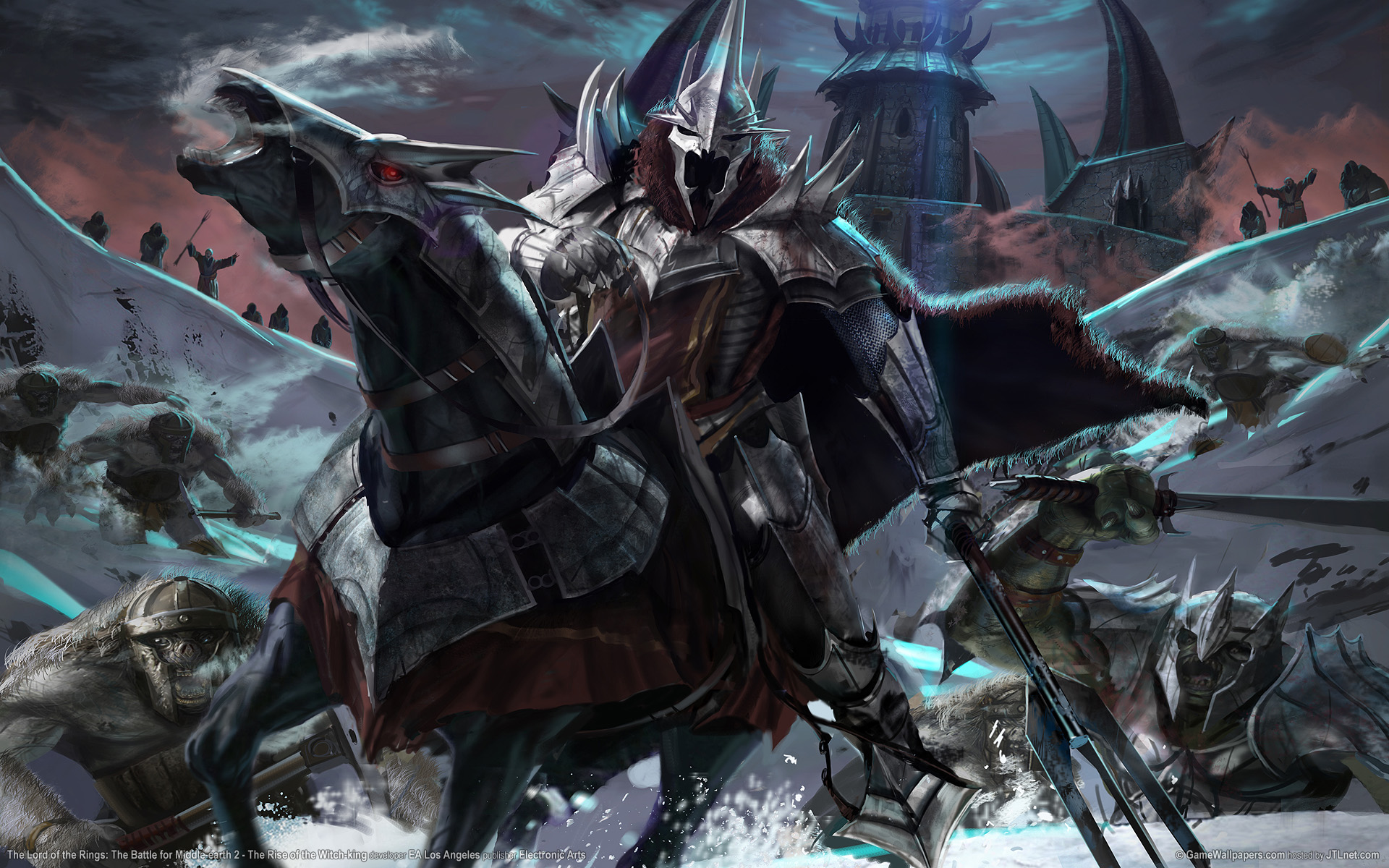 Lord Of The Rings/Tolkien lore Mods
Collection by
Loren
Since the newest Tolkien movie has been released and it's going to have quite a bit of hype I thought that people would appreciate a collection of all the Skyrim workshop mods and additions that're related to the great lore. Here are some from the Nexus: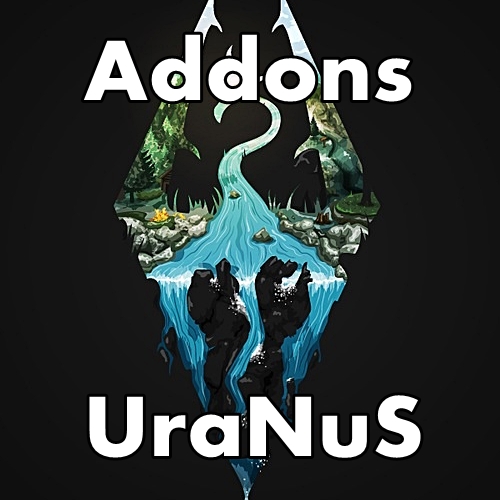 The God Mode Collection By UraNuS
Collection by
UraNuS
ALL the best Trick - NOCONSOLE - God Mods Collection! "You need to finish the game quickly?" "You've completed the game many times?" "You need support or can not complete something?" "You love the tricks and you do not care what they say?" "These so

Mikes Skyrim Graphic Overhaul
Collection by
TestosteroneTony
Stuff I've put together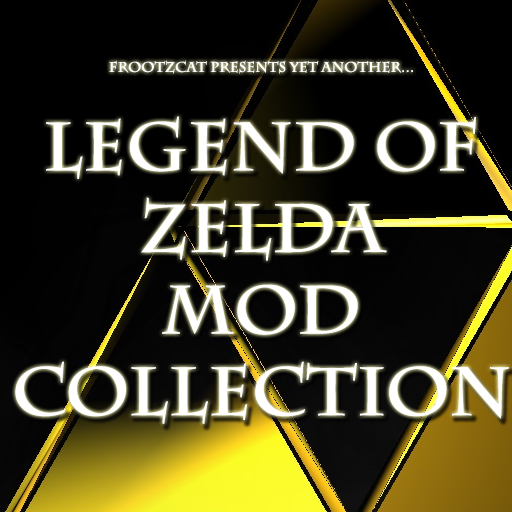 Collected Legend of Zelda Mods
Collection by
Damned Elf
Multiple mods, multiple designers. Collecting ALL of the Zelda mods I can into one place for myself and other fans. Let me know if you want your mod in here, and it isn't, or if you want me to remove YOUR mod from the listing. Zelda and all of its relat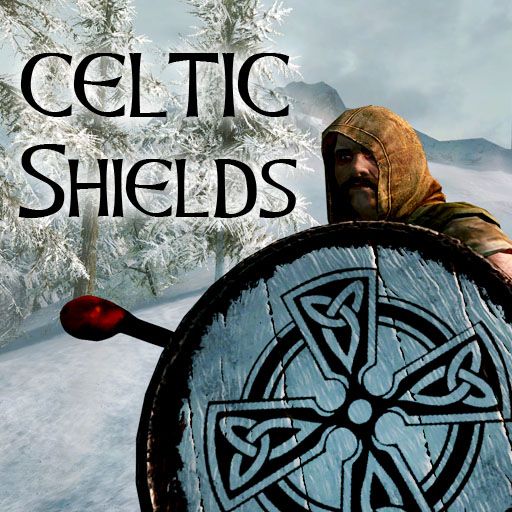 Thaledric's Celtic mods, and Shillelaghs!
Collection by
Thaledric
This is a collection of Shillelaghs and other similar Irish mods. The shillelagh is a traditional wooden club, used in battle, and everyday life for thousands of years in Ireland. The only reason I attempted these mods, is because nobody else had, and I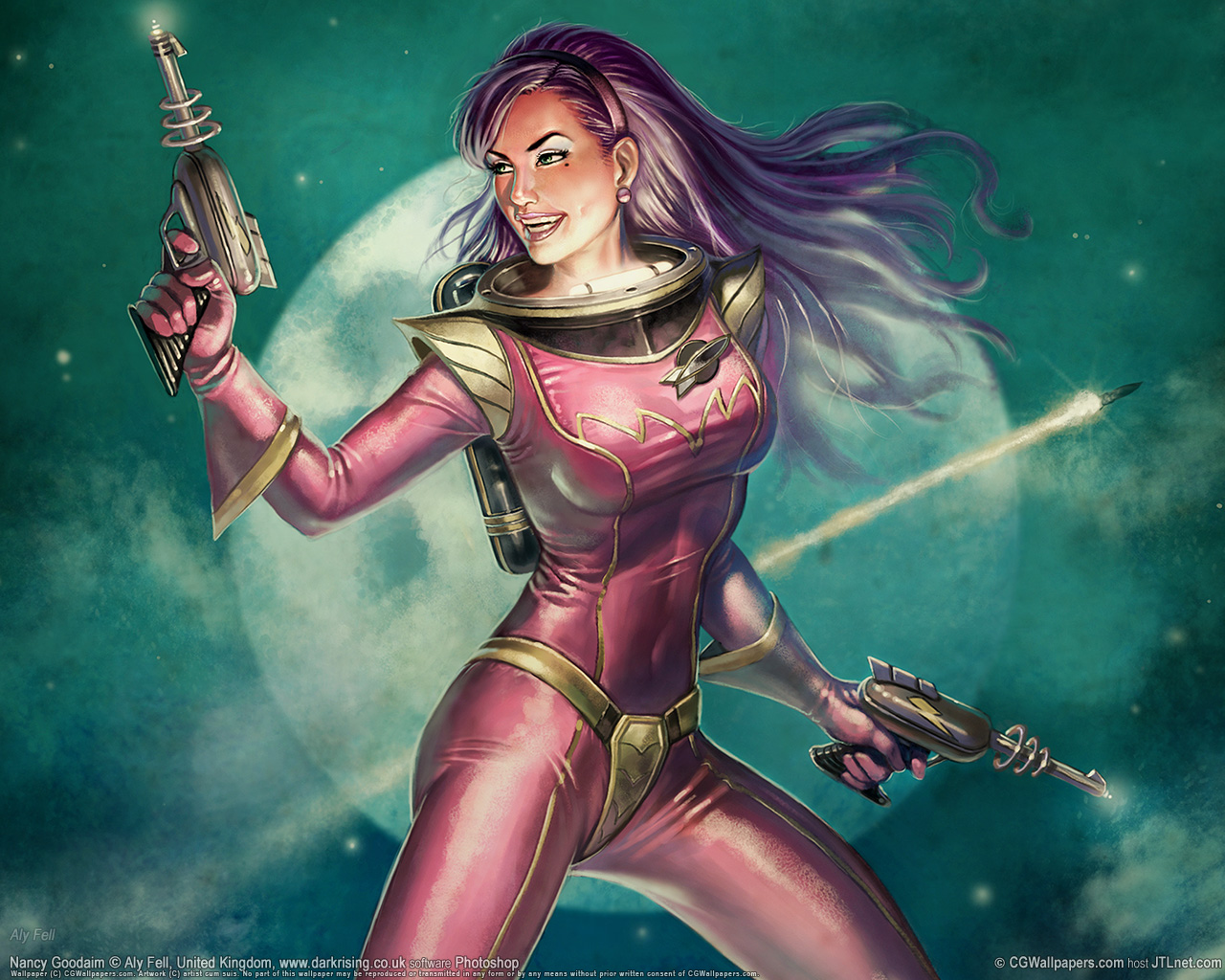 Overseer's Skyrim Gone Sci-Fi
Collection by
Overseer
Want to wield a lightsaber in one hand, a MegaBuster in another while wearing Imperial Space Marine armor, fighting alien invaders in the light of overhead Cybertron, near a mysterious black Monolith, secure in the knowledge that your Companion Cube will n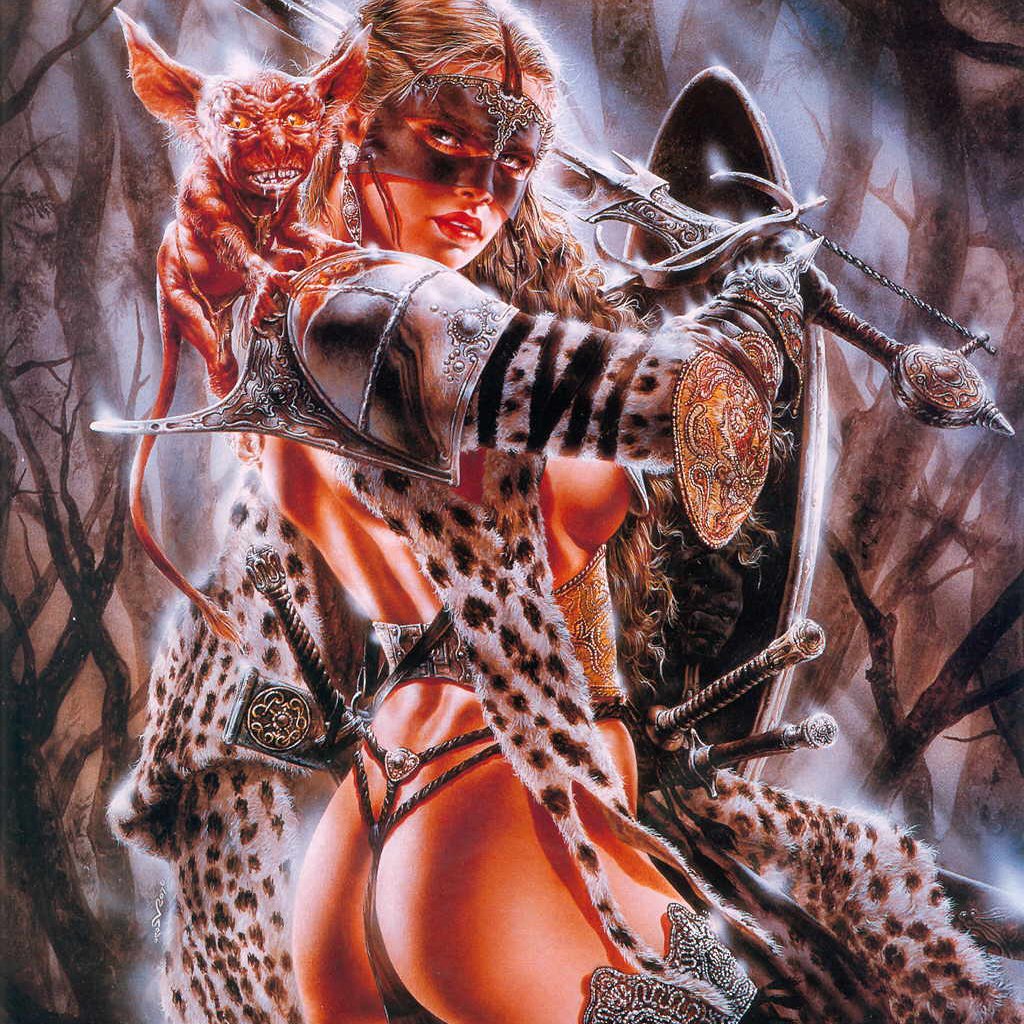 Agriphal's Collection #2: General Fixes
Collection by
Agriphal
_____________________________________________________________________________ MY GUARANTEE: IF YOUR COMPUTER CAN RUN SKYRIM ON MEDIUM QUALITY OR BETTER THEN YOU WILL BE ABLE TO PLAY USING THE ENTIRE "AGRIPHAL COLLECTION". UPDATED 27/07/2012 01:50 ...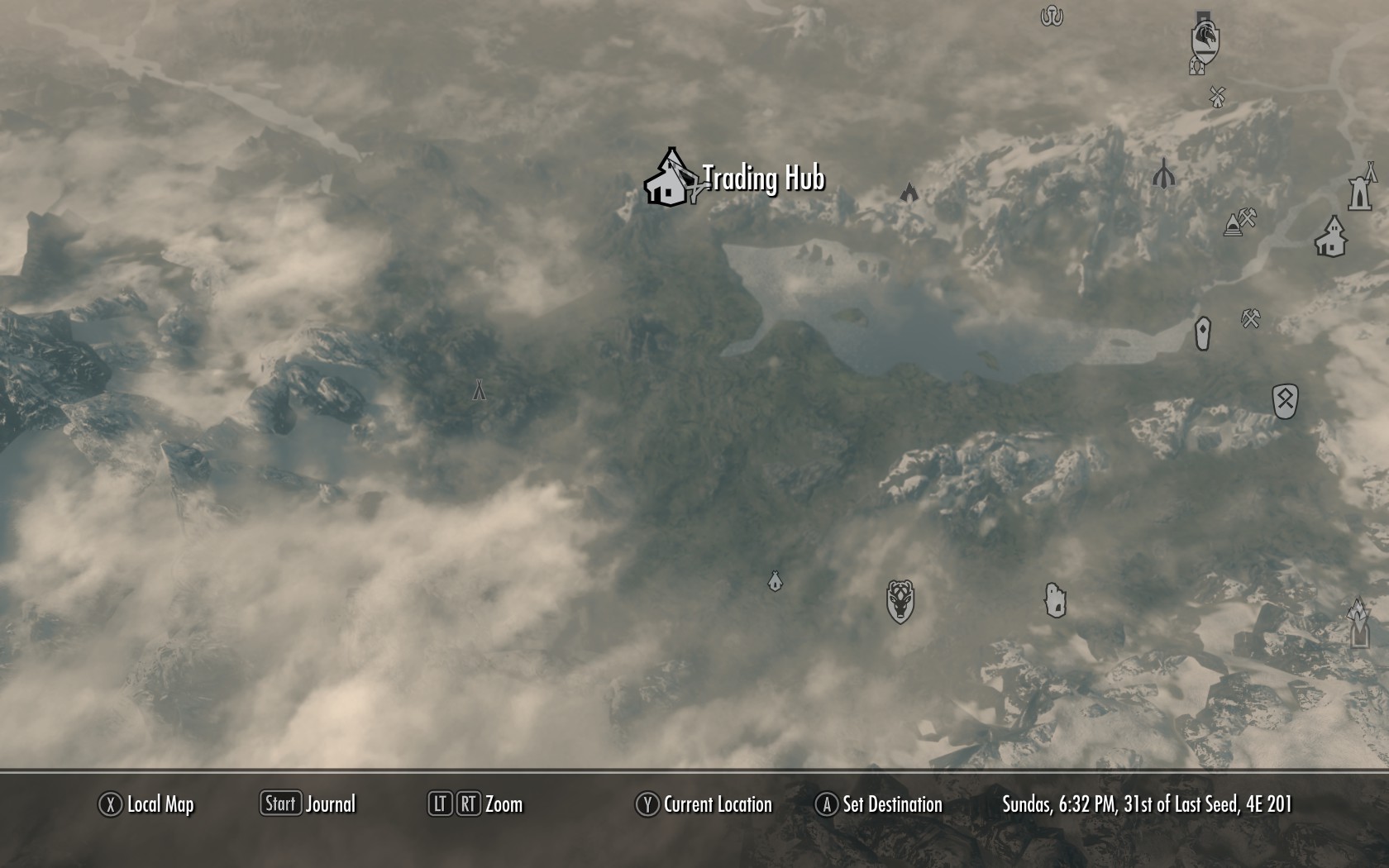 Trading Hub
Collection by
monkey245
This is a collecrion of mods that when used together create a small village called Trading Hub. Agwin the Mercehnt is requried for any of the mods to work. the rest you can pick and choose from.

Graphics, Gameplay and Music
Collection by
GermanSoldat
I picked all the mods myself and am satisfied with the mods .

**Amazing Graphics**(No FPS hit)
Collection by
Bowman
Skyrim is a pretty poorly optimized game and the lighting by default is a bit well DULL. This collection combines all the graphics mods you need to make your Skyrim even more BEAUTIFUL with no FPS hit EVER. SUBSCRIBE NOW!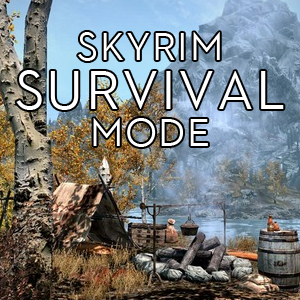 Skyrim Survival Mode
Collection by
Lobocktapus
A collection of mods to make Skyrim more difficult, realistic, slower-paced, and survival-focused.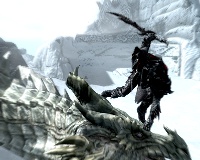 Complete Quest & Faction Collection
Collection by
Believe
Heres MY Quest content collection of all diffirent types shapes & size's Quests duengeons & faction content for players Level 1 to 81 I've Played All of Skyrim's Vanilla Content so Im always after new Quest Content So Heres SOME of The Best I've found s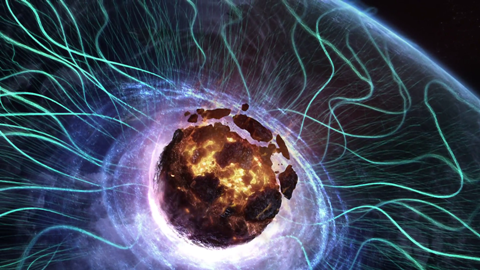 HD/Hi-Resolution Skyrim
Collection by
EternalCore
Make your Skyrim Look Realistic and Pretty!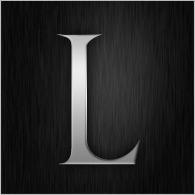 Legend's Skyrim Omnibus
Collection by
[HL] Legend
Everything one would ever need for The Elder Scrolls V: Skyrim! This collection aims to turn TESV: Skyrim into a much better game. This is done by adding graphic mods, certain fixes and lore-friendly additions to the game. The entire collection should w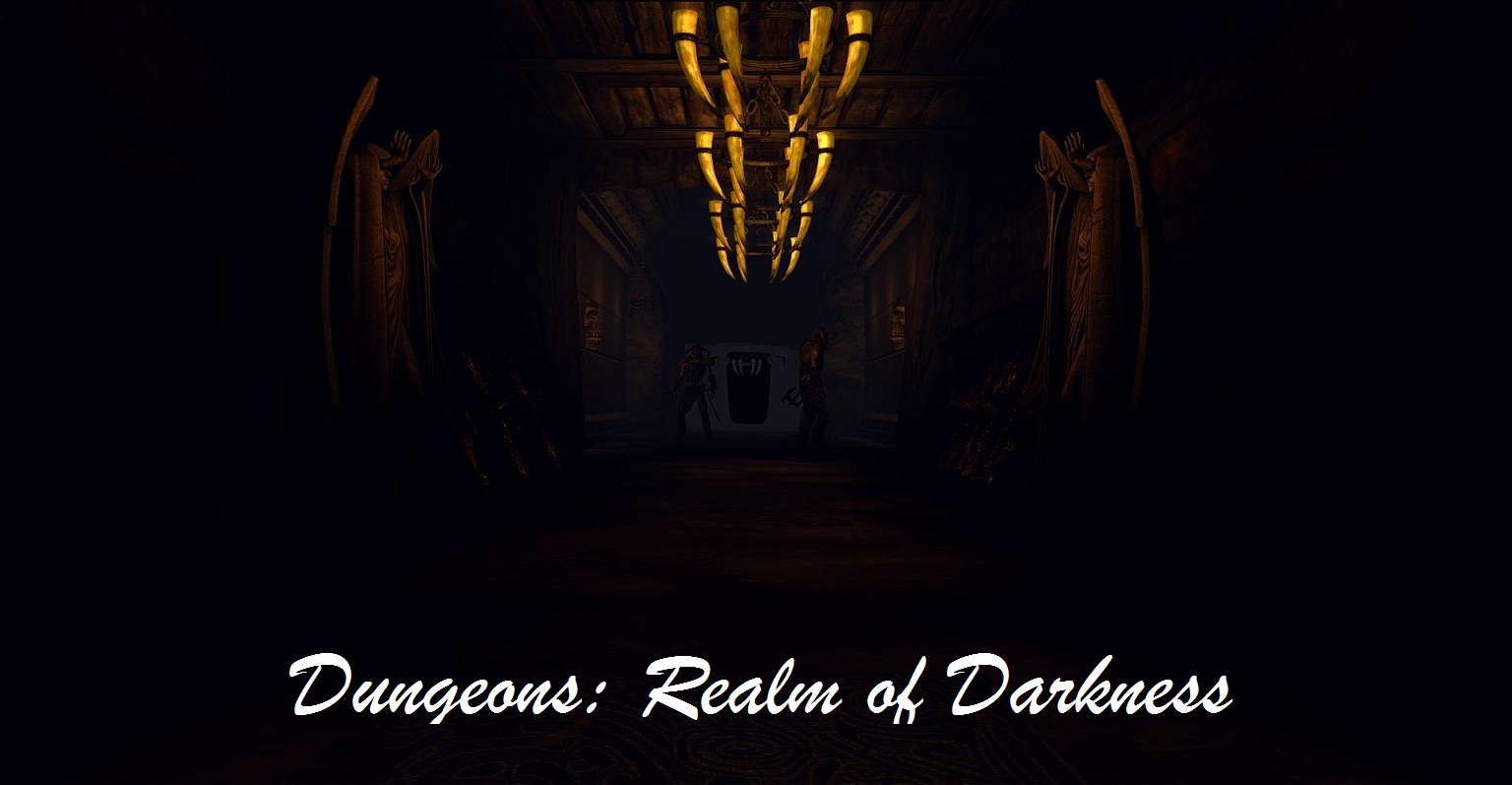 Lord Dagobert's Dungeons
Collection by
Lord Dagobert
A Collection with all my Skyrim Dungeons mods. Join the other 50,000 players and try to beat my dungeons! Contains: The Forgotten Snows Ancient Thorns Crystal Forest Temple of the Lord Realm of Darkness bonus dungeons: Vault of Elements Swamp of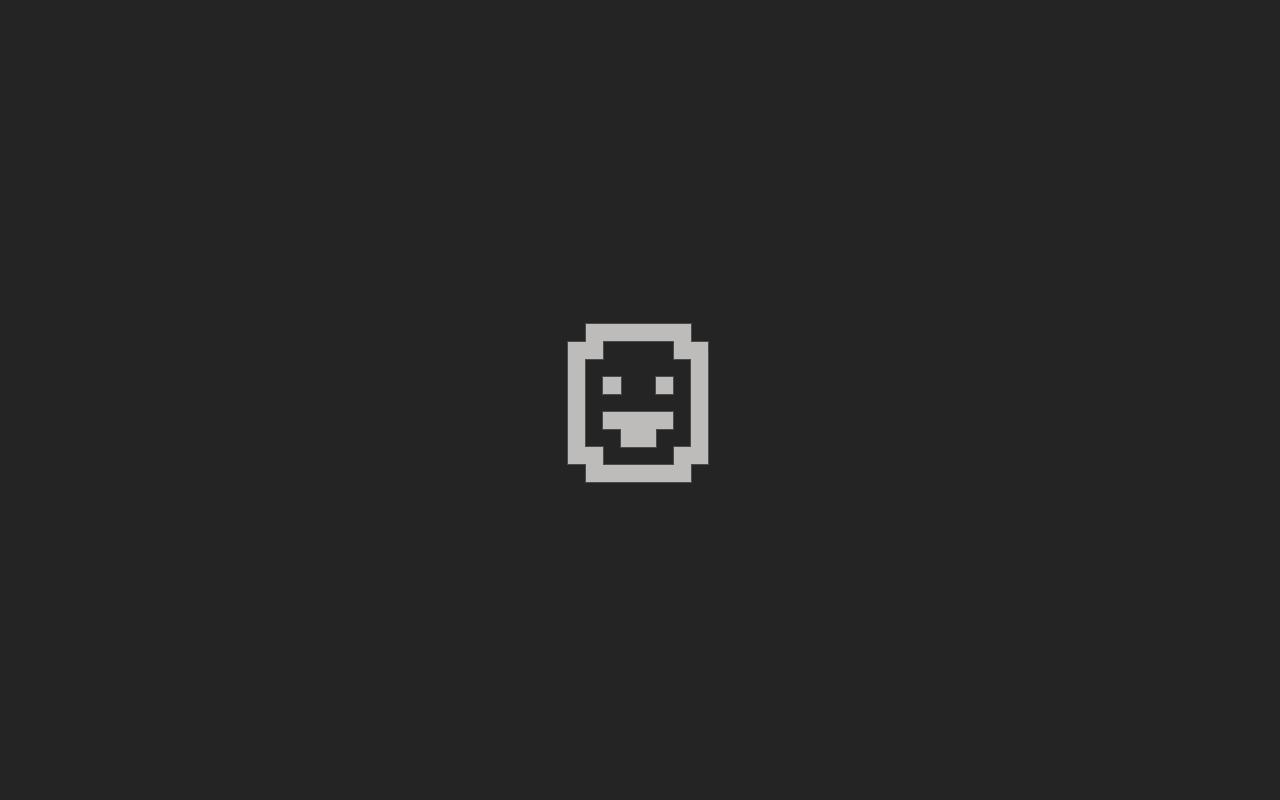 101 Skyrim Mods
Collection by
Albireo
This is my collection of 101 (actually some 134, but that doesn't sound as nice!) mods that I have managed to get working all together. You can choose to run any of these or all of these, from all the play I've done with them, skyrim works pretty well! i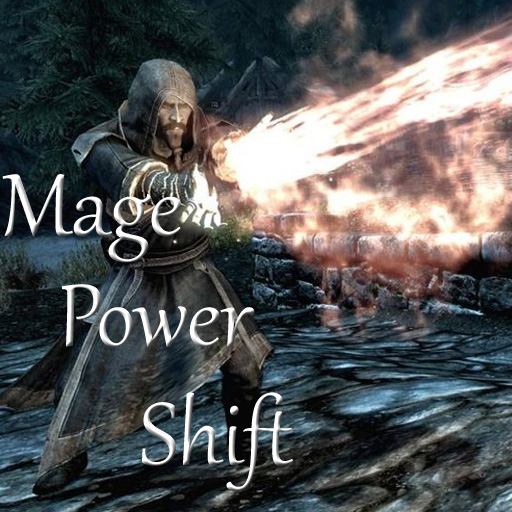 Mage Power Shift
Collection by
Michael
This set of mods stays very close to vanilla but makes some important changes. You have the potential to become a powerful mage, but still have to work hard to level up and spend those perk points on your magic school. The biggest change is that enchantin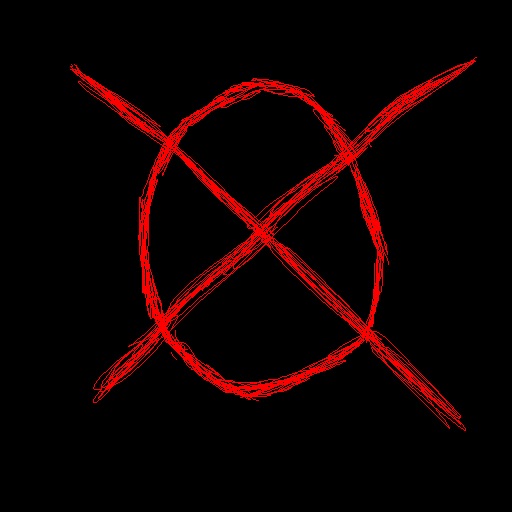 Slender, Monsters & Terror
Collection by
Sir Pickles
A Dark Fantasy collection.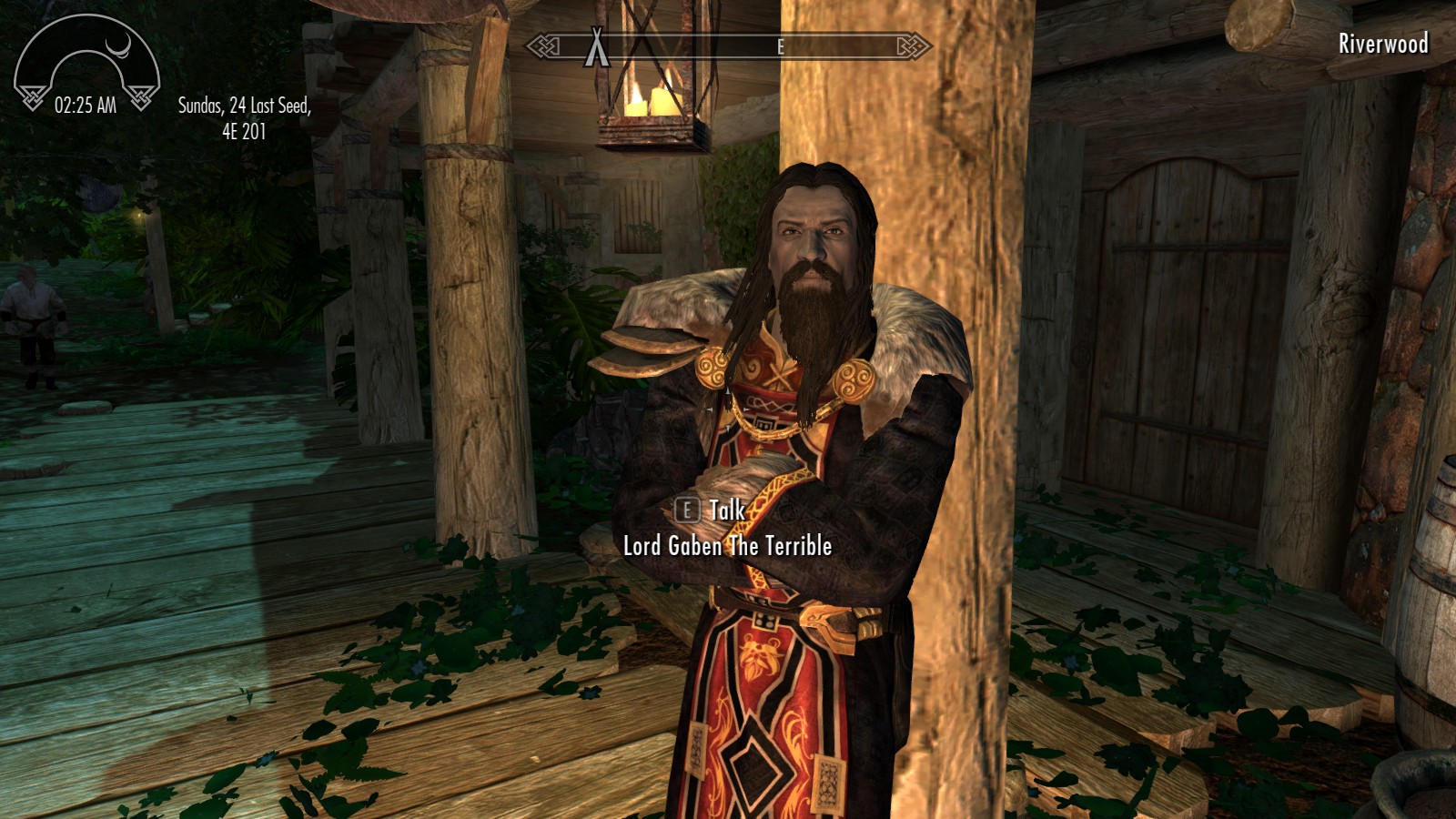 The Anti-Gaben Pack
Collection by
Uptagon
Collection of anti-paywall mods. Hate the Gaben, not the game.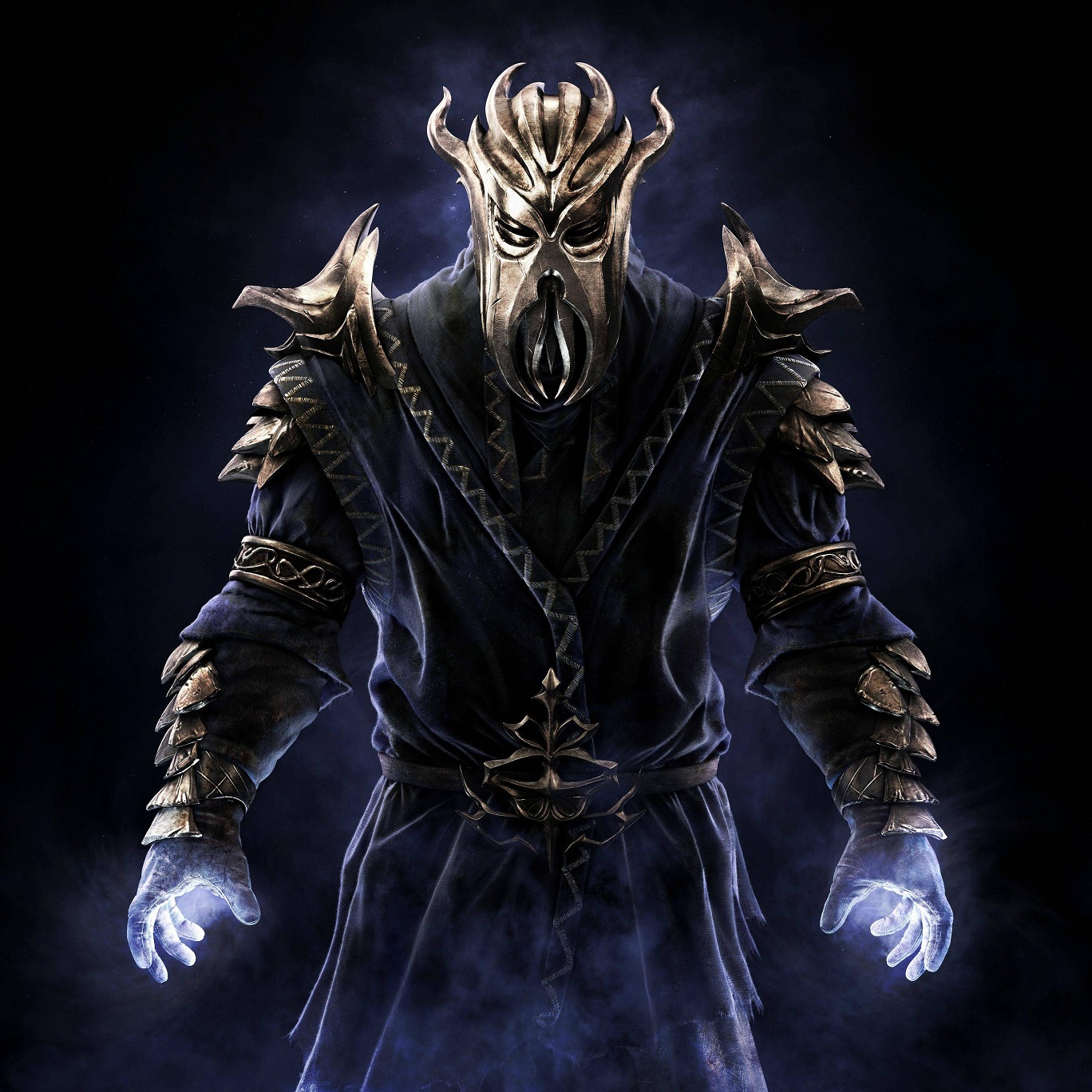 Dragonborn Mod Contest - Congratulations to Our Winners!
Collection by
IcyDeadPeople
In celebration of Dragonborn's release, the Creation Kit Steam Group has announced a Dragonborn Mod Contest. Now you can expand the island of Solstheim with new enemies, dungeons, quests and stories in a collection of mods developed by fellow members of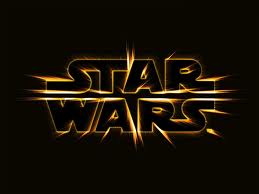 Star Wars
Collection by
My5ticNinja
Star wars related mods all in one collection

Better graphics for skyrim v1.2
Collection by
Miku Chan
Better graphics, music and the world for skyrim. In addition to the this we can create the tent, lamps and sachets.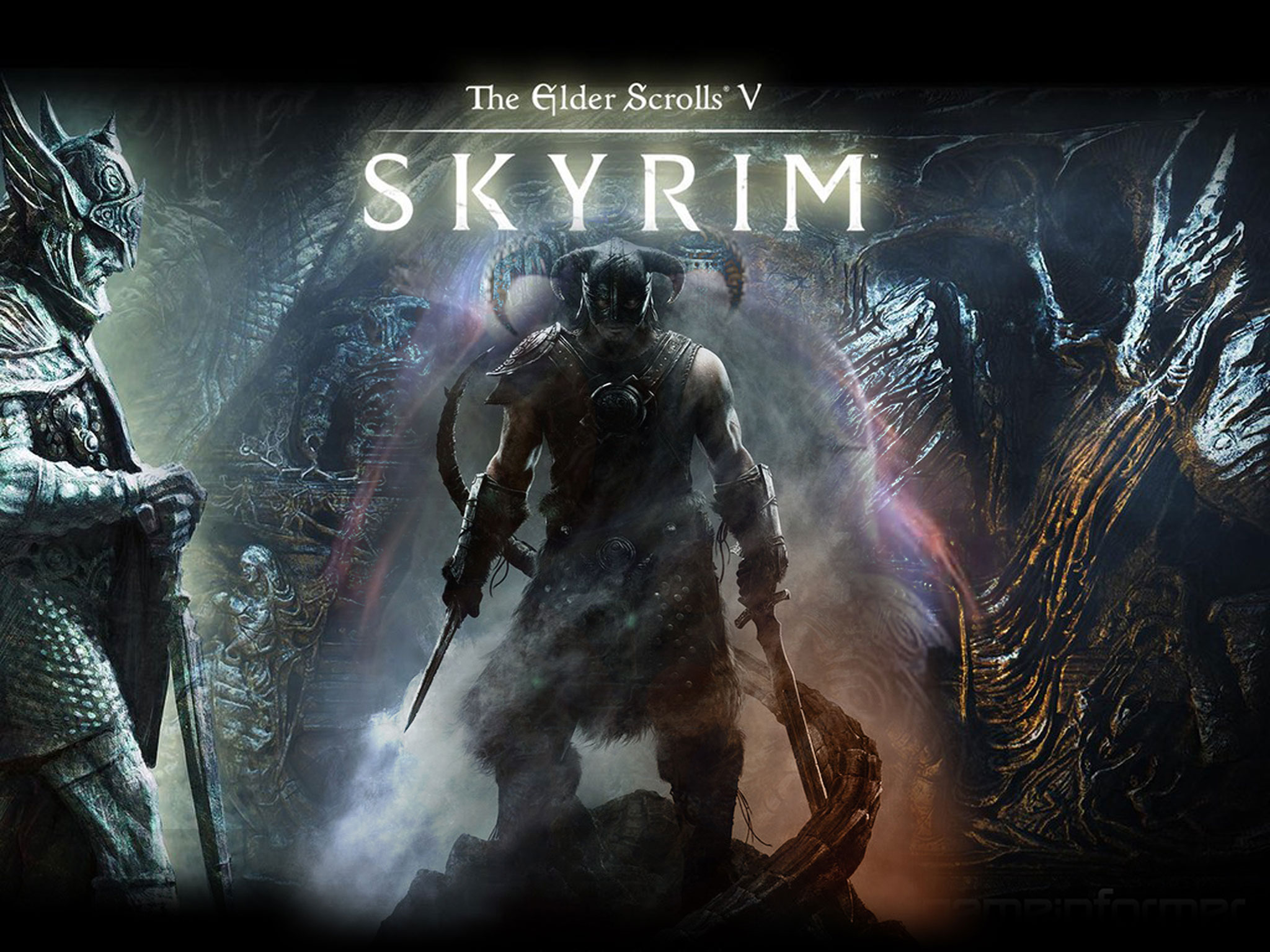 my modpack
Collection by
mr rotter
use these together. i expect that a lot of the mods i put in this pack will be by other authors. they may not be related but i think they are all so good. note, i try and be very fair and i will never upload mods which exploit low manufacture costs for hig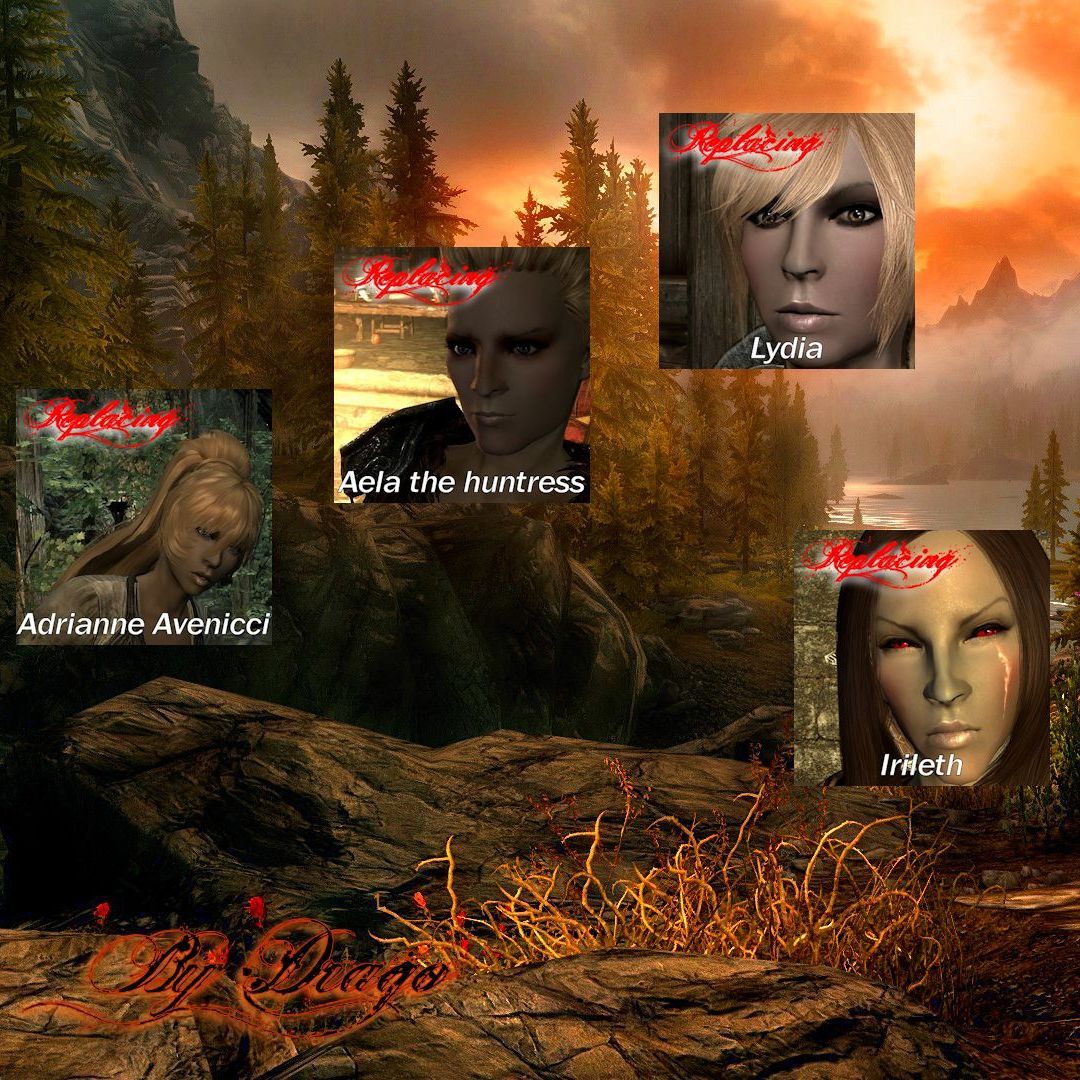 Replacing NPC in Skyrim
Collection by
Drago le Bréton
Remplacement de certains NPC de Bordeciel dont la version Vanilla ne me plait pas! Mod requis : ApachiiSkyHair Pour le corps, j'utilise : UNP http://www.nexusmods.com/skyrim/mods/6709 Sporty Sexy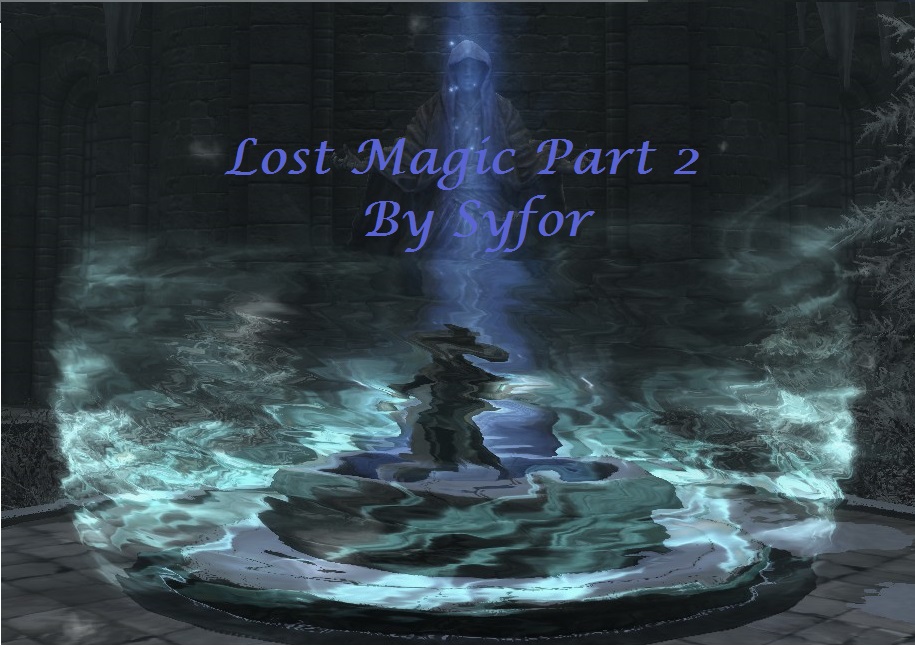 Lost Magic Spell Pack
Collection by
Syfor
The Lost Magic series adds new, well-balanced spells to the world of Skyrim. Each of them have been carefully play-tested and will enhance your mage's spell arsenal, without becoming overpowered. All spells can be bought from the custom spell vendors or fo