Showing 451-479 of 19,310 entries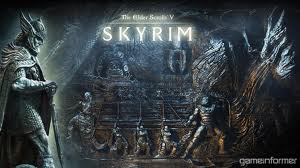 Realism/Graphics + for Gaming PCs and Endgamers
Collection by
Folday
This is my collection of graphics, endgame and hard-mode mods also some gameplay enhancements. Gaming PCs are NEEDED due to the amount of mods in the collection and the graphics on it. SKSE is required, if you don't have it get it here: http://skse.silverl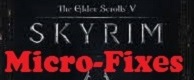 Vanilla Micro-Fixes
Collection by
ScaredyKhajiit
Nothing in here is a game-changer. All I'm setting out to do with this collection is to make a few small improvements to the vanilla game here and there. You can probably find most of these small changes included within other larger mods, so these are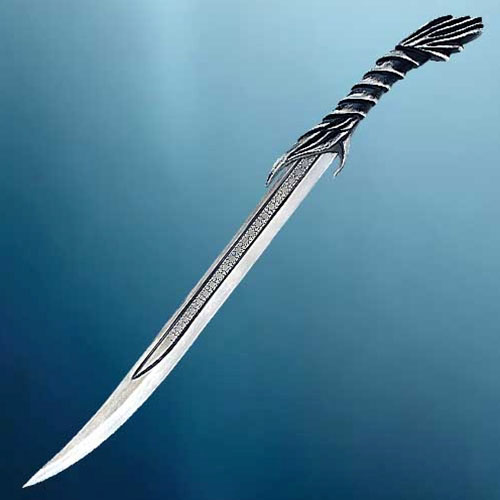 Thief
Collection by
acarroll15
A collection of mods for role playing a thief or assassin in skyrim. i will always be updating my collections so check them out often!

Marriageable Male NPCs
Collection by
Altbert
All the named (unique) male NPCs in the game made marriageable: 15 Altmer, 11 Argonian, 13 Bosmer, 30 Bretons, 16 Dunmer, 34 Imperials, 148 Nords, 22 Orcs, 15 Redguards, 9 Khajiit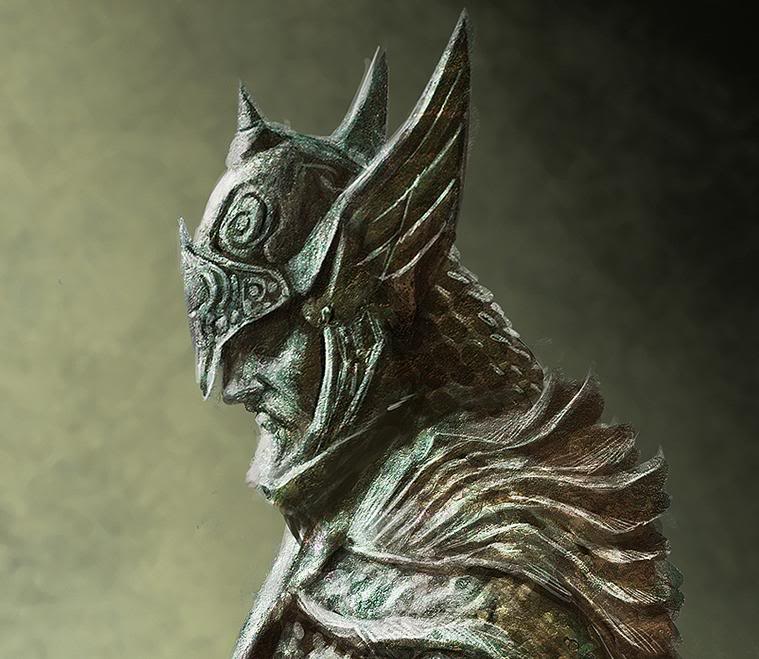 Collection of mods that gives you a better playing experience.
Collection by
Calcite- a.⍦
Welcome to this collection. Remember to rate, share and subscribe. Creators of the mods in this collection → → • This collection contains mods that will improve the environment, quests, weapons, graphics quality and much more that will make this game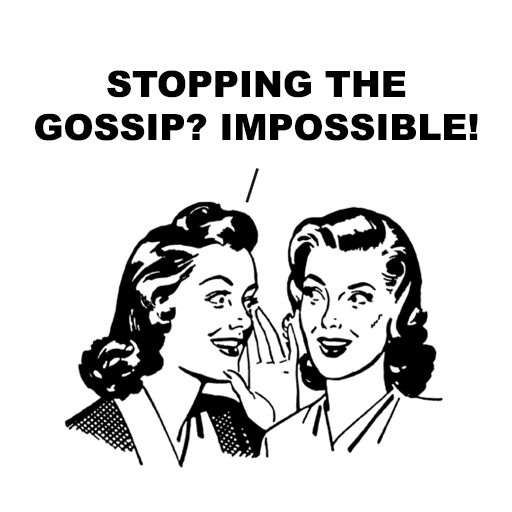 Pick-and-choose Comment Removal Collection
Collection by
Damned Elf
This simply gathers my 'Stop Comments' mods in one spot for easy pick-and-choose if you also happen to find these random World Interaction events annoying. These were made since I could not find individual options to toggle off events, instead coming acros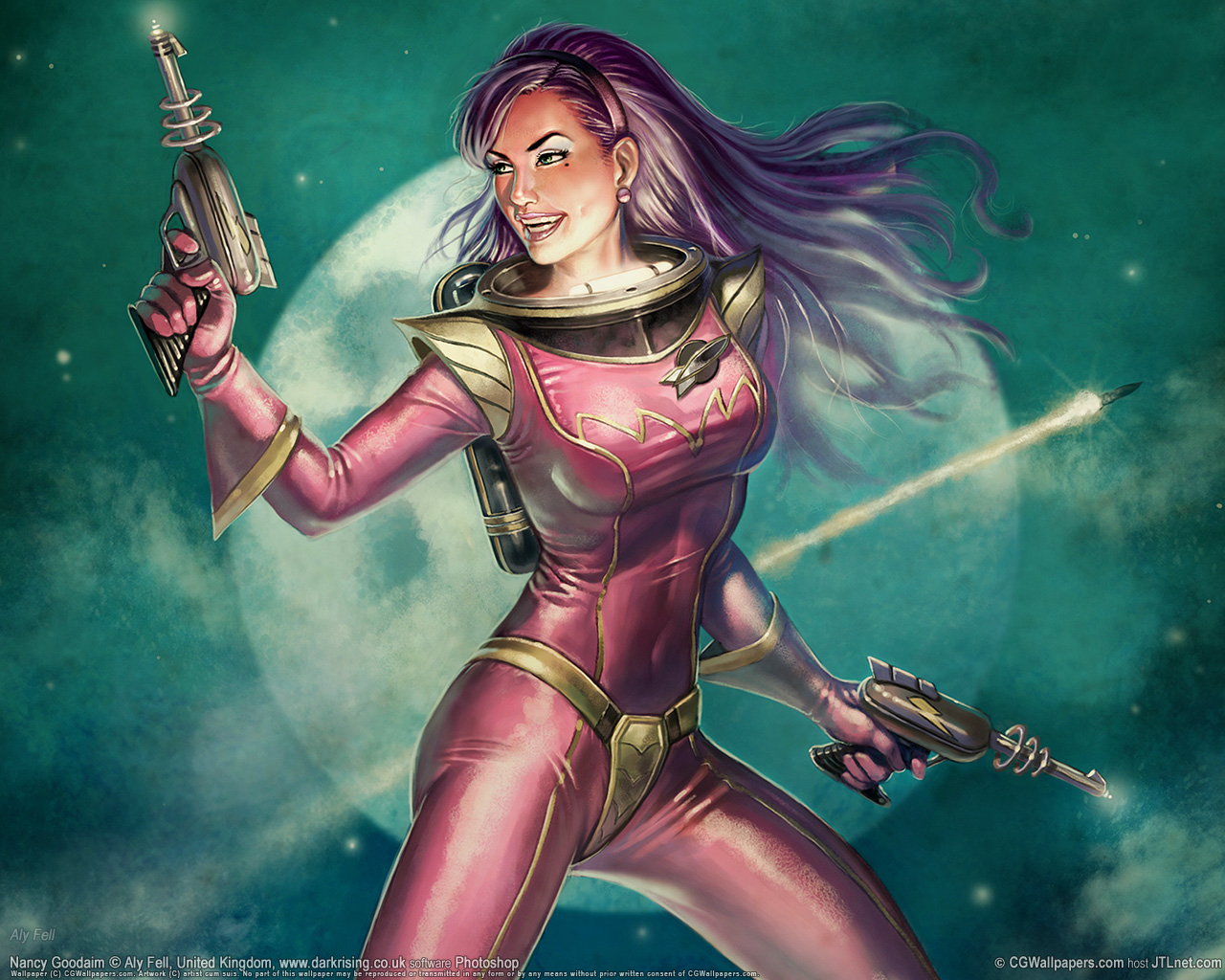 Overseer's Skyrim Gone Sci-Fi
Collection by
Overseer
Want to wield a lightsaber in one hand, a MegaBuster in another while wearing Imperial Space Marine armor, fighting alien invaders in the light of overhead Cybertron, near a mysterious black Monolith, secure in the knowledge that your Companion Cube will n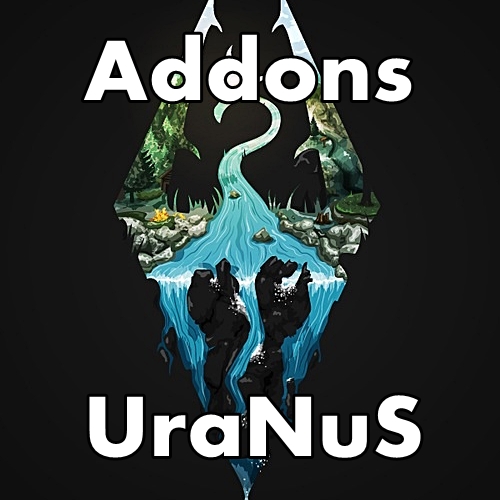 The God Mode Collection By UraNuS
Collection by
UraNuS
ALL the best Trick - NOCONSOLE - God Mods Collection! "You need to finish the game quickly?" "You've completed the game many times?" "You need support or can not complete something?" "You love the tricks and you do not care what they say?" "These so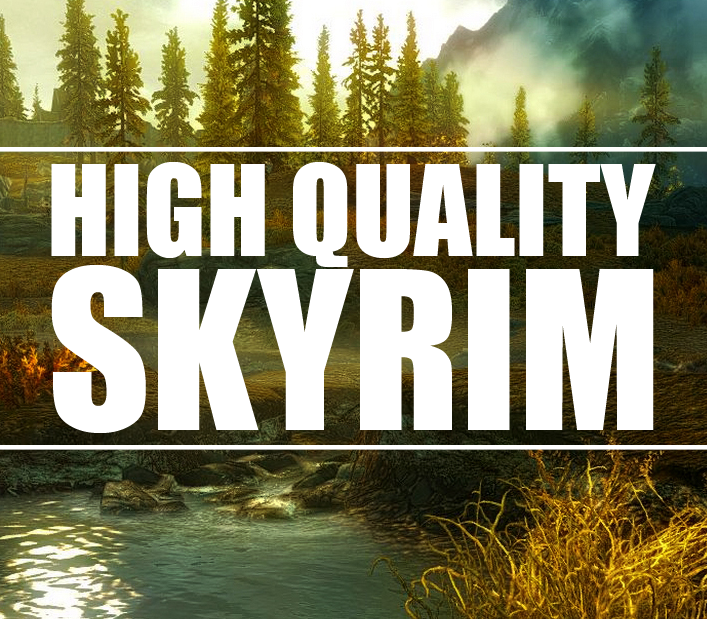 High Quality Skyrim
Collection by
Nom4d
A simple, low maintenance collection of mods that will make Skyrim come alive before your eyes. All of the mods in this collection are 'Subscribe and Forget' - meaning once you've got them in you shouldn't have to worry about conflicts, set-ups or anything


Holst - Skyrim-Online Server Mod-list
Collection by
Trakan
Name : Holst Server Description : RP and PvP! Welcome to the real world! Probably with a new server with a lot of mods (after the alpha skyrim online) Maximum player number : 20? (I'm not sure actually) IP : skyrim.holst.fr Opening hours : (24h/24) G

New Armors & Armor improvements
Collection by
TheKay
This Collection will show you some selfmade Armors, done by the Steam-Community, which are, in my Opinion, worth to subscribe!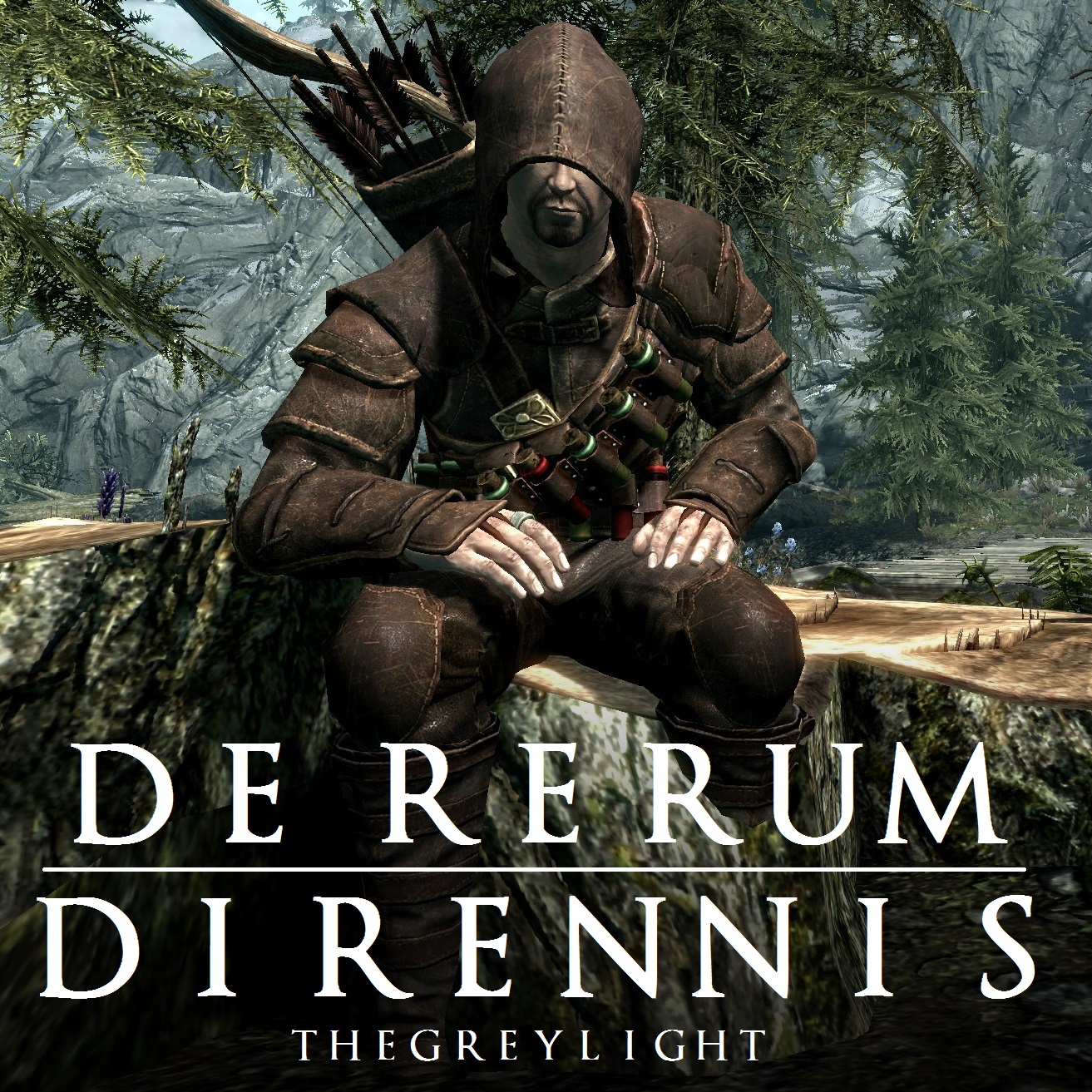 De Rerum Dirennis + DLC Add-Ons
Collection by
4KINGS - Mance
De Rerum Dirennis - Alchemy Remastered A completely remastered perk tree along with a few great changes, in order to create a more advanced and viable experience for those heavily involved in alchemy. This mod aims to reward commitment to alchemy with a

Dovahbliing
Collection by
the_aydan
You're the Dovahkiin, you go around plundering dungeons, slaying your undead ancestors, saving beautiful dragons from ravenous princesses and generally being a bad-ass. Why not do it in style with armour and weapons specially made to let the guards know th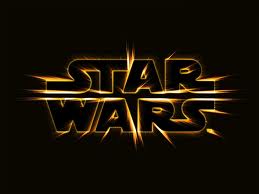 Star Wars
Collection by
My5ticNinja
Star wars related mods all in one collection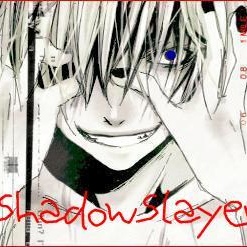 ShadowSlayer's Collection
Collection by
ShadowSlayer
Just a collection of mods I think are neat to have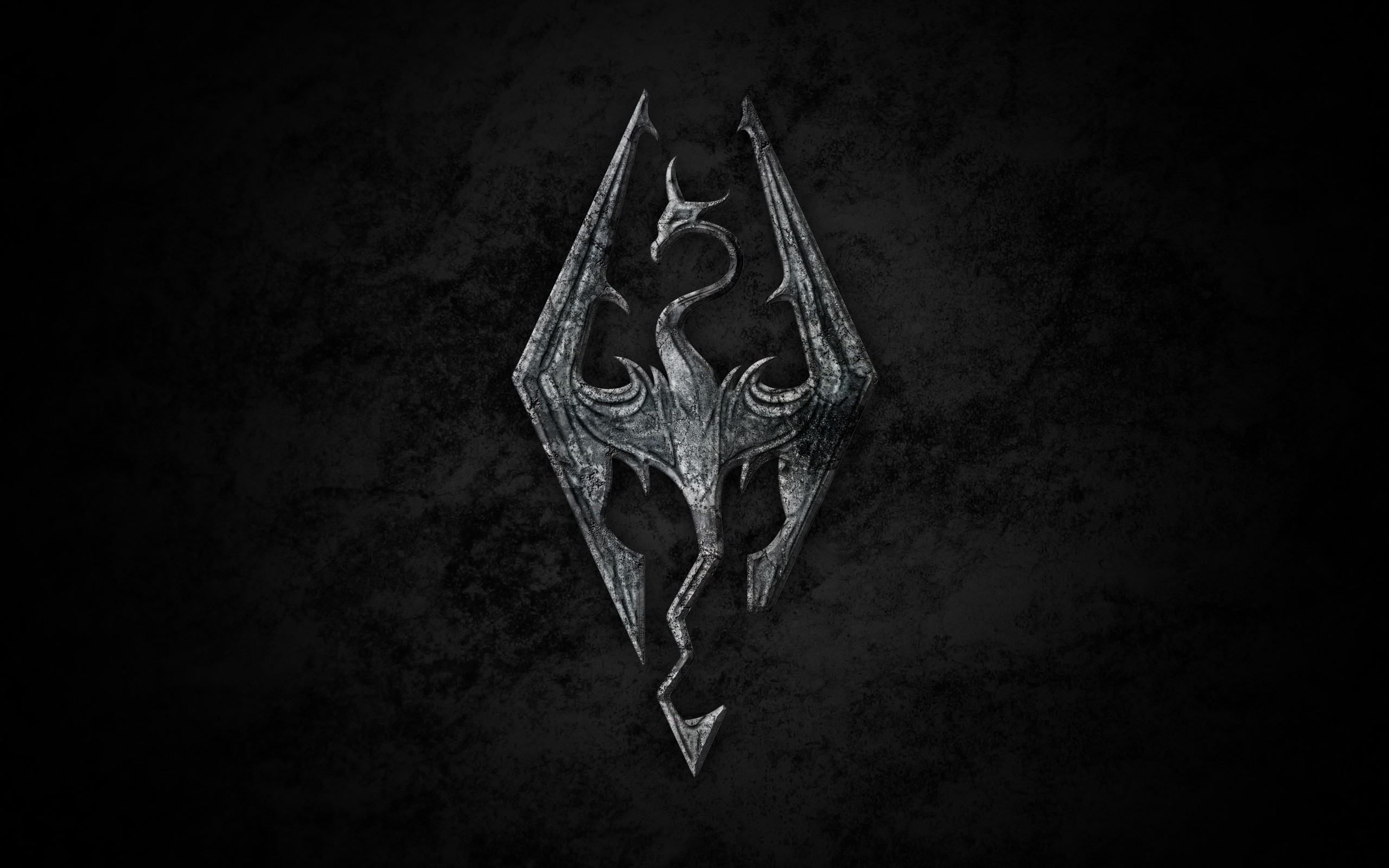 The Ultimate Skyrim Experience
Collection by
Ghost
A collection of Skyrim Workshop mods that cover -Quests -Locations -Armors -Weapons -Spells -Shouts -Enchantments -Skill trees / skill tree modifications -NPCs -Creatures -Dragons -Graphic enhancements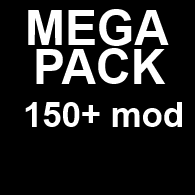 The Big One [MEGA] 150+ Mods!
Collection by
Kelpy G
A giant ass collection of mods. More are being added all the time. With over 150 mods, this pack is easily one of the biggest available. Mods may require Dawngaurd or Dragonborn. THERE ARE NO CHEAT MODS IN THIS COLLECTION! If thats what you're after, look

Skyrim Mods
Collection by
♛Dimac♛
Это коллекция была собрана специально Dimac я выбрал их по назначению если что то увидите из любых модов то загружайте их смело. P.S Это только начальные моды которые я нашёл,буду еще выкладывать их в коллекцию

Fire Emblem Spells
Collection by
Bringer of the Dawn
Fire Emblem is the greatest tactical RPG to ever be created. The characters, story, and effort put into these games make you want to play it over, and over again. I always had a fascination with the mages. They had these quirky yet fitting outfits. Our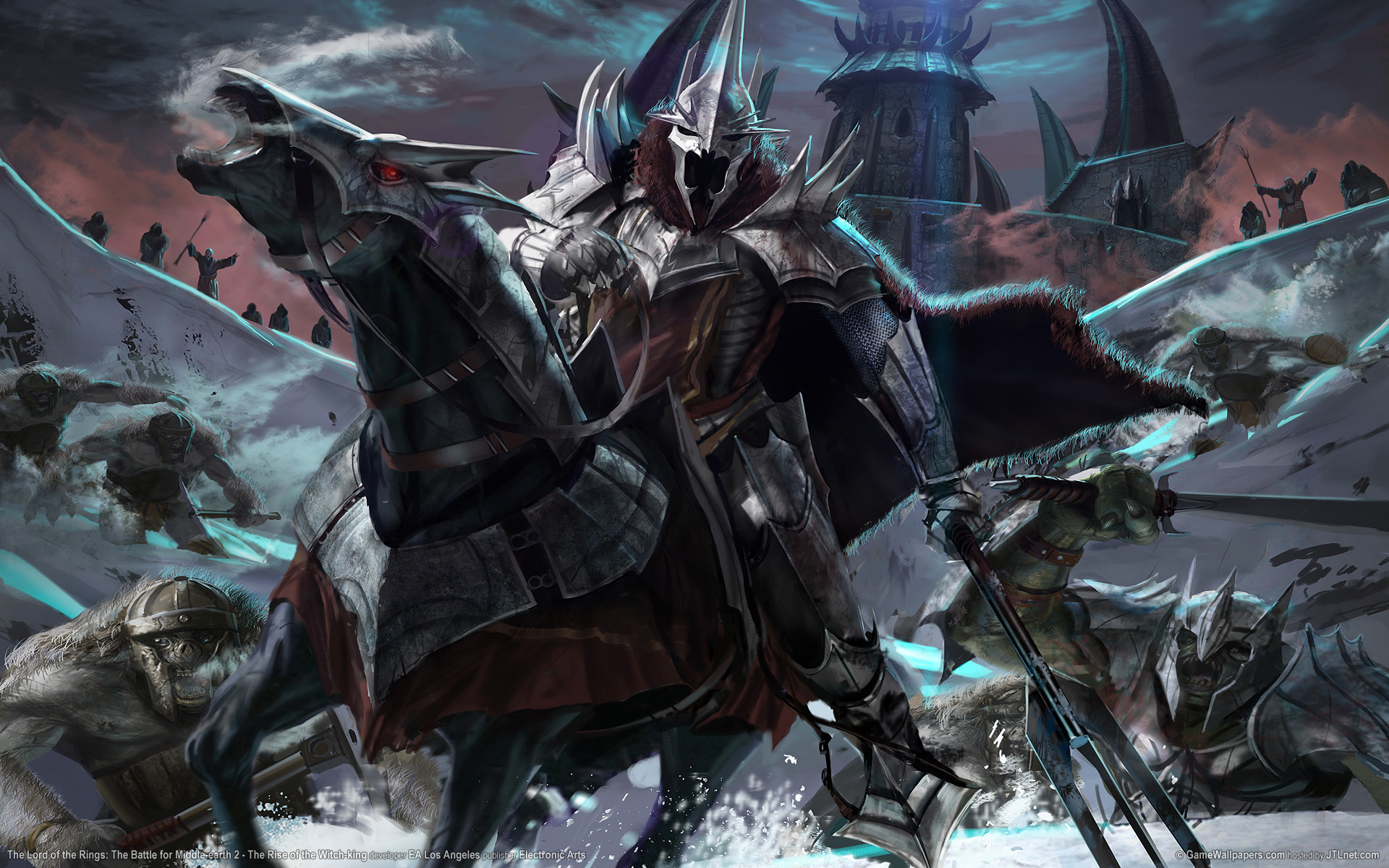 Lord Of The Rings/Tolkien lore Mods
Collection by
Loren
Since the newest Tolkien movie has been released and it's going to have quite a bit of hype I thought that people would appreciate a collection of all the Skyrim workshop mods and additions that're related to the great lore. Here are some from the Nexus: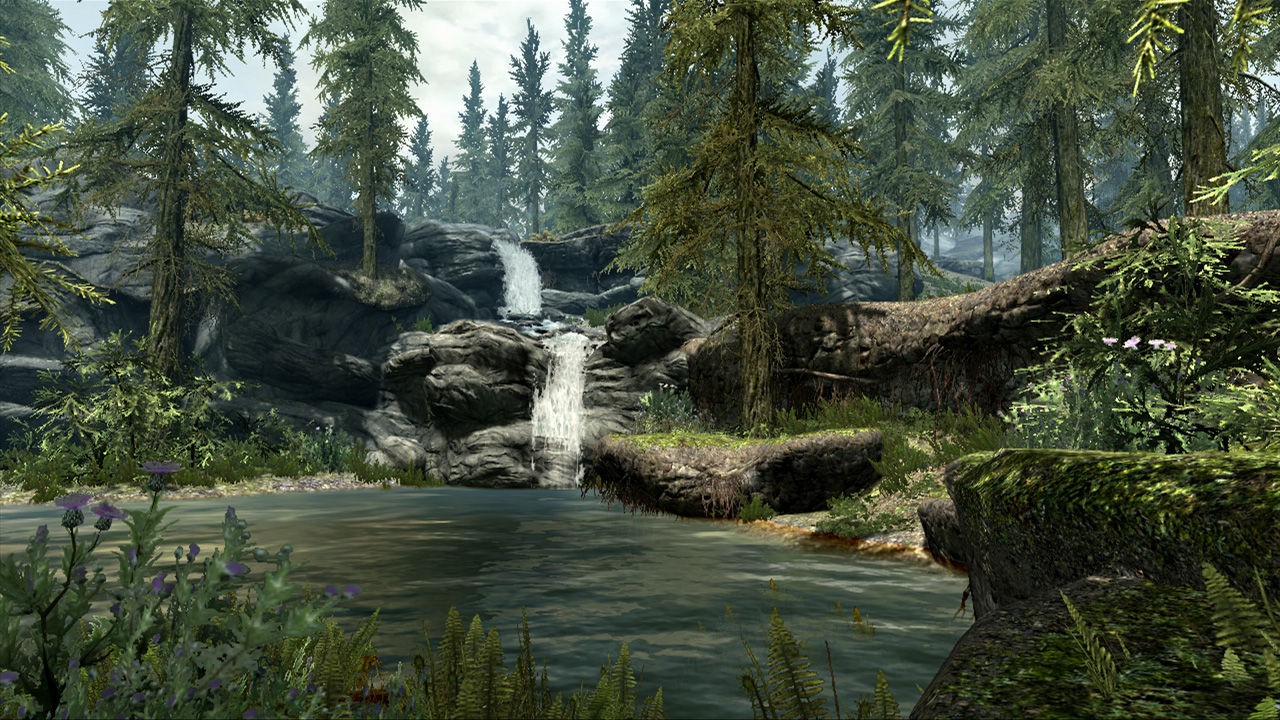 Mikes Skyrim Graphic Overhaul
Collection by
TestosteroneTony
Stuff I've put together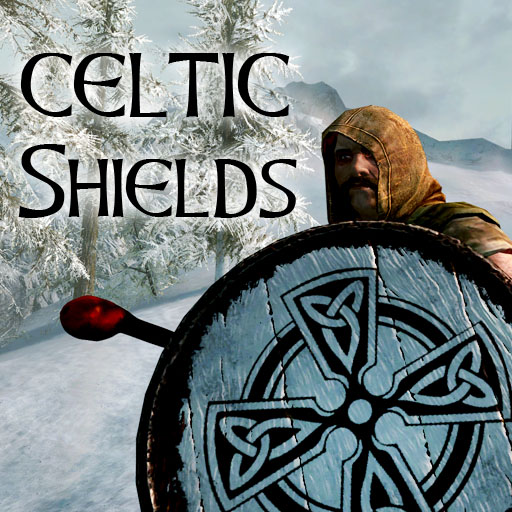 Thaledric's Celtic mods, and Shillelaghs!
Collection by
Thaledric
This is a collection of Shillelaghs and other similar Irish mods. The shillelagh is a traditional wooden club, used in battle, and everyday life for thousands of years in Ireland. The only reason I attempted these mods, is because nobody else had, and I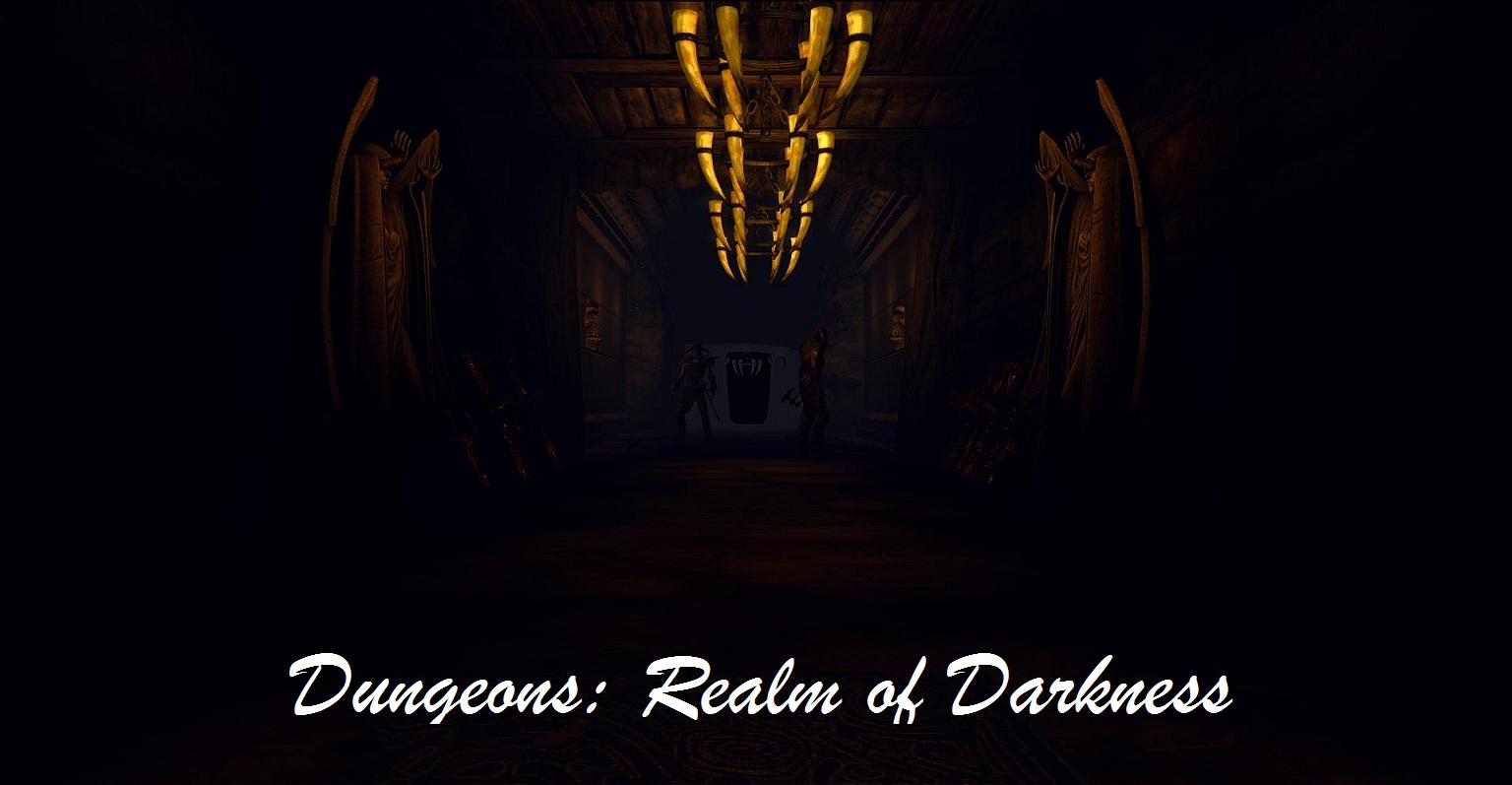 Lord Dagobert's Dungeons
Collection by
Lord Dagobert
A Collection with all my Skyrim Dungeons mods. Join the other 50,000 players and try to beat my dungeons! Contains: The Forgotten Snows Ancient Thorns Crystal Forest Temple of the Lord Realm of Darkness bonus dungeons: Vault of Elements Swamp of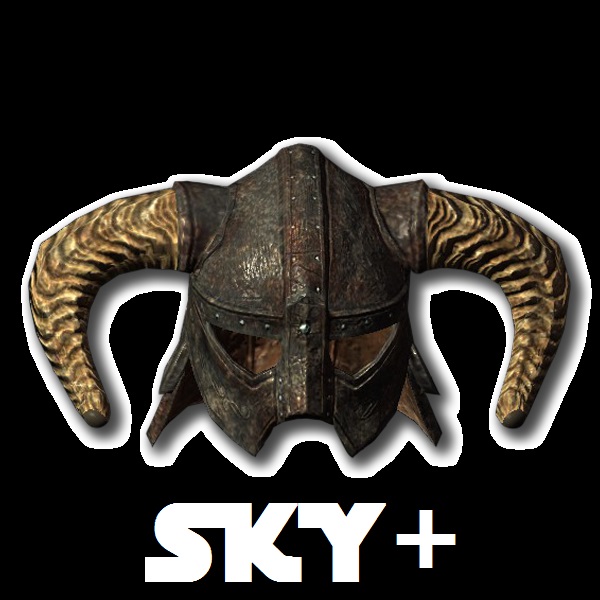 SKY+ [rus]
Collection by
MKLB
Вообще это сборка изначально предназначена для самопользования, ибо стимовская синхронизация с модани в большом количестве глючит и поэтому я решил попробовать исцелить это подпиской на одну сборку. Собственно сборка действительно неплохая, улучшены график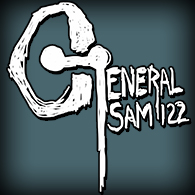 GeneralSam122's Skyrim Collection
Collection by
Boner Breath
This is a collection of all of the aesthetic mods used in my videos.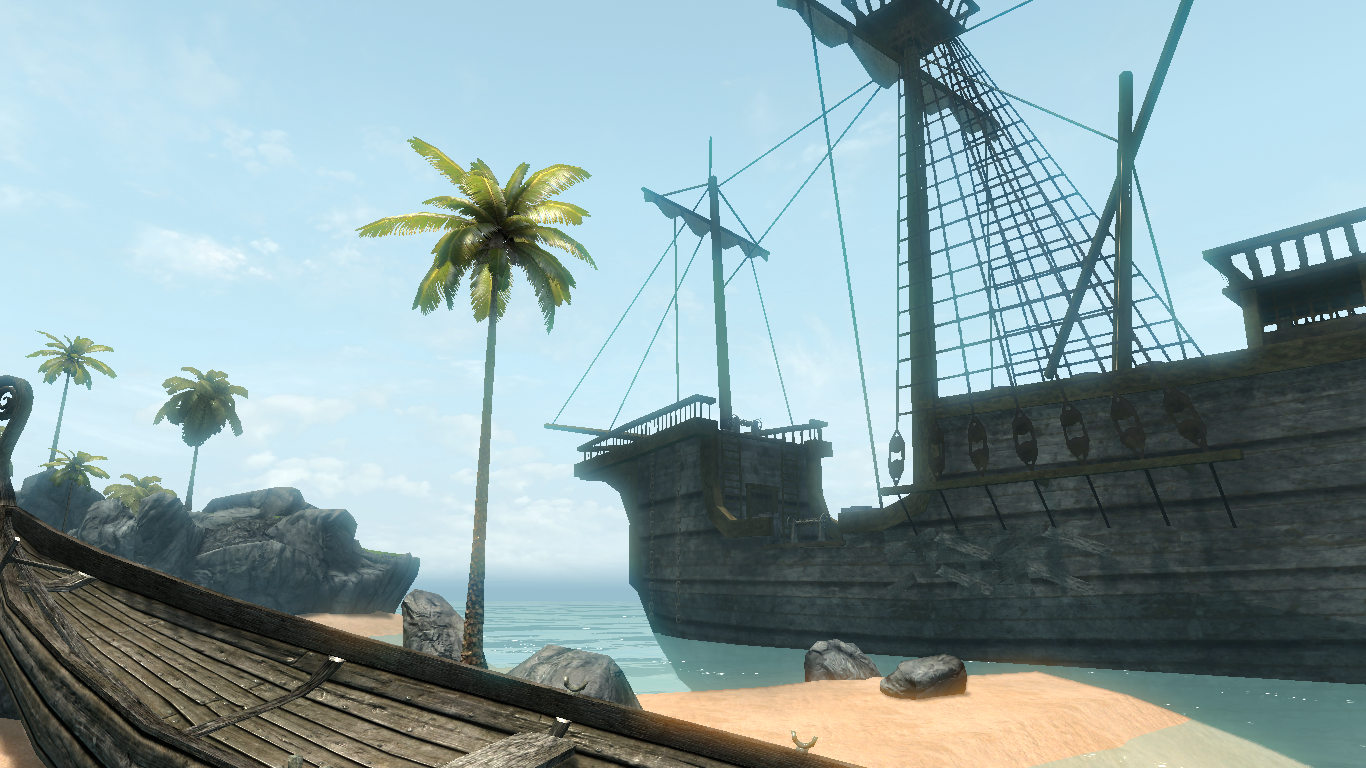 My Shack Mods
Collection by
TheOtherGuy
These are all of my shack mods that I've done. Hope you like them :P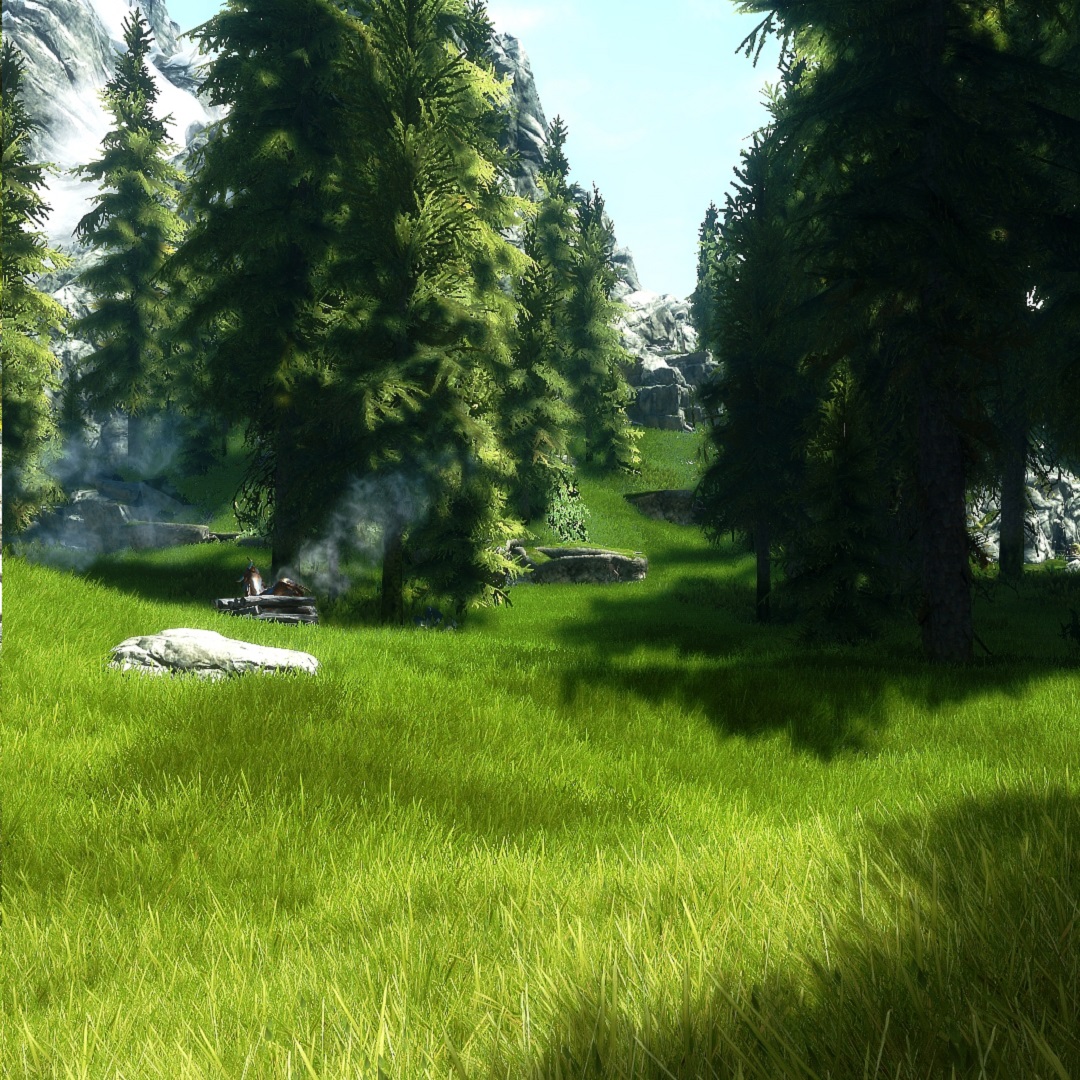 Skyrim Graphics Mods
Collection by
Dovahkiin
A Collection of My Skyrim Mods Hi, here's a Collection of my Skyrim Mods, which i subscribed trough the years. They are mainly Graphic Mods, but there are also a few Content Mods like new Crossbows, arrows, et cetera. If u dont want to compi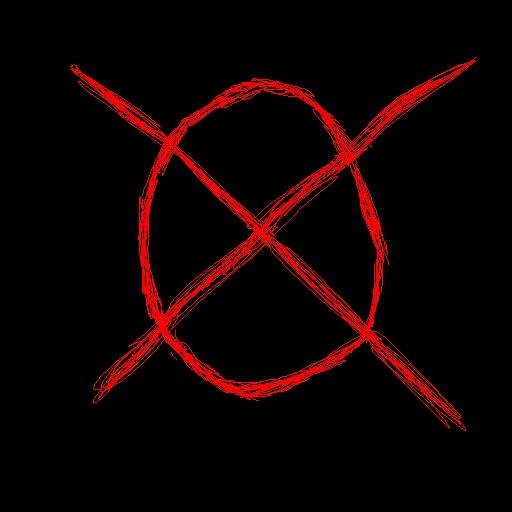 Slender, Monsters & Terror
Collection by
Sir Pickles
A Dark Fantasy collection.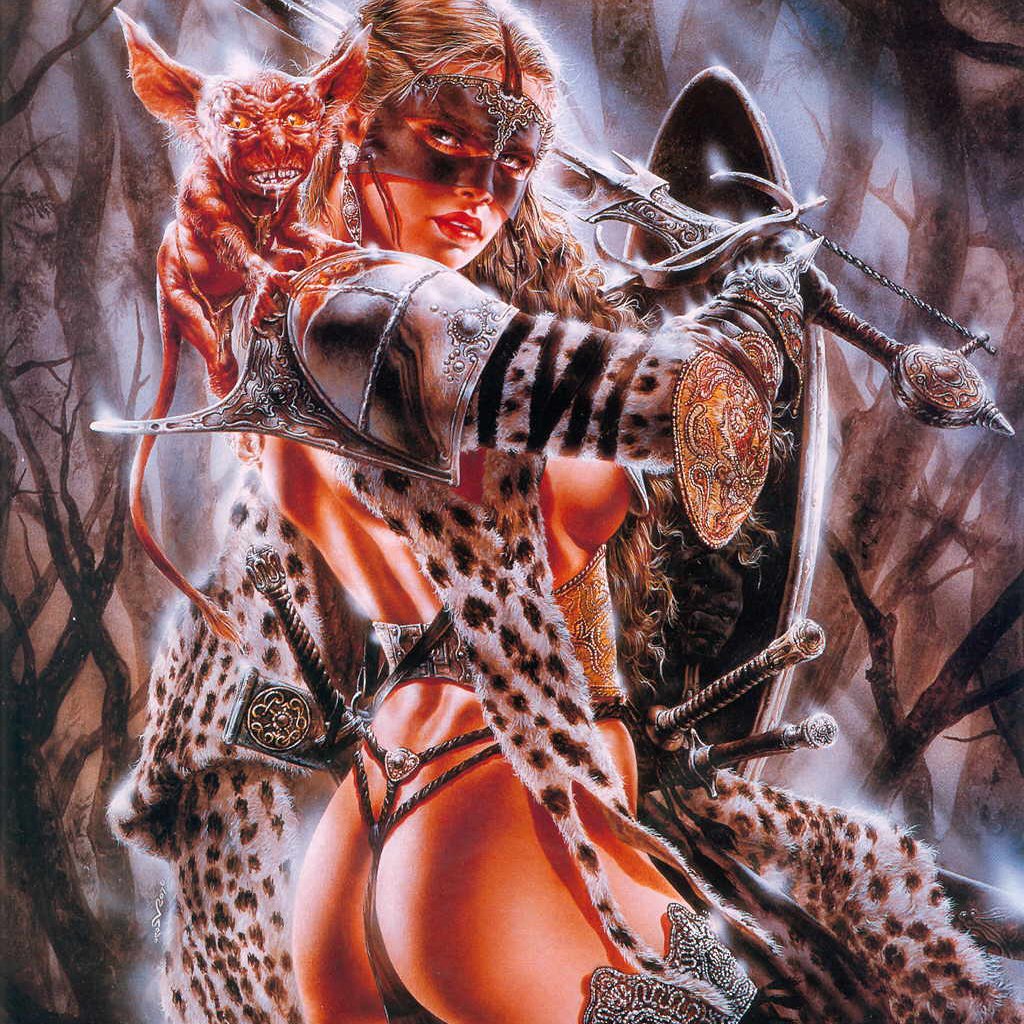 Agriphal's Collection #2: General Fixes
Collection by
Agriphal
_____________________________________________________________________________ MY GUARANTEE: IF YOUR COMPUTER CAN RUN SKYRIM ON MEDIUM QUALITY OR BETTER THEN YOU WILL BE ABLE TO PLAY USING THE ENTIRE "AGRIPHAL COLLECTION". UPDATED 27/07/2012 01:50 ...