Showing 4561-4590 of 14,358 entries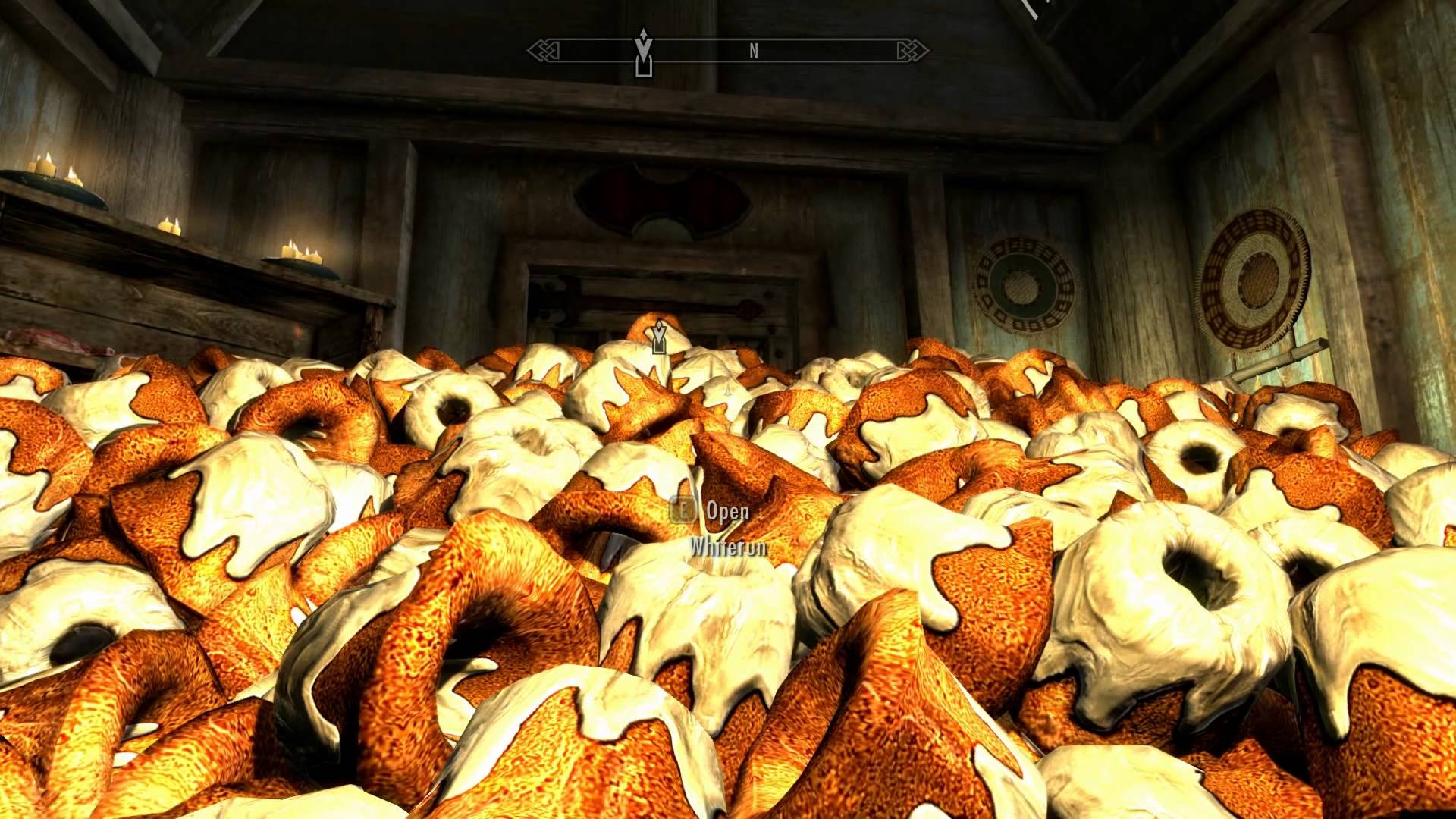 Extremly Epic Things
Collection by
Viperinius™
Download these really nice mods, they convert Skyrim into an epic world....new huge castles, new houses, new settings and more sweetrolls...that's all you need in your life as a hero. More great stuff: www.nexusmods.com/skyrim Castle Grey:


The Collection
Collection by
Ms Thraxan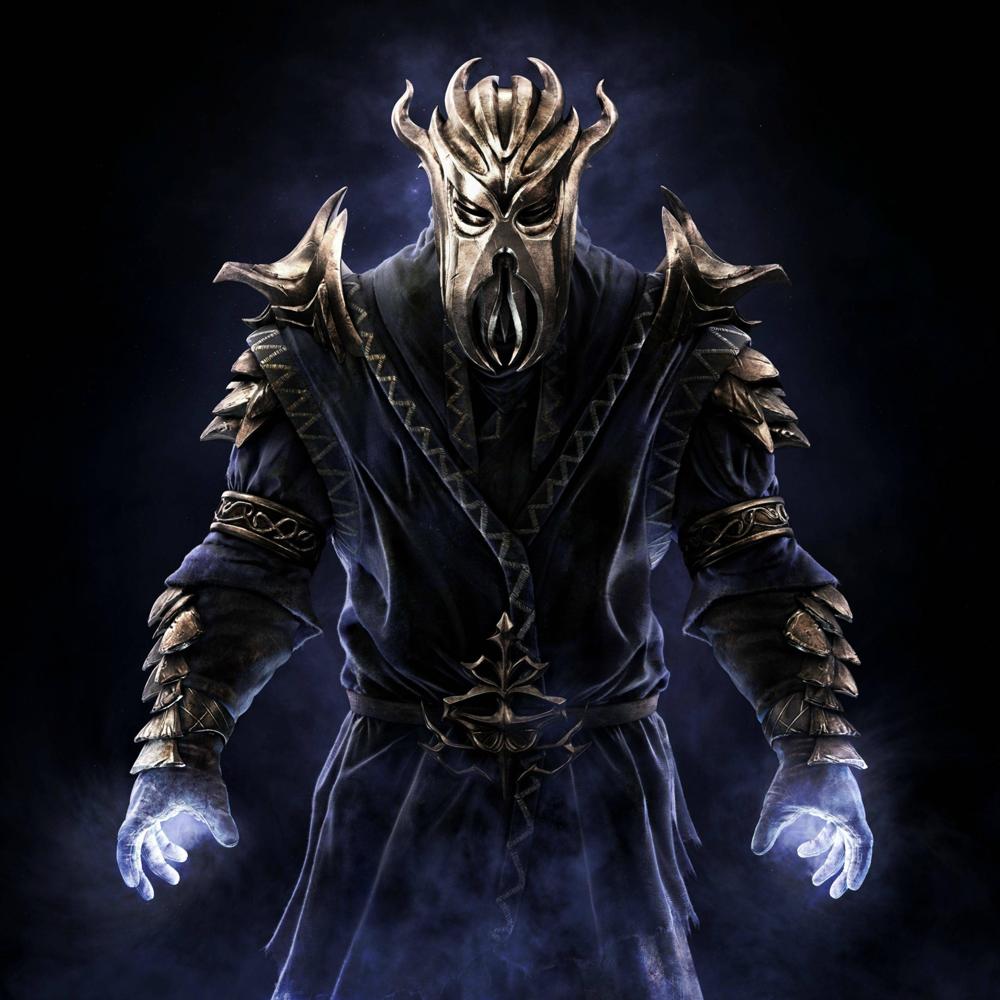 mods
Collection by
Dragonborn
all you need for your game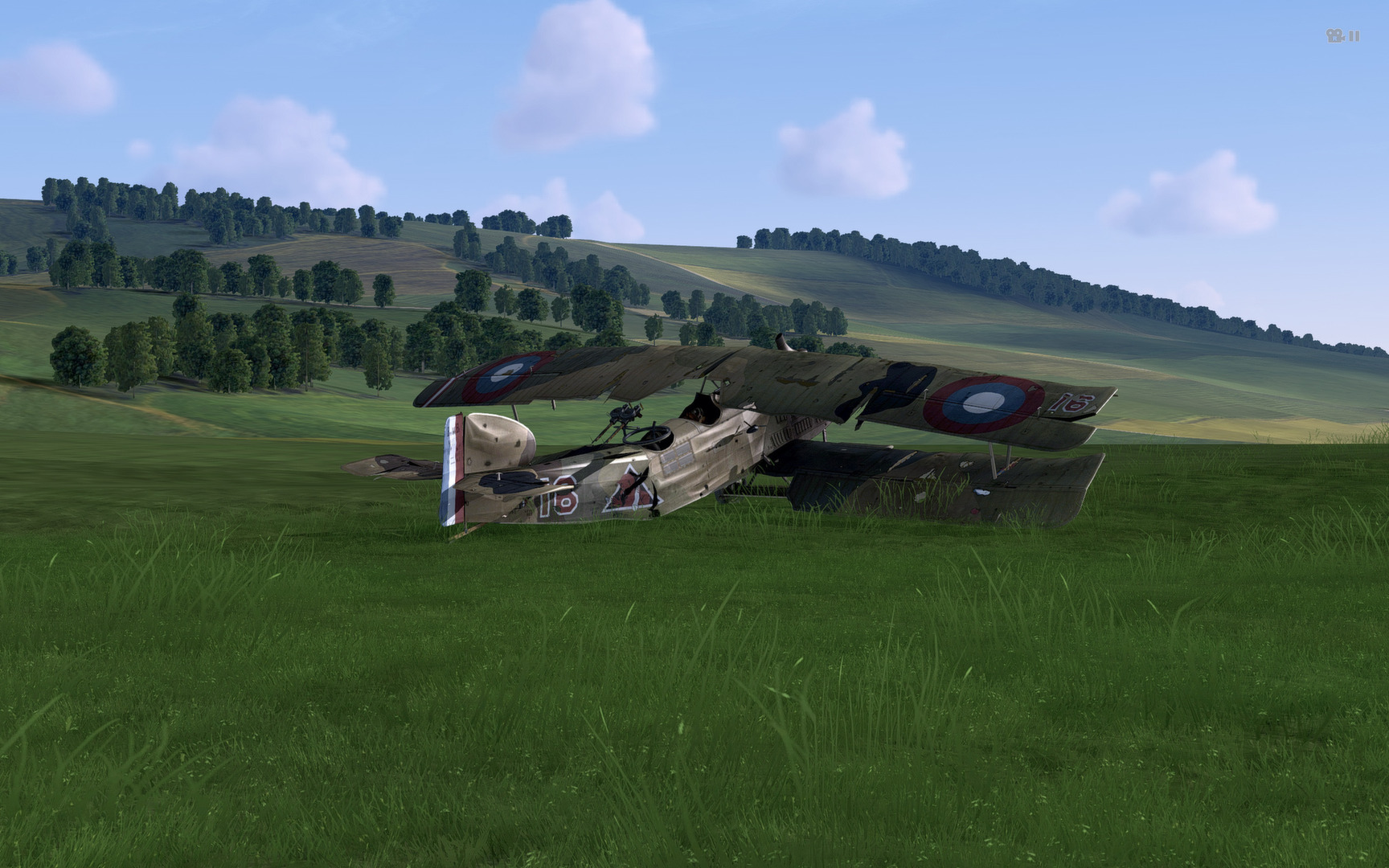 zoomin's fav's
Collection by
zoominnewman22
Mmm...Don't realy know. Make what you want out of it.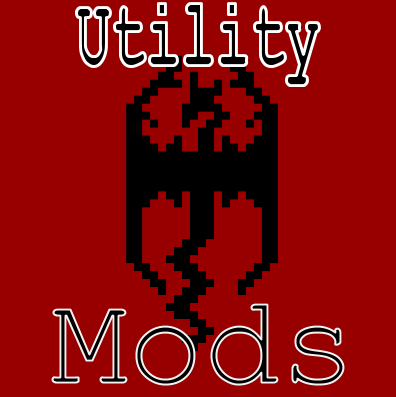 Basic Mods That Improve Gameplay
Collection by
HammerHG
A collection of mods that I think is a inprovement but not a Gamechanger. Mods that adds Mechanics that should be in TESV Skyrim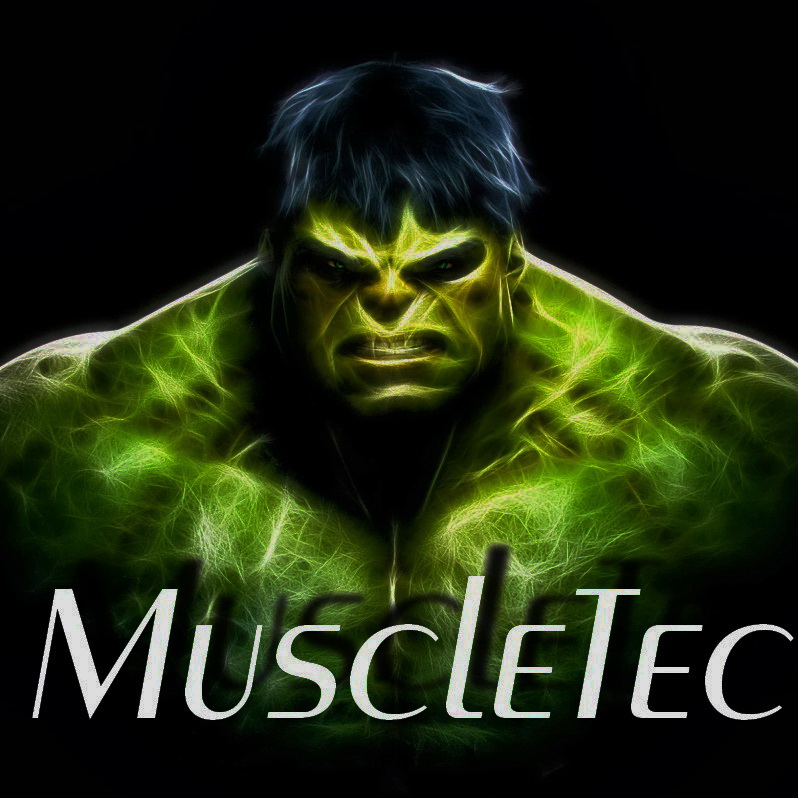 Best of Graphics / Textures - Nature - Wildlife - retextured cities / ( ALL WORK )
Collection by
MuscleTec [German]
HI People. I worked hard the last weeks that pass to create me a perfect World on Skyrim. I worked alot with the Nexus mod Manager. After that i saw that the Steam workshop is a good and easy way to make a perfect Skyrim too. After studying hundreds of

Vaf's Vanilla Favorites
Collection by
Vaf
This is a collection of arms, armor, and locations that are meant to add more immersive conent to your game. Remember: if you enjoy any of these mods, please rate the authors on their page. This collection will be updated often and tested by yourstrue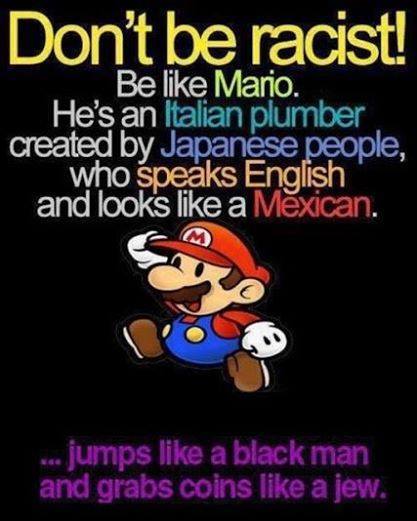 MY FAVORITE MODS
Collection by
artsmart020

Just for the lols in Skyrim
Collection by
Enzo, The Doebes
My collection of funny skyrim mods.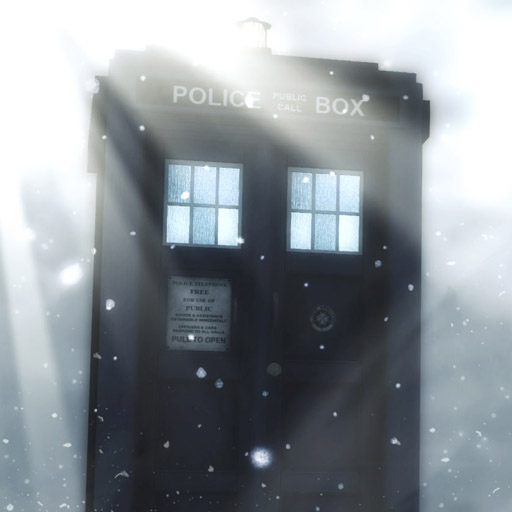 T.A.R.D.I.S.
Collection by
Magic Bobby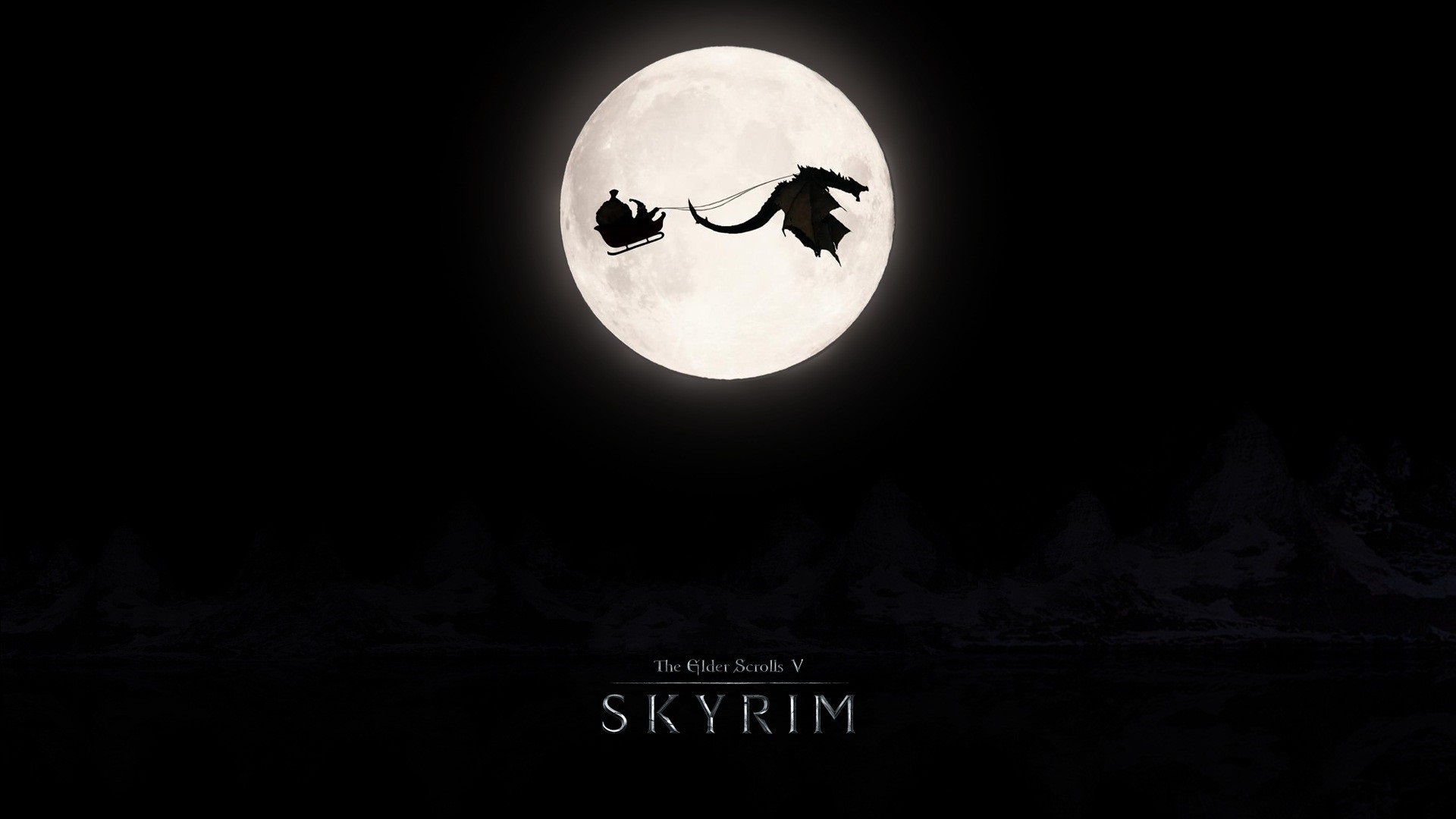 Mods para Skyrim
Collection by
Romera451
Los mejores mods a mi criterio que encuentro en workshop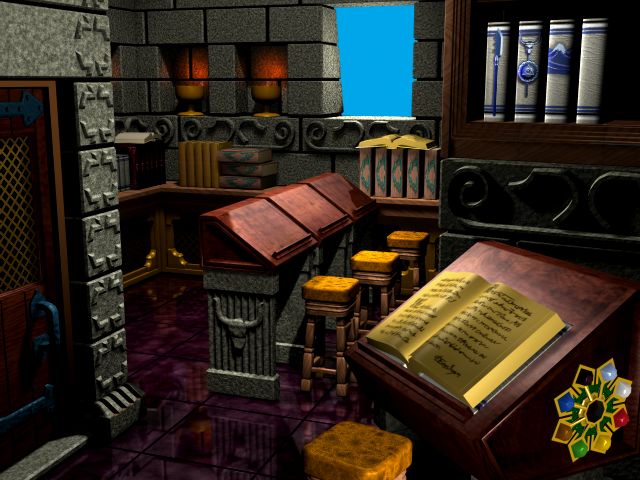 great mods V
Collection by
dedarken
to many mods that are sooo great I Love Skyrim..but steam is always having errors :(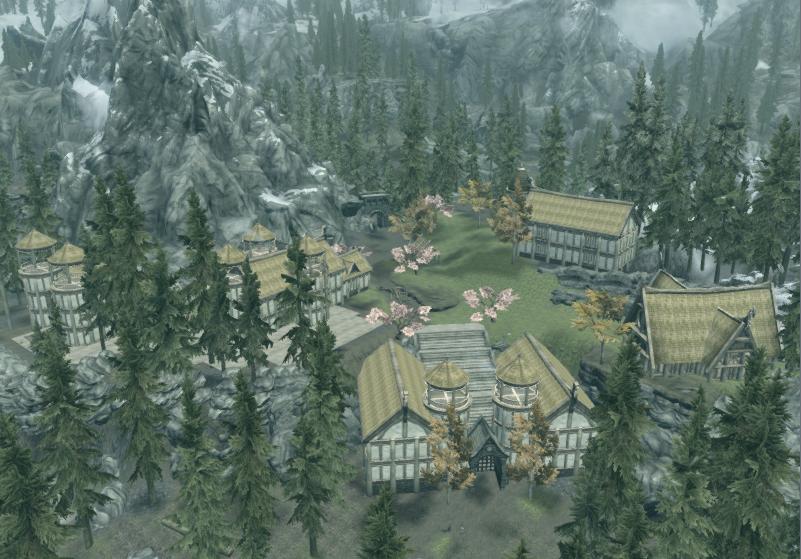 Essential TES5 Mods (Vanila, DG, DB, HF)
Collection by
Zigamus
Set of Mods, some correct errors in the vanila game, some add useful items and features, and some are just for adventure :)

Graphically Realistic Skyrim
Collection by
GamingallGenres
This is a visual and graphics mod collection for Skyrim. The collection will include mods that bring Skyrim up to a visual quality that should challenge life itself. Optionally there will be several other mods included, these include UI/Functionality chang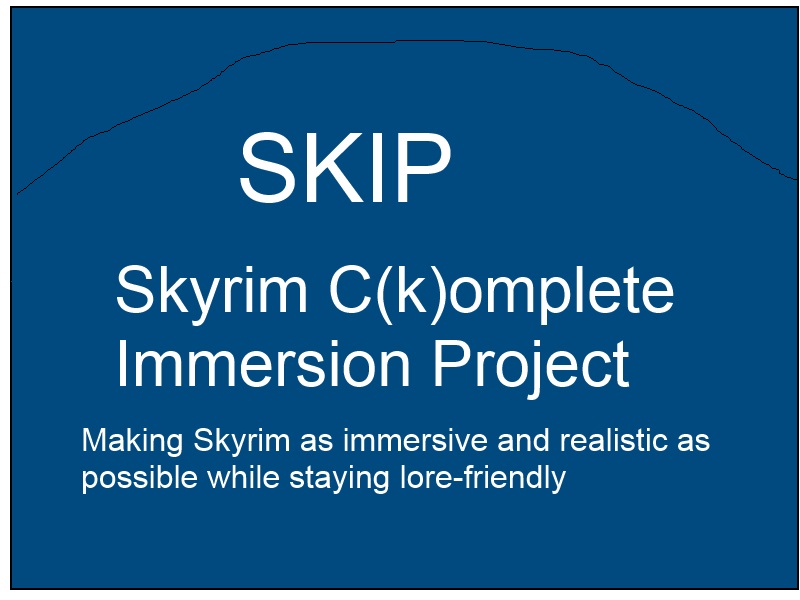 Skyrim Newbie Immersion P Collection (P for performance)
Collection by
OpenWorldAddict
This collection is for people who want alot of mods to be more immersed in their game, not wanting to have to deal with the Skyrim Nexus and it's nexus mod manager, and who want their game to be stable. This is going to be a work in progress as I add new m

skyrim
Collection by
scottekken
fun

killer grove
Collection by
Captain Weepingbadass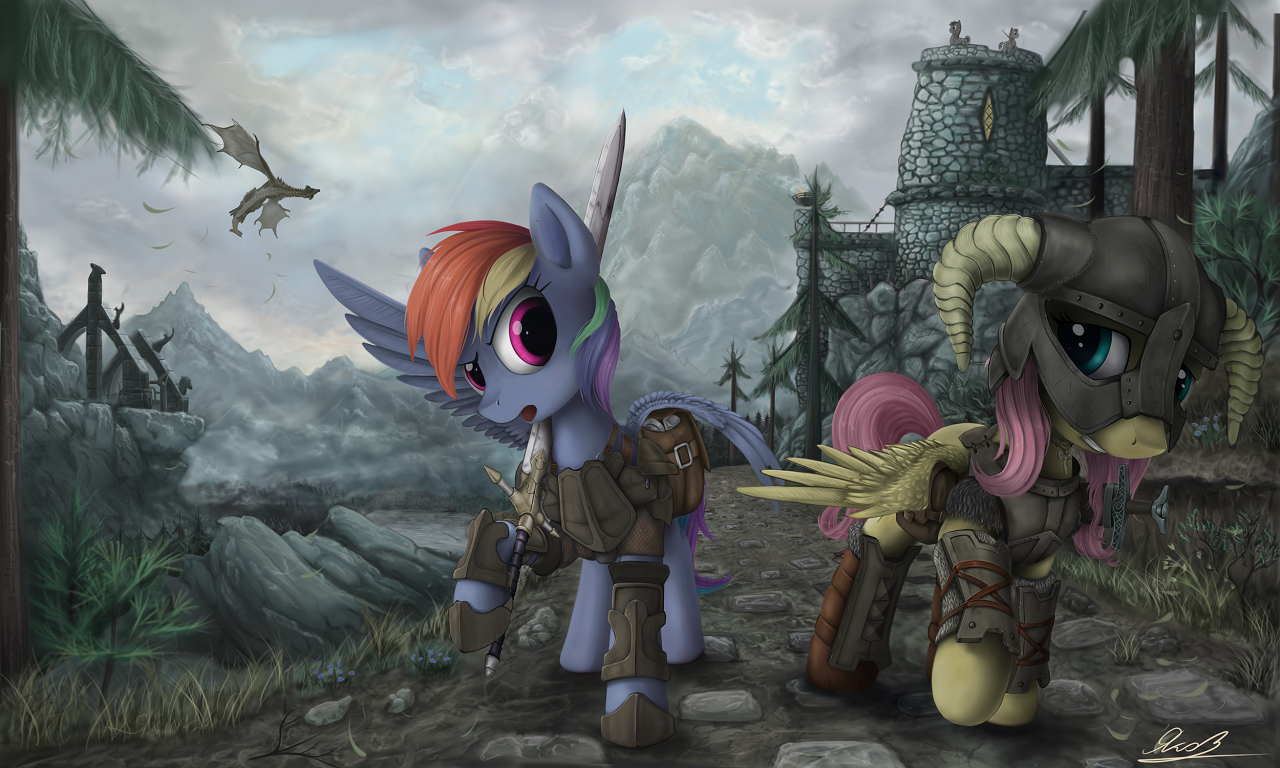 The Pony Scrolls V Skyrim
Collection by
Starlight Glimmer
My Favirote MLP Mods for Skyrim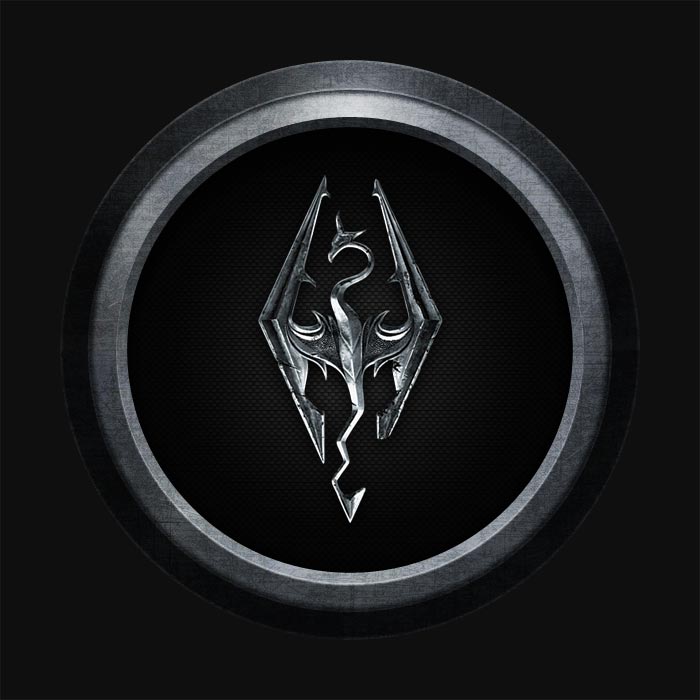 Gameaholic - TES V: Skyrim
Collection by
.haywire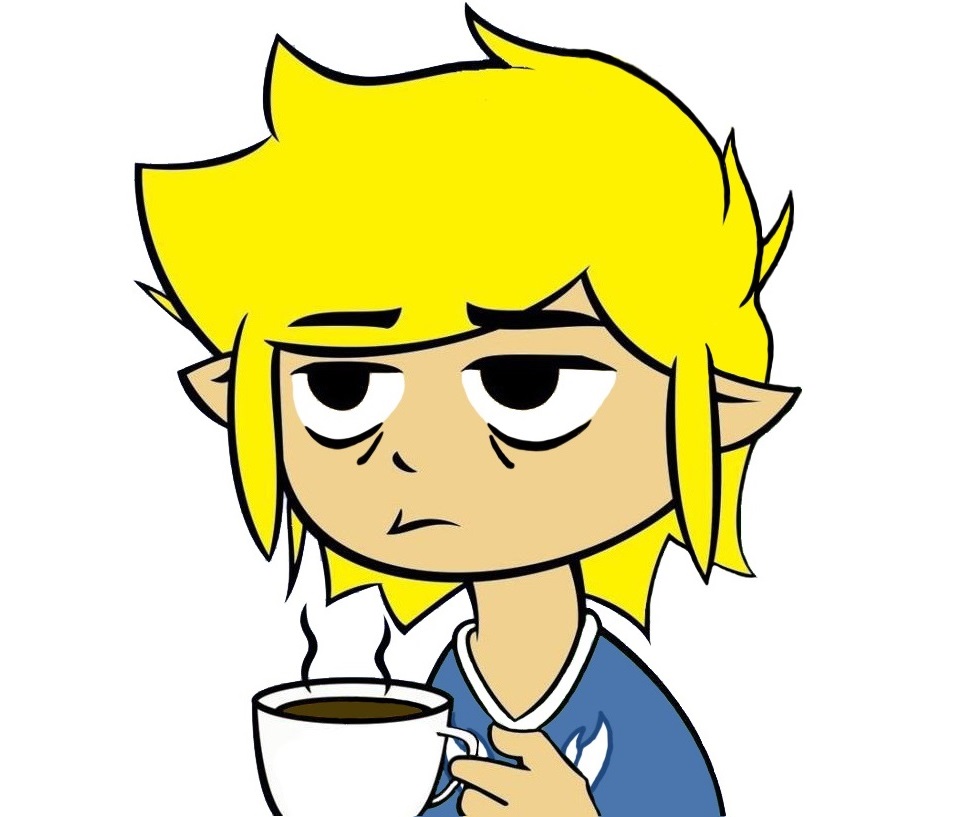 Skyrim+
Collection by
Lars
A few neato-burrito mods I use in Skyrim.

Yassuac's Skyrim Mod Collection
Collection by
Yassuac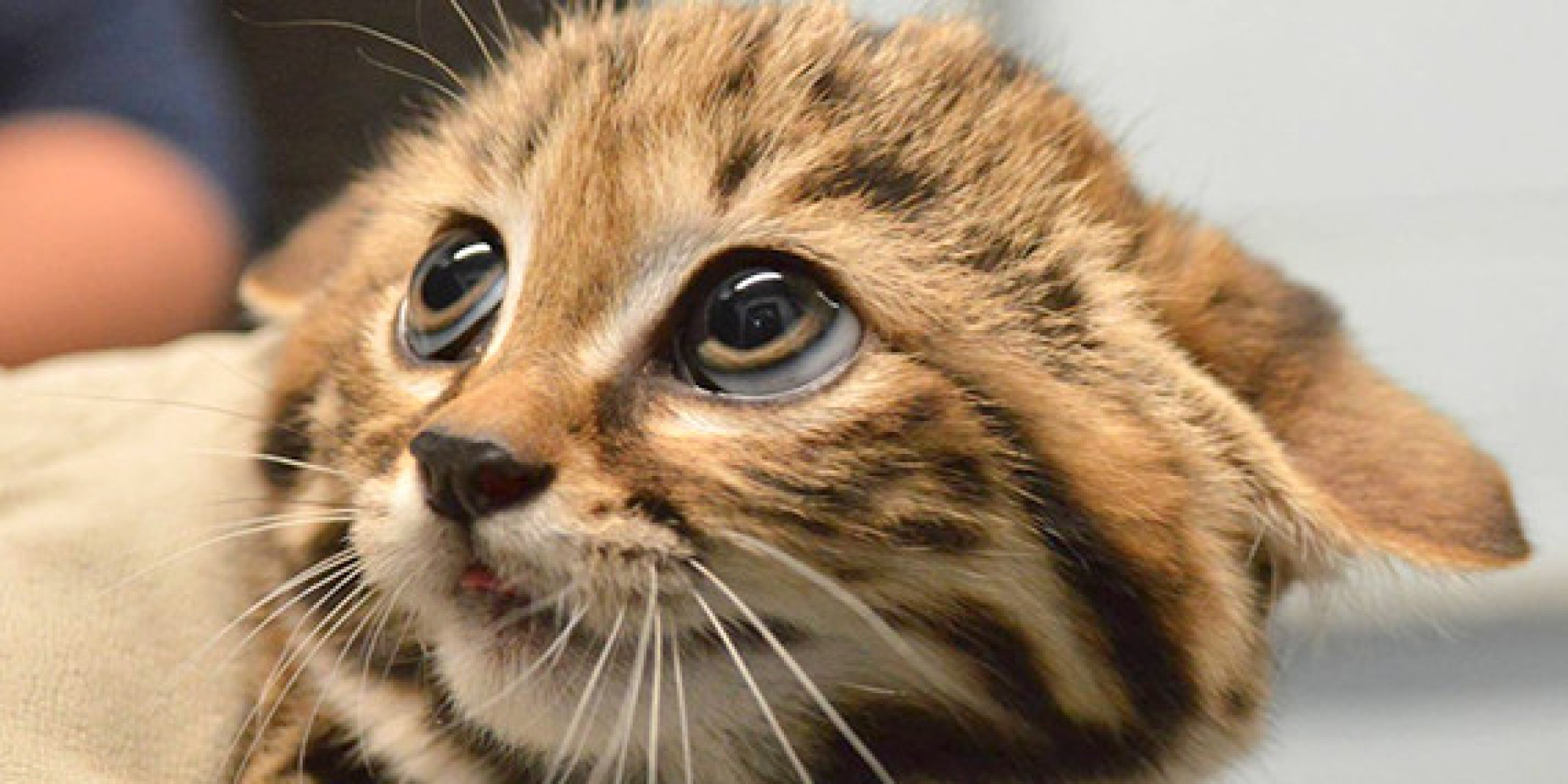 My awesome Skyrim Mods(Downloaded)
Collection by
[NCE]►BagelBalls 🐱I==🐱۞
I have lots of awesome mods, EX multiple followers lite.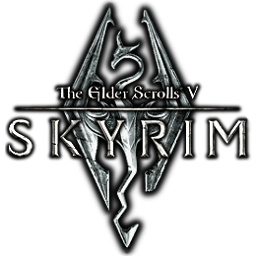 Epic Skyrim Expansions
Collection by
Falro the Great
Some cool mods for Skyrim that either add cool shizz or make things cooler.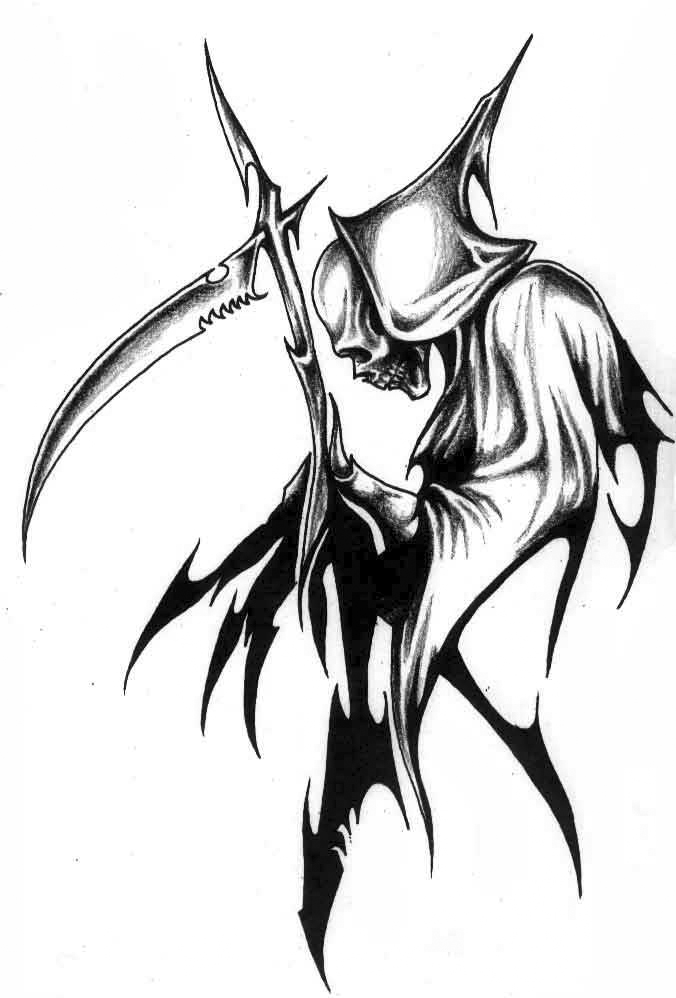 of use to me
Collection by
lewiswall1
mods that i use and work for me

My Beautiful Skyrim Modz!
Collection by
GHOST-BUSTER
BTW: this is a test on a save PLZ!!! no Copyrino and Pasterino! SakuraXNaruto Sexual Hentai Game! <3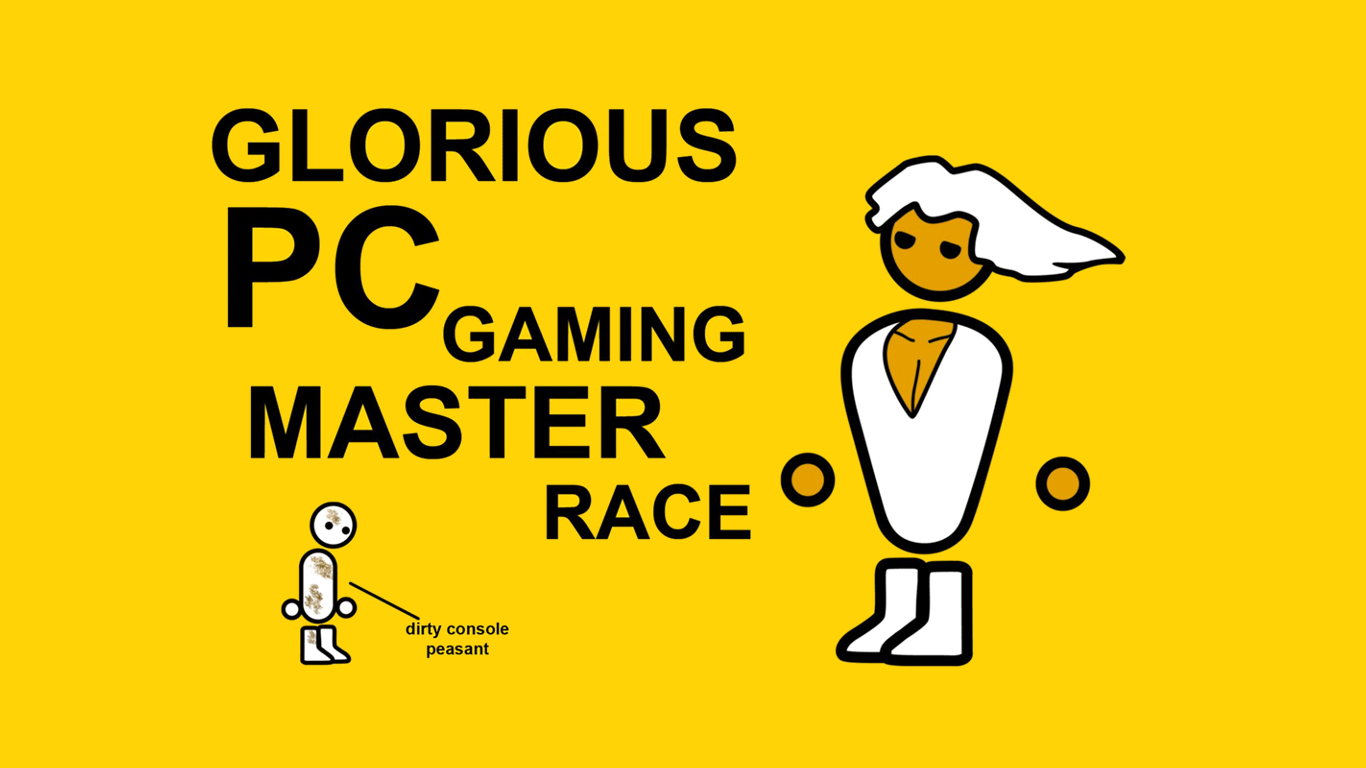 Skyrim: Mods I Use
Collection by
Ross Gosling
IMPORTANT This is just all the mods I use in a collection. (REQUIRES ALL DLC) LOAD ORDER Skyrim.esm Update.esm Dawnguard.esm Hearthfires.esm Dragonborn.esm Unofficial Skyrim Legendary Edition Patch.esp > Your other ESM files < * High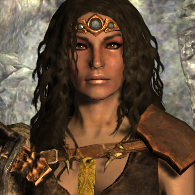 Mod List for Enhanced Play
Collection by
Cynthe
This is a list of the mods I use for my own tracking purposes. I mostly use enhancing mods for both beauty and small gameplay addons. Mods from the Nexus: The Choise is Yours - Fewer Forced Quests http://skyrim.nexusmods.com/mods/26359 Sell Unus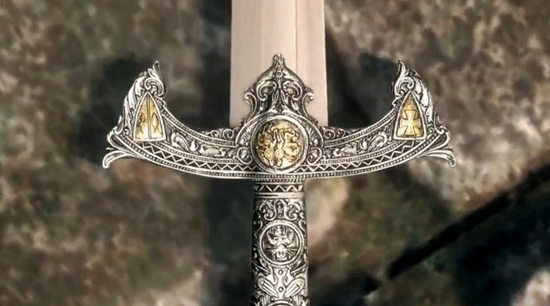 Skyrim Mod for play
Collection by
jarek006
Mods to improve gameplay.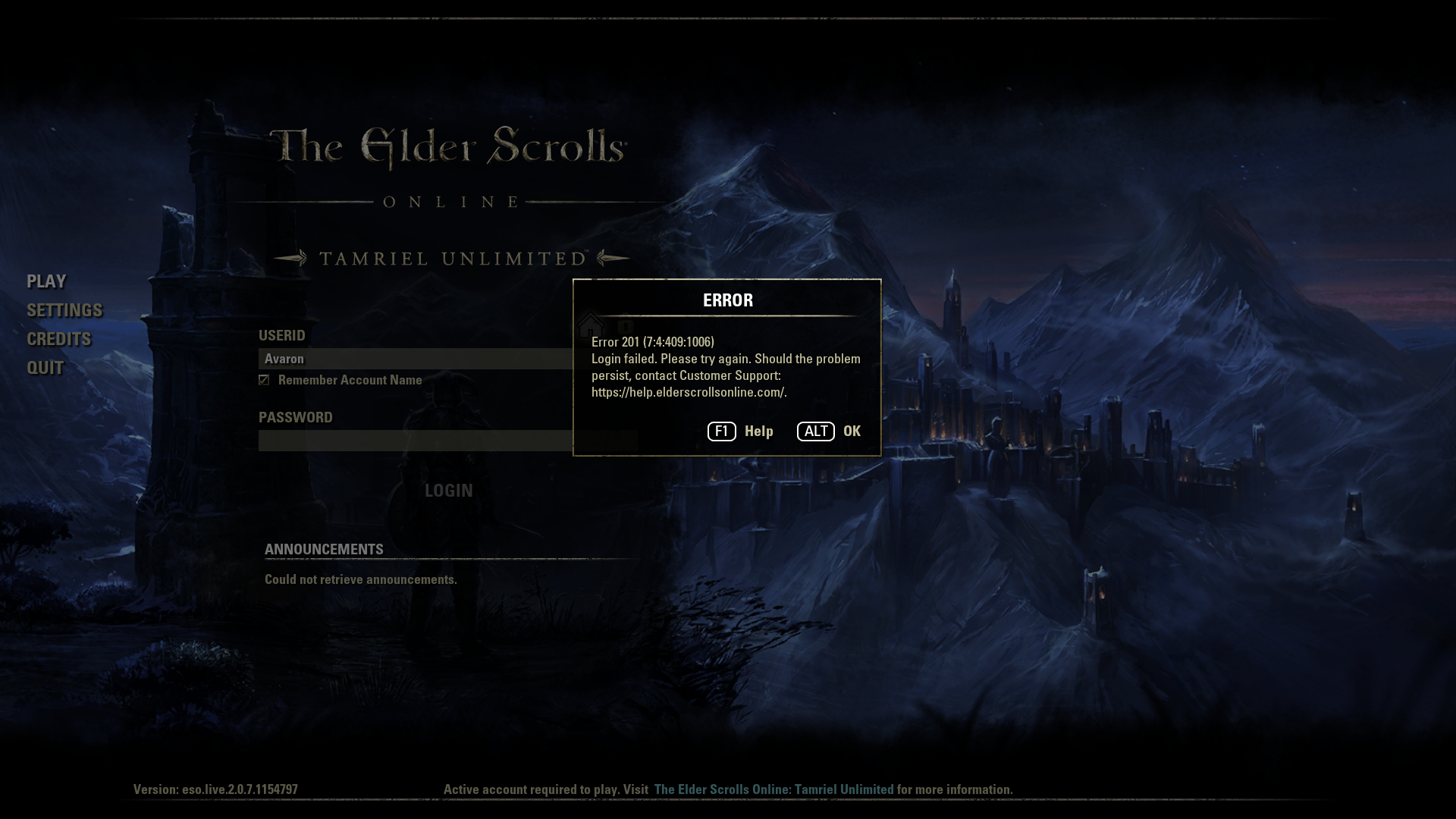 Avaron's choice
Collection by
Avaron
Just for fixing a bug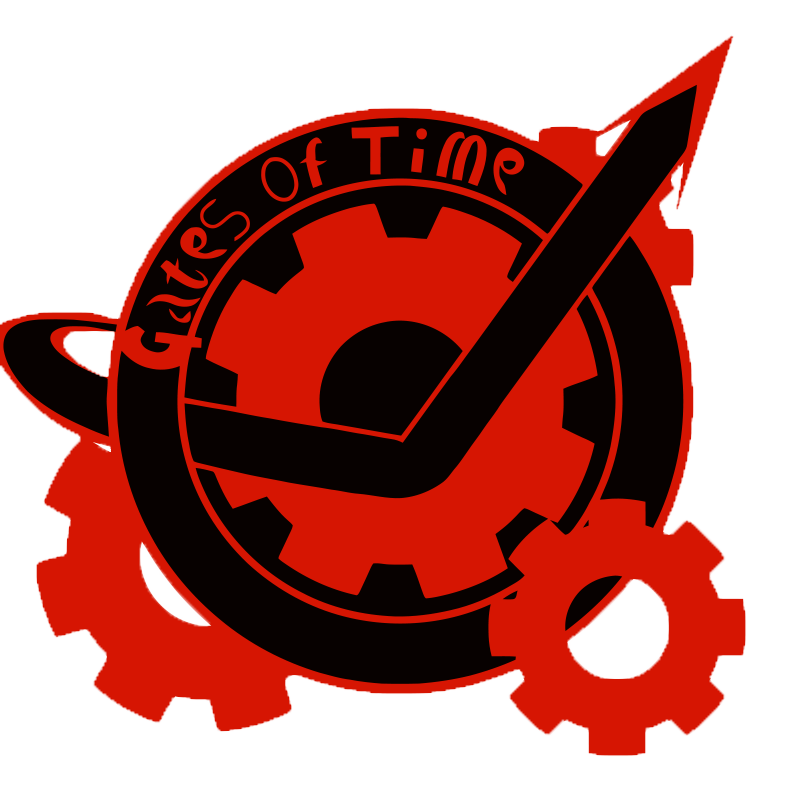 Gates of Time
Collection by
Akashi Rasuto
Skyrim V