Showing 4531-4560 of 18,686 entries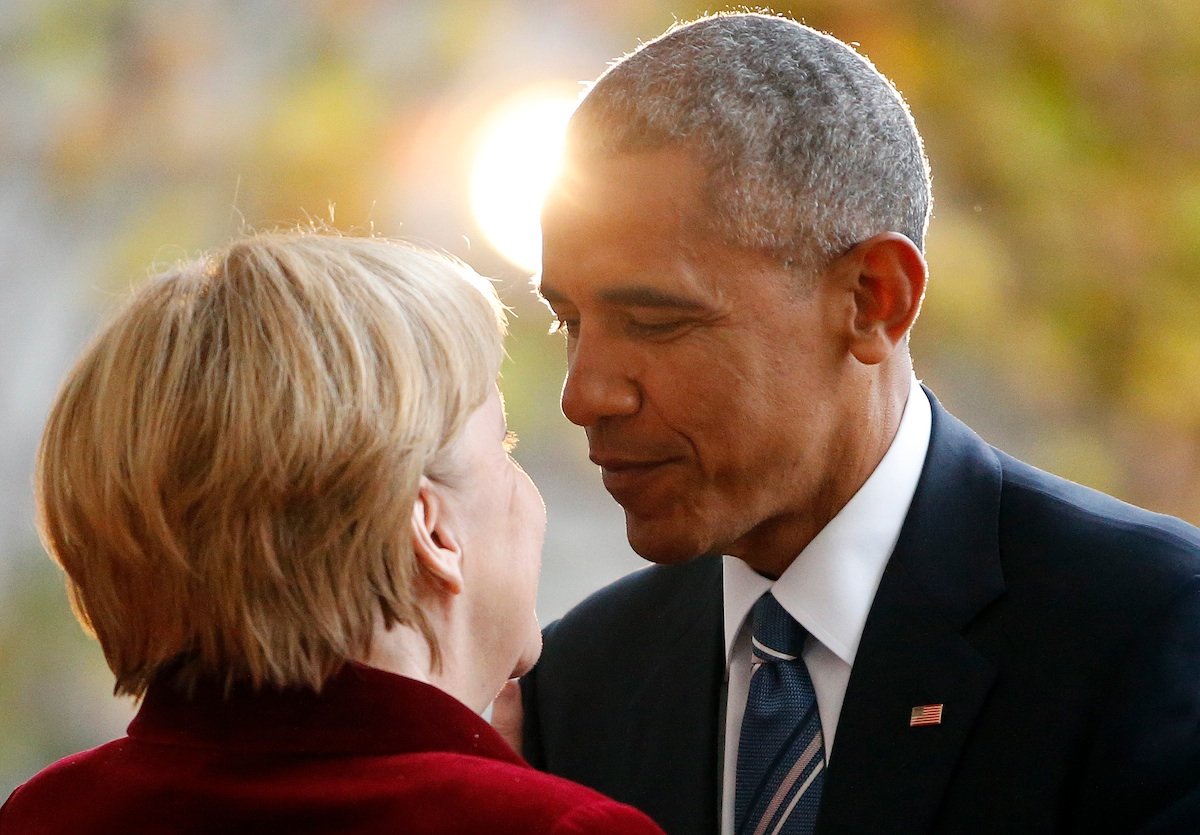 Mods that I hope to try.
Collection by
Phish
not much to say. Go away now.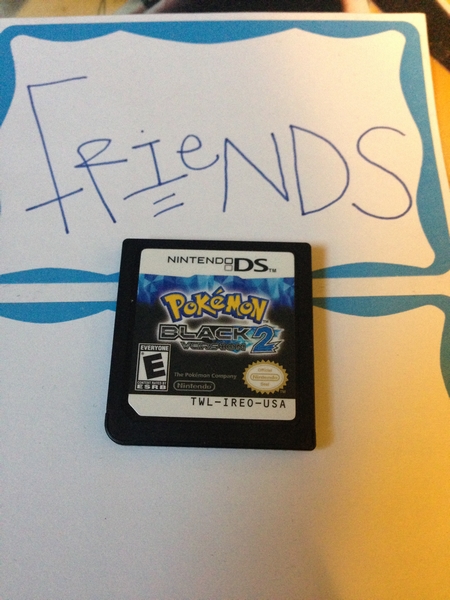 My personal Skyrim collection
Collection by
eaglegundam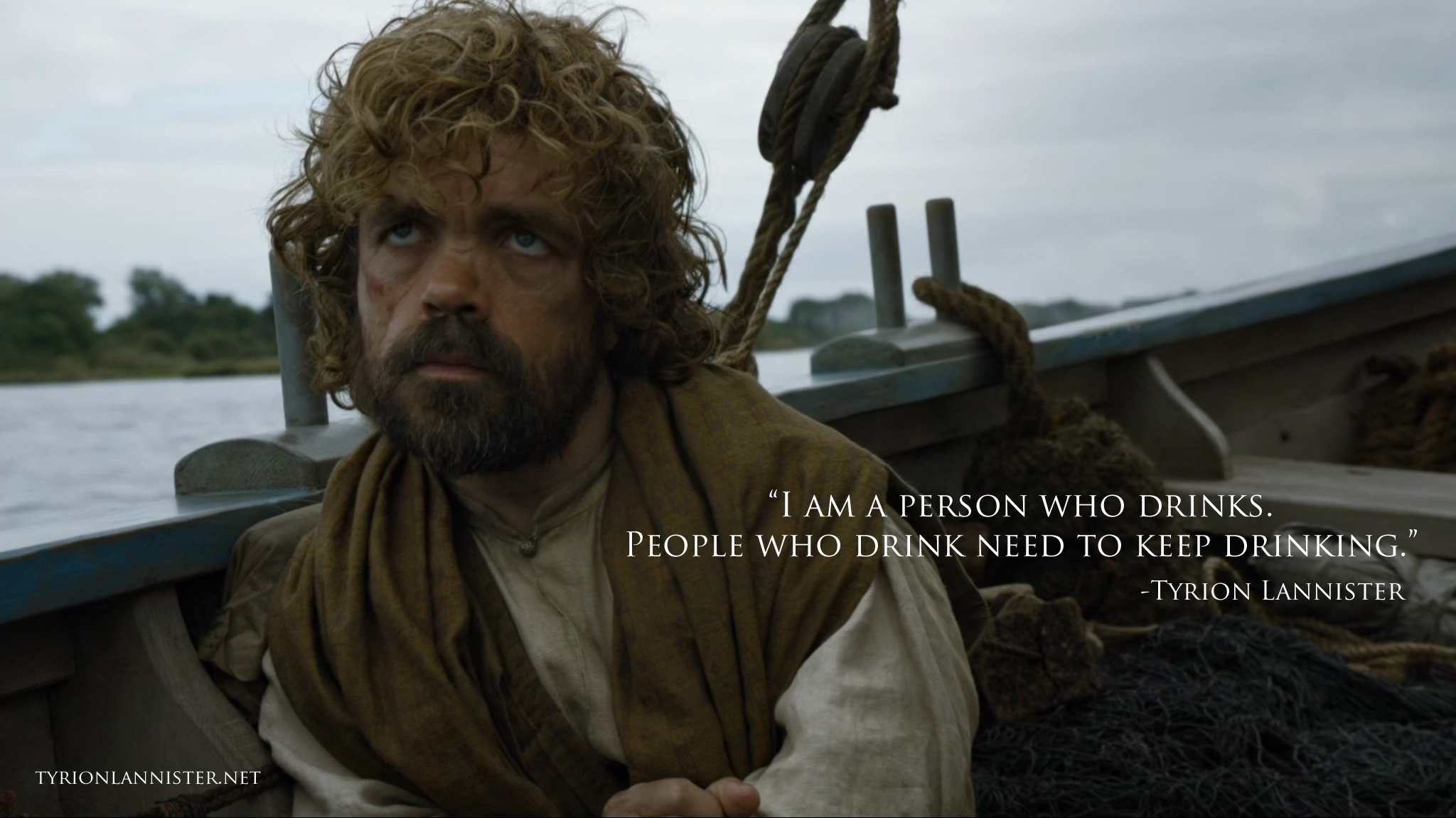 Hendrikmodpack
Collection by
C.Hendrik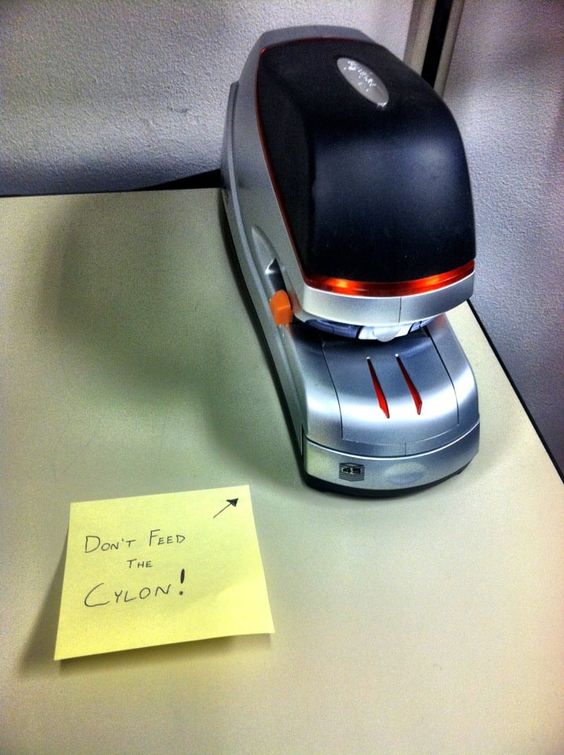 Robin's Recs
Collection by
Robin
This is a collection of mods I reccomend to generally improve your expierence in skyrim; ranging from Quality of Life enhancements to complete overhauls of the game. Does not include new areas. 1 major bug with this kit involves the perk overhaul. You h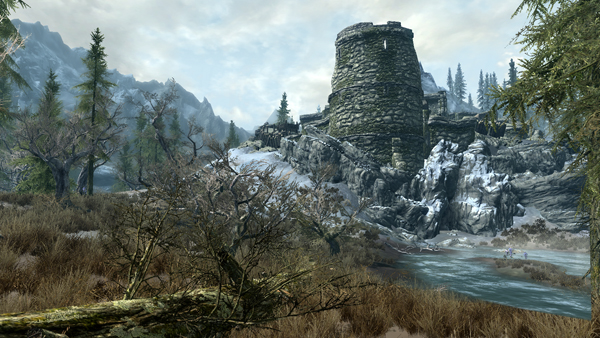 Skyrim Graphics and Gameplay Collection
Collection by
Face2Face
These mods playing @ 1920X1080 everything maxed out 8XAA and 16XAF - will use 1600-1900MB of video memory. I put together the best graphics mods and Game play mods the workshop has to offer currently. This is a collection if you still like the vanilla game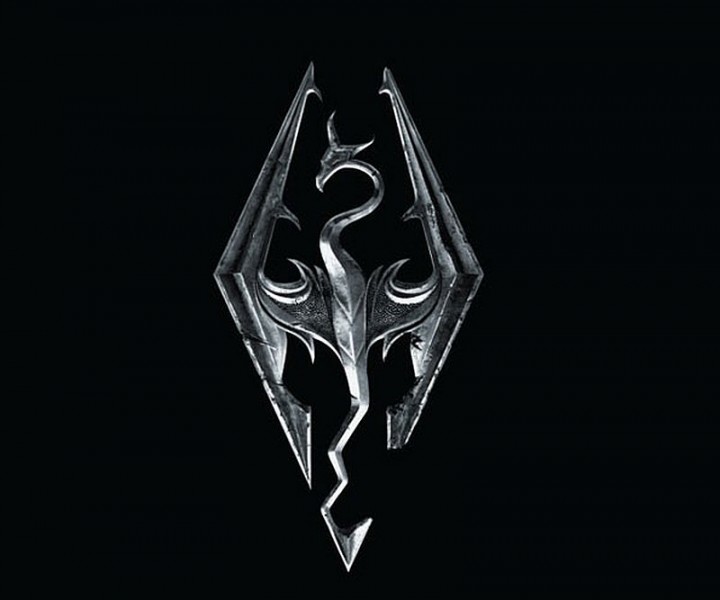 My collectin of Skyrim mods #2
Collection by
☭ [CCCP] Proigr3 ☭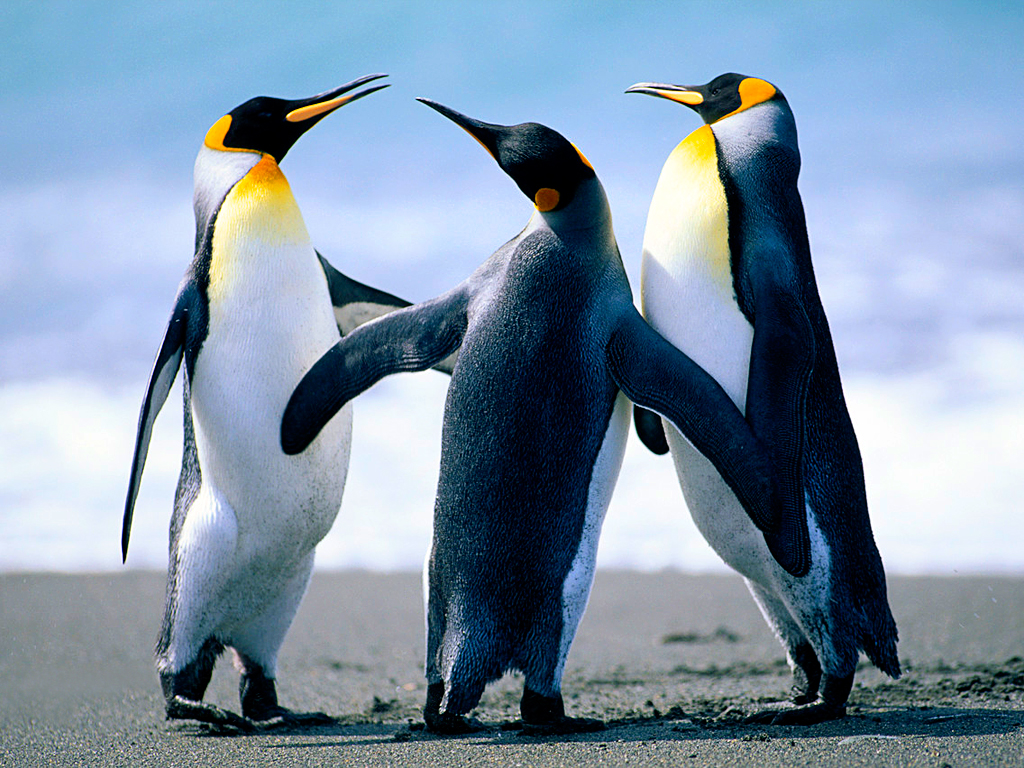 stuffs collection
Collection by
MATT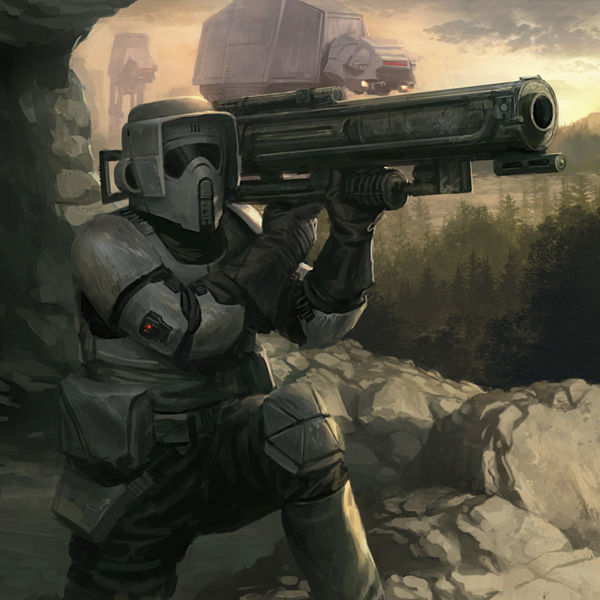 Pizza ESV
Collection by
Comrade Doggo
dfdwdwd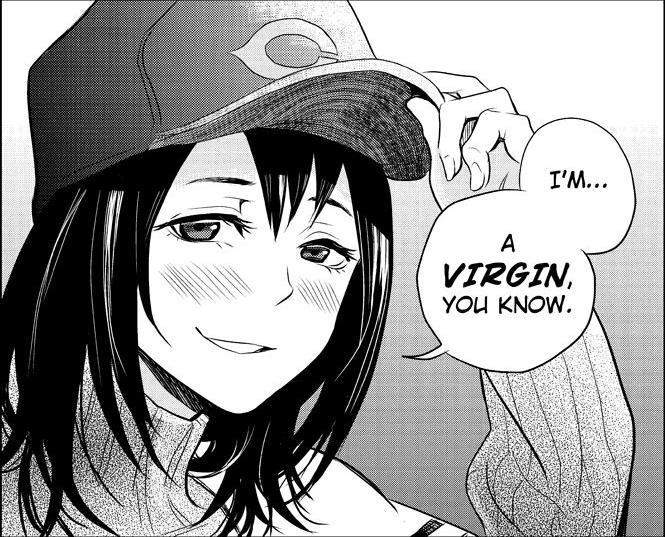 Personal favourite Skyrim mods i recommend.
Collection by
>Primus.
Has a bunch of mdos i recommend for Skyrim, Not a meme collection; It's an actual collection of mods i recommend.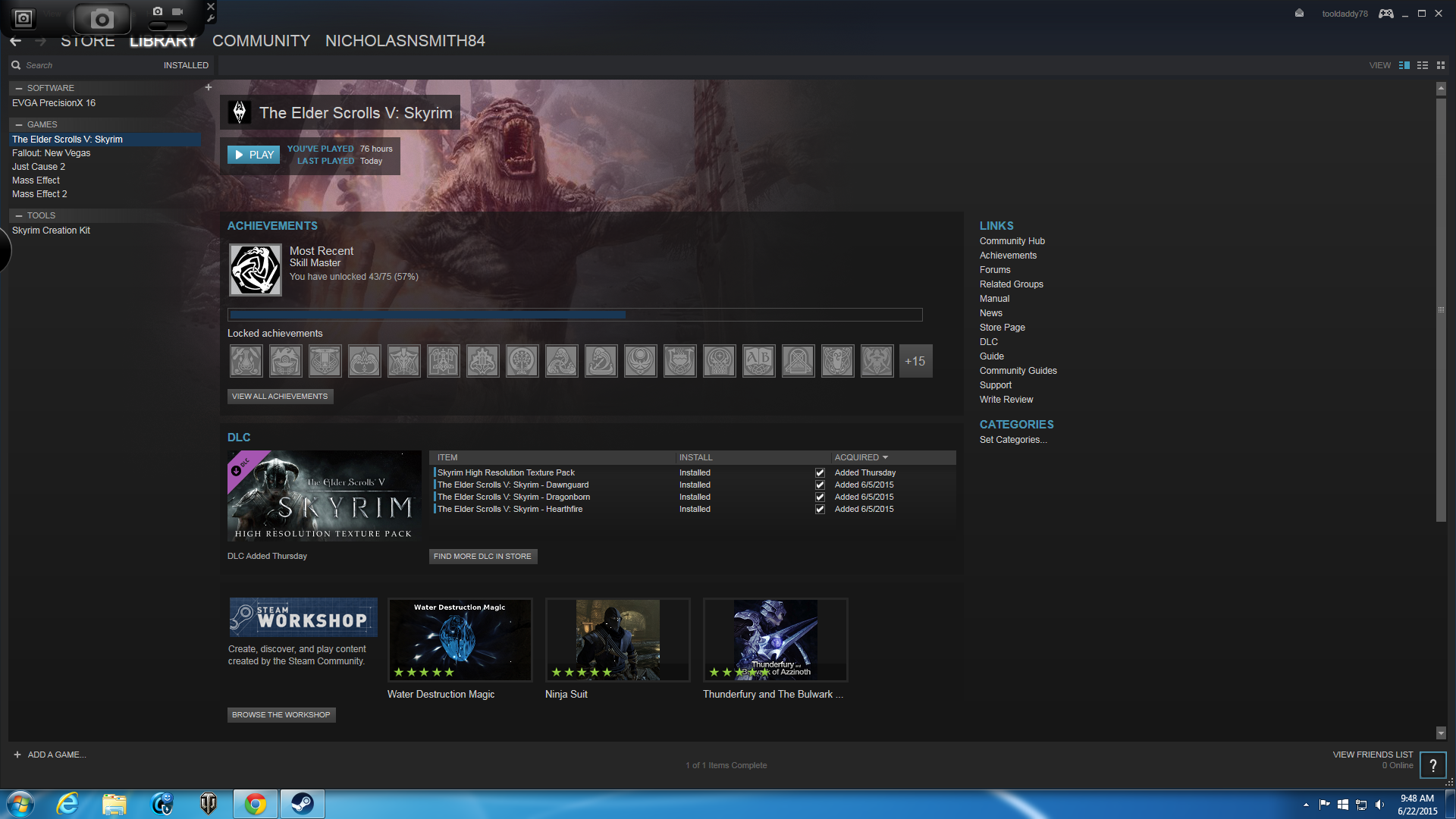 Skyrim
Collection by
nicholasnsmith84

My mod collection, ya nerd
Collection by
DoctorBest
Mods and shit

Skyrim Essentials
Collection by
BrianPvanOers
I consider these mods to be essential to Skyrim Mods which are not available on the Steam Workshop: (AKA Nexus Mods) - Archery Gameplay Overhaul by Dservant - Crossbows Basic Collection by DJjojo - Ma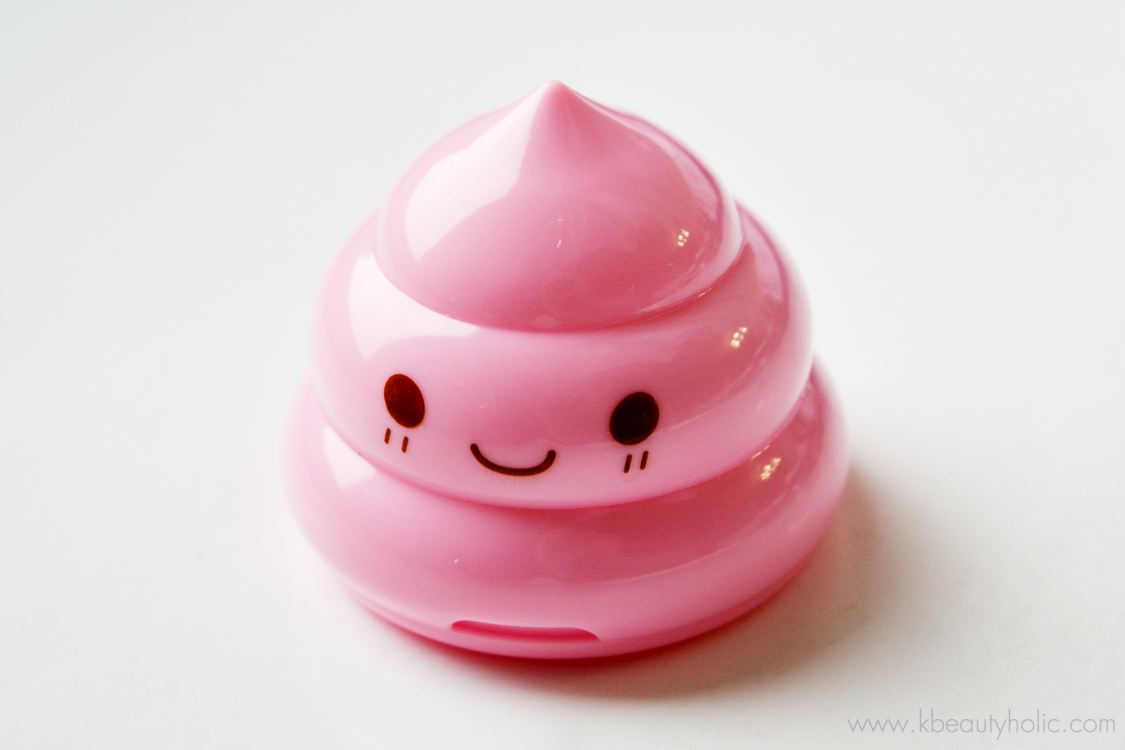 для тес5
Collection by
♫Pink♫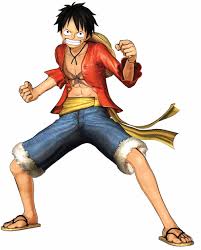 One Piece (anime/manga) Mods
Collection by
Soviet Bear
This is a selection of the One Piece mods I have found on the workshop. (There aren't many)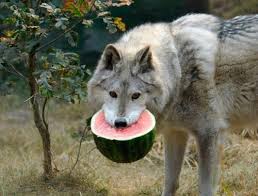 Skyrim
Collection by
BooP
my mods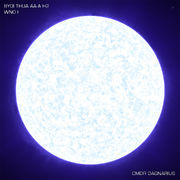 He Thicc
Collection by
☭ [CCCP] TheRedstoneMind ☭
He Thicc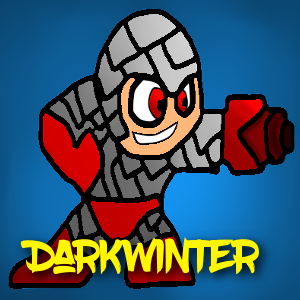 low pc graphic mod
Collection by
DarkWinter
Graphics for low-medium PC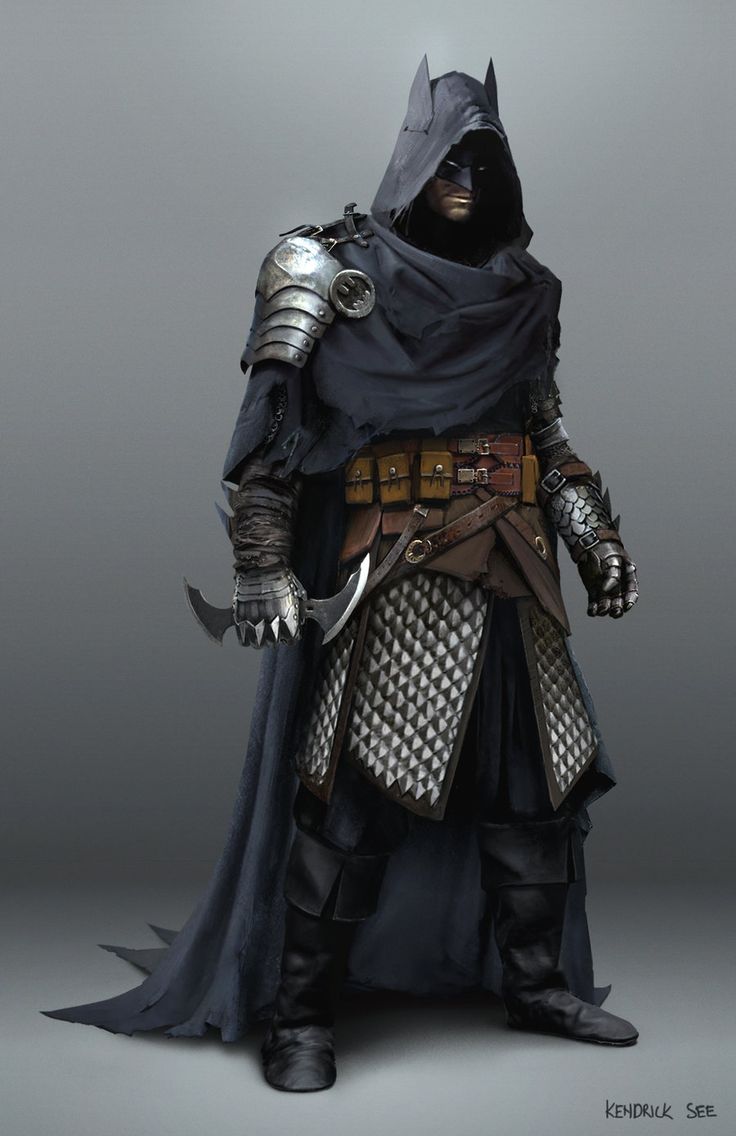 Armor
Collection by
Emerald Bender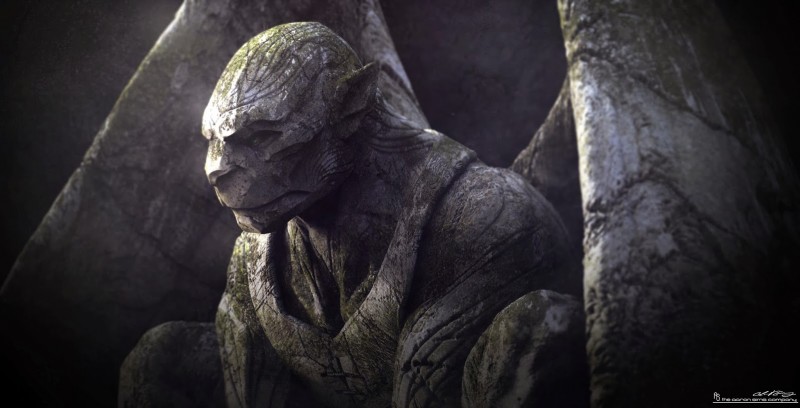 Vampire
Collection by
Emerald Bender

Mods for Mages
Collection by
Critsarecool
Some essential mods I have found for a pure mage playthrough, allowing for a more fun and interesting time. Let me know if there is anything I should add!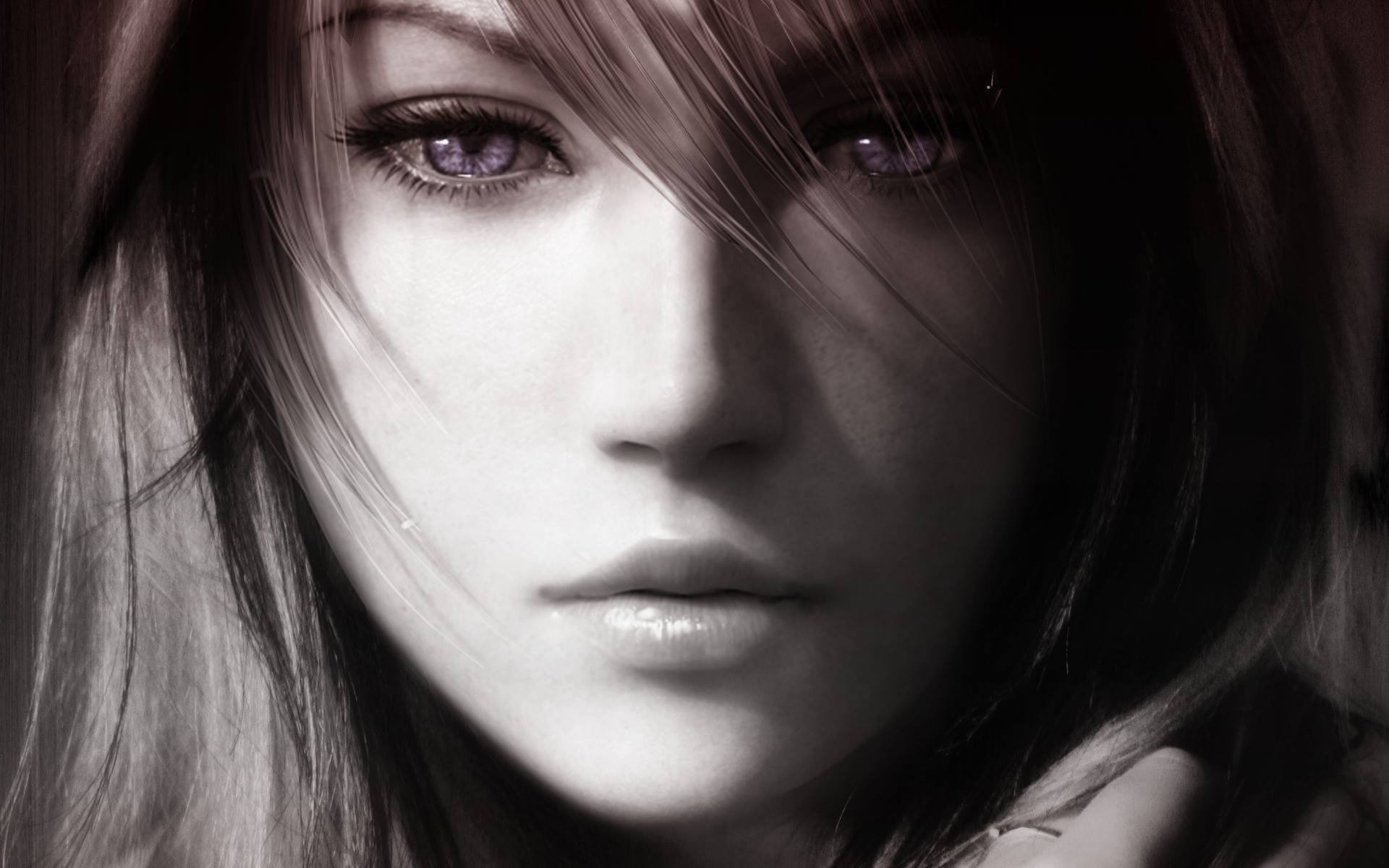 High King Book Series
Collection by
iMoshiMoshi
This is the colection of all the Kigh King Books (that are out) by Darkknight957. I dont own, and I never will. All credits go to Darkknight957.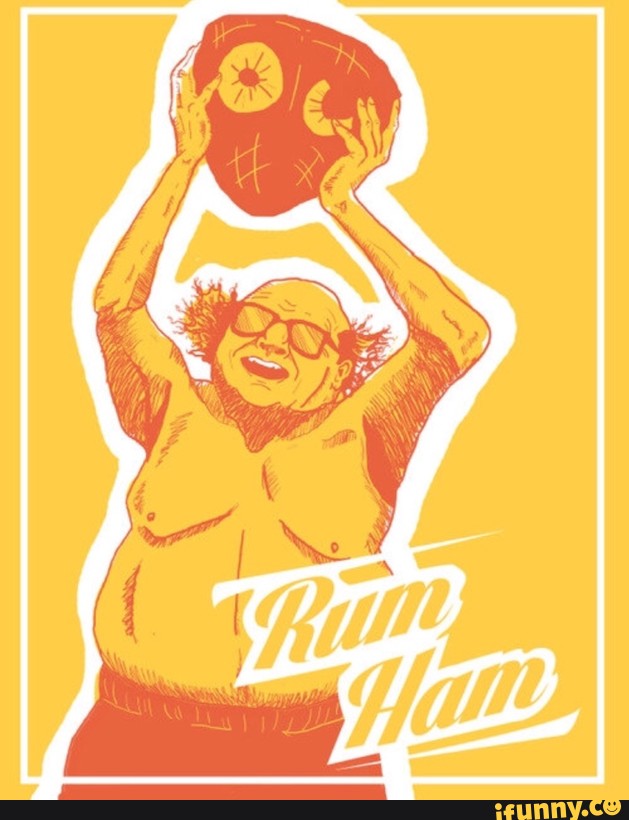 Good Mods
Collection by
Official_Slothy

Nicer Dicer
Collection by
Modern-Style Elf

dla Kozaka
Collection by
Kamil
NICE

Slaking1337's Skyrim Steam Workshop Mod Collection V2
Collection by
straight2evan
Recomended - Skyrim GEMS Terrible Textures (similar to toon skyrim flat texture mod) Skyrim: H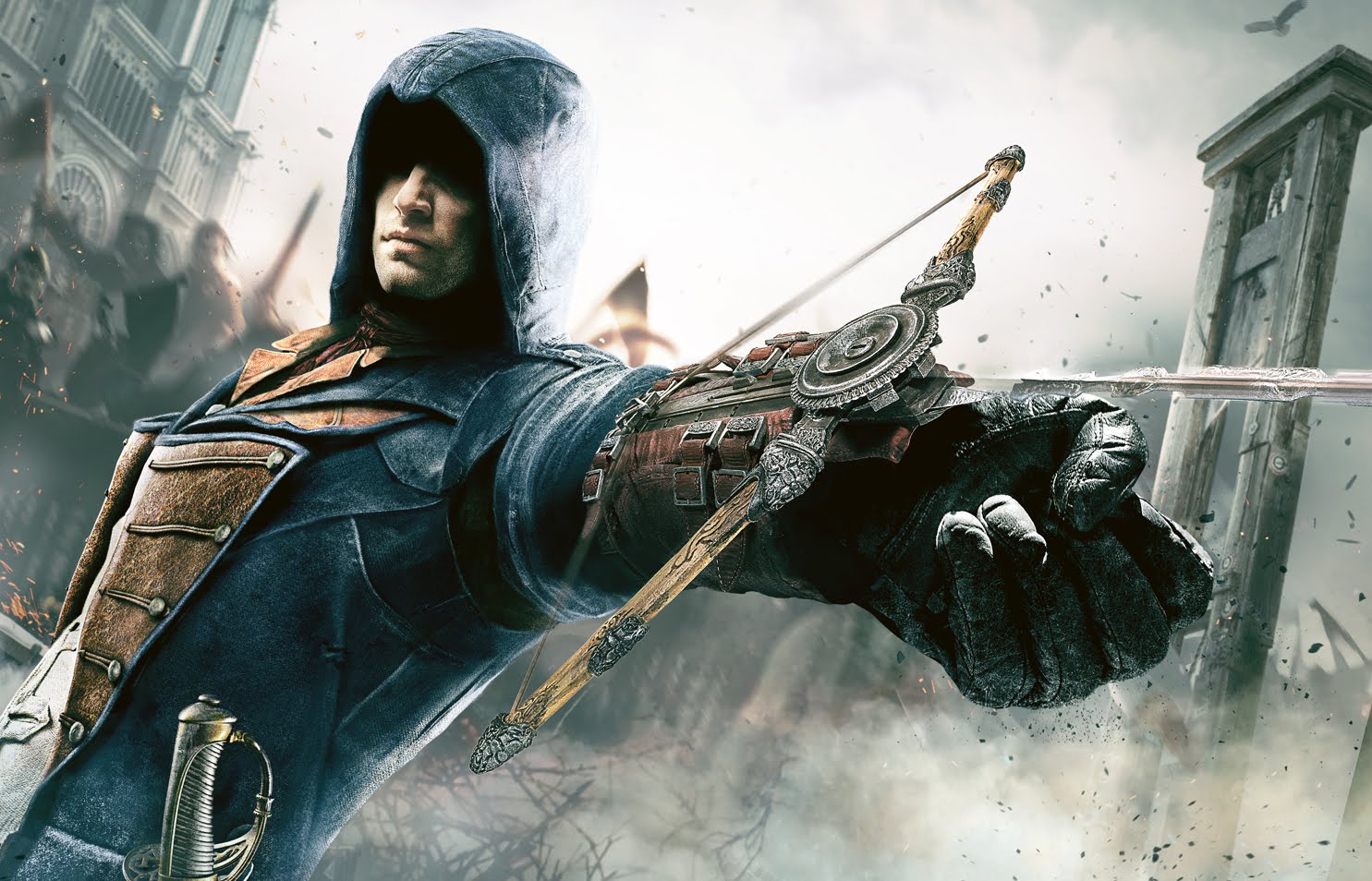 Assassin's creed : для Skyrim
Collection by
"Ilya"(S.H.D.B)
Очень редкие работы для Skyrim, сделаные специально для любителей Assassin's Creed ( Syndicate,Unity,Revelations и тд) Пункт 1 - особенности 1) Броня (Костюмы) от всеми любимого Арно, до Джека Потрошителя (Dls к Assassin's Creed Syndicate: "Jack The Rip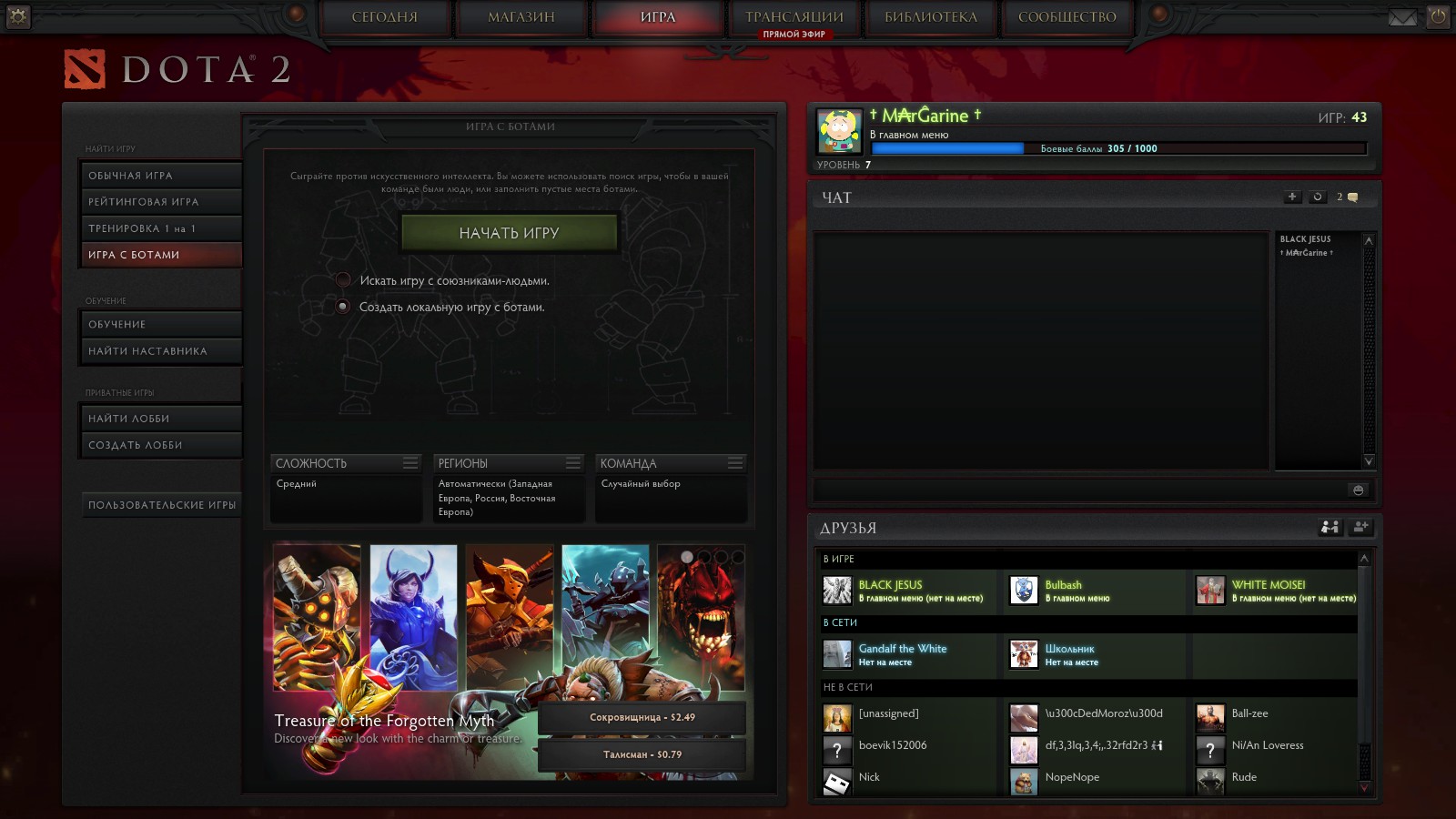 SkyRIm
Collection by
† MarGariNe †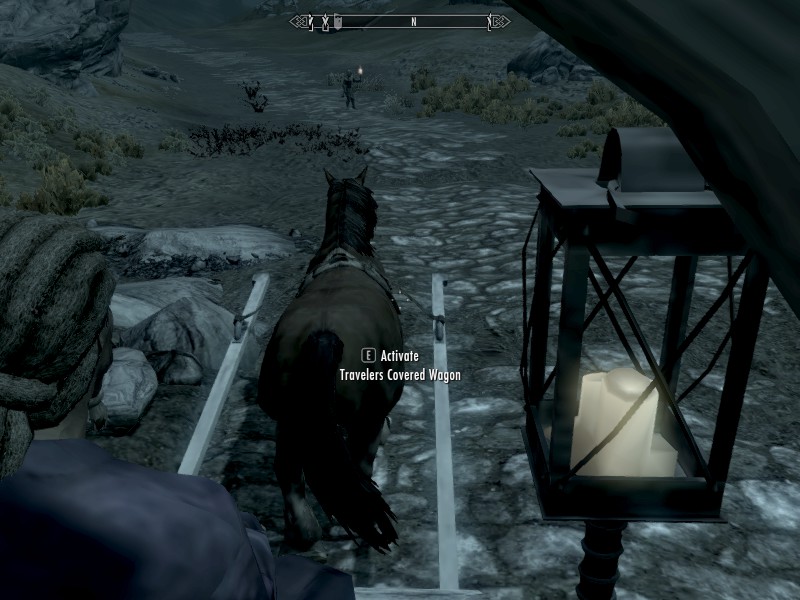 Skyrim Civilized (lore-friendly)
Collection by
originalkildi
The collection makes Skyrim a civilized(ish) province. Designed for the following playing styles: thiefs, bards, merchants, craftsmen, the nobility, mages, assassins, travellers/tourists, avid readers and last but not the least pacifist roleplayers. Philo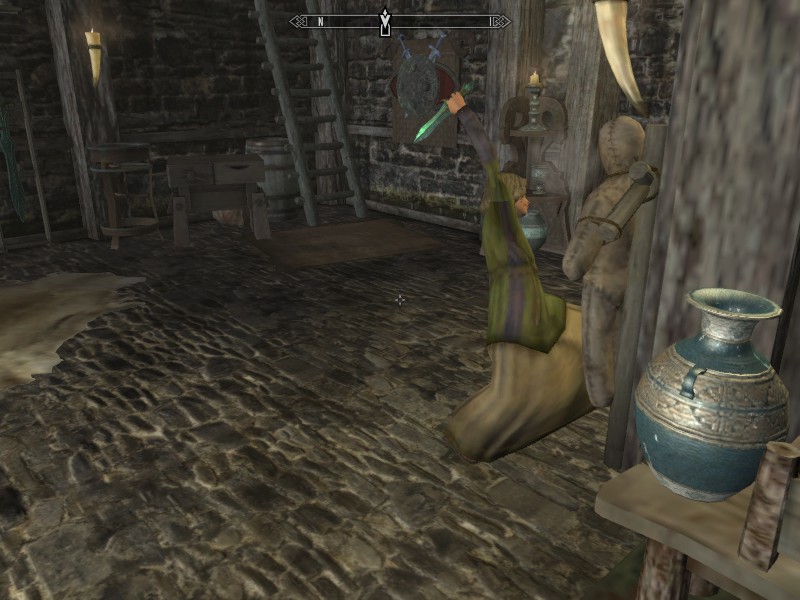 Skyrim Civilized (agressive)
Collection by
originalkildi
The collection makes Skyrim civilized, albeit over-the-top. To play this install Skyrim Civilized (lore-friendly) http://steamcommunity.com/sharedfiles/filedetails/?id=906743563&savesuccess=1 Warning: While mods from this collection are compatible and

skyrim Stuff
Collection by
Dat Cloaker