Showing 1360-1368 of 19,002 entries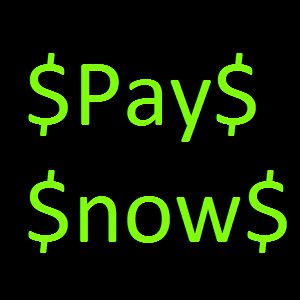 Awe$ome PA1D mods
Collection by
Seemannsdämlack
Absolute must haves, for just a few $$ Read their descriptions, hilarious!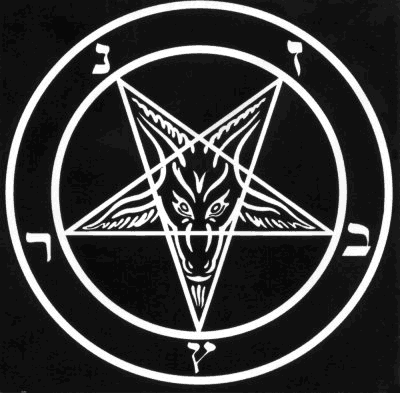 skyrim mods
Collection by
shadow02301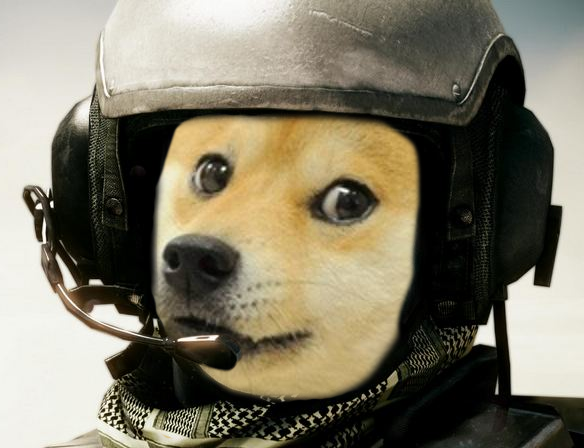 Skyrim Improved
Collection by
[MOSL]Rhinownage
This list of mods will drastically improve your Skyrim experience. Don't look at the individual mods, just click "Subscribe to All". Credit to the mod Authors! I did not make any of the mods. Just made it easier for you to install them.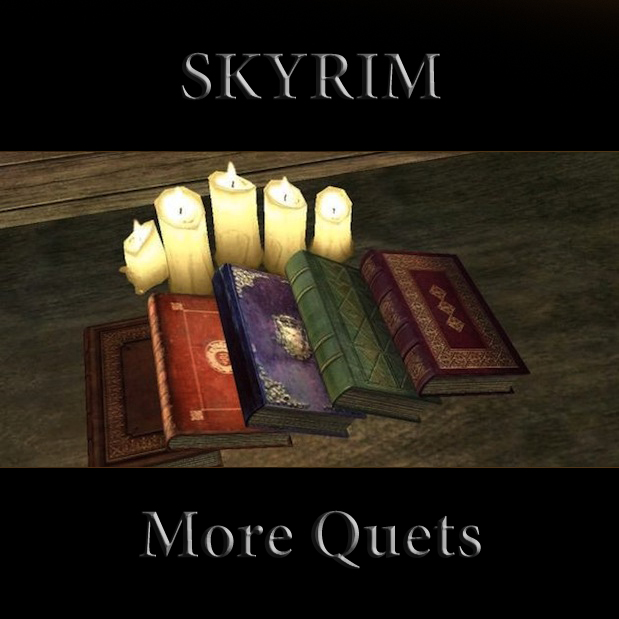 Skyrim More Quests
Collection by
Russer
Awesome skyrim quest mods you must have.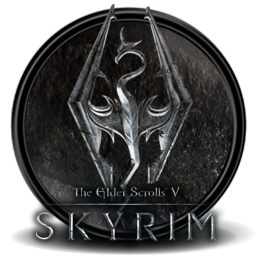 Skyrim Improvement
Collection by
Christy
This is my own prefered subscribed mods from authors on Steam Workshop and Skyrim Nexus. These should work just fine on a mid end Pc. My specs (retrived from Aida) Phenom 2 X4 3.7ghz 6gb DDR2 9800GTX+ SLI These work without issue for me. I star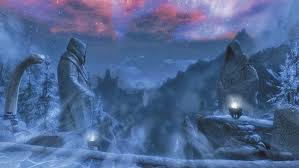 Collective Robes of Destruction, Conjuration, and Illusion
Collection by
Racter
This is a collection of the Ancient Psiijic Robes, the Corrupted Greybeard's Robe, and Mankar Cameron's Desert Attire, all made by me. None of them require any DLC, nor do people comment on your nudity whilst wearing any of this, as I used the magic of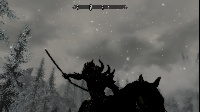 SHADOWS MODS
Collection by
SHADOW2KK
Basically a collection of active mods im using, graphics enhancers/dynamic weather conditions, combat ect, plus testing mods. Also will upload Creation Kit mods that im working on at a later date:}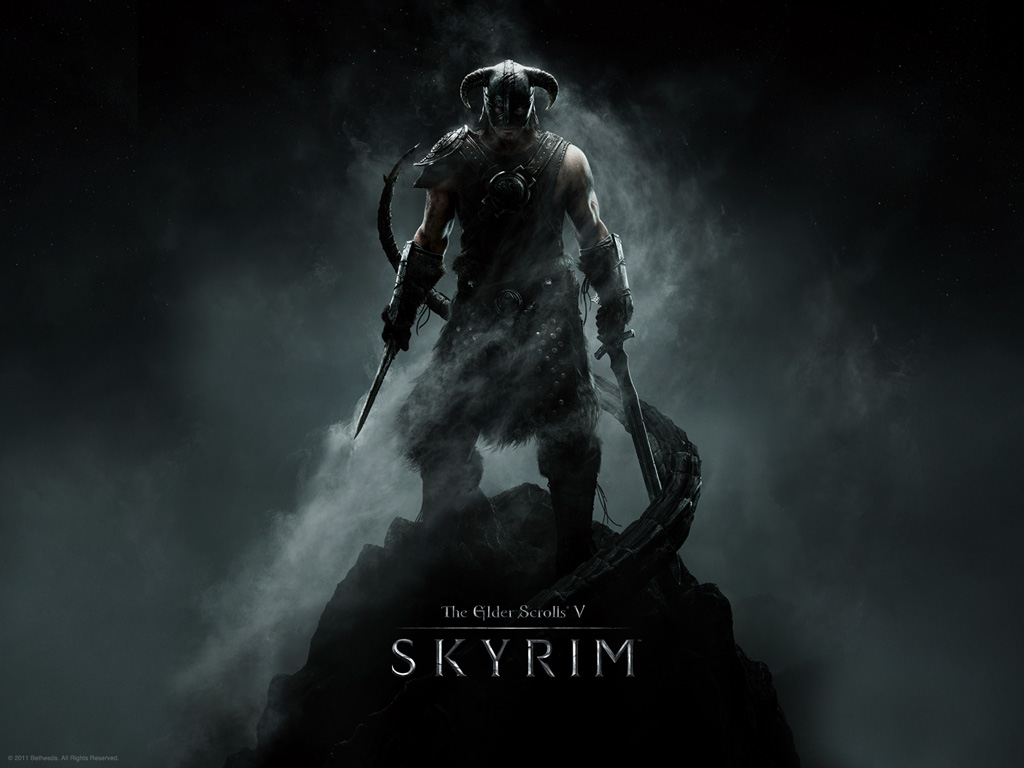 Skyrim Essential Mods
Collection by
LegendaryOfHell
A small collection mods for skyrim.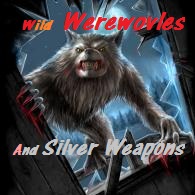 Wild Werewolves and Silver Weapons
Collection by
Default
Adds wild werewolves to the world. Some are very strong some are average and a few weak. This collection also makes silver ingots easier to obtain, by letting you smelt silver cups, bowls, candle sticks, and more. This collection also adds silversmithing t