Showing 421-449 of 15,832 entries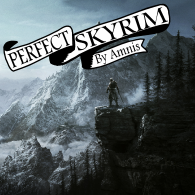 Perfect Skyrim by Amnis
Collection by
Amnis
*Takes a sip of Nord Mead and leans back in a chair at his camp site in the middle of a forest outside of Whiterun* It is nice to see Skyrim alive again, just as I remember it from my childhood. The forests once thought lost have returned, adventurers wand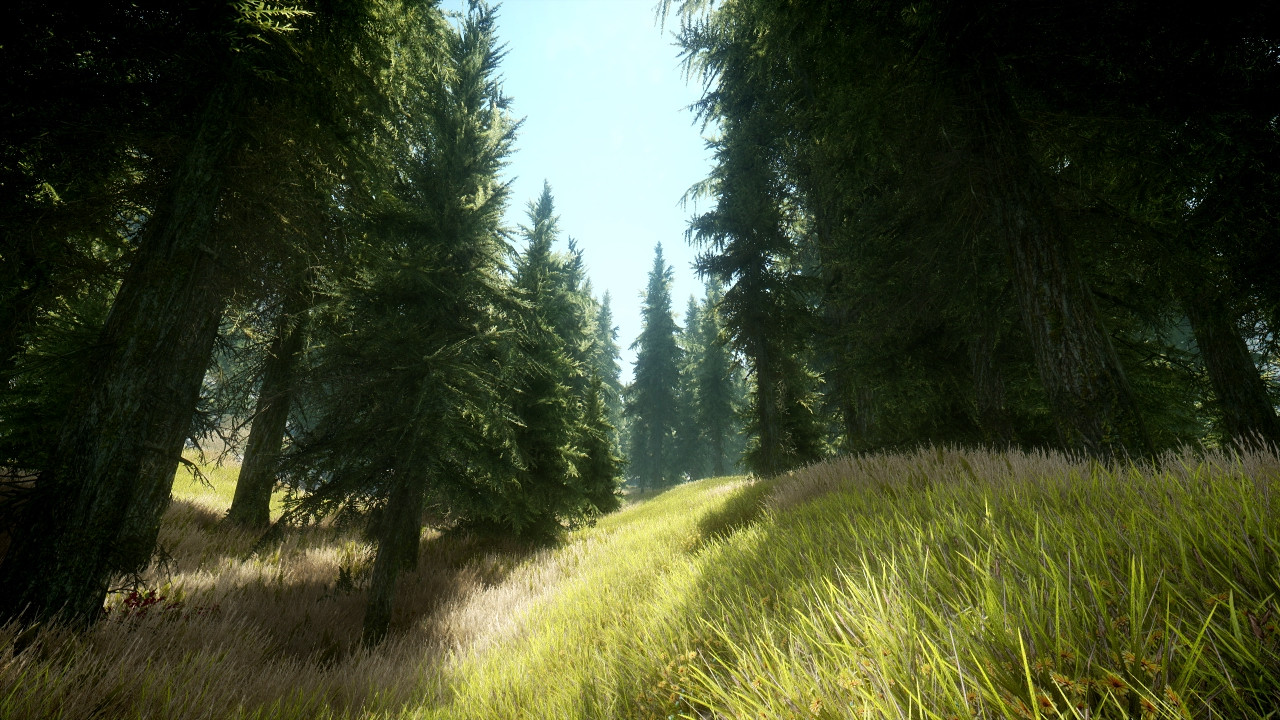 the forest's of skyrim
Collection by
LT__THUNDER
this is all the mod's that i can find on steam that up grade skyrim's look and feel it's. it make's skyrim mor real the way it was made to be . all will work at the same time and i hope you like this plz rate and comment thank you all =) =) =) by

Dovahbliing
Collection by
the_aydan
You're the Dovahkiin, you go around plundering dungeons, slaying your undead ancestors, saving beautiful dragons from ravenous princesses and generally being a bad-ass. Why not do it in style with armour and weapons specially made to let the guards know th

Samurai pack.
Collection by
King of Kurwa (Valdemar)
Hallo guys ;-D!!!! I made this pack, because i really wanted to make a Samurai pack... You can craft the Samurai armor in any forge, and you can get the katanas in ''Sky haven tempel.'' And the blood mod comes when you attack somebody (or get attack) And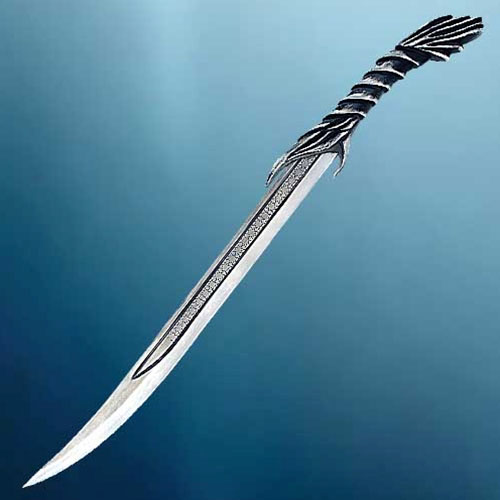 Thief
Collection by
acarroll15
A collection of mods for role playing a thief or assassin in skyrim. i will always be updating my collections so check them out often!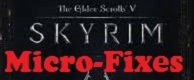 Vanilla Micro-Fixes
Collection by
BouncySpartan68
Nothing in here is a game-changer. All I'm setting out to do with this collection is to make a few small improvements to the vanilla game here and there. You can probably find most of these small changes included within other larger mods, so these are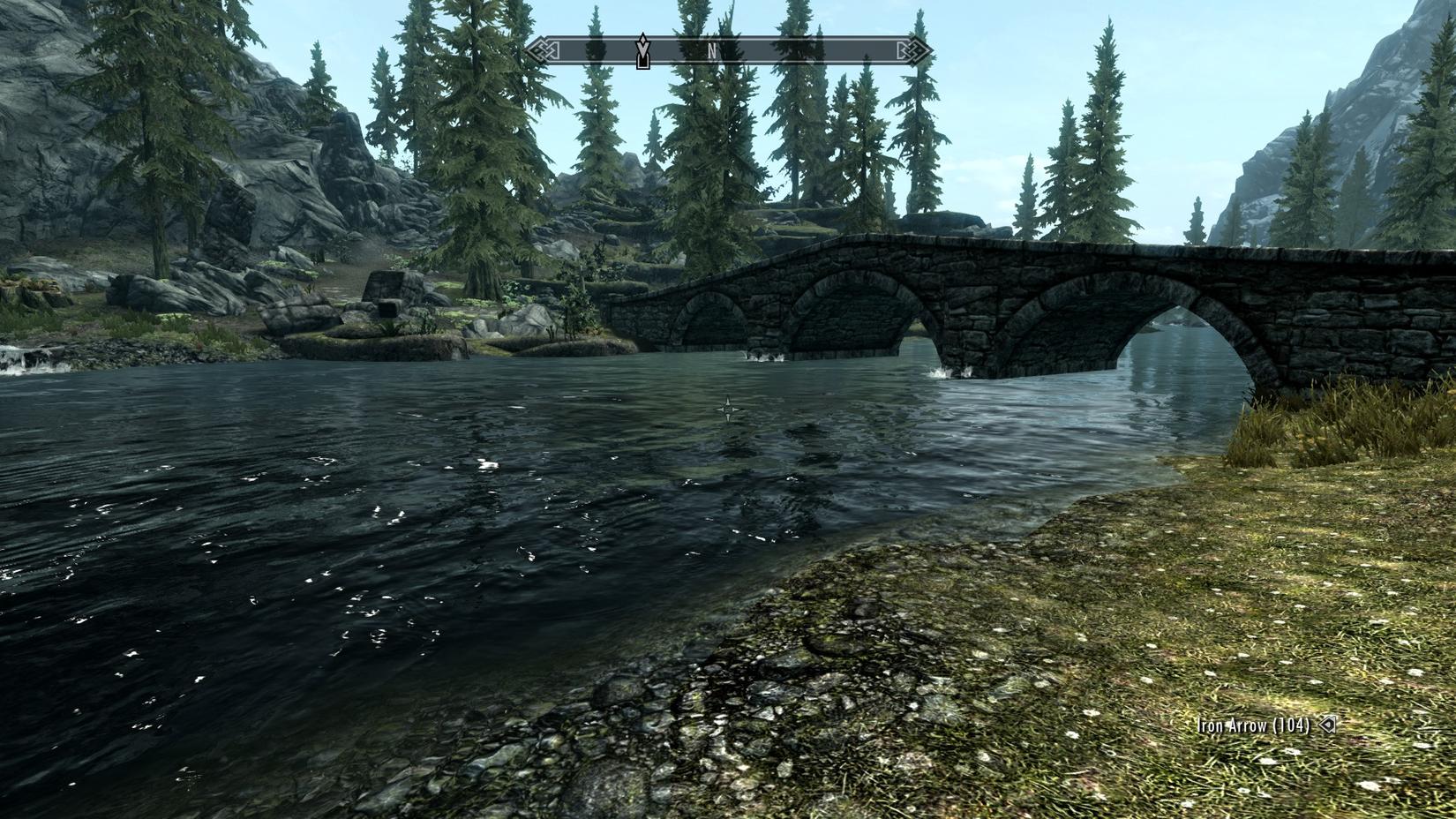 graphics of skyrim:Best Quality
Collection by
eaglestar061
Are you tired of you skyrim looking plain? I have the mod pack for you!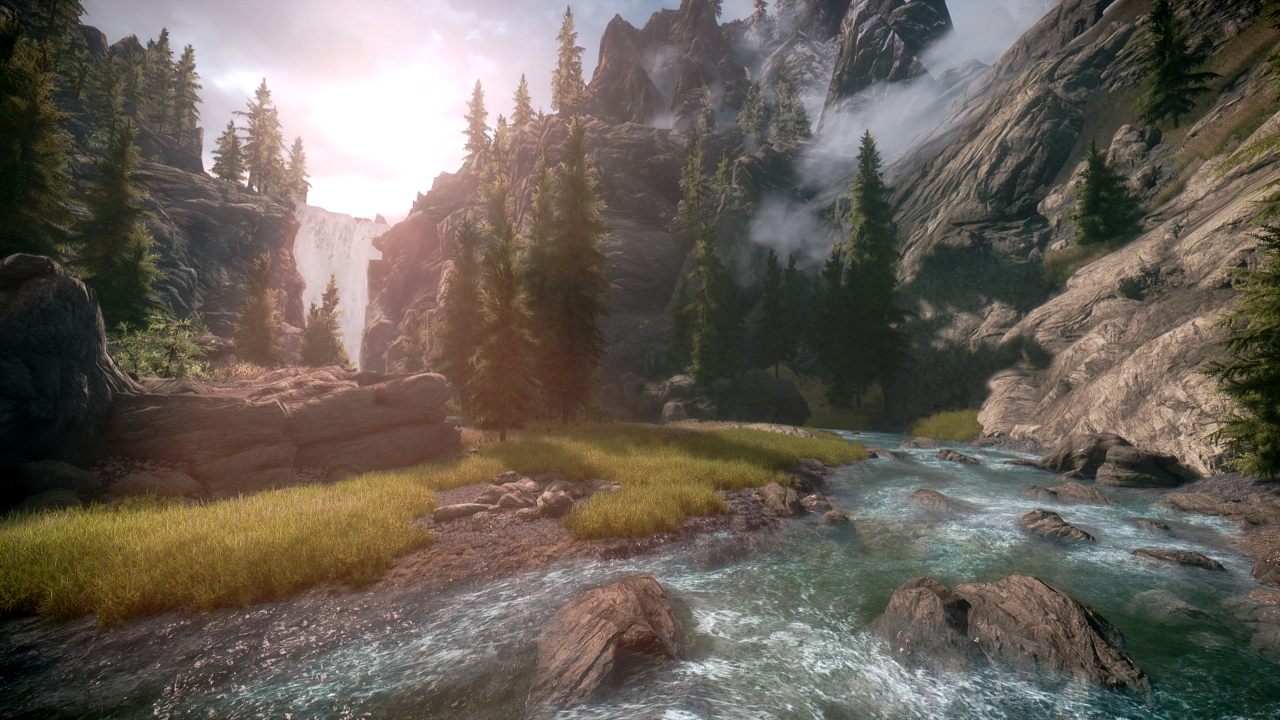 Enhanced Skyrim (Cities and Environment)
Collection by
ShadowFox36
A collection of mods used to enhance the cities of skyrim as well as the overall environment.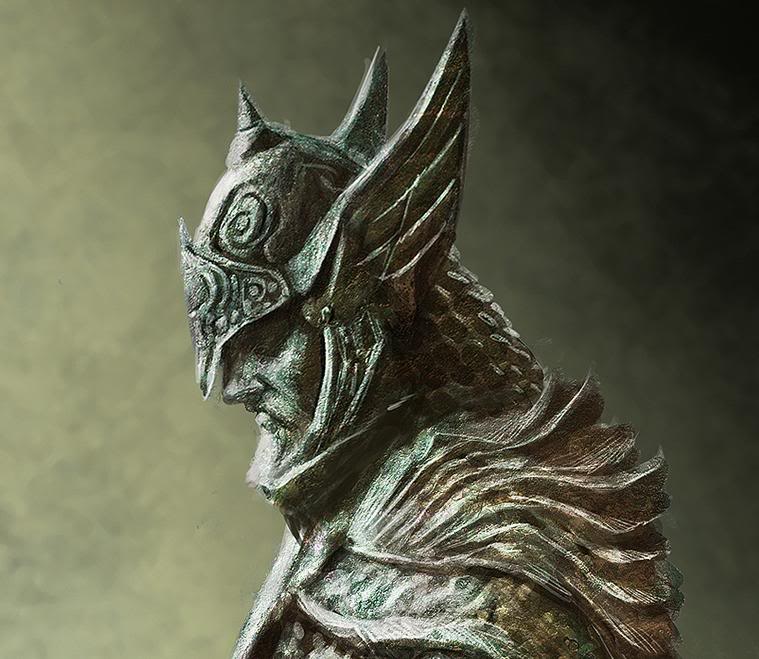 Collection of mods that gives you a better playing experience.
Collection by
Calcite- a.⍦
Welcome to this collection. Remember to rate, share and subscribe. Creators of the mods in this collection → → • This collection contains mods that will improve the environment, quests, weapons, graphics quality and much more that will make this game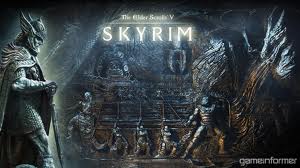 Realism/Graphics + for Gaming PCs and Endgamers
Collection by
Nep Nep
This is my collection of graphics, endgame and hard-mode mods also some gameplay enhancements. Gaming PCs are NEEDED due to the amount of mods in the collection and the graphics on it. SKSE is required, if you don't have it get it here: http://skse.silverl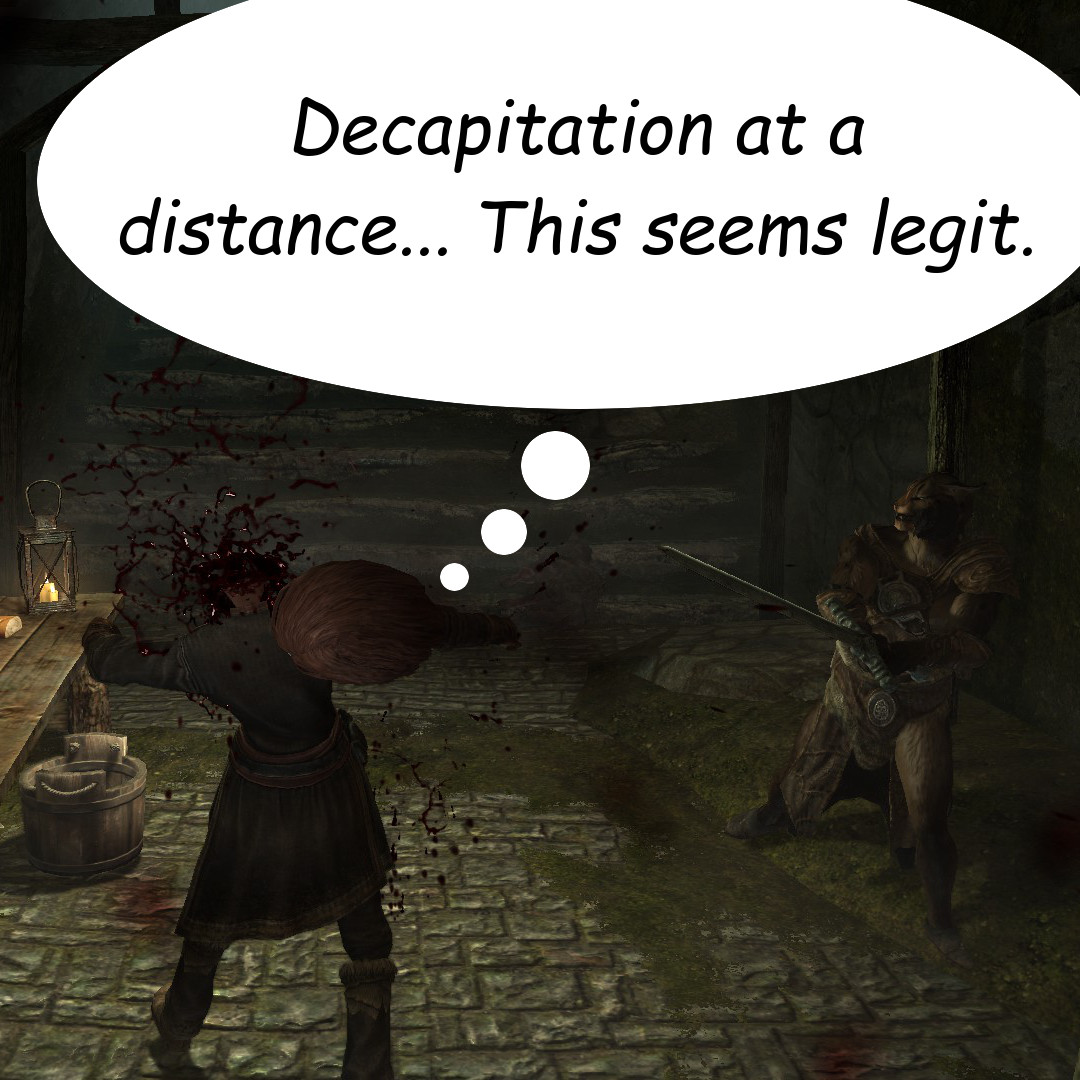 Fixing Cheap Deaths in Skyrim
Collection by
David Sid
With these mods installed, you can go toe-to-toe with dragons, interrupting their attacks rather than being held in place for your cinematic death. You can bring followers to trap-filled dungeons; they won't trigger the trap you so carefully avoided. You c

Marriageable Male NPCs
Collection by
Altbert
All the named (unique) male NPCs in the game made marriageable: 15 Altmer, 11 Argonian, 13 Bosmer, 30 Bretons, 16 Dunmer, 34 Imperials, 148 Nords, 22 Orcs, 15 Redguards, 9 Khajiit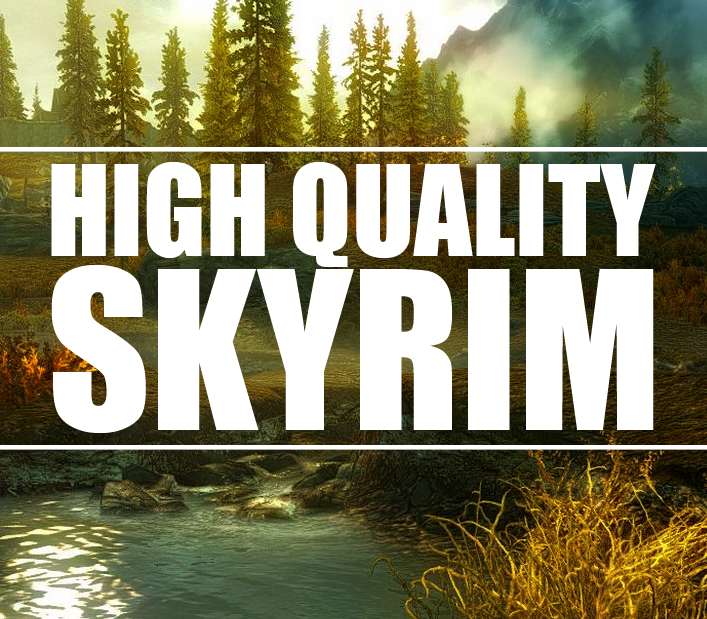 High Quality Skyrim
Collection by
Nom4d
A simple, low maintenance collection of mods that will make Skyrim come alive before your eyes. All of the mods in this collection are 'Subscribe and Forget' - meaning once you've got them in you shouldn't have to worry about conflicts, set-ups or anything

New Armors & Armor improvements
Collection by
TheKay
This Collection will show you some selfmade Armors, done by the Steam-Community, which are, in my Opinion, worth to subscribe!


Holst - Skyrim-Online Server Mod-list
Collection by
Trakan Holst
Name : Holst Server Description : RP and PvP! Welcome to the real world! Probably with a new server with a lot of mods (after the alpha skyrim online) Maximum player number : 20? (I'm not sure actually) IP : skyrim.holst.fr Opening hours : (24h/24) G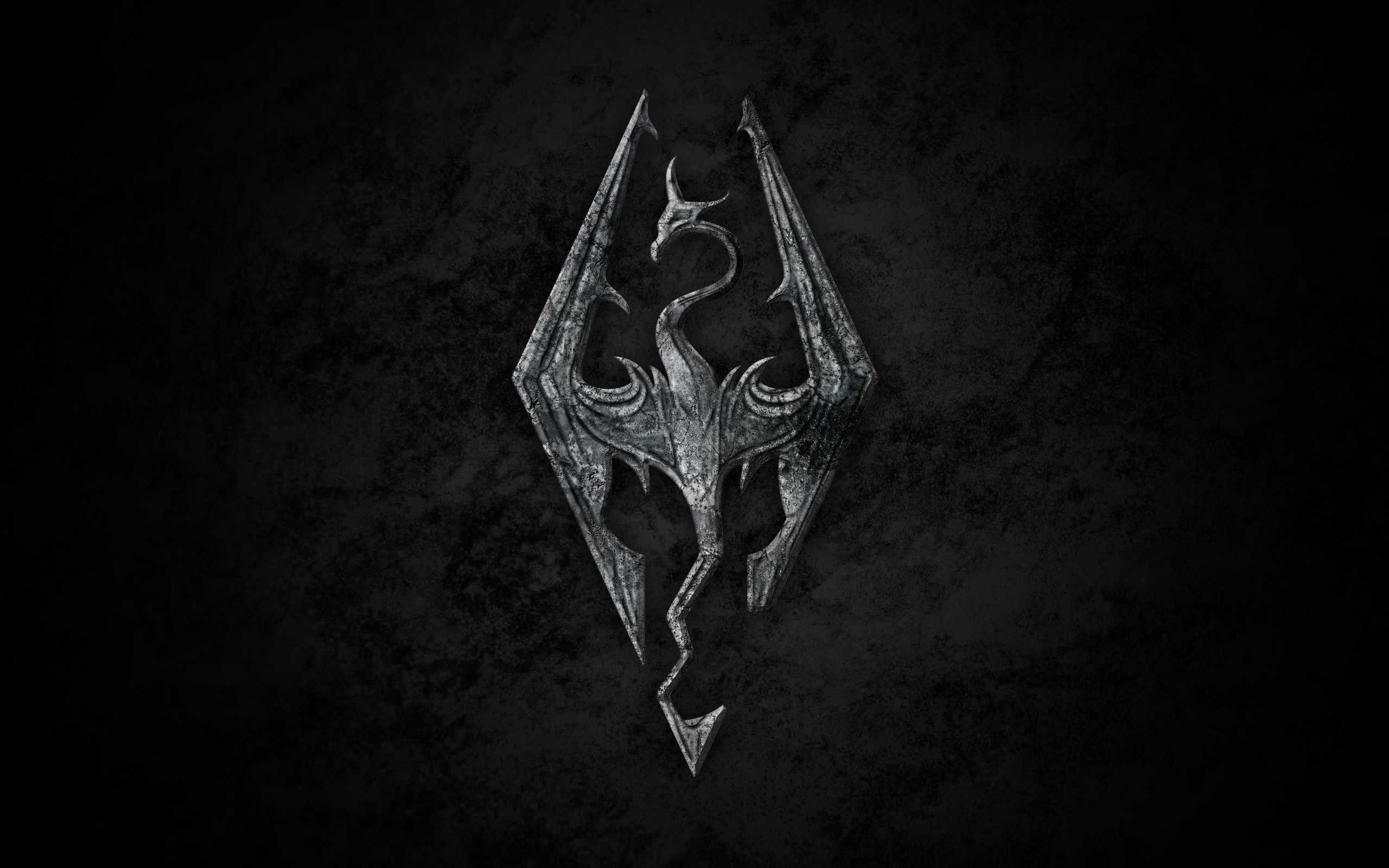 The Ultimate Skyrim Experience
Collection by
Ghost
A collection of Skyrim Workshop mods that cover -Quests -Locations -Armors -Weapons -Spells -Shouts -Enchantments -Skill trees / skill tree modifications -NPCs -Creatures -Dragons -Graphic enhancements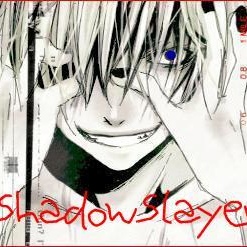 ShadowSlayer's Collection
Collection by
ShadowSlayer
Just a collection of mods I think are neat to have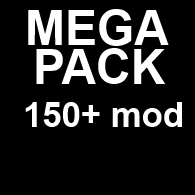 The Big One [MEGA] 150+ Mods!
Collection by
Rhyleymaster
A giant ass collection of mods. More are being added all the time. With over 150 mods, this pack is easily one of the biggest available. Mods may require Dawngaurd or Dragonborn. THERE ARE NO CHEAT MODS IN THIS COLLECTION! If thats what you're after, look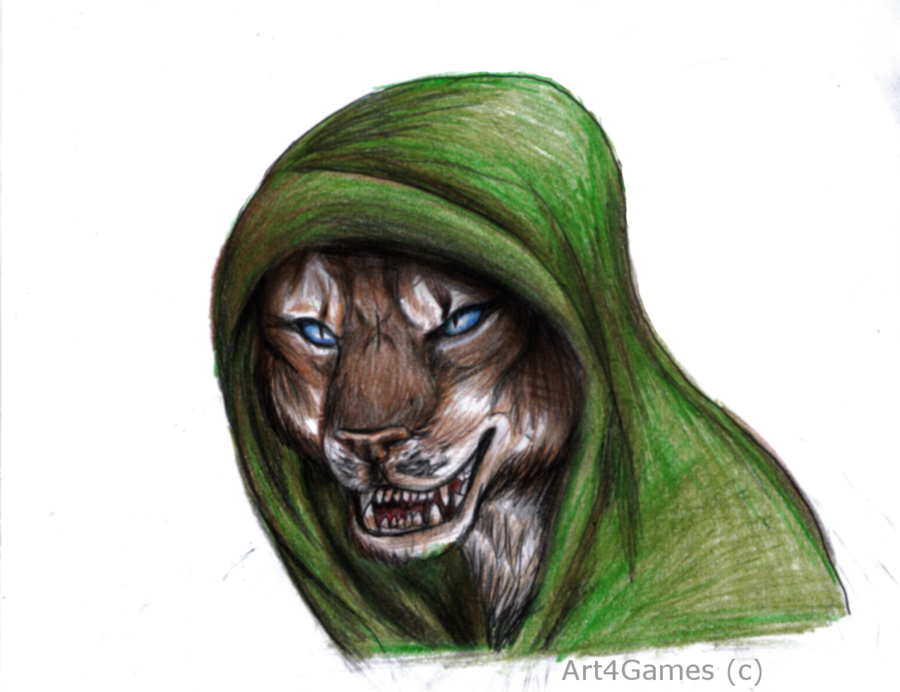 Khajiit Collection
Collection by
Fish
Here is a collection of mods for Khajiit players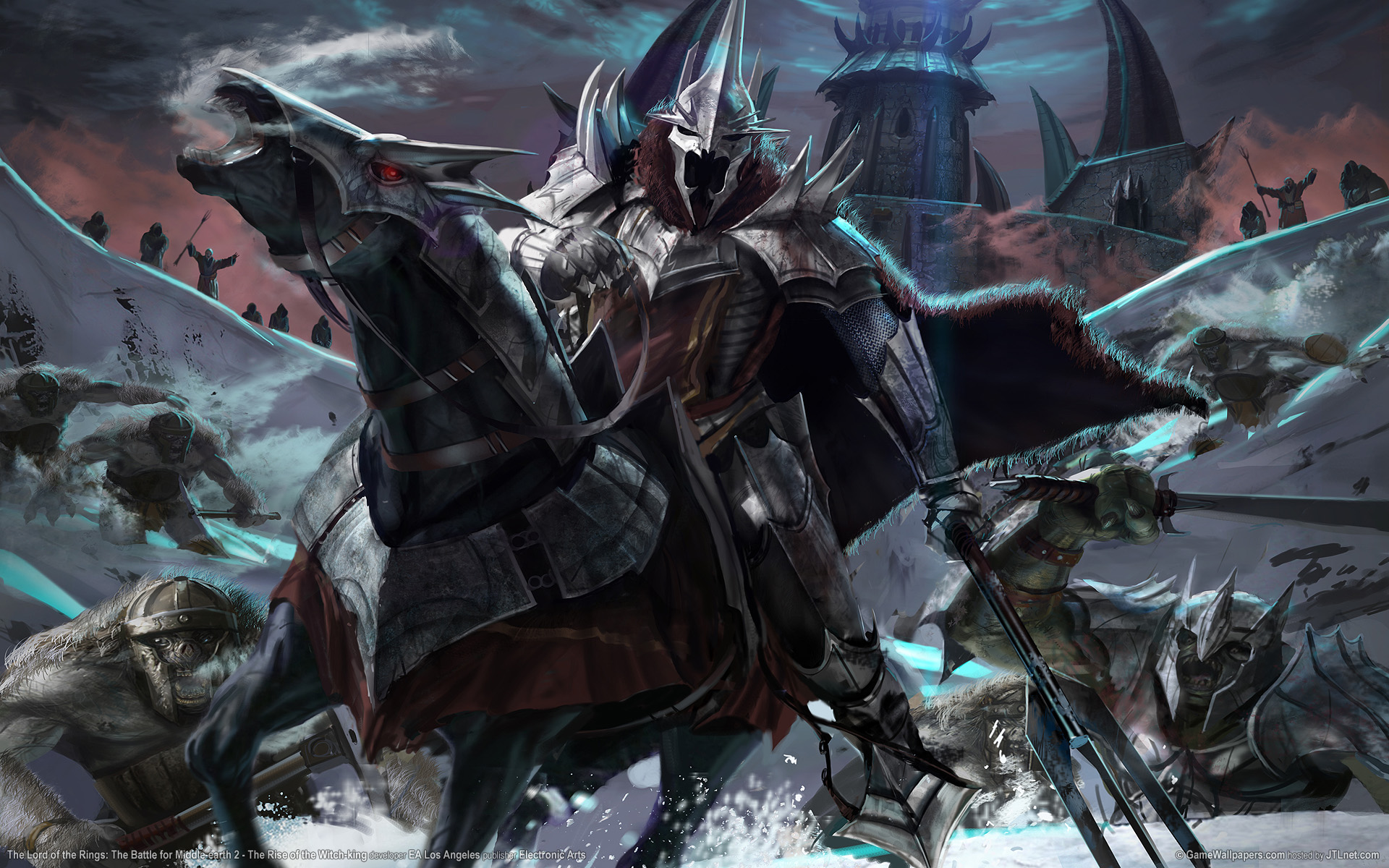 Lord Of The Rings/Tolkien lore Mods
Collection by
Loren
Since the newest Tolkien movie has been released and it's going to have quite a bit of hype I thought that people would appreciate a collection of all the Skyrim workshop mods and additions that're related to the great lore. Here are some from the Nexus: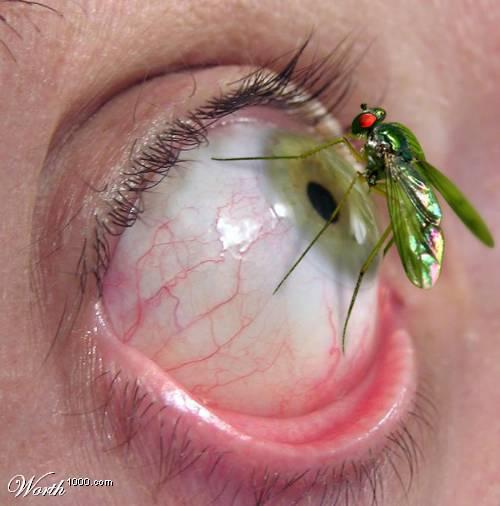 My Setup
Collection by
Arod Snaux
My collection of mods, built for immersion, usefulness and beauty, while still being able to maintain 50+ fps and no crashing.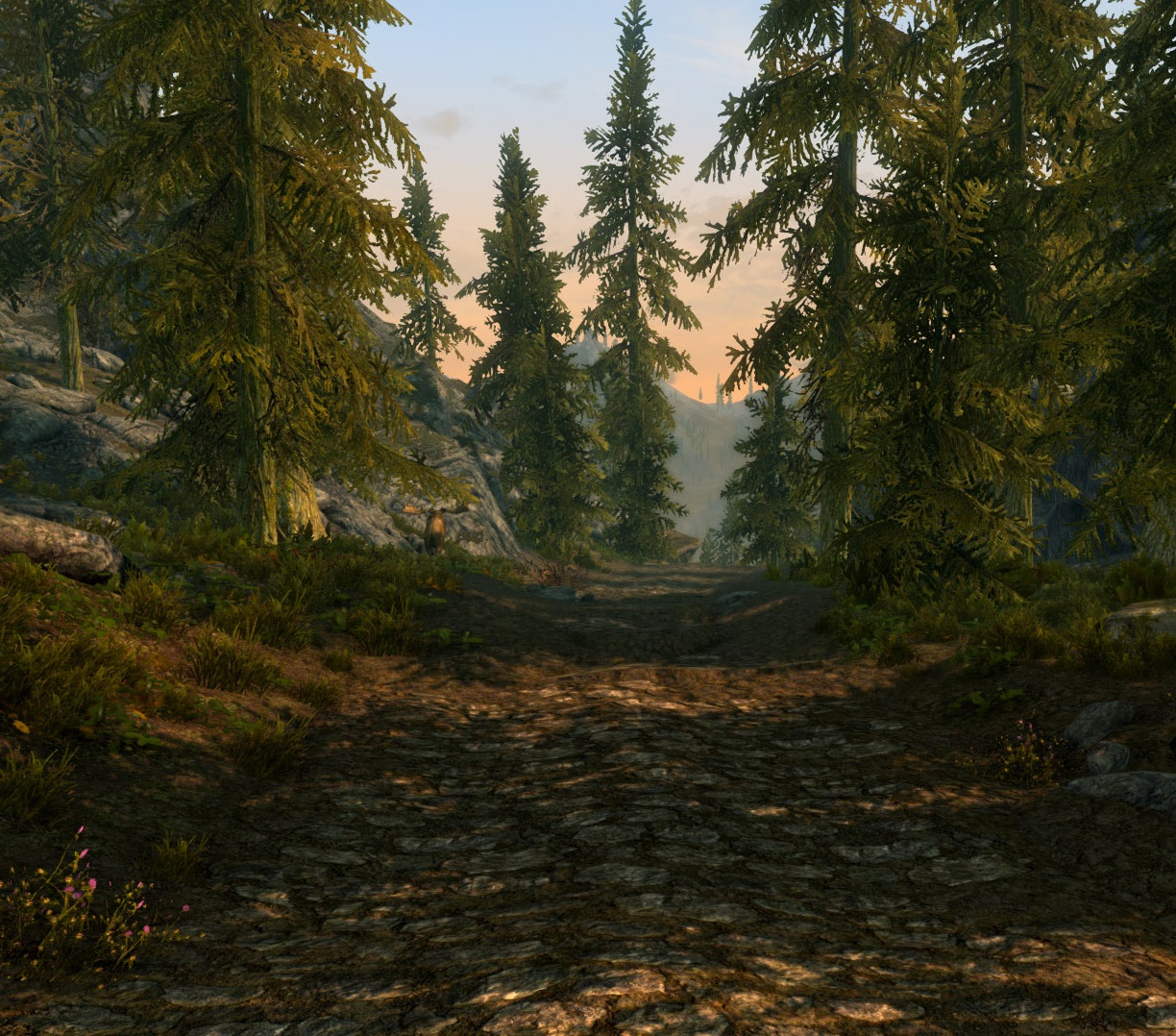 Make Skyrim As Realistic As Possible
Collection by
ShovelMonkey
I simply browsed the workshop looking for any and all mods that make Skyrim a more realistic experience. These mods vary from big to small changes, whether they let you Fus Ro Dah open a door and smash bottles, or mods that adjust the graphics to look more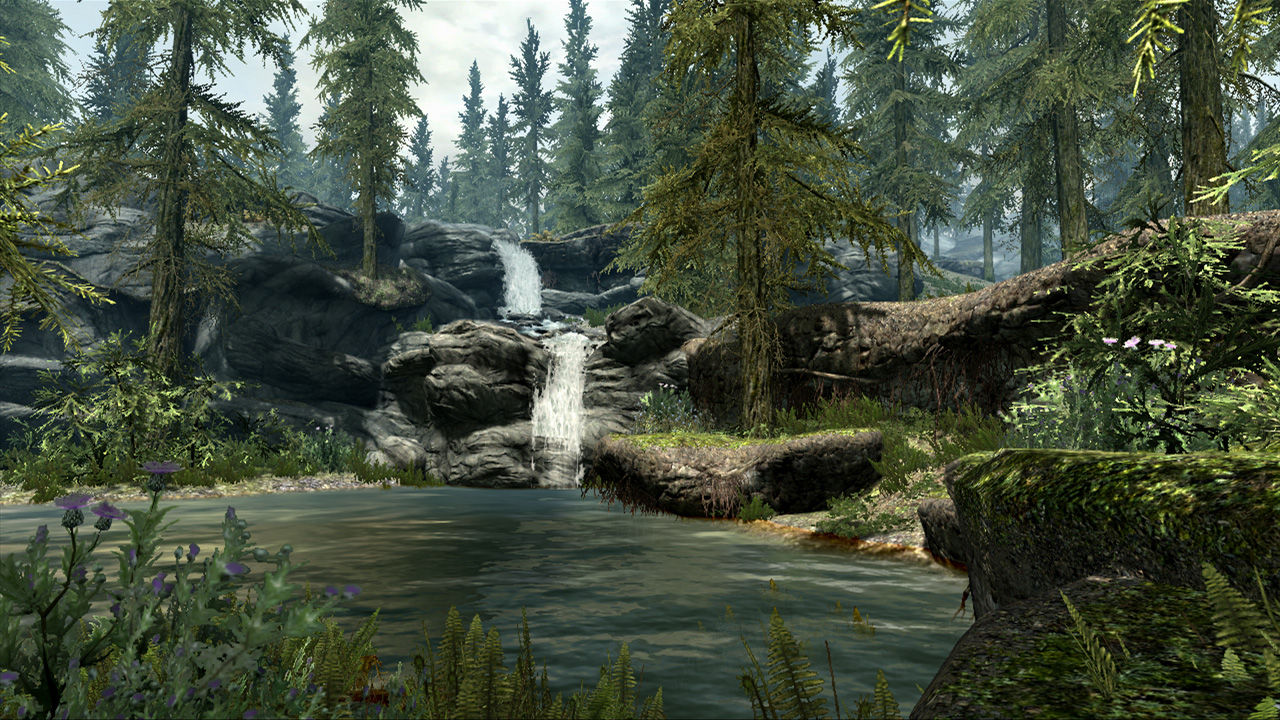 Mikes Skyrim Graphic Overhaul
Collection by
MOXWOLL
Stuff I've put together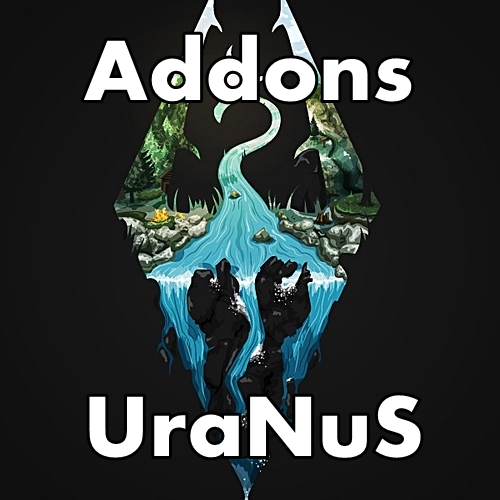 The God Mode Collection By UraNuS
Collection by
UraNuS
ALL the best Trick - NOCONSOLE - God Mods Collection! "You need to finish the game quickly?" "You've completed the game many times?" "You need support or can not complete something?" "You love the tricks and you do not care what they say?" "These so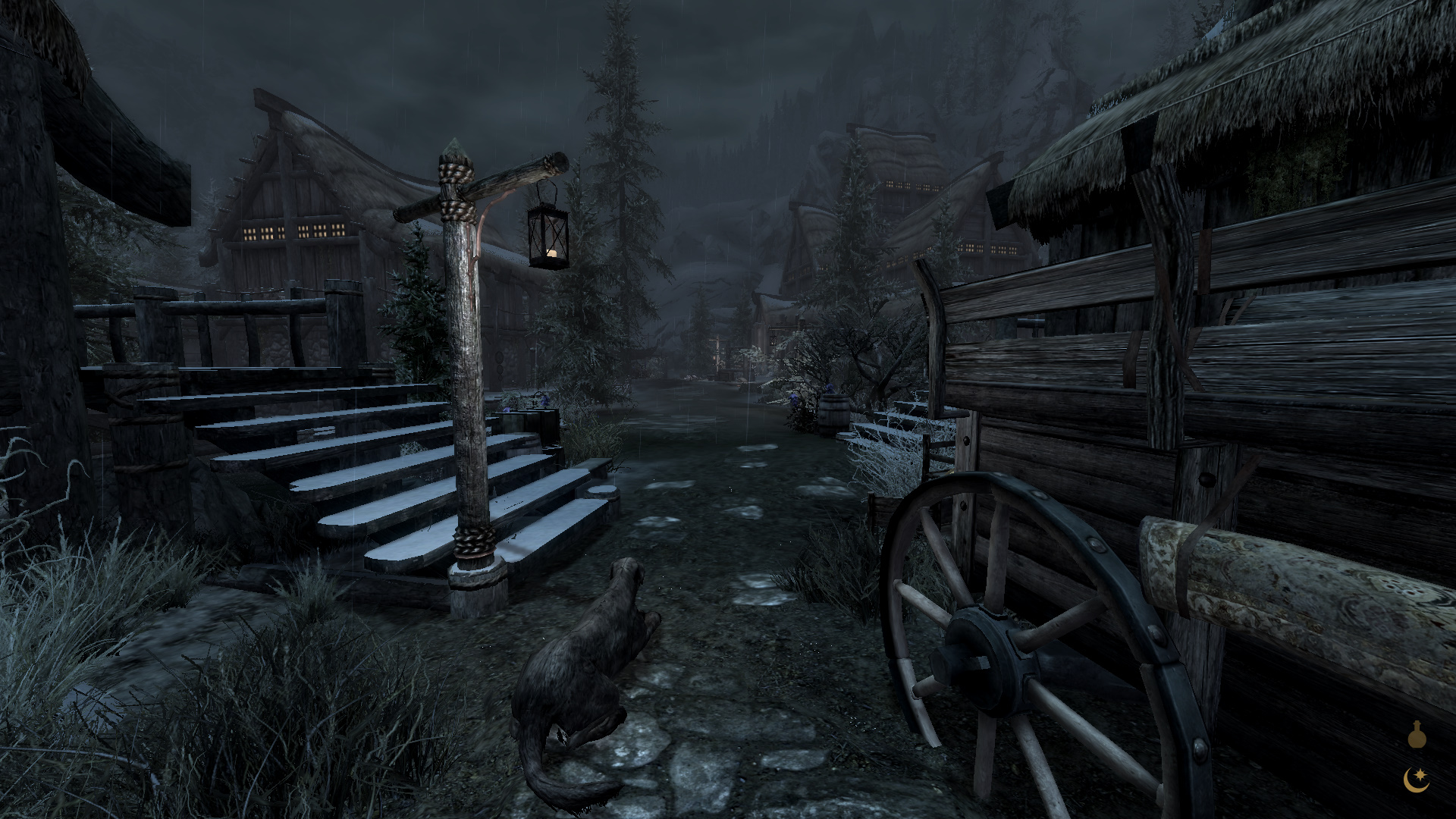 Skyrim Legacy Survival Collection
Collection by
BradPhusion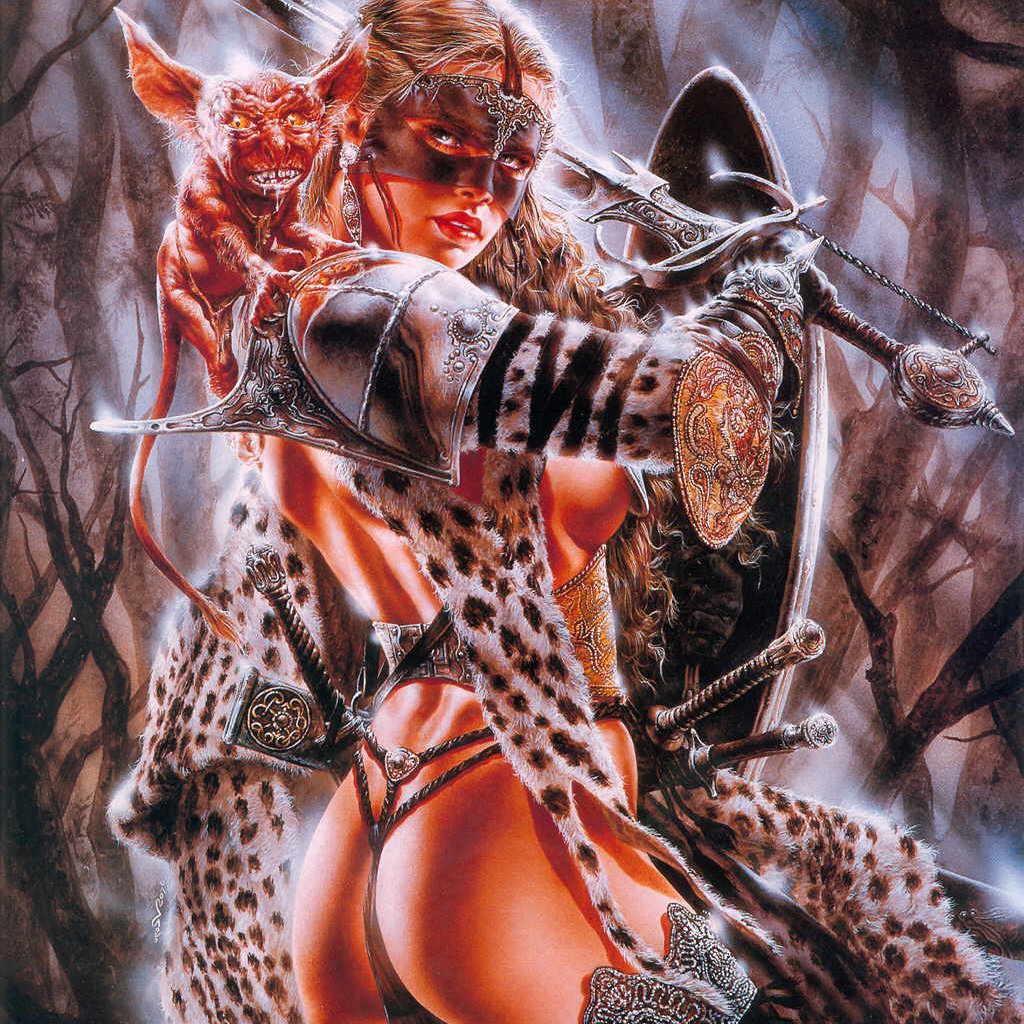 Agriphal's Collection #2: General Fixes
Collection by
Agriphal
_____________________________________________________________________________ MY GUARANTEE: IF YOUR COMPUTER CAN RUN SKYRIM ON MEDIUM QUALITY OR BETTER THEN YOU WILL BE ABLE TO PLAY USING THE ENTIRE "AGRIPHAL COLLECTION". UPDATED 27/07/2012 01:50 ...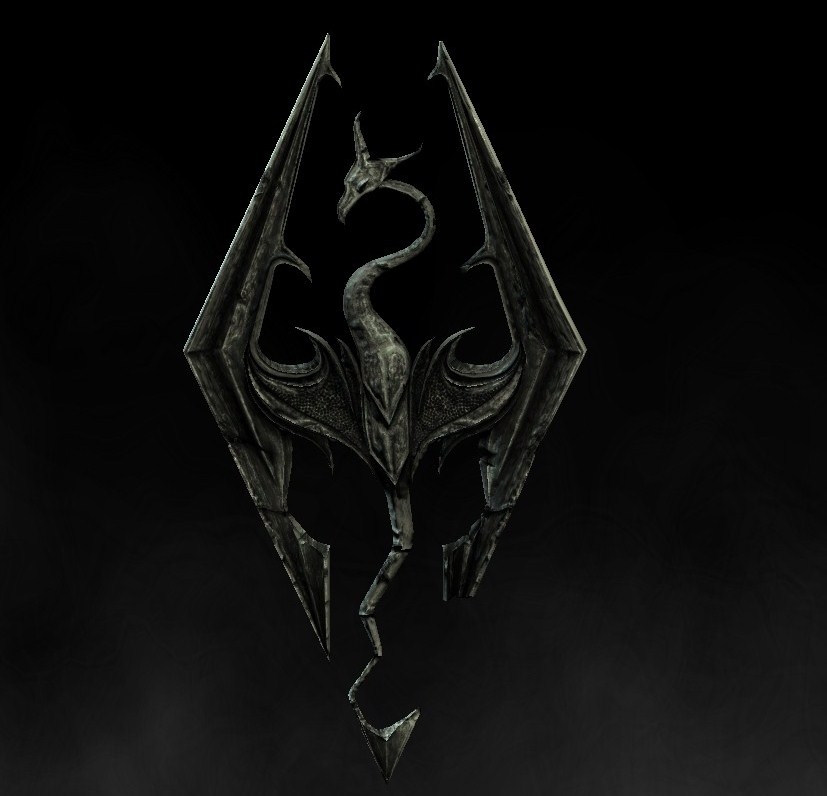 Better Skyrim: Immersion
Collection by
Blonde Sneak Boy
This collection makes vanilla Skyrim look 10x better, not to mention it also adding some new wepons and gear too!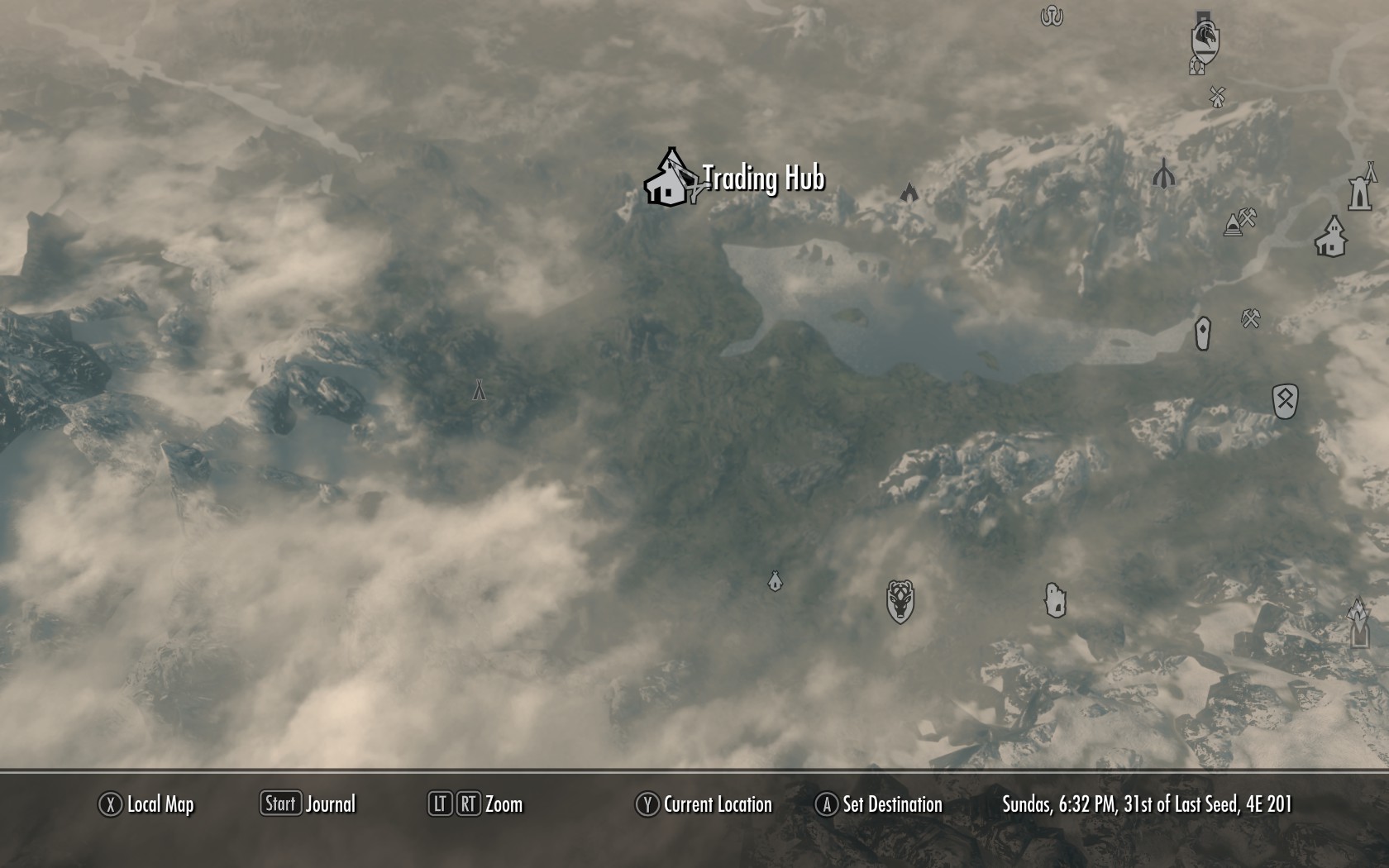 Trading Hub
Collection by
monkey245
This is a collecrion of mods that when used together create a small village called Trading Hub. Agwin the Mercehnt is requried for any of the mods to work. the rest you can pick and choose from.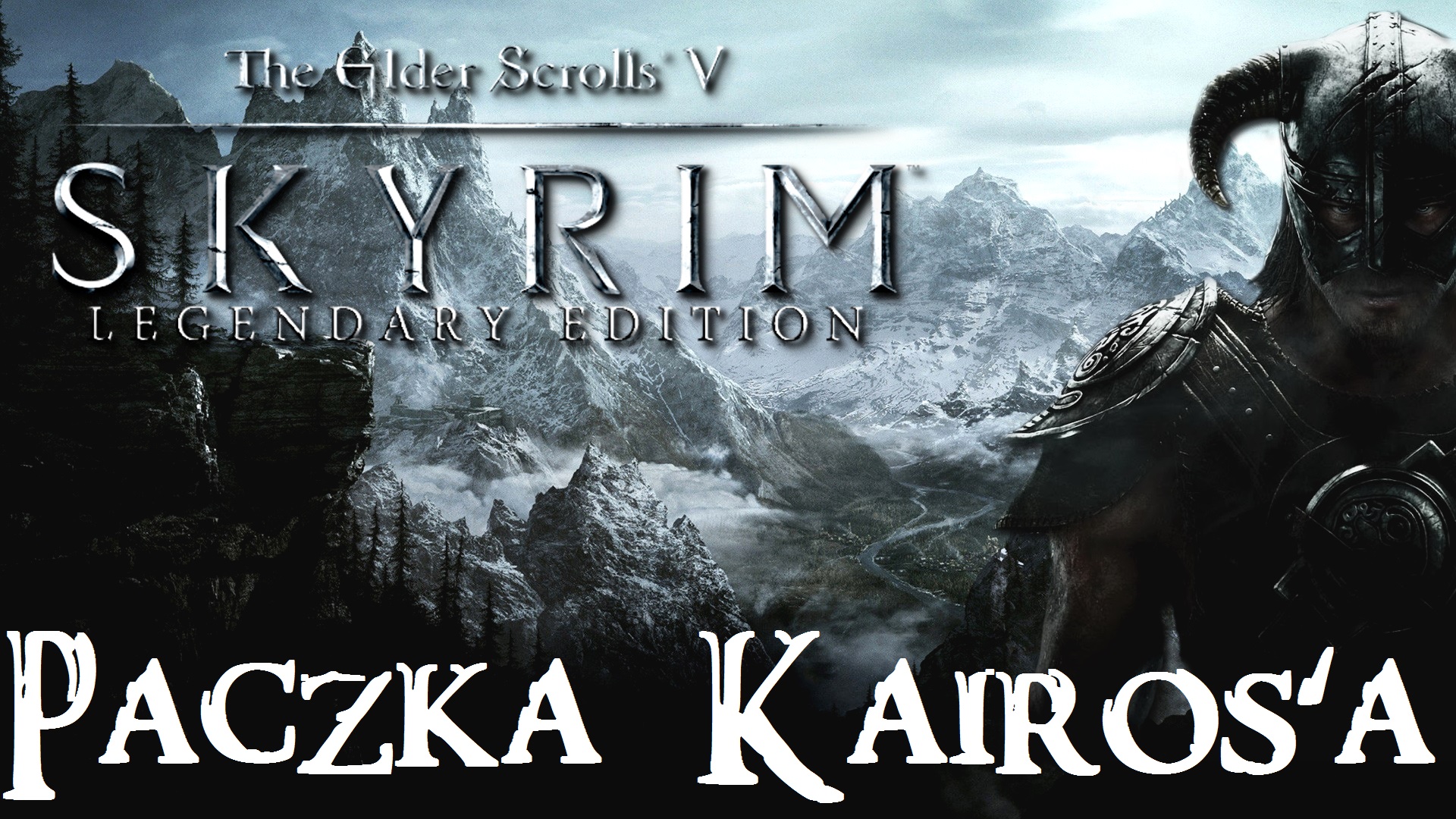 TES V: Skyrim Legendary Edition - Paczka modów Kairos'a271
Collection by
Kairos
Jest to kolekcja wszystkich modyfikacji z warsztatu Steam, których używam w mojej serii na YouTube https://www.youtube.com/watch?v=wMTUelNShzE&list=PLUMZE_ELEA11As-vW2NwWCPzfTiCjuII6 Aby wszystkie mody działały sprawnie potrzebne są wszystkie DLC dos