Showing 421-450 of 18,063 entries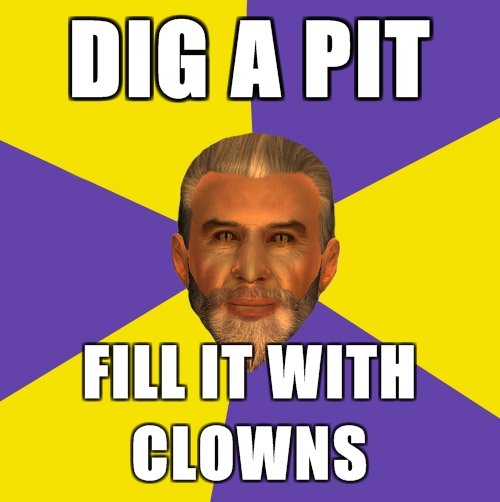 The Blessings of Sheogorath
Collection by
Miss Casanova™
Now with 30% more saturated fat than our competitors, 9 out of 10 lunatics disagree. Please keep you arms and legs inside the vehicle at all time. In case of an emergency, put on your own mask and let your little milk drinker fend for himself.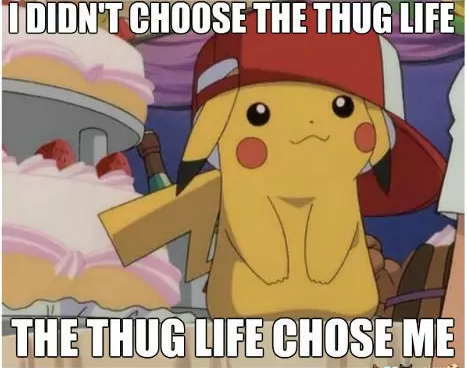 Mines
Collection by
AM REEL SUPER SAND
Skyrim Ultra Realistic Overload
Collection by
geekinside1
I've played Skyrim Vanilla on the 360 for a while now and it is 2016 time to read'o Skryim with Modz, ENB'z, and DLC'z. I will updte this in the future. PLz rate > Nexus Modz The Main Mod - RealVision ENB - http://www.nexusmods.com/skyrim/mods/30936/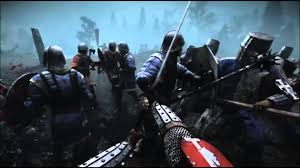 The Perfect Skyrim Experience
Collection by
2cwldys
This is all you need to have a perfect-.. non original skyrim lore experience. YOU'RE BEST EXPERIENCE YET, PLS RATE AND COMMENT, SHOW YOUR FRIENDS (FOR BEST PERFORMANCE UNINSTALL ALL OF YOUR MODS FOR NOTHING TO CONFLICT OR IF YOU USE NEXUS MOD LAUNCHER,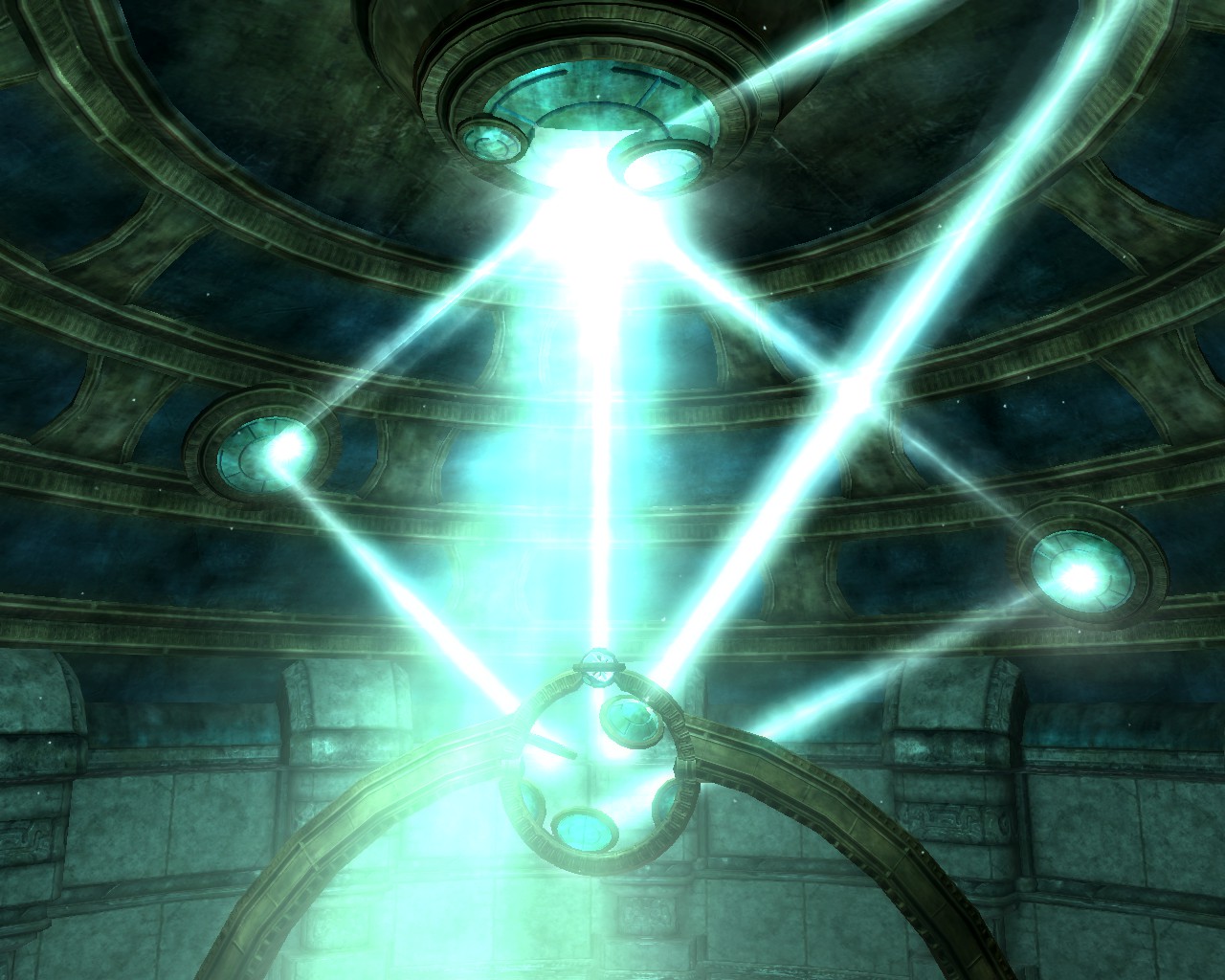 The InComplete Collection
Collection by
Believe
This Collection Was Meant for someone whos New to Skyrim Mods or the Steam Workshop But Now All Experience Levels and Playstyles are Welcome! Basiclly Its a Collection of A Wide Variety of SOME, Of The Greatest UN-Conflicting Mods In Skyrim.They Are All
Bakuvii's Master Collection 1: Environmental Overhaul [Part 1 (1-75)]
Collection by
=][= Bakuvii Manaquii
DAWNGUARD, HEARFIRE, DRAGONBORN, and HIGH RES TEXTURE PACKS 1-3 REQUIRED This is Part 1, the first 75 Mods. My personal extensive selection of the best available and compatible environmental textures, models, soundpacks, and fill; comprehensively cor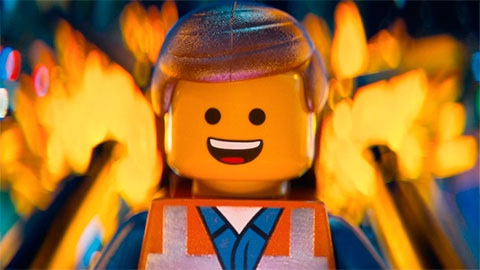 Non-hardware intensive graphical mods (low performance hit)
Collection by
inc0n
These graphical mods will not eat up a lot of your performance and will not decrease your FPS much while still improving visual fidelity.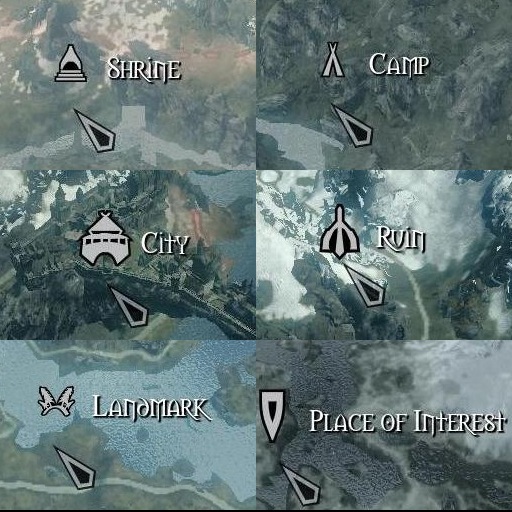 Map Markers Modules
Collection by
Sarthes Arai
Collection of my "Map Markers" Mod Modules. Adds Map Markers to Shrines, Temples, Camps, Houses, Ruins, and other places. For the entire collection in one mod, see http://steamcommunity.com/sharedfiles/filedetails/?id=103043341 If using Open Cities, see
Dovahbliing
Collection by
the_aydan
You're the Dovahkiin, you go around plundering dungeons, slaying your undead ancestors, saving beautiful dragons from ravenous princesses and generally being a bad-ass. Why not do it in style with armour and weapons specially made to let the guards know th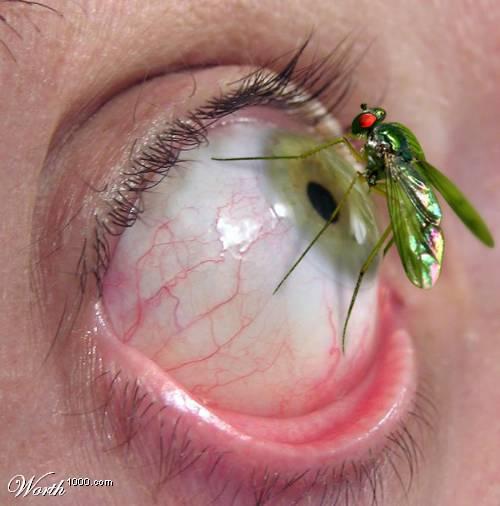 My Setup
Collection by
Arod Snaux
My collection of mods, built for immersion, usefulness and beauty, while still being able to maintain 50+ fps and no crashing.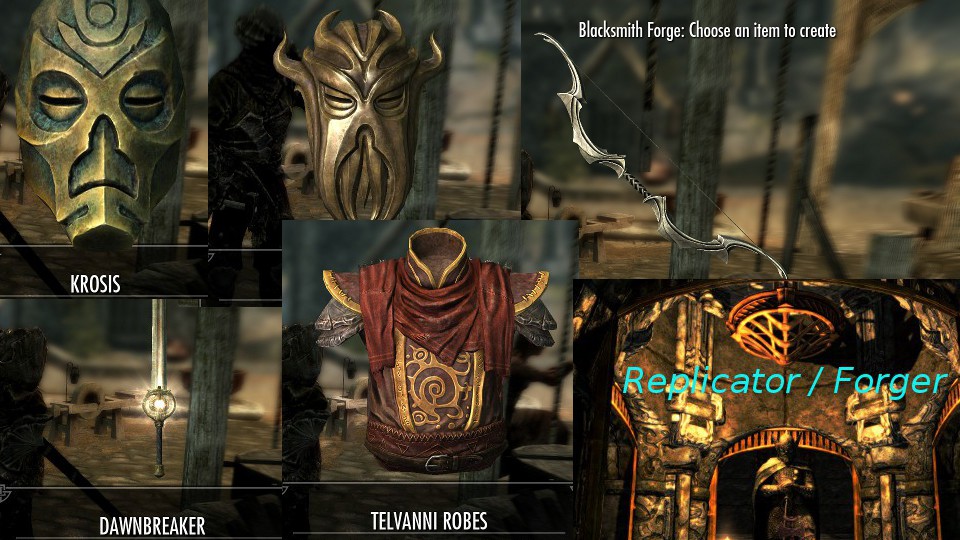 Replicator / Forger Collection
Collection by
Frankenstein
Replicator is a mod that allows smithys to create (forge) replica armor and weapons of unique or special items without any enchantments which aren't available in the Vanilla Game. For example it allows you to craft unenchanted Thieves' Guild Armor. The
Dargor´s Collection
Collection by
Dargor
Agriphal's Collection #5: Realism
Collection by
Agriphal
_____________________________________________________________________________ MY GUARANTEE: IF YOUR COMPUTER CAN RUN SKYRIM ON MEDIUM QUALITY OR BETTER THEN YOU WILL BE ABLE TO PLAY USING THE ENTIRE "AGRIPHAL COLLECTION". UPDATED 27/07/2012 01:55 ...
Better Skyrim: Immersion
Collection by
Blonde Sneak Boy
This collection makes vanilla Skyrim look 10x better, not to mention it also adding some new wepons and gear too!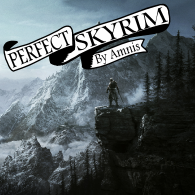 Perfect Skyrim by Amnis
Collection by
Amnis
*Takes a sip of Nord Mead and leans back in a chair at his camp site in the middle of a forest outside of Whiterun* It is nice to see Skyrim alive again, just as I remember it from my childhood. The forests once thought lost have returned, adventurers wand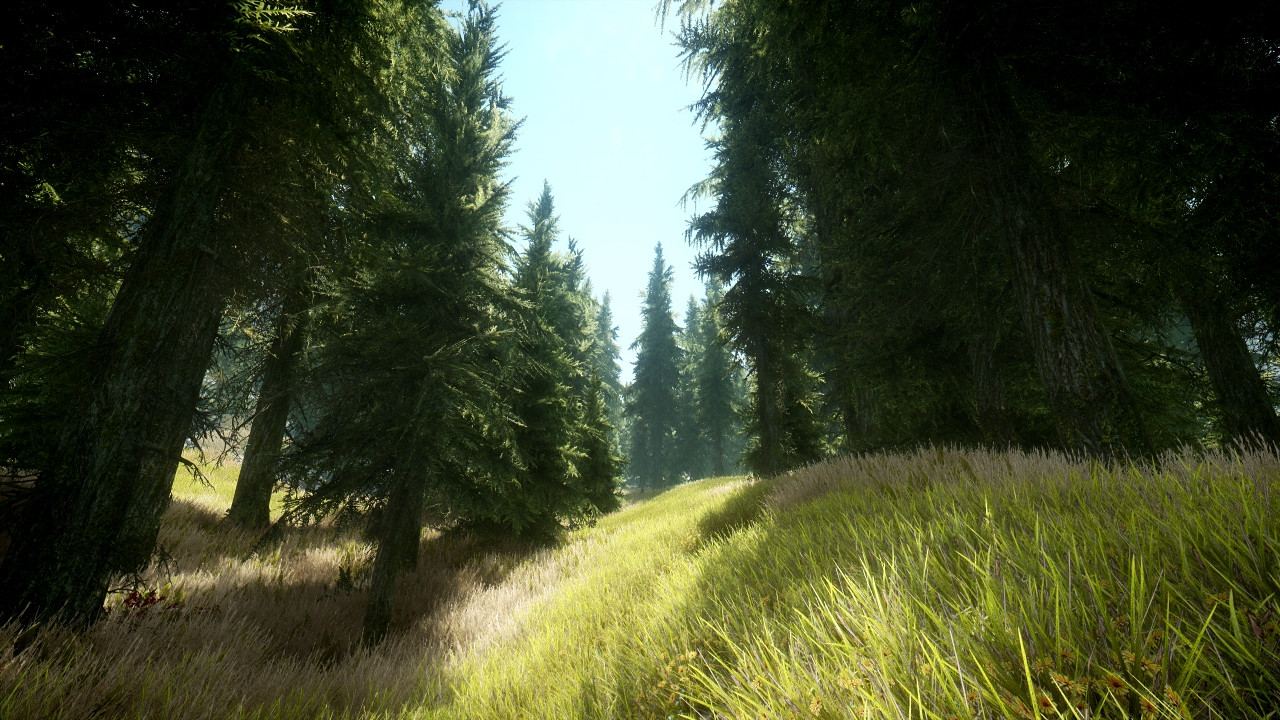 the forest's of skyrim
Collection by
LT__THUNDER
Hey guy's this an old collection of mine from way back. it has some really good environment mods. i hope you guys like and drop a like if yall like it thanks.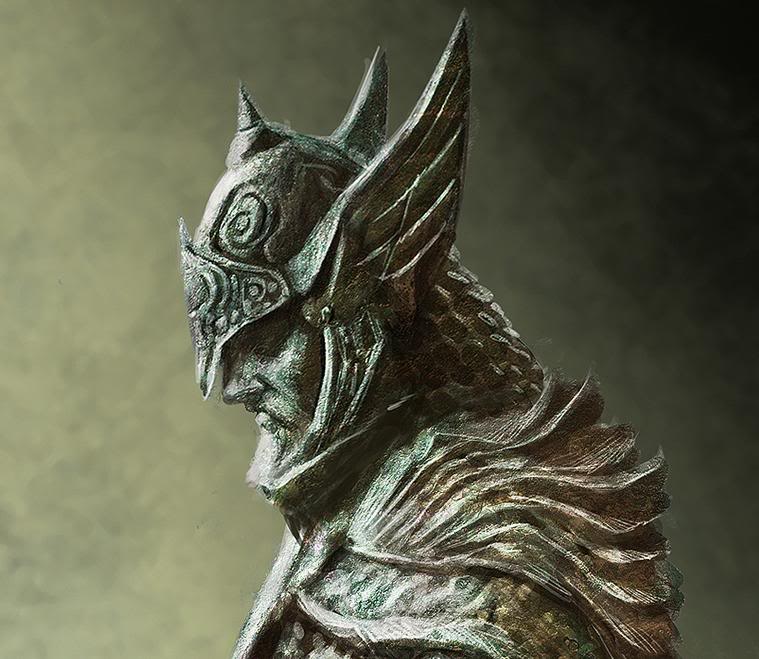 Collection of mods that gives you a better playing experience.
Collection by
xXxZeinABuLlEtT1337xXx
Welcome to this collection. Remember to rate, share and subscribe. Creators of the mods in this collection → → • This collection contains mods that will improve the environment, quests, weapons, graphics quality and much more that will make this game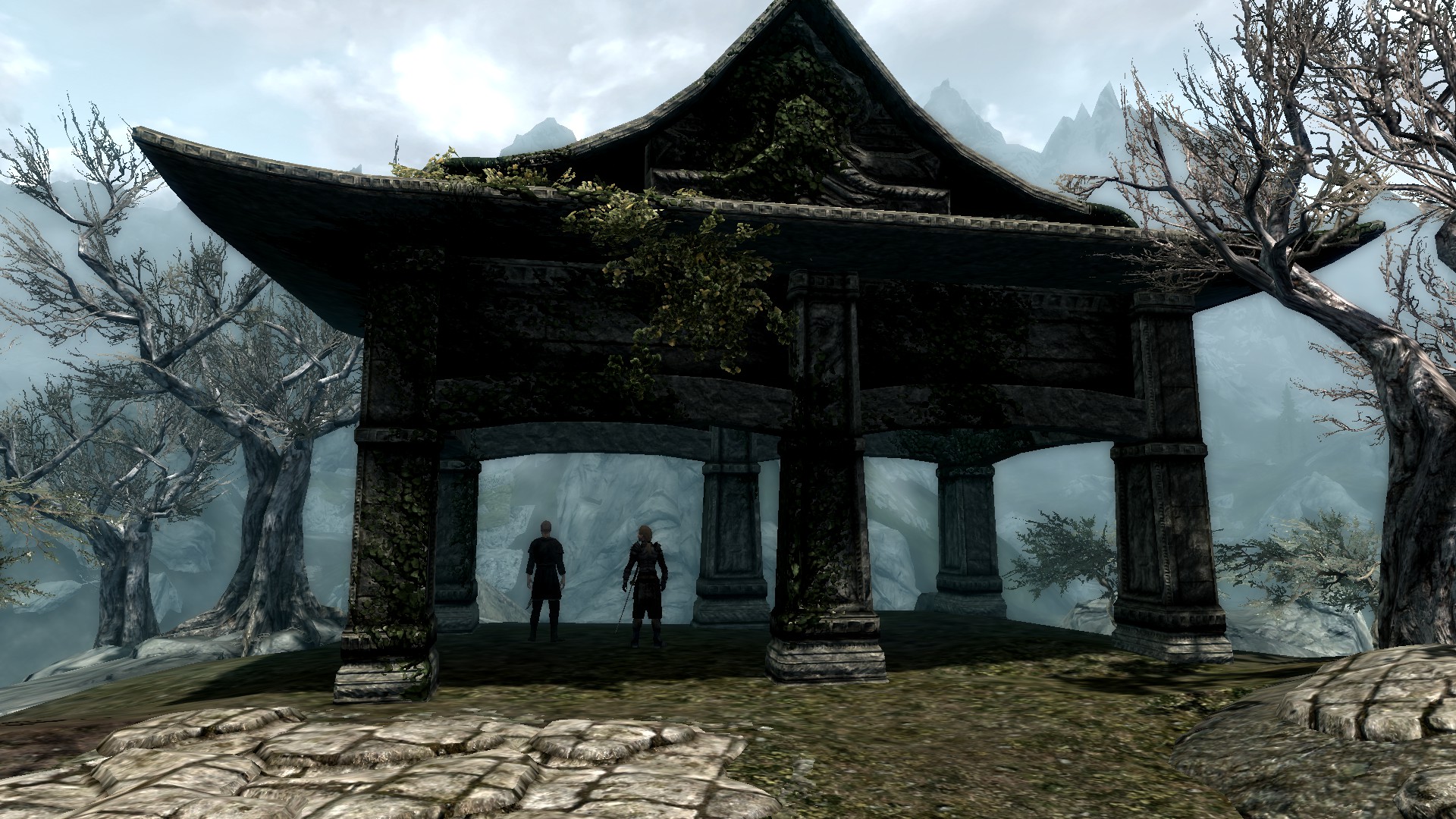 Samurai pack.
Collection by
Fitta pä TV
Hallo guys ;-D!!!! I made this pack, because i really wanted to make a Samurai pack... You can craft the Samurai armor in any forge, and you can get the katanas in ''Sky haven tempel.'' And the blood mod comes when you attack somebody (or get attack) And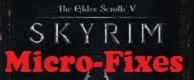 Vanilla Micro-Fixes
Collection by
BouncySpartan68
Nothing in here is a game-changer. All I'm setting out to do with this collection is to make a few small improvements to the vanilla game here and there. You can probably find most of these small changes included within other larger mods, so these are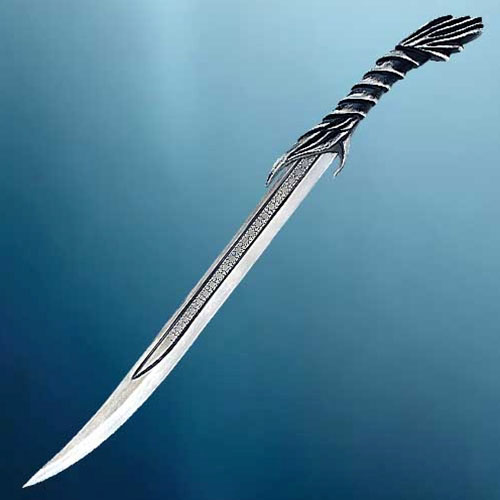 Thief
Collection by
acarroll15
A collection of mods for role playing a thief or assassin in skyrim. i will always be updating my collections so check them out often!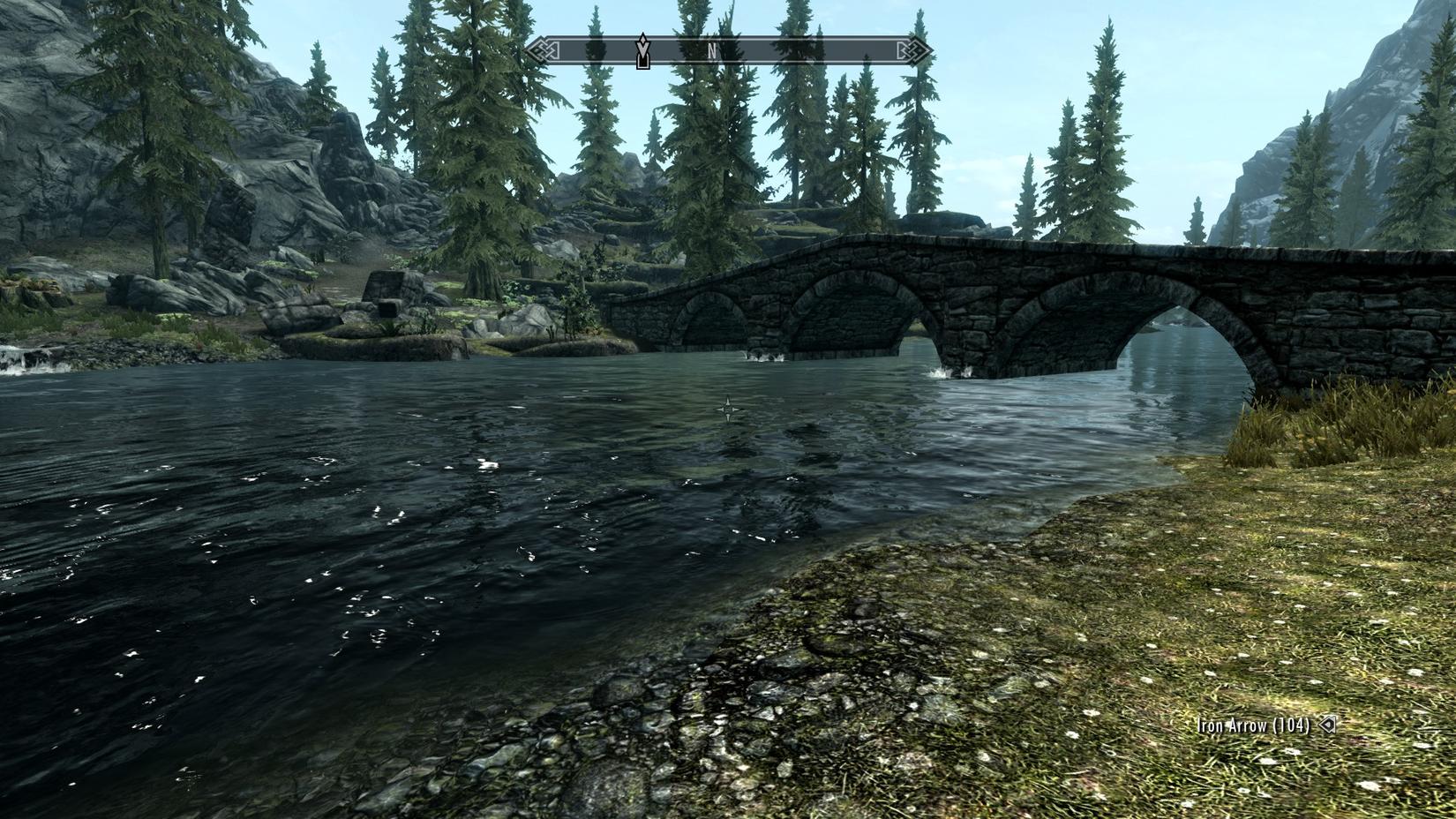 graphics of skyrim:Best Quality
Collection by
eaglestar061
Are you tired of you skyrim looking plain? I have the mod pack for you!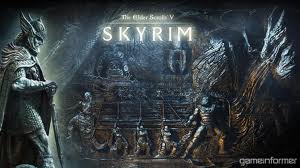 Realism/Graphics + for Gaming PCs and Endgamers
Collection by
Folday
This is my collection of graphics, endgame and hard-mode mods also some gameplay enhancements. Gaming PCs are NEEDED due to the amount of mods in the collection and the graphics on it. SKSE is required, if you don't have it get it here: http://skse.silverl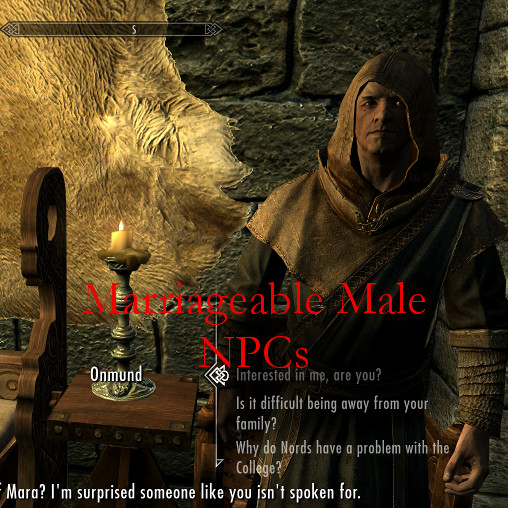 Marriageable Male NPCs
Collection by
Altbert
All the named (unique) male NPCs in the game made marriageable: 15 Altmer, 11 Argonian, 13 Bosmer, 30 Bretons, 16 Dunmer, 34 Imperials, 148 Nords, 22 Orcs, 15 Redguards, 9 Khajiit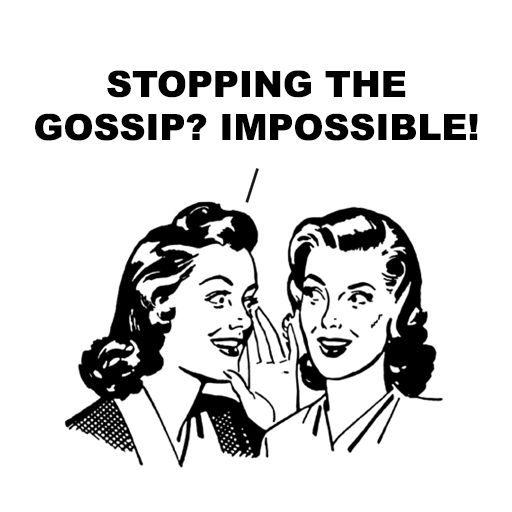 Pick-and-choose Comment Removal Collection
Collection by
Damned Elf
This simply gathers my 'Stop Comments' mods in one spot for easy pick-and-choose if you also happen to find these random World Interaction events annoying. These were made since I could not find individual options to toggle off events, instead coming acros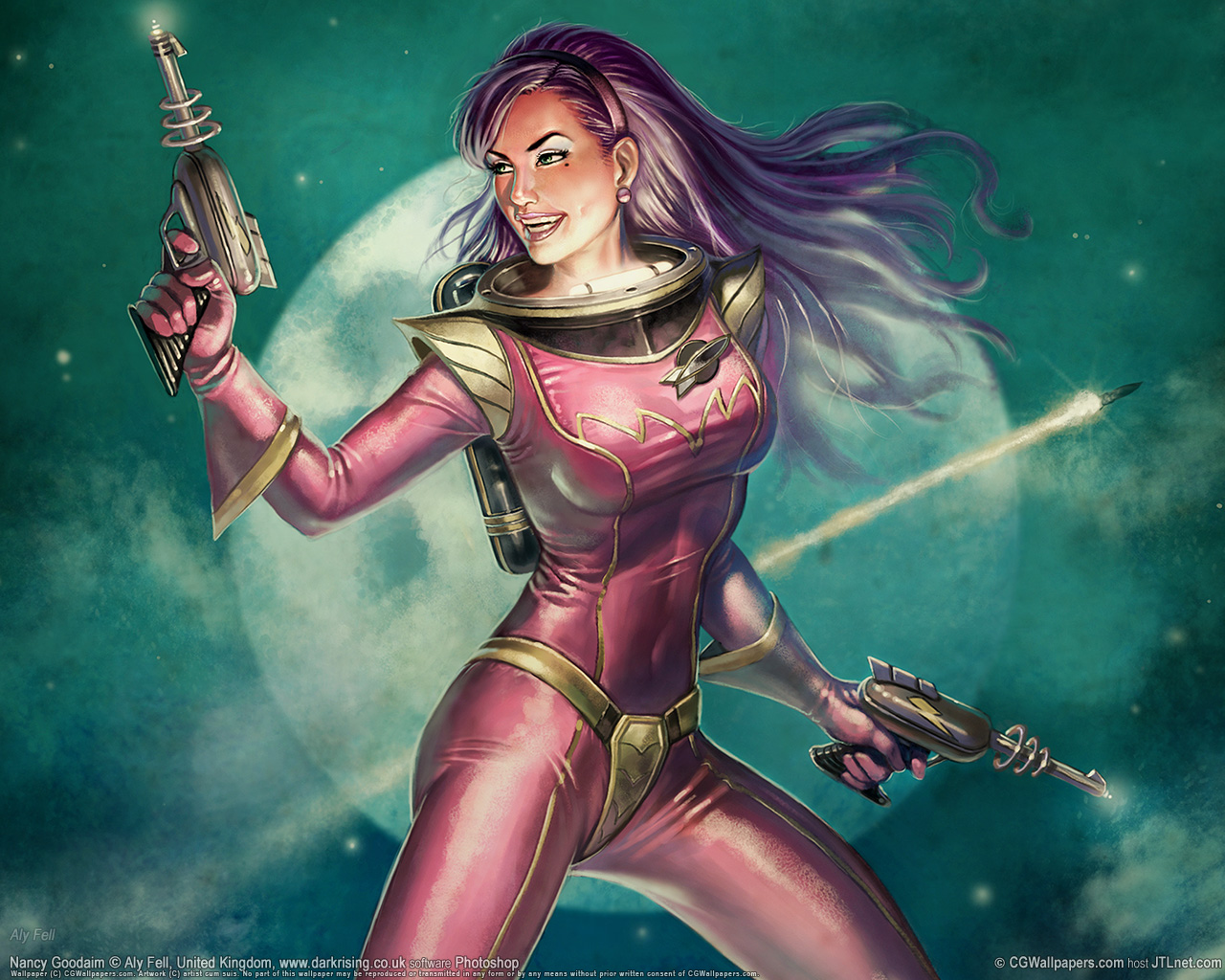 Overseer's Skyrim Gone Sci-Fi
Collection by
Overseer
Want to wield a lightsaber in one hand, a MegaBuster in another while wearing Imperial Space Marine armor, fighting alien invaders in the light of overhead Cybertron, near a mysterious black Monolith, secure in the knowledge that your Companion Cube will n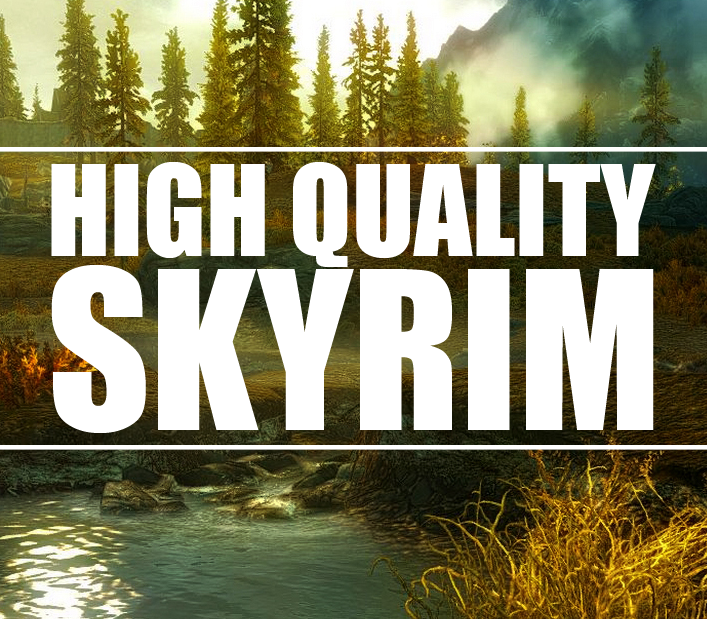 High Quality Skyrim
Collection by
Nom4d
A simple, low maintenance collection of mods that will make Skyrim come alive before your eyes. All of the mods in this collection are 'Subscribe and Forget' - meaning once you've got them in you shouldn't have to worry about conflicts, set-ups or anything

Holst - Skyrim-Online Server Mod-list
Collection by
Trakan PGM
Name : Holst Server Description : RP and PvP! Welcome to the real world! Probably with a new server with a lot of mods (after the alpha skyrim online) Maximum player number : 20? (I'm not sure actually) IP : skyrim.holst.fr Opening hours : (24h/24) G
New Armors & Armor improvements
Collection by
TheKay
This Collection will show you some selfmade Armors, done by the Steam-Community, which are, in my Opinion, worth to subscribe!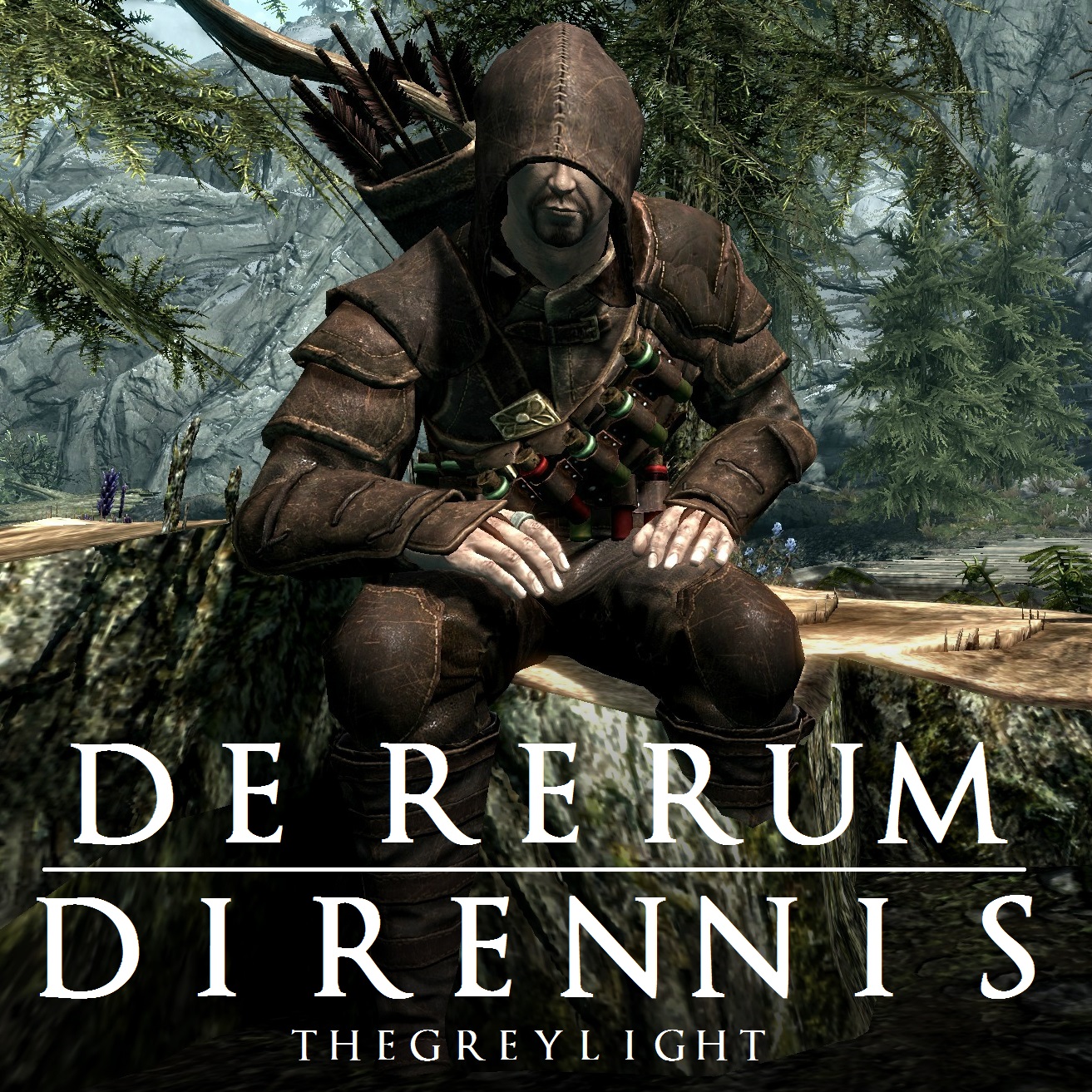 De Rerum Dirennis + DLC Add-Ons
Collection by
4KINGS - Mance
De Rerum Dirennis - Alchemy Remastered A completely remastered perk tree along with a few great changes, in order to create a more advanced and viable experience for those heavily involved in alchemy. This mod aims to reward commitment to alchemy with a
The Ultimate Skyrim Experience
Collection by
Ghost
A collection of Skyrim Workshop mods that cover -Quests -Locations -Armors -Weapons -Spells -Shouts -Enchantments -Skill trees / skill tree modifications -NPCs -Creatures -Dragons -Graphic enhancements