Showing 421-450 of 18,721 entries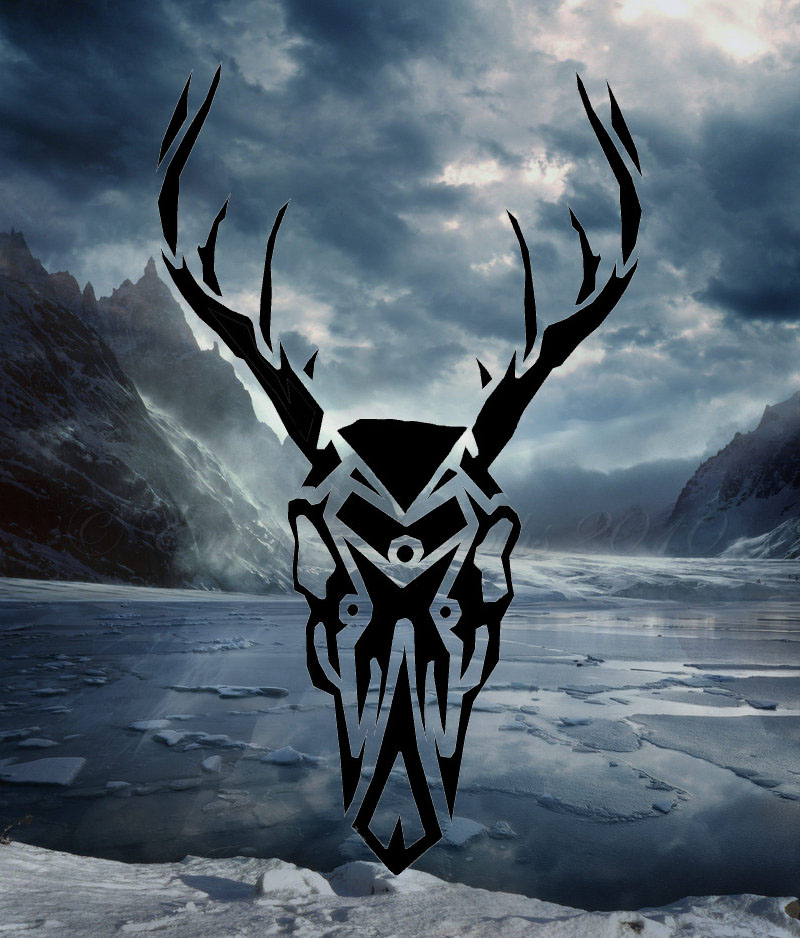 To Skyrim's Hunts
Collection by
Valmit
This collection is basically an amalgamation of the mods I'm currently using to roleplay as a hunter in my travels. It aims to give the wilderness more use beside levelling and combat. It adds new armors, more recipes, needs, and other things to the game w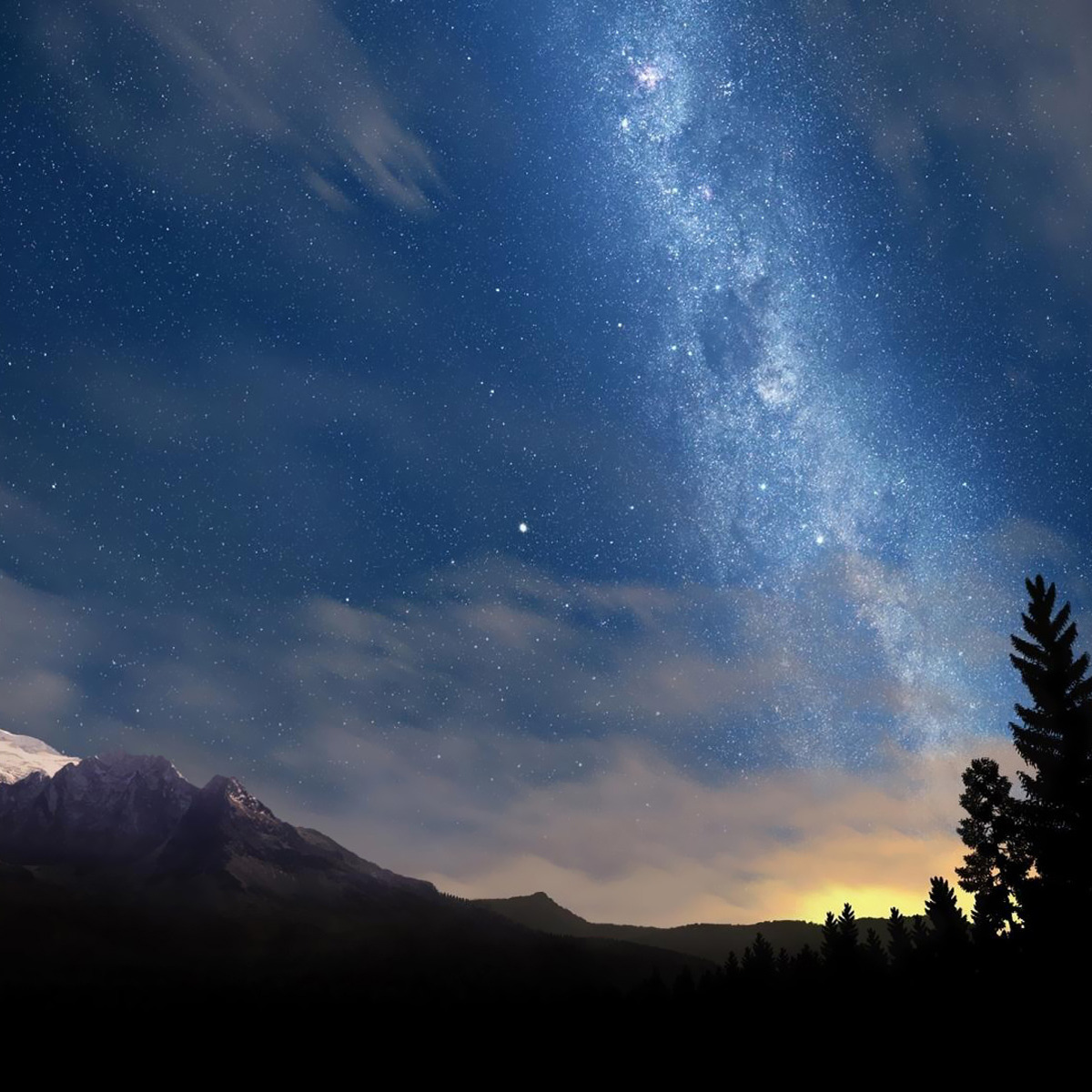 Enhanced Sky
Collection by
Ten'son'
Skyrim enhanced sky collection greatly improves the immersion with small changes. Fully compatible with any other mods (since they don't modify the sky). Compatible with Realistic Ligthning, and any other "light improvement" mod. DOES NOT REQUIRE AN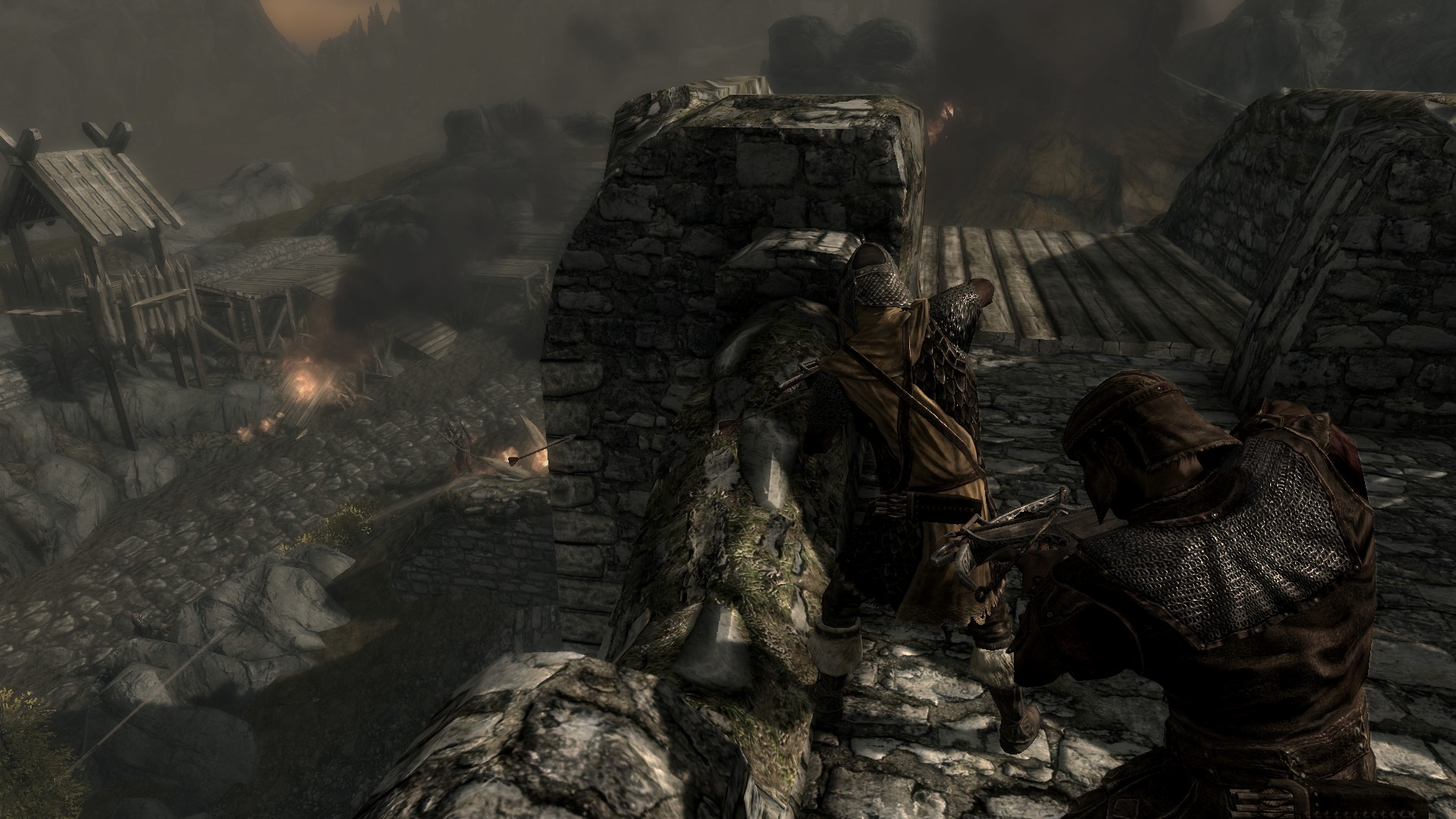 Integrated Crossbows
Collection by
Sukor
==!!==!!==Dawnguard IS REQUIRED==!!==!!== Just a collection of all my mods that integrate the Crossbow from Dawnguard into the base game.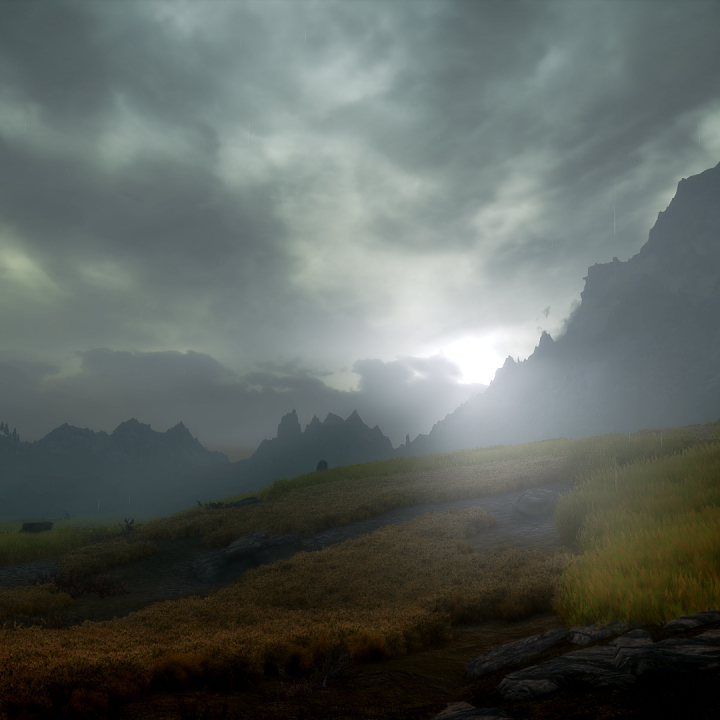 Enhanced Towns, Cities and Villages
Collection by
Tatsuto
Collection of the Enhanced Towns Mods and the Enhanced Cities and Villages Mods.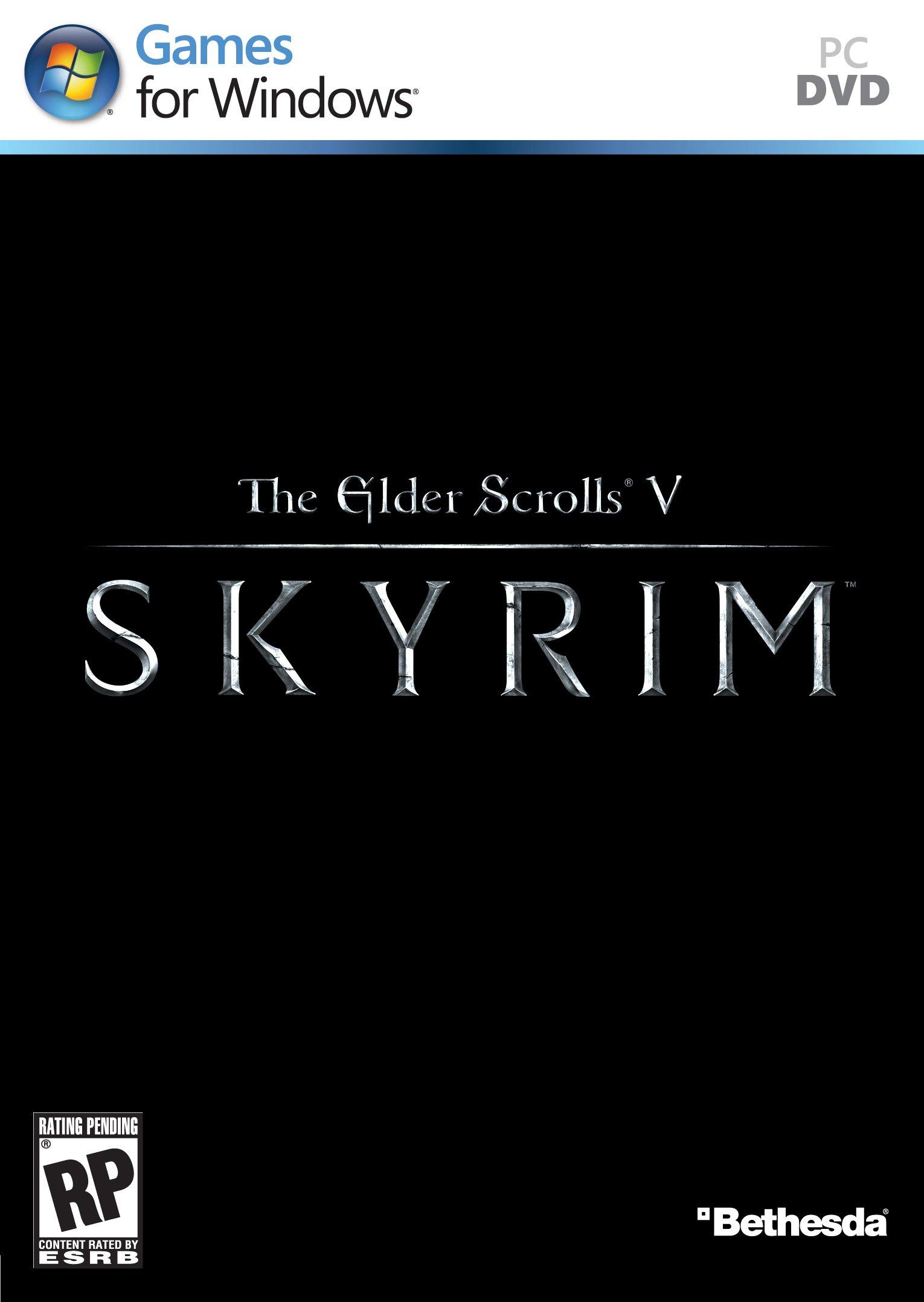 TES 5 Graphic+++
Collection by
Hardcorefux
THIS collection is the easyst way for you to raise your skyrim experience, without any changes at the gameplay!!! YOU dont crash your savegames! ONLY optical changes, all will work together on highest settings and let skyrim looks much better! NO need o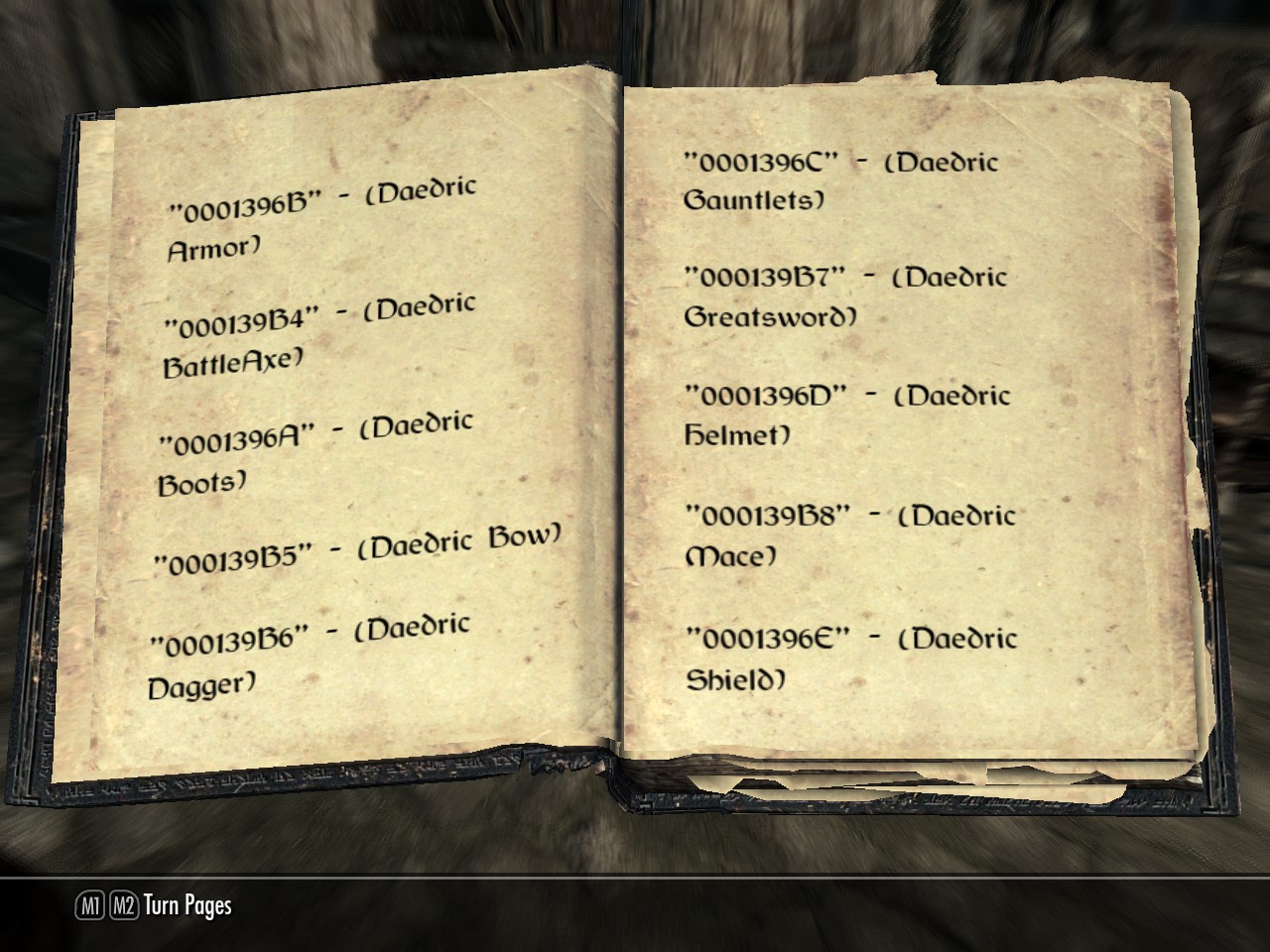 Simple/Advanced Console Command List Mods.
Collection by
Bradenm1
Just all the mods in one. I do not know if anyone else has already done this i have not looked it up. That cover sreenshot it not mine i just got it from Interwebs :) If one of the commands don't work please report it to me so i can fix it. Al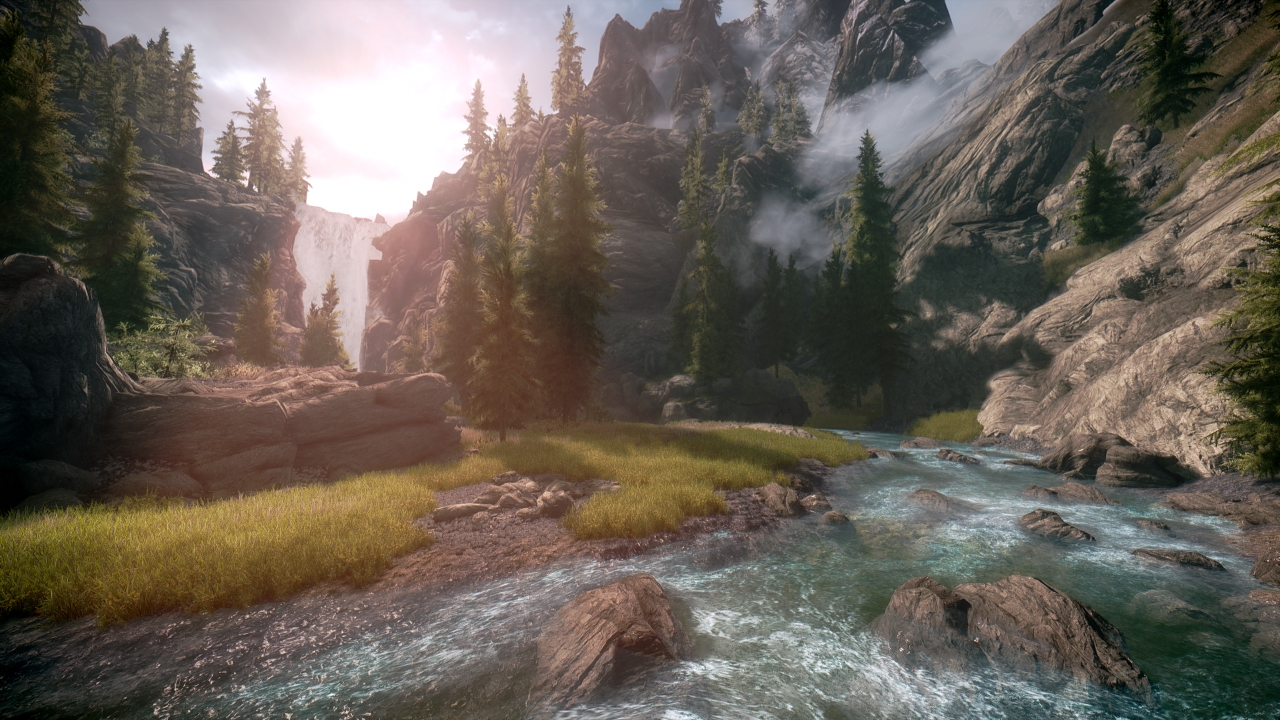 Enhanced Skyrim (Cities and Environment)
Collection by
ShadowFox7439
A collection of mods used to enhance the cities of skyrim as well as the overall environment.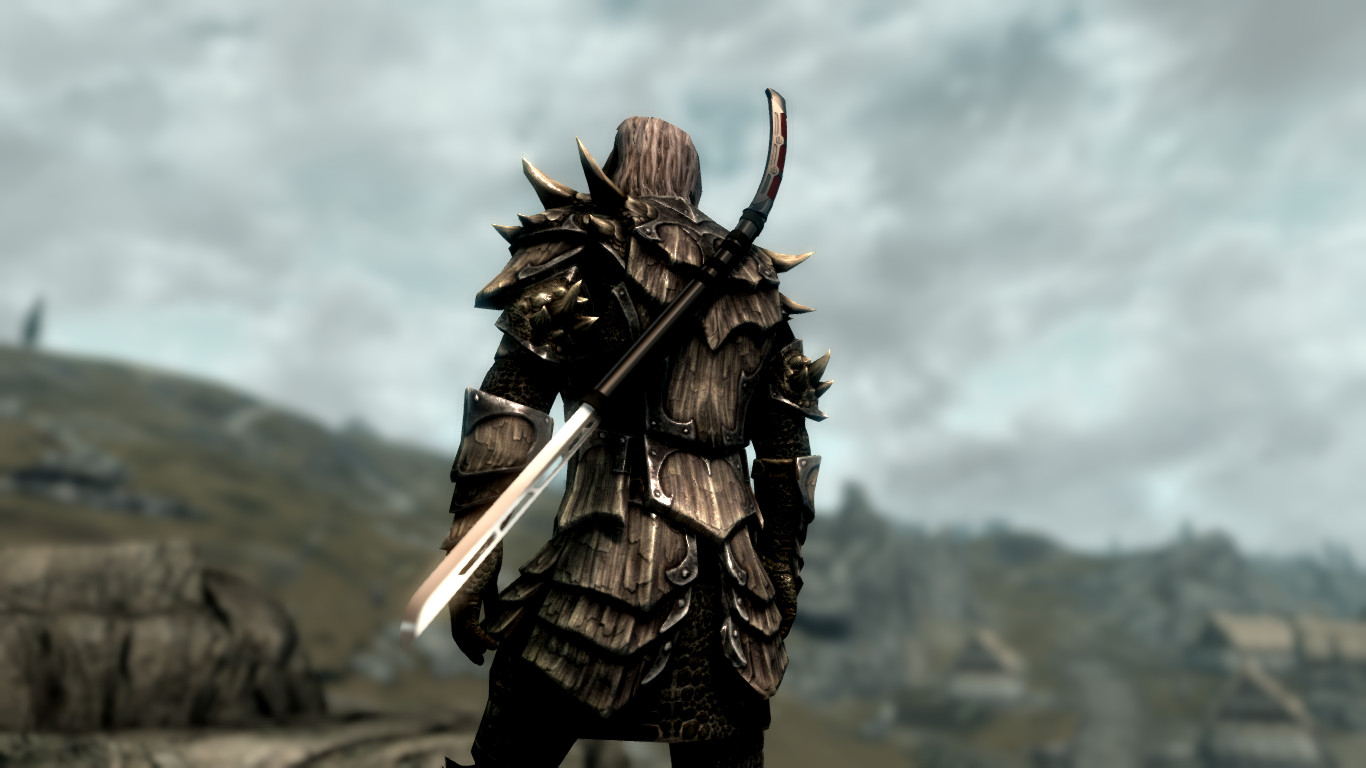 Bani Katana Collection
Collection by
ImsumDave
Contains all variations of the Bani Katana: Bani Katana -- Black -- 1H Bani Katana -- Black -- 2H Bani Katana -- Light -- 1H Bani Katana -- Light -- 2H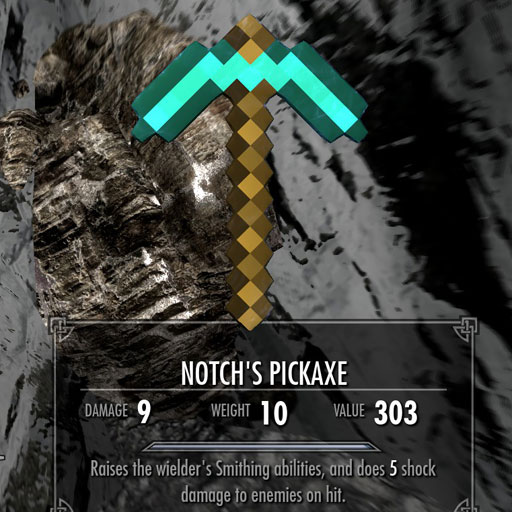 Best Armor and Weapons
Collection by
ignormie
The most powerful and coolest weapons and armor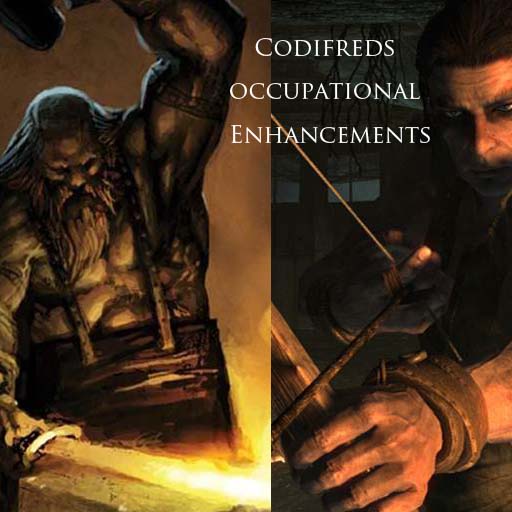 Codifreds Occupational Enhancements
Collection by
Commander Cody
A collection of mods I created to make the game more entertaining and add improvments to the game.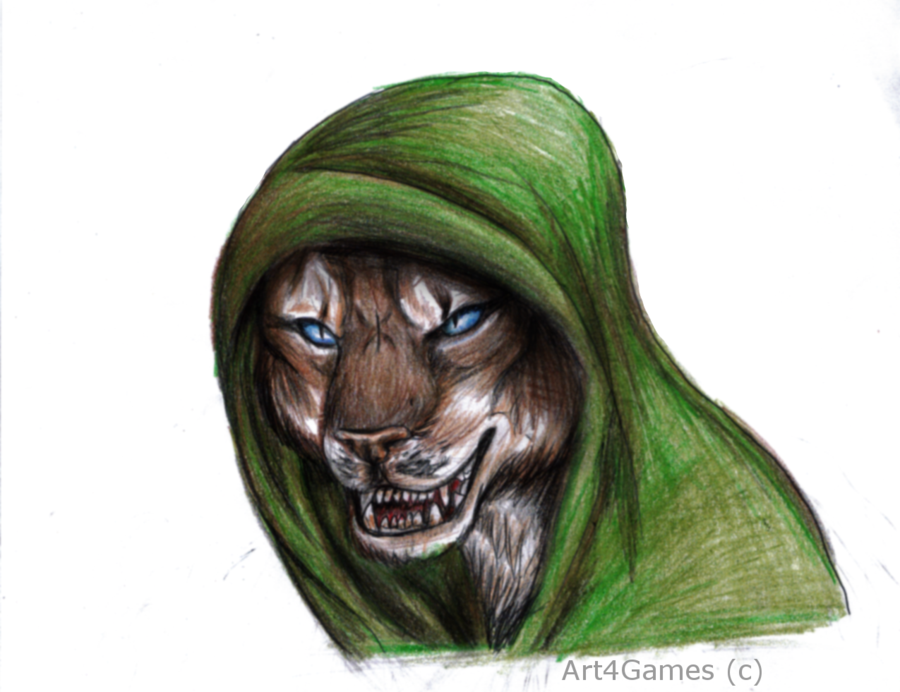 Khajiit Collection
Collection by
Fish
Here is a collection of mods for Khajiit players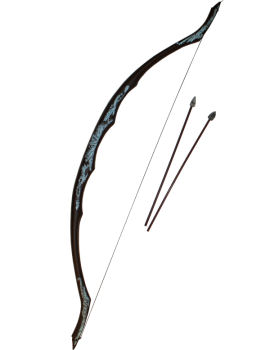 Hunter
Collection by
acarroll15
A collection of mods for role playing a hunter or ranger in skyrim. im always updating my mod packs so keep an eye out for new stuff!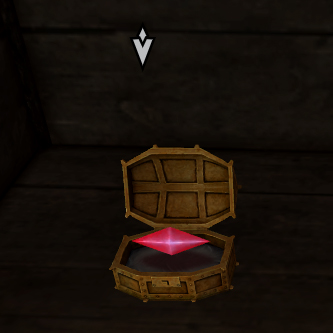 More Quest Markers
Collection by
l0wBoB
[will be updated soon]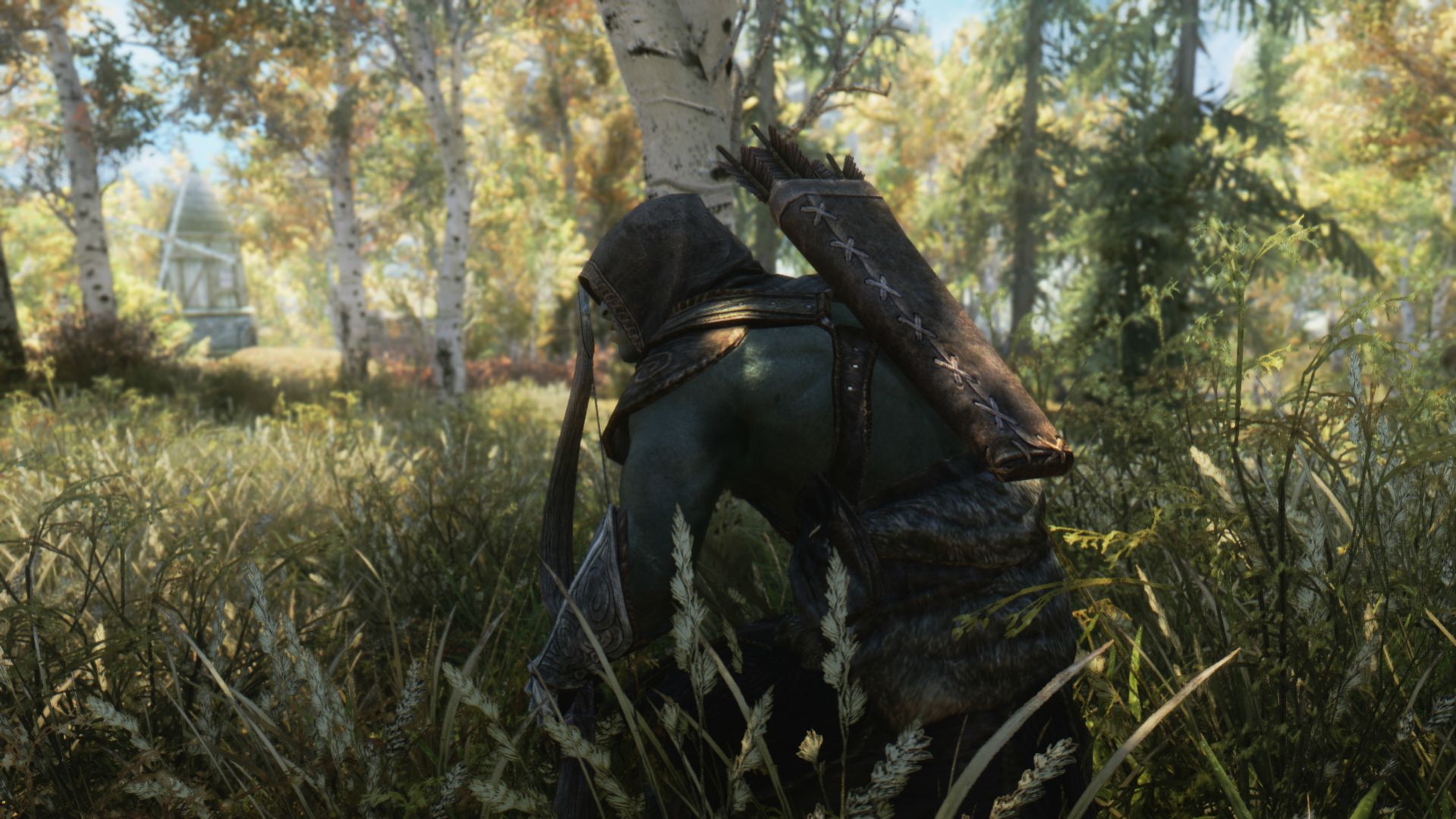 Survivor: Skyrim Edition
Collection by
KotL
My choice of mods for Skryim wilderness survival. Includes camping, hunting, eating/drinking/sleeping requirements, enhanced weather, enhanced outdoor graphics, dangerous weather (including lightning, exposure, frostbite, ect.), enhanced outdoor audio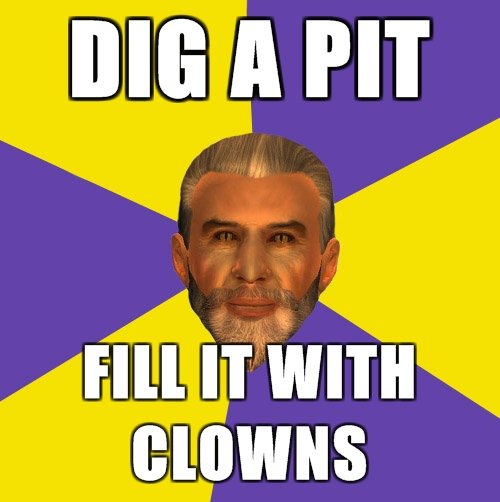 The Blessings of Sheogorath
Collection by
Miss Casanova™
Now with 30% more saturated fat than our competitors, 9 out of 10 lunatics disagree. Please keep you arms and legs inside the vehicle at all time. In case of an emergency, put on your own mask and let your little milk drinker fend for himself.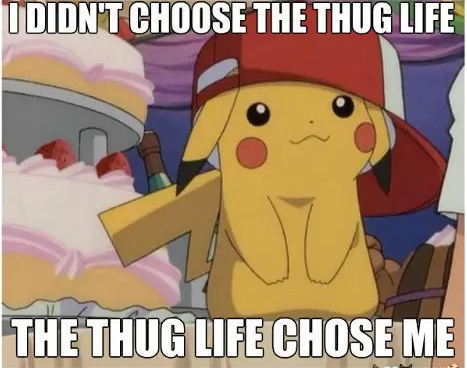 Mines
Collection by
AM REEL SUPER SAND

Skyrim Ultra Realistic Overload
Collection by
geekinside1
I've played Skyrim Vanilla on the 360 for a while now and it is 2016 time to read'o Skryim with Modz, ENB'z, and DLC'z. I will updte this in the future. PLz rate > Nexus Modz The Main Mod - RealVision ENB - http://www.nexusmods.com/skyrim/mods/30936/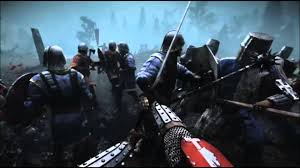 The Perfect Skyrim Experience
Collection by
2cwldys
This is all you need to have a perfect-.. non original skyrim lore experience. YOU'RE BEST EXPERIENCE YET, PLS RATE AND COMMENT, SHOW YOUR FRIENDS (FOR BEST PERFORMANCE UNINSTALL ALL OF YOUR MODS FOR NOTHING TO CONFLICT OR IF YOU USE NEXUS MOD LAUNCHER,

The InComplete Collection
Collection by
Believe
This Collection Was Meant for someone whos New to Skyrim Mods or the Steam Workshop But Now All Experience Levels and Playstyles are Welcome! Basiclly Its a Collection of A Wide Variety of SOME, Of The Greatest UN-Conflicting Mods In Skyrim.They Are All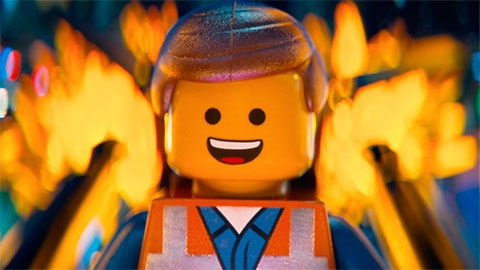 Non-hardware intensive graphical mods (low performance hit)
Collection by
mason
These graphical mods will not eat up a lot of your performance and will not decrease your FPS much while still improving visual fidelity.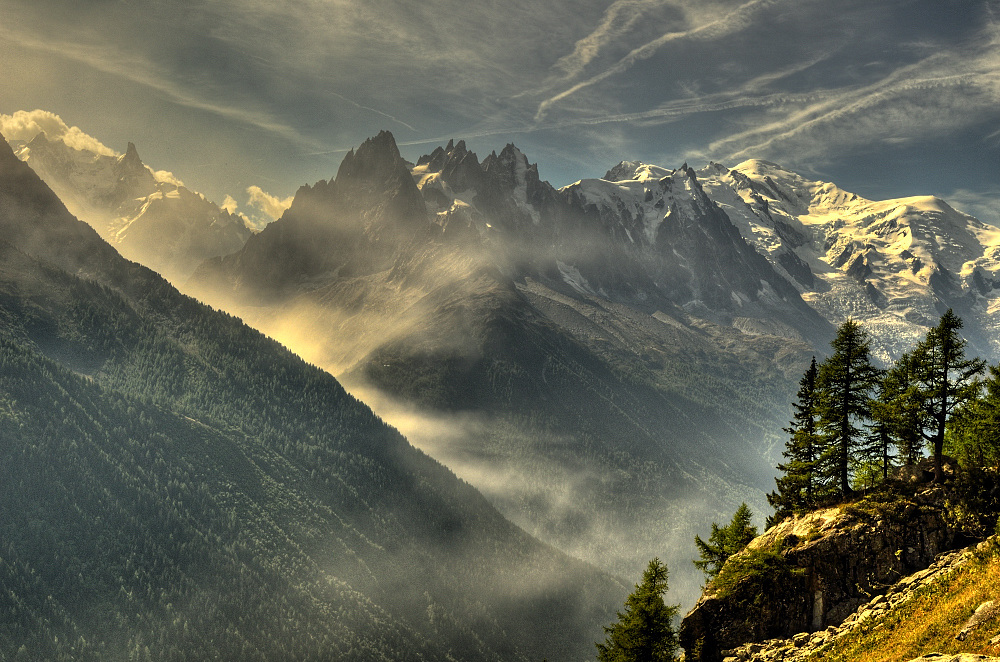 Bakuvii's Master Collection 1: Environmental Overhaul [Part 1 (1-75)]
Collection by
=][= Bakuvii Manaquii
DAWNGUARD, HEARFIRE, DRAGONBORN, and HIGH RES TEXTURE PACKS 1-3 REQUIRED This is Part 1, the first 75 Mods. My personal extensive selection of the best available and compatible environmental textures, models, soundpacks, and fill; comprehensively cor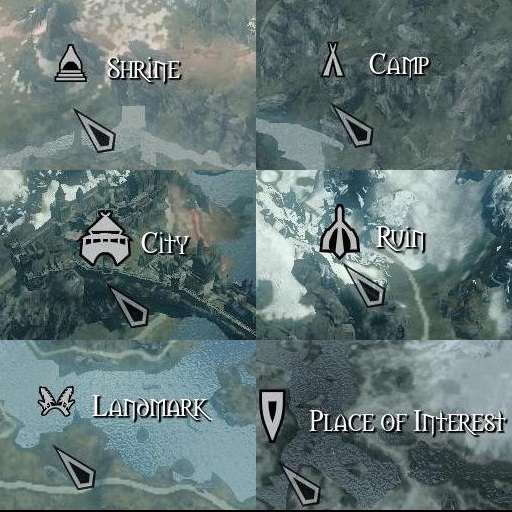 Map Markers Modules
Collection by
Sarthes Arai
Collection of my "Map Markers" Mod Modules. Adds Map Markers to Shrines, Temples, Camps, Houses, Ruins, and other places. For the entire collection in one mod, see http://steamcommunity.com/sharedfiles/filedetails/?id=103043341 If using Open Cities, see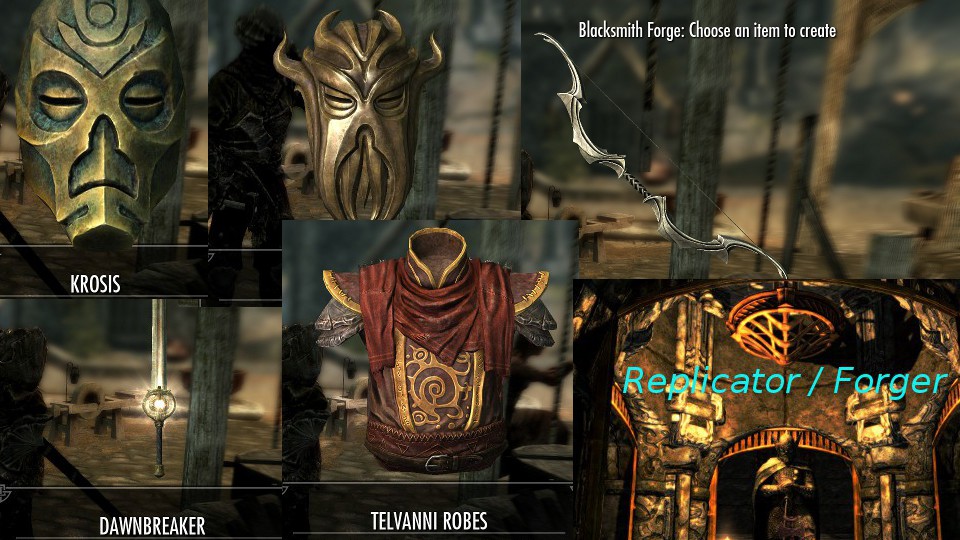 Replicator / Forger Collection
Collection by
Frankenstein
Replicator is a mod that allows smithys to create (forge) replica armor and weapons of unique or special items without any enchantments which aren't available in the Vanilla Game. For example it allows you to craft unenchanted Thieves' Guild Armor. The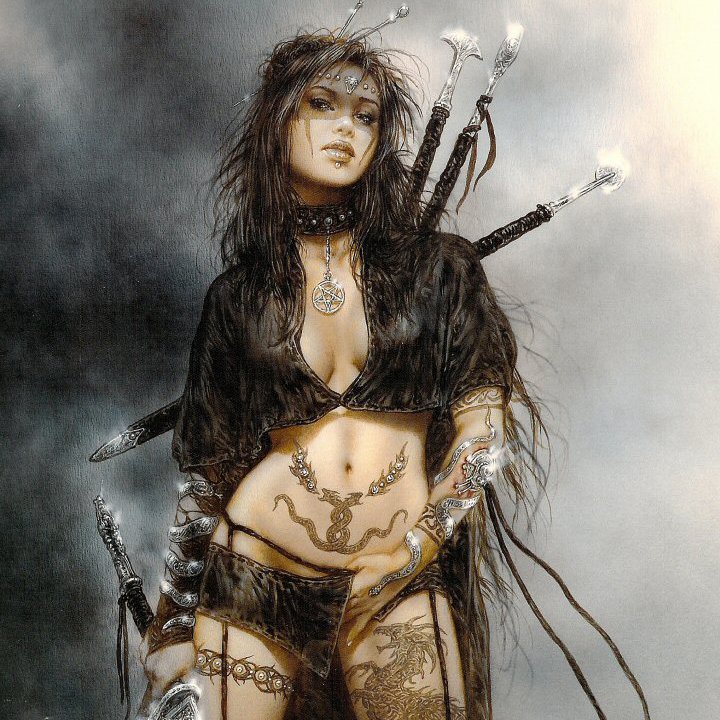 Agriphal's Collection #5: Realism
Collection by
Agriphal
_____________________________________________________________________________ MY GUARANTEE: IF YOUR COMPUTER CAN RUN SKYRIM ON MEDIUM QUALITY OR BETTER THEN YOU WILL BE ABLE TO PLAY USING THE ENTIRE "AGRIPHAL COLLECTION". UPDATED 27/07/2012 01:55 ...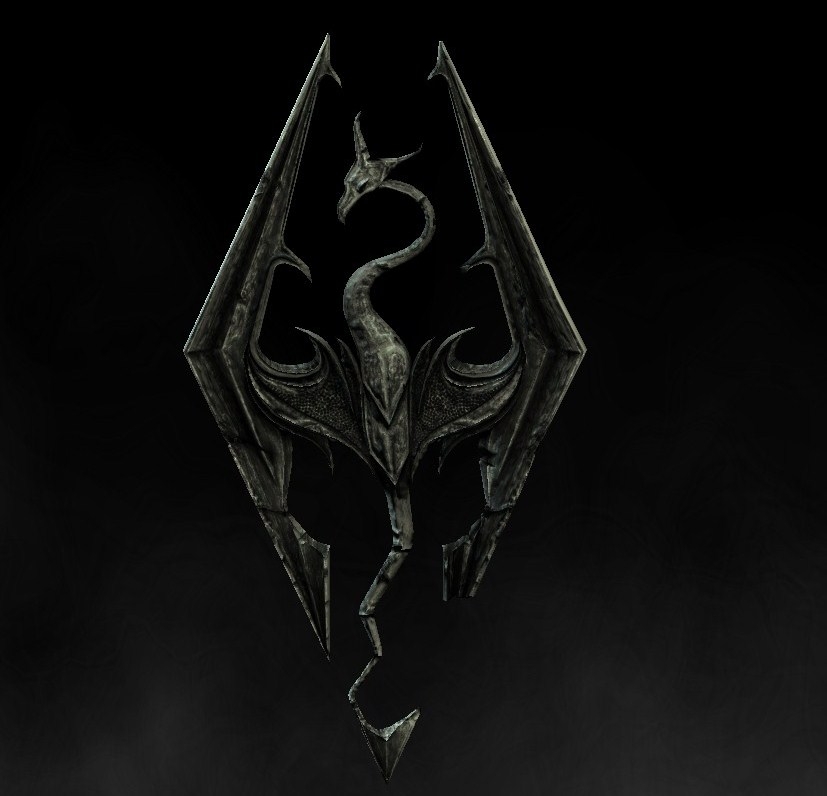 Better Skyrim: Immersion
Collection by
Blonde Sneak Boy
This collection makes vanilla Skyrim look 10x better, not to mention it also adding some new wepons and gear too!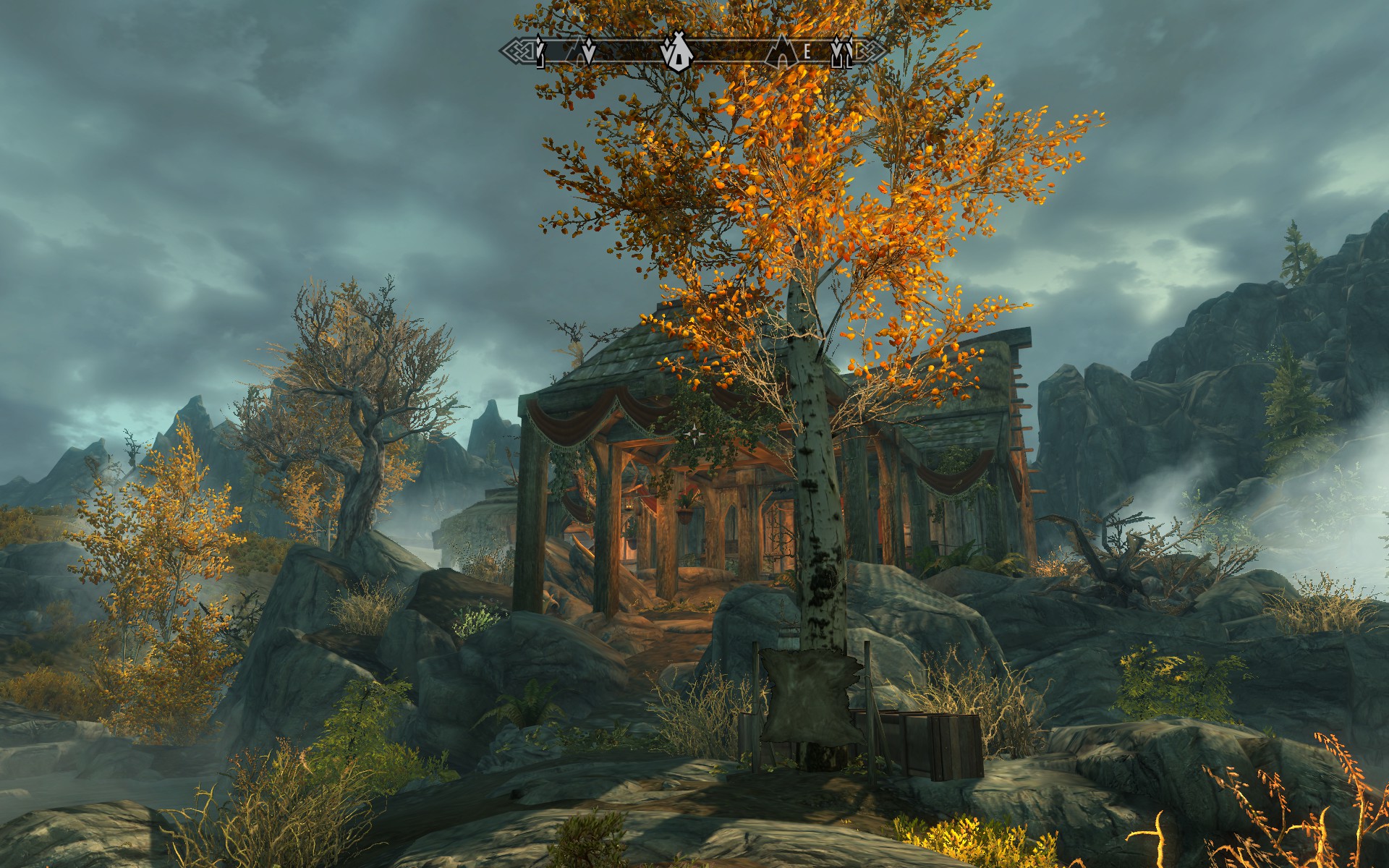 Ultimate No FPS drop Mod collection.
Collection by
G-Man
Im Currently under-going a project of searching all steam workshop mods that do not destroy your Frames per second. These are all immersive with skyrim itself and a great alternative to an ENB or complete over-hauls that cuase lag issues. No SKSE neede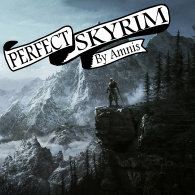 Perfect Skyrim by Amnis
Collection by
Amnis
*Takes a sip of Nord Mead and leans back in a chair at his camp site in the middle of a forest outside of Whiterun* It is nice to see Skyrim alive again, just as I remember it from my childhood. The forests once thought lost have returned, adventurers wand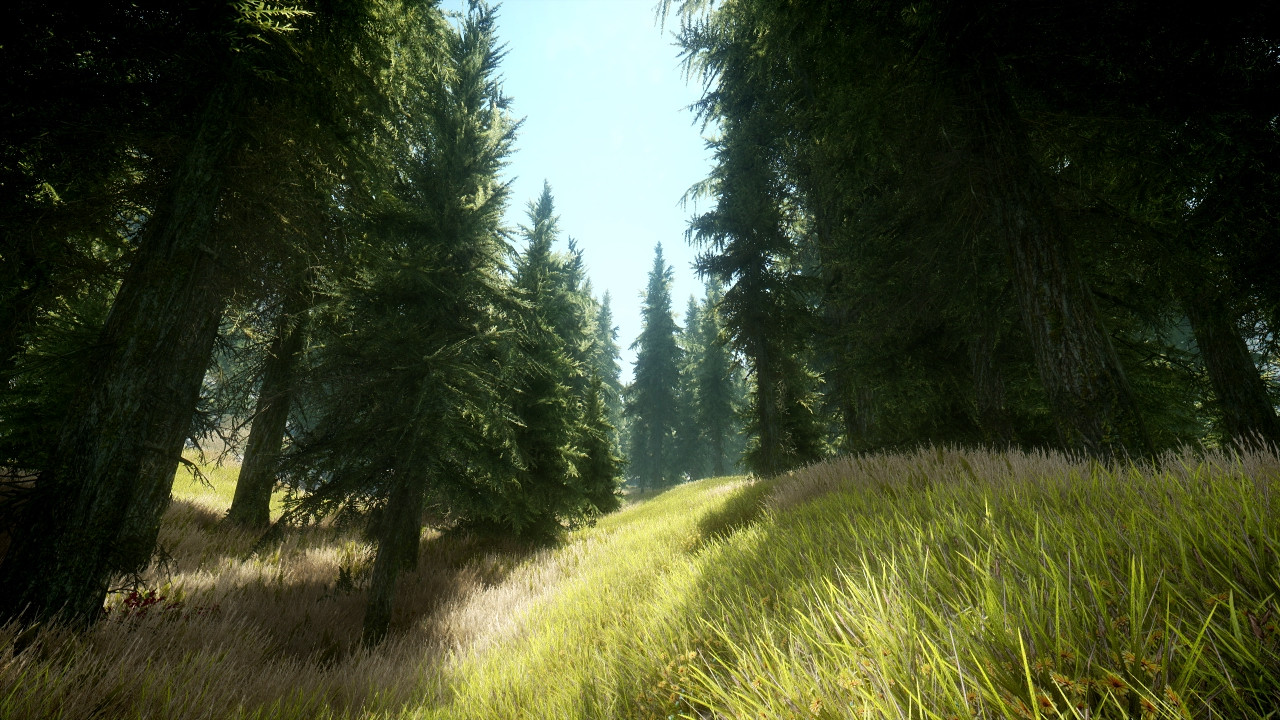 the forest's of skyrim
Collection by
LT__THUNDER
Hey guy's this an old collection of mine from way back. it has some really good environment mods. i hope you guys like and drop a like if yall like it thanks.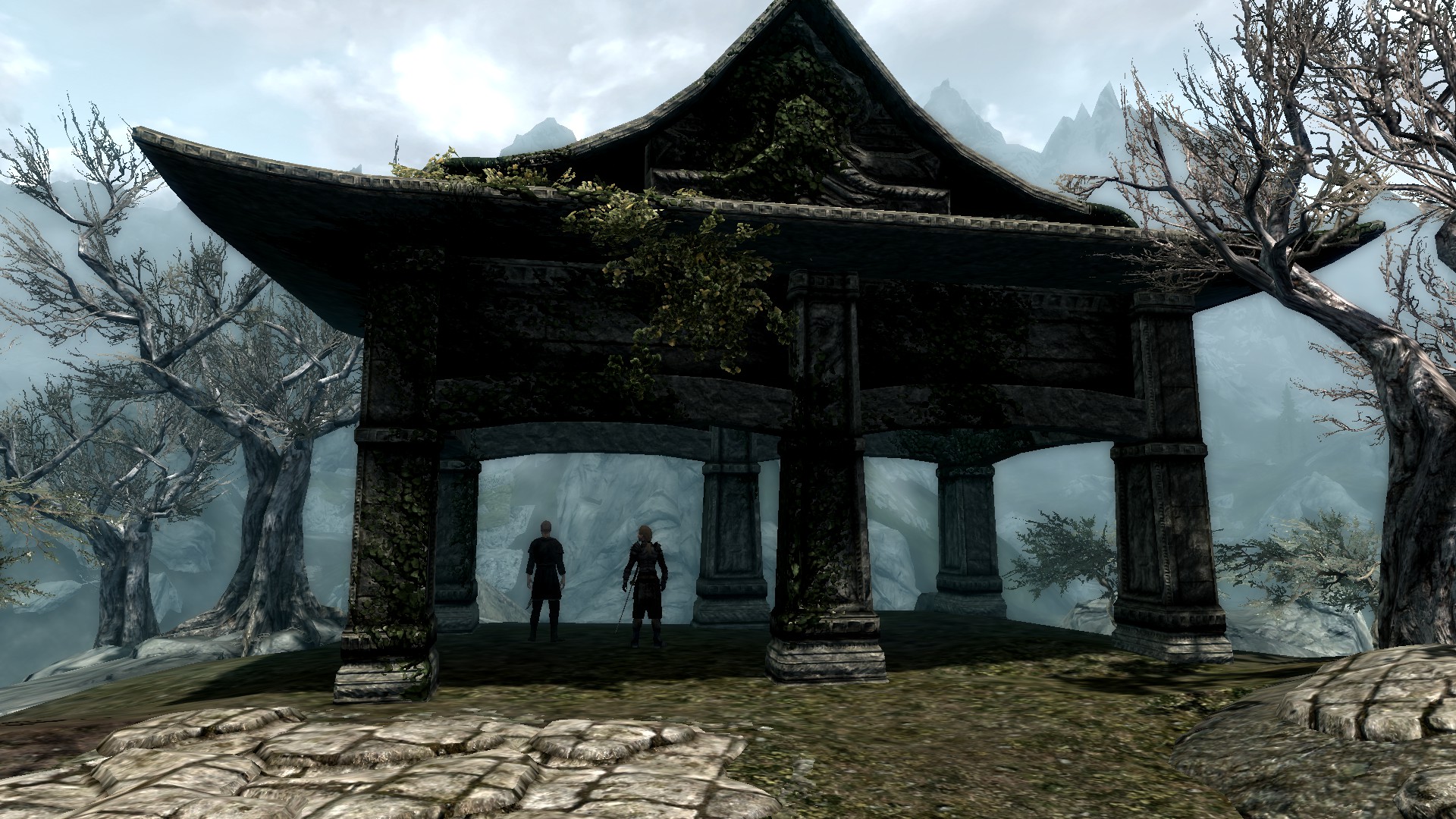 Samurai pack.
Collection by
BungChung
Hallo guys ;-D!!!! I made this pack, because i really wanted to make a Samurai pack... You can craft the Samurai armor in any forge, and you can get the katanas in ''Sky haven tempel.'' And the blood mod comes when you attack somebody (or get attack) And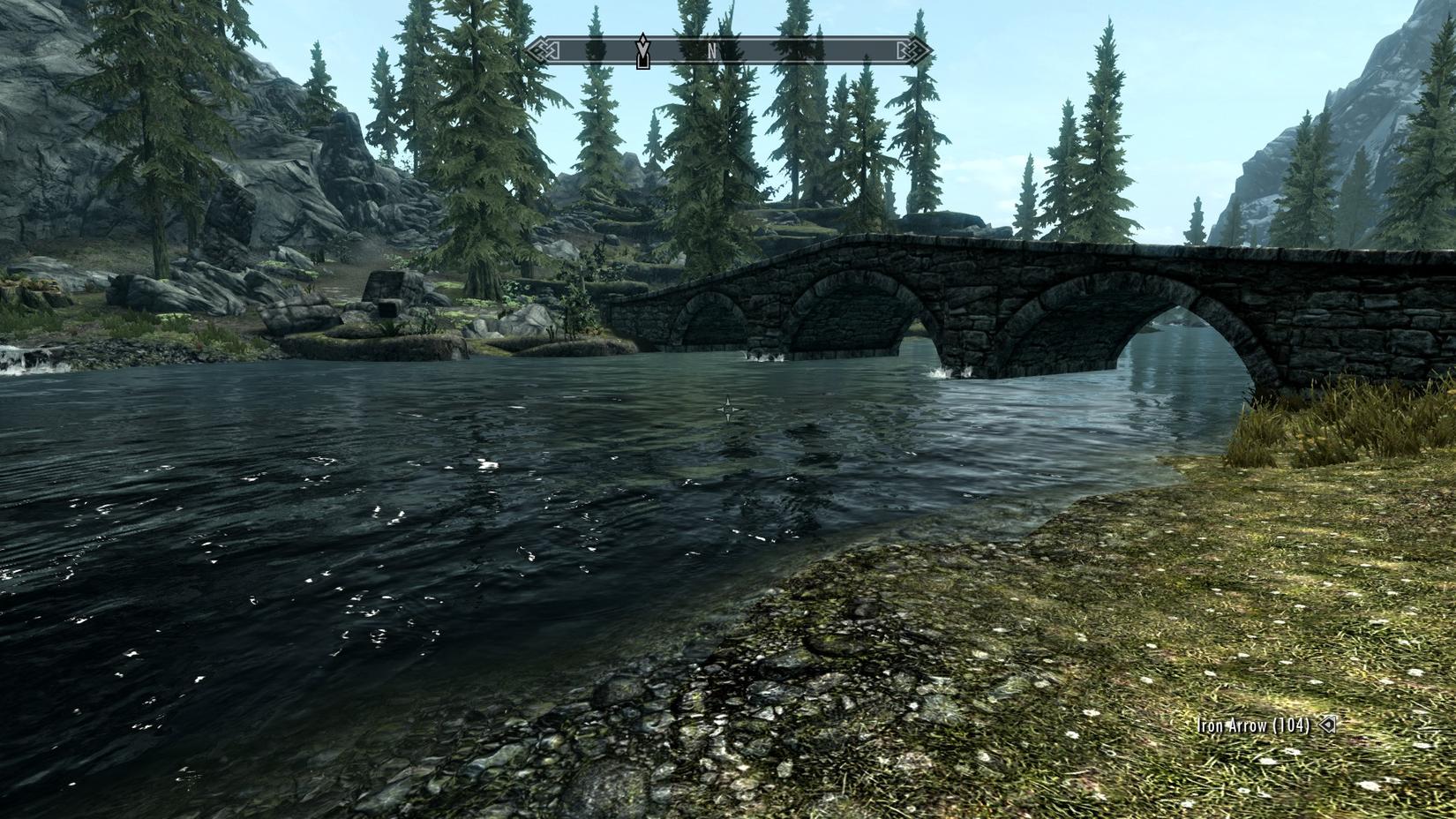 graphics of skyrim:Best Quality
Collection by
eaglestar061
Are you tired of you skyrim looking plain? I have the mod pack for you!