Showing 4411-4440 of 16,440 entries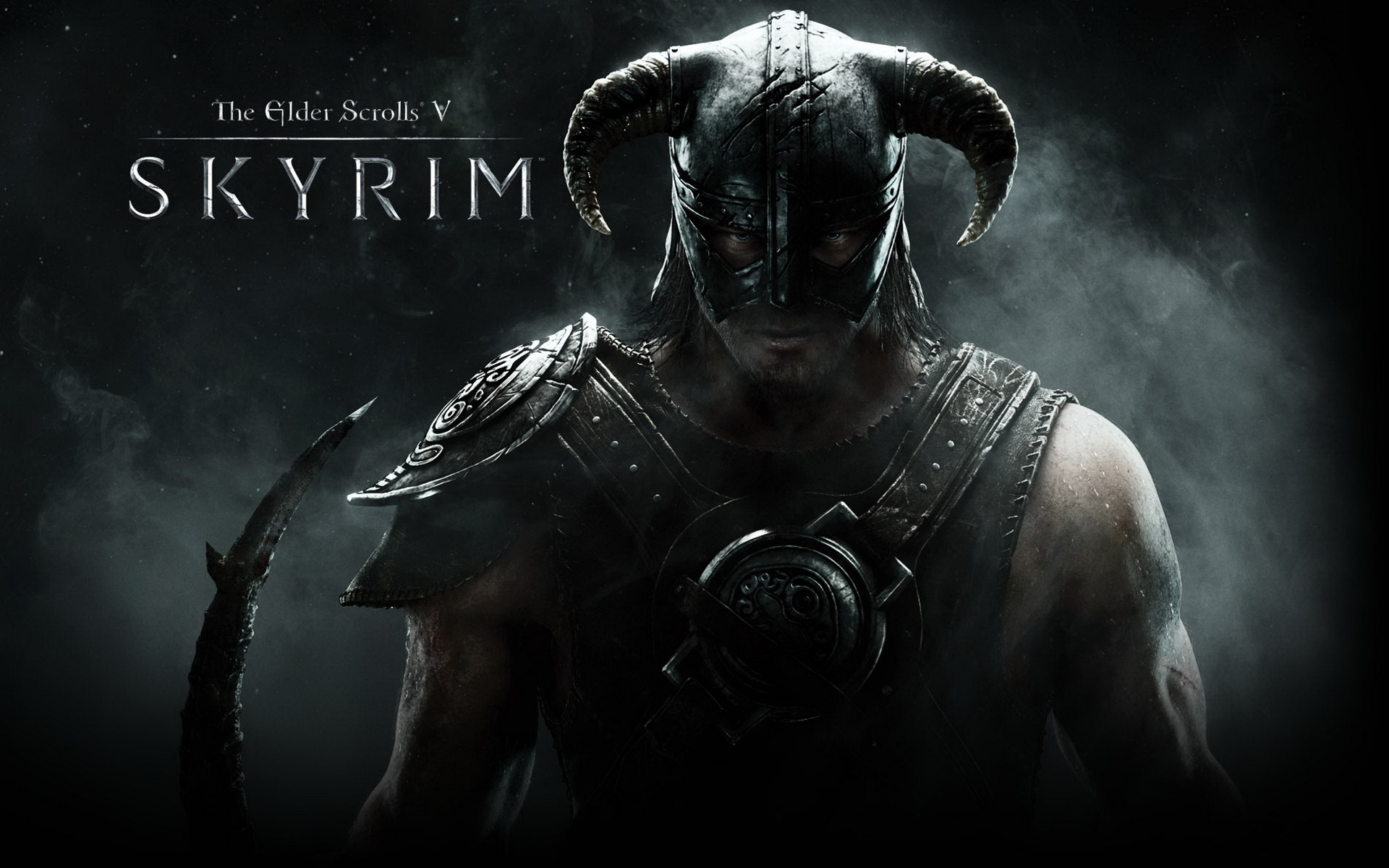 Steves Modpack 2
Collection by
Autistic Genius
Recreation from my other modpack but with different mods (some reason the link to my original modpack has got an error says it doesnt exist lol :P) these mods are just cool and work together pretty random IMPORTANT: plz tell me if a mod isnt compatib


Meine Kollektion
Collection by
RedFenrir
.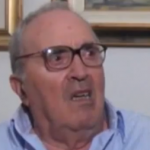 Patamau's Humble Collection
Collection by
Maniac
A bunch of mods trying to enhance the basic Skyrim experience (not DLC stuff). Optionally remove the Frostfall and iNeed mods to leave intact the original Skyrim gameplay. Also remember to install SKSE and RCRN.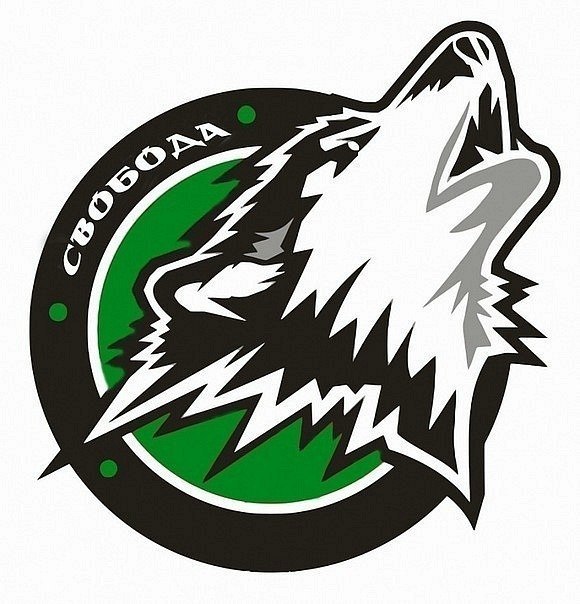 my mods
Collection by
TEAZLE
Сюда я буду добавлять рабочие моды проверенные мною.

Become
Collection by
Bratboybrown
this Collection is all about Becoming high king of skyrim and other mods that have Become in the name m


Graphics , Sound , Magic and more [RUS]
Collection by
Zusad
В этой коллекции представленны графические , звуковые, магические и другие интерестные моды.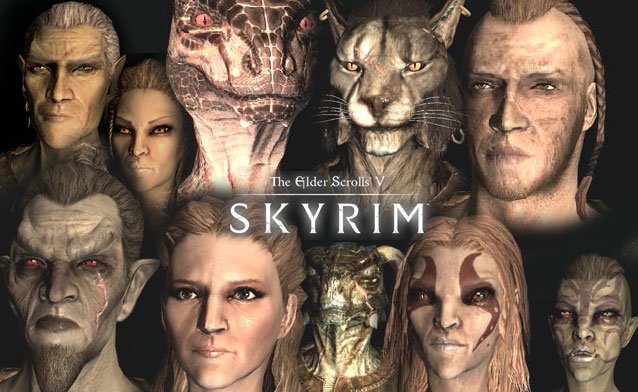 BODY, HAIR, EYES, SKINTONES & RACES MODS
Collection by
Guild of Rogue Force Users


skyrim magic boost
Collection by
Lost Souls
hey there fellow spell casters you down because you can not take down a group of enimes while a orc with a axe can kill a dragon . well i know how that feels so i got thosuands of magic mods together.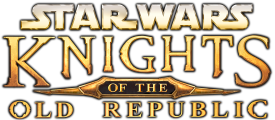 Knights of the Old Republic 3
Collection by
noah.barclay
REQUIRES DAWNGUARD (if you don't have Dawnguard, just skip Part 7) This is a Proof of Concept Model (pre-pre-alpha) for the KOTOR3 initiative. Right now it's really just Skyrim in a Star Wars shaped box, and it looks more like Knights of the New Rep

Lord Of The RIngs
Collection by
trav1504
Lots of Lord Of The Rings mods.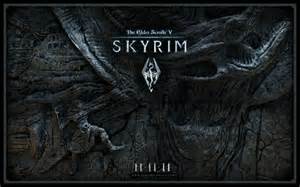 Essentials
Collection by
PappapiconVik
A few essentials for Skyrim. Note that SkyUI requires SKSE to run.

Cool Weapon Mods
Collection by
dannifer8
Only weapons you'll ever need.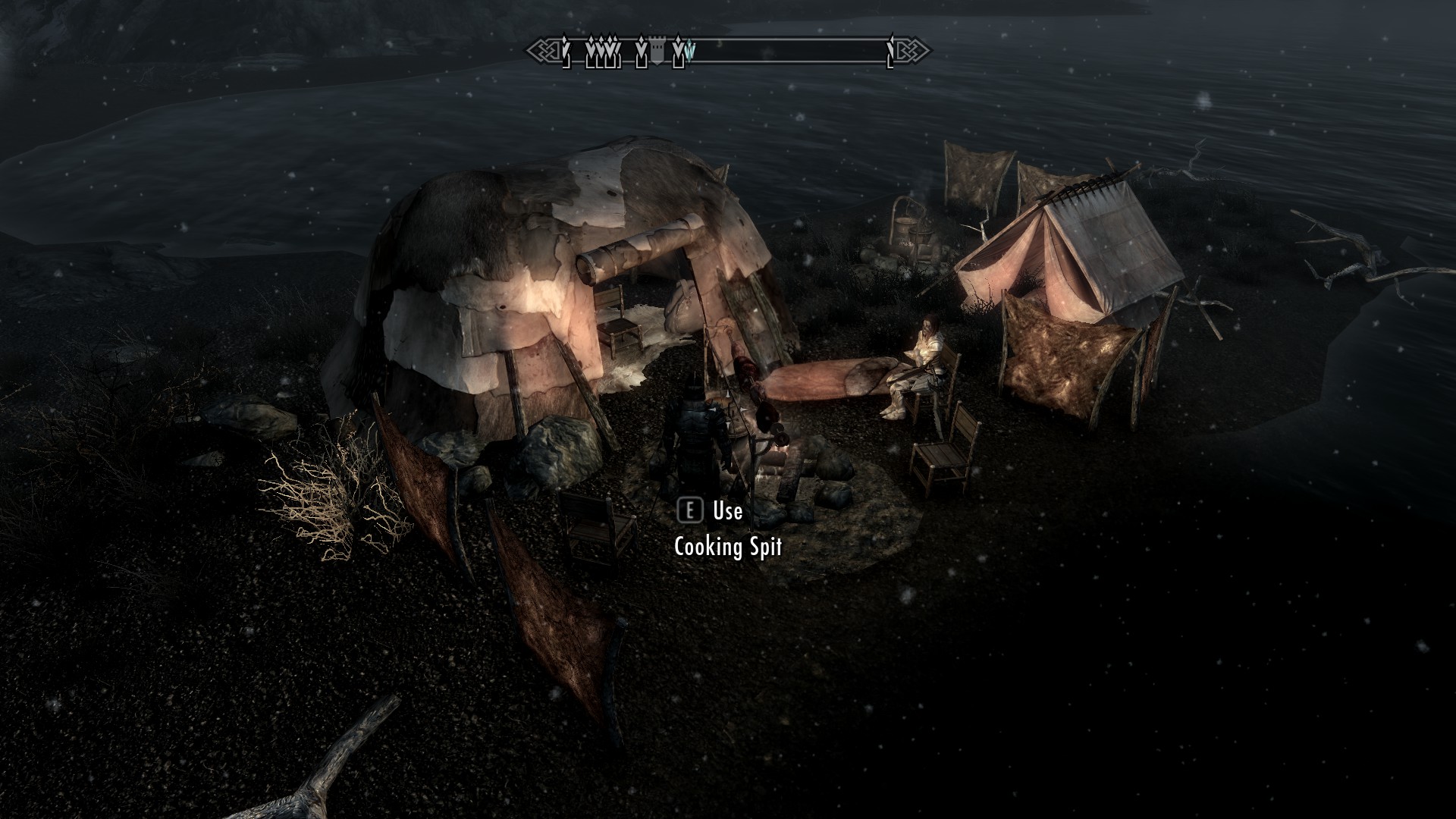 The Great Outdoors
Collection by
The.Lawndart
A collection of disparate mods that I feel have made this game more interesting. Everything from food and drink, a place to sleep beside the trail, better lighting, usable mead casks and barrels, as well as audio and visual improvements while delving in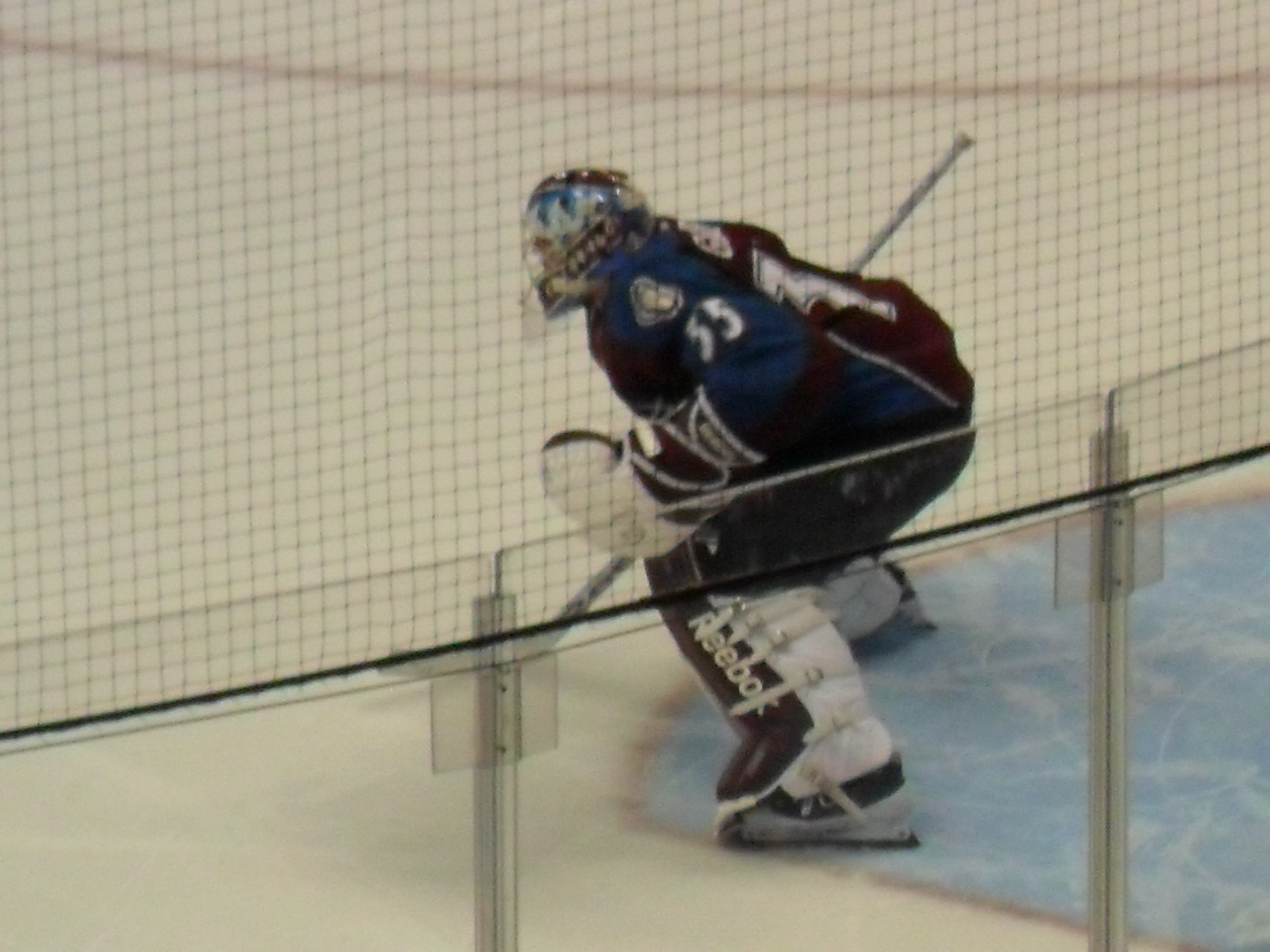 skyrim
Collection by
pcjdsadam
this is my skyrim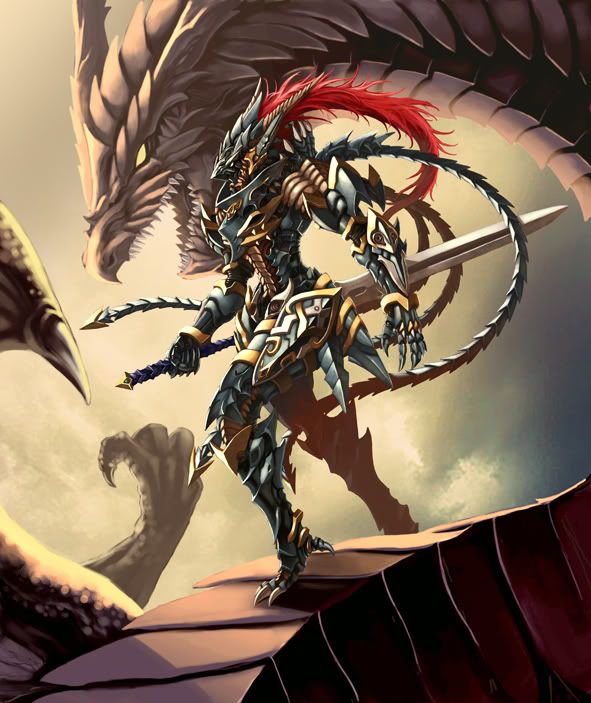 dame good
Collection by
Aqueadeus

anoying pepol that we all want dead
Collection by
doom
ok i am makeing some fun guys that we all hate so we can murder them in game for fun lol first is edward yes the one from twilight i will take requests also like justin beeber wanna see him get eaten by a dragon just ask lol you get the idea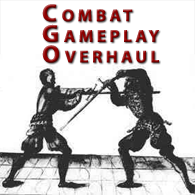 Combat Overhaul Collection
Collection by
sweeper240
A collection of the absolute best Combat Gameplay modifications for Skyrim. Please present opinions and and alternatives. Each mod in this collection should neither be redundent nor conflict. In most cases, anyone who uses mods should just assume th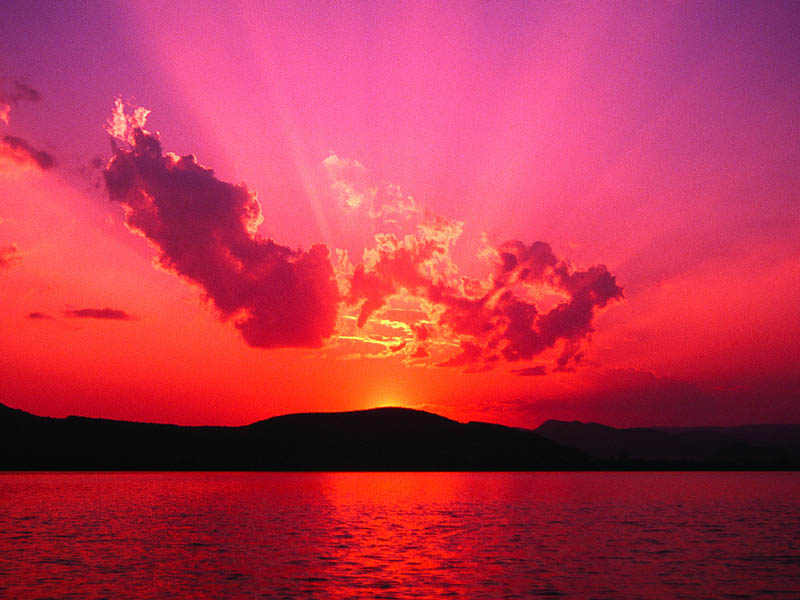 My Mods
Collection by
BorderControl
kdfbvkstbrtg


asassins creed
Collection by
Jsweeder
assassins creed style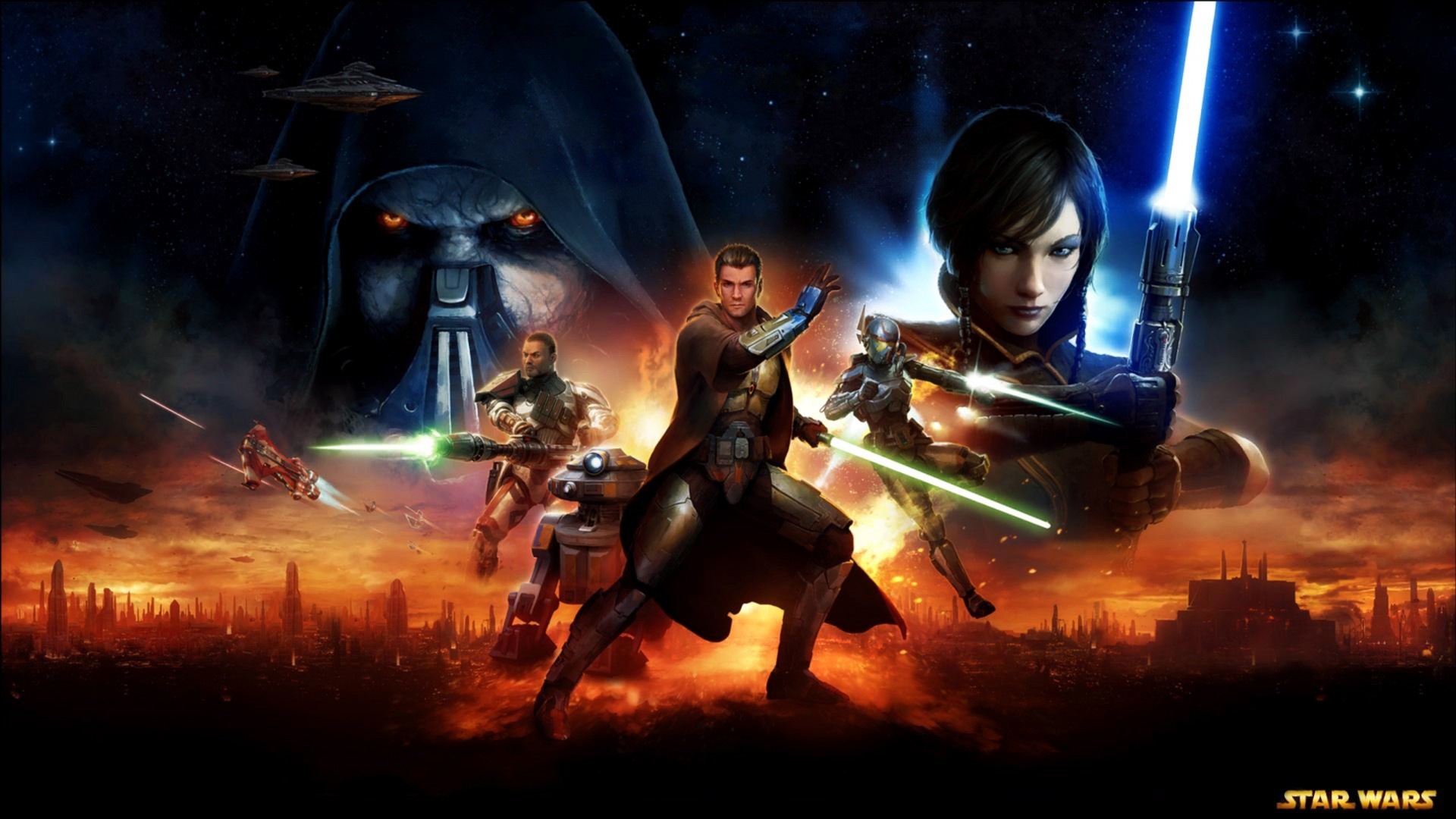 Skyrim Mod Collection
Collection by
Arothas
Just a few of my favorite Skyrim Mods

Hardcore Survivalist
Collection by
Puggachilla
A collection of mods which would add extreme 'survival' elements to Skyrim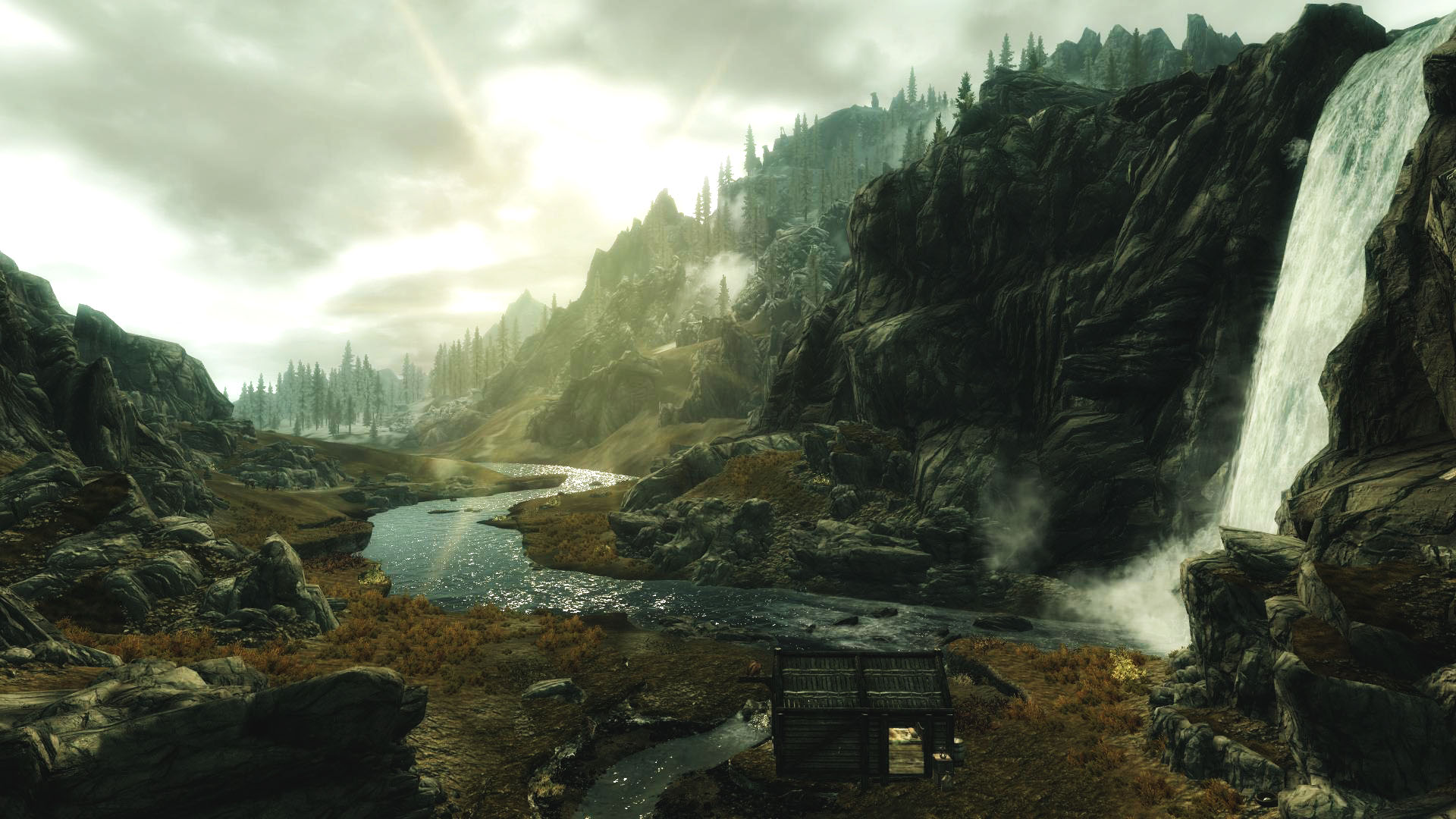 Lodethi's mod collection.
Collection by
Lodethi 🆅🅰🅻🆅🅴
This is my collection of mods. I use these to make my game perfect, I didn't put in ''Realistic Lighting'' or such because I know loads of people use different FXAA presets or ENB profiles. So this is version 1.0 of my mod. VERSION HISTORY 1.0 Added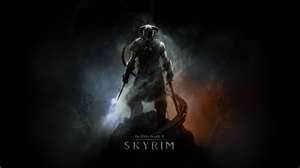 weapons/money mods!!!!!!!!!!
Collection by
Pace yourself
unique and powerfull weapons will be included in this collection as well as money mods such as banking or gambling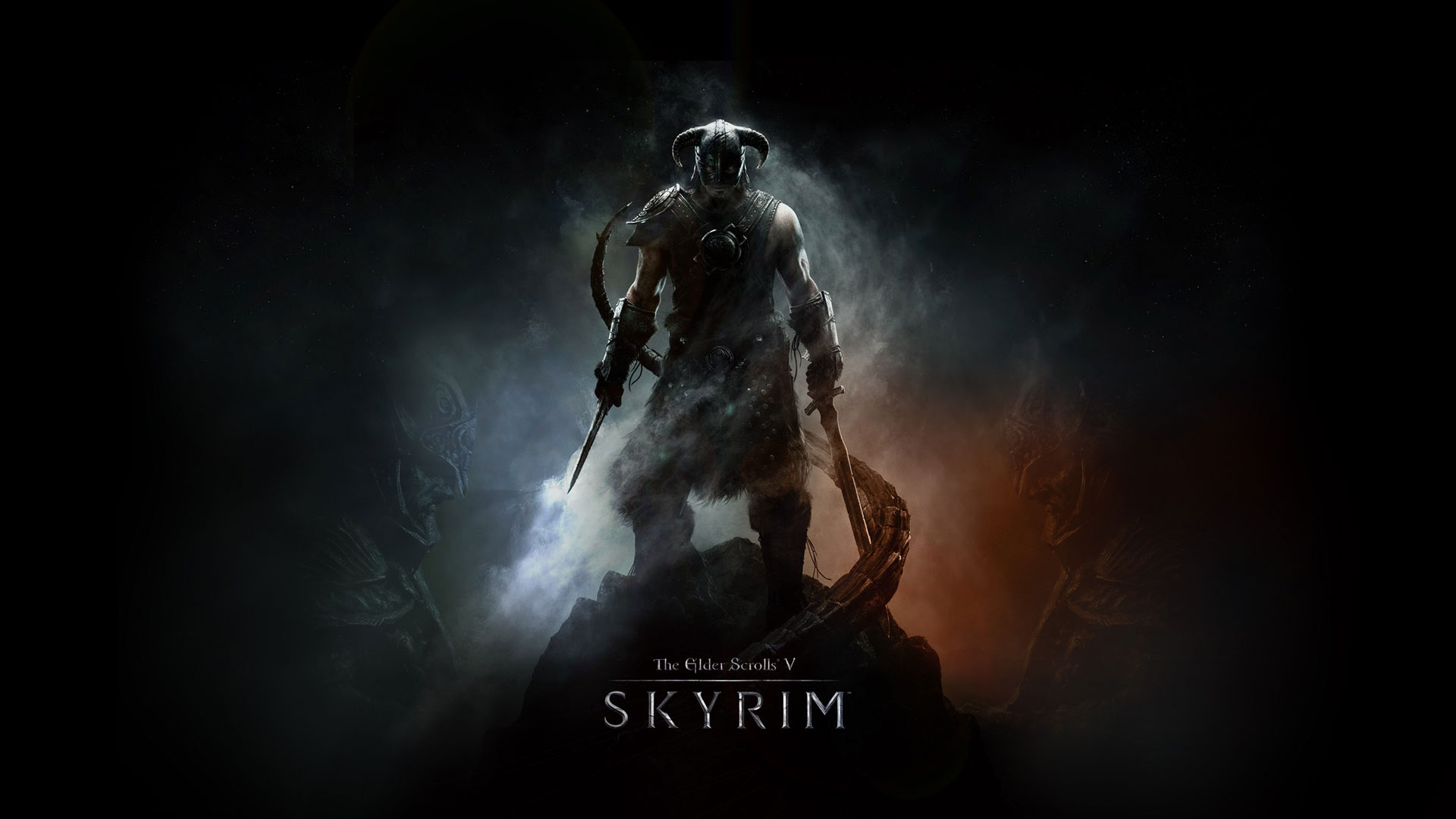 PaRaDoX Colection
Collection by
AMON*RA
Самые интересные Изображение из skyrim*a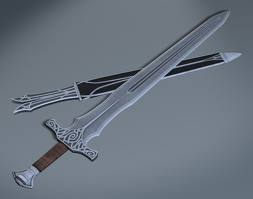 Weapons +++
Collection by
BanditH8TR
This is my 2nd collection, in sequel to Armor +++. the point of this collection, like armor +++ is to add new weapons to the game, you should also try Armor +++ Note/Legal stuff: I DO NOT OWN ANY OF THESE MODS. NOR AM I AFFILIATED WITH THE PPL THAT MA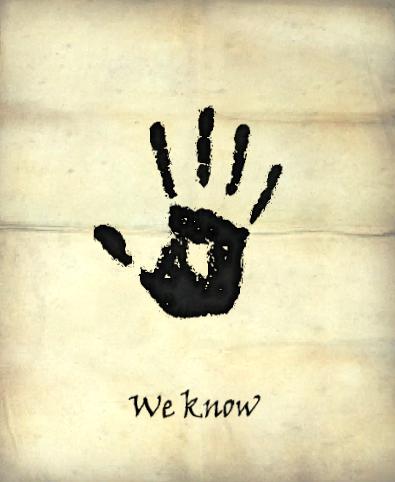 Skyrim mods i use
Collection by
Vesk
Skyrim stuffs!

Mods I use
Collection by
Cozmiit
The mods I enjoy using.

Where Bethesda Failed ... Mods Prevailed.
Collection by
☣PunkMilitia☣
The idea is ... Basicly I hate this Bo**cks that you have to train all levels to reach max level and get all the perk points you need. It's totally like "I'm a bloody God and all you pwns will suffer", with no classes, no births

Val's Mods
Collection by
Valediction
Val's Mods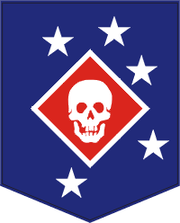 Fan-Made DLCS
Collection by
Omega
This is my first collection since returning to PC after a long good ten years with the console.These DLCs are modeled after Fallout 3 and Fallout:NV Set of DLCS.(Report any bugs down in the comment section below and I will try to fix it.)