Showing 4321-4350 of 18,994 entries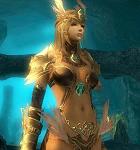 Mina Mod
Collection by
gertthomsen1
to juse in game and have fun and good strong avatar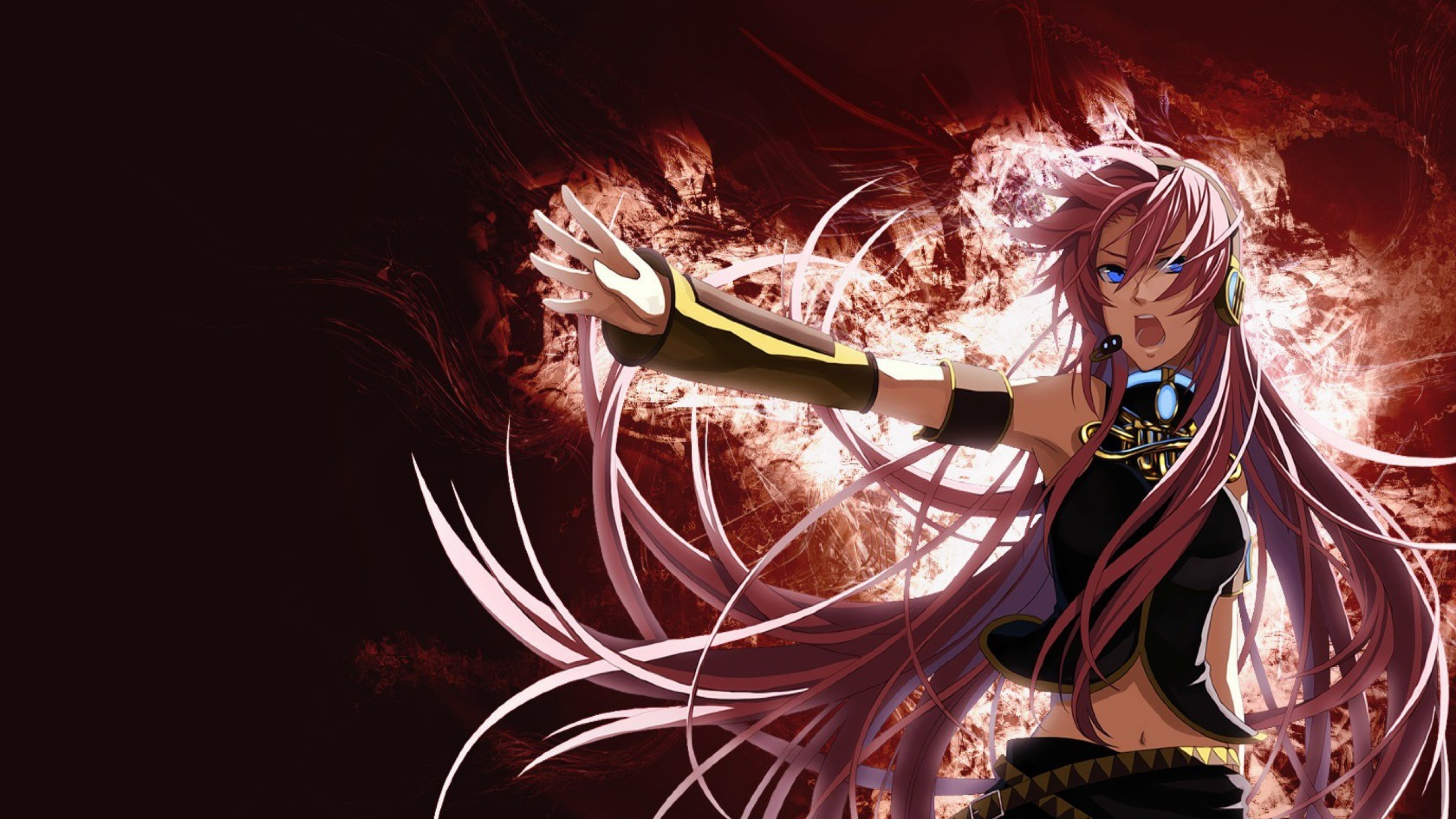 Skyrim Mods
Collection by
bloodraven6267
This is just for an easy way to get these mods
Mods I Made
Collection by
Hedy
This is the garbage I've made. If you're looking for my mods for some fucking reason, this collection is for you. Anytime I make a mod, I'll add it here..
Sharkbait's Cool Collection
Collection by
Sharkbait
This is just the way I make my skyrim look pretty. It comes with great graphics and a lot of cool civil war mods, along with some good armor mods as well.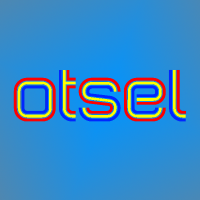 Otsel's Skyrim
Collection by
Otsel
Yo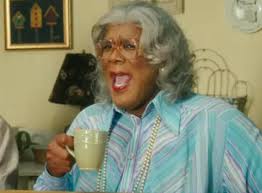 Skyrim Beautfications and Enhancements
Collection by
[Backflip]MatthewTheGamer996
Add-Ons that make skyrim more realistic. Compatible with nonsteam mods- like from NMM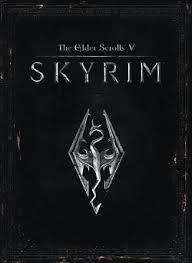 my mods
Collection by
[GrimeDeaths]ShadowMan
hi bye

VRAU
Collection by
『 』
PEI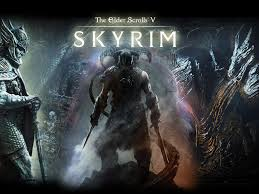 Best Skyrim Mods (Ramero Mod Pack)
Collection by
The Pro Hobo
This collection of Skyrim Mods is a well selected various variety of popular well known mods.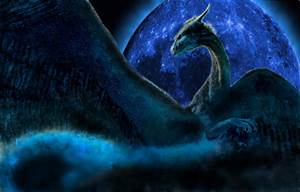 ?
Collection by
amador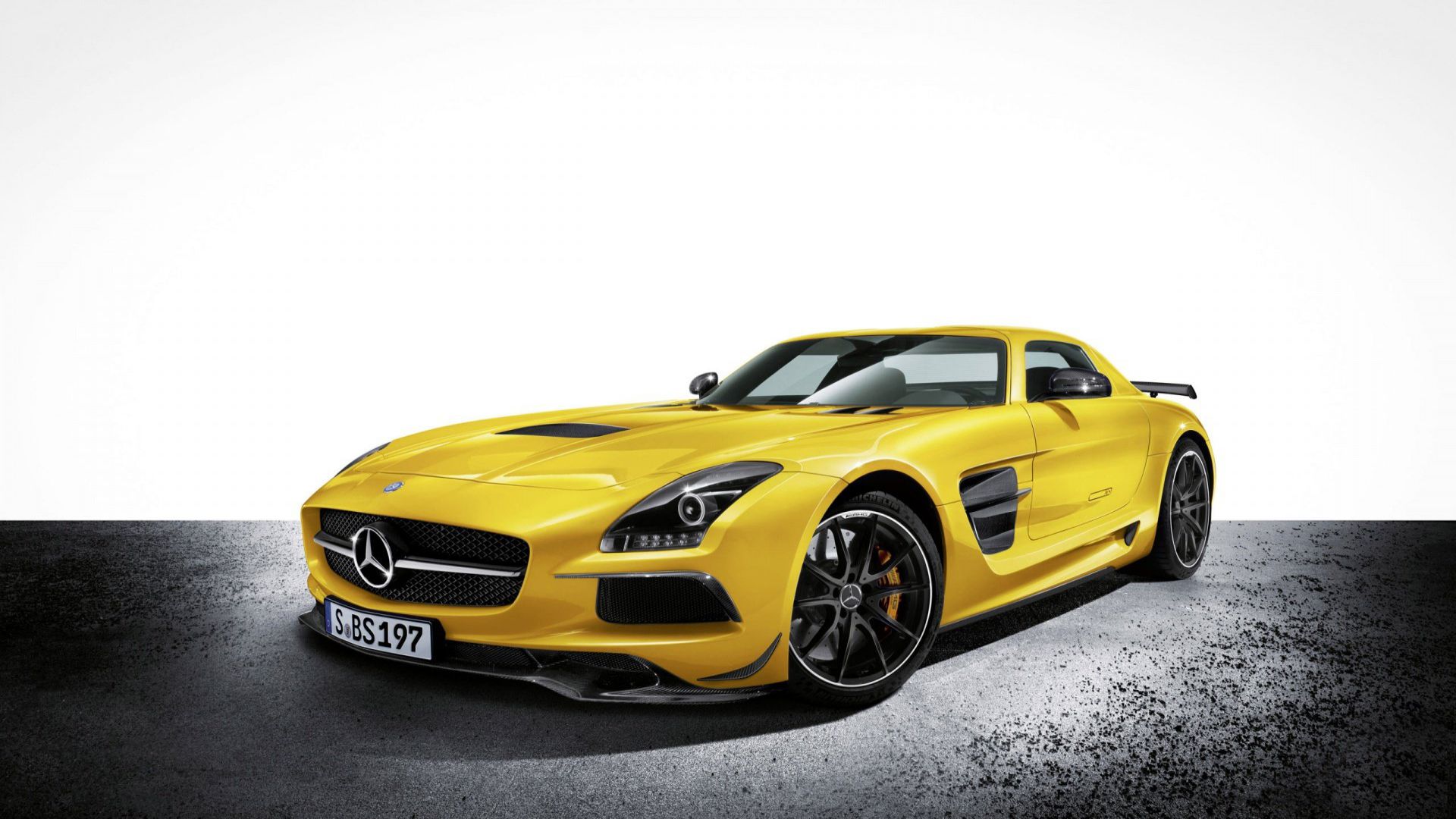 Use this
Collection by
Pig ♔

SrafaOrasp Twitch stream mods
Collection by
Srafa
This is a collection of mods I use on my twitch stream http://www.twitch.tv/srafaorasp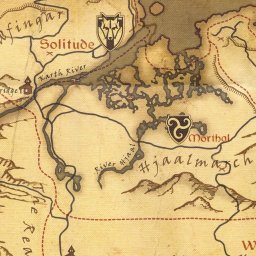 Tamriel Online Server Collection
Collection by
Marzipwn
Introduction: Collection of all the modifications needed to avoid compatibility issues whilst connectet to my Tamriel Online server;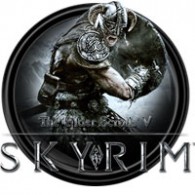 My Personal Favourites
Collection by
Whacking
These are collection of mods designed to enhance your gameplay. From HD Resolution textures, to a change in the opening music. bard songs, appearance changes. Town and Wilderness improvements. Amazing Hearthfire addons and so much more!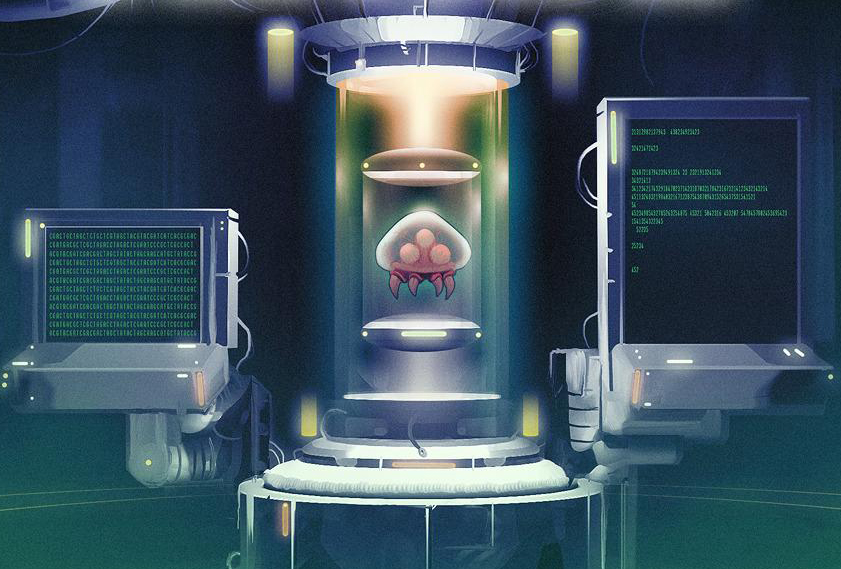 ME MODS!
Collection by
American_Len
These are mods I use...

The Waspinator1998 Collection
Collection by
Fenraldr Bloodfang
This is the official collection of all of my mods, bearing the pretentious, narcissistic, unoriginal, and uninspired name, "The Waspinator1998 Collection." And sure, there may only only two mods, but who's to say I'm not working on something else behind t
Best Open World Experience to Tame Your Boredom
Collection by
japanesewaffle
This is a collection of various mods created by various modders that actually put time into their creations from dozens of new dragons to battle to a textured horse anus.....enjoy!!!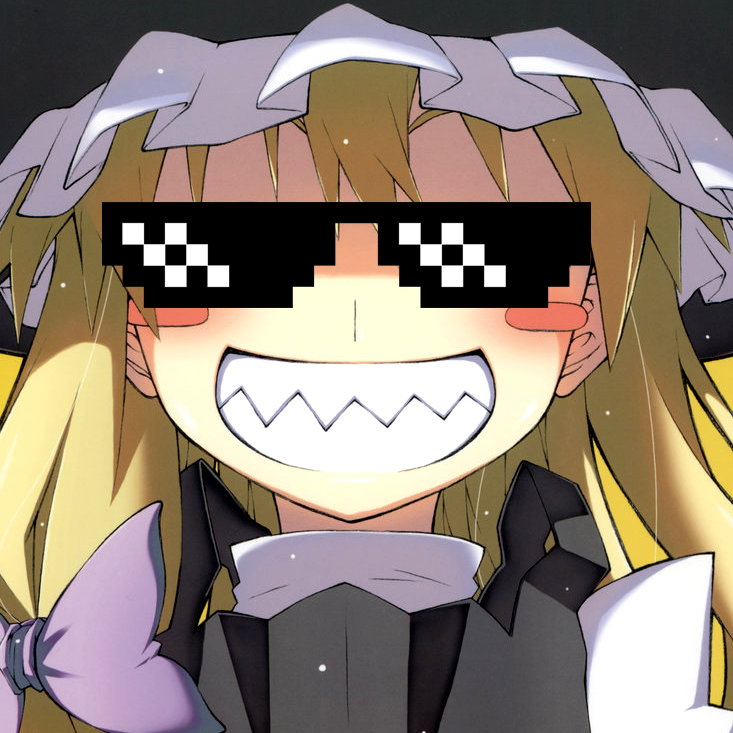 The Totally Awesome AssaSpeed's Collection [NO DLC]
Collection by
AssaSpeed
Can I just tell you how awesome this Collection is, here it is; IT IS SO FUCKING AWESOME THAT IT'S BEYOND YOUR IMAGINATION! Yeah, you got it right, I had to write it in caps because YOU CAN NOT COMPREHEND IT'S AWESOMENESS!!! I'm actually done with my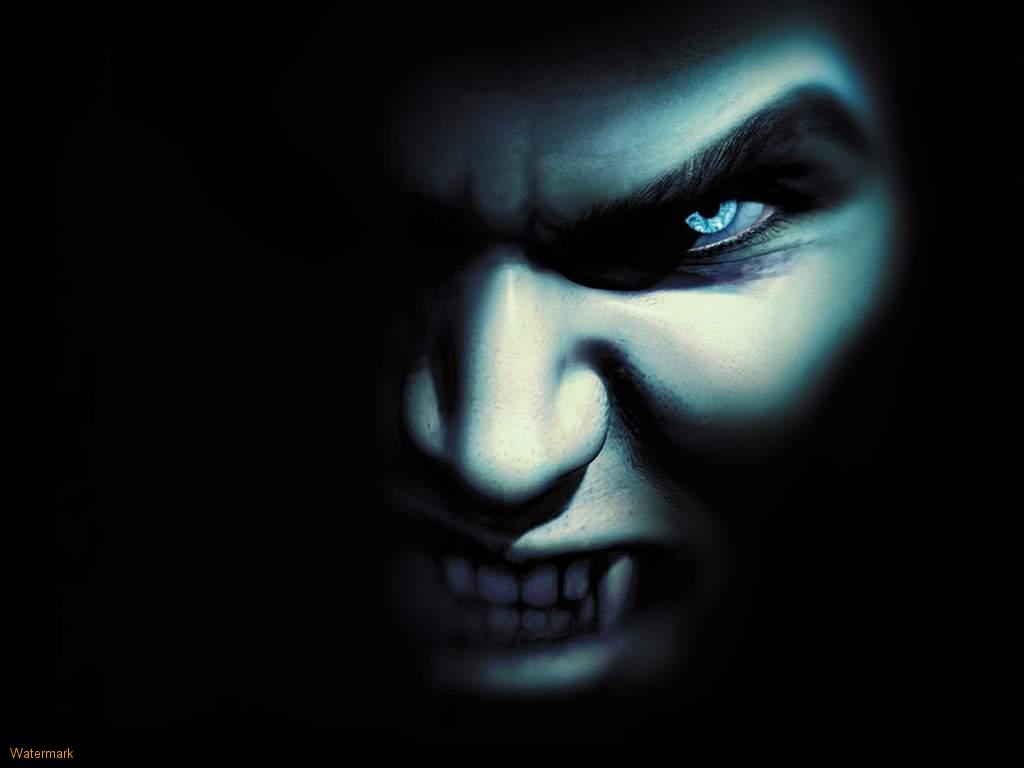 Vampire Legends
Collection by
adam.haney.802
a collection of all my Vampire Legends Follower Packs that include vampires and vampire hunters from many different movies and books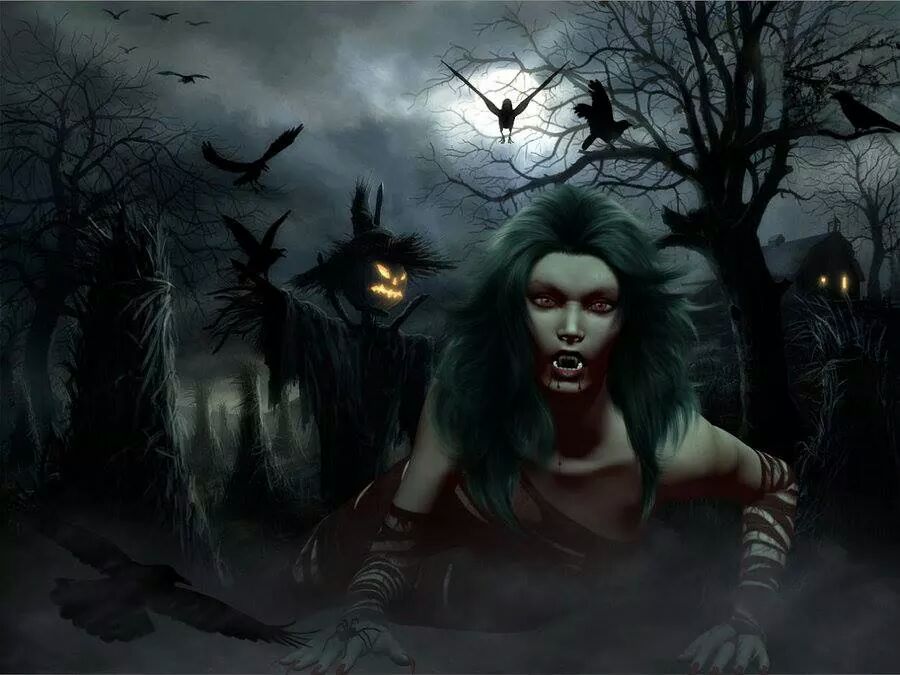 Items
Collection by
Midian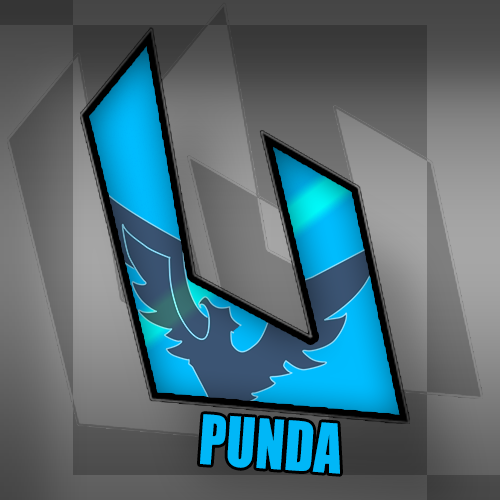 Punda's Mods
Collection by
Punny Dunny
These are all of my collections.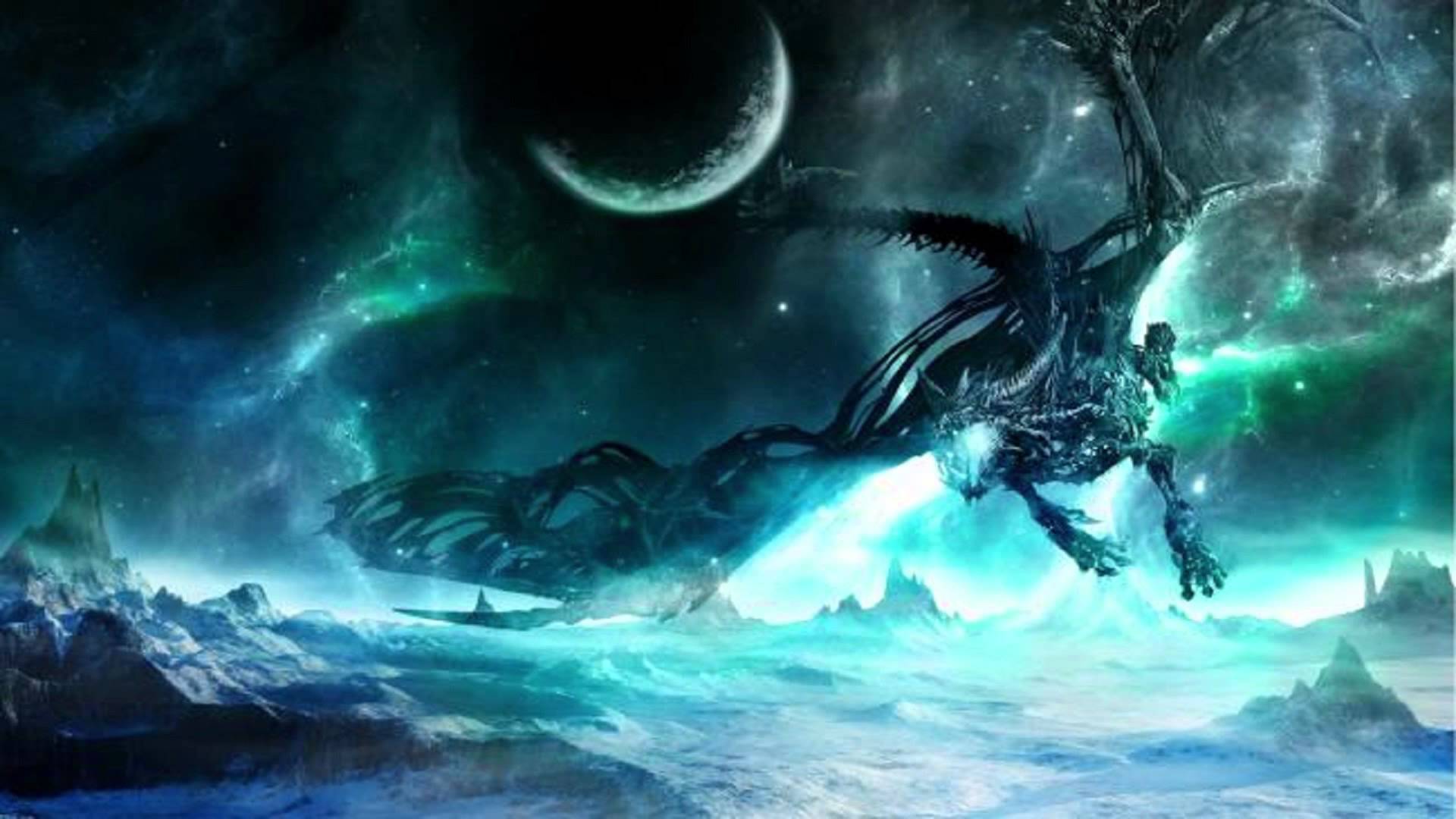 The Wyvern Skyrim Mod List
Collection by
Apophis
Just some mods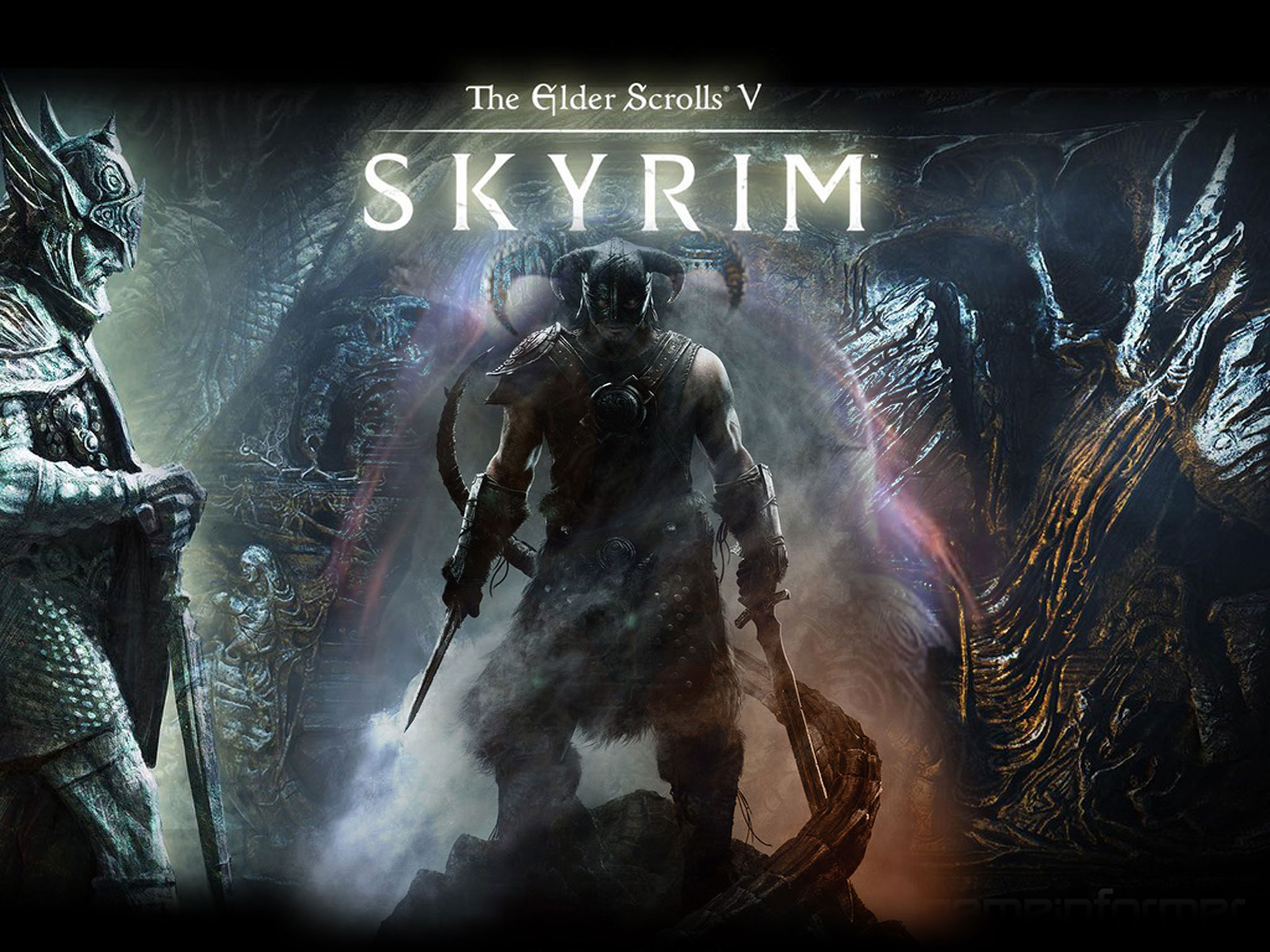 NinetailDragon The Elder Scolls V: Skyrim, Mods
Collection by
NinetailDraco
The Elder Scolls V: Skyrim, Modded Lets Play Collection, allow you to play and download these mod on your own.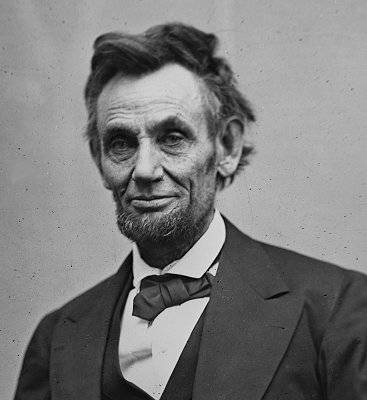 Abe's Skyrim Collection
Collection by
AbeLincolnsGhost
These are the Skyrim (HF, DG, and Dragonborn all installed) Mods that I use personally. Simple as that. I have far more mods loaded than I have listed here, but if I haven't sufficiently used the content to judge them yet, I won't list them here. All of
Villiages and Towns
Collection by
Just_Another_White_Guy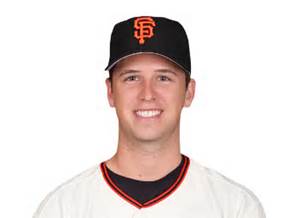 SKYRIM
Collection by
Abu Suleiman Al Naser
SKYRIM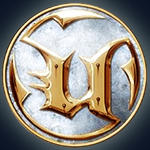 pittigbeter
Collection by
ahaah202
SKSE nodig voor bepaalde mods, apart te downloaden op steam.
FPS fix collection
Collection by
GODOFTHUNDER_PRN
James, you're dumb.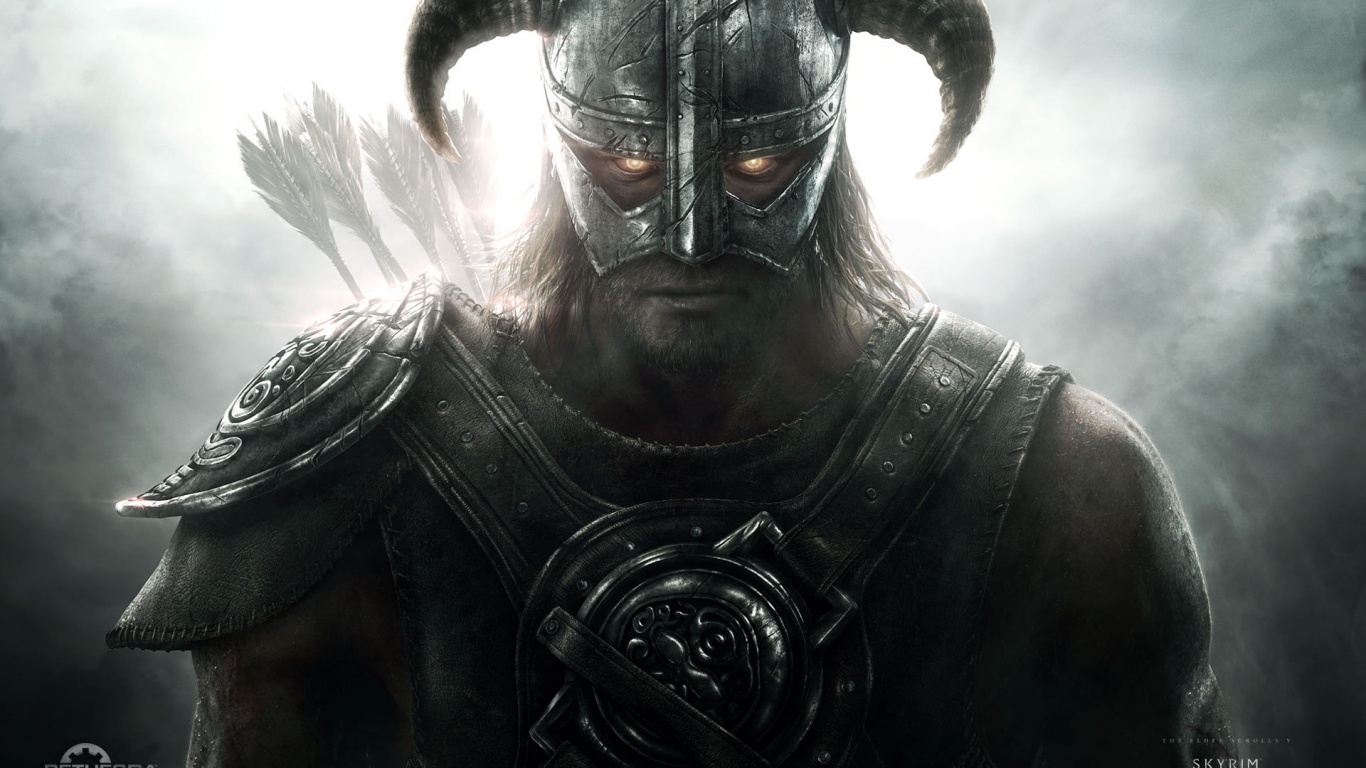 Elder Scrolls V Skyrim mods
Collection by
Cheesychicken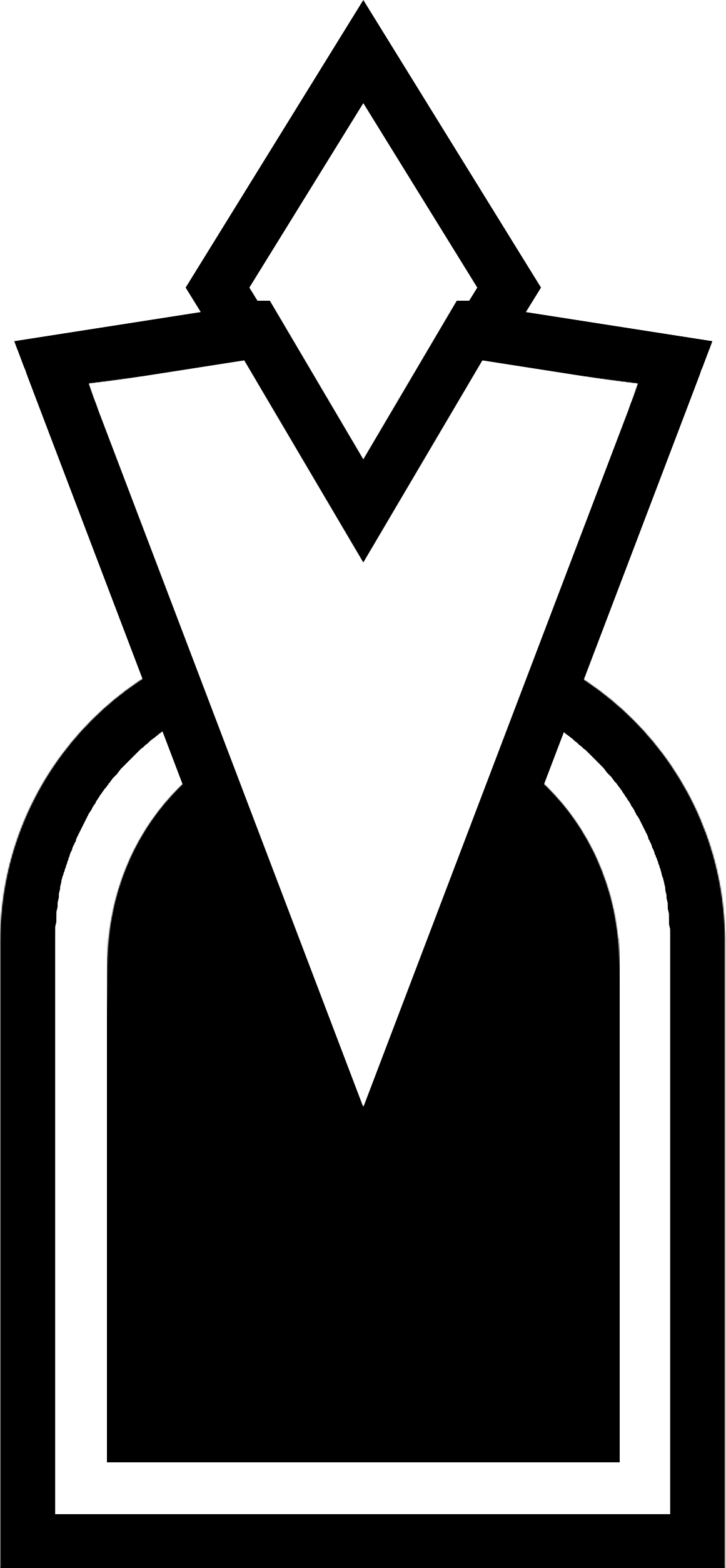 TimTwigg81's Skyrim Mod Collection
Collection by
TimTwigg81
This is simply a collection of mods that I enjoy for The Elder SCrolls V: Skyrim that are available on the Steam Workshop. Initially the purpose was to have them all available in one place for myself to find with ease. Any and all are welcome to use the li