Showing 4291-4320 of 17,238 entries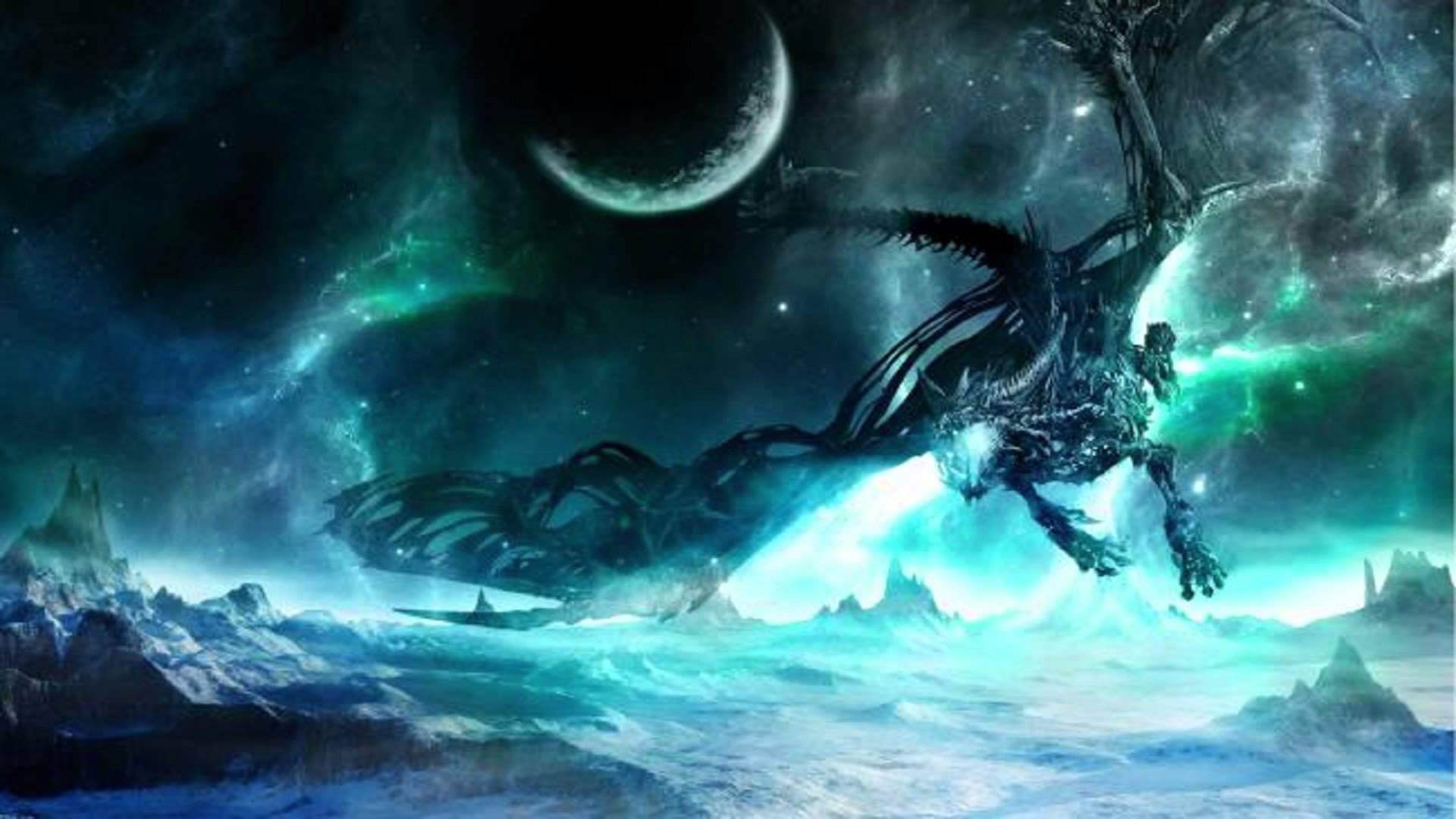 The Wyvern Skyrim Mod List
Collection by
Wyvern
Just some mods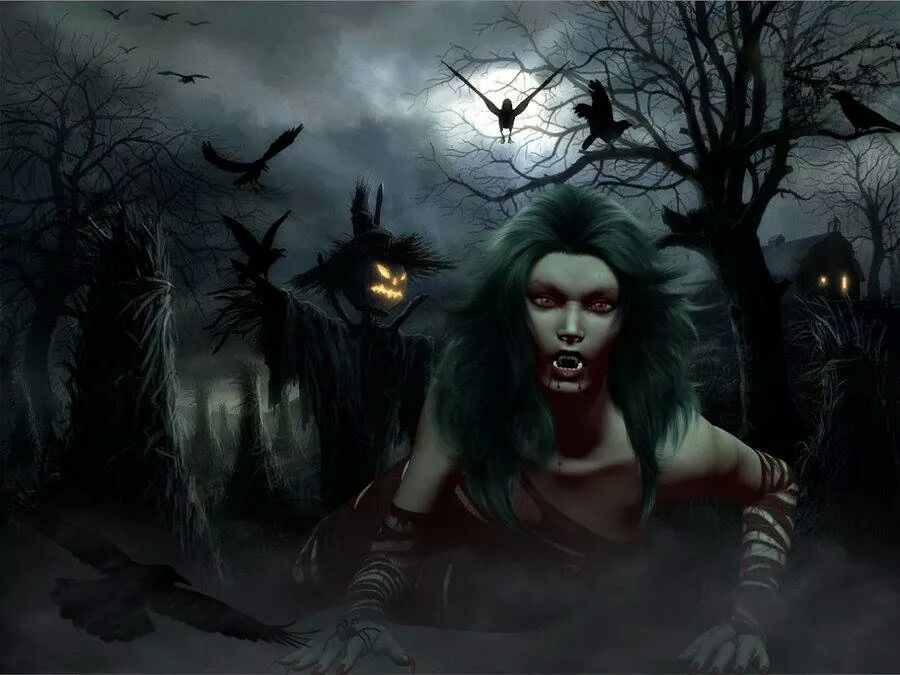 Items
Collection by
Midian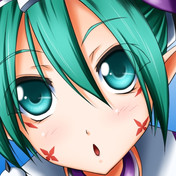 Elder Scrolls V: Skyrim Downloads
Collection by
[T3H]Vexx
Made For the same reason i made my Gmod, Melody's Escape Collections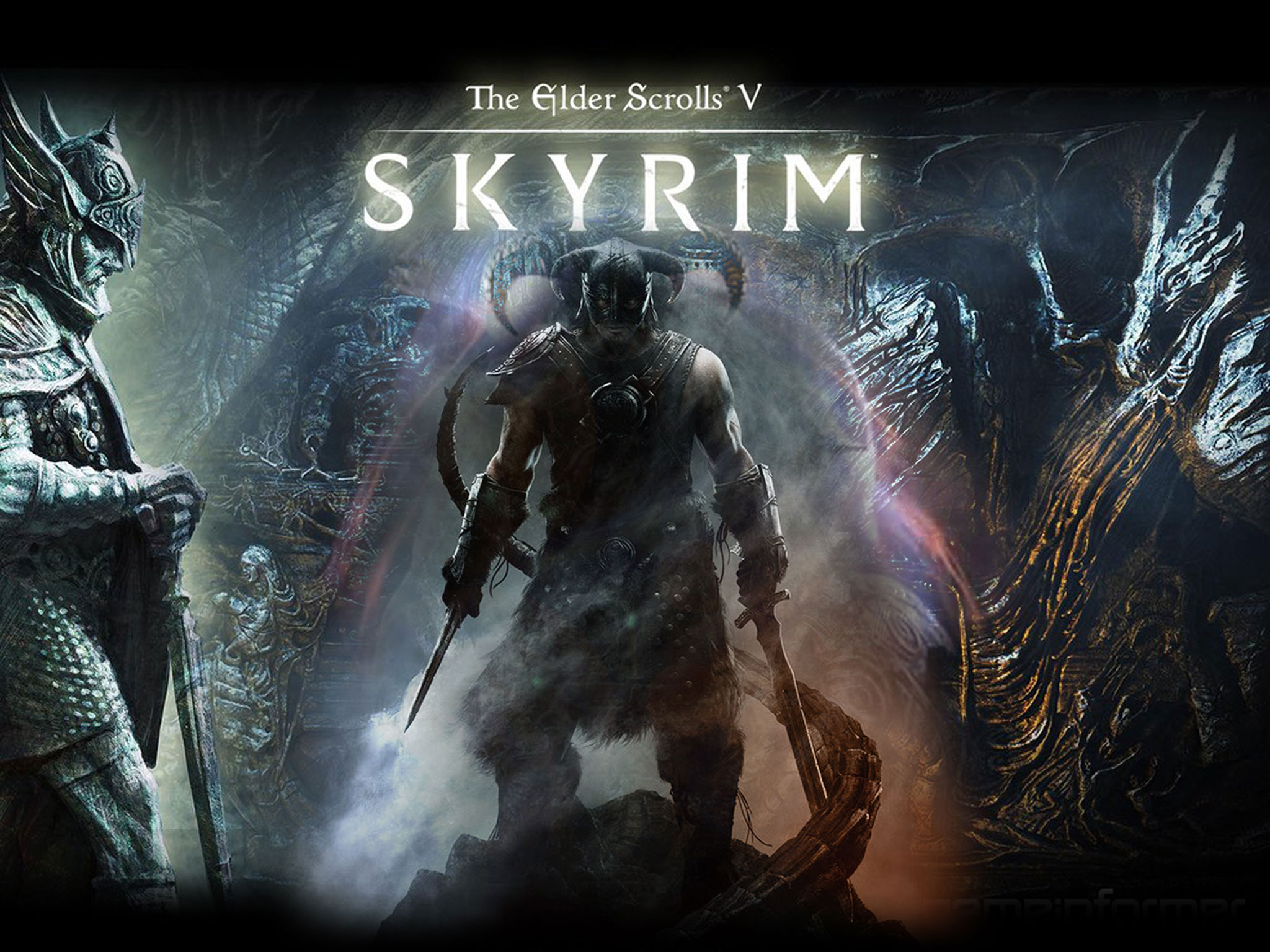 NinetailDragon The Elder Scolls V: Skyrim, Mods
Collection by
Nine Tail Dragon
The Elder Scolls V: Skyrim, Modded Lets Play Collection, allow you to play and download these mod on your own.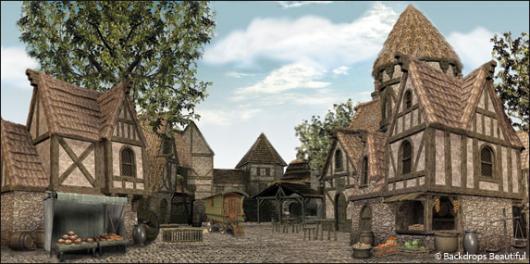 Villiages and Towns
Collection by
Just_Another_White_Guy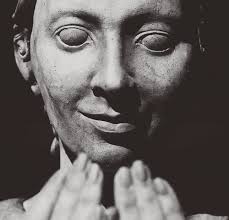 Ultimate Skyrim
Collection by
Ranger
this collection have some of the best mods the modding comunity can offer (you need a good gaming pc to run all of the mods)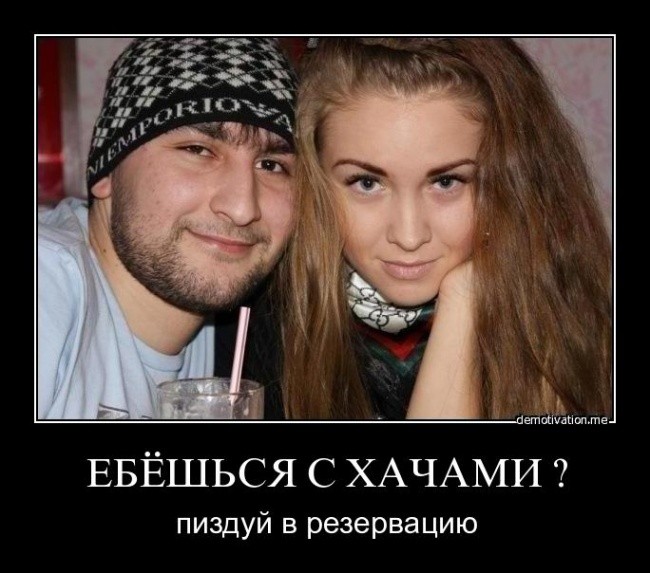 FFFD
Collection by
Jean-Claude Van Damme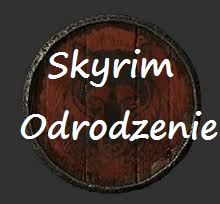 (PL) Skyrim Odrodzenie (ModPack V1)
Collection by
Vani$h _Trade|Bot_ Trade.tf
Jest to paczka gdzie bendziesz mógł wieść własną drogę w życiu nikt nie bendzie kazał być smoczym dziecięciem równie dobże mógłbyś być panem imperium jak i łowcą zarabiającym kilka monet dziennie Informacje: Otwierać paczke w skyrim Script extender

My collection IllluminatiGG(p1yshka)
Collection by
PLYSHka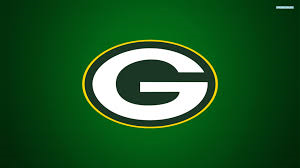 stuff
Collection by
jimmyb010306
mods and more

Skyrim Desteros-Cut
Collection by
Destero
These are all the mods i am currently using from steam....i have in addition some from the nexus, which can be listed if interested.

Awsome
Collection by
AznBubbleTea
yup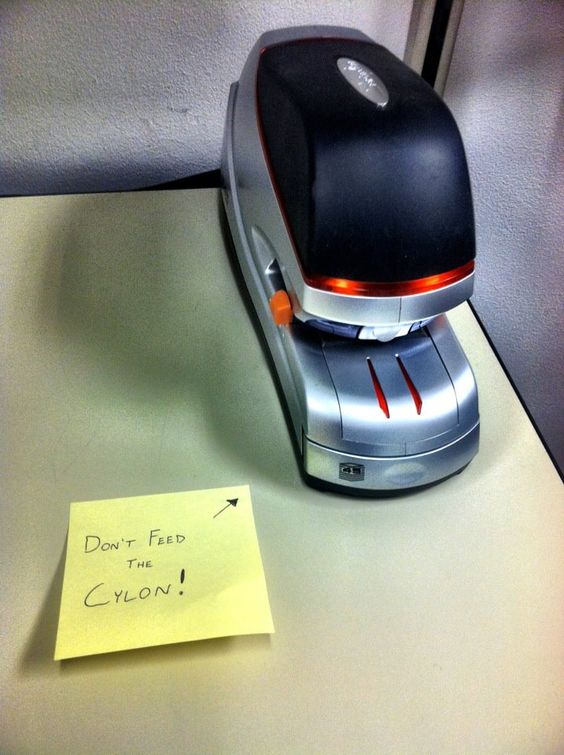 Robin's Recs
Collection by
Robin
This is a collection of mods I reccomend to generally improve your expierence in skyrim; ranging from Quality of Life enhancements to complete overhauls of the game. Does not include new areas. 1 major bug with this kit involves the perk overhaul. You h

Base Line
Collection by
GenocideEndGame
So I have them all in one place

Monkey Monkey Duck Goose
Collection by
GenocideEndGame
Standard operating proceedure.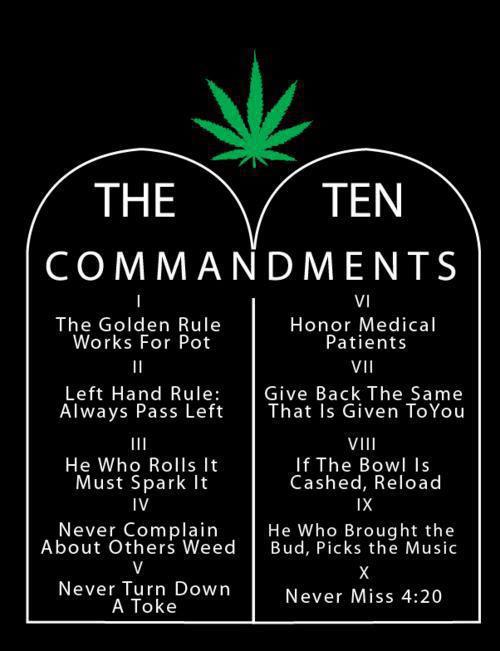 my_skyrim_collection
Collection by
Anime_Freak2625
i like it a lot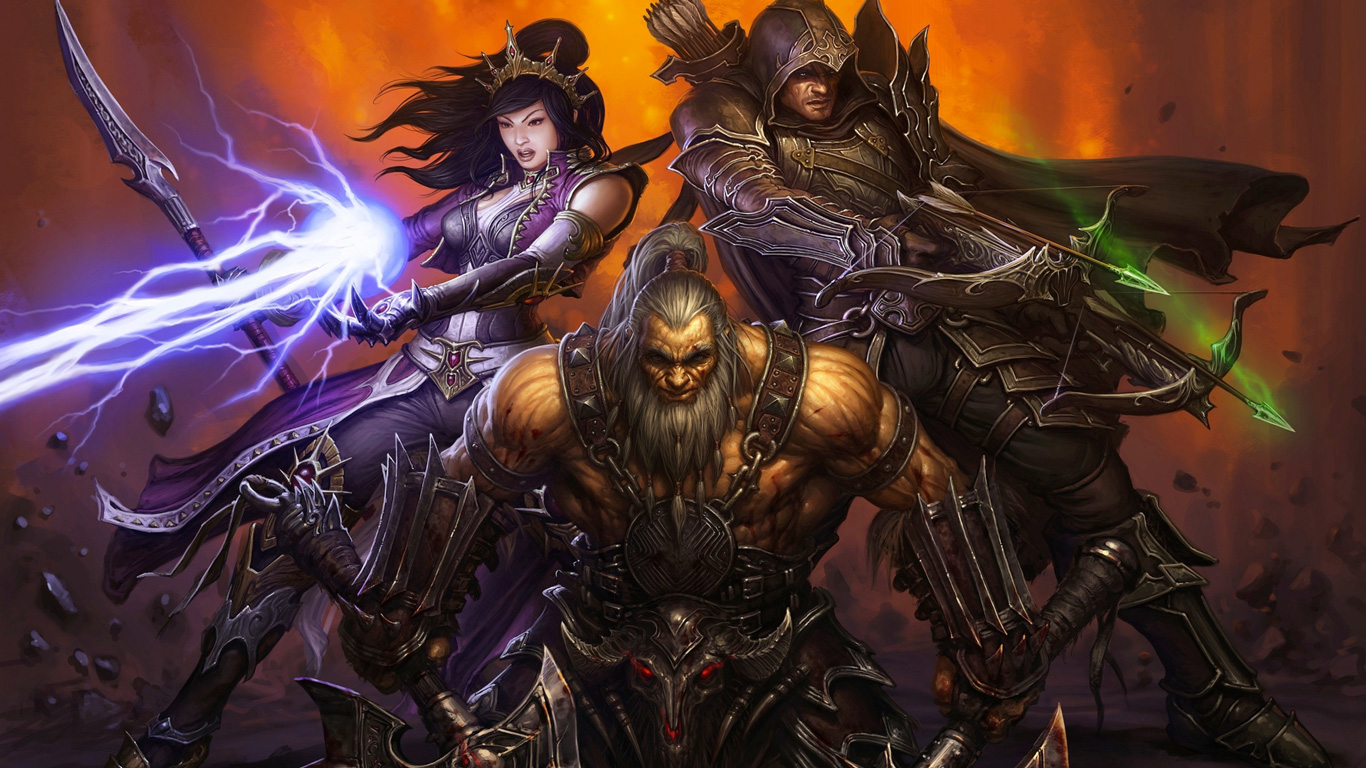 My tracking List
Collection by
Hypothetical Broccoli
Here is a "small" collection of mods that I found on the WK. These mods have interested me, but I am yet to actually download them. I hope people might find some of these noteworthy, and play with them.

Skyrim - JenixTeam
Collection by
BoomerMaster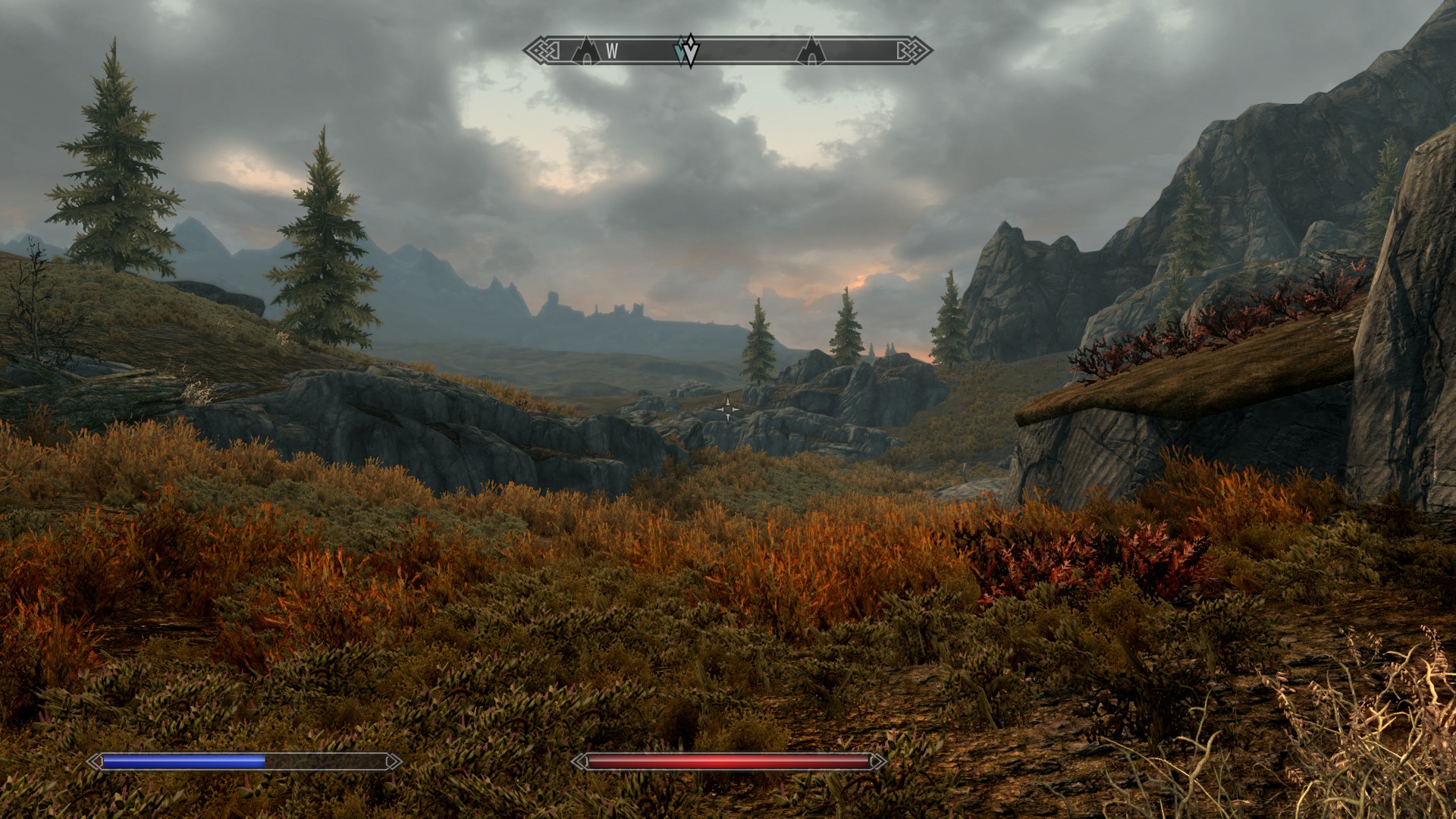 Immersion and Gameplay
Collection by
Alpha 5
This is my selection of gameplay and immersion improving mods.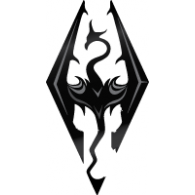 Mods I Use
Collection by
Ninja
These are all the mods I use. Mostly visual, some improvements to inventory weight and various bug fixes.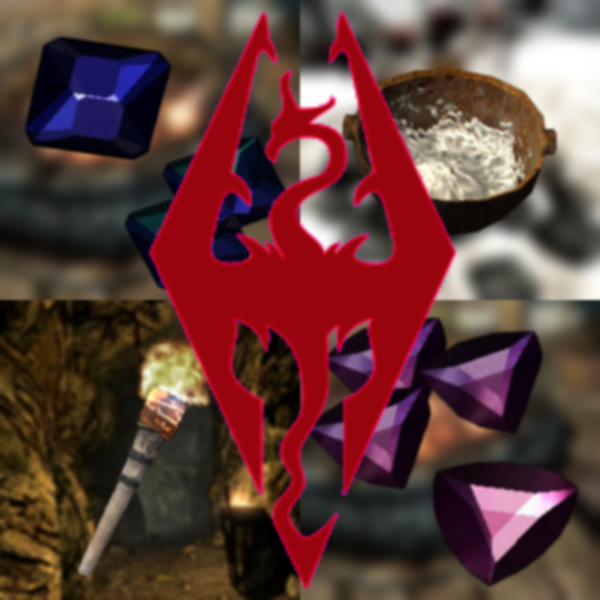 Cheerybelle's Micromods
Collection by
Vei, the Cheerybelle
Mods created by me, Cheerybelle. Cheerybelle's Micromods Nexus: http://www.nexusmods.com/skyrim/users/8170278/?tb=mods&pUp=1 Cheerybelle's Micromods Drive: https://drive.google.com/folderview?id=0B6UjCHs3ScP9YU9BbWhvOC1fVWM&usp=sharing Shameless p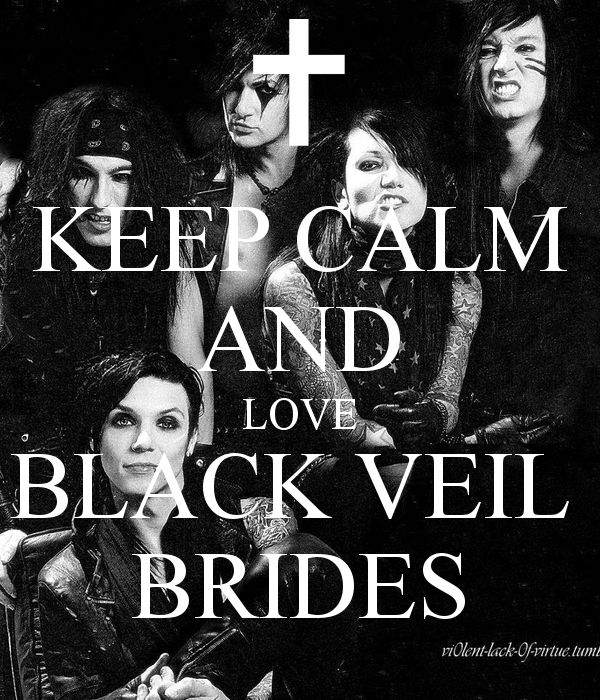 STUFF!!!!!!
Collection by
tylerburris95
I DON'T OWN ANY OF THIS!!! Just thought i seen some cool stuff around and liked and subscribed to it. Another reason is because I LOVE SKYRIM so ya :P :)

Immersion, Realism, Correction, Graphic enhancements.
Collection by
Sanely Fool
A collection I made for my primary benifit but take from it what you will if it makes you happy. Here is a bunch of things that give the game a more immersive feel for me as well as making the game look more pretty. I'm still adding to it.

Skyrim Followers
Collection by
Tyger
All of my Skyrim Follower Mods

Four Followers
Collection by
Tyger
All Four Followers Mods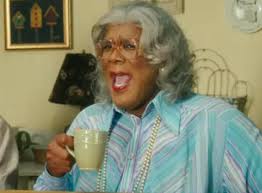 Skyrim Beautfications and Enhancements
Collection by
☢MatthewTheGamer122☢
Add-Ons that make skyrim more realistic. Compatible with nonsteam mods- like from NMM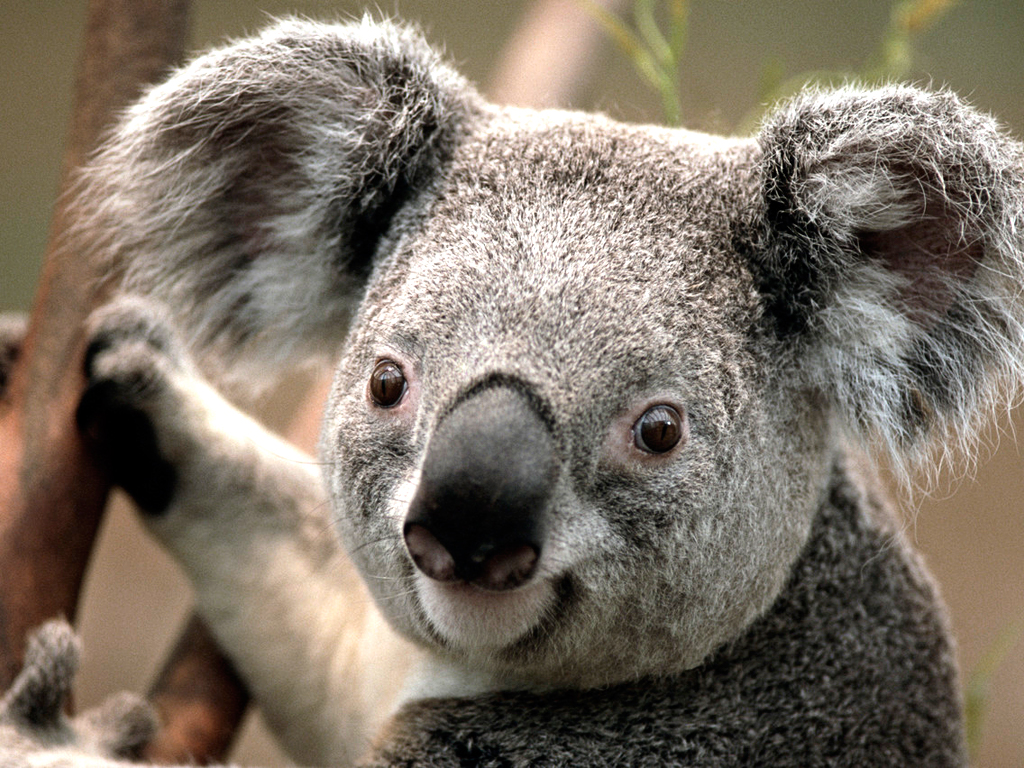 SKYRIM Newbie Mod Collection
Collection by
[DG] Wrigley
This is a collection of all my (Newbie) mod i have made this year (2015)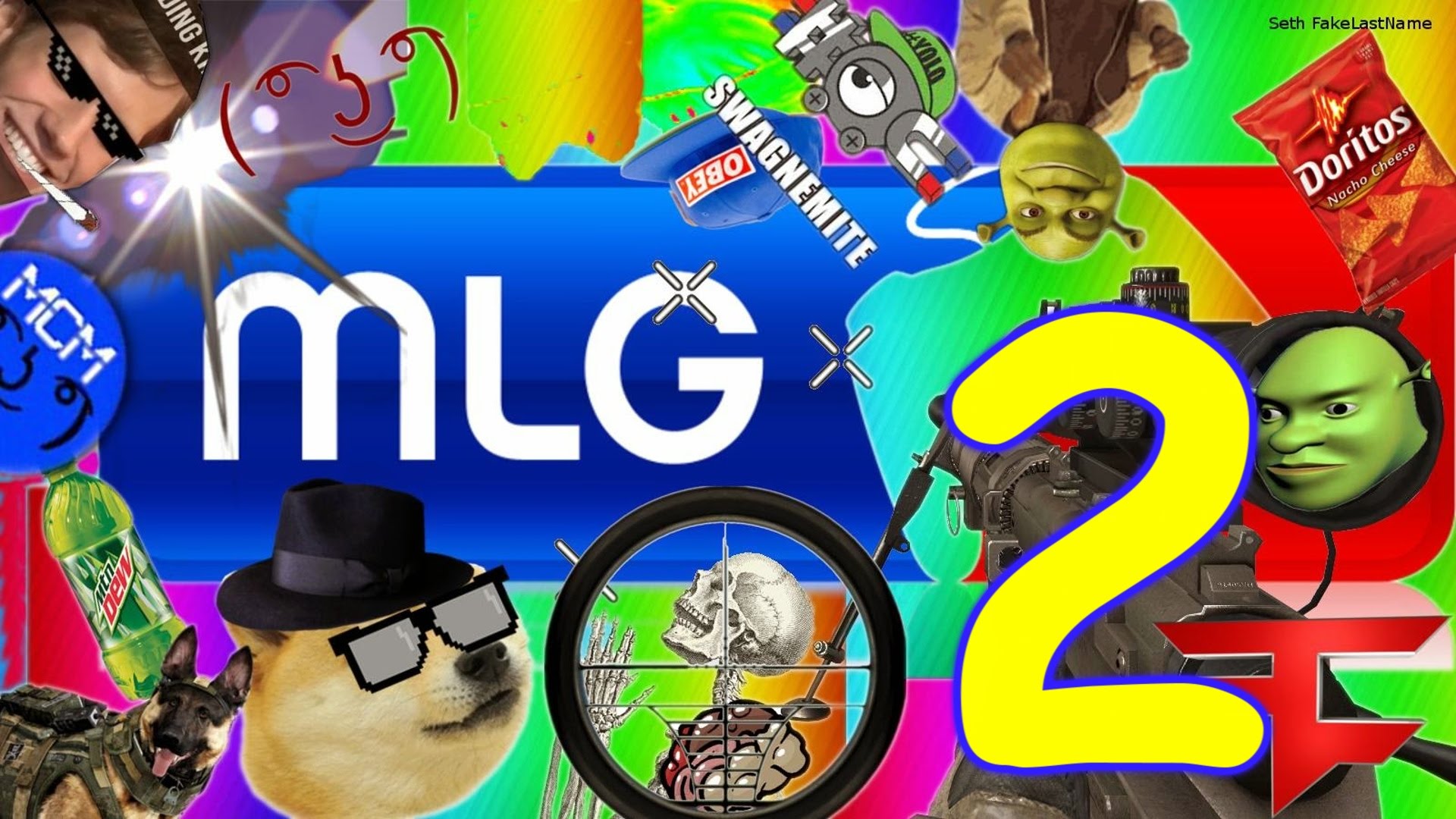 The MLG Kollekshin
Collection by
Darth Astronaut
Teh most MLGst of koLLecshinz fer SKiRymm & al ur geam neeedz, Lord ShreK iz plazed..! (Some mods require DLC, I recommend NOT pressing the subscribe to all button unless you want a broken Skyrim)

My fav mods
Collection by
Necro
Just some mods i like, i think you would like them too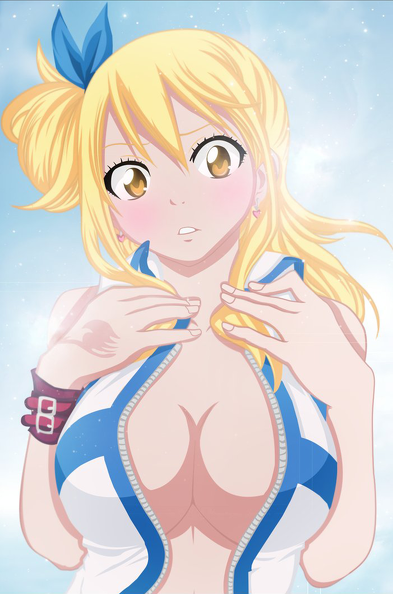 aesthetically pleasing
Collection by
Noctis