Showing 391-420 of 17,196 entries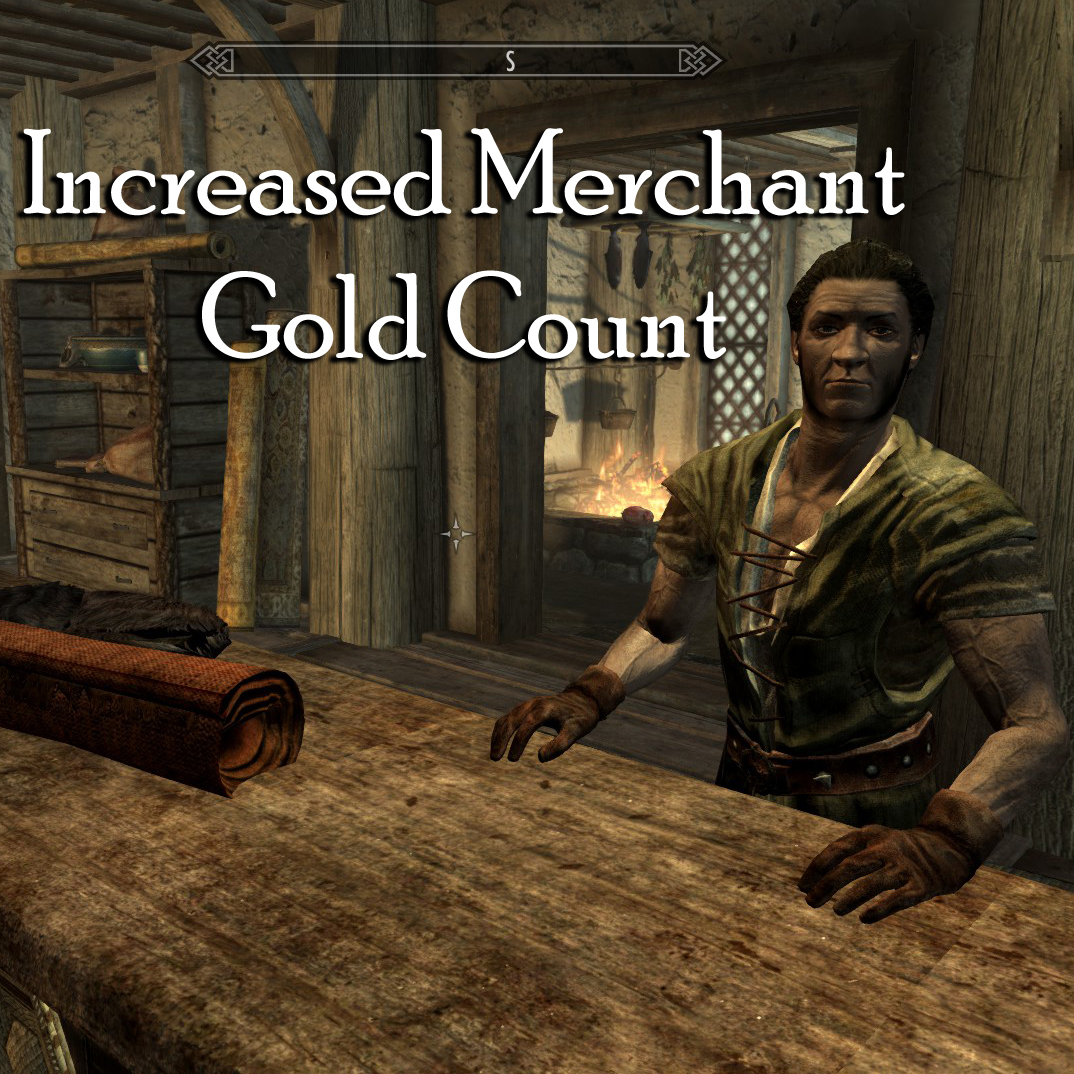 Increased Merchant Gold Count
Collection by
i cLust3R
Increased Merchant Gold Count is exactly what you think it is. It increases the gold amount for all vendor types by 10x! So what this means is that blacksmith vendors now have 10 000 gold, instead of 1 000, Street vendors now have 500 gold instead of 50 an

Realistic & Immersive Skyrim
Collection by
GamingallGenres
An expansion on my "Graphically Realistic Skyrim" Mod Collection. This is a mainly graphics mod collection for Skyrim that also includes mods that add to immersion for the ultimate experience. The collection will include mods bringing Skyrim up to a visual

Realms of Tamriel
Collection by
Uscareme
Ever want to explore more of the world of Tamriel? Well thanks to the hardworking people in the Steam Community now you can! If you would like to look into who's making Tamriel there is also a group working together to help build a complete Tamriel: http:/

Skyrim Awesome Enhanced Graphics
Collection by
Sʞυ||Ð ★VacationsUntil3Oct
This is a Enhanced Collection Graphics Mods for Skyrim. Any of the mods showed here isn't mine,so, credits to users that created every mod 1º Caution: This mods requires a great computer for work without lag. I have an i7-2670QM with 2,2GhZ , NVI

TES V: Skyrim Legendary Edition - Paczka modów Kairos'a271
Collection by
Kairosek
Jest to kolekcja wszystkich modyfikacji z warsztatu Steam, których używam w mojej serii na YouTube https://www.youtube.com/watch?v=wMTUelNShzE&list=PLUMZE_ELEA11As-vW2NwWCPzfTiCjuII6 Aby wszystkie mody działały sprawnie potrzebne są wszystkie DLC dos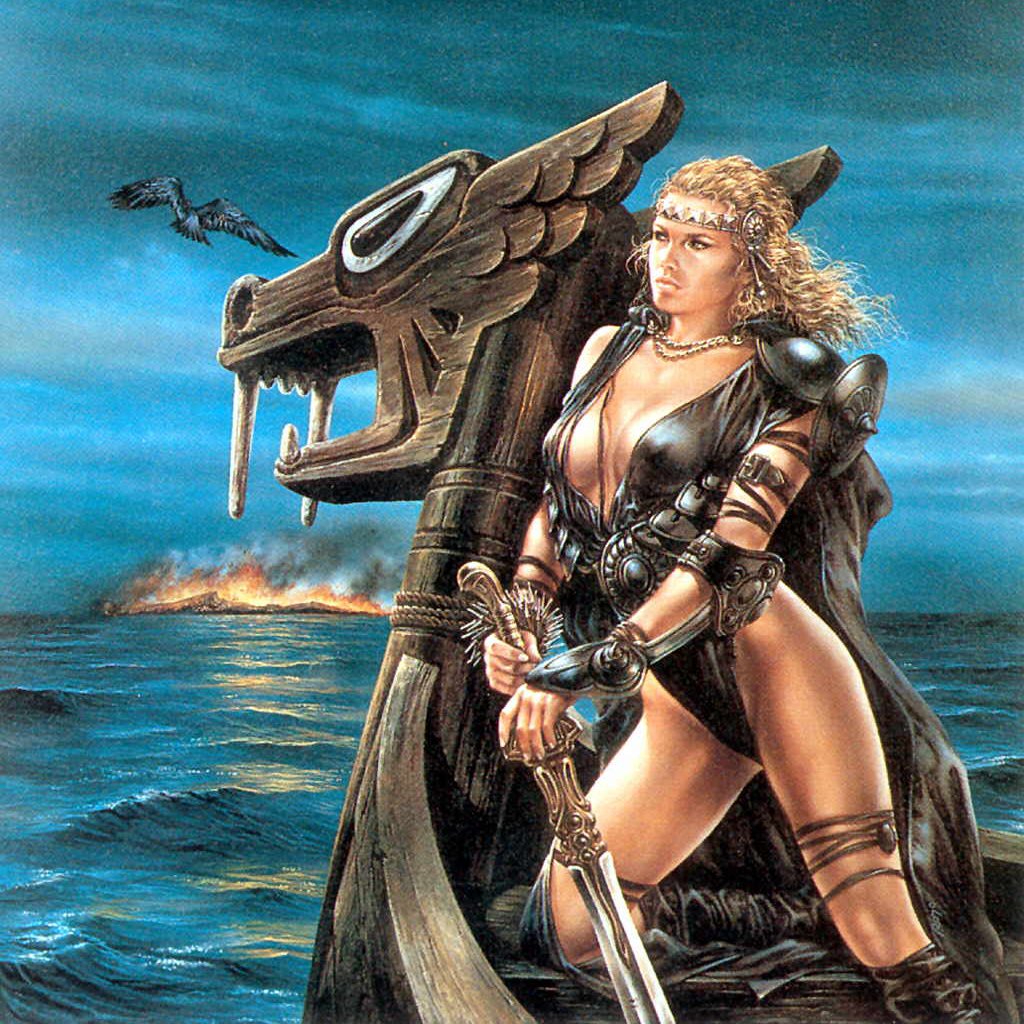 Agriphal's Collection #1: Additions
Collection by
Agriphal
_____________________________________________________________________________ MY GUARANTEE: IF YOUR COMPUTER CAN RUN SKYRIM ON MEDIUM QUALITY OR BETTER THEN YOU WILL BE ABLE TO PLAY USING THE ENTIRE "AGRIPHAL COLLECTION". UPDATED 27/07/2012 01:50 ...

FreeCraft Series
Collection by
ketty plae gams
1% goes to me for making this pack 99% goes to SERV3 for making these mods.

Doctor Who Skyrim mods
Collection by
Jamma77
A collection of Doctor who mods for Skyrim. Ignore incompatibility notice on the old version of the TARDIS mod; it is there due to copyright/trademark reasons; the mod itself works fine.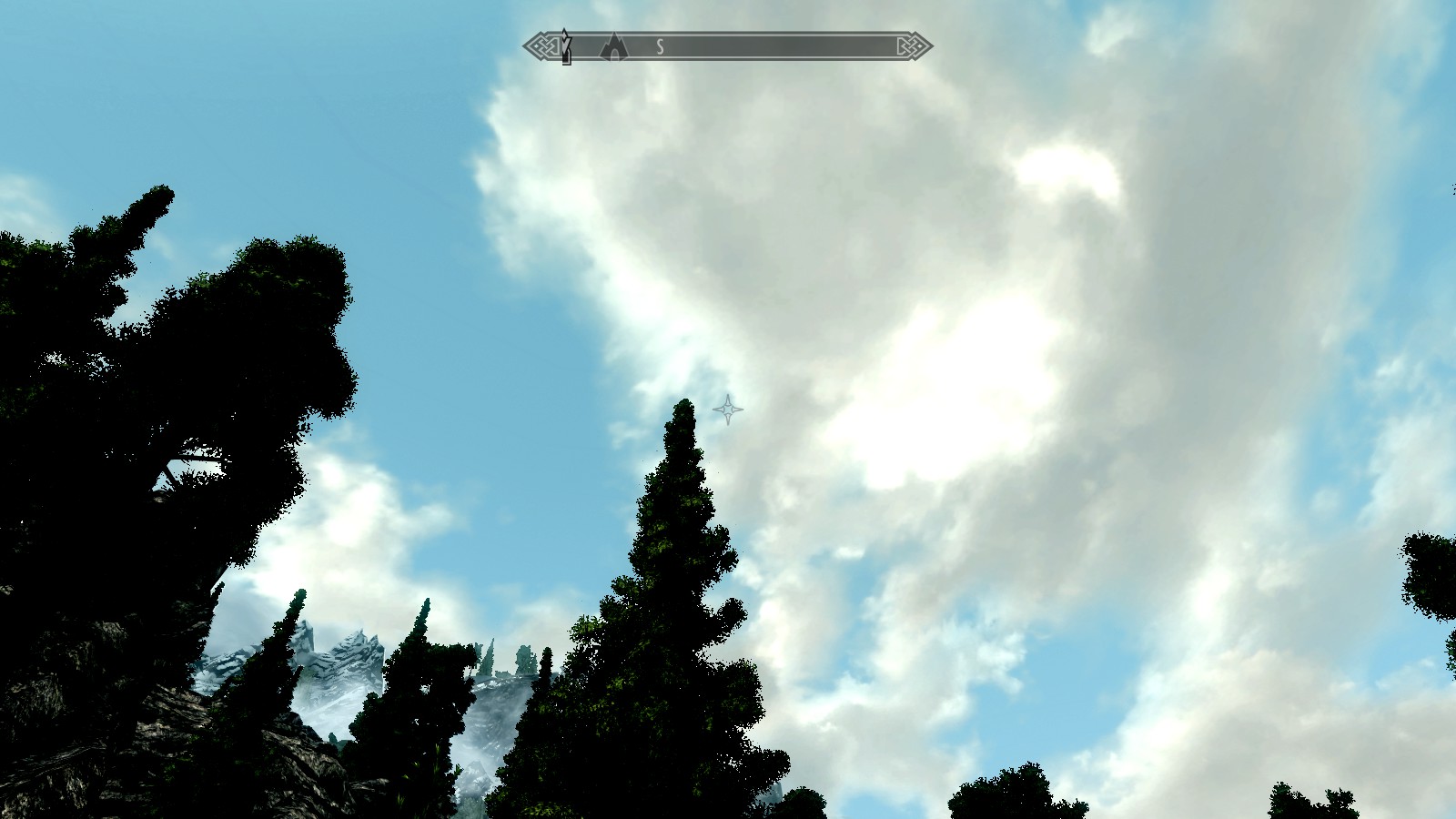 Realistic Visual and Audio Enhancements
Collection by
Ren
67 of some of the greatest mods that I've come across. These are all of the ones that I use and they really enhance the game dramatically. I have a few that aren't necessarily audio/visual based, but they do make Skyrim more immersive overall.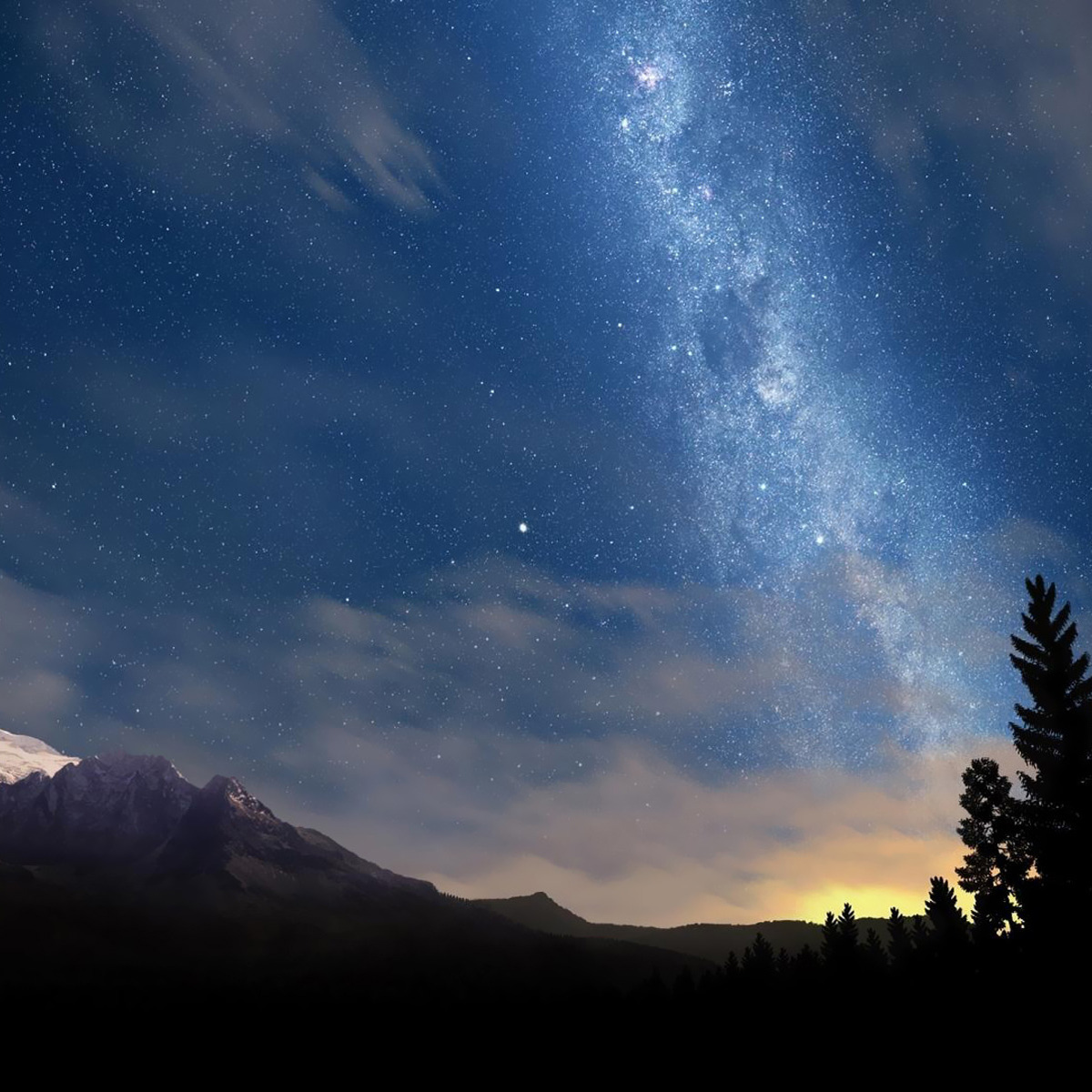 Enhanced Sky
Collection by
Ten'son'
Skyrim enhanced sky collection greatly improves the immersion with small changes. Fully compatible with any other mods (since they don't modify the sky). Compatible with Realistic Ligthning, and any other "light improvement" mod. DOES NOT REQUIRE AN

To Skyrim's Hunts
Collection by
Valmit
This collection is basically an amalgamation of the mods I'm currently using to roleplay as a hunter in my travels. It aims to give the wilderness more use beside levelling and combat. It adds new armors, more recipes, needs, and other things to the game w

Arms and Armour 5 Axes Maces Collection
Collection by
45KO
Arms and Armour 5 Axes Maces Collection DESCRIPTION: Standard Andragorn quality waraxes, battleaxes, battleswords ("nagamaki"), maces, warhammers and morningstars. DETAILS: -Picture of every new item is uploaded. -Items are lore friendly and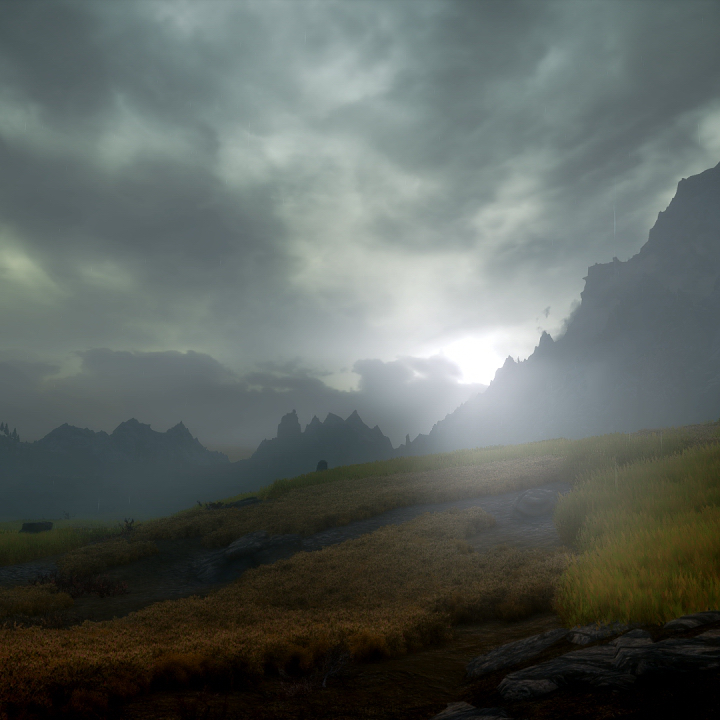 Enhanced Towns, Cities and Villages
Collection by
Sugoi ne?
Collection of the Enhanced Towns Mods and the Enhanced Cities and Villages Mods.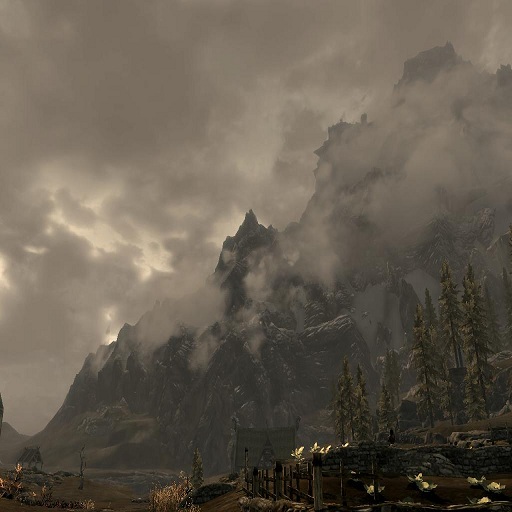 Skyrim improved: Guild outposts [ENG]
Collection by
Bittersteel
included in the better director's cut version on nexus: http://skyrim.nexusmods.com/mods/35241/ This is the collection of all my guild outposts mod in english. Contains: Guild Outposts Adding more guild outposts into the world of Skyrim. Required: --

TES 5 Graphic+++
Collection by
Hardcorefux
THIS collection is the easyst way for you to raise your skyrim experience, without any changes at the gameplay!!! YOU dont crash your savegames! ONLY optical changes, all will work together on highest settings and let skyrim looks much better! NO need o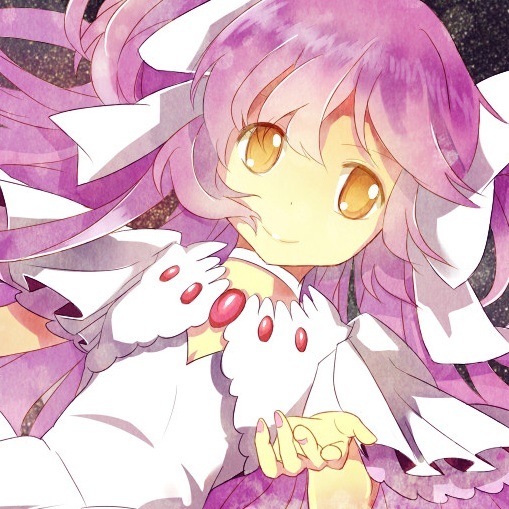 Madoka Music Overhaul
Collection by
Mari
I thought I might as well put these in a collection because why not. I'll be making a third mod to go with them which will replace music in the Dragonborn and Dawnguard DLCs. Load order (If you want Magia to play when fighting dragons): MadokaMusic.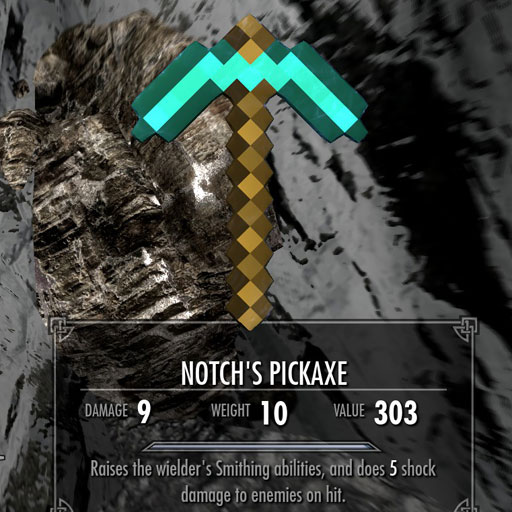 Best Armor and Weapons
Collection by
ignormie
The most powerful and coolest weapons and armor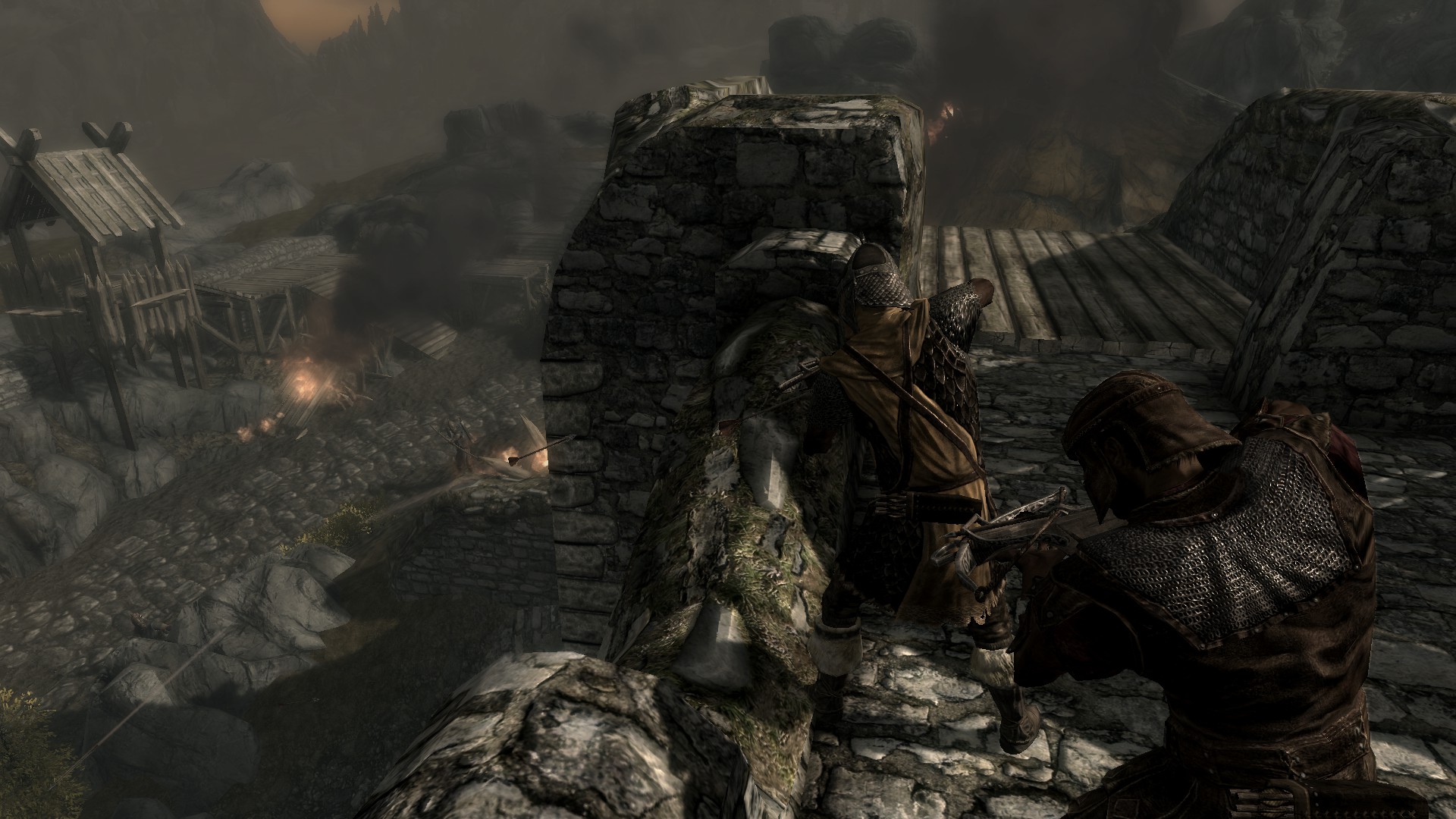 Integrated Crossbows
Collection by
Sukor
==!!==!!==Dawnguard IS REQUIRED==!!==!!== Just a collection of all my mods that integrate the Crossbow from Dawnguard into the base game.

The Elder Scrolls V: Skyrim Ulitimate Mod Edition Collection
Collection by
Drisro
A Compilation Of the best Mods for skyrim. Bringing an Immersive edge along with challenging gameplay and things we feel should have just been in the vanilla game overall. Hope you enjoy - Drisro

Khajiit Collection
Collection by
Fish
Here is a collection of mods for Khajiit players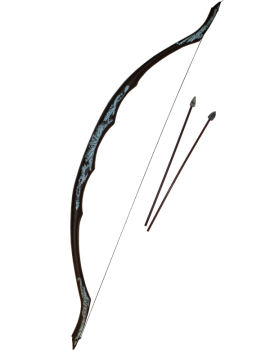 Hunter
Collection by
acarroll15
A collection of mods for role playing a hunter or ranger in skyrim. im always updating my mod packs so keep an eye out for new stuff!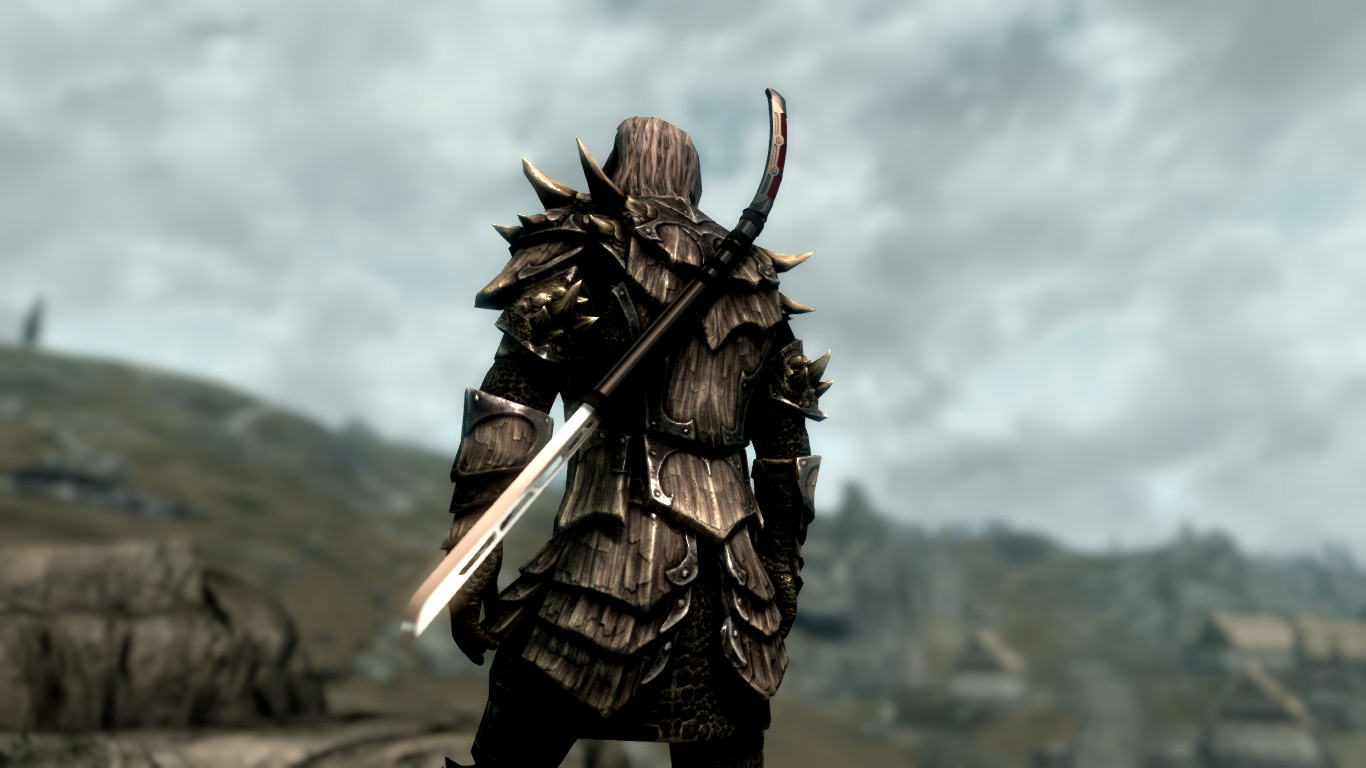 Bani Katana Collection
Collection by
ImsumDave
Contains all variations of the Bani Katana: Bani Katana -- Black -- 1H Bani Katana -- Black -- 2H Bani Katana -- Light -- 1H Bani Katana -- Light -- 2H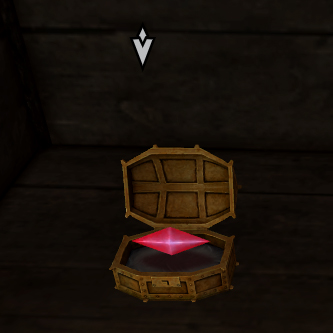 More Quest Markers
Collection by
l0wBoB²
[will be updated soon]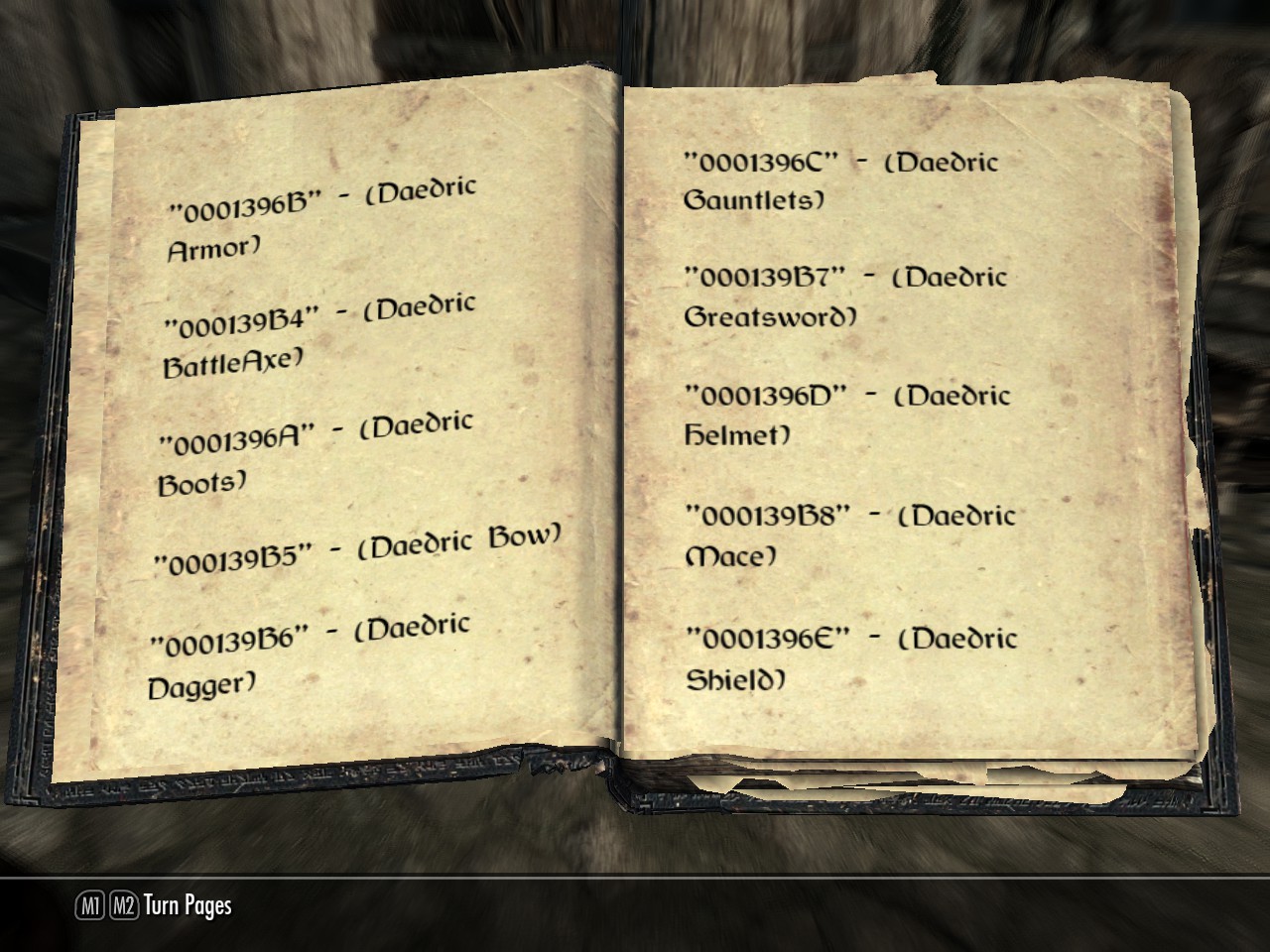 Simple/Advanced Console Command List Mods.
Collection by
Bradenm1
Just all the mods in one. I do not know if anyone else has already done this i have not looked it up. That cover sreenshot it not mine i just got it from Interwebs :) If one of the commands don't work please report it to me so i can fix it. Al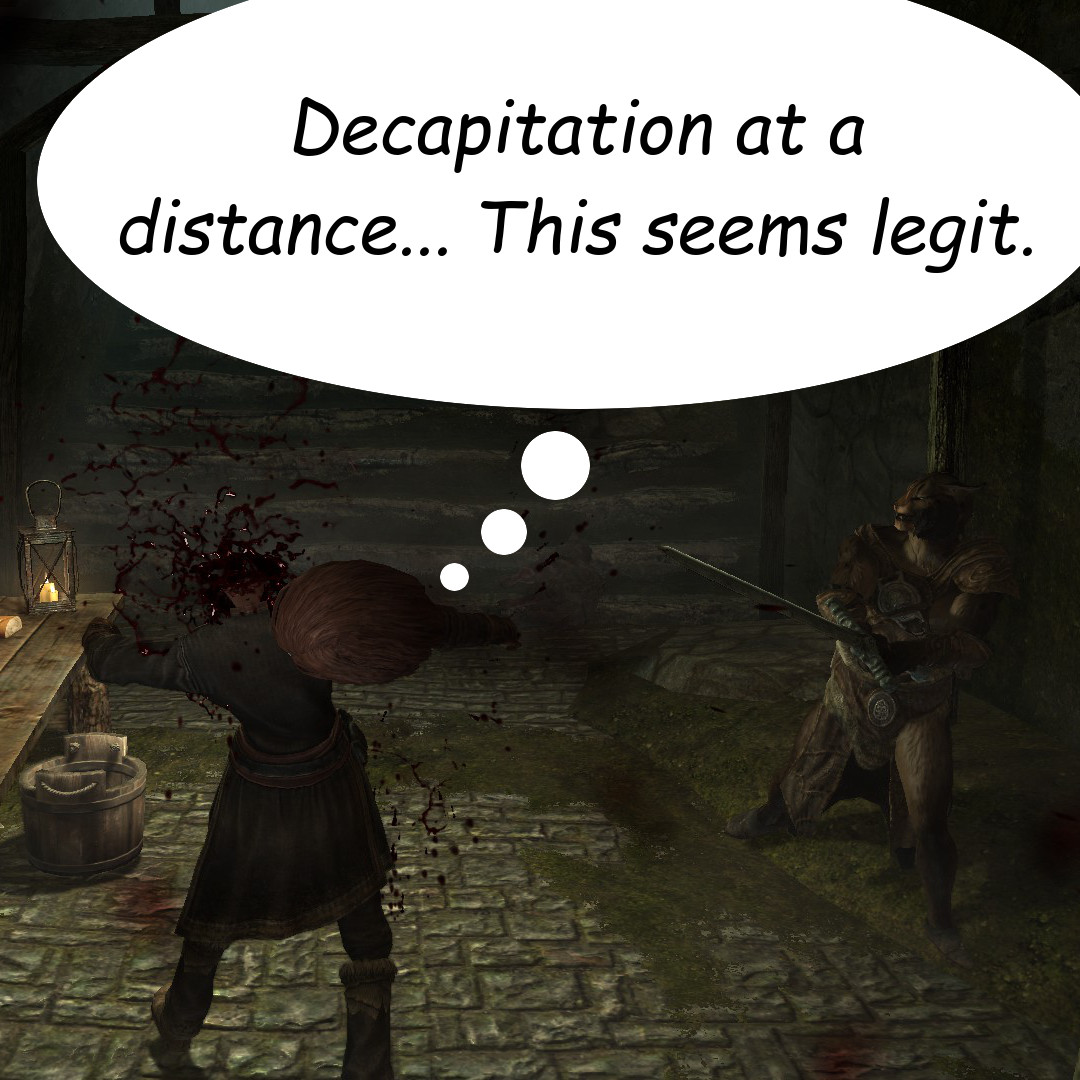 Fixing Cheap Deaths in Skyrim
Collection by
David Sid
With these mods installed, you can go toe-to-toe with dragons, interrupting their attacks rather than being held in place for your cinematic death. You can bring followers to trap-filled dungeons; they won't trigger the trap you so carefully avoided. You c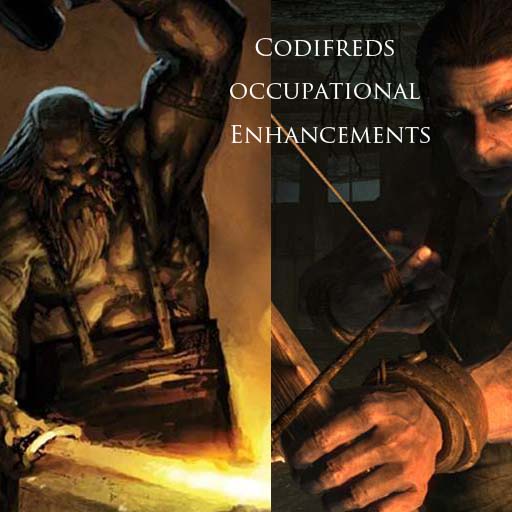 Codifreds Occupational Enhancements
Collection by
Commander Cody
A collection of mods I created to make the game more entertaining and add improvments to the game.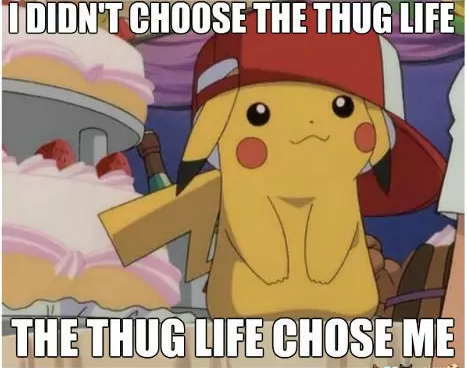 Mines
Collection by
AM REEL SUPER SAND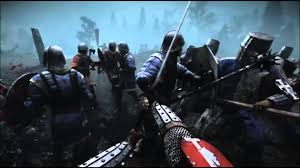 The Perfect Skyrim Experience
Collection by
2cwldys
This is all you need to have a perfect-.. non original skyrim lore experience. YOU'RE BEST EXPERIENCE YET, PLS RATE AND COMMENT, SHOW YOUR FRIENDS (FOR BEST PERFORMANCE UNINSTALL ALL OF YOUR MODS FOR NOTHING TO CONFLICT OR IF YOU USE NEXUS MOD LAUNCHER,

Bakuvii's Master Collection 1: Environmental Overhaul [Part 1 (1-75)]
Collection by
=][= Bakuvii Manaquii
DAWNGUARD, HEARFIRE, DRAGONBORN, and HIGH RES TEXTURE PACKS 1-3 REQUIRED This is Part 1, the first 75 Mods. My personal extensive selection of the best available and compatible environmental textures, models, soundpacks, and fill; comprehensively cor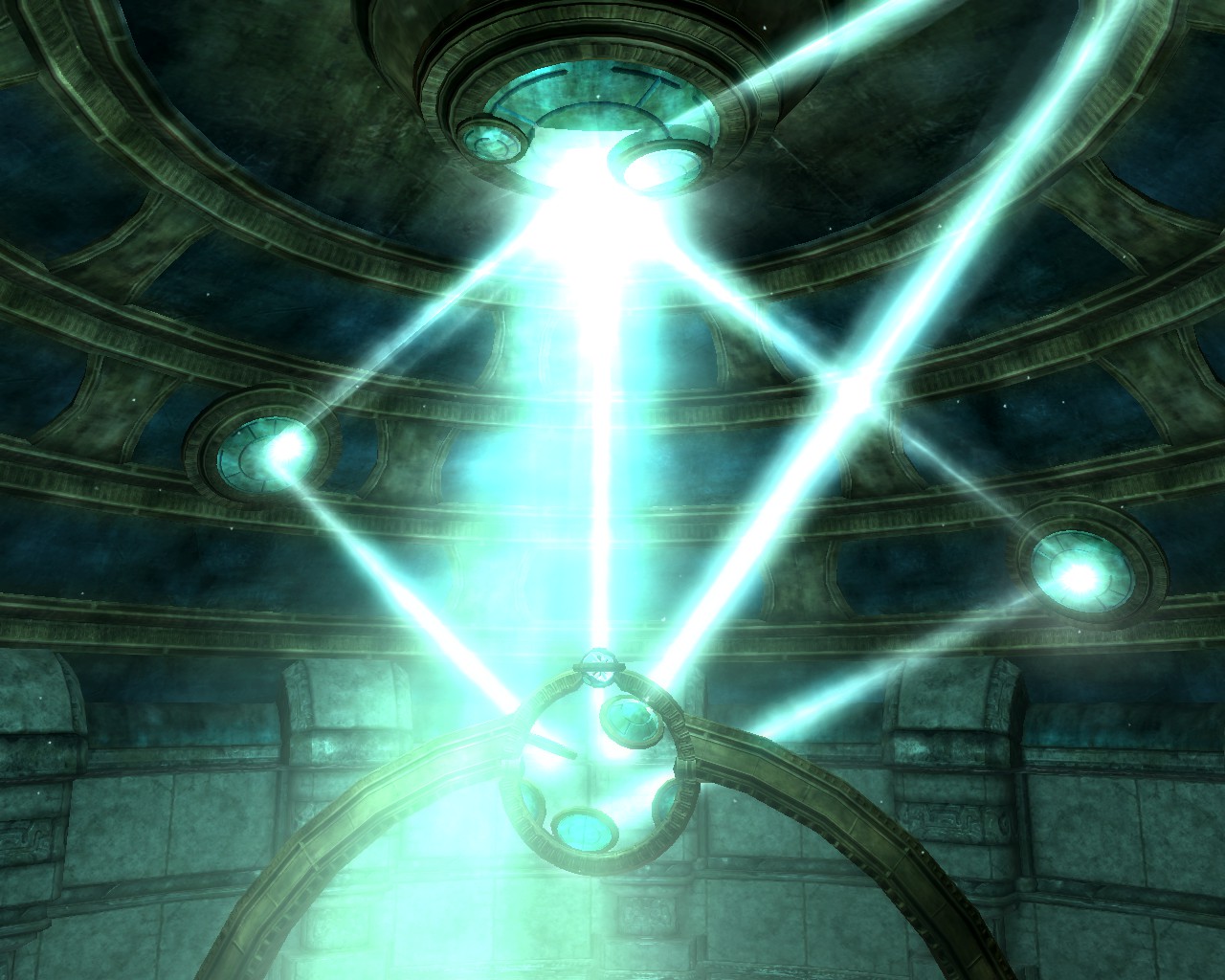 The InComplete Collection
Collection by
Believe
This Collection Was Meant for someone whos New to Skyrim Mods or the Steam Workshop But Now All Experience Levels and Playstyles are Welcome! Basiclly Its a Collection of A Wide Variety of SOME, Of The Greatest UN-Conflicting Mods In Skyrim.They Are All