Showing 391-420 of 18,536 entries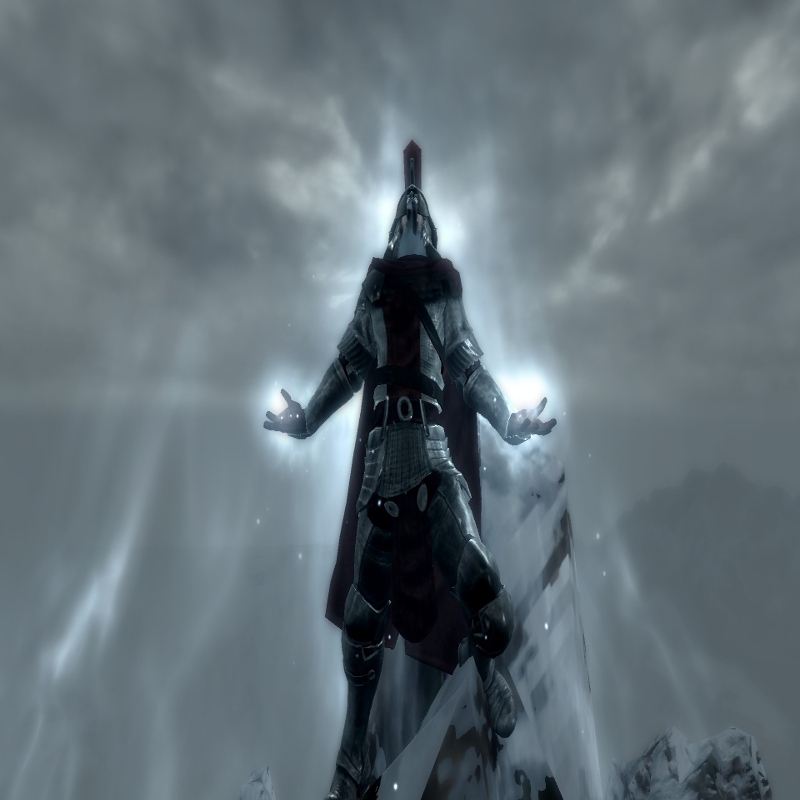 Macadamstreet's stuff
Collection by
macadamstreet
The Official place for all my mods ^^ i always do some fun shit around, dont ask me why XD my latest WIP: https://www.youtube.com/watch?v=fJQl67g_sus you can also check my new website ^^ http://alpalia2.wix.com/macadamstreetvault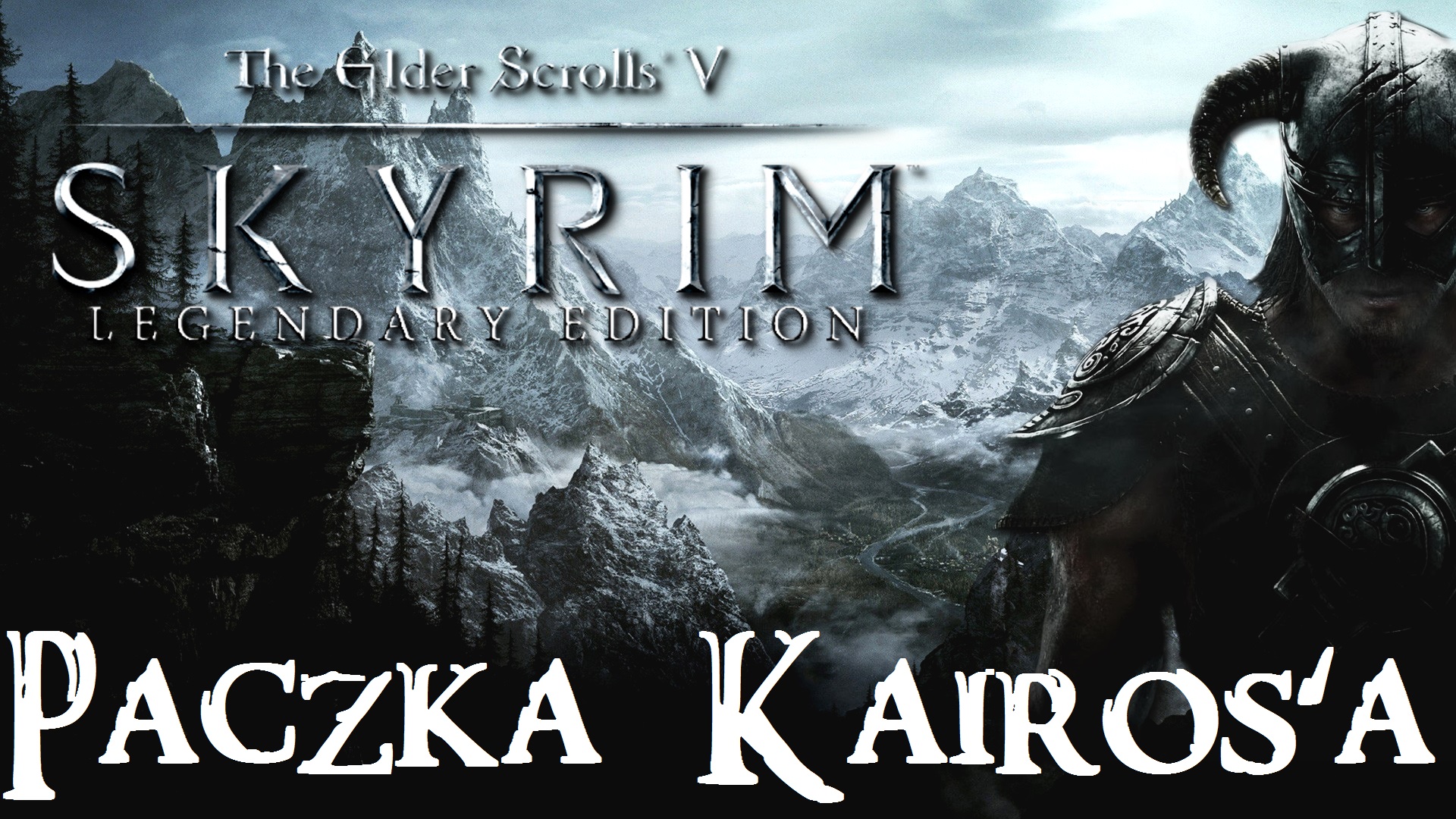 TES V: Skyrim Legendary Edition - Paczka modów Kairos'a271
Collection by
Gyrosek
Jest to kolekcja wszystkich modyfikacji z warsztatu Steam, których używam w mojej serii na YouTube https://www.youtube.com/watch?v=wMTUelNShzE&list=PLUMZE_ELEA11As-vW2NwWCPzfTiCjuII6 Aby wszystkie mody działały sprawnie potrzebne są wszystkie DLC dos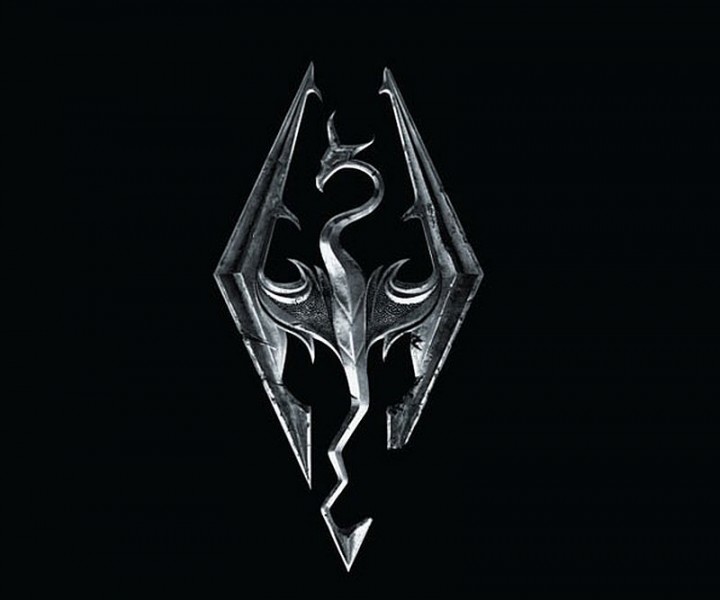 Great Skyrim Mods
Collection by
PobbleBonk
These mods will greatly enchace you skyrim experiance!. All these mods are lore friendly and are not out of place in your skyrim world.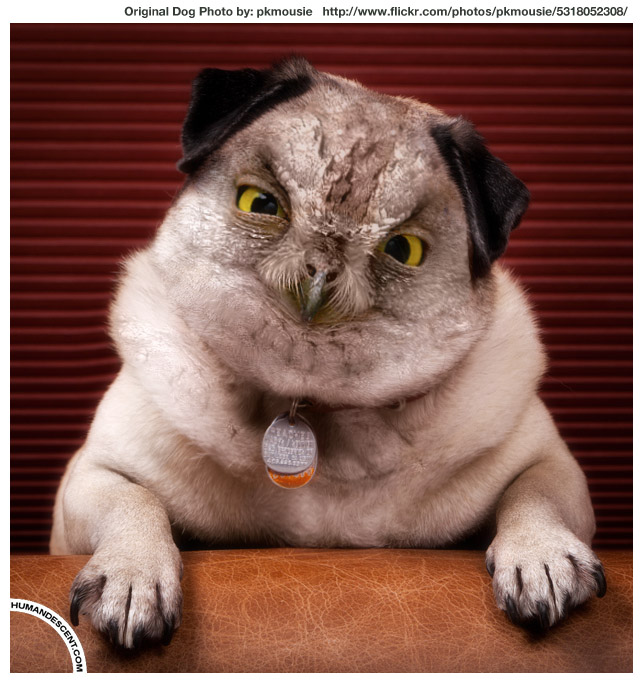 OwlPug
Collection by
kiss my ass because I M LIZARD
Awesome mount for all! new sounds and more! THIS IS MY FIRST COLLECTION!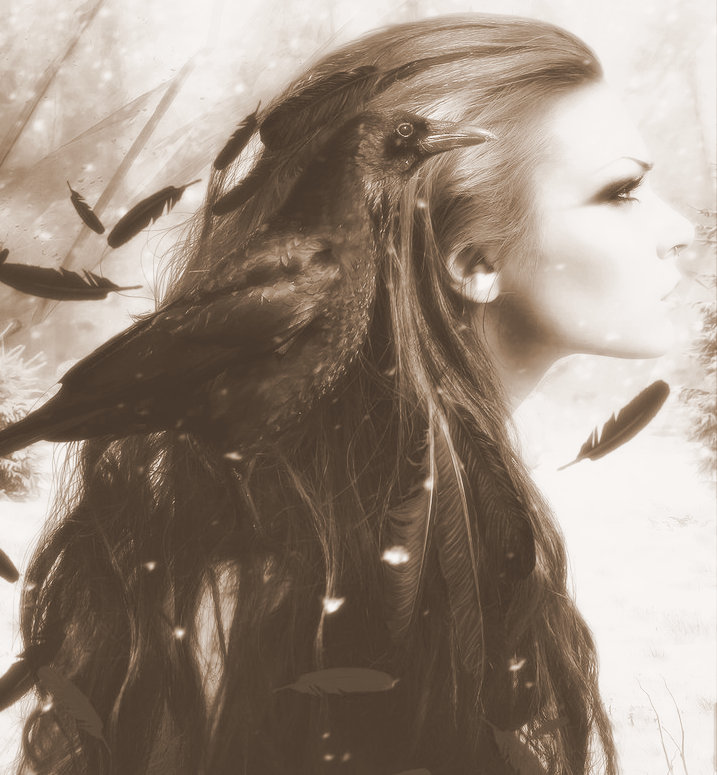 PureArmor
Collection by
kiss my ass because I M LIZARD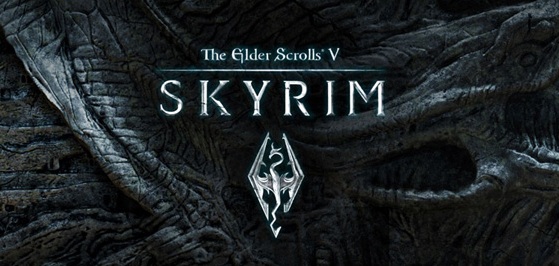 Skyrim The Complete Grafix/Gameplay Mods
Collection by
TheGuruGame
Push your GrafiX and Game Experience to the Limit... These awsome mods work perfectly together... Rates And Comments are Always Welcome... Have Fun........................................................................................................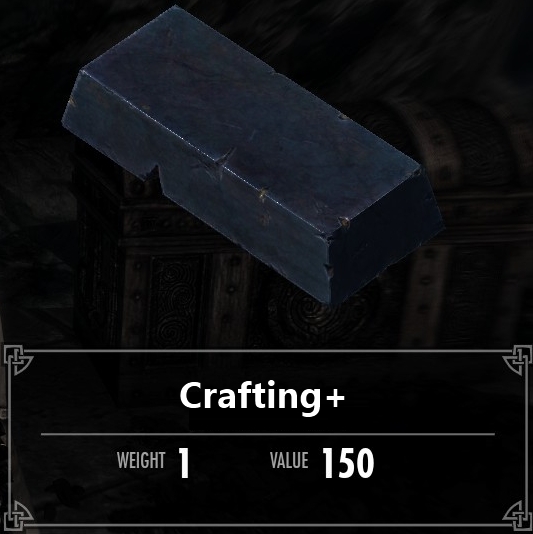 Crafting+ (Abandoned)
Collection by
Wizard-Commander Ver
This collection will allow easy access to every single Crafting+ mod I have released, each one is made exclusively by me, updated at my leisure, but will still be improved from suggestions, don't think you're being rude to ask, while Crafting+ Mods will be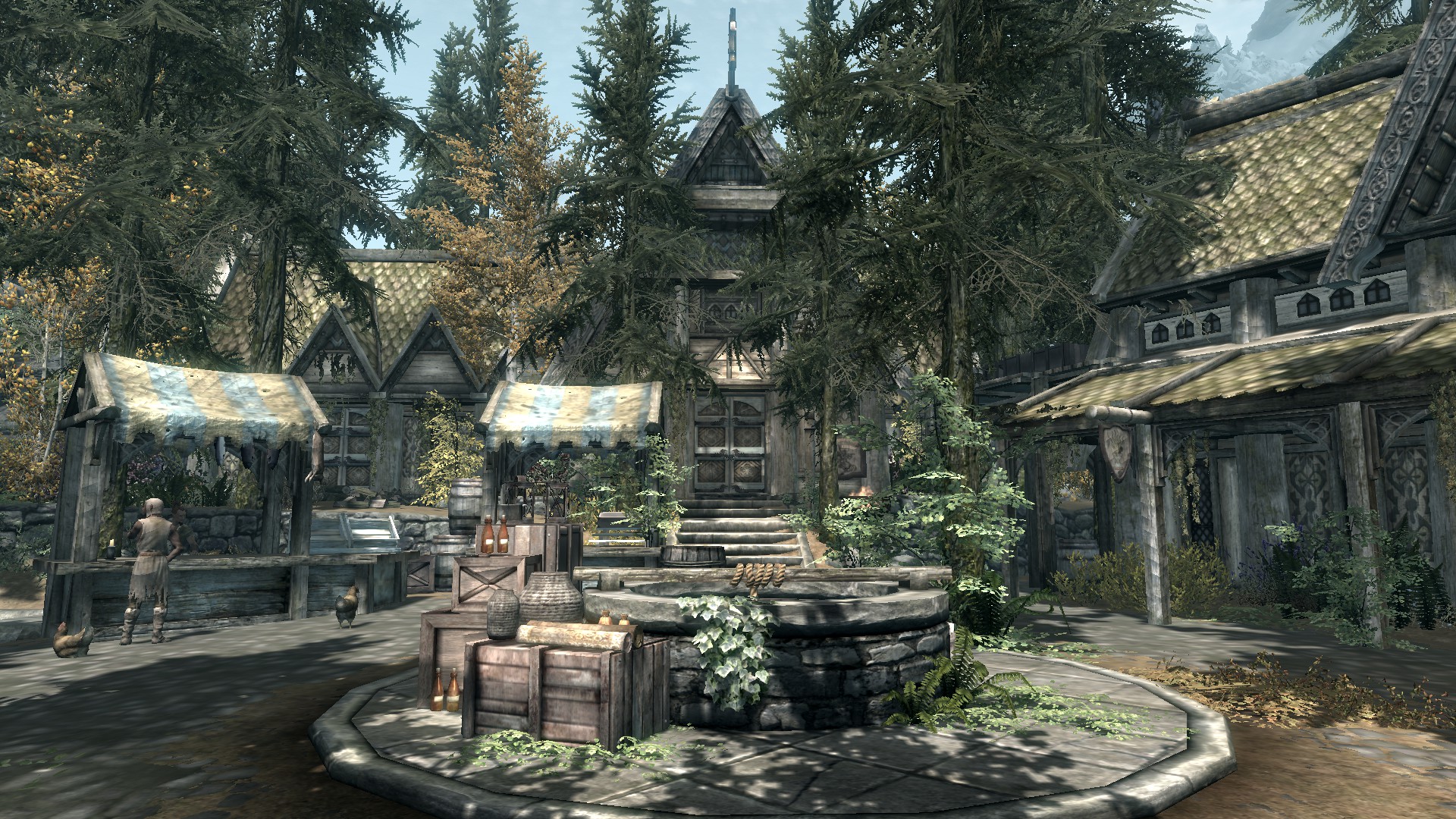 A better Skyrim
Collection by
BungChung
Hey everyone and welcome to my collection of the mods I use! This collection is ment to give you the best and most realistic journey during your time in Skyrim! I've added several mods and will add ALOT more everytime I find some great ones. Those mods is

Realistic & Immersive Skyrim
Collection by
GamingallGenres
An expansion on my "Graphically Realistic Skyrim" Mod Collection. This is a mainly graphics mod collection for Skyrim that also includes mods that add to immersion for the ultimate experience. The collection will include mods bringing Skyrim up to a visual

Realms of Tamriel
Collection by
Uscareme
Ever want to explore more of the world of Tamriel? Well thanks to the hardworking people in the Steam Community now you can! If you would like to look into who's making Tamriel there is also a group working together to help build a complete Tamriel: http:/

Skyrim Awesome Enhanced Graphics
Collection by
[BLS] Skull Ð. ★
This is a Enhanced Collection Graphics Mods for Skyrim. Any of the mods showed here isn't mine,so, credits to users that created every mod 1º Caution: This mods requires a great computer for work without lag. I have an i7-2670QM with 2,2GhZ , NVI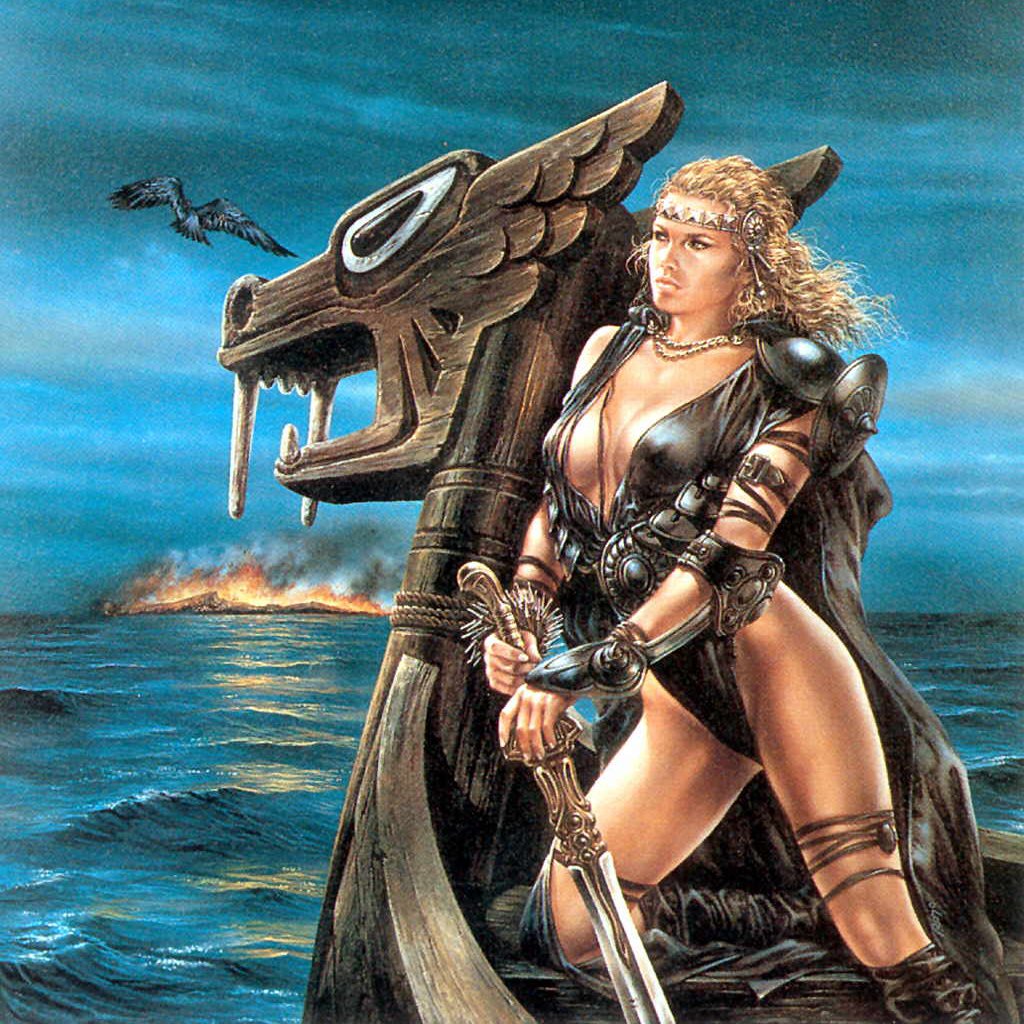 Agriphal's Collection #1: Additions
Collection by
Agriphal
_____________________________________________________________________________ MY GUARANTEE: IF YOUR COMPUTER CAN RUN SKYRIM ON MEDIUM QUALITY OR BETTER THEN YOU WILL BE ABLE TO PLAY USING THE ENTIRE "AGRIPHAL COLLECTION". UPDATED 27/07/2012 01:50 ...

Arms and Armour 5 Axes Maces Collection
Collection by
Asko
Arms and Armour 5 Axes Maces Collection DESCRIPTION: Standard Andragorn quality waraxes, battleaxes, battleswords ("nagamaki"), maces, warhammers and morningstars. DETAILS: -Picture of every new item is uploaded. -Items are lore friendly and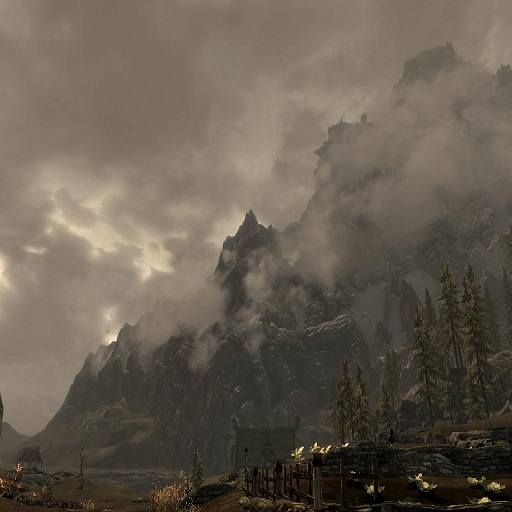 Skyrim improved: Guild outposts [ENG]
Collection by
Bittersteel
included in the better director's cut version on nexus: http://skyrim.nexusmods.com/mods/35241/ This is the collection of all my guild outposts mod in english. Contains: Guild Outposts Adding more guild outposts into the world of Skyrim. Required: --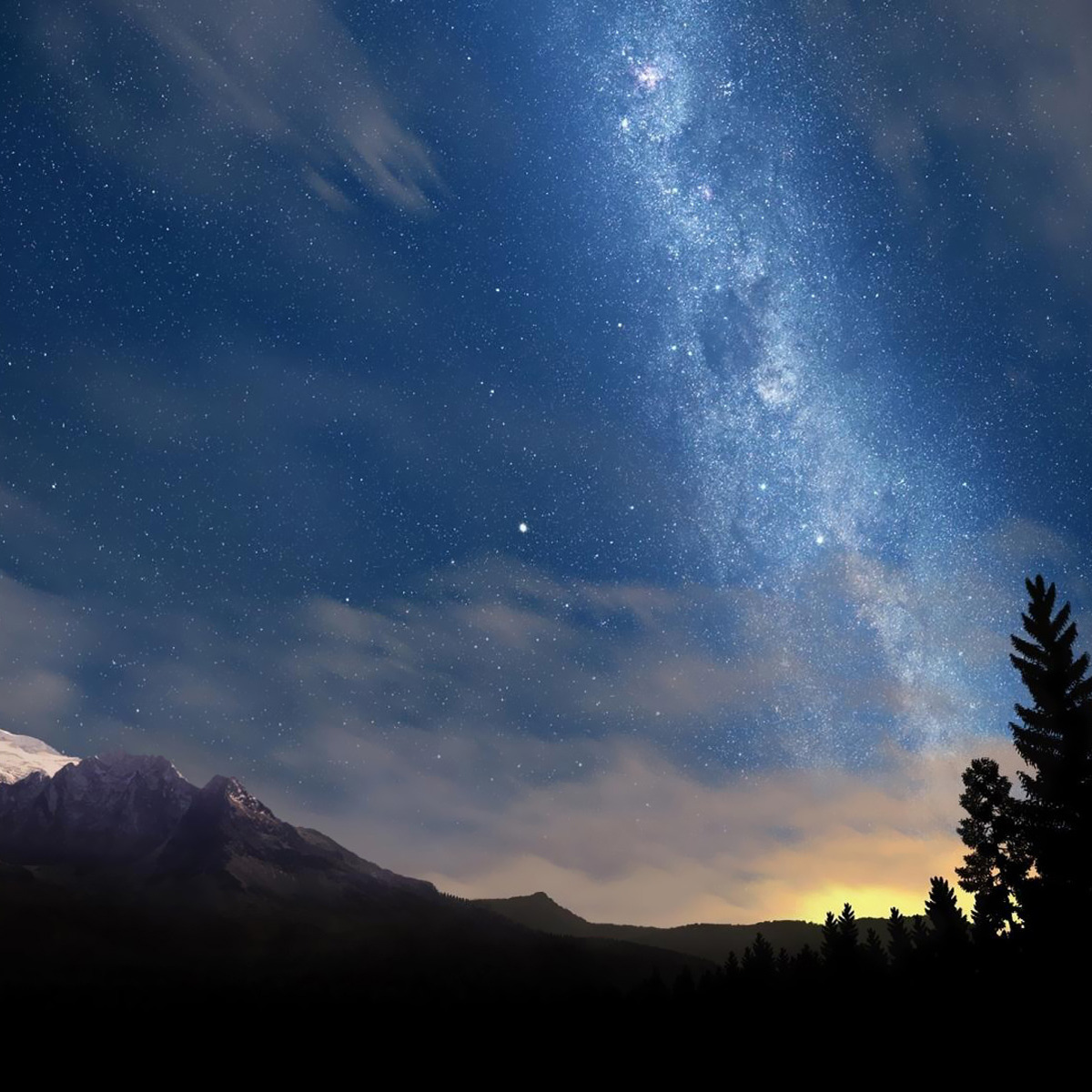 Enhanced Sky
Collection by
Ten'son'
Skyrim enhanced sky collection greatly improves the immersion with small changes. Fully compatible with any other mods (since they don't modify the sky). Compatible with Realistic Ligthning, and any other "light improvement" mod. DOES NOT REQUIRE AN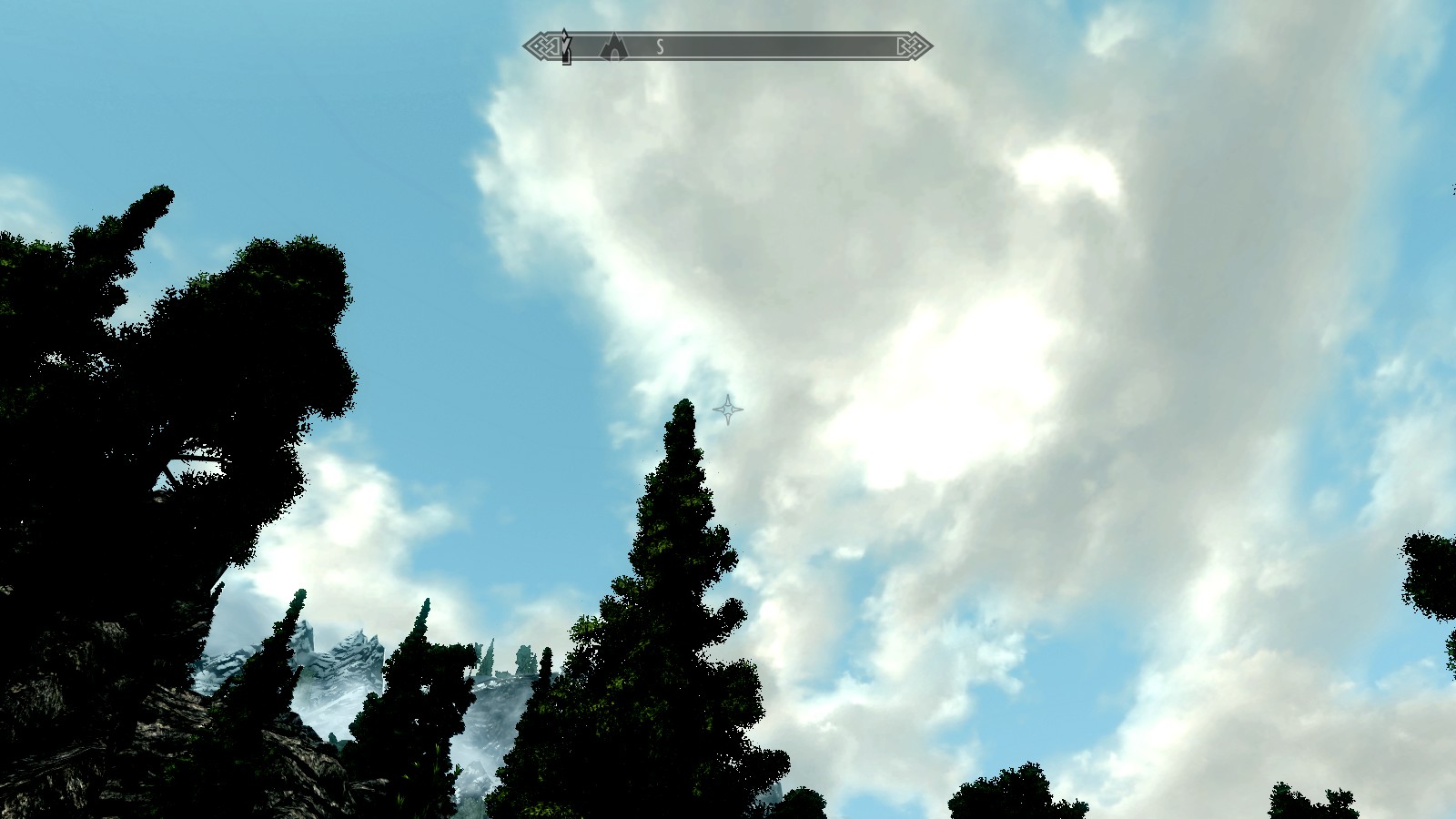 Realistic Visual and Audio Enhancements
Collection by
Rennles
67 of some of the greatest mods that I've come across. These are all of the ones that I use and they really enhance the game dramatically. I have a few that aren't necessarily audio/visual based, but they do make Skyrim more immersive overall.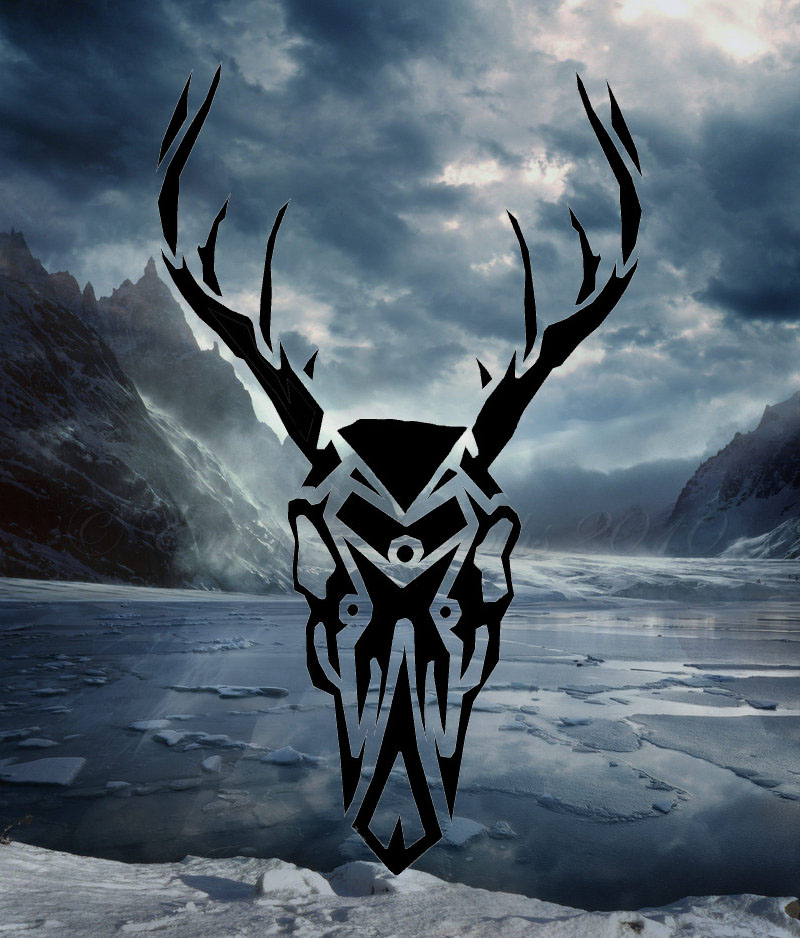 To Skyrim's Hunts
Collection by
Valmit
This collection is basically an amalgamation of the mods I'm currently using to roleplay as a hunter in my travels. It aims to give the wilderness more use beside levelling and combat. It adds new armors, more recipes, needs, and other things to the game w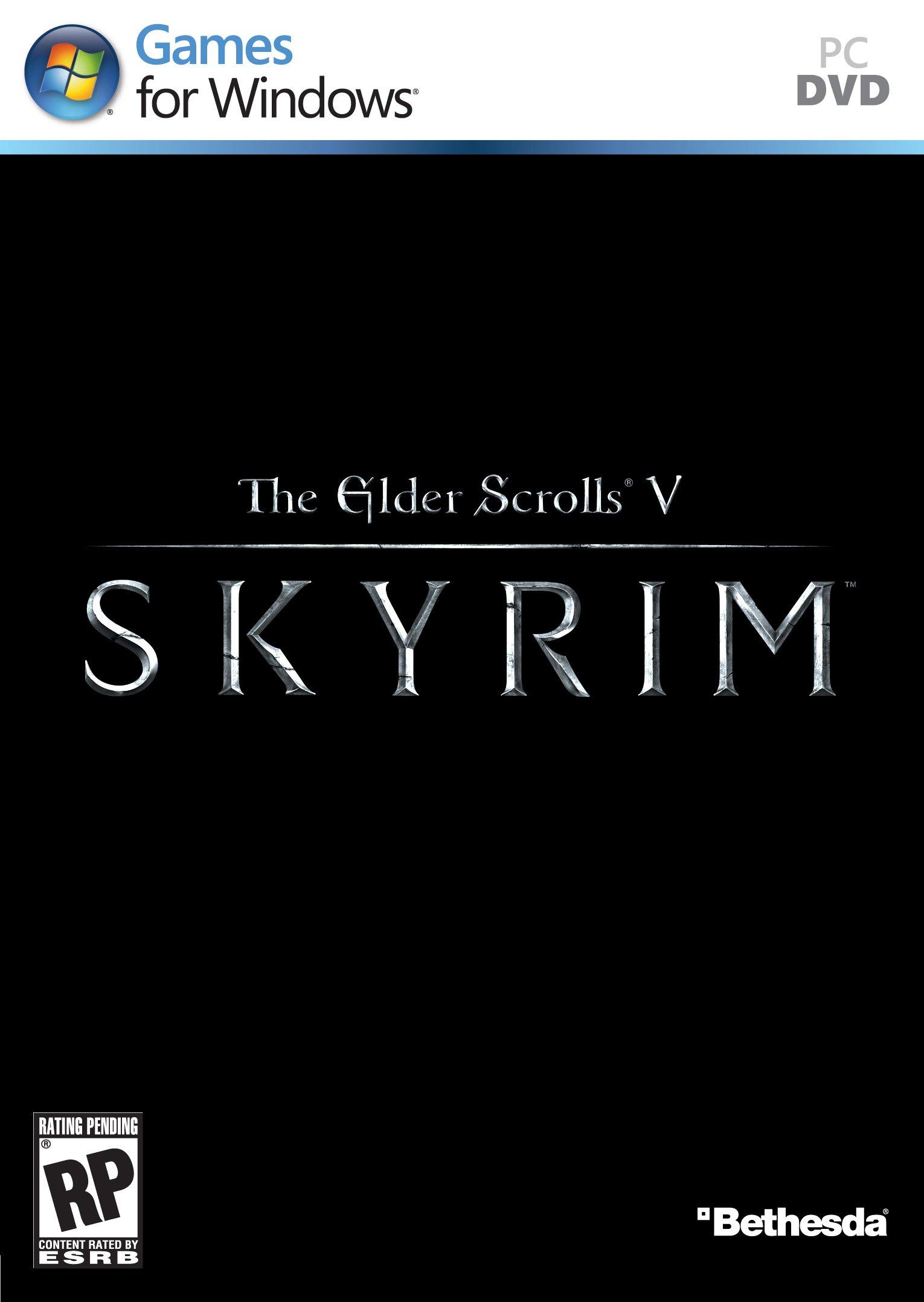 TES 5 Graphic+++
Collection by
Hardcorefux
THIS collection is the easyst way for you to raise your skyrim experience, without any changes at the gameplay!!! YOU dont crash your savegames! ONLY optical changes, all will work together on highest settings and let skyrim looks much better! NO need o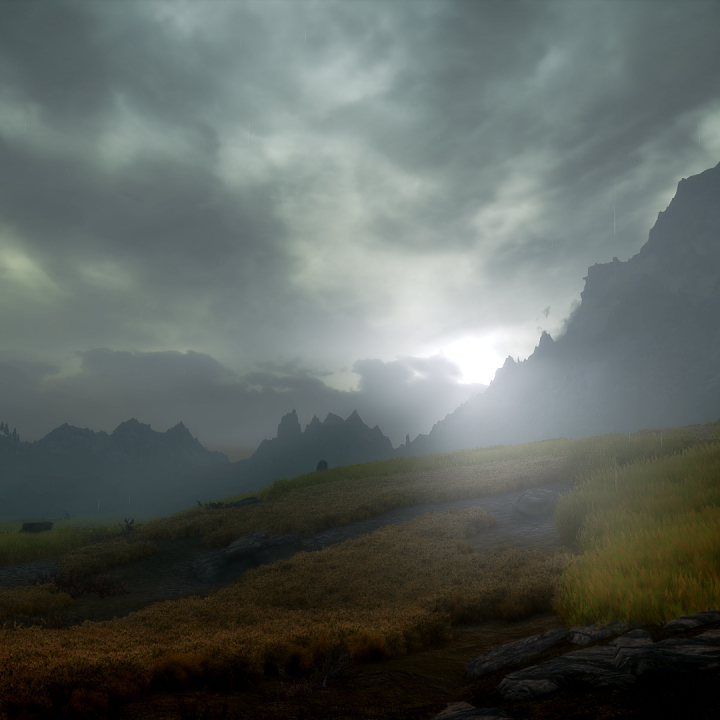 Enhanced Towns, Cities and Villages
Collection by
Tatsuto
Collection of the Enhanced Towns Mods and the Enhanced Cities and Villages Mods.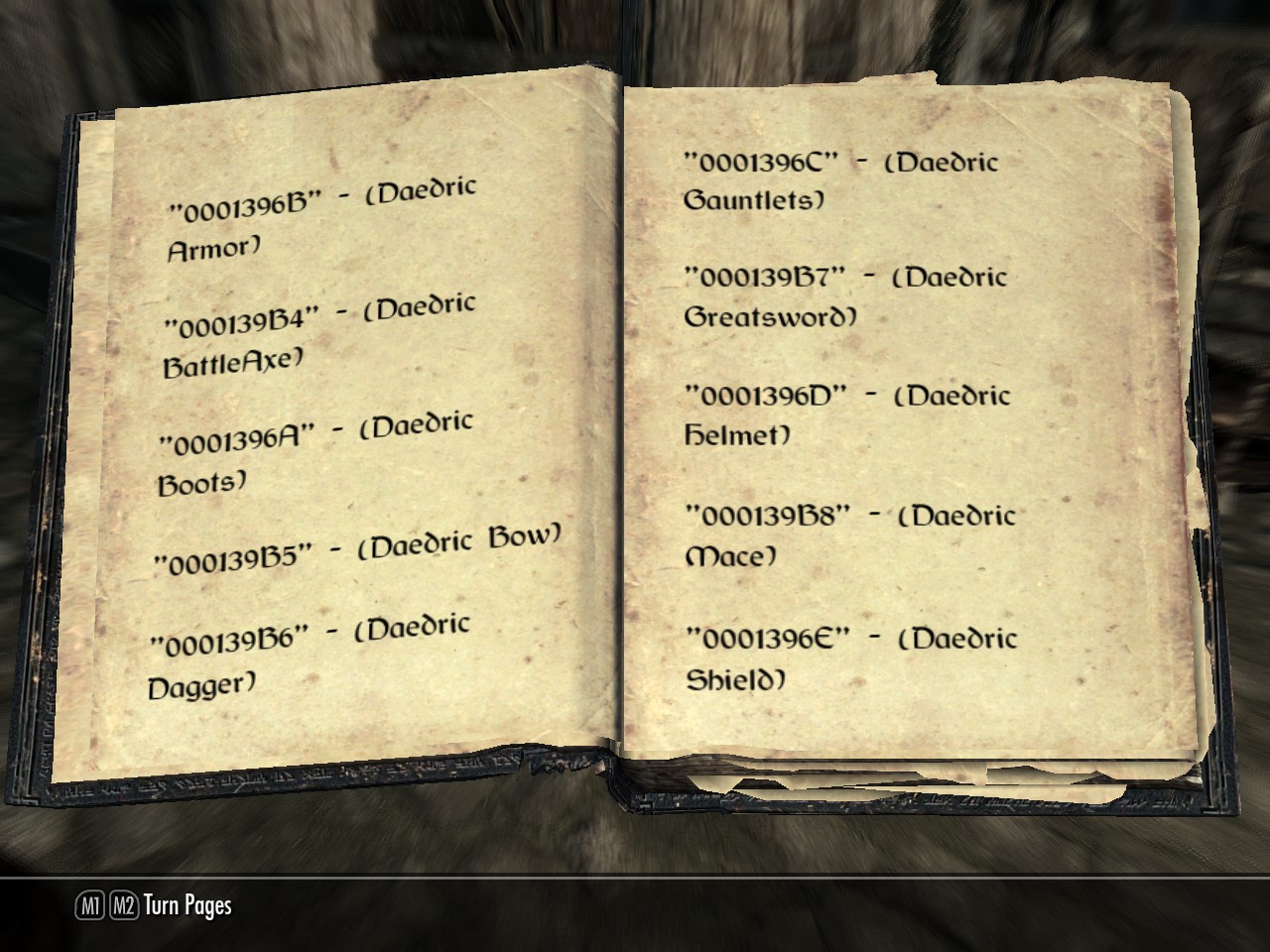 Simple/Advanced Console Command List Mods.
Collection by
Bradenm1
Just all the mods in one. I do not know if anyone else has already done this i have not looked it up. That cover sreenshot it not mine i just got it from Interwebs :) If one of the commands don't work please report it to me so i can fix it. Al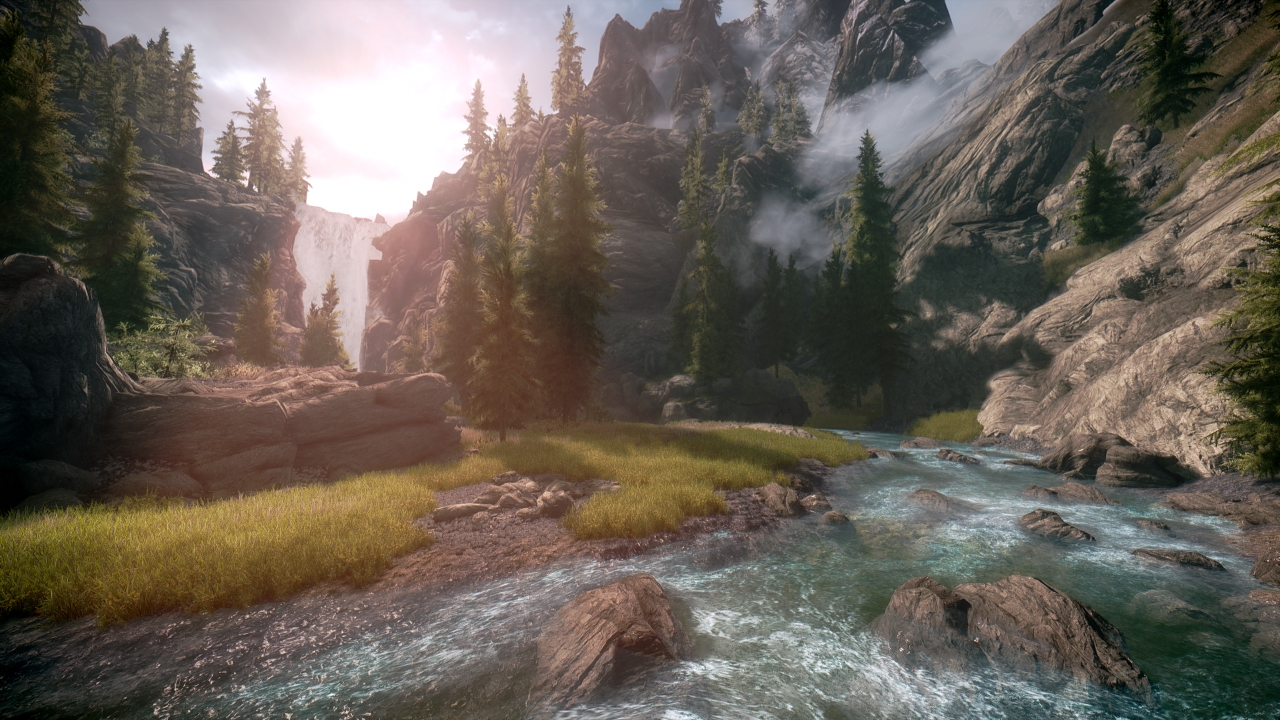 Enhanced Skyrim (Cities and Environment)
Collection by
ShadowFox7439
A collection of mods used to enhance the cities of skyrim as well as the overall environment.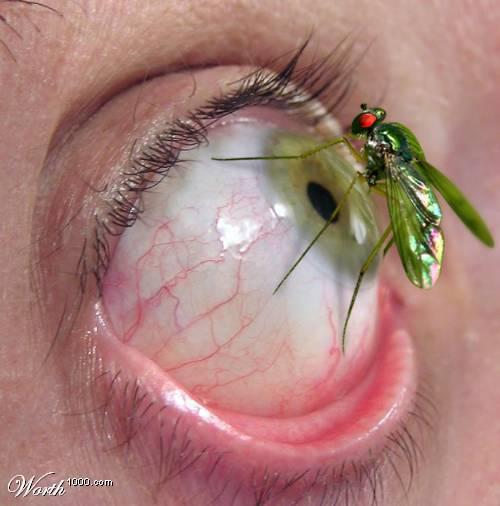 My Setup
Collection by
Arod Snaux
My collection of mods, built for immersion, usefulness and beauty, while still being able to maintain 50+ fps and no crashing.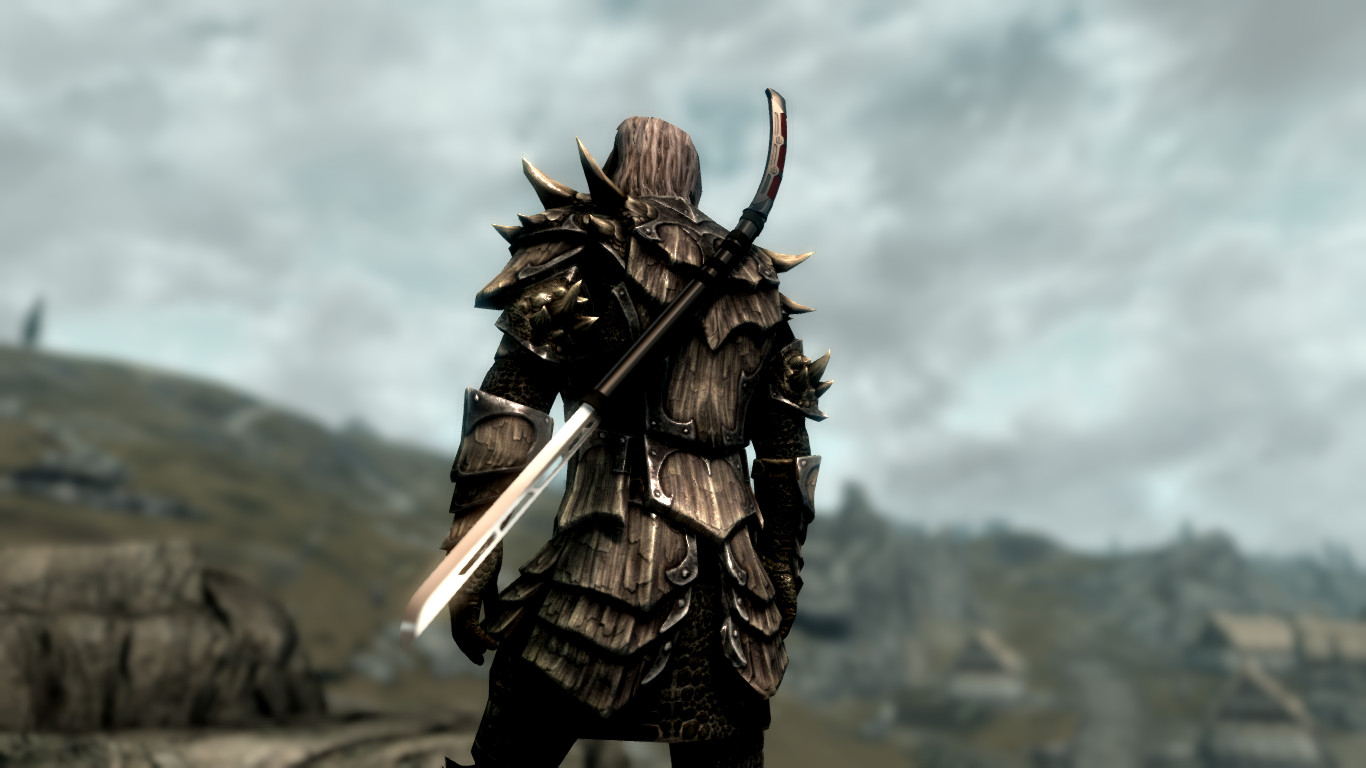 Bani Katana Collection
Collection by
ImsumDave
Contains all variations of the Bani Katana: Bani Katana -- Black -- 1H Bani Katana -- Black -- 2H Bani Katana -- Light -- 1H Bani Katana -- Light -- 2H

Dargor´s Collection
Collection by
Dargor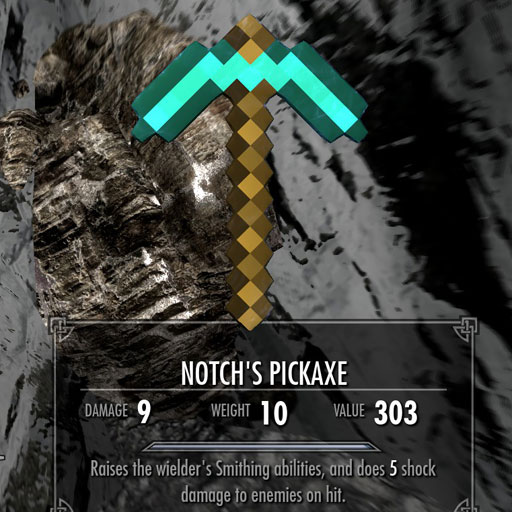 Best Armor and Weapons
Collection by
ignormie
The most powerful and coolest weapons and armor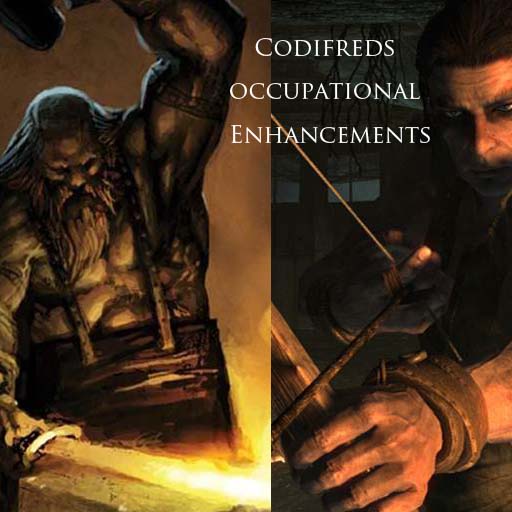 Codifreds Occupational Enhancements
Collection by
Commander Cody
A collection of mods I created to make the game more entertaining and add improvments to the game.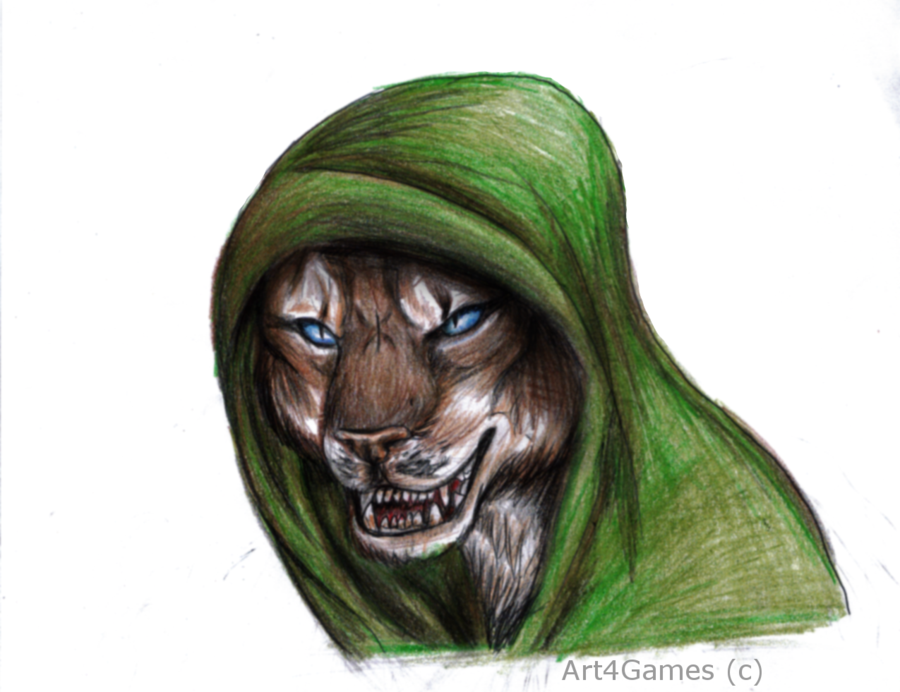 Khajiit Collection
Collection by
Fish
Here is a collection of mods for Khajiit players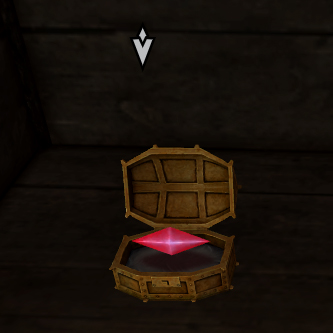 More Quest Markers
Collection by
l0wBoB
[will be updated soon]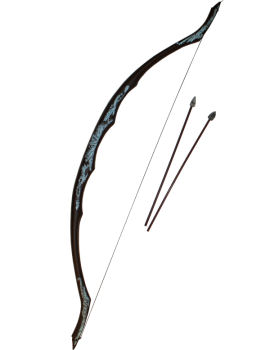 Hunter
Collection by
acarroll15
A collection of mods for role playing a hunter or ranger in skyrim. im always updating my mod packs so keep an eye out for new stuff!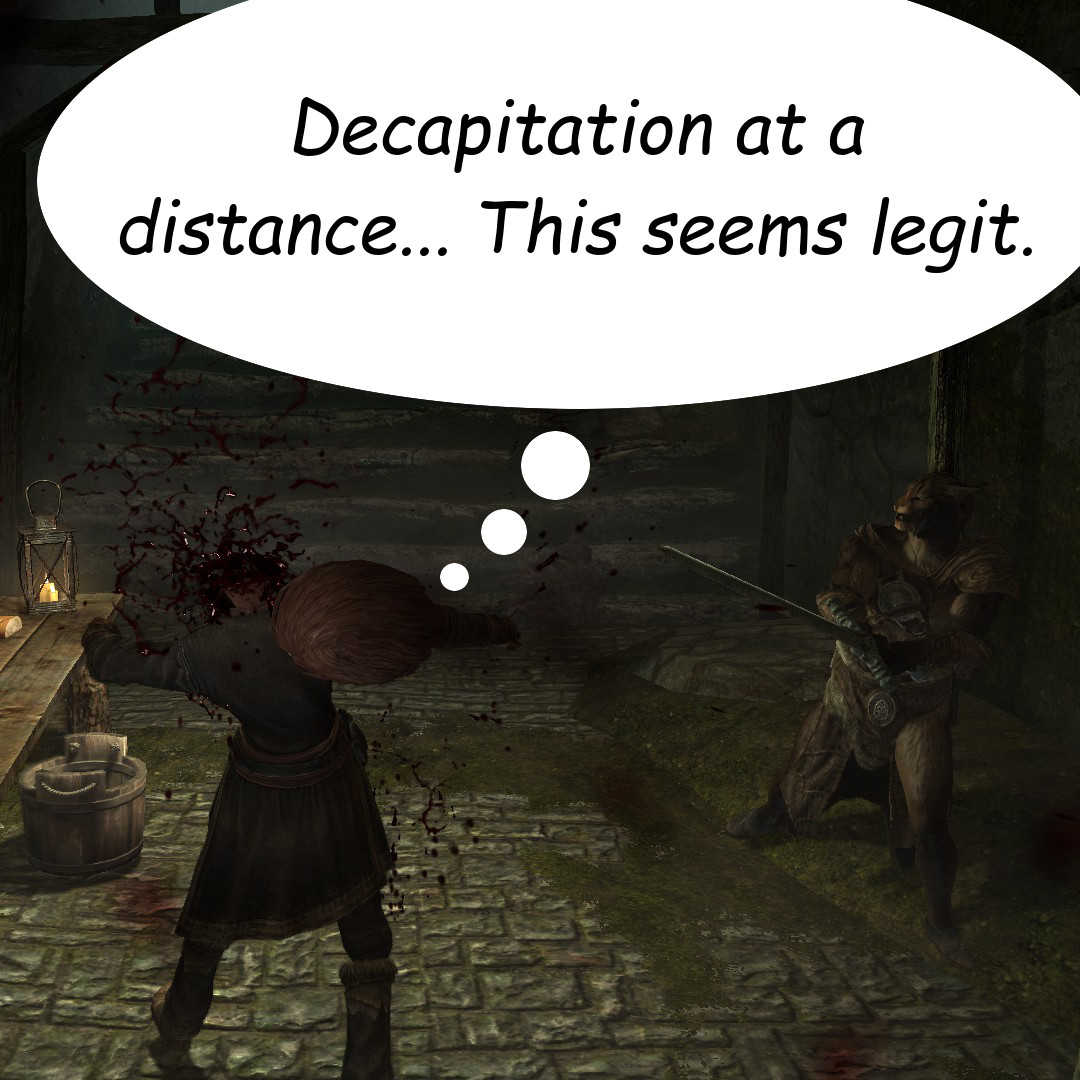 Fixing Cheap Deaths in Skyrim
Collection by
David Sid
With these mods installed, you can go toe-to-toe with dragons, interrupting their attacks rather than being held in place for your cinematic death. You can bring followers to trap-filled dungeons; they won't trigger the trap you so carefully avoided. You c