Showing 391-420 of 13,052 entries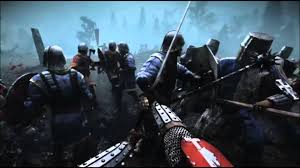 The Perfect Skyrim Experience
Collection by
2cNiNjA
This is all you need to have a perfect-.. non original skyrim lore experience. YOU'RE BEST EXPERIENCE YET, PLS RATE AND COMMENT, SHOW YOUR FRIENDS (FOR BEST PERFORMANCE UNINSTALL ALL OF YOUR MODS FOR NOTHING TO CONFLICT OR IF YOU USE NEXUS MOD LAUNCHER,...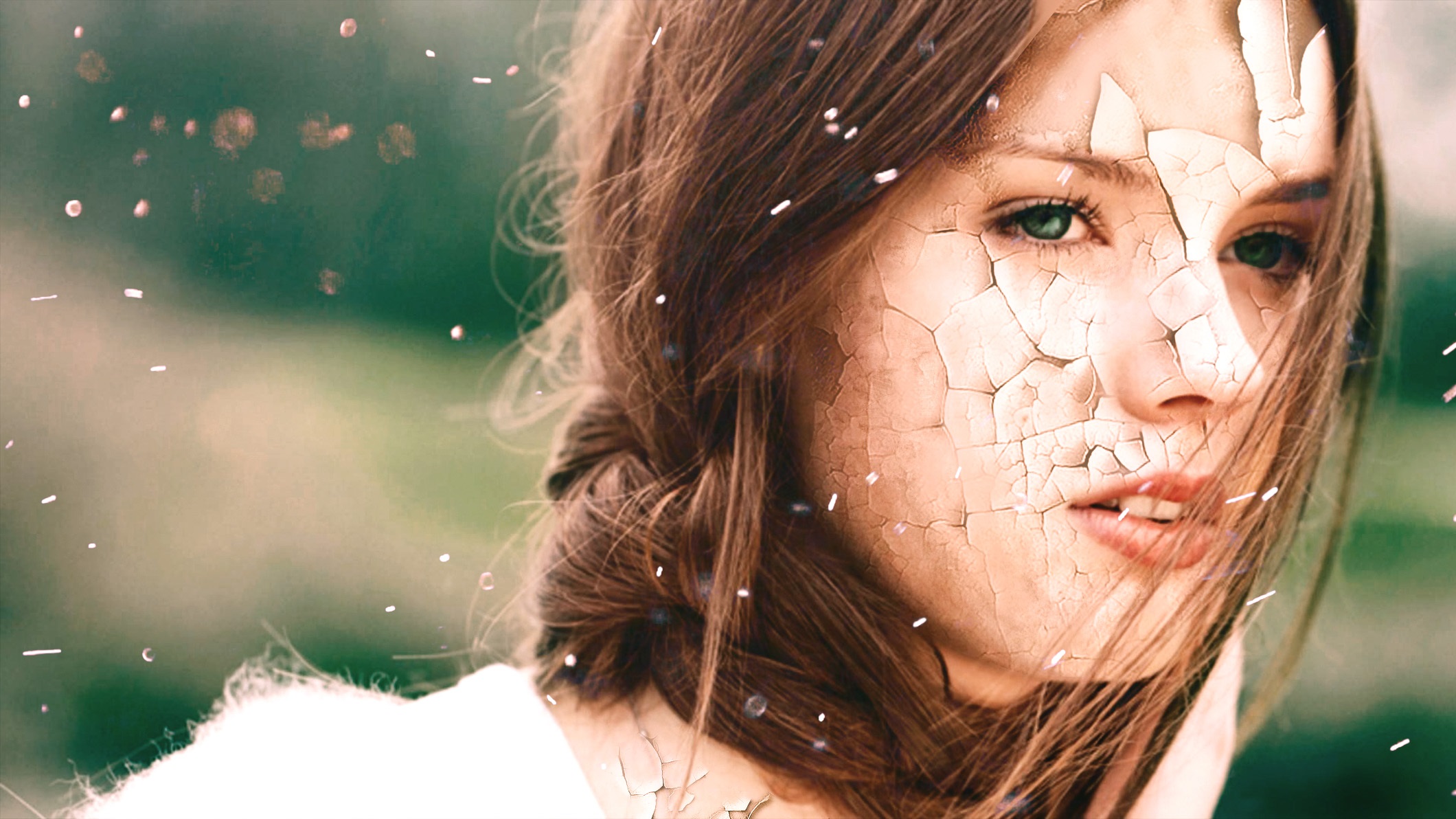 HD Retextured - New Items/NPCs - Shader & Flora Overhaul
Collection by
[RoG] Its Anny
This "Modpack" includes different kinds of mods, the mods are for: -better textures, -better gameplay (better scripts and GUI and KI of NPC's), -more food and alchemy ingredients, -more potions, more armour, -more weapons, -more quests, -bett...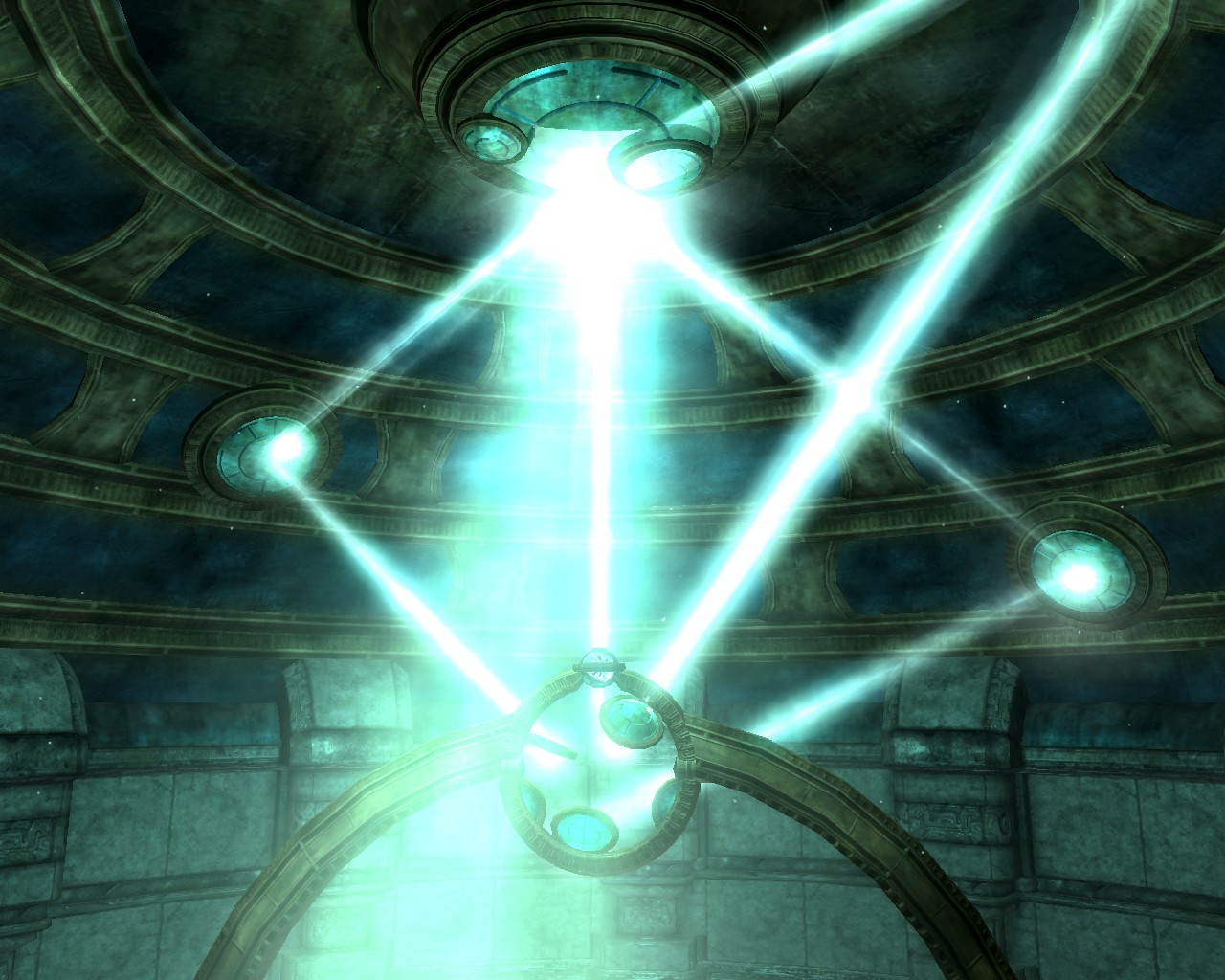 The InComplete Collection
Collection by
Believe
This Collection Was Meant for someone whos New to Skyrim Mods or the Steam Workshop But Now All Experience Levels and Playstyles are Welcome! Basiclly Its a Collection of A Wide Variety of SOME, Of The Greatest UN-Conflicting Mods In Skyrim.They Are Al...

Ultimate Skyrim Collection - Riverwood Edition
Collection by
Tubby_Vermin
This is a collection on my very own modifications to Bethesda's wonderful game Skyrim. This particular collection concentrates on the town of riverwood and all the mods i suggest in this. please rate subscribe, favorite and comment =====Ultimate ...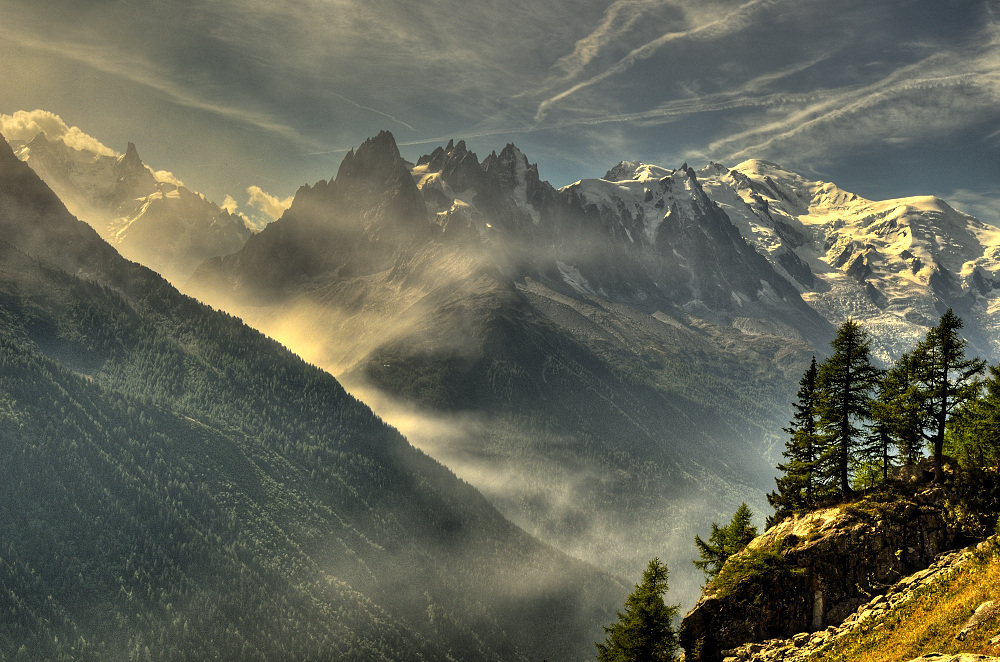 Bakuvii's Master Collection 1: Environmental Overhaul [Part 1 (1-75)]
Collection by
=][= Bakuvii Manaquii
DAWNGUARD, HEARFIRE, DRAGONBORN, and HIGH RES TEXTURE PACKS 1-3 REQUIRED This is Part 1, the first 75 Mods. My personal extensive selection of the best available and compatible environmental textures, models, soundpacks, and fill; comprehensively co...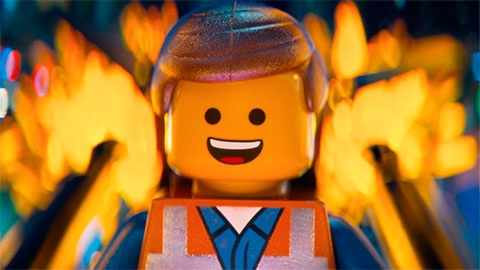 Non-hardware intensive graphical mods (low performance hit)
Collection by
MeatyBeefStick
These graphical mods will not eat up a lot of your performance and will not decrease your FPS much while still improving visual fidelity.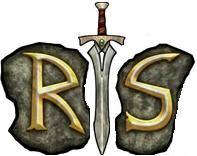 RuneScape Mods for Skyrim
Collection by
Josh
This is a collection of mods that help bring RuneScape to Skyrim.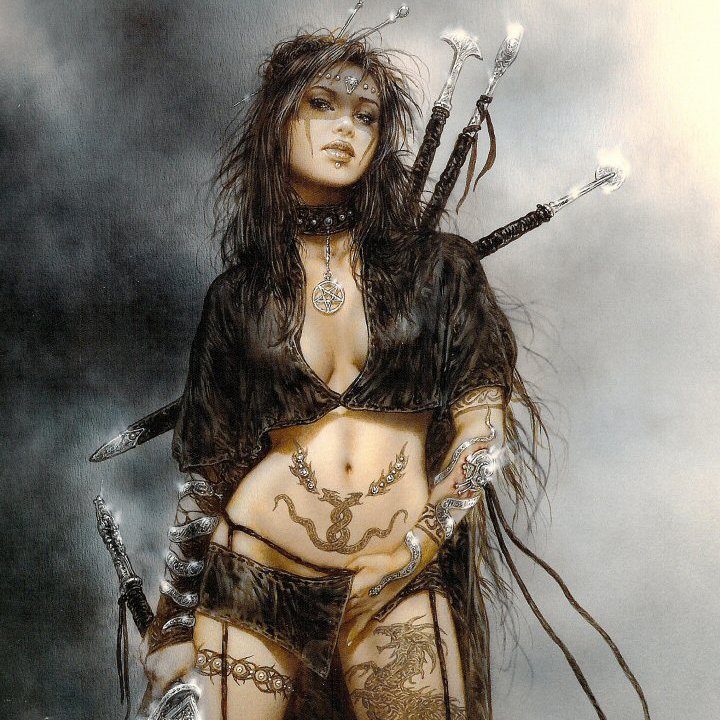 Agriphal's Collection #5: Realism
Collection by
Agriphal
_____________________________________________________________________________ MY GUARANTEE: IF YOUR COMPUTER CAN RUN SKYRIM ON MEDIUM QUALITY OR BETTER THEN YOU WILL BE ABLE TO PLAY USING THE ENTIRE "AGRIPHAL COLLECTION". UPDATED 27/07/2012 01:5...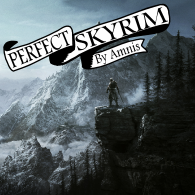 Perfect Skyrim by Amnis
Collection by
Amnis
*Takes a sip of Nord Mead and leans back in a chair at his camp site in the middle of a forest outside of Whiterun* It is nice to see Skyrim alive again, just as I remember it from my childhood. The forests once thought lost have returned, adventurers wan...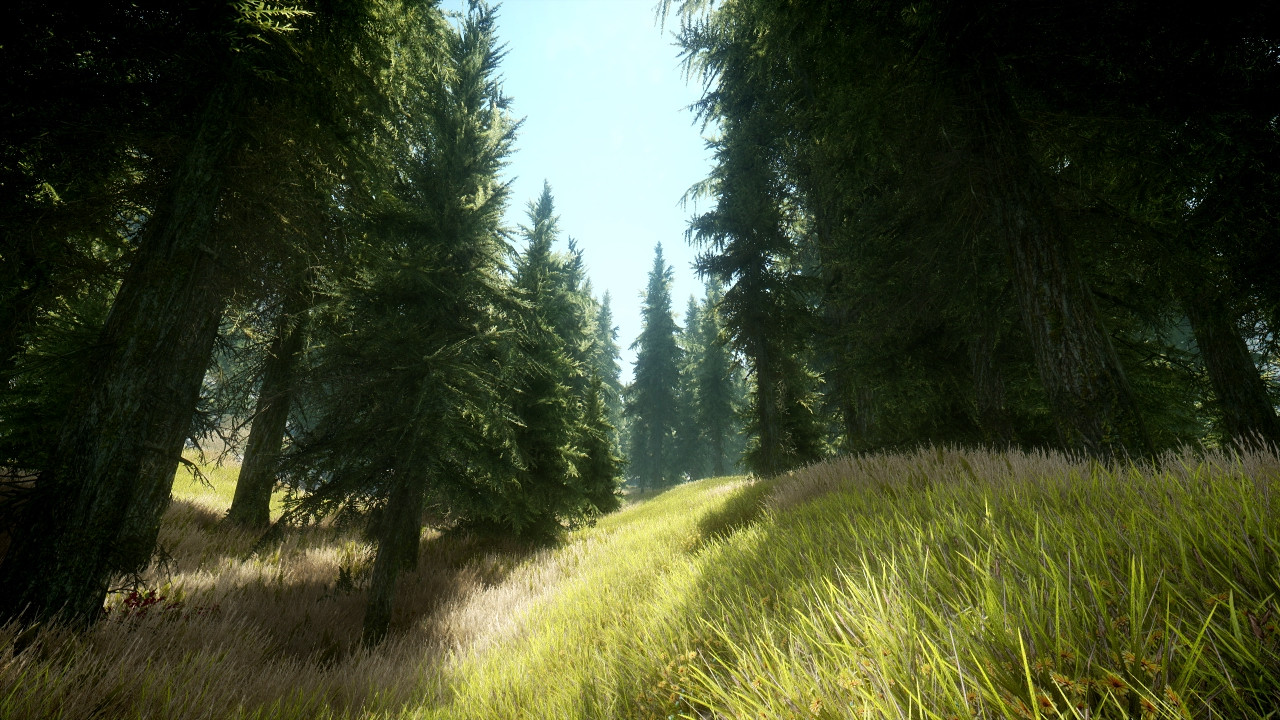 the forest's of skyrim
Collection by
LT__THUNDER
this is all the mod's that i can find on steam that up grade skyrim's look and feel it's. it make's skyrim mor real the way it was made to be . all will work at the same time and i hope you like this plz rate and comment thank you all =) =) =) by...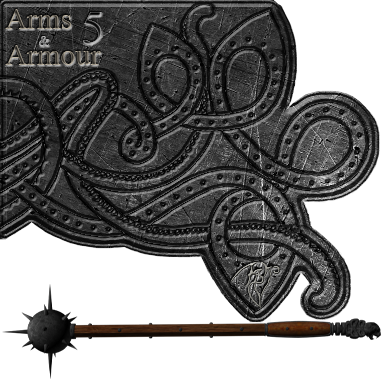 Arms and Armour 5 Axes Maces Collection
Collection by
45KO
Arms and Armour 5 Axes Maces Collection DESCRIPTION: Standard Andragorn quality waraxes, battleaxes, battleswords ("nagamaki"), maces, warhammers and morningstars. DETAILS: -Picture of every new item is uploaded. -Items are lore friendly an...

Samurai pack.
Collection by
Bolshoye (Valdemar)
Hallo guys ;-D!!!! I made this pack, because i really wanted to make a Samurai pack... You can craft the Samurai armor in any forge, and you can get the katanas in ''Sky haven tempel.'' And the blood mod comes when you attack somebody (or get attack) And...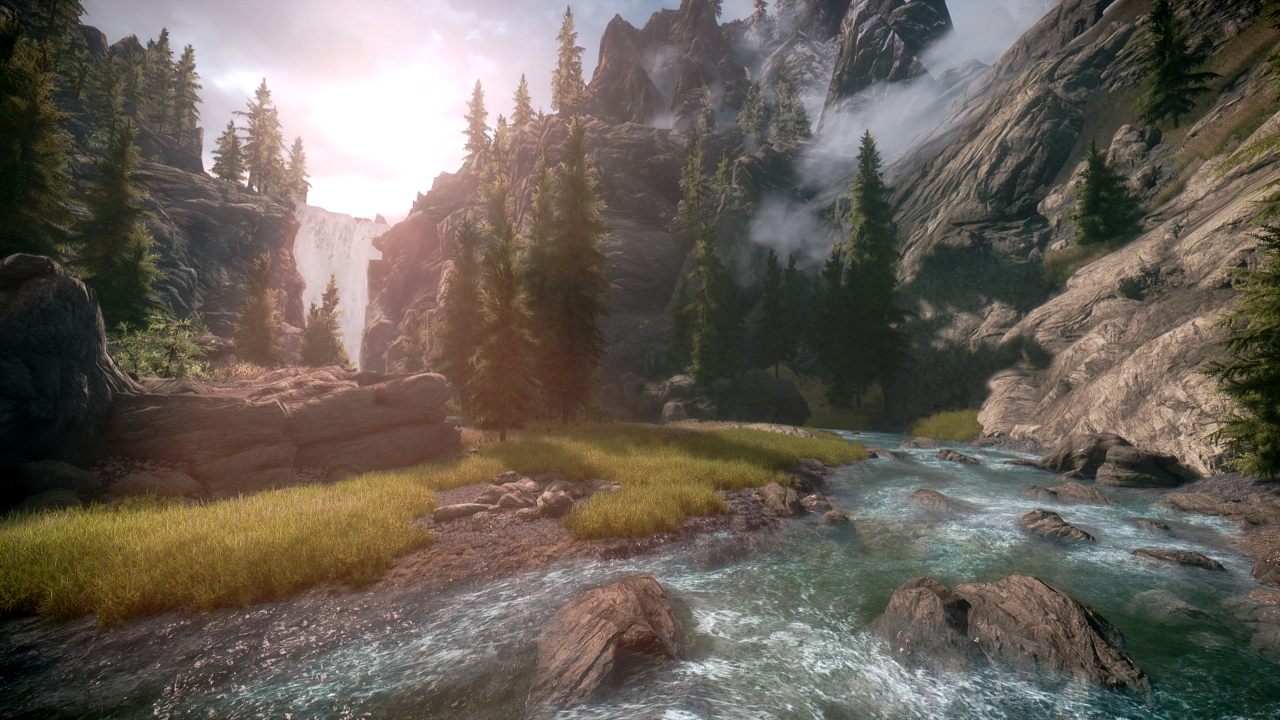 Enhanced Skyrim (Cities and Environment)
Collection by
ShadowFox36
A collection of mods used to enhance the cities of skyrim as well as the overall environment.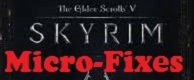 Vanilla Micro-Fixes
Collection by
BouncySpartan68
Nothing in here is a game-changer. All I'm setting out to do with this collection is to make a few small improvements to the vanilla game here and there. You can probably find most of these small changes included within other larger mods, so these are...

Map Markers Modules
Collection by
Sarthes Arai
Collection of my "Map Markers" Mod Modules. Adds Map Markers to Shrines, Temples, Camps, Houses, Ruins, and other places. For the entire collection in one mod, see http://steamcommunity.com/sharedfiles/filedetails/?id=103043341 If using Open Cities, se...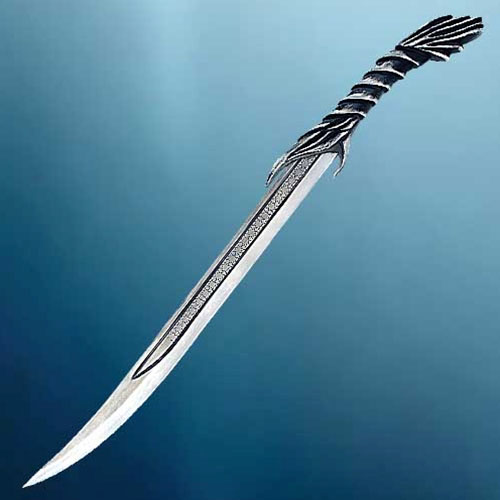 Thief
Collection by
acarroll15
A collection of mods for role playing a thief or assassin in skyrim. i will always be updating my collections so check them out often!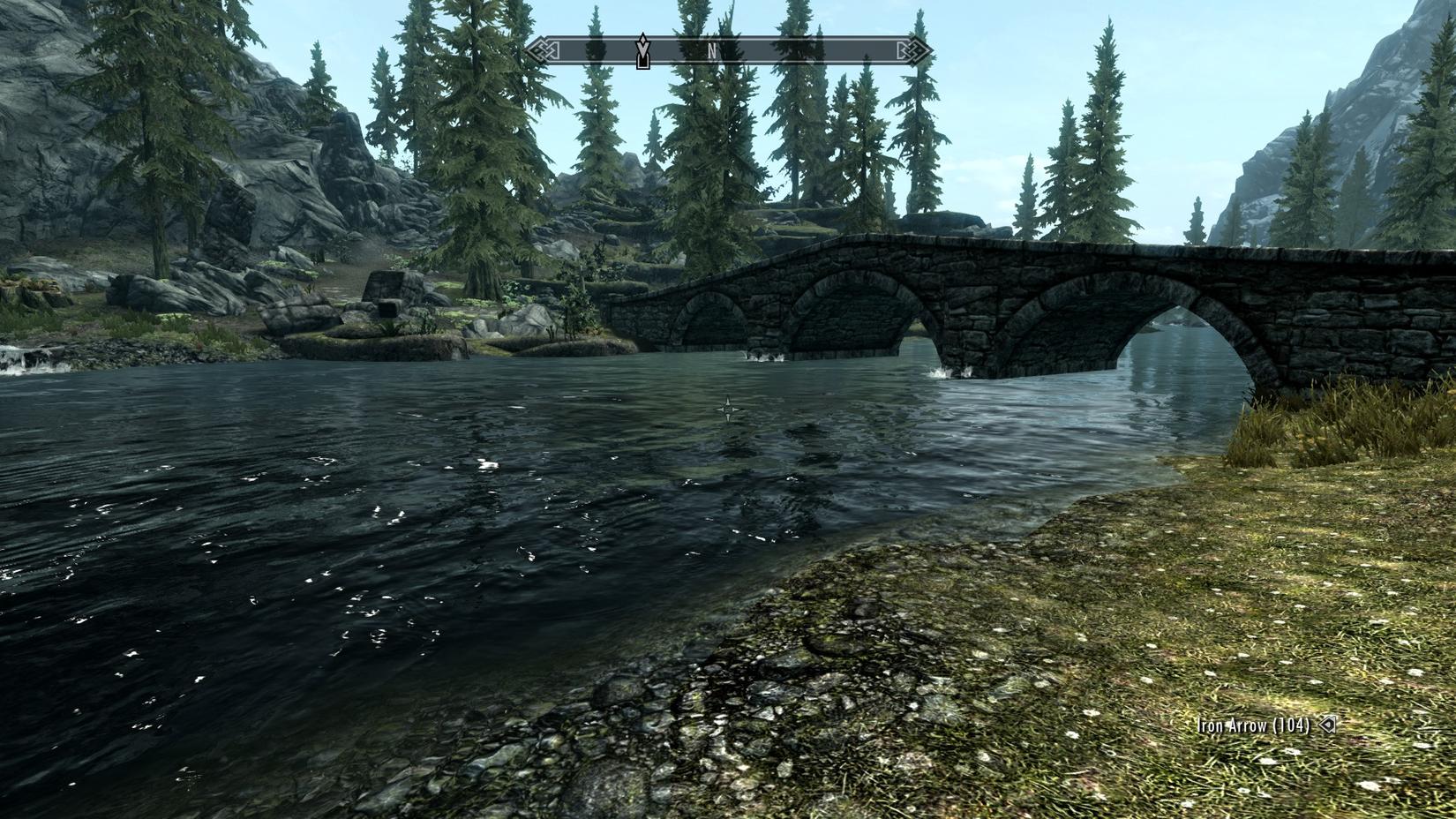 graphics of skyrim:Best Quality
Collection by
zero
Are you tired of you skyrim looking plain? I have the mod pack for you!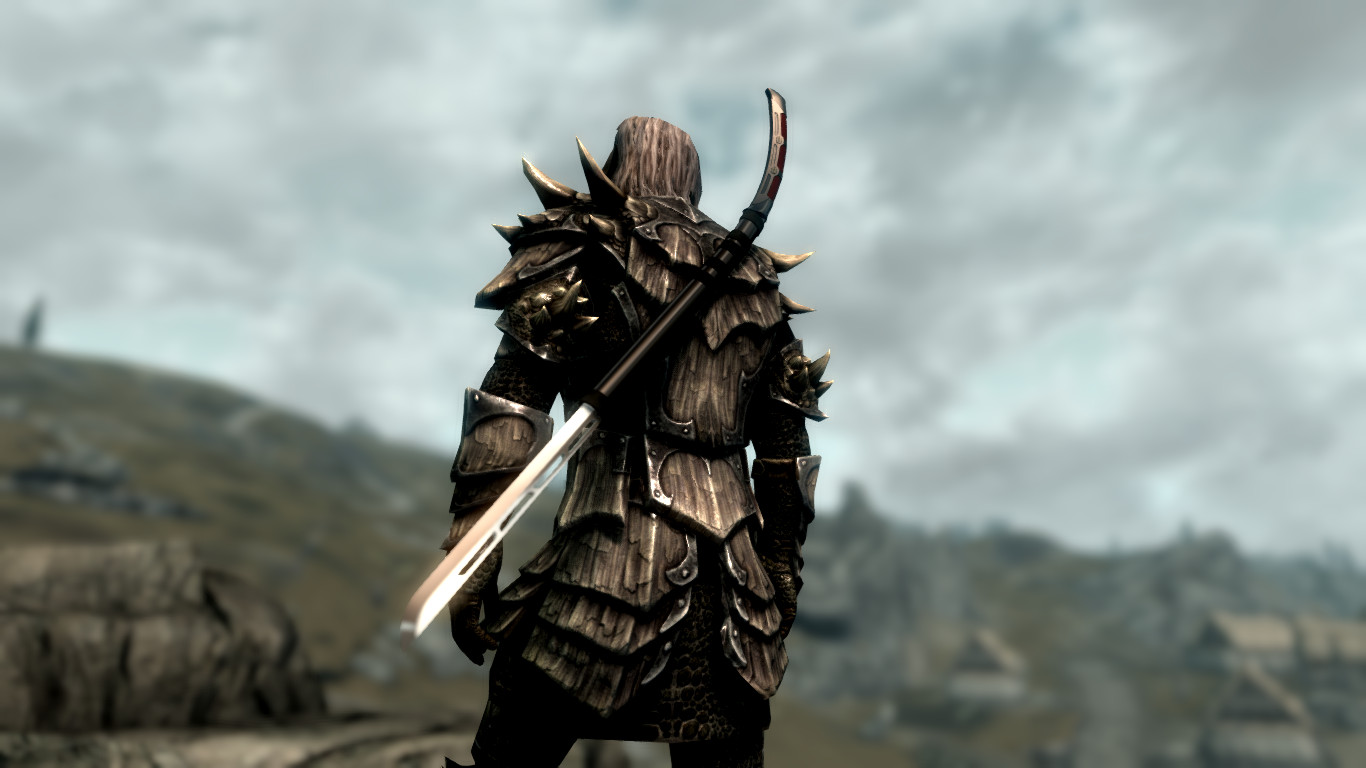 Bani Katana Collection
Collection by
ImsumDave
Contains all variations of the Bani Katana: Bani Katana -- Black -- 1H Bani Katana -- Black -- 2H Bani Katana -- Light -- 1H Bani Katana -- Light -- 2H

The Argonian Collection
Collection by
MarurabaATX
Argonian Mods for a Friend. just a all around collection of Argonian mods ive seen on the workshop... images by: http://vaikard.deviantart.com/art/The-Lusty-Argonian-Maid-173894703 and http://www.deviantart.com/art/Dovahkiin-Argonian-wallpaper-Ver...

Simple/Advanced Console Command List Mods.
Collection by
Bradenm1
Just all the mods in one. I do not know if anyone else has already done this i have not looked it up. That cover sreenshot it not mine i just got it from Interwebs :) If one of the commands don't work please report it to me so i can fix it. A...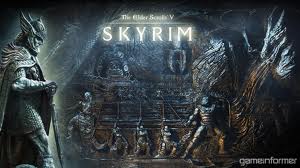 Realism/Graphics + for Gaming PCs and Endgamers
Collection by
Death the Kid
This is my collection of graphics, endgame and hard-mode mods also some gameplay enhancements. Gaming PCs are NEEDED due to the amount of mods in the collection and the graphics on it. SKSE is required, if you don't have it get it here: http://skse.silver...

Realistic & Immersive Skyrim
Collection by
GamingallGenres
An expansion on my "Graphically Realistic Skyrim" Mod Collection. This is a mainly graphics mod collection for Skyrim that also includes mods that add to immersion for the ultimate experience. The collection will include mods bringing Skyrim up to a visua...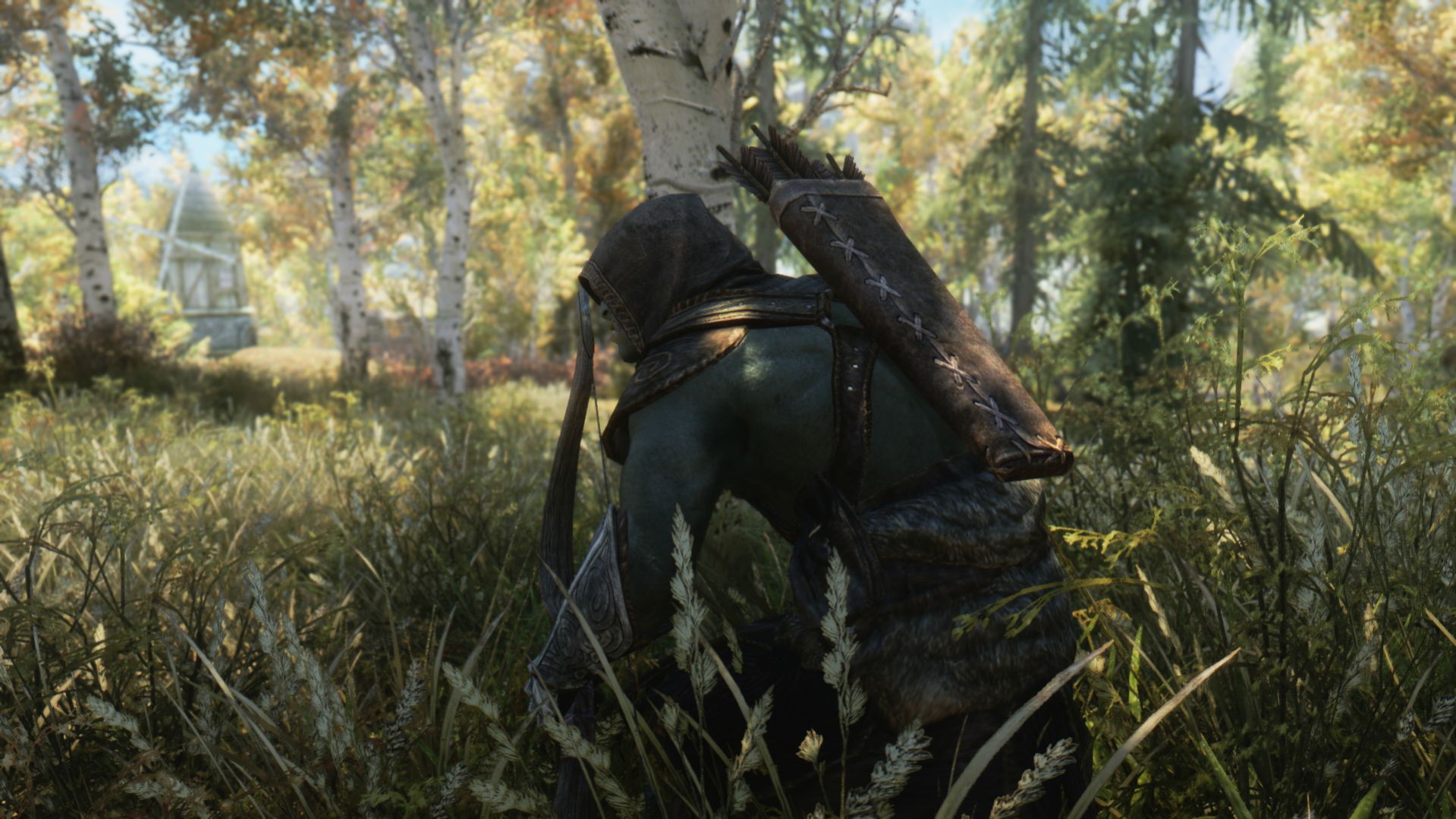 Survivor: Skyrim Edition
Collection by
UG_Knight
My choice of mods for Skryim wilderness survival. Includes camping, hunting, eating/drinking/sleeping requirements, enhanced weather, enhanced outdoor graphics, dangerous weather (including lightning, exposure, frostbite, ect.), enhanced outdoor audi...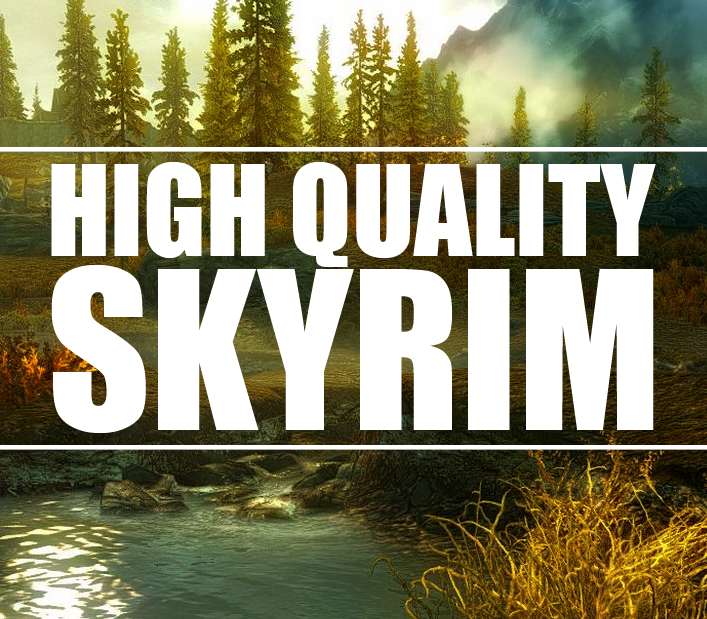 High Quality Skyrim
Collection by
Nom4d
A simple, low maintenance collection of mods that will make Skyrim come alive before your eyes. All of the mods in this collection are 'Subscribe and Forget' - meaning once you've got them in you shouldn't have to worry about conflicts, set-ups or anythin...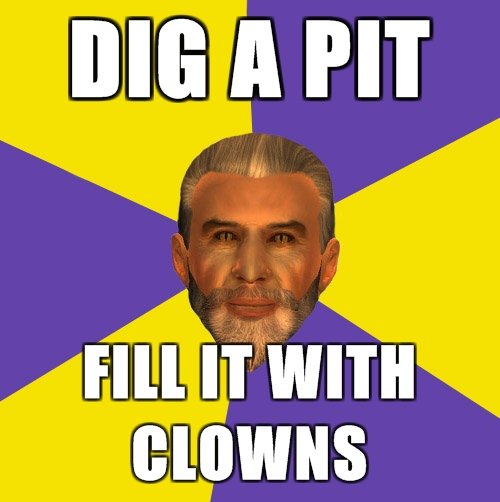 The Blessings of Sheogorath
Collection by
Miss Casanova™
Now with 30% more saturated fat than our competitors, 9 out of 10 lunatics disagree. Please keep you arms and legs inside the vehicle at all time. In case of an emergency, put on your own mask and let your little milk drinker fend for himself.

Jagdtiger's Mods
Collection by
jagdtiger
A set of mods I published on Steam, which in turn is a subset of my mods. You probably won't need all of them, since most of them are player only items, and, well, if you like Japanese swords then you probably don't need historical European ones too, nor ...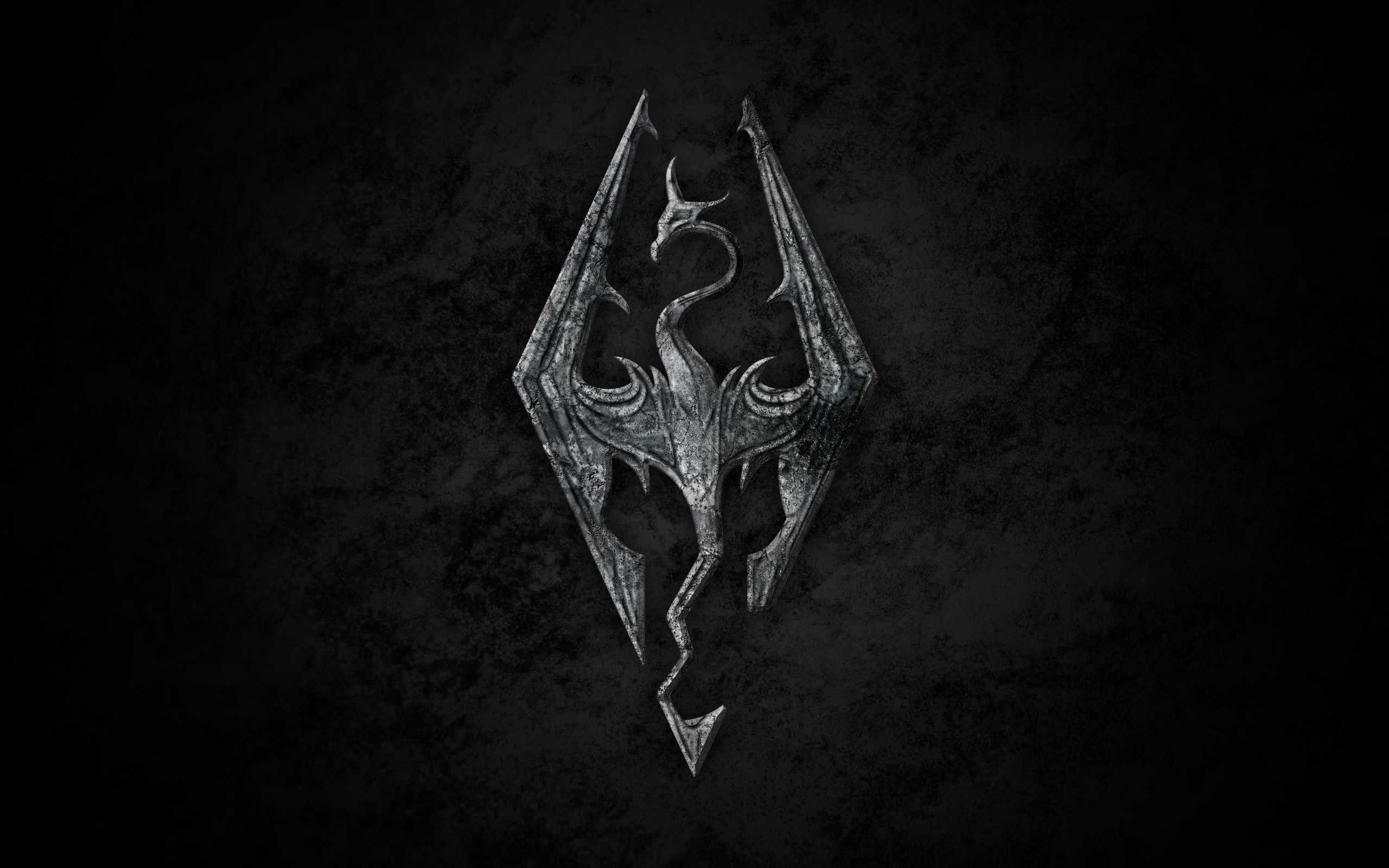 The Ultimate Skyrim Experience
Collection by
Joshua Graham
A collection of Skyrim Workshop mods that cover -Quests -Locations -Armors -Weapons -Spells -Shouts -Enchantments -Skill trees / skill tree modifications -NPCs -Creatures -Dragons -Graphic enhancements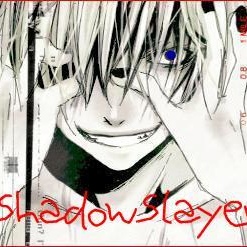 ShadowSlayer's Collection
Collection by
ShadowSlayer
Just a collection of mods I think are neat to have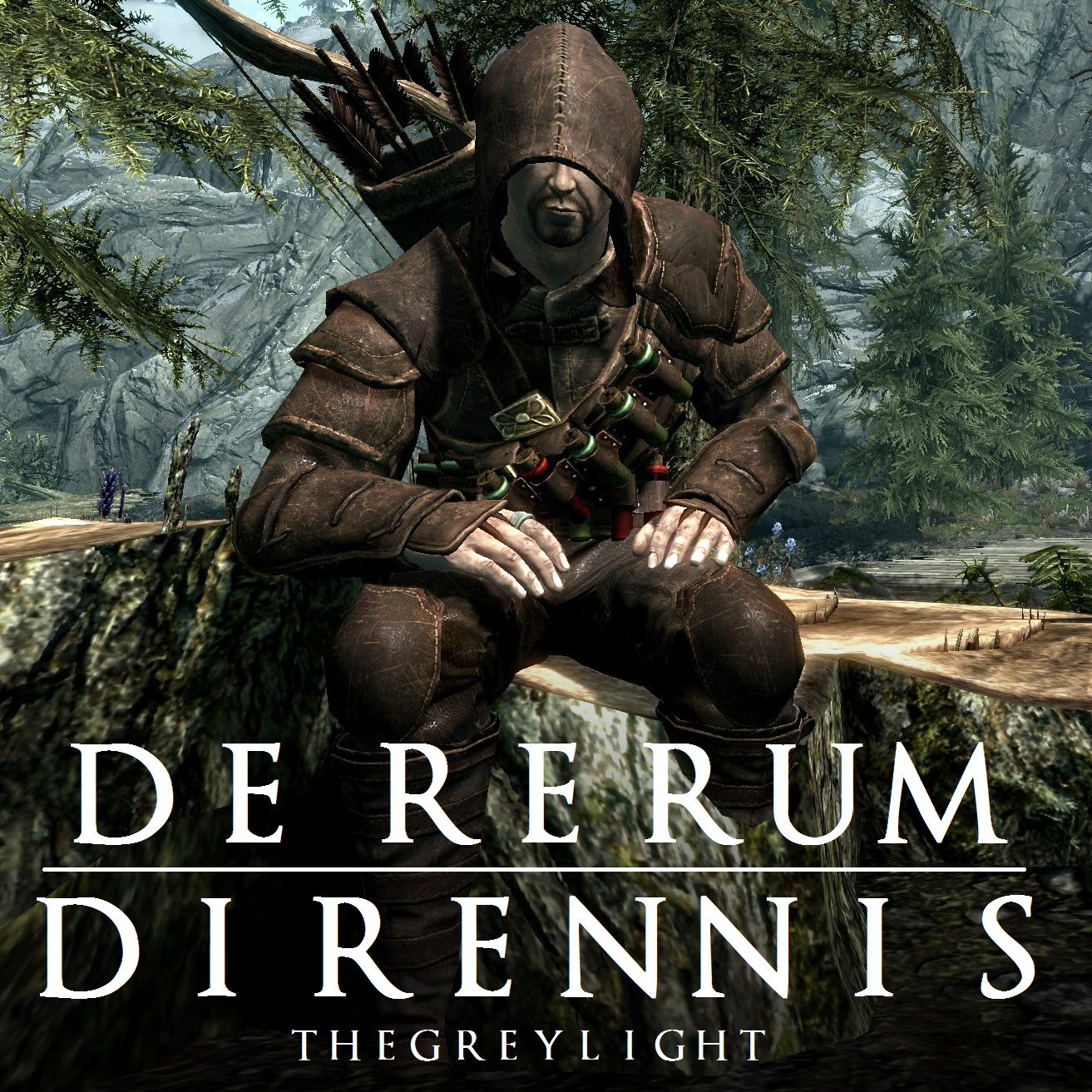 De Rerum Dirennis + DLC Add-Ons
Collection by
TheGreyLight
De Rerum Dirennis - Alchemy Remastered A completely remastered perk tree along with a few great changes, in order to create a more advanced and viable experience for those heavily involved in alchemy. This mod aims to reward commitment to alchemy with ...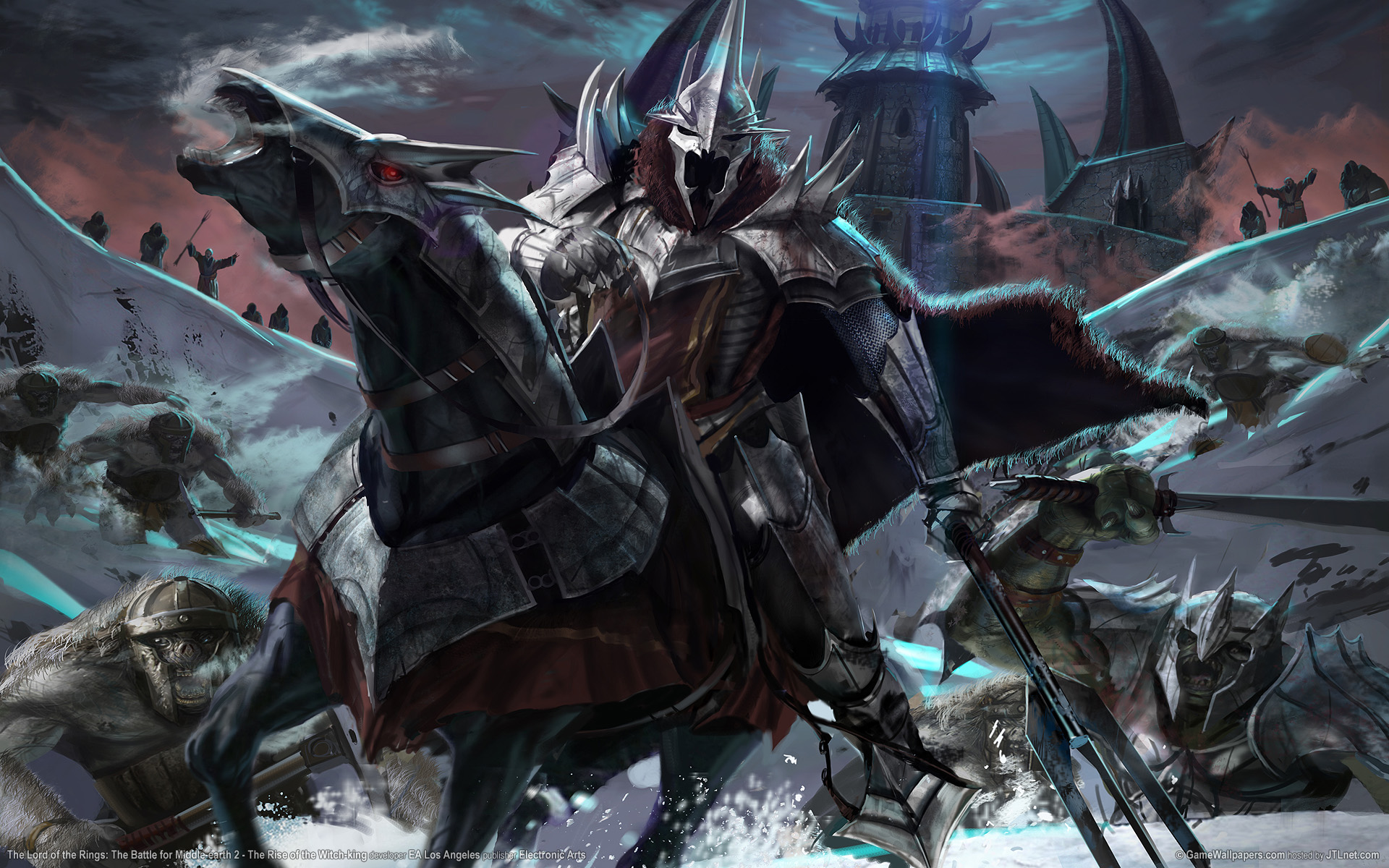 Lord Of The Rings/Tolkien lore Mods
Collection by
Loren
Since the newest Tolkien movie has been released and it's going to have quite a bit of hype I thought that people would appreciate a collection of all the Skyrim workshop mods and additions that're related to the great lore. Here are some from the Nexus:...