Showing 4141-4170 of 12,484 entries

Salsa de Dovhaking
Collection by
-TopV- Flautiscus el Magnífico
Es a la salsa un dragón manzillado.

Pyro's collection of beauty
Collection by
Pyrocopter
This is a collection of mods that I use to make my playthroughs more fun, interesting, challenging, immersive, unique, and overall make the game more beautiful. Also leave any reccomendations for mods that would make sense ina realistic game!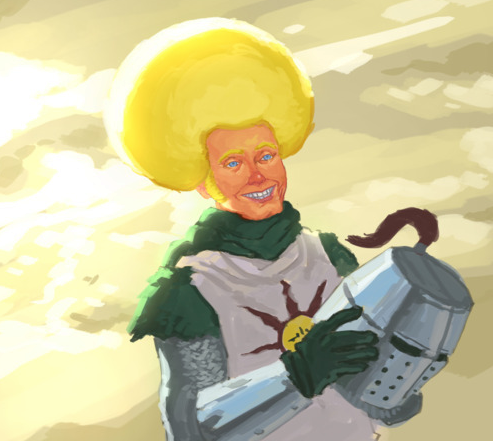 dark souls
Collection by
septango1
they make you grossly incandesent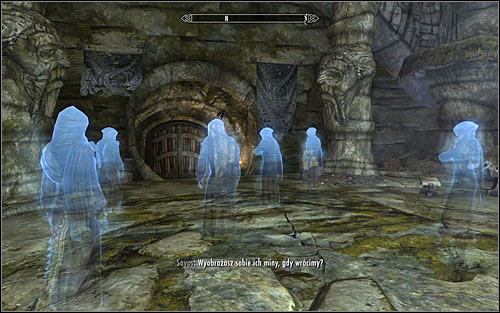 Ghost & spector mods
Collection by
OBLOOD
any mods that add to your gameplay Ghosts or other Ghostly things.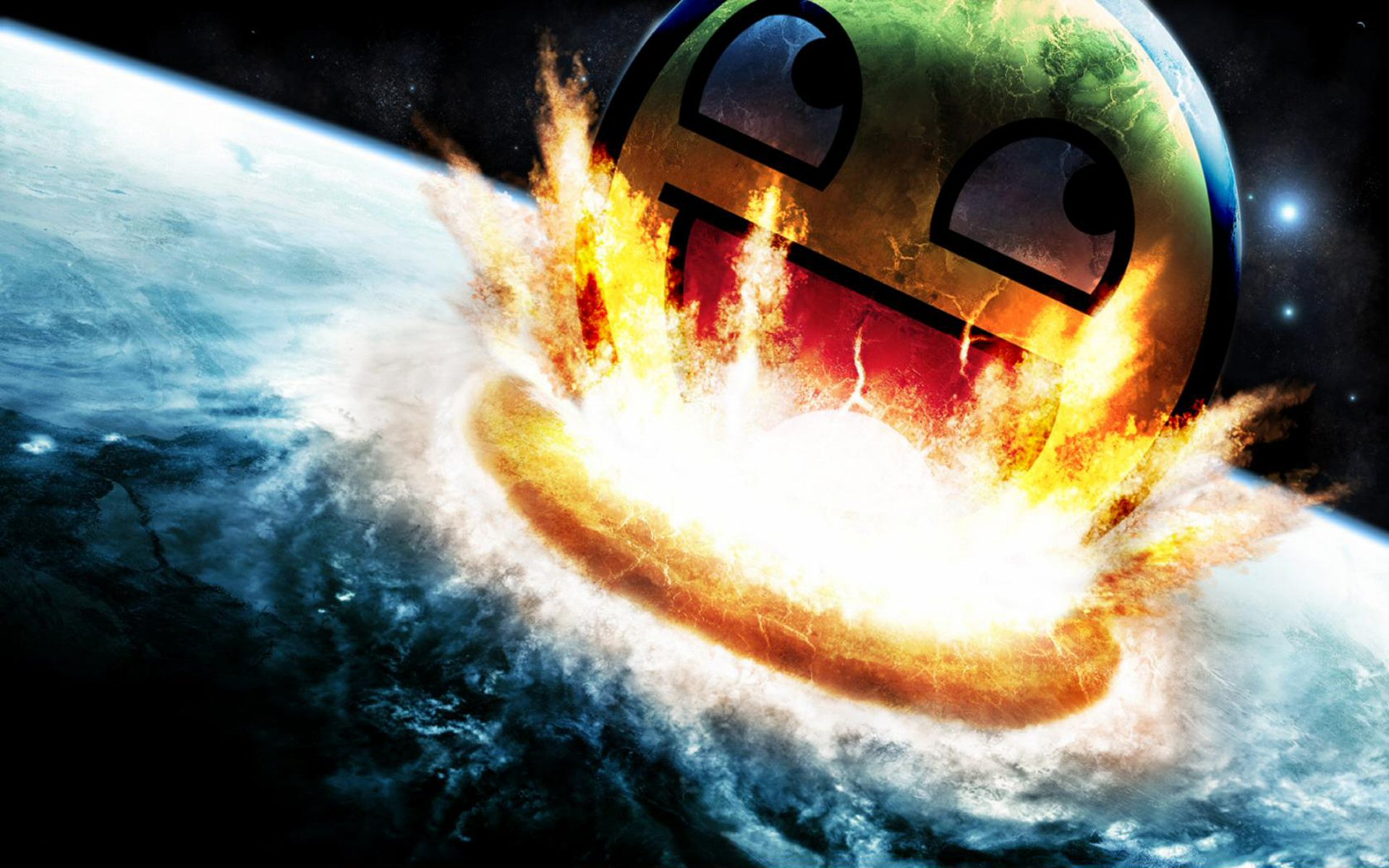 epic skyrim stuff
Collection by
colemanbelote063
. '@(@@@@@@@)@. (@@) ` . ' . @@'((@@@@@@@@@@@)@@@@@)@@@@@@@)@ @@(@@@@@@@@@@))@@@@@@@@@@@@@@@@)@@` . @.((@@@@@@@)(@@@@@@@@@@@@@@))@\@@@@@@@@@)@@@ . (@@@@@@@@@@@@@@@@@@)@@@@@@@@@@@\\@@)@@@@@@@@) (@@@@@@@@)@@@@@@@@@@@...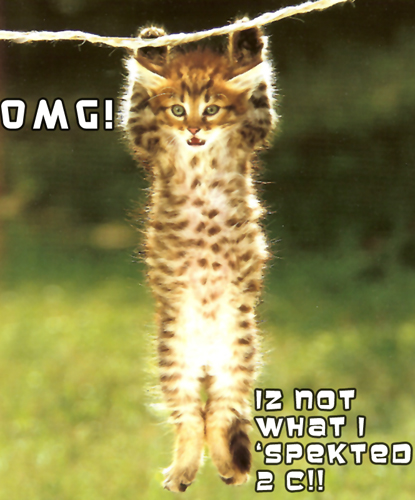 Balance and Beauty - Skyrim Zen
Collection by
Sn0w
Game enhancements and bug fixes that do not overpower the character nor enable cheating. Texure and graphic perfection by my humble opinion. And no nekkid bewbies.

Captain Nick's Skyrim Mods
Collection by
Captain Nick™
My collection of mods in Skyrim

Skyrim Mods
Collection by
Tehalemi
These mods are used to simply make Skyrim a little bit more fun for me. Hopefully they can be fun for you. :D

Bad memory
Collection by
Magnum344
Erm yeah

Skyrim Kollektion für Mittelklasse PC´s
Collection by
RisenFlow
circa 90 mods die sich nicht gegenseitig behindern :) PC (achtung alt): CPU: amd phenom II X4 940 (4x3Ghz) RAM: 6GB (800MHz) GRAKA: Geforce 9500 GT (650 MHz Core Clock, 500 MHz Memory Clock)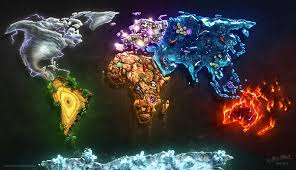 World Races
Collection by
THAT DOG!!!
This collection contains all the "World Races" mods, enjoy.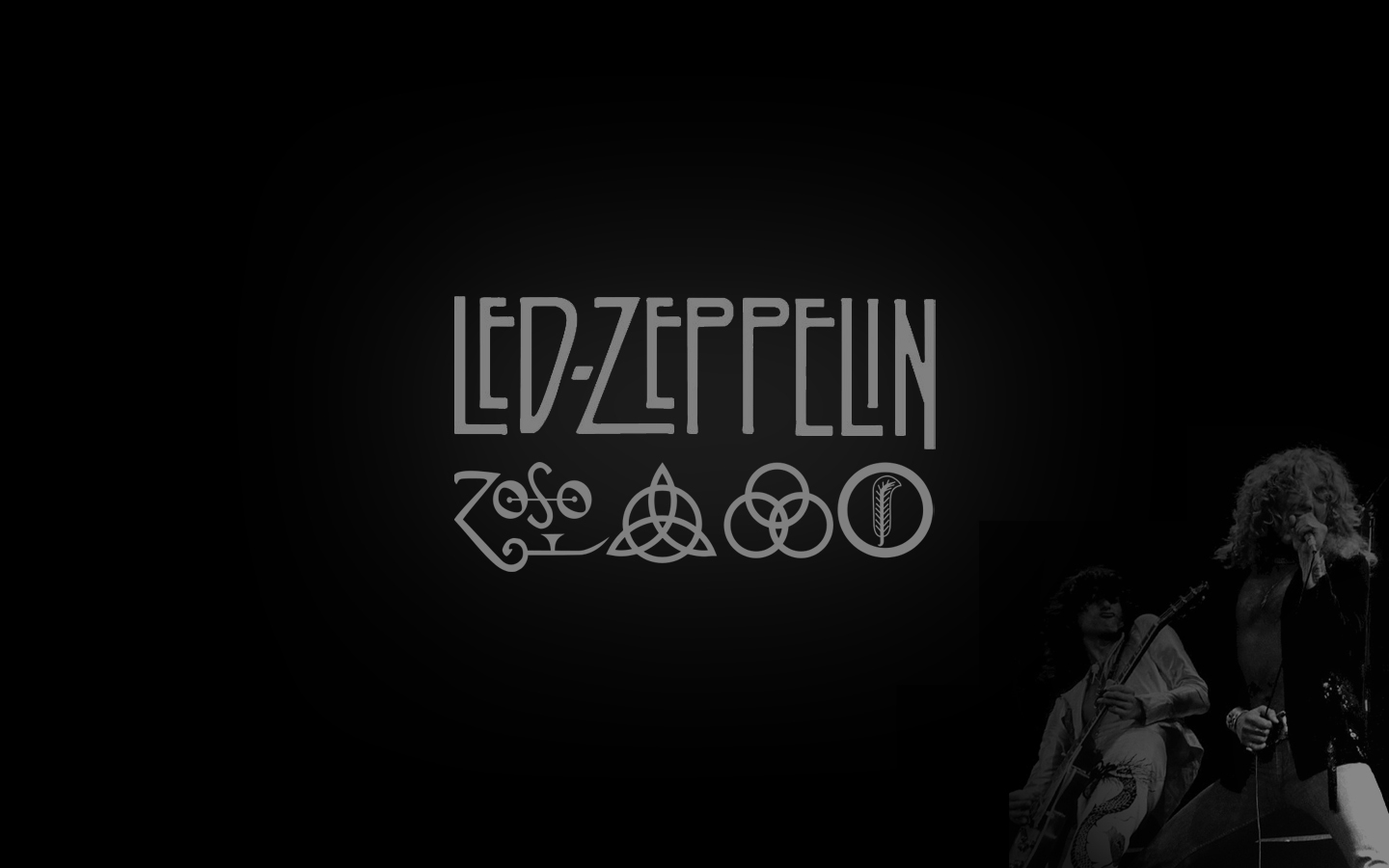 Acid collection.
Collection by
Acid Poptart
Its good....

Dragonborn Dwellings
Collection by
fpsquadrasnipar
This is a collection of player homes I have meticulously designed for different styles of gameplay. Each home has a unique theme to which players can choose which ever one suites their preferences. Whether you're into the stone and gold of Dwemer architec...

pimpy stuff
Collection by
mrsrmdd
kool

Joe Jebu's Skyrim Mods
Collection by
ЩĄ | joe_nebula
wao

Graphic Overhaul
Collection by
[K.O.R] appliedfoot
This is a collection to improve your game's graphical fedelity. It doesn't use enb. The screenshots weren't taken with enb either. This collection should improve your game's graphics in close to everyway. I've spent a long time with graphic mods and I thi...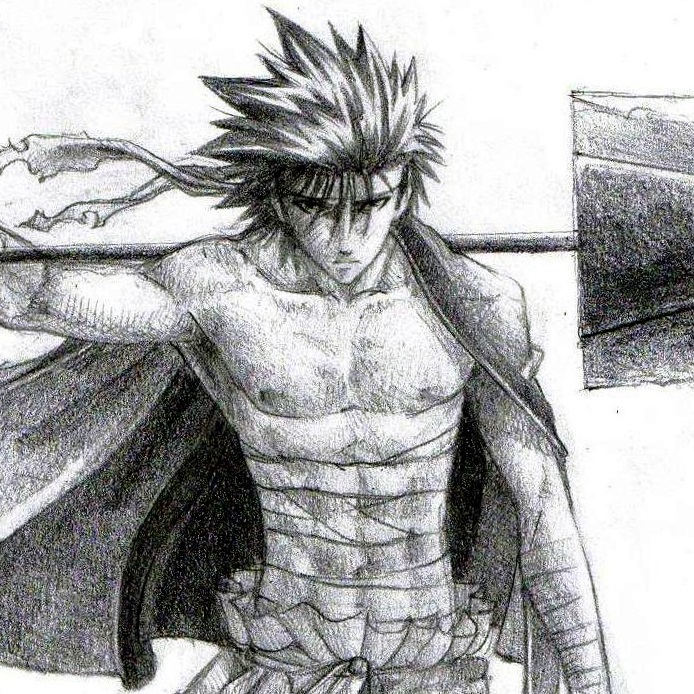 My personal skyrim
Collection by
TrUth
This is the set of skyrim mods that i personally play with. I'm just creating it to share with some friends, but if you like then feel free to grab it. Parts of this pack require SKSE to run correctly, so go ahead and google that before installing these. ...

1
Collection by
Geecop
1

Skyrim 800% most realistic and better graphics - [FR/ENG]
Collection by
SkyLegend
FR: Skyrim a son apogée! Une collection de mods qui regroupe tout ce qui manque à skyrim du gameplay aux graphismes. Ces mods ont été sélectionnés pour fonctionner correctement ensembles. SKSE facultatif. Regarder le résultat! EN: Skyrim as you'...

The Kat Experience
Collection by
Yeen
Trainquest: Off The Rails

Skyrim furry lovers mod pack
Collection by
x9Bit
Yolo

overpowered Spells
Collection by
Kagrenac (Agent K)
Heres a list of some overpowered spells i have made enjoy!

Essential HF
Collection by
Zigamus
Excellent Mod for the Lakeview HF player house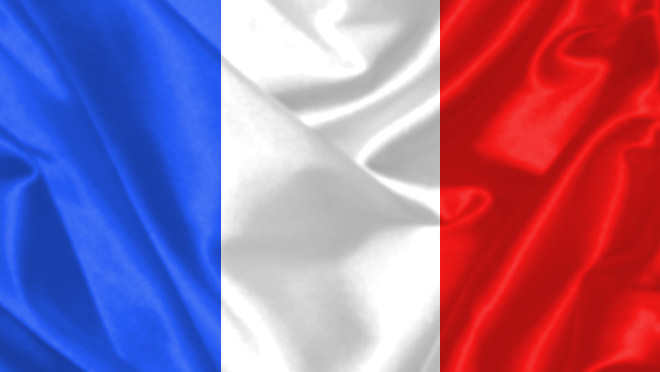 total fr
Collection by
yvan88
Une configuration qui fonctionne tout en français skse 1.7 skui 4.1 installer

Fetts Mod Collection Yo
Collection by
WhatYouGhanaDo
It's the mod's I use yo.

Super Mod Pack Collection
Collection by
The Hydra *PT*
Fovorites Steam Workshop Mod's of The Hydra *PT*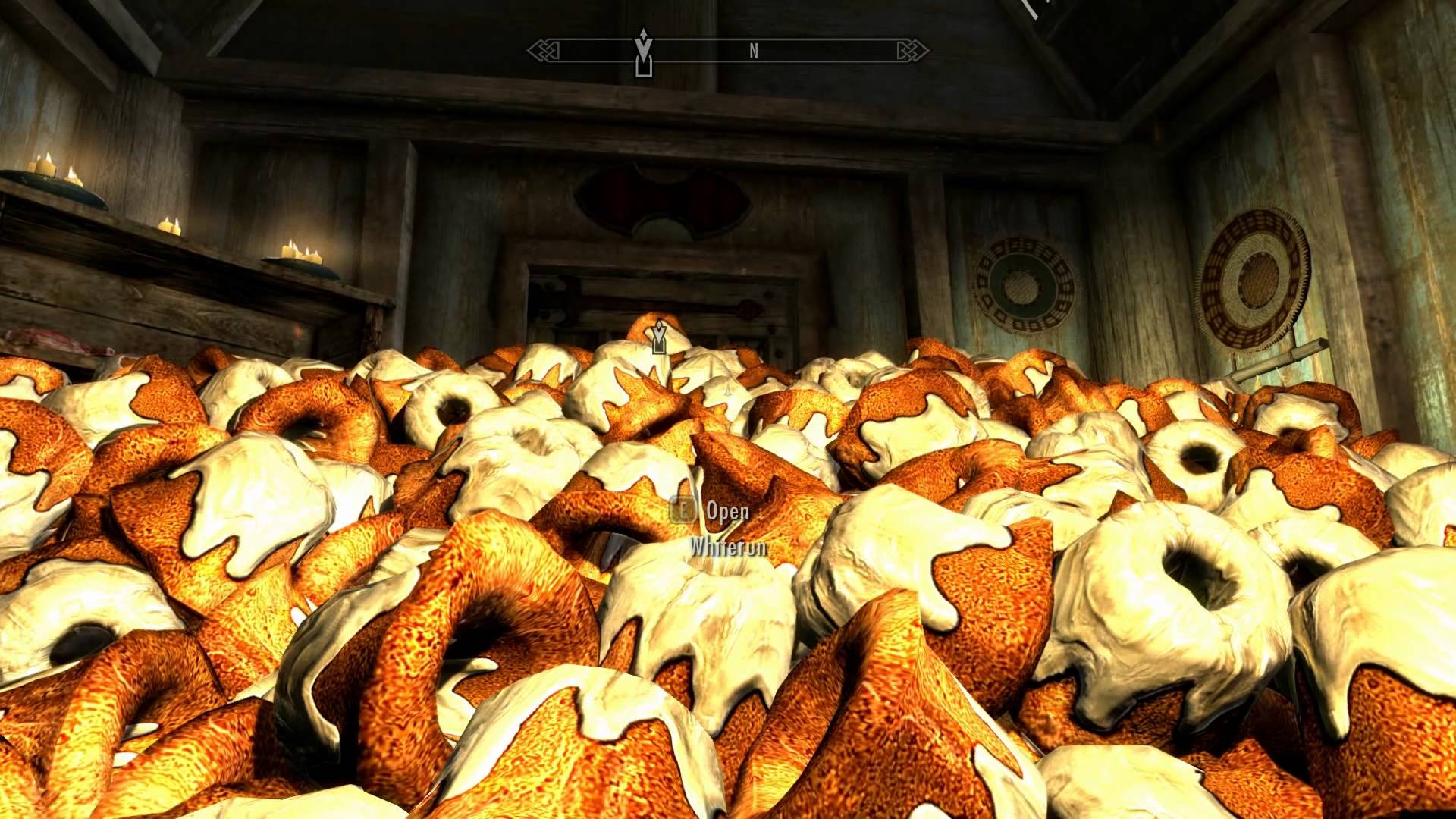 Extremly Epic Things
Collection by
Viperinius Studios
Download these really nice mods, they convert Skyrim into an epic world....new huge castles, new houses, new settings and more sweetrolls...that's all you need in your life as a hero. More great stuff: www.nexusmods.com/skyrim Castle Grey: ...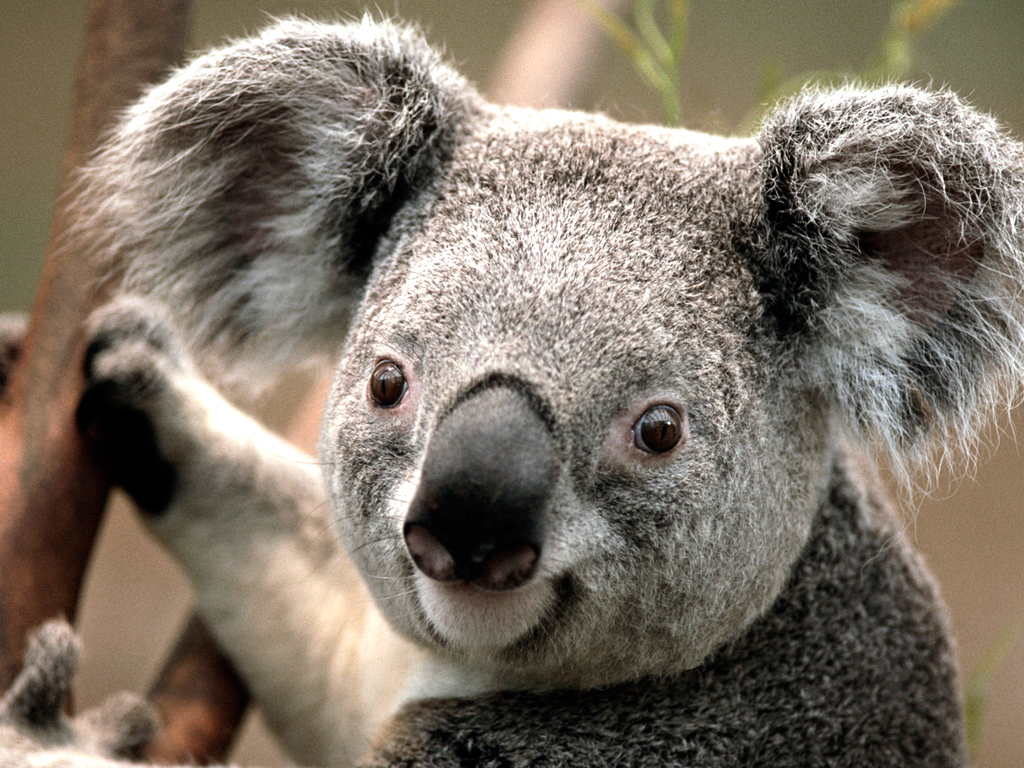 dragon
Collection by
gregoryjohnson1984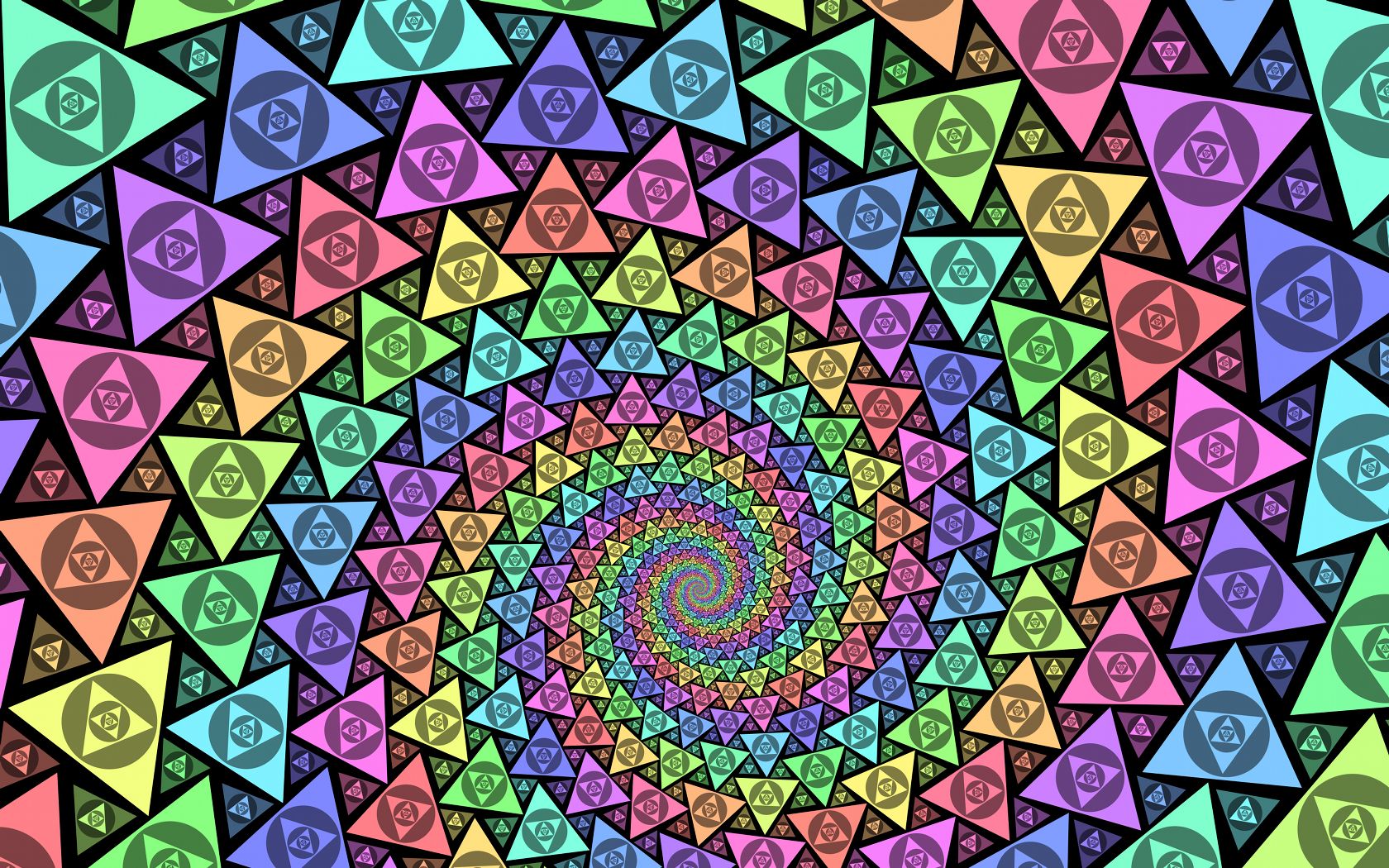 Skyrim - Mods
Collection by
=[T$CElite]= HiTMan
Graphic mods

Skyrim Basic Realism & Immersion Mods
Collection by
Lamron333
Just a list of cool mods that make things more real & touch up some stuff with minimal impact to game-play as possible. I didn't want this collection to be about adding on to the story of the game or alter game-play to an unfair advantage. Instead I am pu...