Showing 4021-4050 of 18,226 entries
Mods for Friends
Collection by
Azazel
ok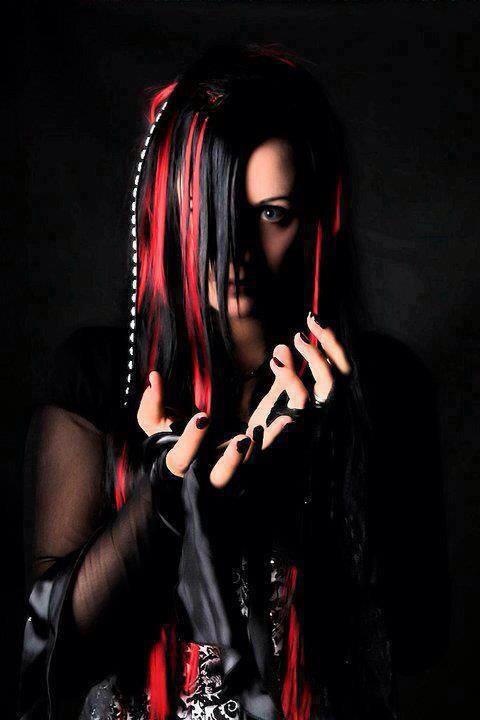 Fetish-Collection
Collection by
=ADG=Cougar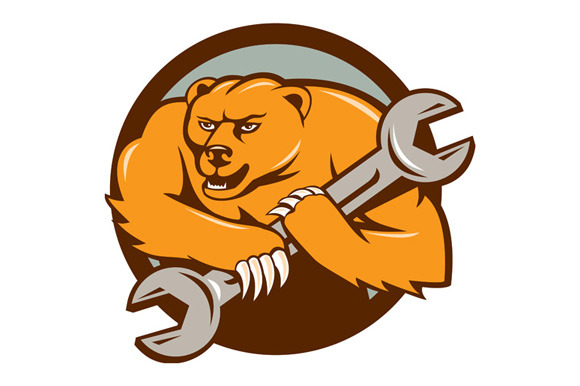 Skyrim Patches
Collection by
BEAR MAN
Fixer: If I fix this for you, you get your money. You tell me where we start, where we're going, where we're going afterwards. I give you five minutes when we get there. Anything happens in that five minutes and I'm yours. No matter what. Anything a minute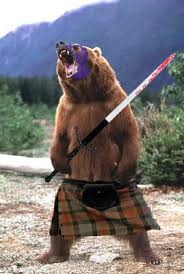 Skyrim Weapons
Collection by
BEAR MAN
Weapons To Surpass Metal Gear
Xevins' Mod Collection (credit to respective authors)
Collection by
Xevins
TBH I have no idea why someone would want to use my collection.
I want it
Collection by
Aesendue
Doctor Who Addons
Collection by
Flowey The Flower
This has skyrim doctor who addons, I will try to find a much doctor who addons in skyrim as I can.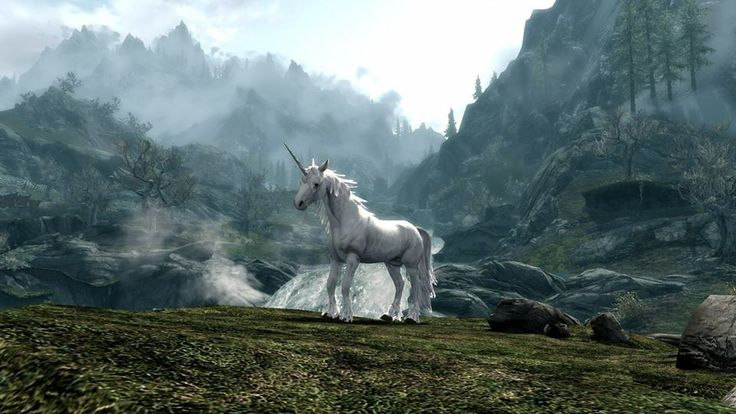 Troooooooooooops de mods ...
Collection by
Kasainotonbo
Beaucoups trop de mods.
Enhanced Vanilla (Skyrim)
Collection by
Rhzolen
Moded vanilla but not too modded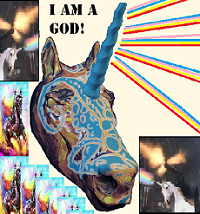 A Wise Buffalo's Journey..
Collection by
GlowMoon
A majestical Adventure!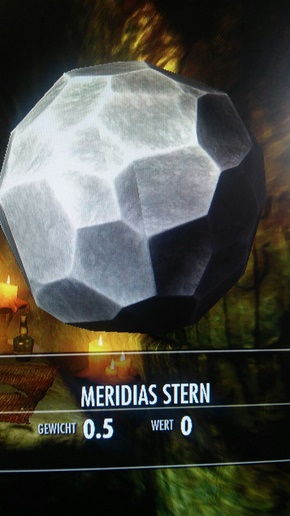 SkyrimV
Collection by
Mirco :3
Mods fürs Grafische und fun
me linguine
Collection by
spooce
arg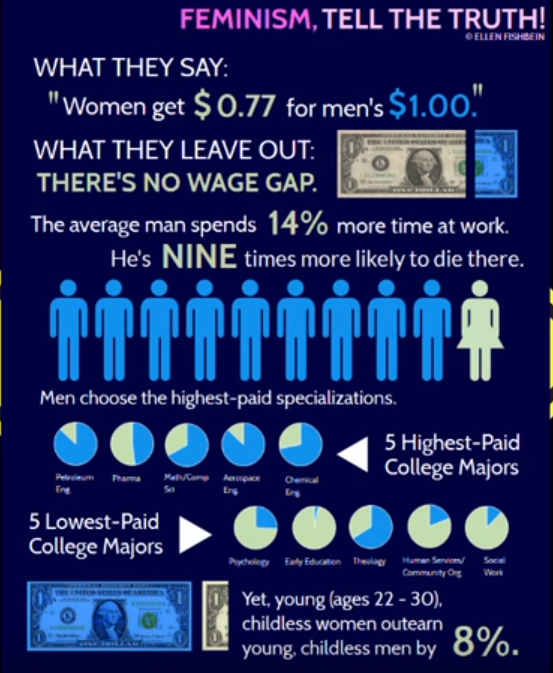 skyrim mods
Collection by
✪ Kvanka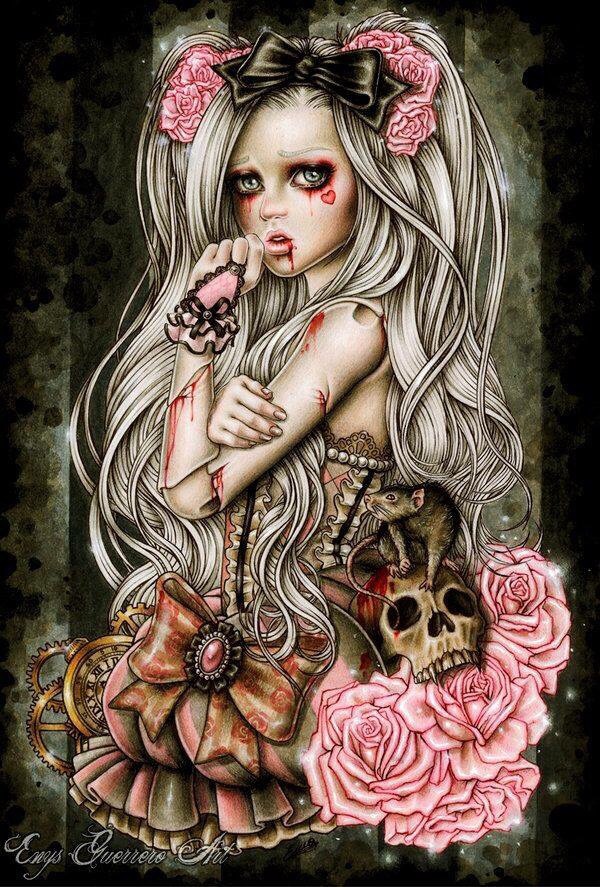 skyrim inportant mods
Collection by
xFlyHalox
nost of the mods i fekvently yuse in skyrim
My Skyrim MODS
Collection by
Brick_House
It's a bunc of mods I've downloaded. womp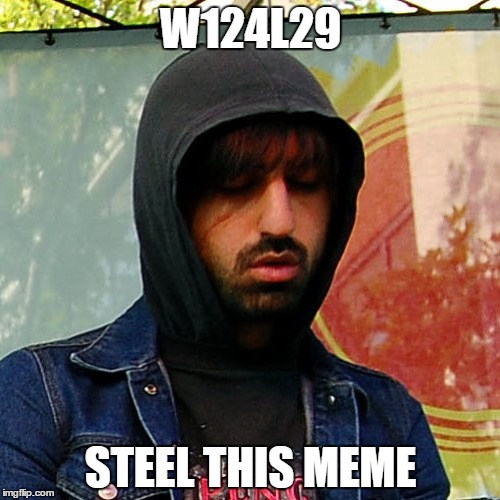 The Elder Scrolls V: Skyrim Mods (Purist, semi-vanilla, perfectionist)
Collection by
White People Black Magic
DISCLAIMER: Skyrizzle is a joke addition, but feel free to download it for a rizzleistic time my nizzles, lest that flying flizard's fire fizzles Also checkout, http://www.nexusmods.com/skyrim/mods/modmanager/? Nexus Mod Manager (NMM) re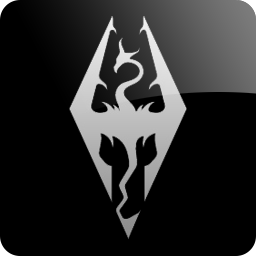 (SBGO) - Skyrim Better Gameplay Overhaul
Collection by
Mosberg
A mod collection that makes the gameplay in skyrim better in my opinions. Sorry for my bad english. :)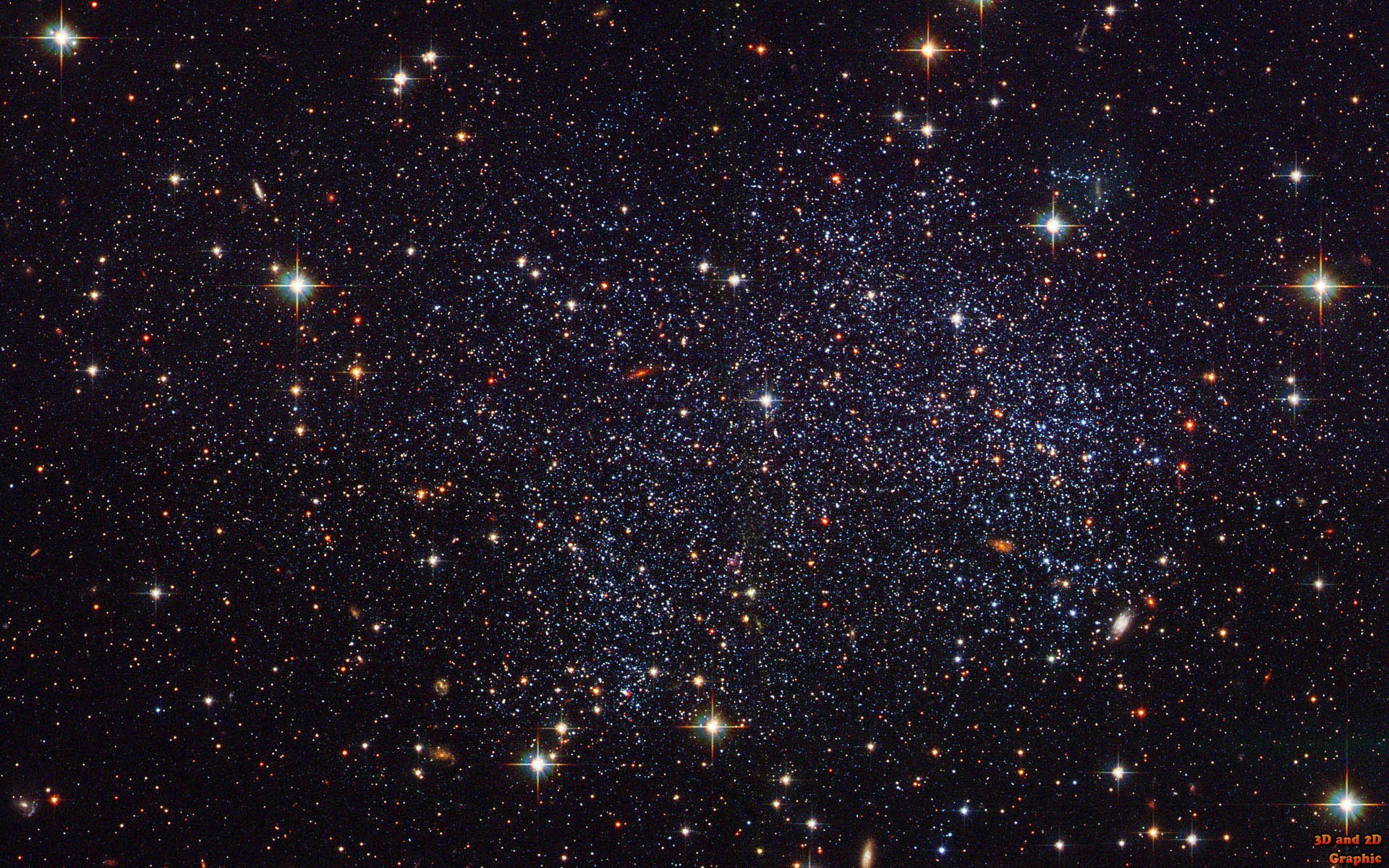 Skyrim (Gameplay and UI)
Collection by
Hoxi mort
These mods make Skyrim better than it already is! With these, you'll be able to: - Get better animations of your ennemies dying - Craft bolts if you're a Vampire Lord - Get a powerful and handy inventory - Get a better map, with houses markers (for fa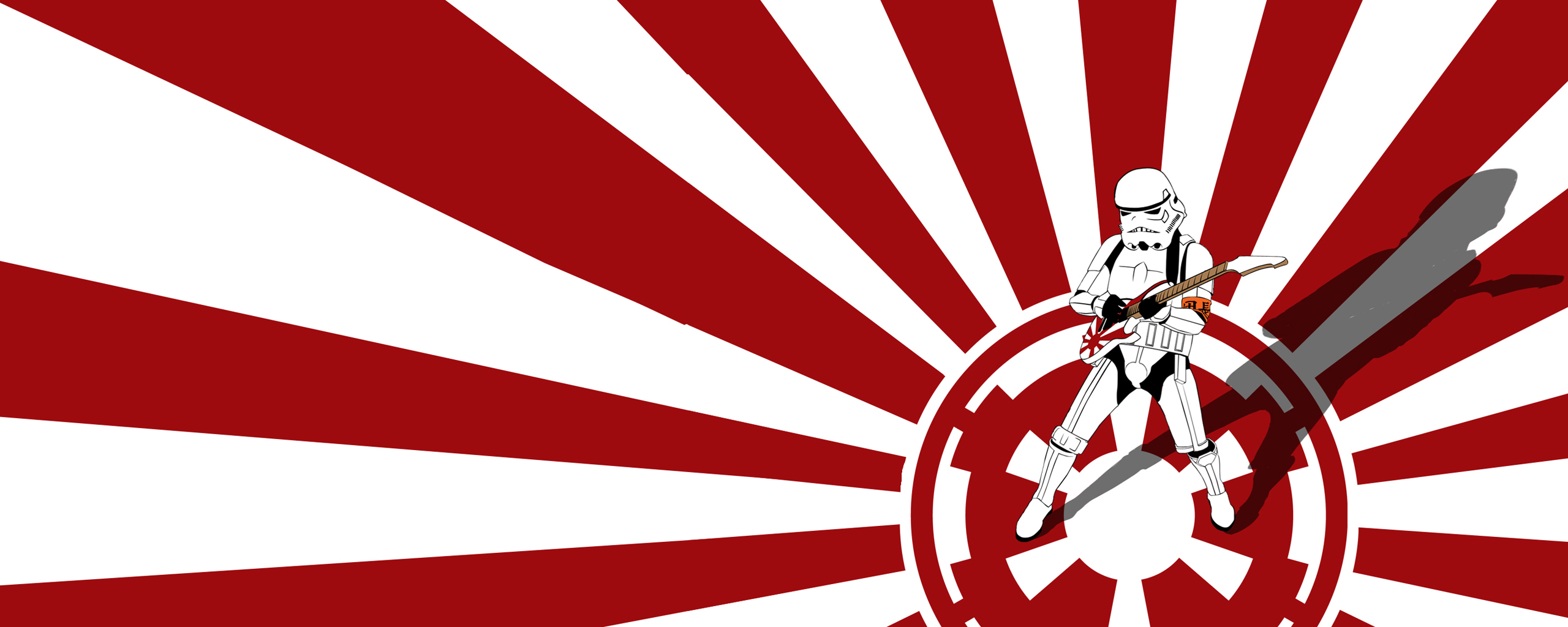 Prime Skyrim Mods ZZZ
Collection by
MeauxMemes
Magic, forging, companions, armor, weapons, shouts, immersive, and house mods.
Different Race Tweaks
Collection by
Shadowsun

EMC's Most Used Mods
Collection by
EMChartreuse
As a YouTuber making content about Skyrim; these are the mods I rely on to make quick "Alts" for filming and expirimenting with. Some of them are straight up cheats that will let you level fast and be OP. Others are small tweeks that make the game more fun
Silverscorpio's Skyrim Mod Collection
Collection by
Silverscorpio
My own Mod Collection. This just to make it easier for me to subscribe to my Skyrim Mods. It will be edited as I go along. As far as I know all mods here work together.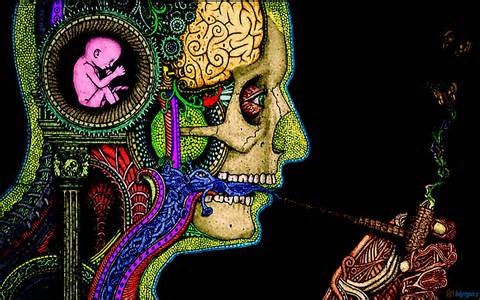 ACTUALIZE SKYRIM
Collection by
Actualize
graphics mods for skyrim with a few extras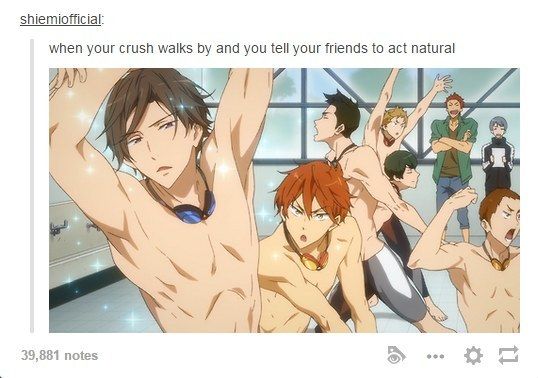 Skyrim mods for NALIA!
Collection by
Sierra2004
All the mods i recommend to my friend NALIA!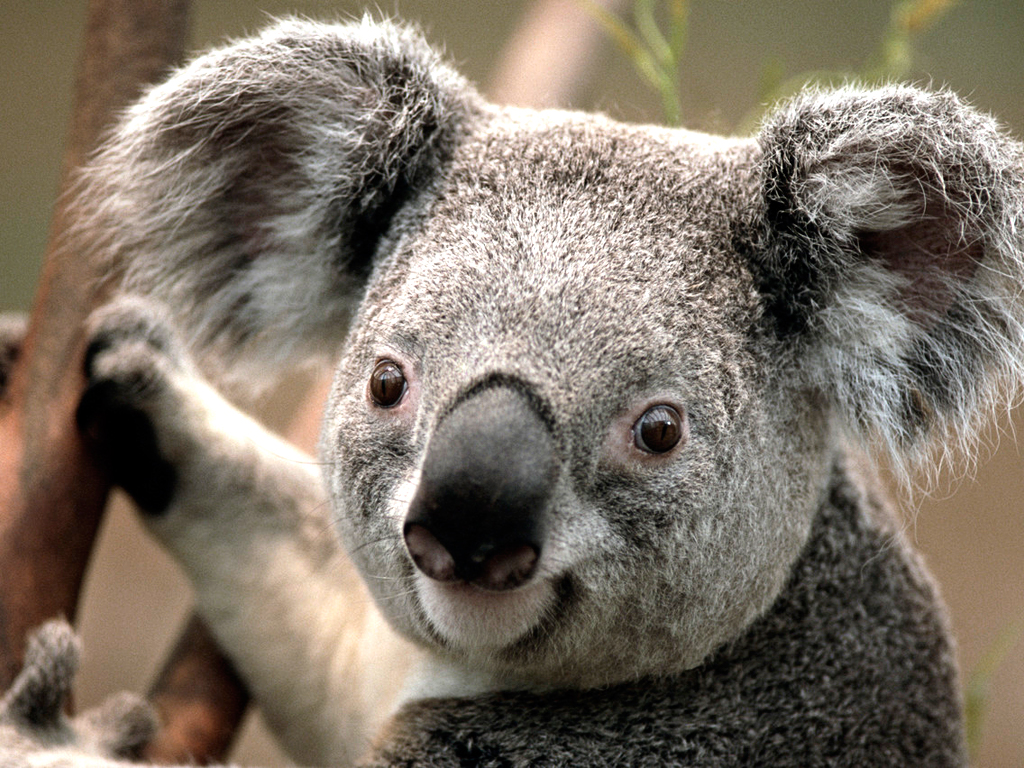 Airham's Skyrim
Collection by
Airham Gouda
My version of skyrim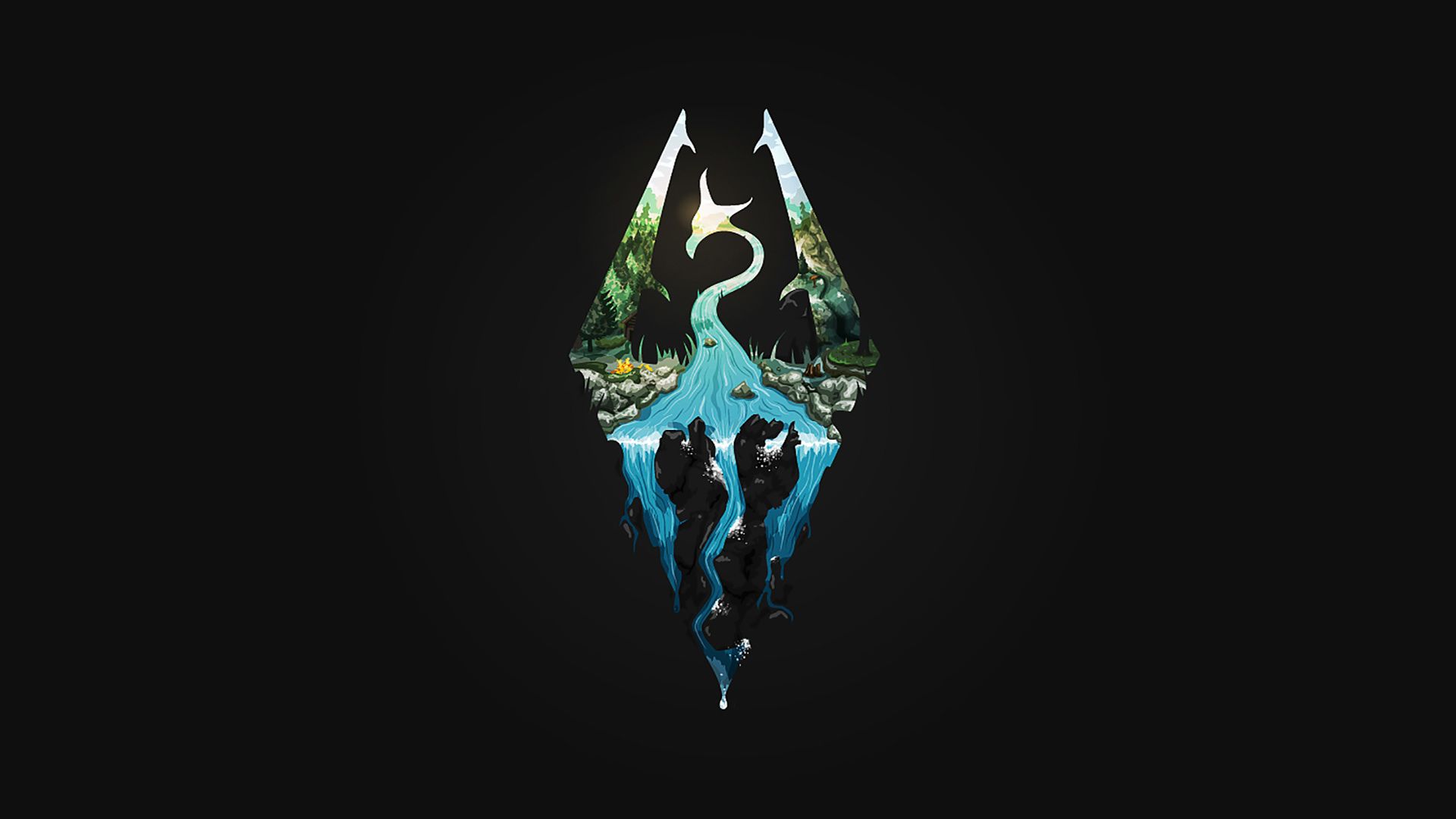 Skyrim - JpDeathBlade's Build
Collection by
JpDeathBlade
Mods that I use while playing Skyrim.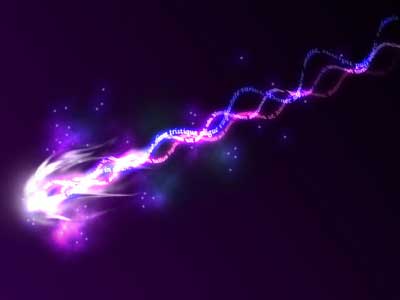 Spell + Difficulty
Collection by
Wyvern
The first 5-10 levels are made easy for mages with the arrow spell. From then on, everything will be harder. Promise ;3 Vanilla Friendly! Thousands of spells!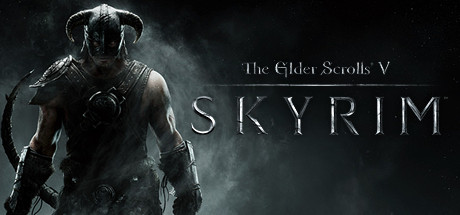 Skyrim Improved: a better experience
Collection by
Riggs1245
The goal was to make skyrim more complicated and immersive in its rpg area. Well, good luck in the worlds of Tamriel. (warning some mods may not work together)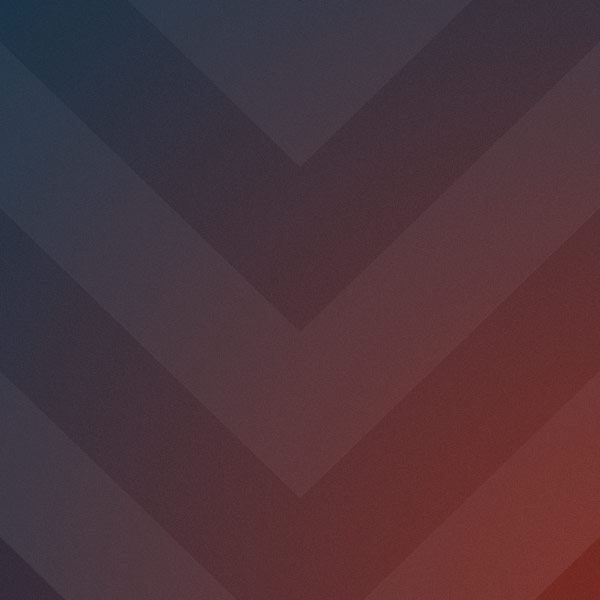 asdfghj
Collection by
Creep
adfghjk
Lakeview Additions
Collection by
The Reading Samurai
this is a collection of all those additions to lakeview manor that the steam workshop holds. if you find one that i do not know about please inform me and i will add it. i do not know if they all work togethor so be careful about subscribing to them all at