Showing 4021-4050 of 16,100 entries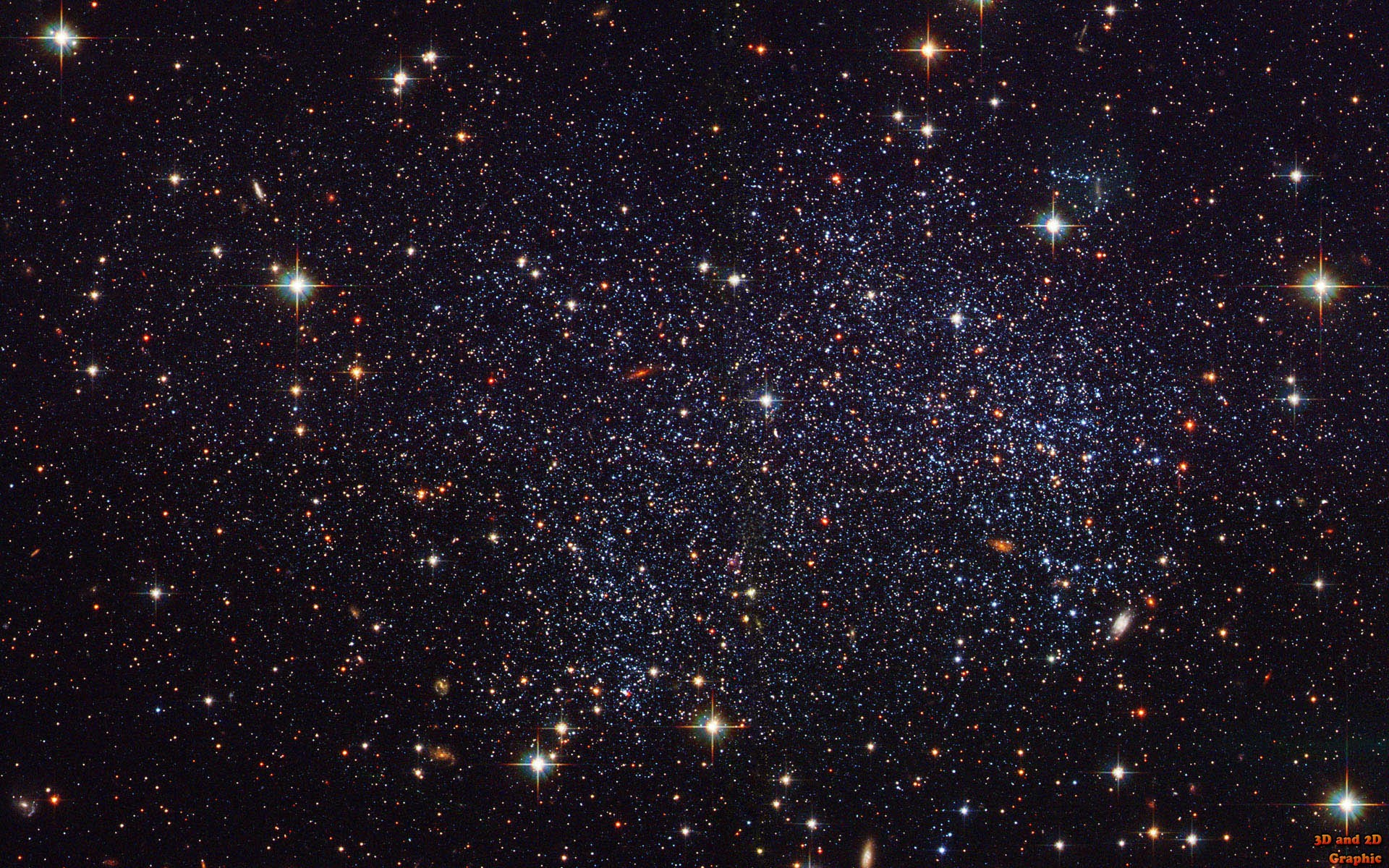 Skyrim (Gameplay and UI)
Collection by
Hoximor | kickback.com
These mods make Skyrim better than it already is! With these, you'll be able to: - Get better animations of your ennemies dying - Craft bolts if you're a Vampire Lord - Get a powerful and handy inventory - Get a better map, with houses markers (for fa

Cheerybelle's Micromods
Collection by
Vei, the Cheerybelle
Mods created by me, Cheerybelle. Cheerybelle's Micromods Nexus: http://www.nexusmods.com/skyrim/users/8170278/?tb=mods&pUp=1 Cheerybelle's Micromods Drive: https://drive.google.com/folderview?id=0B6UjCHs3ScP9YU9BbWhvOC1fVWM&usp=sharing


EMC's Most Used Mods
Collection by
EMChartreuse
As a YouTuber making content about Skyrim; these are the mods I rely on to make quick "Alts" for filming and expirimenting with. Some of them are straight up cheats that will let you level fast and be OP. Others are small tweeks that make the game more fun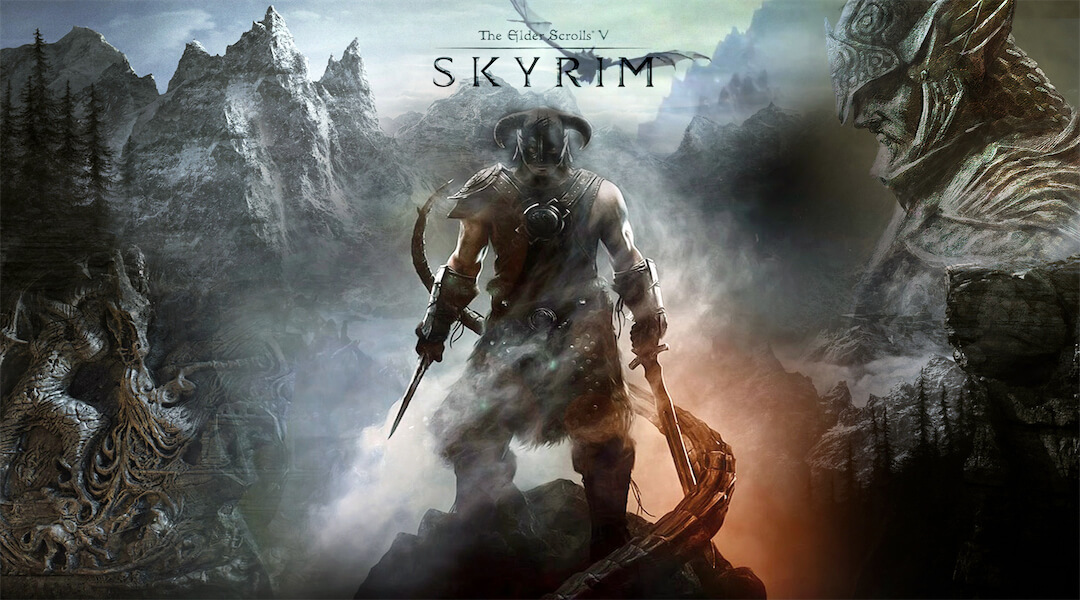 HBSSON
Collection by
PBSSON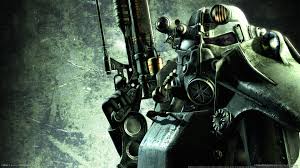 d
Collection by
Gamer_Guy2K16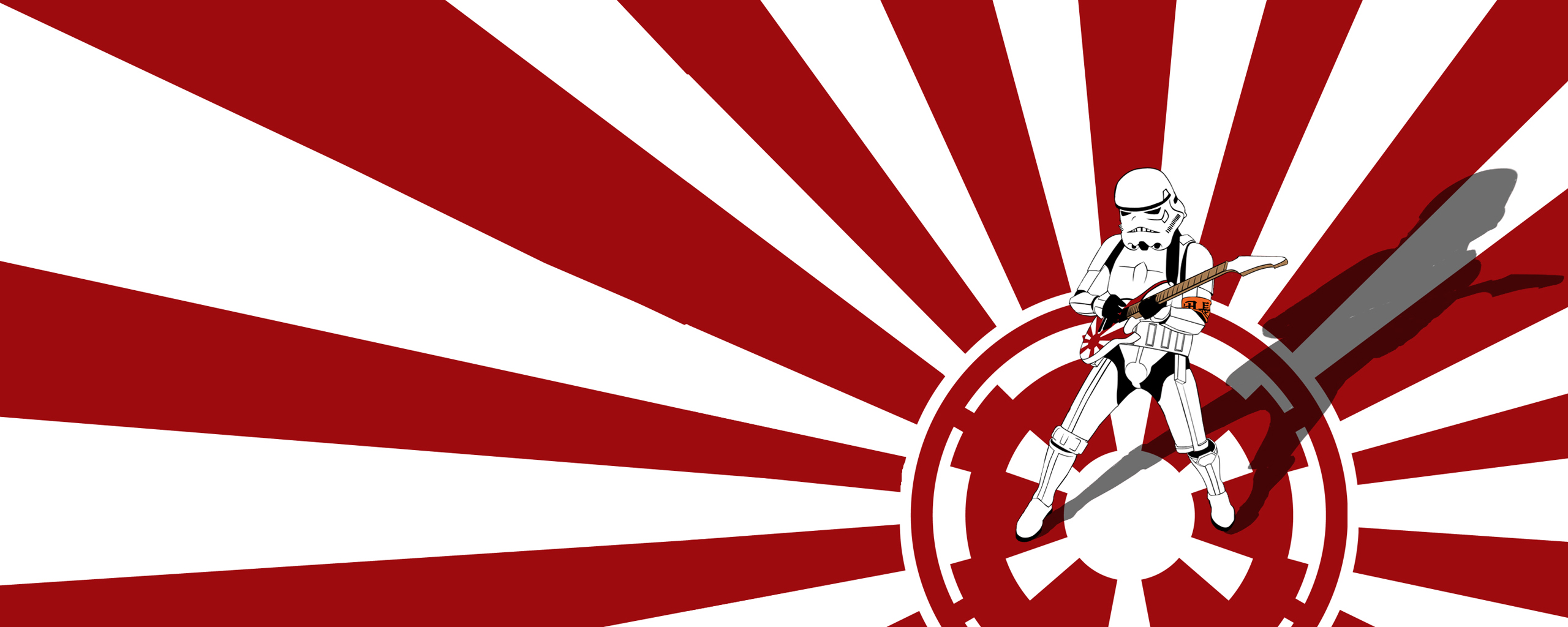 Prime Skyrim Mods ZZZ
Collection by
MeauxMemes
Magic, forging, companions, armor, weapons, shouts, immersive, and house mods.

Awsome
Collection by
AznBubbleTea
yup

favorite
Collection by
MrKapa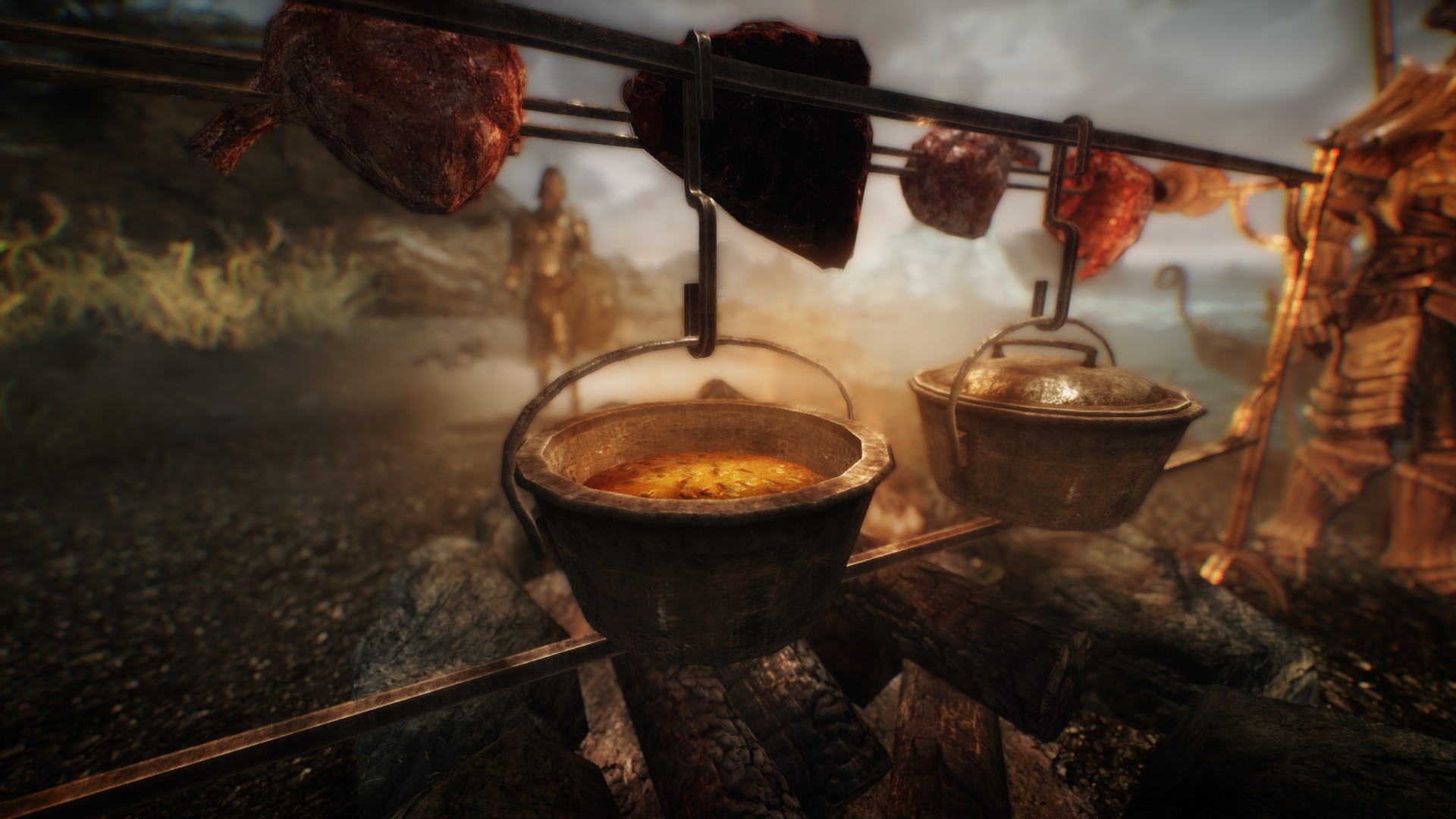 Realism pack
Collection by
Ryoxxys
This is a collection of mods made to bring survival realism to Skyrim. If you want real Immersion, it has everything from hunger and thirst, to weather and temperature. - Install SKSE from http://skse.silverlock.org/ for extra compatibility. REQUIRED F

Lord
Collection by
[KiD LoRD]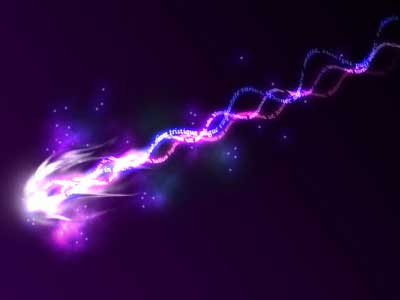 Spell + Difficulty
Collection by
sans
The first 5-10 levels are made easy for mages with the arrow spell. From then on, everything will be harder. Promise ;3 Vanilla Friendly! Thousands of spells!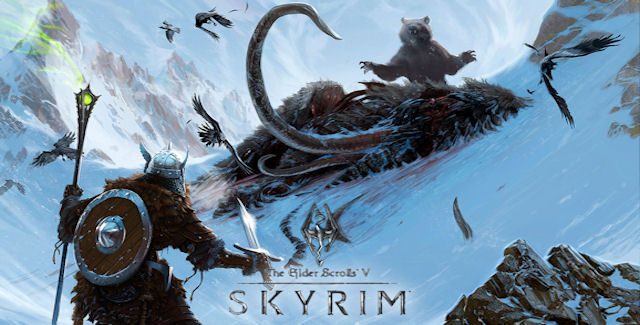 Laptop-Friendly Immersive Skyrim
Collection by
Tonalaki
A collection of mods for the average gamer running Skyrim on work laptop. Focuses on immersion, gameplay, exploration, and lore over graphics capability.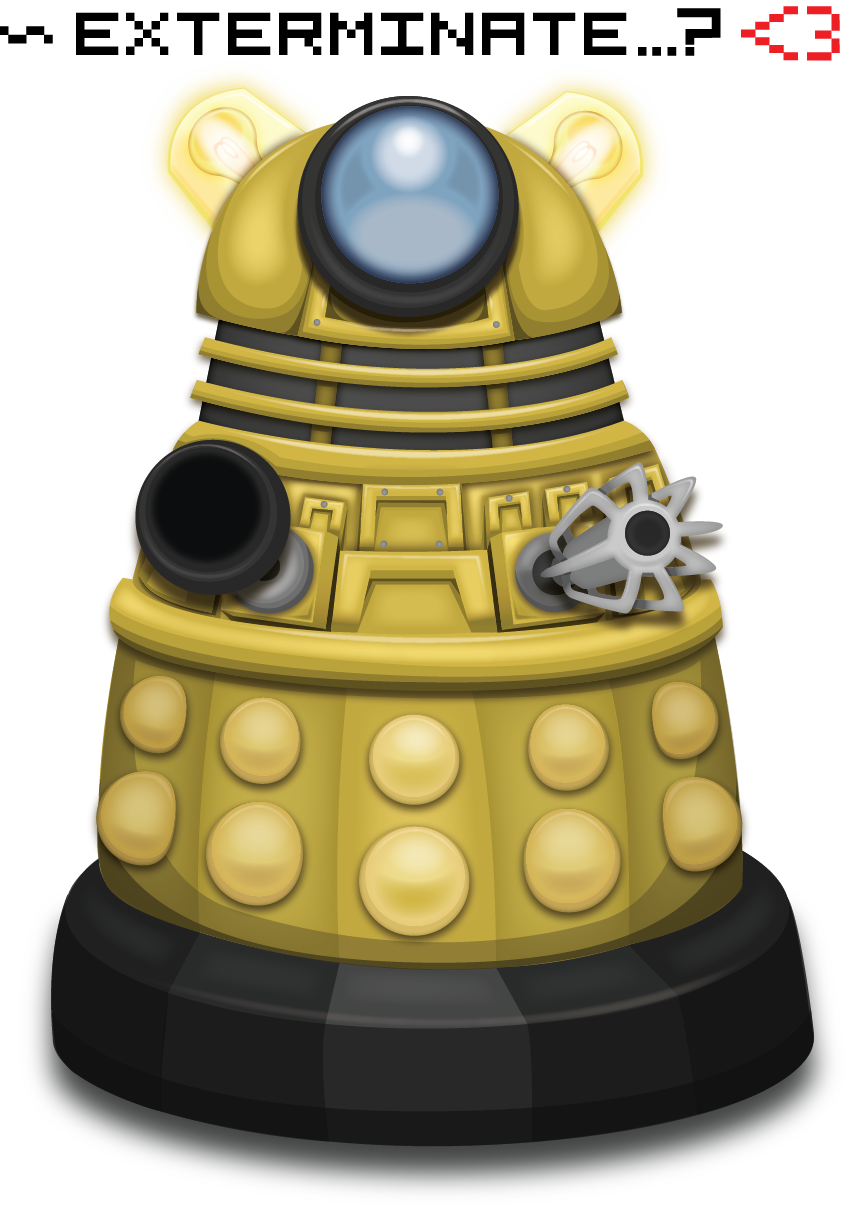 my skyrim stuff
Collection by
-==+T3RMAN8R Unit ALPHA+==-
awesome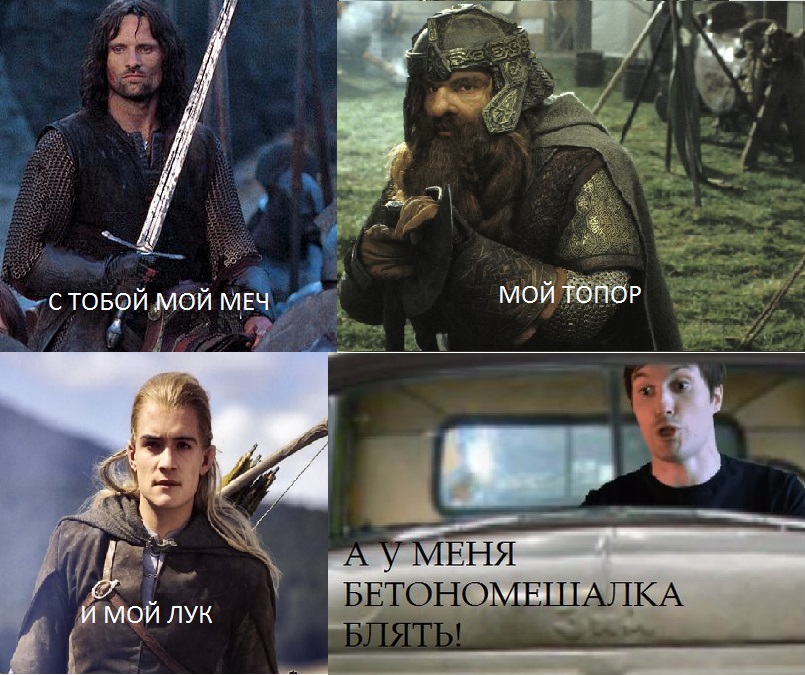 SKYCOL
Collection by
daimos94

THE ULTIMATE SOVIET SKYRIM
Collection by
Советский медвед
If you want that your skyrim look like a soviet or a communist skyrim, well here is it! All the credits goes to the creators NOT ME! i just search and put them together!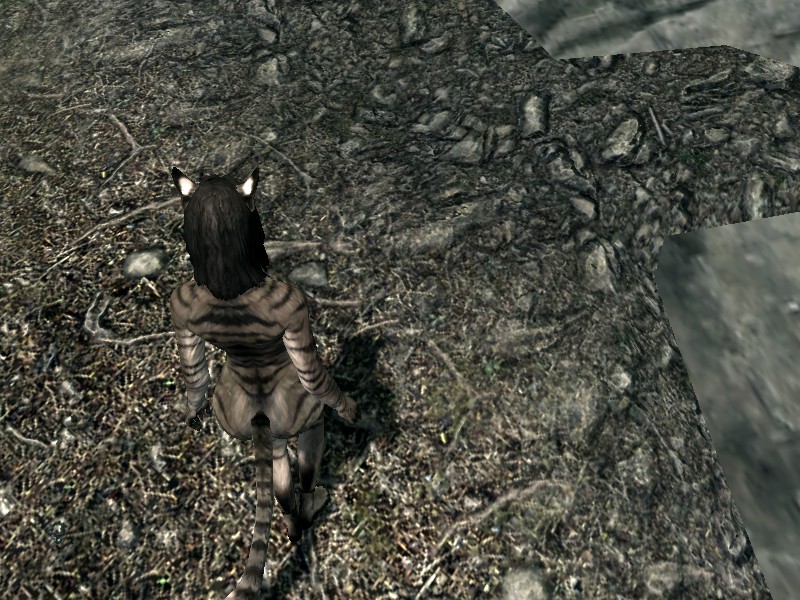 Elfendragos hybrid beast races
Collection by
Elfendrago
this is a collection of my remade and very popular hybrid beast races the lycaea the chameleo and the Kitlings each one has been remade from the ground up and improved upon and also looks more beastial with fur and so on after im done with the ch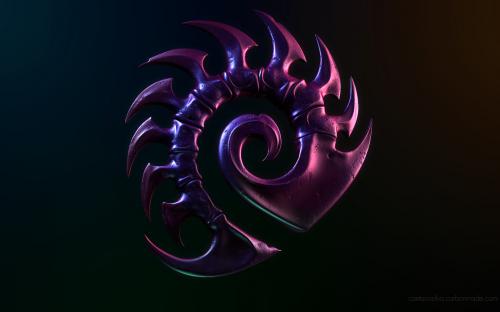 Skyrim
Collection by
xXReaperCallinXx
This is a mod list for skyrim clearly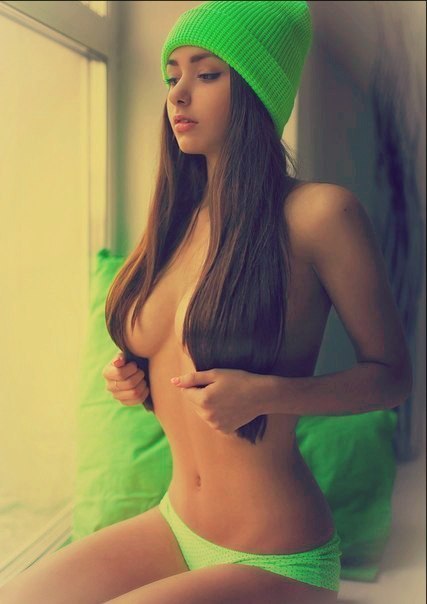 Vjq
Collection by
@JustX #CARRY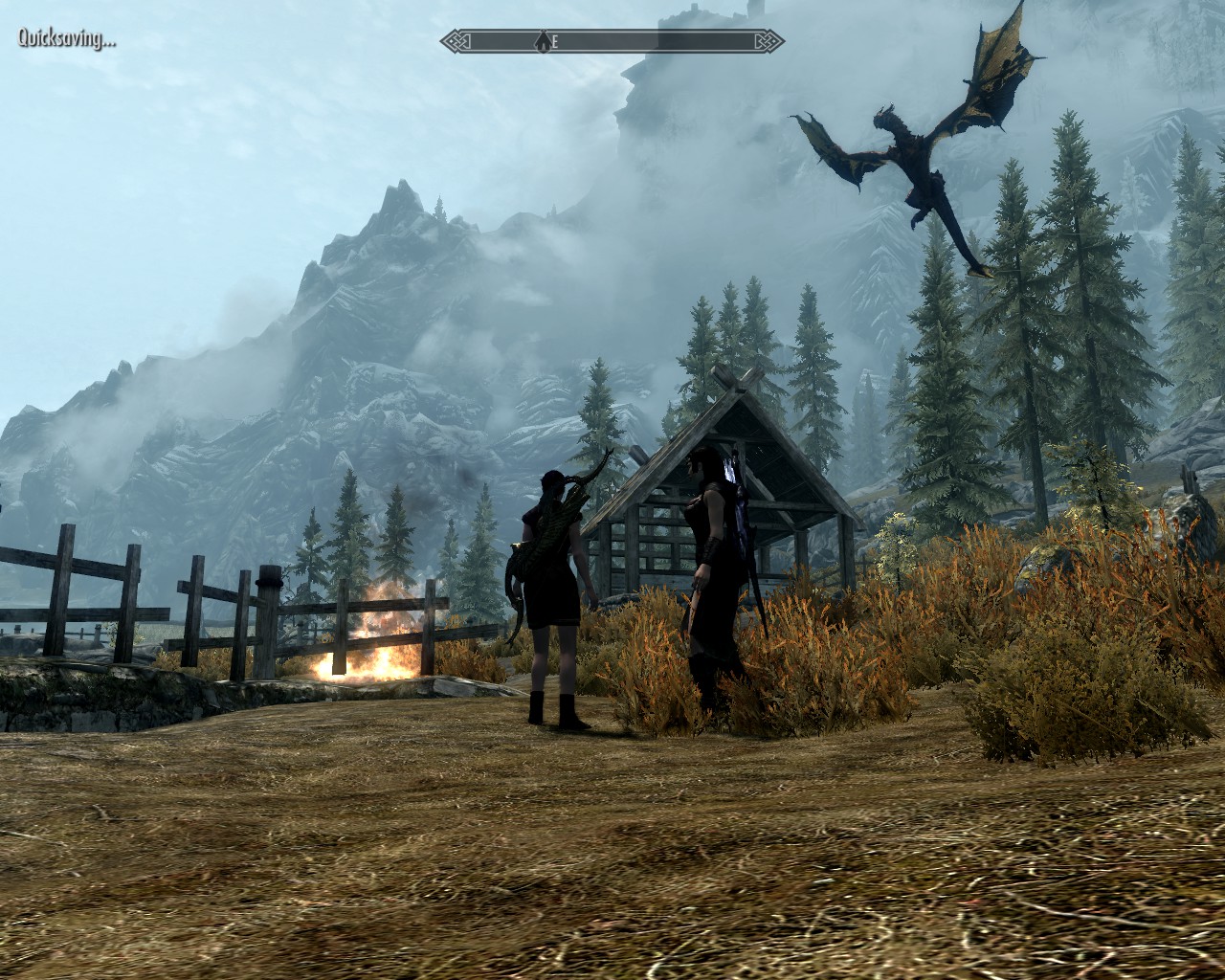 The Essentials
Collection by
xPEDx
Listed as in load order.

Immersion, Realism, Correction, Graphic enhancements.
Collection by
Sanely Fool
A collection I made for my primary benifit but take from it what you will if it makes you happy. Here is a bunch of things that give the game a more immersive feel for me as well as making the game look more pretty. I'm still adding to it.

Mokki's mod collection of mods :P
Collection by
Mokki
Mokki's Collection of skyrim mods. Mods that vary from essential useful mods to mods just for the lols. Not everyone will find all these mods useful, but i am sure you will find some mods useful.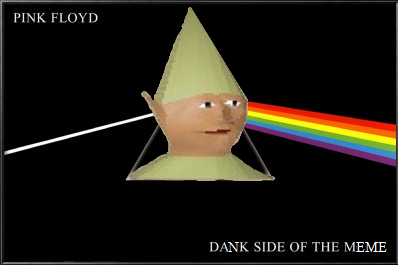 Because Reinstall
Collection by
KAPPIN KLOROX
Needed to reinstall, wanted to make it easy to get all my mods back.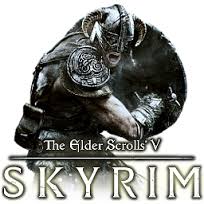 Skyrim Plus Modpack
Collection by
Jonstermunch
An unofficial modpack full of great mods that guarantees a fun time. All mods can be turned off without breaking the game although it isnt reccomended to do so throughout a playthrough. SkyUI needs SKSE to function which can be found for free in the

SkyrimPack!
Collection by
WHAT IS LOVE?
Includes: -Enhancements -HUD/UI -DLC Size Packs -Houses Requires SKSE

The Knights of the Old Empire
Collection by
Logic Tree
I DO NOT OWN ANY MODS PRESENTED, BUT WILL BE PUTTING THEM INTO A 200+ MOD COLLECTION OTHER THAN THAT I HAVE CONTRIBUTED NOTHING TO THIS COLLECTION ! ALL CREDIT GOES TO THEIR ORIGINAL ATHURS You have been disclaimered........................................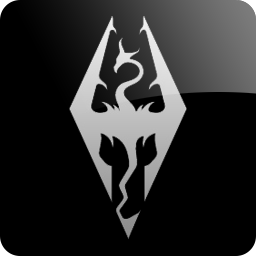 (SBGO) - Skyrim Better Gameplay Overhaul
Collection by
Mosberg ..:: The Bad Seeds ::..
A mod collection that makes the gameplay in skyrim better in my opinions. Sorry for my bad english. :)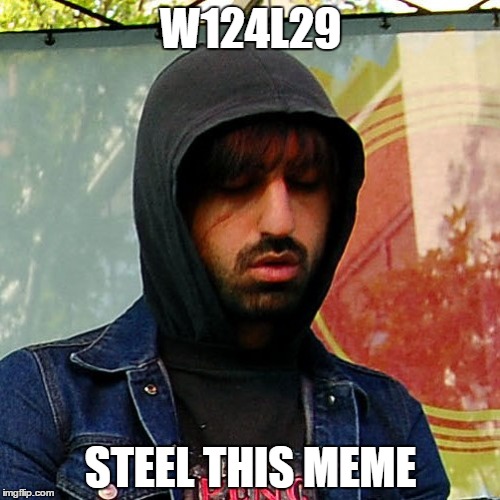 The Elder Scrolls V: Skyrim Mods (Purist, semi-vanilla, perfectionist)
Collection by
May Day UAW/MF Anachronist Bloc
DISCLAIMER: Skyrizzle is a joke addition, but feel free to download it for a rizzleistic time my nizzles, lest that flying flizard's fire fizzles Also checkout, http://www.nexusmods.com/skyrim/mods/modmanager/? Nexus Mod Manager (NMM) re

ilya
Collection by
ILYA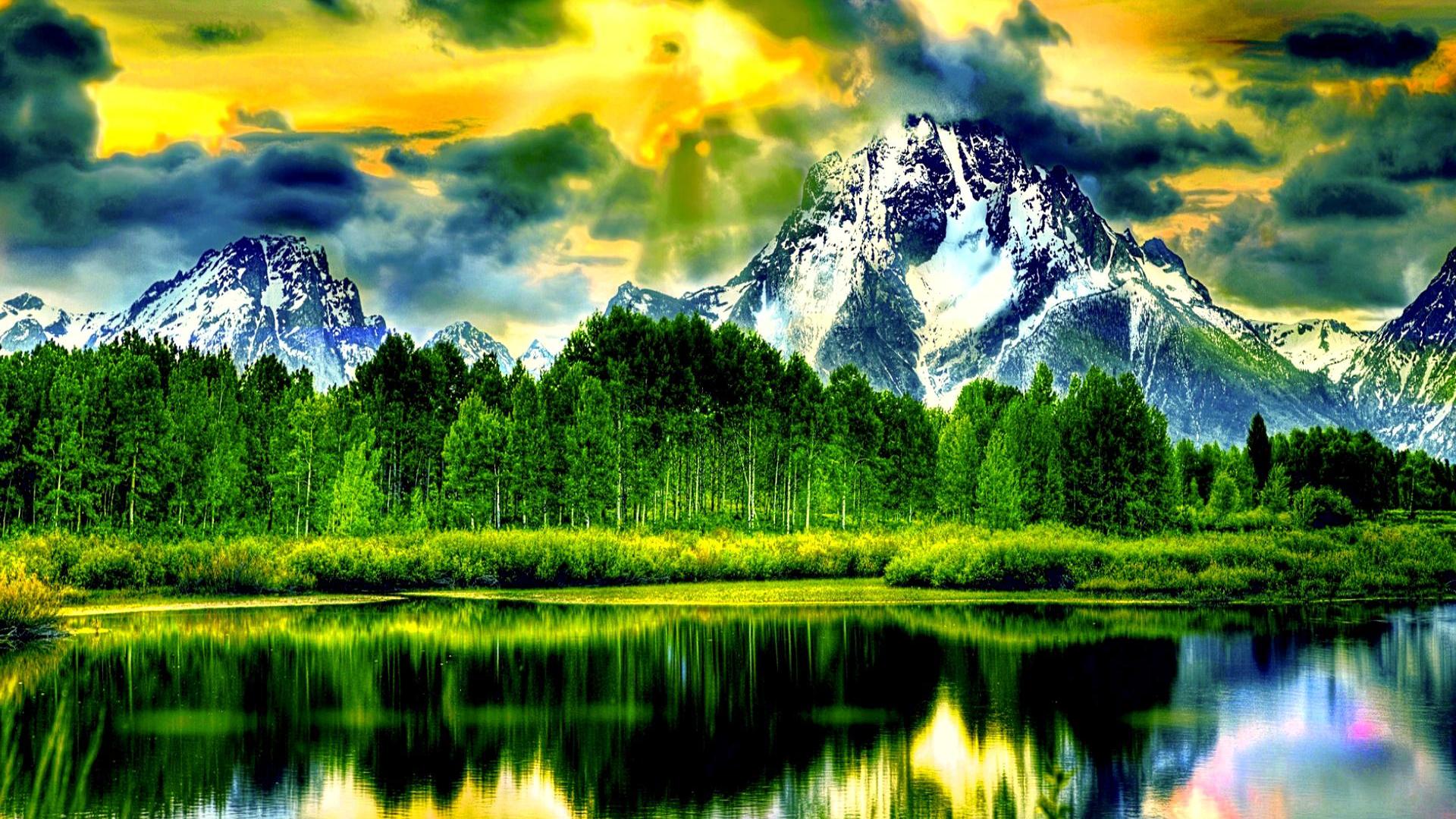 TES - V - My Favorites
Collection by
DerDu 'TheDyingOne'
My current favorite (non-crashing) Mods Mods are Steam Workshop ONLY ... but you need SKSE (also via Steam) (Image [url=https://www.google.de/search?q=hdr-nature-background-wal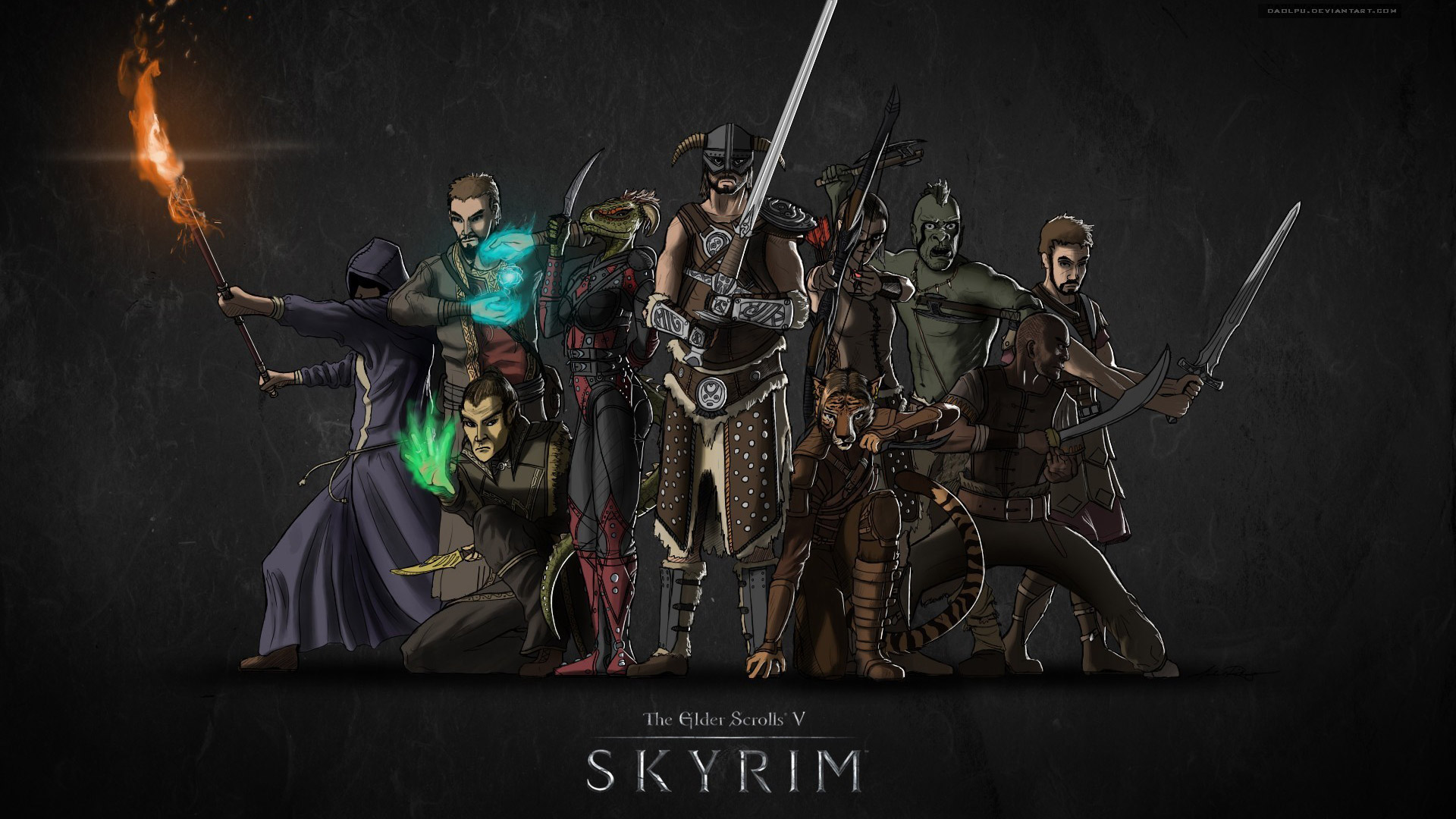 skyrim mods
Collection by
Agent Dallas
mods i use for skyrim