Showing 3961-3990 of 17,197 entries

My Skyrim MODS
Collection by
The Half Blood Prince of Bel-Air
It's a bunc of mods I've downloaded. womp

Xevins' Mod Collection (credit to respective authors)
Collection by
Xevins
TBH I have no idea why someone would want to use my collection.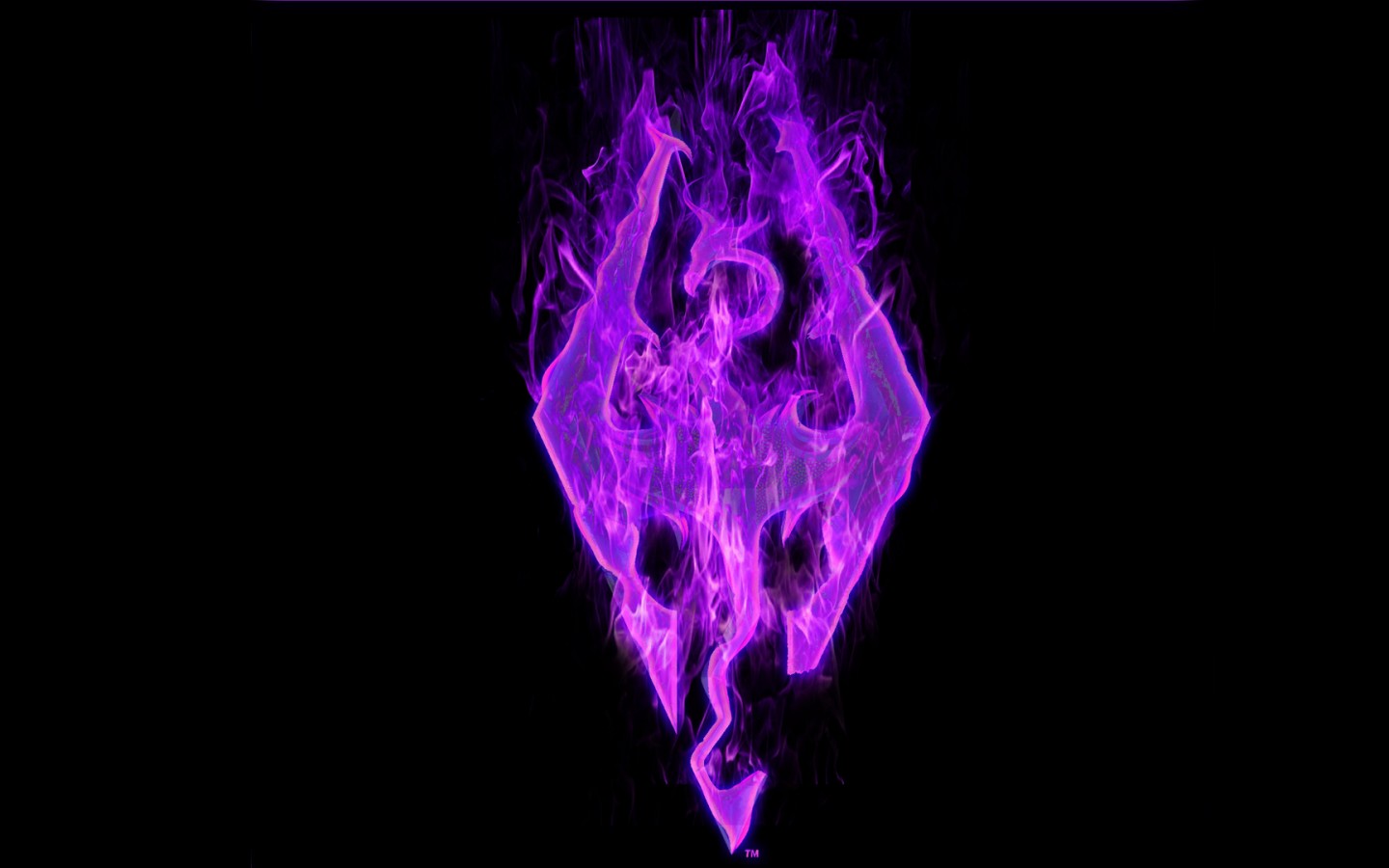 Skyrim HM
Collection by
Karl Becker
Skyrim Hardcore Mode A compilation of mods that either enhance the gameplay or increase immersion.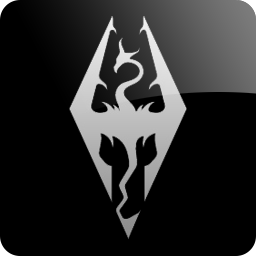 (SBGO) - Skyrim Better Gameplay Overhaul
Collection by
Mosberg [DK]
A mod collection that makes the gameplay in skyrim better in my opinions. Sorry for my bad english. :)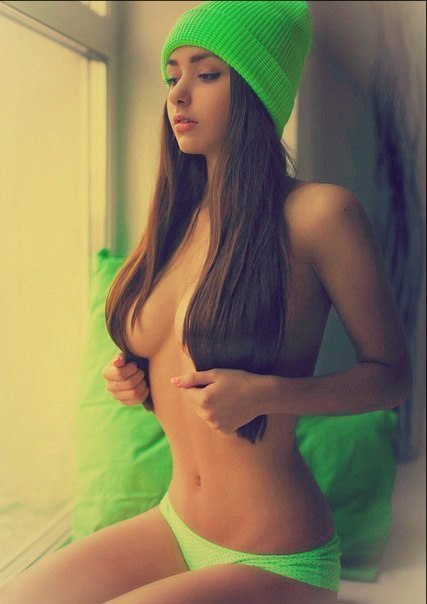 Vjq
Collection by
QQW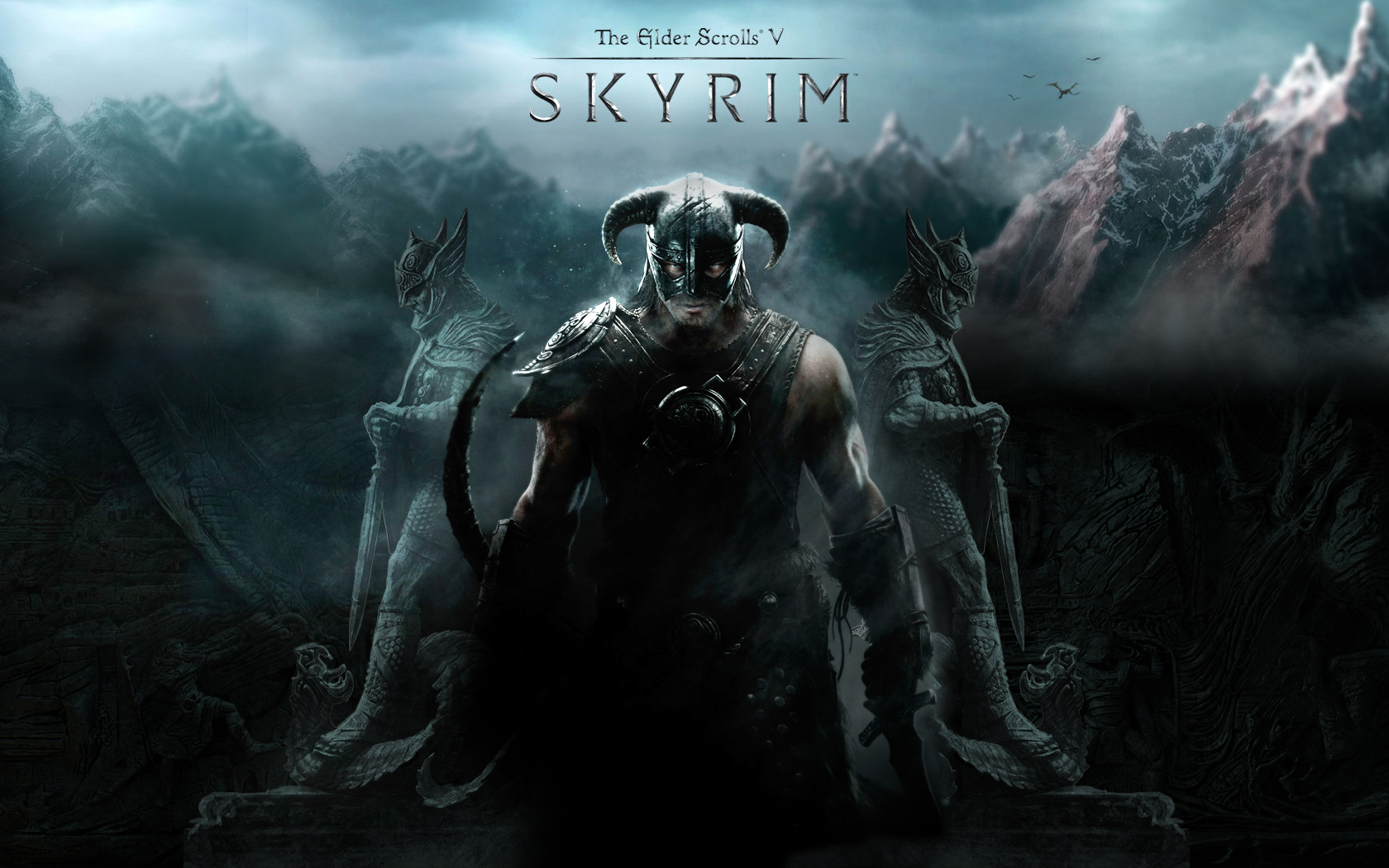 Skyrim Must Haves: Clothes & Armor
Collection by
Man Slaughter
Good armor from good people.

Different Race Tweaks
Collection by
Shadowsun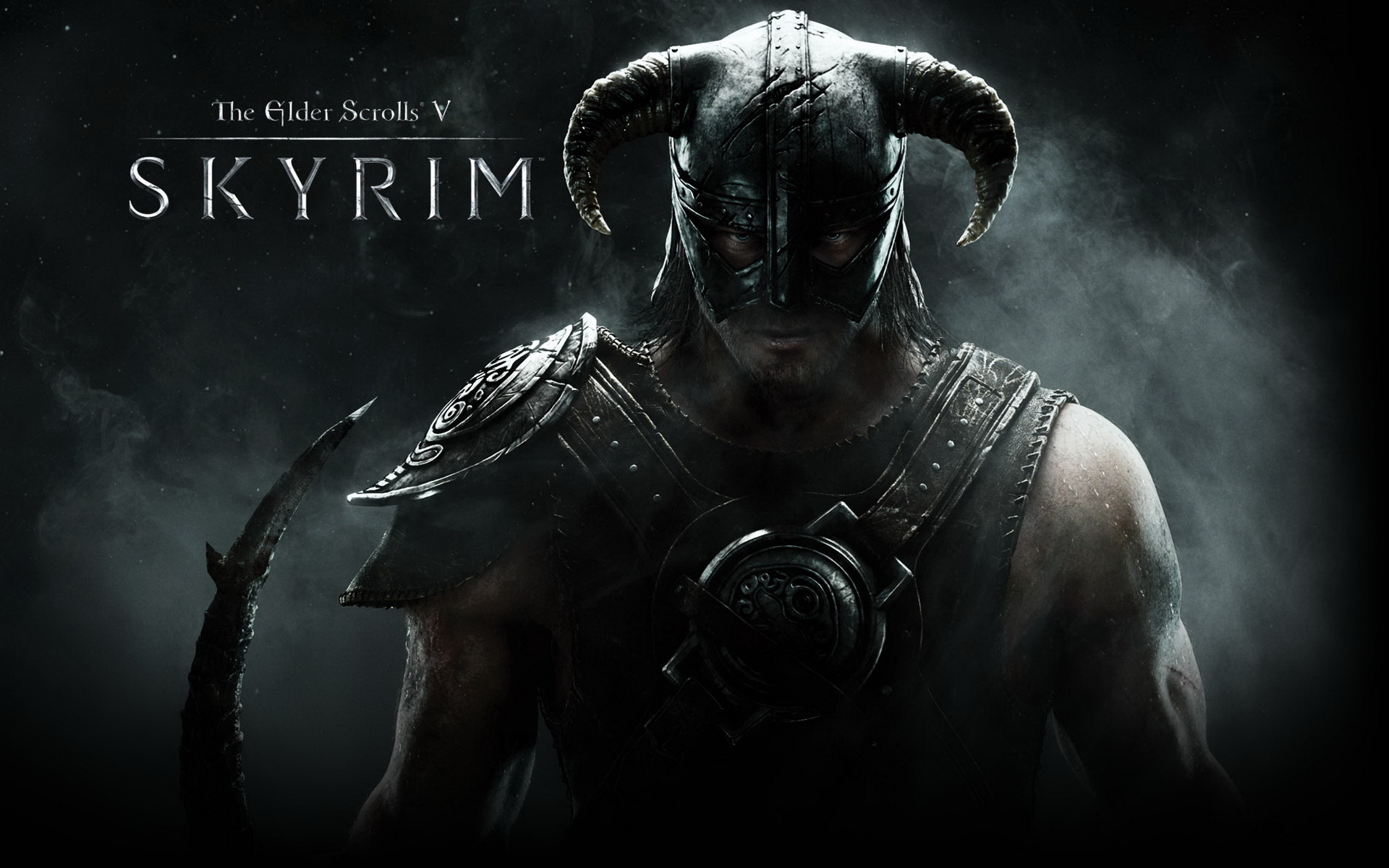 The Elder Scrolls V: Skyrim
Collection by
SpiritWeaver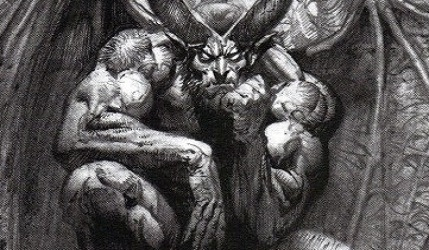 PZN
Collection by
ProZipNick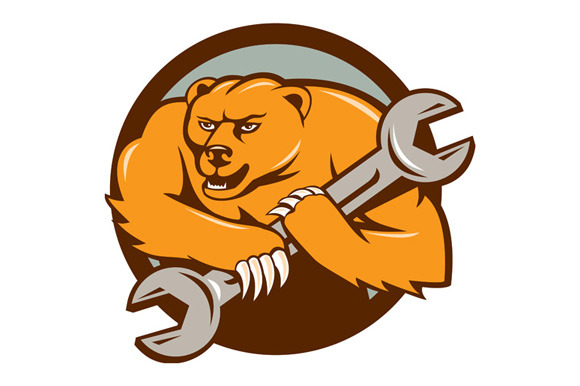 Skyrim Patches
Collection by
GodOfBears
Fixer: If I fix this for you, you get your money. You tell me where we start, where we're going, where we're going afterwards. I give you five minutes when we get there. Anything happens in that five minutes and I'm yours. No matter what. Anything a minute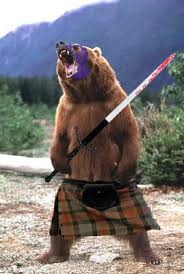 Skyrim Weapons
Collection by
GodOfBears
Weapons To Surpass Metal Gear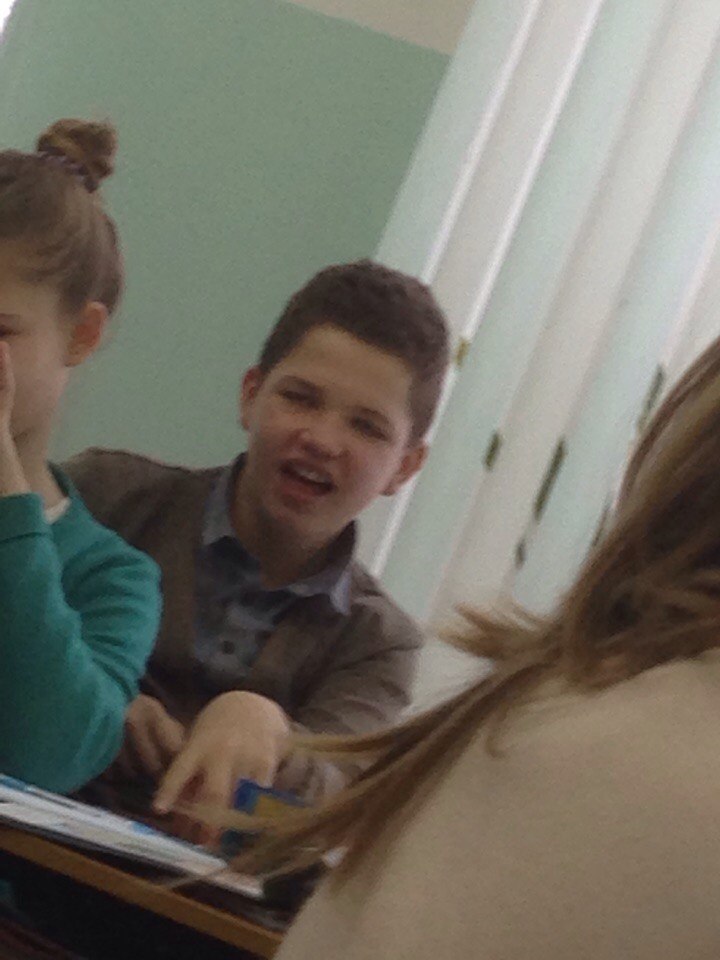 favorite
Collection by
MrKapa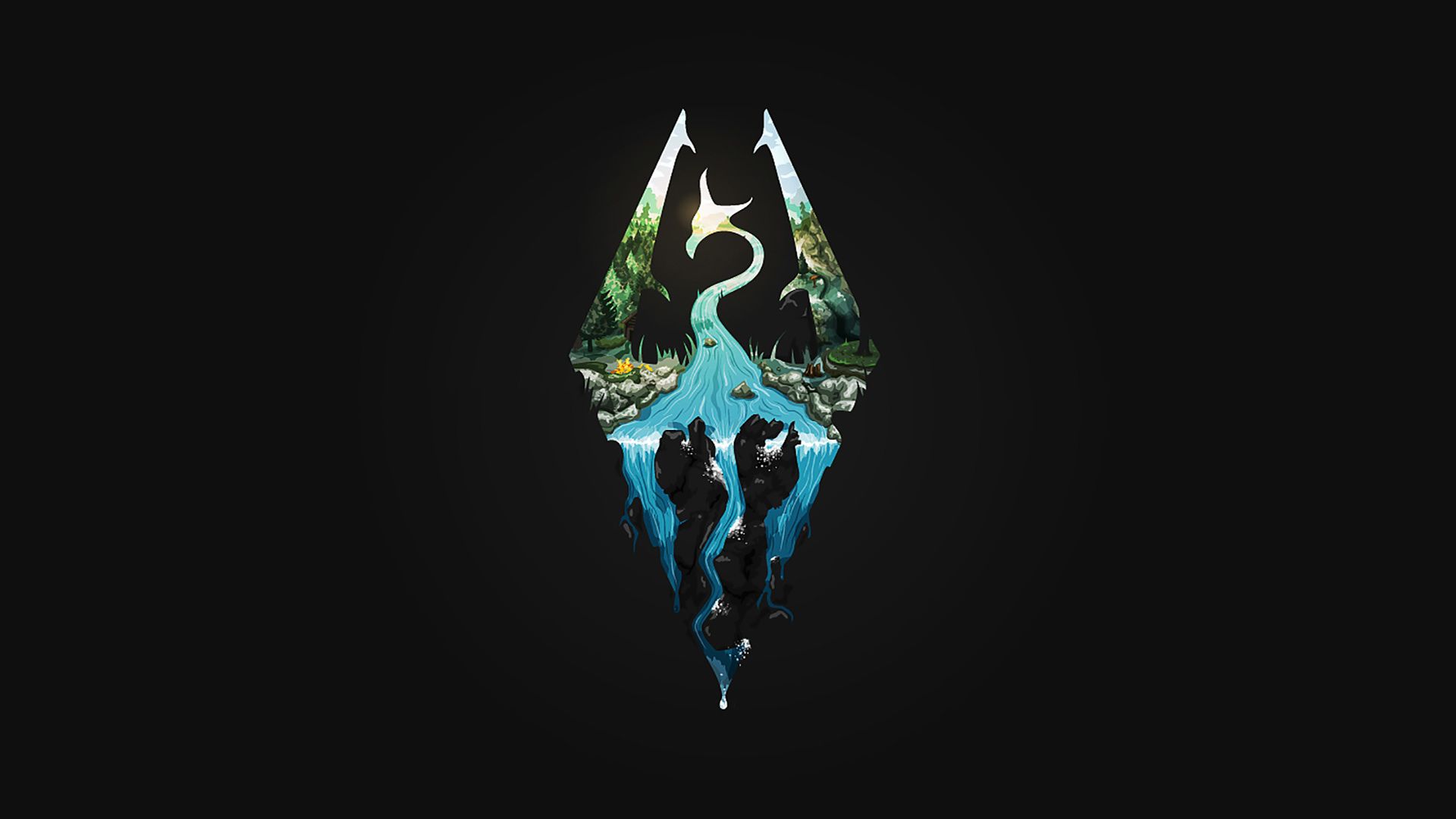 Skyrim - JpDeathBlade's Build
Collection by
JpDeathBlade
Mods that I use while playing Skyrim.

Playable Skyrim
Collection by
DavetheMain
These are the Best of the Best. your will experience Skyrim as a game that is worth playing.

Skyrim Mods collection by me
Collection by
I am Bacon
This is my first collection.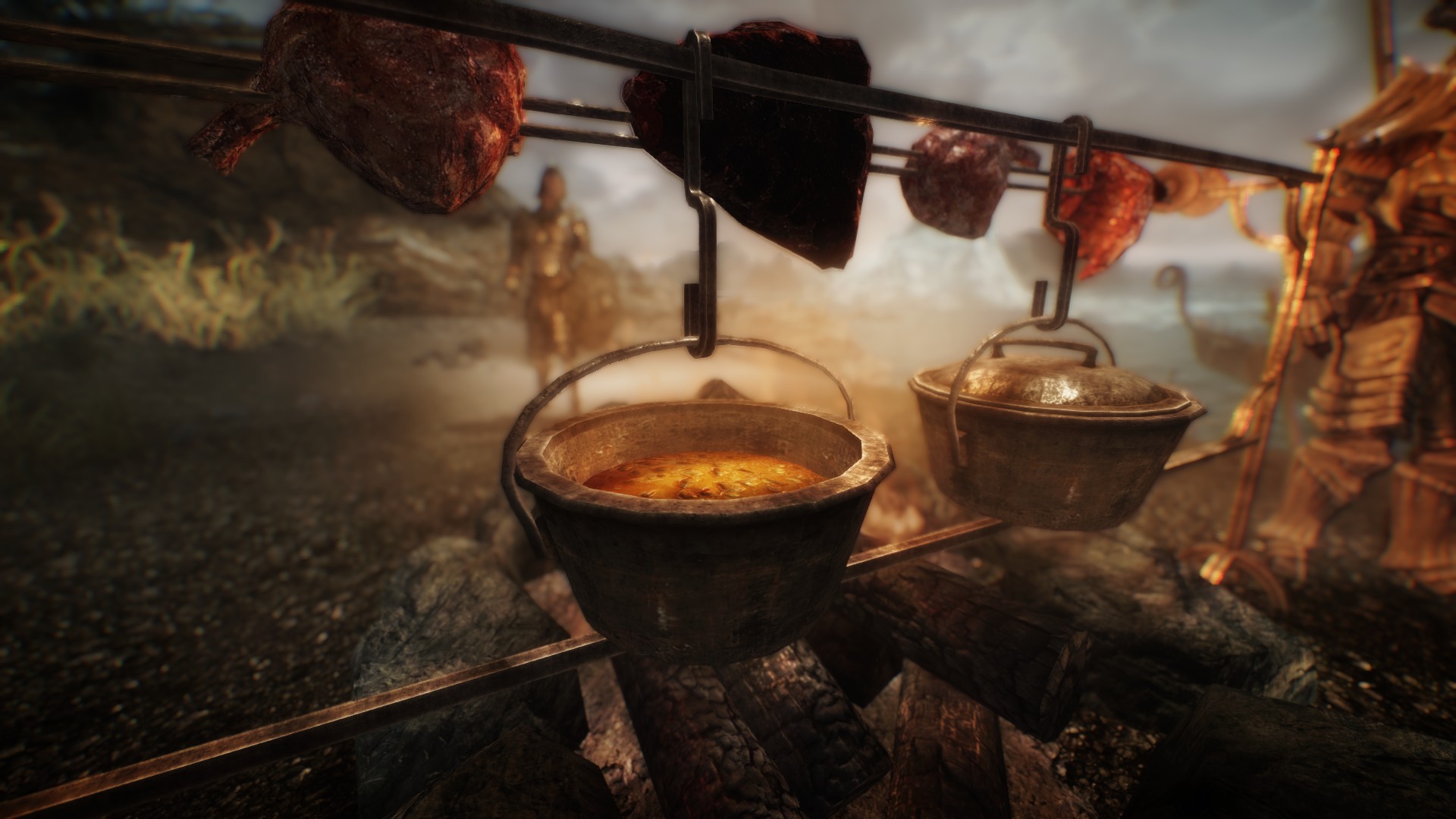 Realism pack
Collection by
Ryoxxys
This is a collection of mods made to bring survival realism to Skyrim. If you want real Immersion, it has everything from hunger and thirst, to weather and temperature. - Install SKSE from http://skse.silverlock.org/ for extra compatibility. REQUIRED F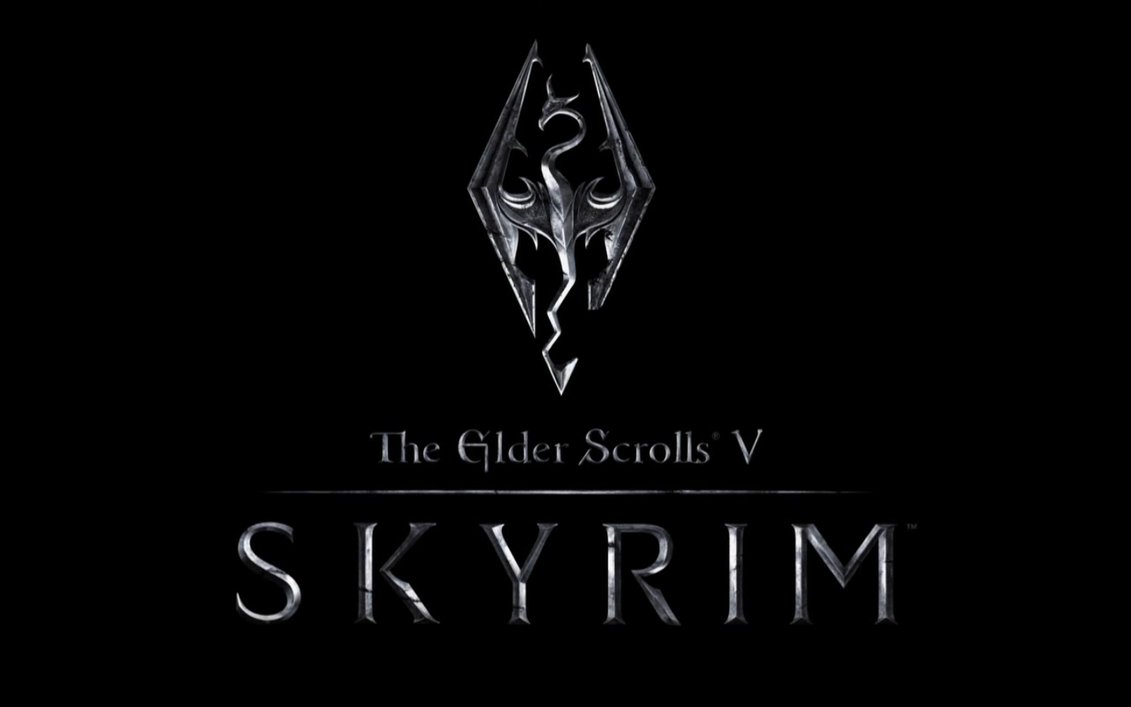 Skyrim mods
Collection by
ПальчикVанальчик

Skyrim
Collection by
Korbanial
My skyrim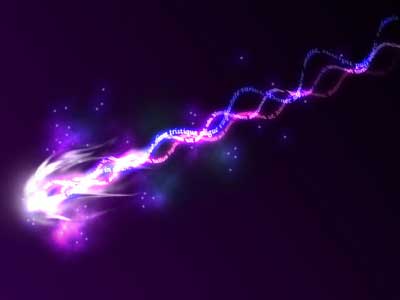 Spell + Difficulty
Collection by
Wyvern
The first 5-10 levels are made easy for mages with the arrow spell. From then on, everything will be harder. Promise ;3 Vanilla Friendly! Thousands of spells!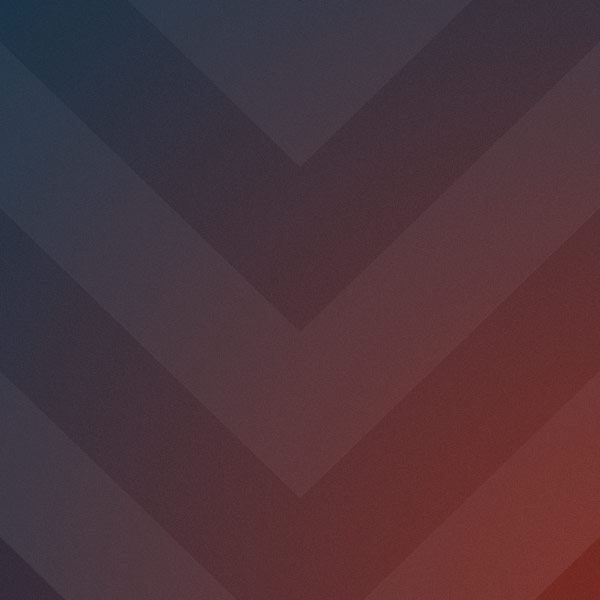 asdfghj
Collection by
CreepRocket
adfghjk

My Current Skyrim Mods
Collection by
☁ϟCornhuskϟ☁
This is my current collection of my subscribed and favorited mods in skyrim! (Will update every time I subscribe a mod.) ______¶¶ ______¶¶______________¶¶¶¶¶ ______¶¶¶____________¶¶¶¶¶¶¶ ______¶¶¶____________¶¶¶¶¶¶¶¶ _____¶¶¶¶___________¶¶¶¶¶¶¶¶¶ ___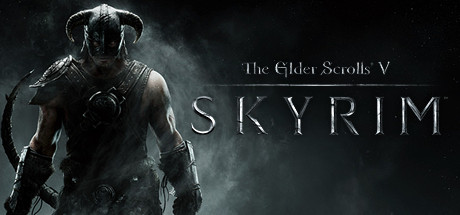 Skyrim Improved: a better experience
Collection by
Riggs1245
The goal was to make skyrim more complicated and immersive in its rpg area. Well, good luck in the worlds of Tamriel. (warning some mods may not work together)

skyrim stuff
Collection by
Eri tim
my skyrim

Lakeview Additions
Collection by
Sword Alchemist
this is a collection of all those additions to lakeview manor that the steam workshop holds. if you find one that i do not know about please inform me and i will add it. i do not know if they all work togethor so be careful about subscribing to them all at

Skyrim - Character Creator
Collection by
JpDeathBlade
Updates to the Character creation process for Skyrim.

Laptop-Friendly Immersive Skyrim
Collection by
Tonalaki
A collection of mods for the average gamer running Skyrim on work laptop. Focuses on immersion, gameplay, exploration, and lore over graphics capability.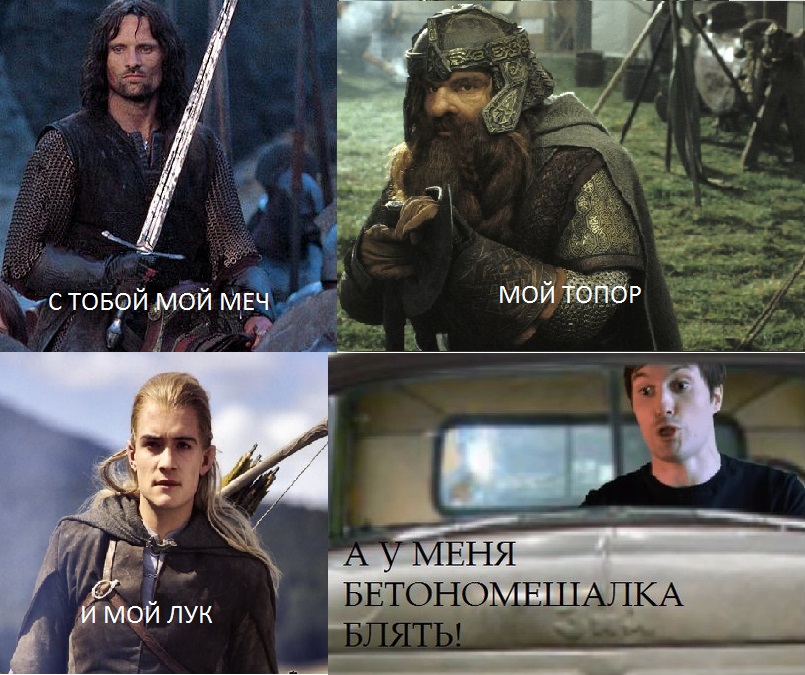 SKYCOL
Collection by
daimos94

Mods for Friends
Collection by
Azazel
ok

Because Reinstall
Collection by
The Cumshot that Killed Harambe
Needed to reinstall, wanted to make it easy to get all my mods back.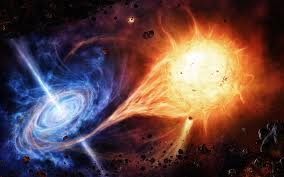 Mokki's mod collection of mods :P
Collection by
Mokki
Mokki's Collection of skyrim mods. Mods that vary from essential useful mods to mods just for the lols. Not everyone will find all these mods useful, but i am sure you will find some mods useful.