Showing 3871-3900 of 15,164 entries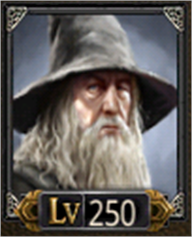 Interresante Sammlung experimenteller Workshopobjekt für die Schriftrollen der Alten V / Himmelsrand
Collection by
¤SGT Voland ggerz[ERZLORD]
Diese Kollektion enthält interresante Workshopobjekte aus dem Spiel TESV Skyrim die Funktionieren solange man sie richtig installiert hat wenn dies der Fall ist ergänzen sie das Spiel sehr gut die installation muss noch von mir getestet werden wenn sie

Best of Mods, Skyrim
Collection by
Aquitani
Towns and Villages, trees and waters, armor and chlothing, weapons and mutch more. improves the experience and makes the game even more beutiful to play, and fun! NB! you must have all DLC's to use all the mods. Collection contains improvement to:

Collector Mods: Weapons and Armor
Collection by
GenocideEndGame
A Simple way for me to keep track of where the armors and weapons I want to get purely for display purposes are. After you beat the game and got houses filled with gold and gem encrusted dining ware, why not have houses just for armor?

Full Bore
Collection by
GenocideEndGame
Just getting everything ready.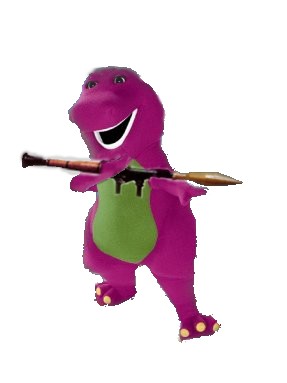 Davins better Skyrim
Collection by
DyingHero21
My collection has a bunch of lore freindly imersive and un imirsive fun mods with know dlc required and full compatipblty give this collection a try or at least some of the mods and have fun

IMPERIAL IVth LEGION & SOLITUDE
Collection by
wulfenstienaberworth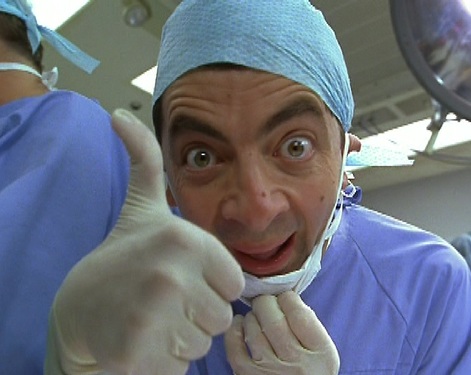 Convenient Tweaks
Collection by
Papa Dragon
No lollygaggin'.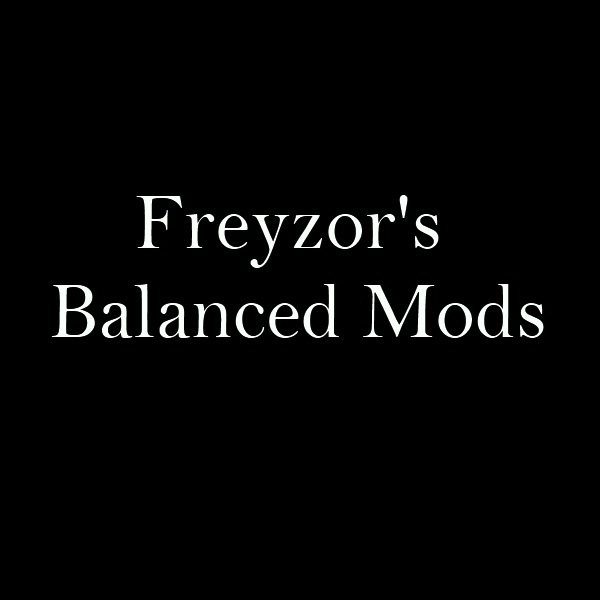 Freyzor's Balanced Mods
Collection by
Freyzor
This is a collection of Freyzor's balanced mods. As a modder, my goal is to create logical additions to Skyrim that improve and expand gameplay in a way that fits seamlessly with the original game. Each mod adds something great to Skyrim, and some have e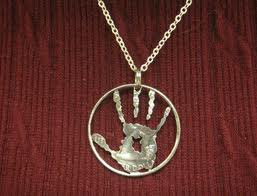 Dark Brotherhood Gear
Collection by
Aesgard

god of war
Collection by
E0311
god of war armor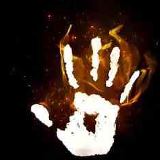 dark brotherhood take control gameplay
Collection by
shaharcc1
WE KNOW! (join us)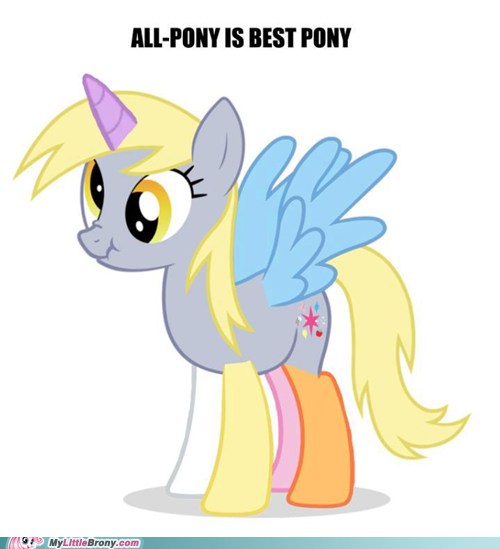 PONIFY ALL THE THINGS!
Collection by
Pinkie Pyro
PONIES!! PONIES EVERYWERE!!! this collection is for great ways to add more ponies to your gaming time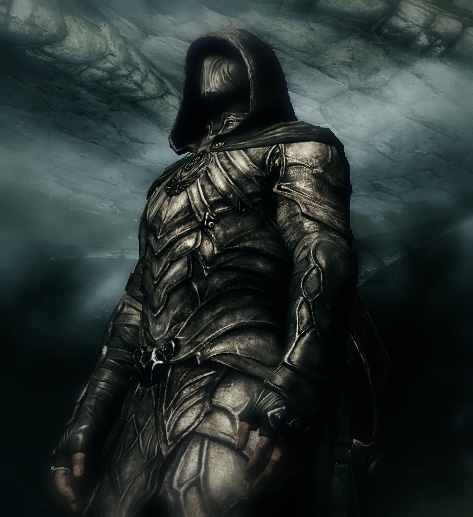 Silenc3 Collection
Collection by
Herra-Antti
To this collection I will add/remove those mods I'm using.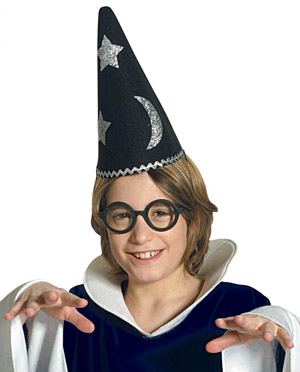 Pure Mage Gameplay Enhancements
Collection by
ulf.dellbruegge
I always wanted to play a mage, but it was a pain in the ass compared to the ease of just slicing through the game as warrior. This collection tries to help those dreaming of pointy hats and staffs that glow in the dark.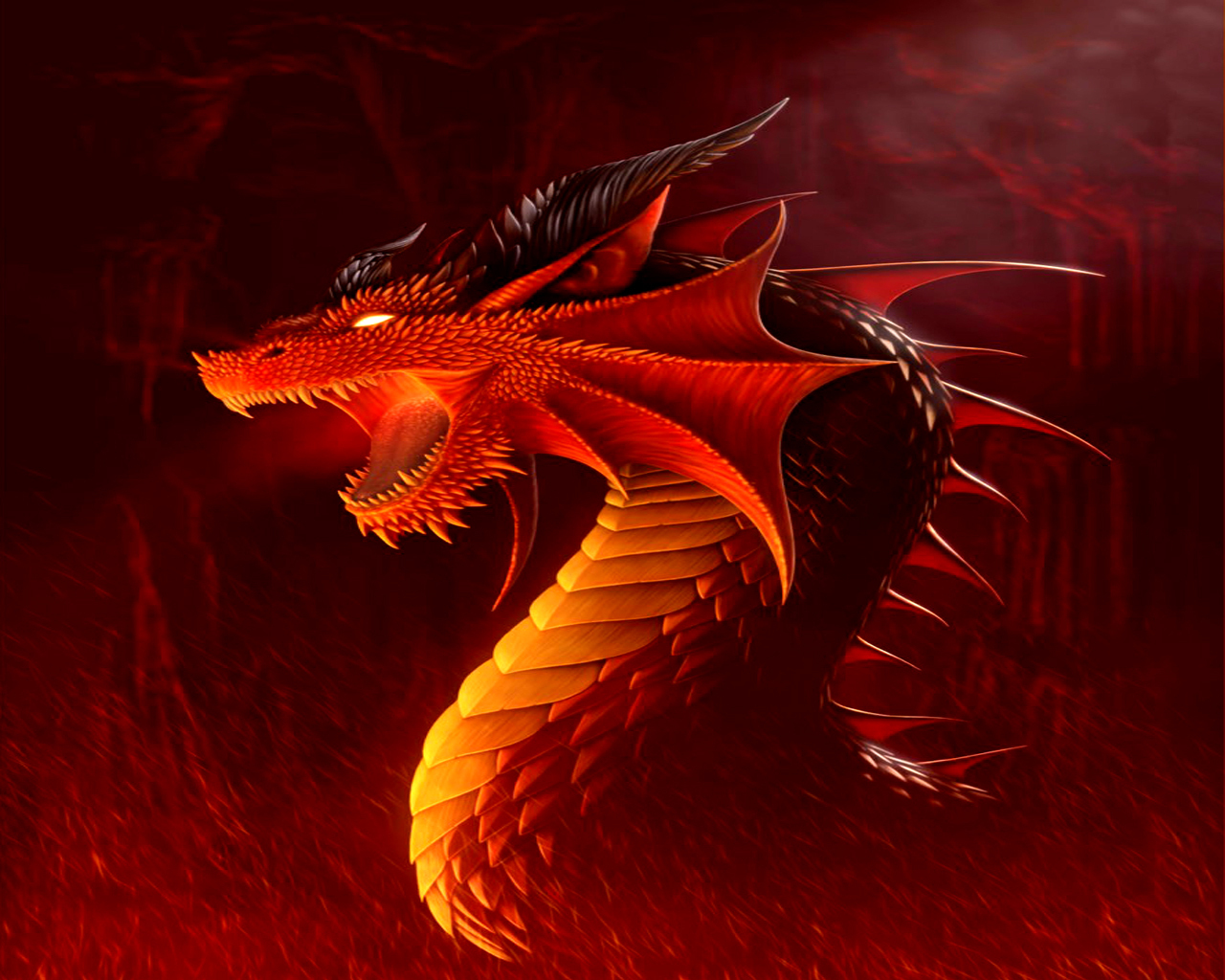 Skyrim Eye Candy and more.
Collection by
Zerg Renegade
Makes Skyrim beautiful, efficient, and deadly.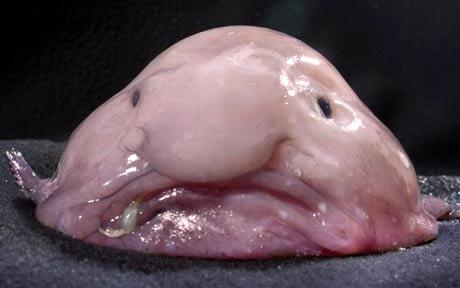 Über collection
Collection by
Viro Vaporanta
This is a collection of seriously epic mods, that WILL make your skyrim awesome. ***Remember that skyUI needs Skyrim Script extender!!*** Everything works perfectly together!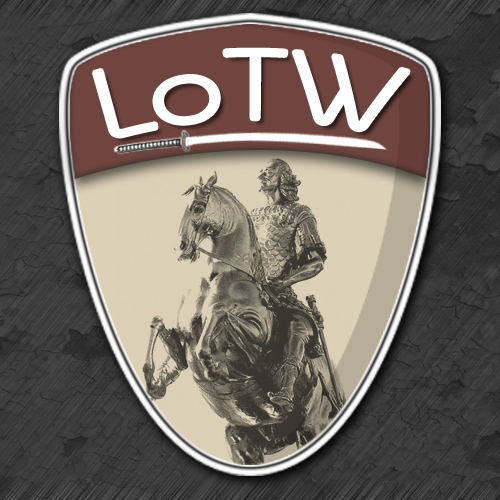 Legends of Total War - alQamars Skyrim 2.0
Collection by
[GZC] al Qamar
this includes nearly everything you need for a fantastic - no realistic - Skyrim experience for german users main target of this compilation: better graphics - simply most you can get of HD beyond to the steam hd texture pack some but not too imbal

Skyrim Biutiful World
Collection by
avalon.oshii
un pack de mod incontournable pour une experience de jeux enrichie ( a pack of mods must for a gaming experience enriched )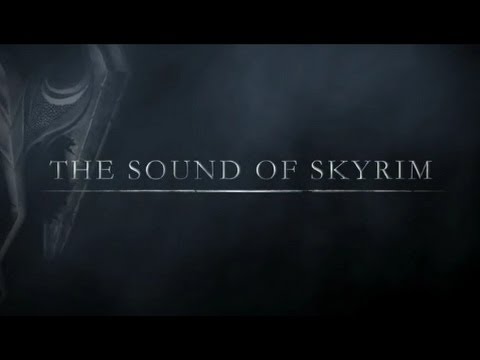 MUST Have Audio Mods!
Collection by
DBA
Want an eargasm? Use these audio mods! These are the best audio mods on steam.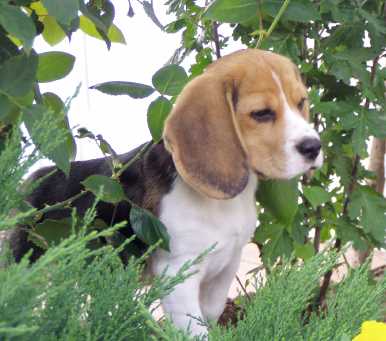 Super Skyrim
Collection by
Comm.Luc
The best mods, no lame crap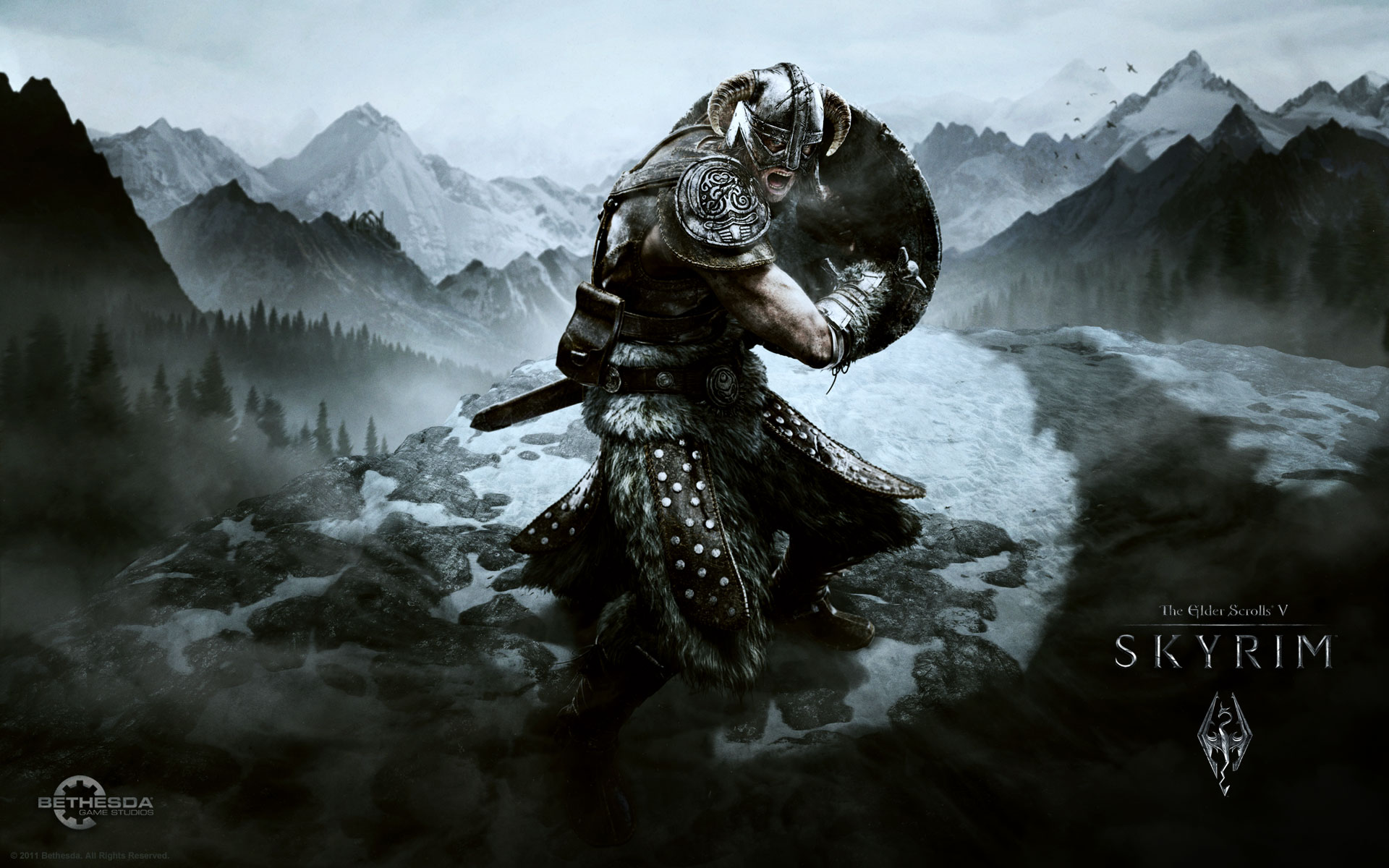 Mods I use!
Collection by
[OGT] Curious Pleb
This is a collection of my favourite mods on the workshop and they are also the mod I use! :D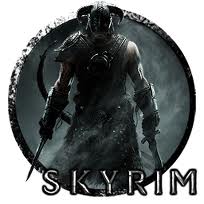 My Fav mods
Collection by
KingKongIV
My Favorite mods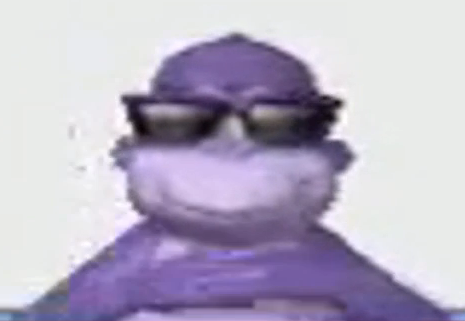 George's No
Collection by
King Dedede
no go away nooooob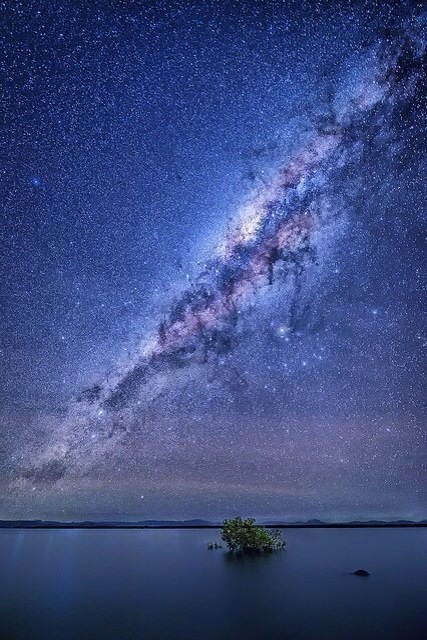 Textures
Collection by
cocoa_split


Skyrim civil war
Collection by
spacejesus
civil war mods that make it feel like your an actual soldier not a random helpful guy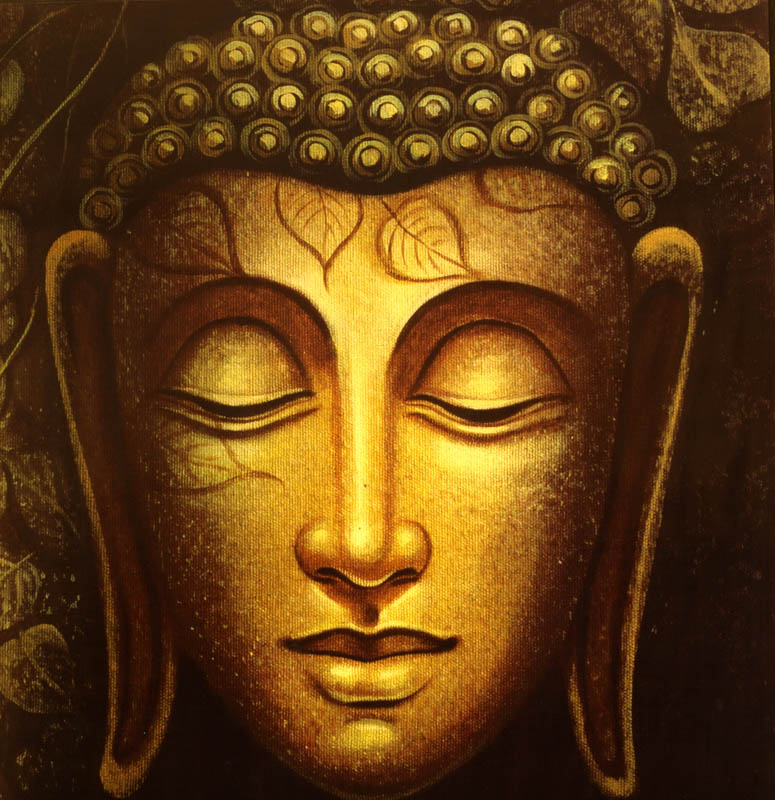 MasterBuddha's Library
Collection by
Senpai Brian

Spawtsie's Skyrim Collection
Collection by
Rylie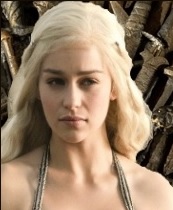 Skyrim Random Mods
Collection by
King_Rami777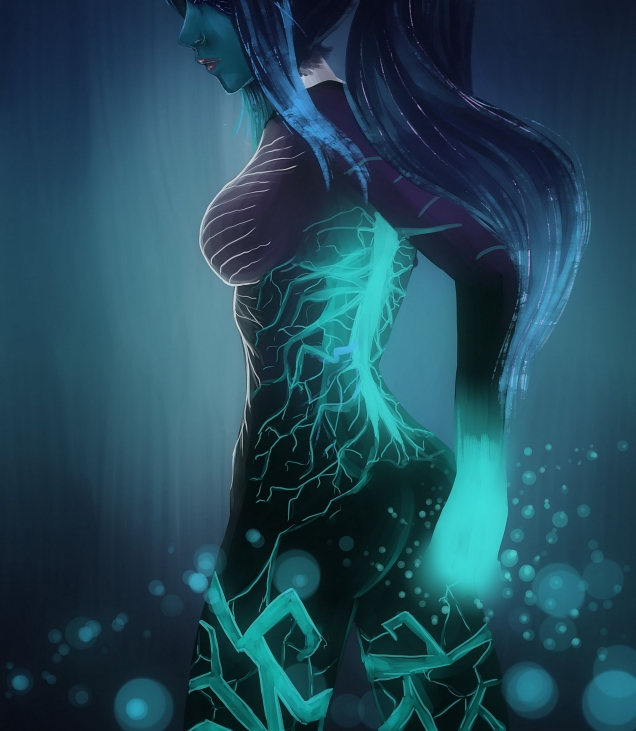 Wizzergod Skyrim collection
Collection by
Flynn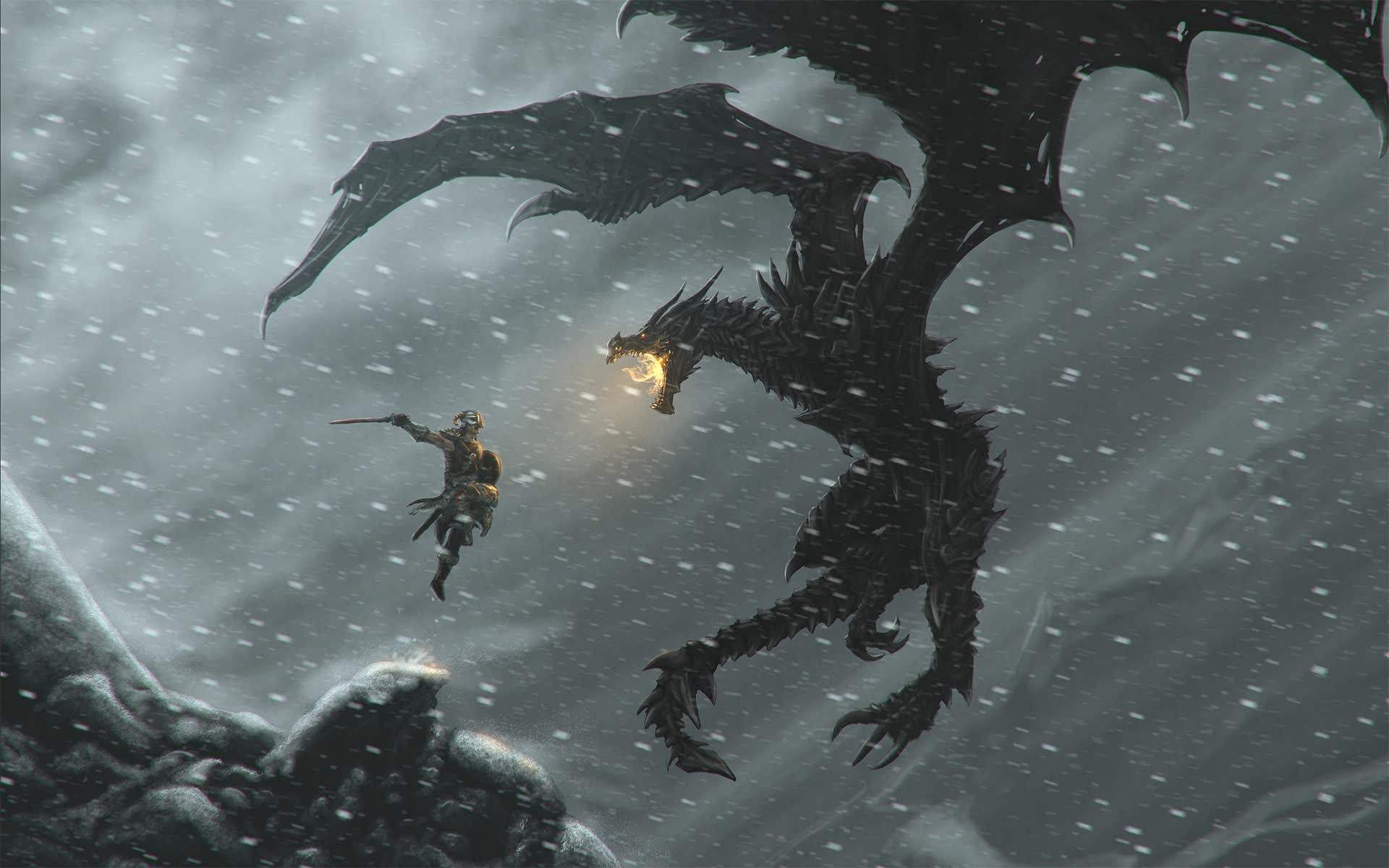 EmPee's Awesome Skyrim
Collection by
MartyP1229