Showing 3841-3870 of 16,967 entries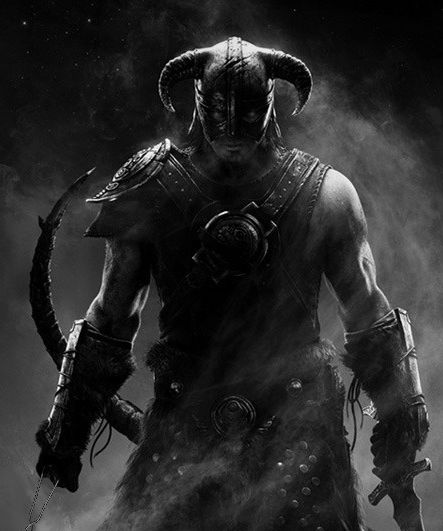 [LV]PYR8's Essential Skyrim Mods
Collection by
[LV]PYR8
The Mods that I personally like to load onto Skyrim to make the play experience better without making my character OP. Most are for Immersion. Some tweak or (IMO) improve gameplay.


skyrim mods
Collection by
notoninja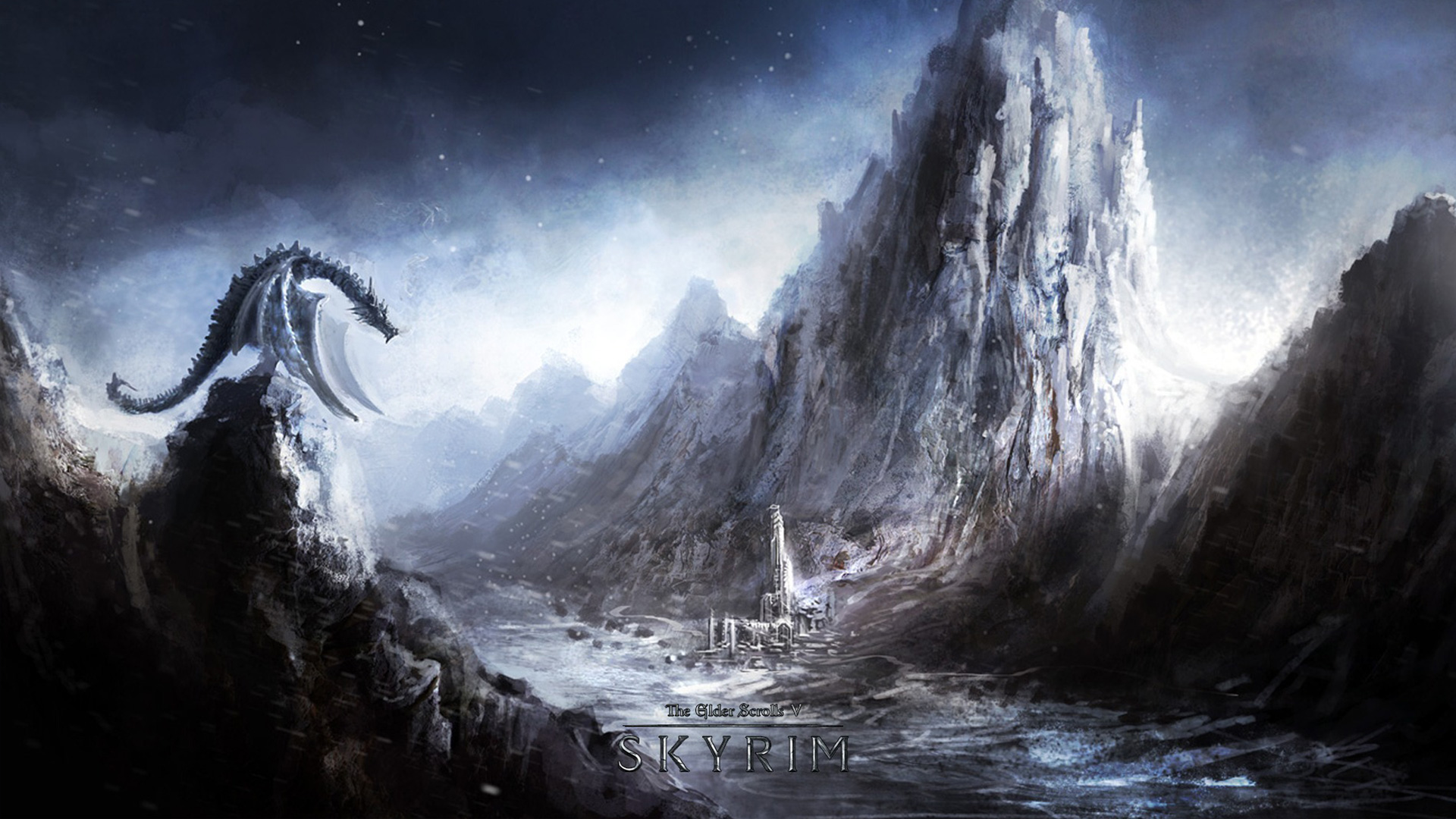 Będę na tym Grał
Collection by
remczaki
Fajne jest też (ale nie znalazłem na steam): Immersive armors immersive weapons

Skyrim Modifications
Collection by
Syn-Valorum
My favorite mods!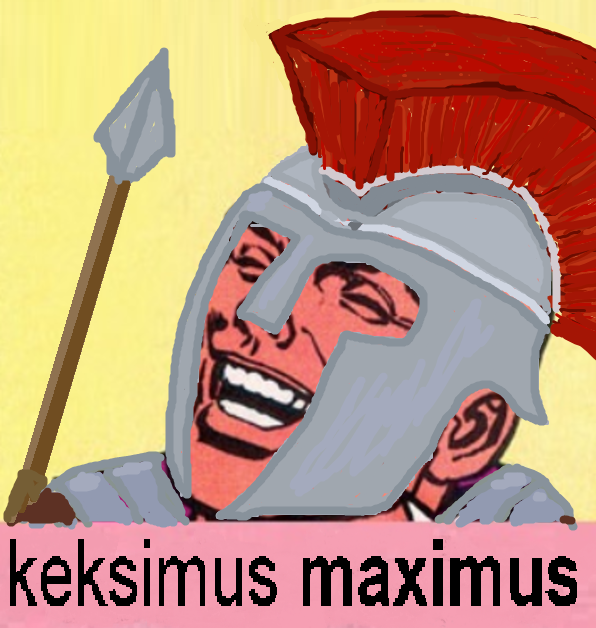 Good Mods for Starting Players
Collection by
Psychological
This is a good collection for players who want to tweak their graphics, add some armour that isn't overpowered, and make the overall quality of their game better. This adds quest mods, graphic tweaks, changes to some sounds, and gameplay improvements. DLC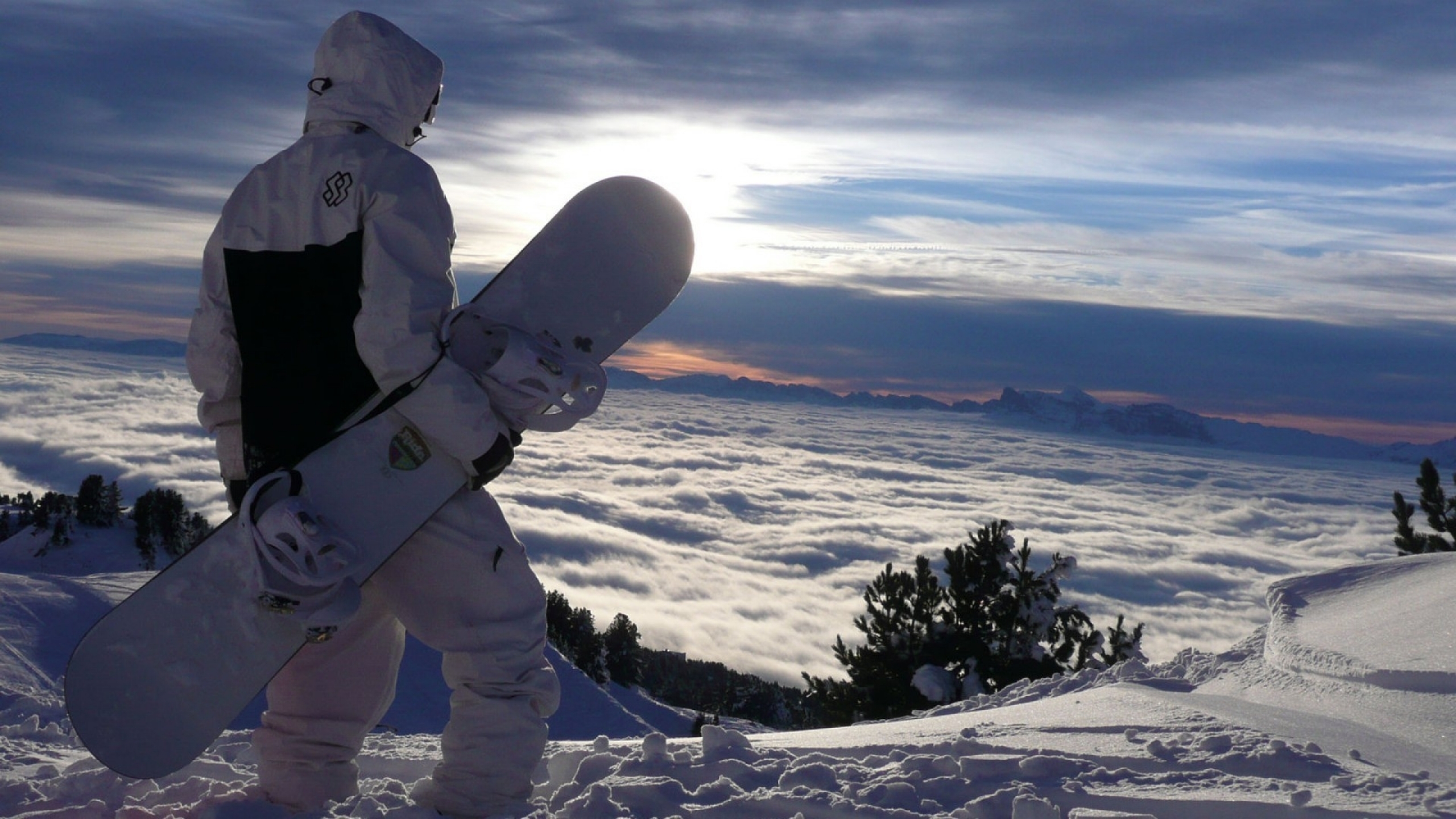 skyrim
Collection by
izum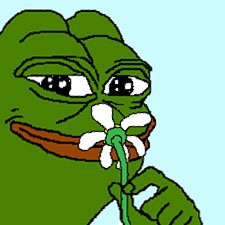 Skyrym
Collection by
Medium Baja Blast
fuckin skyrym man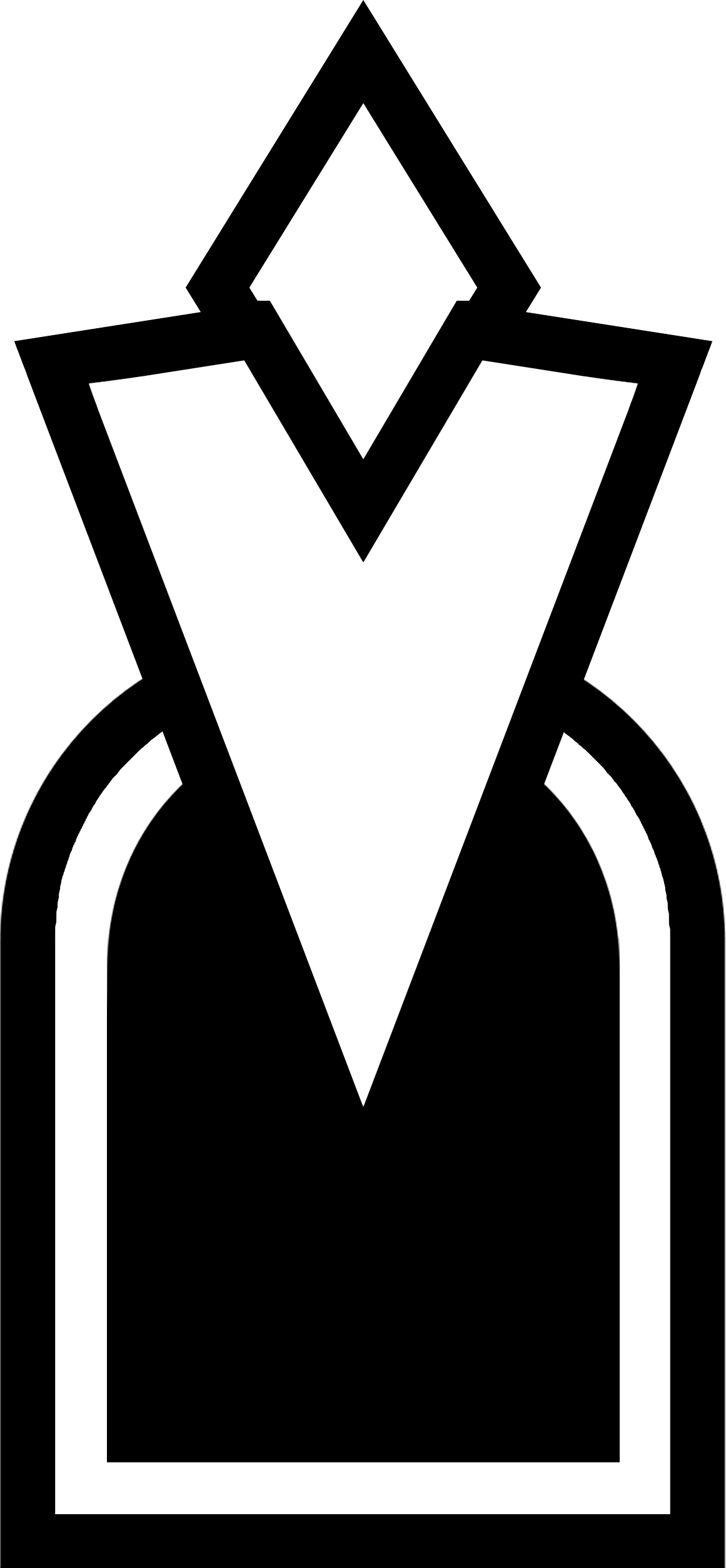 TimTwigg81's Skyrim Mod Collection
Collection by
TimTwigg81
This is simply a collection of mods that I enjoy for The Elder SCrolls V: Skyrim that are available on the Steam Workshop. Initially the purpose was to have them all available in one place for myself to find with ease. Any and all are welcome to use the li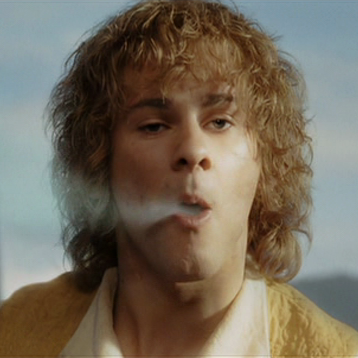 Comfy Skyrim Mod List
Collection by
Charizander747
some survival elements an looking good elements.DO NOT OPEN UP THE MCM (MOD CONTENT MENU) LIST STRAIGHT AWAY WAIT FOR INEED TO INITIALIZE M8.

bakr's collection
Collection by
bakr.haltam
this is my personal collection of mods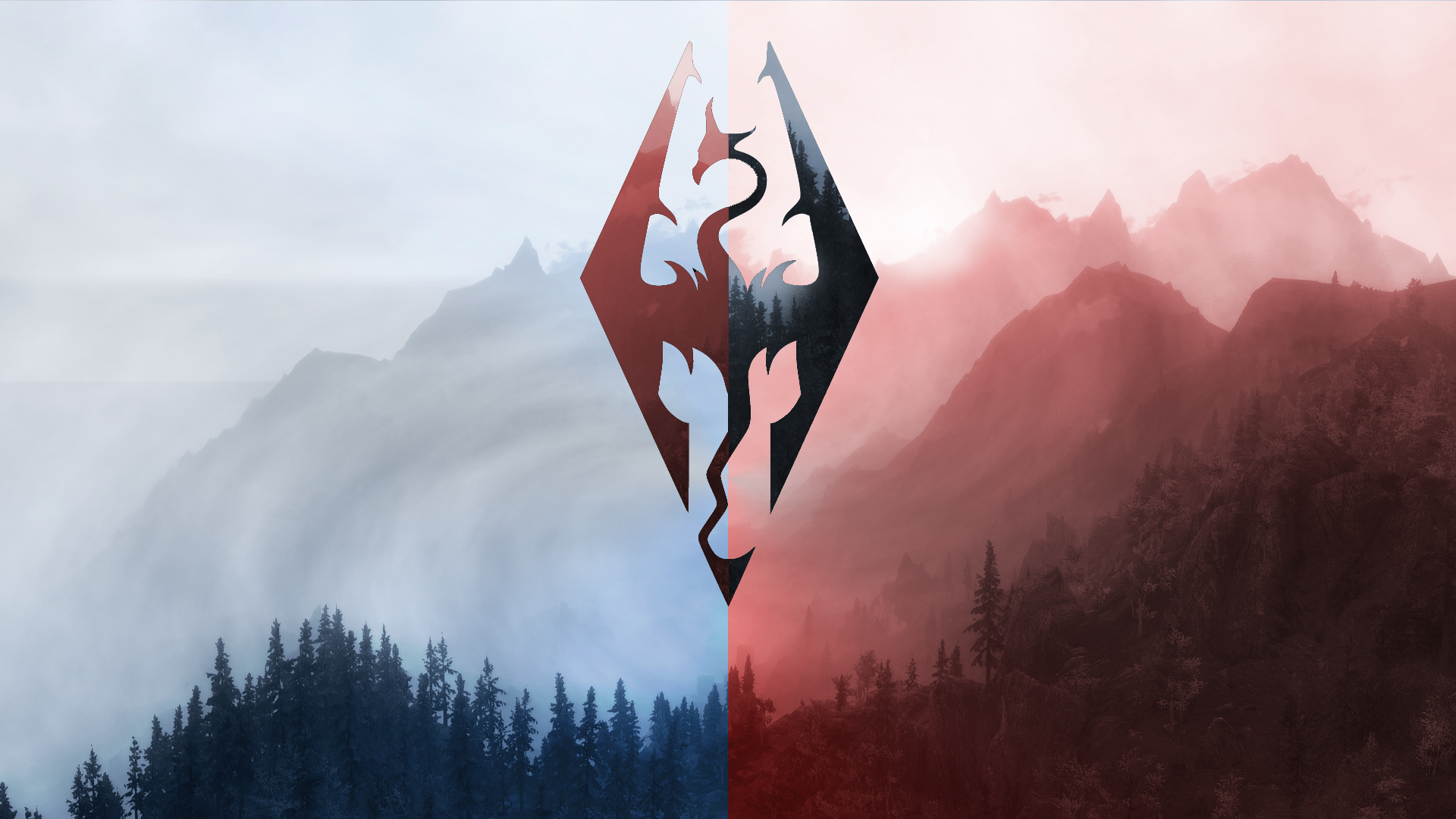 some of my favorite things
Collection by
wolfjr91977
things I've found and like. Only fair to mod creators to share with all.

Meu Skyrim
Collection by
ShannonDC

eawwgdsfgdarf<dgesa<rdfwegdsfasdas
Collection by
Zero Suit Fox
weopmnsefnok sejnkl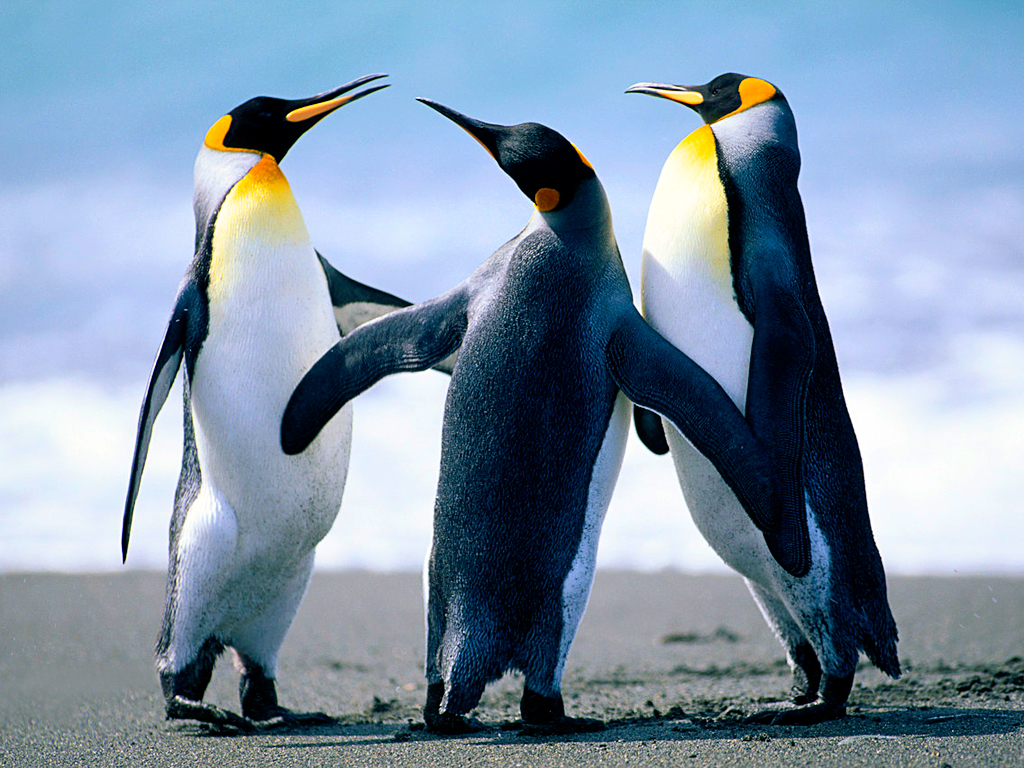 Skyrim Rusty darf er das?
Collection by
:D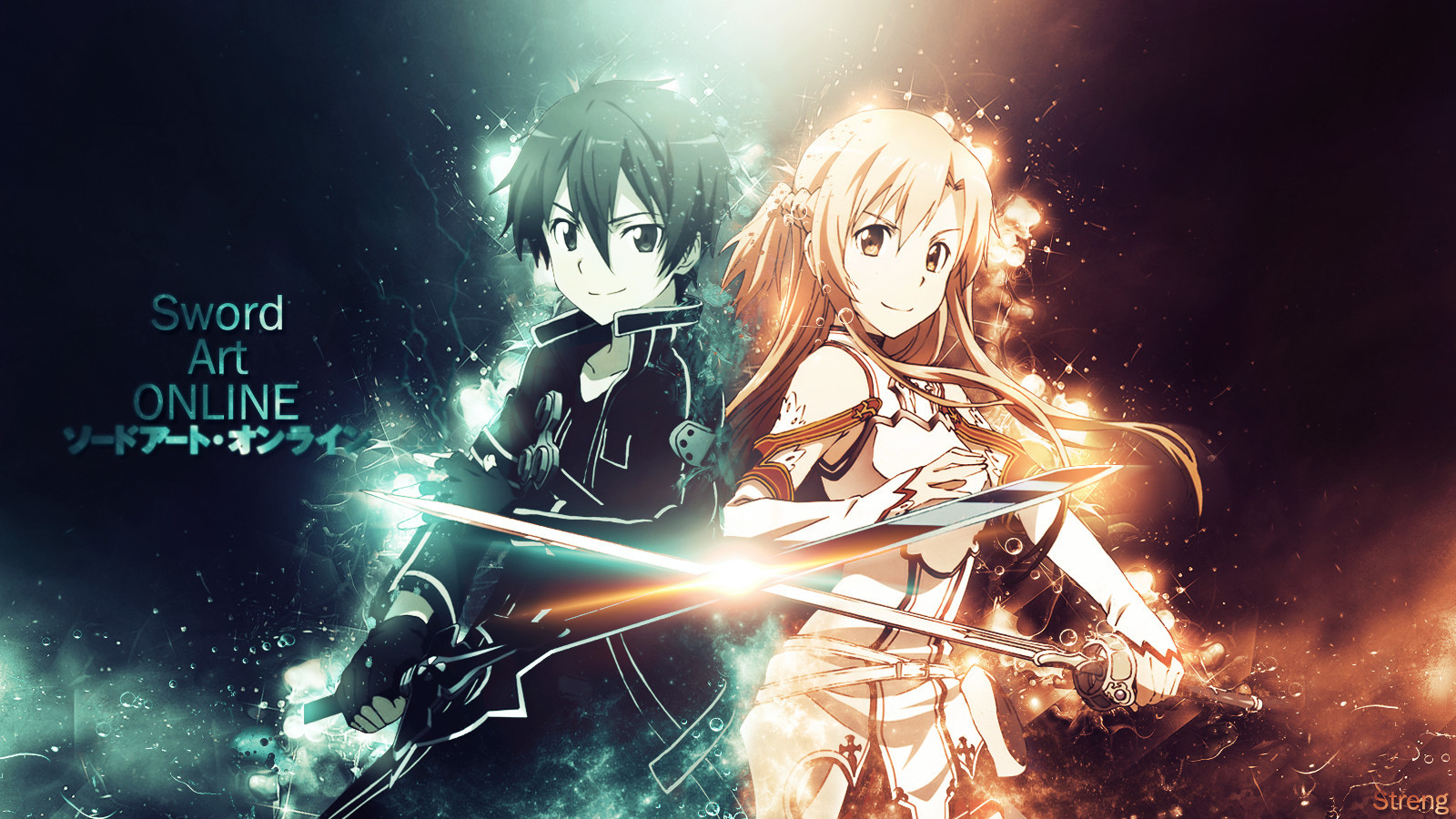 Good Mods That You Should Probably Start of With (GMTYSPSW)
Collection by
rjj7711
Good Mods that I personally think beginners should look at. I do not have any association with the creators, just that I am listing their mods.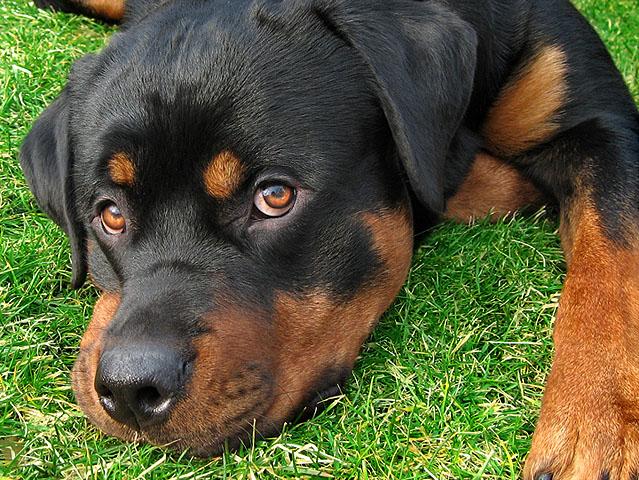 Vinodal's Game bundle
Collection by
VinodalTV
Full of sex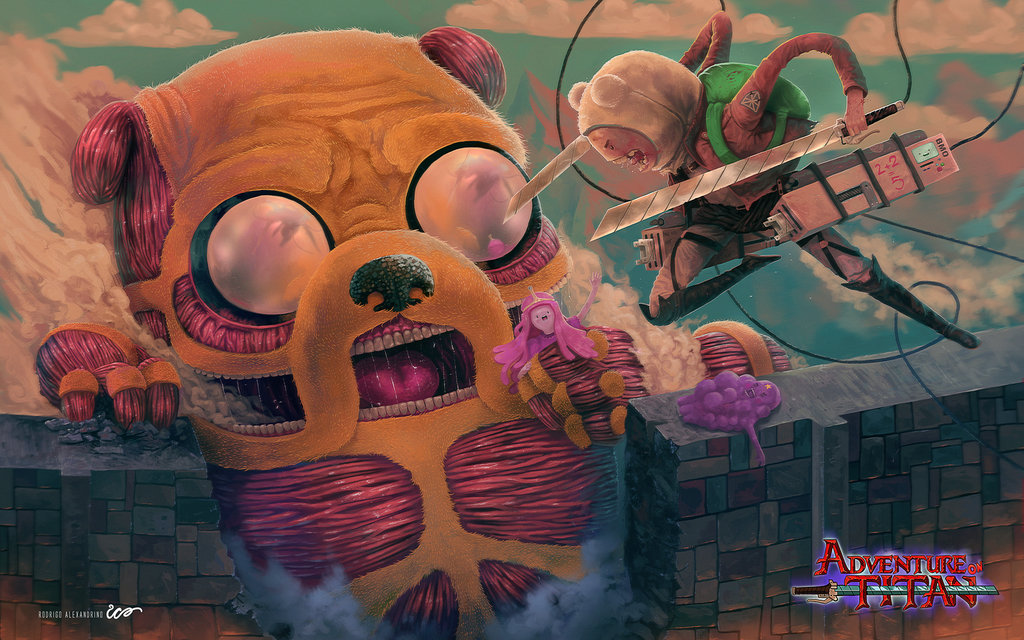 My Mods #1
Collection by
Parchie123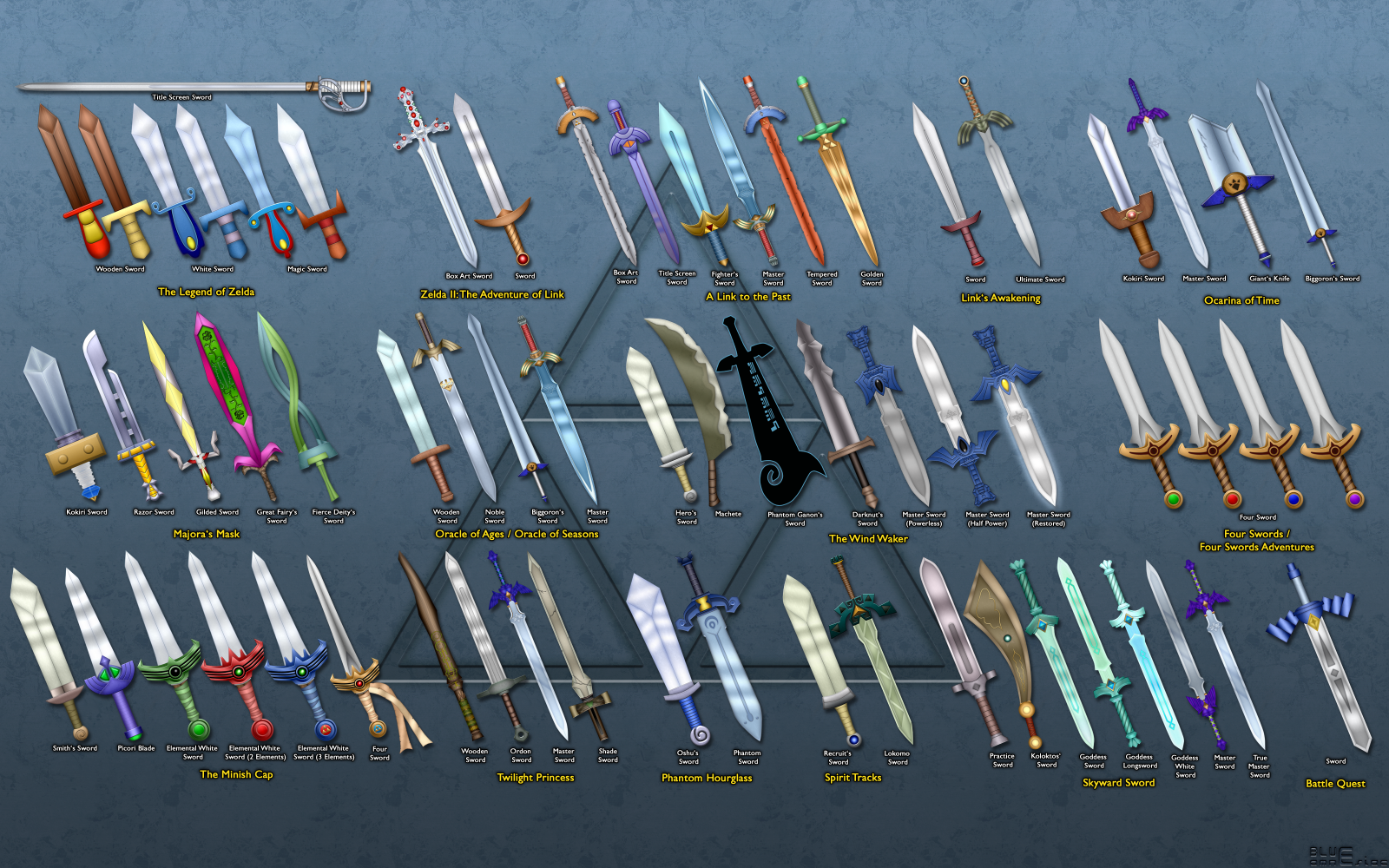 101 Armas (Skyrim)
Collection by
*Dr.kalavera!
Mods de Armas, facil y sencillo.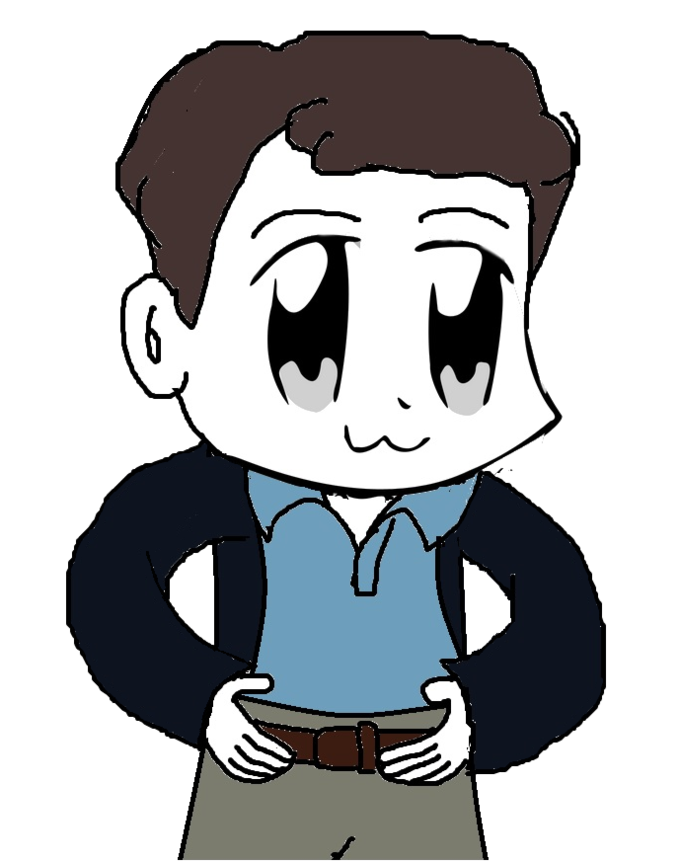 Skyrimjob, The Hottest Gay Club
Collection by
Sultan Scarlet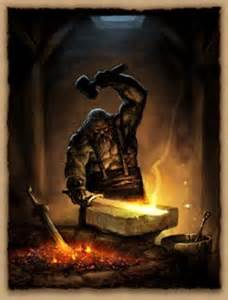 Executioner's Faction Forging
Collection by
Executioner
This collection allows players to craft the various faction specific weapons and armour that the game developers left out.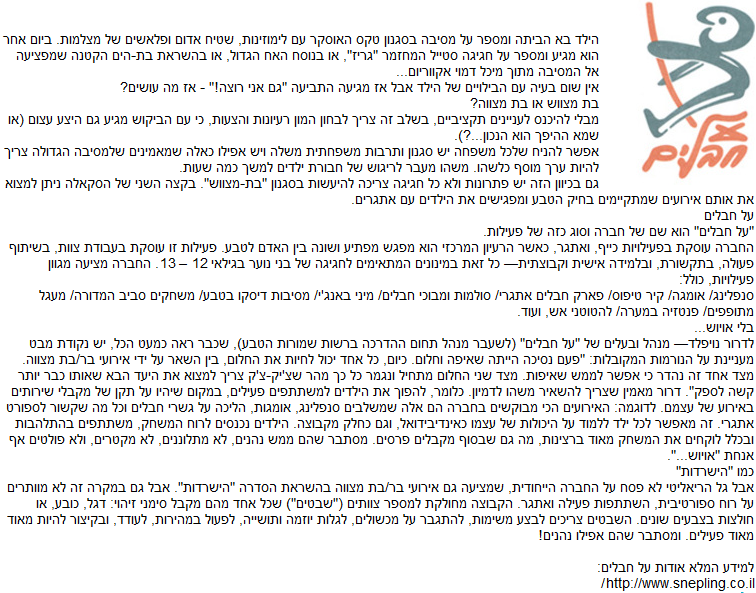 binur
Collection by
nurb111
nice an easy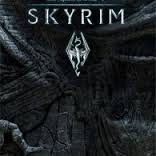 Kegi's Mix
Collection by
Black Plague
It is a quality sounds a graphics mix with two gameplay changes. It adds books the glow if you have not read them and a house near riften that has some nice stuff for alchemy, smithing and enchanting.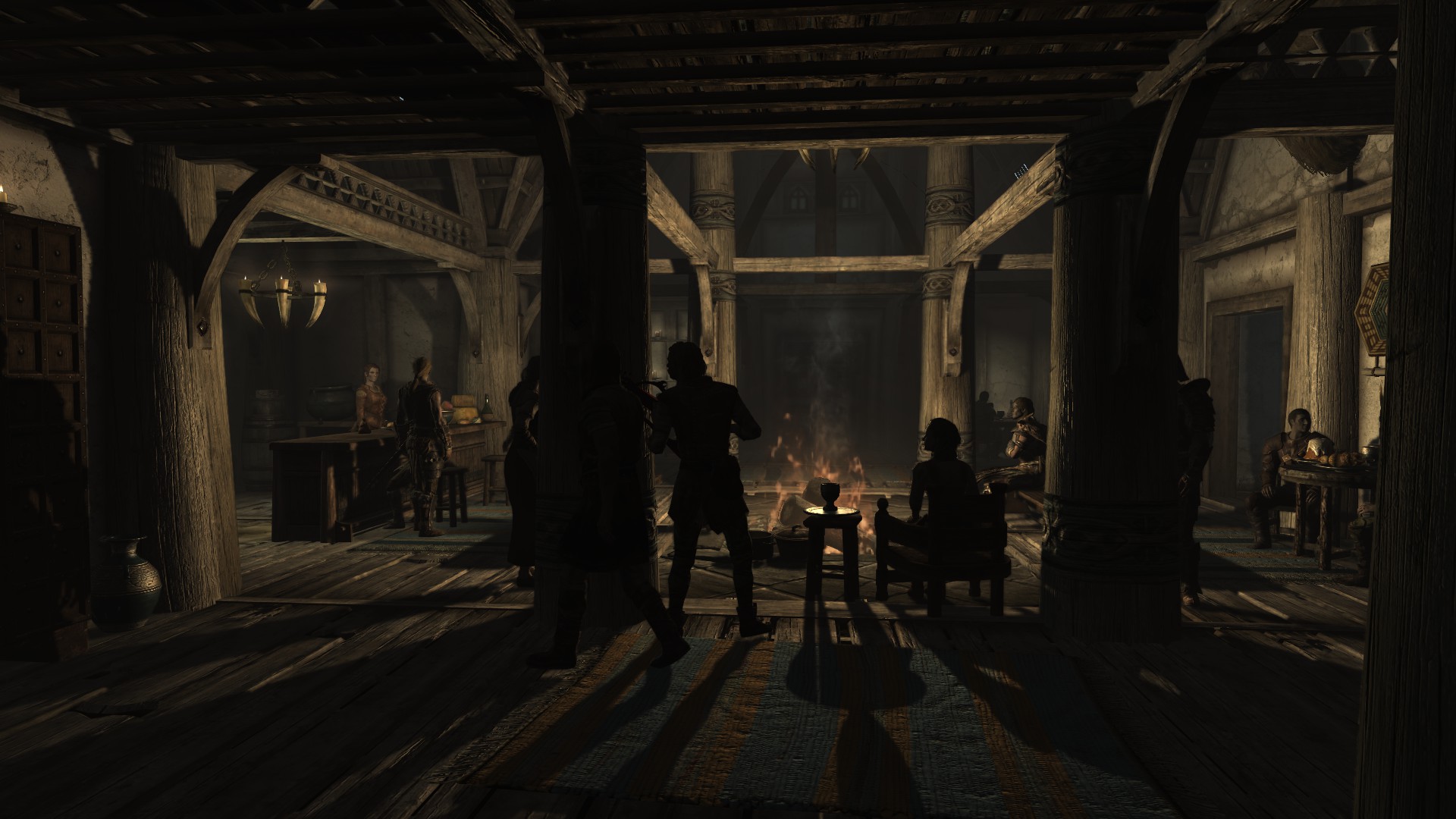 Thriving Inns
Collection by
WalrusTheWarrior
This mod series intends to make the taverns of Skyrim as you'd expect them to be, thriving and lively, full of drunken nords and music. The collection adds several new NPCs around the taverns of Skyrim and Solstheim to help create a lively scene to the inn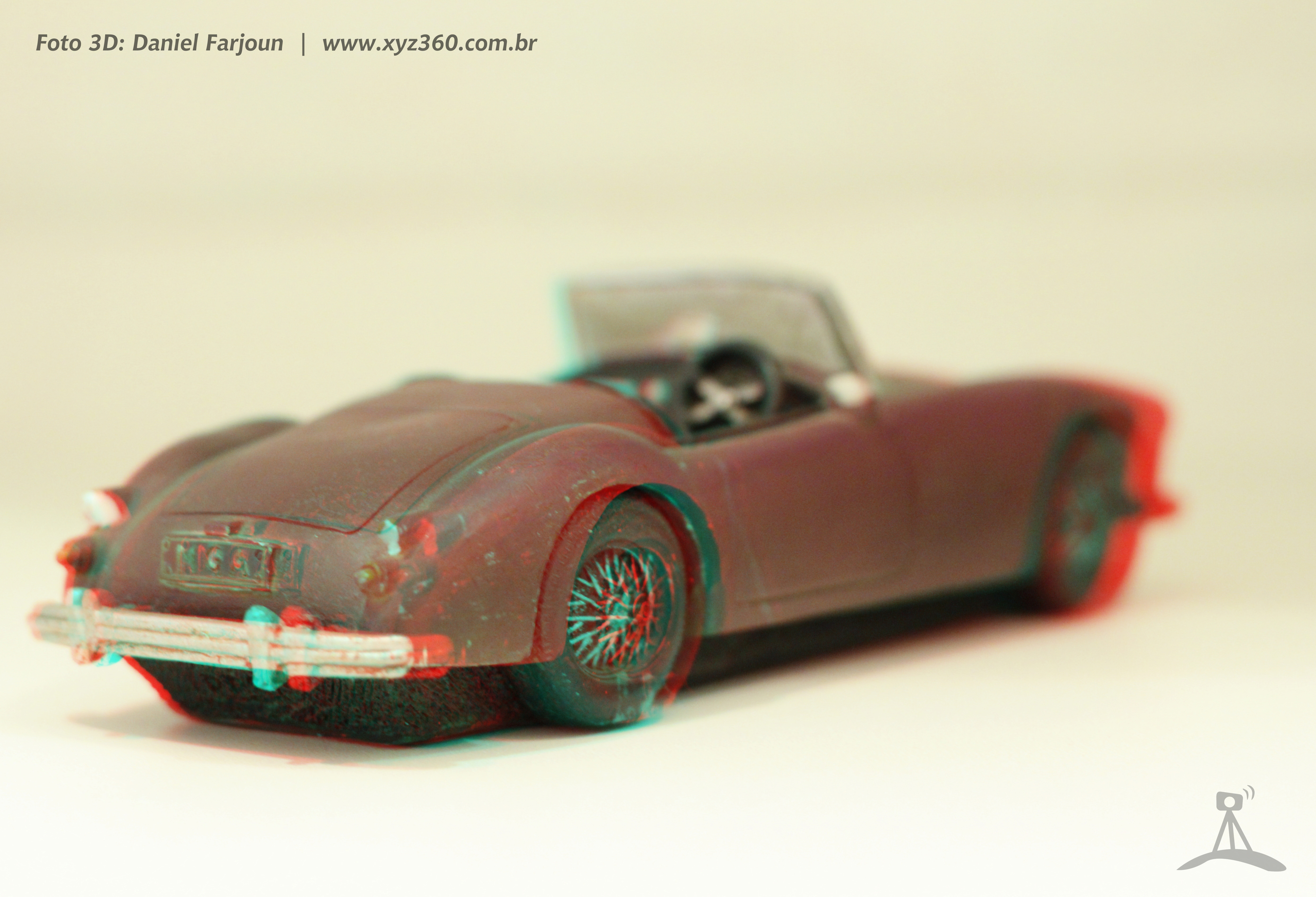 Coletada
Collection by
tales.antunes
ok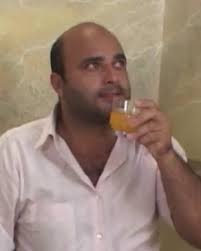 111
Collection by
tales.antunes
5555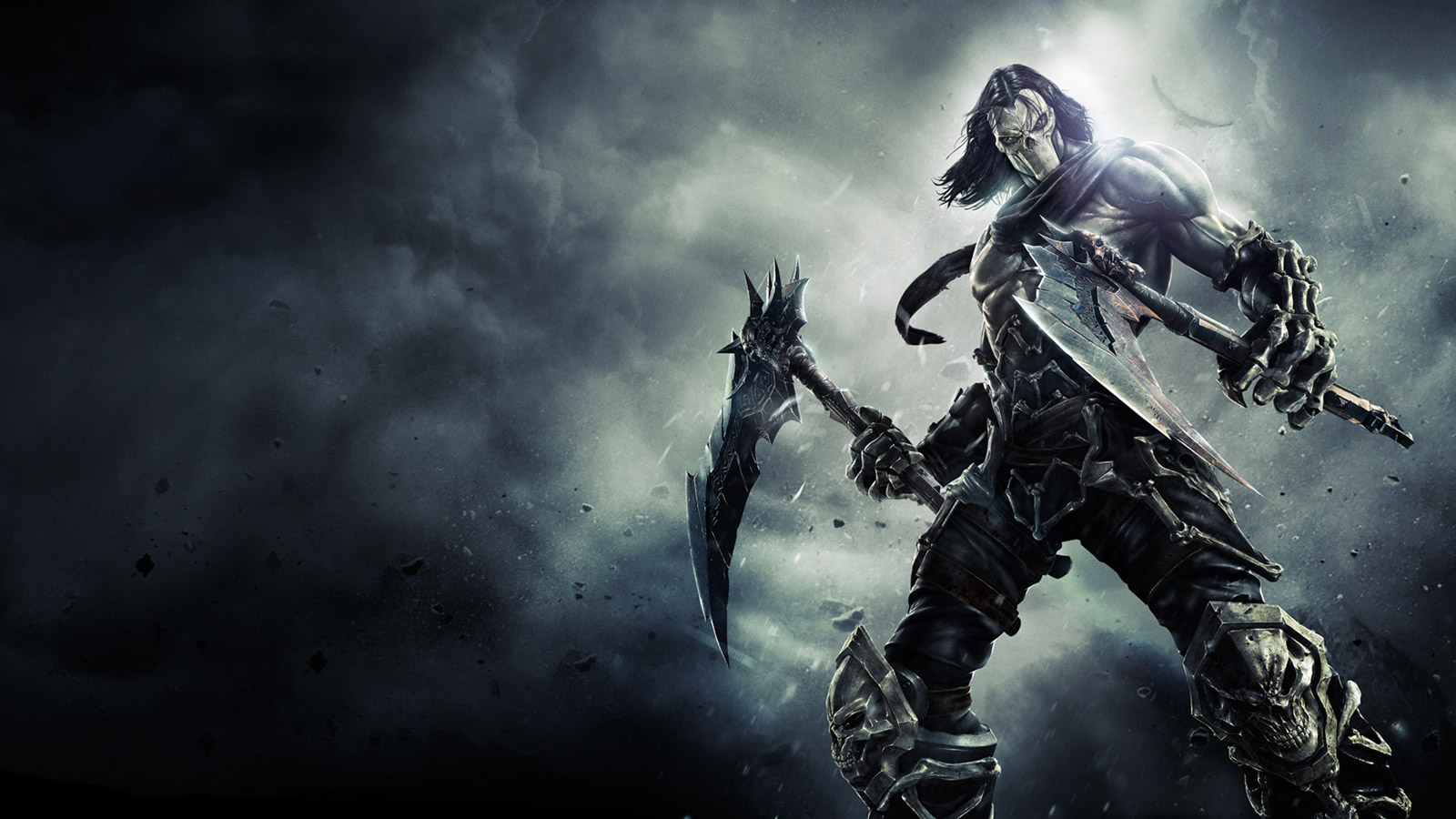 Skyrim
Collection by
BusheK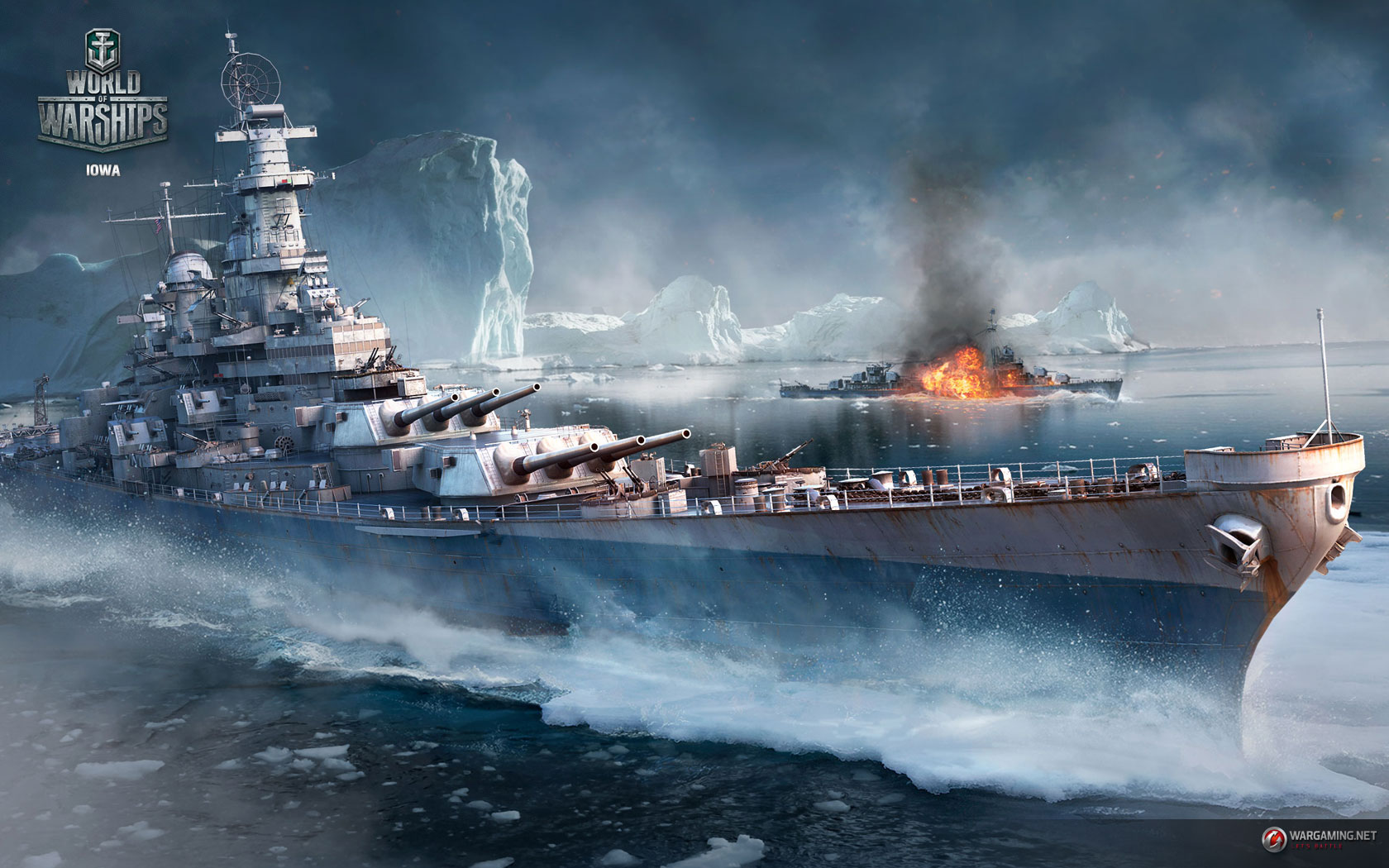 jrc0011's mods
Collection by
Whiskey Tango Foxtrot
this contains all (or most) of jrc001's mods


fuck you kyle
Collection by
AbusedTaco™
i think its getting lit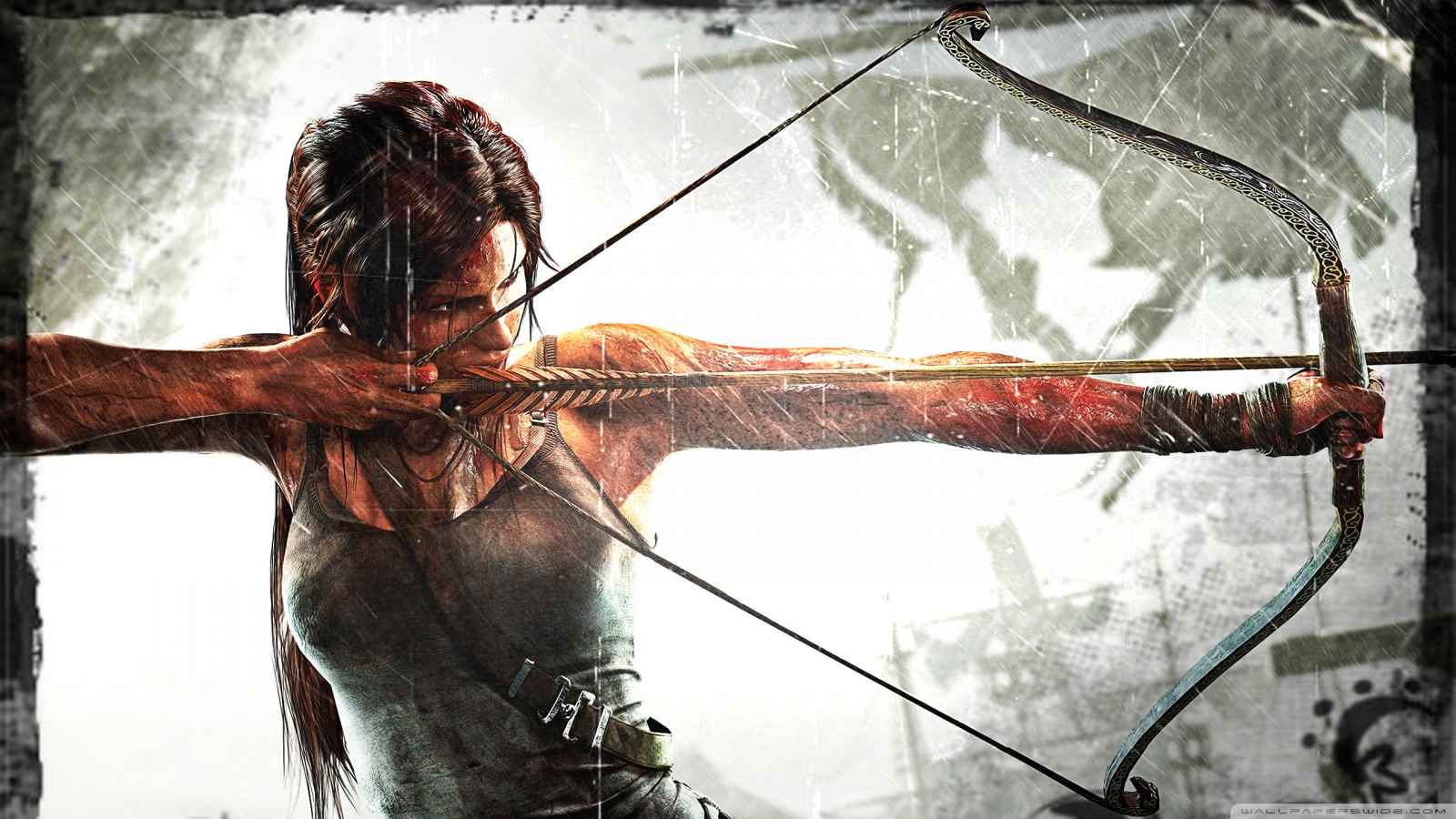 Skyrim Mods
Collection by
Ryuk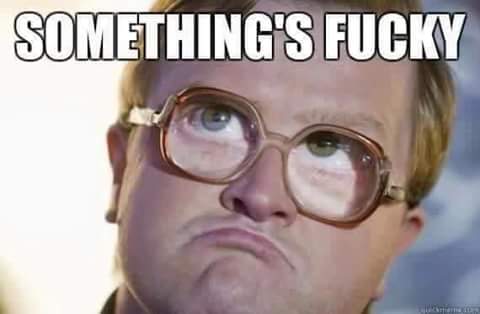 Draco's Dragonborn Collection
Collection by
Turgoth
Dracos Grimskull. The most powerful mage in the history of Tamriel. No one ever knew about him because he kept his entire existance a secret. Now he has returned to Tamriel after pursuing the source Elder Scrolls. With Alduins return, the Elder Scrolls