Showing 3841-3870 of 19,923 entries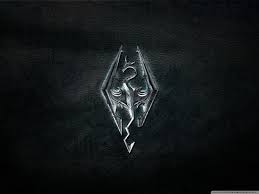 stephaniedovah
Collection by
stephaniedovah
Mods I want to redownload after I restart my game! Trying to improve appearence of game world!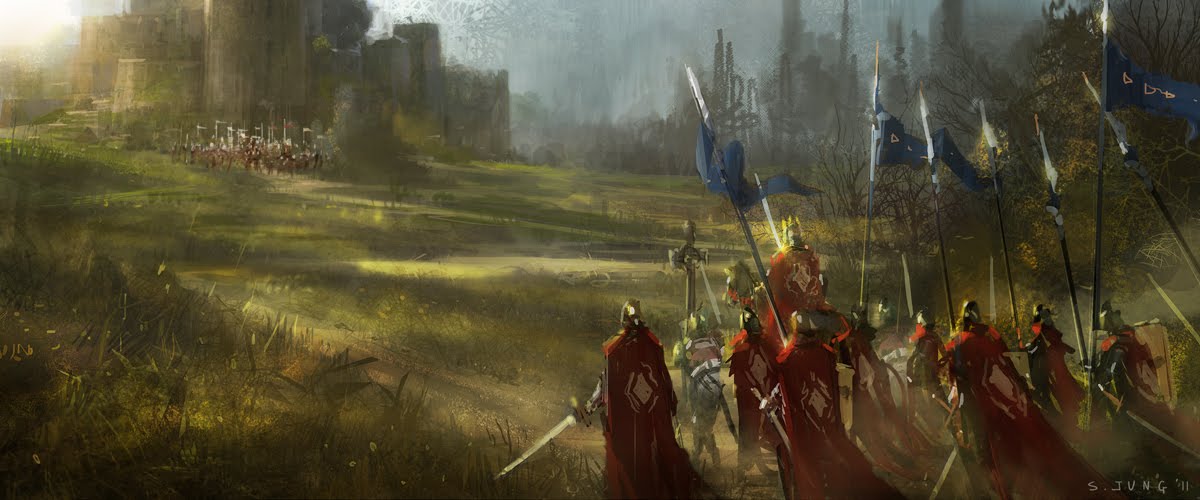 Click this one zee
Collection by
Alexxx
CLICK IT CLICK IT CLICK IT CLICK IT CLICK IT CLICK IT CLICK IT CLICK IT CLICK IT CLICK IT CLICK IT CLICK IT CLICK IT CLICK IT CLICK IT CLICK IT CLICK IT CLICK IT CLICK IT CLICK IT CLICK IT CLICK IT CLICK IT CLICK IT CLICK IT CLICK IT CLICK IT CLICK IT CLIC
The Official Audris Irlo Collection
Collection by
Constable Timasion
This is the official, supreme, authentic Audris Irlo collection.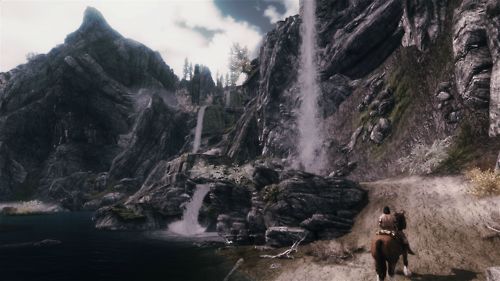 NON Lore breaking, AWESOME Mods that WILL Improve your game
Collection by
Freeasabird
I've been serching The workshop for good mods for a while now and ive collected quite a few. these mods are the kind of mods that Improve gameplay, graphics or add neat little features that SHOULD of bin in the game at launch. and these mods are for the pl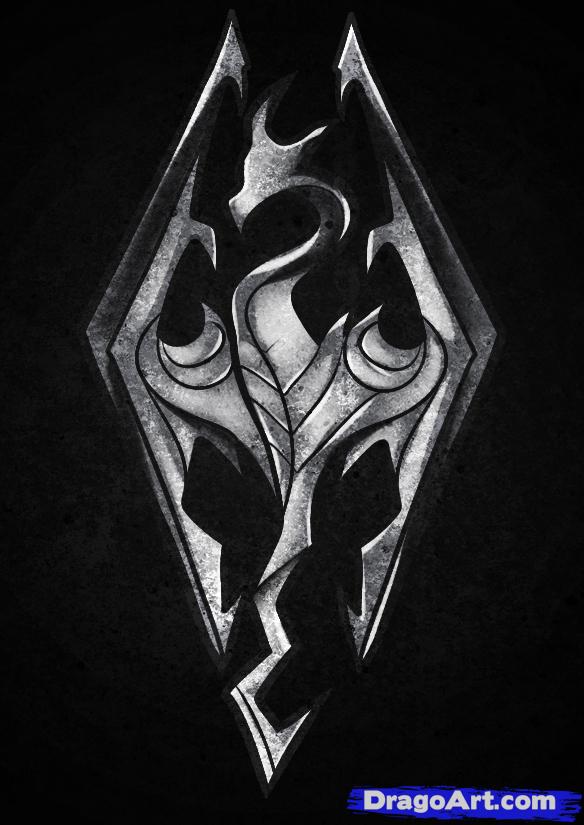 TheDovahkiin's Skyrim Helpful Spawnin Mods Collection
Collection by
TheDovahkiin
Hey Skyrim Mod Subscribers, I am here for another of my collections for skyrim. This collection has to do with some awesome mods that are made to literally, place stuff at your feet. They are all very cool and you can do many many things with them. All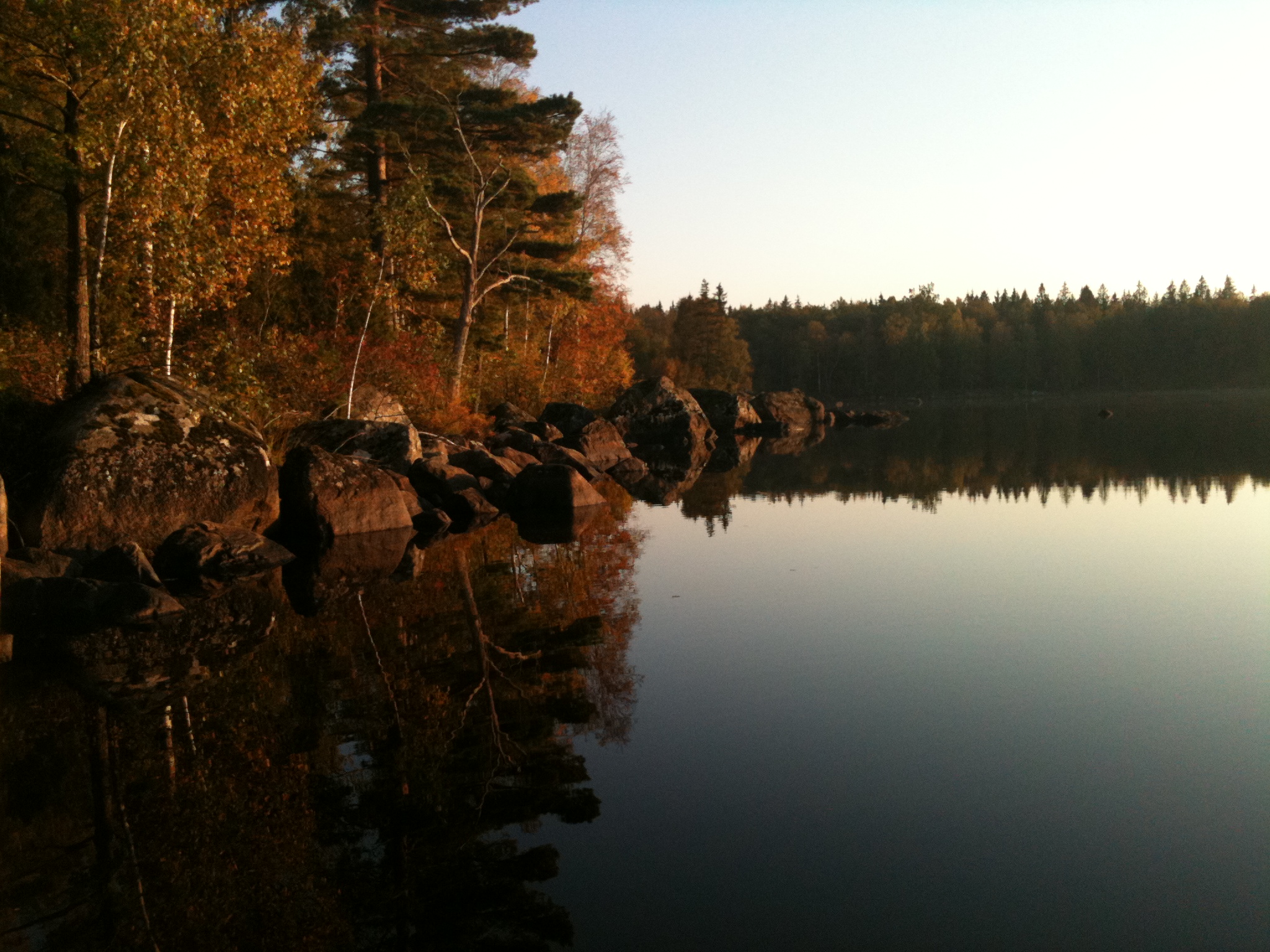 groupies
Collection by
MegaMoist
I have chosen magics spels that work well and that you can buy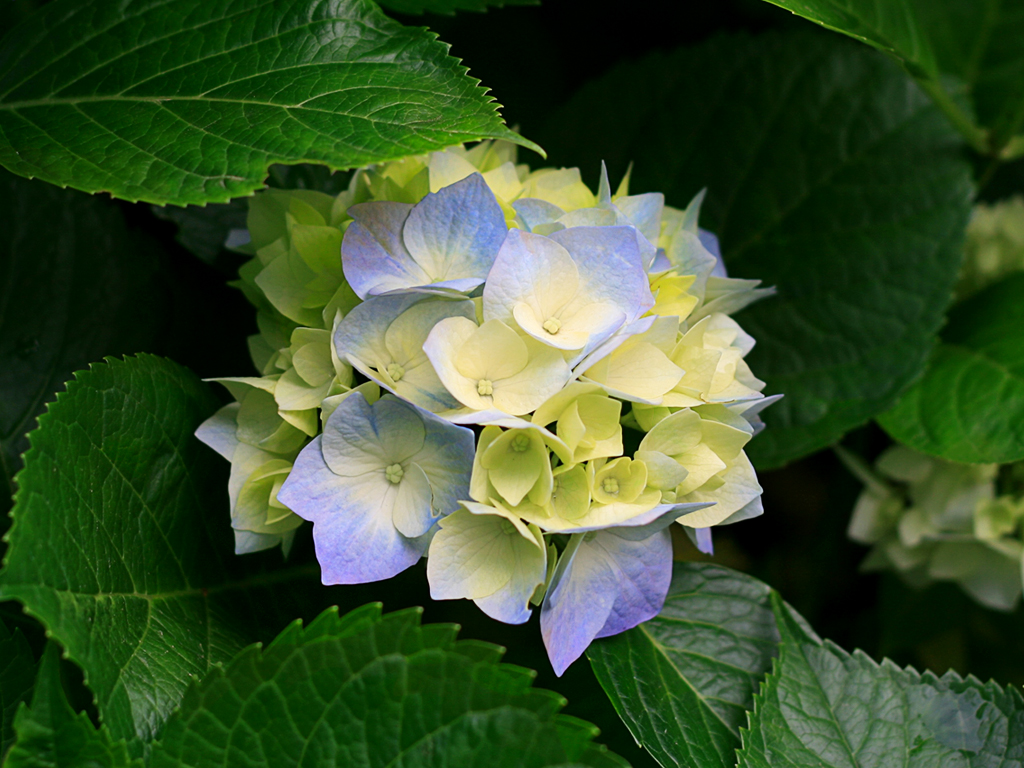 Just my ingame Mods
Collection by
LadyJovia
Just a Collection of my current Skyrim Mods for those to see, Something to add more to skyrim without making it tooo difficult but not tooo easy. They all work together too, so far that I've noticed at least. For me I have had no fps drops while on medium,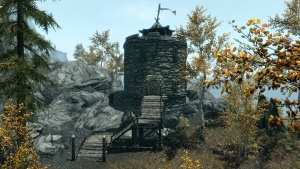 Skyrim's Watchtowers & other Mods
Collection by
Guild of Rogue Force Users
This is A Collection of Watchtowers & Other Landmarks Buildings etc.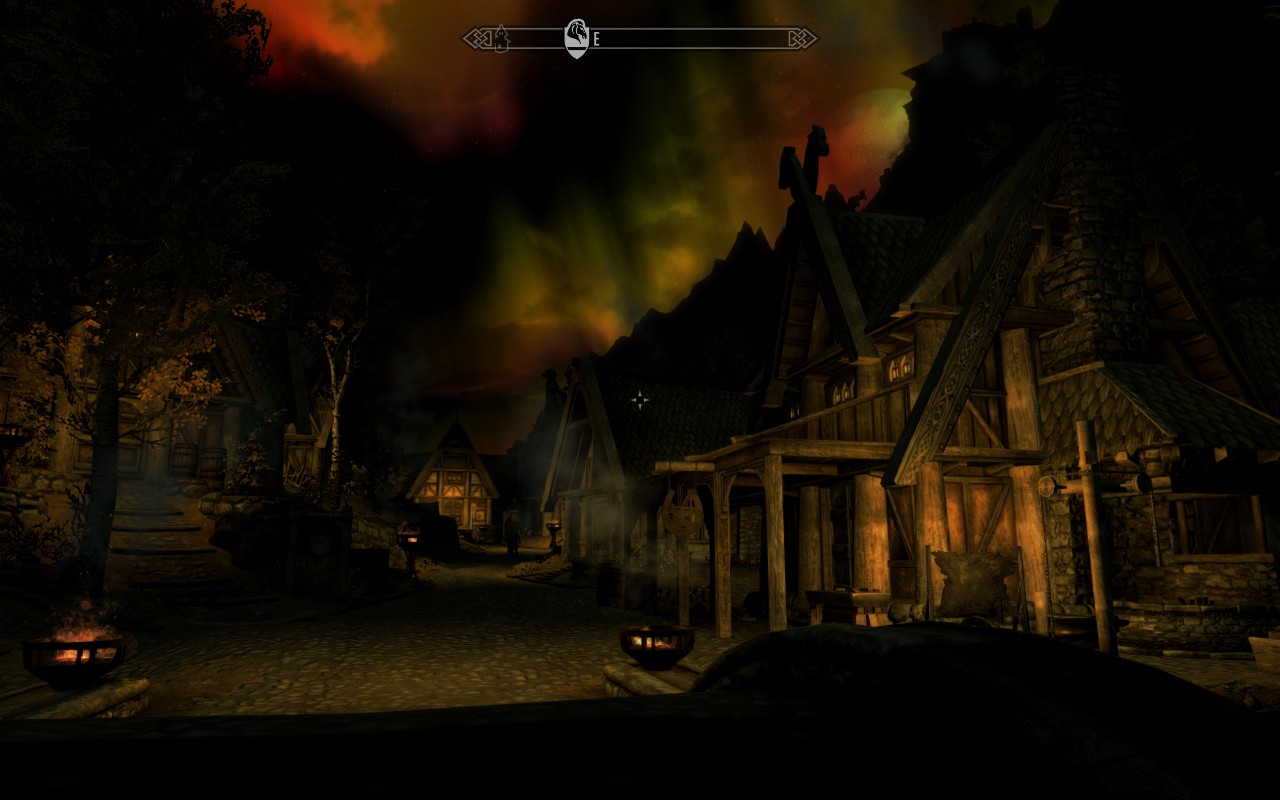 Skyrim Graphics HD+
Collection by
Orbis_Mortis
© Orbis_Mortis 2015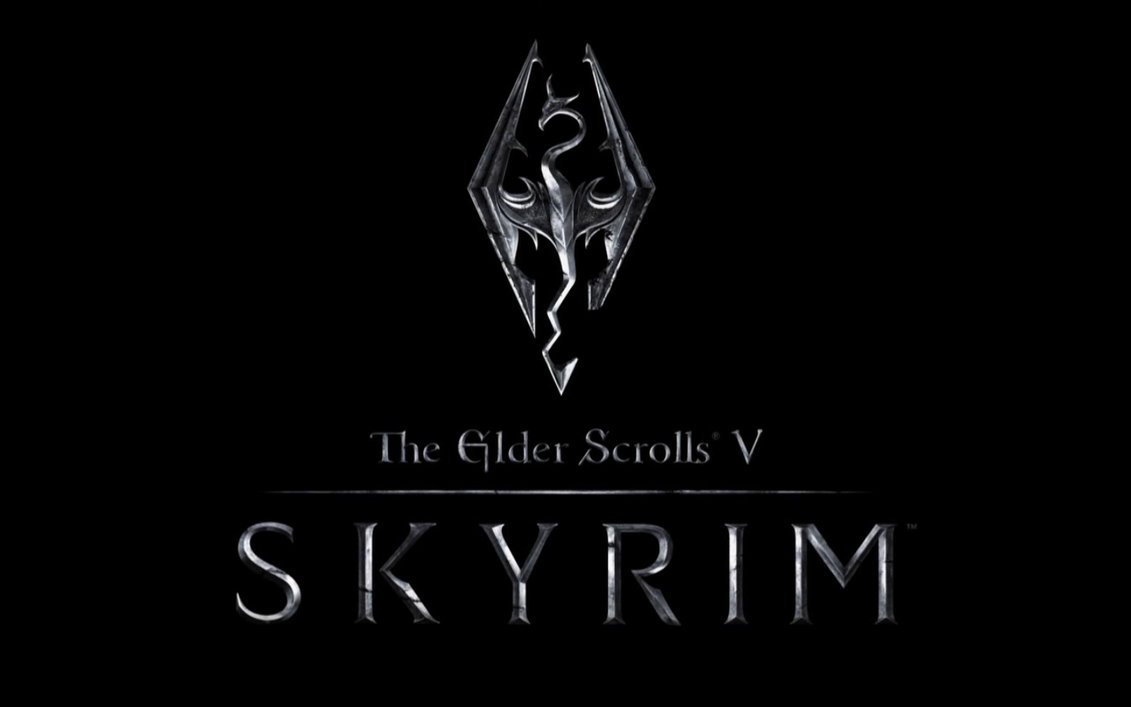 Elder Scrolls Vc - Darkened Days
Collection by
[OCG] Zenithas (Moderator)
Immersive, lore-compliant alterations to the Skyrim experience. Morrowind spells, items, and creatures, two hundred hours of gameplay, and bugfixes galore! Requires all official DLC, and contains high-resolution textures - be warned! All mods and enha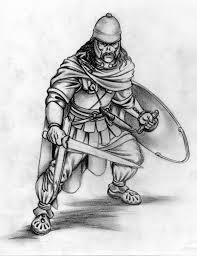 Female_Demon Kit
Collection by
BrendonPetersen
A colection of mods that could create the perfect female character!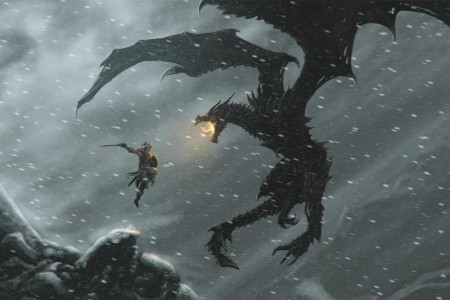 Skyrim's Complete Collection
Collection by
Guild of Rogue Force Users
A Collection of All The Other Collections.

DankMods420
Collection by
Kyler1
für maik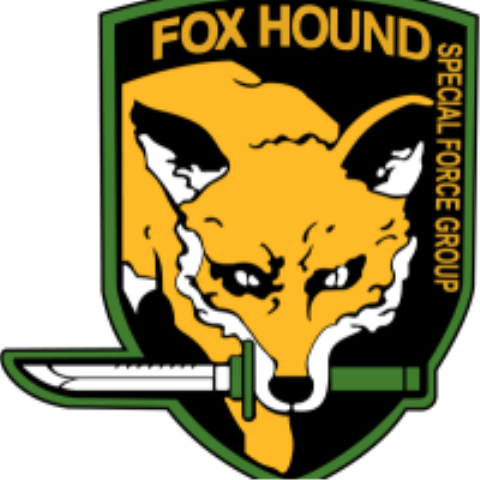 stuff
Collection by
Silent Lynx
I'll reinstall this thing and then get these as well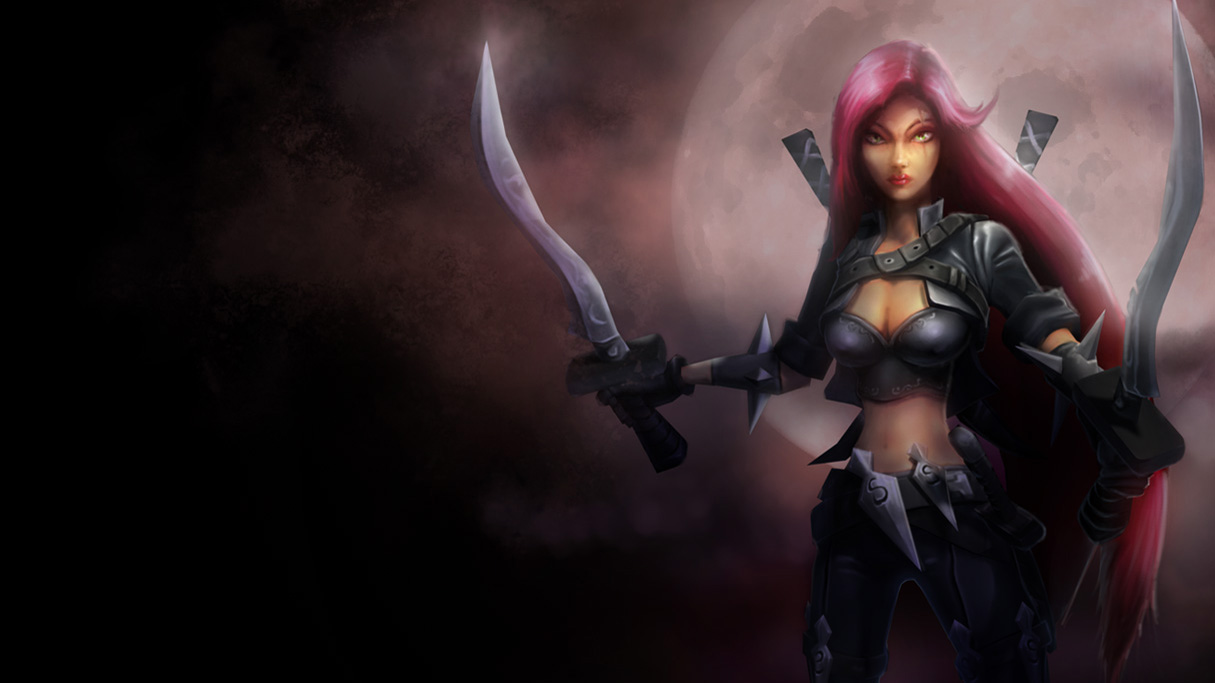 Proper Skyrim
Collection by
DarkMetalRaven
j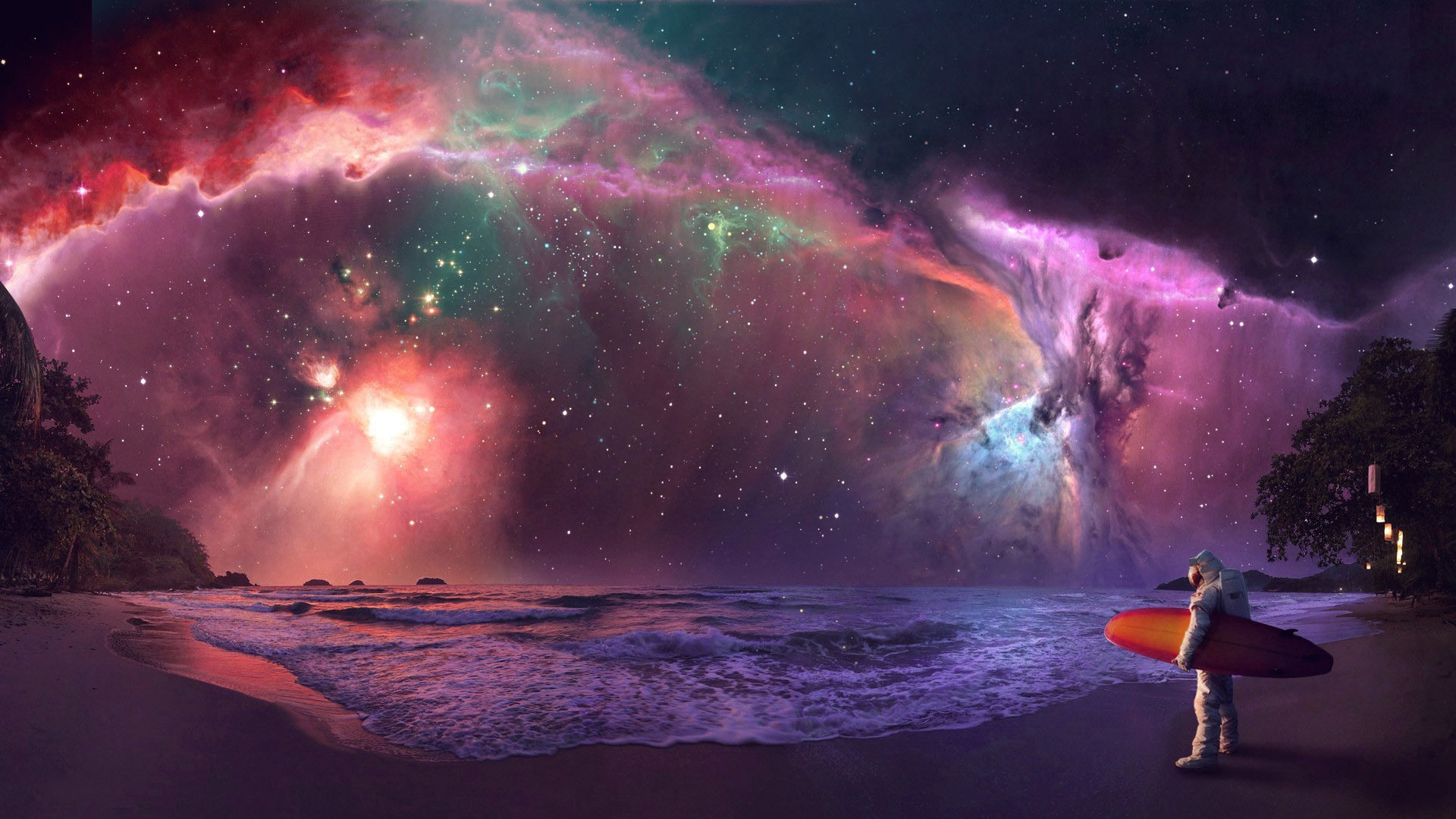 better skyrim with mods
Collection by
NANEX
das ist meine kollektion von skyrim für euch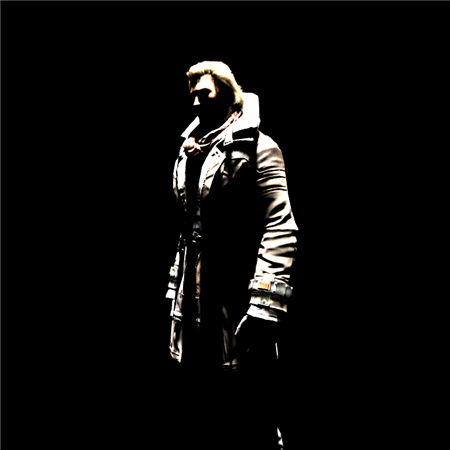 Skyrim
Collection by
Deever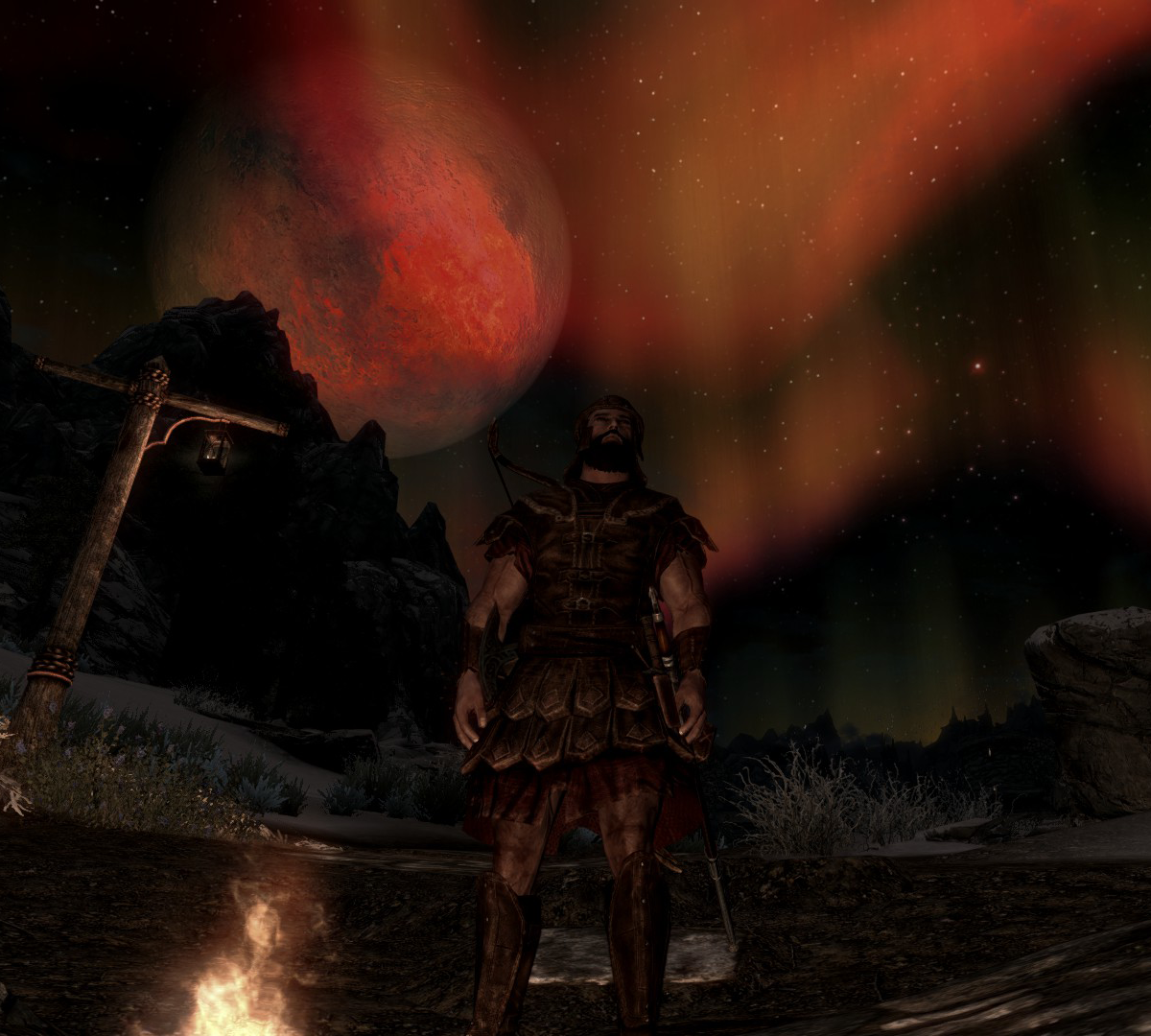 Qoazis choice of mods
Collection by
Qoazi
"Warning" This mod collection requires SKSE to work properly. "Warning" Hello guys this is my mod collection that I personally use. Batt steam don't have all the mods I wont. So some of the mods i use are from nexus. You can ofcourse just use the modes f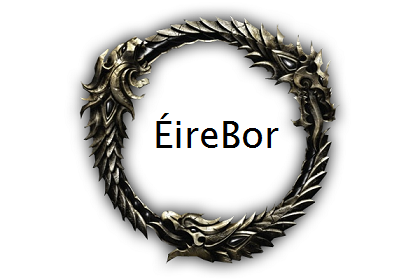 BADASS
Collection by
Cap_17
A collection of simple mods to bring Skyrim to life!
Favorite Skyrim Mods
Collection by
An Uptown Girl
A collection of mods for The Elder Scrolls V: Skyrim that can all be found in the corresponding section of the Workshop.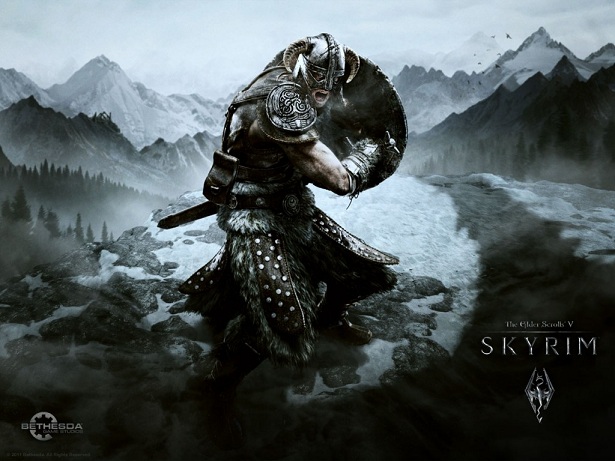 "kleine" Optikmodsammlung (+kleinkram)
Collection by
TrollPool
Kleine Ansammlung an Mods für die hübschere Optik und ein paar Sachen für die Bequemlichkeit ;)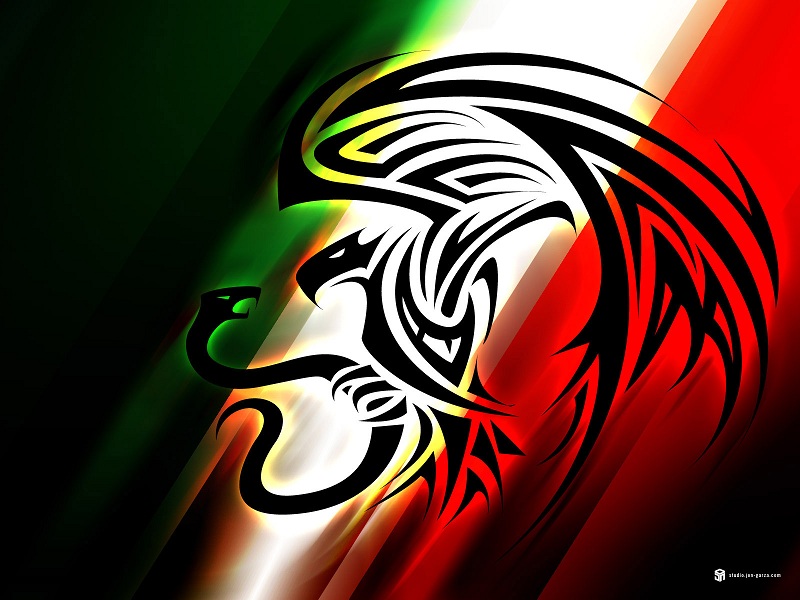 My Mods
Collection by
Z0011

Wolfsbane's Mod Collection (For Friends)
Collection by
ReaperWolfsbane
Wolfsbane's collection of used mods, put together for friends to make comments.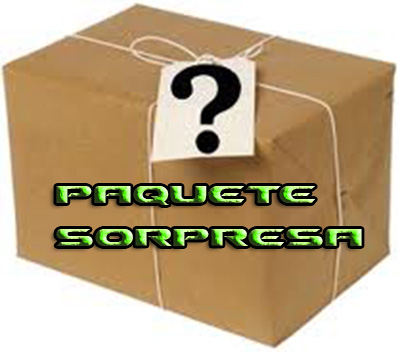 Una gran aventura casi 50 mods
Collection by
Modo Arbusto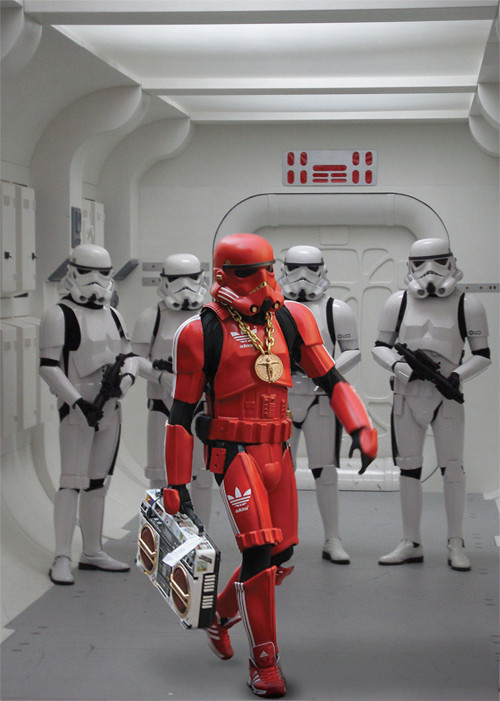 Music mods skyrim
Collection by
BigBizzoune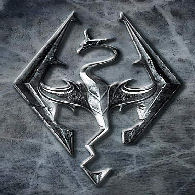 Mods I can not live without in Skyrim
Collection by
jinxxed_kitty
This is a collection of Mods by Brilliant Authors, whom I endorse, Favorite and so forth. I can not see my Skyrim without such wonderful creations and they make the game that much better.
Skyrym
Collection by
DIE #Spain

My mods
Collection by
Reyalan
Incase of reinstallation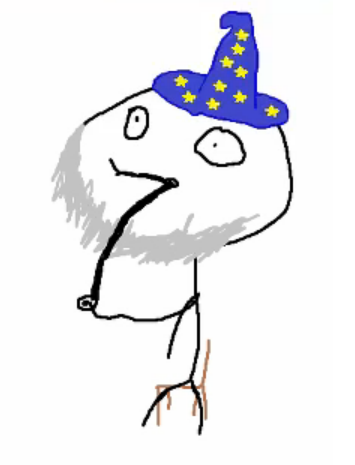 Skyrim 2.0 for me
Collection by
Slug Gaming
A collection for me for when I need to show my preferred mods to friends.
HighKing's mod collection
Collection by
Prophet of the Void
The mods that I, HighKing, have. I find these to be really great mods so feel free to download any number of these mods. Don't forget to encourage the creators to make more increadable mods! I do not take credit for any of these mods.