Showing 3781-3810 of 12,008 entries

fddfsdfdfdfsdf
Collection by
Cezerye Erak
sffssgsg

Completed Mods
Collection by
4UA[SmileyFace]
This will list all mods I have completed.

Animals In Factions: Nightingales
Collection by
The Dovahnater
Animals In Factions for the Nightingales.

Wens Wemple Game
Collection by
Skittles Thundercunt
if you wanna wipple a wen wen u get dis wen

My Skyrim mods
Collection by
[GER] DeadlyNinja
I just wanted to show others the cool workshop-mods I use. Maybe you find something you'd like to have! ;D

Sean's Skyrim Mods
Collection by
Sean6258
These are all mods that I feel contribute to the Skyrim feel, or don't make Skyrim feel silly, but still make you laugh a bit. I hope you like it. There are a few mods that I use that I couldn't add to this collection because they aren't available on Ste...

mods
Collection by
Dragonborn
all you need for your game

Best Graphic Mods
Collection by
TheOtherGuy
Some of the best graphic mods, I think :D I don't have many here, Because I know that theres always the same that come out. Everything should be compatible together.

LOL
Collection by
ronahisaltik2
JAAAAAAAAAAAAAAAA MAGIC

Proudspire Upgraded
Collection by
Sean
Upgraded Proudspire interior. Added more plants, some nice statues, and some display plaques and cases. 2 mods: upper and lower upgraded, are included in this set. FULLY COMPATIBLE WITH HEARTHFIRE If you enjoy these mods, check out Proudspire Garden...

Betar gaim pak
Collection by
Lg | B-Fast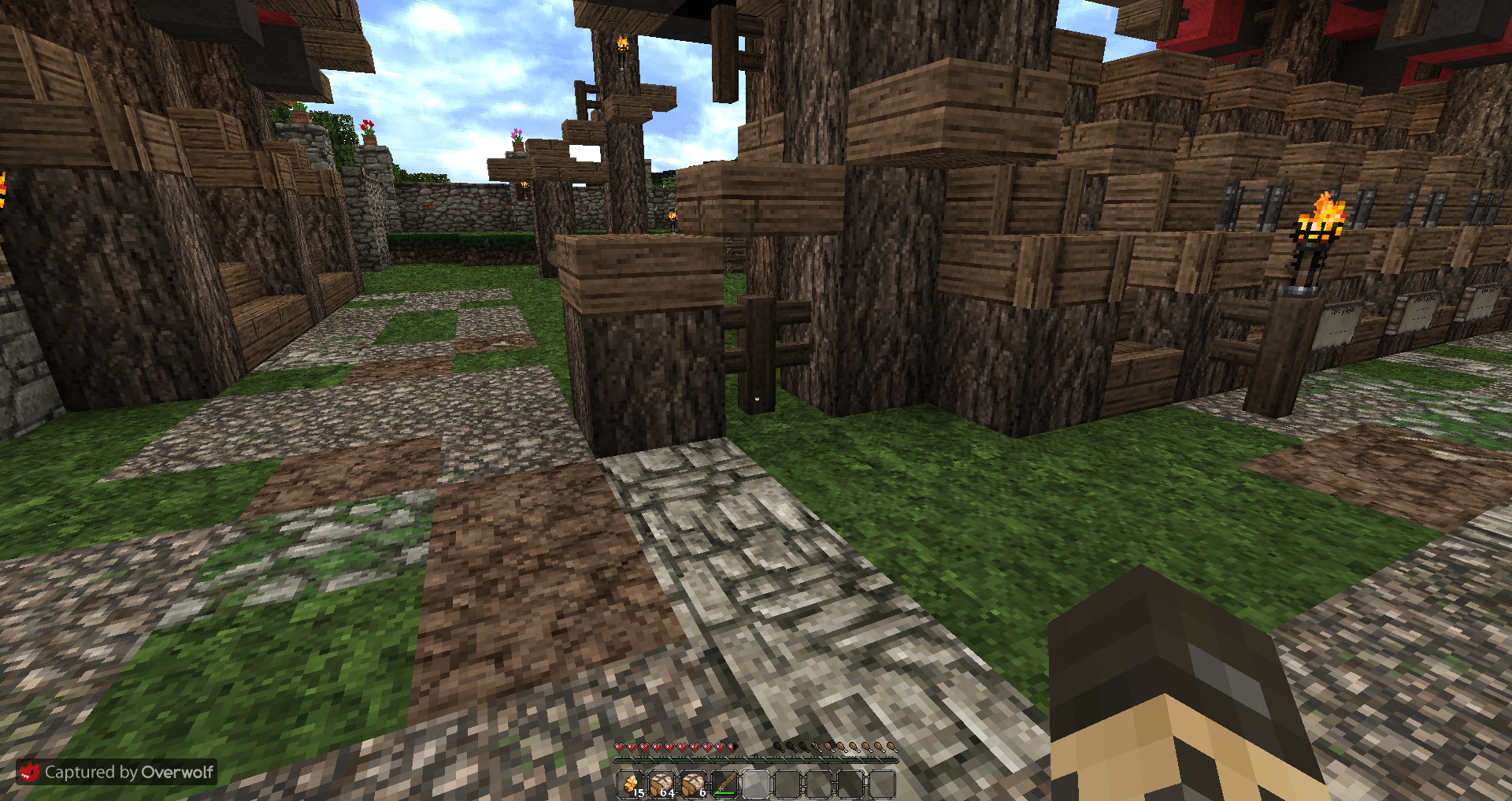 here you go friends
Collection by
Vesolan
all the tringssada

Must-Have Skyrim Mods
Collection by
Captain Planet
This is what I believe is a must-have for Skyrim.

Nazca's Primere Selection
Collection by
Nazca_1

Pat's Collection
Collection by
[BstH] Ωrdem

Skyrim Improvements & Patches
Collection by
Five Inch Foot Long

wcsonic2 collection
Collection by
wcsonic2
rab2297 this is my collection.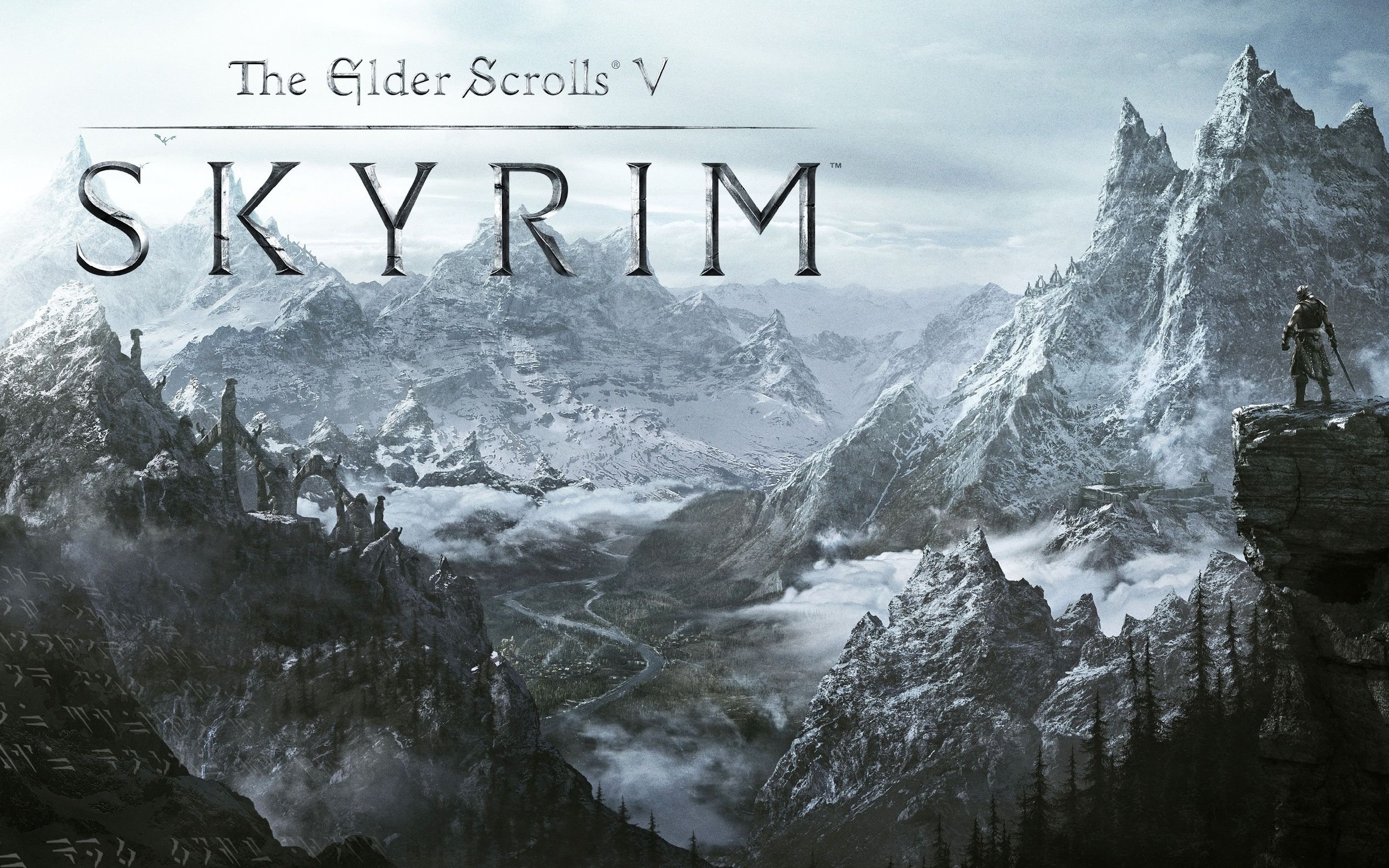 The Elder Scrolls 5: Skyrim
Collection by
VLP
Skyrim Mods

Exches
Collection by
Exaxors
Epic Stuff

Victors Collection
Collection by
Supreme Sowing Machine
A Collection of skyrim graphics only mods which contain no visual bugs

Must
Collection by
·||..Λrtєmąχ|· Mr. Guthrie ·(ツ)
A must for Skyrim

Voor Gnommie
Collection by
Bas

SkyrimManna
Collection by
Alice

Custom Follower Pack Collection
Collection by
EXdevil
This is my custom follower pack collection.

zzzzzzzZZZZZZzzzzzzz
Collection by
Yeezy

Graphic Overhual [Depth Of Field Dark]
Collection by
DAT ONE GUY
Collection of Mods that increase the graphical quality of your game . ALL DLCS NEEDED. For better quality start a new game.

Shadow Collection
Collection by
shadowcoco
This is a collection of mods I have used and liked.

Knights of the Old Republic 3
Collection by
noah.barclay
REQUIRES DAWNGUARD (if you don't have Dawnguard, just skip Part 7) This is a Proof of Concept Model (pre-pre-alpha) for the KOTOR3 initiative. Right now it's really just Skyrim in a Star Wars shaped box, and it looks more like Knights of the New Re...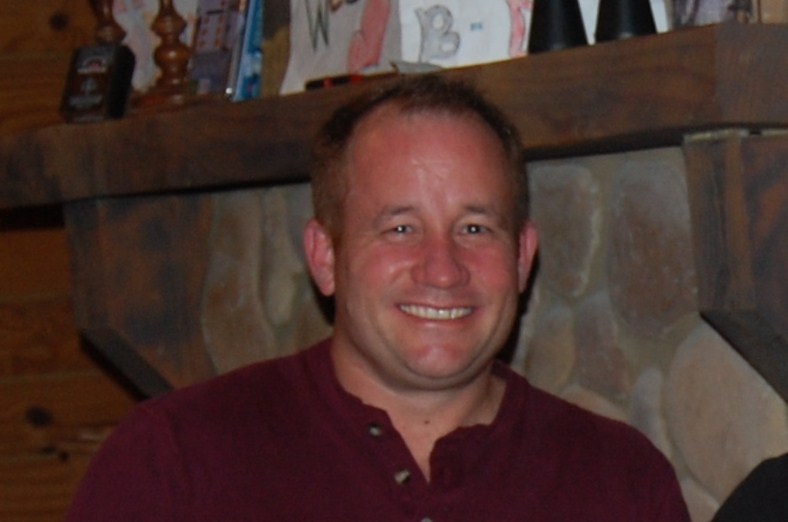 Mods
Collection by
Ozzark93

Cool Mods
Collection by
[FFG]canito471