Showing 3781-3810 of 15,186 entries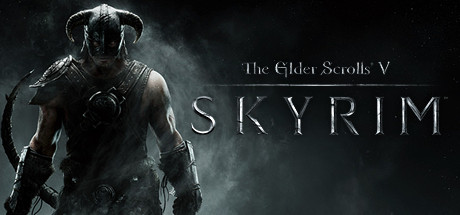 Skyrim Modded Collection
Collection by
Riggs1245
This is the collection of mods I use on my skyrim youtube series. The goal was to make skyrim more complicated and immersive in its rpg area. Well, good luck in the worlds of Tamriel.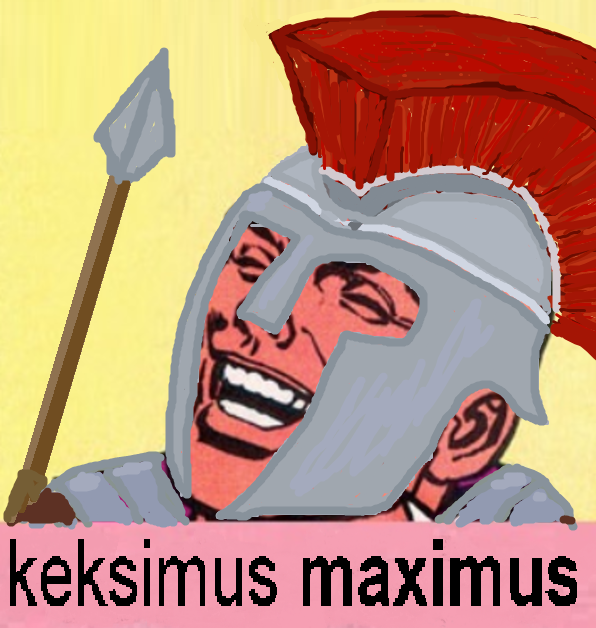 Good Mods for Starting Players
Collection by
Meeshner.wav
This is a good collection for players who want to tweak their graphics, add some armour that isn't overpowered, and make the overall quality of their game better. This adds quest mods, graphic tweaks, changes to some sounds, and gameplay improvements. DLC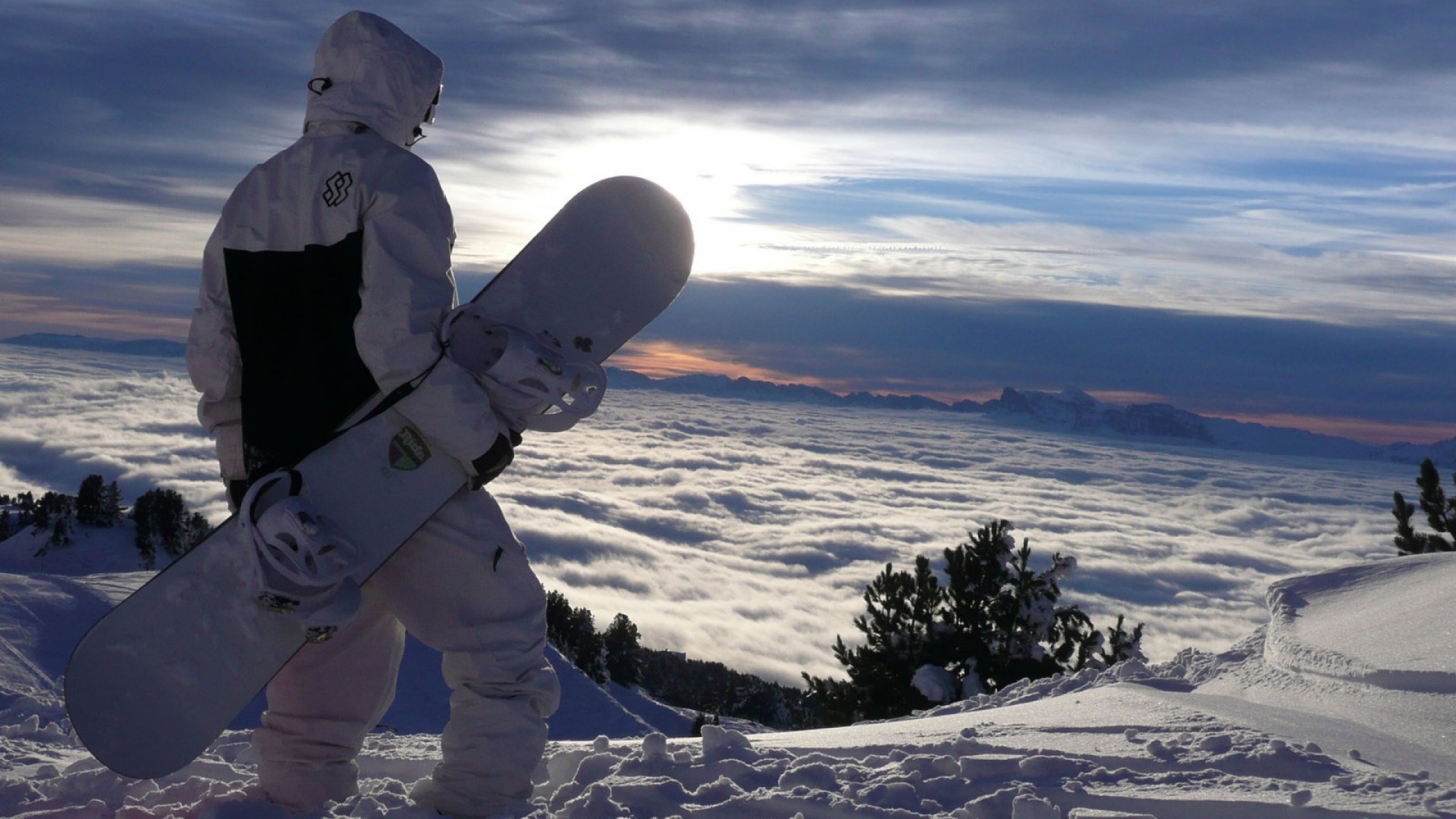 skyrim
Collection by
izum_PRO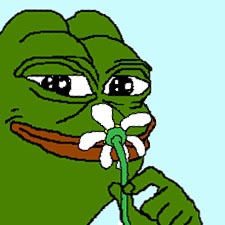 Skyrym
Collection by
Medium Baja Blast
fuckin skyrym man

TimTwigg81's Skyrim Mod Collection
Collection by
TimTwigg81
This is simply a collection of mods that I enjoy for The Elder SCrolls V: Skyrim that are available on the Steam Workshop. Initially the purpose was to have them all available in one place for myself to find with ease. Any and all are welcome to use the li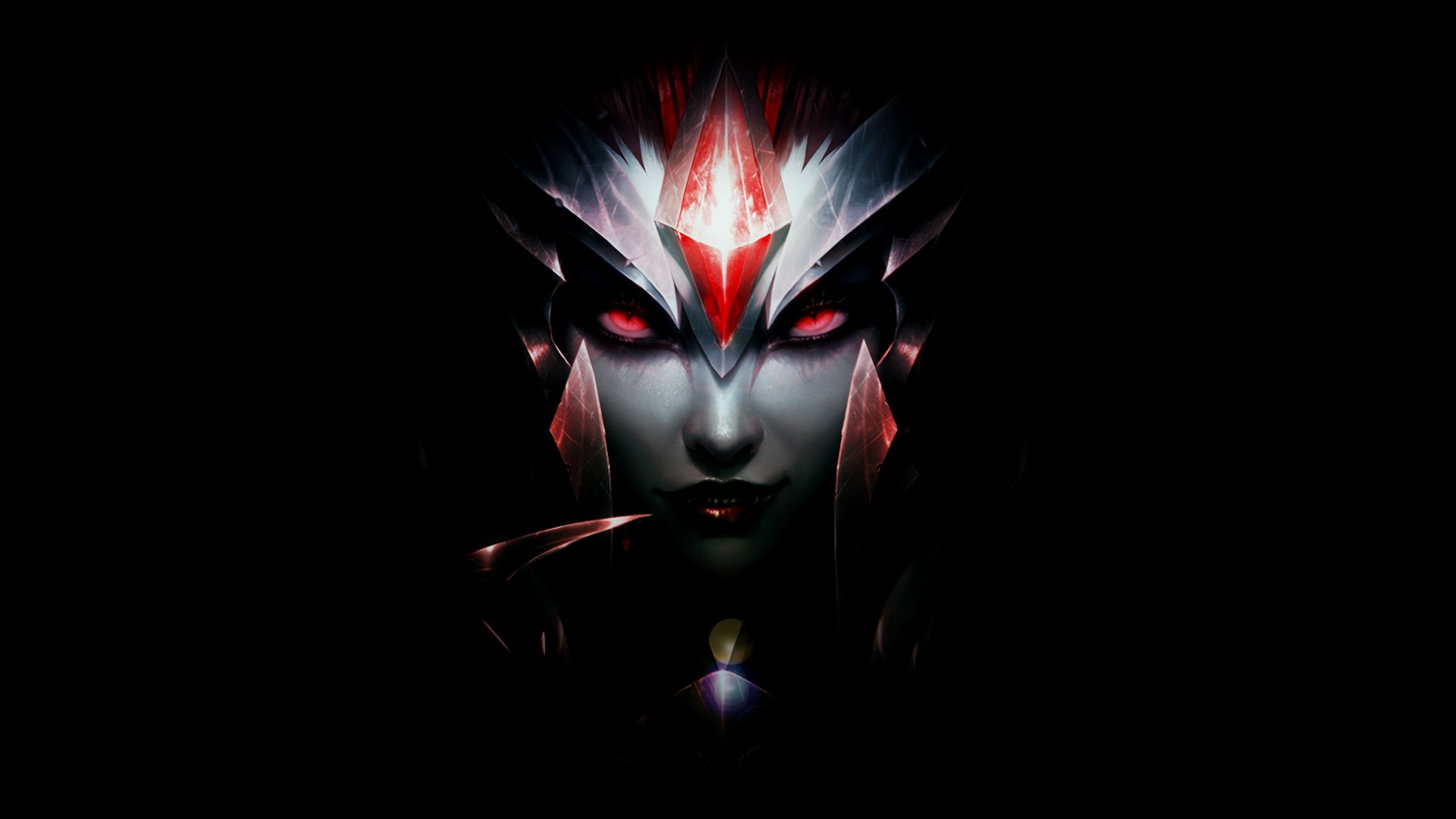 Mods para online
Collection by
Kitty Skin
Mods que usamos con mis amigos para jugar con tamriel online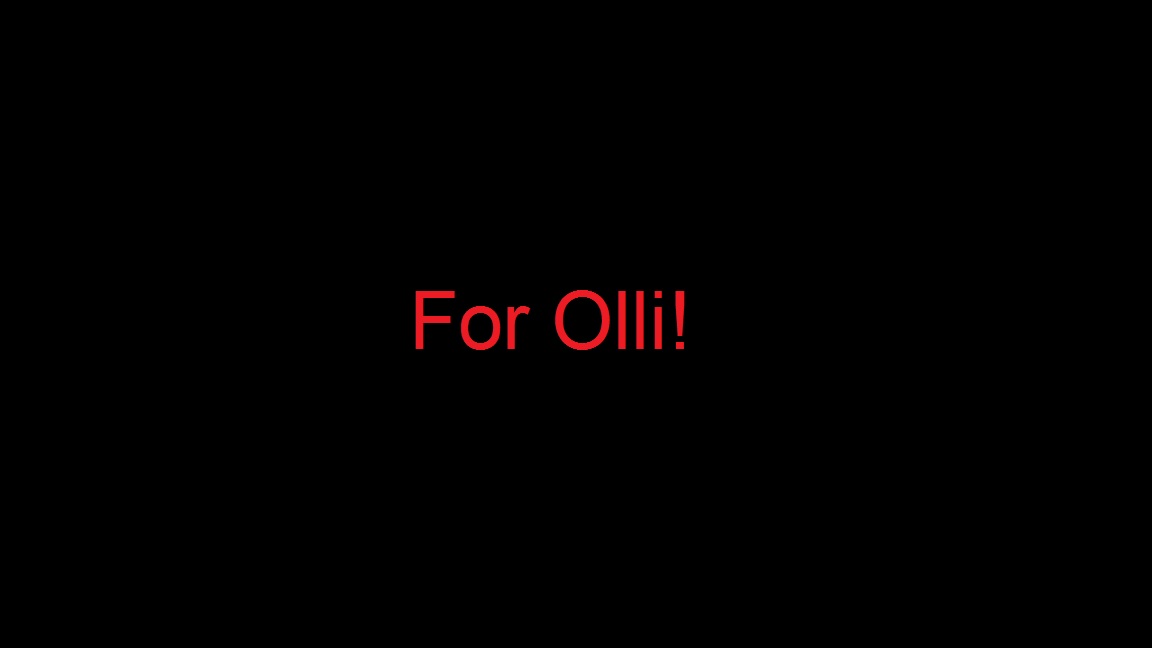 For Olli
Collection by
Spitzvogel
As the title says it's for Olli. If you are not Olli then go away! ;) On a more serious note: These are just the mods I play Skyrim with. Mods that enhance/change the gameplay, make certain features mor worthwhile (e.g. the werewolf and vampire lord) or si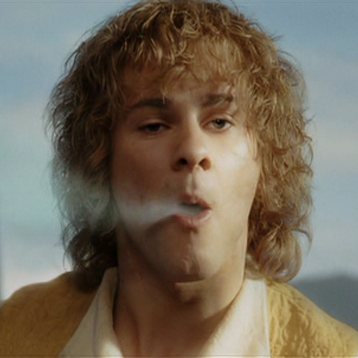 Comfy Skyrim Mod List
Collection by
Ken Barlow
some survival elements an looking good elements.DO NOT OPEN UP THE MCM (MOD CONTENT MENU) LIST STRAIGHT AWAY WAIT FOR INEED TO INITIALIZE M8.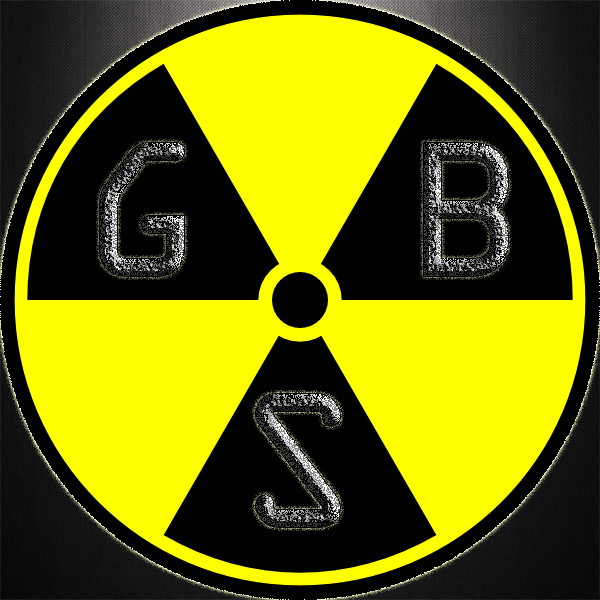 Gameboxstation-Kollektion
Collection by
X-RayGbs
Diese Kollektion ist eine Sammlung der Mods, die ich (Gameboxstation) in meinem Skyrim-Let's-Play nutze.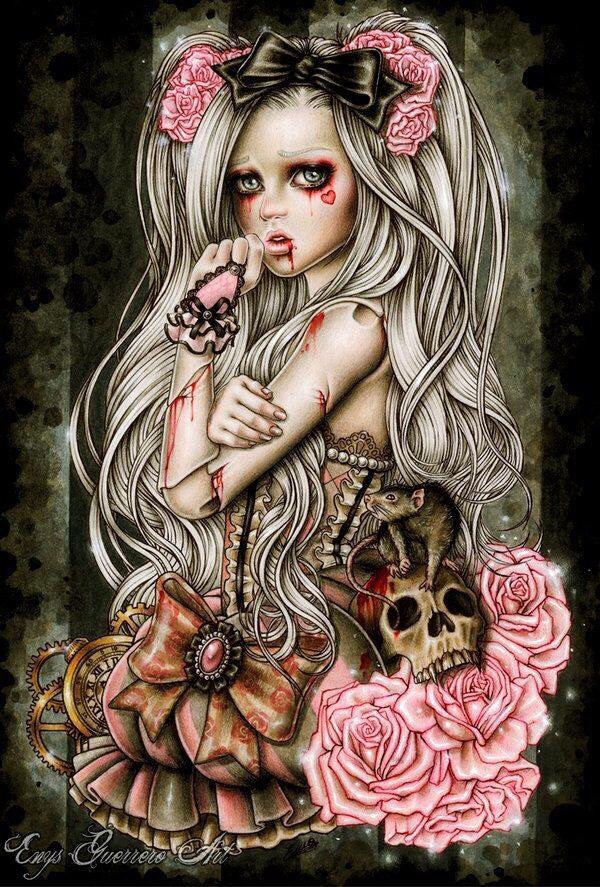 skyrim inportant mods
Collection by
xFlyHalox
nost of the mods i fekvently yuse in skyrim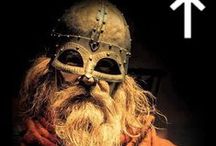 bakr's collection
Collection by
bakr.haltam
this is my personal collection of mods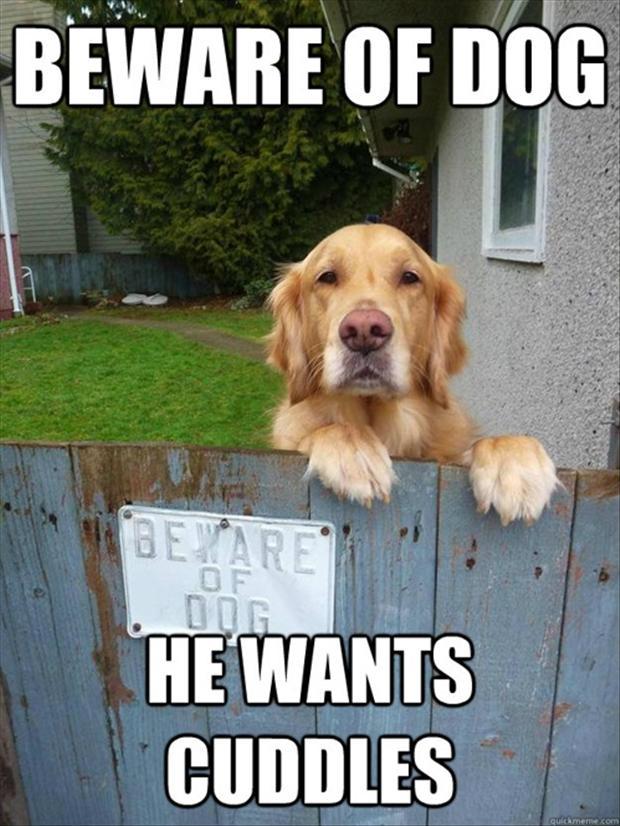 Essential Mods for a Fun and Enjoyable Playthrough
Collection by
Sir Cow
Some good mods.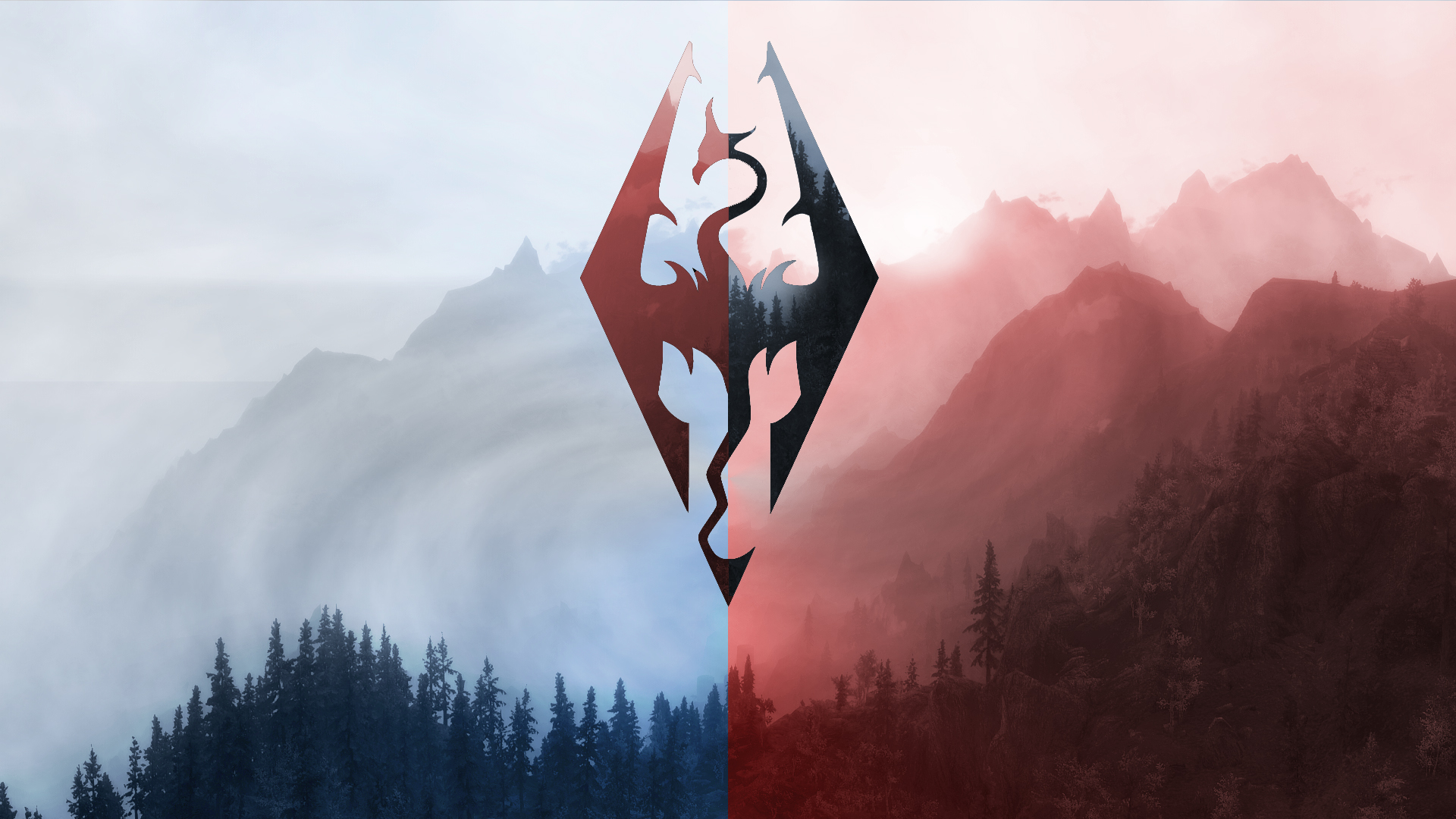 some of my favorite things
Collection by
wolfjr91977
things I've found and like. Only fair to mod creators to share with all.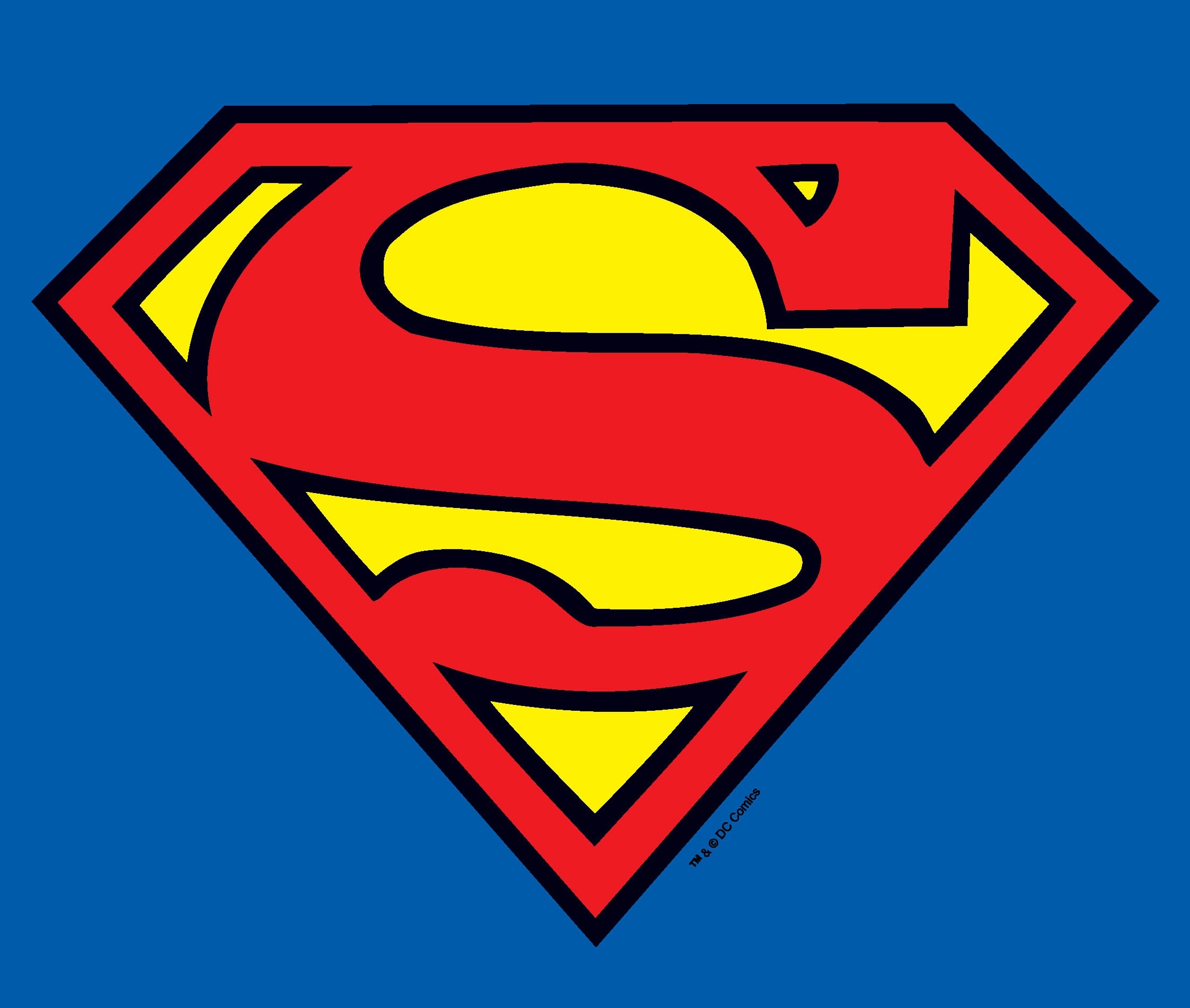 Meu Skyrim
Collection by
ShannonDC

eawwgdsfgdarf<dgesa<rdfwegdsfasdas
Collection by
Fuck My Life
weopmnsefnok sejnkl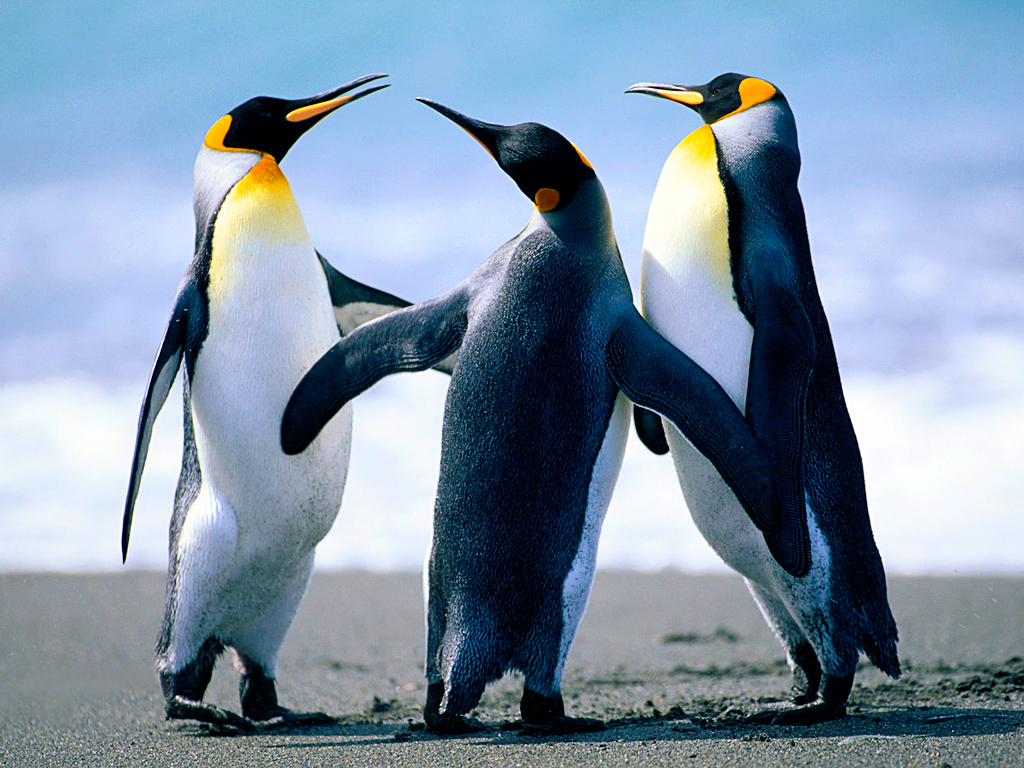 Skyrim Rusty darf er das?
Collection by
DerExi
:D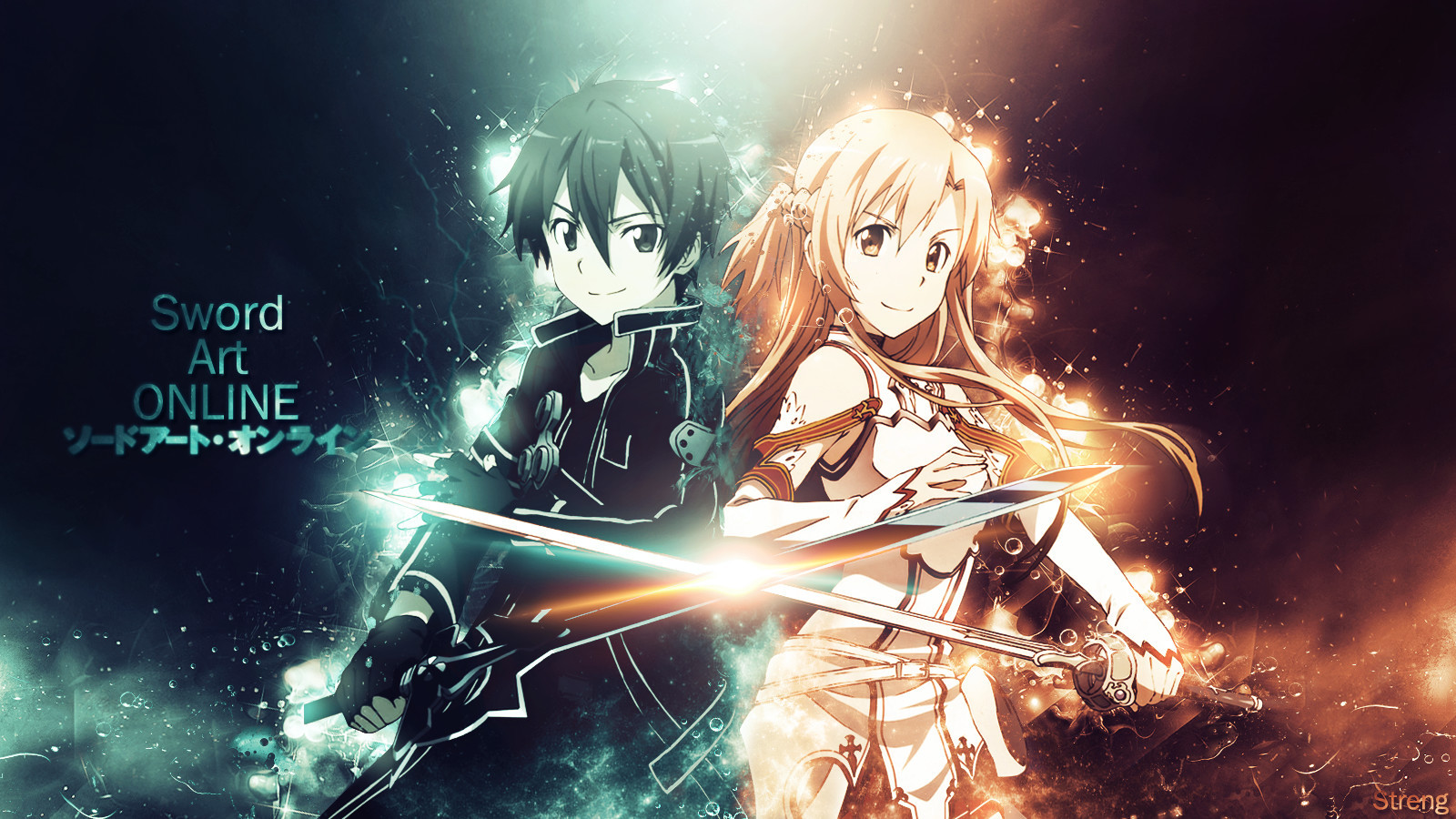 Good Mods That You Should Probably Start of With (GMTYSPSW)
Collection by
rjj7711
Good Mods that I personally think beginners should look at. I do not have any association with the creators, just that I am listing their mods.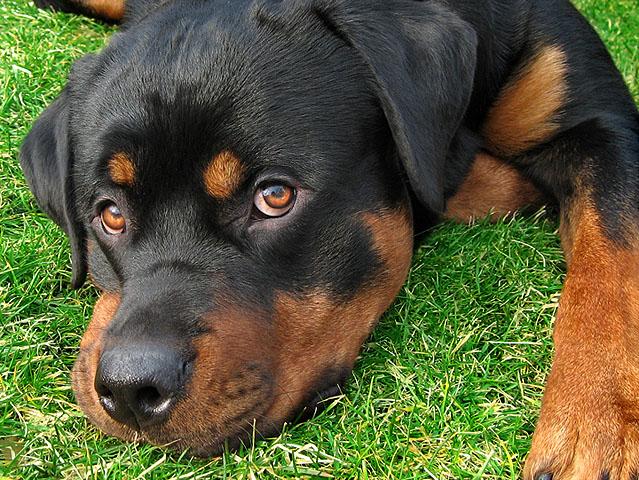 Vinodal's Game bundle
Collection by
VinodalTV
Full of sex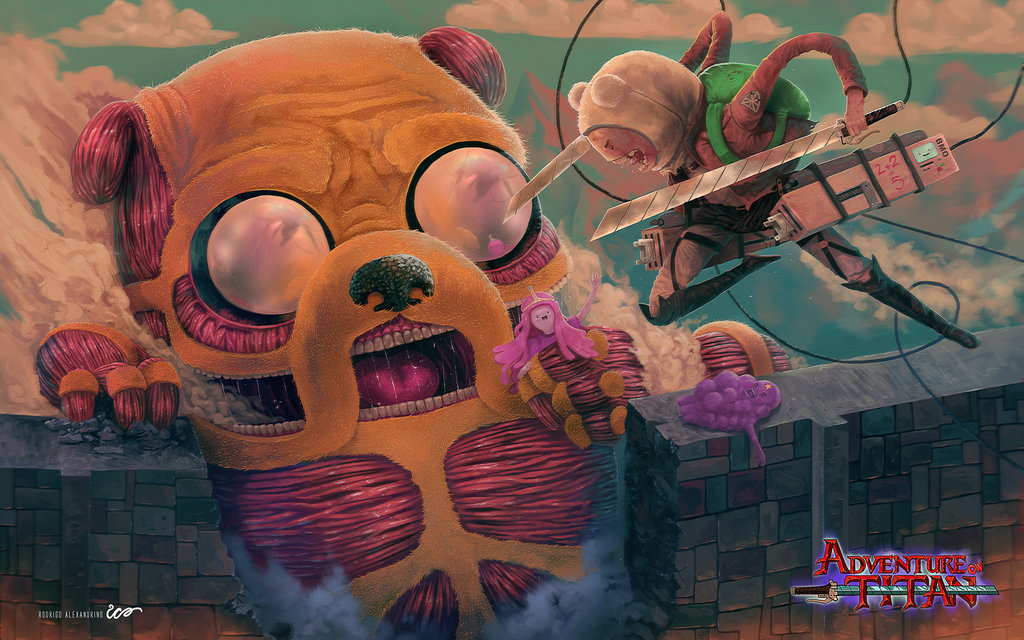 My Mods #1
Collection by
Parchie123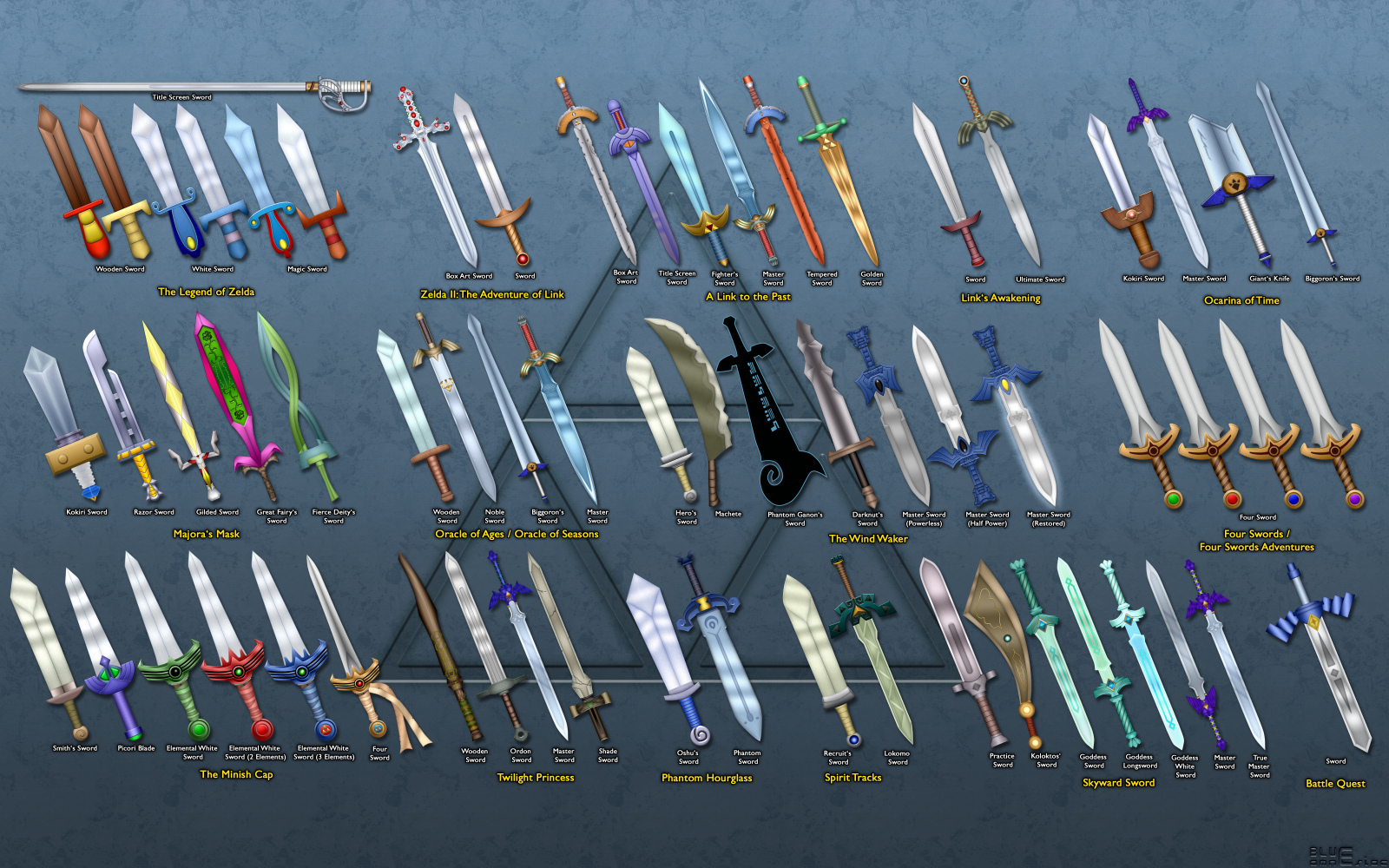 101 Armas (Skyrim)
Collection by
*Dr.kalavera!
Mods de Armas, facil y sencillo.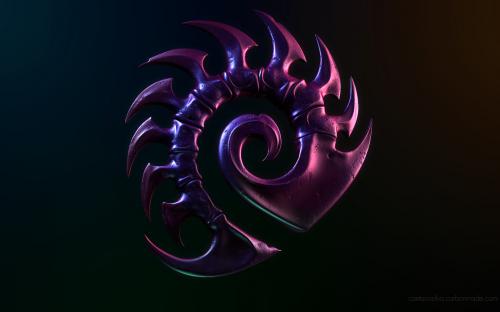 Skyrim
Collection by
xXReaperCallinXx
This is a mod list for skyrim clearly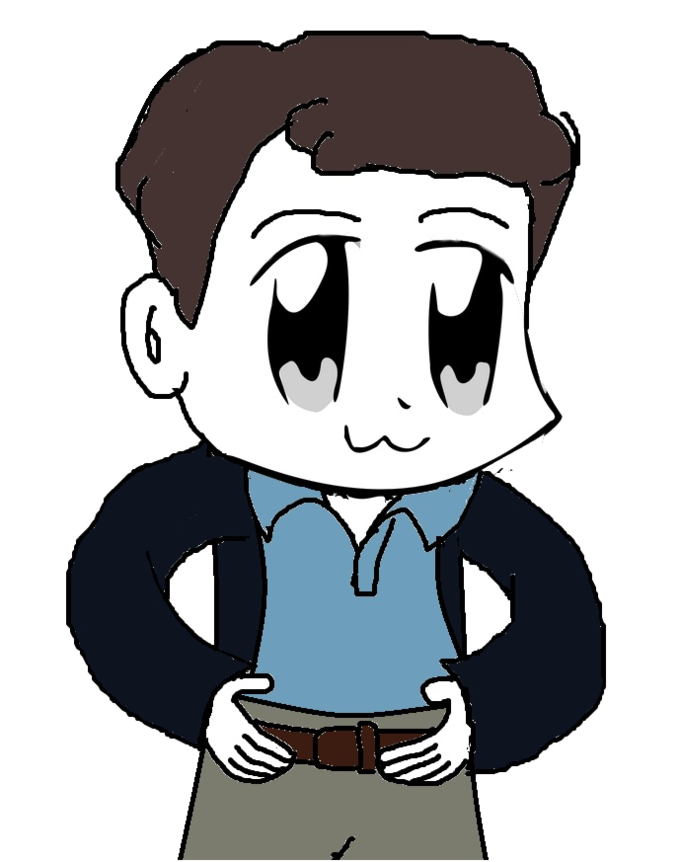 Skyrimjob, The Hottest Gay Club
Collection by
Sultan Scarlet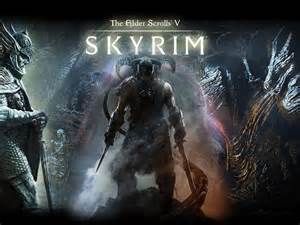 Mods To Try Later
Collection by
arnold_williams66
Mods I don't want to use right at the present moment.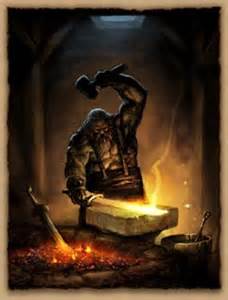 Executioner's Faction Forging
Collection by
Executioner
This collection allows players to craft the various faction specific weapons and armour that the game developers left out.

Immersion, Realism, Correction, Graphic enhancements.
Collection by
Skulduggery FairlyPleasant
A collection I made for my primary benifit but take from it what you will if it makes you happy. Here is a bunch of things that give the game a more immersive feel for me as well as making the game look more pretty. I'm still adding to it.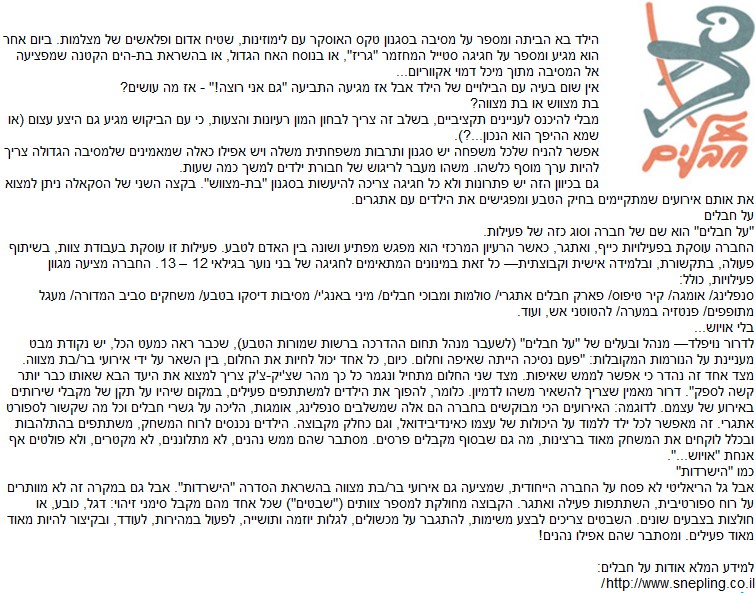 binur
Collection by
nurb111
nice an easy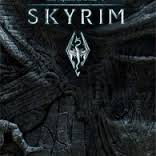 Kegi's Mix
Collection by
Black Plague
It is a quality sounds a graphics mix with two gameplay changes. It adds books the glow if you have not read them and a house near riften that has some nice stuff for alchemy, smithing and enchanting.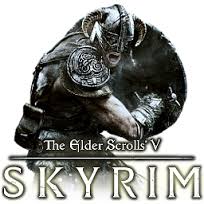 Skyrim Plus Modpack
Collection by
Jonstermunch
An unofficial modpack full of great mods that guarantees a fun time. All mods can be turned off without breaking the game although it isnt reccomended to do so throughout a playthrough. SkyUI needs SKSE to function which can be found for free in the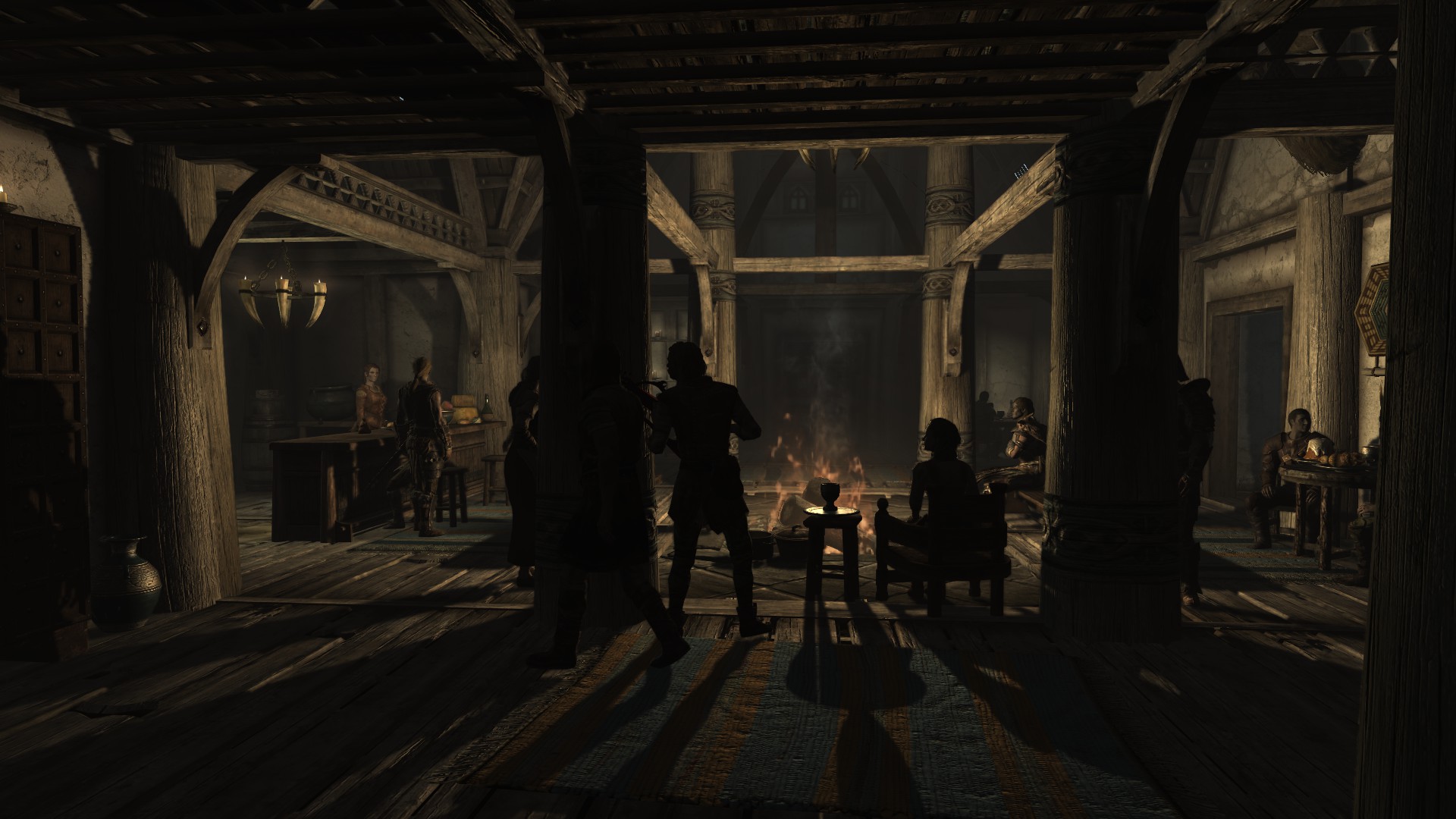 Thriving Inns
Collection by
WalrusTheWarrior
This mod series intends to make the taverns of Skyrim as you'd expect them to be, thriving and lively, full of drunken nords and music. The collection adds several new NPCs around the taverns of Skyrim and Solstheim to help create a lively scene to the inn

Cursed Enchantments
Collection by
WAND3R3R_R33C3
Most Enchantments have a second, negative, effect. Warning! Strip your character before installing! Second Warning! Both patches require the main mod.