Showing 1126-1134 of 13,372 entries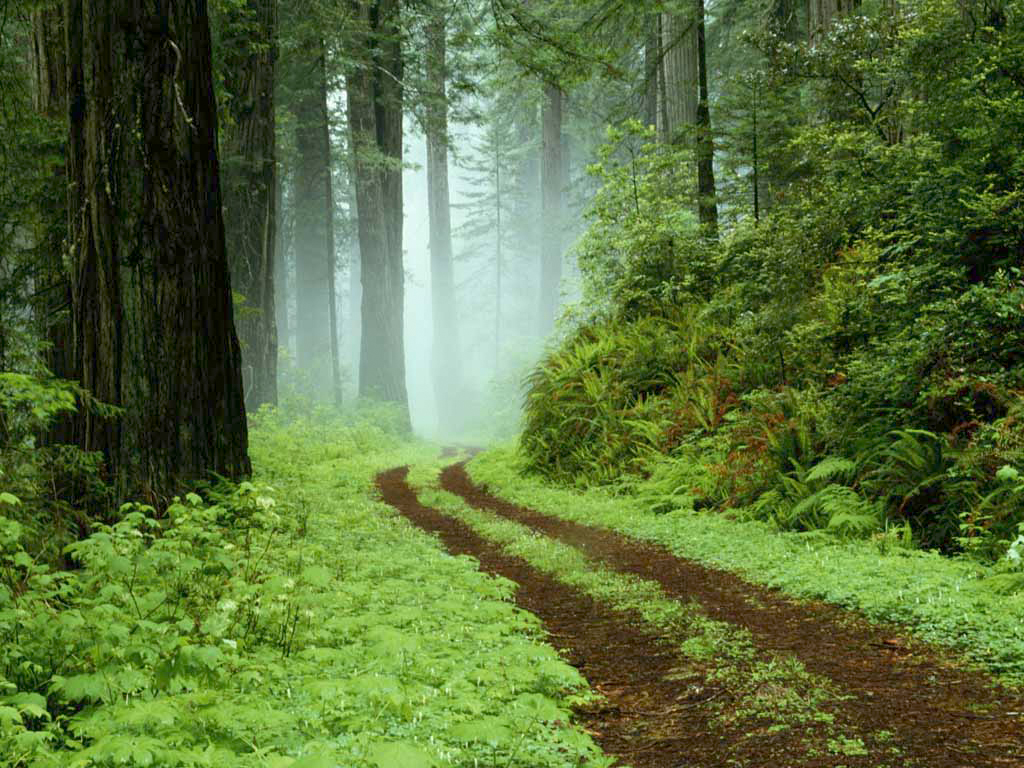 The 3.14Man Experience
Collection by
3.14Man
A Collection of Mod's I use, posted to encourage a friend of mine to go for a second playthrough. This collection add's immersion and realisem to the world of Skyrim. All the mod's play well together ( if sorted in BOSS or other mod order program )...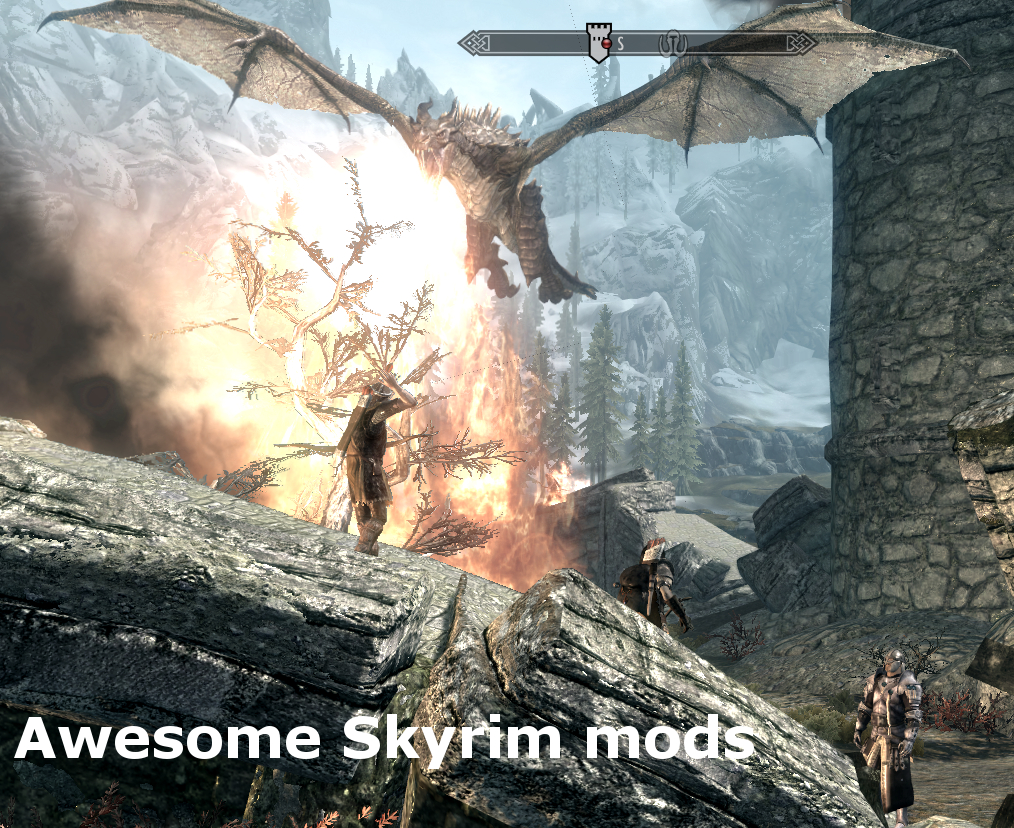 Skyrim with added awesome!
Collection by
Hobbesgoblin
This is the collection of mods I'm playing with on Skyrim. At the end is a list of stuff from Skyrim Nexus, too. Just to be clear - I claim no credit for teh mods here, all are made by other people, who's work enhanced my Skyrim playing experience man...

Maximum realistic (Rus) (beta)
Collection by
JediDZ
Для тех кто любит хардкор. For those who love hardcore. Установка на свой страх и риск. Install at your own risk. Обязательно установить: http://skse.silverlock.org/ Просто...


For my friends to chect out.
Collection by
Jokhah
Check these out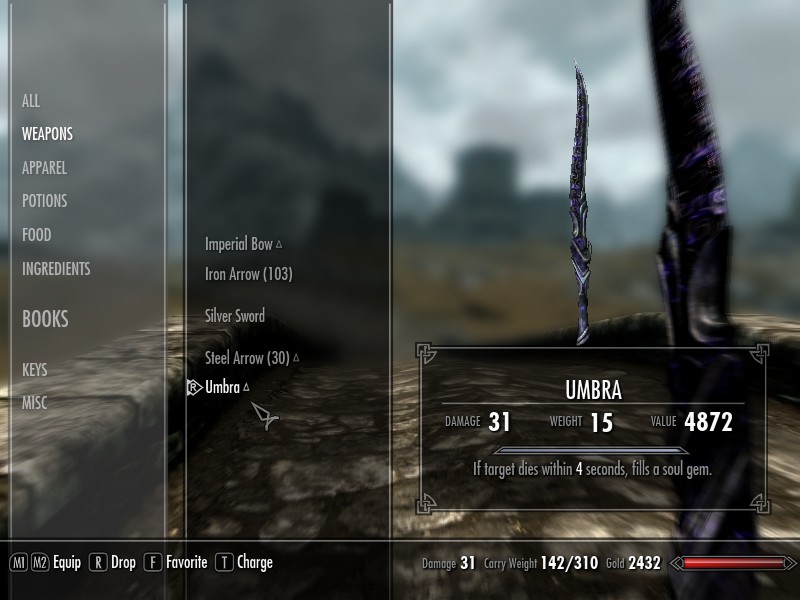 Artifacts of Old
Collection by
Ningakilla579
So I was thinking about some artifacts from previous Elder Scrolls games, (Umbra Sword, Sunder, Wraithguard, etc.) and wondered why Bethesda never put them into Skyrim. I decided I would take matters into my own hands and make some of these items. All of ...

subscribed items
Collection by
I JUST CAME HERE TO PLAY FARCRY
stuff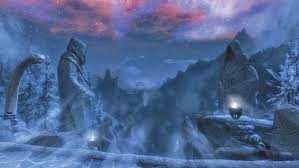 Collective Robes of Destruction, Conjuration, and Illusion
Collection by
A Figment Of Your Imagination
This is a collection of the Ancient Psiijic Robes, the Corrupted Greybeard's Robe, and Mankar Cameron's Desert Attire, all made by me. None of them require any DLC, nor do people comment on your nudity whilst wearing any of this, as I used the magic of...

Lore-friendly balanced modifications
Collection by
Greendtea
A collection of mods that do not break the game in any way or make the game any easier. In fact many of these mods will increase the difficulty in an attempt to balance the game a bit.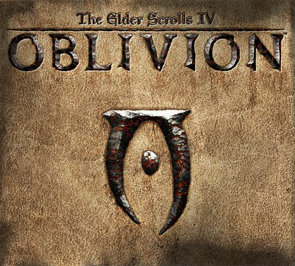 Oblivion Artifacts
Collection by
I'mma plant me a dumbass tree
This is a growing collection of the "Oblivion Artifacts" series of mods that are being produced by Zim, DrNation, and myself. The mod series aims to bring back some of the more and lesser known artifacts from TES4: Oblivion.