Showing 3721-3750 of 19,706 entries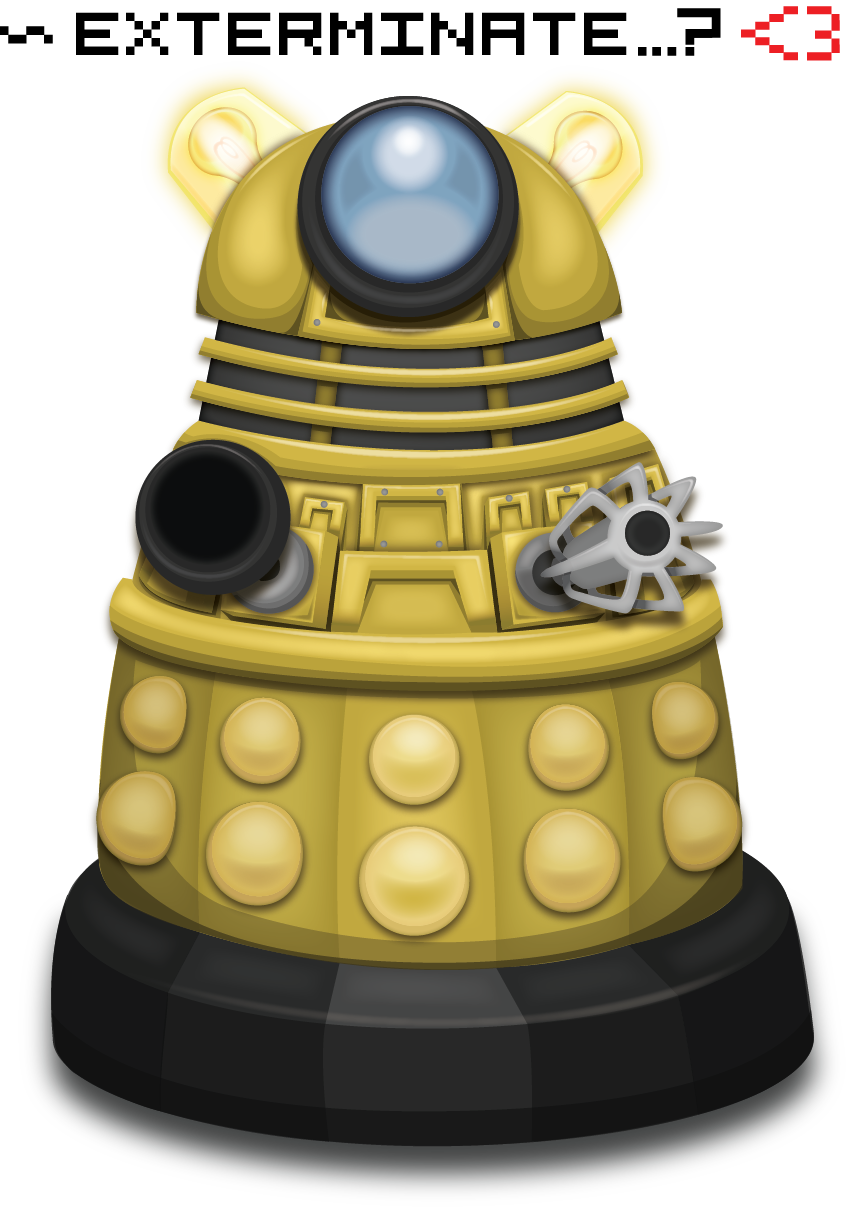 my skyrim stuff
Collection by
-==+Ajit_Pai the Executioner+==-
awesome


GraphicAndMiscellaneous [No DLC's needed]
Collection by
NeroSD
These are some mods I usually use for my Skyrim. !!!SKSE needed!!! Pc Specs (for those who want to compare) : Win10[64] 8GB Ram Nvidia GTX760 2GB 120GB Samsung 840 EVO SSD (game is installed here) Intel Xeon E3-1230 v3 @ 3.30GHz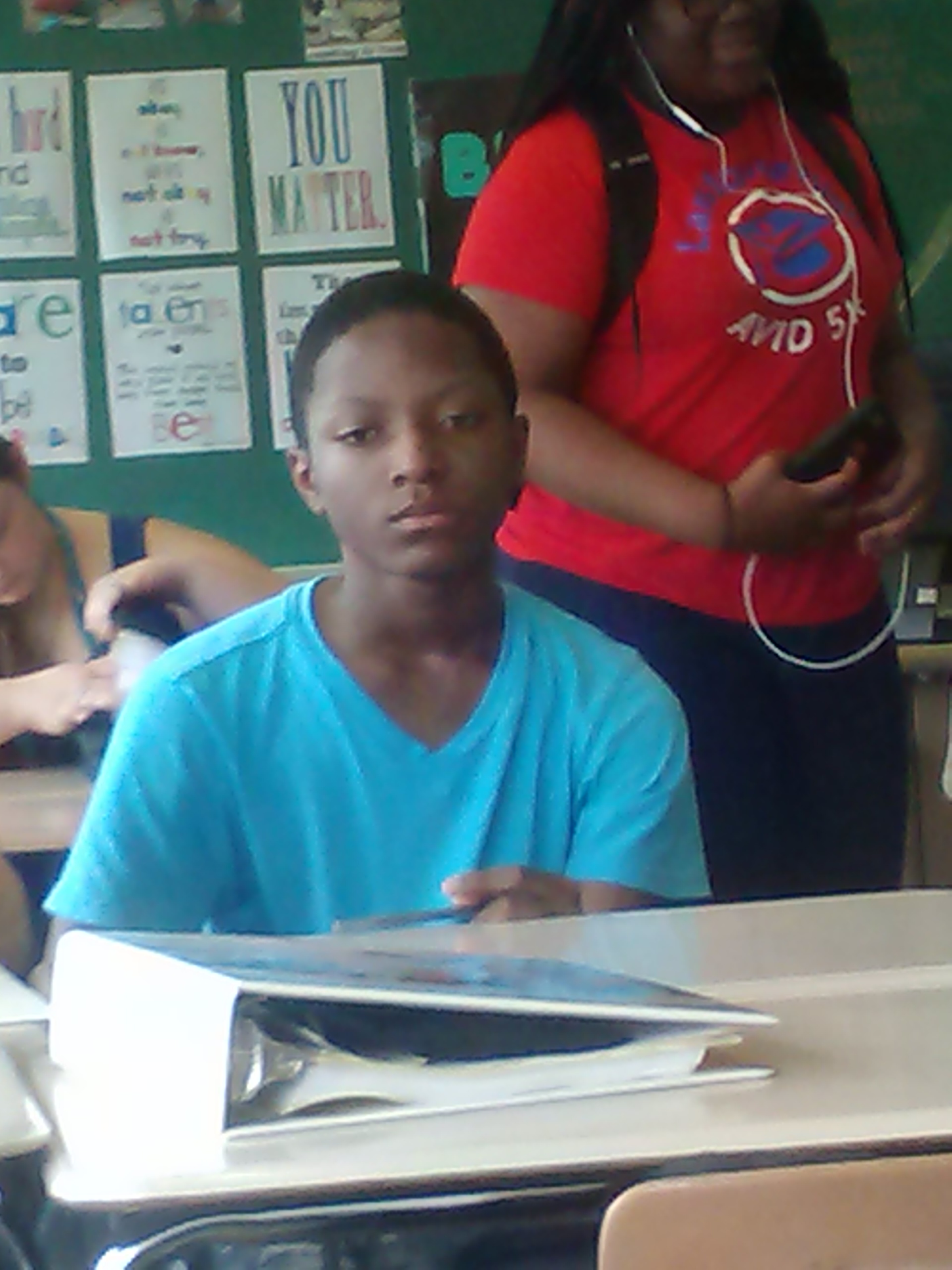 Mods I like
Collection by
Scrooge McCuck
Just some of the mods I like from the workshop. (Some of my mods are only found on nexus)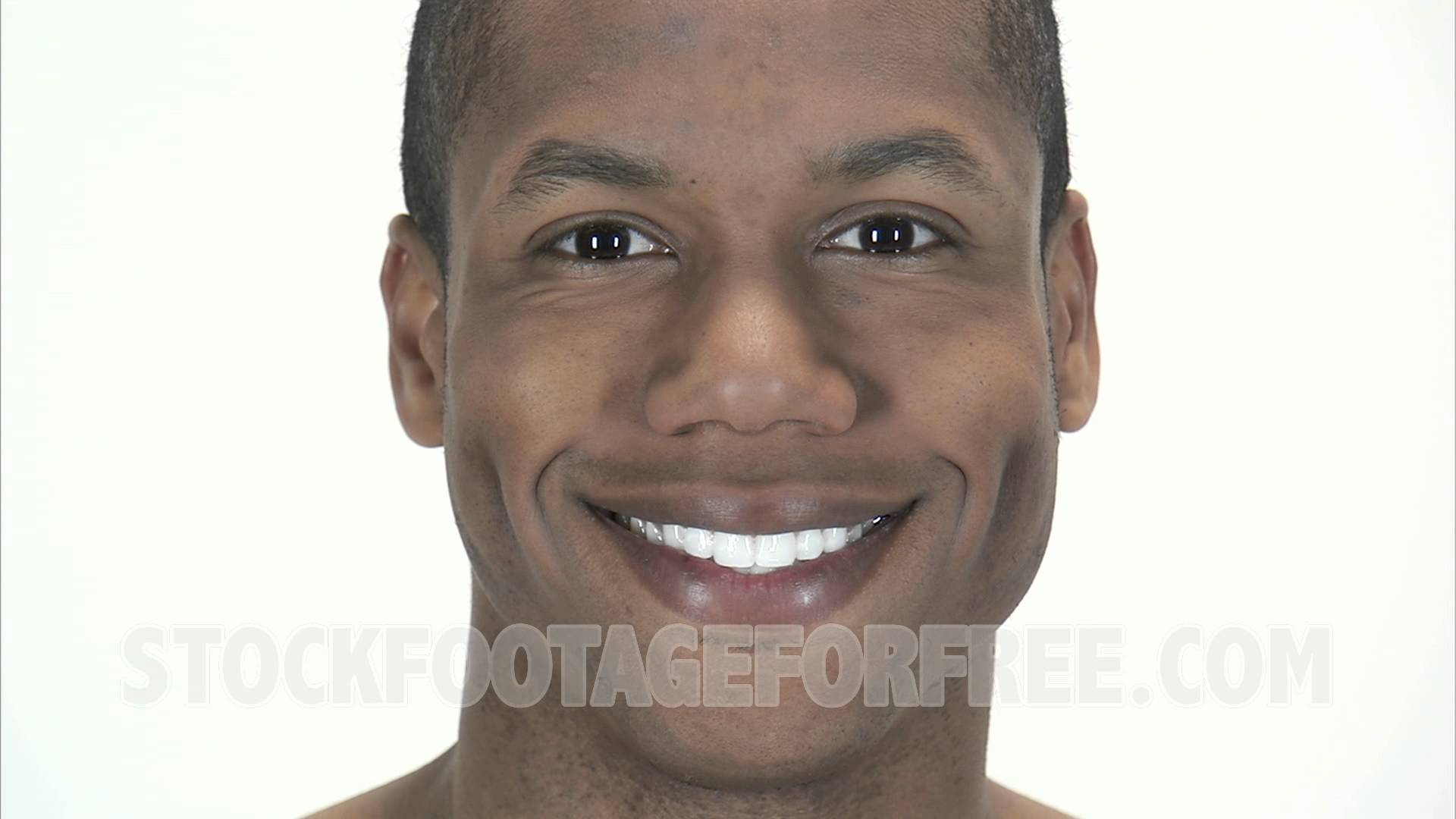 Private Collection [jack le bg]
Collection by
☭LyraAetulia⛧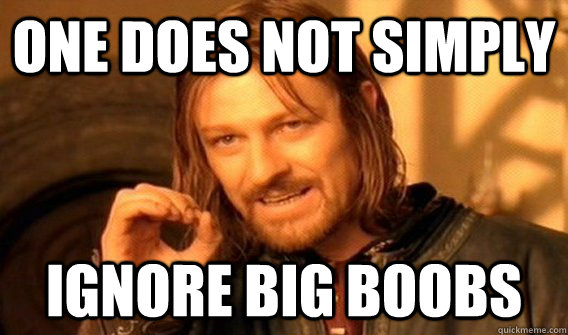 What my crappy computer can handle
Collection by
Gecco
Sky ui, boobs and retextures and convenient stuff. The lockpicking one is a bit cheaty though ^^


My stuff
Collection by
Telvannizer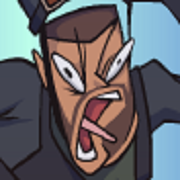 darco
Collection by
Buhnanuers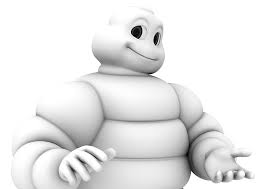 Skyrim mods not mine
Collection by
assassinunow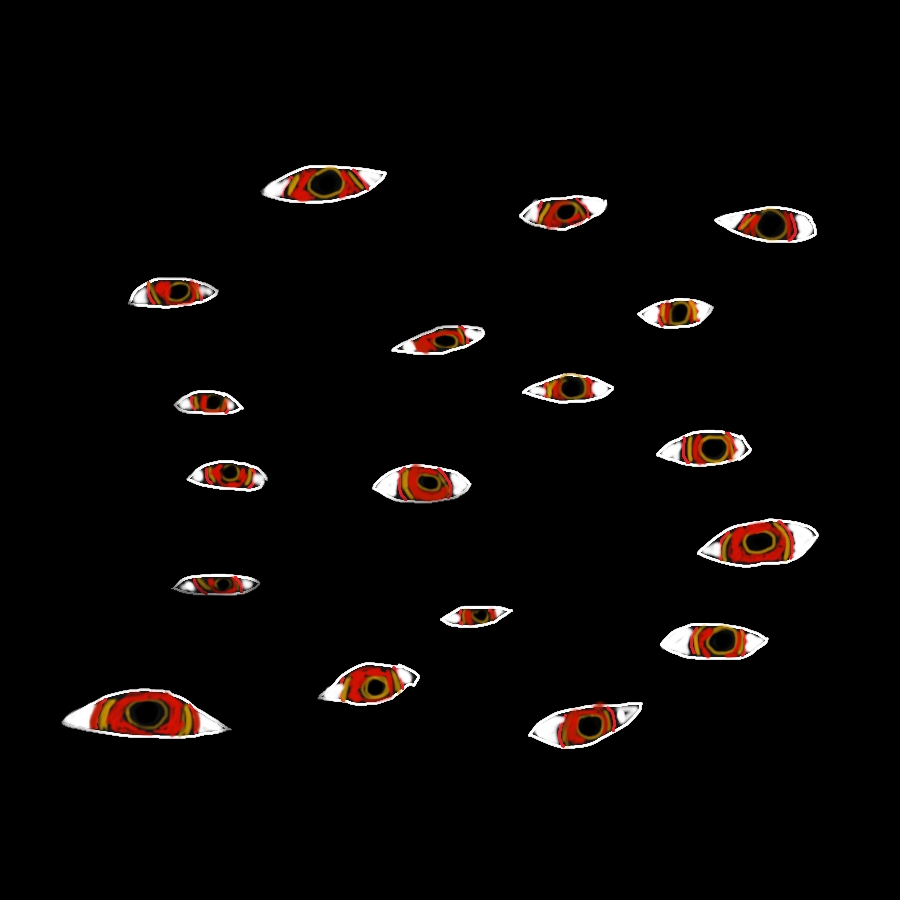 Vampire
Collection by
Saphire Gem
vampire collection mods, just a collection of vampire mods that seem intresting/worth investigating.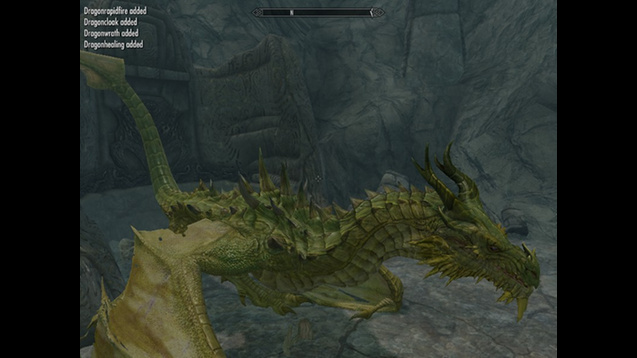 Dragon Lovers Package
Collection by
Elfendrago
this is the compendium of all my remade modules from my dragon lovers package for any of them to work you'll need skse and skyui all my modules can be used seperately except for one requirement the Master File and some will require DLCs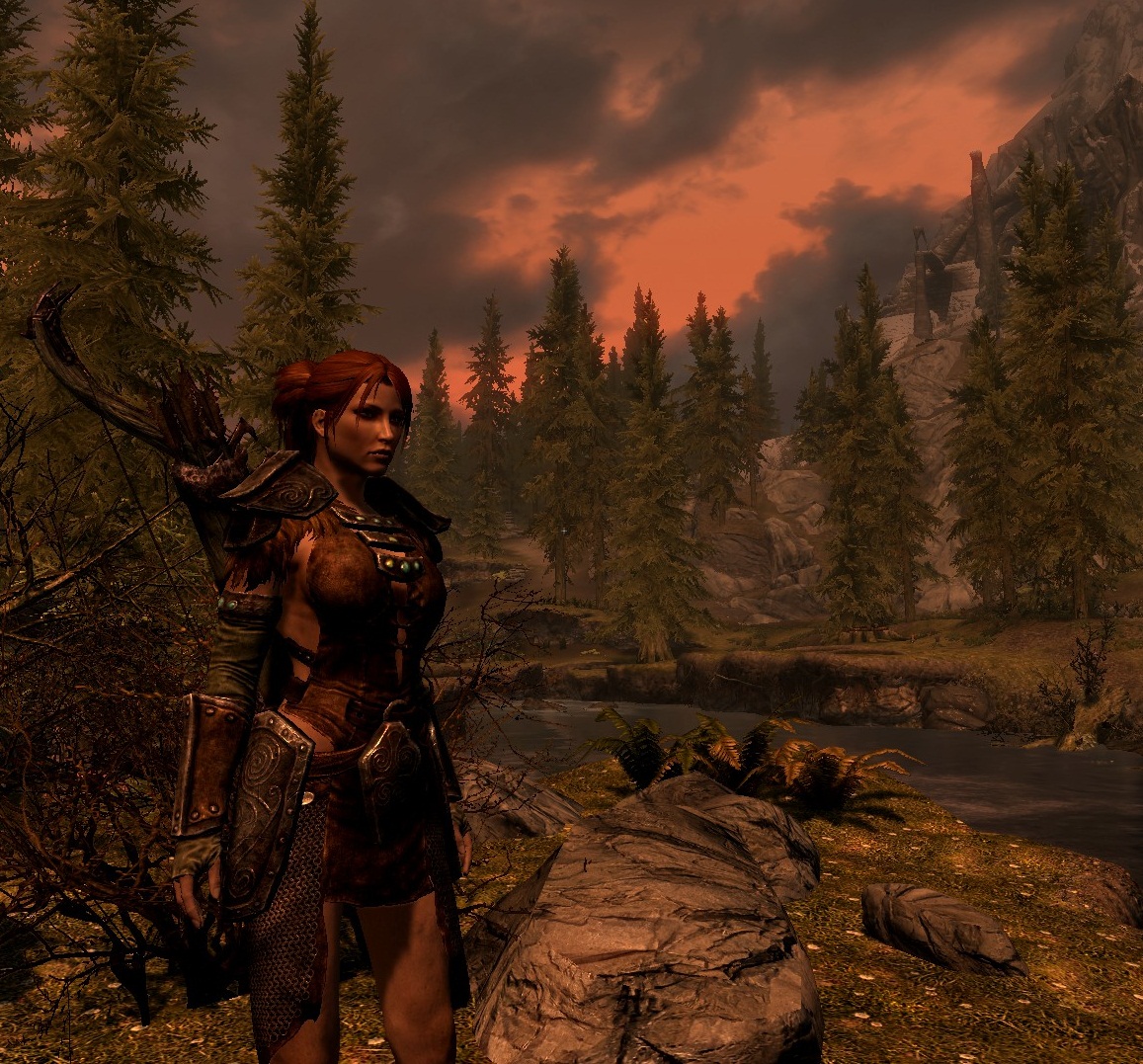 Summer 2016 Best Hi-Rez
Collection by
ZombieZig
**IF YOU ENJOY THIS, PLZ LIKE & ADD IT TO FAVORITES!** Running: · i5 3.5Ghz Quad-Core · 16gb DDR5 · GeForce GTX 960 OC 4GB · Win7 64 bit About: · Hi Rez Skyrim that will keep me busy until the new enhanced edition release. ·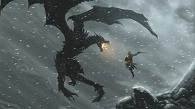 My Skyrim Subscribed Items
Collection by
†Cruciv-Bot†
Here's my subscribed collection for Skyrim! :D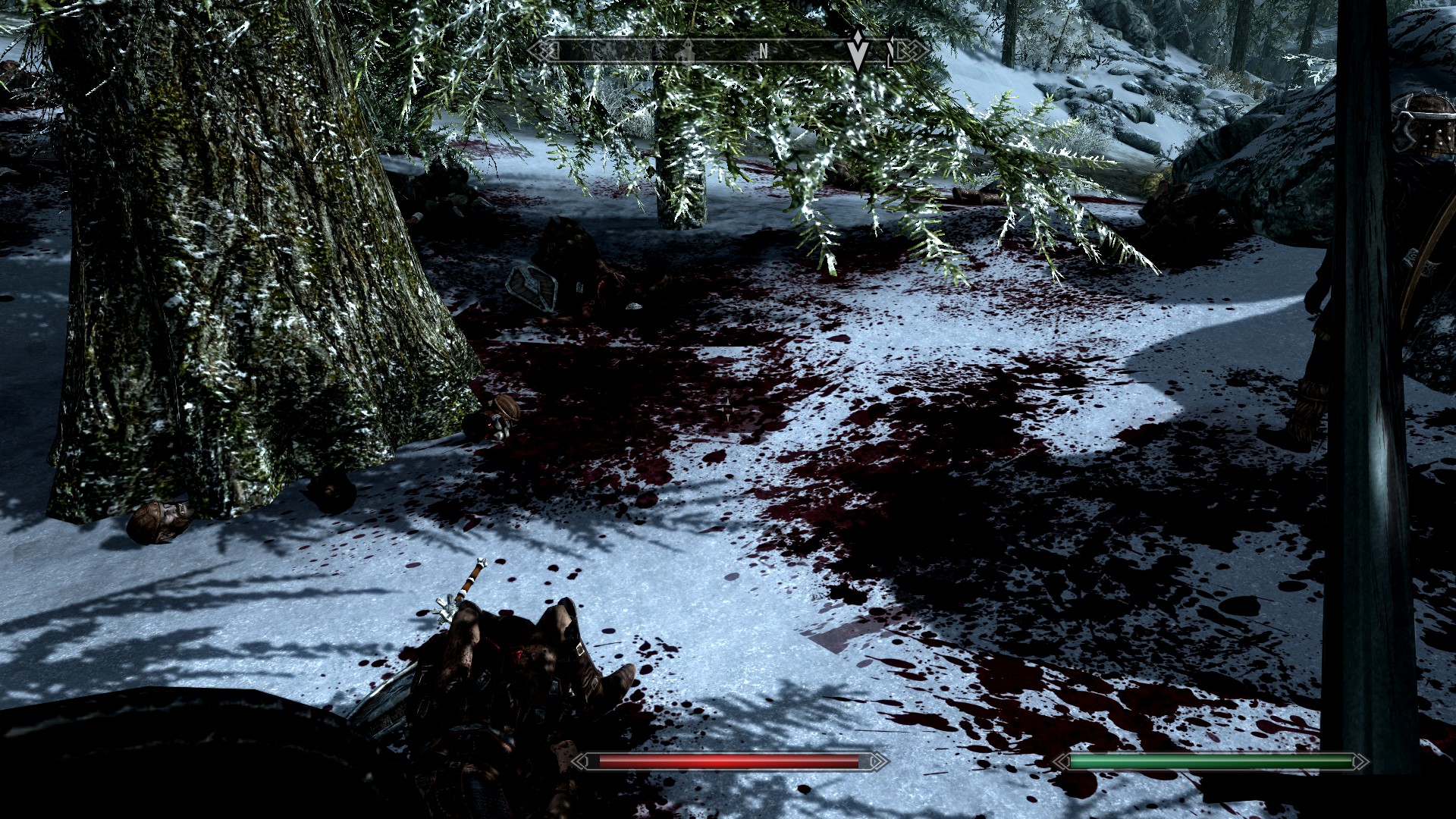 Must Have Skyrim Mods
Collection by
jonathanstormblade
This is the collection of Skyrim mods i find most fun contains immersion, armour and follwer mods along with patches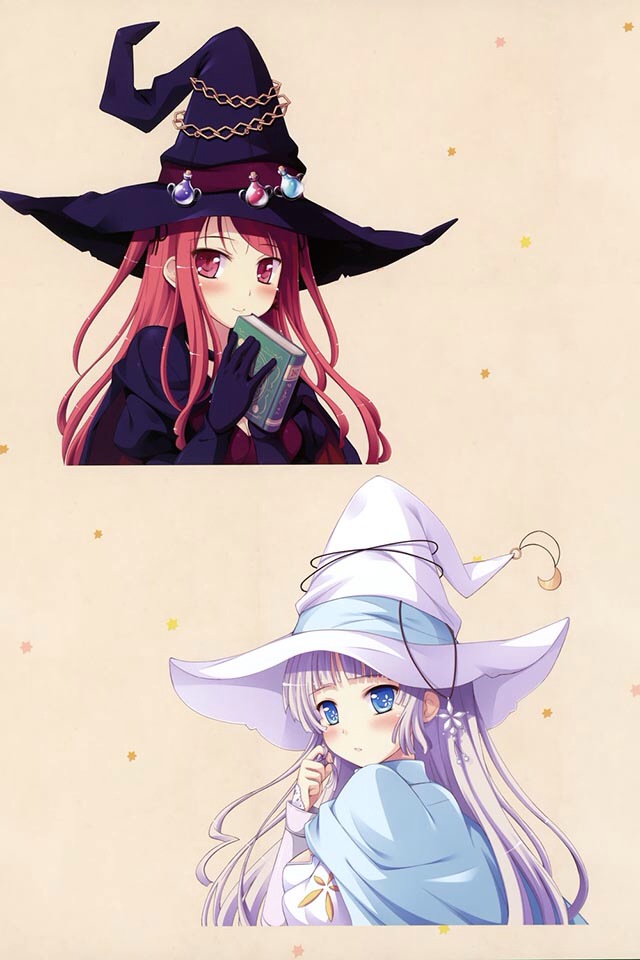 Skyerim Utlra-caster Collection
Collection by
The Grinning Chimera
I do not own any mod here nor the pictures used. this pack is for people trying to learn how to spell.

Skyrim mods
Collection by
bumbiungraren
Skyrim mods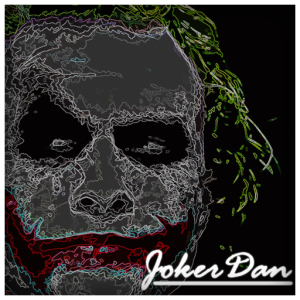 Beans
Collection by
Joker Dan
My collection that i use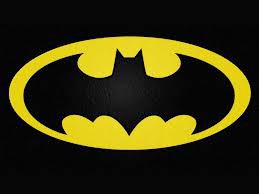 skyrim mod
Collection by
XxAFTERTLIF3xX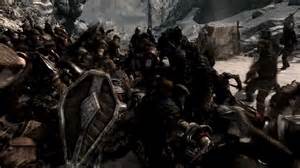 Deffer Gang
Collection by
Skeet from McSpankys
My newest mod seroes it will add 12 new npcs, 2 new merchants, 1 new quest and 3 new weapons It is not finished but will be soon!! Thanks Subscribers!

My Colection
Collection by
JohnTomato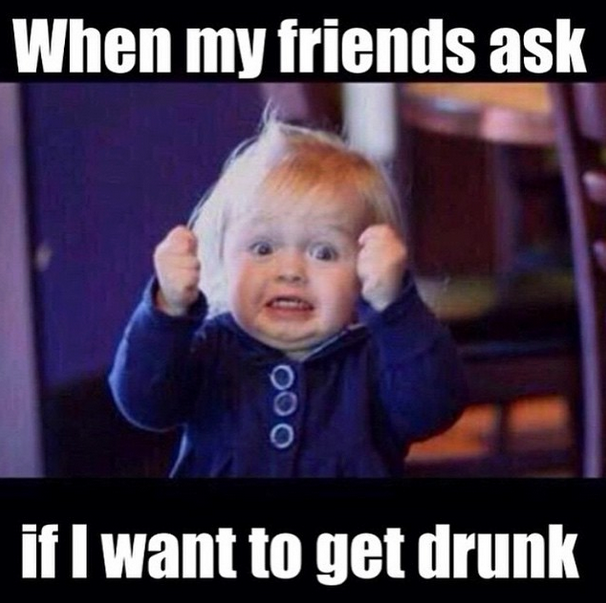 Jeffs House-o-Rama
Collection by
jeffs72
sadfweqrtqwe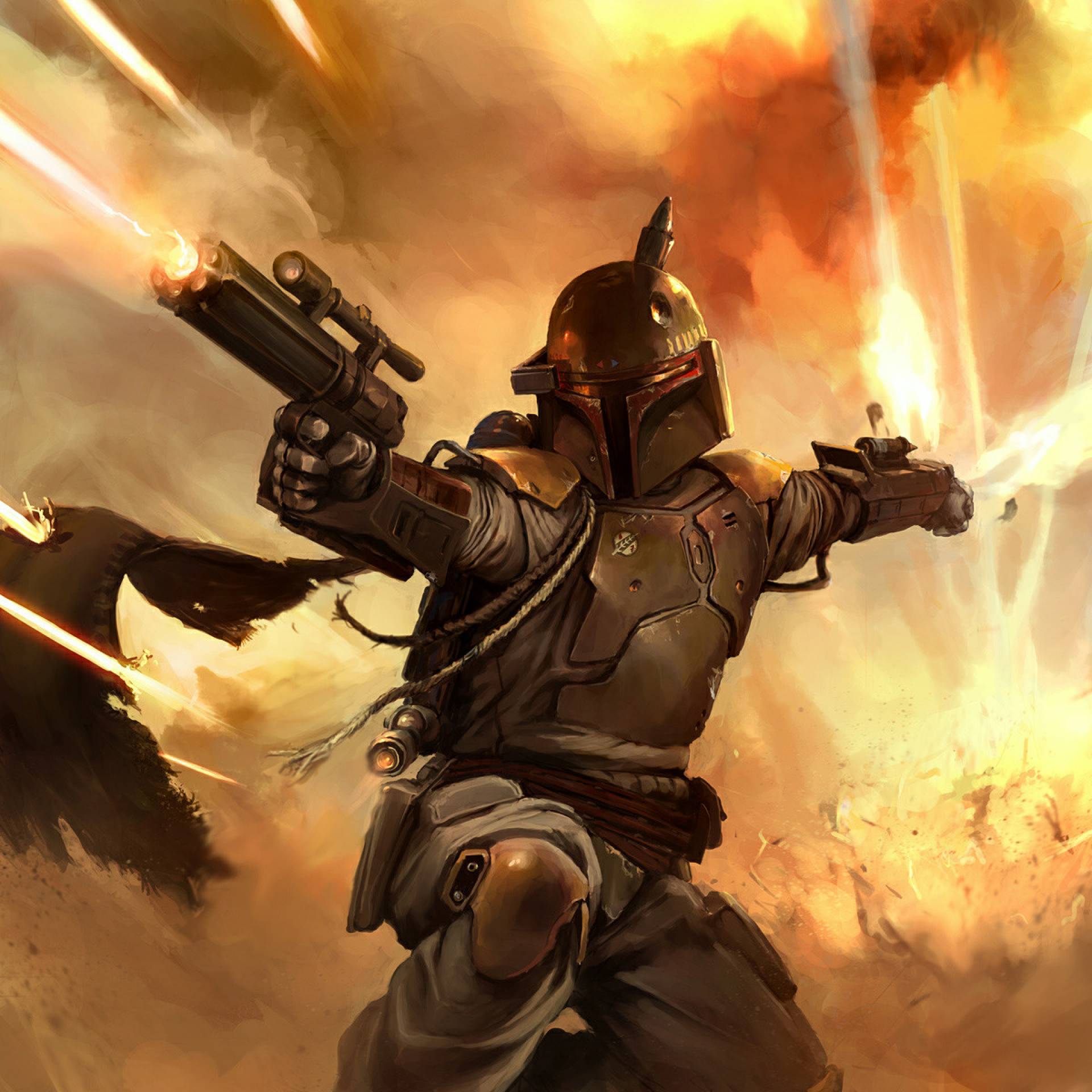 The Great Bounty Hunter Pack "Skyrim"
Collection by
Jeesus
Hello guys, this is my second mod pack I make first on Garry´s Mod now I finaly made mod pack on Skyrim. This is Star Wars bounty hunter pack so here is 4 song / sound, Boba Fett and Jango Fett armors + some bonus armors and almost ever Star Wars rifle...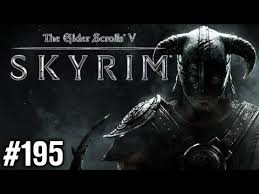 modlar
Collection by
LittleBoSS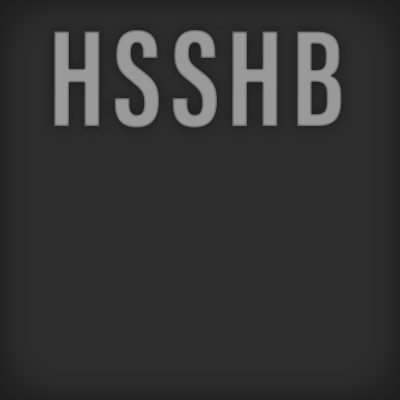 How Skyrim Should Have Been
Collection by
Nicholi Parkivich
A collection of very well made mods, you need a decent PC to run. Enjoy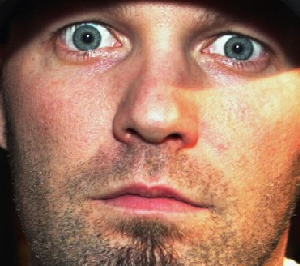 The Elder Memes V: Maymayrim
Collection by
Bassoon
With this hyper realistic mod pack for skyrim, immerse yourself into the memes. Dragonborn is so 5 years ago, become the Memeborn. Instead of dragon blood, have memes running in your blood.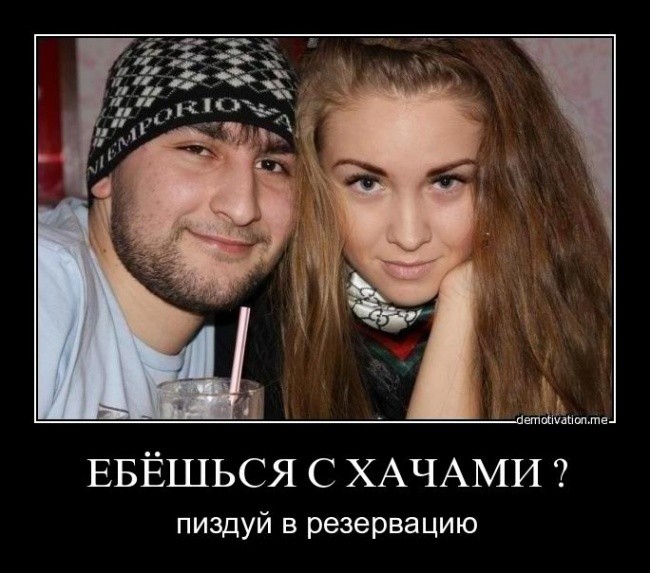 FFFD
Collection by
vito.fatality.mafia


World Of Tamriel - Skyrim
Collection by
Ascelio SuperiorServers.co
WARNING : !THESE ADDONS ARE ABANDONED BY CREATOR AND PLEASE READ DESCRIPTIONS OF THE ADDONS! ========================================================================================================= I claim no rights to any of these addons, this Collecti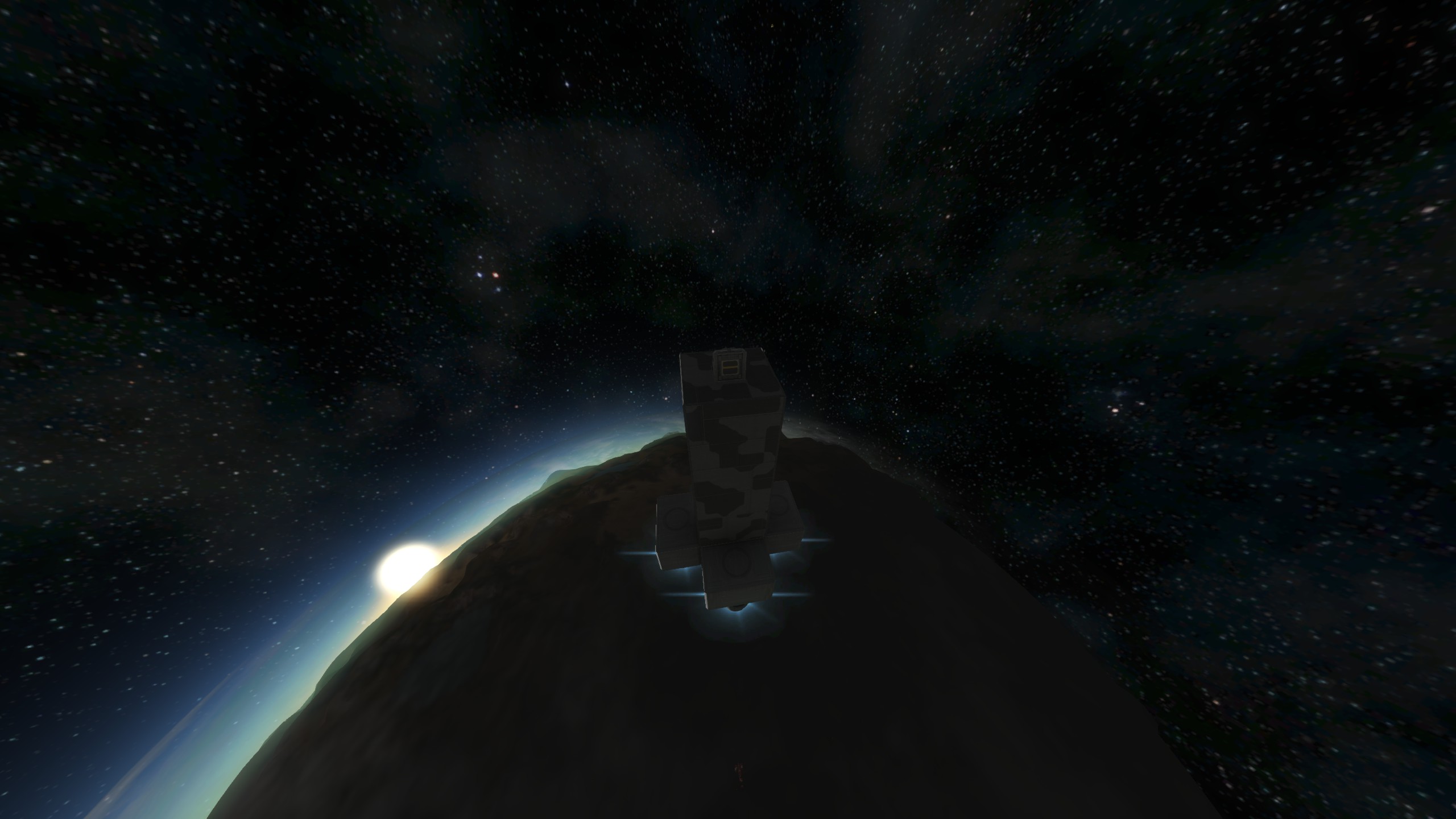 For my online server for friends
Collection by
BlondeBoy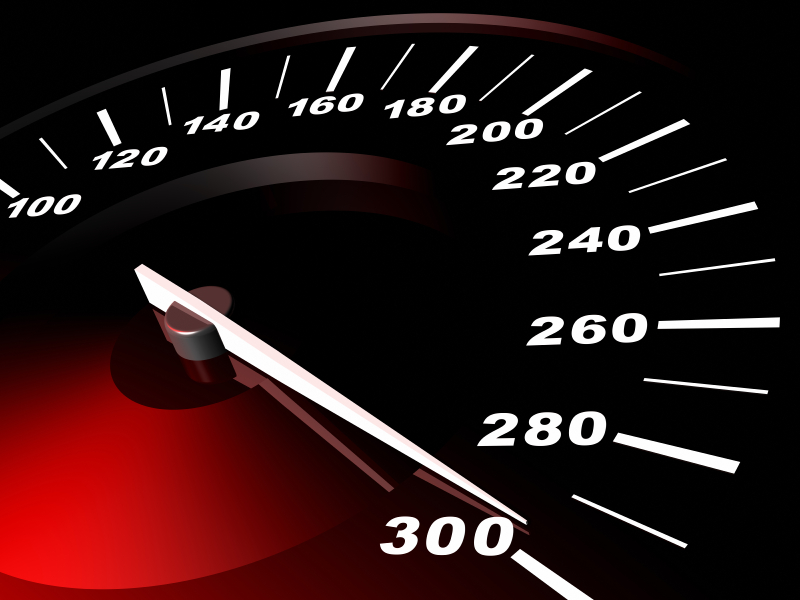 Performance Boost
Collection by
Destero
My collection of performance that don 't have much impact on visuals but on performance.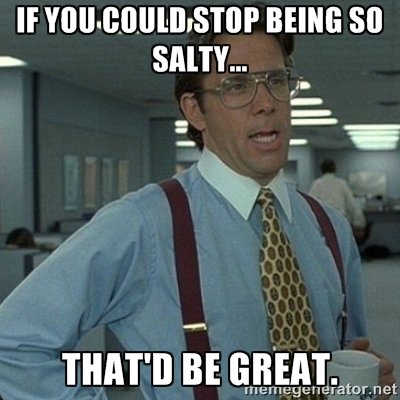 No risk No reward.
Collection by
BlondeBoy

Skyrim Overhaul
Collection by
SP00K3D