Showing 3691-3720 of 19,678 entries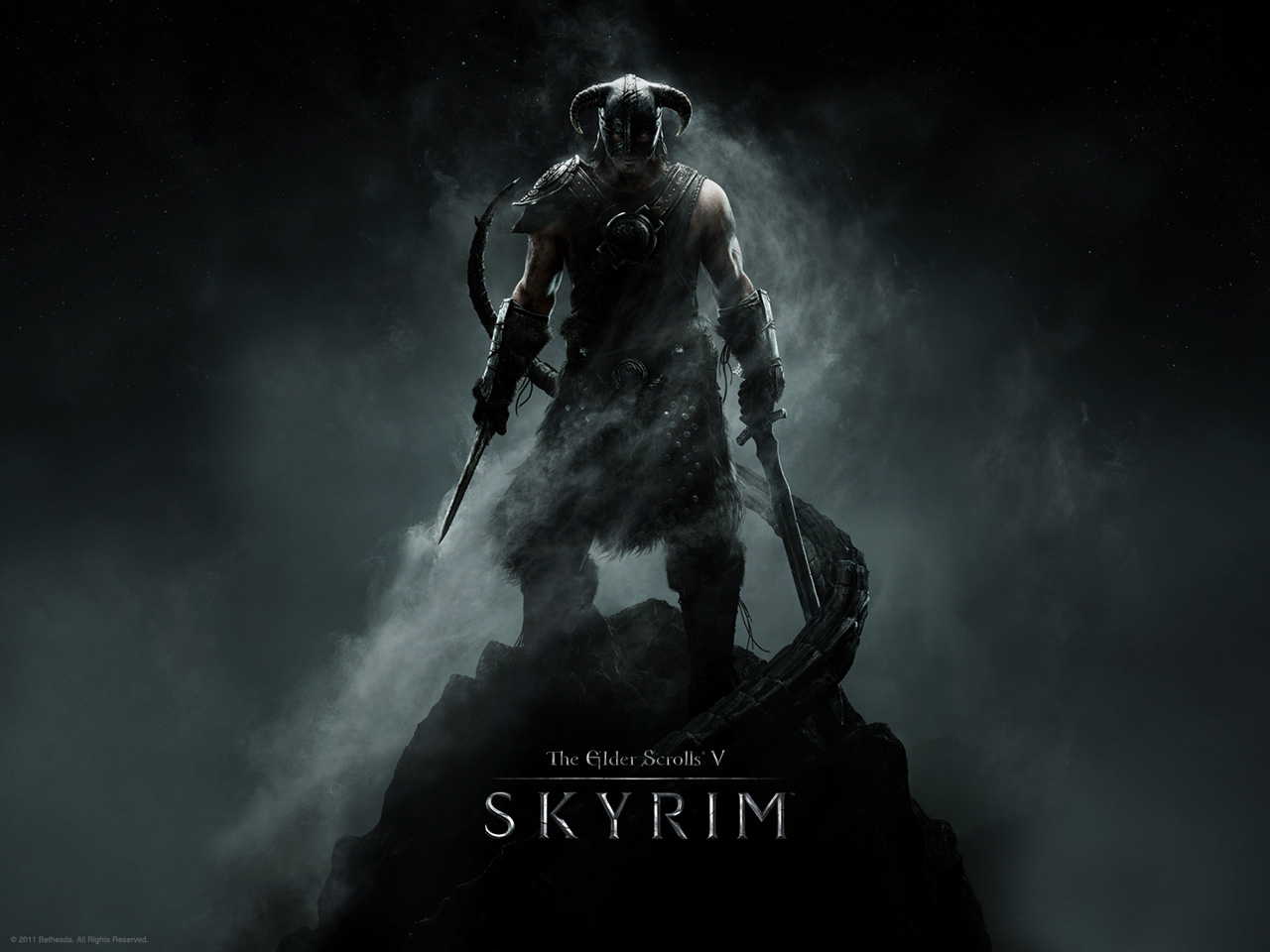 Skyrim Lore-Friendly Mods
Collection by
Ghost
A collection of lore-friendly Skyrim mods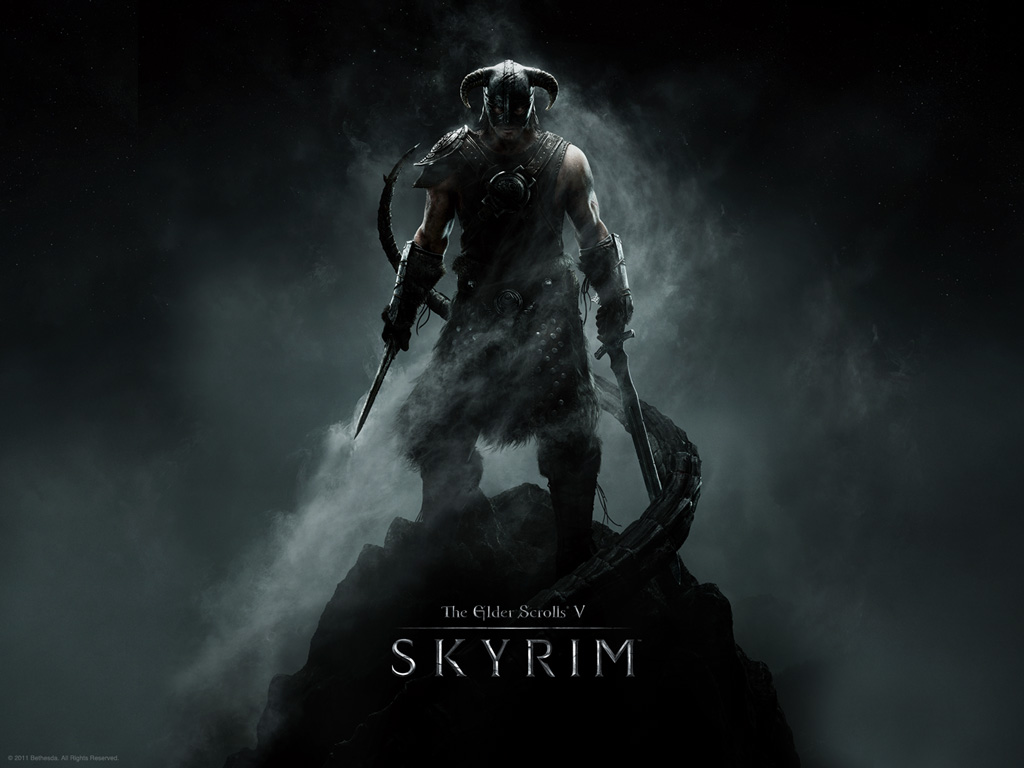 Awesome Mods for Skyrim
Collection by
Fibblestax
Mods for Skyrim that I think are awesome and have used myself. P.S. If your mod is shown in this collection, send me money. :3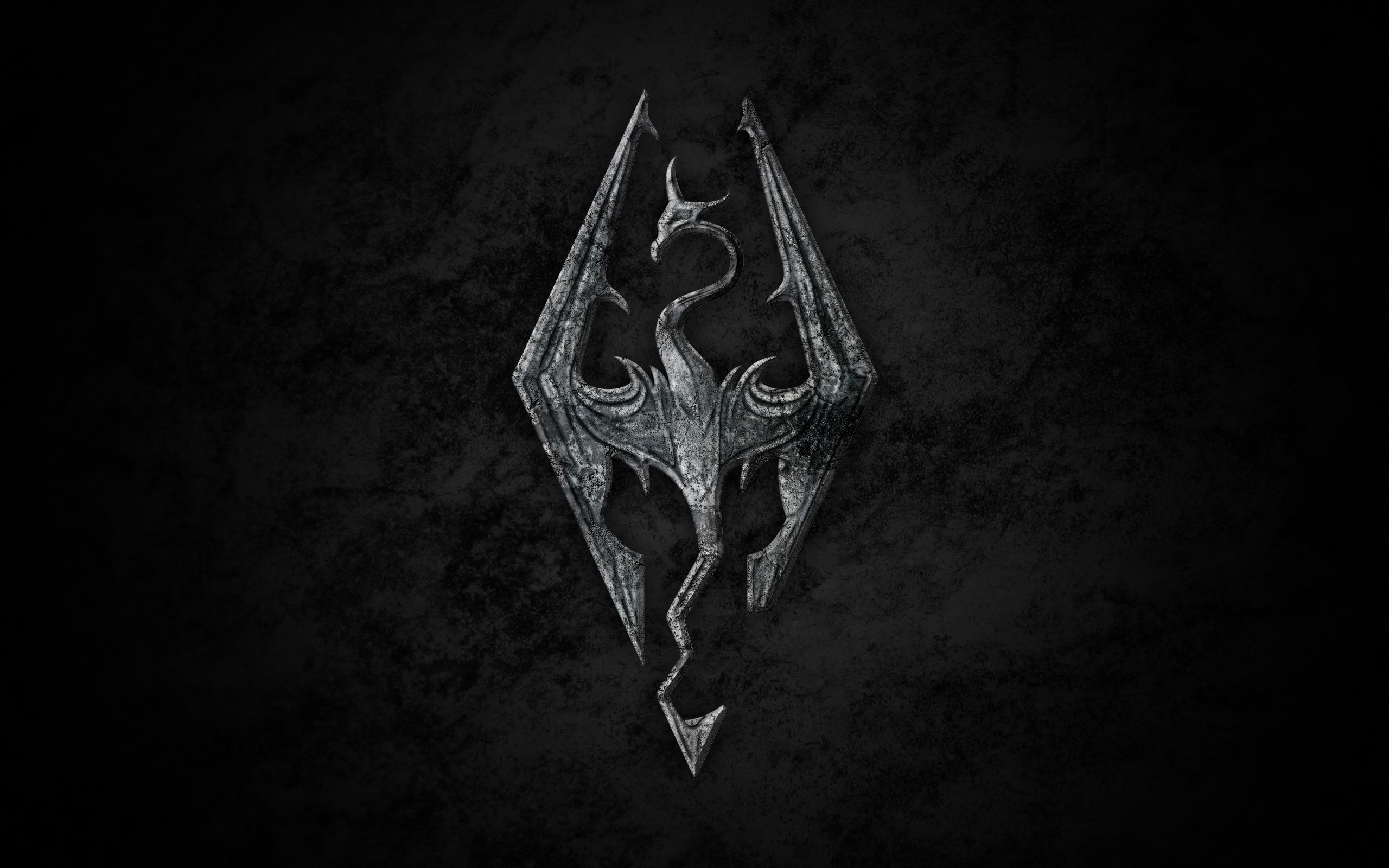 My Current Steam Mods
Collection by
krizzygirl206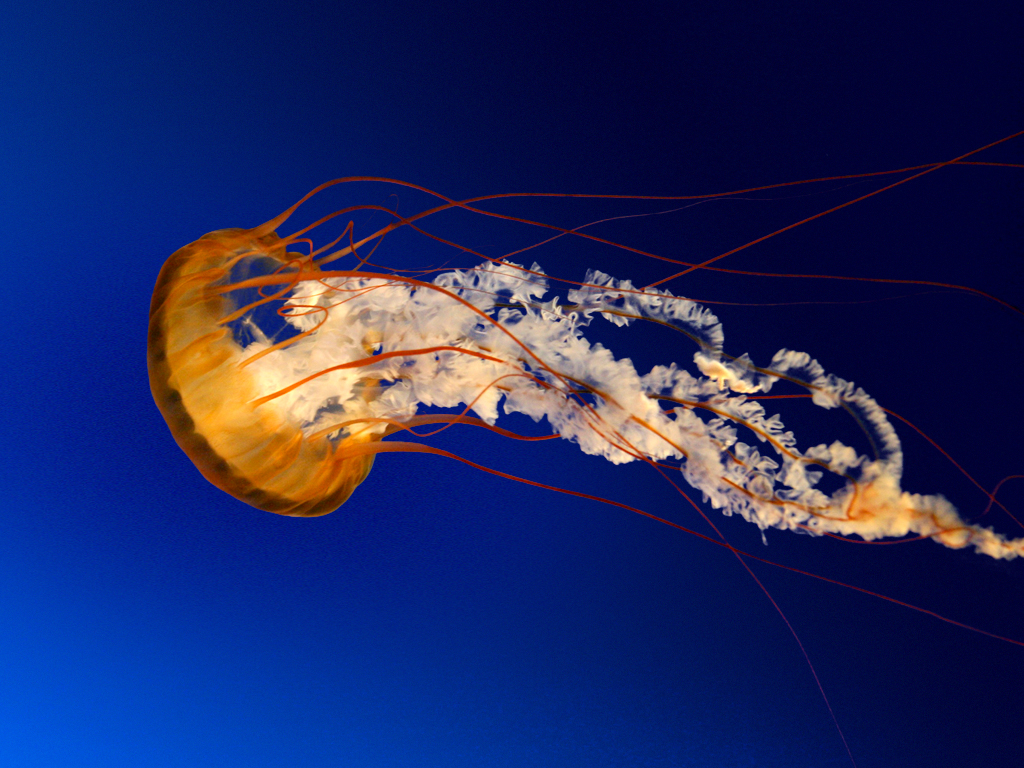 Skyrim: City & Town Enhancments!
Collection by
Spooky
WARNING: THESE MODS ARN'T MINE THEY ARE SOME OTHER PEOPLES MODS. It changes Citys & Towns. :> And makes them better!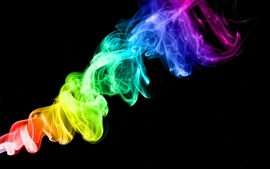 Kaijudo123
Collection by
Dwayne"TheSpock"Johnson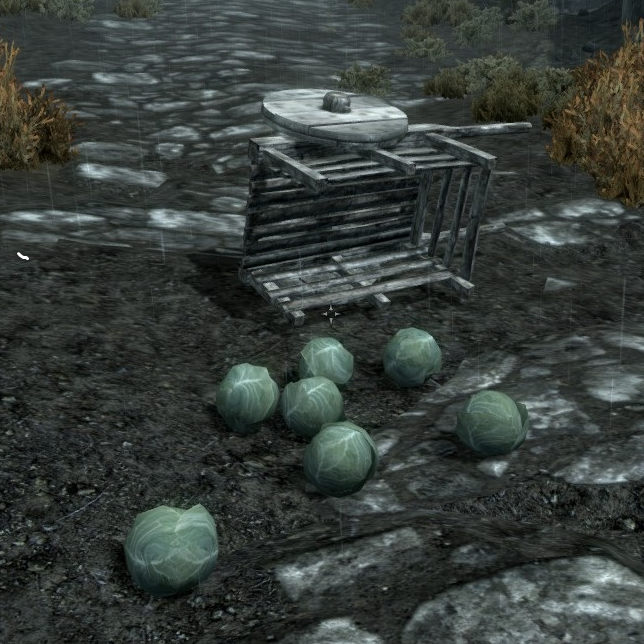 stuff i use
Collection by
Bear
All mods should be compatible with each other. -- Non-workshop mods -- (Use Nexus Mod Manager http://skyrim.nexusmods.com/mods/modmanager/) * AOF Believable Hair http://skyrim.nexusmods.com/mods/4307 * Arvak HD Reskin http://skyrim.nexusmods.com/mods

Wizardly Shibbledibble
Collection by
Not a Wizard
A small collection of mods for a more wizardly experience. I usually use the nexus for most of the things I use, but I felt I'd make a collection here anyway as it's a little more convenient. Sadly, I can't find the Mage Backpack, the Minimalistic Magic O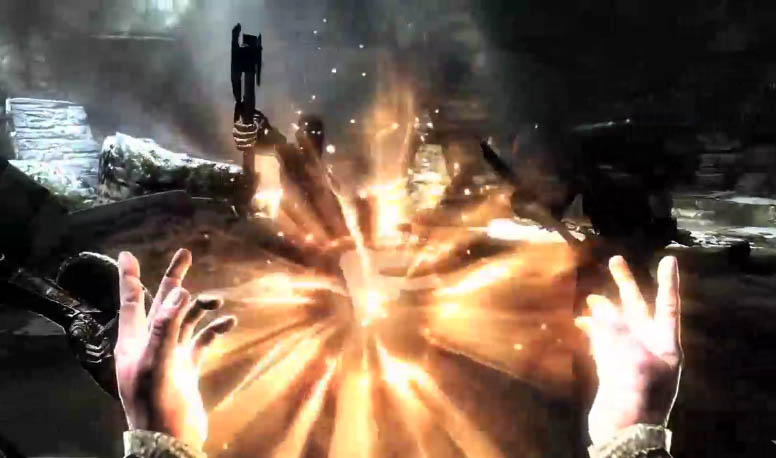 Brand new spells of epic
Collection by
ExistentialOcto
This collection is all about magic and is essential for mage characters. I've put a lot of effort into these spells, so I hope you enjoy them!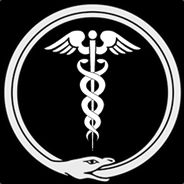 Pognivet's Collection
Collection by
Fuck S͘team
Over 100 compatible realistic and lore-friendly mods. Make sure you put all Bethesda files (e.g. Dragonborn.esm, HighResTexturePack01.esp) at the top of your load order. Only use the following if you have a powerful computer: -----------------------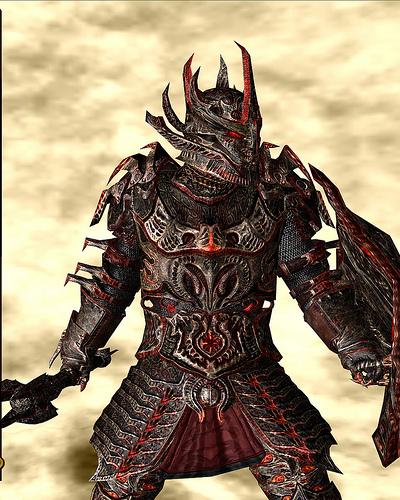 Daedric Warfare
Collection by
kenwulf
This collection adds equipment and abilities that not only allow you to play as a dremora but compliment its appearance and abilities. This also adds a player home in whitewatch tower north with a high level companion. I did not make any of these mods b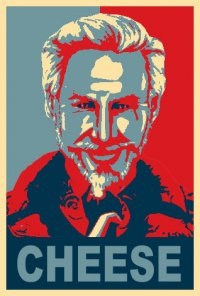 Lord Sheogorath's Superfuntime Collection
Collection by
Magnetic Genetics
A collection of mods that I enjoy.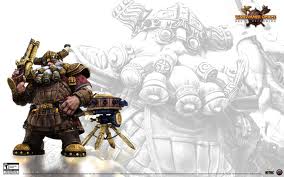 Ingeneer class
Collection by
Sangrin
Imake this collection from make dwemer ingeneer in skyrim.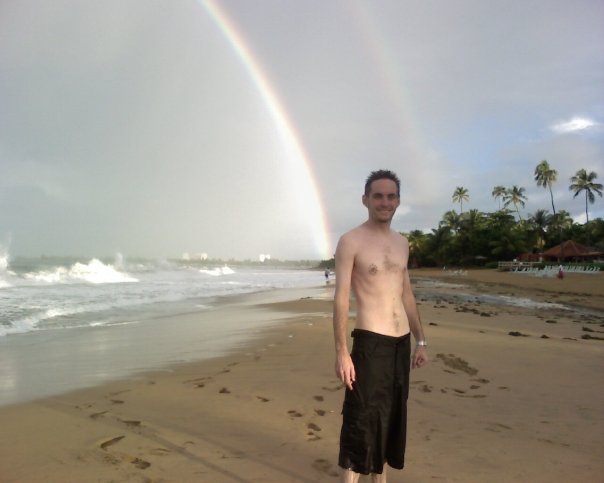 leezer collection
Collection by
futique808
leezers mod to play with

The Graphic mods that I use
Collection by
Dom
I use this Graphic Enhancements mods next to the HD texture pack with my AMD HD7770. It works perfect and it maked it really beautifull!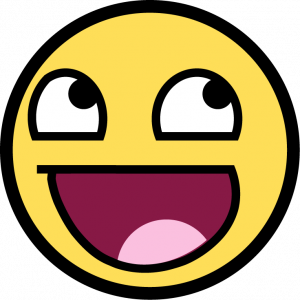 My default mods
Collection by
Dr. Zanzibarman
these are my default mods. I have no idea if they work together or not. This collection will change over time.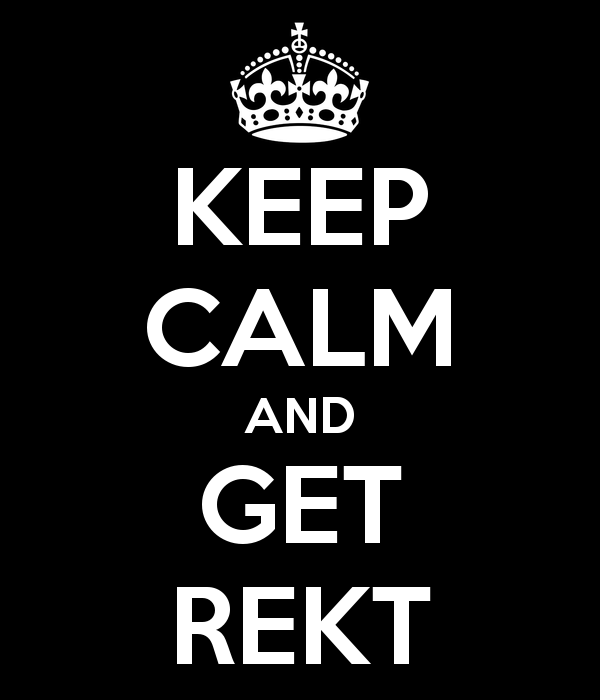 Skyrim Enhanced
Collection by
King Ragnar

Skyrim enhantcement
Collection by
RussianKid27
Note: This mod has a lot of texture mods, it WILL slaugther your FPS if your PC can not take it, simply turn the texture mods off - also use the Skyrim HD texture pack you can download under DLC section, if you do not want it please take the log fix mod of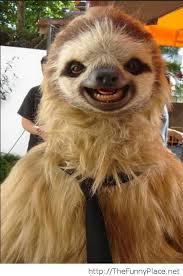 tits mcgee
Collection by
SterlingAlexander
for dylan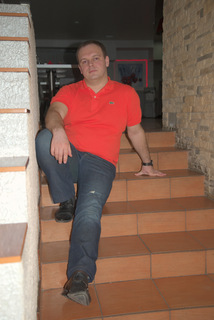 Oxygen26
Collection by
Ix26
My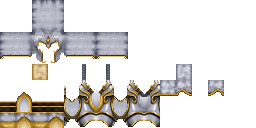 Epic Dovakhin
Collection by
Hagen von Steinau
Ich hab noch nie eine Kollektion oder ähnliches gemacht deswegen hoffe ich ihr nehmt es mir nicht übel wenn es ein bisschen unprofessionell wird ;) !


MAHKA'S FAVORITE MODS YEAAH
Collection by
GeekyBones
I LIKE MOD SAND YOU SHOULD TOO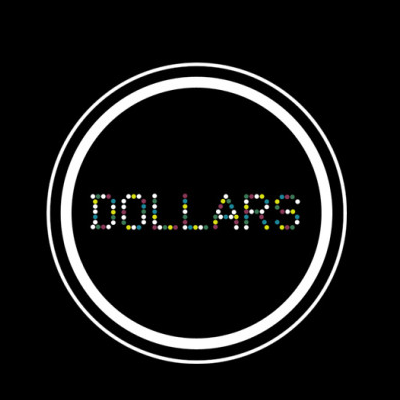 Overhaul
Collection by
xdoo675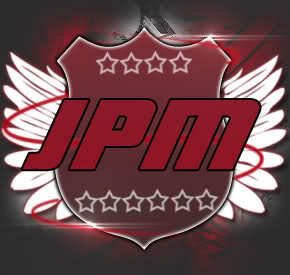 Sneak for me
Collection by
Jpm1331

Skyrim Mods (for breaking and making this game easier)
Collection by
cyb3riman, cybatic
These mods in my opinion are great , but whether you like them or not is up to you not me.Also this is to make your character overpowered or this can break your game as in the diffuculty no matter what it is you will mow your way through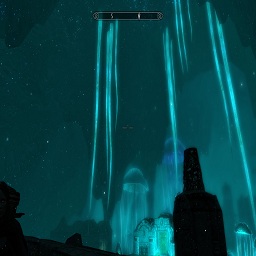 Kifs skyrim Kollection
Collection by
Kif
My collection of mods Some of these mods require SKSE Get it here http://skse.silverlock.org/ I highly recommend using the Nexus Mod Manger to sort your load order http://skyrim.nexusmods.com/mods/modmanager//? You should put your unofficial patc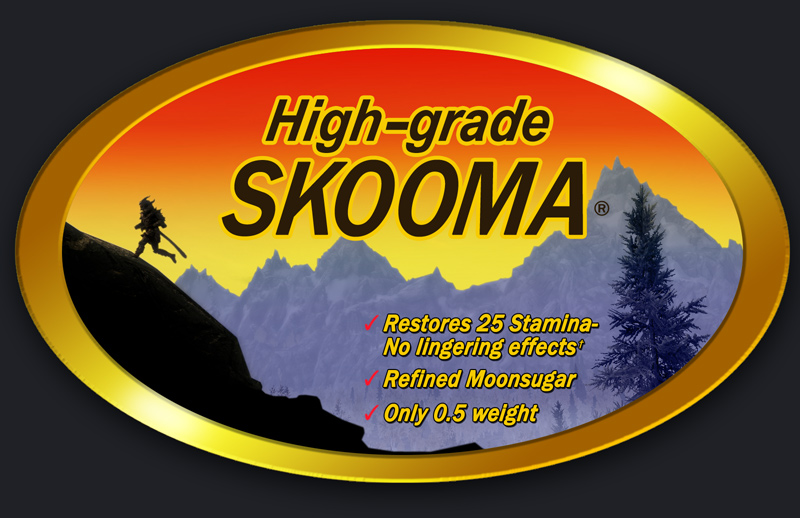 The Blue Sky Collection
Collection by
Arki Kirwin-Muller
A carefully chosen collection of mods for Skyrim that set themselves apart from the pack, or to the side, or simply makes this weird high-pitched squeaking noise like a fan with a damaged ball-bearing. The most uniquely interesting, funny or banal mods


skyrim
Collection by
Eric Harris
skyrim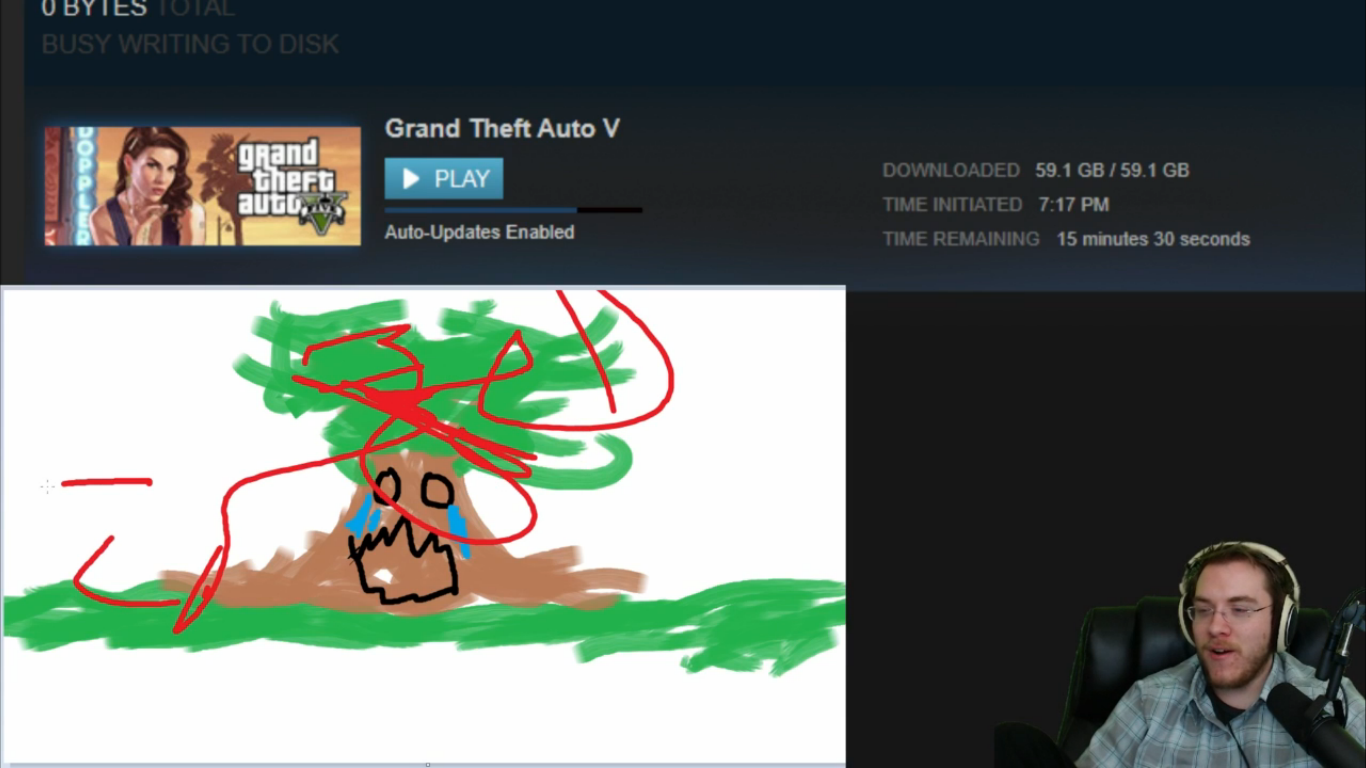 mah mods
Collection by
Why we can't have nice things
swag


Ole's Skyrim Mod Collection
Collection by
IronsideX86
Ole likes it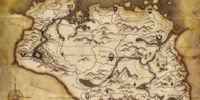 Skyrim Mods
Collection by
zerogriffin
All Of My Skyrim Mods.