Showing 1081-1089 of 19,453 entries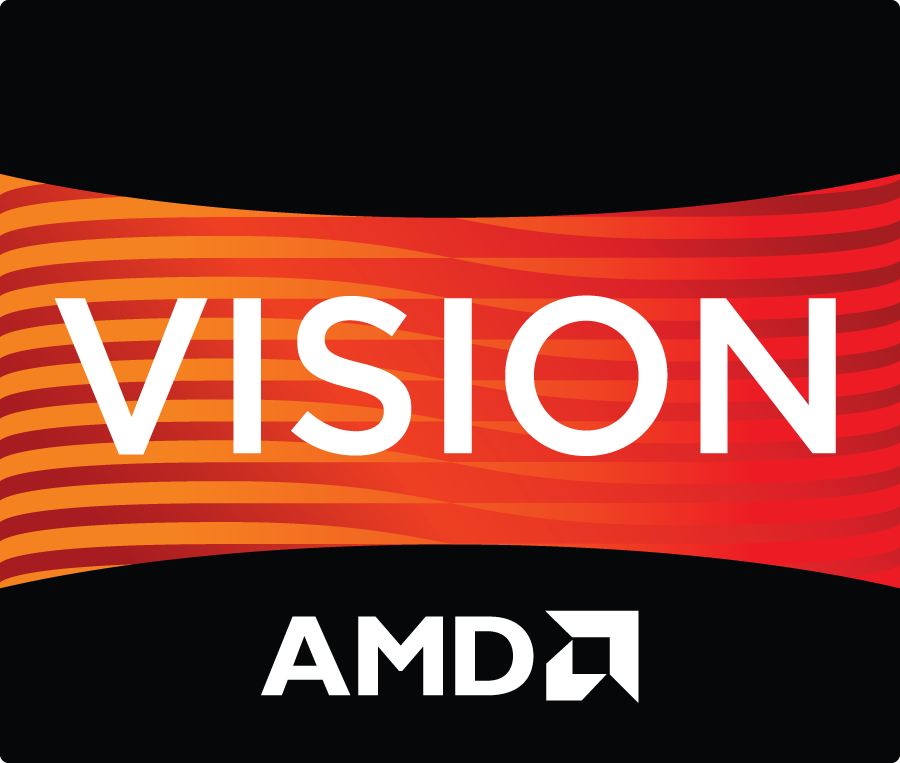 Better Performance for AMD/ATi graphics (i.e. APU E-450)
Collection by
OvertonesingerCZ
1. WARNING!!! : Please, Remember to install the CORE-files for RCRN mod first ! .. Even before You subscribe to this whole collection ! Go for it here: http://www.rcrncommunity.com/steamworkshop ...... otherwise - without them (with ONLY subscribed RCRN P
Fantasies Collide
Collection by
Trollbi Wan Kenobi
Skyrim is no more after this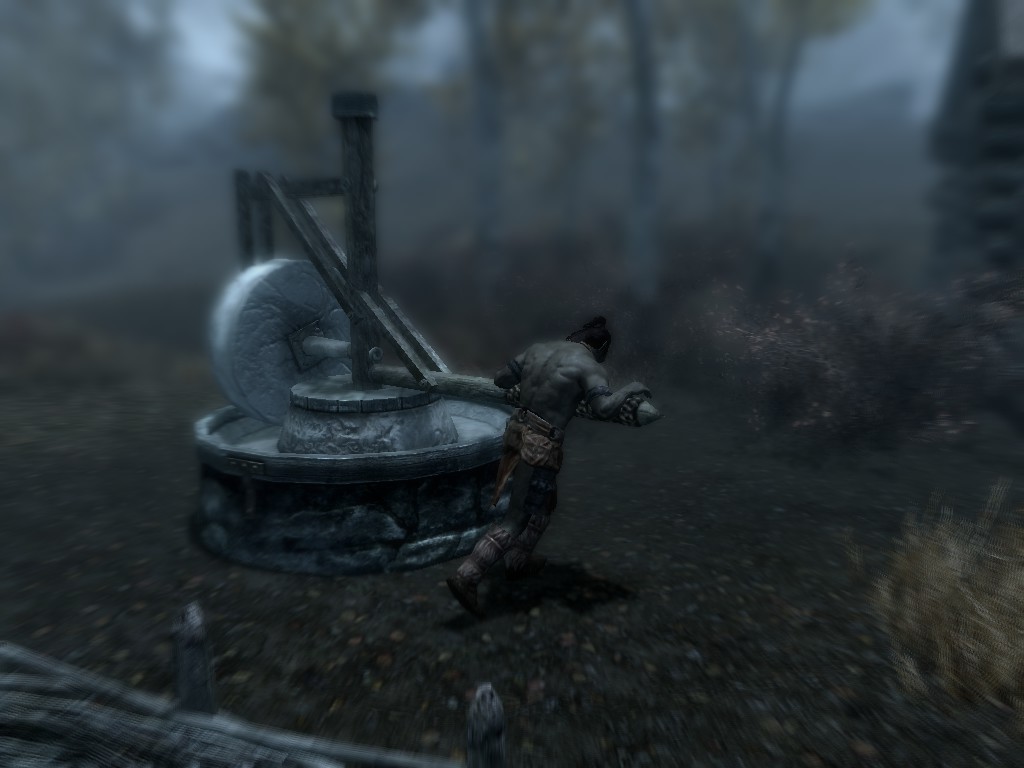 Harvest Masser
Collection by
Kain-Xavier
Harvest Masser is a collection of Skyrim mods I have created that are all about working off of the land and earning XP for it.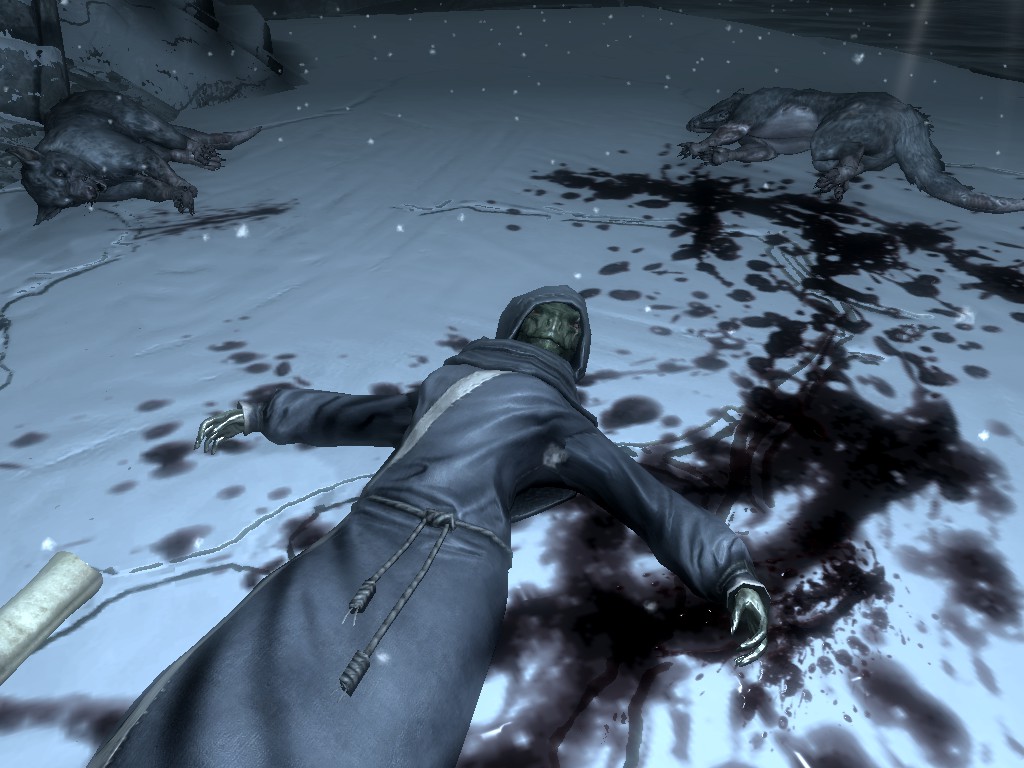 Unfinished Business
Collection by
Kain-Xavier
Unfinished Business is a series of mods I have created that restore content cut from Skyrim.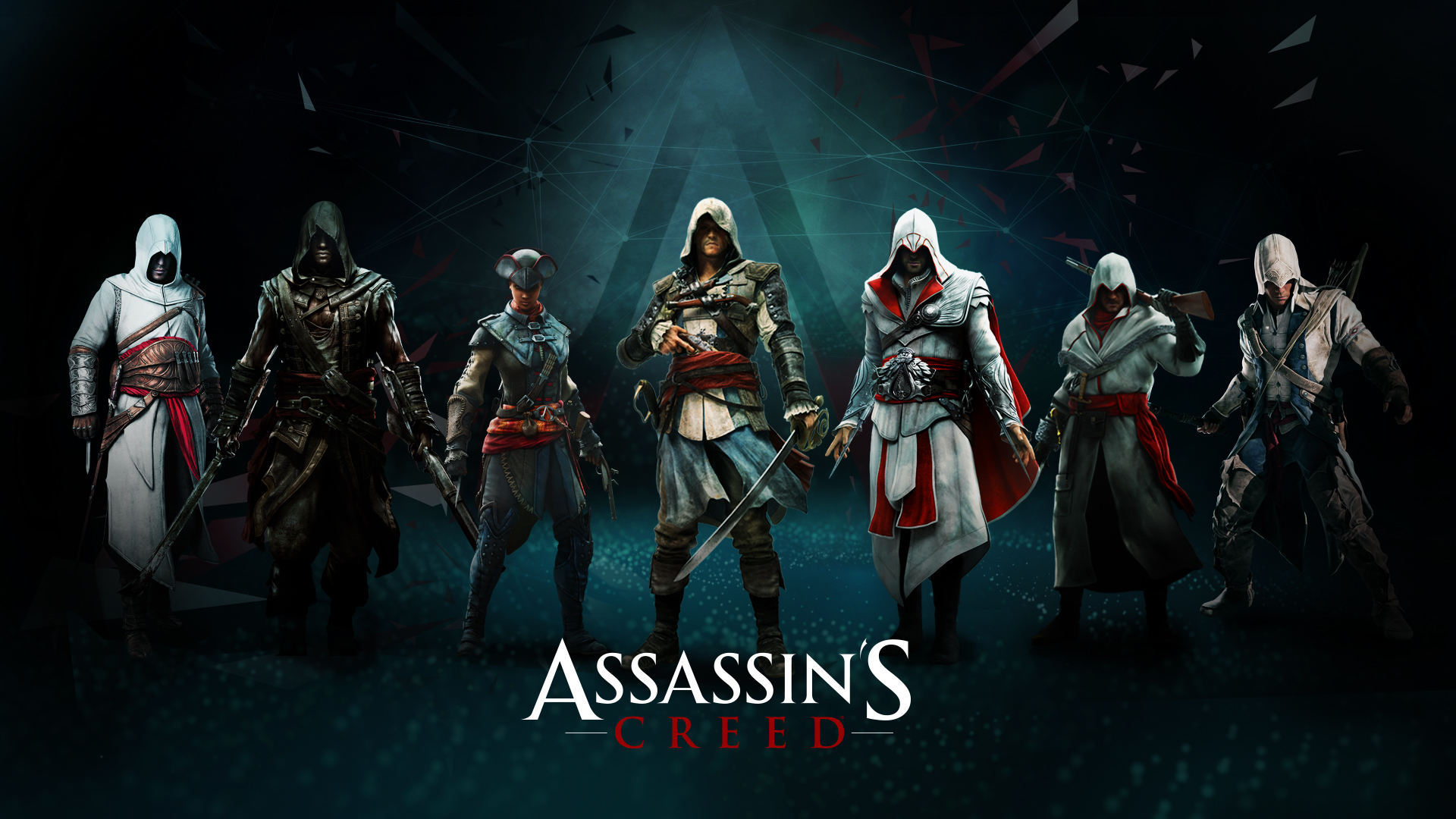 Assassins creed
Collection by
DireWolf
This is my collection of mods I think you need to create the perfect assassins creed playthrough. I also recommend these mods from the nexus: Masters of Death - Rise of the Brotherhood armour: http://www.nexusmods.com/skyrim/mods/9752 Duncan Walpole o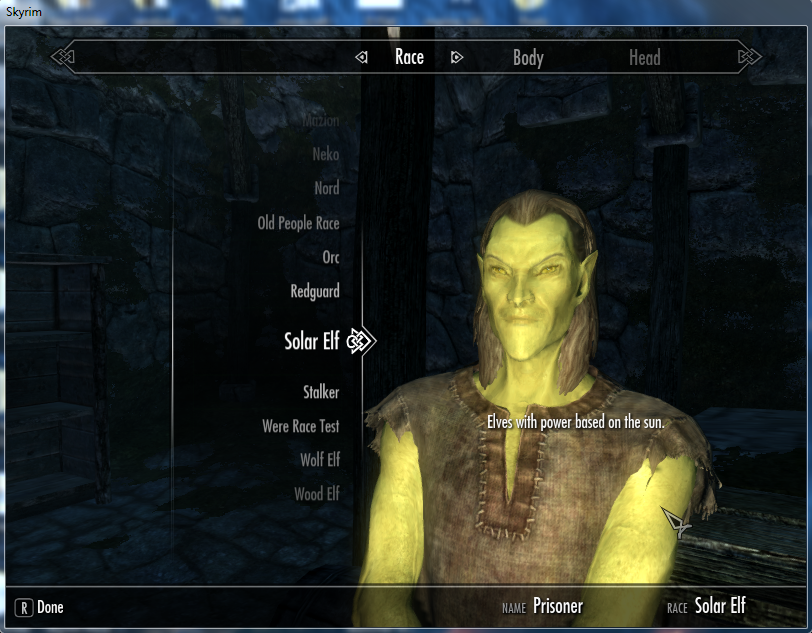 New Races All
Collection by
Kamani
This is a compillation of my New Races Mods. List of Races from Custom Races Wolf Elf- It's an elf who's fairly good at fighting and sneaking. Ghost Brenton- It's a ghost Breton. (Note: don't click on this one unless you're using one, also descr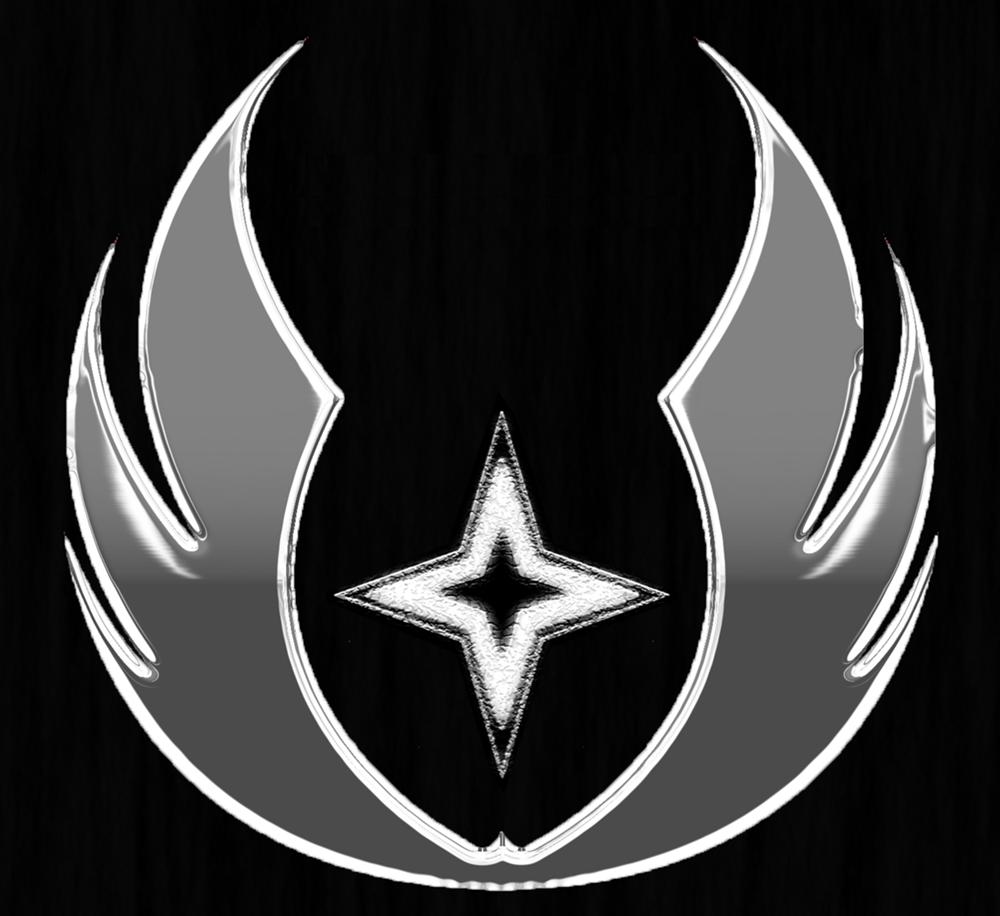 first Mods Skyrim V
Collection by
non_sleeper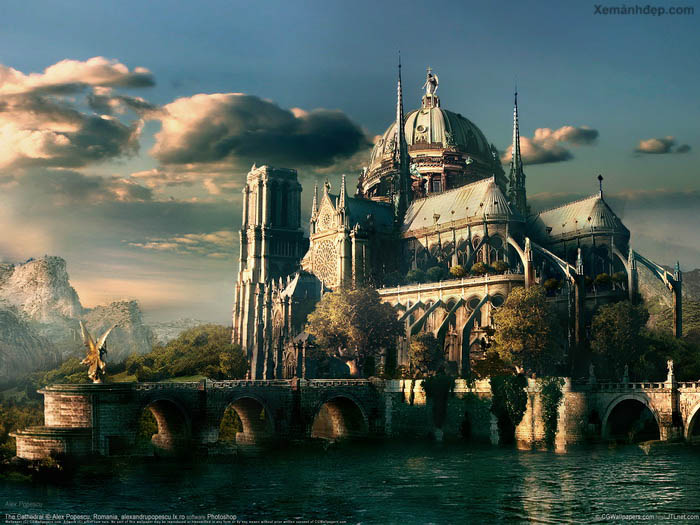 Realism and more adventures
Collection by
Ashenfire
These mods are from nexus and also from subscribing here. They add reality, difficulty, practicality and lore friendly fun to the game. Be a druid! Change into a sabretiger or a bear or a spider! Use the cosmos power instead of destruction power.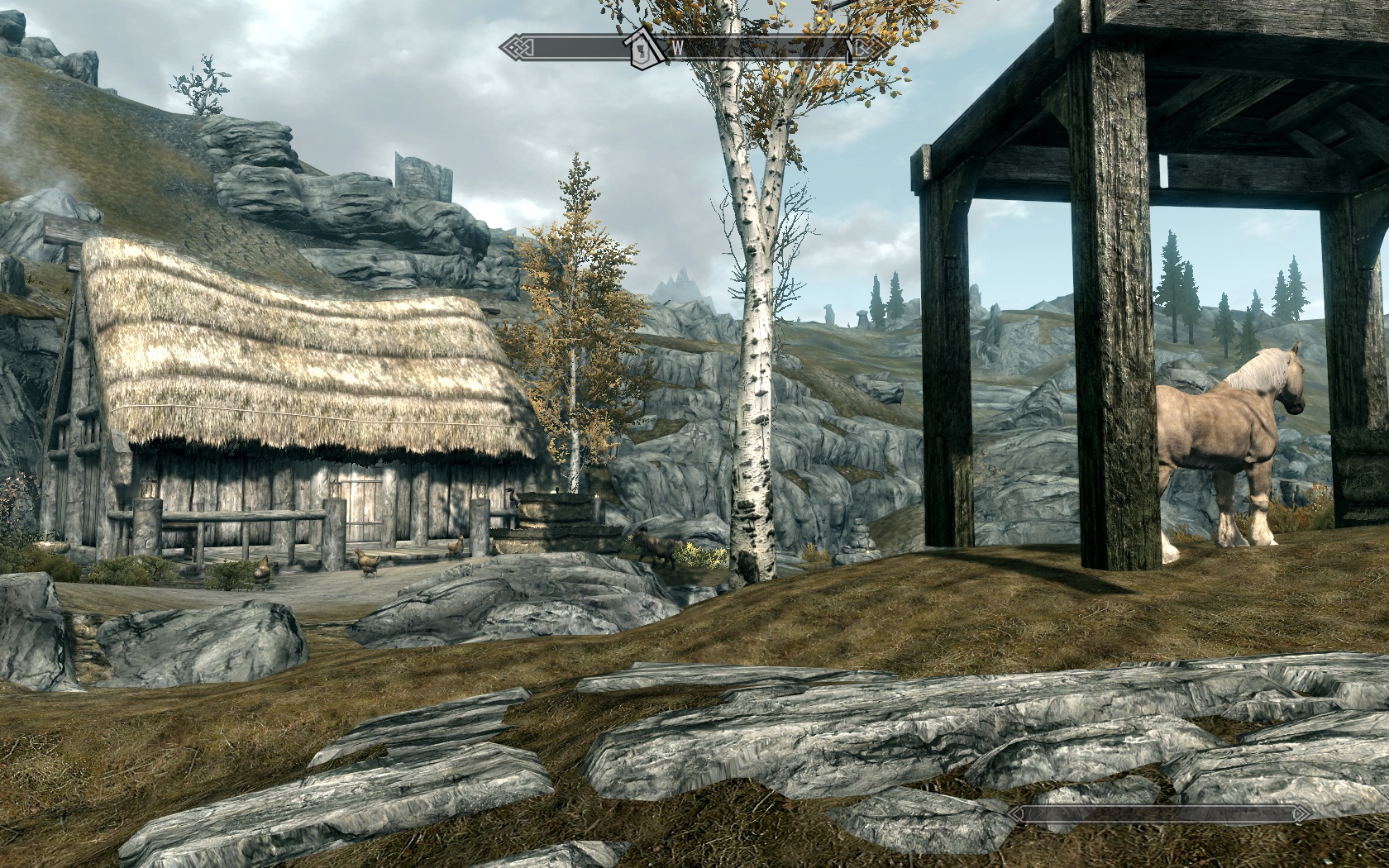 Housing Skyrim's Wilderness
Collection by
¯\_(ツ)_/¯
Renovating and adding to the huts, shacks, abandoned houses etc. in Skyrim's wilderness. Giving you a nicer place to stay that isn't infested with spiders and dead bodies. And with companions such asgoats, chickens, cattle, horses and even a few NPCs. If