Showing 3541-3570 of 12,432 entries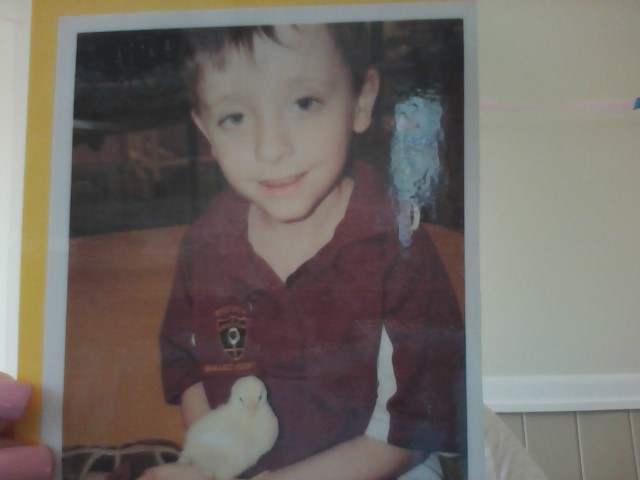 Mods
Collection by
trazee27
THese mods enhanse the game only free mods.

Enhanced Immersion
Collection by
ShadowFox36
A collection of mods that enhance the games immersion by adding affects or altering existing elements.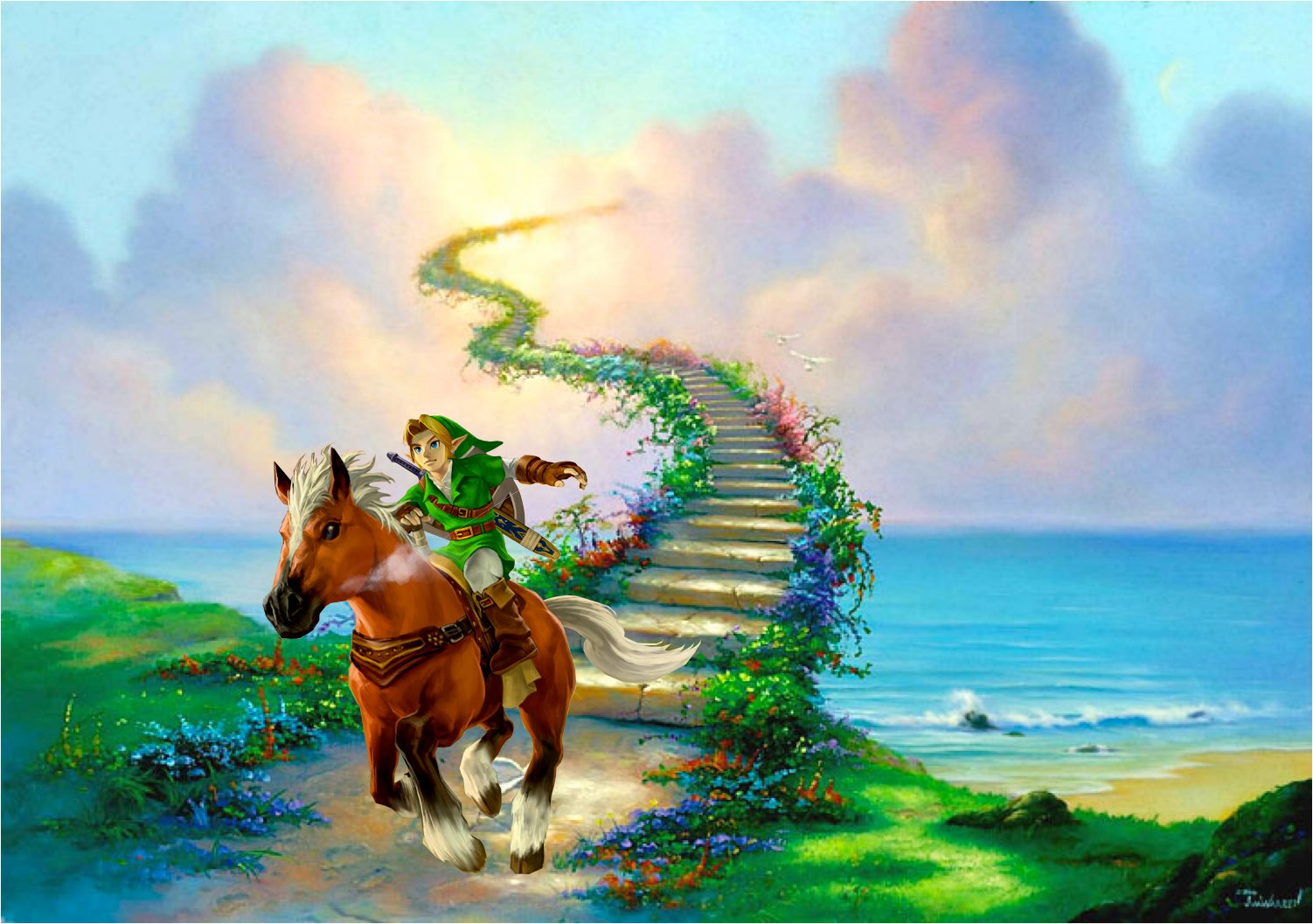 TLoZ
Collection by
DatMiyamoto
Zelda mods all together :) None of these are mine :P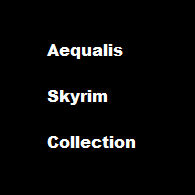 Aequalis Collection
Collection by
aequalis
I have been playing Skyrim for about 800 hours now and the mods included in this collection are my favorite ones. Hope it helps you all and you have a lot of fun with this set. Inputs and feedback to enhance the set would be highly appreciated.

Skyrim Mods
Collection by
Babies & Tourettes
These are all my Skyrim mods, at least the ones you would like :)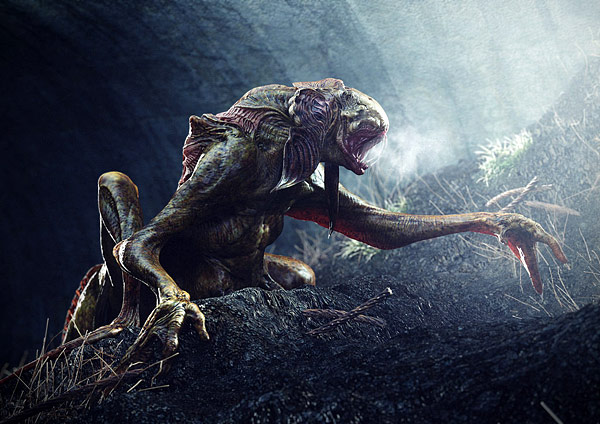 Skyrim: Horror
Collection by
chief/spartan
A collection of addons that give the game a horror aspect. I have not checked to see if these are compatible with each other.

Another Colletion
Collection by
DemonSlayer
This is my first collection be honest on what you think appreciate the feedback :)

Draloch's Mage Pack
Collection by
Draloch
This is a pack for Mages. I try to keep it as Strictly Magic Based as possible.

BigDeal Skyrim
Collection by
GLGBigDeal
Everything you need in Skyrim to enhance your playing experience to the fullest.

My Favorites
Collection by
Bloody Beagle
Mods that I like most for Skyrim '-' Collection requires the Skyrim Script Extender (SKSE) version 1.6.16 or newer. Get it from http://skse.silverlock.org/ Wet and Cold - Holidays + Open Cities requires a patch that can be found here (www.nexusmod...

Skyrim Mods
Collection by
croatoan669

Deadie's fav mods
Collection by
Deadpool
I made this for personal use so I can have all my fav mods in one place but everyone is free to use them

Rimmer's secret stash of crack [Generation 2]
Collection by
Rad Lemonade Lad
Tons of other people's work.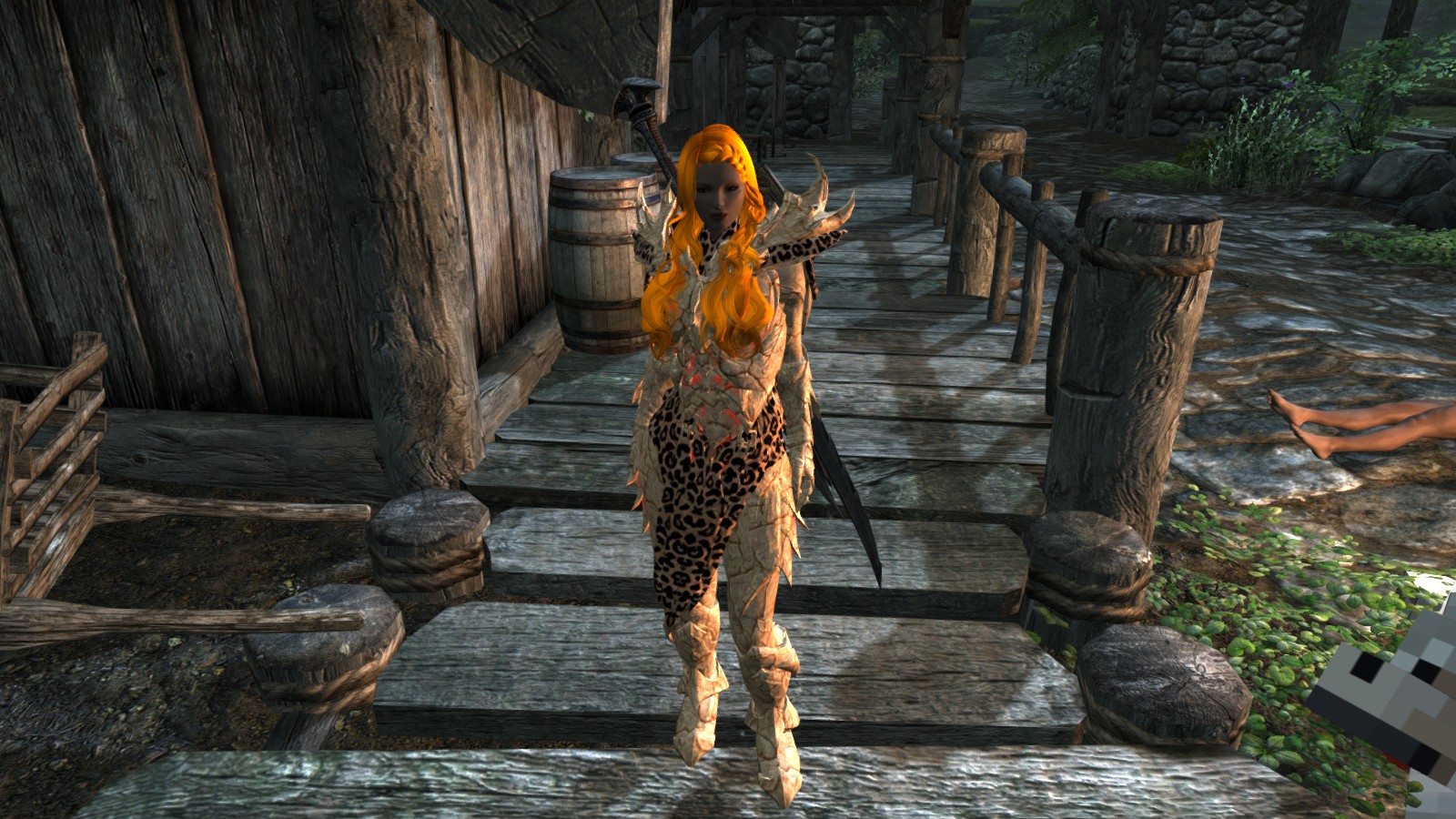 Gunchap Red's Homemade Mods
Collection by
Gunchap Red [T|S|F]
Its a collection of all of the mods i made myself,its made so you would have a better time trying to search for 1 of them.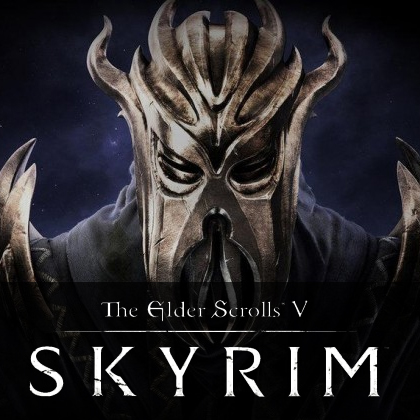 Dragon Priest Masks [No Armour]
Collection by
Yoshi_138
I took off the armour from all the dragon priest masks and enabled them as clothing so that the Mage Armour perk would work even if I was wearing a dragon priest mask.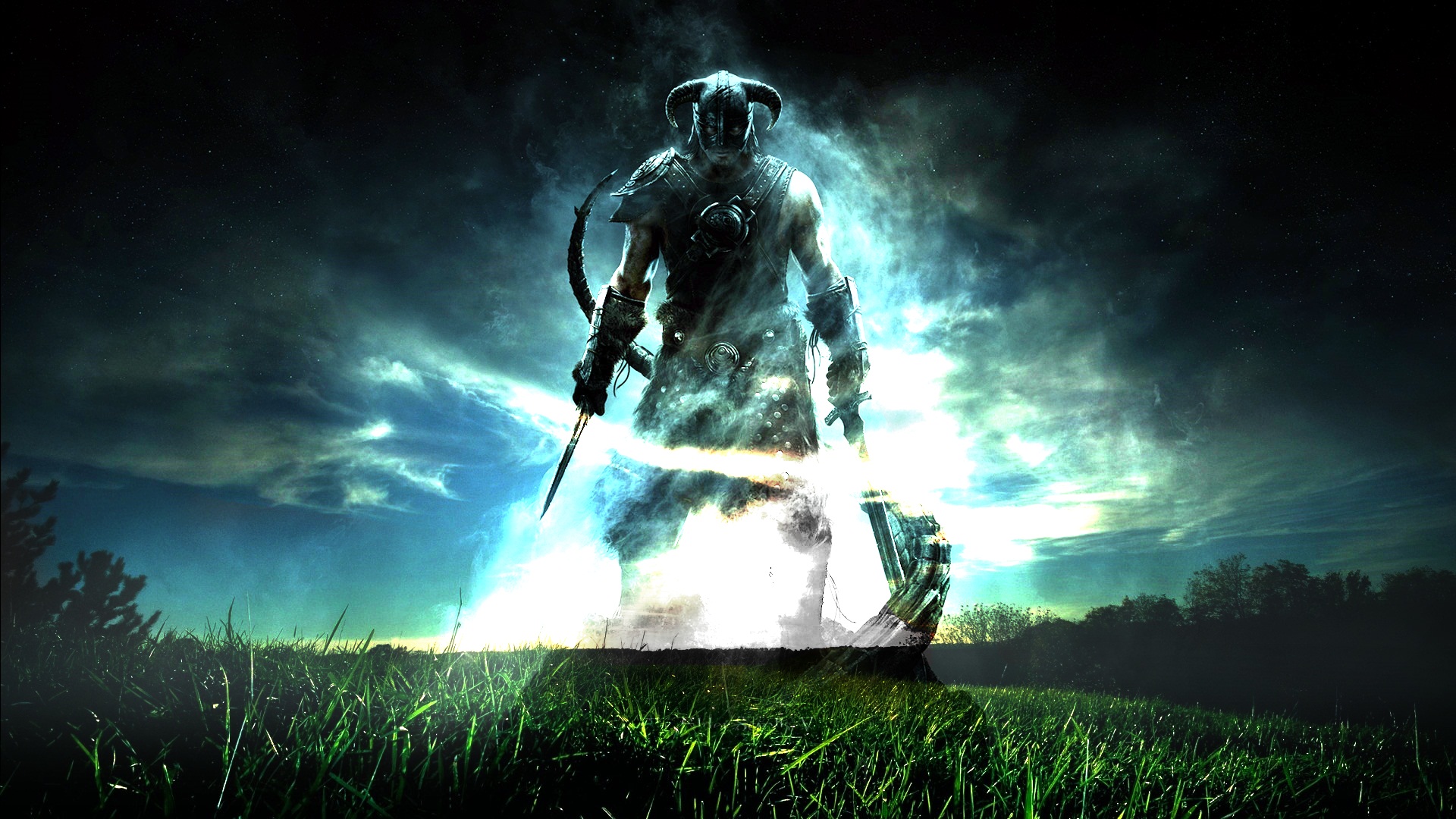 skyrim
Collection by
Lfgomar ¡BWAAAAH!
por que me encanta

ребят!Русская колекция!
Collection by
[R.U]CEDZIP
эта коллекция на улучшение мира "Skyirym"!

Enhanced Weapons
Collection by
ShadowFox36
This is a collection of mods that enhance the looks of the weapons as well as add some lore-friendly weapons to the game. Enjoy.

Kollektion 1
Collection by
Antichrist

Graphic Collection for Gentleman (And other cool Stuff)
Collection by
PexciD
In this Collection you will find everything to make your Skyrim experience as new and diffrent as possible. I hope you enjoy it (I did) and have a nice time. (I do not own any rights on this Mods, all rights goes to the creators.)

The Multi-Elemental Spells of Skyrim!
Collection by
Sephiroth
The Multi-Elemental Spells of Skyrim! is a Collection of Mods Made by Myself, Enabling a Single Spell to Utilize Multiple Elemental Effects for Fun and Creativity Inspiring Spells for All Levels of Mage. These Spells Vary from those Useful in Stealth, to ...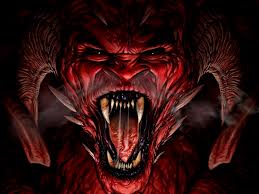 Enderninja's suggestions
Collection by
Enderninja16
This is all my favorite mods if you want to have the best expience in skyrim.(according to me) It includes awsome stuff.Don't worry all mods are compatible.This collection does require dawnguard and dragonborn or at least some of the mods do. All negativ...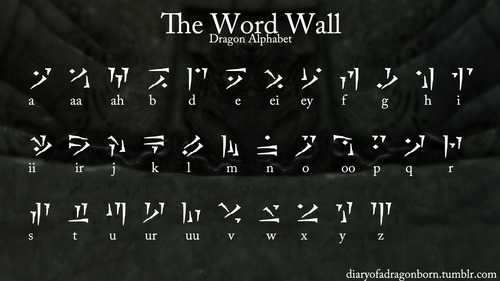 Skyrim Upgrade
Collection by
Rollout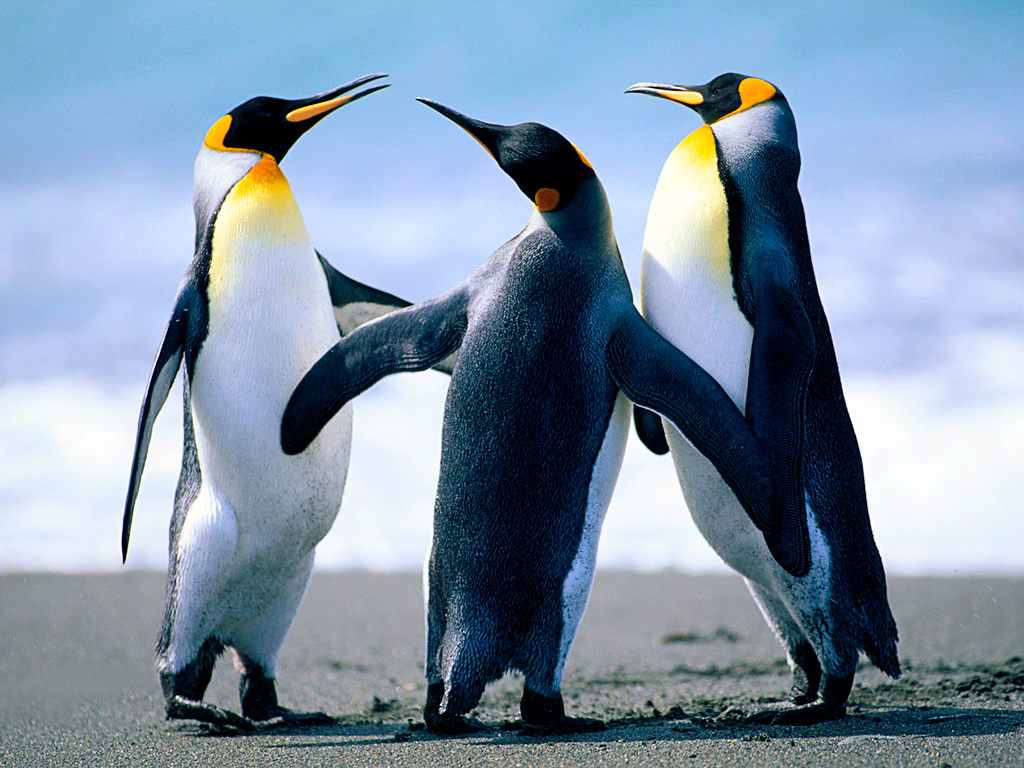 Miklespalf-Survival and Lore Friendly Dungeon Mods
Collection by
Orc of War
This Collection is made up of the fun mods I use to play this wonderful game.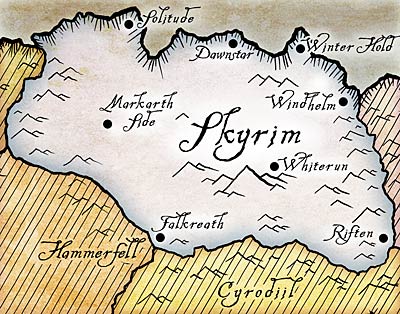 VenturianTale
Collection by
sharkobiwan
VenturianTale's Mods He Uses From Steam

The Houses of Road
Collection by
roadhouse699
All the house mods I've created, except the shitty ones. They all use a very similar system. -A Fortress for a Highly successful Dragonblooded Sonofabitch. -A small farmhouse for the humble farmer -A shack for a guy who hunts witches (and bitches ;) ...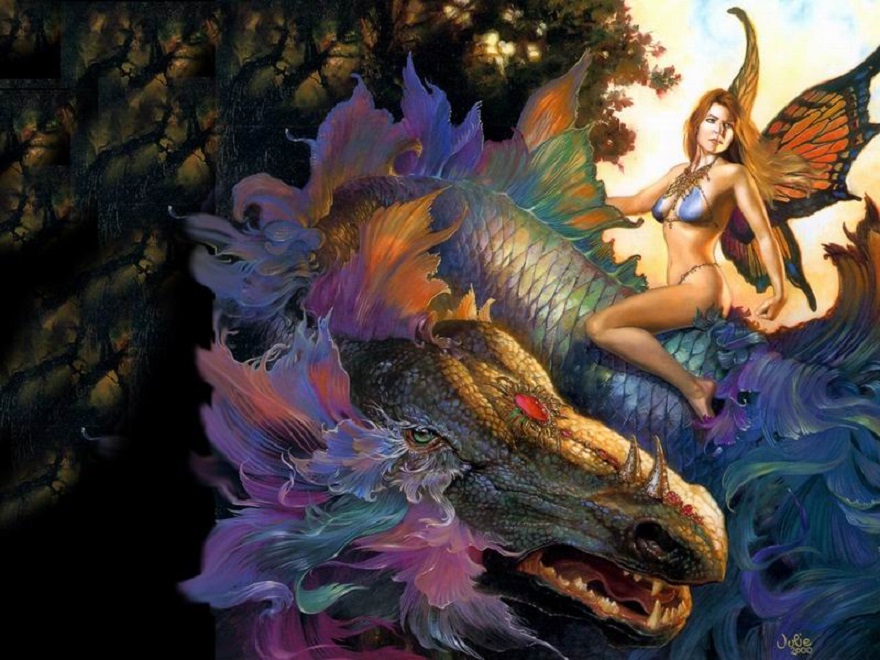 My Collection of Added Mods
Collection by
papajack_papajohn
Collection of mods added to my Skyrim Game so far.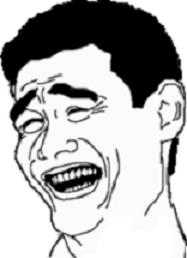 Massive nicely
Collection by
horstruedigger
For my friends!

Dumb collection stuff
Collection by
έχç | Metro Man
story of cow cow cow cow cow cow and Lord Gaben ich werde :3

Foo's Immersive Skyrim Pack
Collection by
Foofaraw
This collection includes mods such as Frostfall, Wet and Cold, and iNeeds in an effort to add some immersive survival flavor to the game. It also includes mods that improve guards and merchants and reduce the amount of NPC chatter. It is compatible with m...