Showing 3511-3540 of 13,640 entries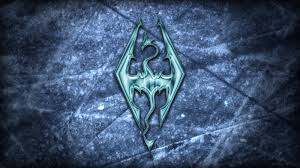 My favorite mods
Collection by
✪ blur
They work perfectly together, this is my favorite collection, hope you enjoy it

stuffs collection
Collection by
MATT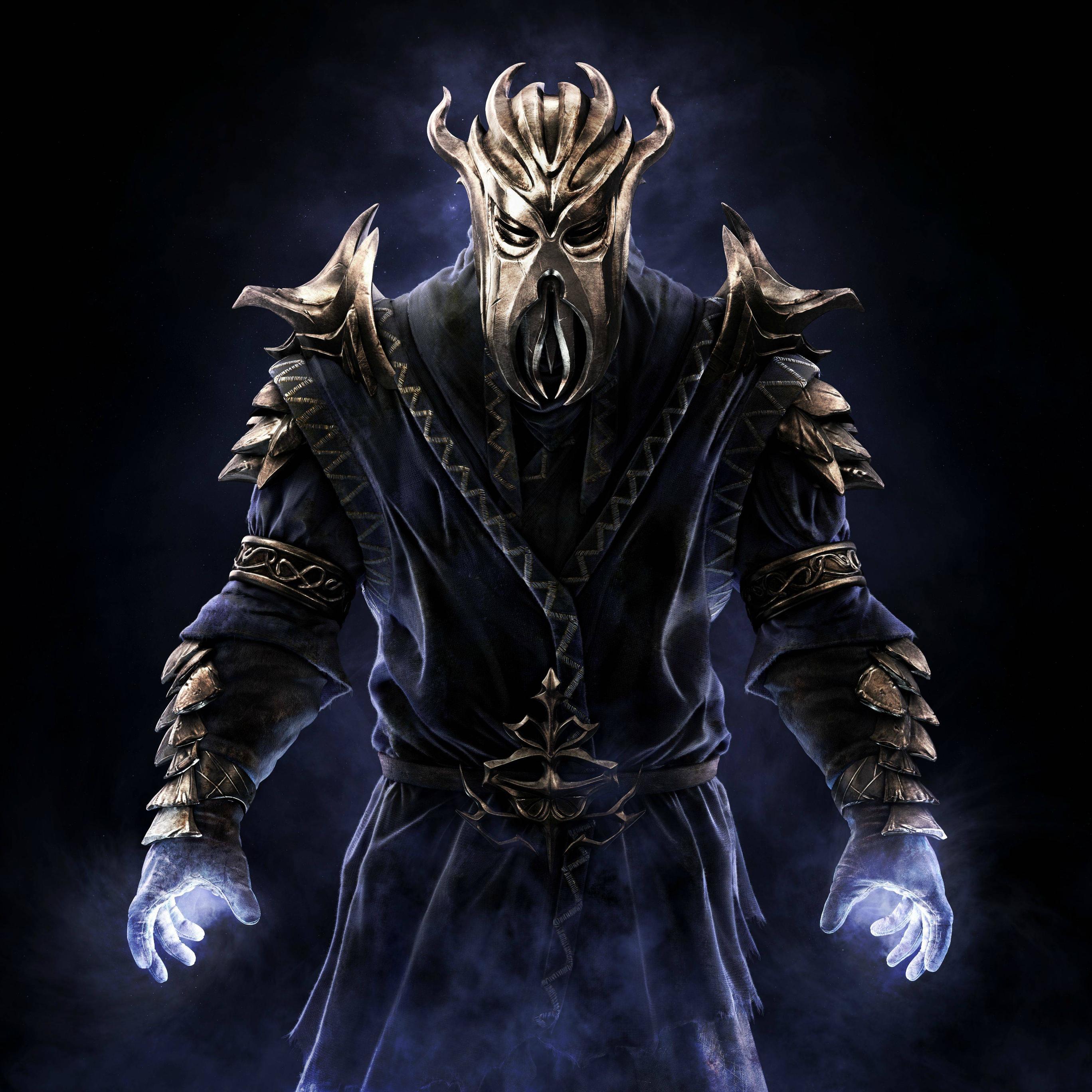 Forbidden Spells
Collection by
Plasmablitz


TazMann's Collection v2
Collection by
TazMann
My personal collection, but I wouldn't recommend it. It's just here for me to easily get my subscibed items back if I lost them.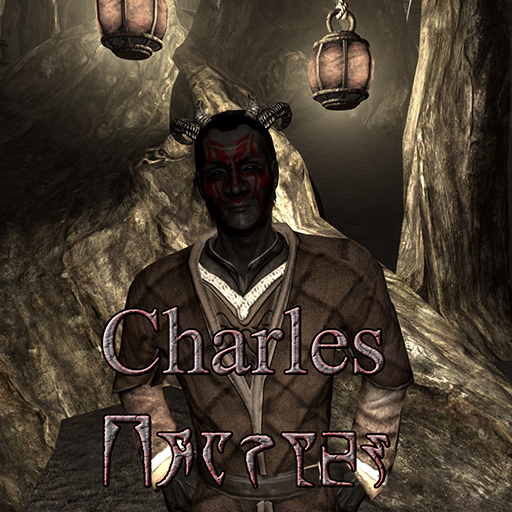 Ardor's Dremora Butler Names
Collection by
Snowflejk
REQUIRES DRAGONBORN DLC This mod changes the name of the Dremora Butler that you unlock in the Dragonborn dlc to a certain name. I will be uploading more mods that change the butlers names, so please post a comment on a name that you would like th...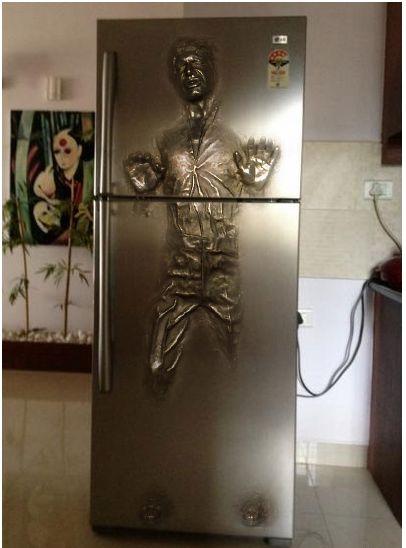 Derek's random, for now
Collection by
DerekBCD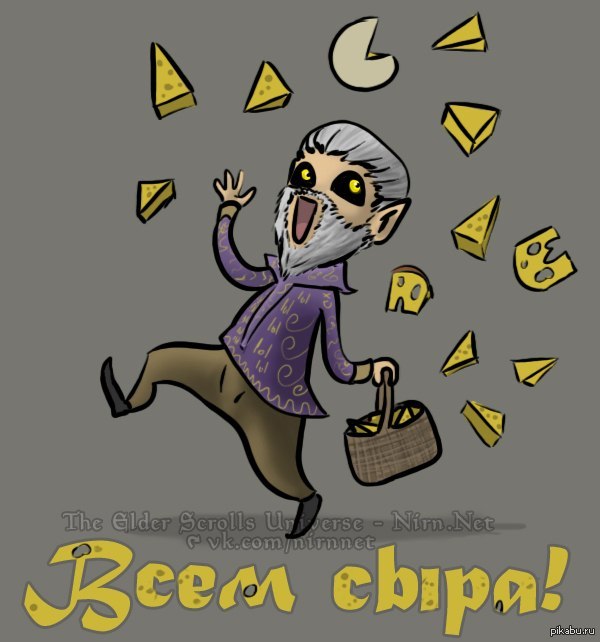 SKYRIM
Collection by
А/\К0Г0ЛИК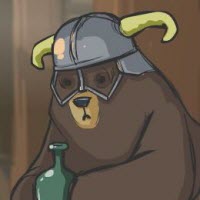 Favorite Skyrim Mods (Shounoi Ver.)
Collection by
Hallyu Guy
My favorite mods from the Skyrim community! The list will continue to grow bigger as I explore mods! Enjoy my compiled list!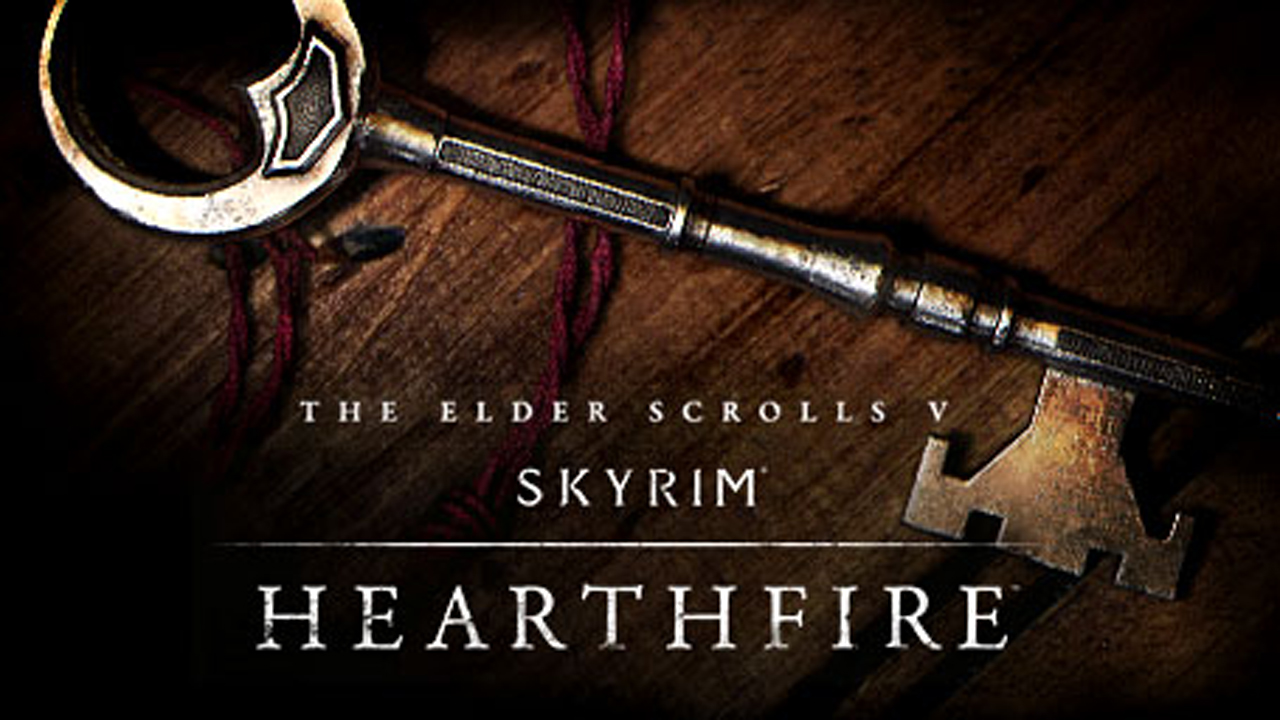 All The Hearthfire Mods
Collection by
artsmart020
All The Hearthfire Mods I can find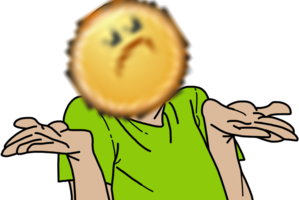 Tamriel Online Pack
Collection by
0427-658-0430-BB010
For my friends, mainly to increase immersion in skyrim overall and for the Tamriel Unlimited mod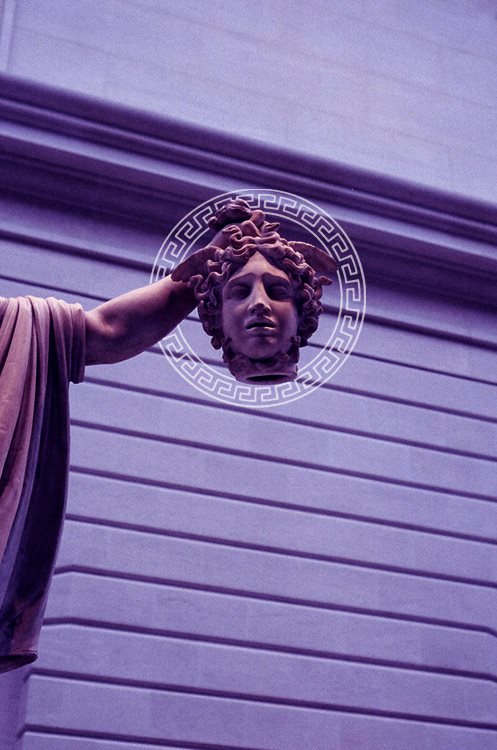 what i use
Collection by
Lord Sasuke

Skyrim Diversity
Collection by
Blue Demon
These are some mods that I know work 100% together and add some diversity to the world of skyrim

Leeroys assortment of fine improvements.
Collection by
BLSmith2112
This collection's goal is to make Skyrim look, sound, and play a lot nicer than the vanilla game - without taking away what the core experience, unbalancing the game, or hurting system preformance. Lots of additional foilage, music, lighting effects etc. ...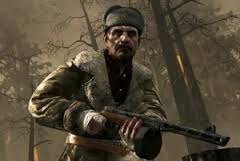 Skyrim mods
Collection by
Waine06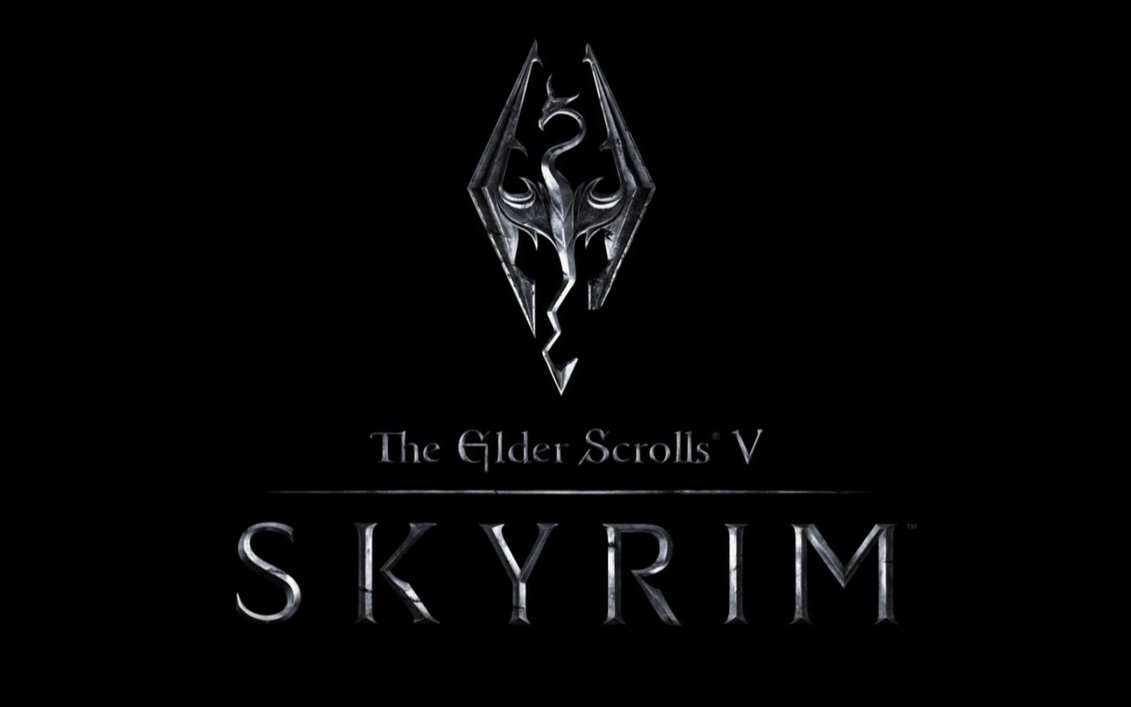 Skyrim mods
Collection by
Sanya_Dubai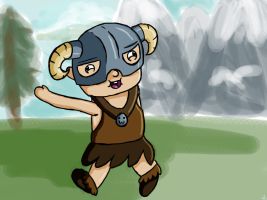 Lore unfriendly
Collection by
PieDiePew
This is a collection of mods that make the game more un-Skyrim-esque by adding mods, such as those that add armor and weapons from various 16-bit era games (Metroid, LoZ), and those that add other items from pop-culture, like a mod that adds lightsabers. ...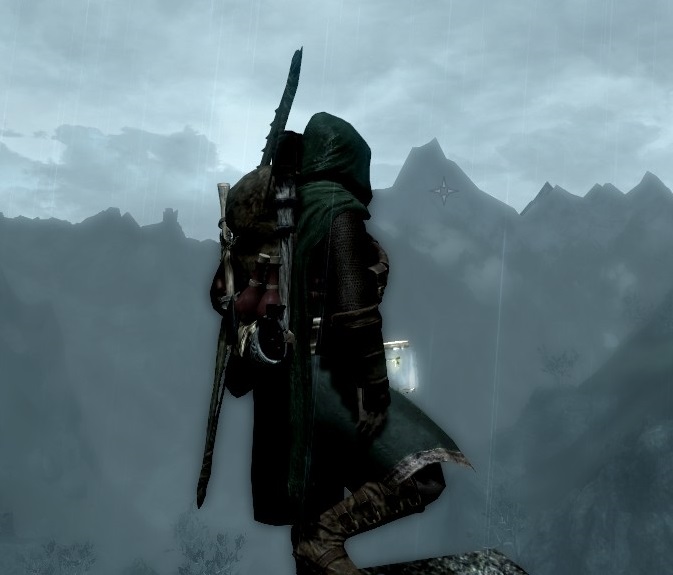 Optional's Zero Skyrim Mod Choice List
Collection by
Opt_0™
This is the collection of Mods I use with Skyrim in conjunction with SKSE Mod Orginizer. Many atmosphere mods, gear, clothing, carrying and aesthetics. Some to help with crafting and recource aquisition as well as leveling. It's about a better look...

Random Good Mods
Collection by
MishieTheFat
Just a collection of mods that i think are good.

The Skyrim modernising mod collection! 2016
Collection by
SIR ALEX
The New Face Of SKYRIM! The collection of the dragonborn! ...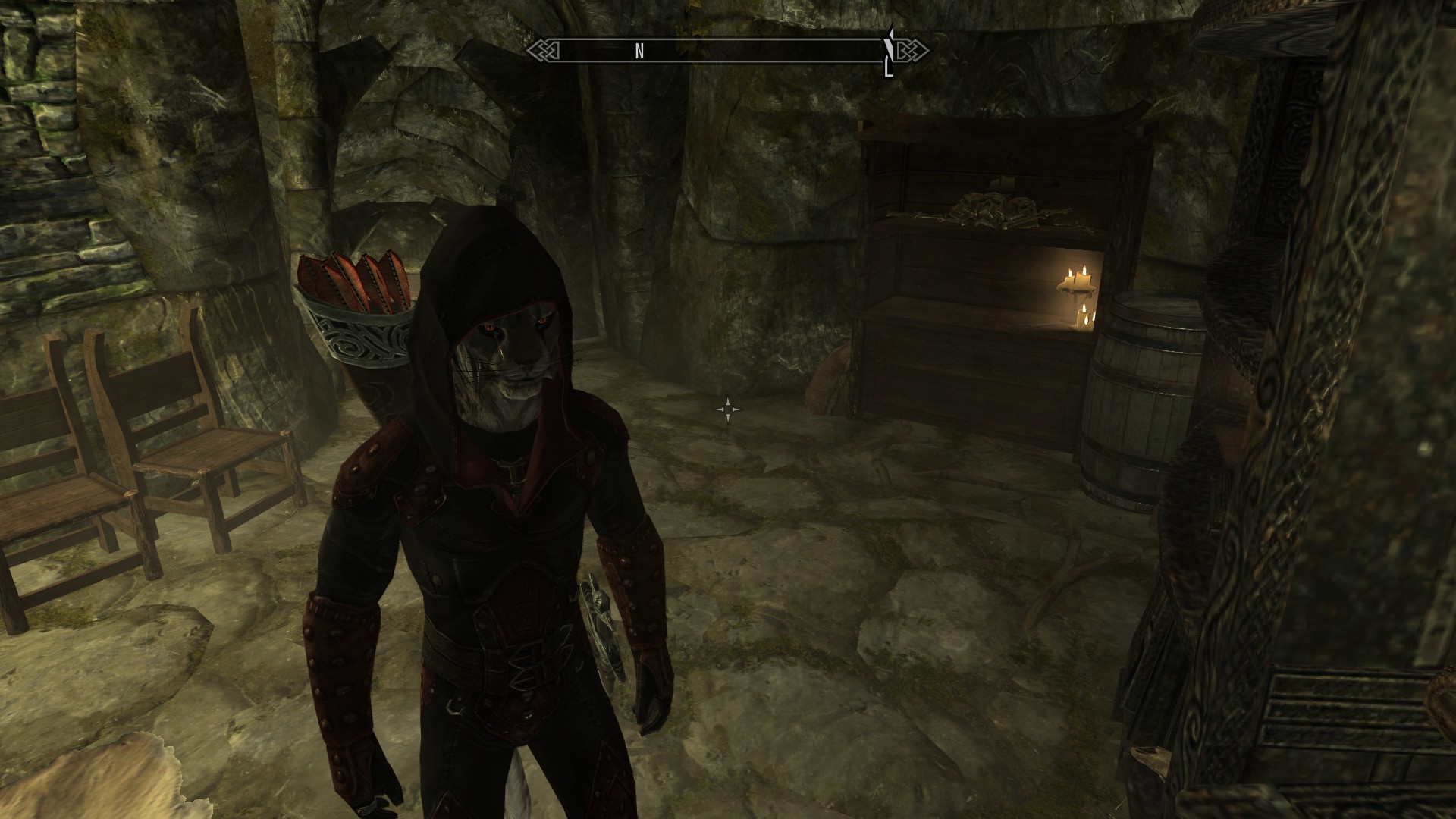 Skyrim
Collection by
HugoSP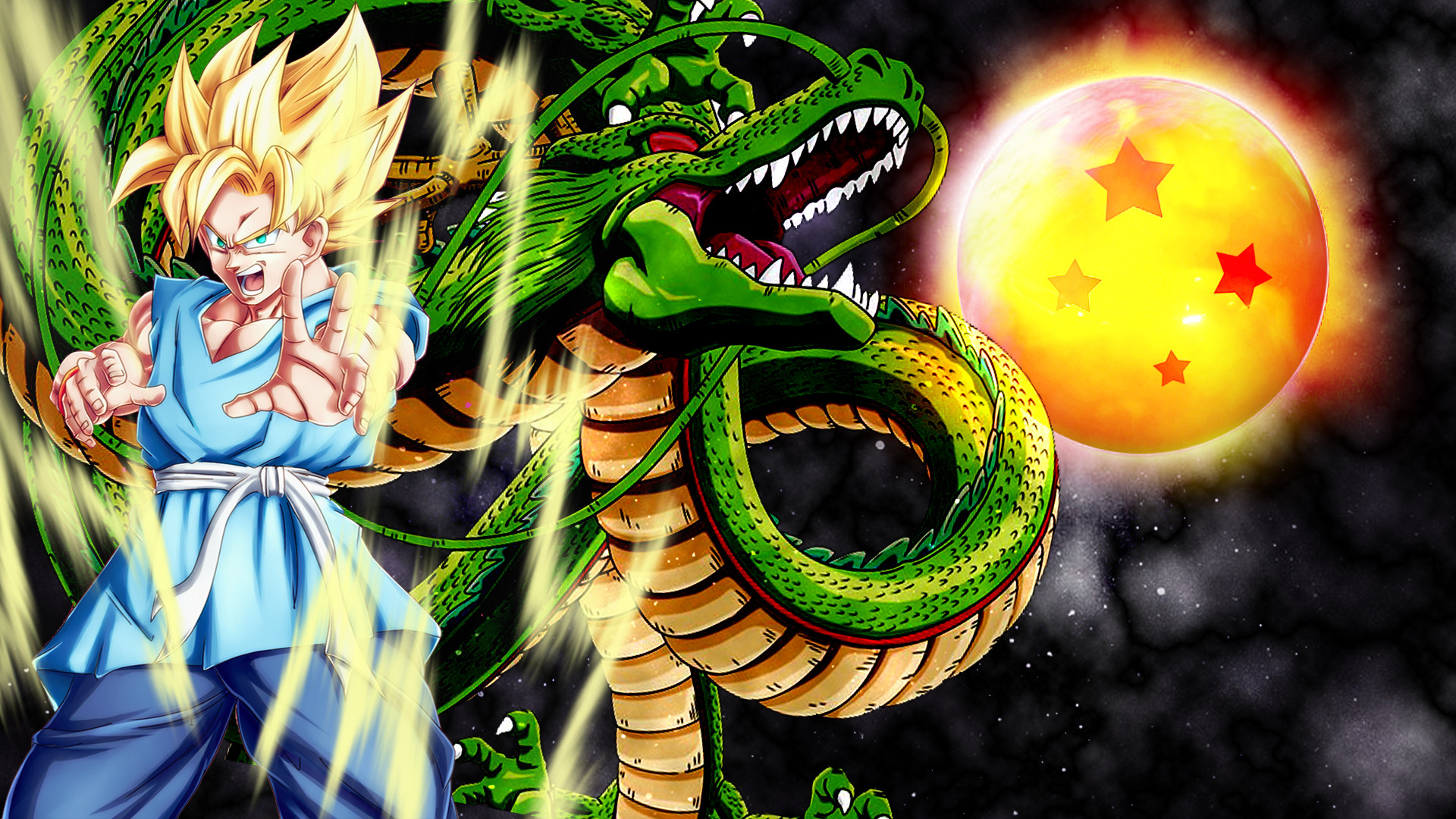 mods
Collection by
sheller.16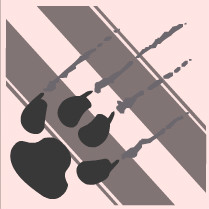 The Woulfe Pack
Collection by
Funrir Woulfe
Wolves & Werewolves Mods, Characters, NPCs I thought folks would like to see this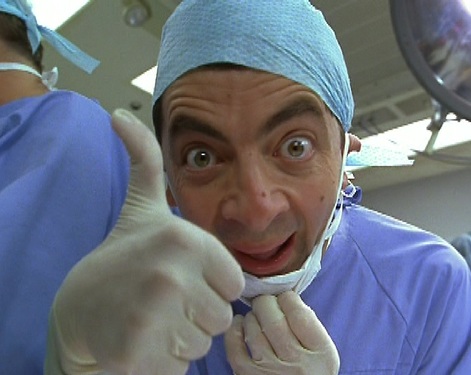 Convenient Tweaks
Collection by
Papa Dragon
No lollygaggin'.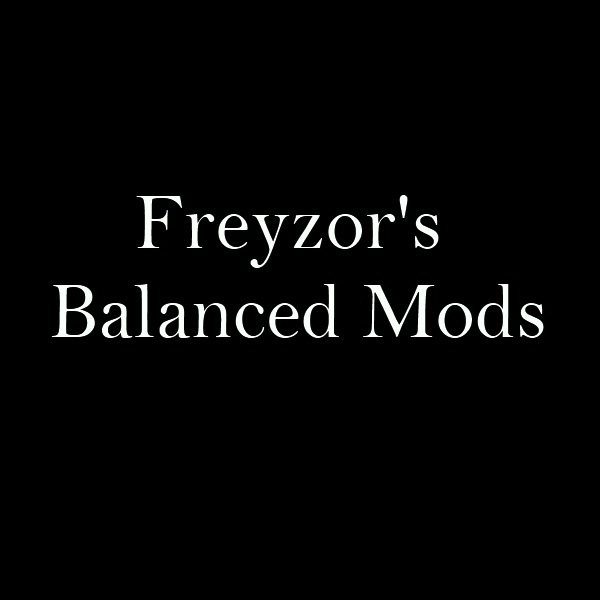 Freyzor's Balanced Mods
Collection by
Freyzor
This is a collection of Freyzor's balanced mods. As a modder, my goal is to create logical additions to Skyrim that improve and expand gameplay in a way that fits seamlessly with the original game. Each mod adds something great to Skyrim, and some have ...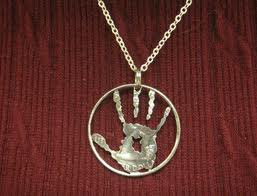 Dark Brotherhood Gear
Collection by
Aesgard

god of war
Collection by
E0311
god of war armor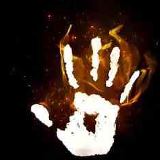 dark brotherhood take control gameplay
Collection by
shaharcc1
WE KNOW! (join us)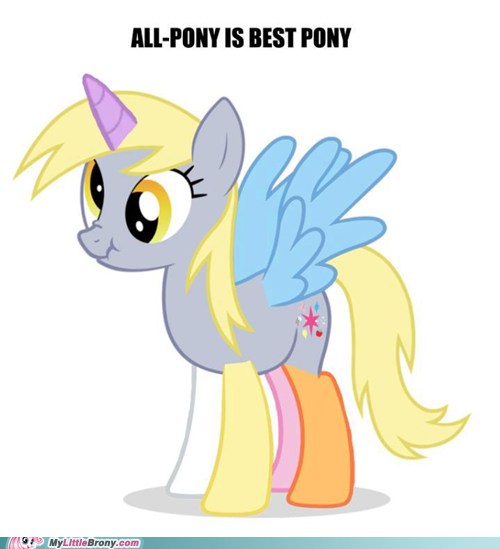 PONIFY ALL THE THINGS!
Collection by
Pinkie Pyro
PONIES!! PONIES EVERYWERE!!! this collection is for great ways to add more ponies to your gaming time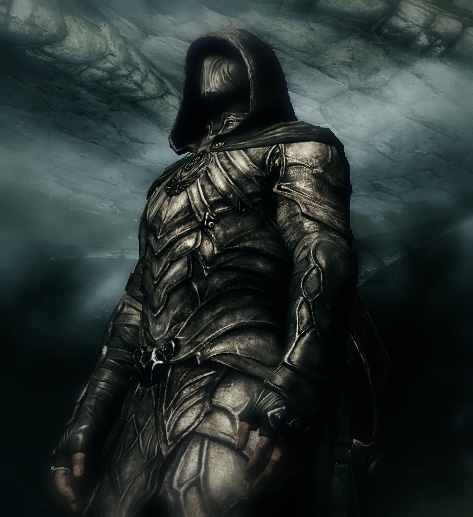 Silenc3 Collection
Collection by
Herra-Antti
To this collection I will add/remove those mods I'm using.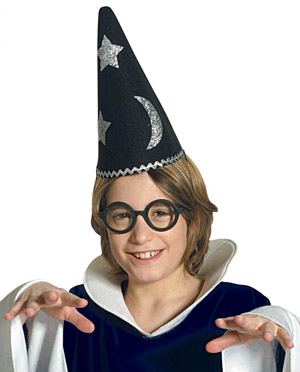 Pure Mage Gameplay Enhancements
Collection by
ulf.dellbruegge
I always wanted to play a mage, but it was a pain in the ass compared to the ease of just slicing through the game as warrior. This collection tries to help those dreaming of pointy hats and staffs that glow in the dark.