Showing 3361-3390 of 17,177 entries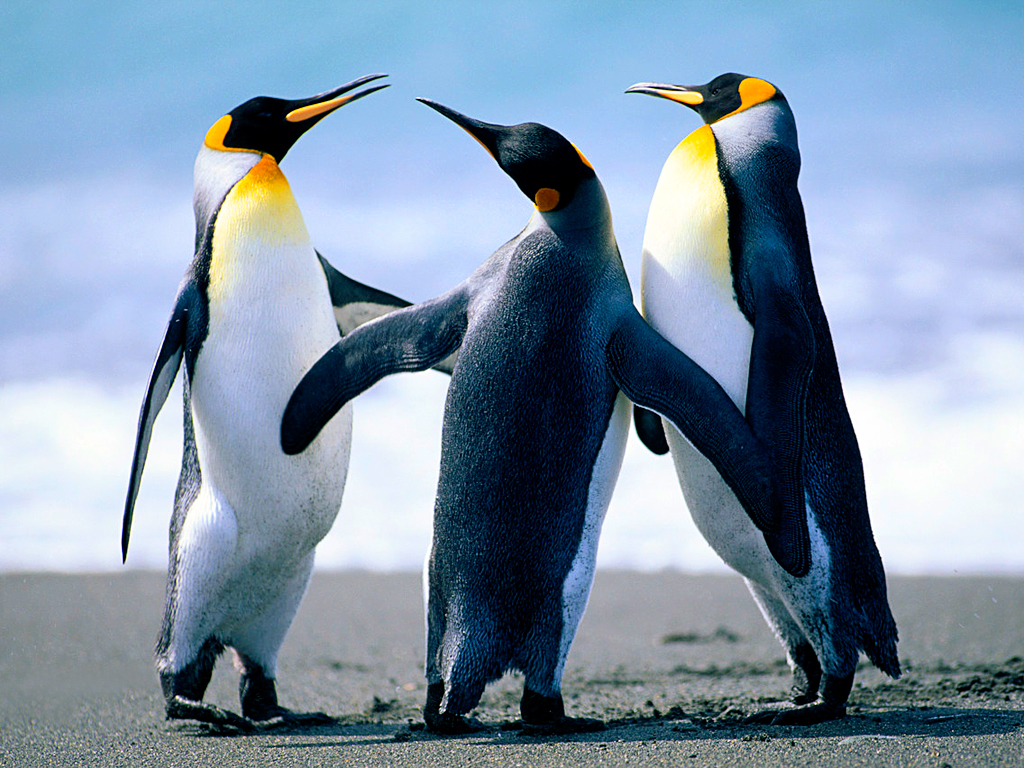 Mo Crossbows and sum imperials and blood
Collection by
Hugh Mungus
Adds 50% chance for imperials, stormcloaks and bandits to get a crossbow. Also adds some imperial camps so all stormcloaks get some pepole to fight after the civil war. also, blood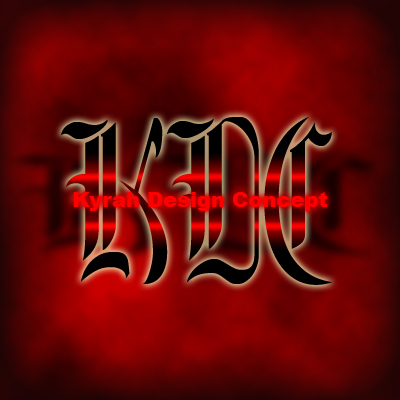 The 'KDC' selection
Collection by
Kyrah Abattoir
This is a collection of mods that are focused on making Skyrim richer and deeper. You won't find overpowered mods here, only a selection that expand upon the base game. This collection might make the game slightly harder in some cases and slightly easier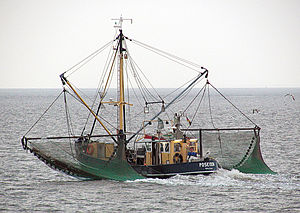 Hunter this is for you
Collection by
loiosh1
For my friend, composed of epic mods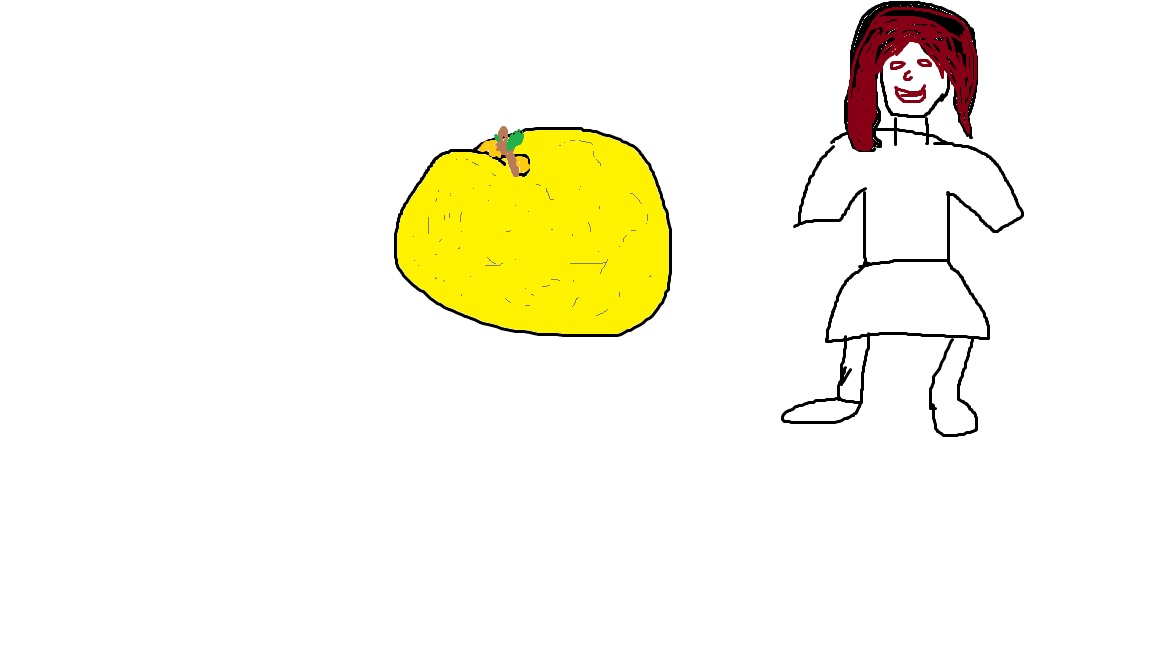 Skyrealism
Collection by
Syphon
Collection of great mods for Skyrim for a great, challenging experience that lasts.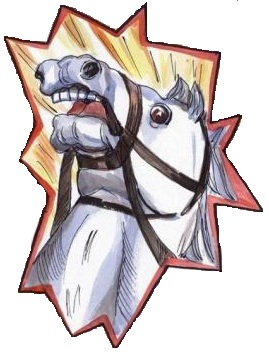 GAY MIDGET PORN WITH PONIES
Collection by
The Heartman
:J and :o>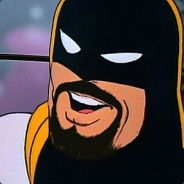 Space Ghost's (Non)Essential Mods
Collection by
Tad Ghostal
This collection contains everything from major graphical overhauls to the tiniest bug fix (and EVERYTHING in between) Have a look and hit subscribe all or select your mods piecemeal.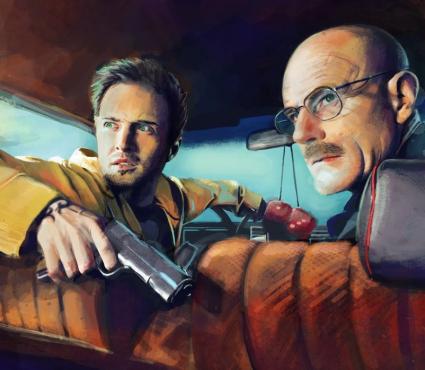 Aussie's Collection
Collection by
Scooter
The mods I use put together for my friends to use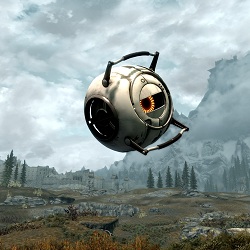 Essential Skyrim Mods
Collection by
Greebo
A collection of mods which smooth some of Skyrims rough edges. Includes: * Craftable Arrows * Better Companions * New Weapons & Magic * Lighting & Sound modifications * Follower and House map markers * And many other minor tweaks and fixes.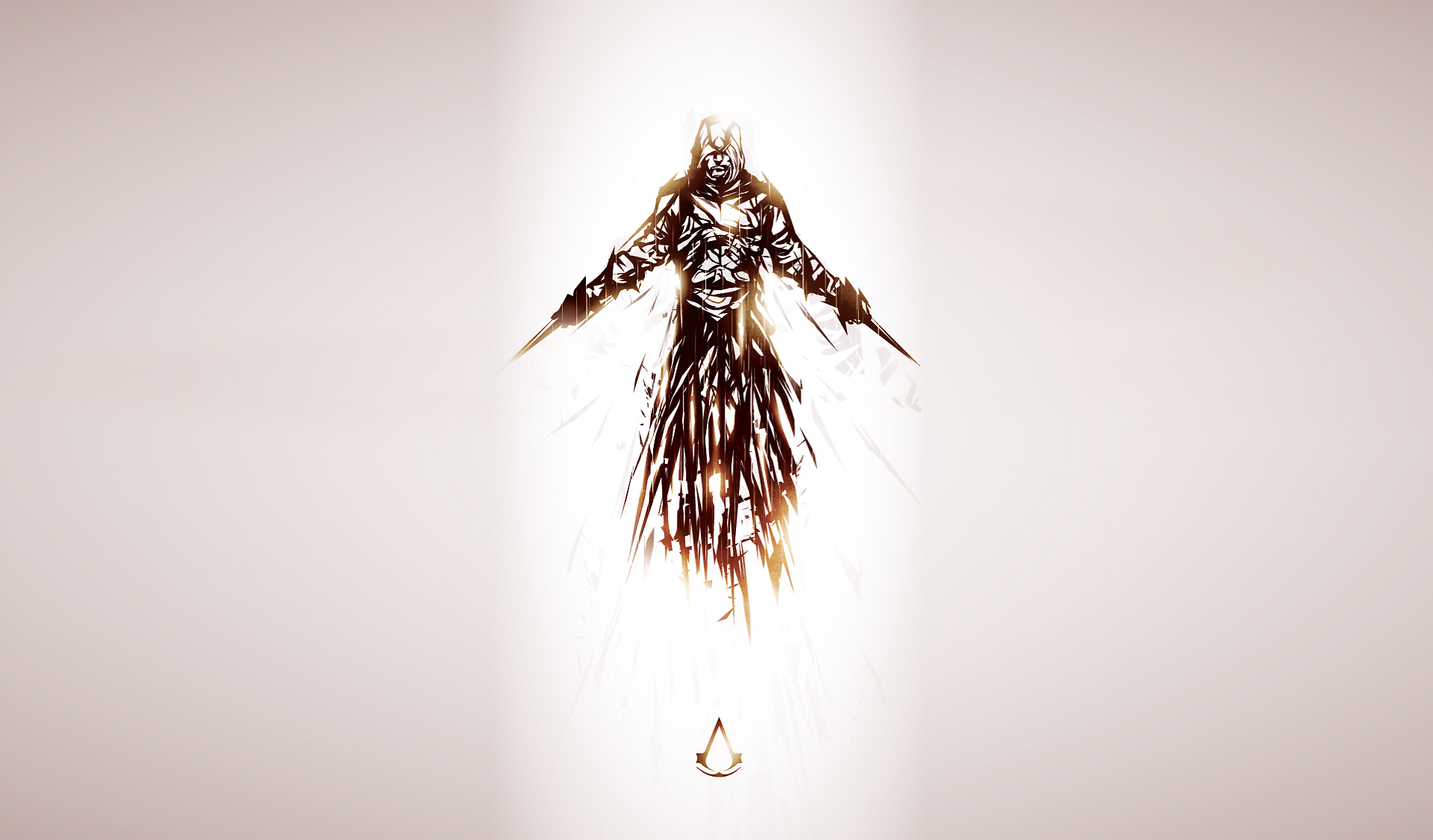 Skyrim Assassins Creed Collection
Collection by
Arkham Gaming HD
You love Assassins Creed, you love it so much you want it in skyrim? Well then here you go this collection will make your skyrim more like Assassins Creed. Feel free to comment mods i missed and ill check them out. If you encounter bugs you can ask m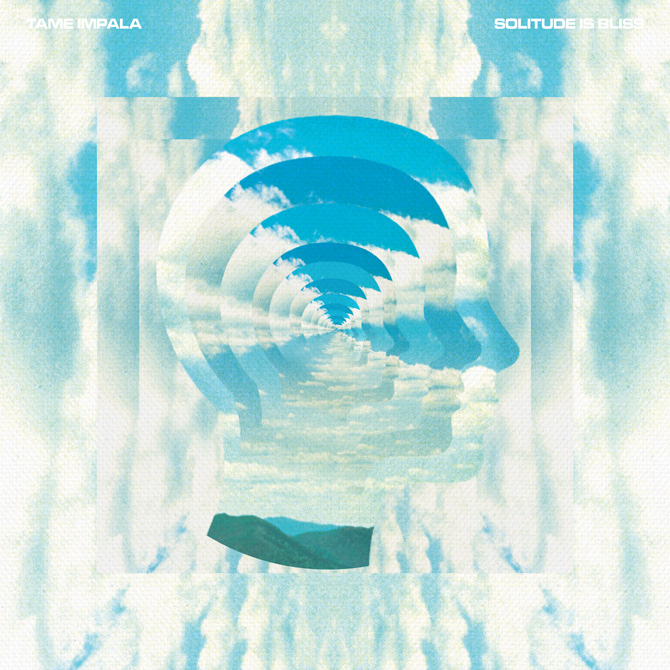 For Espen
Collection by
fitzij
fffffff

Flood Mods: All credit to Short Kid Ross
Collection by
Kirron 999
This is a collection for Short Kid Ross' town flood mods.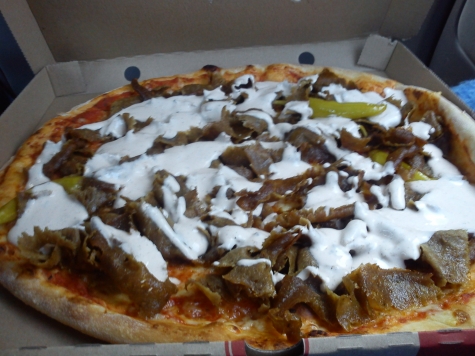 Sure vrf inte
Collection by
Jaffori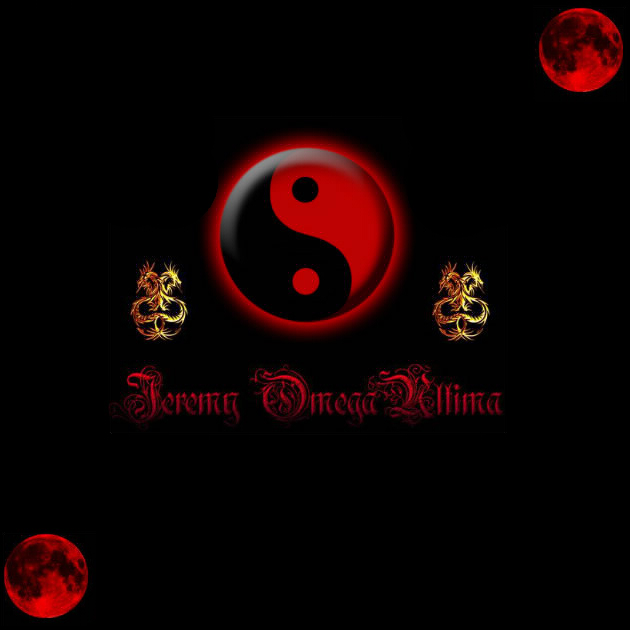 Luxe [Riverwood]
Collection by
OmegaUltima
Aucun DLC requis. Rivebois est attirer par les voleurs à cause de leurs richesses.

f.c.sauer Skyrim interresting
Collection by
f.c.sauer

Skyrim Combat Pack
Collection by
HeroicUser
combat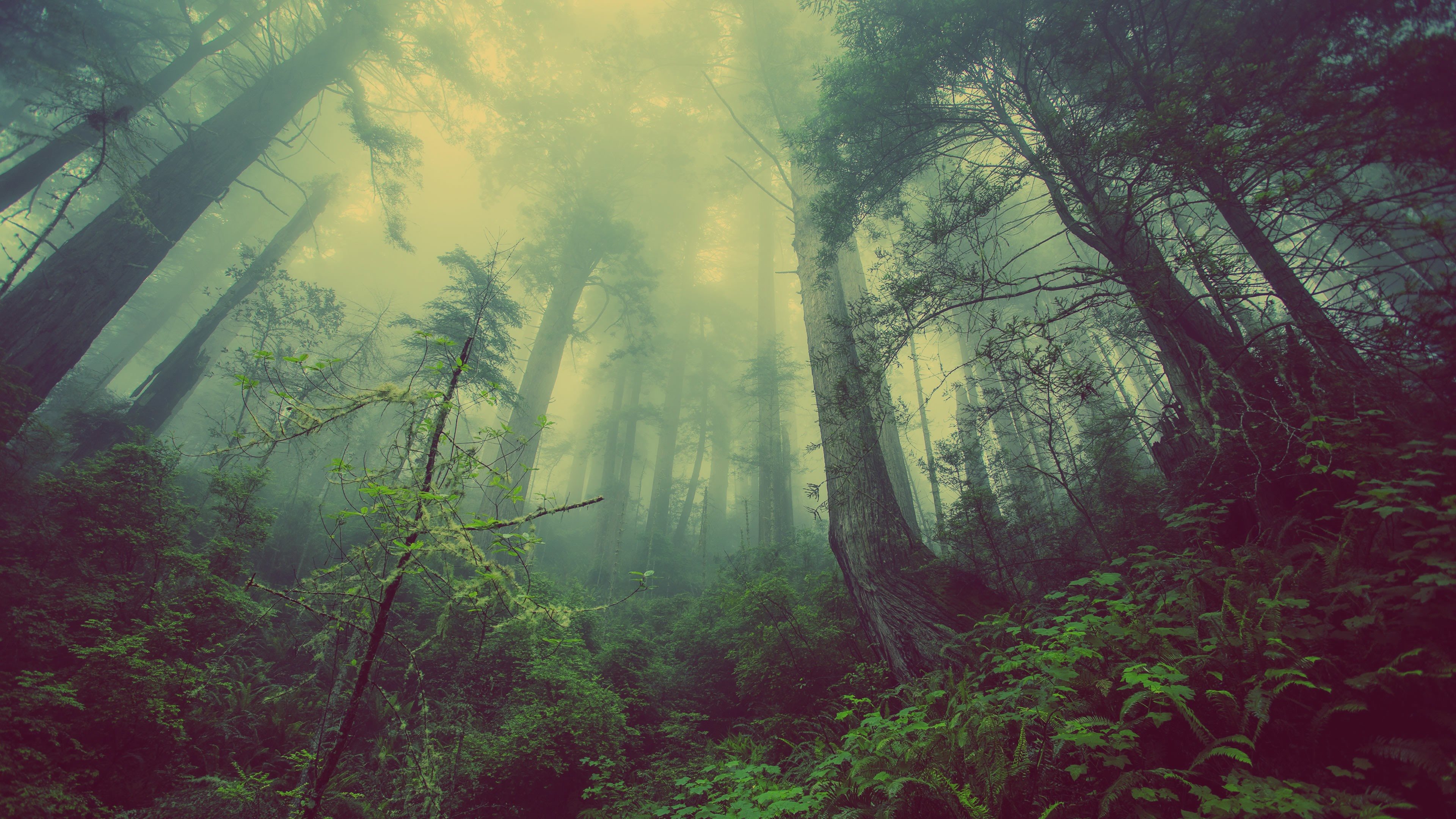 Skyrim
Collection by
Hoximor
A list of all the mods I use in Skyrim.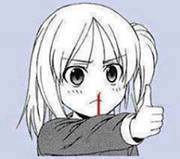 Modcollection - Skyrim
Collection by
Cubiin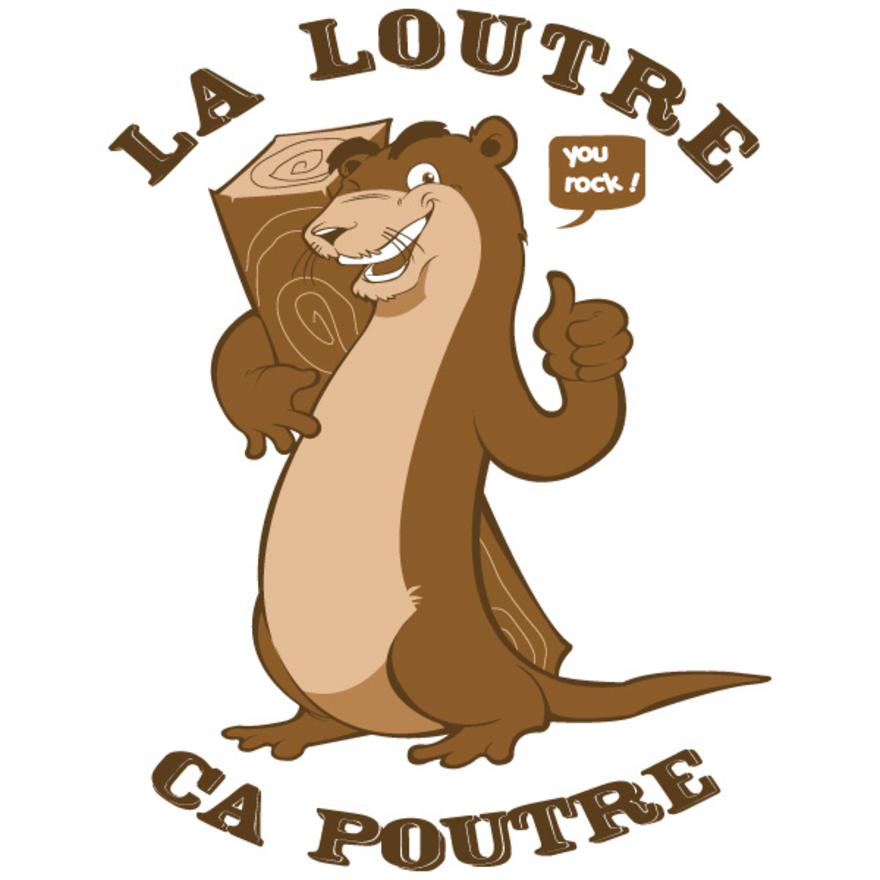 Petite compil de mod sympa
Collection by
Nopoza

best mods for skyrim
Collection by
Azrael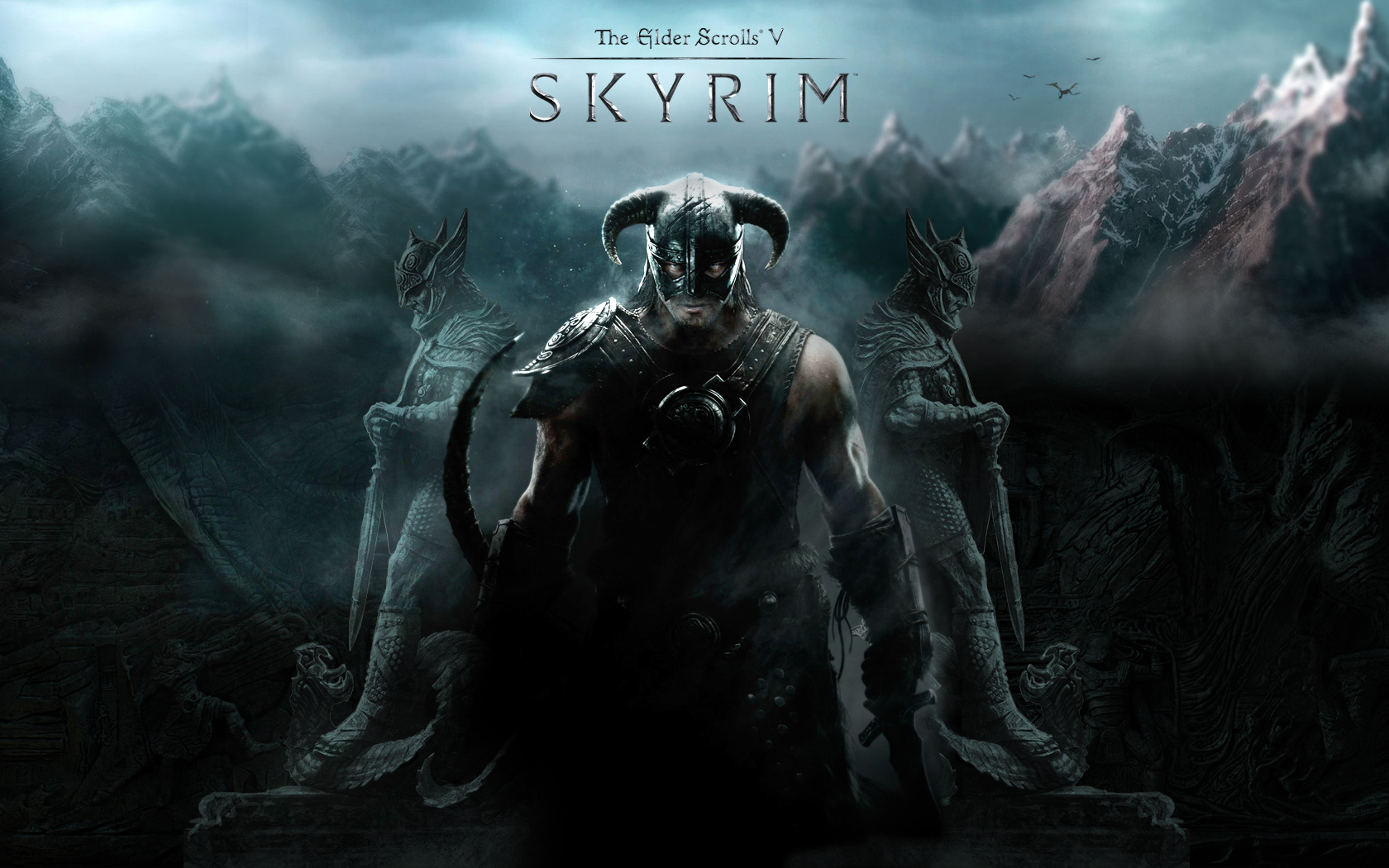 Skyrim Must Haves: NPCs & Mounts
Collection by
Man Slaughter
Good NPC's and Mounts from good people.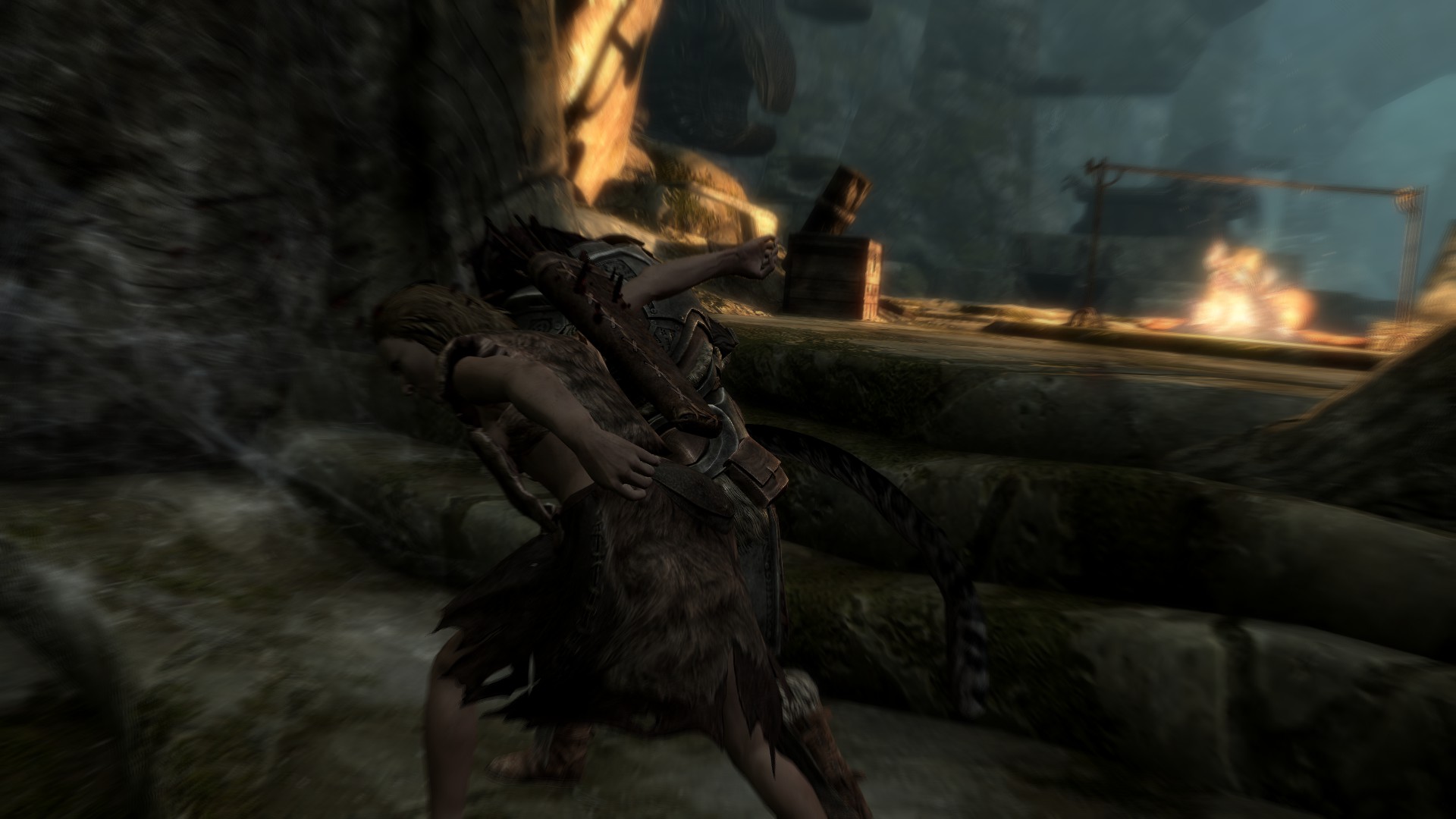 MyModCollection
Collection by
IronSlug
bla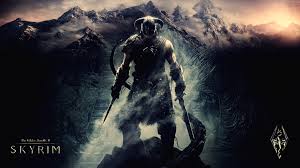 skyrim
Collection by
EZIO AUDITORE / #07 PT
many things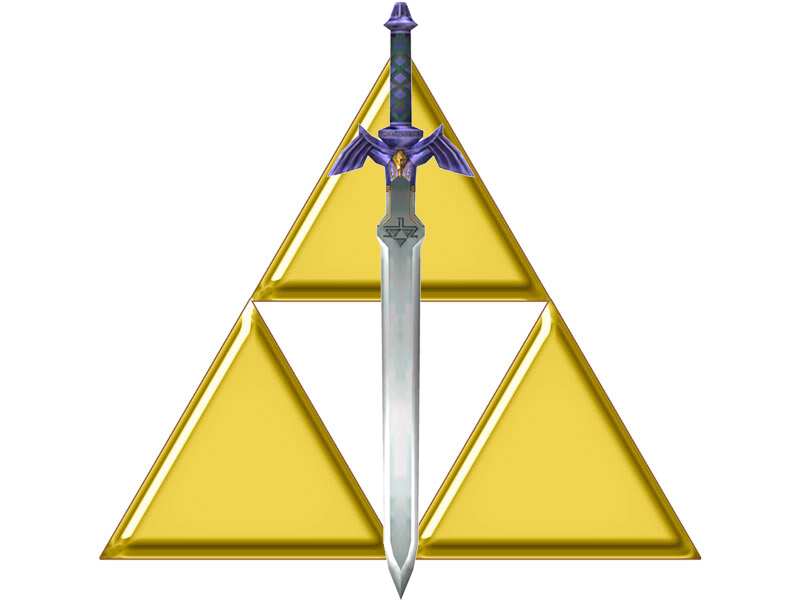 Enhanced skyrim
Collection by
Dovah-Link
A new Skyrim for the Better, or the Worse???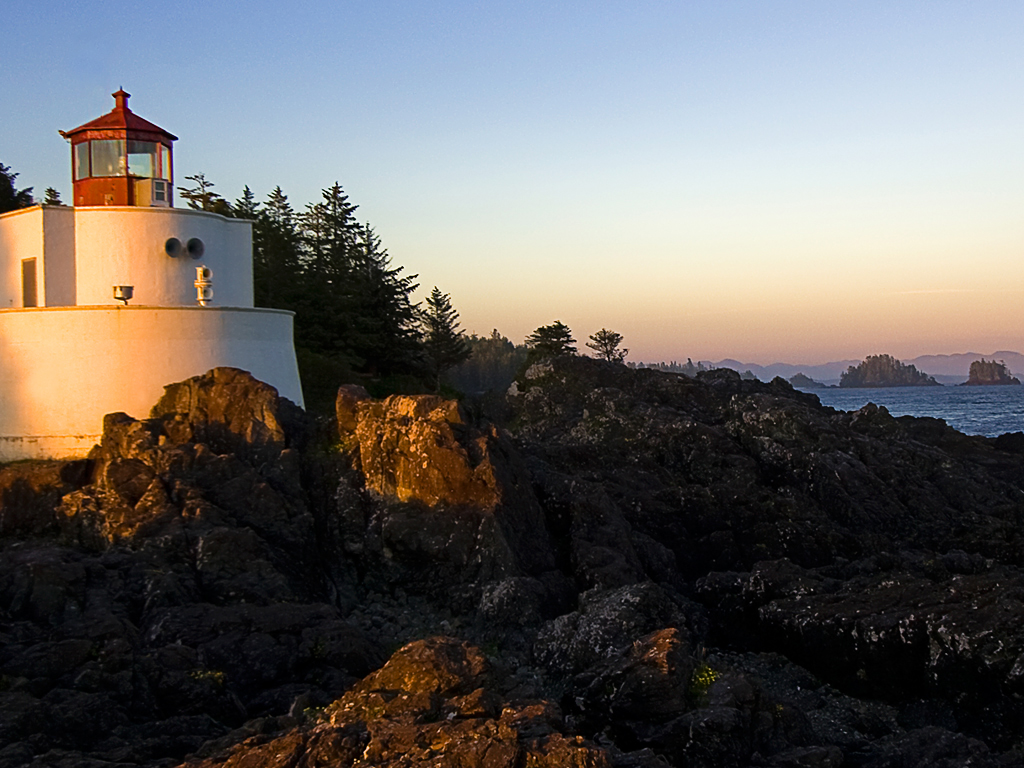 skyrim mods
Collection by
Nocturnal Creed
skyrim mods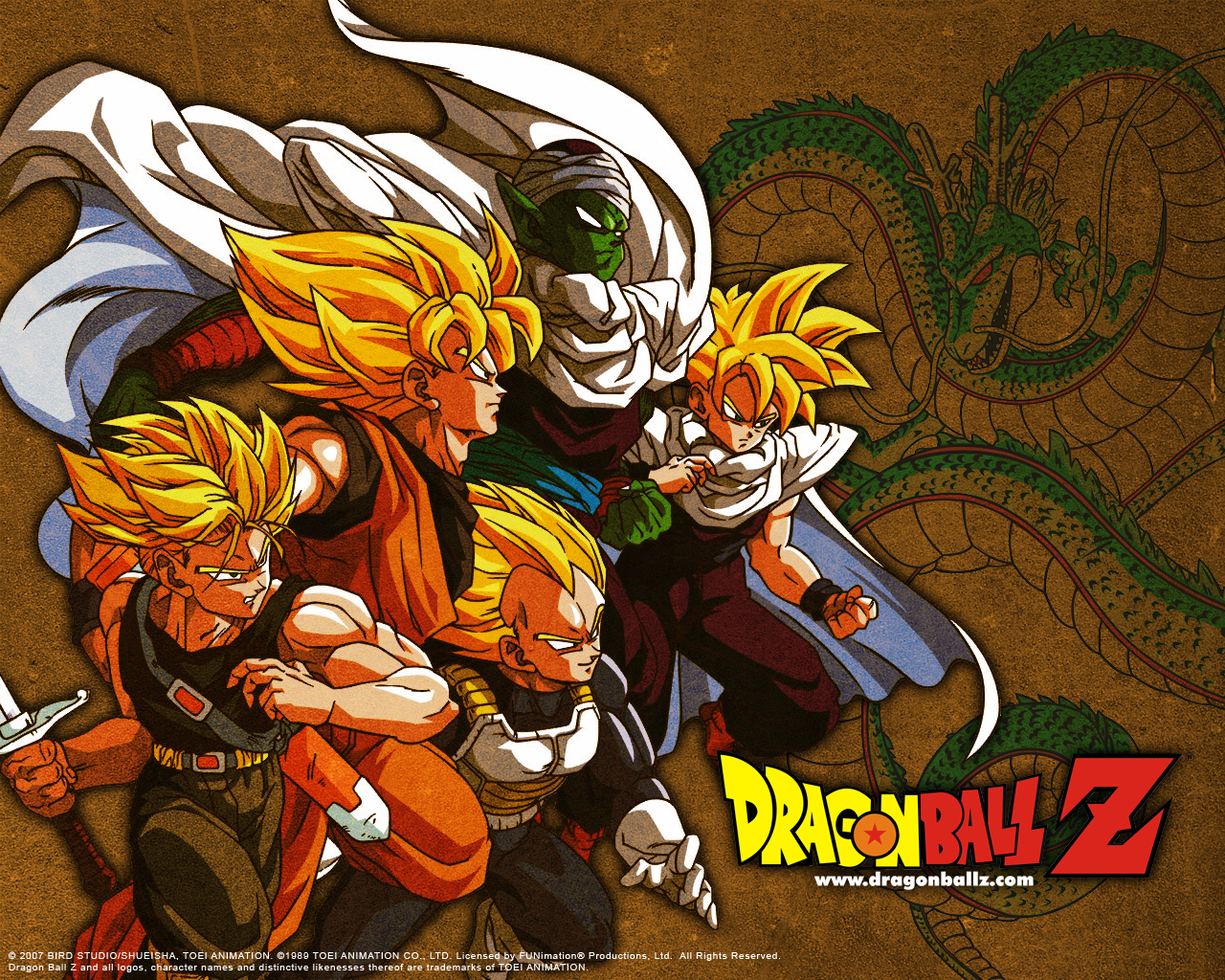 Soul Reaper
Collection by
xander401
Things from bleach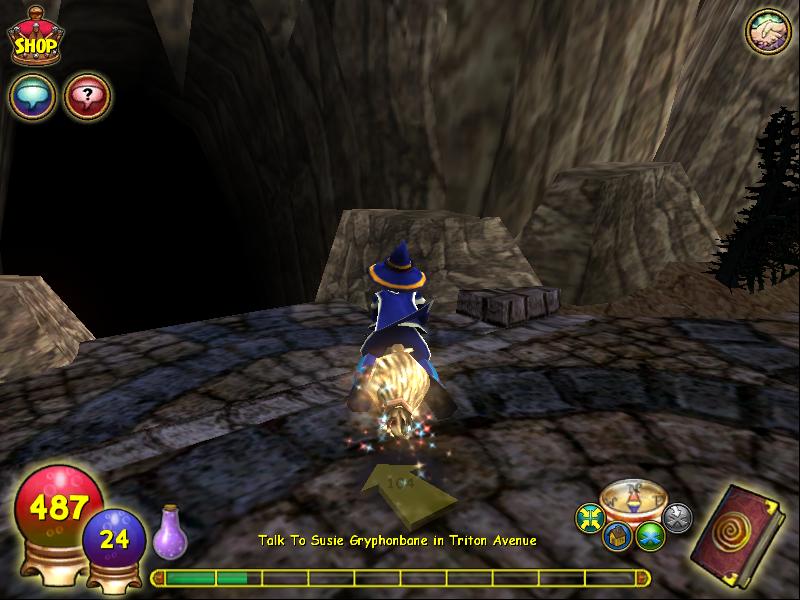 I don't know!!!!!!!!!!!!!!!!!!!!!!!!!!!!!!!!!!!!!!!!!!!!!!!!!!!!!!
Collection by
I-Bot-9000
this is just some of my favorate mods and thought id share them whith you. ------------------------------------------------------------------------------------------------------------------------------------------------------------------------- THI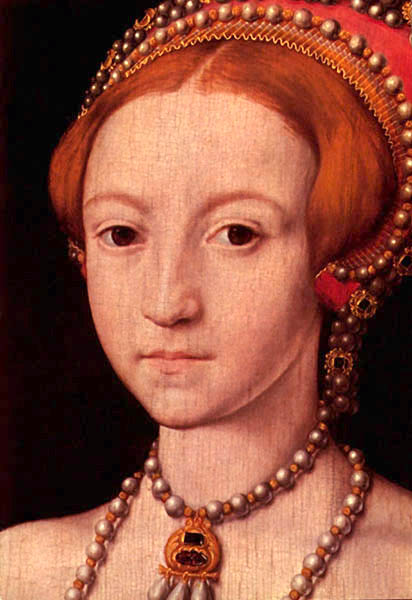 boee
Collection by
Hari-Kari Harry
magjic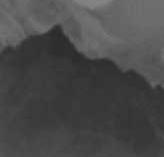 Teksensei's list
Collection by
Teksensei
Just a few mods I use.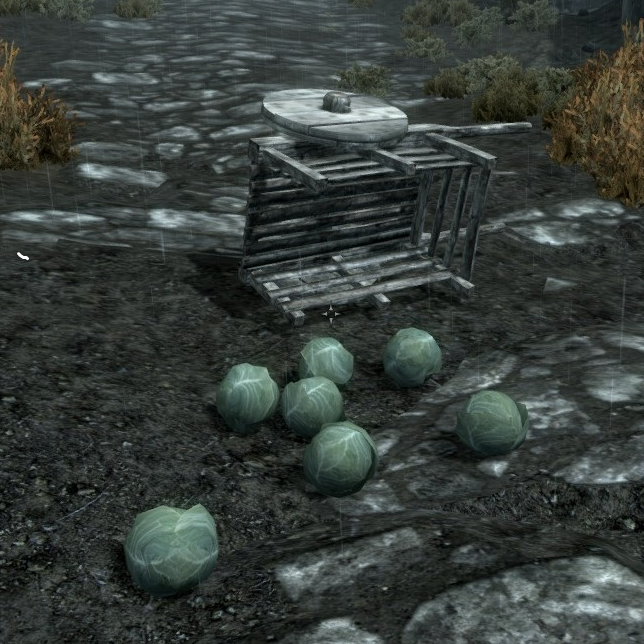 stuff i use
Collection by
Massive Gay Bear
All mods should be compatible with each other. -- Non-workshop mods -- (Use Nexus Mod Manager http://skyrim.nexusmods.com/mods/modmanager/) * AOF Believable Hair http://skyrim.nexusmods.com/mods/4307 * Arvak HD Reskin http://skyrim.nexusmods.com/mods

Wizardly Shibbledibble
Collection by
Not a Wizard
A small collection of mods for a more wizardly experience. I usually use the nexus for most of the things I use, but I felt I'd make a collection here anyway as it's a little more convenient. Sadly, I can't find the Mage Backpack, the Minimalistic Magic O