Showing 1009-1017 of 13,089 entries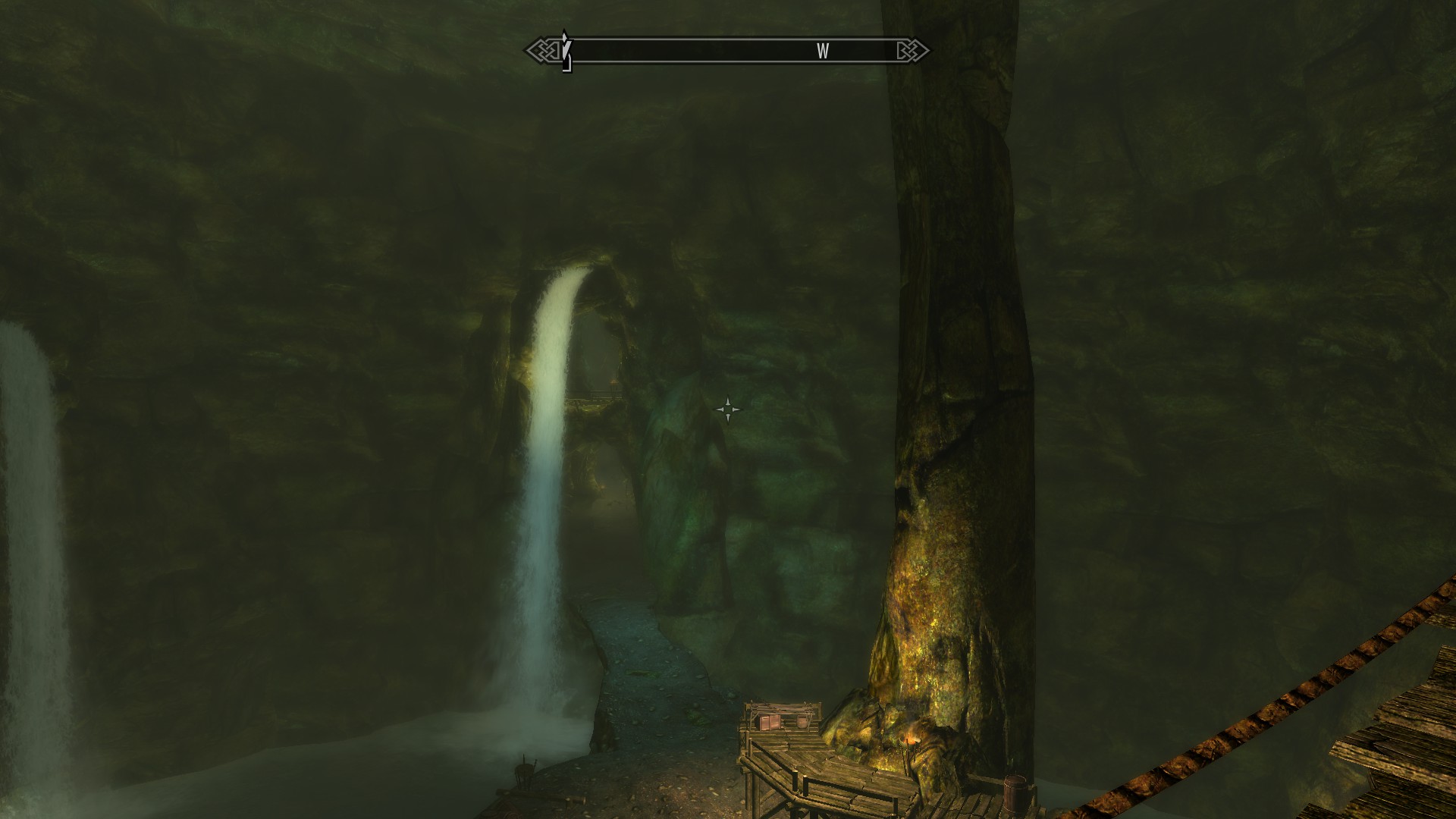 Basic beautiful Skyrim
Collection by
cuillere
A basic set of mods to make your Skyrim gorgeous. Anyone just getting started in Skyrim modding will enjoy this collection.

Improved Skyrim
Collection by
[Tribe] Lorebot
The collection of mods I use to play Skyrim. Helps a lot with immersion, a couple of them require FOSE so you'll need to install that before you get full functionality with this collection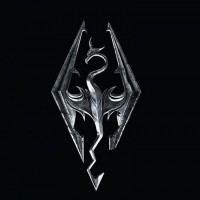 Skyrim Essentials
Collection by
Mr Chow
A collection of Skyrim mods which I found to make the game more immersive and give an overall better experience when playing. Mods include: - A detailed map - Realistic item weights - Realistic food values such as health and stamina - More armour c...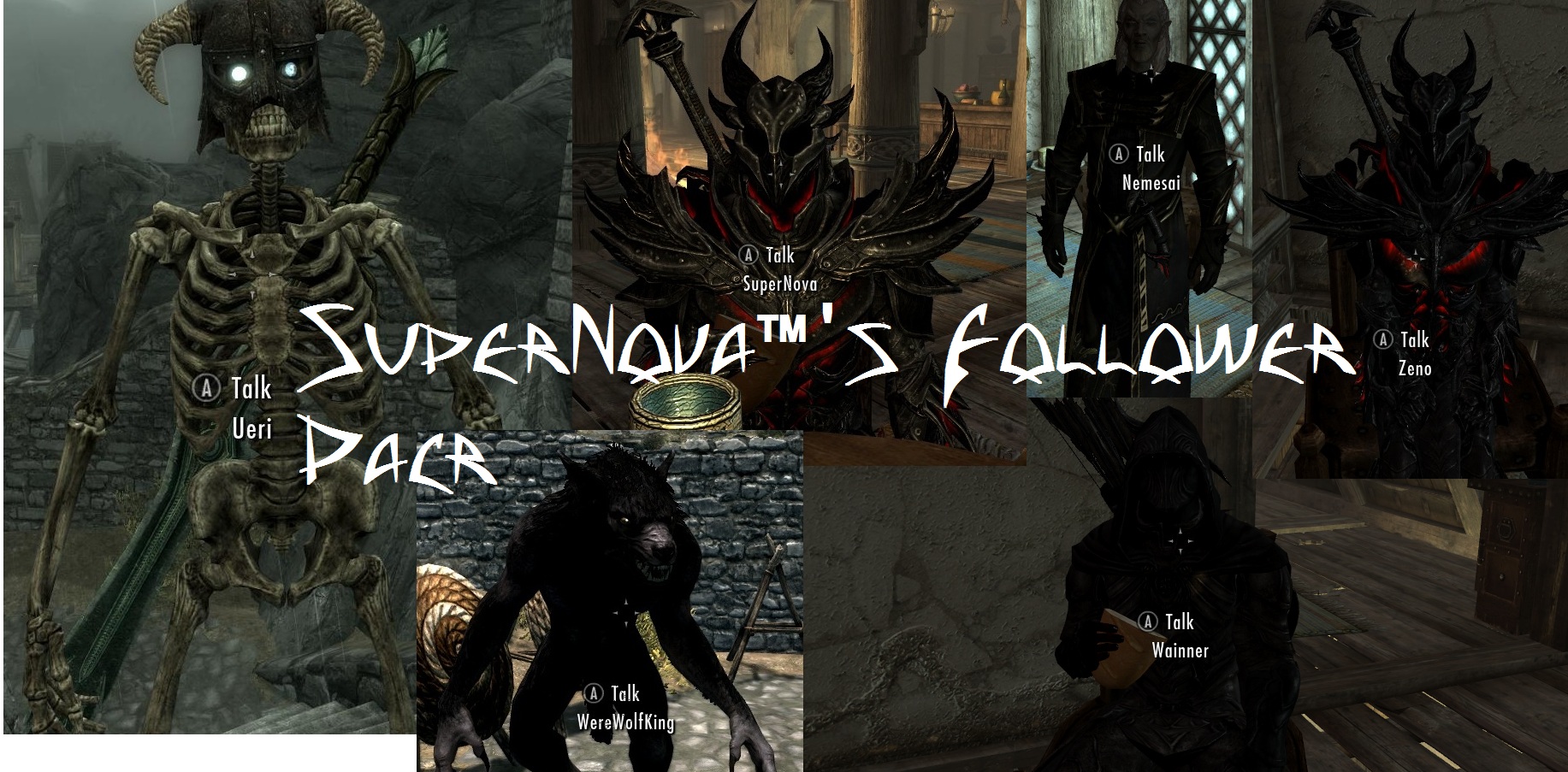 Pheenix Squared™'s Follower Pack 1
Collection by
Pheenix Squared™
Pheenix Squared™'s Follower Pack contains all my current custom followers and any new added followers. will add info and stuff latters when im less busy will contain less tags (more Specific to what is included) (Name change from SuperNova 90...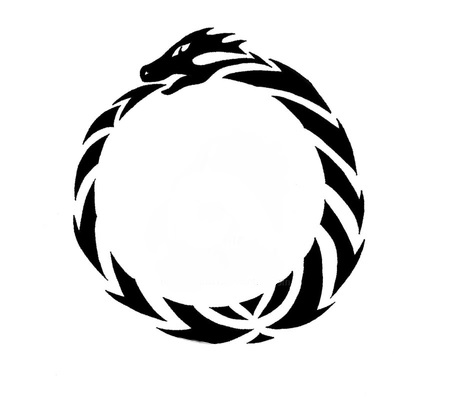 Lord Alexander's Realist Skyrim (Improved)
Collection by
Lord Alexander
This is a cool collection that I really wanted to be made. The goal here is to compile the best of skyrim's lore-friendly mods. This mod-pack contains over 120 mods that I wanted to use. All of these mods a balanced to a point that I found acceptable. If ...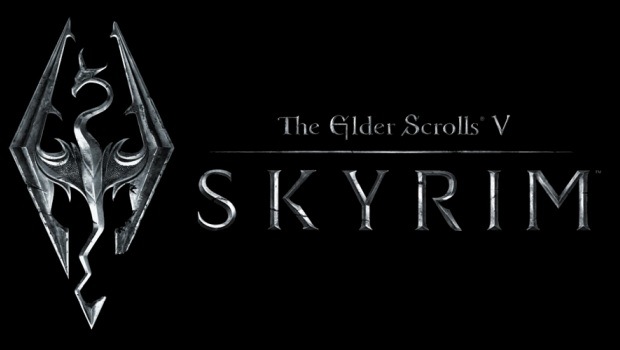 The Elder Scrolls V: Skyrim Collection
Collection by
Rolandas [LTU]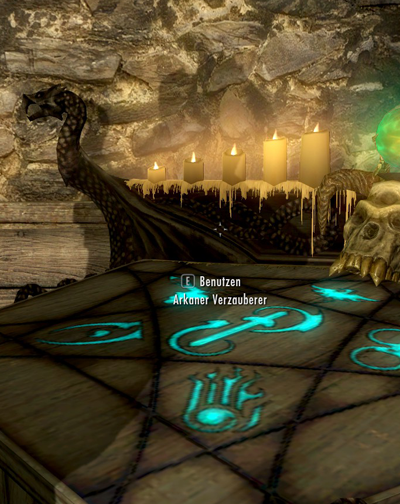 Enchanting freedom
Collection by
Das_vogt92 (Rubincraft)
This mods Make you have freedom whit magic effect on youre items :D and btw the ezes mods ned to be the last in the esp list ore it could be that the not work right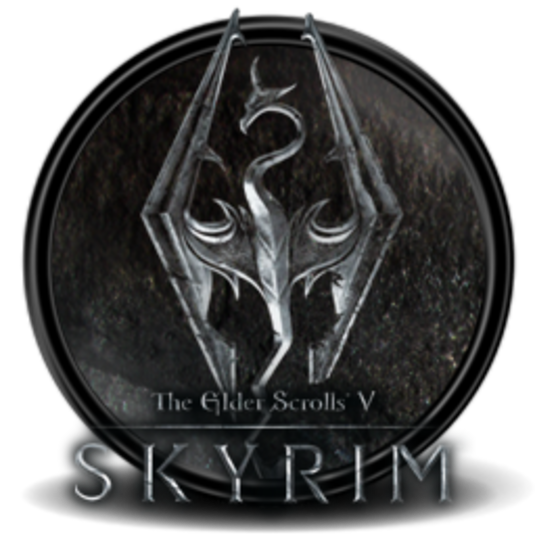 HD текстуры, модели, звуки, квесты
Collection by
NeneroG [VAC]
Сдесь вы найдёте всё самое лучшие. Дополнения которые не испортят игру.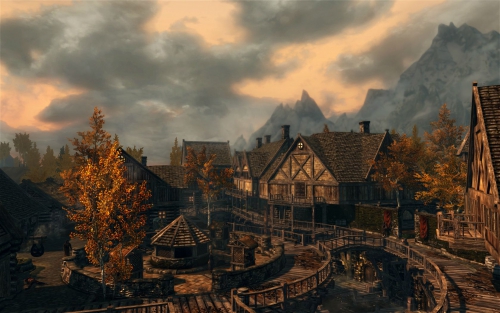 Красота-годнота
Collection by
Mr.GoGa