Showing 1009-1017 of 13,614 entries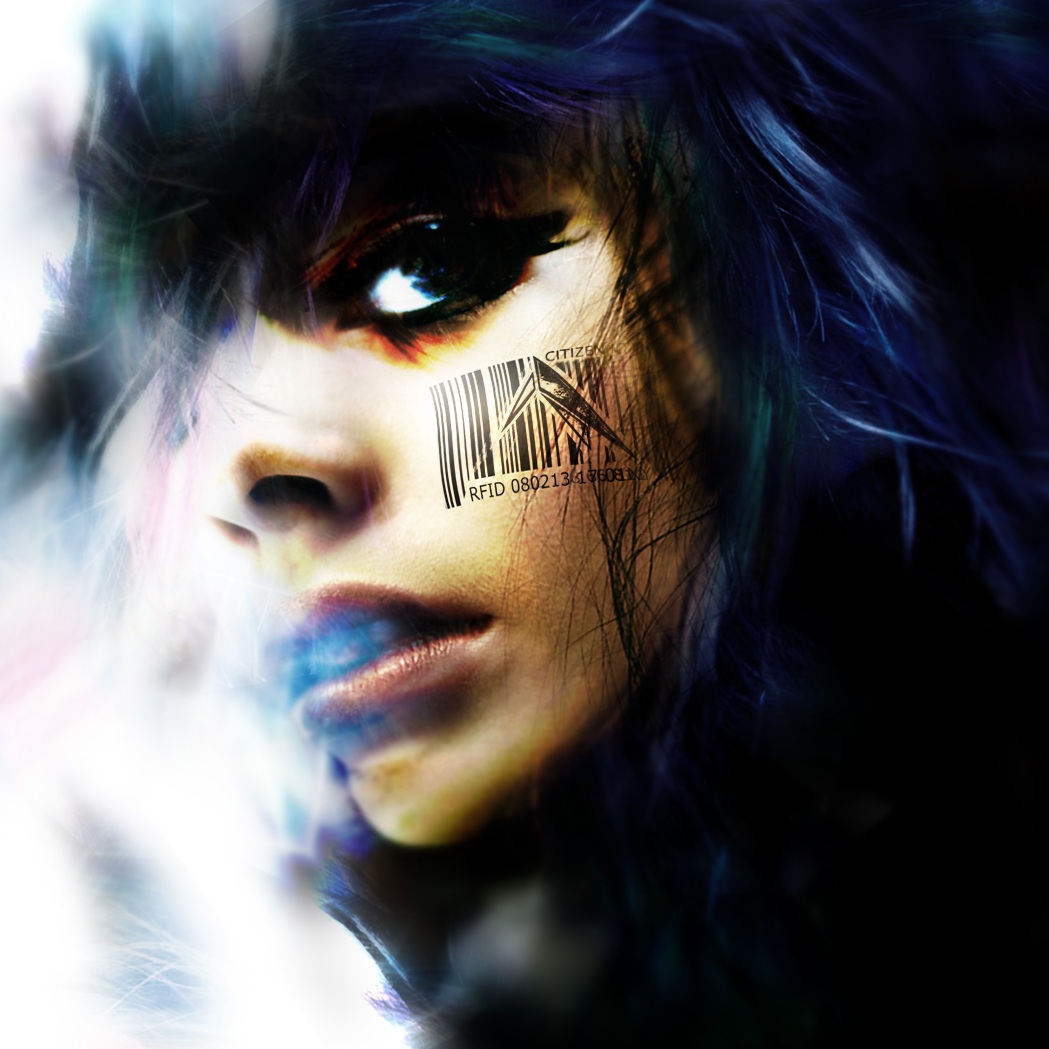 Top Rated All Time Subset
Collection by
Norfen
Just a subset of the top rated all time mods, all 5 star rated.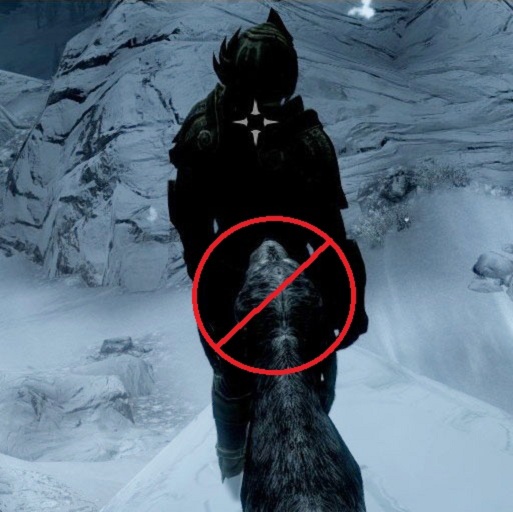 Back off!
Collection by
JustinOther
Backs followers away from their followees that you'll not get pushed around, into traps, off edges, while conversing with NPCs, etc.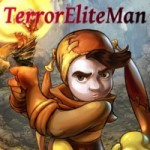 TerrorEliteMan Let's Play
Collection by
TerrorEliteMan
Wie versprochen, hier kommt alles rein was ich für meine Let's Plays benutze und ihr könnt schauen was euch gefällt und das beste raus picken. Viel Spass damit ;-) Dabei ist auch der Legacy Mod, der essen, trinken, schlafen altern und noch einige S...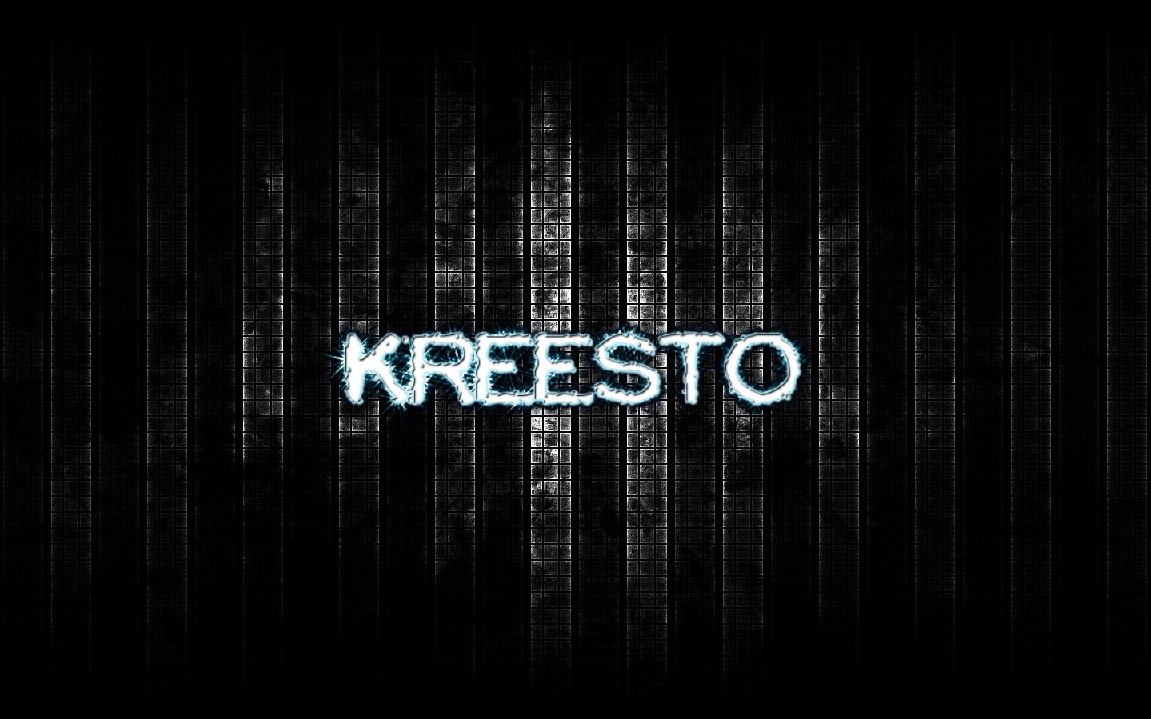 Kreesto's Skyrim Mods
Collection by
Kreesto
The mods that I currently use for Skyrim. Enjoy :)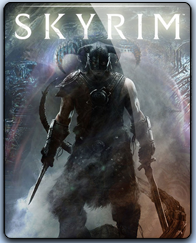 [GER] Generale überholung von Himmelsrand
Collection by
Ðrikani
Diese Kollektion beinhaltet meiner Meinung nach die besten Mods für die verschönerung von Himmelsrand. Beinhaltet folgende Mods: -Alternative Lightnings -Better Dynamic Snow -Birds and Flocks -Chopping block/Wood fires FIX -Crimson Tide - Blood ...

Miraak The Second's Mods
Collection by
MiraakTheSecond
The mods I use as Miraak The Second. They are use full, and fun. These mods I strongly recomend.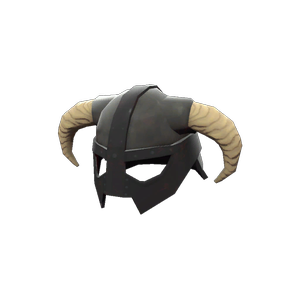 Fixes and Conveniences
Collection by
waifustealer69
A collection of mods that add conveniences for travel, smithing, etc, but do not feel like cheating in any way.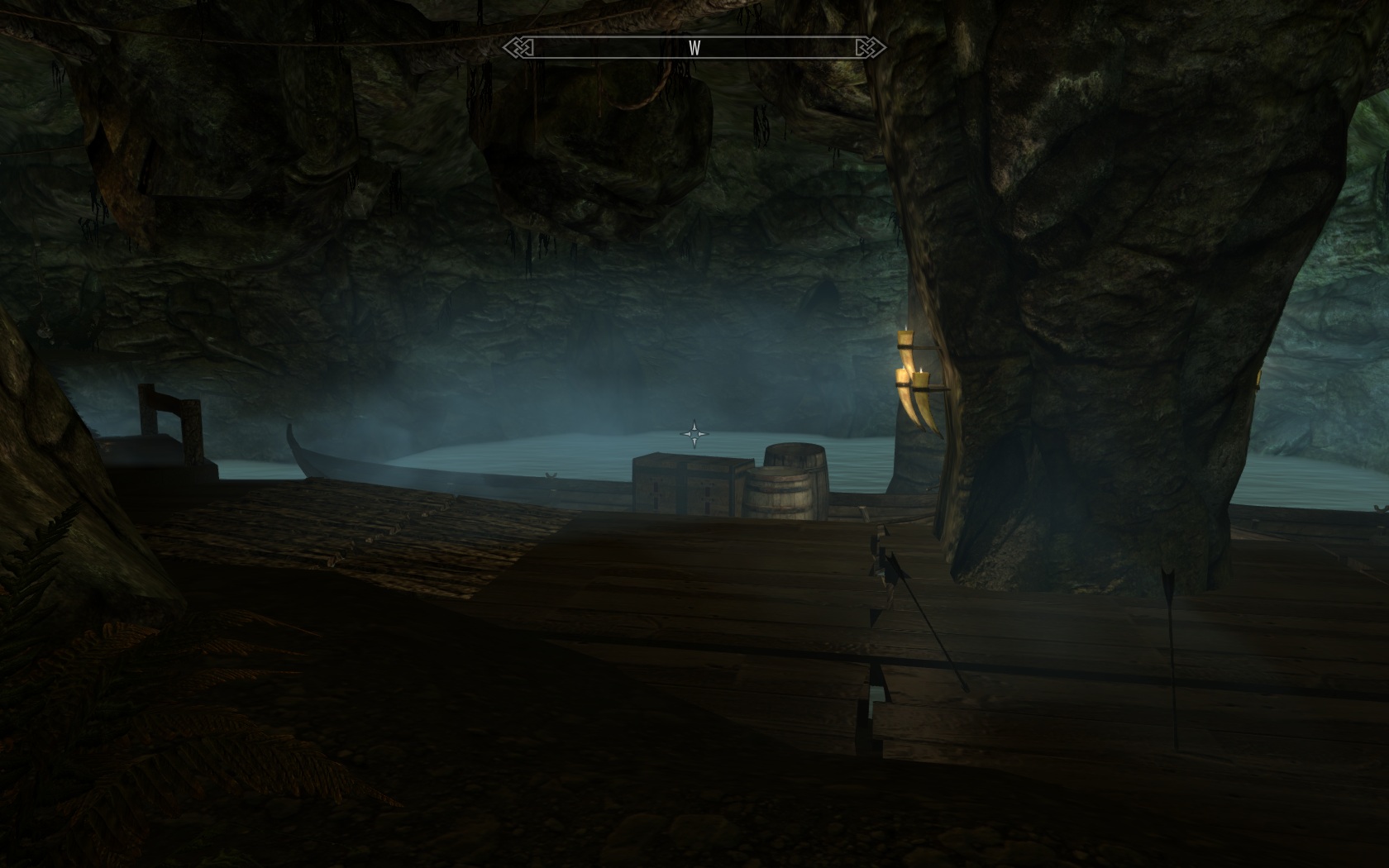 Quieter World
Collection by
A Midget Stripper
Quieter World These mods reduce the amount of loud, overplayed ambiance noise constantly found in dungeons, forts, and caves, and in the outside world. This noise drowns out other immersive sounds that would otherwise make for a enjoyable romp through...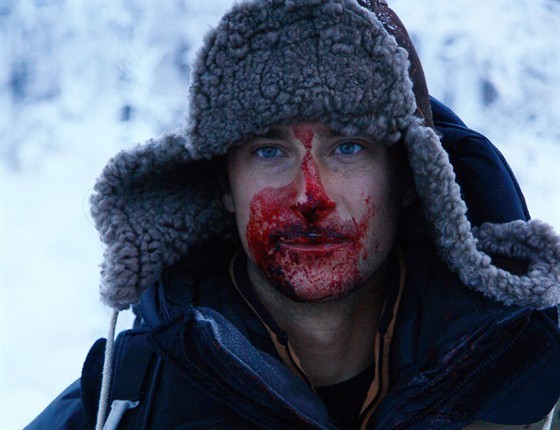 Survival Realism Hardcore Kit
Collection by
Wunderlag
Since i haven't found a Collection that fits me, here is mine. Its medium challenging and medium hardcore, just how i like it. You can easily play along the plot with just a little bit more immersive feeling to it. Most important to me are Imps mor...