Showing 301-330 of 17,198 entries

Skyrim Redone
Collection by
j.aro- smoof crinimal
Selection of mods that help accomplish immersion when playing Skyrim. Mods stay true to lore ranging from graphics buffs to sound packs. Some little things added like more smithing options, option to craft weapons with gems and other such things.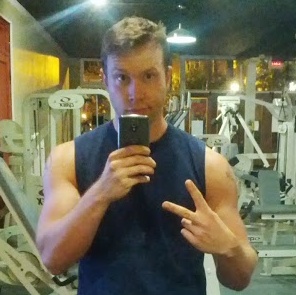 RJ's Lore-monger mods
Collection by
RJinthematrix
Collection of my mods that work well in conjunction with one another and enhance the game in a lore-friendly way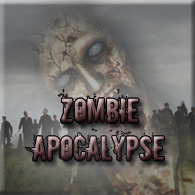 Zombie Survival Package
Collection by
ColloseusX
If you're looking for the ultimate zombie survival experience, here is the best collection of mods that work together to create an awesome experience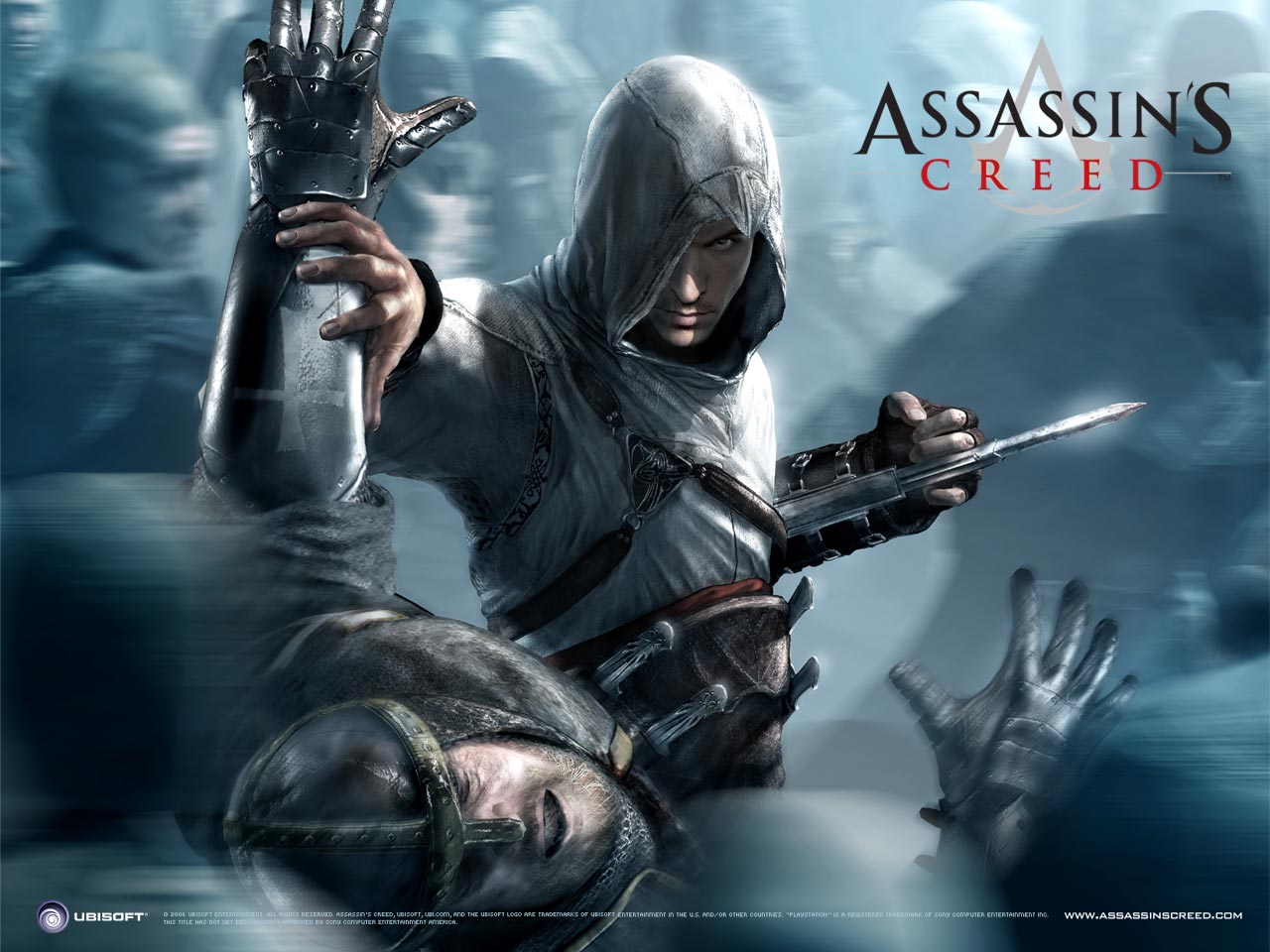 Assassins Collection
Collection by
Nyan Cat :3
This is a collection that i made so when pepold want to go all Assassin. And i am gone make a Magic, Theif, Warrior, Archer and all maybe som more. If you like my collection thne Rate it :D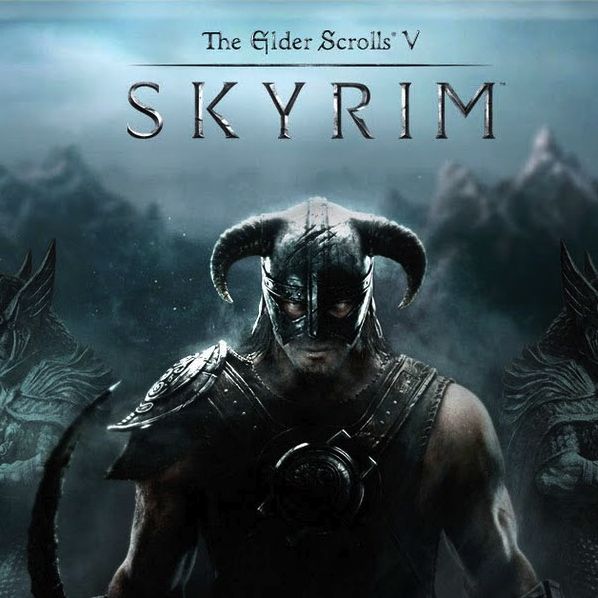 A whole new Skyrim-Graphics
Collection by
Gingerninja
A must have collection of the best graphical mods out there. WARNING! This collection contains some mods that will cut performance in most machines, these include: SMIM & Lush Trees I would reccomend choosing between Pluto's realistic lighting mod and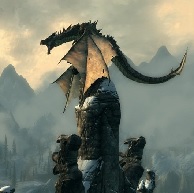 Master Collection
Collection by
Varana
=============================== DESCRIPTION =========================== I'm trying to reunite and create the most complete collection, one click download/install, simple, easy. Those are skyrim mods that I'm using or used to use. This mods ameliorates: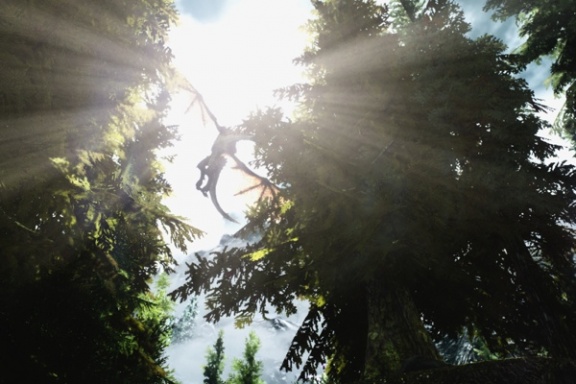 Skyrim Utopia
Collection by
possmchicken
Brings together the best graphics and gameplay mods, tweaks, and enhancements out there to see the world of Skyrim at its best. These mods don't add anything like more weapons or anything that would be considered unbalanced or cheating. Simply making the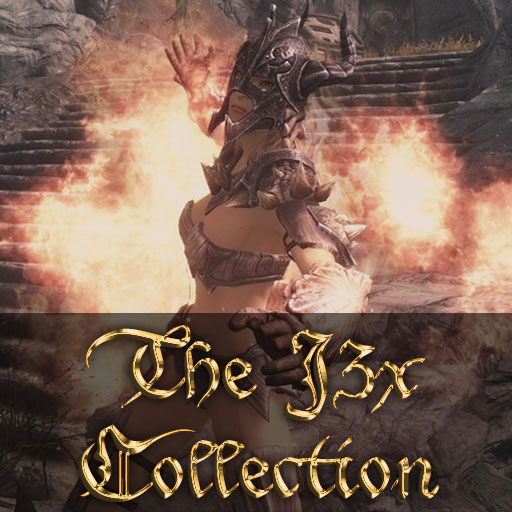 The J3X Collection
Collection by
J3X
Fly on broomsticks, summon skeletal armies, slaughter your foes with automatic crossbows, discover new unique enchantments, deadly spells and much more! This collection contains all mods made by me. The mods aim to add small new and neat artefacts and fea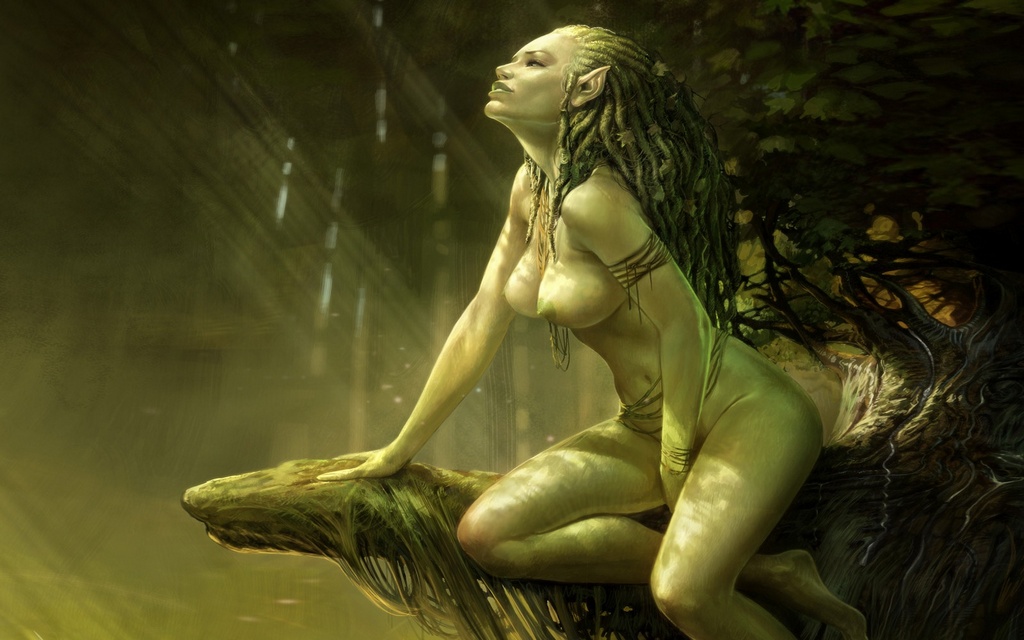 Awsome women of skyrim
Collection by
cafeouroboros
These are the best Hotties I have found, all worth the effort to click my mouse...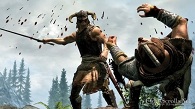 Graphics and Game
Collection by
rafcio.s
After this set of modes will have a nicer world Skyrim, interesting gameplay, cool music, and various smaller additions which increase the attractiveness of the game, and most importantly we do not slow down the graphics. I play on a laptop with 9600GS 51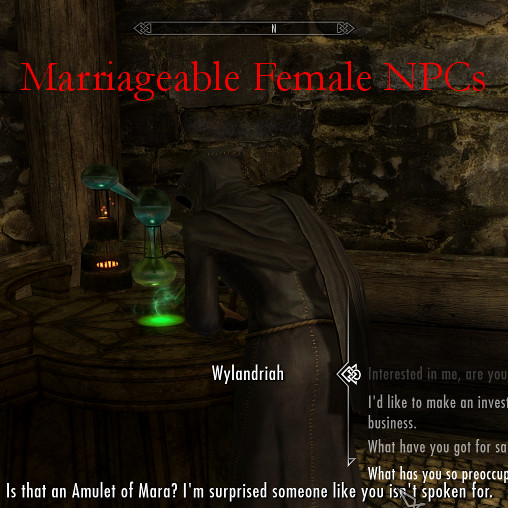 Marriageable Female NPCs
Collection by
Altbert
All named (unique) female NPCs in Skyrim made marriageable: 17 Altmer (incl. 8 custom Altmer), 4 Argonian, 5 Bosmer (all custom), 25 Breton, 13 Dunmer, 22 Imperial, 88 Nord, 24 Orc, 6 Khajiit (all custom) and 11 Redguard.

TheManInUrPC's Skyrim Mod Collection
Collection by
TheManInUrPC
Along with many graphical mods, this collection also contains some extra mods for the game itself. These mods do not affect FPS whatsoever for me, but there is no guarantee that it will not affect your FPS in game. Hope you like it! WARNING: Some of thes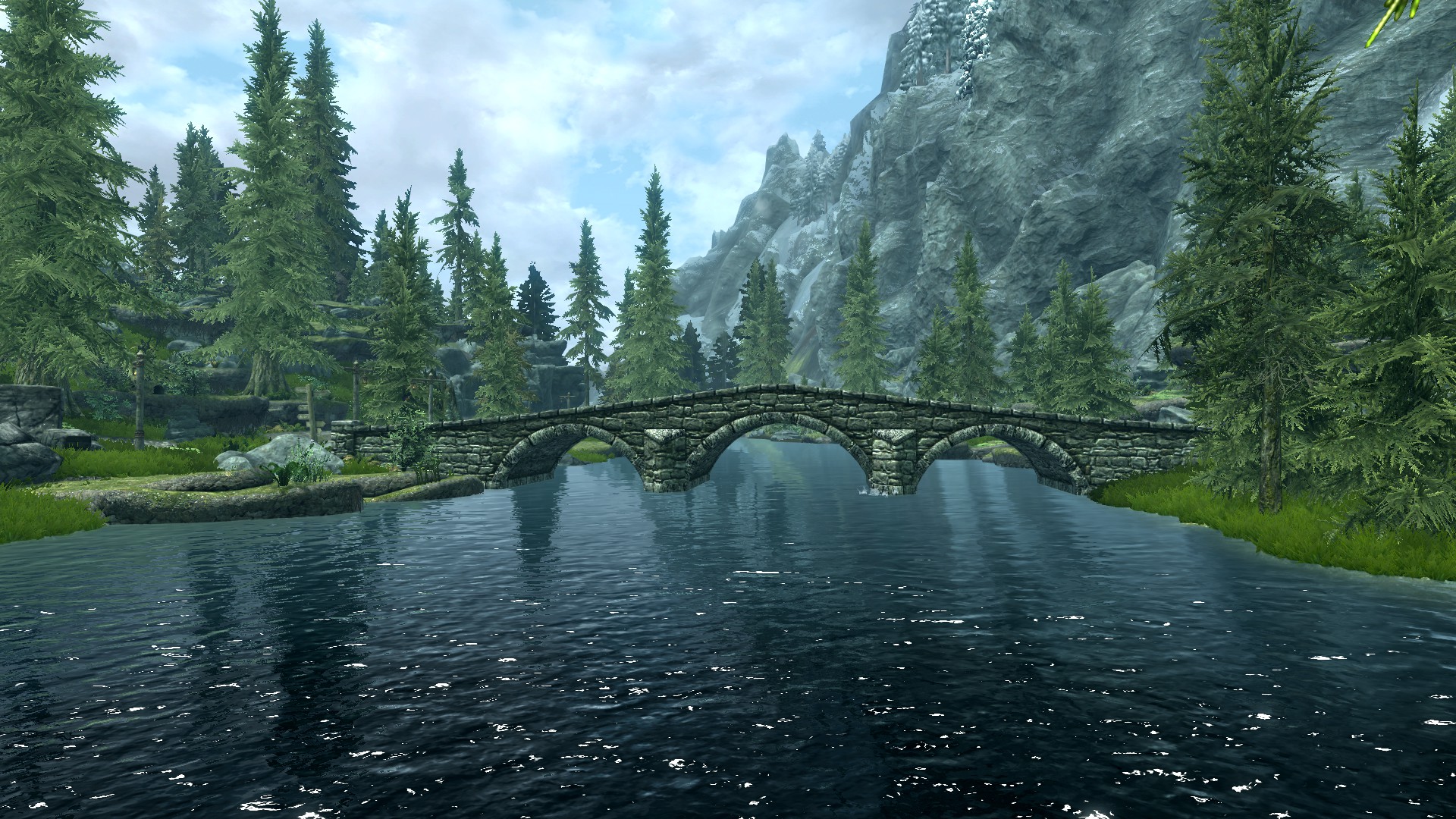 Ultimate Overhaul for Skyrim
Collection by
JerryLP
This collection includes a complete overhaul for the graphics , sound and some improvements for the gameplay . ****************************************************************** ******************************************************************* *

The Wormplified Collection
Collection by
The Wormple
An infant prodigy among blithering idiots, lunatics, observers of flying pigs and the rest of the world's scum. Rest no more. Find a bucket, burn a goat.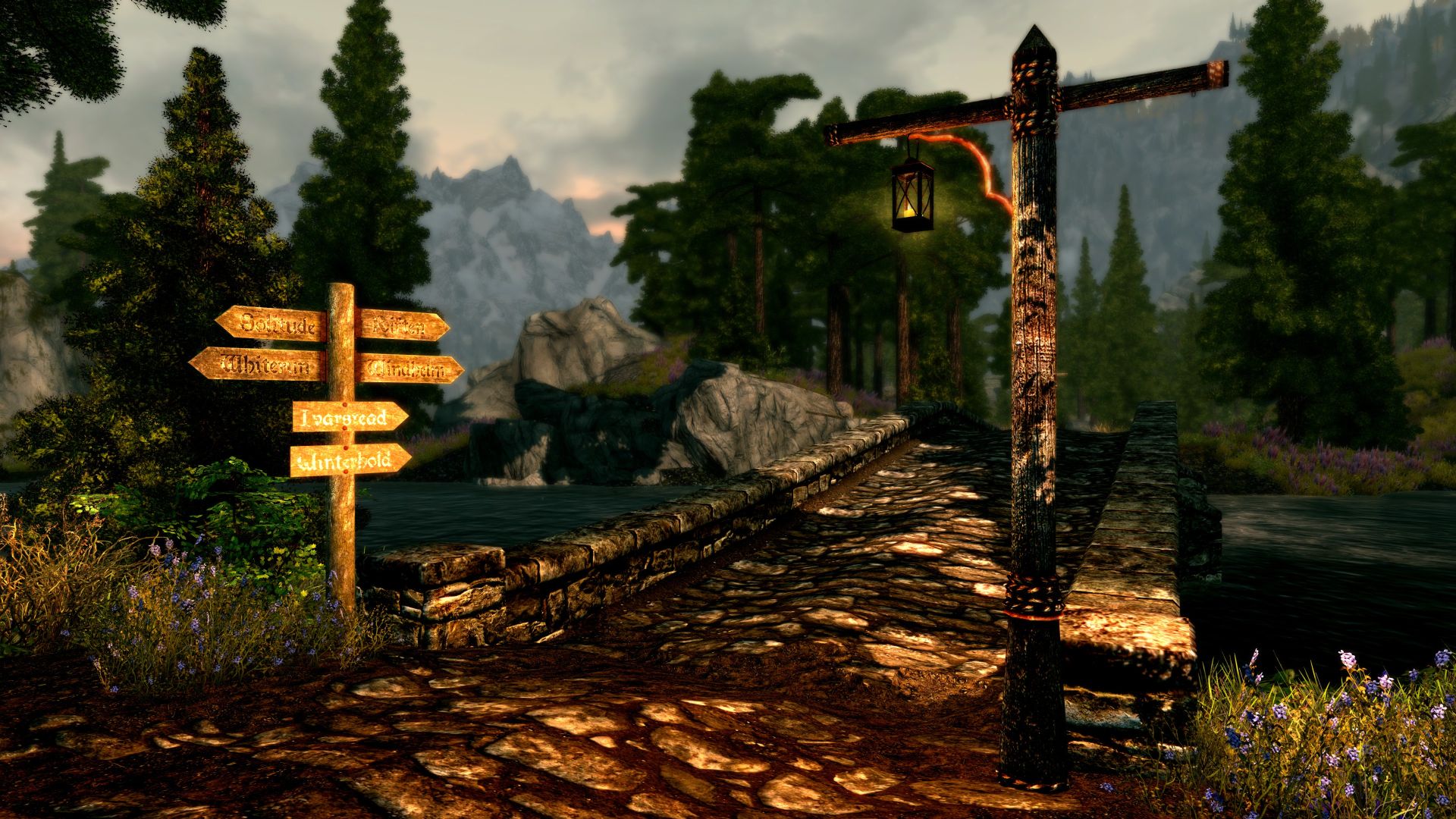 Skyrim Better Graphics (Autumn Edition)
Collection by
Stroppa
Diese Kollektion beinhaltet einige Addons, welche die Grafik von Skyrim verbessern und einige neue Sounds ins Spiel bringen. Trotzdem wird an der Story nichts verändert. (Kompatibel mit allen DLCs.) --------------------------------------------------------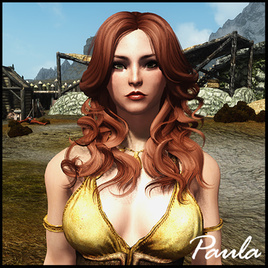 Skyrim's Women
Collection by
.ađepTT.
About beautiful women in Skyrim world

Expand Skyrim New Worlds
Collection by
El Hombre Loco
A Collection of the extra worlds available in Skyrim i try to update as much as possible i will also put link to the nexus sites of mods that aren't available on steam Feedback is welcom :D The Nexus //Worlds\\ -Morrowind The ashlands WIP

Улучшение графики и ретекстура моделей HD
Collection by
NeneroG
Перед использованием этого пакета, убидитесь, что вашему PC достаточно мощности Пакет приспособлен на голую установку и не нуждается в дополнительных аддонах Собрание модов которое улучшит графику. Тут так же включены реплейсы моделек и текстур. Добавл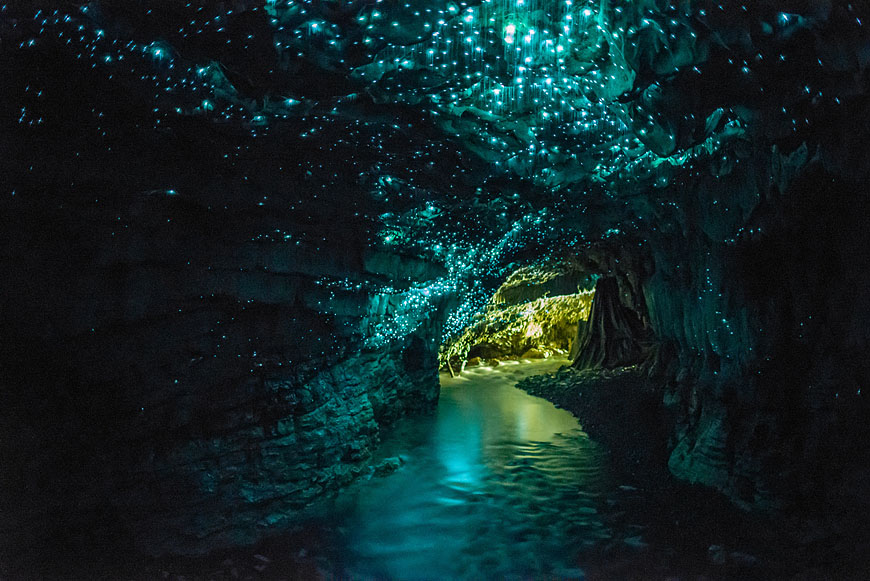 Lore-Friendly Visual and Overall Game Enhancement Collection
Collection by
ohheyimluke
Here is a collection of mods that add visual enhancements as well as many lore-friendly weapons and locations to the world of Skyrim. I have hand-picked and selected these amongst the greatest mods available on the Steam Workshop. All of these mods are com

Buckles Mods
Collection by
Buckles
Now you can sub to all my mods with 1 click.

MUST HAVE Mods for Skyrim !
Collection by
Robinho18
These are the most important mods everyone should use. I may add more Mods in the future.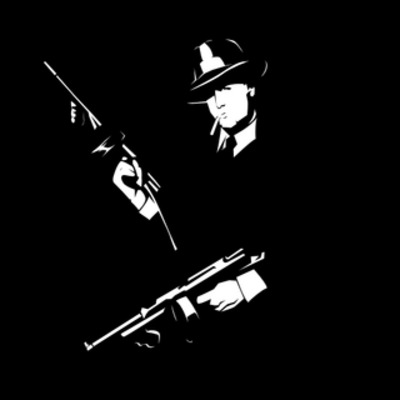 ConArtist404's Utility Spells
Collection by
YouShotMeTwice
The purpose of this collection is to make a quick and easy way to subscribe and manage all of my utility spells, since I add them on a spell-by-spell basis. The purpose of these spells is to add to the vanilla Skyrim experience, adding seamless, bugless, a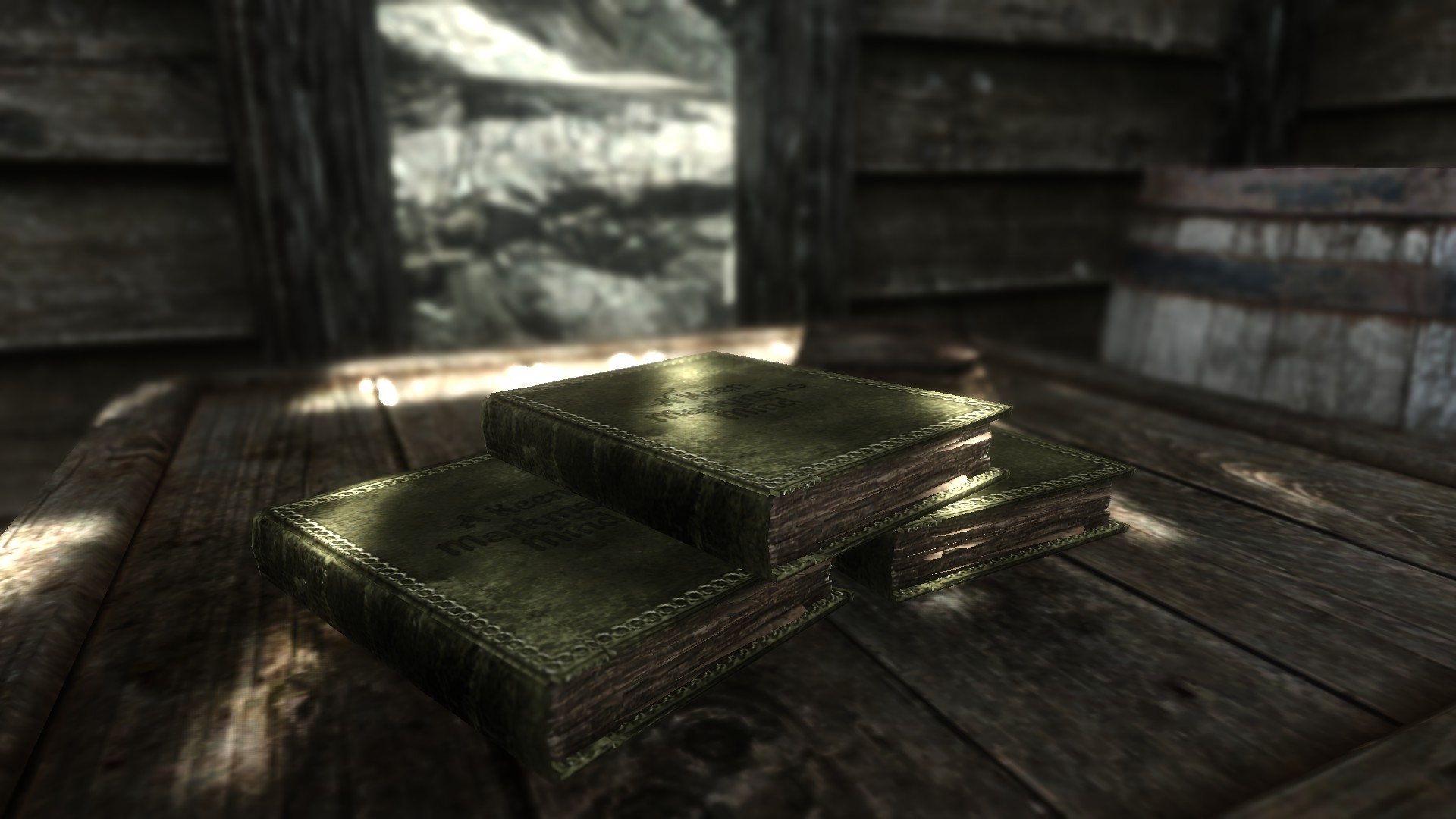 The "Mind" Series by Dyramisty
Collection by
Dyramisty
Here you'll find all the mods in the "Mind" series created by Dyramisty. This is an ongoing project and will expand vastly.

The Argonian Collection
Collection by
MarurabaATX
Argonian Mods for a Friend. just a all around collection of Argonian mods ive seen on the workshop... images by: http://vaikard.deviantart.com/art/The-Lusty-Argonian-Maid-173894703 and http://www.deviantart.com/art/Dovahkiin-Argonian-wallpaper-Vers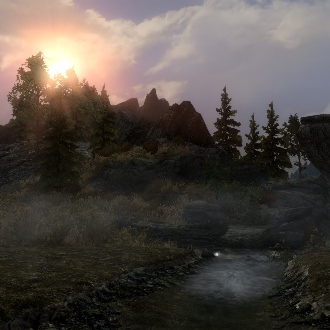 Красота мира.
Collection by
Ian Berrel
Моды улучшения графического видеоряда игры, изменяющие на более реалистичный вид графику земли, воды, неба, природы и прочего. Проверено на совместимость с русскоязычной версией игры, включая дополнения, приобретенные через Steam. Все моды совместимы м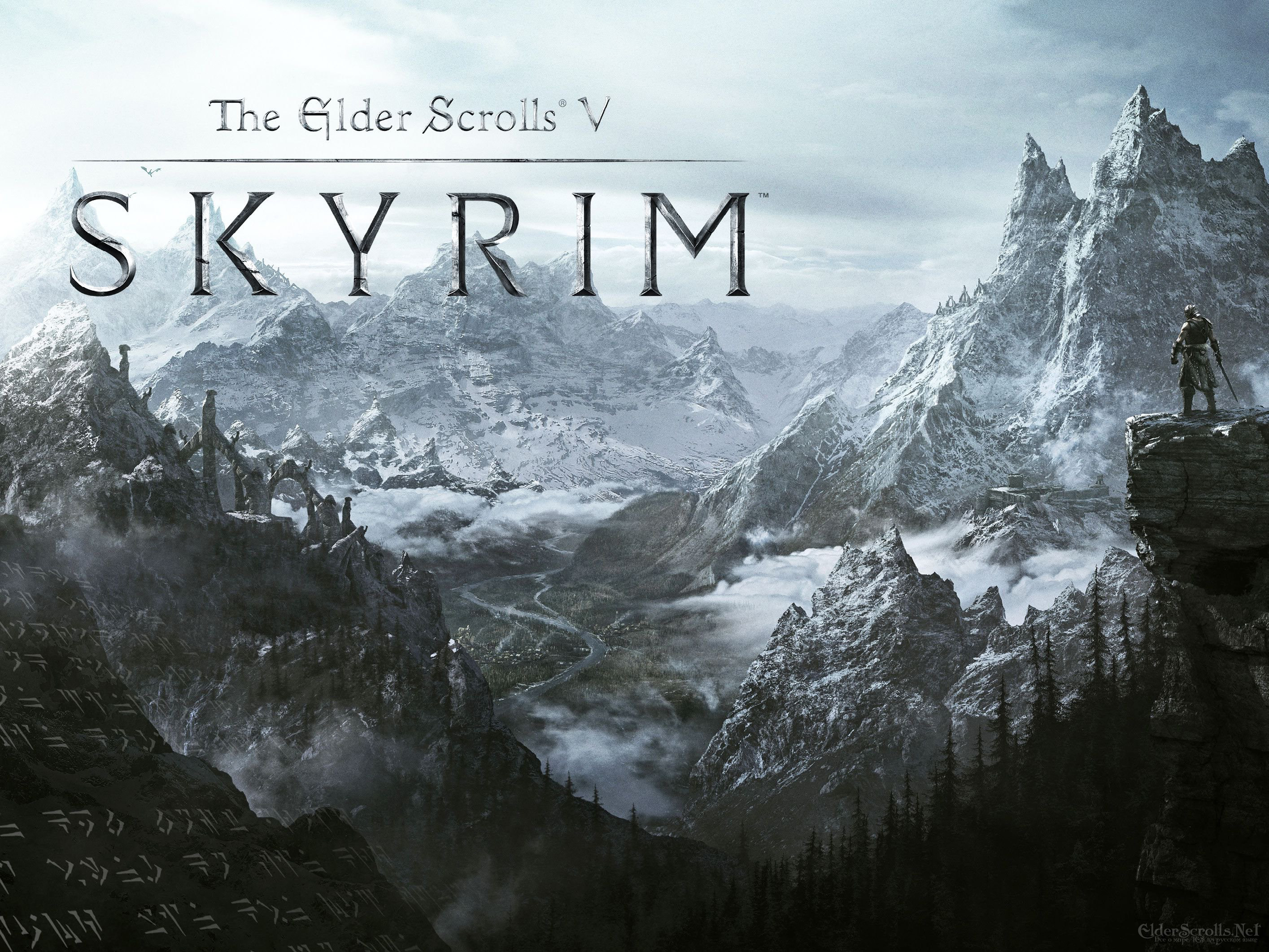 Good, Lore Friendly Mods
Collection by
DillPill
A collection of good, lore friendly mods that dont change gameplay too much, but add a bit of flavor to skyrim.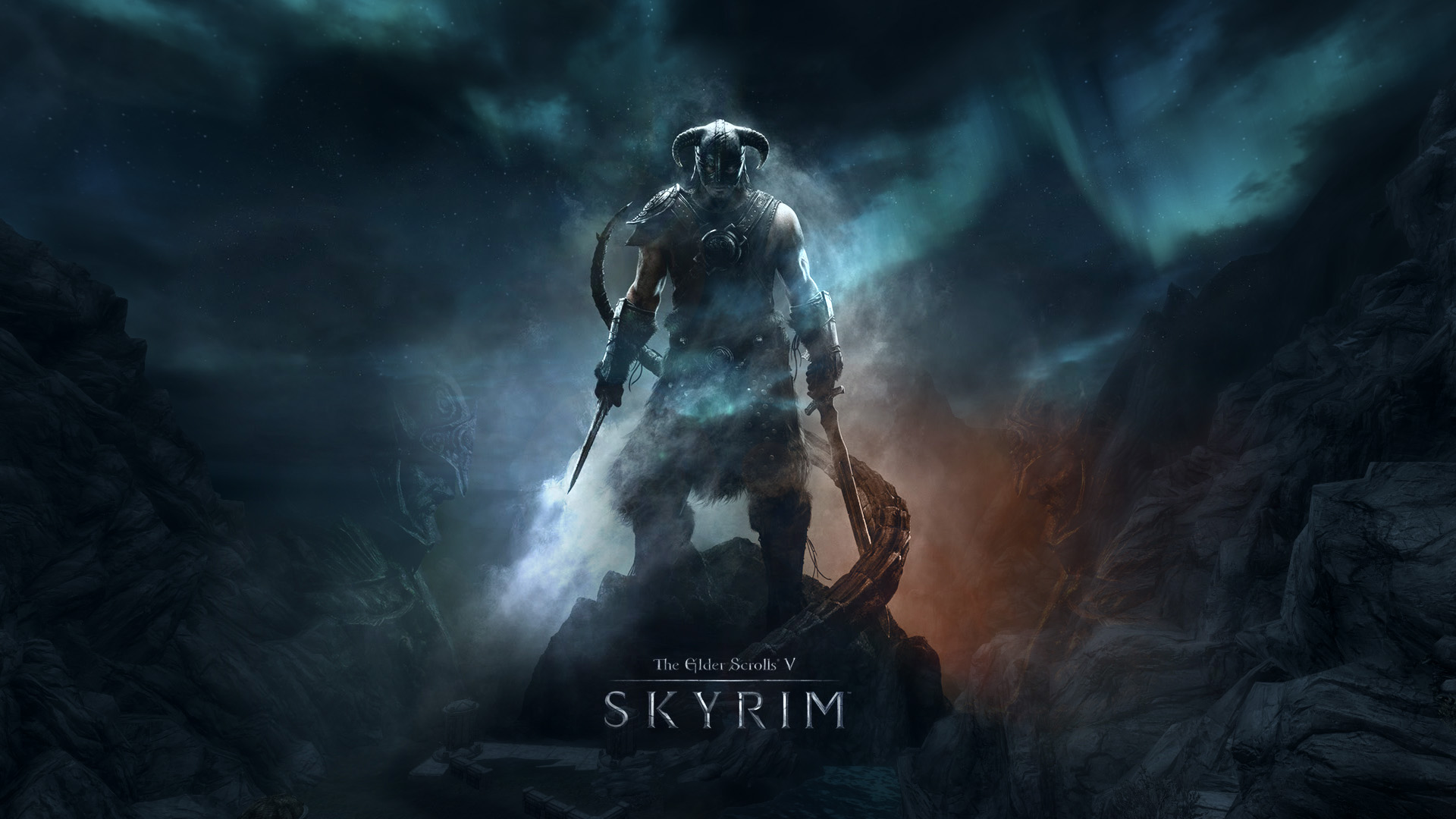 Skyrim HD
Collection by
TESTUDO (>N<)
A perfect Skyrim, for all, which the ENB series is too much. Serves as the basis of Skyrim HD - 2K Textures by Nebula. Be sure to add - on nexusmods.com: Wonders of Weather by isoku Unofficial Skyrim Legendary Edition Patch by Unofficial Patch Proj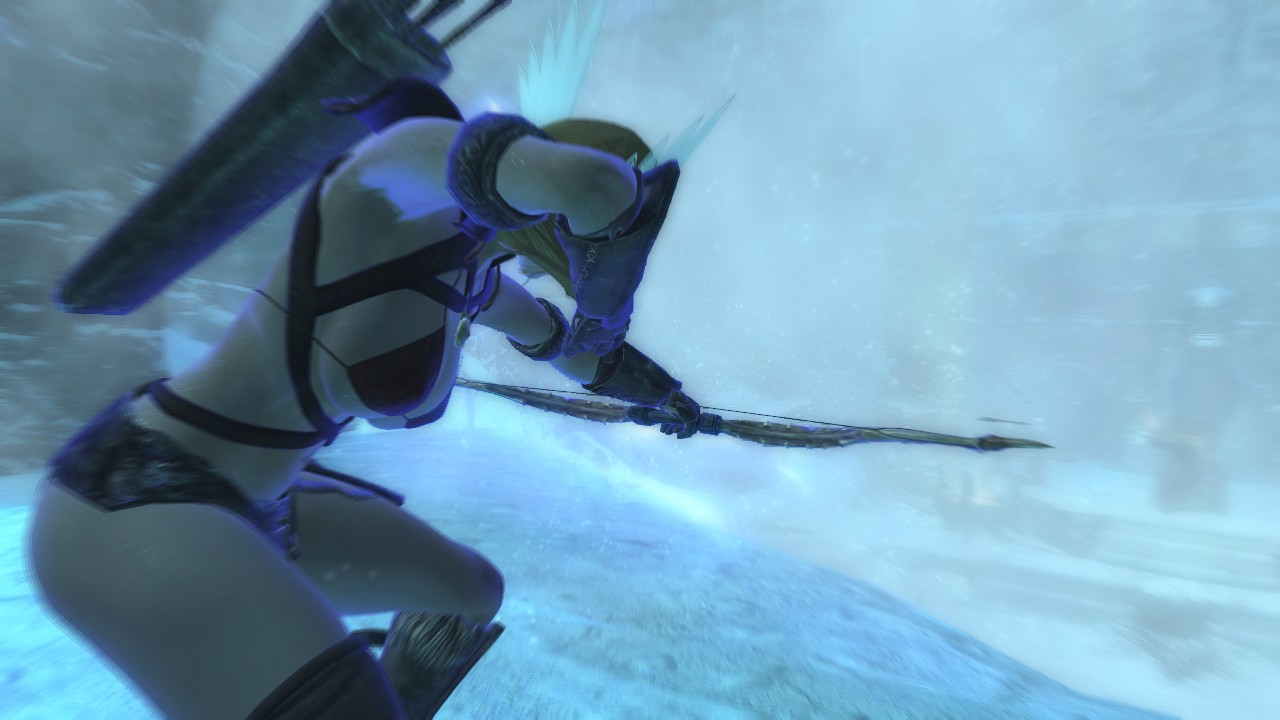 Awesome Skyrim feat. hot girls and BANKAI
Collection by
Carnie, The Gamer
If you are looking to upgrading your experience with graphics and shit, well these are what you need.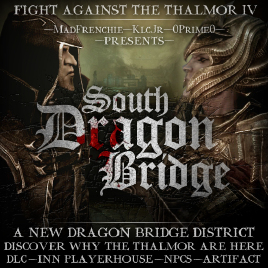 Fight against the Thalmor
Collection by
Telmo "Trooper"
MadFrenchie's Fight against the Thalmor mods and its related stuff.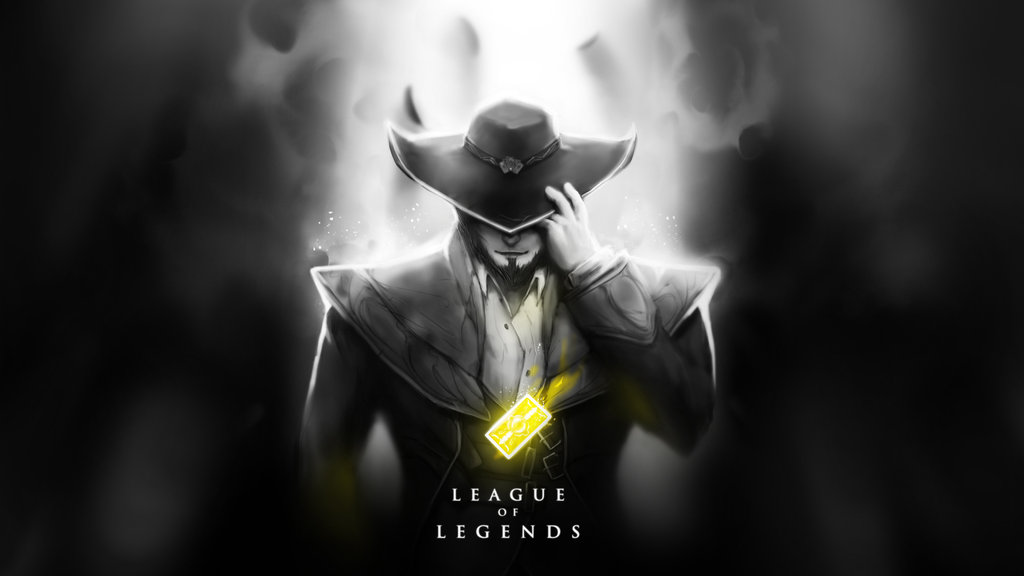 Predator stufz
Collection by
Batzski