Showing 3241-3270 of 16,415 entries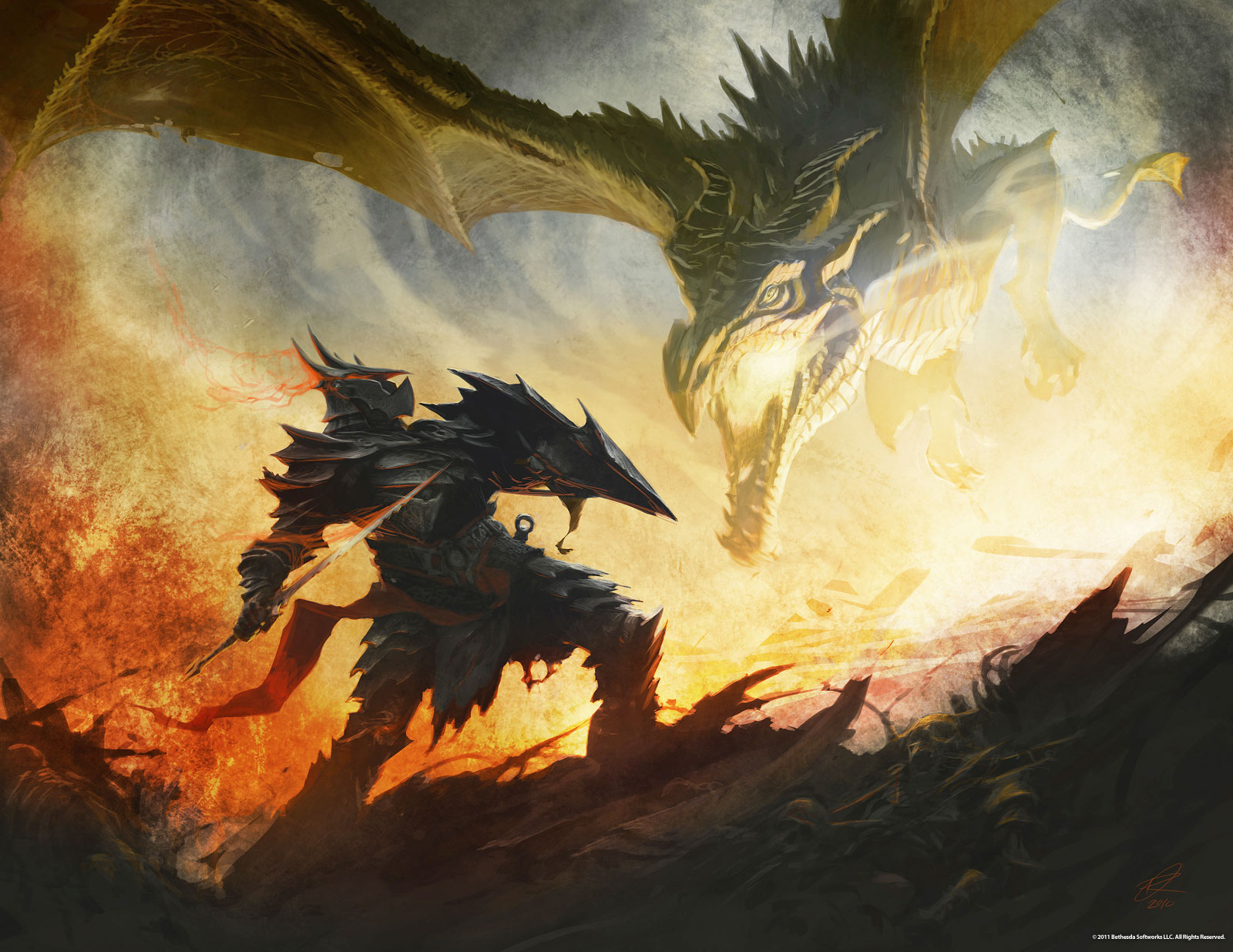 Skyrim. Mods & enchancements.
Collection by
FilinFromFjord
Набор модов и улучшений для Skyrim.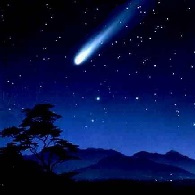 Future Mods
Collection by
4UA[SmileyFace]
While surfing the mods, I would like to keep track of mods for possible future subscription.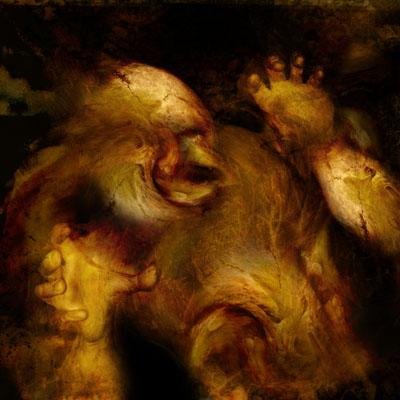 Vanilla Improvements
Collection by
Oblivionburn
A set of essential mods for simply making the game more awesome in a way that naturally fits with what is already there. I have aimed to improve the game, not break it. -No DLC's required- -No cheat mods-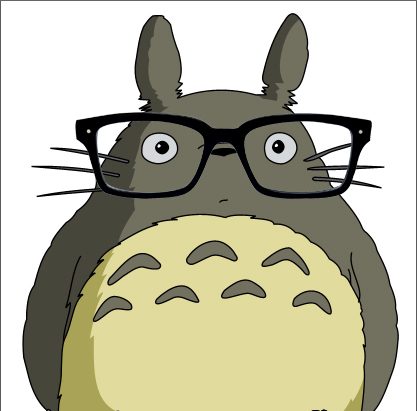 MuffinPie's necessities
Collection by
MaceTheWindu
Mostly gameplay and immersion improving mods I find essential to any playthrough.

Medival uprising
Collection by
SIR ALEX
THE knights are coming to capture skyrim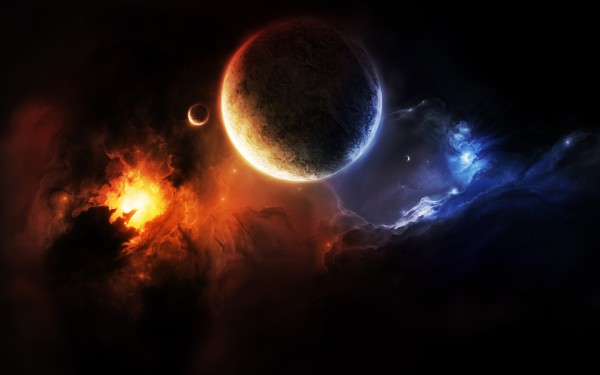 Sky rim fall out
Collection by
rbfondse
Just to make the game more fun ,no more is needed.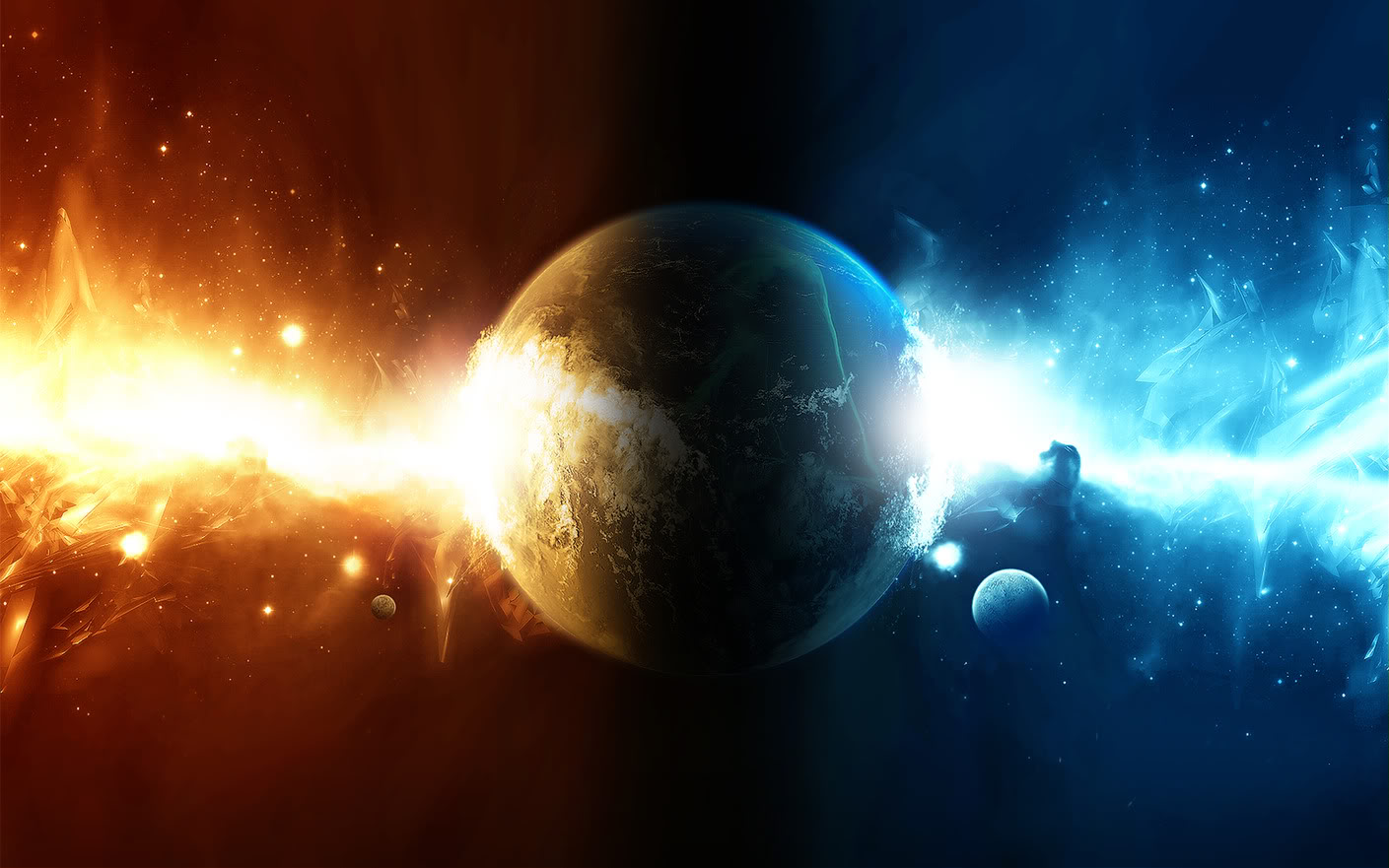 my collection of mods
Collection by
Falcon117
a collection of mods that work together i have tested them and they all work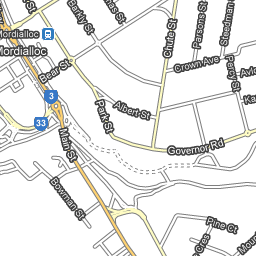 elder scrolls collection
Collection by
joshber2559
good i guess my type of gaming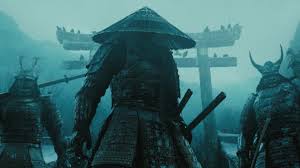 The Akavir Empire Has Risen
Collection by
SIR ALEX
THE FULL SAMURAI PACK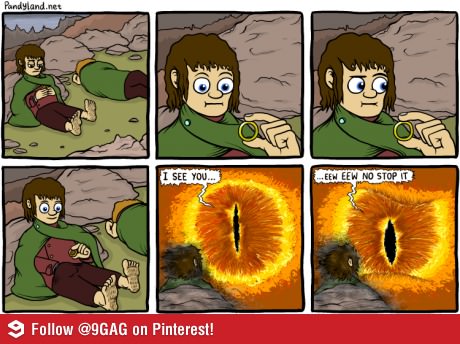 Cilus Collection
Collection by
Cilu
There are no invasive mods in this collection. The mods are only there to make the gameplay better i.e. better graphics.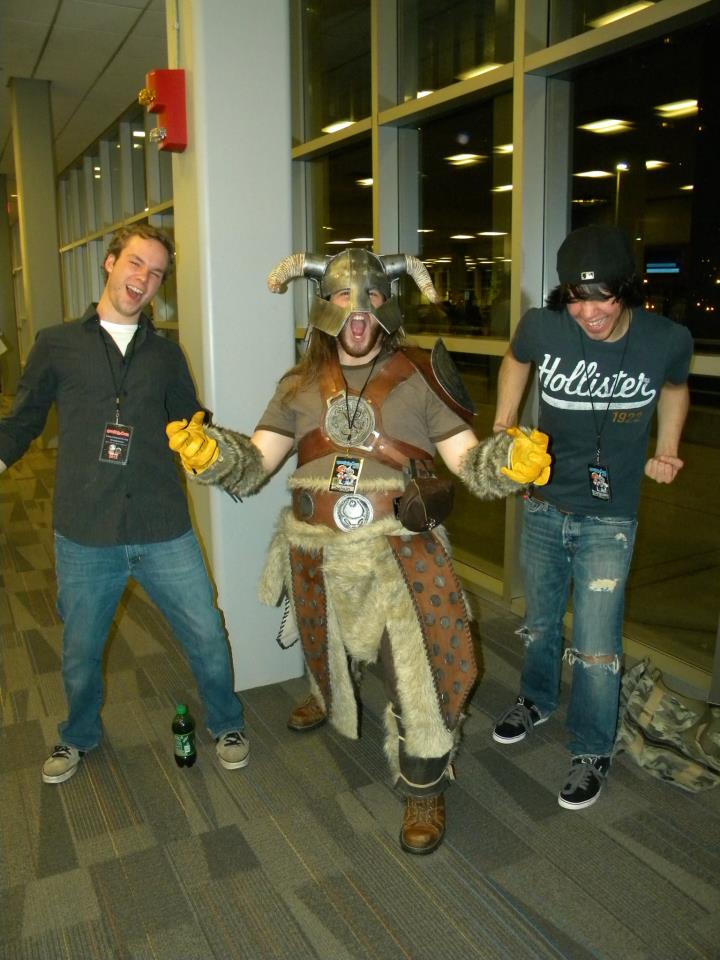 Skyrim Junk
Collection by
jtra1n
skyrim mods that add tons of content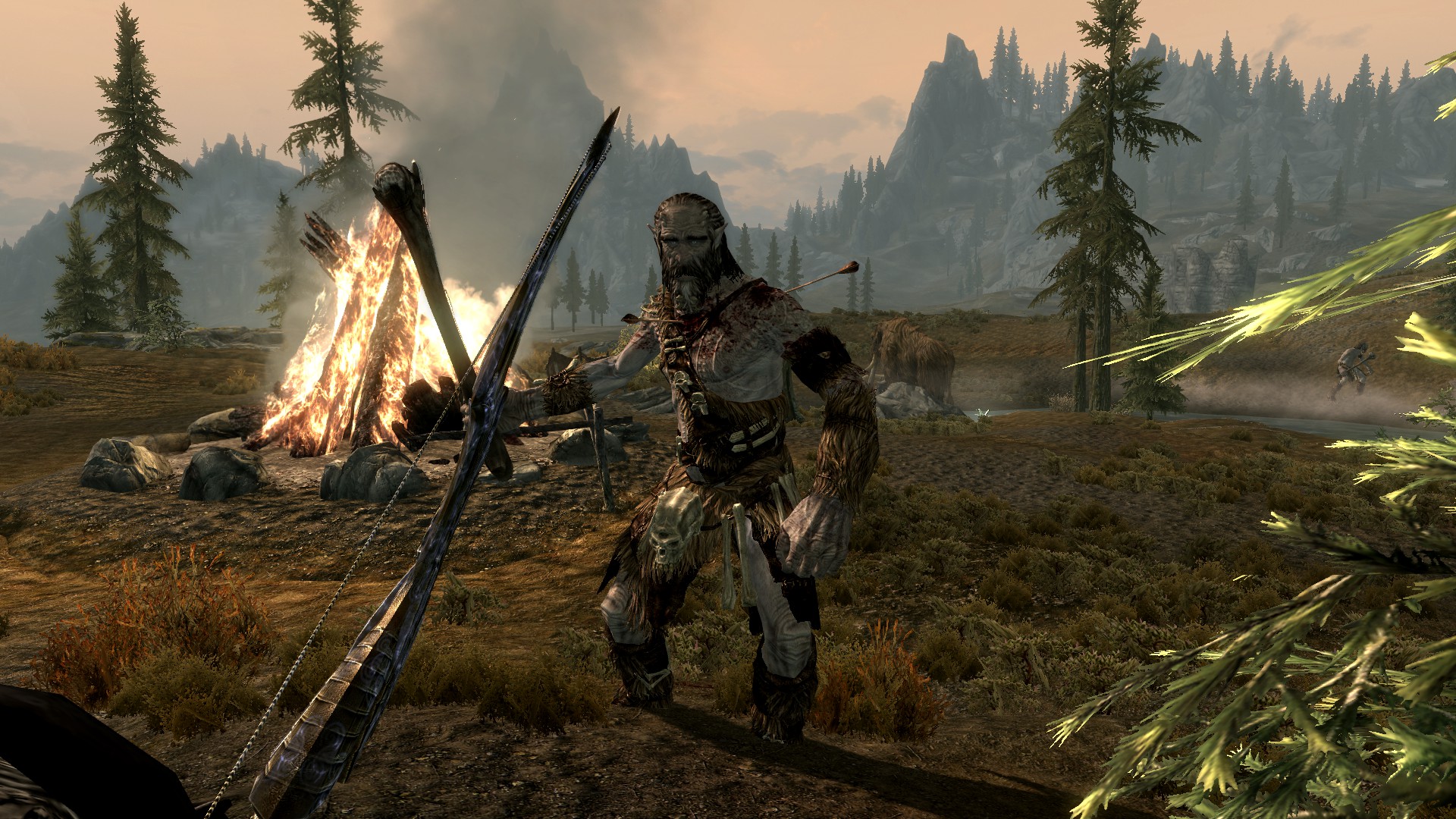 Requirements of Kevonated
Collection by
Kevonated
Just a few of the mods I use while playing Skyrim, Mainly I use SkyrimNexus but there are some very good mods on the workshop now. This list will get longer. :p Not all of these mods are compatable, such as Enhanced Blood and Crimson Tide. choose one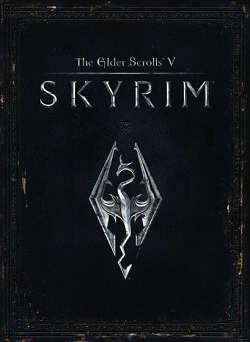 skyrim
Collection by
Jarial 7
Different SKyrim mods that I like!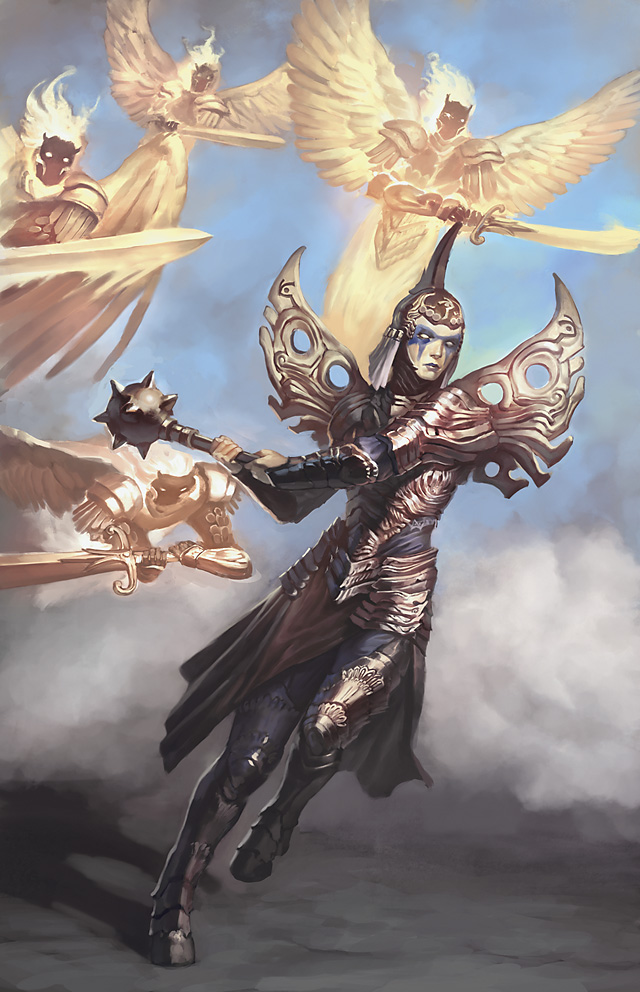 Lily's Picks for a Shiny Skyrim
Collection by
ironlily.26fe
My top mods for making skyrim extra shiny Updated May 22nd 2013 - added saturation boost and some further lush mods. Updated April 24 2014 - added a few more lighting and grass tweaks, some argonian raptor feet and a must have, the wearable lantern, help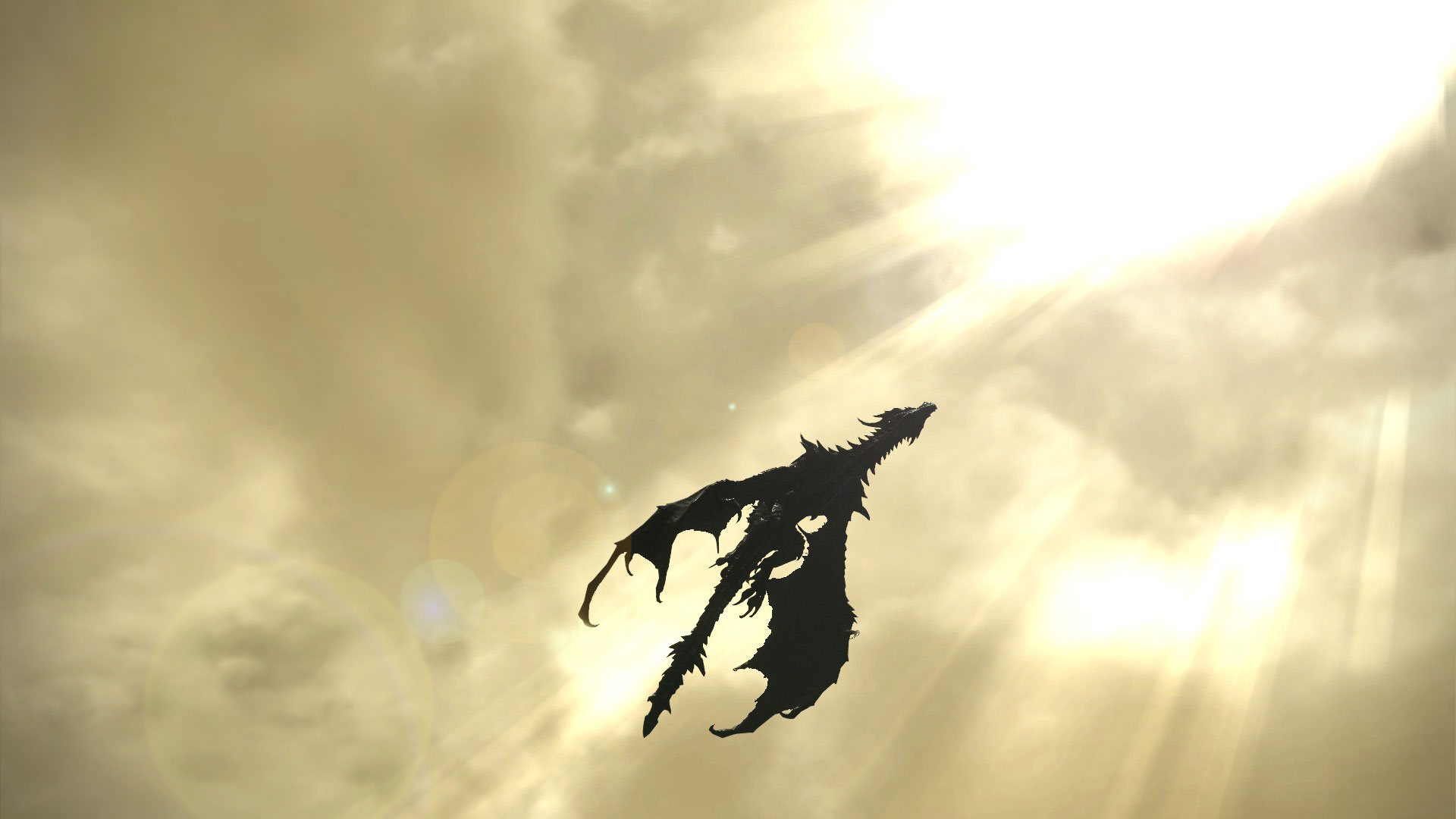 Better Skyrim
Collection by
Gulag Express
with sharpshooter ENB mod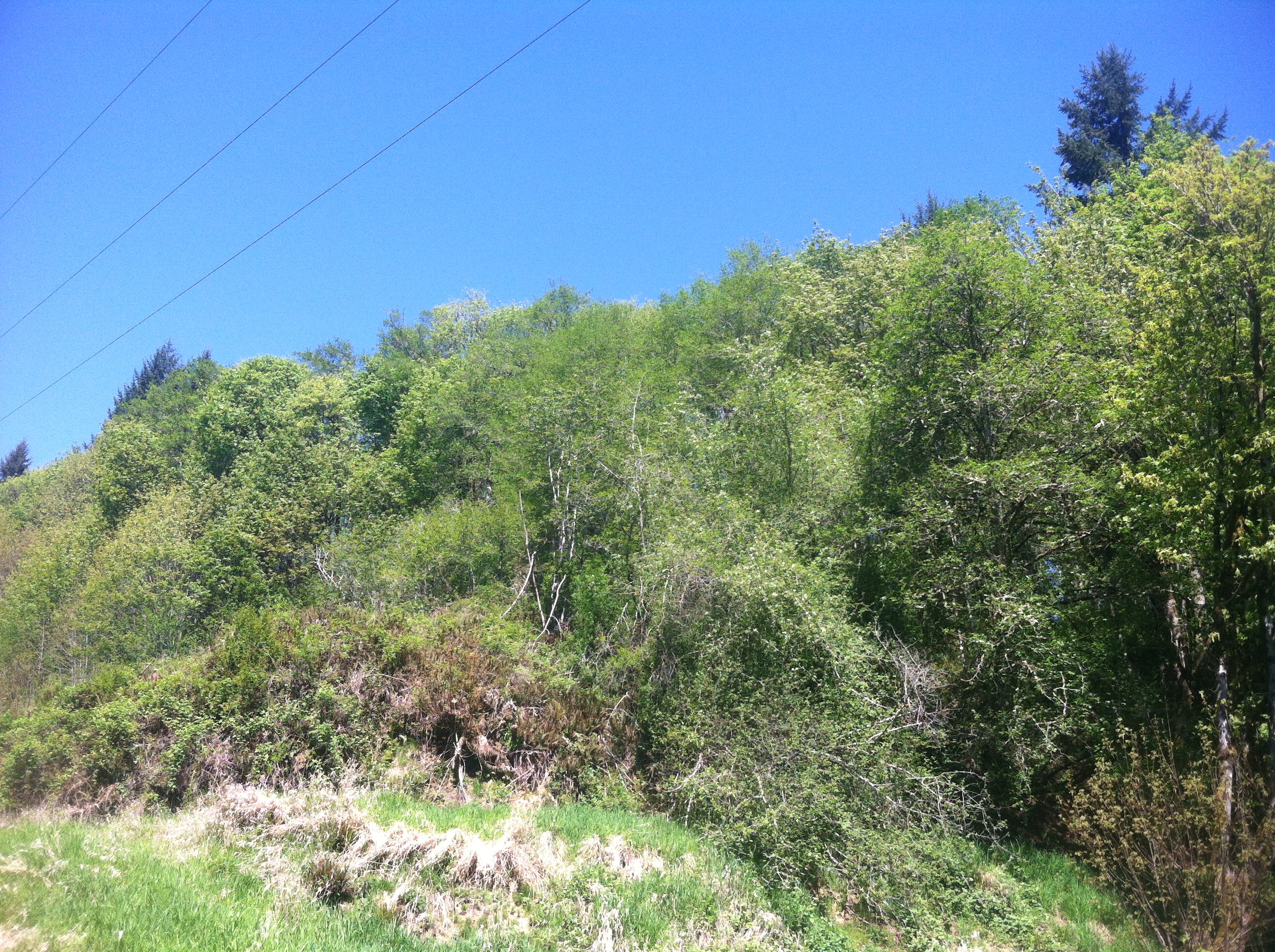 Khajit Kollection
Collection by
Squllque
A kollection for playing Kat stealthers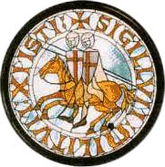 Most Usable
Collection by
Gizelle
All the mods that work and I like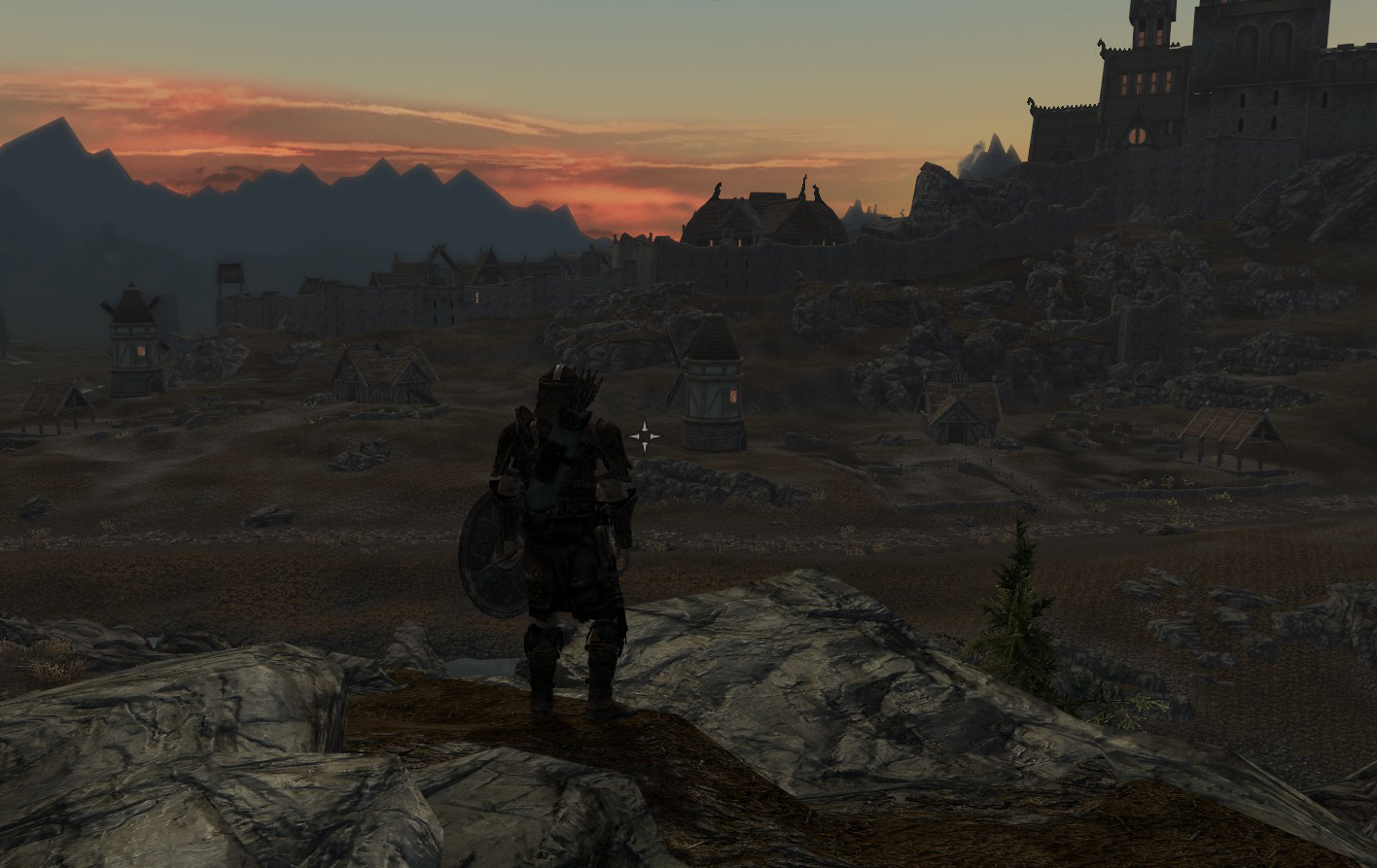 Skyrim Enhanced
Collection by
Refactor
A collection of nice graphical, environment, and terrain upgrades that won't kill performance. The point is to make everything better, without changing the look and feel of Skyrim. Be sure to use BOSS to sort the mods to avoid any conflicts!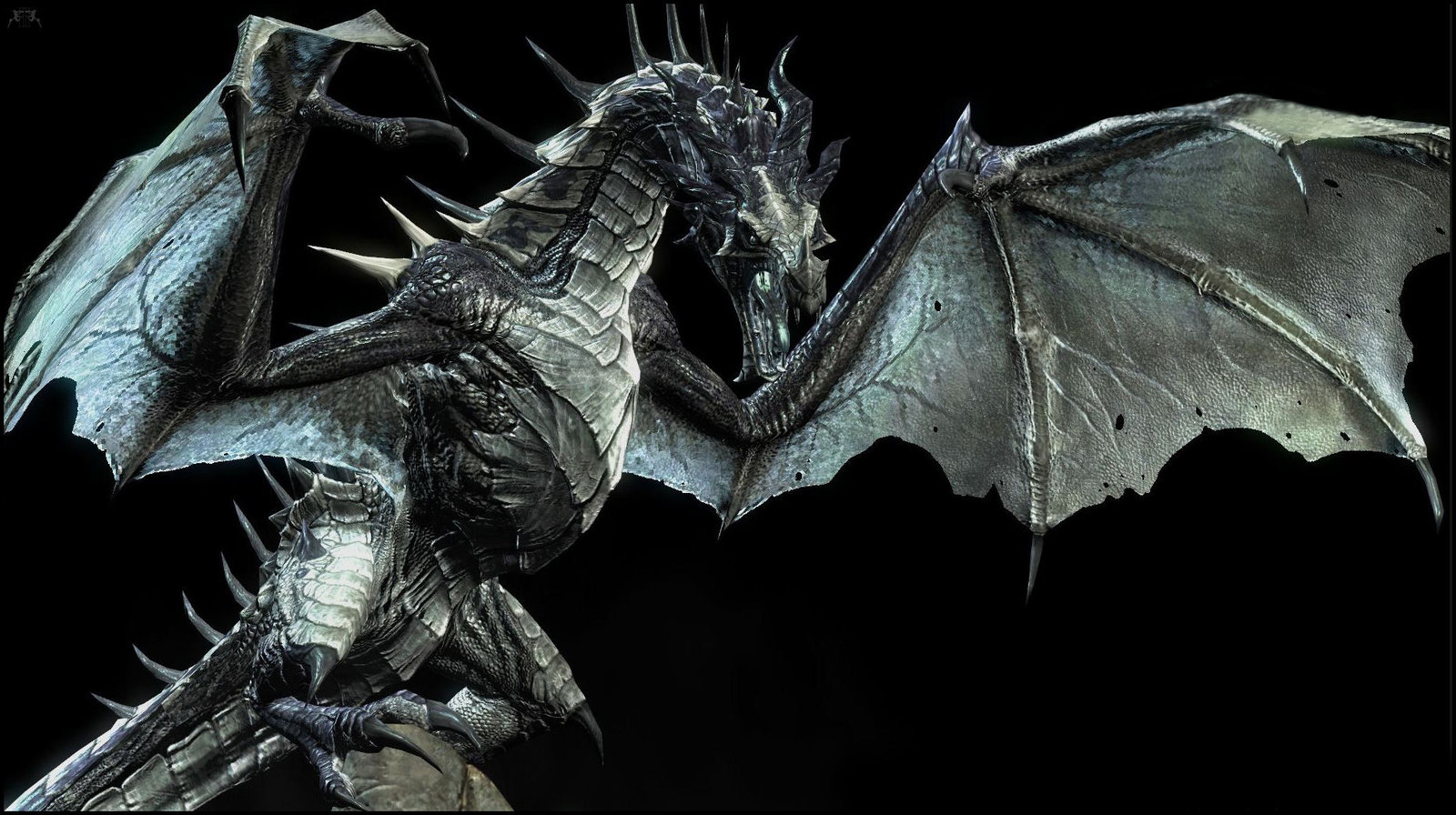 Challenges VS Tools 2
Collection by
InfamousGamer
This expansion to Challenges VS Tools contains all the prevous mods, but even more new mods as well! infact, all the 300 mods i have in my subscribed box and favorited box are in it!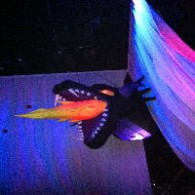 My mods
Collection by
Sods Lore
All the mods I use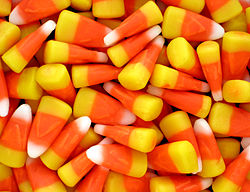 Skyrim Mods of All Shapes and Sizes!
Collection by
Jenna Jazzhands

xXGunneronXx's Whiterun Cheat Collection
Collection by
⎛⎝SlyRune⎠⎞
(NOTE: I chose this diamond because I couldn't find any other pictures in my folder.) If you wanted to be heavily armored to protect yourself against dragons, then this collection is for you. The mods add Daedric Armor to Dragonsreach and Daedric weapons t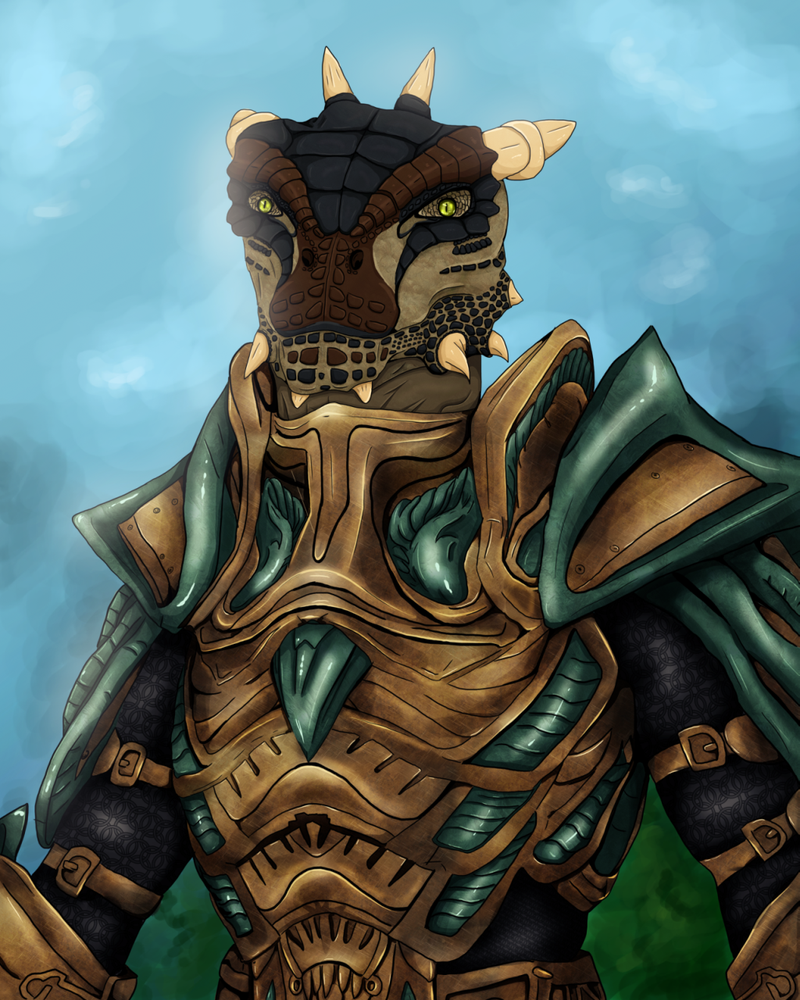 Elder Scolls V Skyrim: RPG enhanced
Collection by
Cheeky Nando's
A RPG focused mod. It contains some Argonian focused mods no other races are enhanced. It is for people who want to play skyrim like it was a meant to be played. (my own opinion) . I want to just play Skyrim with a Higher kind of sense like the Bigger Whit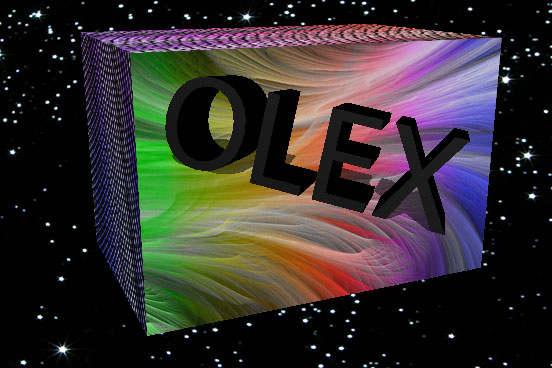 oleX Skyrim Elements
Collection by
OLEKx1337
Here i tried to put the most important Skyrim modifications and addons.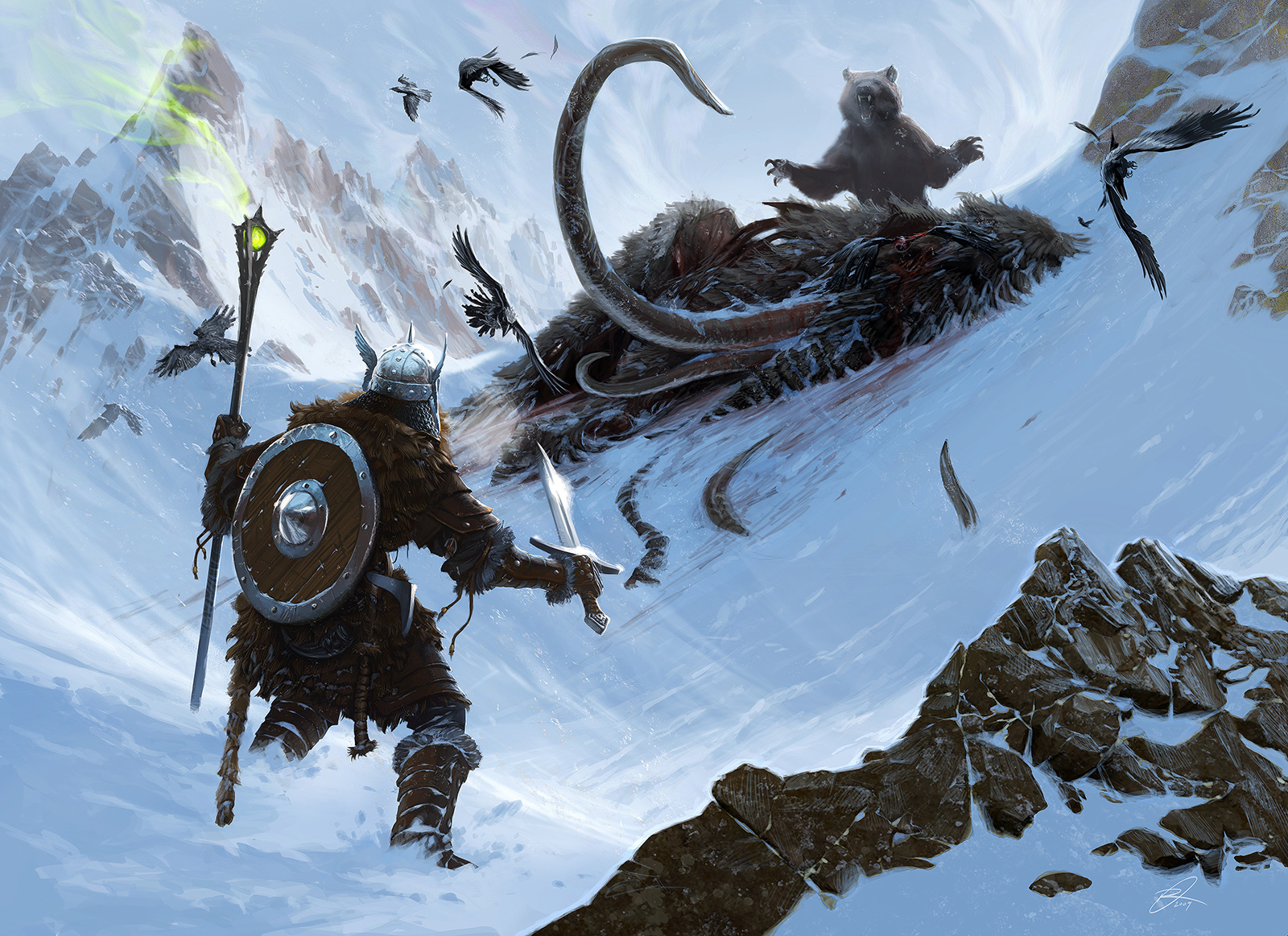 Basic Skyrim Enhancements
Collection by
Exhumet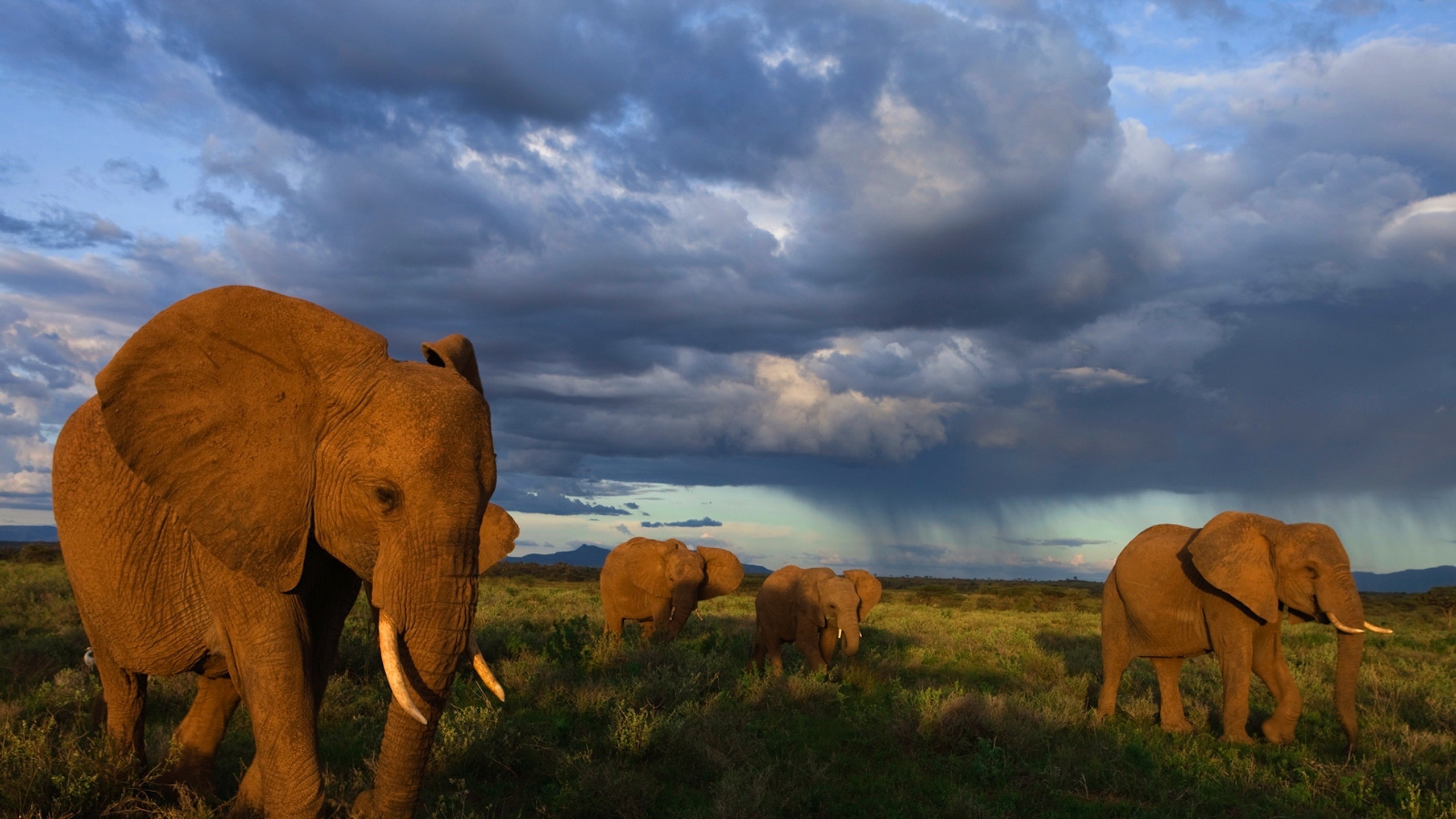 Daedric of God
Collection by
rbaynes27

mods skyrim
Collection by
[BYCL] R34L3X
selection de mods skyrim bien sympatique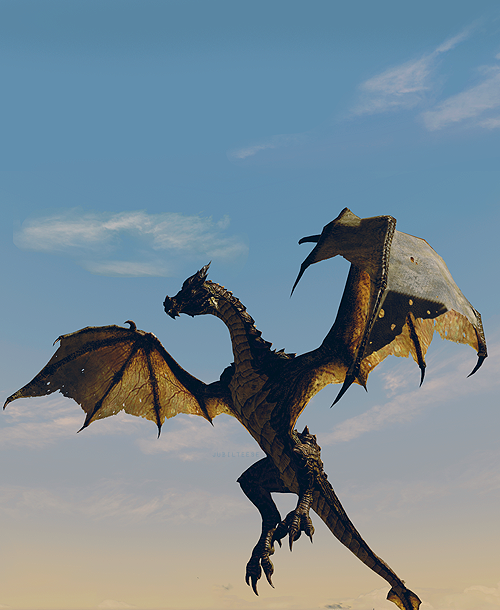 Most Immersive Mods In ONE
Collection by
Kazuhira
A collection of major and minor immersive mods that'll help you make the best of Skyrim without having any impact on the lore.

My Skyrim Mods
Collection by
Argosh
Just for me to keep track and recommend.

My suggested mods
Collection by
Melon Bread
For my friend harrison