Showing 3211-3239 of 13,631 entries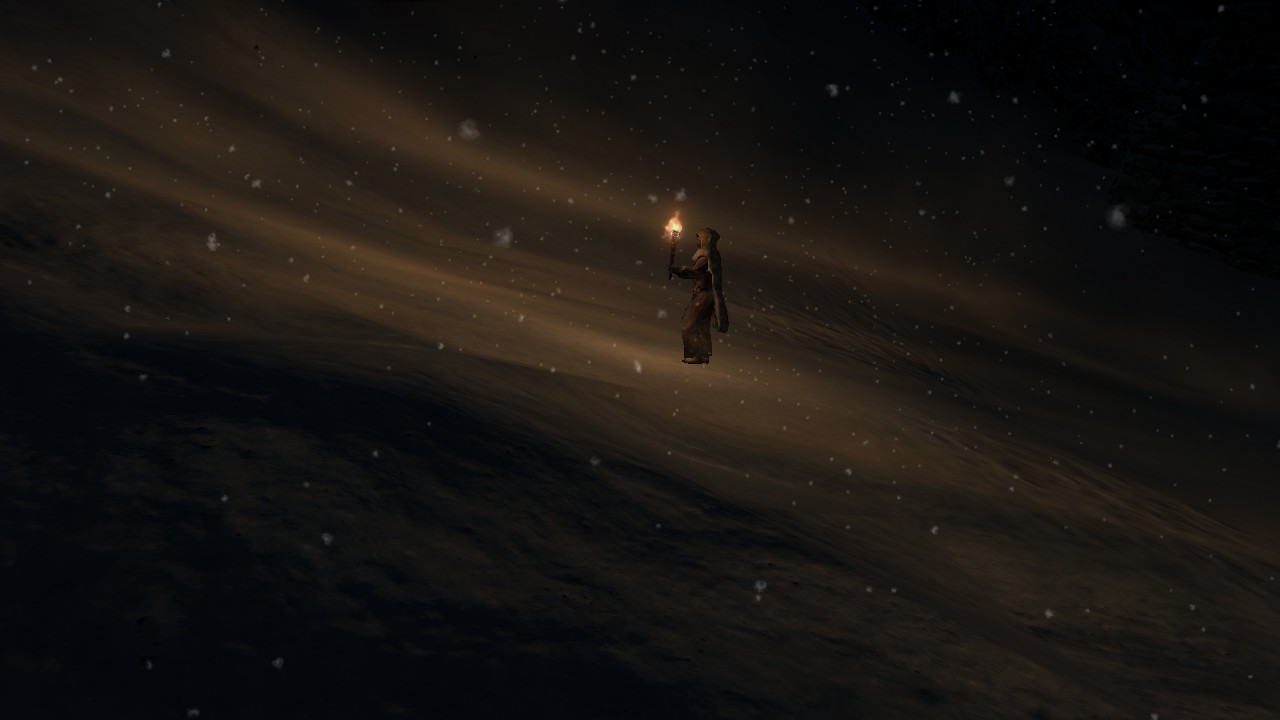 Leveled and essential followers
Collection by
Foxpelt
Sets all followers modified in each mod, (yes, even dogs) to essential allows them to level to 81. Also, tags them for "Any Crime", so you won't be reported for any crimes you do with them. Sets them to foolhardy so they won't be scared off.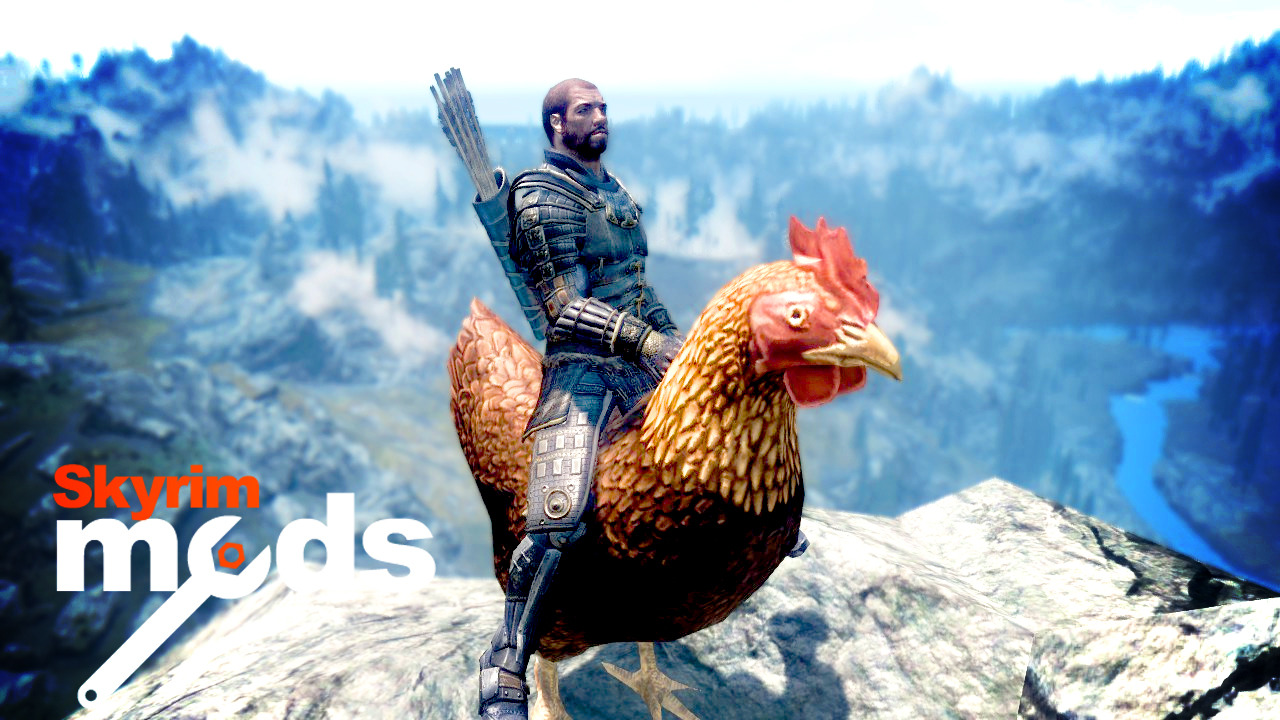 Skyrim Mods Workshop Favorites - Recommend by RobbyG
Collection by
RobbyG
Just my favorite mods from only the 'workshop', not including nexus mods.

Barbarian Pack
Collection by
MarurabaATX
My Barbarian Pack.... on your way through eastmarsh headed to meet your caravan bound for elyswere, you are intercepted by the empire... Go Crazy Nord GO!!!!!!!!!!!!!!!!!!!!!!!!! a basic kit of mod for my barbarian dova RP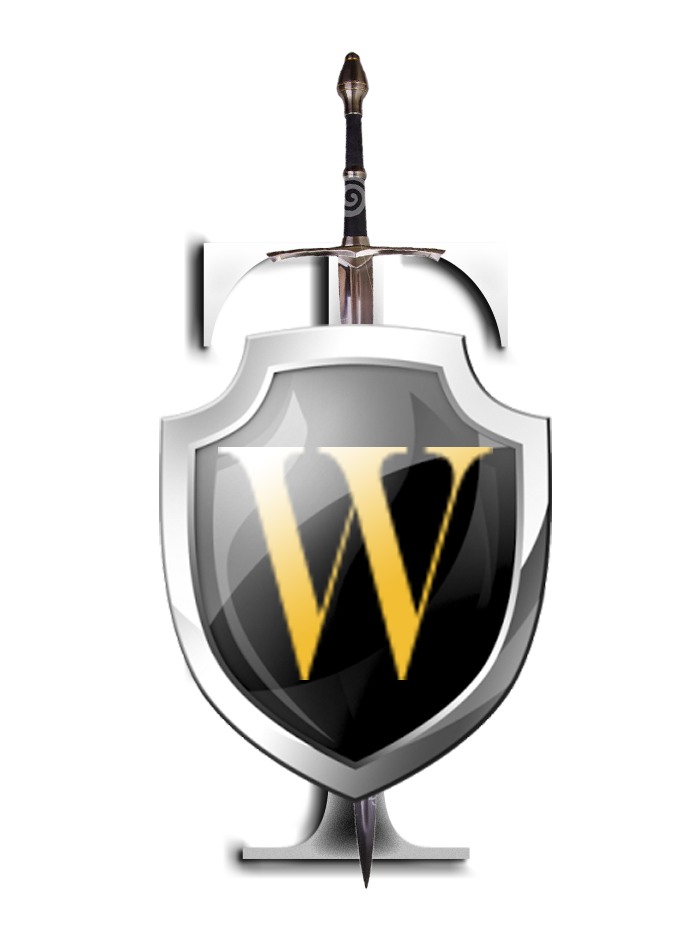 Coleção thonwarrior Skyrim
Collection by
thonwarrior
Coleção de mods Skyrim que uso e recomendo, apenas os uso não ajudei a fazer e nem fiz nenhum.

Many Mods
Collection by
Undead Anarchy
This is just a bunch of mods that work together to make the game amazing and beautiful.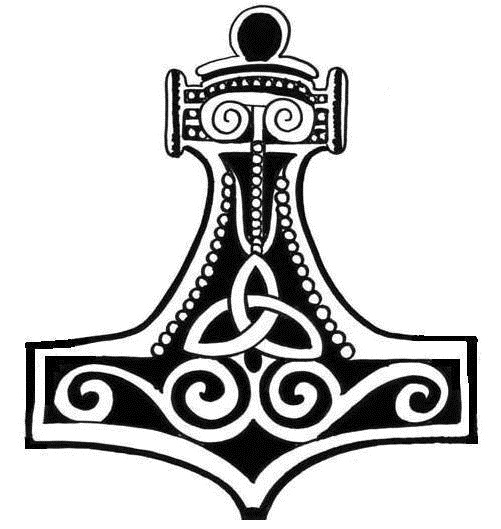 Game Improvments - Graphics, Items & Gameplay
Collection by
Tom the Hobbit
Mods to help me and my friends have more fun in skyrim.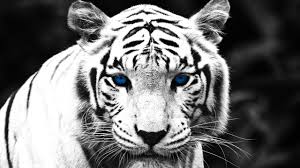 Skyrim Stuff
Collection by
Albyno Timmy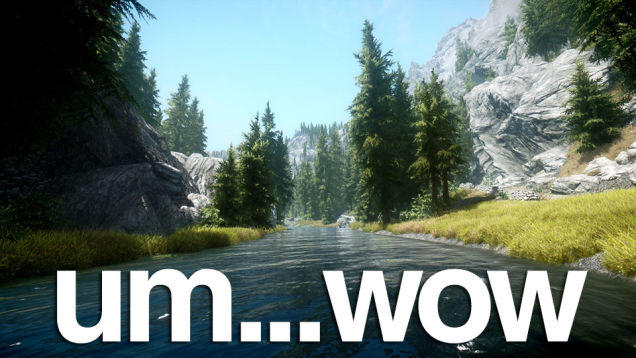 Sky +
Collection by
Kero
mods that just improve the game other mods Immersive Weapons Immersive Armors

Most popular Quest Mods
Collection by
ApollosLykos
Collection of Quest mods from various authors. These are my top mods that I use.


Make it a better world
Collection by
GreenOne

Mods für Keno
Collection by
D|zZy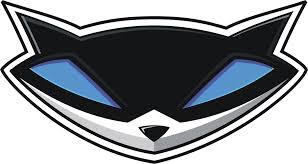 Cool Skyrim Mods
Collection by
Slyguy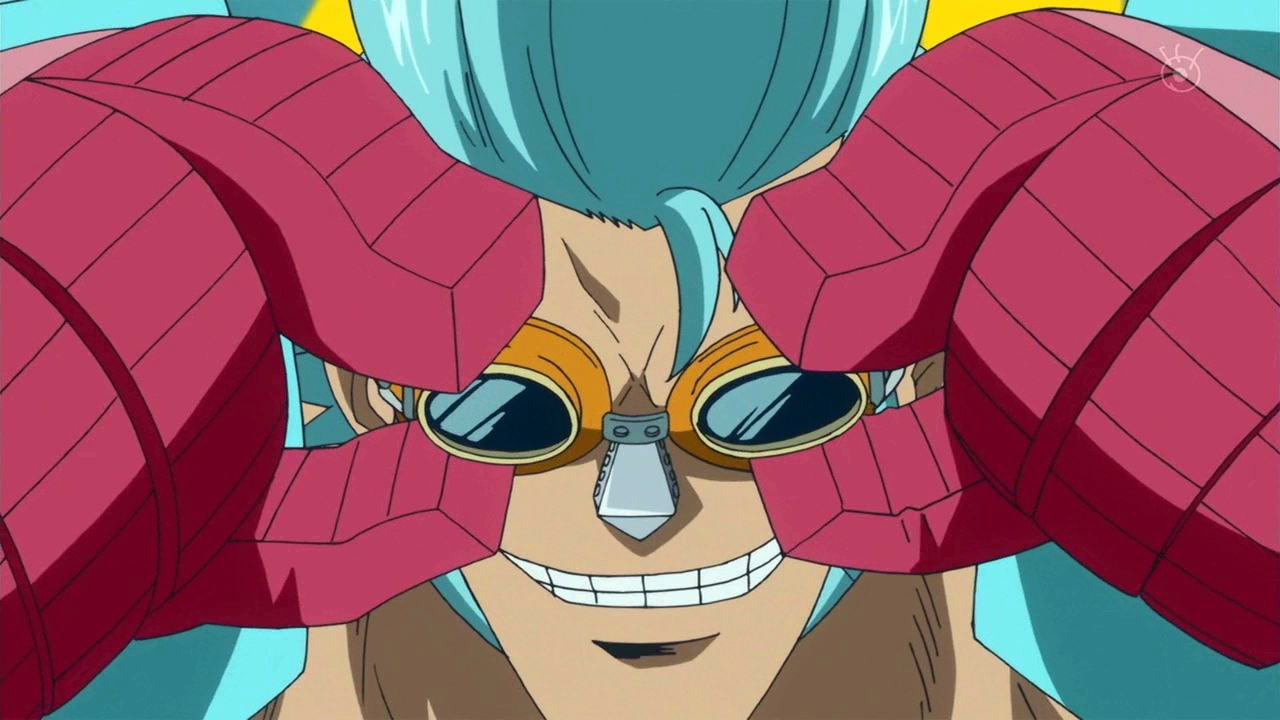 Mac'sFavoriteMods
Collection by
macgyver2004
Moje ulubione mody.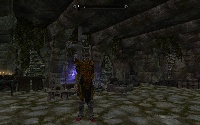 daedra armors
Collection by
Alicia
all new daedra armor-collections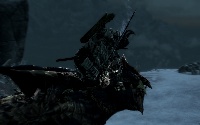 Dragon Armors & Weapons
Collection by
Alicia
all new dragon armor & weapons collections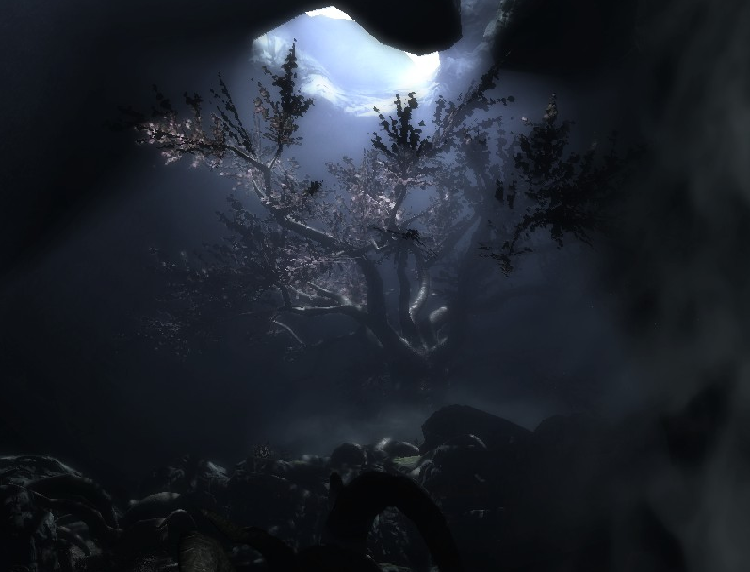 Some good stuff
Collection by
Kurbutti
Some of the mods I run the game with. I only own VANILLA, so make sure each mod is compatible with your game data. For Vanilla users, all of these _should_ work well together, though I obviously can't guarantee that for everyone. As you can see, most of ...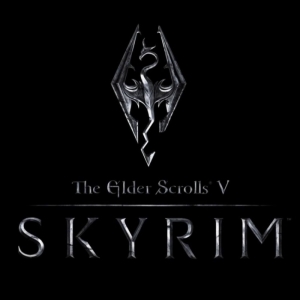 Graphics 1
Collection by
Victor
Ceci est une collection pivée, pas touche ;)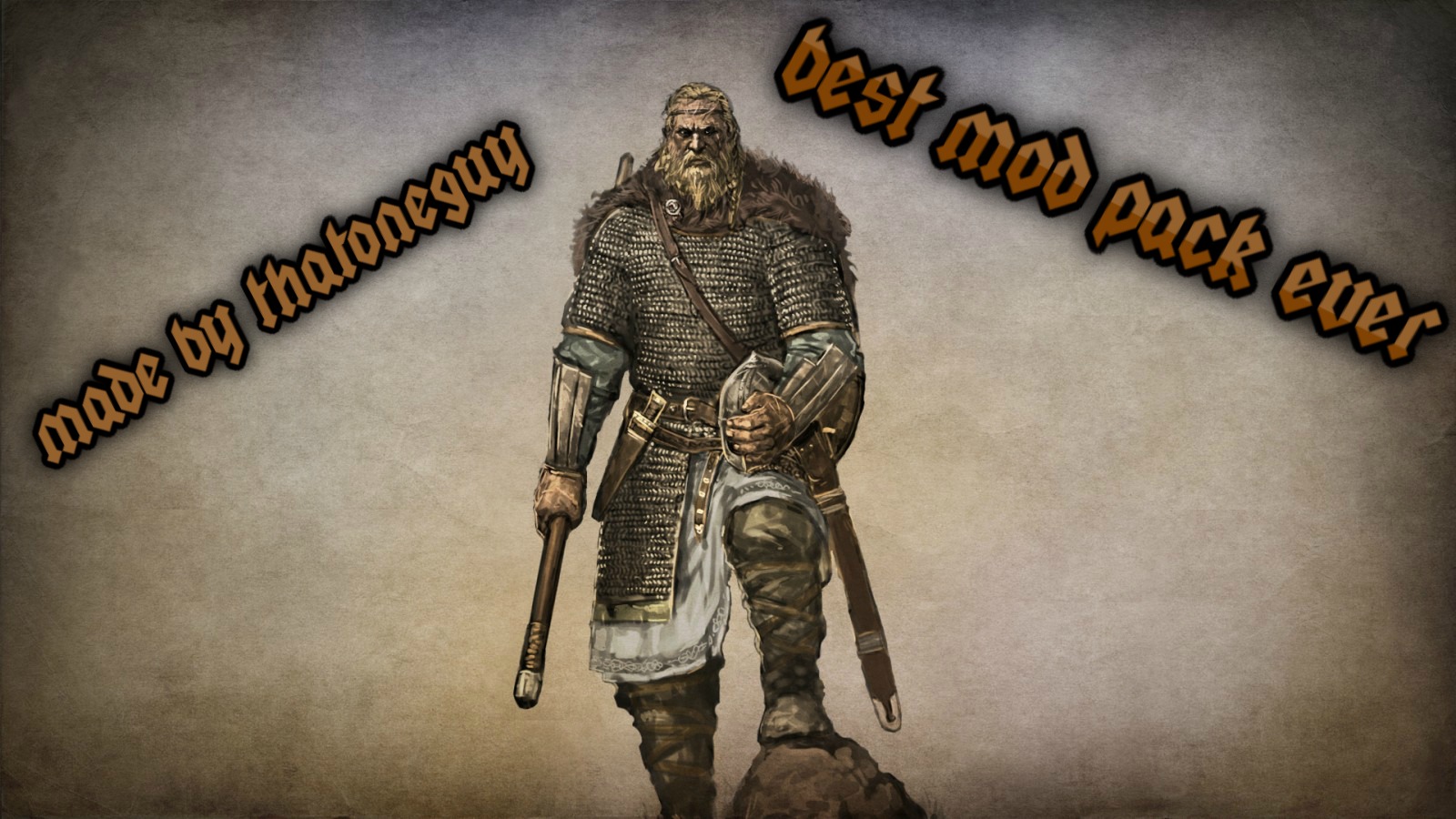 BEST MOD PACK EVER
Collection by
Mr._Toggle
SOME OF THE BEST MODS FOR HOURS OF FUN! enjoy the mod pack alot of time went into this pack still a work in progress so do not download i warned you there is is something wrong with it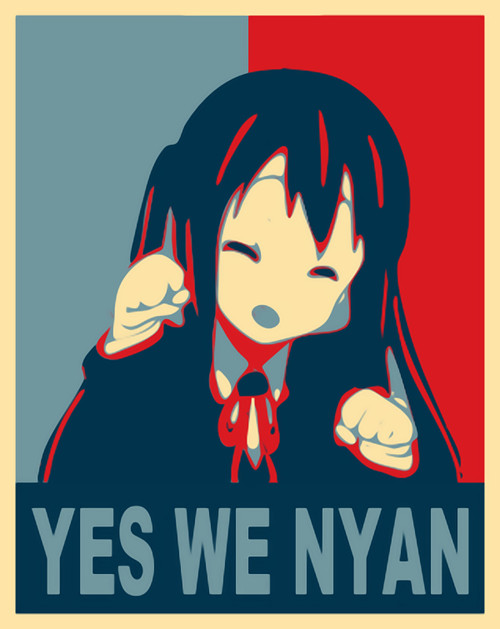 bLaRki$'s Skirim mods
Collection by
bLaRki$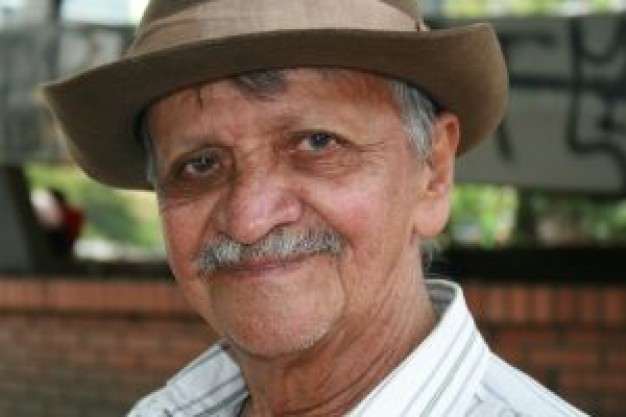 Skyrim skit
Collection by
TheGreenSubmarine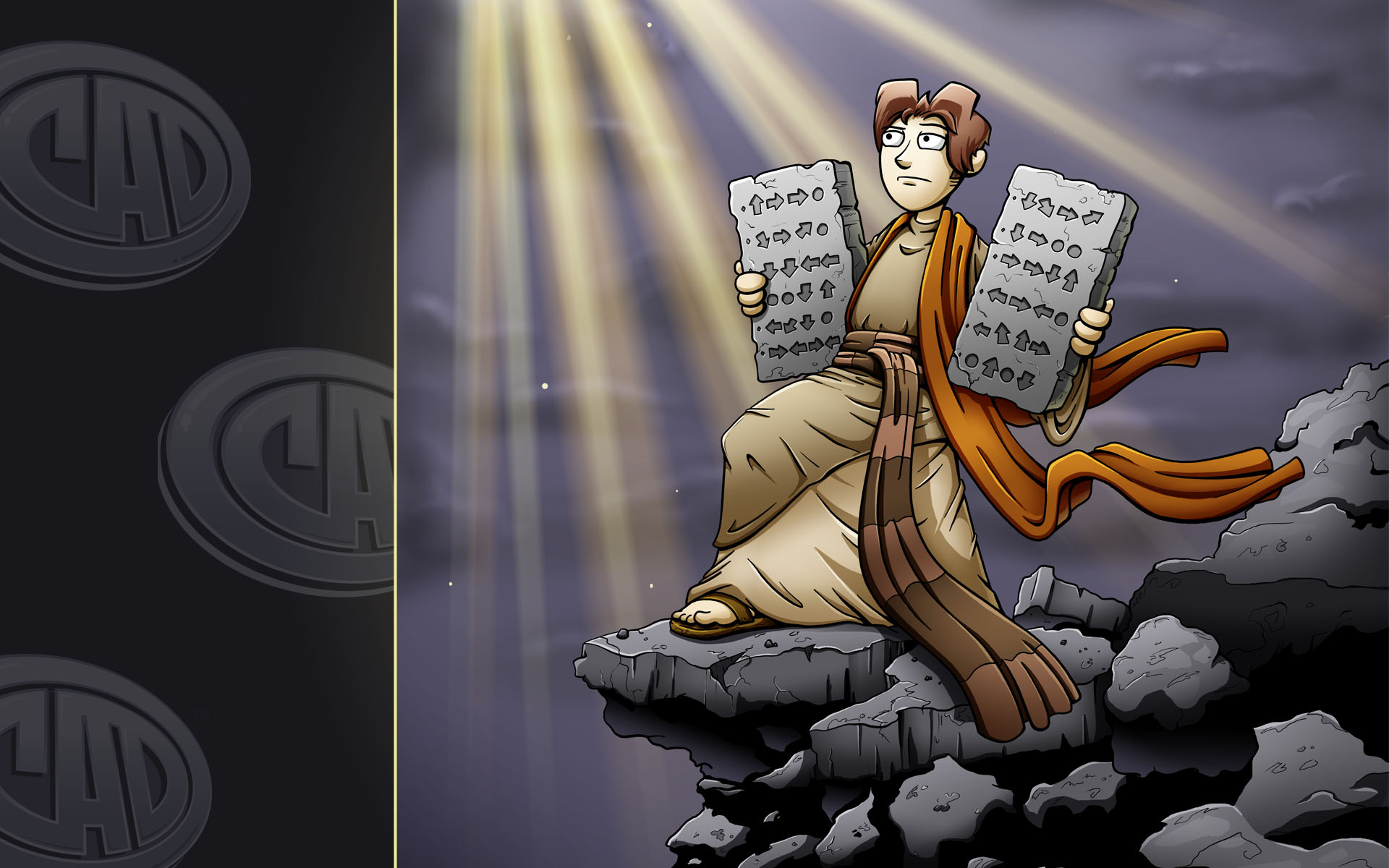 Stiffer's Graphic and Quality
Collection by
Stiffer
Graphic and Quality enhancements. No changes for the gameplay! I don't own any of theese but they look awsome! And I have really no Idea if some of the mods isn't working with each other, this is just my list of graphic enhancements =) If you don'...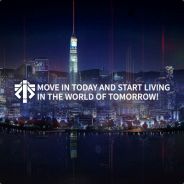 Dwarfs Skyrim Collection
Collection by
DwarfOG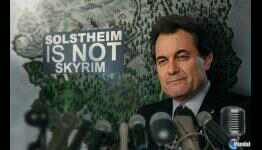 Morrowind Experience Solstheim
Collection by
themathewglen
Small collection that is going to give you a more morrowindish type playthrough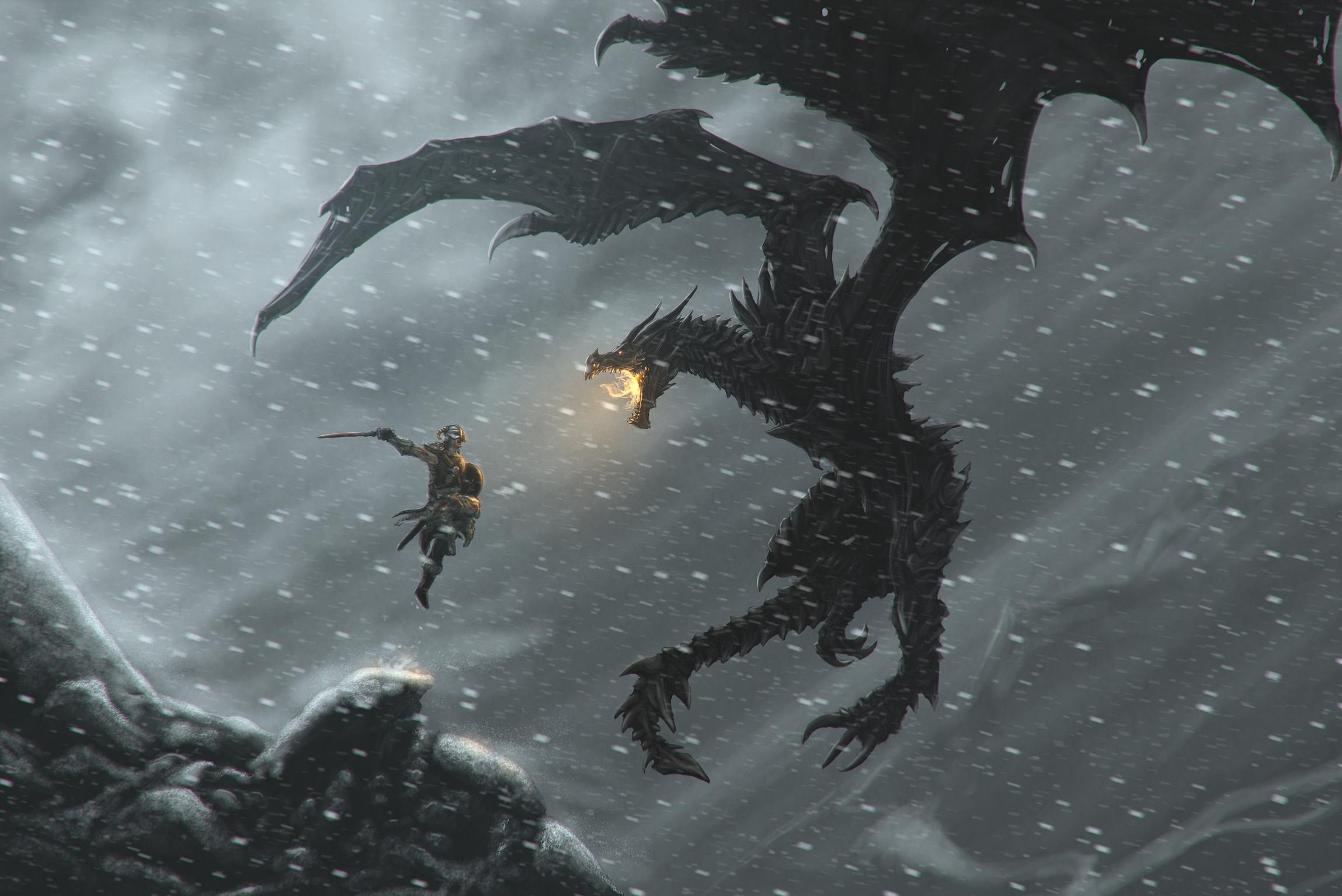 Skyrim
Collection by
khalerion

my skyrim mod collection
Collection by
Edge Lord
MY armour and graphics collection

Skyrim Mods
Collection by
Myssiv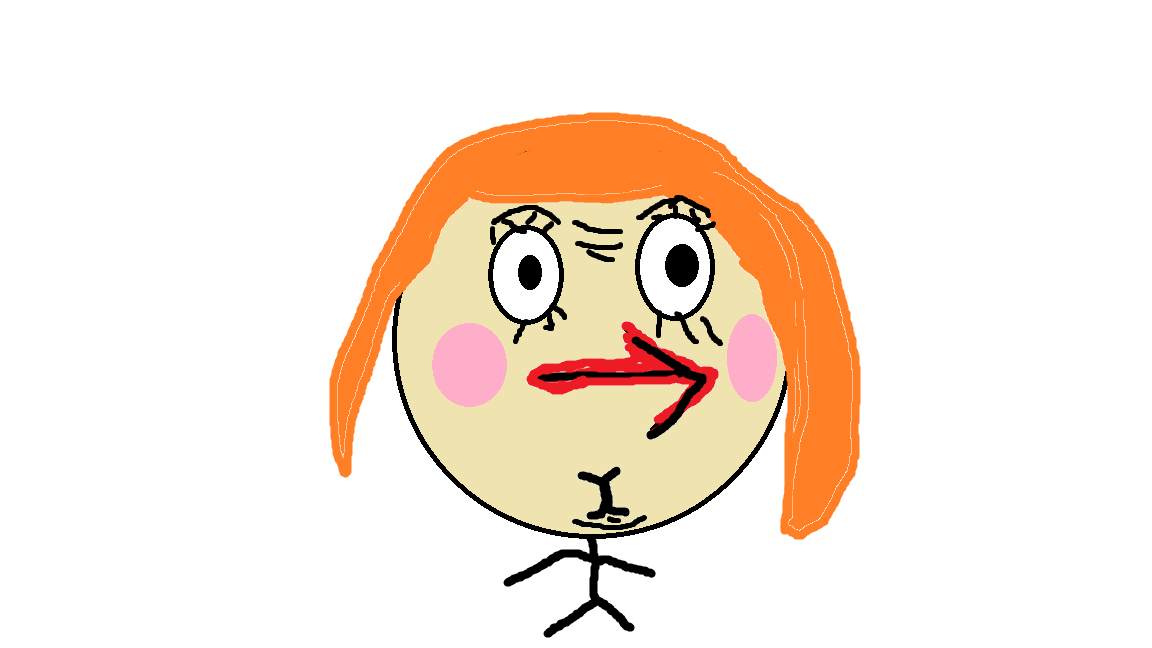 mamma
Collection by
Katten Jansson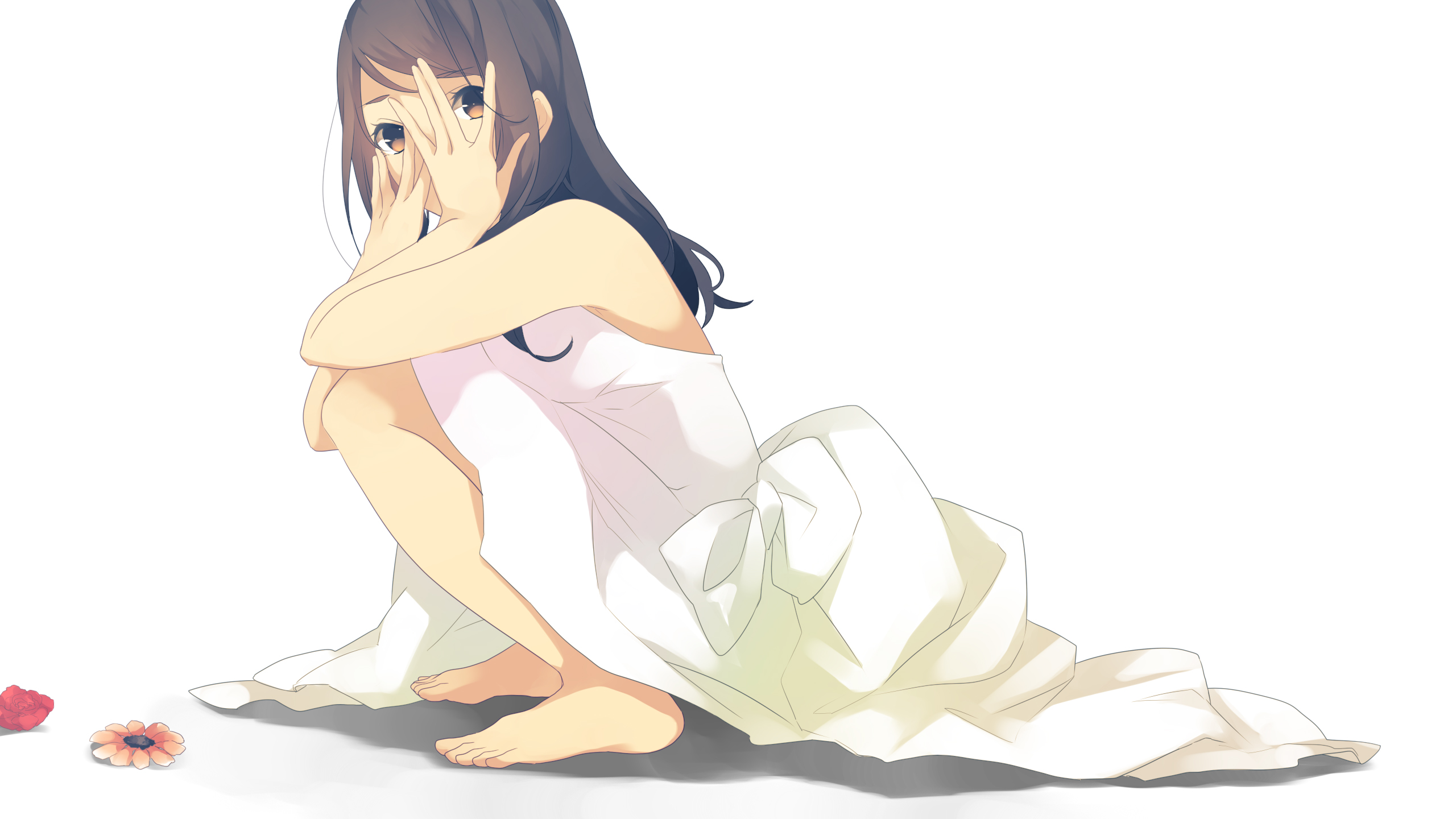 The Elder Scrolls V: Skyrim
Collection by
Yarisakura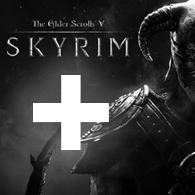 Skyrim +
Collection by
John
This is my personal collection of mods that I put together so that I could share it with my friends. It's a collection of visual and gameplay upgrades that add to the experience without making it broken. The only thing not here is Frostfall, which I s...