Showing 3091-3120 of 17,404 entries

bananawolf 64's favorite skyrim addons
Collection by
Majestic killer chicken
hello everyone im bananawolf 64 and here are my FAVORITE skyrim addons so hope you like but dont mind but it might make u crash if u dont have a great computer ( no offense ) but still these addons helped me like skyrim more but i reccomend you have the d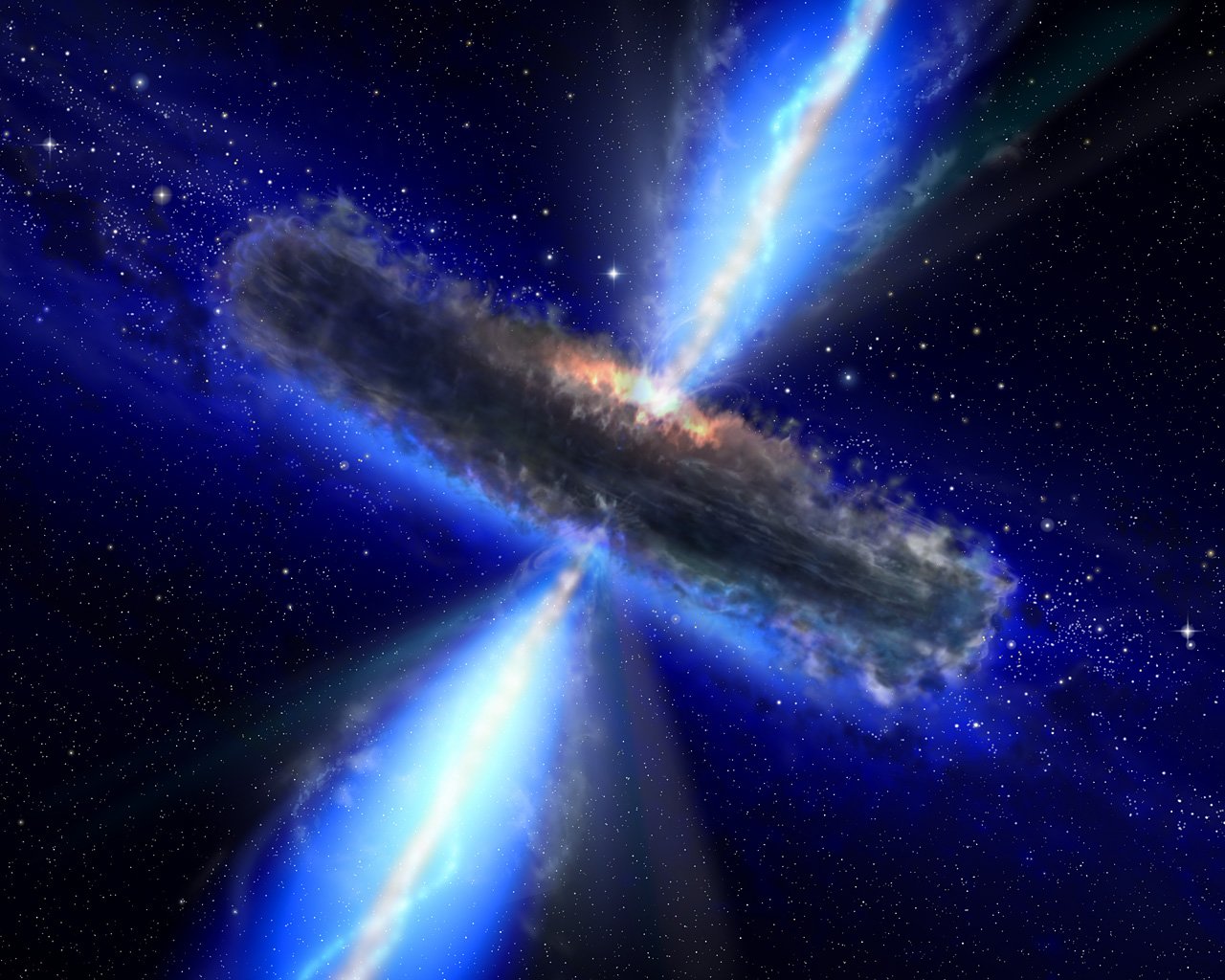 Skyrim Roommate Mods Part A
Collection by
codemaster2b
Collection of mods to install from steam. Requires all DLC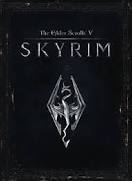 Enhanced Gameplay
Collection by
Dank Magician
This is a collection I created that gives people an enhanced experience in Skyrim. Your FPS will most likely not lower. Currently, there is no known incompatabilities with this collection. I DIDN'T create any of the mods below. Credit goes to their origina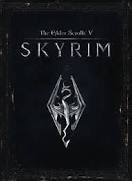 FPS Boost
Collection by
Dank Magician
A collection I put together to help boost FPS by removing a few small details. I also had some details added with mods that don't lower performance... well according to their description at least. As always, I also included the unofficial Skyrim bug fixes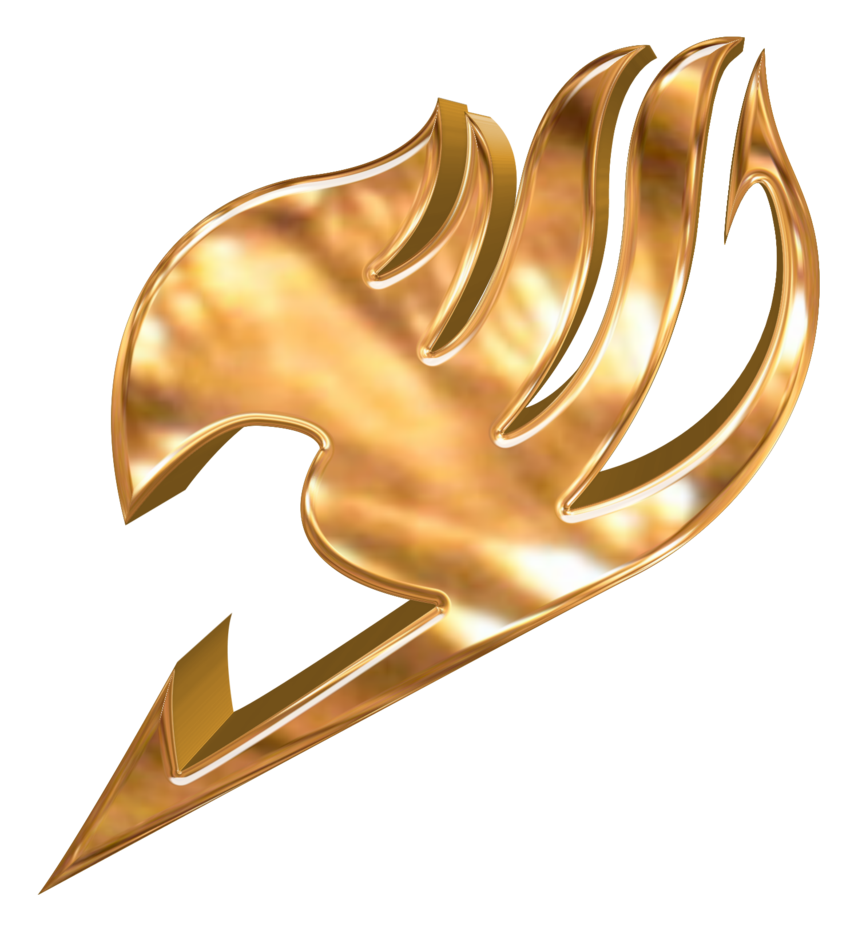 OMGdragon's Mod Collection(OMC)
Collection by
Lana
This collection holds all of the mods I have downloaded here on steam!Show these people some love by downloading their mods! I DO NOT TAKE OWNERSHIP OF THESE MODS!!!THEY ARE NOT MINE! *Note*Some of these mods need Dawnguard,Dragonborn or Hearthfire to wo

The One's 150 random mod's
Collection by
Grezz Darkfang
The title say's it al: This is a pack of 150 random mod's!

Danternas Graphical Skyrim mods
Collection by
Danternas
My collection of mods to impriove the overall grafics of Skyrim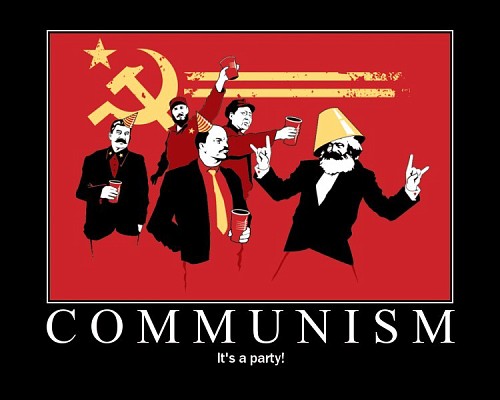 Skyrim+ Workshop Only
Collection by
Communist_Llama
This is a constantly updated collection of lore friendly enhancements that only require the steam workshop. It includes: Graphics Mods Lore friendly quests and places Balanced Gameplay Enhancements Updated Regularly Notable Inclusions: "Quest"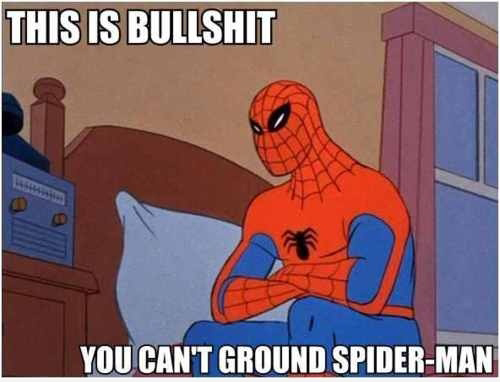 Here u go fgt
Collection by
TheSkips
For Garrett the fgt

Nation's Armors
Collection by
DrCarcino
All of my Armor mods in one place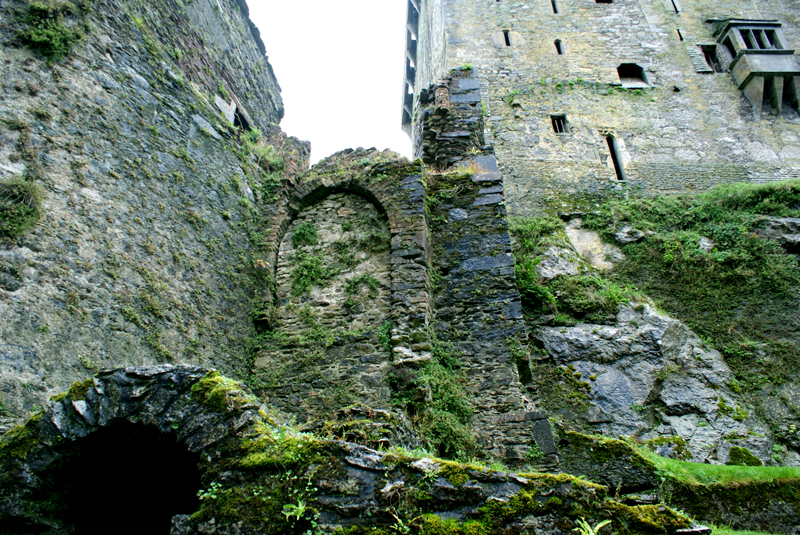 Selected for your viewing pleasure
Collection by
Freaking Out
Collection of mods made by other people to bring up the visual appearance of the game, or tweak the playablity w/o taking away from the essance of Skyrim. (picture shown above is an RL generic, not intended to represent game scene or ingame content.)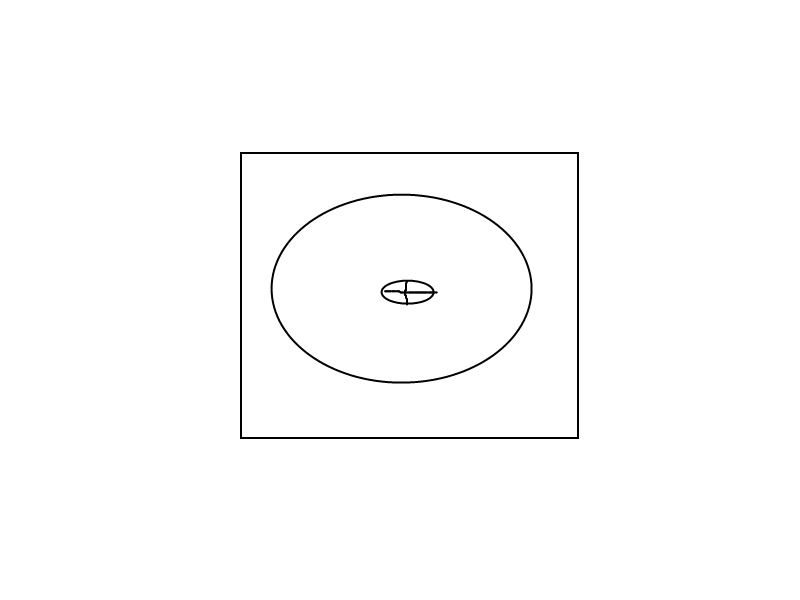 artifacts o plenty
Collection by
Surf
this pack contains wepons and armor for some diffrent gameplay. please thank the creators of the mods. (: o o


Skyrim: The Goods
Collection by
bezzegezjo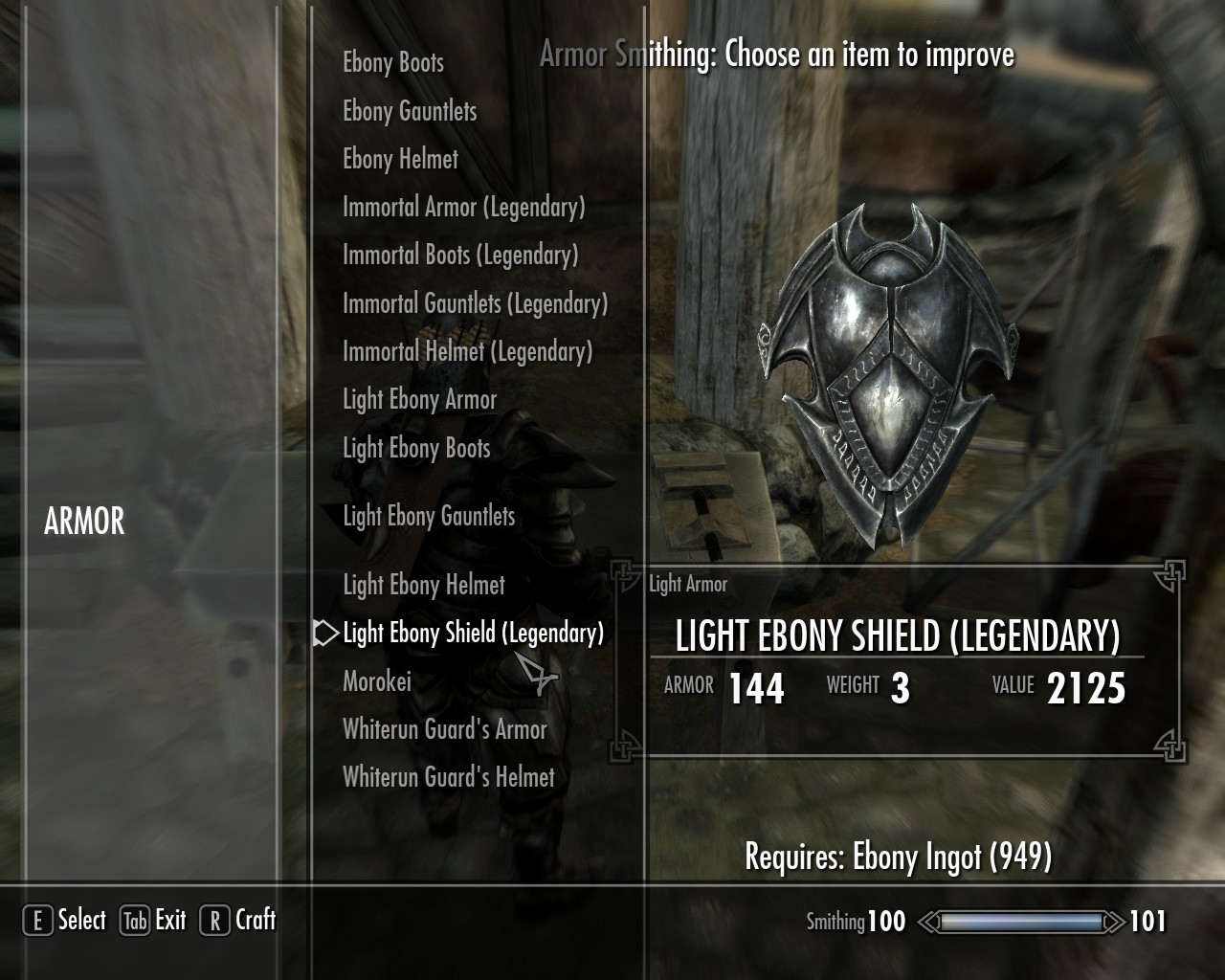 Light Varient of the original Heavy
Collection by
Malgus37
My collection for this is based on the lighter varients of Light armor that I will be creating, such as Daedric.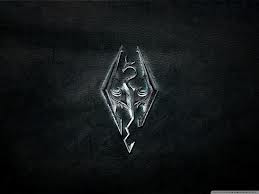 Madman's Mods
Collection by
Madman
Hello Everybody! This is Madman!


Skyrim Content Mods
Collection by
carpethefish
Collection of mods to enhance gameplay experience.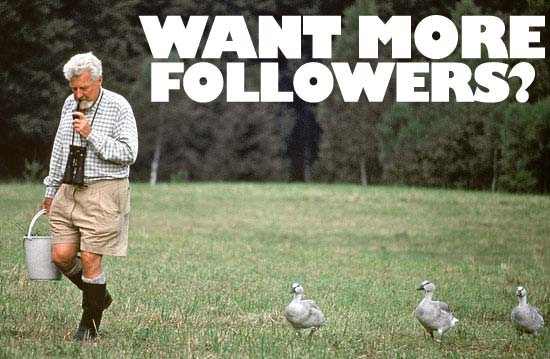 Skyrim Mods - Followers
Collection by
Romeo, the Great Destroyer
These are some Followers that I made for Skyrim. If you want, you can request me to make a custom Follower for you. I will add more soon!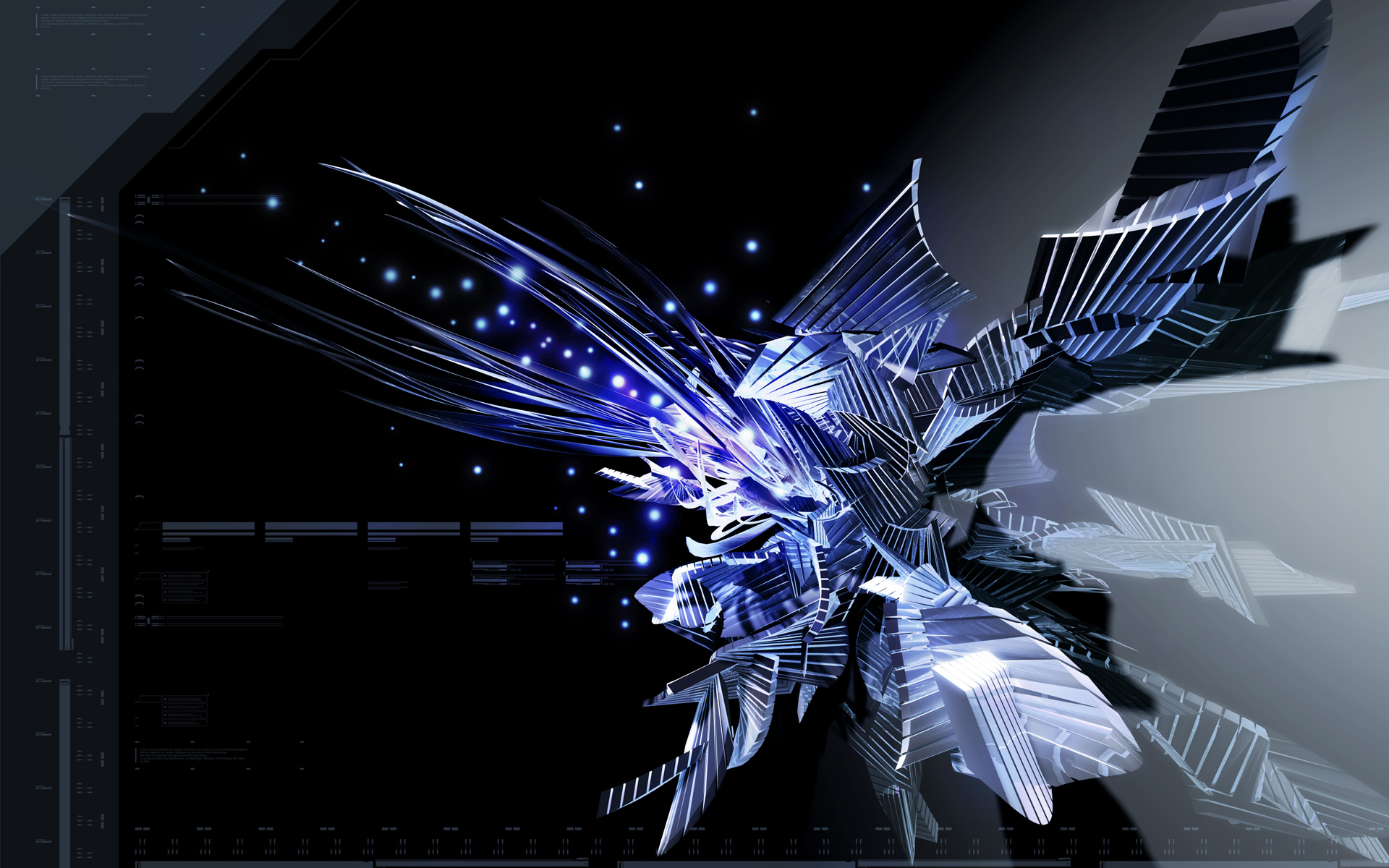 Enchanced Sounds and Visuals
Collection by
SilberSinn
These are mods that make skyrim more realistic looking. From smaller mods that do almost nothing, to large mods that you won't be able to play without. They change textures, sounds, and physics to make the game seem as realistic as possible. What you can e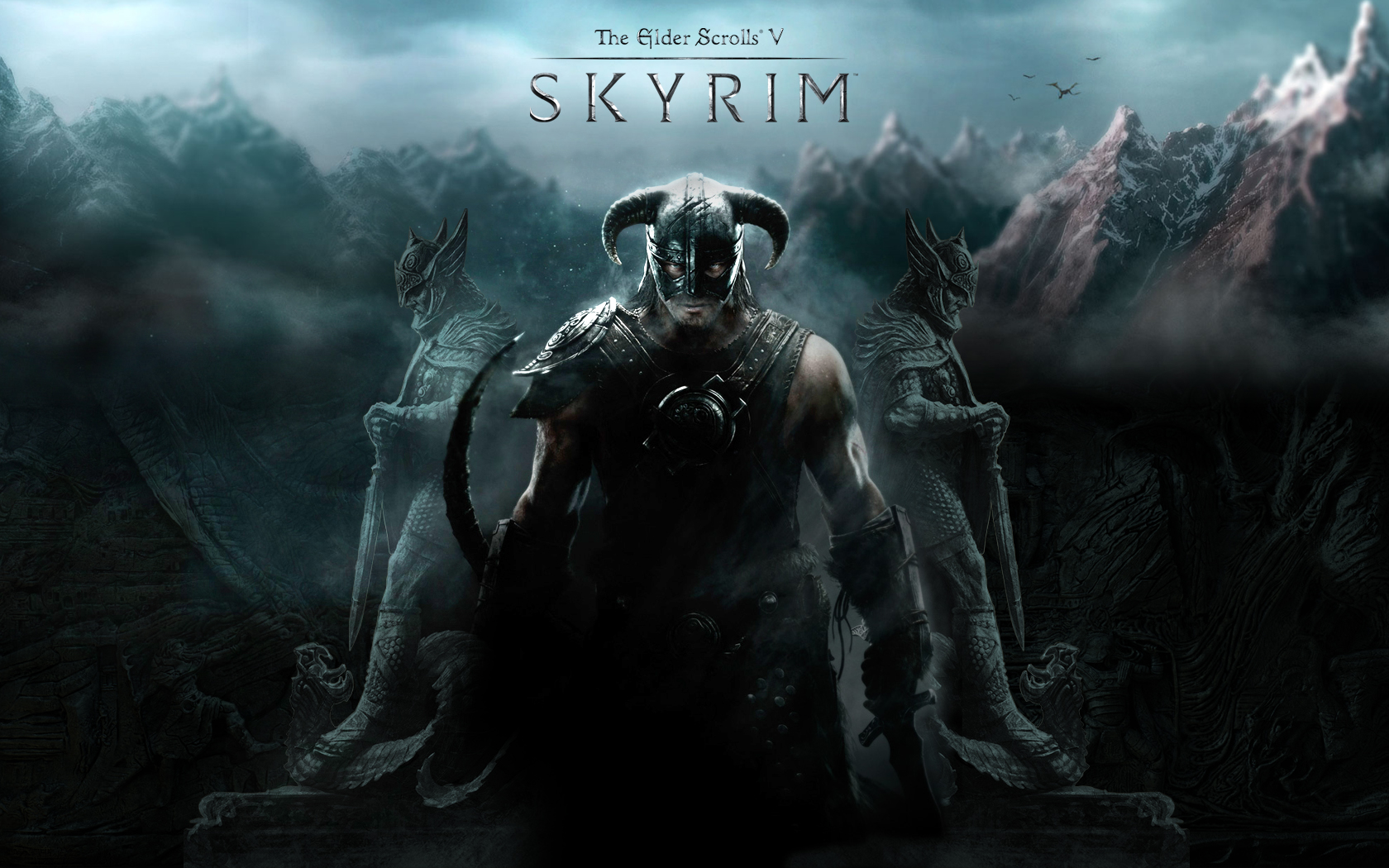 Better Skyrim Graphic
Collection by
dan332001
Diese Kollektion verbessert die Grafik von Skyrim. Einige Bugs und Fehler werden durch diese Kollektion behoben, aber haupsächlich spezialisiert sie sich auf die Grafik. Wer denkt oder weiß das er einen nicht so guten Computer hat sollte sich auf einige Mo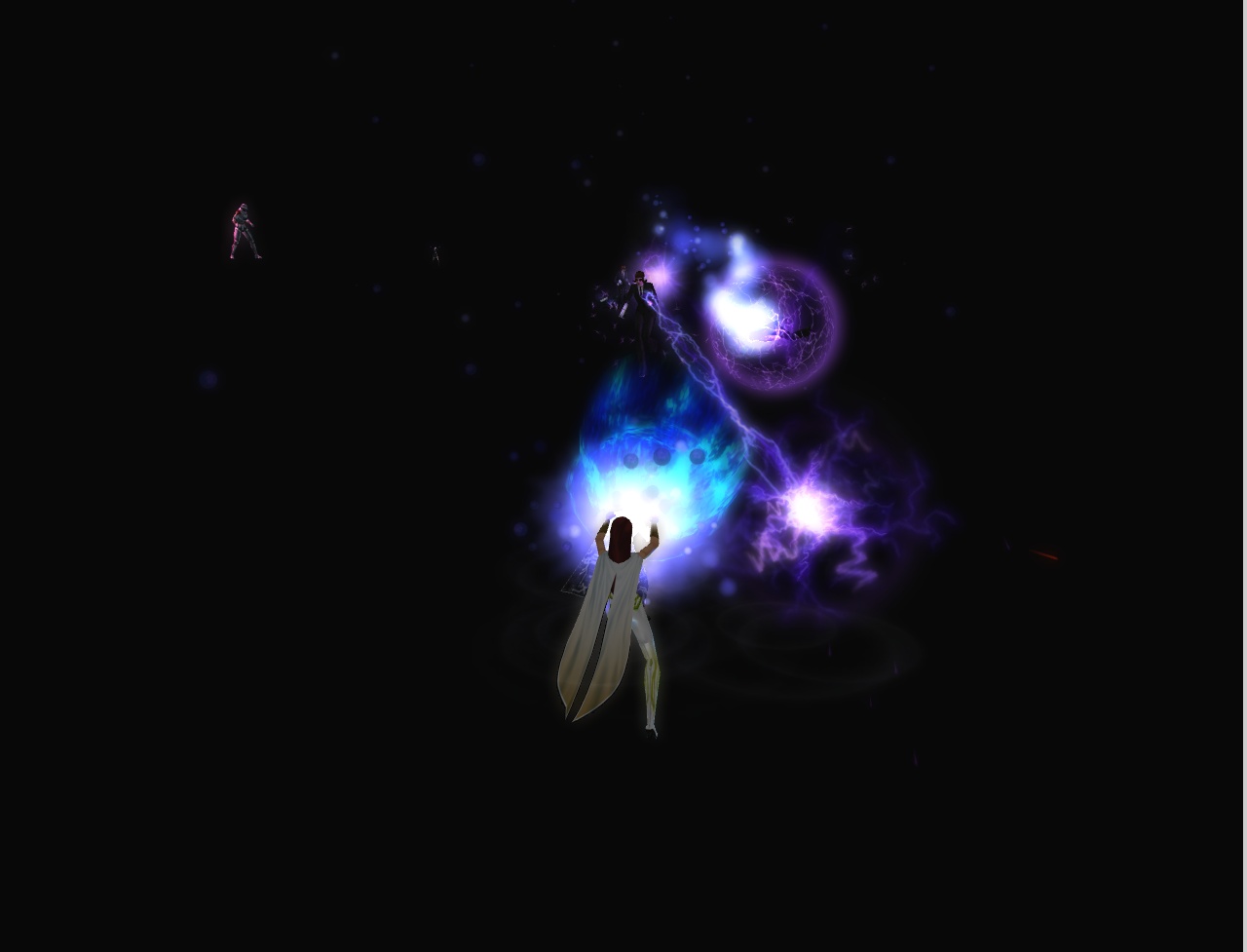 INI File edit guide
Collection by
DjSaiX
INI Tweeks: The Skyrim INI files are located in "Documents/My Games/Skyrim" or "My Documents/My Games/Skyrim," depending on Operating System. Open file: Skyrim INI Go to the bottom of the Skyrim.ini and create the following: fVisibleNavme

Pokemon Mods
Collection by
Sasquatch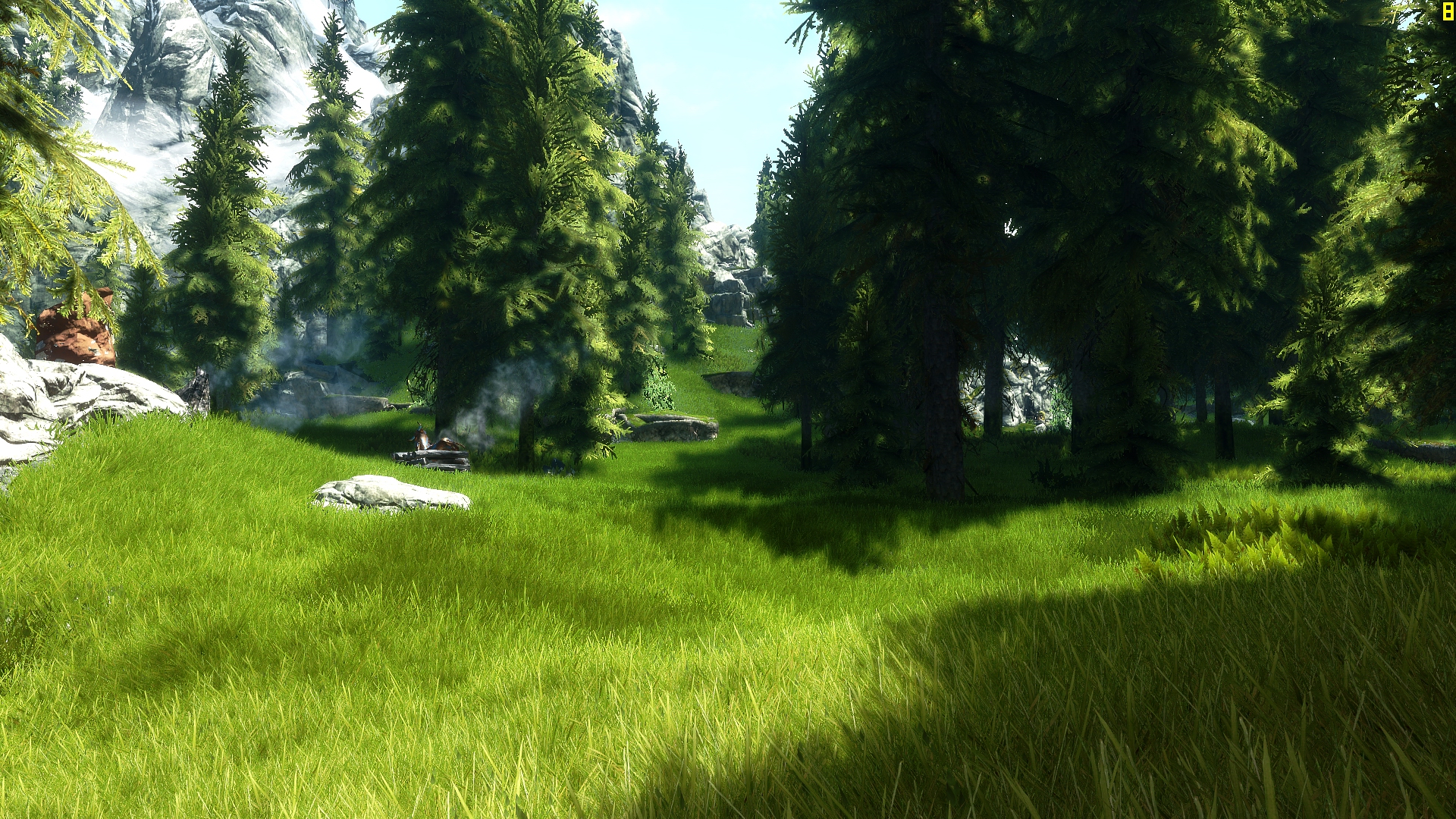 Skyrim Extreme
Collection by
Mr Jonas
This is my complete collection of mods that I use on skyrim. Includes graphical mods, magic mods and much more!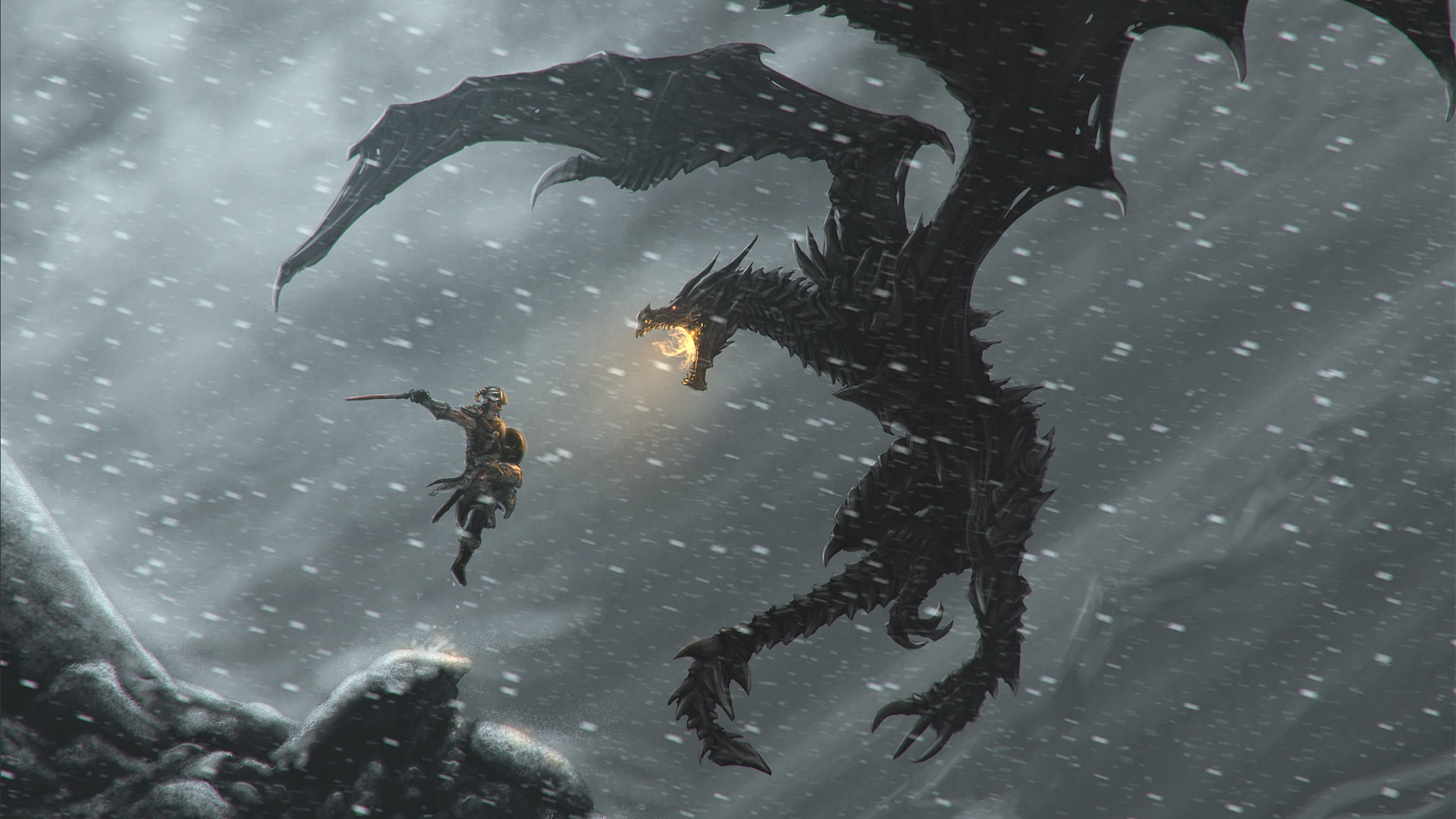 transfert config
Collection by
EbiraH
"Do not use" (transfert de config entre 2 pc)


BIlly Madison
Collection by
basedtater
I must have Billy Madison's yell ringing throughout my ears for every pick I break. Amen.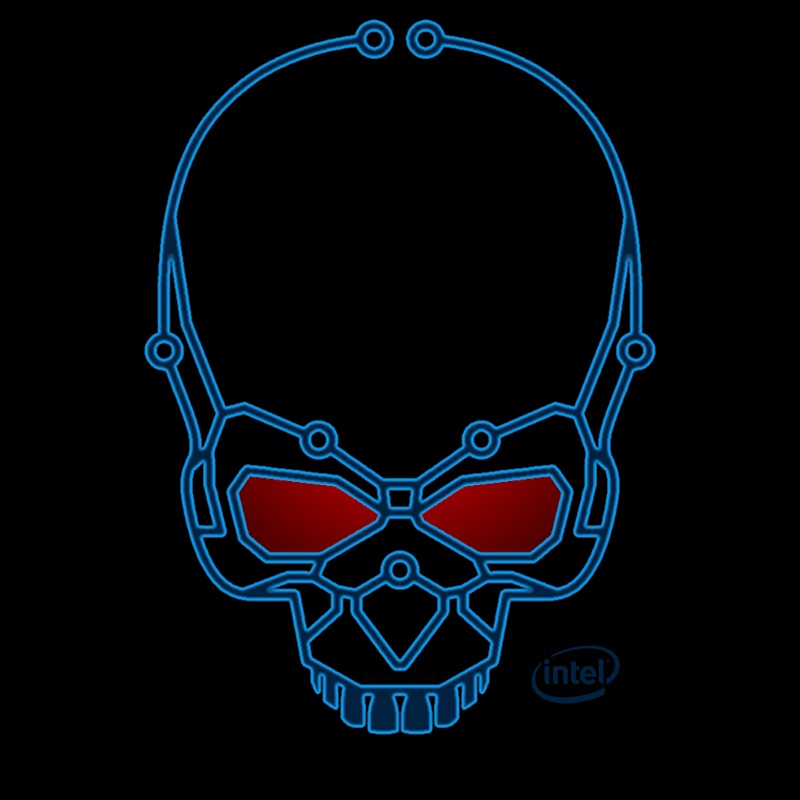 Dungeonlist
Collection by
JoJo
NO, Get your own description.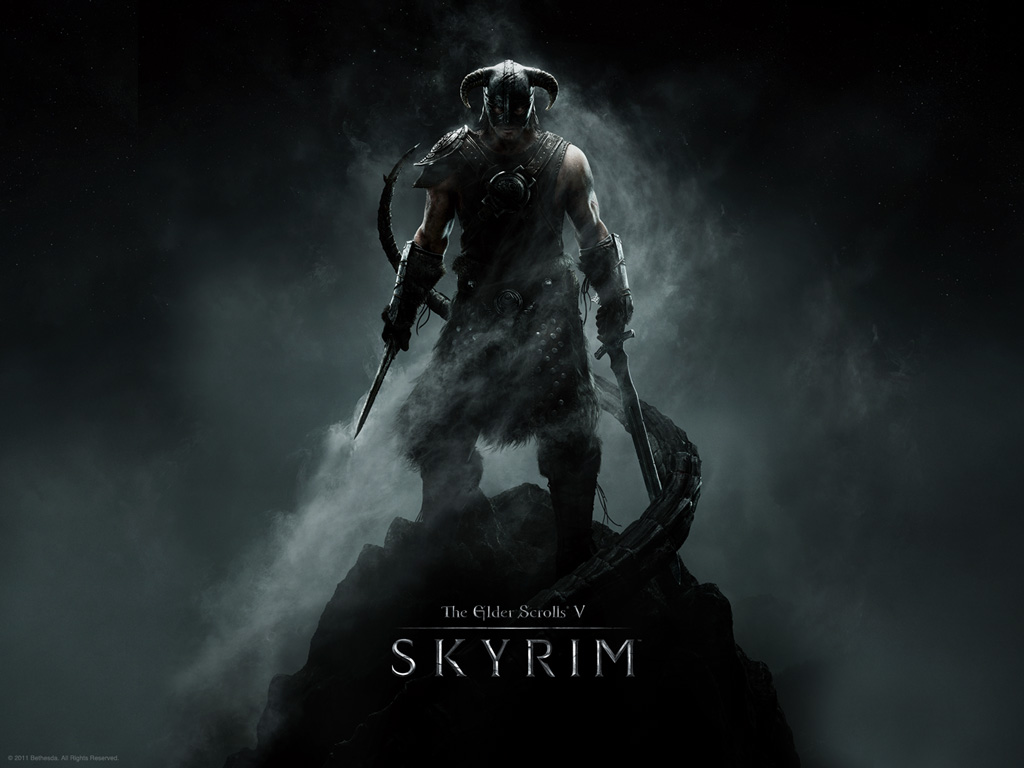 Enahnced Skyrim
Collection by
ringod123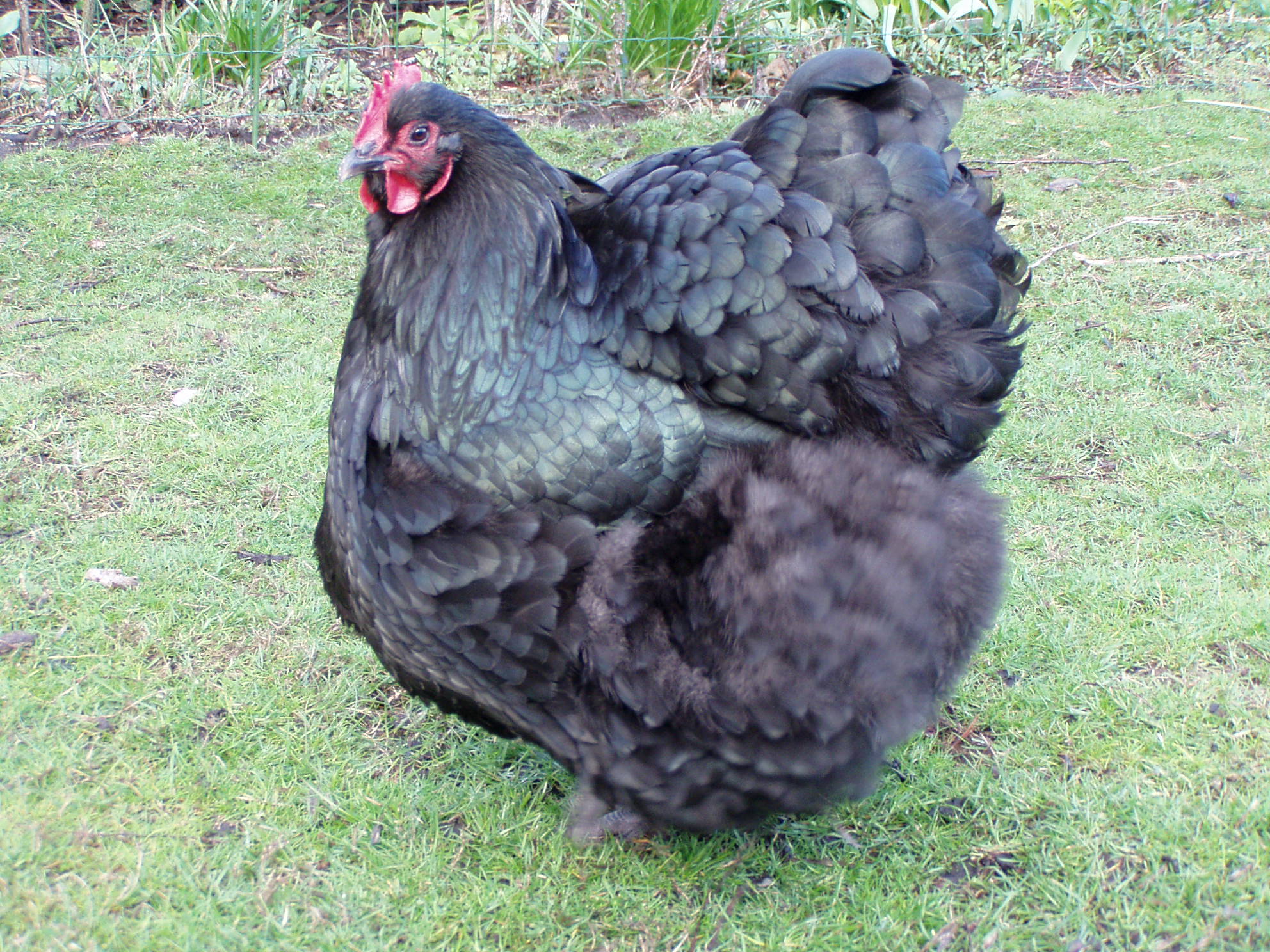 Make Skyrim Real
Collection by
{ Hannibal } Drkillunow
The looks side

My Skyrim mods
Collection by
Andy
Pure sexiness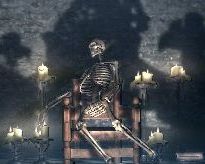 Nuutia Collection - Skyrim Unveiled
Collection by
Nuutia
Hello Adventurer. This collection was intended to be simple and should not be resource demanding. It only alters graphics and sounds. You should look in to mods own instructions on how to set it up according to your preference. Following mods i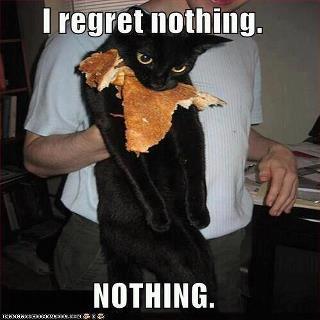 Good mods
Collection by
Lord Pretty Flacko
Awesome Mods for skyrim