Showing 3061-3090 of 16,935 entries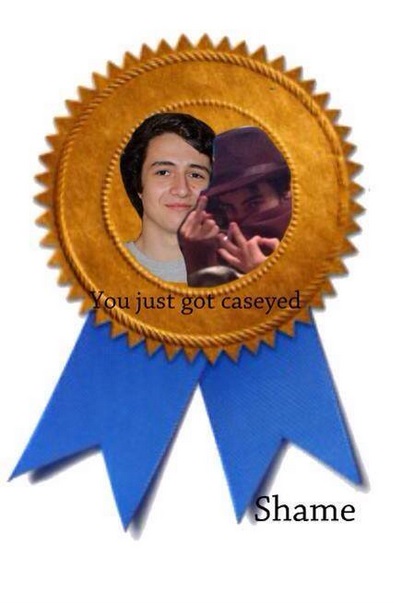 Best Mods Ever
Collection by
Blasto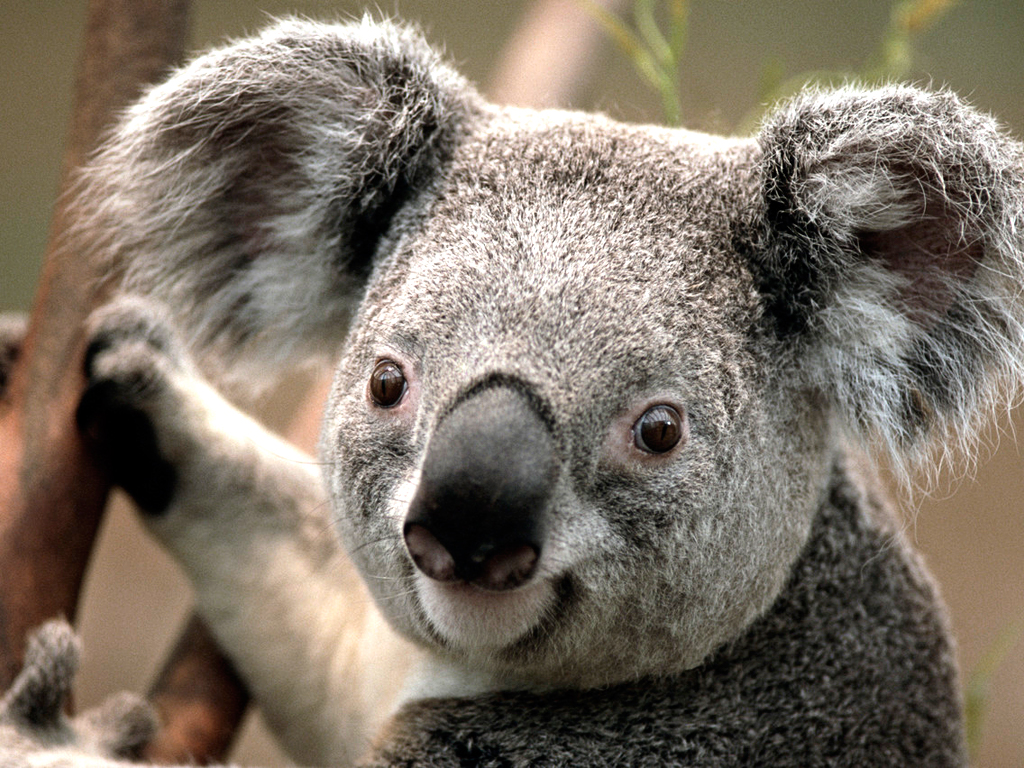 Skryim mods (old save)
Collection by
Alcazar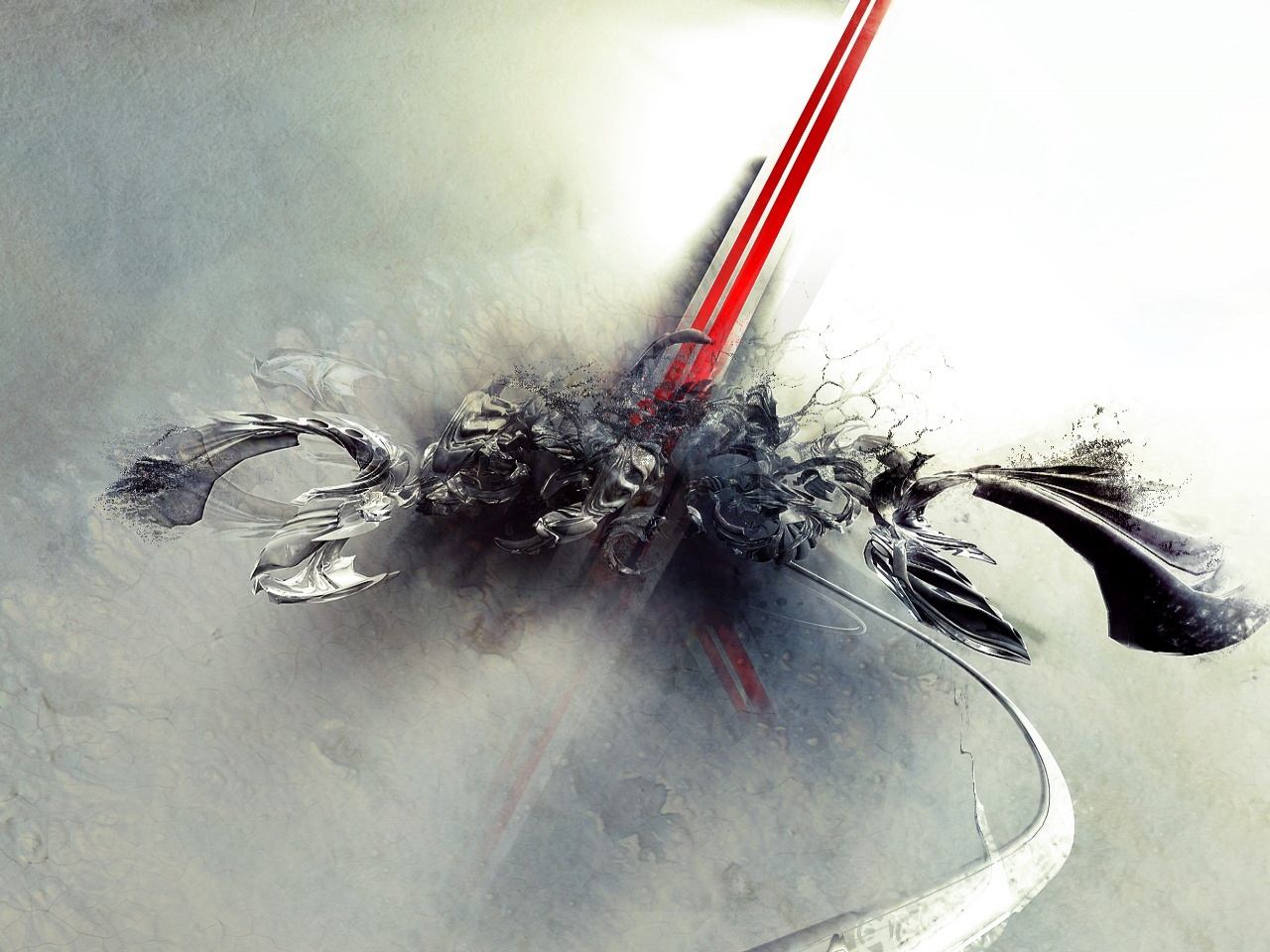 Marmar
Collection by
RonaldRaygun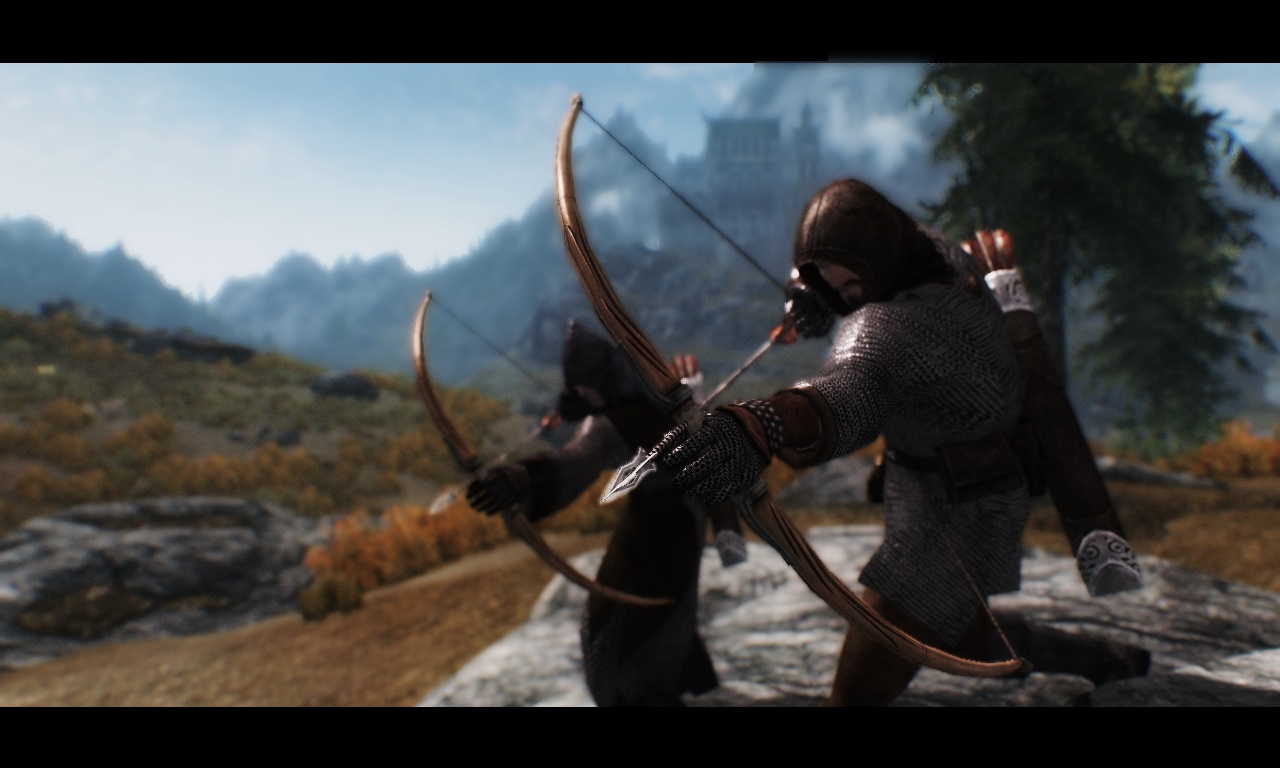 Bow and arrow
Collection by
Cysmic
archer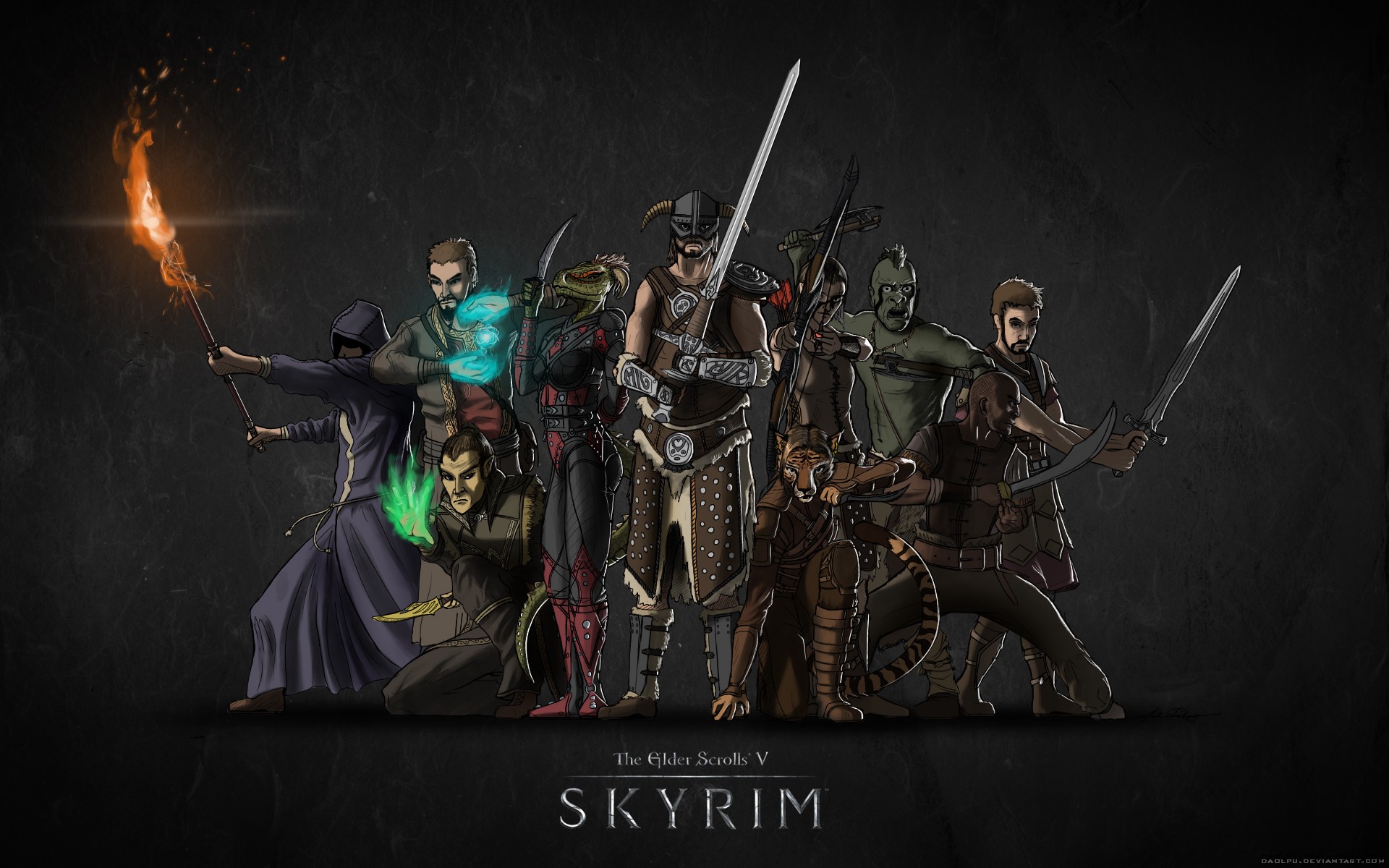 Сборник популярных модов
Collection by
MathLogic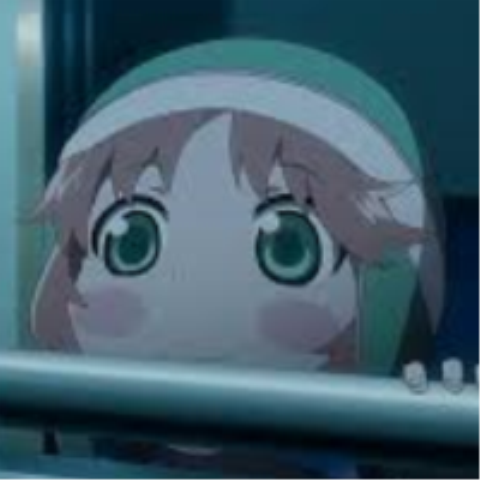 TheRealCollection
Collection by
ザレアルシャドー
This is for TheRealPeople!

Domo's Mods
Collection by
Captain Domo
This is a pack of all the mods I have made so far. More coming soon.

Skyrim Mod List
Collection by
Pheonix_Knight
These are the steam-based mods I use in Skyrim. WARNING: I used Nexus Mod Manager to assemble all these without problems, and some may be buggy. You should read the descriptions of each first, and some mods are left out since they are only on the Nexus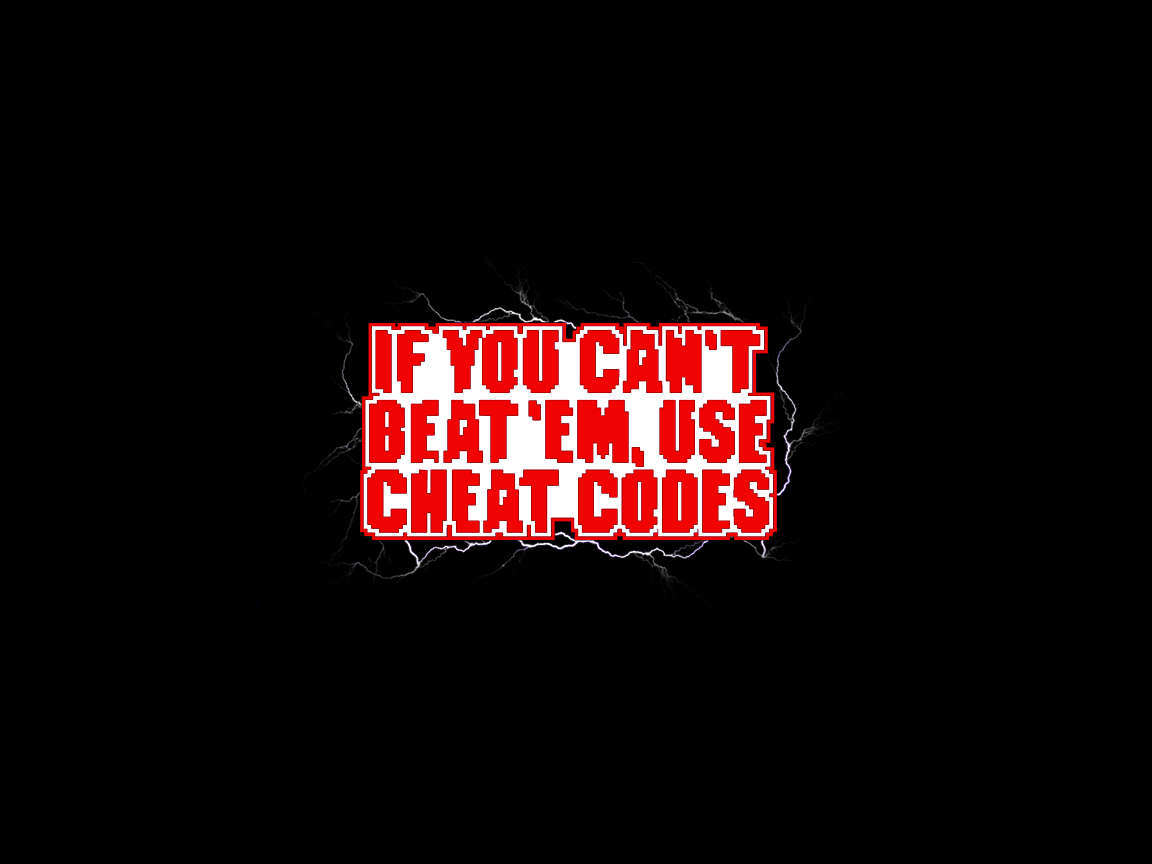 Cheaters Collection!
Collection by
Tieslack
So you like to cheat? Don't worry I wont judge you, but I will put togather a collection of mods that might make your life easer. Note: all mods are property of t heir makers, and some may require other mods to function.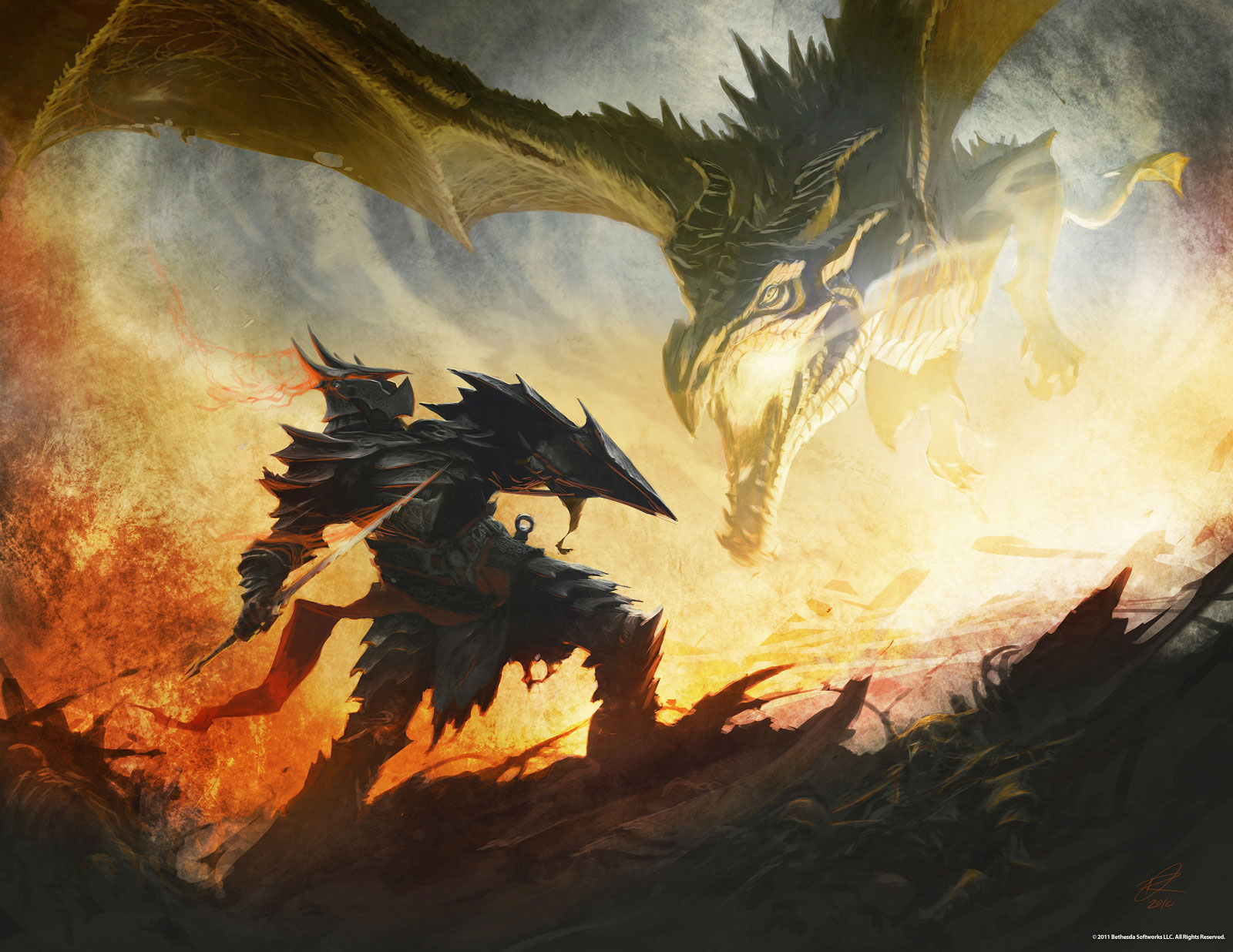 Skyrim. Mods & enchancements.
Collection by
FilinFromFjord
Набор модов и улучшений для Skyrim.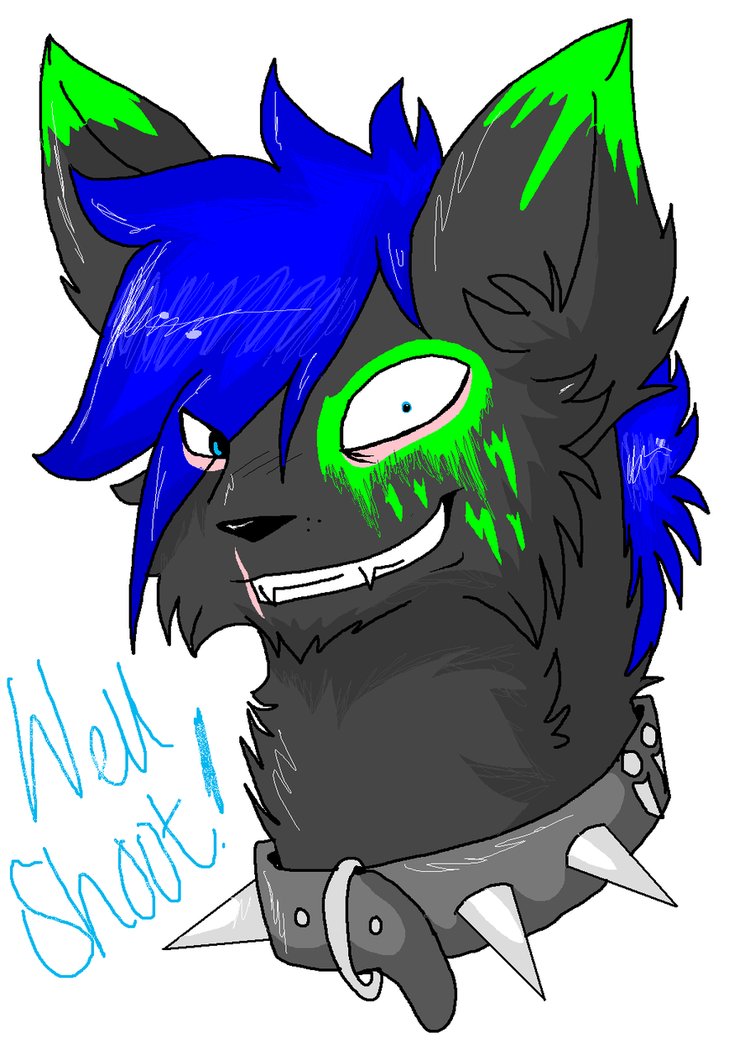 my collection
Collection by
toxic ice
This is a collection of mods that I use.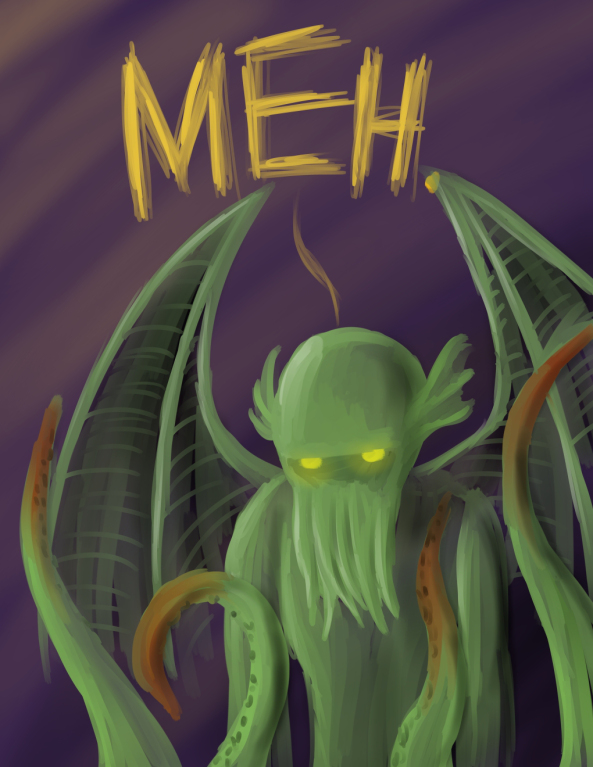 My Mods
Collection by
Sir Spoons of Goddamnington
A collection of mods I dont want to lose in case I something happens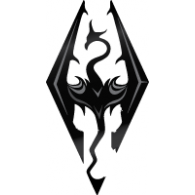 Mods I Use
Collection by
Ninja
These are all the mods I use. Mostly visual, some improvements to inventory weight and various bug fixes.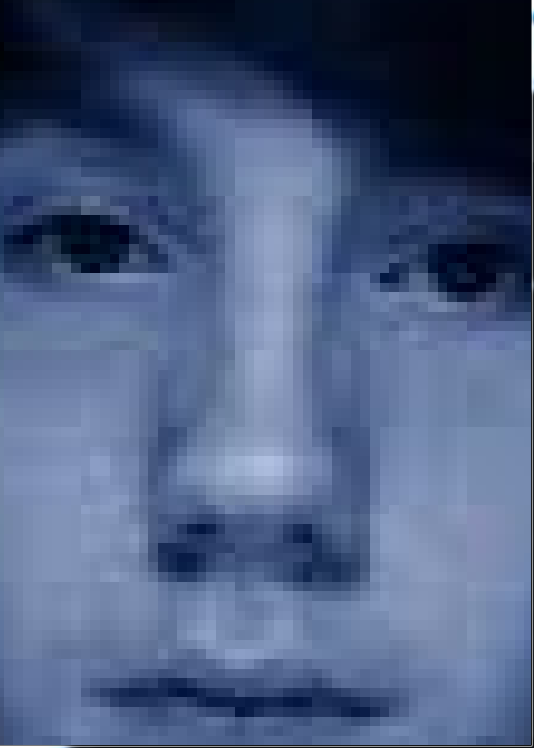 butts
Collection by
CannibalCuck
makes skyrim not look shit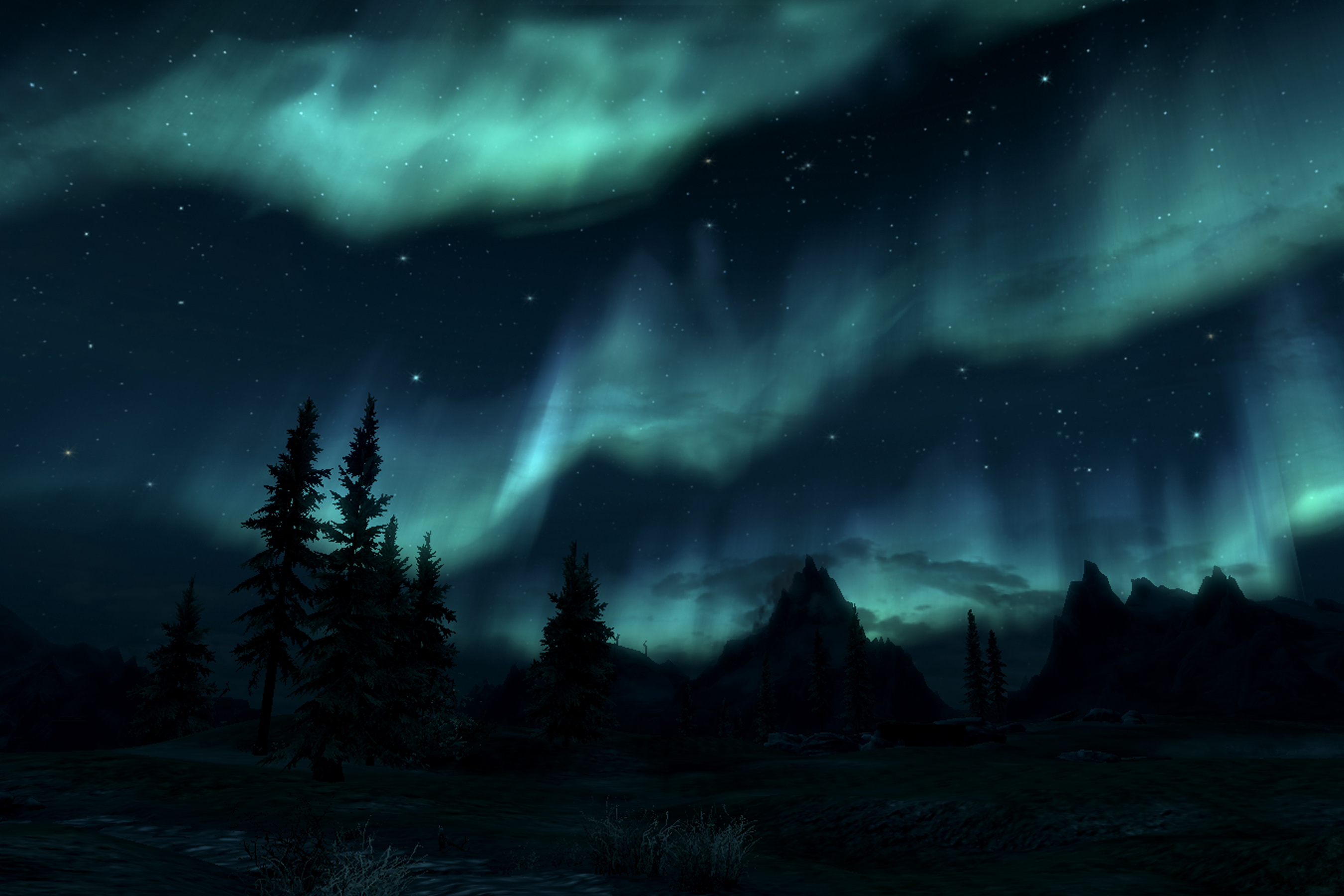 Skyrim is Gud
Collection by
Тим
Experience Skyrim better than ever. Install BOSS to fix your mod load order or to make it better :) http://boss-developers.github.io/ Please read through the mod descriptions but all of them seem to work fine for me, everyone knows mods can collide

Future Mods
Collection by
4UA[SmileyFace]
While surfing the mods, I would like to keep track of mods for possible future subscription.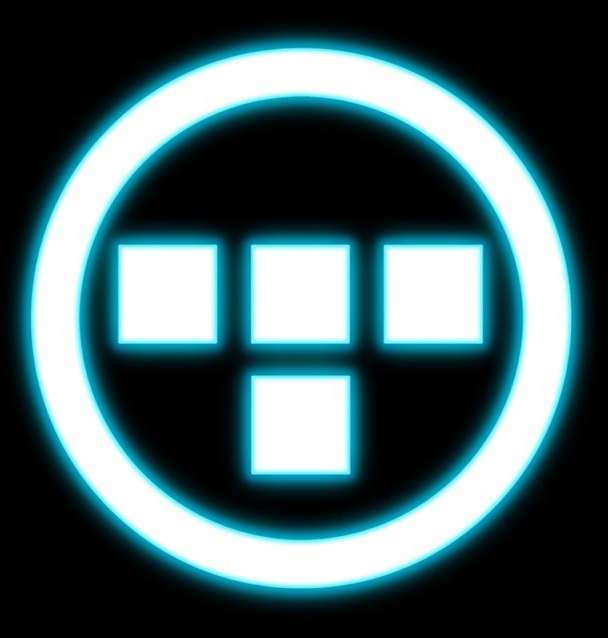 Raziel's Experience
Collection by
Legion
A quick compilation for my friends to inspect and see what mods I use.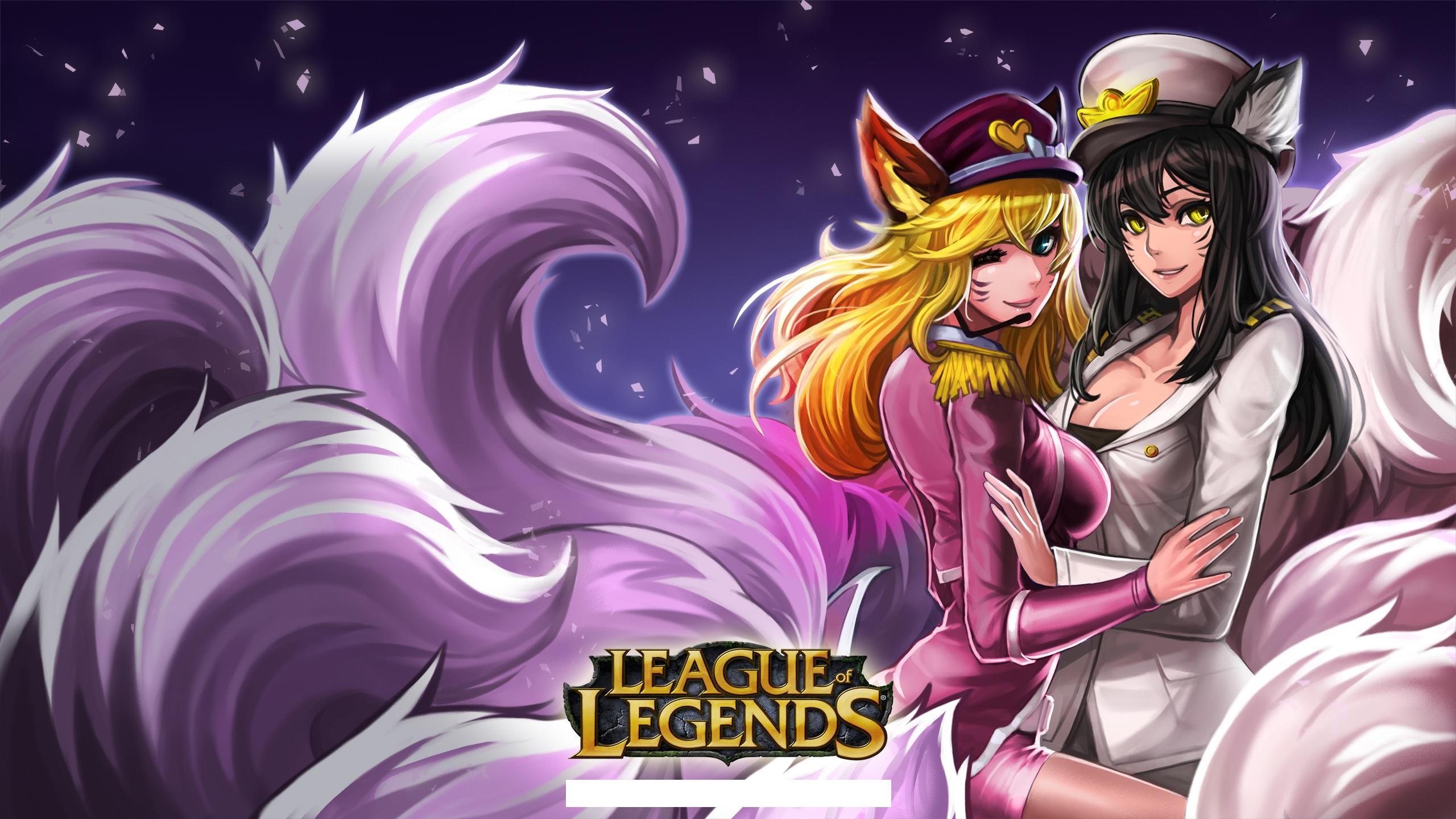 Jimskog's Mod's
Collection by
oCL. Kiatight
NOTHING AT ALL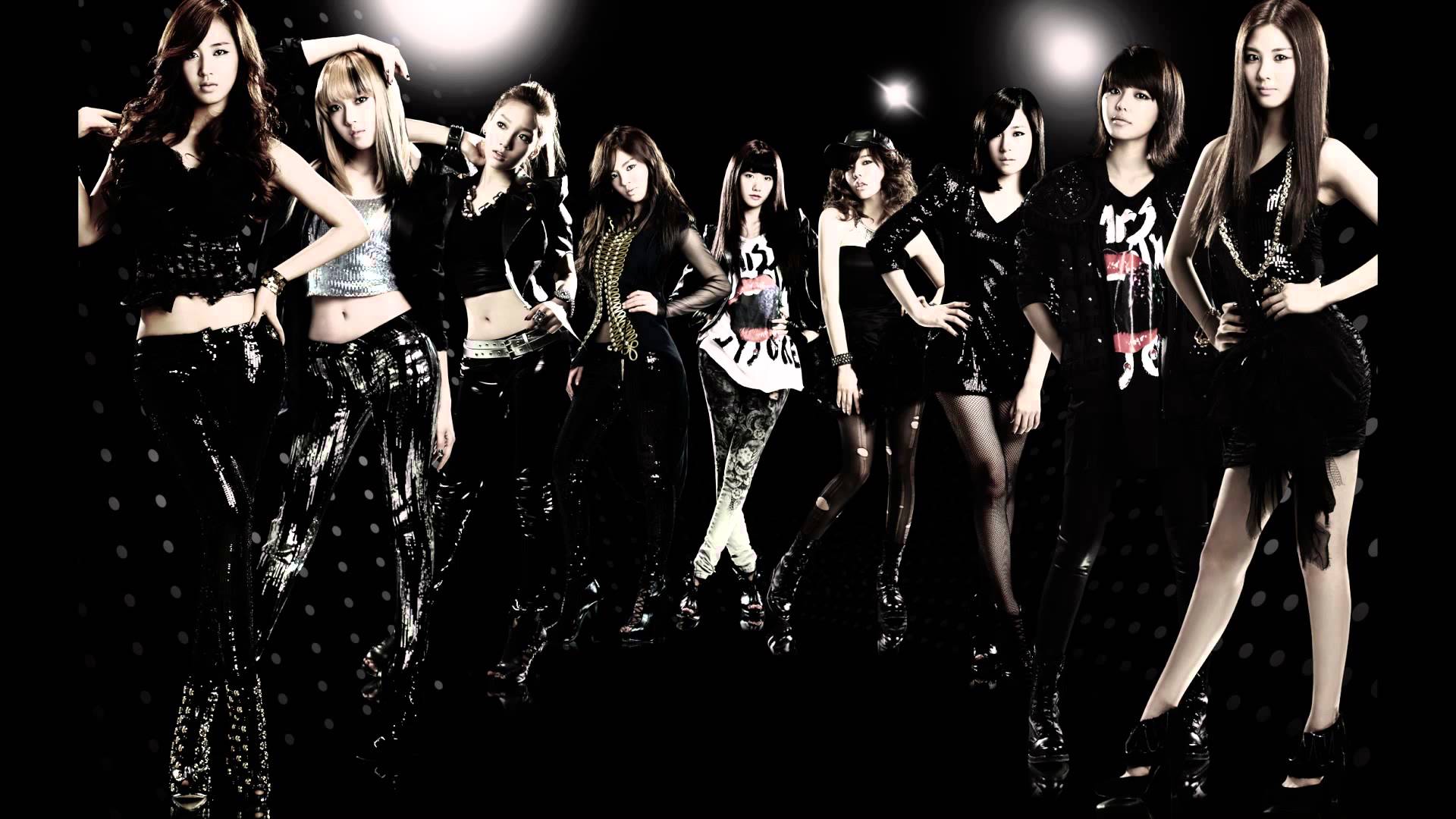 Tim have these mods
Collection by
oCL. Kiatight
NOTHING SUSPICIOUS HERE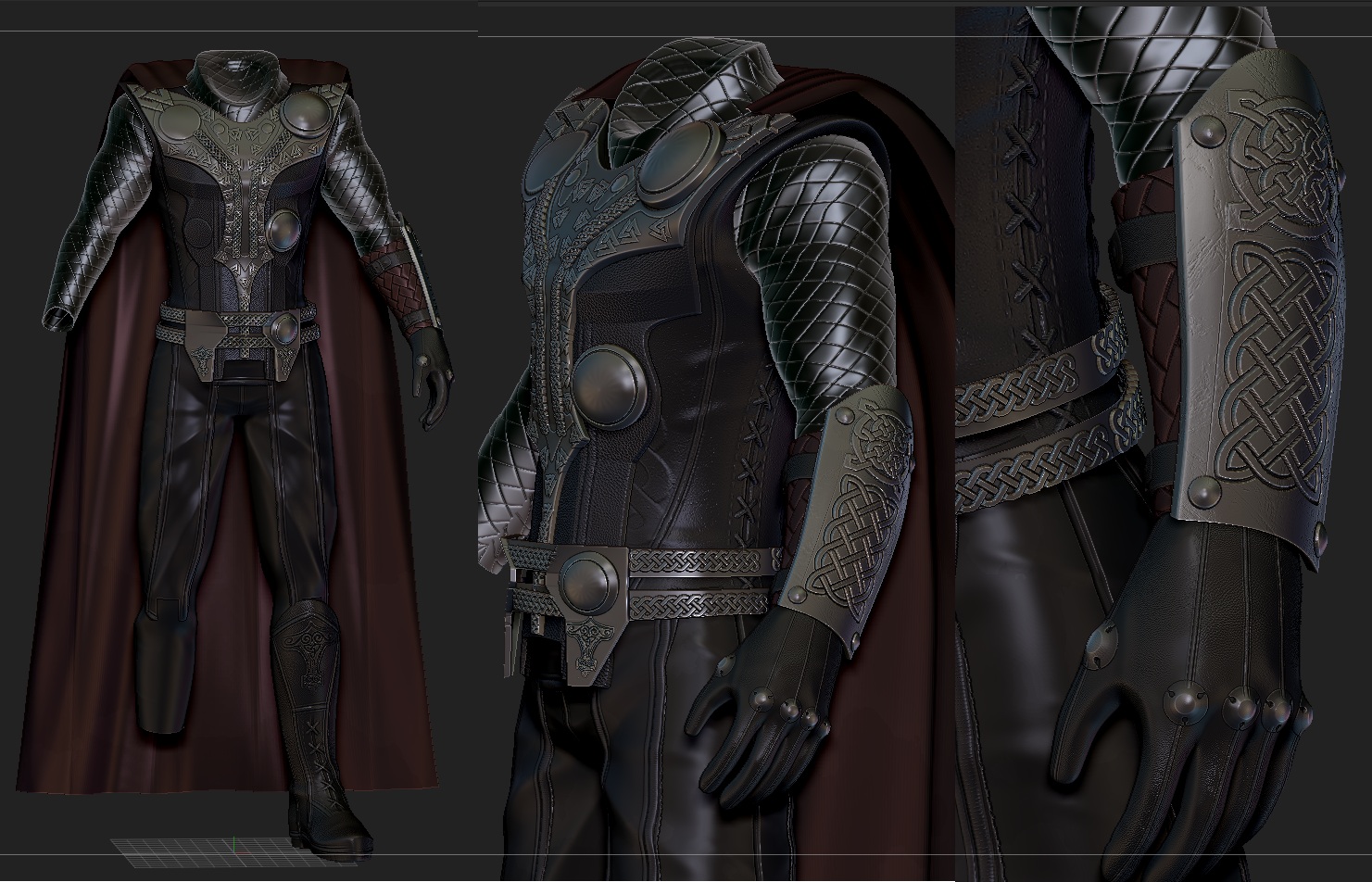 Best of skyrim Armour mods
Collection by
The Hooting Owl
The best Armour mods of skyrim. From heavy, to Light Craftables...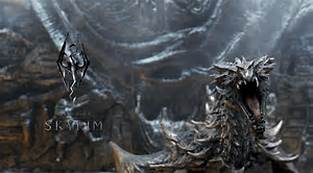 Reclaimerxgamer's favorite mods
Collection by
AllMattersAce
These mods are from my favorite authors. Descriptions are on the mod links, if you like the mods please give them a like. :) some mods need dlcs mainly hearthfire.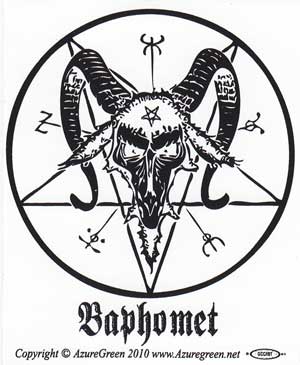 MODS
Collection by
graverobber187
MODS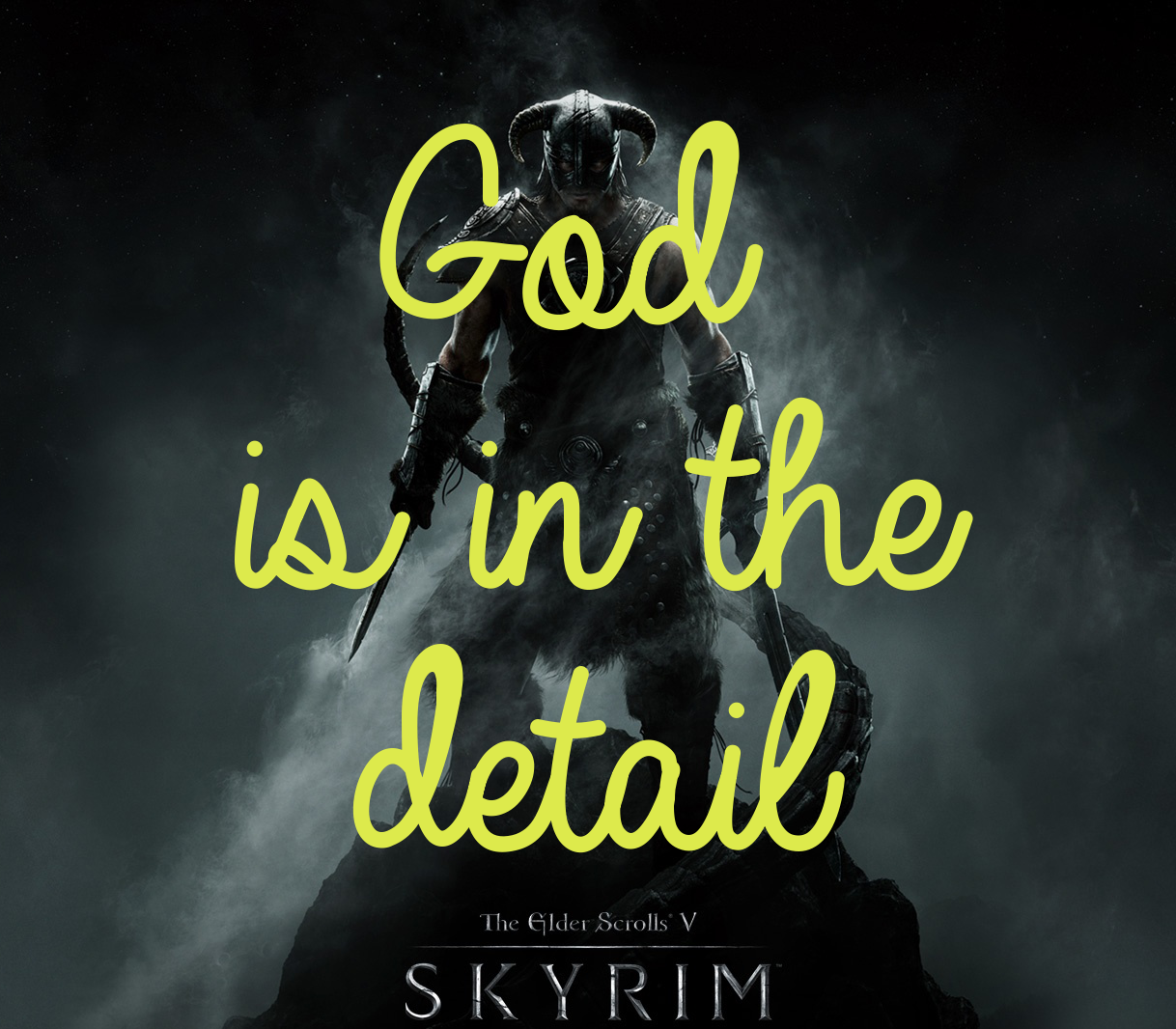 Honing the rough diamond
Collection by
Ek1
Collection of Skyrim mod's that either fix something, make the game more immersive or otherwise reduce your hair pulling. No cheats included. Unofficial Skyrim Patch (USKP) compatible. In one sentence from every mod: - No more wandering around for wood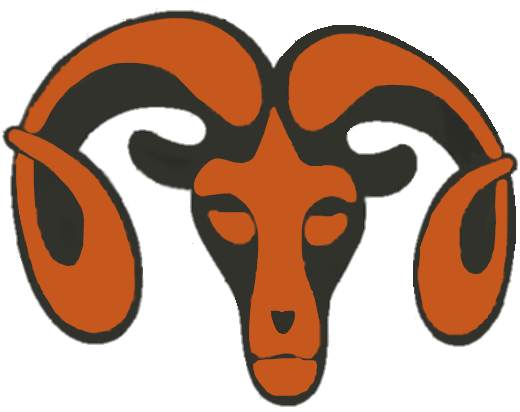 EVE a better experience in skyrim.
Collection by
Mbot
Enhance Visual and Experience of skyrim- Not much to say, this is the compilation of mods I use to play this game for enhanced visual and experience with some addons that wont make your journey easier. Look for yourself and enjoy.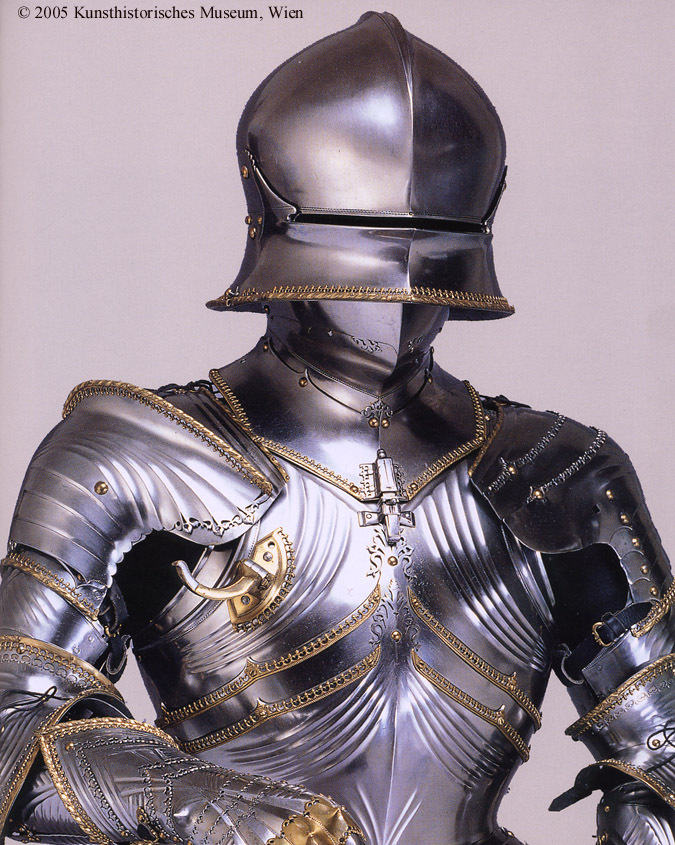 Skyrim Mods 2
Collection by
arado3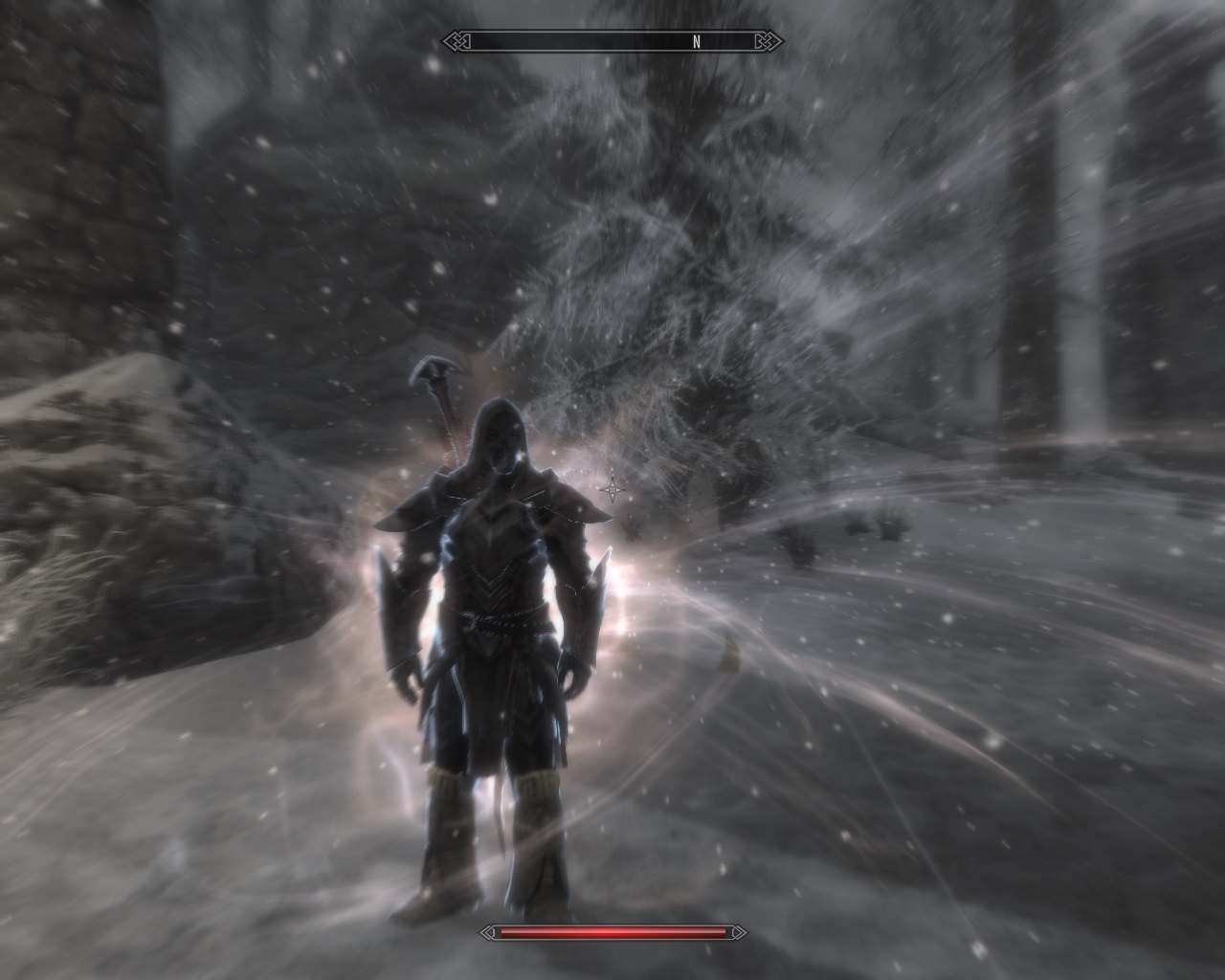 Skyrim Mods
Collection by
Biscuits
A Collection of the Best Mods that I have found, tried and tested, removed if not satisfied with.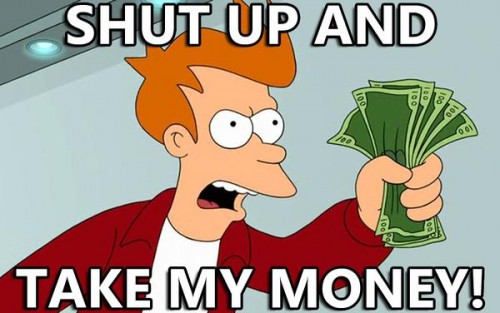 Artadius' preferred Skyrim Mods
Collection by
Artadius
All the essentials (IMHO). Nothing in here that I would consider cheating though there are some which admittedly make the game more friendly (i.e. lower weights on some items and merchants having more gold).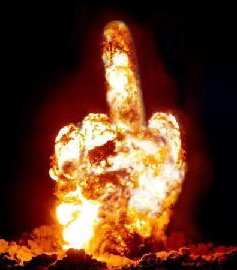 Mods I use.
Collection by
UnknownSpartan the Digger
Pic is unrelated. I do not take credit for any of the mods included in this collection. Bascially, if you want to uphold the lore of the Elder Scrolls, this collection is NOT for you. This collection will take the lore, throw it out a window, piss o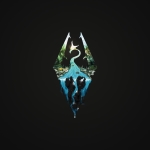 Scaramouche's Mega Immersion Modpack
Collection by
Scara
These are all of the mods I use. Most of them are meant to increase immersion, however, some are to increase performance, do to the fact that, well... there are a lot of them. Most of them (I'd say about 90%) only add things to the game, and there are n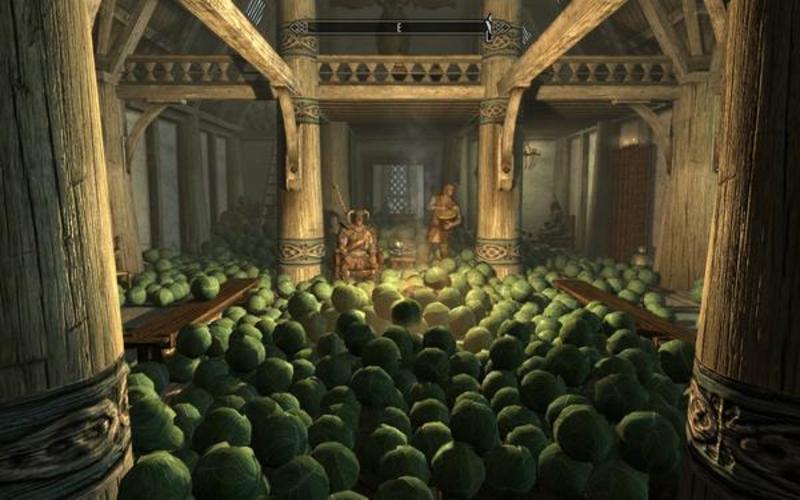 Karel's favorite Inventory mods
Collection by
Karel & Raphou
Modifications of the inventory: item sorting, item weight, item prices, need to carry axe/pickaxe, auto-unequipping