Showing 3031-3060 of 16,445 entries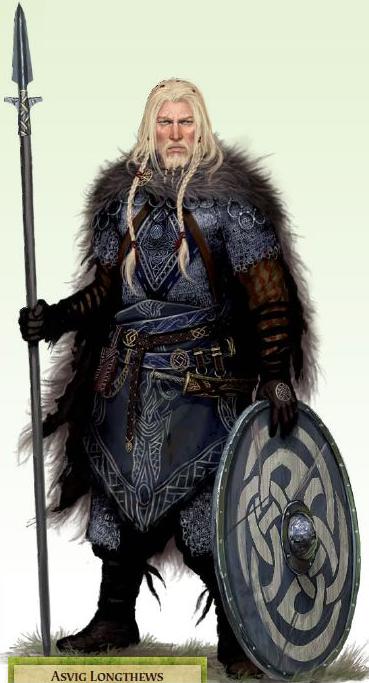 Skyrim Modded Lite
Collection by
IohndeMar
Just a few mod I found enhanced gameplay without encroaching too much onto the vanilla feel of the game. Image not mine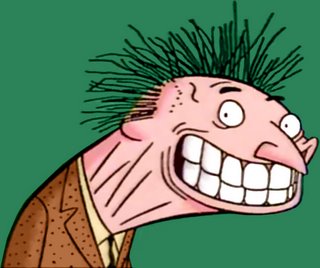 A selection of strong recommendations...
Collection by
AerintheGREAT
This is a collection of mods that I have used and subsequently found to be highly recommendable. There may be better alternatives to specific mods included here in this collection, but if that's the case then I obviously haven't come across or maybe just h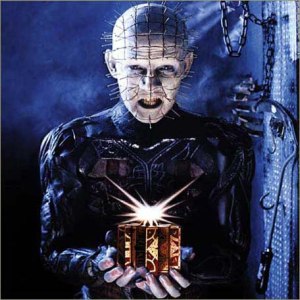 Defiance187's Crazy Collection
Collection by
defiance187
I'm a self diagnosed mod whore. I am either very very lucky or I just havent run into the conflicts yet, but so far these mods have all worked together for me. This is a compilation of the mods i have installed to help make the graphis gameplay and world a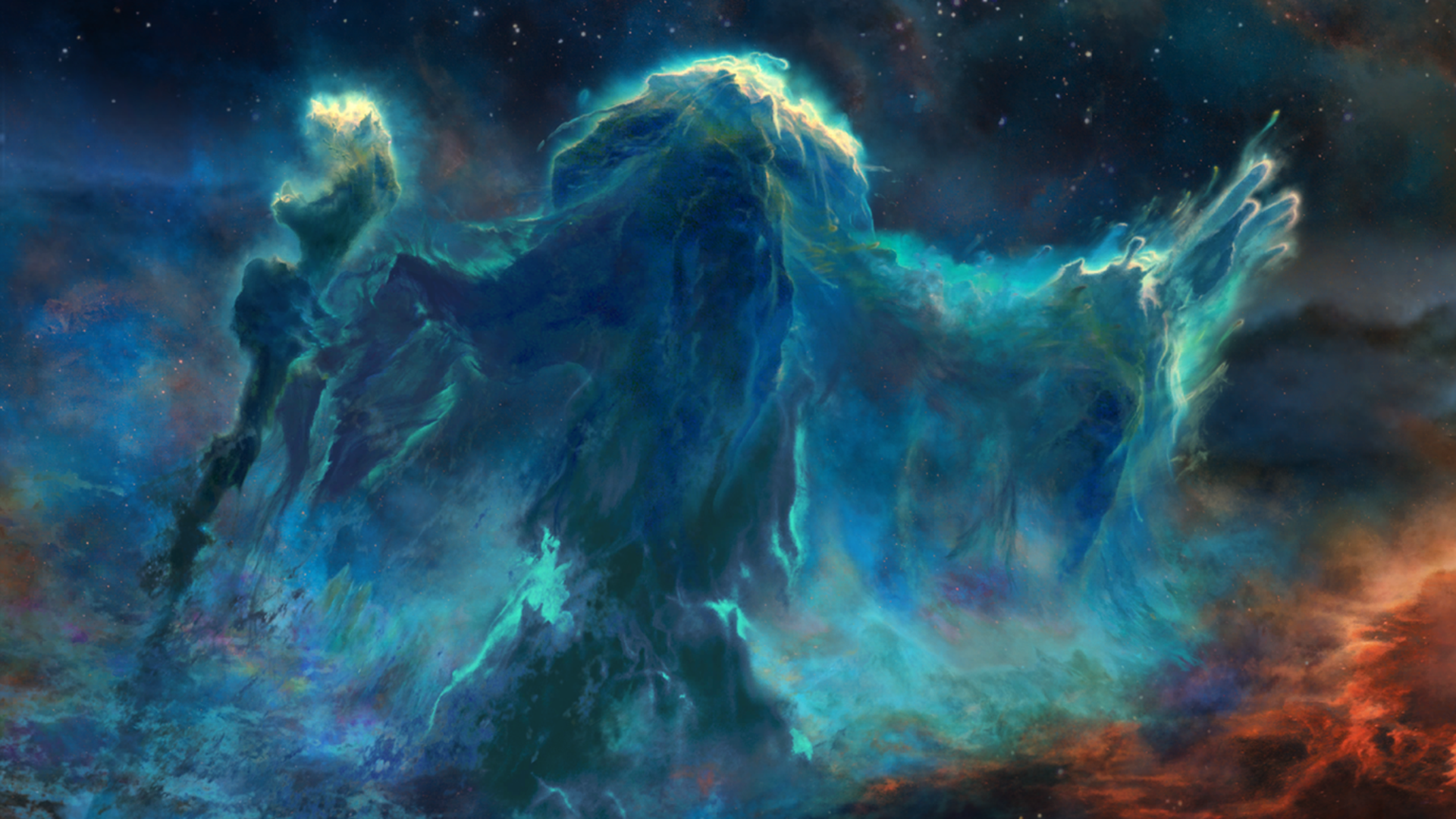 Sky's ModPack
Collection by
Skydragonace
I decided to put together a collection of what I consider my favorite mods out there. I am going to put it out there right now that NONE of these were made by me. I just decided to organize these all together. All of these mods work on a medium range PC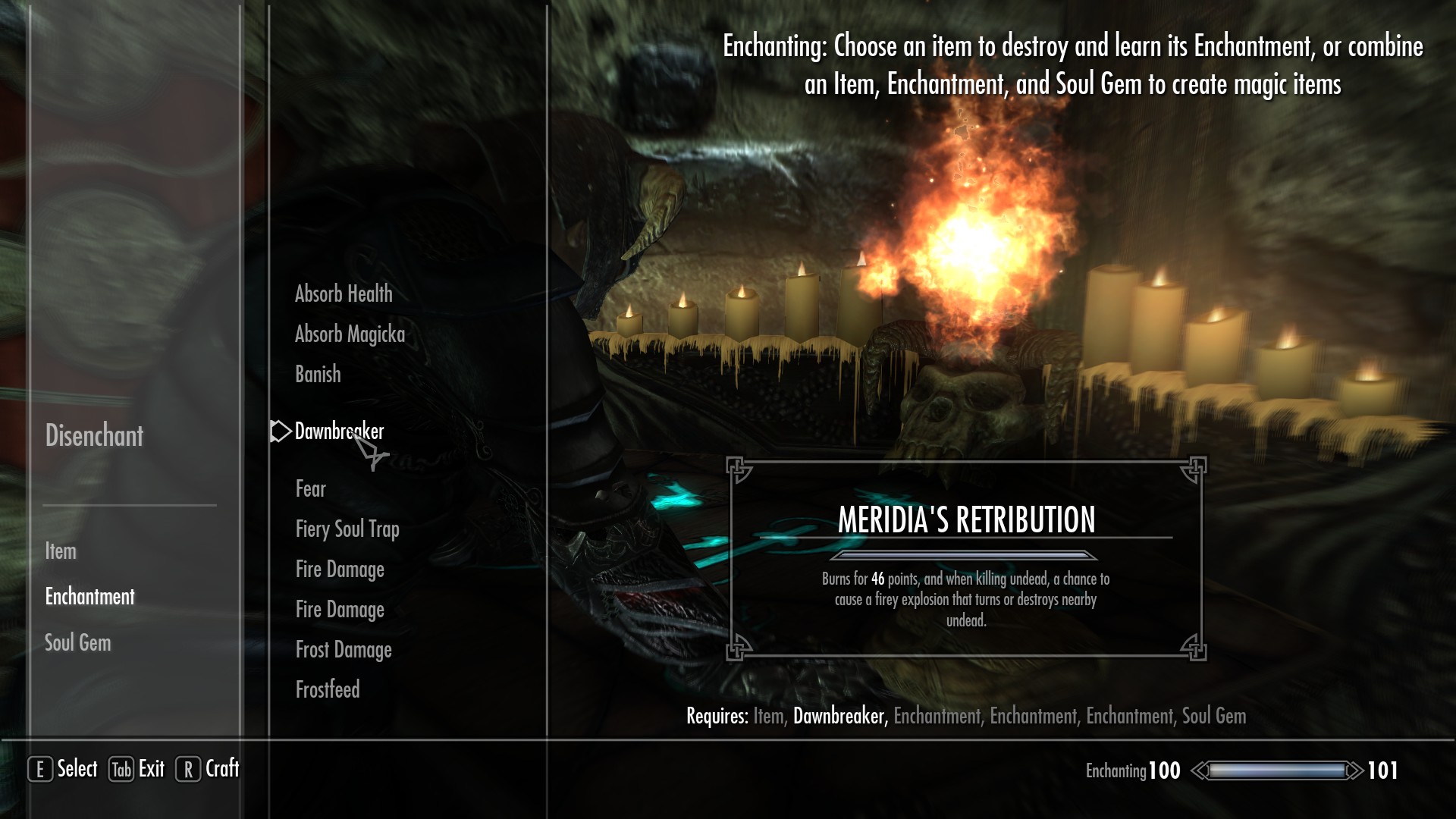 Magic Based Mods
Collection by
WundervollDoctah
A collection of my magic based mods

My collection to share with Wookie
Collection by
Man Of Golden Words
Mine

Venix's Collection
Collection by
Venix
So I took my time looking up detailed files for new experiences with Skyrim and found this collection to be my current mods running and best to date. I strongly recommend these mods as well that are currently not on Steam. FXAA Post Process Injector (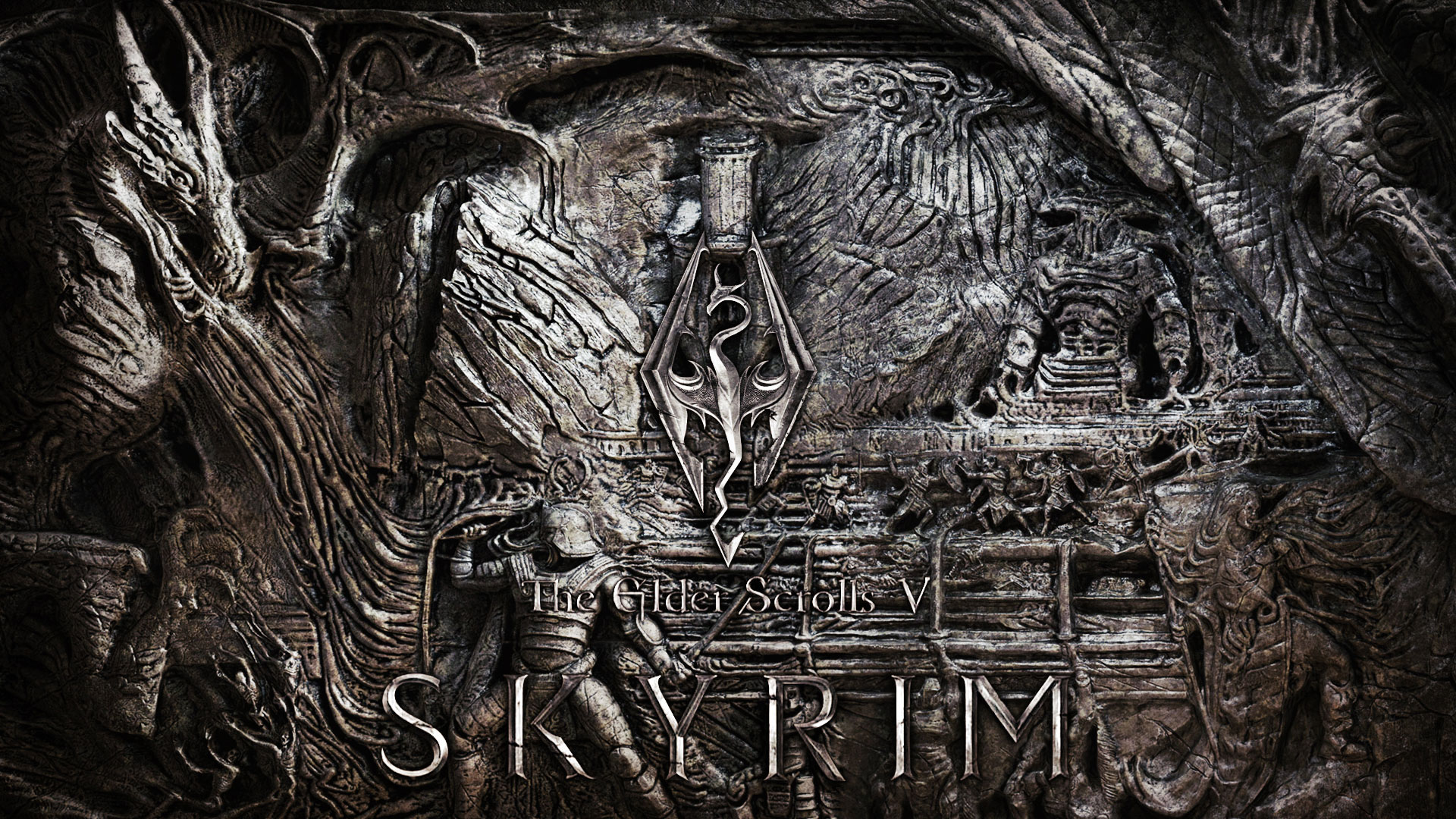 Mods recomendaders
Collection by
Darth Koala
Mods recomendados para disfrutar (la fruta...) Skyrim al máximor. Para un mejor resultado recomendamos usarlos en un lugar fresco y seco y completar con estos otros mods sin versión en la Workshop: -Categorized Favorites Menu de favmenumodder: http://s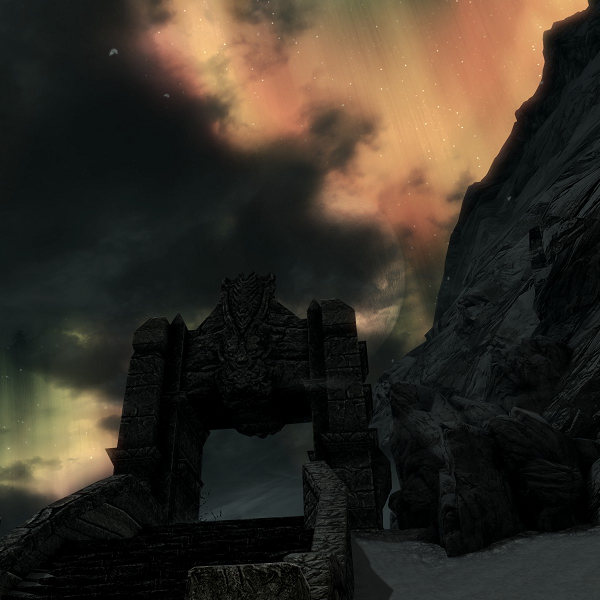 The Apocalyptic Butler's Collection
Collection by
The Apocalyptic Butler
A collection of improvements and fixes. The mod improves many of the visuals and sounds and fixes many of the issues in vanilla Skyrim. This mod does not add any items of any description or change the gameplay in any extreme way.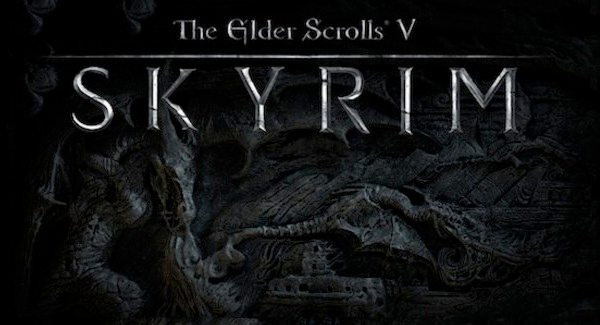 SKYRIM BASIC PACK
Collection by
Avasti
THIS IS A BASIC MODS PACK FOR SKYRIM, ENJOY IT!!!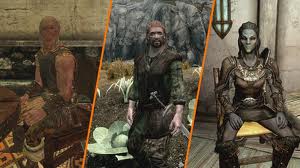 Ultimate Follower Collection
Collection by
inyourfc
This is the best collection especially if you want multiple partners that excell in that field. With this you will have the ultimate army available.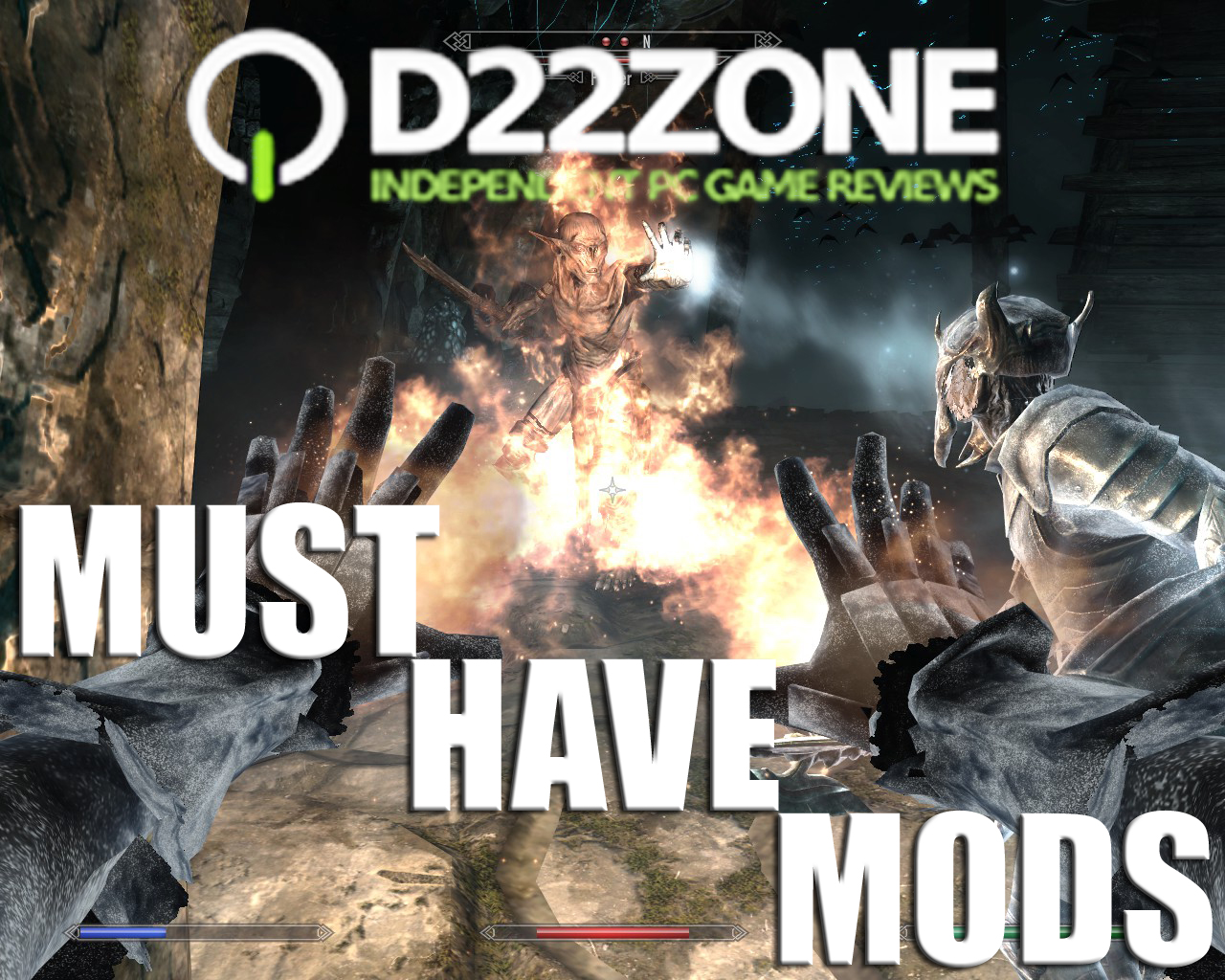 D22-Zone's Must Have Mods
Collection by
Saraaarrrgh
xxxxxxxxx I will be updating with more mods that work with the ones listed here shortly! xxxxxx Hiya folks! Abigail here with a list of absolute must have Skyrim mods, designed to work together (I haven't had compatibility issues with all these run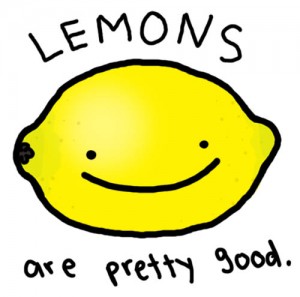 Lemonbadger's collection
Collection by
LEMONBADGER
My stuff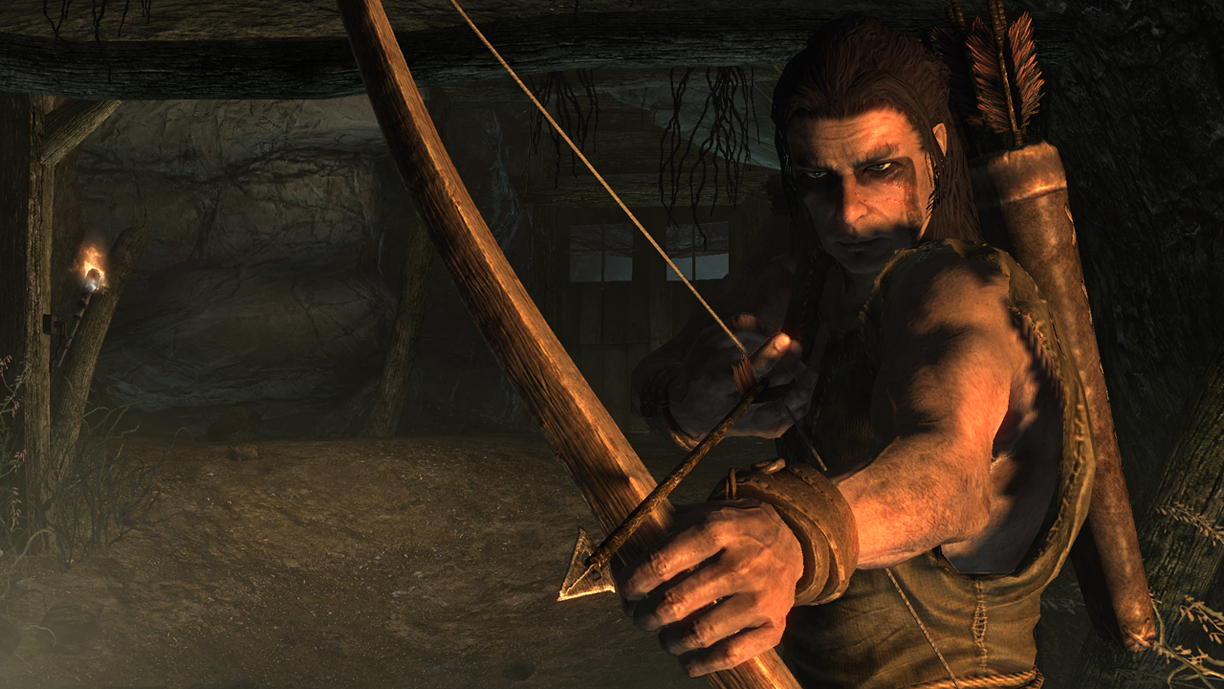 jimmy0511's mod collection
Collection by
TheXython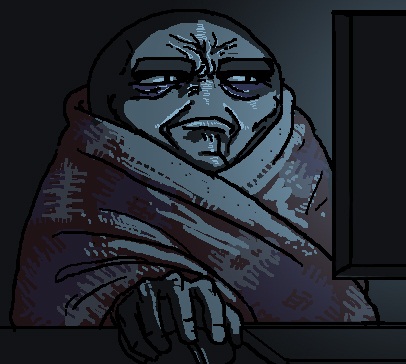 Djinn's Mods
Collection by
batmaNZ.ie
This is my own personal collection. I also use some Nexus mods that I will link to here shortly below. ---I CANNOT CONCLUDE IF THIS ALL WORKS WITH DAWNGUARD. There are Dawnguard versions. If in doubt, go to Nexus and manually search for each of these link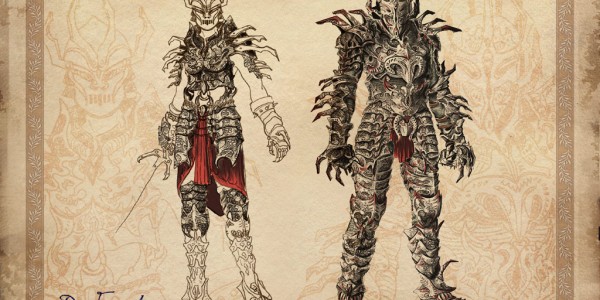 Content: Housing/Monsters/Mounts
Collection by
Casper
Just a grouping of all the housing, monster, mount and some other mods I use. As is tradition in Canada. Nexus mods: Skyrim Monsters Mod: http://skyrim.nexusmods.com/downloads/file.php?id=9694 Black Tower and Black Sacrament http://skyrim.nexusm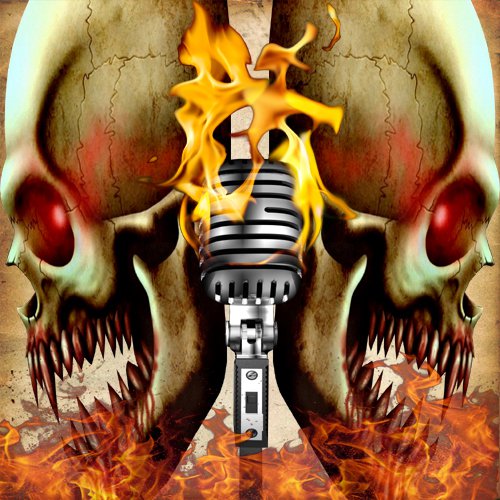 Races I Use
Collection by
Darthsirius89
These are the races I use. They all seem to function just fine together.

Yogitus Mods
Collection by
Gavin - Yogitus
The set of mods I use while streaming Skyrim.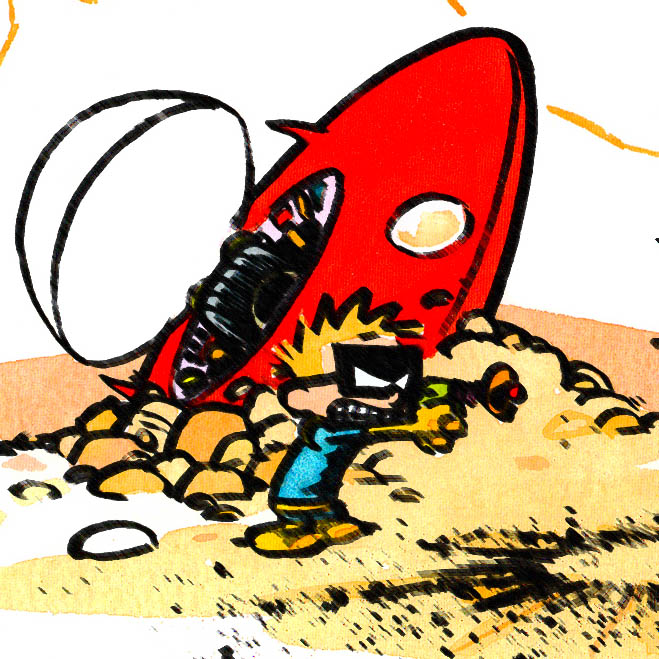 SpSp Visuals Only
Collection by
Spaceman Spliff
No gameplay changes only visual upgrades. Bloodier blood, mountainous mountains, icier ice, the water is wetter, darker darkness, and a scottish gold pound skin for gold coins.


Cusco Mods Basicos
Collection by
Churrico Negro
Esta la Sangre mas realista y los cuerpos explotan sangres cuando les das y si los arrastras dejan charcos pequeños. El mapa tienes los caminos marcados y se ven, muy recomendable. Un limpiador de armaduras magicas pa quitarles los encantamientos.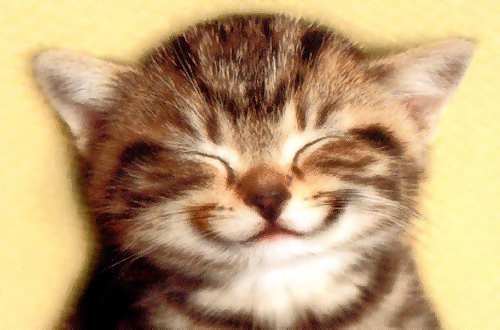 My handy mod collection
Collection by
Orion
Made this to have a quick list over my subscribed mods, to make sharing with friends easier. I have no problems with these mods to date. Your milage may vary, *not my problem*. Have fun.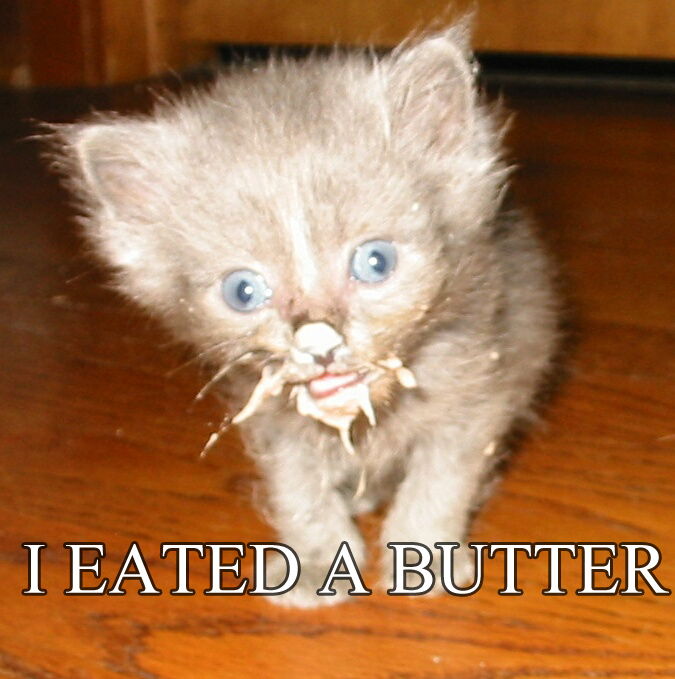 Crysis Cat Pack
Collection by
»LLF« Crysis Cat ● ω ●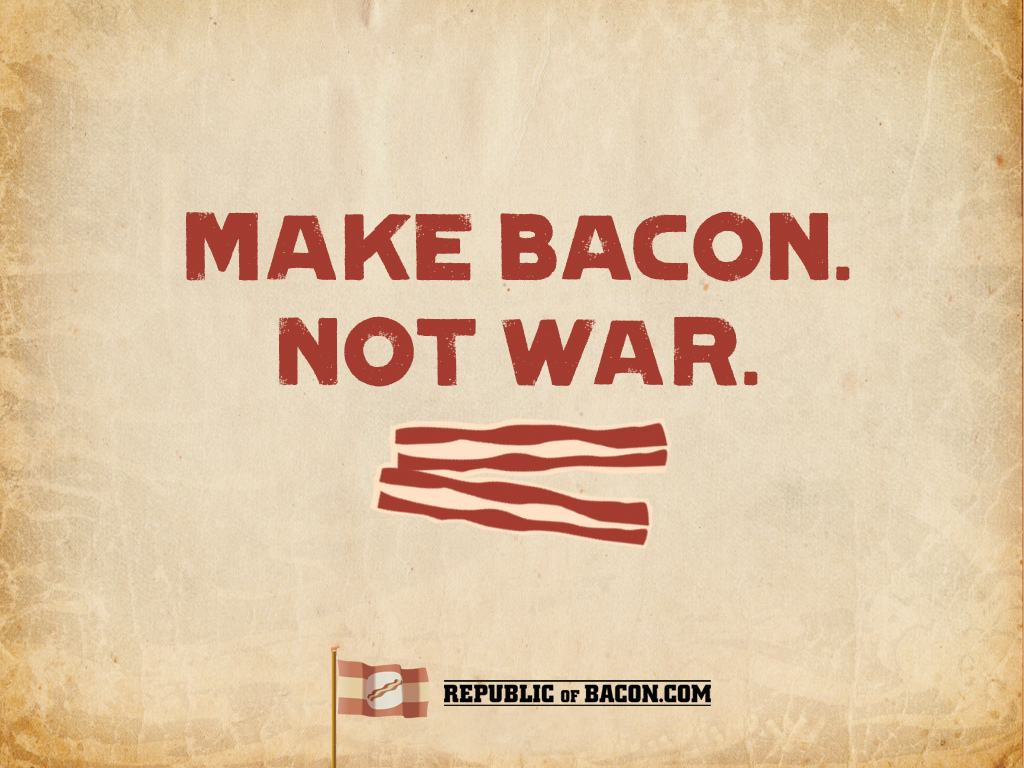 Gameover Bacon Bundle
Collection by
Pomosa
A skyrim bundle made to the honor of all those who put bacon amongst the gods. it does not add (so many) game-changing factors, mostly graphic and bug-fixes, along with mods that are generally awesome and realistic to the game.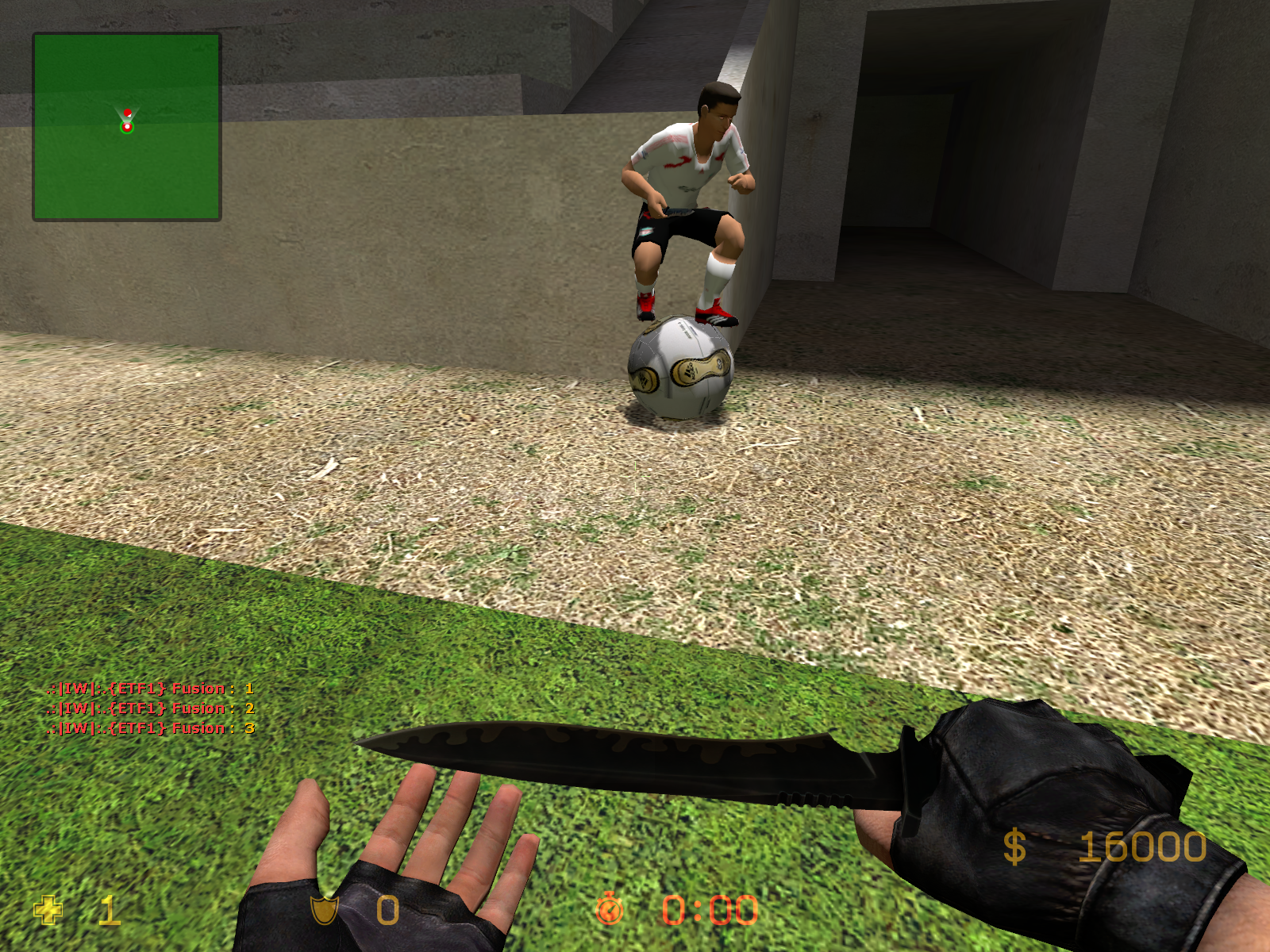 Dune's Mods
Collection by
DUNE
For Noah


Skyrim game improvements and content
Collection by
Magpie
A handful of mods that add content, improve the general gameplay and have no conflicts that I have experienced. I also reccomend checking skyrim nexus for: Deadly combat, Monster mod (monster collectables), and perhaps some other bits im forgetting.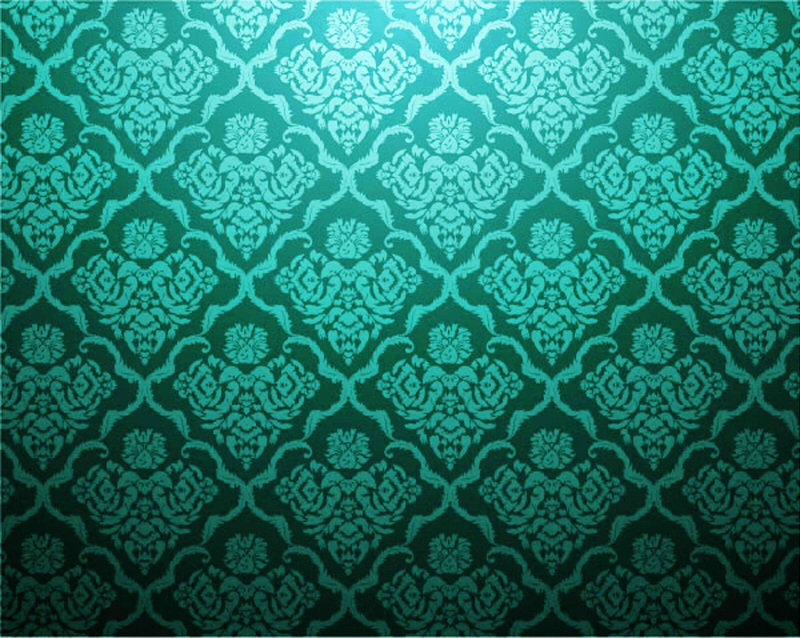 MausuZ's Fav Mods
Collection by
Parallel Penguins
Just a selection of my favourite mods.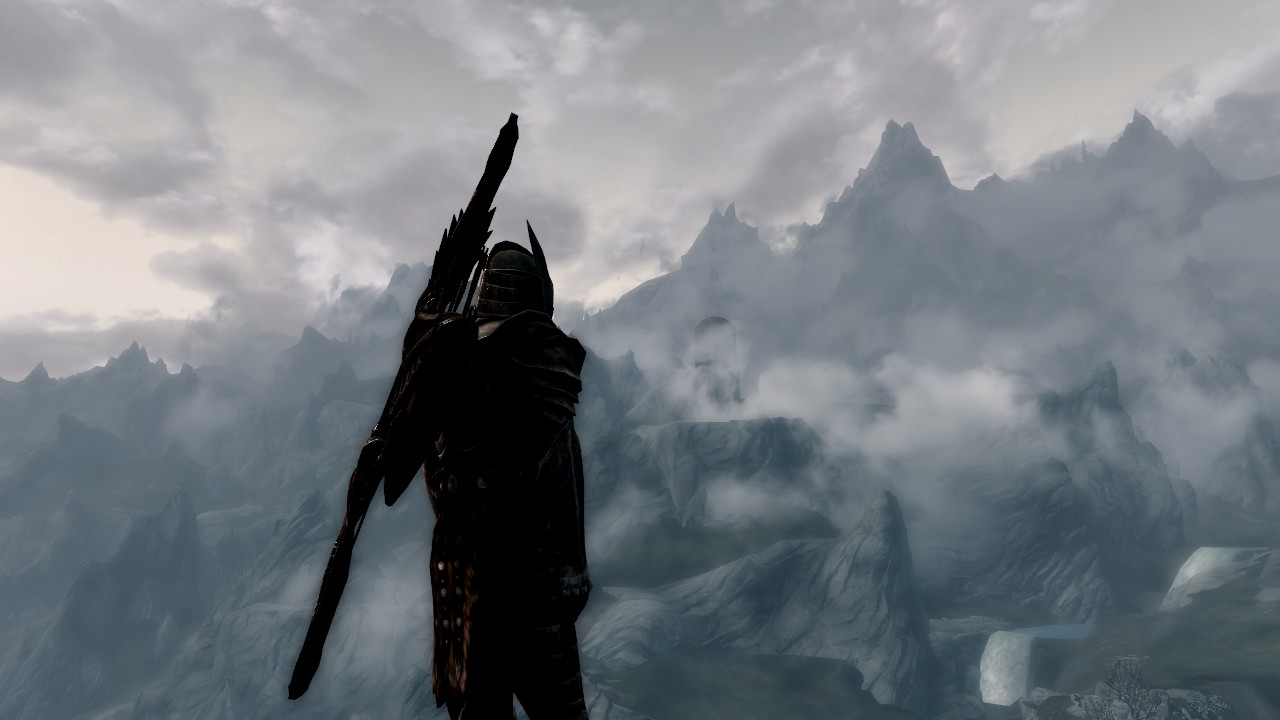 Bobba
Collection by
HanOnkel
otto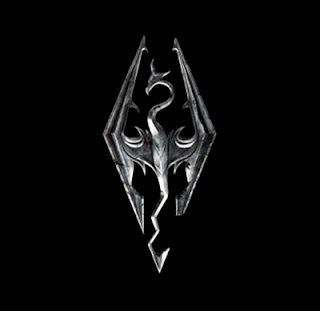 Enhance your Skyrim experience
Collection by
『BushMeister』
This is a collection of mods that will make your Skyrim playthrough a lot better! Also if you like the collection, please rate it? thanks.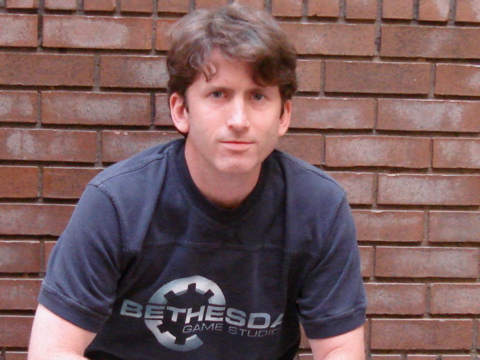 Skyrim has infinite quests
Collection by
FalkenT

Stuffs
Collection by
Intigracy
Stuffs