Showing 1-18 of 19,702 entries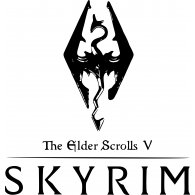 "Must have" Skyrim mods
Collection by
Varana
=============================== NEWS =============================== 20141215 - 191 mods listed. 20141210 - 136 mods listed. ============================= DESCRIPTION ============================= Simply that! This are all must have mods reunit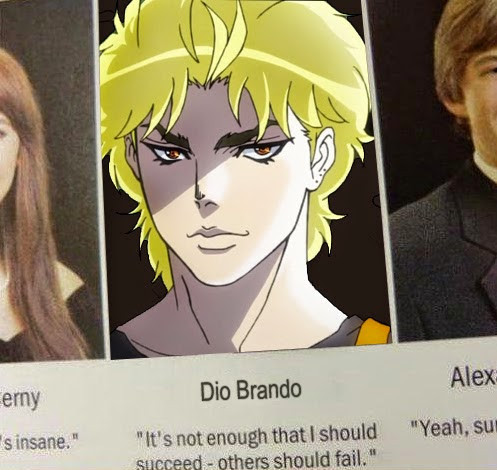 The Ultimate Dio Brando Experience
Collection by
spook zone
Welcome JoJo fans and Vampire lovers alike! SPOILER WARNING HAHA NOW YOU CAN'T GET MAD IF I SPOIL PART 3 REGULAR WARNING: Some of these may require SKSE, which I highly reccomend anyway. I also added SkyUI here too, just in case some don't already own

Dark Side Collection
Collection by
FO-2189
This Collection is a Collection of Star Wars mods that bring the Empire, First Order and a few race mods into Skyrim, examples are: 74-Z speederbike mod, Darth Vader in Skyrim mod, some mod that adds Kylo Ren armor and Lightsaber to Riften, and Weakl1ng's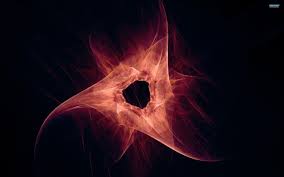 Wapa's BMB Skyrim Collection.
Collection by
wapachoo
BMB stands for Bit More Balanced.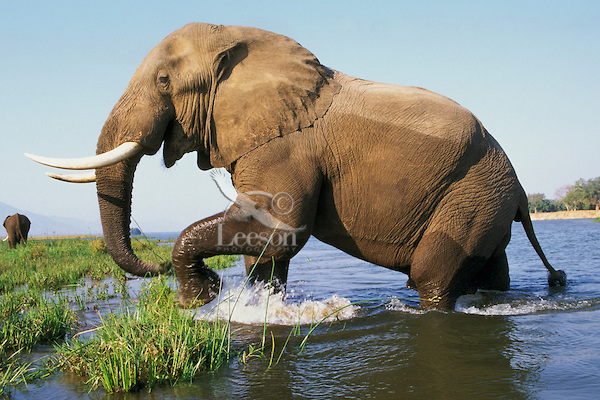 Skyrim
Collection by
Everlast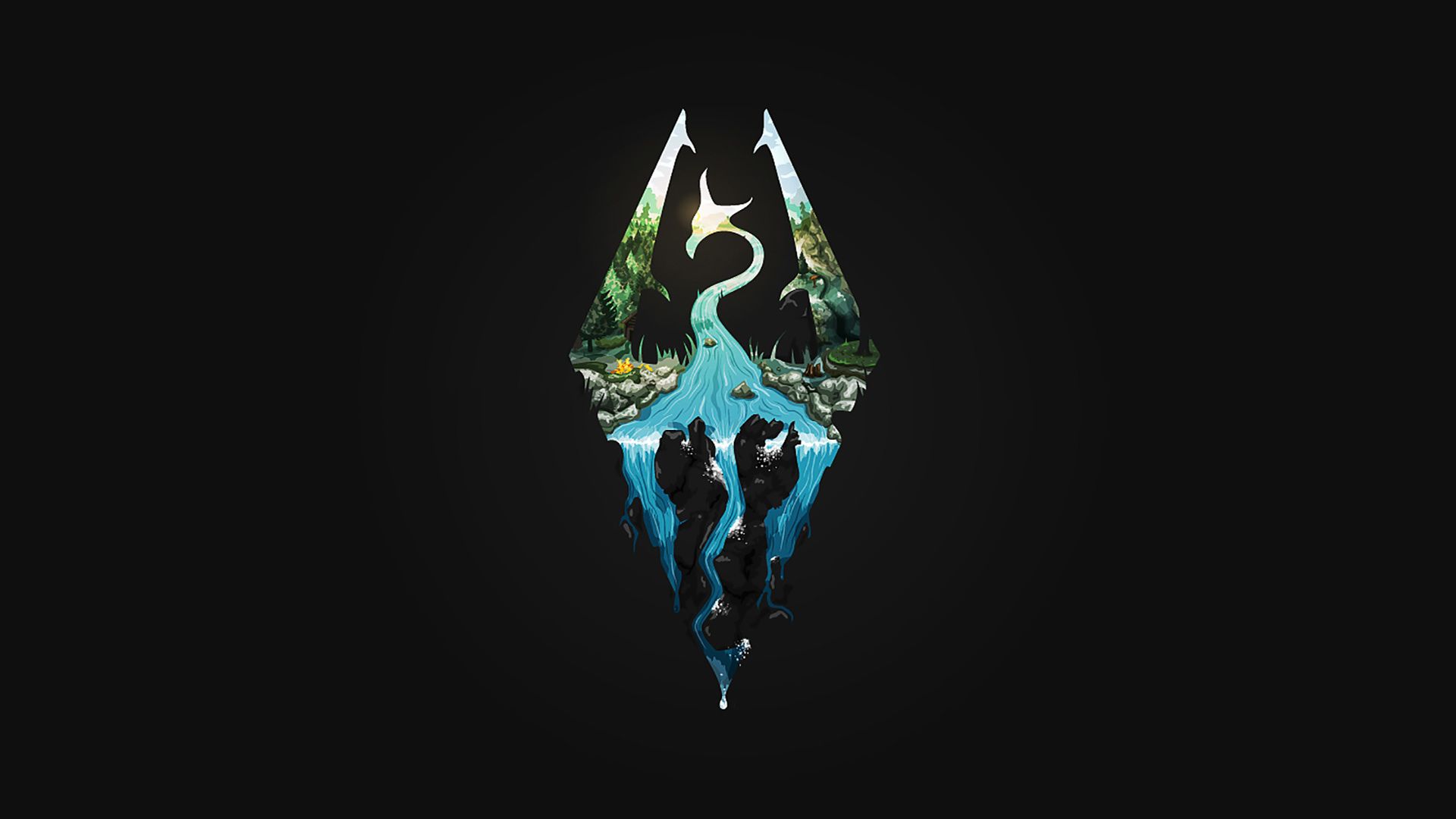 Skyrim start mod´s
Collection by
TheBaumgart
Diese kollektion beseht aus ein paar grundlegenden mod´s die ich bisher immer instaliert habe. Es wird SkSe benötigt.

Dungeons, Monsters, and Mazes! Oh My!
Collection by
GenocideEndGame
Extra quests, custom dungeons, monster modification, it's all in here.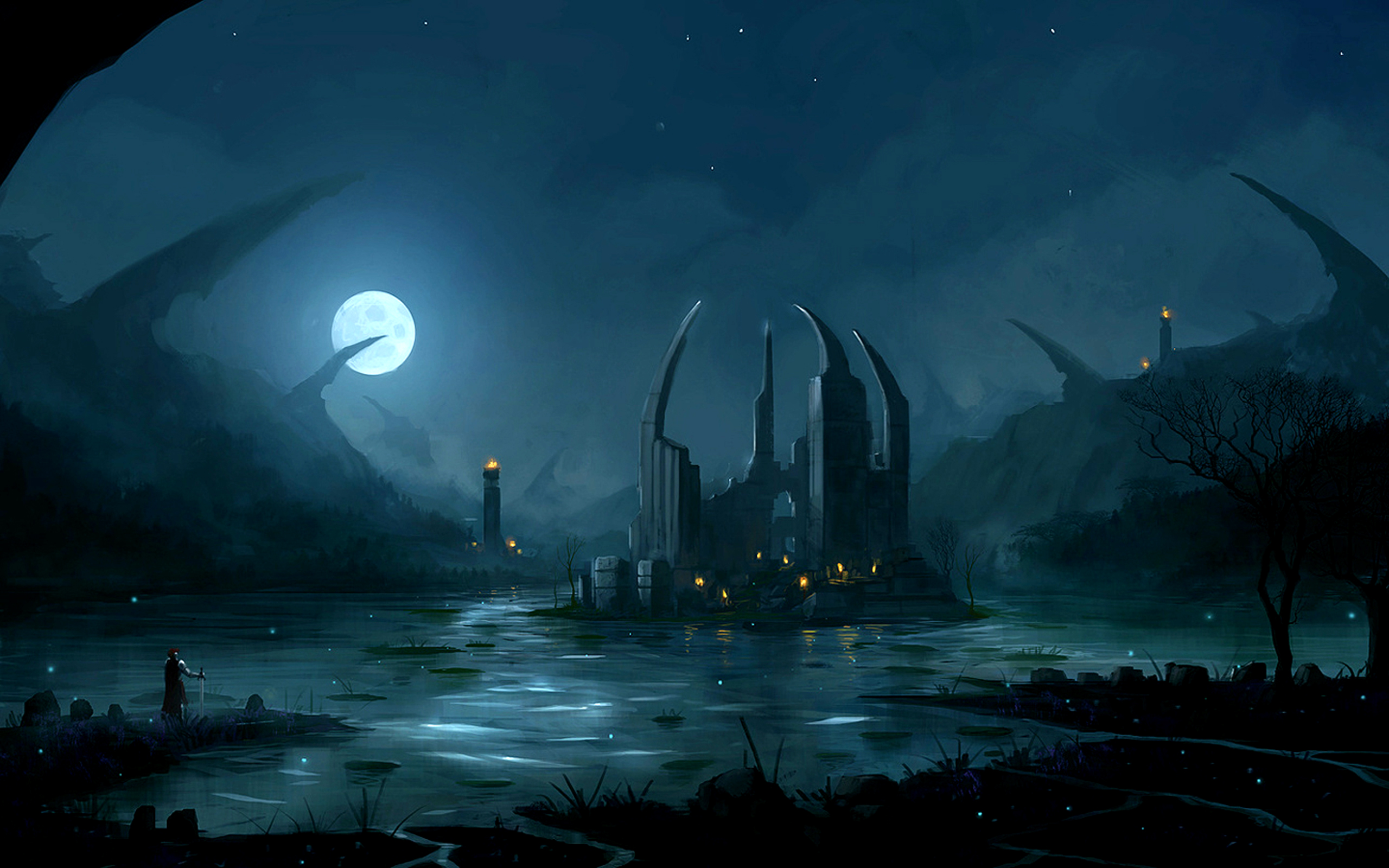 Prostie's Set Up
Collection by
prostie

Collector Mods: Housing
Collection by
GenocideEndGame
Places to live/work.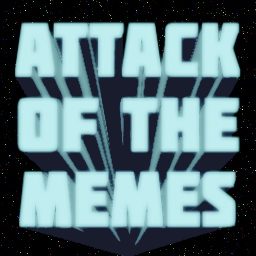 Attack of the Memes
Collection by
[CGE]MrHamBurrito
Oh boyo, let's get ready to rumble, and you better be ready, 'cause this rumbling is rather intense. According to all known laws of aviation, there is no way a bee should be able to fly. Its wings are too smal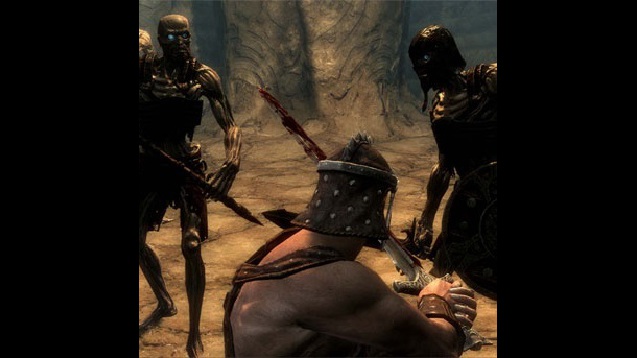 More Enemies, More Followers, More Fun
Collection by
carstenseng1
This is a set of mods which will add more enemies and allow you to have additional followers. This leads to some excellent group vs. group fights for some intense action.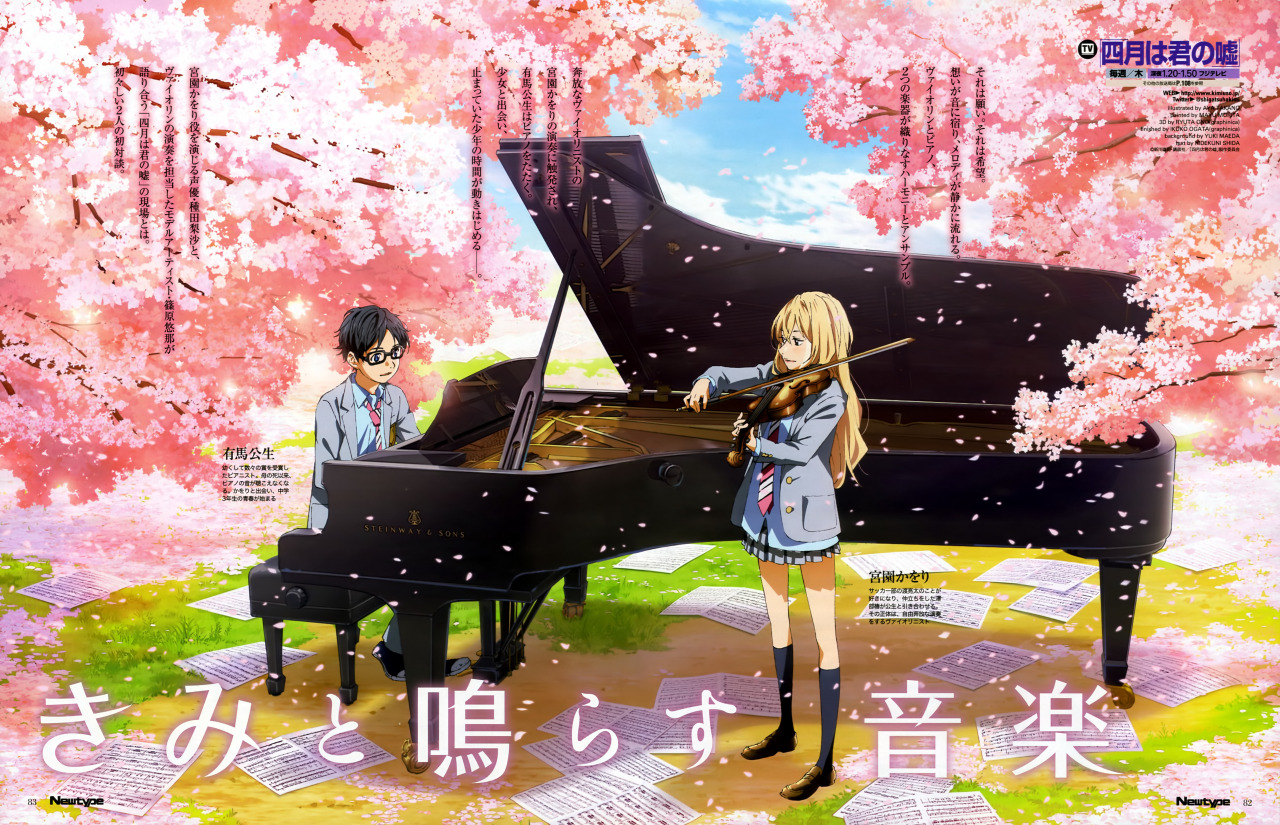 Mods to Download Later
Collection by
LightningDrifter

Skyrim Mods
Collection by
Jonny the Witness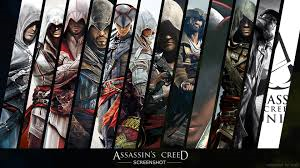 ULTIMATE ASSASSIN'S CREED COLLECTION
Collection by
Wulfenstien Aberworth
ASSASSIN'S CREED ROBES, ARMOURS,WEAPONS AND OTHER CONTENT CAN BE FOUND HERE; UPDATED WHEN NEW ASSASSIN'S CREED CONTENT BECOMES AVAILABLE, ENJOY, LIKE, FAVOURITE, SUBSCRIBE AND COMMENT THANKS.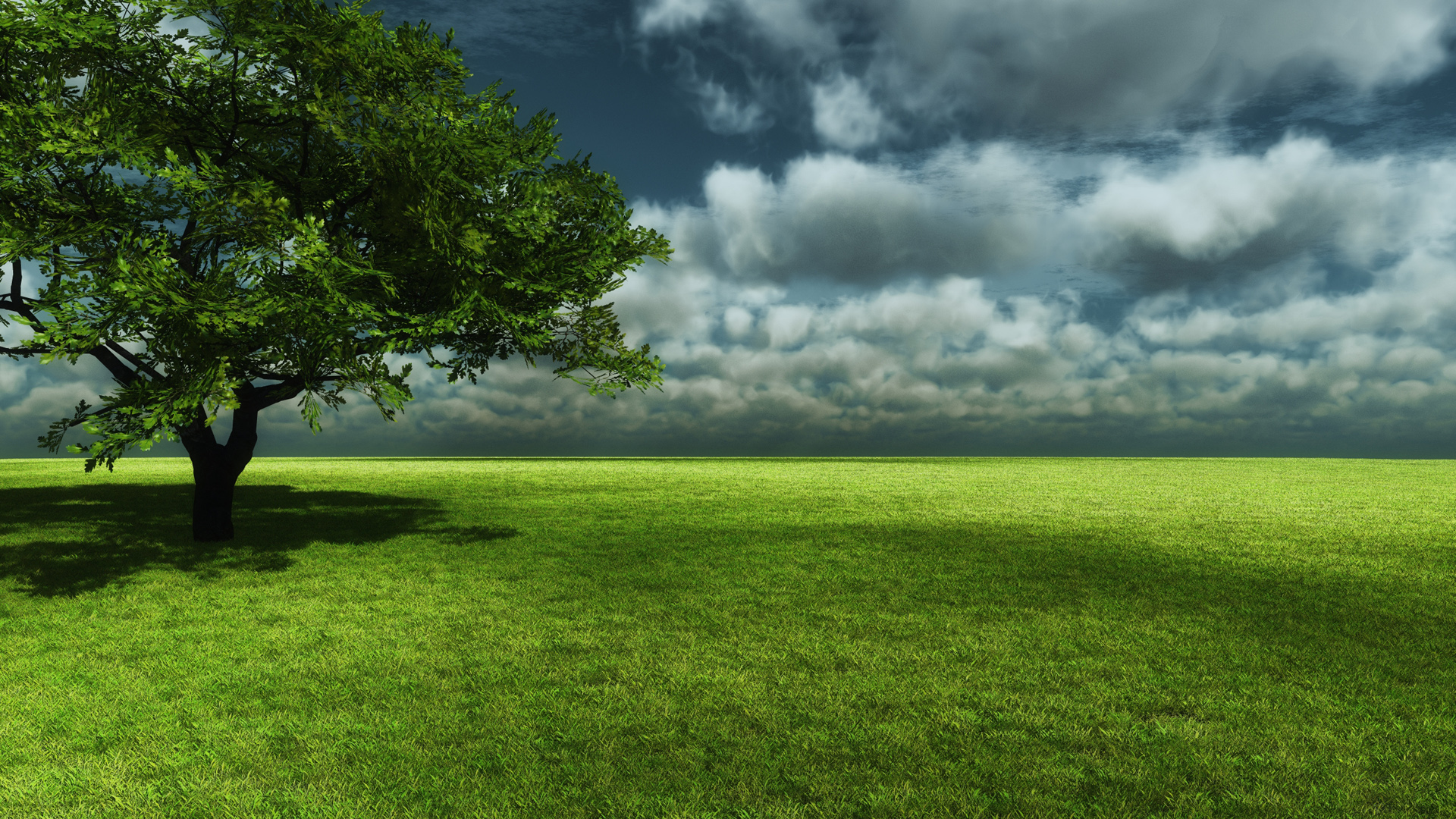 Skyrim Realistic Graphics | 2017
Collection by
Idan
★★★★★★★★★★★★★★★★★★★★★★★★★★★★★★★★ ░█░█░█░█▀▀▀░█░░░░█▀▀▀░█▀▀█░█▀█▀█░█▀▀▀░ ░█░█░█░█▀▀▀░█░░░░█░░░░█░░█░█░█░█░█▀▀▀░ ░▀▀▀▀▀░▀▀▀▀░▀▀▀▀░▀▀▀▀░▀▀▀▀░▀░▀░▀░▀▀▀▀░ ░░░░░░░░░░░░░░░░░░░░░░░░░░░░░░░░░░░░░░ ★★★★★★★★★★★★★★★★★★★★★★★★★★★★★★★★ alot of mods that you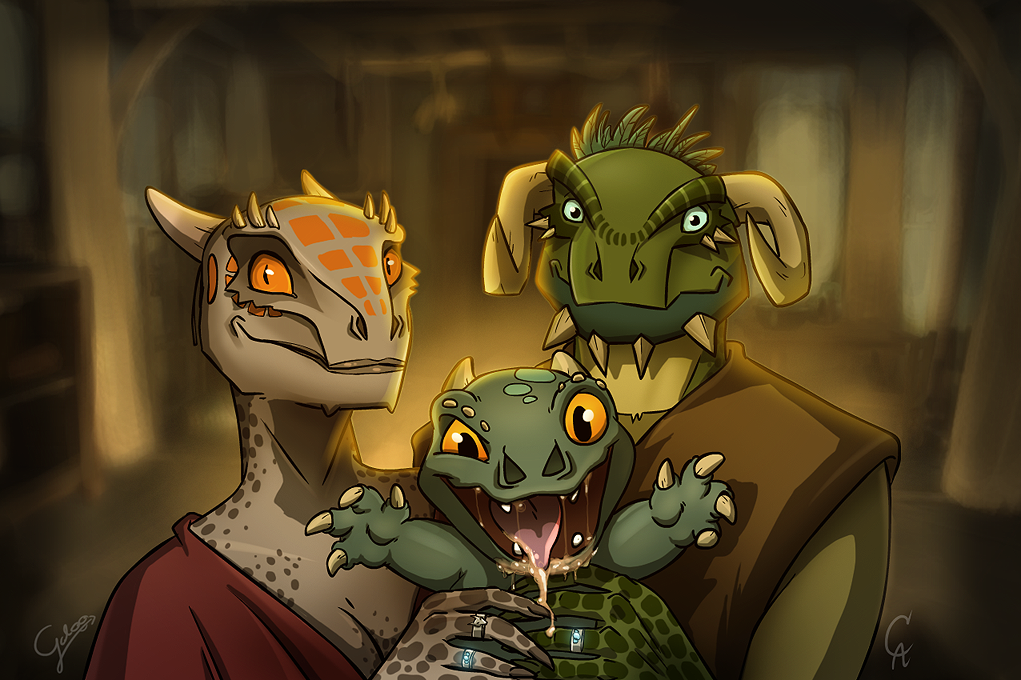 i am argonian
Collection by
The_majestic_beauty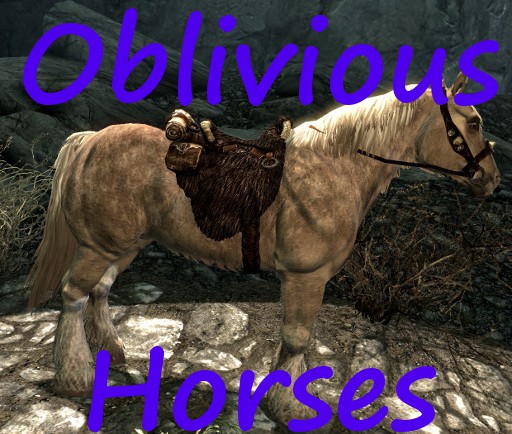 Oblivious Horses - Various Versions Collection
Collection by
Voodu
A collection featuring all versions of Oblivious Horses and Oblivious Shadowmere including the new Dawnguard ready versions. Choose the version that suits you best.

Ultimate Turbof*ck Mod Combo Move
Collection by
Chocolate Milk
I read the prompt above this box: "Use this space to describe your collection and what makes it interesting." I think I can do that. "Describe your collection": Is there any way to describe something so mindnumbingly ridiculous? Every single mod I've