Showing 1-30 of 19,310 entries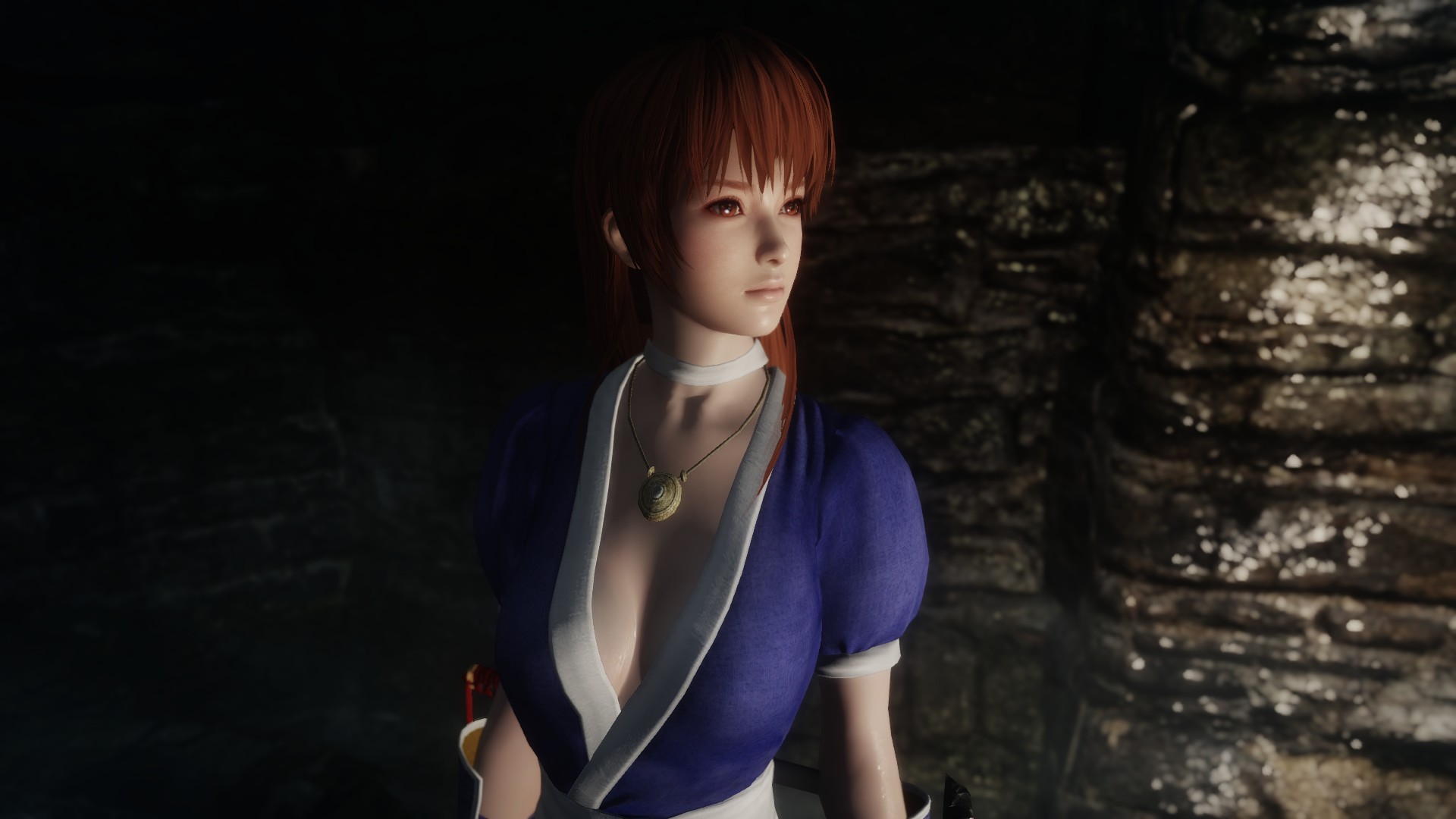 todang's
Collection by
dk99knk
doa
SKYRIM : ALL ARMORS - 2018
Collection by
Rene
ALL ARMORS BEST OF SKYRIM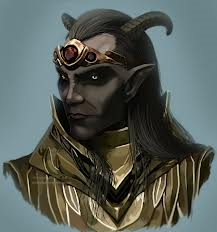 skyrim mods
Collection by
Light
my fav skyrim mods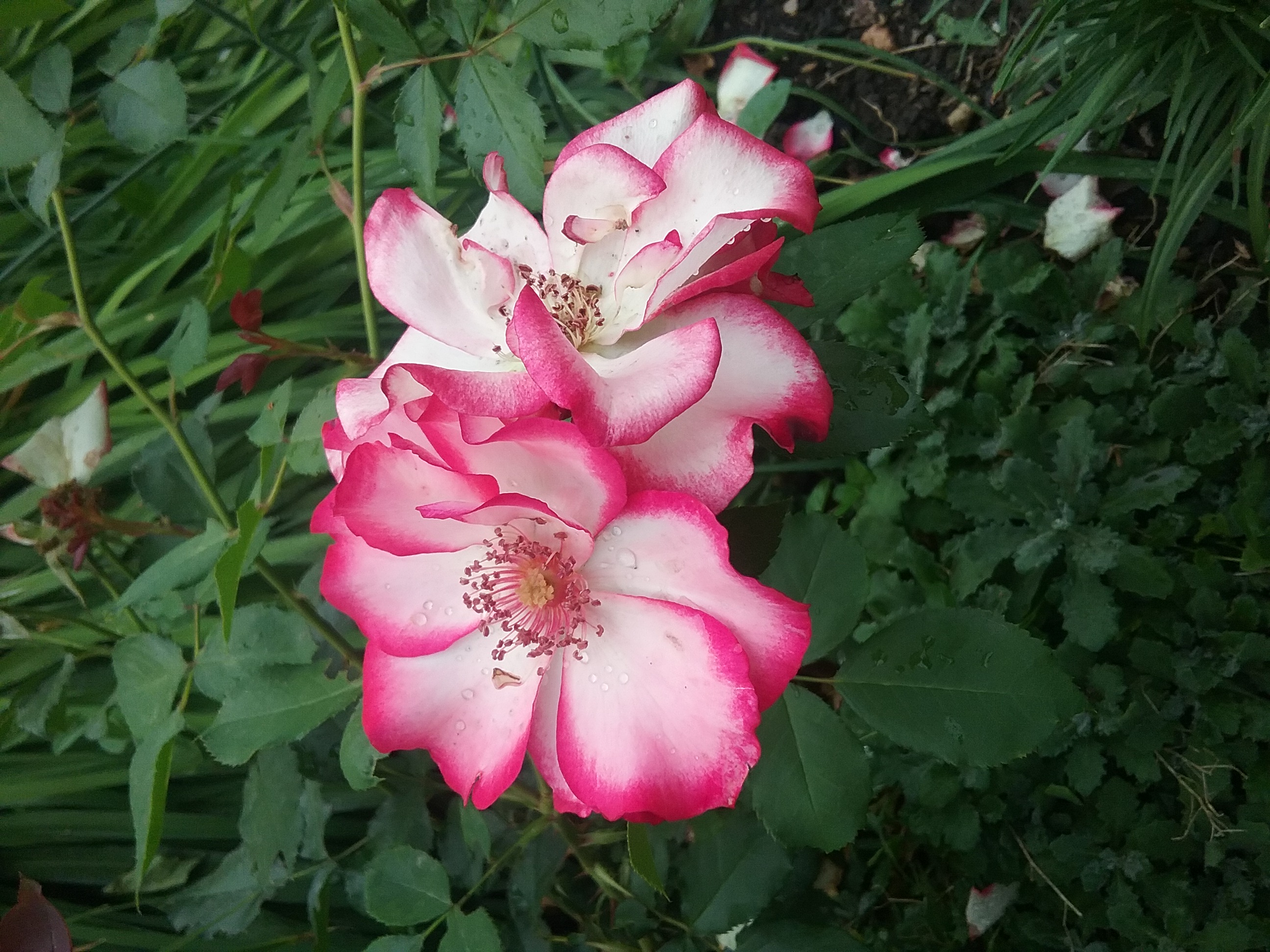 Prismrain's Favorite Immersion Collection
Collection by
Prism
This is a collection of my favoite immertion mods by several different modders. I didn't make any, just collected them. Enjoy :D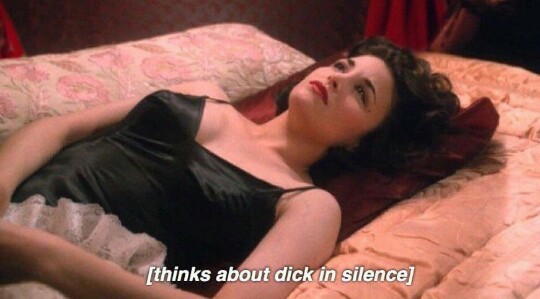 Jak's Skyrim Overhaul
Collection by
DepressedOnionCuttingItself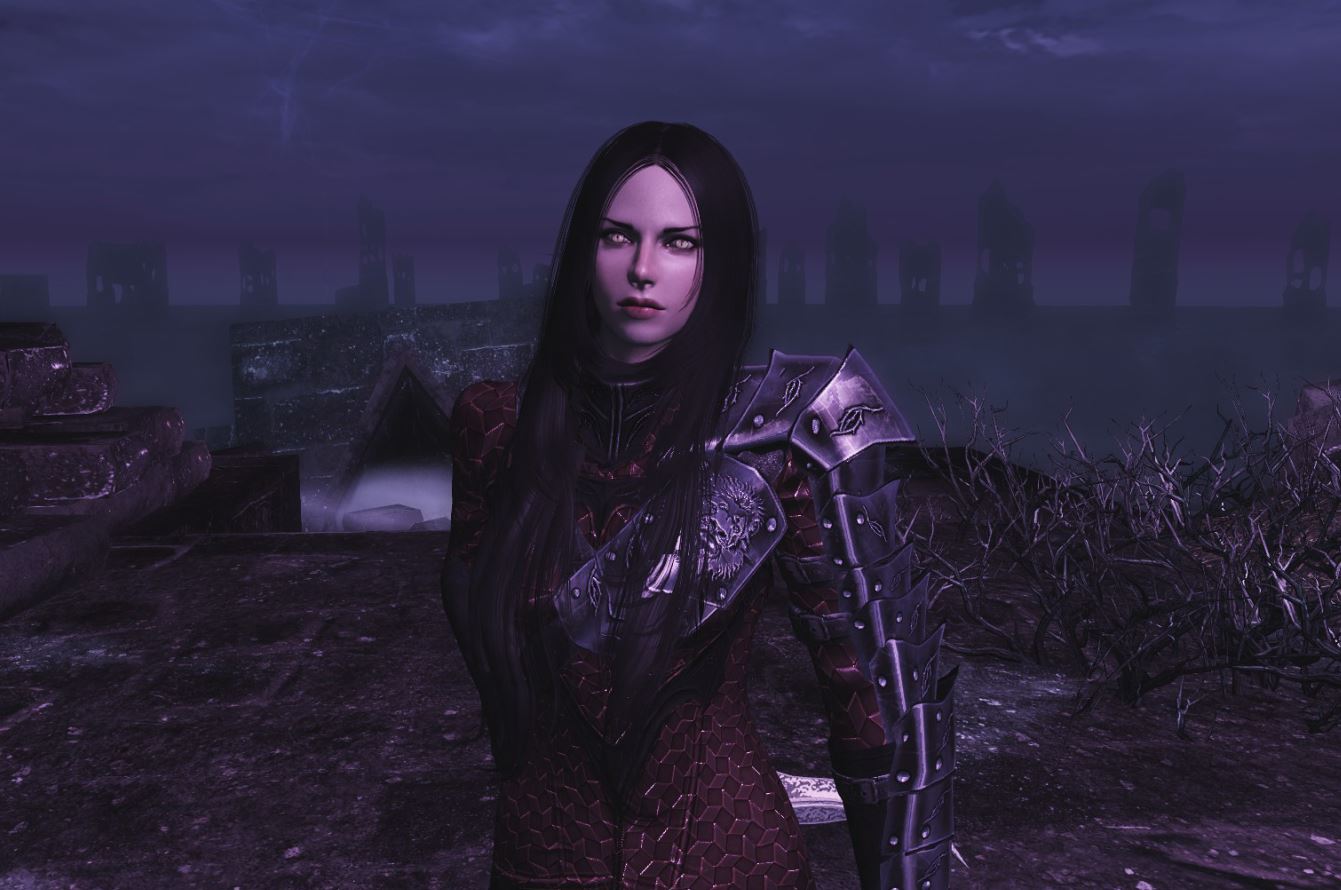 Skyrim Mods
Collection by
Shehzadem
skyrim mods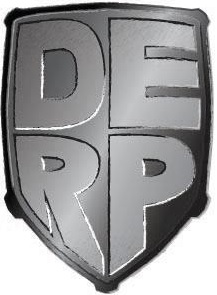 Requiem Skyrim Modset
Collection by
[D.S.] Reign Of Magic
Here is the workshop items, and nexus items I used in this playthrough. You can also subscribe through this collection as well, but you will have to install, and follow all dirrections for the mods from nexus. Make sure you run LOOT after installing everyt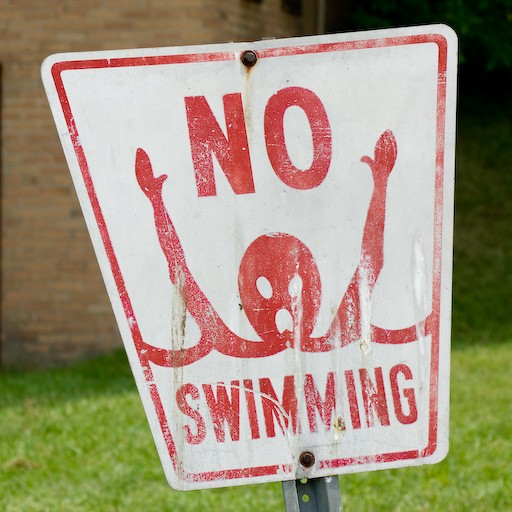 Virupa's bar tab.
Collection by
Virupa
Things I believe necessary.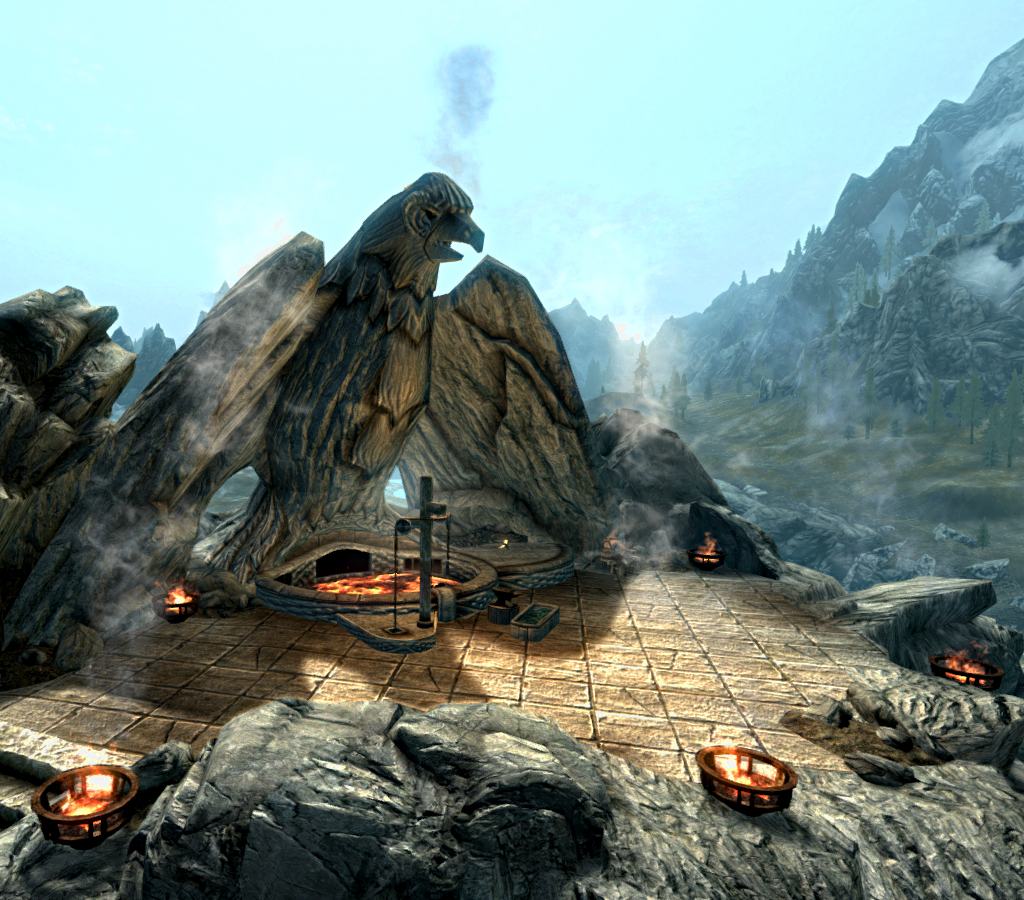 Skyrim The Companions
Collection by
Guild of Rogue Force Users
This is A Collection of Mods that are of the Legendary Companions that I Like.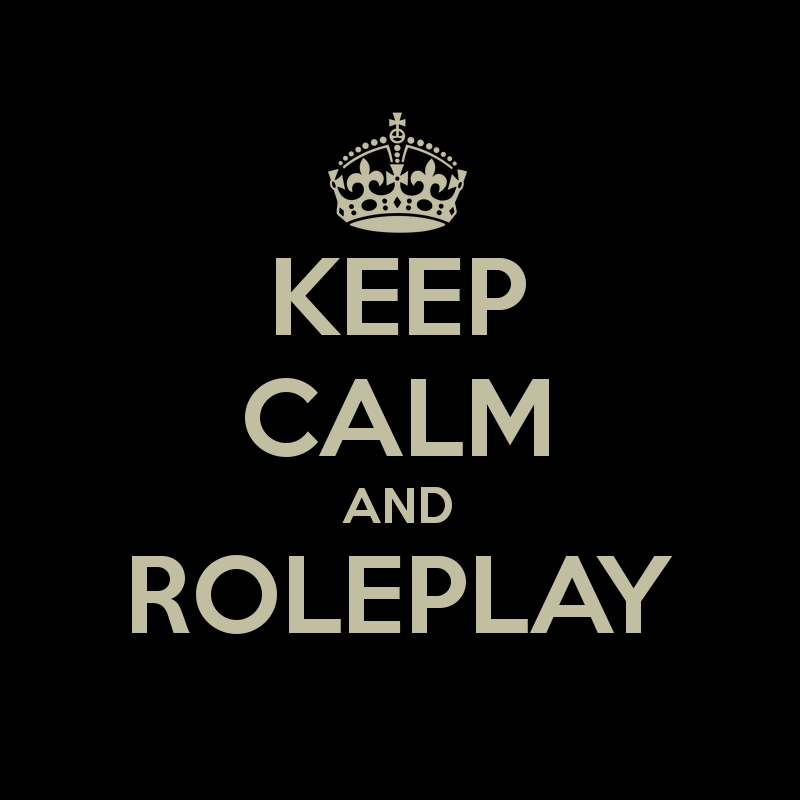 Roleplay Must-Have
Collection by
Sapphire Smith
More Towns/Forts and Town/City Addons
Collection by
R I P T I D E
Just a collection of mods that add much needed towns and forts to Skyrim and other changes to existing towns and citys to make them seem bigger and more populated. Some of these may conflict with each other and overlap which may cause problems so make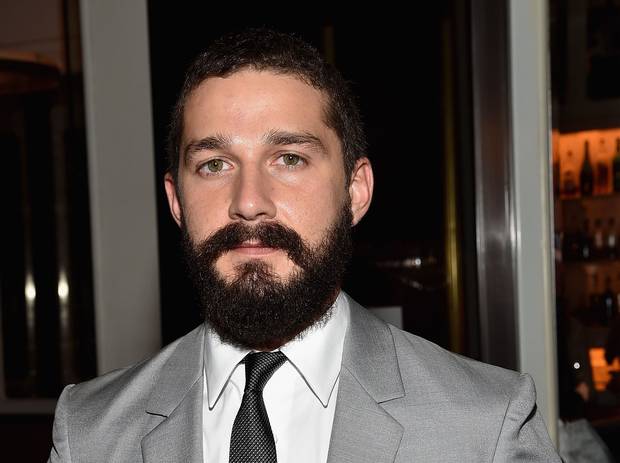 All Shia LaBeouf Mods
Collection by
Carrot Stix Bro!
Heres All Of The Shia Mods On The Workshop Right For Ya Face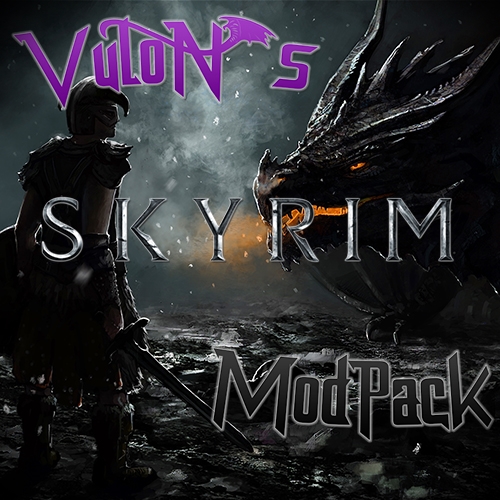 VuloN's Skyrim ModPack
Collection by
VuloN
These mods are the mods that I am currently using.These mods are not changing the main storyline except Live Another Life .But when you go to Helgen you can start the main story in a different way.So it is not exactly changing main storyline. *The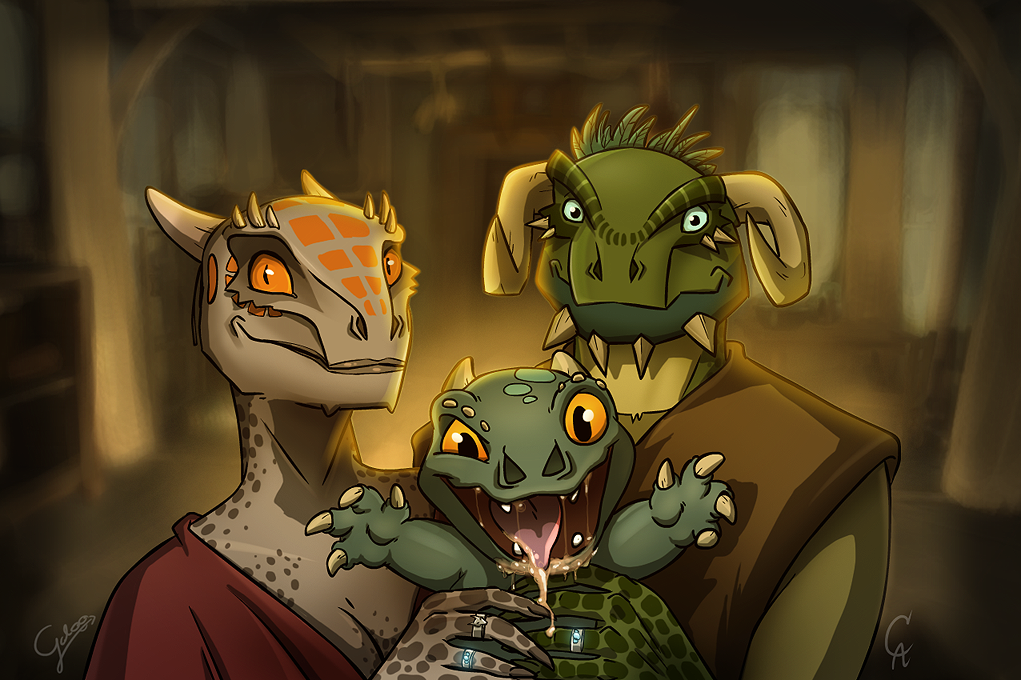 i am argonian
Collection by
The_majestic_beauty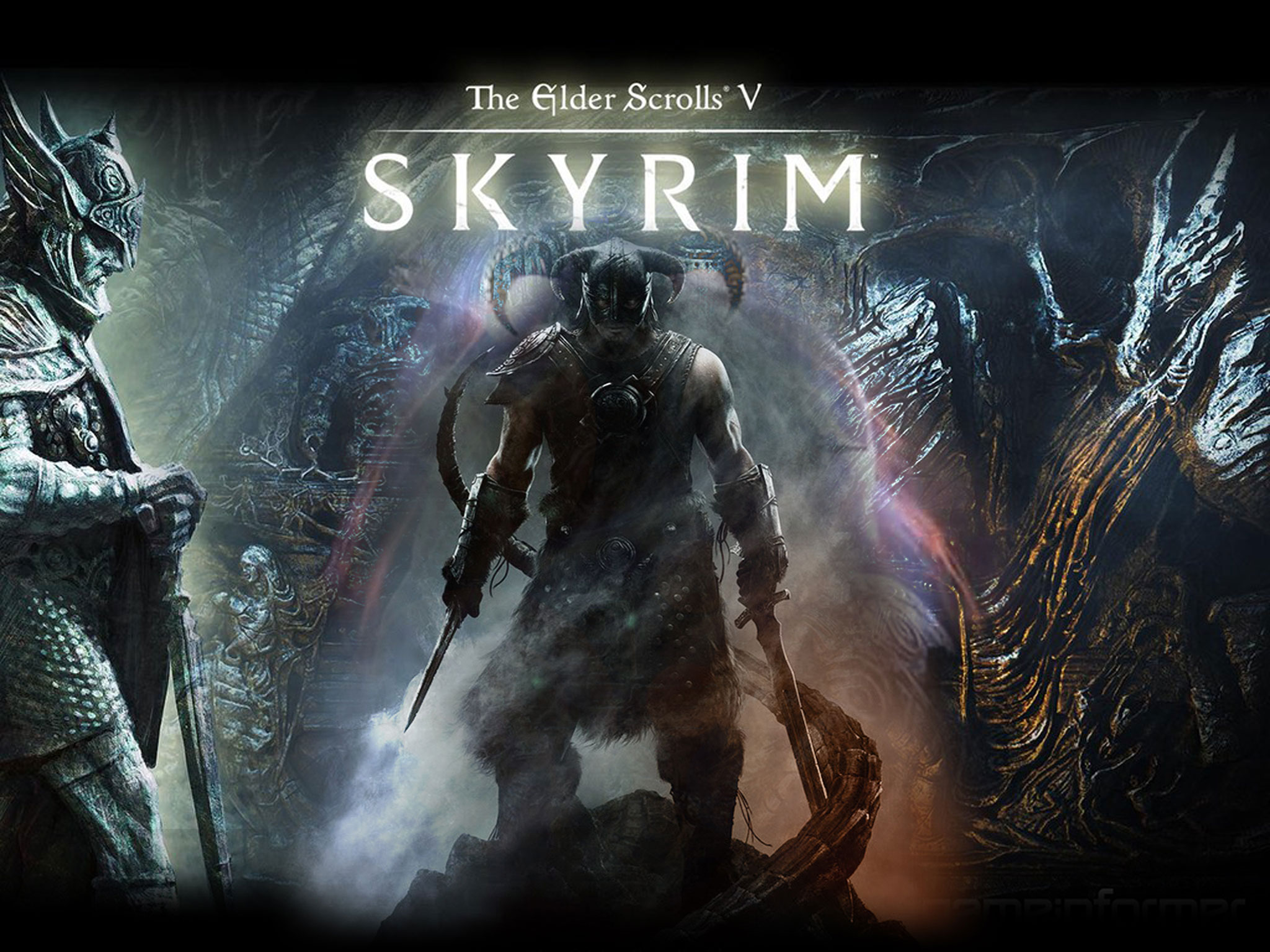 Immersion
Collection by
@Dystopiatic
Please hit the "subscribe to all" button on the page. This mod collection was assembled by me Cth1155yahoo but i give credit to every mod creator who created every single great mod. If there is any problems with this mod collection please leave a comm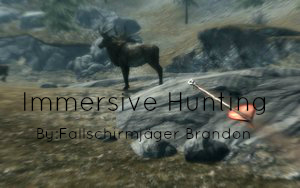 Immersive hunting by Fallschirmjäger Brandon
Collection by
The Holy Cannoli
This is a collection of mods that I have personally made or am suggesting to use with my mods in order to make hunting a more gratifing expirence. Hope you enjoy!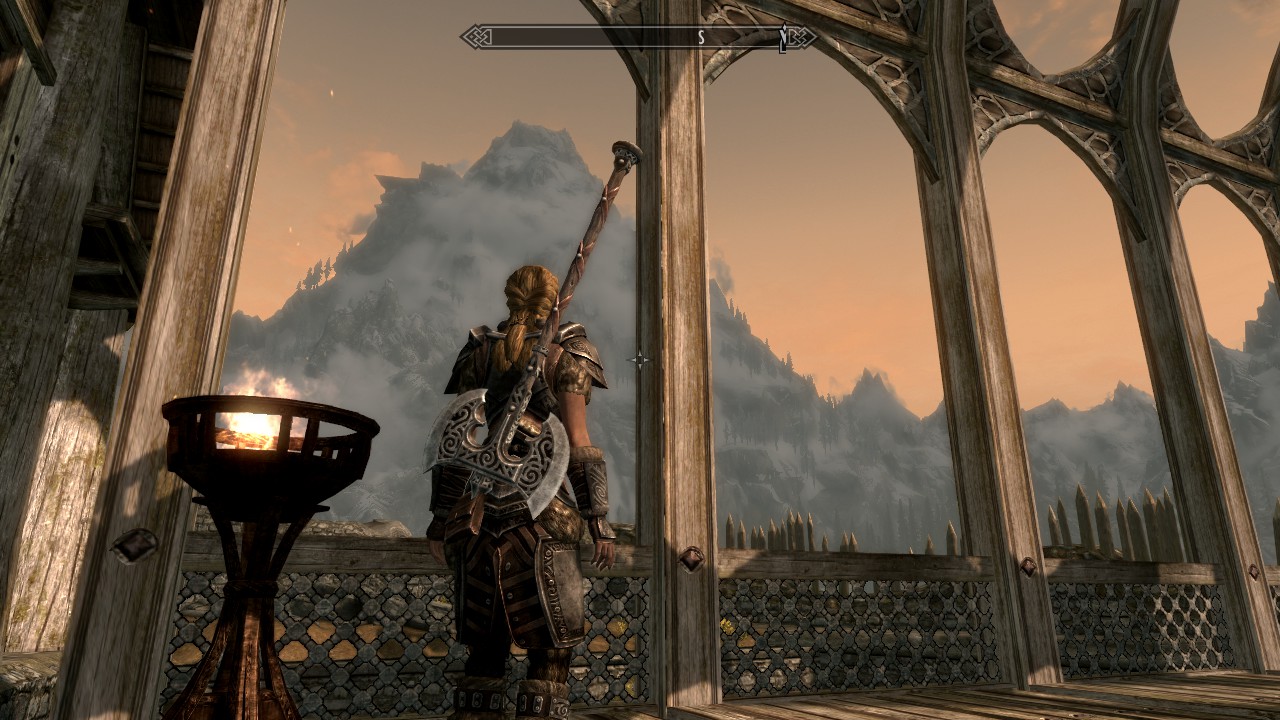 Ticklefeather's House Mods
Collection by
Ticklefeather
I love house mods and I love making house mods! Here is a collection of my best mods and the house mods of others that I currently use in game. Enjoy!
Monkguru's Skyrim Mods
Collection by
†Genesis†
Ultimately to make Skyrim a cooler place. Enjoy All The Mods I Have Created! :D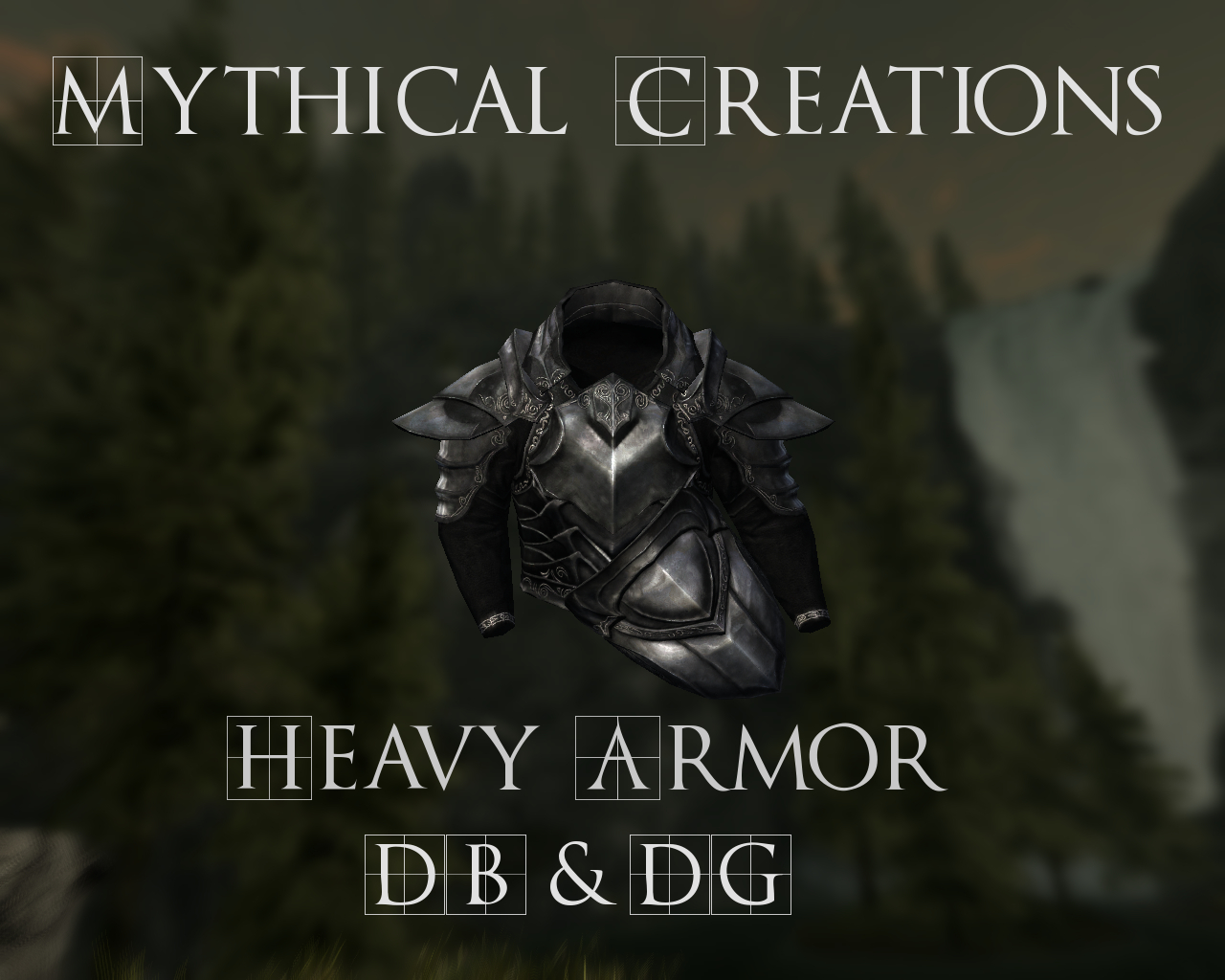 Mythical Creations (DG & DB)
Collection by
Ferret287
This collection holds all the Mythical Creations that require both Dawnguard and Dragonborn. I've also included More Soul Gems, but this doesn't require any DLC to work properly. For more information on the mods, visit their pages. Thanks to ZalrokChaos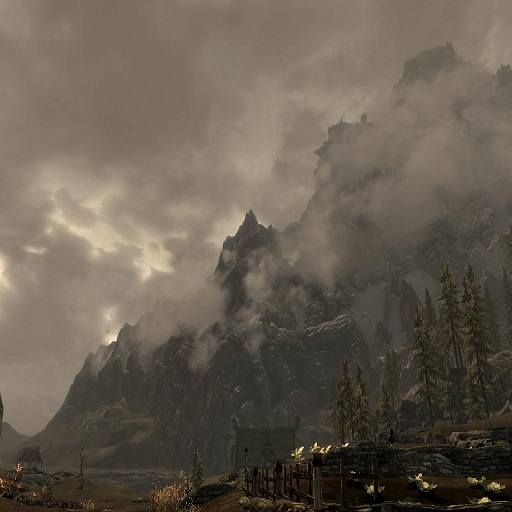 Skyrim improved: Guild outposts [ENG]
Collection by
Bittersteel
included in the better director's cut version on nexus: http://skyrim.nexusmods.com/mods/35241/ This is the collection of all my guild outposts mod in english. Contains: Guild Outposts Adding more guild outposts into the world of Skyrim. Required: --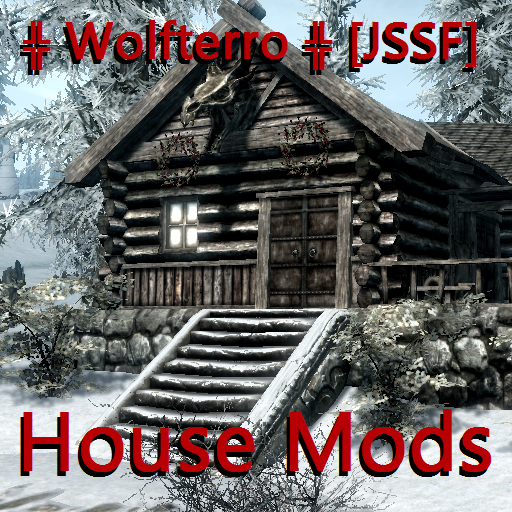 ╬ Wolfterro ╬ [JSSF] House Mods
Collection by
╬ Wolfterro ╬ [JSSF]
Simple collection of House Mods made by me.
FreeCraft Series
Collection by
garfielf
1% goes to me for making this pack 99% goes to SERV3 for making these mods.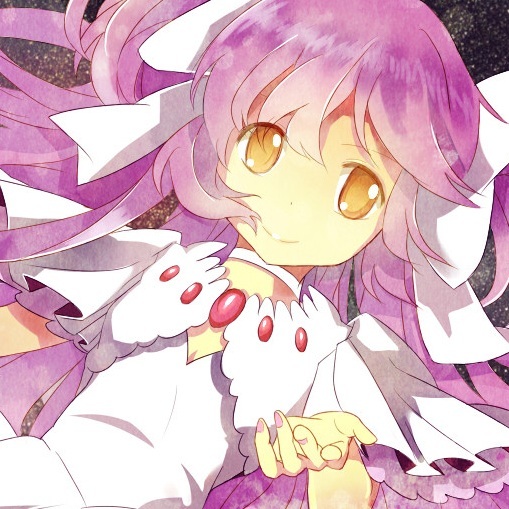 Madoka Music Overhaul
Collection by
Mari
I thought I might as well put these in a collection because why not. I'll be making a third mod to go with them which will replace music in the Dragonborn and Dawnguard DLCs. Load order (If you want Magia to play when fighting dragons): MadokaMusic.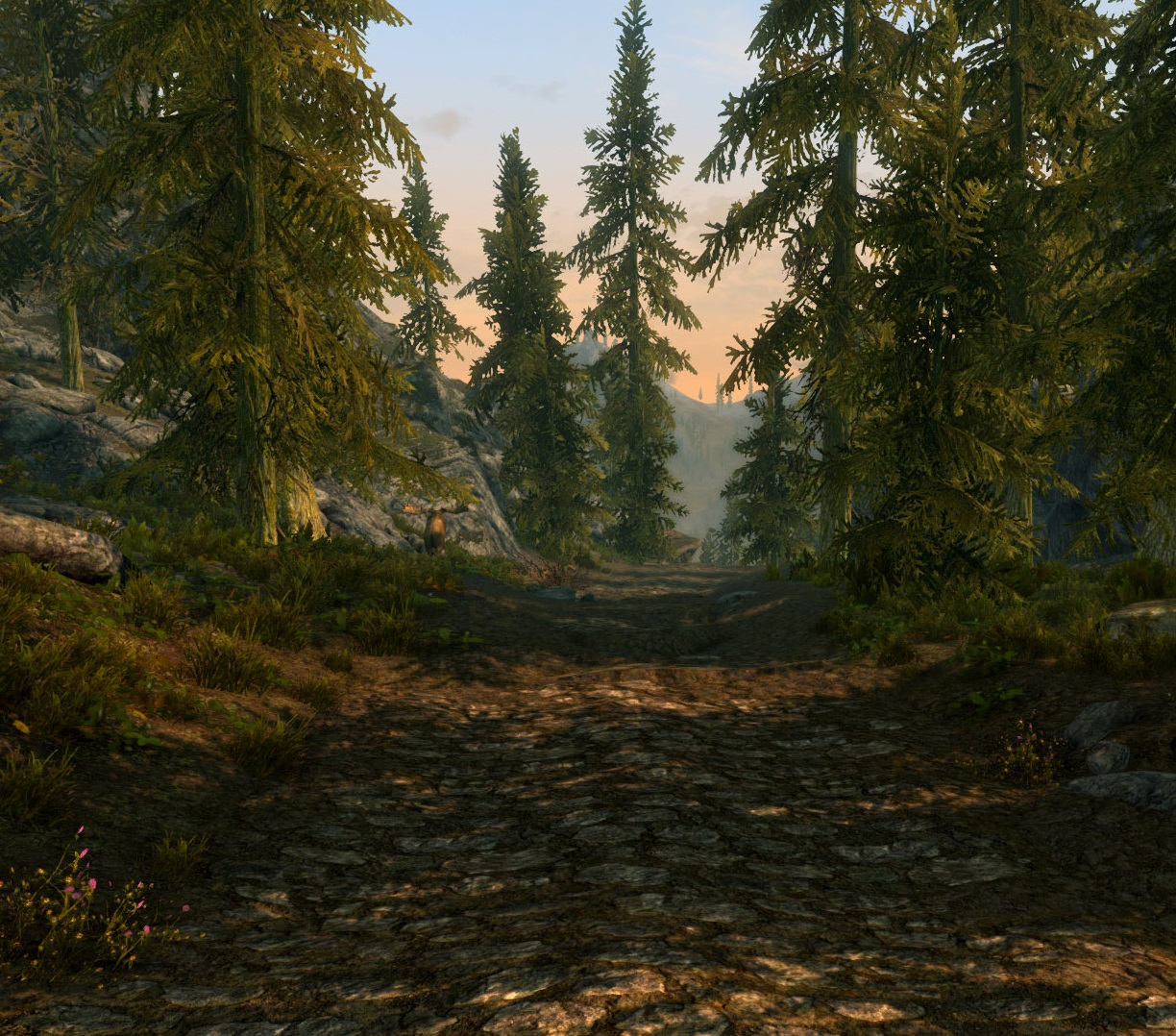 Make Skyrim As Realistic As Possible
Collection by
RB
I simply browsed the workshop looking for any and all mods that make Skyrim a more realistic experience. These mods vary from big to small changes, whether they let you Fus Ro Dah open a door and smash bottles, or mods that adjust the graphics to look more

Dark Souls III Weapons
Collection by
Crossbreed
A collection of my DSIII Weapon ports to Skyrim, enjoy. I add new weapons frequently, subscribe to download them as soon as I publish.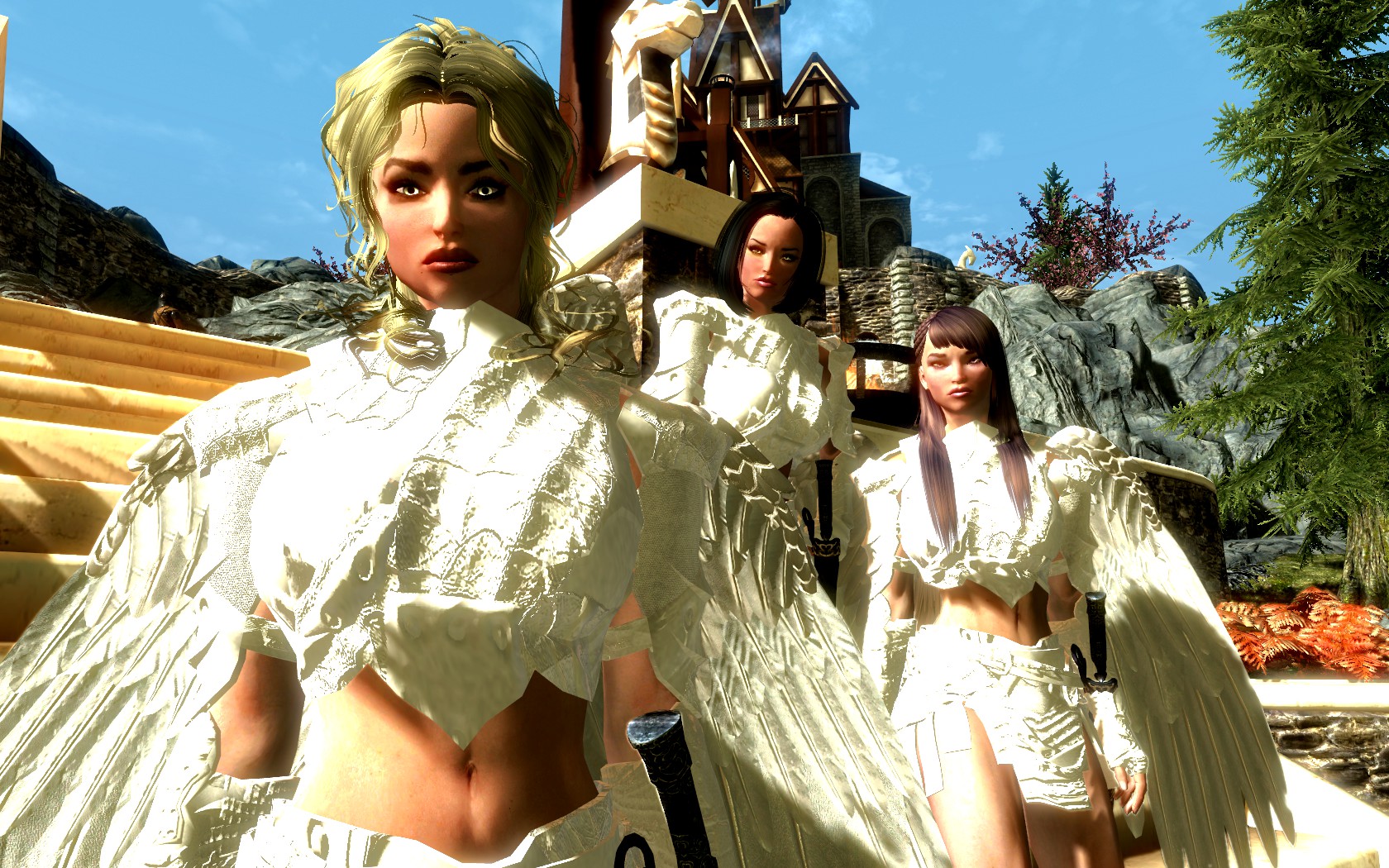 Standalone NPC Collection
Collection by
OC-121-The_DragonSun
>:The Elder Scrolls V: Skyrim> Rated M for Mature 18 or older >:by Subscribing you agree that your 18 or older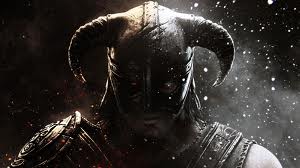 Mods français
Collection by
Starbeuk
Bonjour à tous, voici un regroupement de + des Deux cents mods français, d'autres mods seront mis au fur et à mesure que j'en trouverais bon jeu à tous.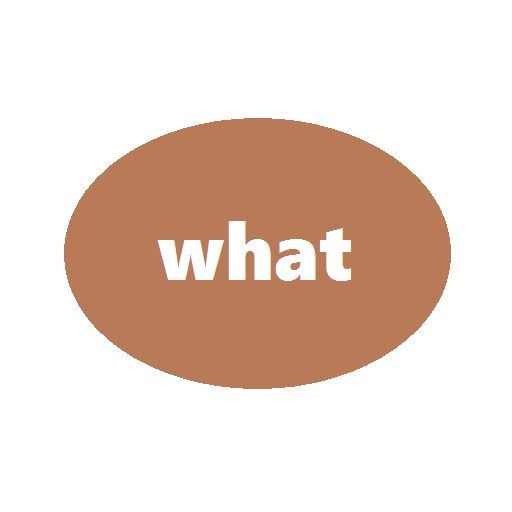 Ultimate Turbof*ck Mod Combo Move
Collection by
Chocolate Milk
I read the prompt above this box: "Use this space to describe your collection and what makes it interesting." I think I can do that. "Describe your collection": Is there any way to describe something so mindnumbingly ridiculous? Every single mod I've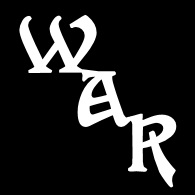 Weapons, Armor and Robes Collection
Collection by
sp0ckrates
Weapons, Armor and Robes (WAR) is a collection of mods to give you new weapons, armor and magic apparel never before seen in the game. The collection also improves the look, stats or enchantments for existing weapons, armor and magic apparel. This is a wor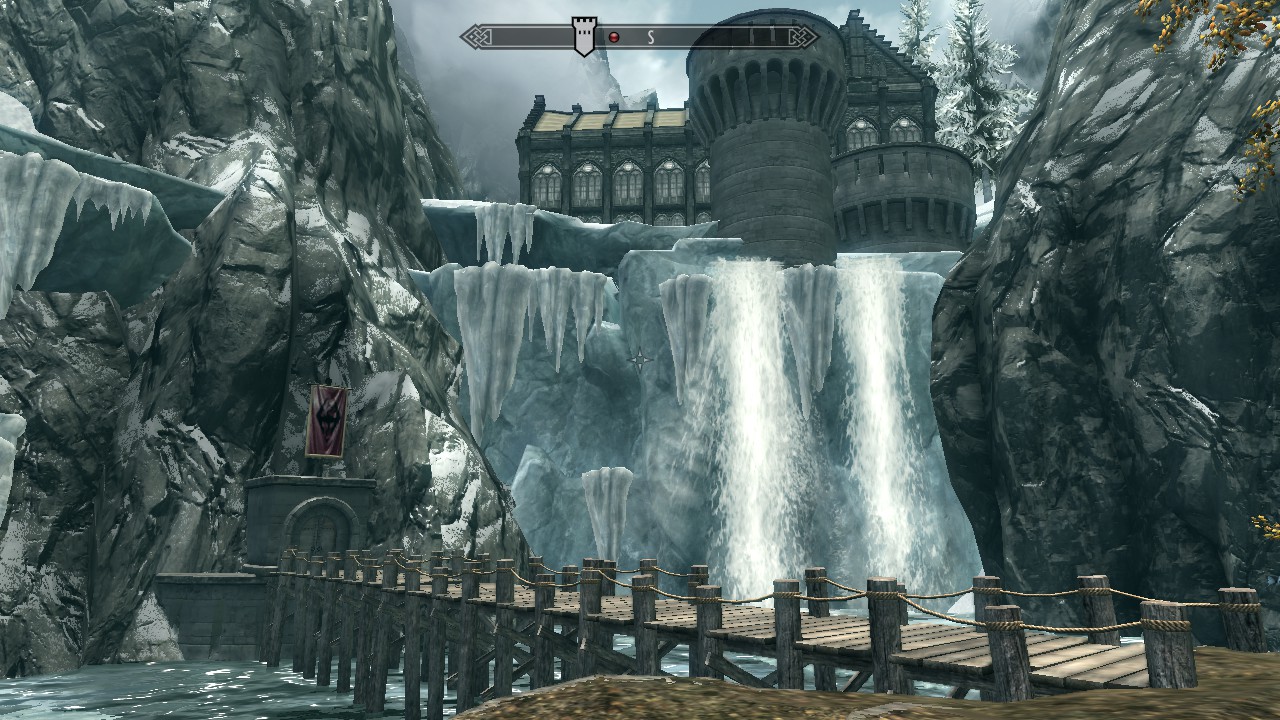 Skyrim Real Estate by M7
Collection by
Skyrim Mod Developer M7
A collection of some modifications that represent Skyrim Real Estate - Castles, Houses, Temples, and other Player Homes. The collection may require DLC - Downloadable Content (Hearthfire, Dragonborn, or Dawnguard, etc.). M7 2015.