Showing 1-18 of 17,862 entries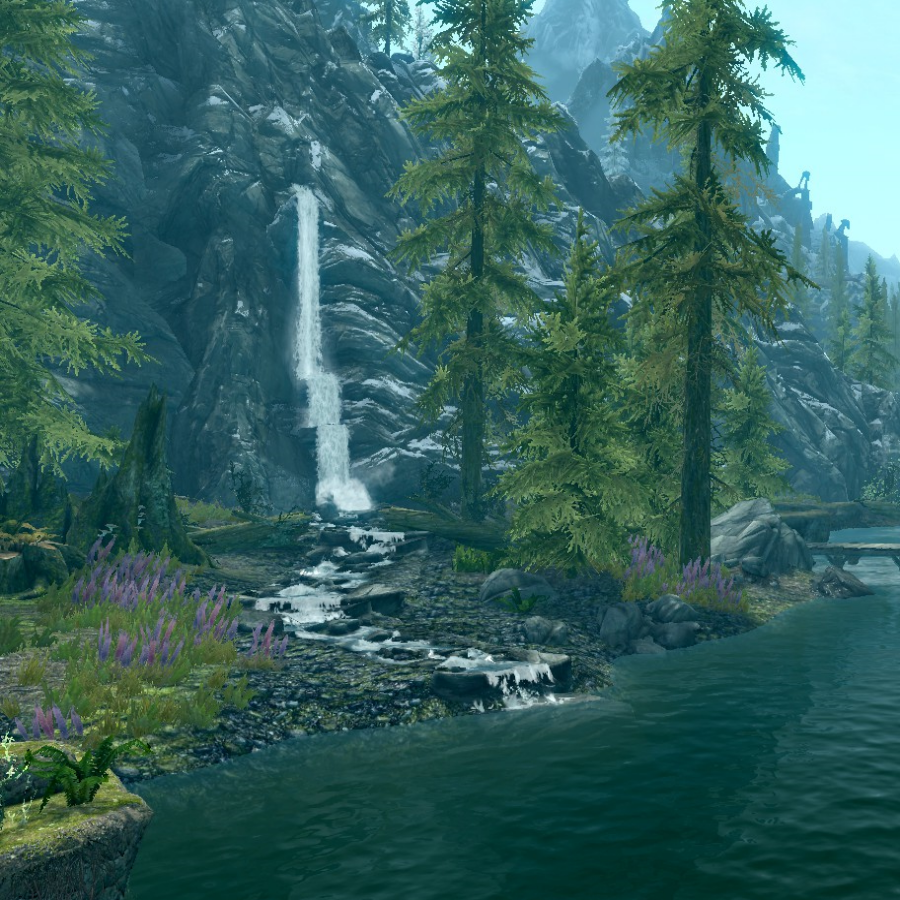 Cyresto's visual (mostly) vanilla Skyrim
Collection by
Cyresto
Not ruining the game flow, just improving the visuals. A few minor gameplay additions that allow more diversity (such as Diverse Dragons), and better late-game scaling for the player (such as Dragon souls for perks). Uploaded for friends but anyone can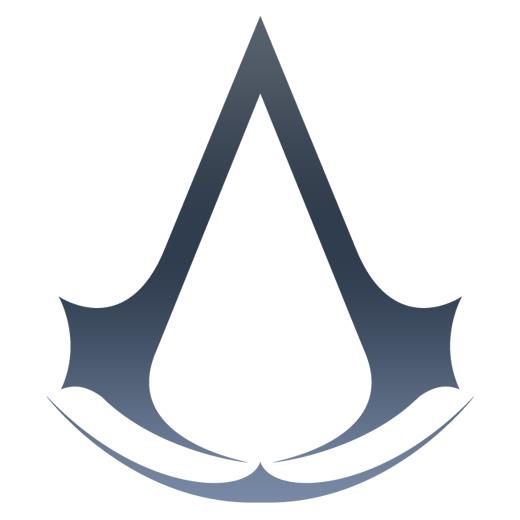 Assassins Creed Collection
Collection by
Dark Lord
A collection of Assassins Creed mods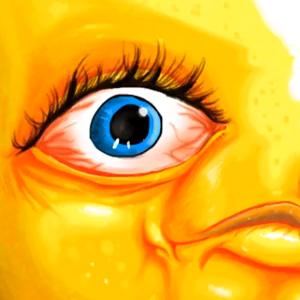 Sphinctopia
Collection by
Dr Sphinctanium
A collection of subtle gameplay tweaks and lore friendly mods made by me, Dr Sphinctanium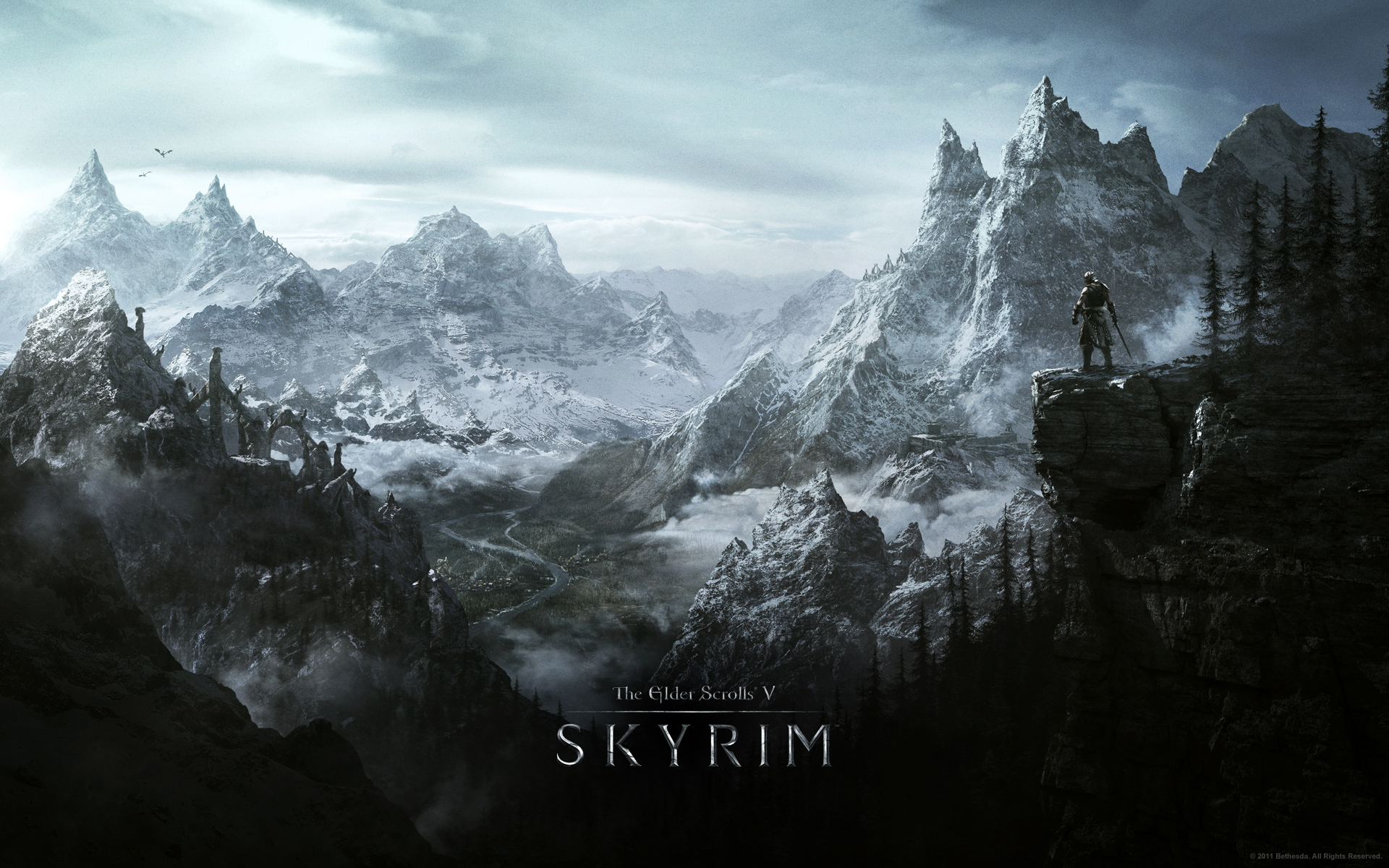 My skyrim grafics mods
Collection by
RaidenHu3BR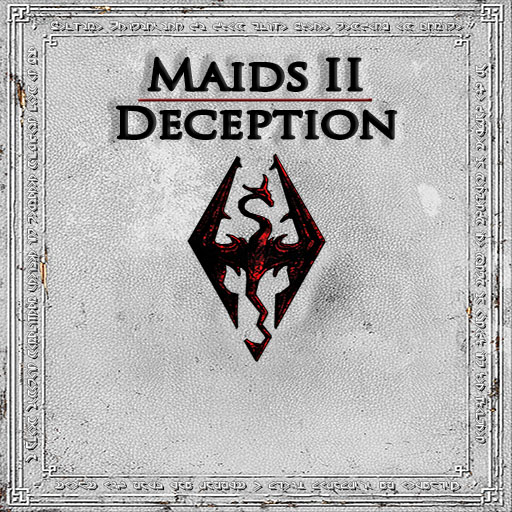 Maids II: Deception - Ultra
Collection by
Enter_77
The high-end setup for Maids II: Deception . Includes the optional Wild Encounters add-on and Maximum Resolution Textures that brings the mod's textures up to the standard of the official High Resolution DLC and beyond, including 4k textures where ap

Skyrim mods
Collection by
狐不理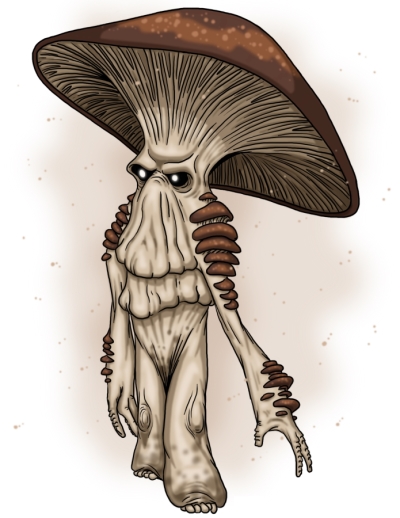 Modpack For Emanius Maximus
Collection by
Bone Cock
AHHHHHHHHHHHHHHHHH

sky.rim.build1
Collection by
L Ö ℕ Ē ₩ Ö Ⱡ F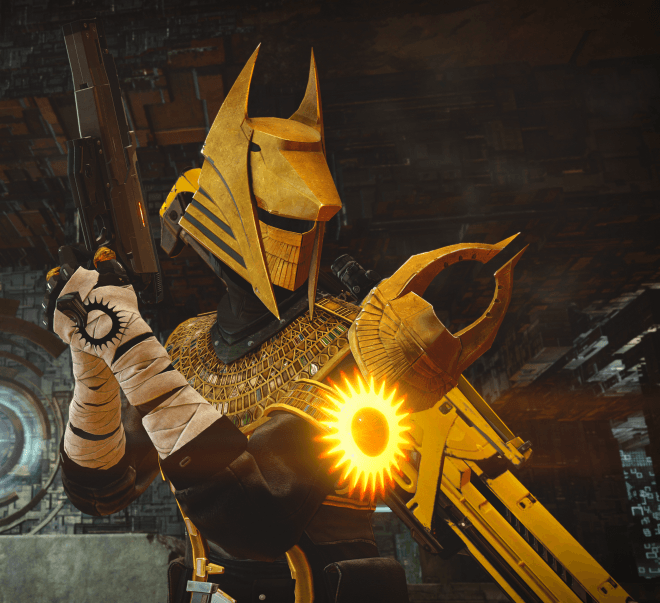 random collection
Collection by
Bitz4life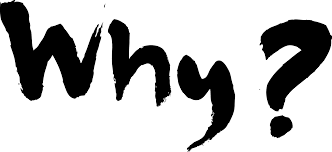 Modded Hell
Collection by
Delelasian
Just dont if you want to enjoy the game. (requires ALL DLC) Thx to all of the mod creators for letting this happen. :)

Stupid bull
Collection by
miao
help http://www.nexusmods.com/skyrim/mods/29258/? http://www.nexusmods.com/skyrim/mods/62856/?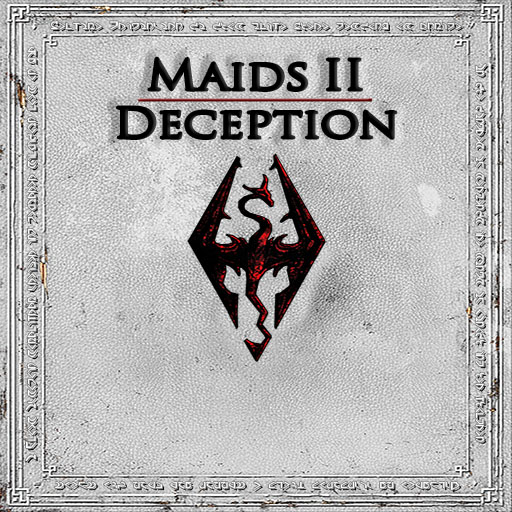 Maids II: Deception - Standard
Collection by
Enter_77
The recommended setup for Maids II: Deception . Includes the optional Wild Encounters add-on and High Resolution Textures that brings the mod's textures up to the standard of the official High Resolution Texture Pack DLC.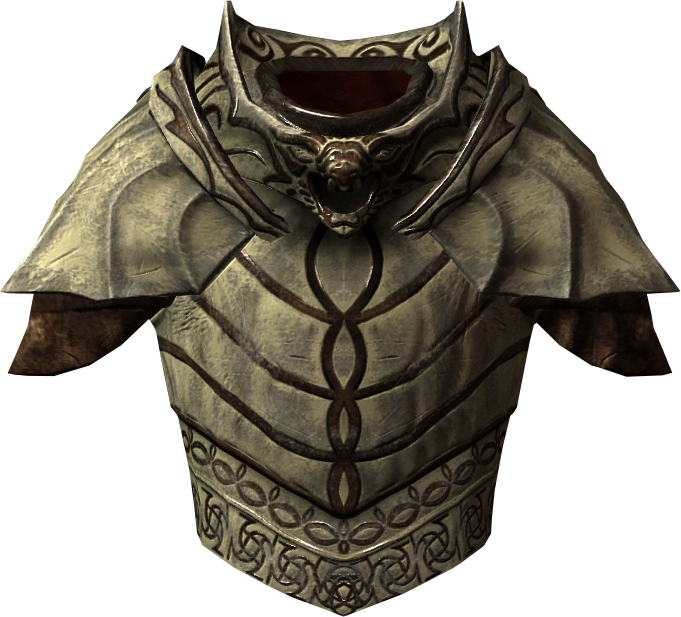 Skyrim Unique Playable Armours
Collection by
Guild of Rogue Force Users
This is A Collection of Unique Armours for the Player.

Good build mods for Skyrim
Collection by
MisterNamber csgo-happy.ru
Good build mods for Skyrim. Some optional modes ( SKSE ).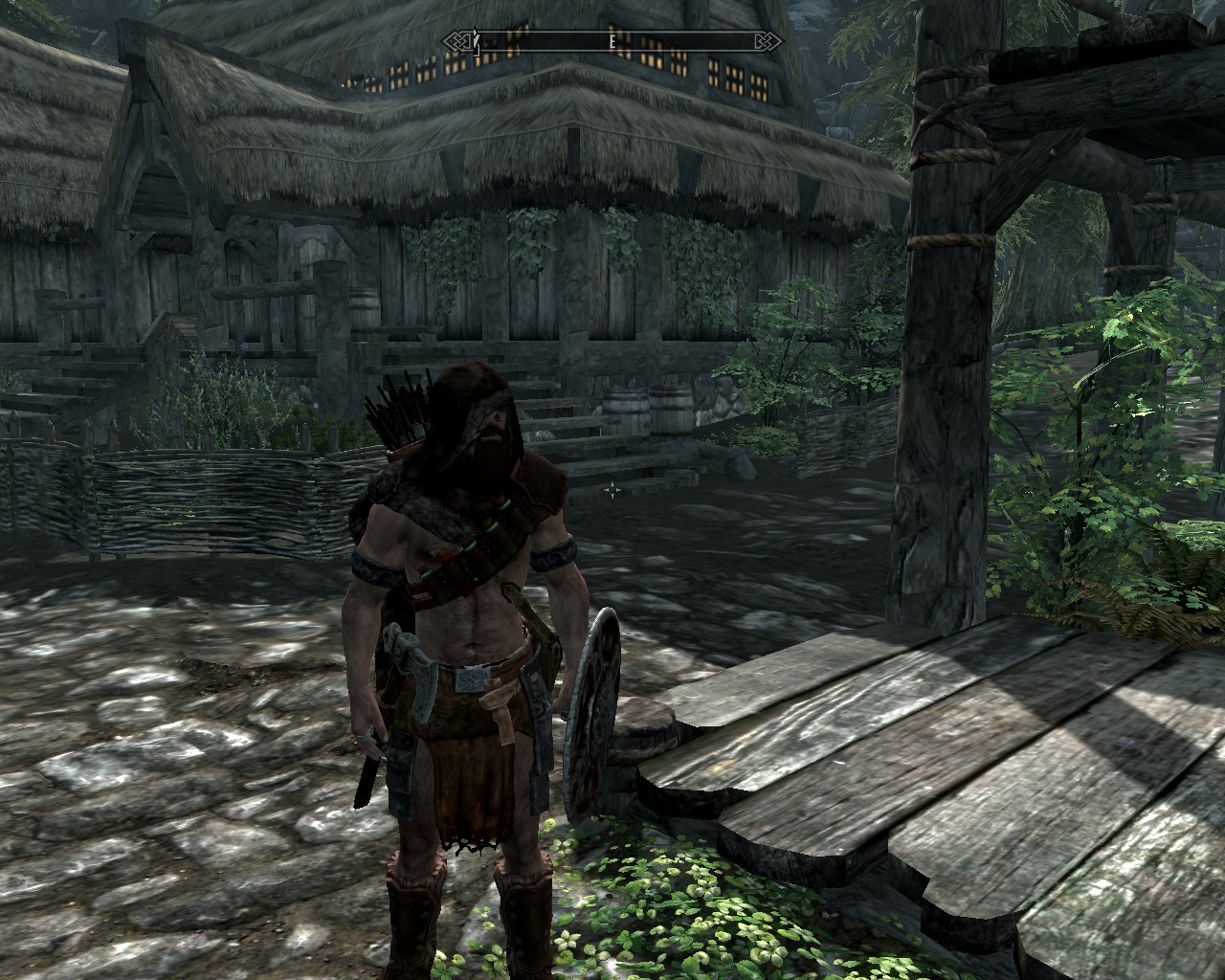 Captain's Collection
Collection by
Dictator Removal Specialist
This is the collection of mods which I am currently using in Skyrim. It adds various new content such as cool new armours and clothing pieces, random quests and new environments and unique weapons. The Throwing Weapons mod is one of my favourites, sinc

All of my mods
Collection by
Tom_The_Gamer_01
This is a collection of all of the mods I have created and uploaded to the Steam Workshop. Have a look, have a go, and please consider leaving a rating on the mods :)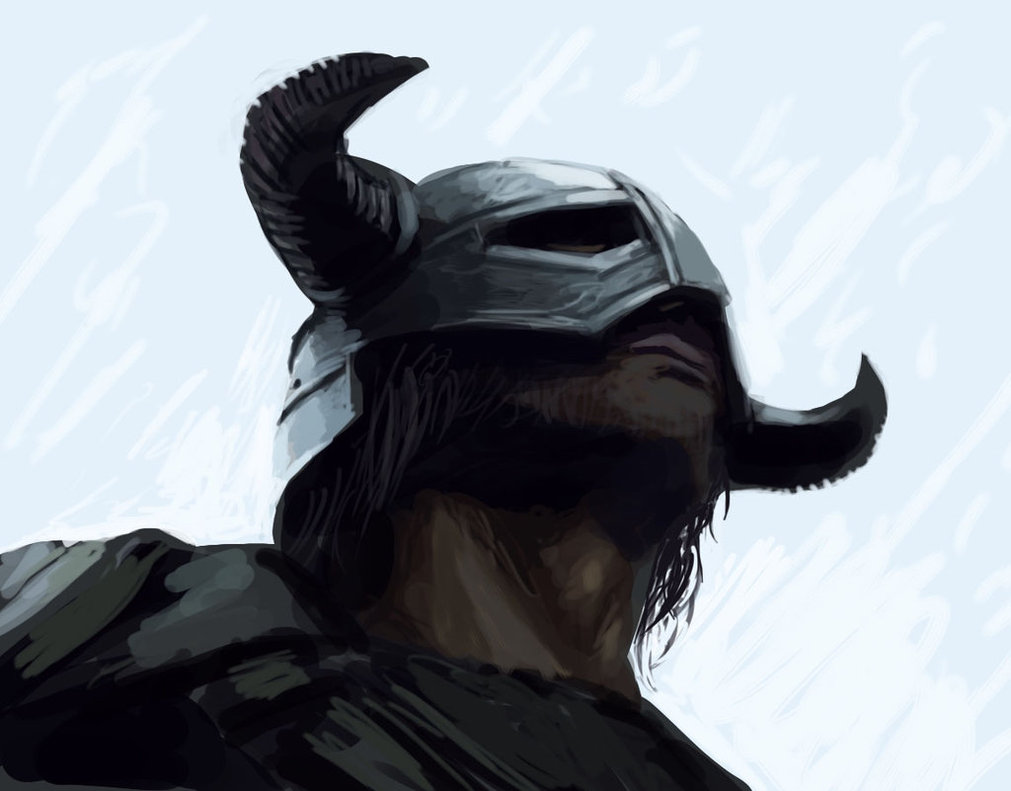 Must-Have Skyrim Mods
Collection by
TimeshiftR
This is what I believe is a must-have for Skyrim.

BSAOP - BSA Optimization Project
Collection by
ferferga
http://images.akamai.steamusercontent.com/ugc/260460543550817873/D7687D0BA0BE24B8B57FAB4C06A7E5AA7D35884E/ Welcome to the complete optimization for the Skyrim's BSAs! This project aims to improve the BSAs of Skyrim in a bette