Showing 1-18 of 16,145 entries

Weapons, Armor and Robes Collection
Collection by
sp0ckrates
Weapons, Armor and Robes (WAR) is a collection of mods to give you new weapons, armor and magic apparel never before seen in the game. The collection also improves the look, stats or enchantments for existing weapons, armor and magic apparel. This is a wor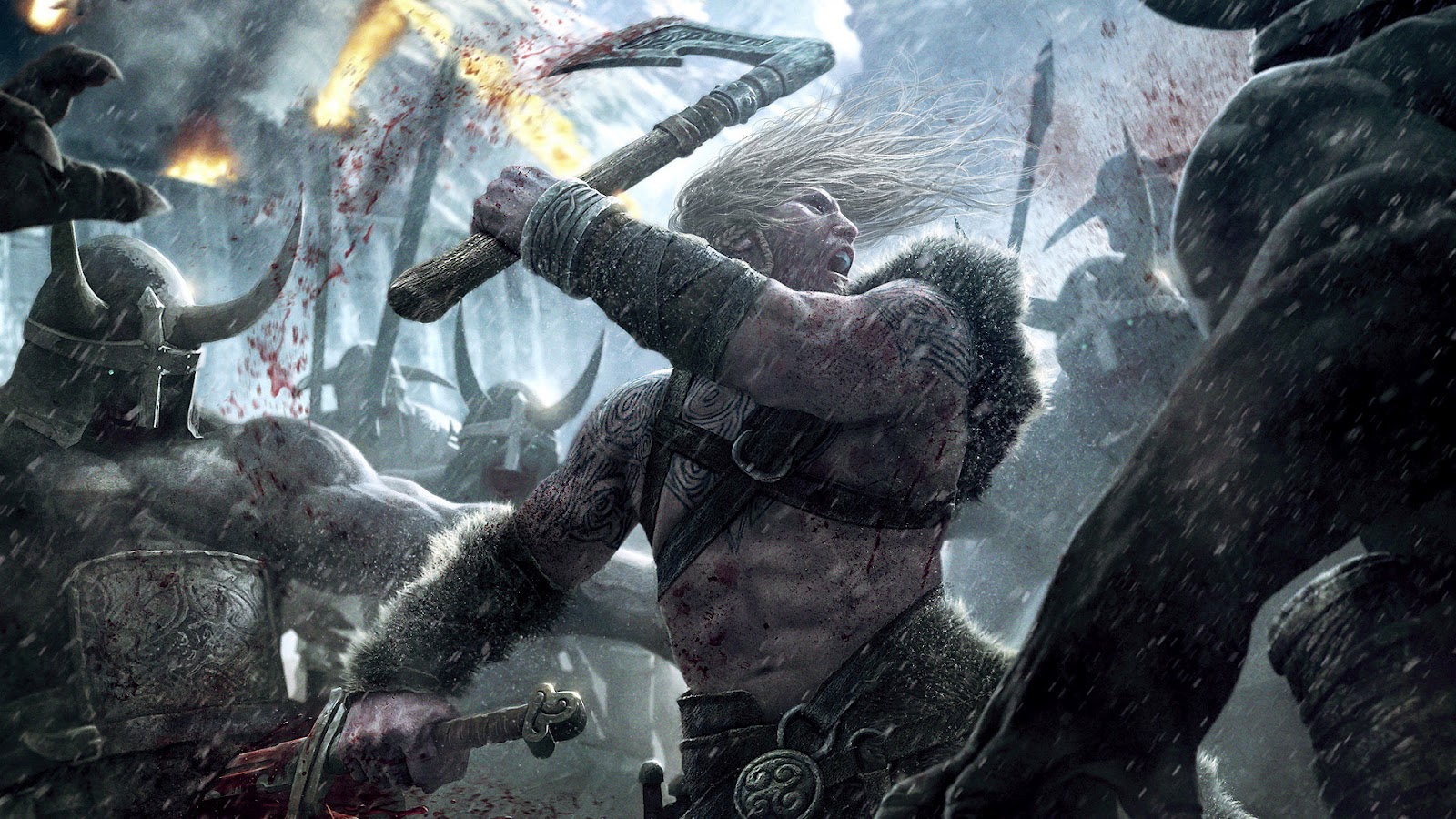 Better looking characters
Collection by
levilevilevi
I am so tiered of looking over hundreds of mods for good ones. Althogh through what i've searched over I found some cool mods that you dont have to search around like I did. So thank you and all I ask is that you enjoy and give credit to the modders not me

Skyrim Overhaul
Collection by
Logic Tree
Ordinator should cover animations, spells and perks. I need to add weapon mods, clothes mods armor mods and alternate start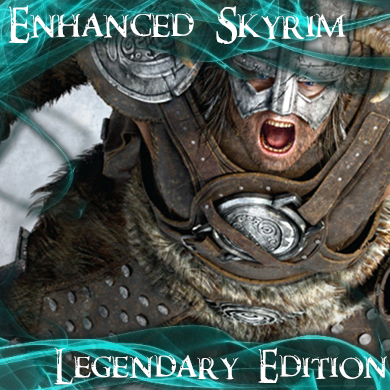 Enhanced Skyrim Legendary Edition
Collection by
┼ CBlade ┼
Mods that replace textures and meshes with better ones, changes/adds a few lines of code to fix alot of issues and make changes that logically makes sense. For a overall beter Skyrim experience.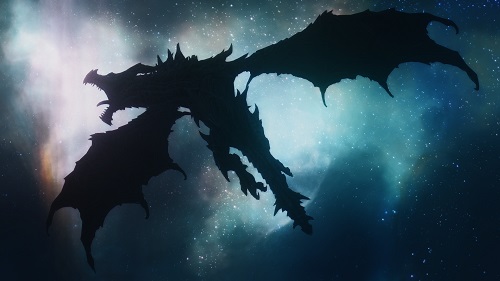 Devil´s Skyrim Kolletion [SKSE]
Collection by
DevilOfShadow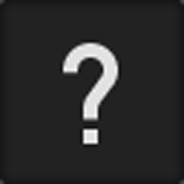 All the fun of the mod's
Collection by
JP
The mods I play in Skyrim

werewolf replacers or werewolf related
Collection by
trappedinshadows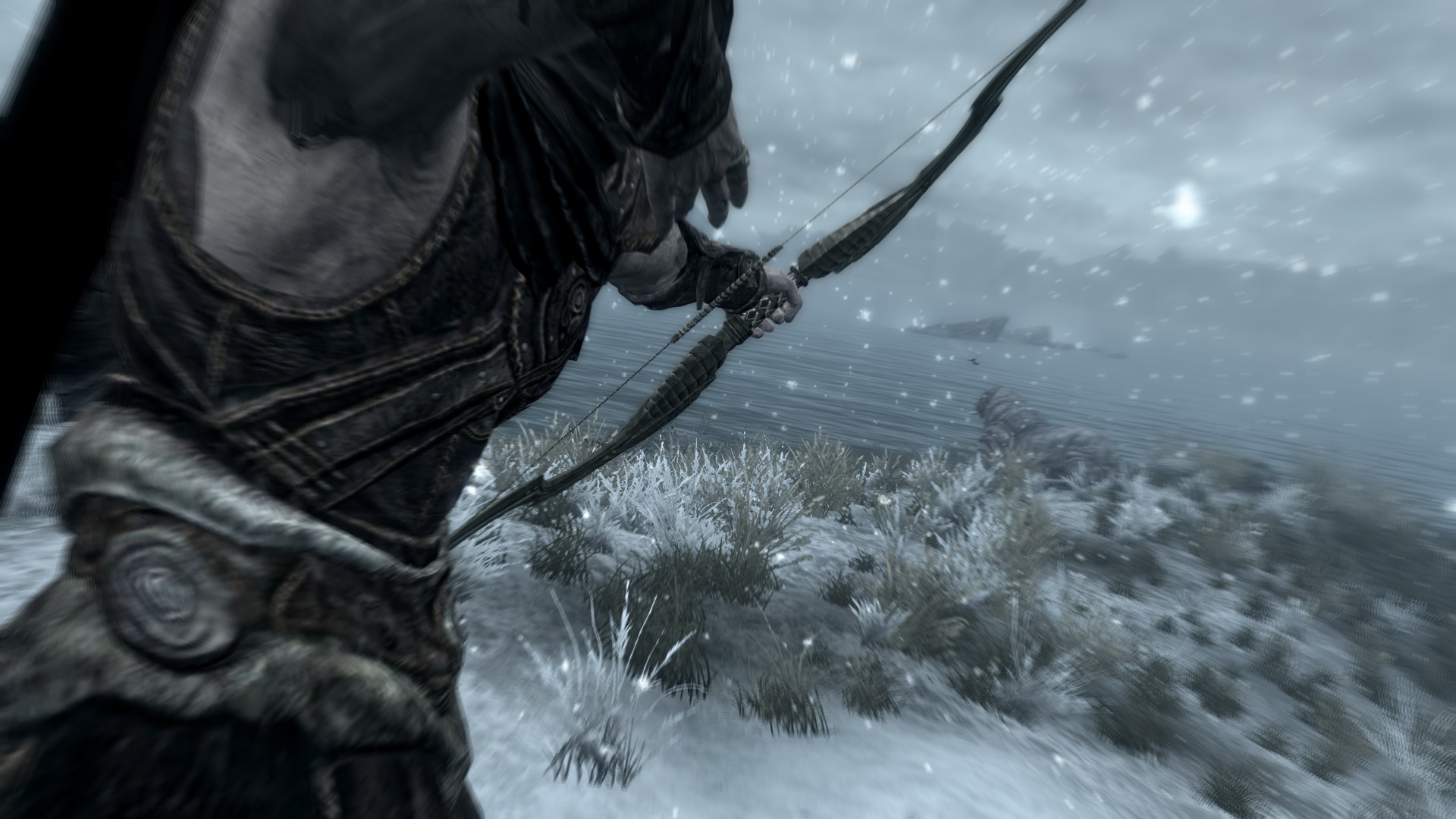 Skyrim: Wild Hunt
Collection by
The Cranberry Saw Us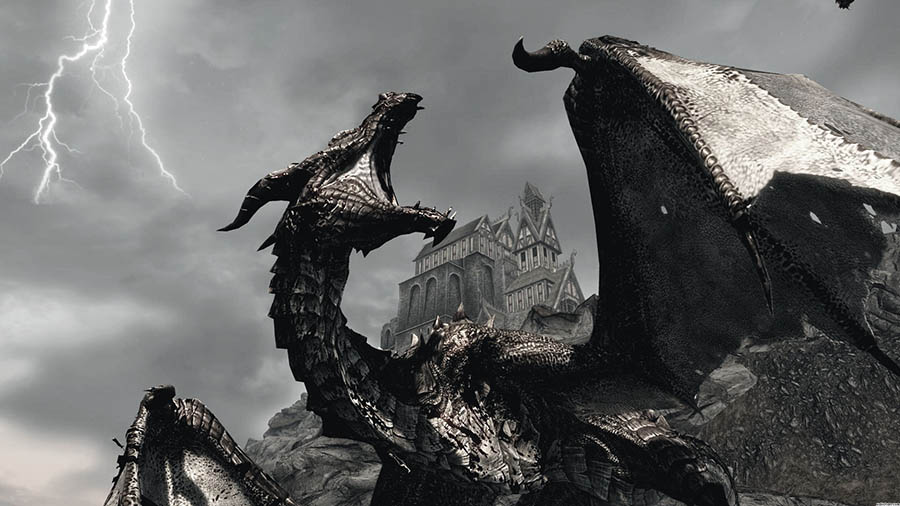 Skyrim: Extra Content
Collection by
discomailboy
A collection of excellent mods that add a massive and diverse range of content ranging from new Player Homes, Towns, Businesses to entirely new Areas and Quest Lines adding over a hundred new hours of gameplay and countless more places and people to discov

redownload
Collection by
▼Ghost12945▼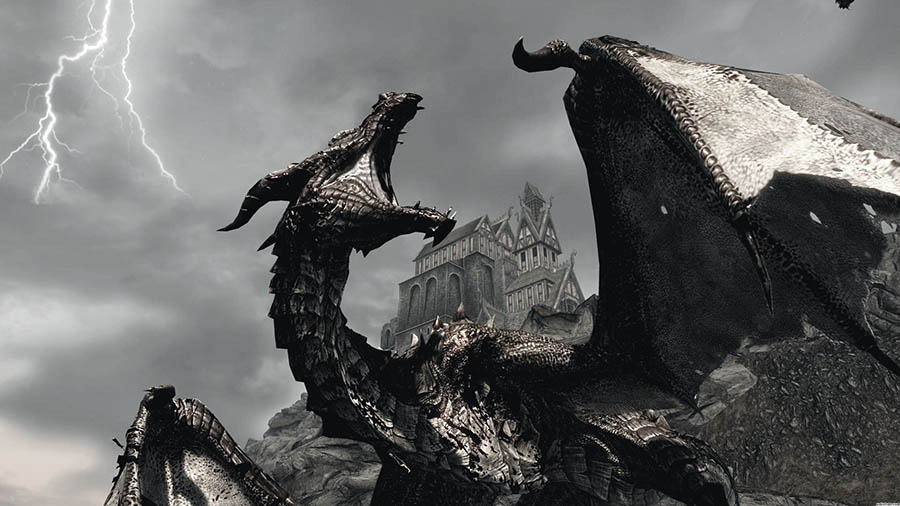 Massive Immersion & Realism
Collection by
discomailboy
A lenghty list of mods that intensify the beauty and realism of the world of Skyrim. these mods improve everything from snow, water, and grass to weather, lighting, and quanity of scenic items. They improve quality, graphics, mesh, and textures. Also inclu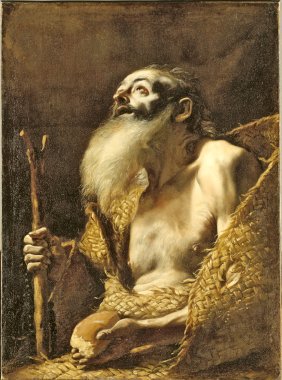 Ragnurakh's Collection
Collection by
Ragnurakh
Wow! Such nice!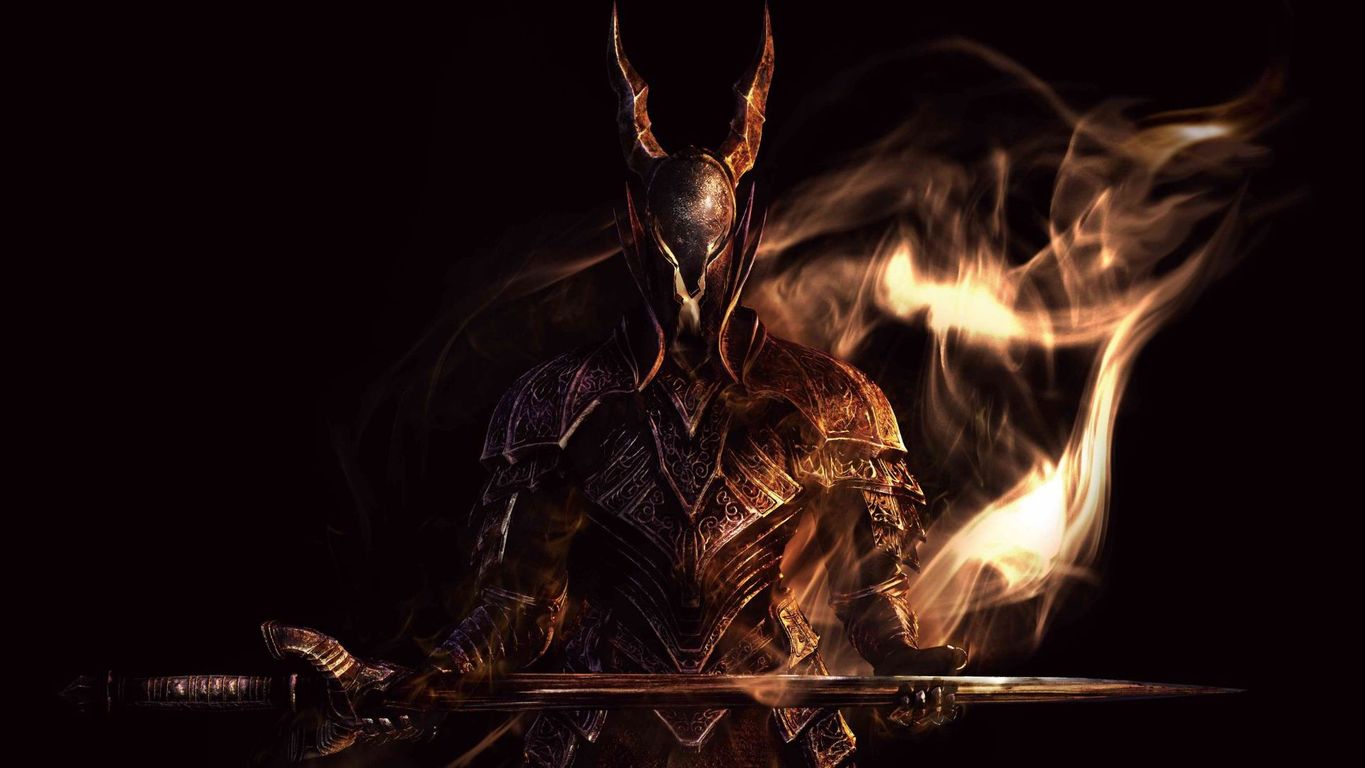 sktyrim mods
Collection by
salokcin1
mods for skyrim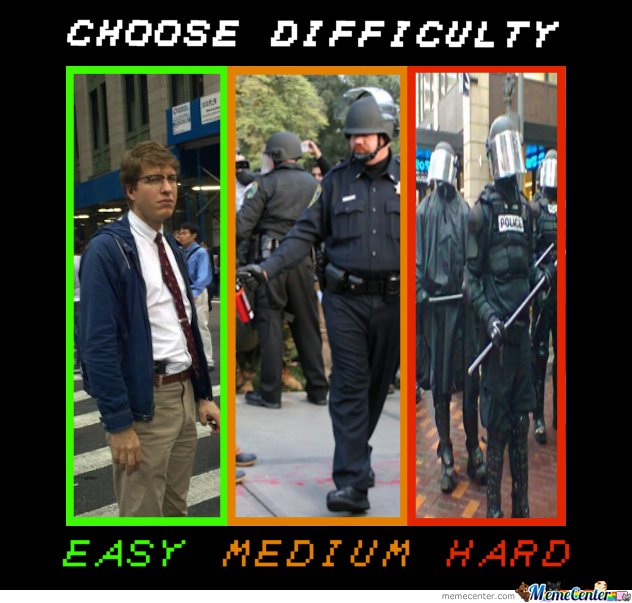 Difficulty changes
Collection by
The_Rookie
This is only here for more difficult challanges for games.


Gameplay
Collection by
afonsoscar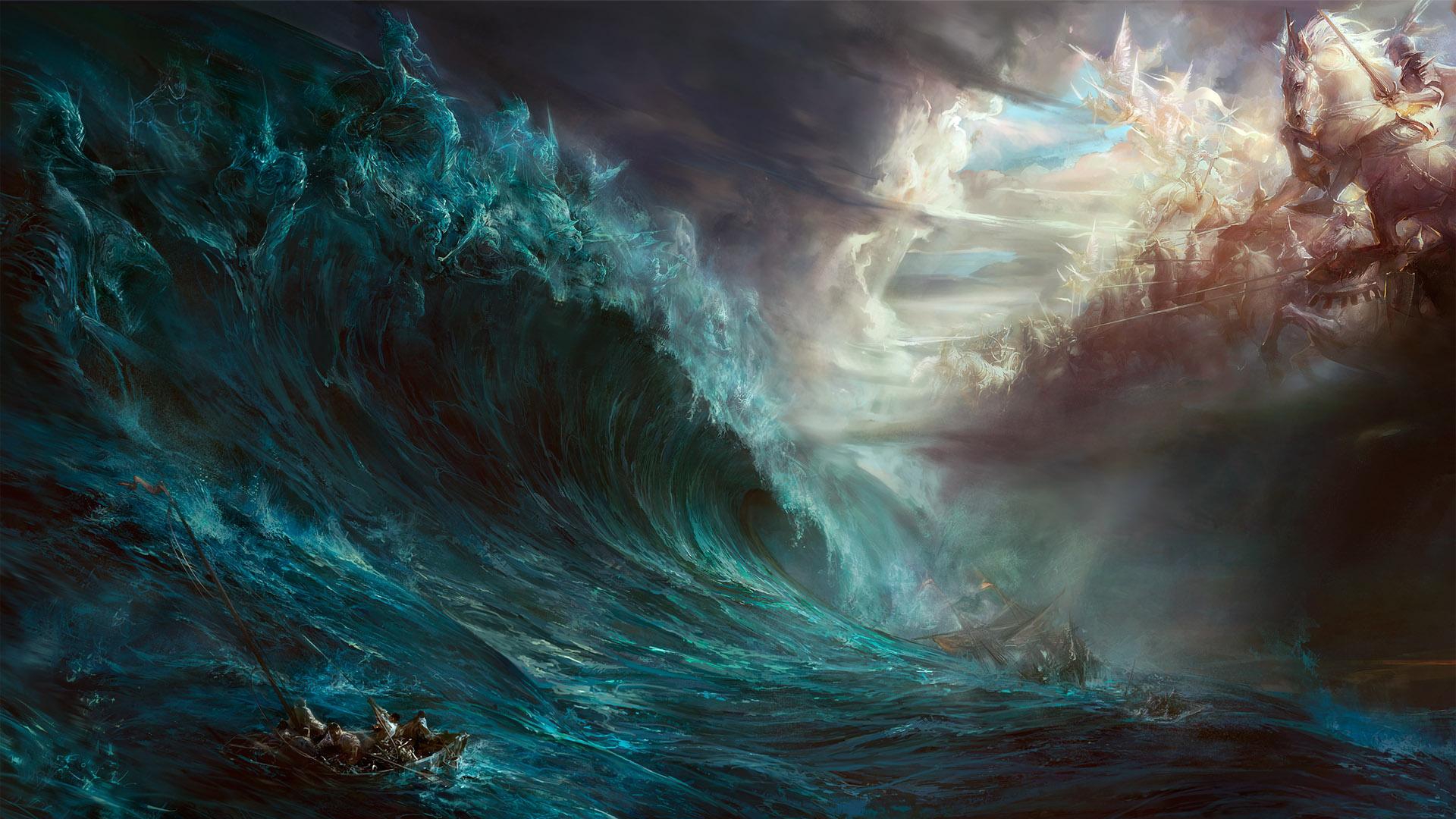 Nation's Mementos Two
Collection by
Lucifer Larry
This is a collection for all of my memento mods from my previous account and this one

Camps of Skyrim - MustardOrc Mods
Collection by
MustardOrc
Collection of mods I have made to add camps for various races and factions across Skyrim. New mods will appear here as I make them. Next Camp: Argonian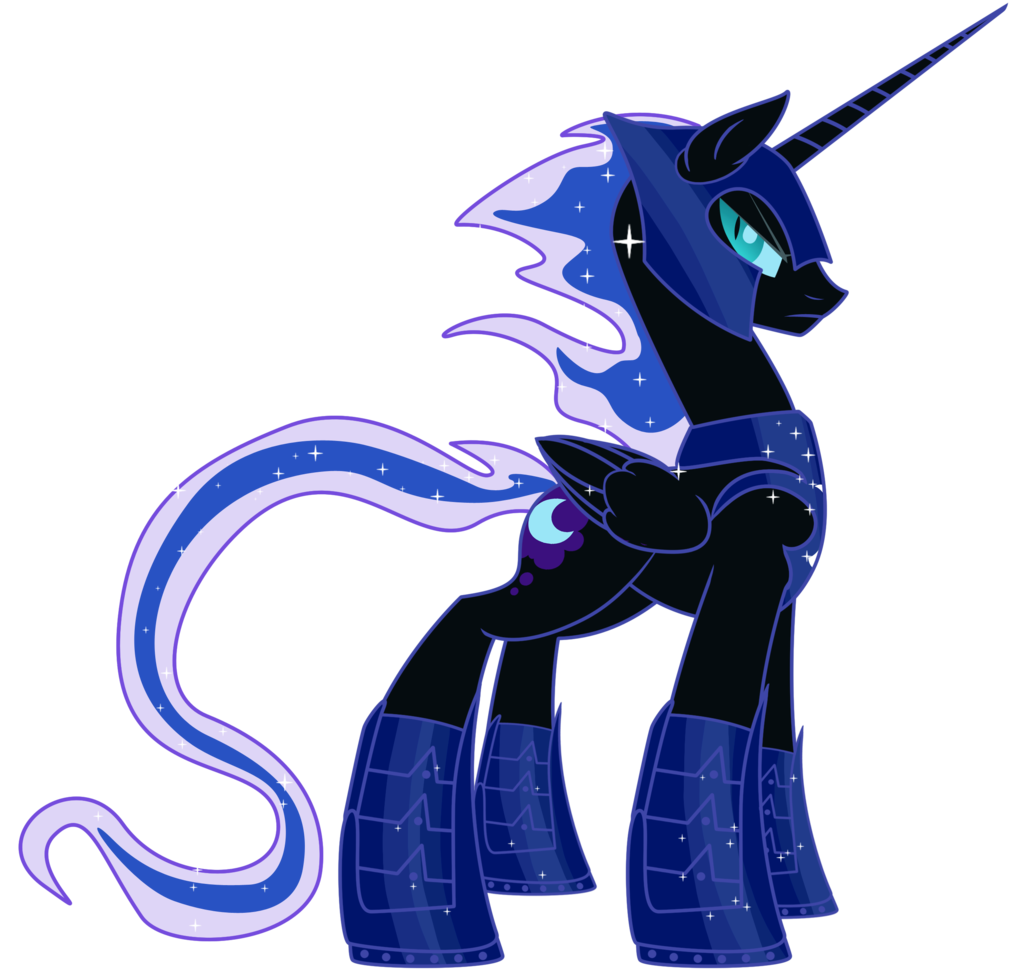 mlpfim brony mods and skyrim mods
Collection by
SHINING MOON