Showing 1-30 of 12,590 entries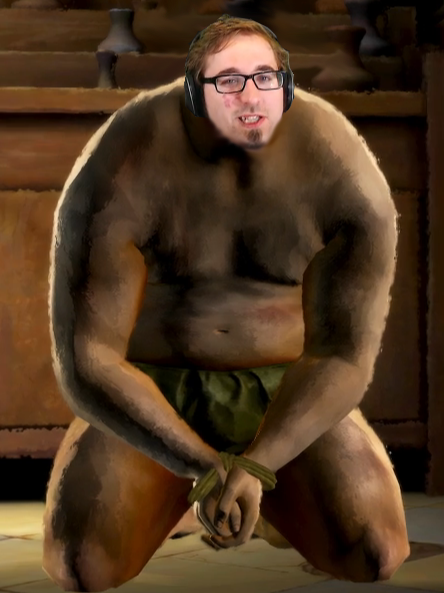 SEVERNandWONKS Skyrim Mods
Collection by
SEVERNandWONKS.tv
These are the mods we use when we play Skyrim. twitch.tv/SEVERNandWONKS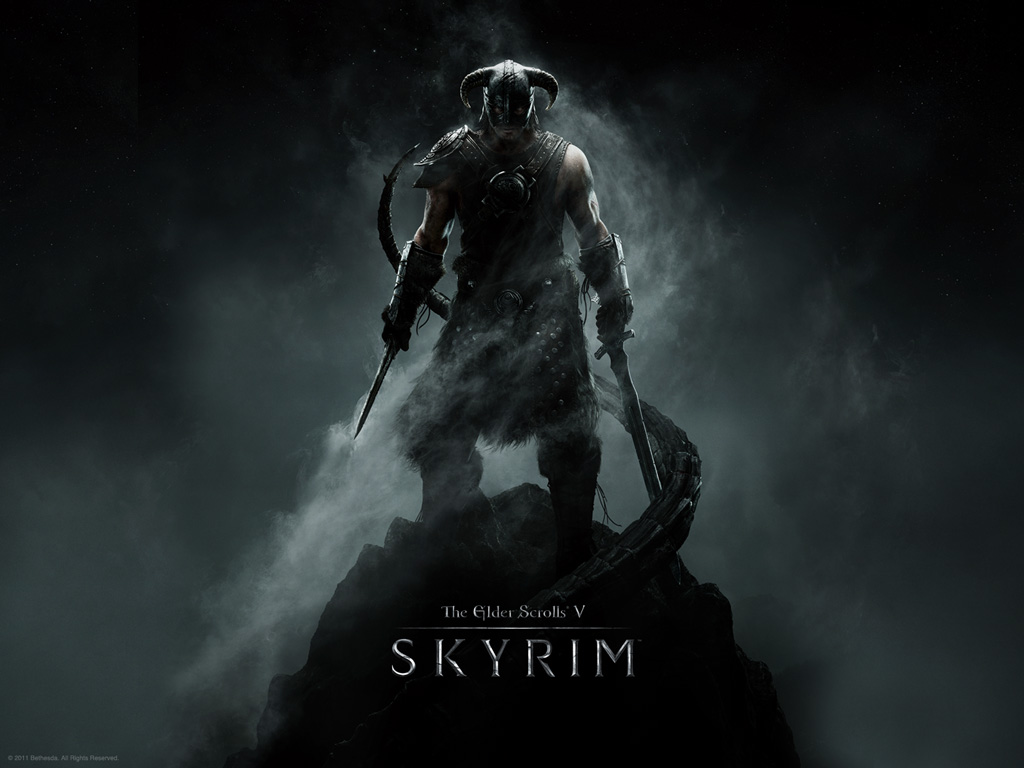 Non-Gamebreaking mods
Collection by
MonacleZebra
It is just the mods I am going to be using after I complete the main questline, most of them are player homes.

Rinko's Collection
Collection by
Ʀinko
This is just a random collection of mods ranging from graphical enhancements, sound, followers, etc. Only reason I decided to make this collection is for me to have them organized and whatnot. Also I believe all of these mods are compatible with each ot...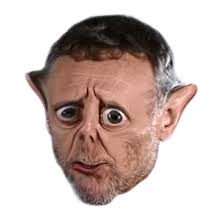 Yo
Collection by
- The Jester -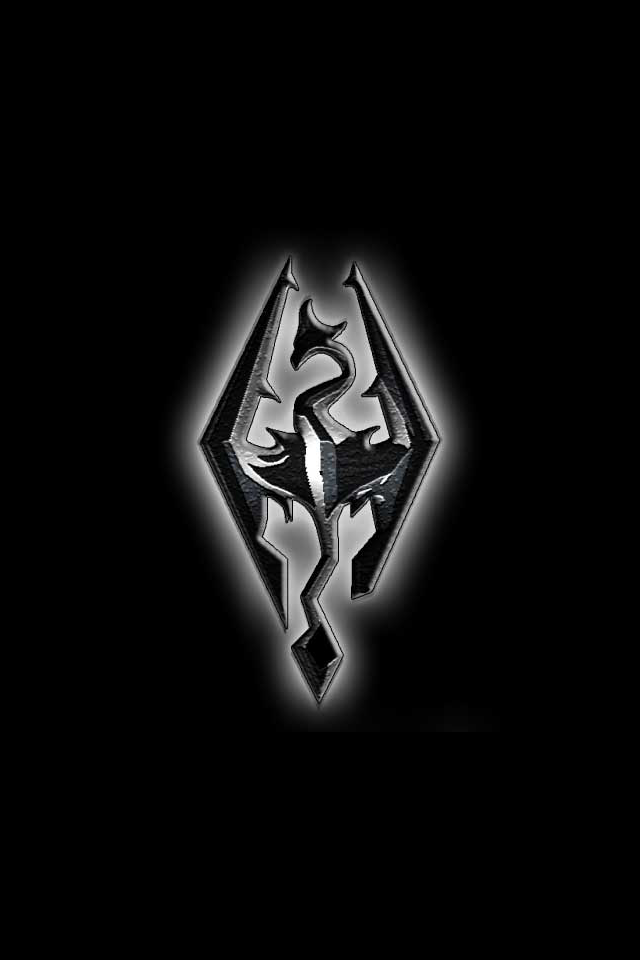 Real Life Skyrim
Collection by
peewee troll
A collection of mods to raise the RP experience in Skyrim to the next level.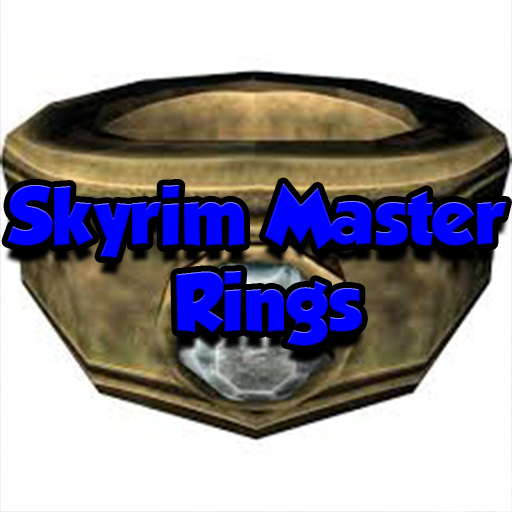 Skyrim Master Rings
Collection by
Superhaccer
Skyrim Master Rings Brings a whole new meaning to the word "Master" Adding Mulitple new rings to skyrim that make your power so great that the greats are not great!!!!

Mods that work well with enb + other stuff
Collection by
Falcon Lord
Fun mods that improve gameplay with enb and some other mods. (Note that none of these I created. So all credit goes to the author of these mods.)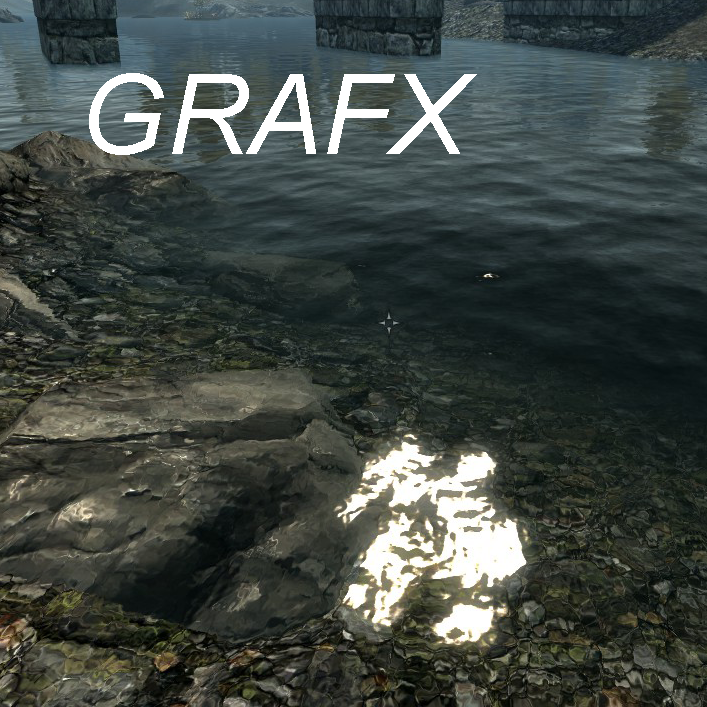 Awesome Graphics Collection
Collection by
TheAngelDragon
A list of mods that make Skyrim look 200% better. All compatible with each other with no problems as I tested. There is a performance hit however, particularly from Lush Grass and Lush Trees. Turn those off if you need to, the rest shouldn't reduce perfor...

Skyrim Mods
Collection by
Myssiv

For Slaine Troyard
Collection by
Ninja476
Mods I'm Subscribed to.

Personal Favorites
Collection by
Dovahkiin
These are my personal faves when i play Skyrim, and i wanted to share them with you! I want to keep the list short and sweet, but if you have any suggestions tell me! Completely lore-friendly!!! Completely Compatible!!! Addictive!!!

TESVS MODS
Collection by
Доброе утро
Collection of mods, which has everything: from reality to the magic HEH ヘ( ̄ω ̄ヘ)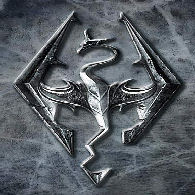 Mods I can not live without in Skyrim
Collection by
jinxxed_kitty
This is a collection of Mods by Brilliant Authors, whom I endorse, Favorite and so forth. I can not see my Skyrim without such wonderful creations and they make the game that much better.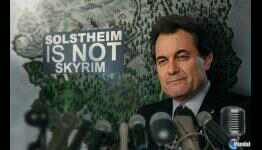 Morrowind Experience Solstheim
Collection by
themathewglen
Small collection that is going to give you a more morrowindish type playthrough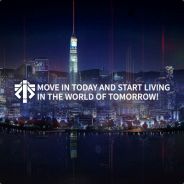 Dwarfs Skyrim Collection
Collection by
DwarfOG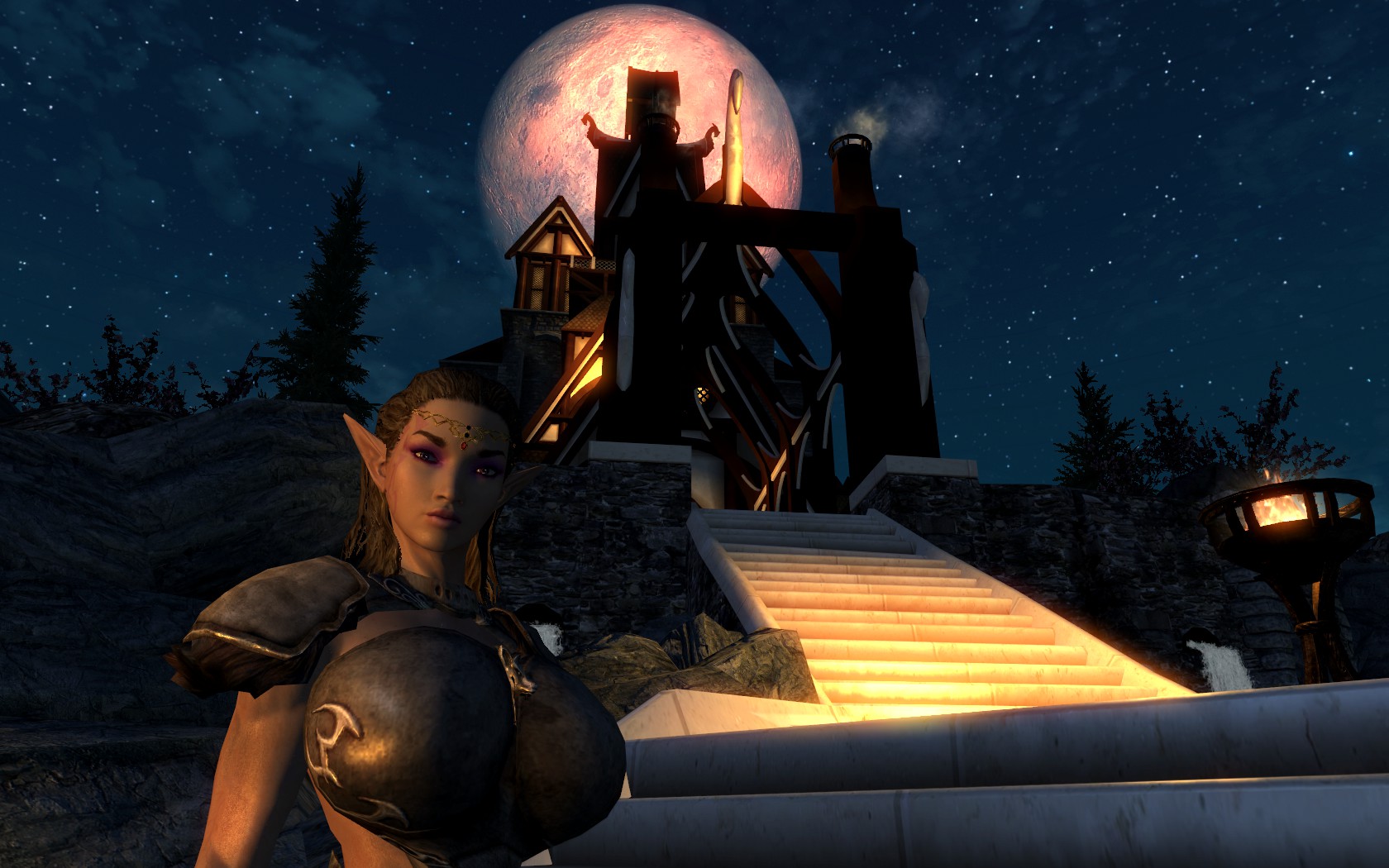 \\\V/// Lighting Pack
Collection by
OC-121-The_DragonSun

My favorites
Collection by
Yuriqa
Here is my favorite mods what I like to use when I play :3

Random Good Mods
Collection by
MishieTheFat
Just a collection of mods that i think are good.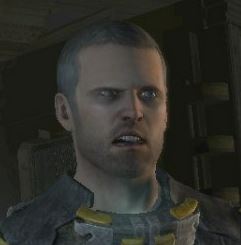 StalkingEmu's Collection of Vanilla Improvements
Collection by
StalkingEmu
These are all of the mods I use that basically enhance the Vanilla Skyrim experience! DLC is not supported by the following mods.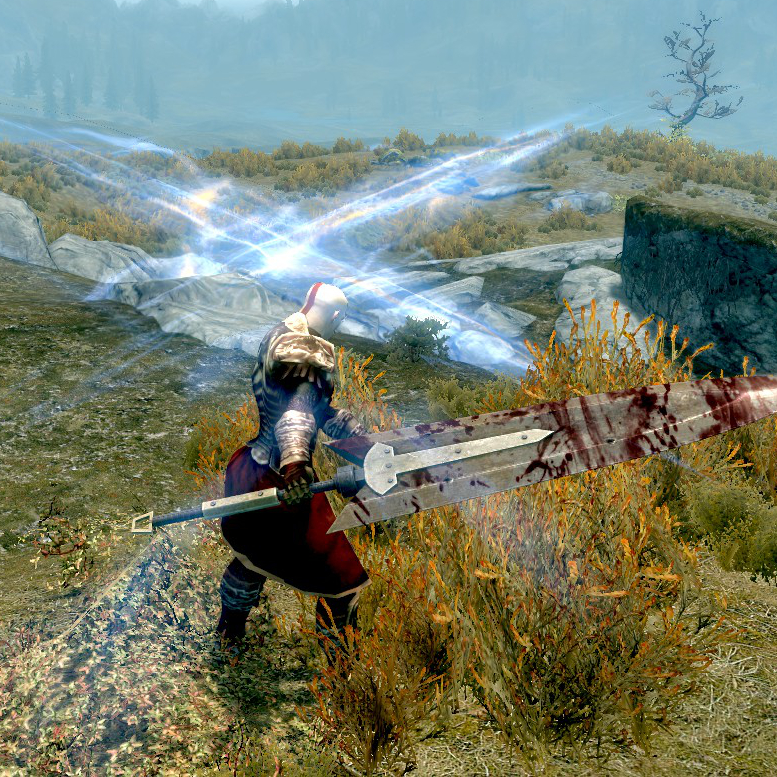 Maximum Drive v.1 by Elysees
Collection by
Valadorn

My favourites
Collection by
victorybep
just my favourite mods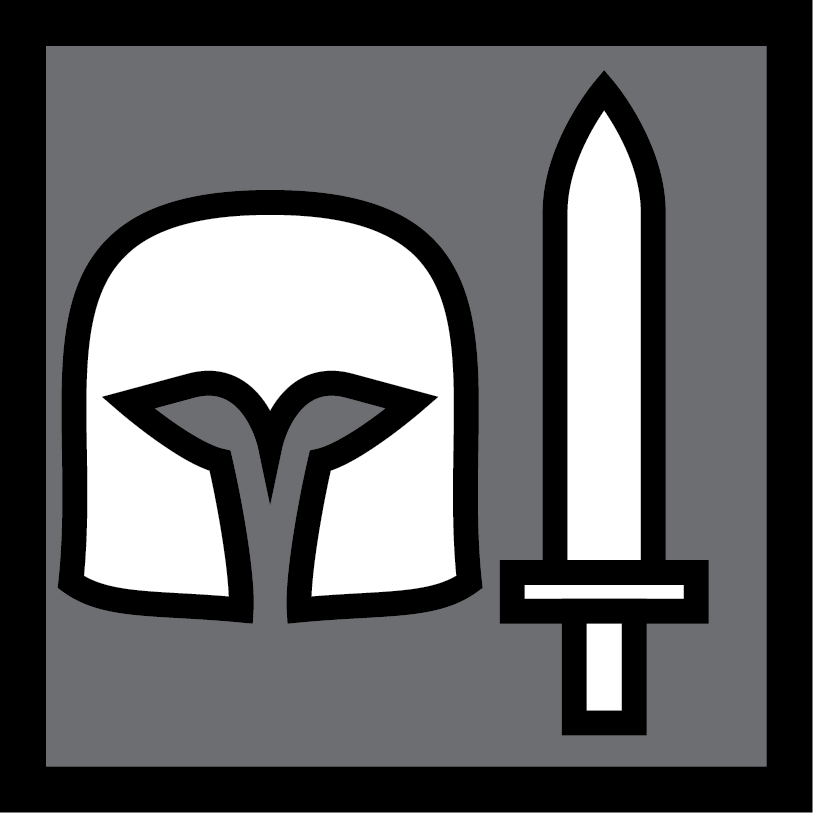 All The Armor And Weapons You'll Ever Need
Collection by
Grandpapa Bear
Contains the best looking armor and weapons that steam has to offer.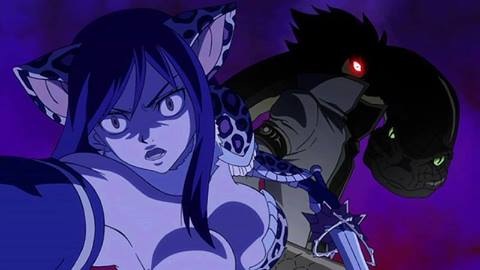 Skyrim workshop
Collection by
Acid X Makaido[FR] et [EN]
Mes mods du workshop de skyrim

Knight Mods for myself
Collection by
Sir_Snivelltin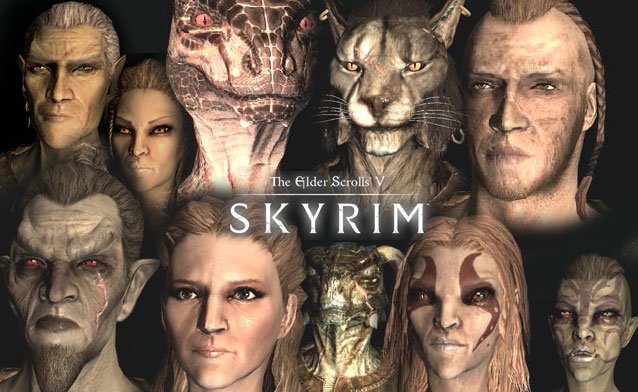 BODY, HAIR, EYES, SKINTONES & RACES MODS
Collection by
Guild of Rogue Force Users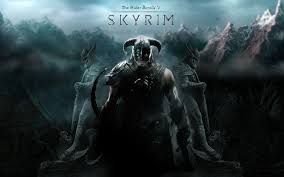 Best RPG Mods
Collection by
The Warrior
These are the best mods to make Skyrim more realistic and more entertaining, all without changing the epic world of Skryim. Update: Removes Improved Villages: Taverns due to incompatability with Moonpath to Elseweyr. ***If anyone has any suggestion...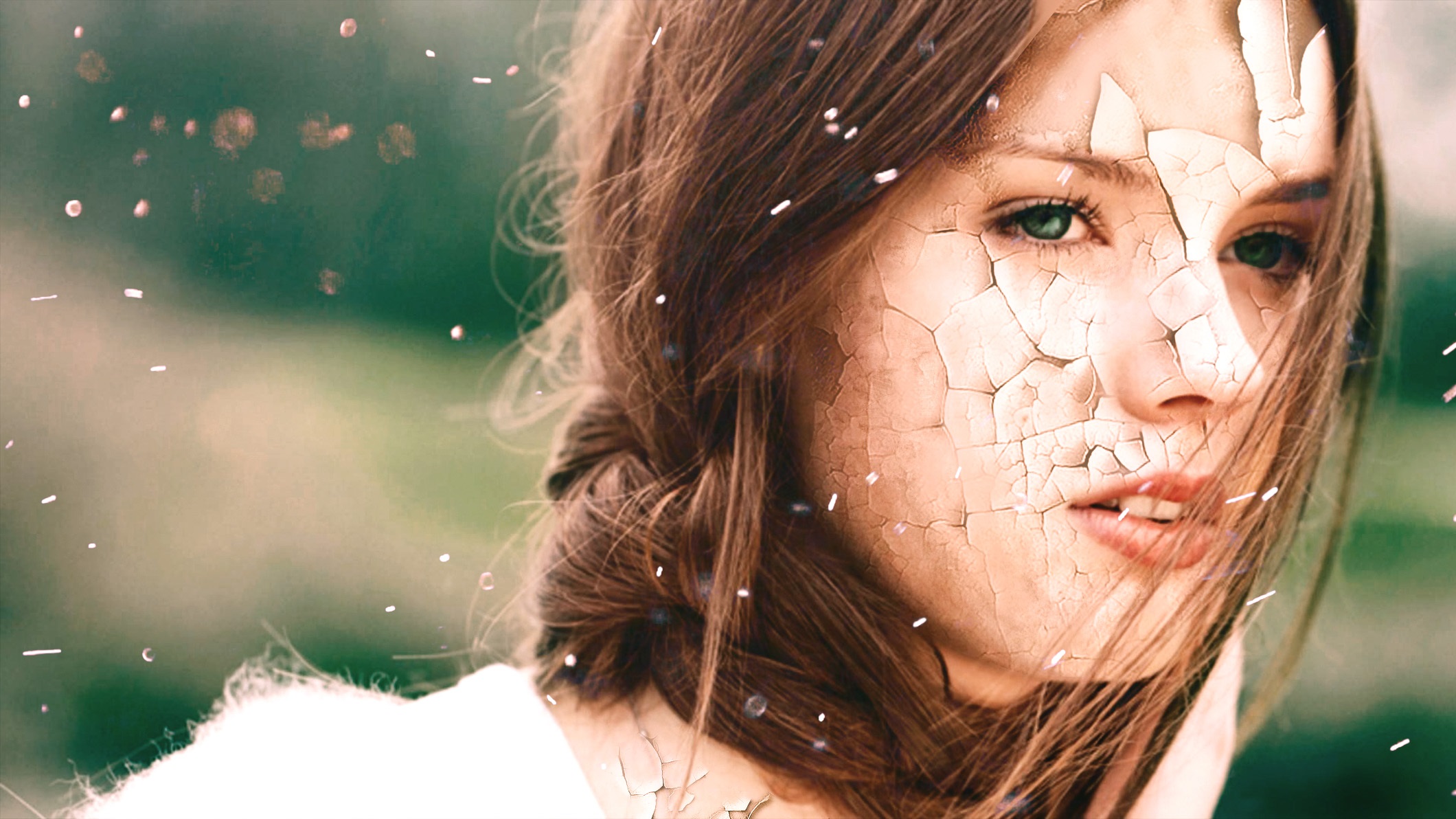 HD Retextured - New Items/NPCs - Shader & Flora Overhaul
Collection by
[RoG] Its Anny
Retexturing Skyrim and making it more realistic - Many mods with new textures, new NPCs and new items like weapons, armor and food. No cheater-mods or carryweight stuff - js the best mods i could find :3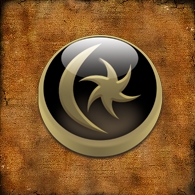 More Like Morrowind!
Collection by
Kani ✿
The goal of this collection is to make Skyrim as the title says, more like Morrowind. I will try my best to make collect the best of the Morrowind mods and put them here.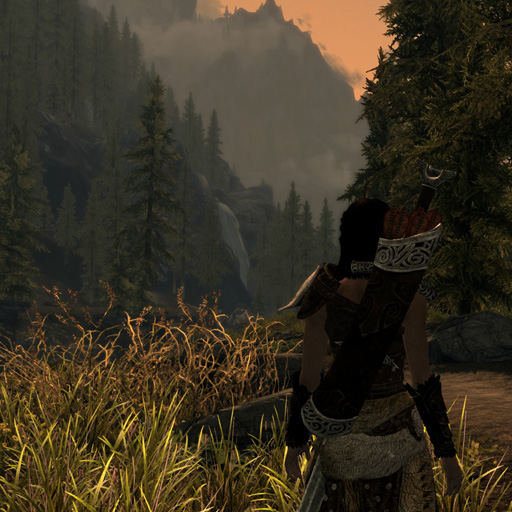 Personal Mod Collection
Collection by
snowgim
These are the mods I'm using at the moment. I know, not many right? Mainly gameplay fixes. Thanks to everyone involved in creating these mods (except myself obviously).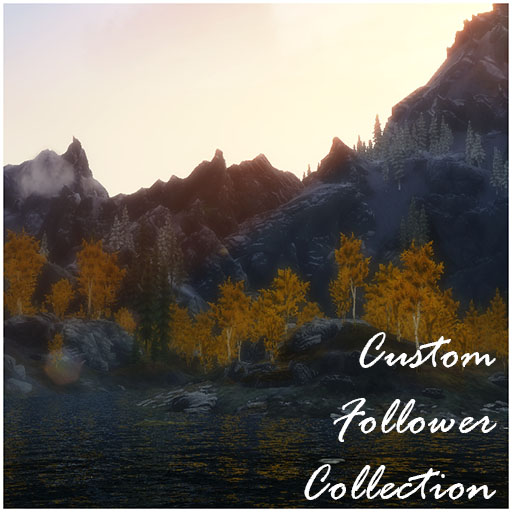 guicool's Custom Follower Collection
Collection by
guicool
THIS COLLECTION HAS MODS THAT ARE UNSUPPORTED BY ME, I WILL NO LONGER QUESTIONS ABOUT THE MODS. But feel free to express your opinion on them here. Anyway, this is a one stop shop for all my created followers. The mods are sorted from newest to o...