Showing 1-30 of 17,202 entries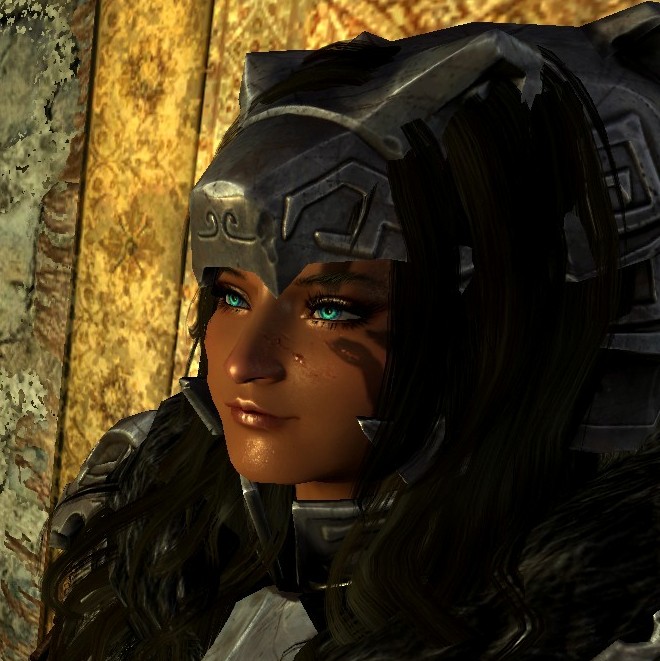 Tim's Skyrim Mod Page (Immersive, Sexy, Realistic)
Collection by
TIM360
Hi, This is my Personal Skyrim Mod collection Page with 45 of my Favorite Mods I use for skyrim. If you're like me and just want a more immersive, realistic, assassin and sexy Skyrim, look no further:)!!! I'm also all about keeping things as simple as p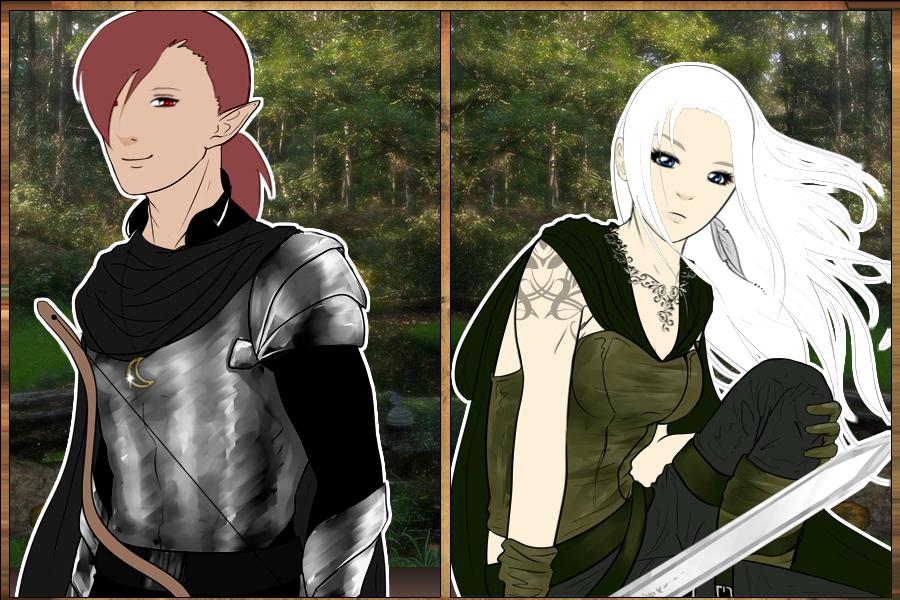 asdfg
Collection by
{14K}Soshi
asdfg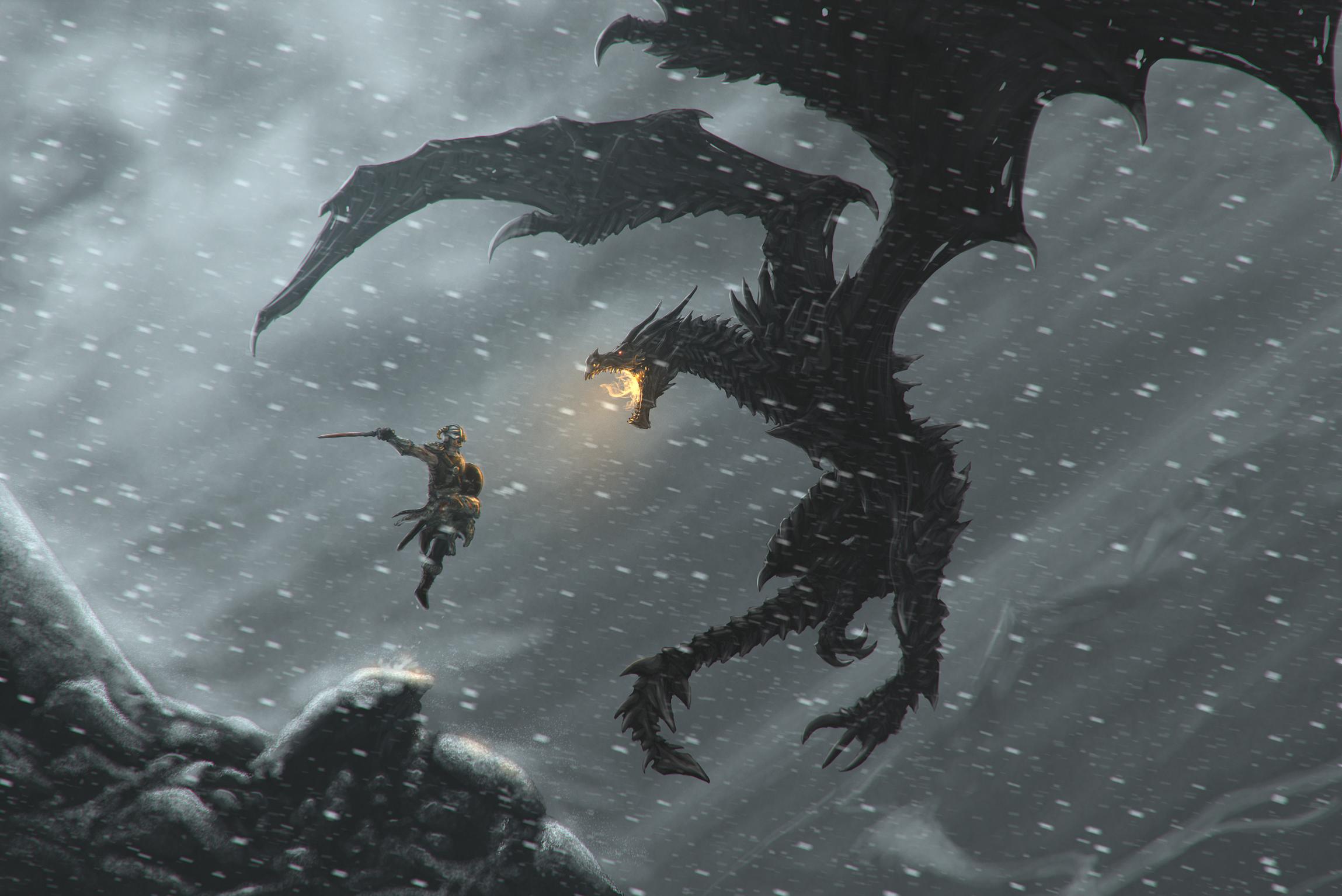 Ludendes Skyrim Mods
Collection by
Ludende

Better looking Skyrim
Collection by
Windows 10
Some nice looking skyrim mods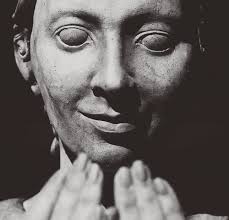 Ultimate Skyrim
Collection by
Ranger
this collection have some of the best mods the modding comunity can offer (you need a good gaming pc to run all of the mods)

Skyrim - JenixTeam
Collection by
BoomerMaster

MODS ENGRAÇADOS
Collection by
VoyD(Yuri)
Essa e a coleção mais estupida do mundo, use por conta e risco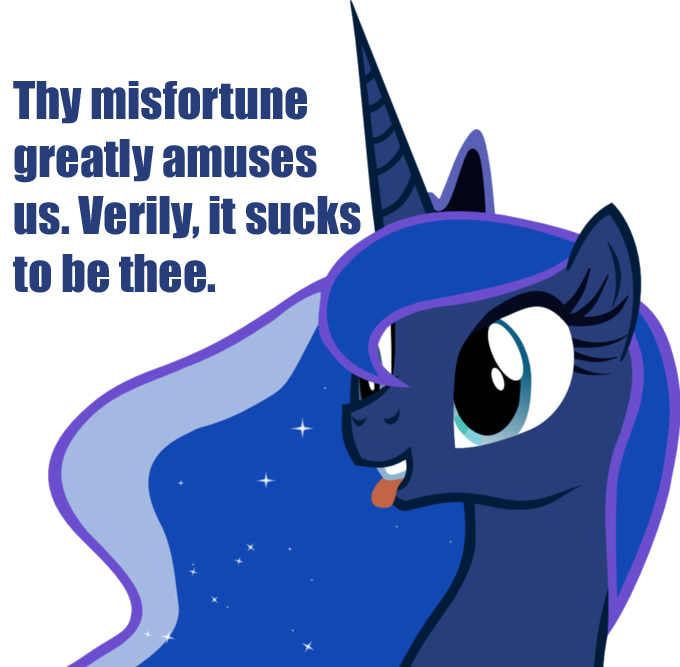 Skyrim
Collection by
Nightmare Moon

Fantasies Collide
Collection by
Kebab Dab
Skyrim is no more after this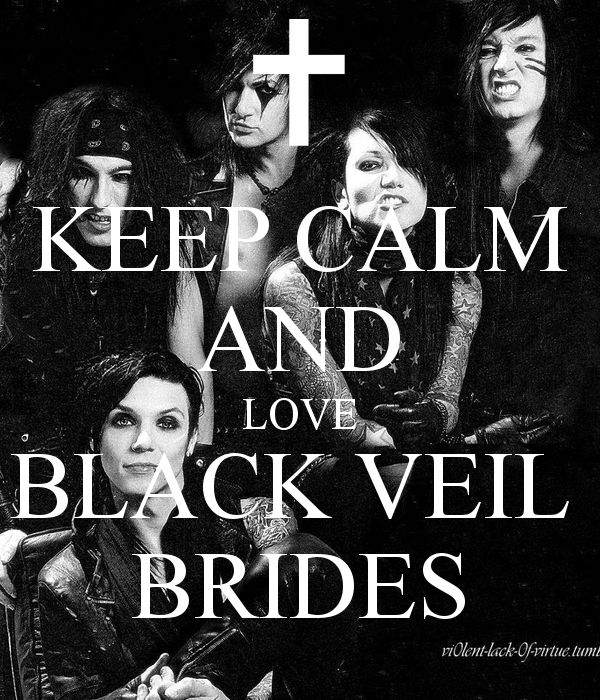 STUFF!!!!!!
Collection by
tylerburris95
I DON'T OWN ANY OF THIS!!! Just thought i seen some cool stuff around and liked and subscribed to it. Another reason is because I LOVE SKYRIM so ya :P :)

SCKT
Collection by
scorpion2feu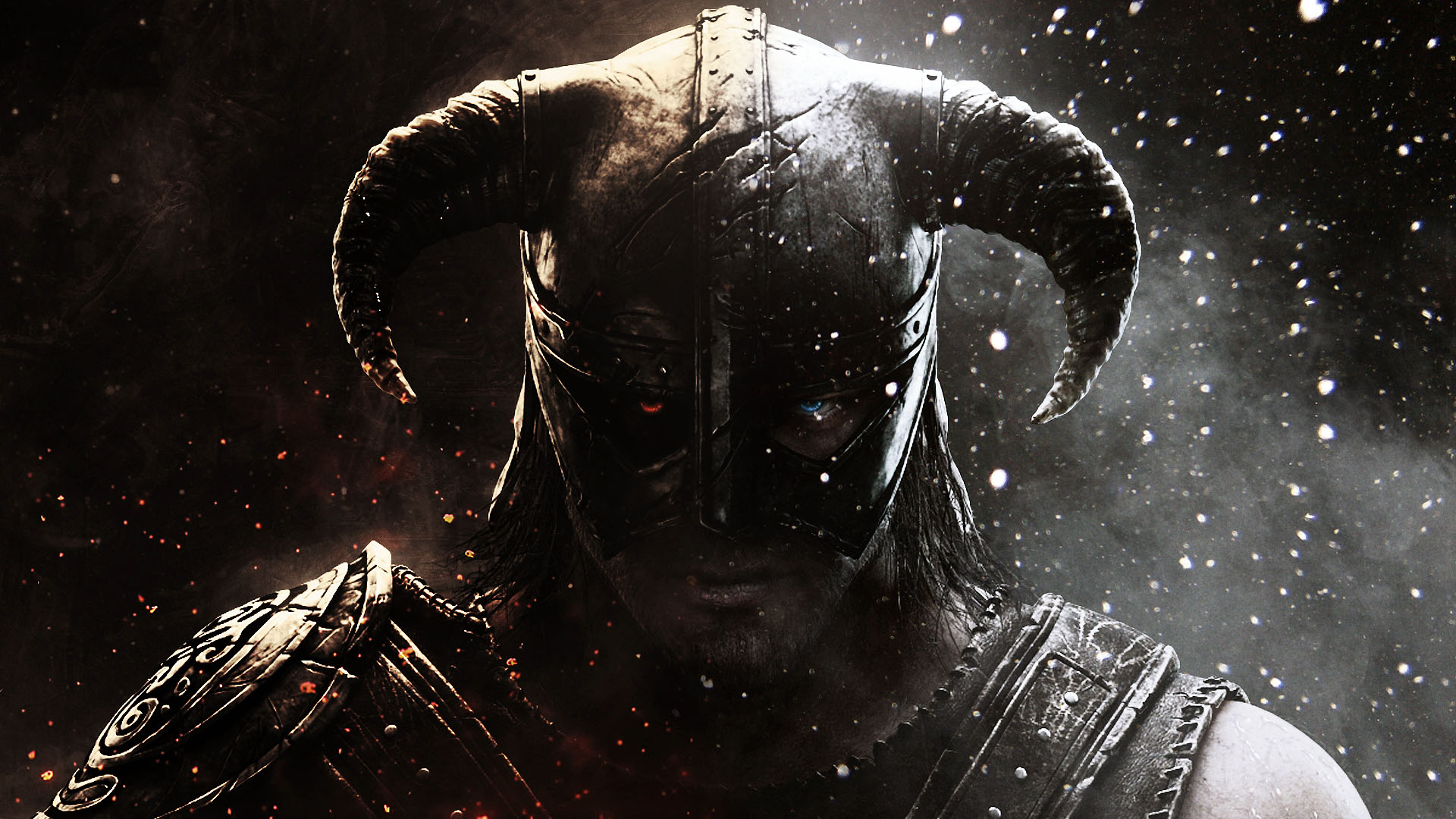 Realistic collection for skyrim lovers! No DLC's!
Collection by
Dwohakin
Enjoy! Real! No DLC's required! Updates! For SkyUI you need to use SKSE download it on steam or here: http://skse.silverlock.org/ Thumbs up! :)

mods skyrim
Collection by
vagynovich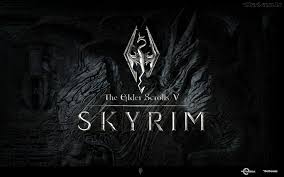 Good mods for skyrim
Collection by
RaY BlackPyro(ita)
This is my collection of skyrim's mods...all mods in this list works well becouse i tried them. i will update the collection when i find some new good mods. you can suggest some more mods. i will try them and if they works and are good i will put them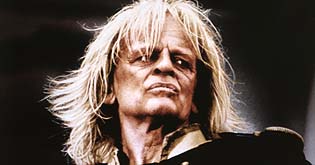 Recommended Mods
Collection by
Destero
Requested collection of mods i like to use. If you load all mods at once you will need SKSE, Dawnguard, Hearthfire and Dragonborn DLCs.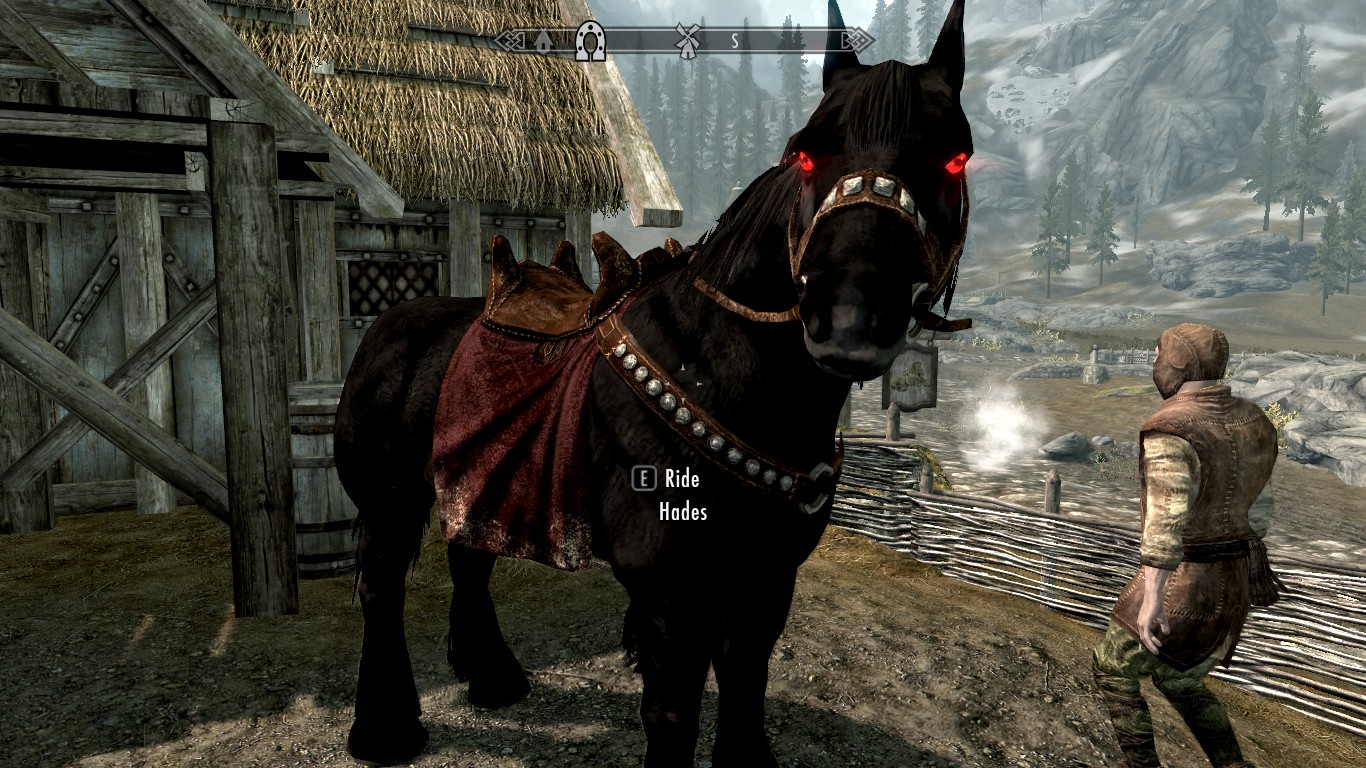 Unique Player Horses
Collection by
ROCKY0131
This is a collection of unique player horses that I have created.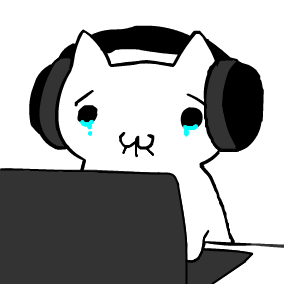 Essential Skyrim Modifications
Collection by
Nebenwirkung
This is my first collection of Skyrim modifications (110+). Basically it is some kind of massive overhaul with some of my favorite mods, they take everything from texture details and the soundtrack to survivabilty, gameplay and items... All of them wor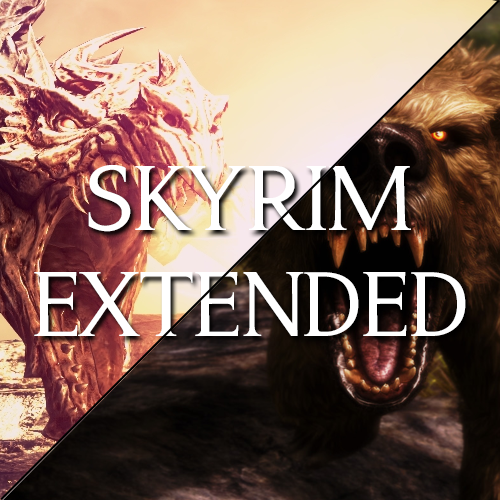 Skyrim Extended
Collection by
Russian
*** REQUIRES SKSE *** You can get it here: http://store.steampowered.com/app/365720/ and it will automatically install! *** USE A MOD ORGANIZER BEFORE USE*** *** No DLC is required for this collection! *** *** If you want the full experience, mak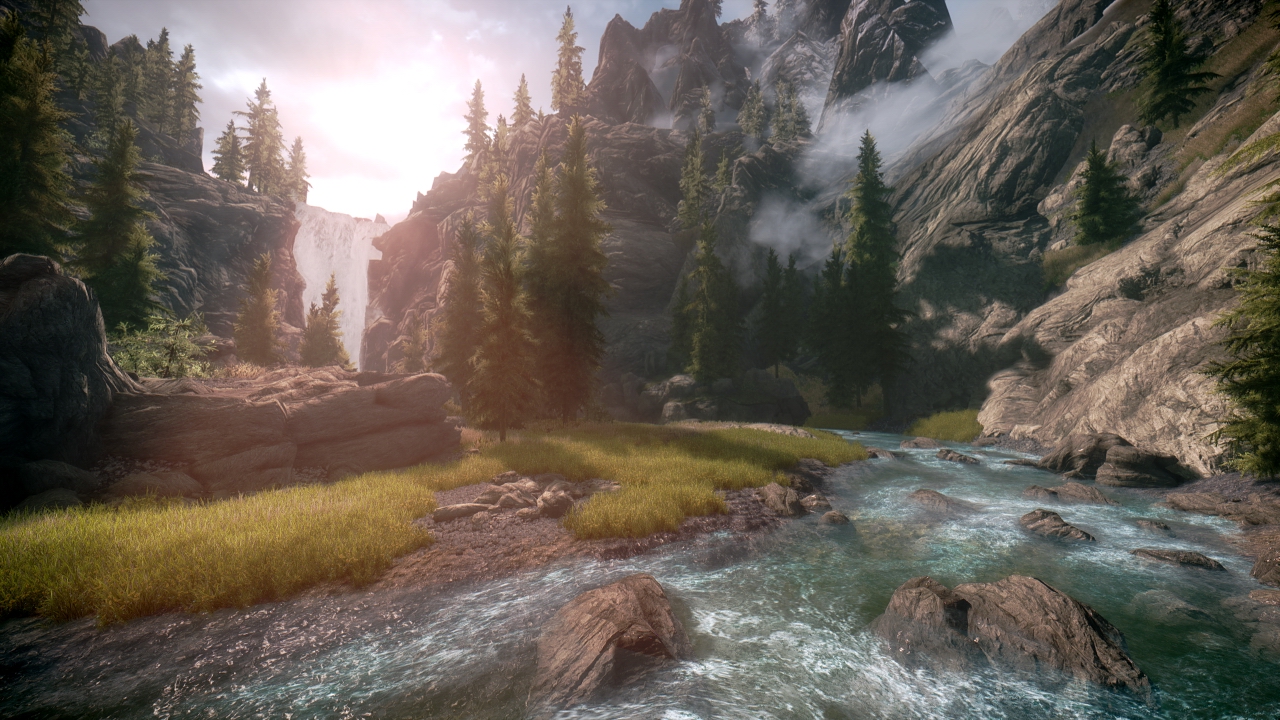 Ultra Graphics Mod *not needed DLC*
Collection by
DotPullGu
I've run on my GTX 950 with 45-55 fps when i'm on the highest place at Whiterun my fps dropped to 20-25 i'll improve this collection please make sure you have followed my collection and thanks all of creators for making these mods Created : 6/8/2016 1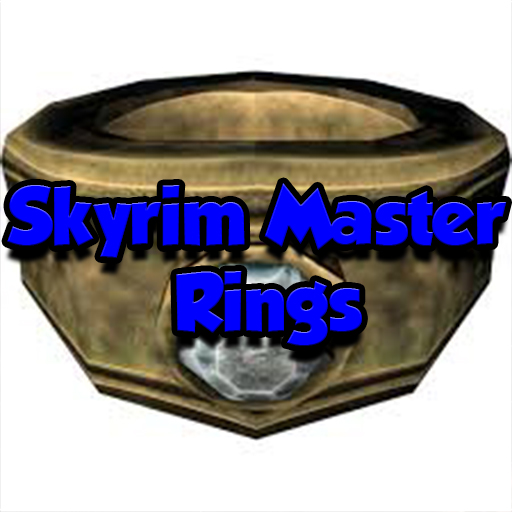 Skyrim Master Rings
Collection by
Superhaccer
Skyrim Master Rings Brings a whole new meaning to the word "Master" Adding Mulitple new rings to skyrim that make your power so great that the greats are not great!!!!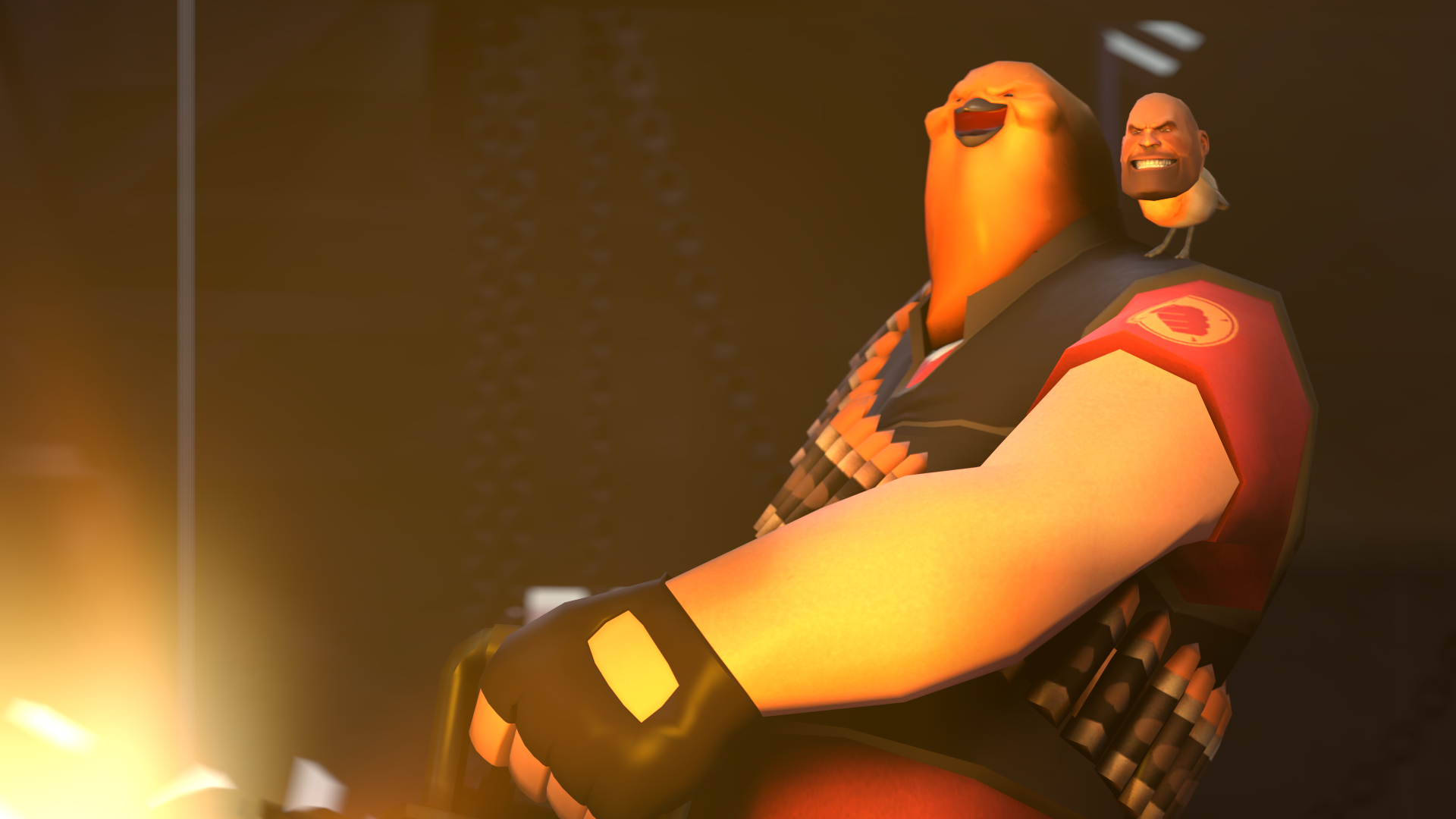 TF2
Collection by
error name
Tf2 stuff Guns Hats Races Followers Landscape

非官方补丁独立版合集
Collection by
Oliver
根据你需要的订阅。

Samurai
Collection by
G20
Hone and Master your Samurai skills in skyrim. This collection of mods is here to highlight the possibility of being a Samurai in Skyrim through the efforts of a dedicated modding community. Don't forget to rate the mods you like. Respect.

ORC
Collection by
G20
Optimise the Orc experience in skyrim with this collection of mods geared up for the best and most comprehensive Orc experience.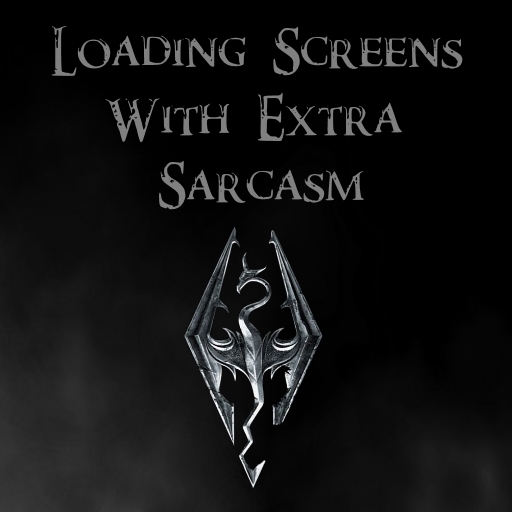 Loading Screens With Extra Sarcasm
Collection by
demon♠janitor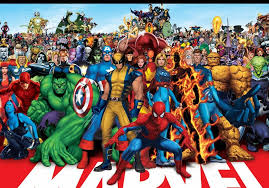 The Marvel Universe
Collection by
Kryptonian
Everything from the Marvel Universe brought to Skyrim. Enjoy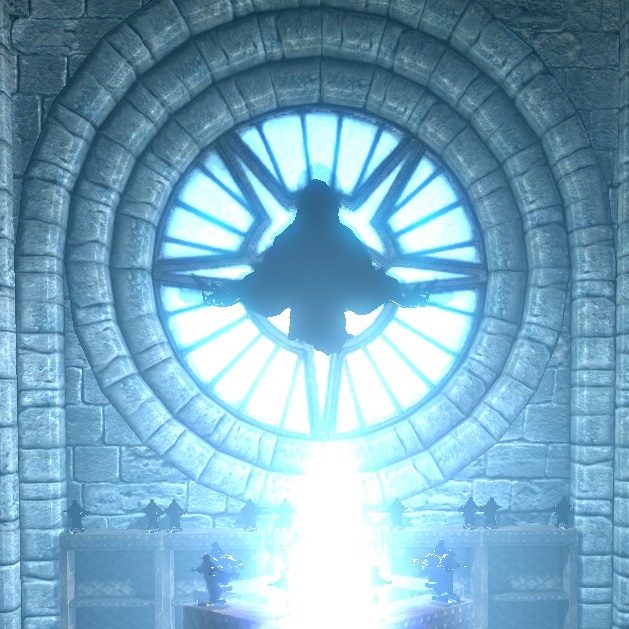 Arch Mage
Collection by
G20
Optimise the Arch Mage experience Spoiler: You are going to become Arch mage, Here's a collection of mods to maximise that experience. Don't forget to show your apreciation for these great mods,

𝓈𝒽𝑒𝒶𝓉𝒽 𝓎𝑜𝓊𝓇 𝓌𝑒𝒶𝓅𝑜𝓃
Collection by
𝒥𝑜𝒽𝓃𝓃𝓎 𝒲𝑒𝓈𝓀𝑒𝓇
Some of the most fun and unique weapons you can have on Skyrim

Better Improvements for Gameplay Collection
Collection by
sp0ckrates
Better Improvements for Gameplay (BIG) is a collection of mods designed to provide easy ways to improve your gameplay, making Skyrim more fun to play! With the BIG Collection, there's absolutely no need to mess with installing complex scri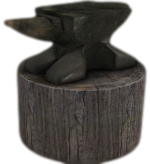 Crafting Improvments
Collection by
Red Jay
Collection of mods that add new features to Smithing/Crafting. WORKS WITH OR WITHOUT ANY DLC >---[Currently Includes]---< - CraftingPlus - Lightweight Ingots/Ores - SmeltingPlus - Lightweight Ingredients I will be adding new mods/updating