Showing 91-120 of 17,445 entries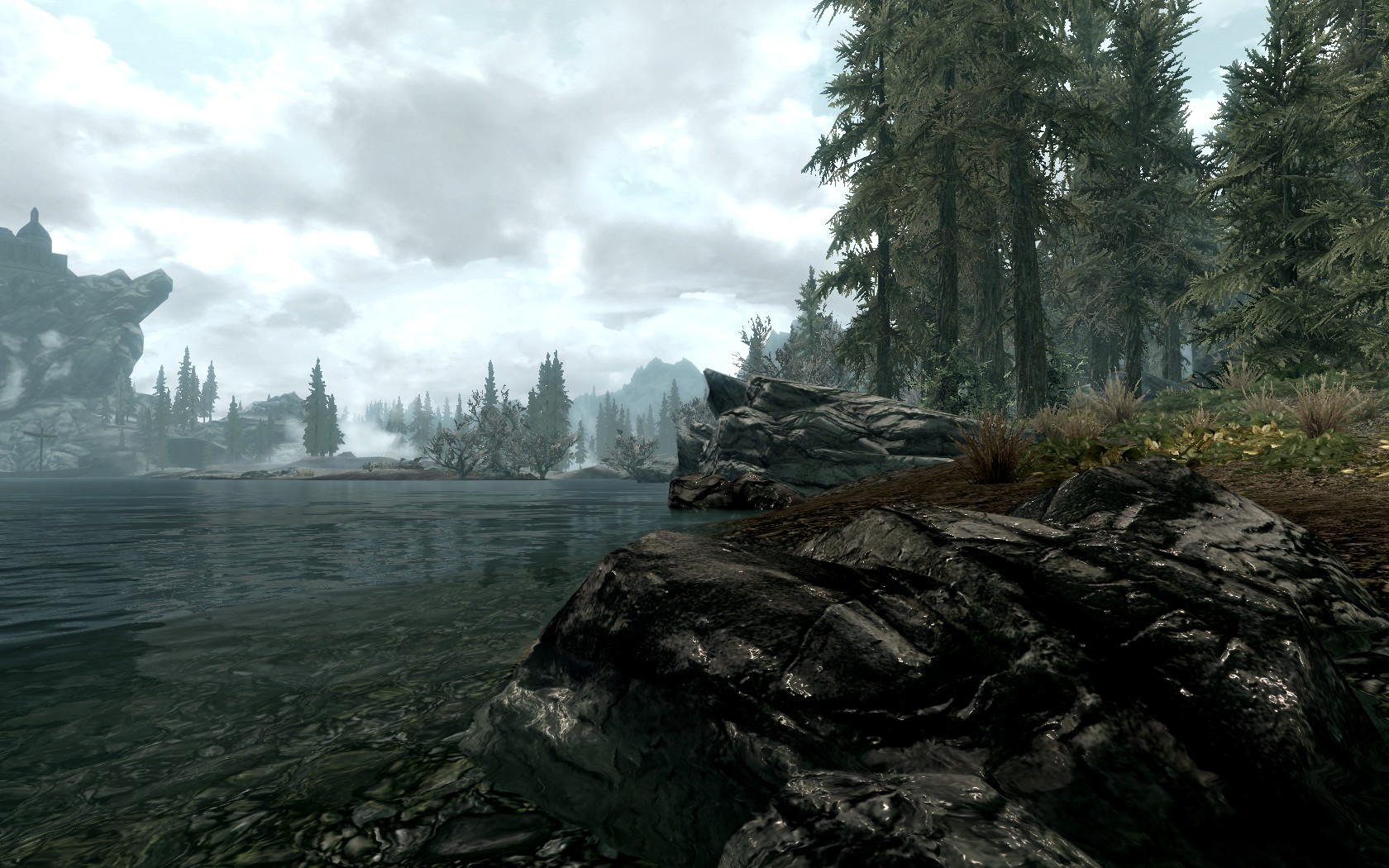 SKYRIM: EXTREME GRAPHICS (Without Gameplay Alteration)
Collection by
THE_TERRORIZER
This is, quite simply, EVERYTHING you need to MAX OUT your Skyrim graphical experience WITHOUT altering the gameplay (cheating). I have spent HOURS and HOURS switching between different mods, testing performance, usability, stability, difference, playab

The Most Realistic, Female Character Mods Collection
Collection by
HorizonSnow
INTRODUCION Skyrim is most famous for their fetish mods. From mods that make the girls naked to mods that let's you create completely inaccurate characters in the world of Skyrim. Personally, I don't care much for these mods. It isn't something I hate e

Unofficial Skyrim Legendary Edition Patch Collection
Collection by
Arthmoor
The Unofficial Skyrim Legendary Edition Patch Collection is a convenient way to download and install the unofficial patches for Skyrim. Please make sure you visit each individual entry to make sure you are aware of any issues pertaining to the patches....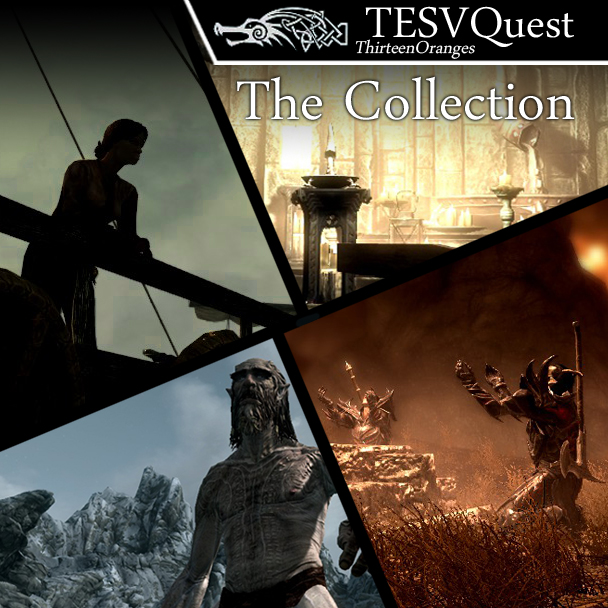 The Elder Scrolls Quests Series
Collection by
ThirteenOranges
This collection contains all of the ThirteenOranges' The Elder Scrolls Quests series. A series of lore friendly quests focusing on story driven and explorative gameplay and bringing a wide variety of high quality new locations, both exterior landscapes, in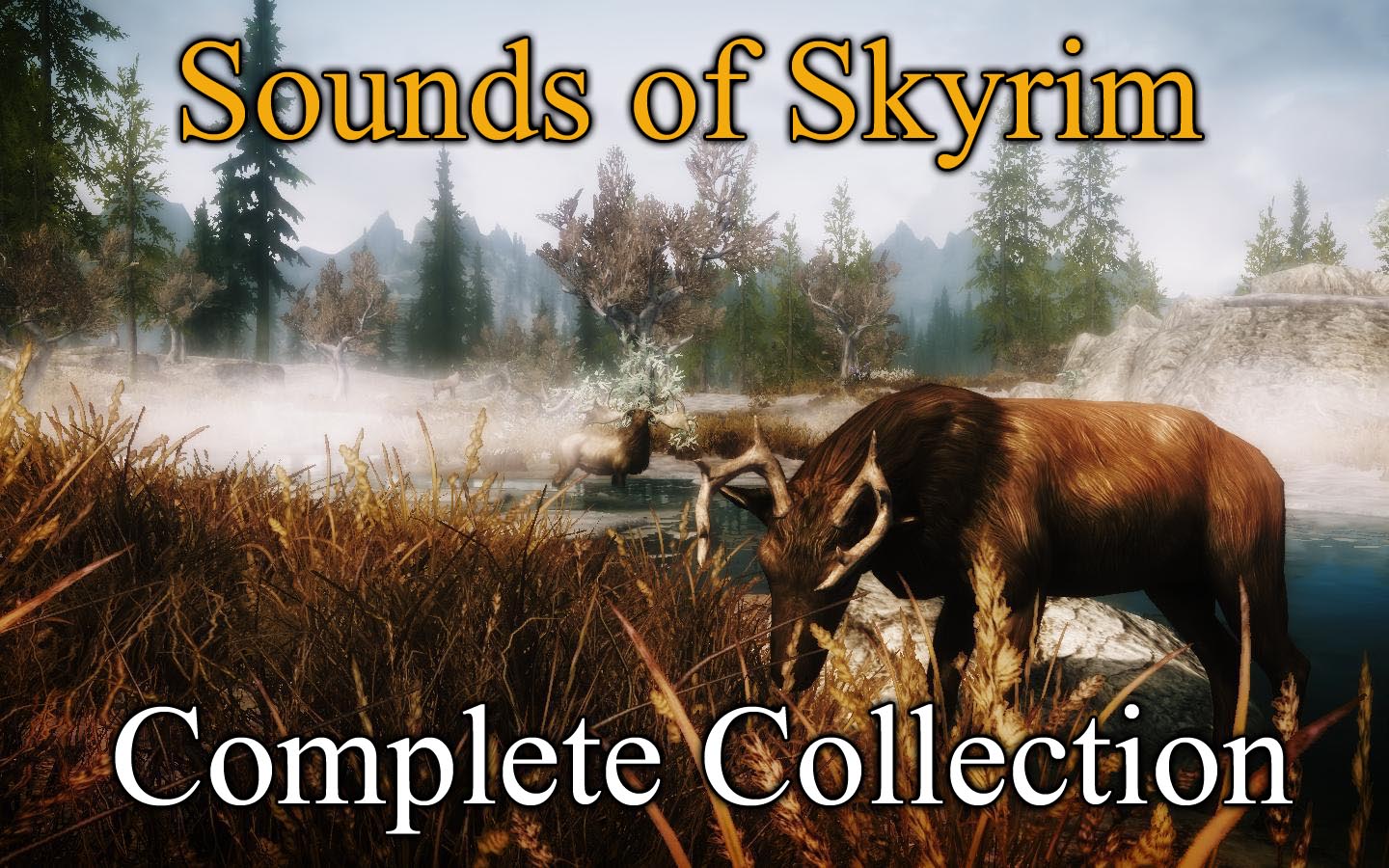 Sounds of Skyrim Complete Collection
Collection by
Cliffworms
Sounds of Skyrim is an audio project split in three parts that, in the end, adds around 460+ sound effects to the game world. It affects almost every cell and region in the game. The project's main goal is to not have one environment that is soundless to e

Konahrik's Accoutrements - Dragon Priest Experience
Collection by
Sir Edhelsereg
Make encounters with Dragon Priests a more challenging and rewarding experience. »»»»»»»»»»OFFICIAL WEBSITE / GUIDE««««««««« https://sites.google.com/site/konahrikaccoutrements/ Konahrik's Accoutrements is a plugin series for The Elderscrolls V: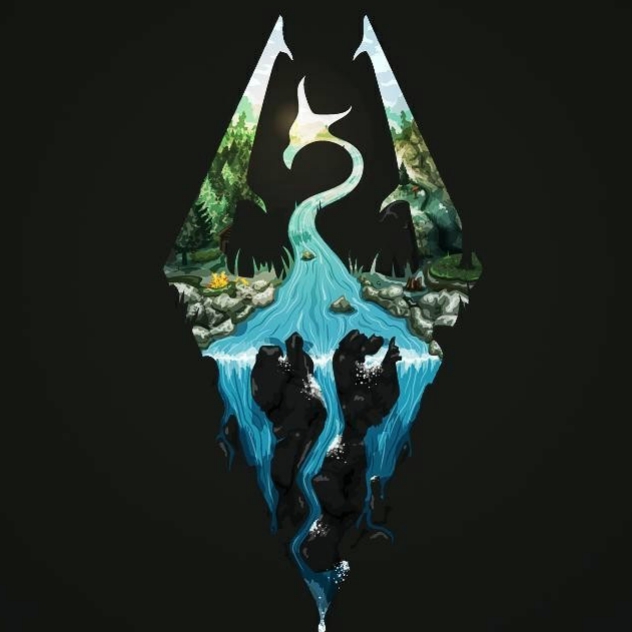 Wonderful Skyrim [HD]
Collection by
Novus
This collection adds better graphic mods which will not reduce the performance of the game too much. Some annoying things will be fixed and a lot of small things will be brought to perfection. All mods are working. If you got any problems or wishes, just w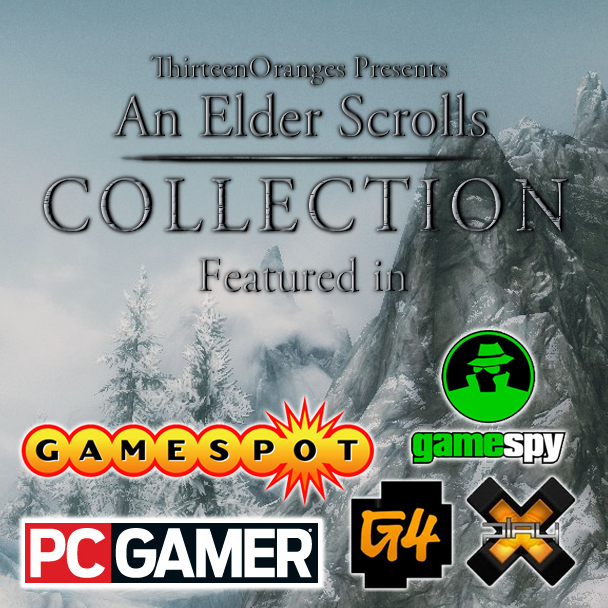 An Elder Scrolls Collection
Collection by
ThirteenOranges
This collection brings together The Elder Scrolls Quests and The Elder Scrolls Places series, along with An Elder Scrolls Faction: Pit Fighter. The collection focuses on seamlessly adding new lore-friendly content to Skryim, from new exterior locations,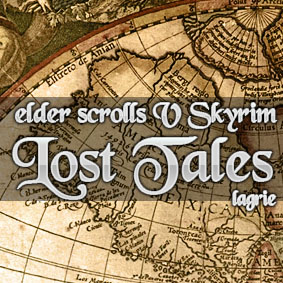 Lagrie's Lost Tales Mods
Collection by
lagrie
FACEBOOK PAGE !!! -> https://www.facebook.com/pages/Lagries-Lost-Tales-Skyrim-Mods/1476414749301682 <- -------------------------------------------------------------------------------------------------- Adds all armors with lore that i made to the game.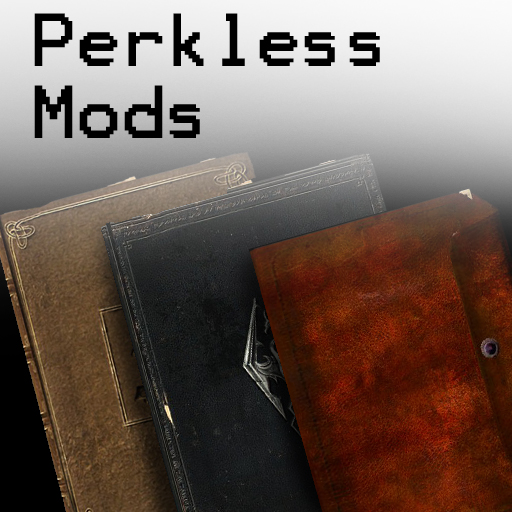 Perkless Mods
Collection by
SERV3
This is a collection of my perkless skills mods. Each of these mods sets a specific skill to 100 and adds all of the perks for the skill. Please see the descriptions of the individual mods for the location of the books. My current perkless todo li

Bosmer Armor Pack
Collection by
Maty743
Armor Pack conatining 5 armor sets. Please go to part one to comment/rate etc as that is the main file.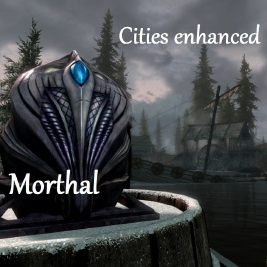 Enhanced Cities
Collection by
matthieu6839
Add many details to the cities and make them beautiful! If you enjoy these mods, please rate, subscribe and favorite them. **************************************************** Now avalaible : Enhanced Cities: Morthal Enhanced Cities: Dawnst

MontyX's Demonic Collection
Collection by
MontyX
This Is a collection of just my Demonic Mods. All new Mods will be added to this collection.

UPSO v2.1 - Ultra Perfect Skyrim and Overhaul 2.1
Collection by
Jinfuushen
The new version for UPSO. Please read this before the installation: http://lapassiondumangaselonjinfuushen.over-blog.com/article-upso-v2-1-ultra-perfect-skyrim-and-overhaul-v2-1-language-117779994.html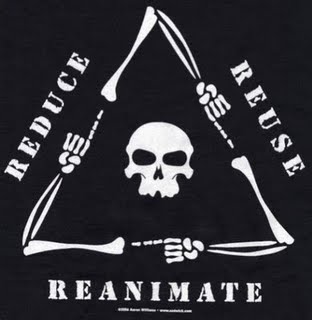 Necromancy
Collection by
Sorrien
This collection consists of the necromancy and mage mods I find to be enjoyable. I use these personally so I can vouch for their playability as well as their level of entertainment. My overall goal is to progress my current character to the point where he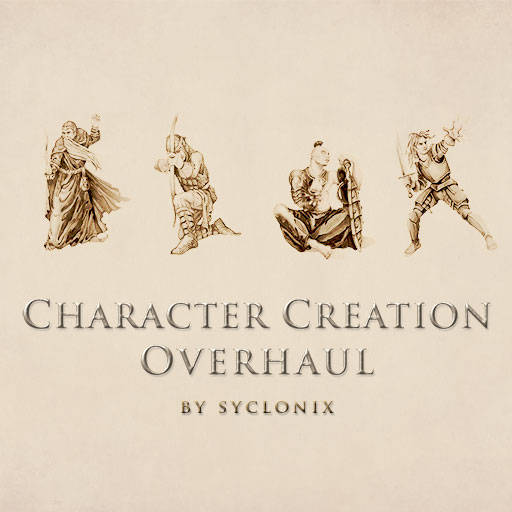 Character Creation Overhaul + Optional Modules
Collection by
Syclonix
Character Creation Overhaul finally brings back birthsigns, classes, specializations, favored attributes, and major/minor skills to Skyrim. No more boring cookie-cutter characters--Choice matters again! Whereas vanilla Skyrim only provided you with 10 opti

Skyrim Performance Mods
Collection by
TheOtherGuy
This is some of my performance mods that I've done. Enjoy :P I just have one new mod that isn't really a performance, I just wanted to show it :D

Star Wars Mods for Skyrim
Collection by
Kryptonian
All Star Wars Mods available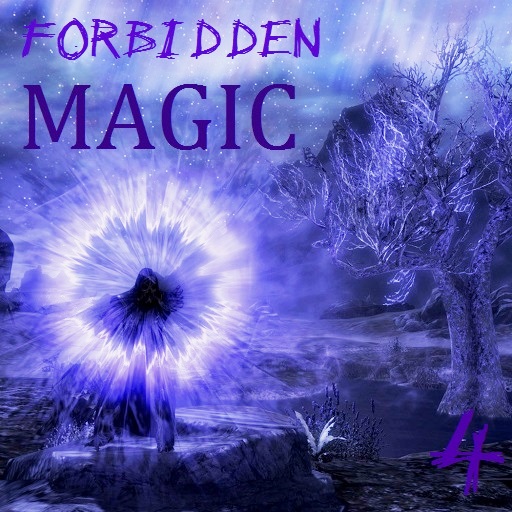 Forbidden Magic
Collection by
HamsterJuice
A collection of my mods in the Forbidden Magic spell pack series! Each adds ten unique spells and powers to Skyrim. They all work independently of each other and don't require any DLC, so everyone can subscribe and enjoy.

Maximum Graphics Pack
Collection by
Cheeki Breeki
This is a collection of all the best graphical and audio modifications that will make Skyrim look and sound amazing. All the mods will work together but they require a very good PC to run smoothly. The collection doesn't change story or anything like that,

The Elder Scrolls Places
Collection by
ThirteenOranges
The Elder Scrolls Places is a mini-series of Lore Friendly mods, each adding locations seen in Skyrim in The Elder Scrolls Chapter I: Arena, into the modern day (4E 200) Skyrim setting over 200 years later. -------- Features - NPCs with full day and

Skyrim Ultimate Graphic and Gameplay Enhancement [50+ Mods]
Collection by
Graphicscore
I've made a collection of a lot of Mods for Skyrim to perfom a really High End Graphic. Use only on good graphiccard/cpu. Instalation ##################################################### 1. Subscribe all Mods in my collection. 2. Download all Mods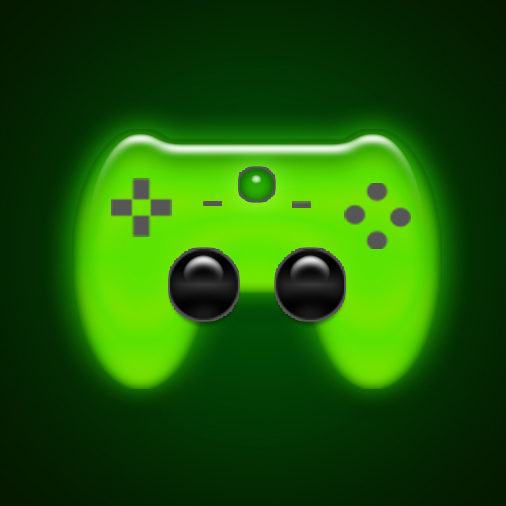 PietSmiet-Kollektion
Collection by
Peter
Diese Kollektion ist eine Sammlung der Mods, die ich (PietSmiet) in meinem Skyrim-Let's-Play nutze.


Skyrim +
Collection by
Domcoppinger
Skyrim + is the mod package for your game! Designed to with the aim of improving Skyrim's graphics, tweaking the gameplay and adding new content. All whilst maintaining a balance with the original game content and without ruining the spirit of the ga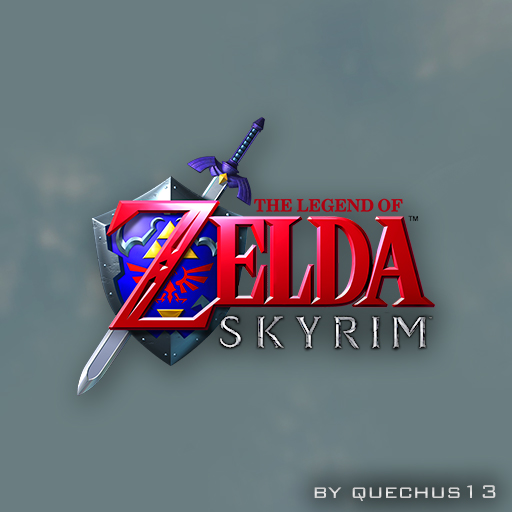 Legend of Zelda Skyrim Mod
Collection by
quechus13
https://s20.postimg.org/4aexh0ezx/1_image.png https://s20.postimg.org/5o625ektp/a_Jm_BEp_Z.png https://s20.postimg.org/amu2qui25/2_image.png [url=hyperurl.co/j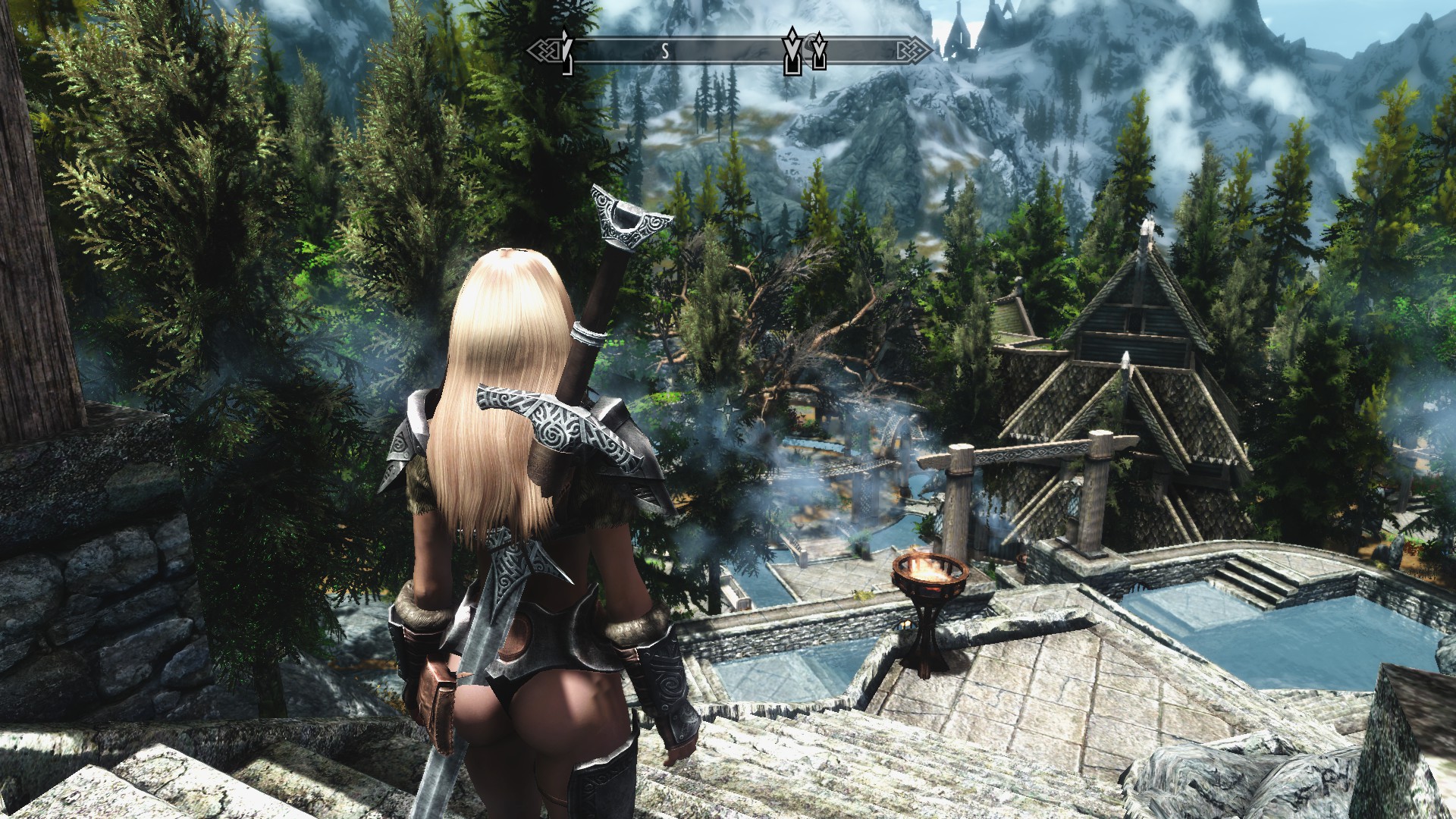 Awesome Graphic and Character Design Enhancement
Collection by
n4775u
Collection of mods that will make your skyrim more colorful, detailed and generally more awesome place Including character design enhancement mods Character Creation Overhaul brings back what we loved in morrowind and oblivion, character stats matte

Amazing Race Tweaks! Collection
Collection by
sp0ckrates
Amazing Race Tweaks! (ART) is a collection of the popular mods designed to make each race uniquely amazing! Descriptions of each mod may be found at the Sp0ckrates Workshop, here: http://steamcommunity.com/id/sp0ckrates/myworkshopfiles/

Skyrim Legendary Korean Edition-kor
Collection by
iNeeDtALk
< 한글패치 소개 > 이 한글패치는 최대한 원작에 가깝게 제작되었습니다. 그래서 단순 번역이 아닌, 한국인이 보기에 이해하기 쉽고 편하게 번역되어 있습니다. 스카이림을 접한 분들께 강한 몰입감을 줍니다. 그리고 한글과 영어가 혼용되지 않아 매우 깔끔하며, 드래곤 용어까지 한글로 해석해두었습니다. (단, 드래곤 용어는 원문과 병행표기) < 적용방법 > http://steamcommunity.com/sharedfiles/filedetails/?id

Graphics and Sounds +++
Collection by
Galle
My personal collection: A beautiful graphics and sound experience in Skyrim. Including: -Better Water, Snow and Ice Textures -Dense Vegetation -Better Blood Effects -Better Light Effects -Better Sound Effects -Better Meshes -Some essential fixes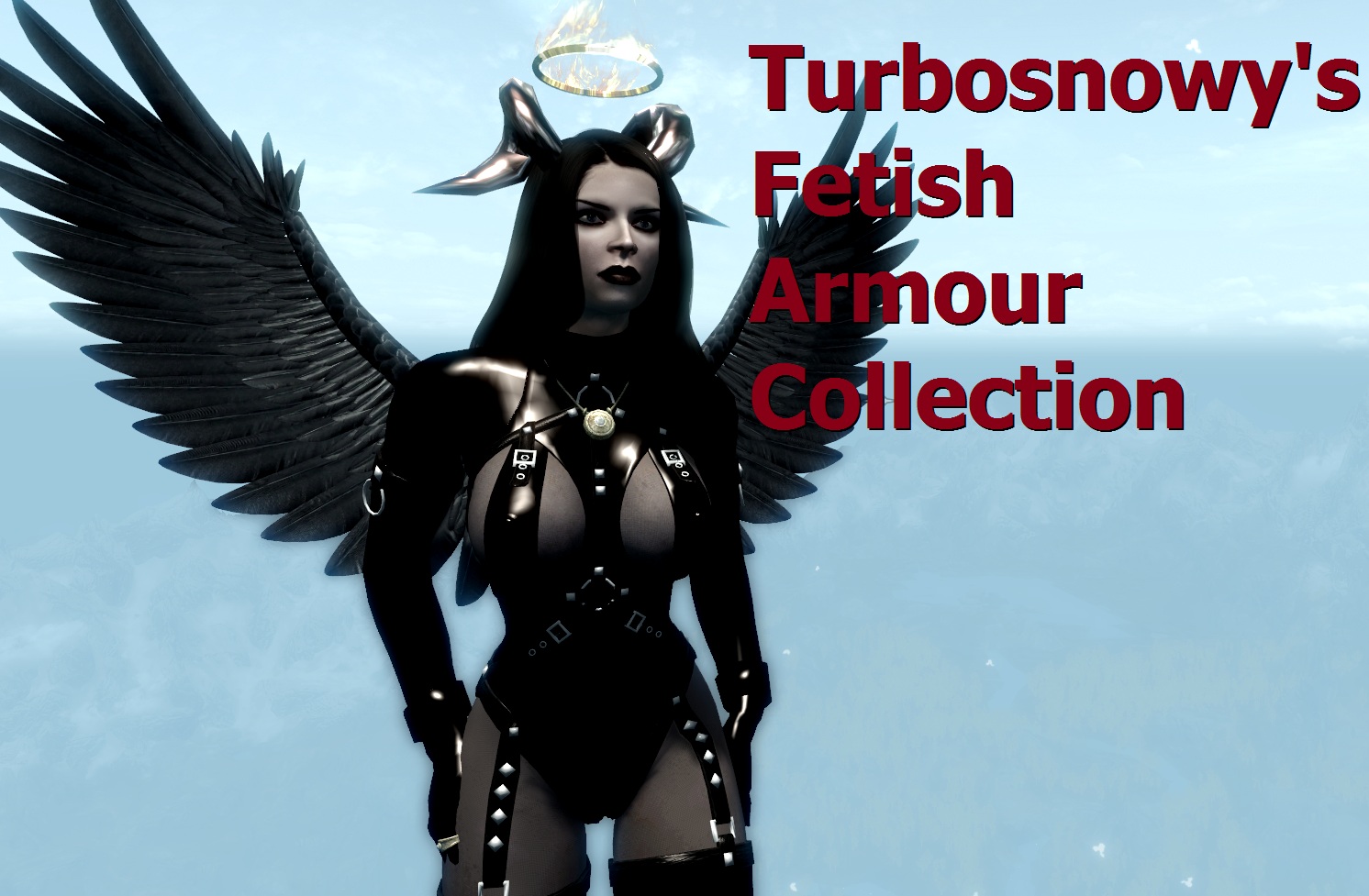 Turbosnowy's Fetish Collection
Collection by
Turbosnowy
A collection of fetish oriented Skyrim mods by Turbosnowy. Obviously not for everyone, but if you like my stuff then this is the collection for you. For anyone thinking of commenting about how awful or wrong this is, just take a minute and think that