Showing 19-27 of 14,403 entries

Passcode's Loot Improvements
Collection by
Passcode
Here, have a few mods that improve the loot you get off of enemies. Enjoy! ...Yeah, not much more to say, here. Just... just subscribe if you want... Such an awkward description ending...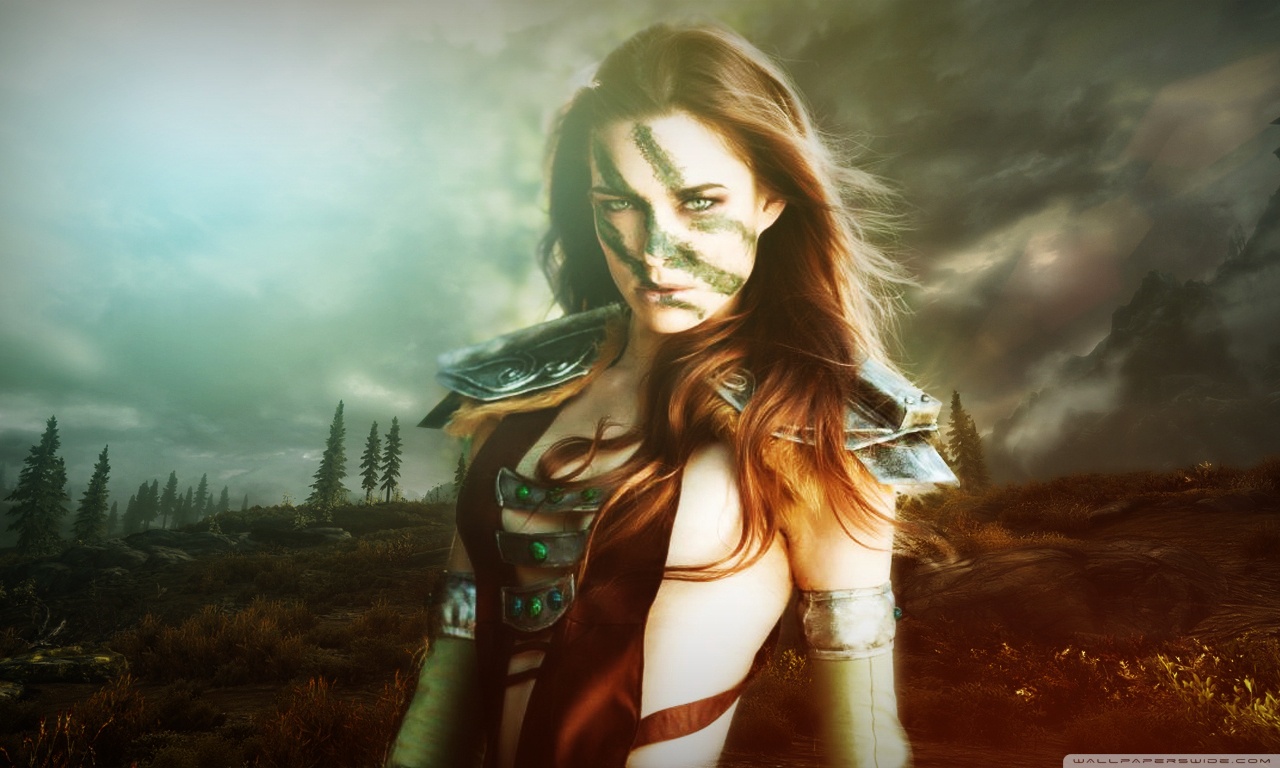 Better Skyrim Forever
Collection by
BigBossHC | Murat
Better Females , Cities and Mods !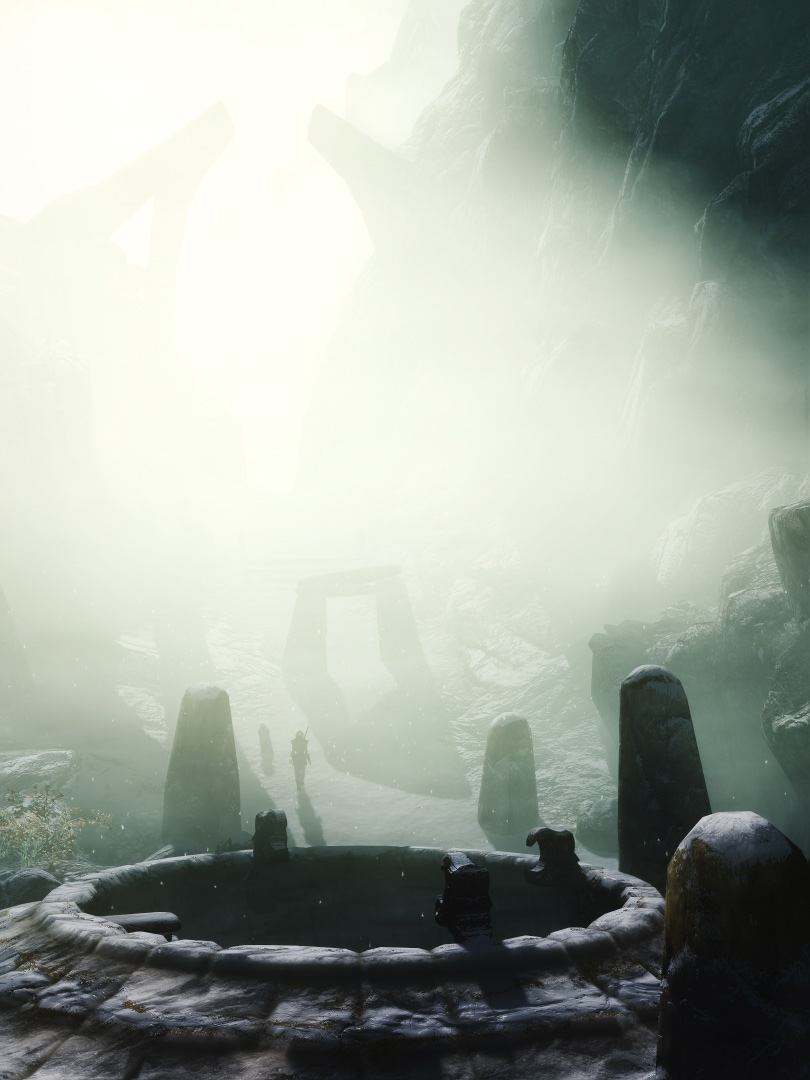 Skyrim Steam Workshop Cullings
Collection by
Matrixvingian
Some of the basic user enhancements that others have found before me and I in return show to you. Mostly for allies that have just gotten the game years later and have toasters that can run all the bells and whistles properly.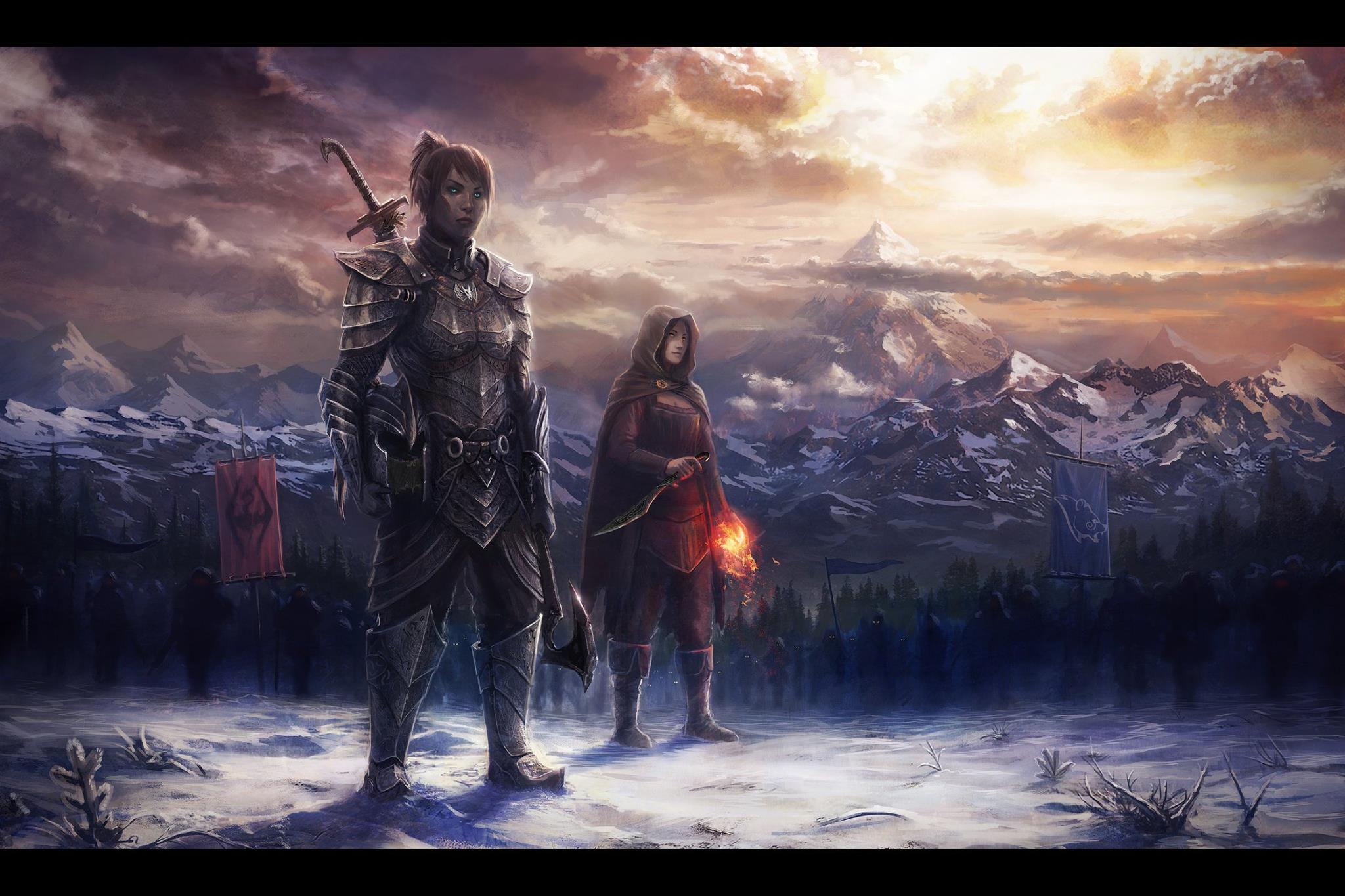 Beers modpack
Collection by
✠BeerBarian✠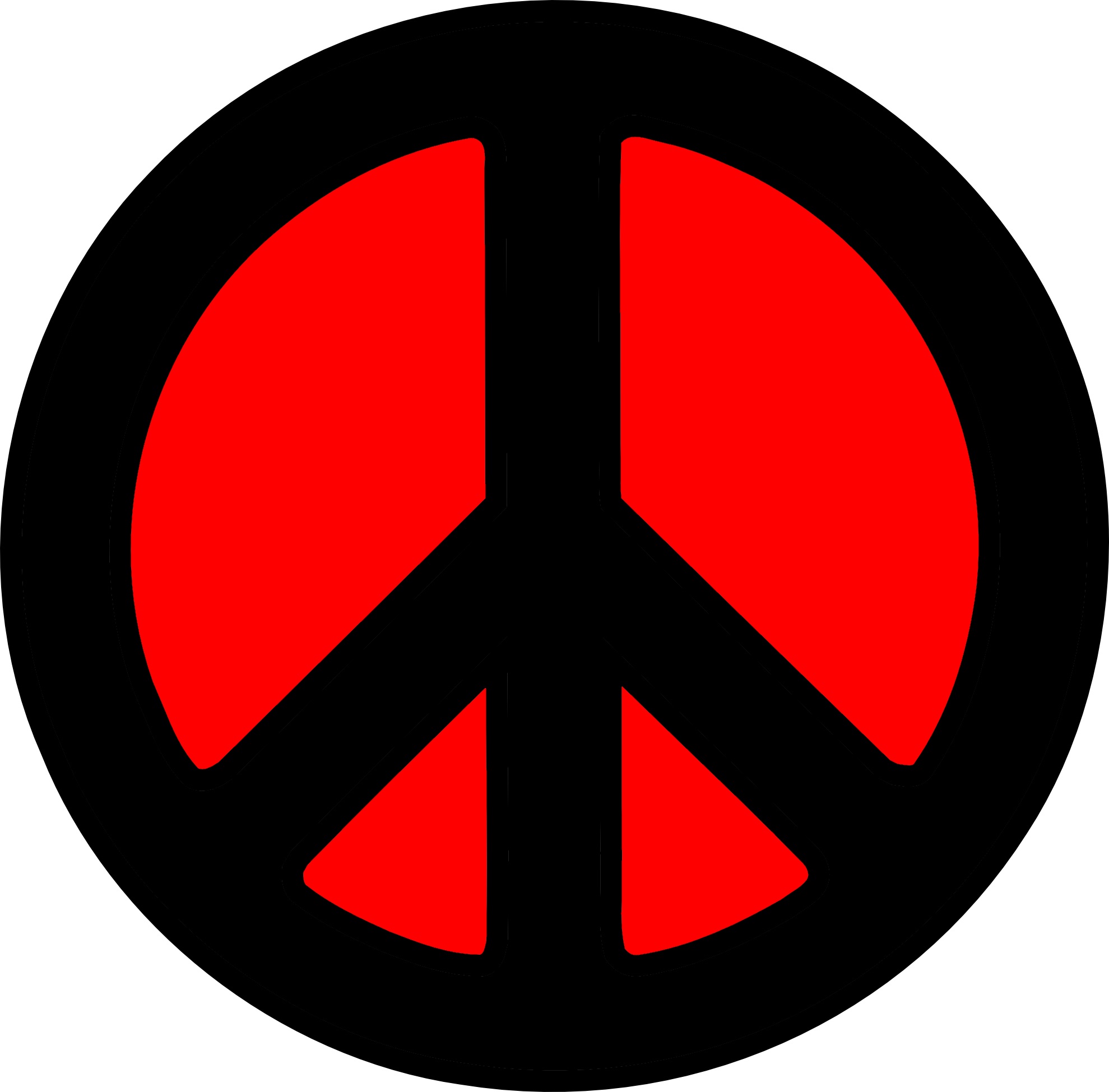 DAVN-The Elder Scrolls V Skyrim
Collection by
Jim Peik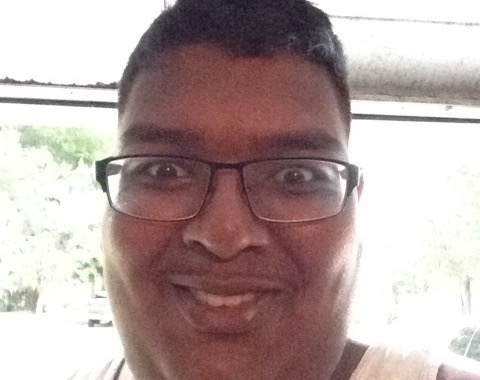 skyrim buffalo
Collection by
TheGreatWhiteBuffalo
hahaah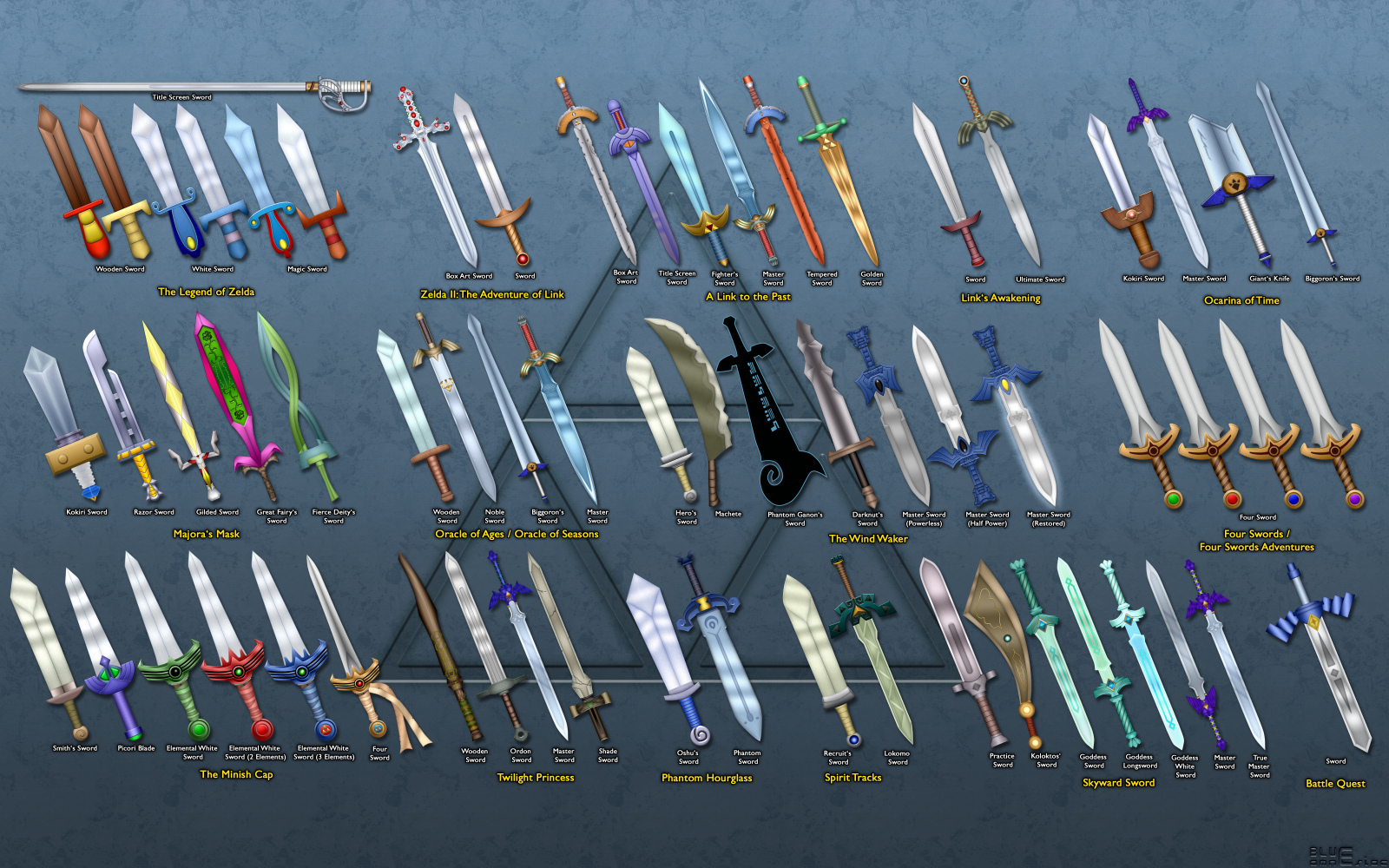 101 Armas (Skyrim)
Collection by
Dr. kalavera
Mods de Armas, facil y sencillo.

Elder Scrolls V Skyrim : Imperial Edition
Collection by
Sans The Skeleton
THIS IS FANMADE! This will feature mods that feel like more better to your Skyrim Experience, NOTE : There will be more mods added! (maybe) so please be alert of that. BASED ON : Elder Scrolls Online : Imperial Edition. MODS BELOW! Made By : Sans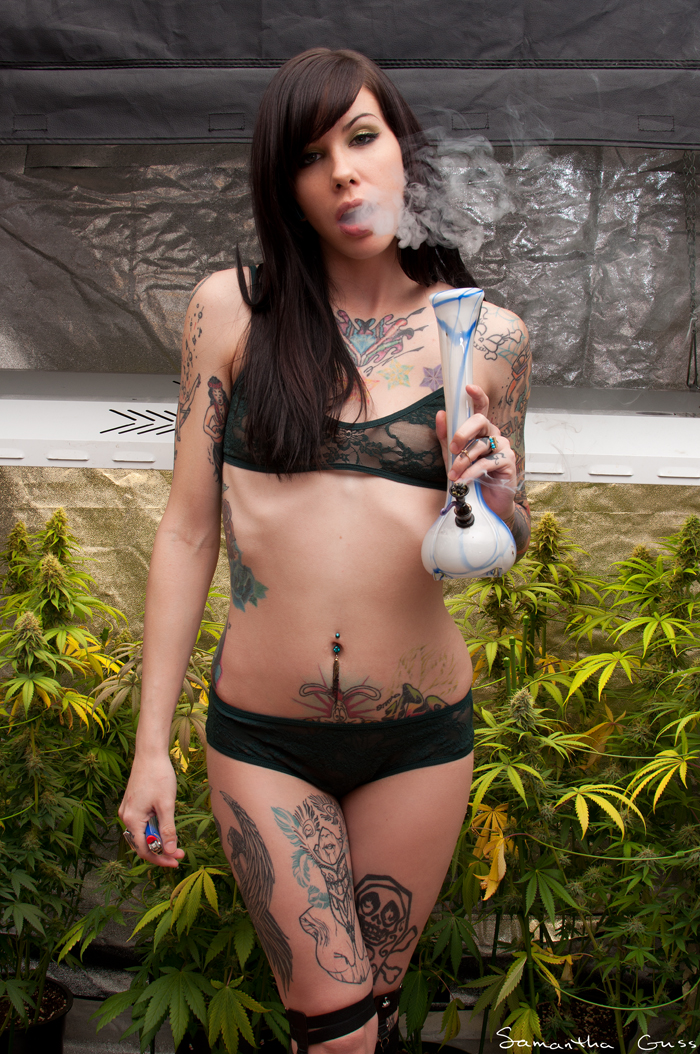 Skyrim Mods
Collection by
BennyDaVinci
Skyui All the unofficical patches Breezehome Fully Upgradable Hearthfires + Dawnguard weightless picklock cheat all of this make this game insane. So get high , and play it off with this.