Showing 37-54 of 18,383 entries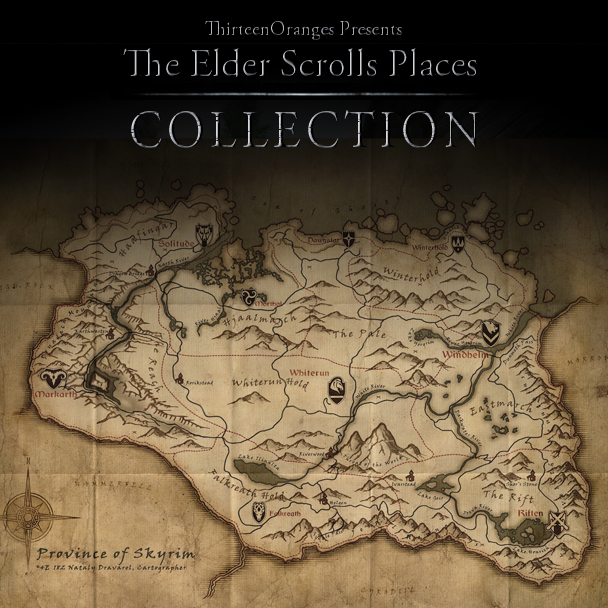 The Elder Scrolls Places
Collection by
ThirteenOranges
The Elder Scrolls Places is a mini-series of Lore Friendly mods, each adding locations seen in Skyrim in The Elder Scrolls Chapter I: Arena, into the modern day (4E 200) Skyrim setting over 200 years later. -------- Features - NPCs with full day and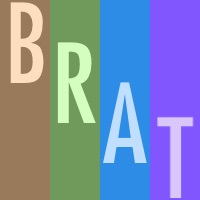 Better Rewards and Treasure Collection
Collection by
sp0ckrates
Always get rewards and treasure you can use! Simply choose the mod for your class. So have these ever happened to you? ❖You're playing as a barbarian who uses only two-handed weapons, but every weapon you get for completing a quest is a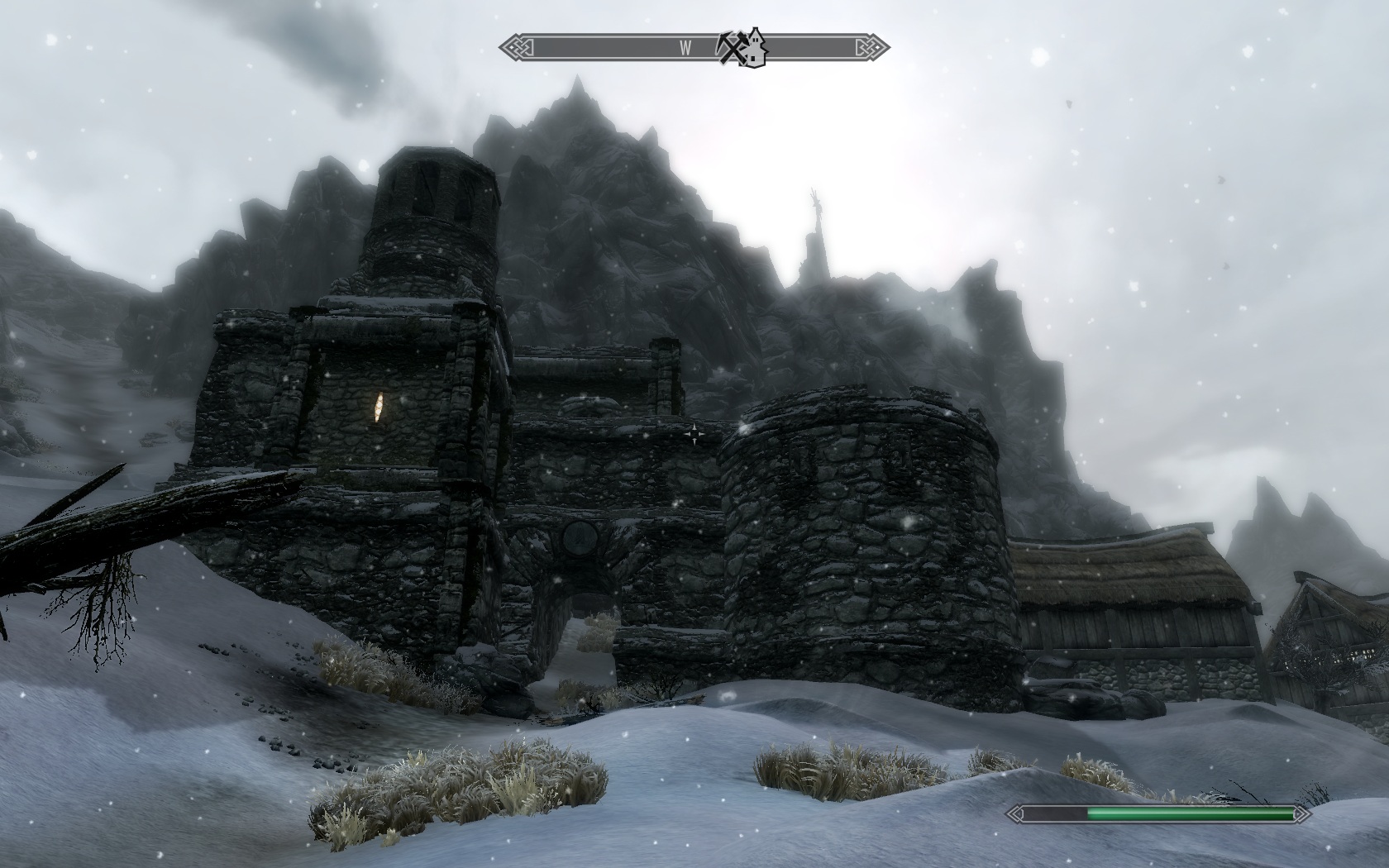 TES Arena - Skyrim Frontier Fortress
Collection by
Kaefie
A lorefriendly mod "This coarse, uncivilized province is far from hospitable, but it is also a place of fierce, wild beauty, with grand vistas and inspiring natural wonders awaiting those with the will to seek them out and the refinement to truly apprec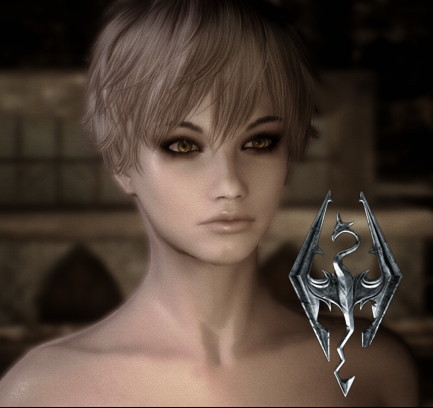 Female Character Mods
Collection by
Space Ghost
This collection aims to bring Mods for female characters with items that will please all tastes from simple and conservative armor even the most sexy and exotic, new body with improved and new hairstyles texture, this collection also contains consultancies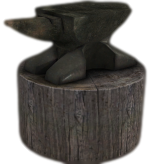 Crafting Improvments
Collection by
Red Jay
Collection of mods that add new features to Smithing/Crafting. WORKS WITH OR WITHOUT ANY DLC >---[Currently Includes]---< - CraftingPlus - Lightweight Ingots/Ores - SmeltingPlus - Lightweight Ingredients I will be adding new mods/updating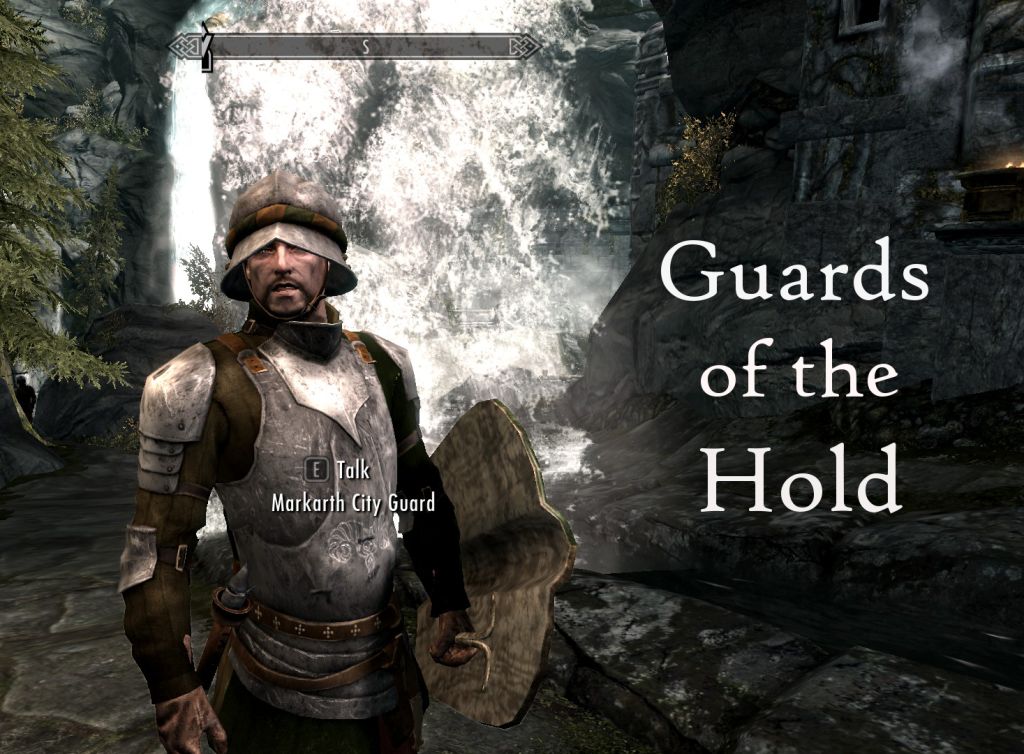 Guards of the Hold
Collection by
Swedish Duck
Guards of the Hold - a collection of armour replacers for all hold guards.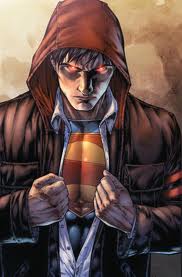 Krypts Collection
Collection by
Kryptonian
This is a collection of mods me and my friends have brought to Steam in 2013 & 2014. Please rate them everyone we have worked hard to bring these mods to Steam.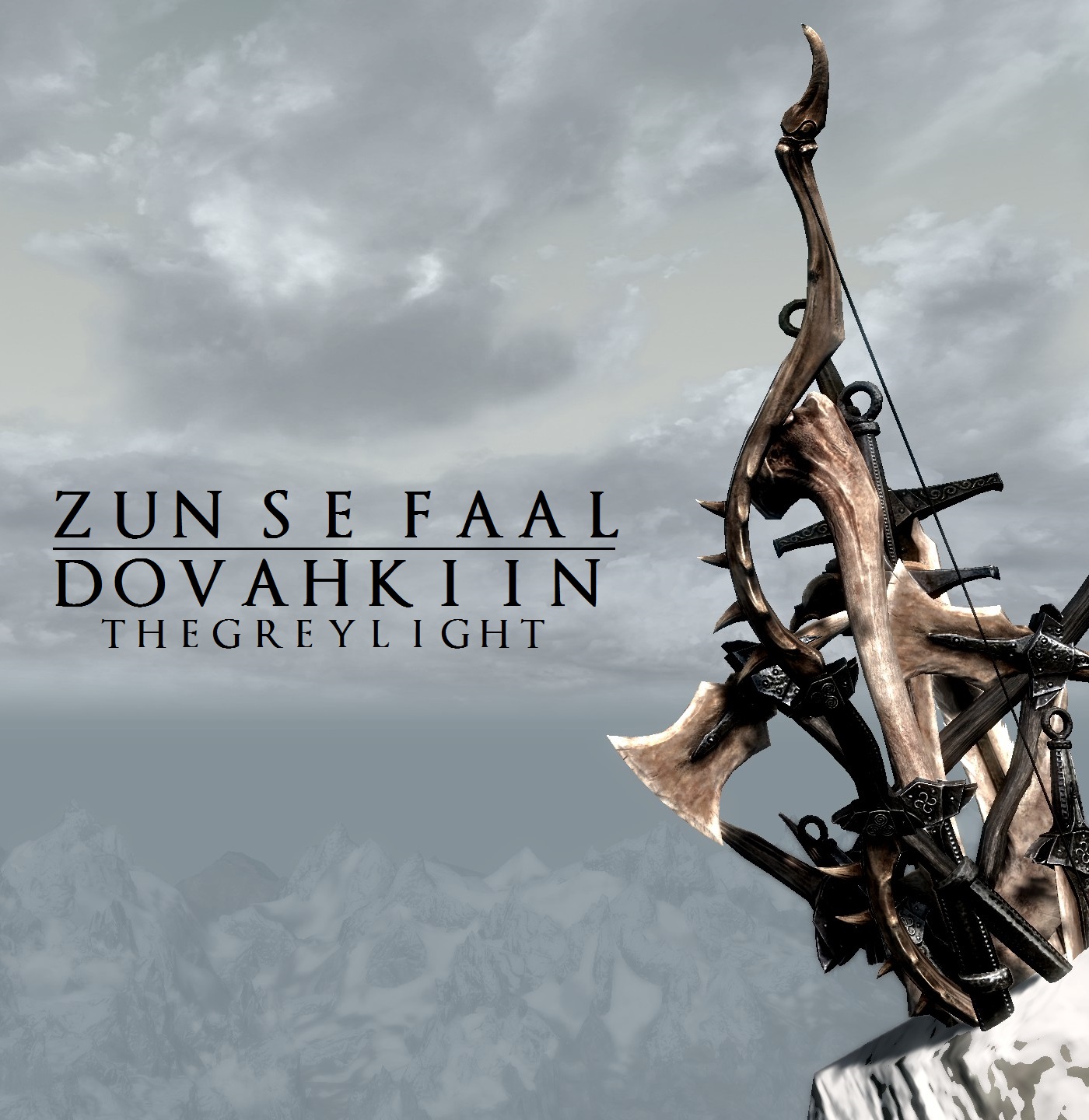 Zun Se Faal Dovahkiin - Weapons of the Dragonborn
Collection by
4KINGS - Mance
Zun se faal Dovahkiin - Weapons of the Dragonborn A collection of the popular Weapons of the Dragonborn Series by TheGreyLight. Additional Lore by Mikhael IceFang and jasonjwillis: ''Legend has it that when Alduin, First son of Akatosh, was kill

上古卷轴 V 简体中文模组合集
Collection by
奥利
合集中的模组全部为中文,或者本身就不存在英文内容。可以全部订阅没有冲突。你并不一定需要全部订阅,根据自己的实际情况与喜好选择。 认真阅读每个MOD中的说明。 如: ·需要删除7个文件(汉化补丁) ·天际界面(SKYUI)需要使用SKSE 常见问题: 1、进游戏跳出 - 没有安装官方高材质包。 因为你没有安装官方"官方高材质补丁"到下列地址去安装。 http://store.steampowered.com/agecheck/app/202485/ 当然你也可以不订阅Unoffi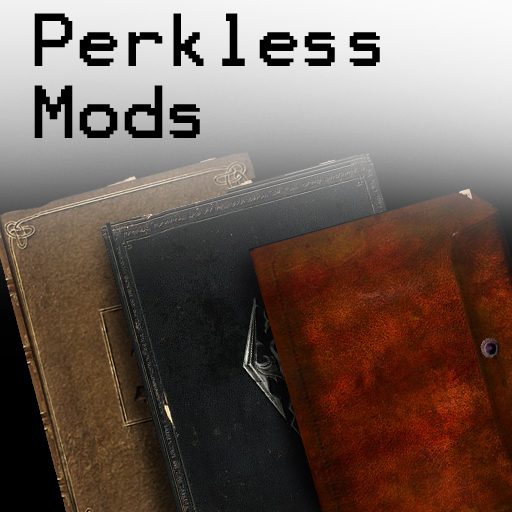 Perkless Mods
Collection by
SERV3
This is a collection of my perkless skills mods. Each of these mods sets a specific skill to 100 and adds all of the perks for the skill. Please see the descriptions of the individual mods for the location of the books. My current perkless todo li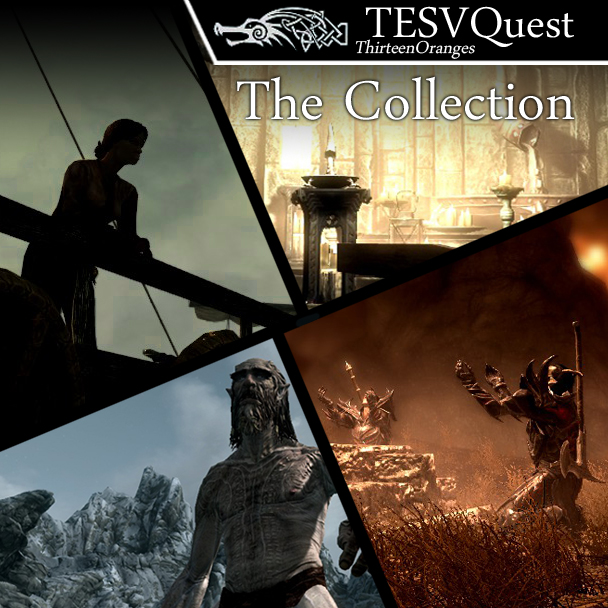 The Elder Scrolls Quests Series
Collection by
ThirteenOranges
This collection contains all of the ThirteenOranges' The Elder Scrolls Quests series. A series of lore friendly quests focusing on story driven and explorative gameplay and bringing a wide variety of high quality new locations, both exterior landscapes, in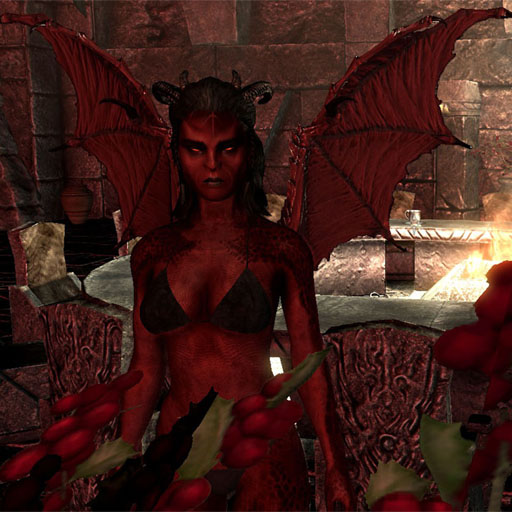 MontyX's Demonic Collection
Collection by
MontyX
This Is a collection of just my Demonic Mods. All new Mods will be added to this collection.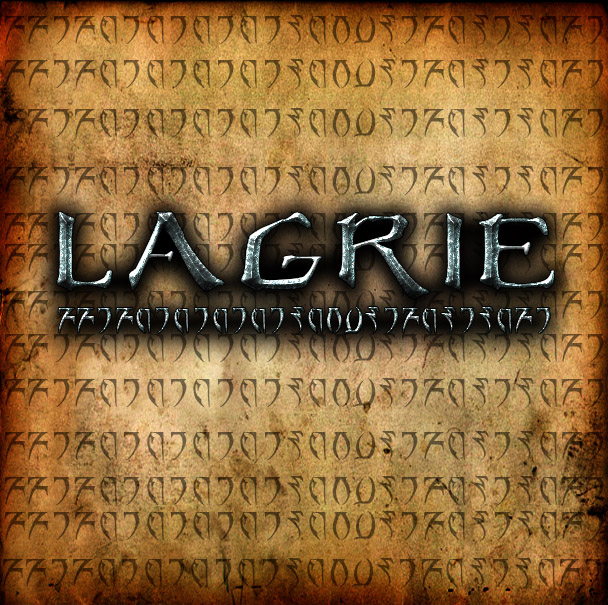 Lagrie's Mod Collection.
Collection by
lagrie
FACEBOOK PAGE !!! -> https://www.facebook.com/pages/Lagries-Lost-Tales-Skyrim-Mods/1476414749301682 <- More to be added in the future.

ULTIMATE LORE FRIENDLY SKYRIM MODS COLLECTION, ULTIMATE REALISM, ULTIMATE GAMEPLAY EXPERIENCE + ULTIMATE INSTUCTIONS! 09/10/2016
Collection by
Timesplitter
Updated 09/10/2016 Requires Hearthfire, Dawnguard, Dragonborn, All Downloadable Content Installation Requirements - SKSE newest version The only load order that is recommended but not required (definitely recommended) is that these mods are lis

Skyrim Dark souls Lagrie
Collection by
lagrie
Collection of my dark souls Armor mods. (for now) All rights go to From software for designing these armor sets. Credits to Xinarvo and the Darks Souls Nexus community. Enjoy.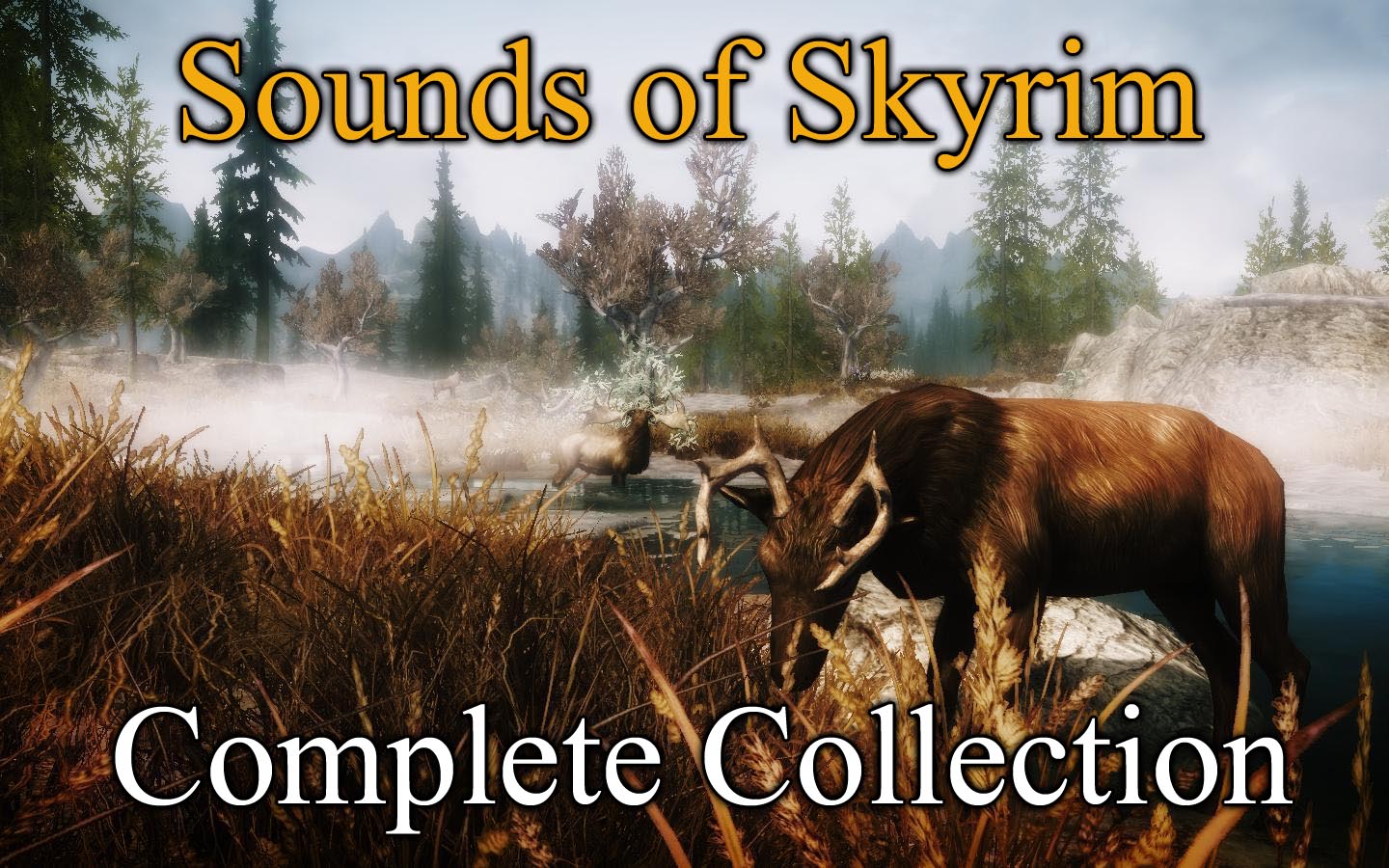 Sounds of Skyrim Complete Collection
Collection by
Cliffworms
Sounds of Skyrim is an audio project split in three parts that, in the end, adds around 460+ sound effects to the game world. It affects almost every cell and region in the game. The project's main goal is to not have one environment that is soundless to e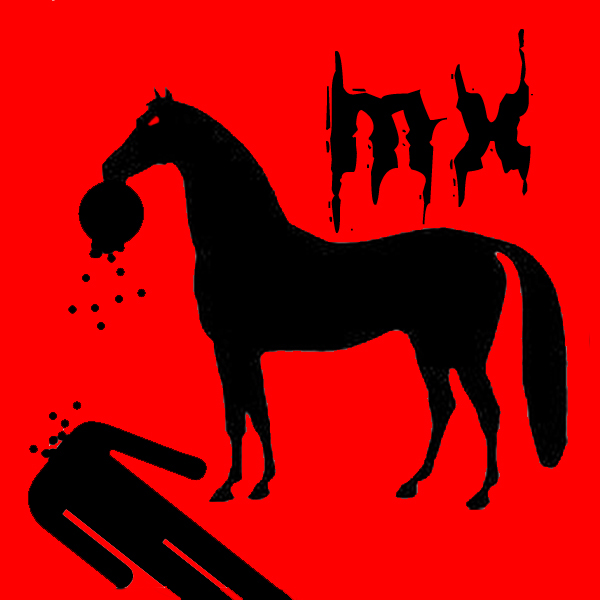 MontyX's Horse Collection
Collection by
MontyX
This is the collection of all my Horse Mods. All horses can be used in a game at once. NEW HORSES WILL BE ADDED TO THIS COLLECTION! At current there are 38 unique horses. The only problem is, what horse do I use?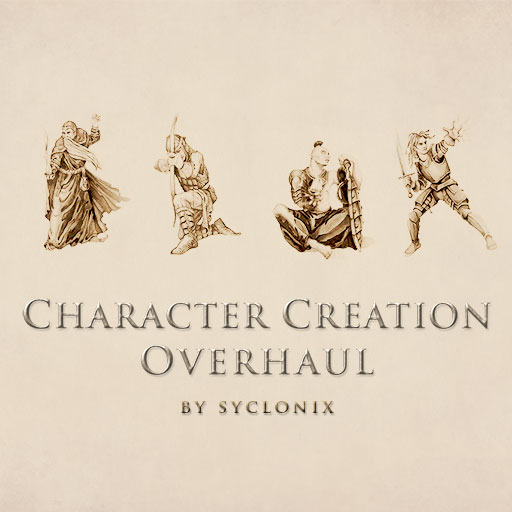 Character Creation Overhaul + Optional Modules
Collection by
Syclonix
Character Creation Overhaul finally brings back birthsigns, classes, specializations, favored attributes, and major/minor skills to Skyrim. No more boring cookie-cutter characters--Choice matters again! Whereas vanilla Skyrim only provided you with 10 opti