Showing 19-36 of 18,716 entries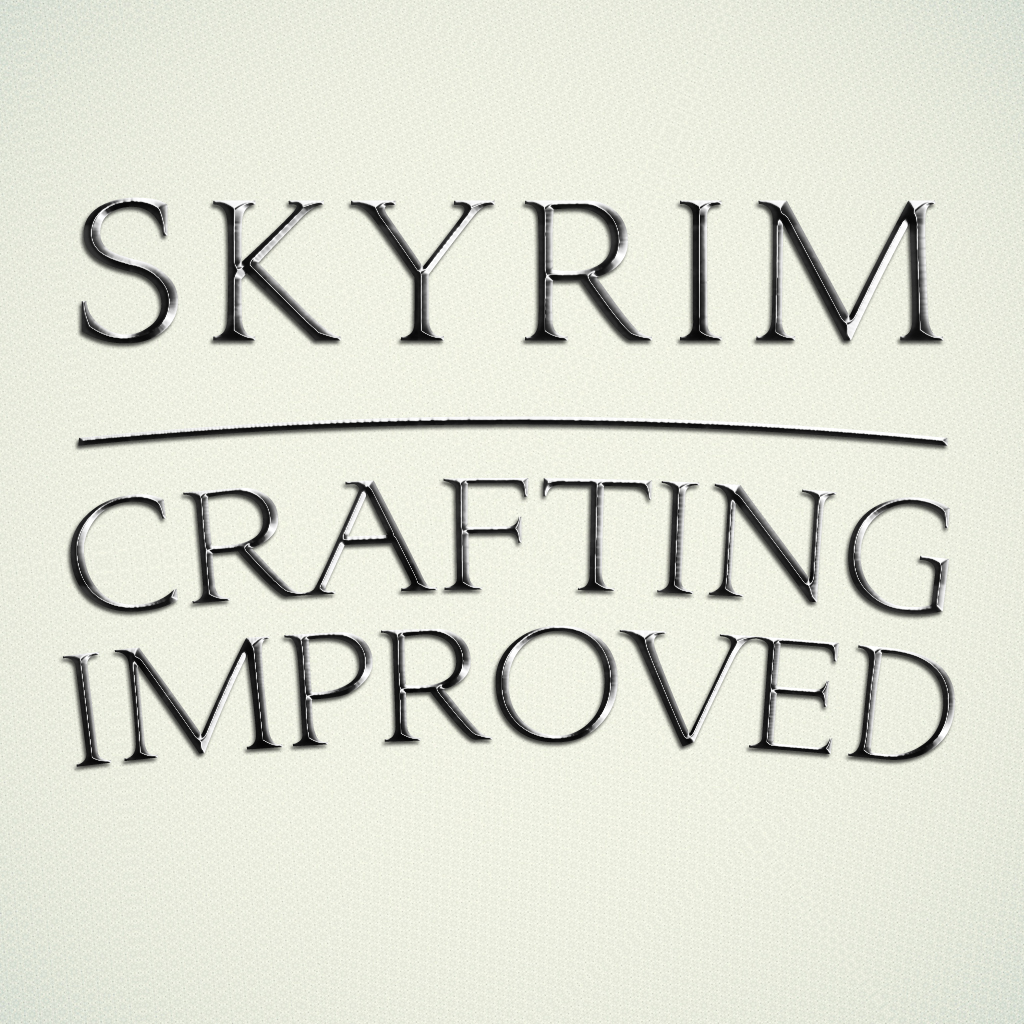 CRAFTING IMPROVED
Collection by
Spawner
These mod add the option to choose if you want to craft 1, 5, 10, 25, 50 or 100 items at once. And the cool thing about this mod is that the recipes will only show if you have the required amount to do them!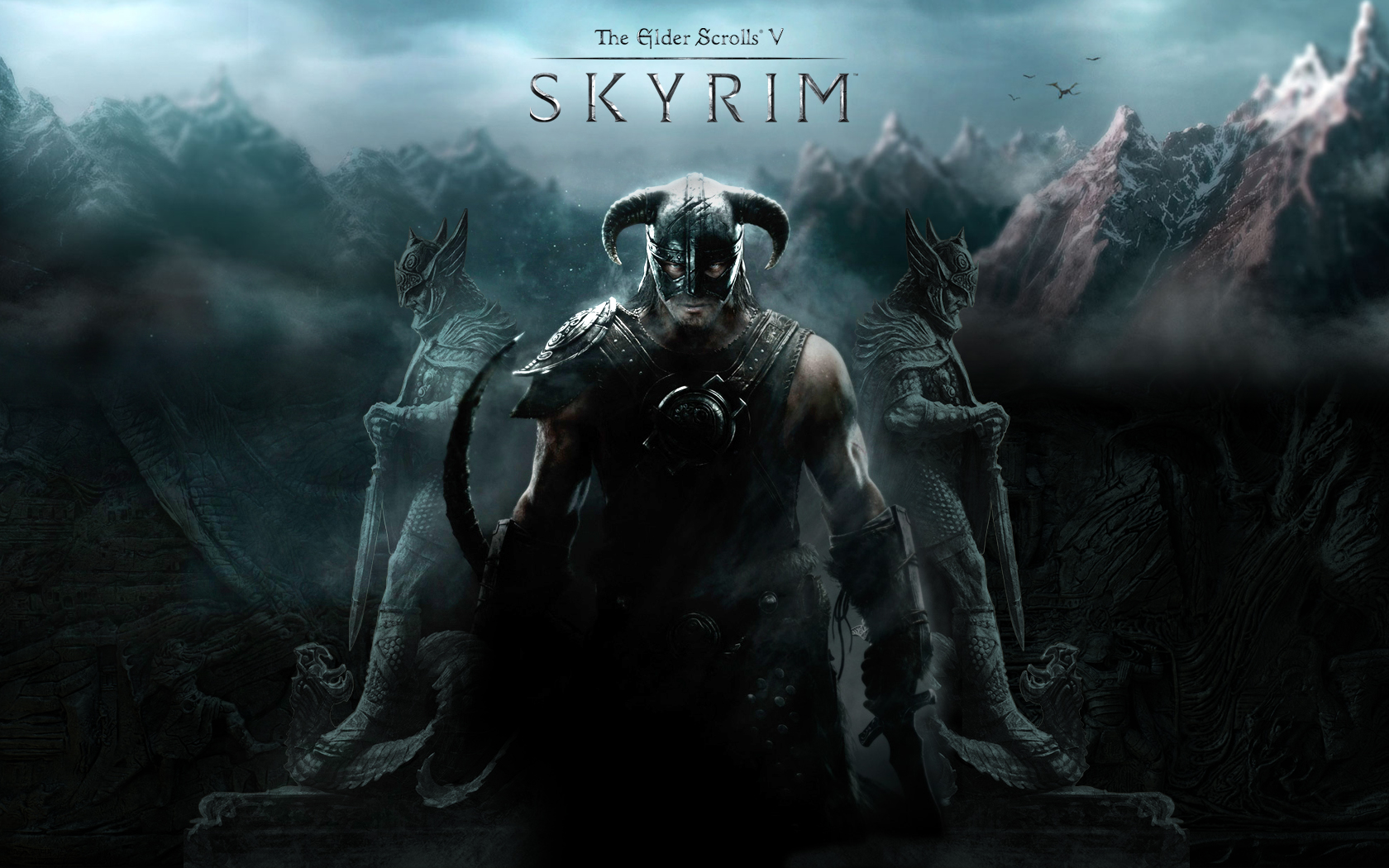 Skyrim Must Haves
Collection by
Man Slaughter
Good mods from a lot of good people.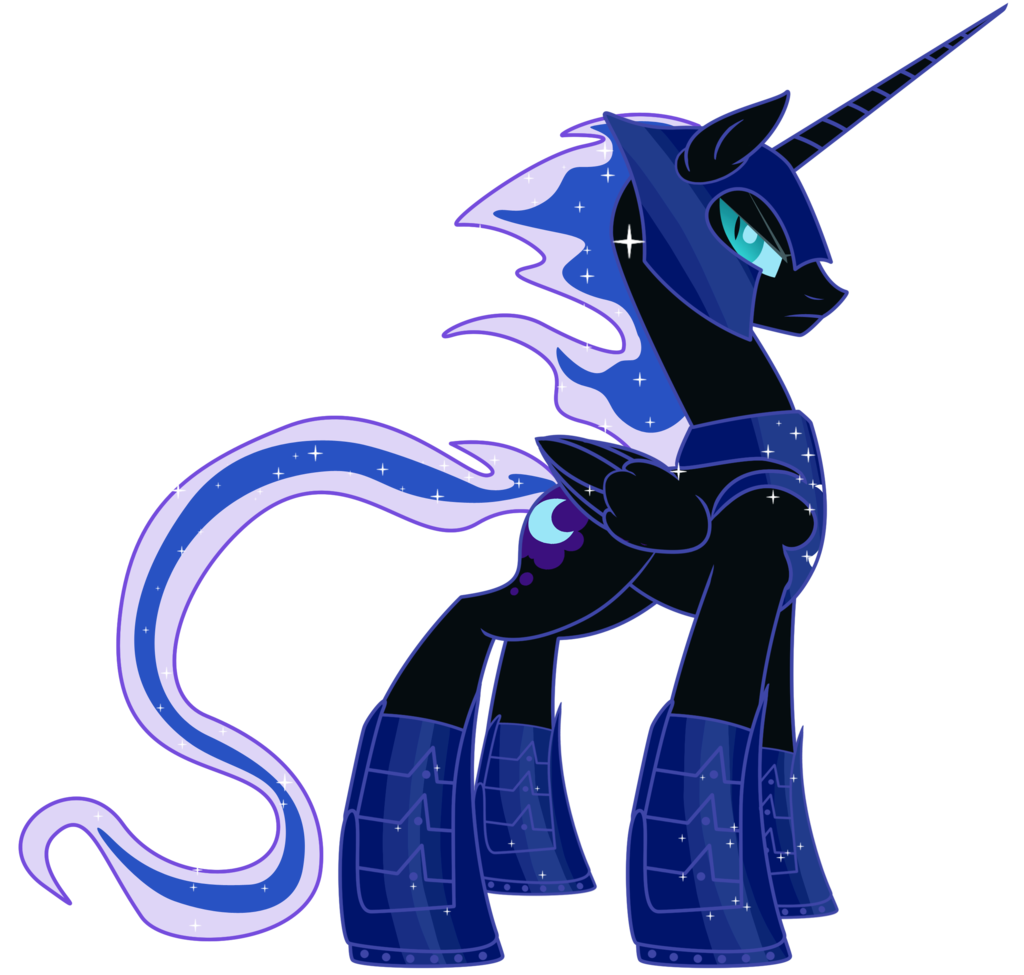 mlpfim brony mods and skyrim mods
Collection by
SHINING MOON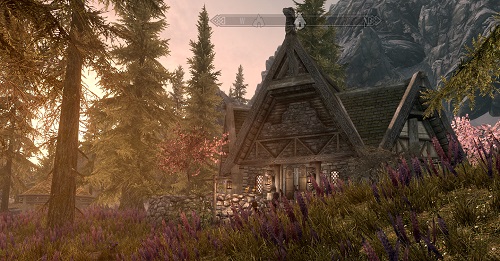 Perfecting Whispering Waters
Collection by
Sheadi
This is a mod collection that perfects the look and functionality of Whispering Waters, my player home.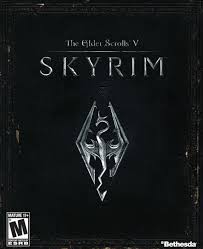 Hydrodjent's Skyrim Mod Pack
Collection by
Hydrodjent
***BEFORE YOU INSTALL*** ***MOD PACK NOT COMPATIBLE WITH VANILLA SKYRIM*** ***YOU WILL NEED THIS PROGRAM IN THIS TUTORIAL VIDEO TO MAKE SKYRIM USE MORE RAM!*** *** https://www.youtube.com/watch?v=H8vRhfvtKPE *** This Mod Collection is for players loo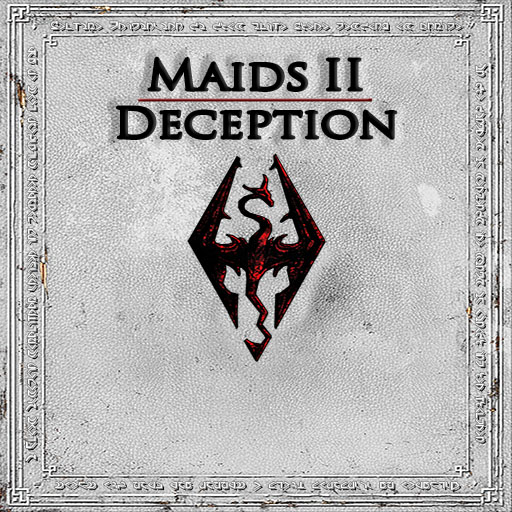 Maids II: Deception - Ultra
Collection by
Enter_77
The high-end setup for Maids II: Deception . Includes the optional Wild Encounters add-on and Maximum Resolution Textures that brings the mod's textures up to the standard of the official High Resolution DLC and beyond, including 4k textures where ap
Dargor´s Collection
Collection by
Dargor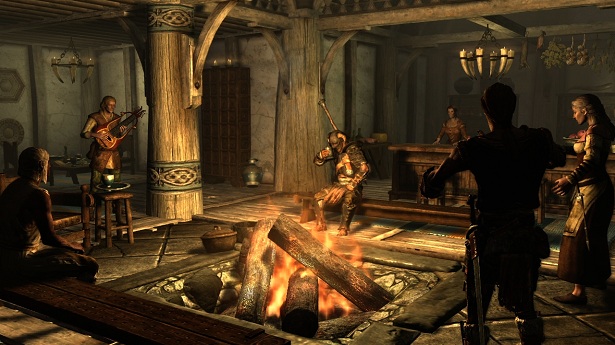 Extra Tavern Music
Collection by
Flash277
This is a collection I'm planning on expanding to include more bar-type themes from various games and movies to incoporate into Skyrim's own taverns.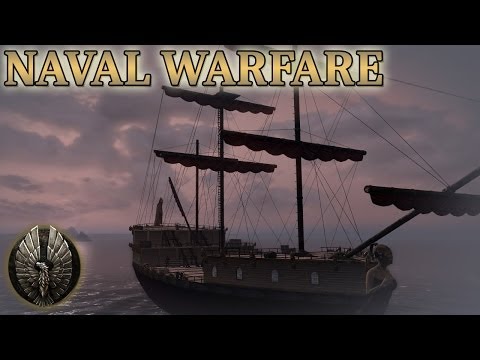 War With The Aldmeri Dominion Series
Collection by
[VOW] DreadnaughtVCN
This collection features all my WWTAD mods.
Skyrim Mods
Collection by
♛Dimac♛
Это коллекция была собрана специально Dimac я выбрал их по назначению если что то увидите из любых модов то загружайте их смело. P.S Это только начальные моды которые я нашёл,буду еще выкладывать их в коллекцию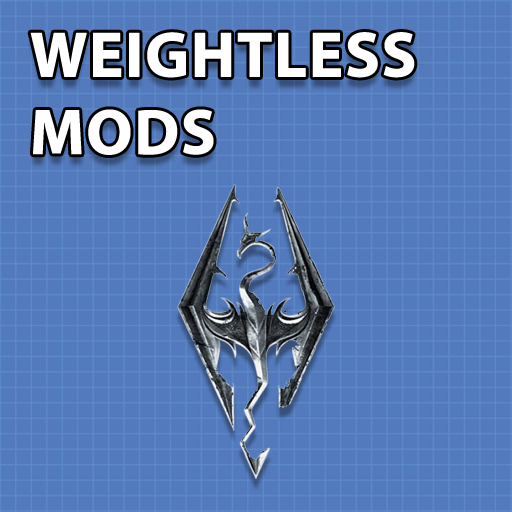 WEIGHTLESS ITEMS [NO DLC VERSION]
Collection by
Spawner
Mods that remove weight from various types of items. Instead of making a huge unique mod to cover every type of item, I decided to separate as much as I could to allow people to choose whatever they want. For the DLC version go here: [url=http://stea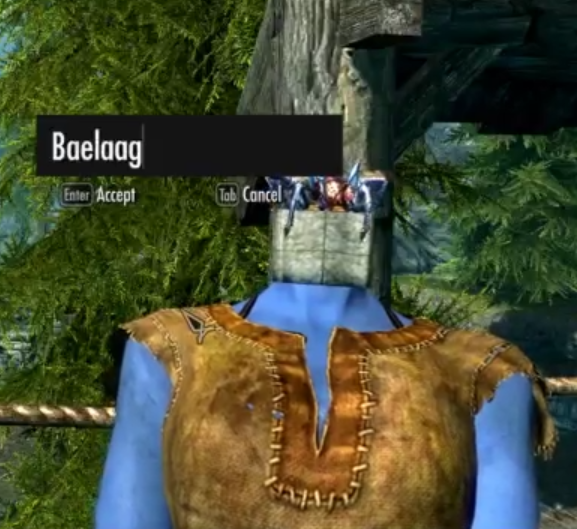 Criken's Modded Skyrim Gauntlet
Collection by
Criken
This is the comprehensive list of mods I've used in my hardcore skyrim series streaming on https://www.twitch.tv/criken Some files were found on Nexus, for those: http://www.nexusmods.com/skyrim/mods/34346/? http://www.nexusmods.com/skyrim/mods/54521
Realistic graphics
Collection by
Snake
Jagdtiger's Mods
Collection by
jagdtiger
A set of mods I published on Steam, which in turn is a subset of my mods. You probably won't need all of them, since most of them are player only items, and, well, if you like Japanese swords then you probably don't need historical European ones too, nor K
Sexy Starter Kit
Collection by
NCR 🅱️ATROLLER
Hello and welcome to a simple collection of skyrim sexy basic items. in this collection there is work from the talented killer keo (who's mods have been reviewed by mmoxreview) and Caliente.......... Enjoy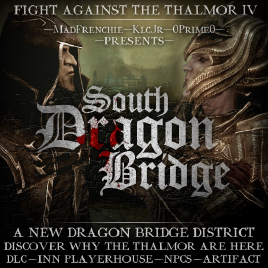 Fight against the Thalmor
Collection by
Telmo "Trooper"
MadFrenchie's Fight against the Thalmor mods and its related stuff.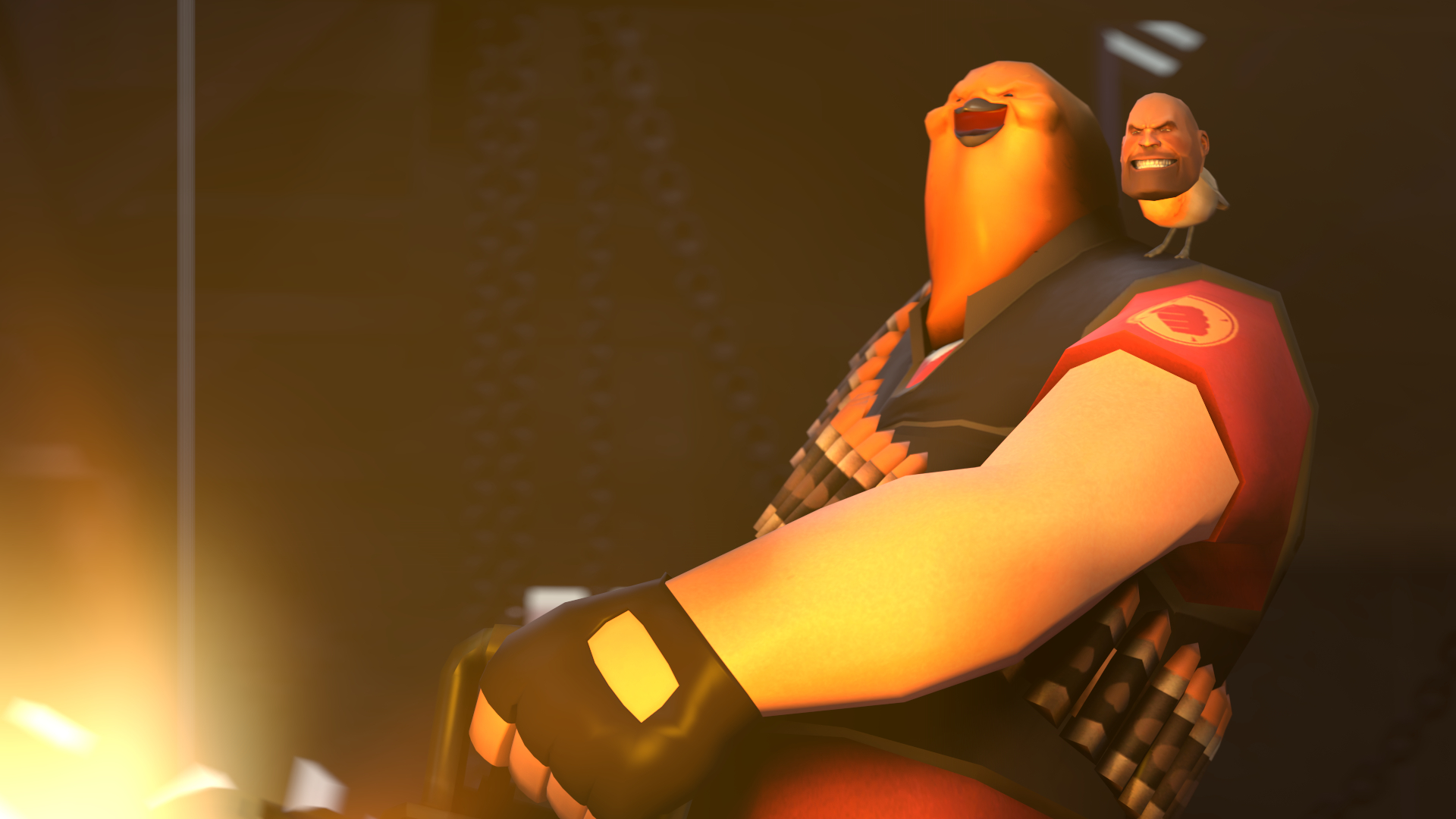 TF2
Collection by
error name
Tf2 stuff Guns Hats Races Followers Landscape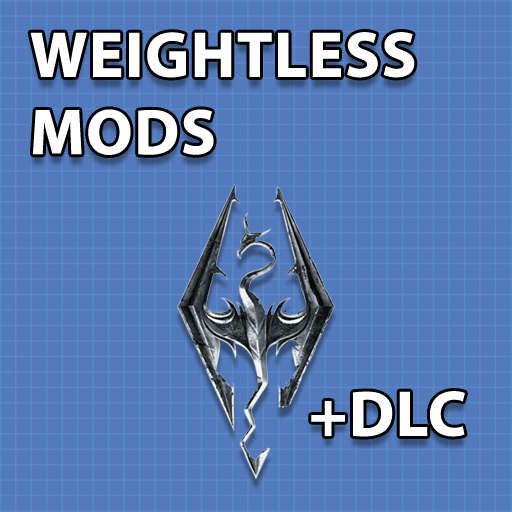 WEIGHTLESS ITEMS [DLC VERSION]
Collection by
Spawner
Mods that remove weight from various types of items. Instead of making a huge unique mod to cover every type of item, I decided to separate as much as I could to allow people to choose whatever they want. For the non-DLC version go here: [url=http://