Showing 19-36 of 17,841 entries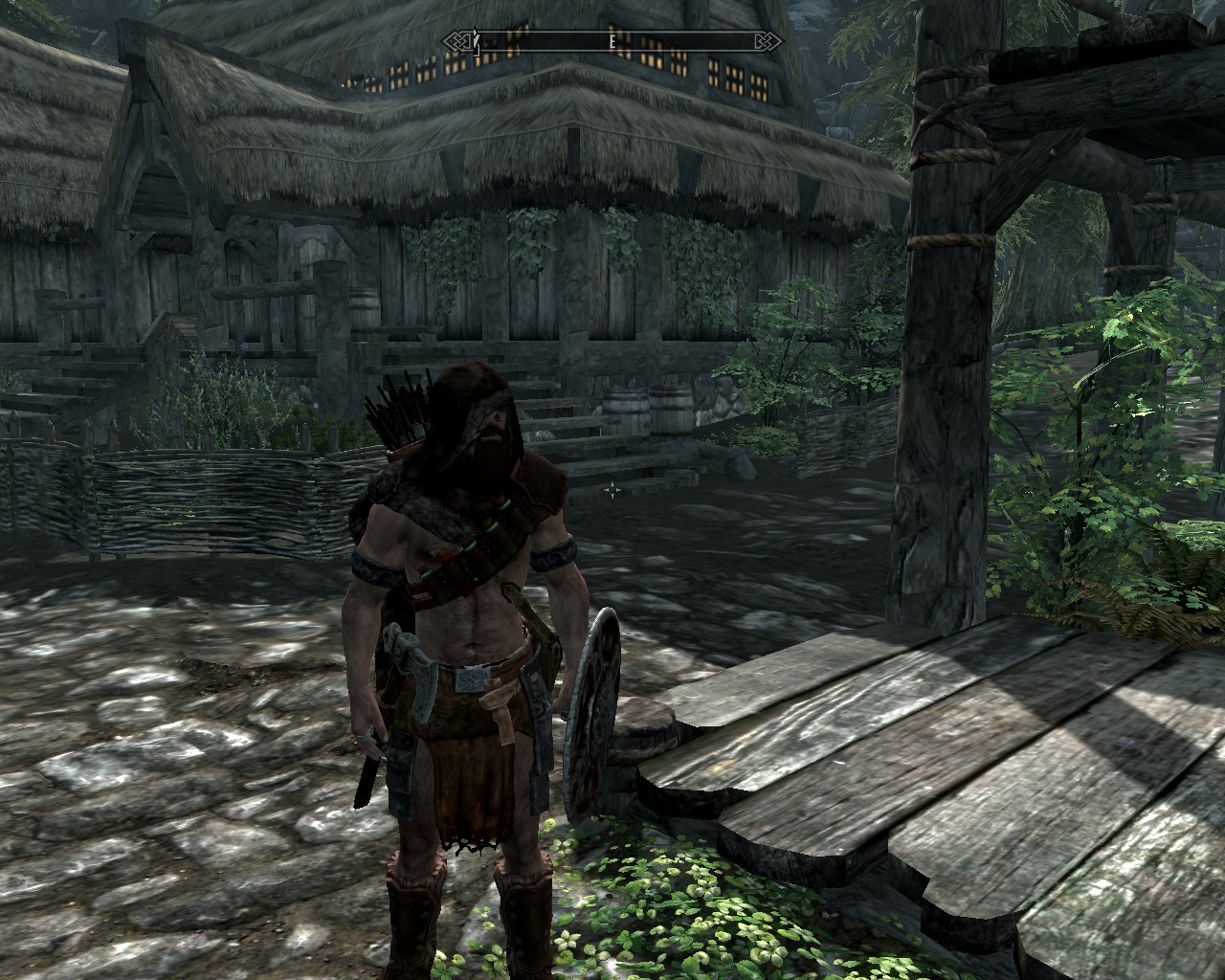 Captain's Collection
Collection by
Dictator Removal Specialist
This is the collection of mods which I am currently using in Skyrim. It adds various new content such as cool new armours and clothing pieces, random quests and new environments and unique weapons. The Throwing Weapons mod is one of my favourites, sinc

BSAOP - BSA Optimization Project
Collection by
ferferga
http://images.akamai.steamusercontent.com/ugc/260460543550817873/D7687D0BA0BE24B8B57FAB4C06A7E5AA7D35884E/ Welcome to the complete optimization for the Skyrim's BSAs! This project aims to improve the BSAs of Skyrim in a bette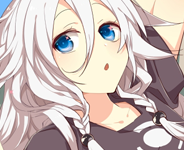 Super Kolekcja
Collection by
Anataro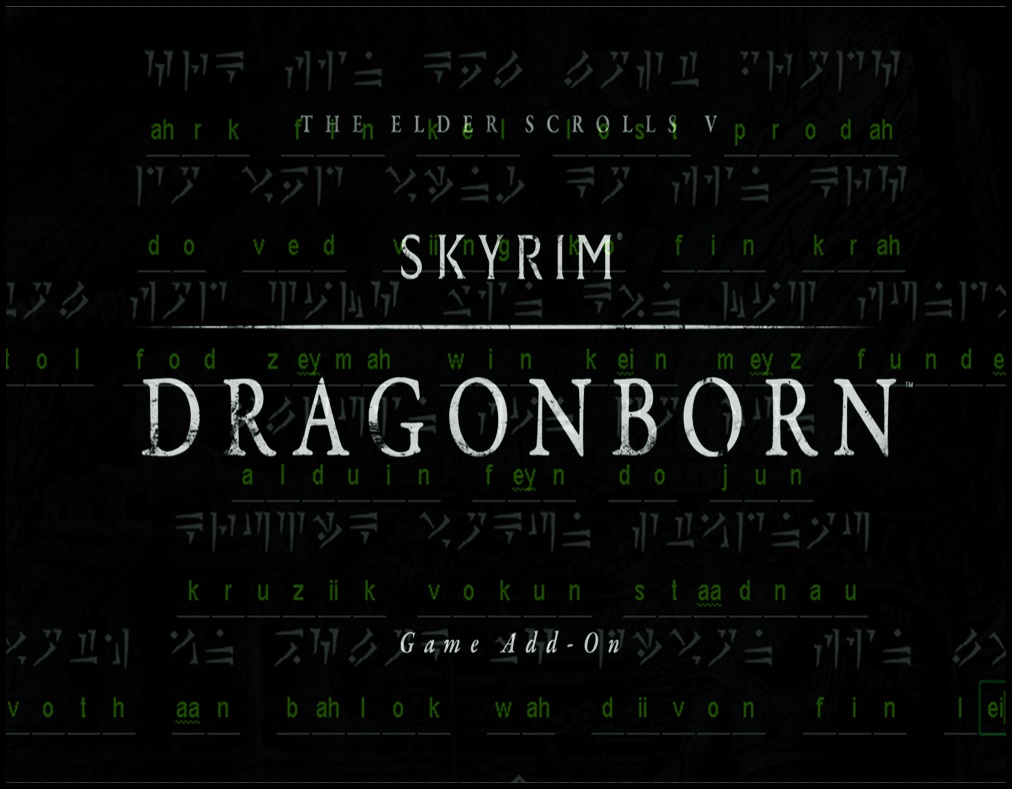 DLC2 Dragonborn
Collection by
OC-121-The_DragonSun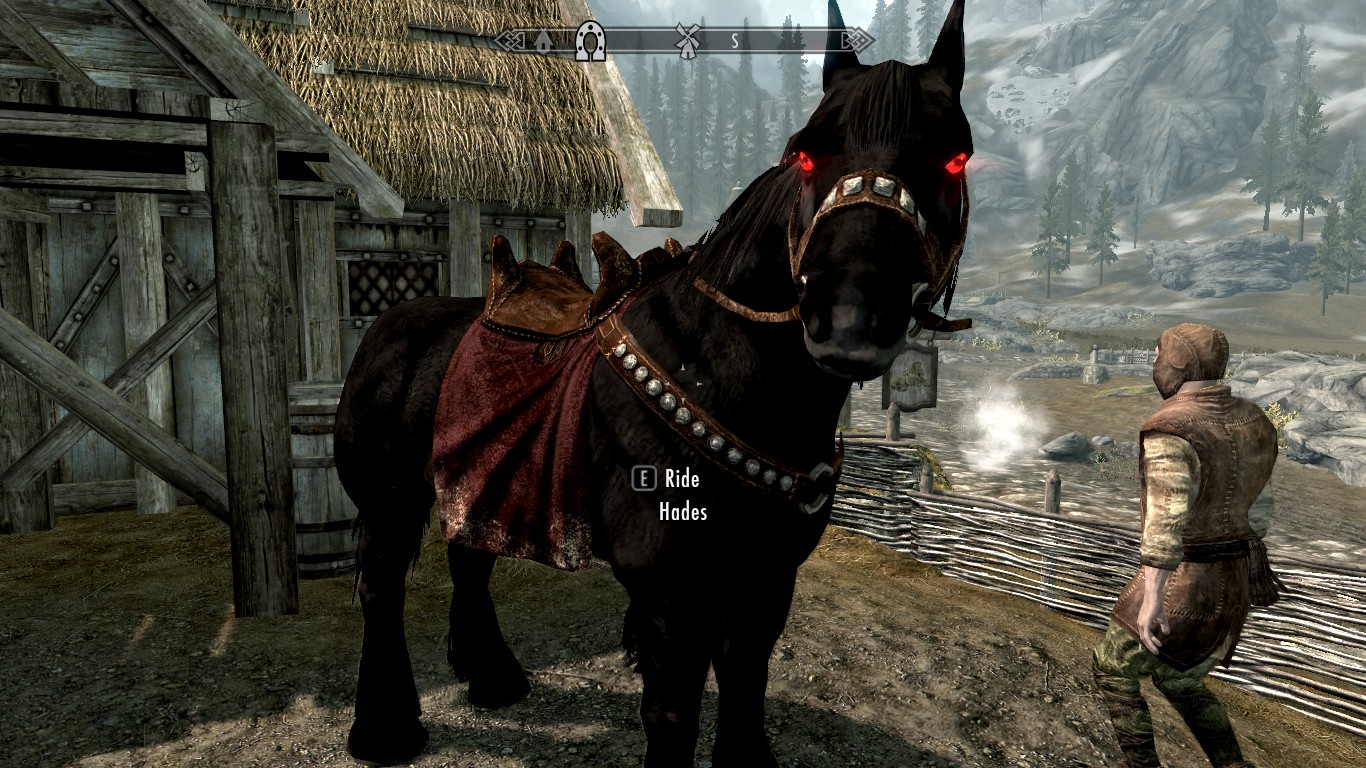 Unique Player Horses
Collection by
ROCKY0131
This is a collection of unique player horses that I have created.

𝓈𝒽𝑒𝒶𝓉𝒽 𝓎𝑜𝓊𝓇 𝓌𝑒𝒶𝓅𝑜𝓃
Collection by
Johnny Wesker
Some of the most fun and unique weapons you can have on Skyrim

Great Skyrim Mods
Collection by
PobbleBonk
These mods will greatly enchace you skyrim experiance!. All these mods are lore friendly and are not out of place in your skyrim world.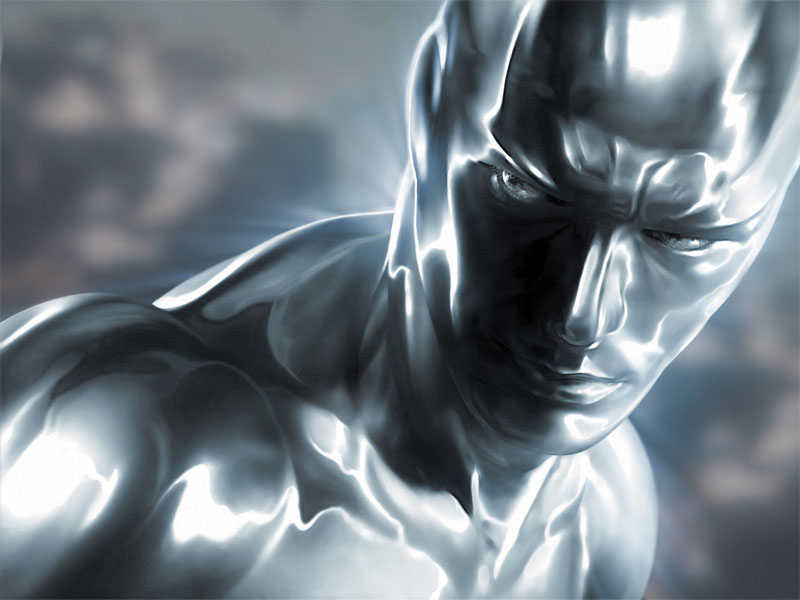 Лучшие моды - RUSSIAN
Collection by
CKAJIA
В этой коллекции буду собирать самые удачные и нужные моды. Также буду стараться выкладывать их в том порядке в котором они должны быть загружены в ланчере SKYRIM. Со временем не руссифицированные моды буду руссифицировать и стараться обновлять!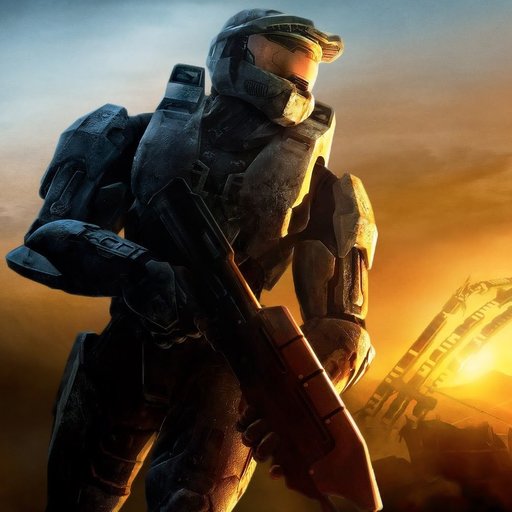 The Halo Collection
Collection by
MrSnowReynolds
Finish The Fight...

Travellers of Skyrim - Travelers
Collection by
m0nster
All Travellers of Skyrim mods in one place. History: 2016-11-19, added a Steam Workshop Edition, all other versions are now outdated and have been removed from the collection. 2016-07-06, added the 'Light File' 2016-06-10, added the 'Dragonbor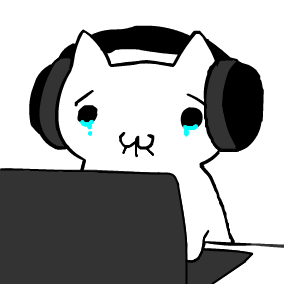 Essential Skyrim Modifications
Collection by
Nebenwirkung
This is my first collection of Skyrim modifications (110+). Basically it is some kind of massive overhaul with some of my favorite mods, they take everything from texture details and the soundtrack to survivabilty, gameplay and items... All of them wor

Skyrim Mods
Collection by
Choiibone™
MODS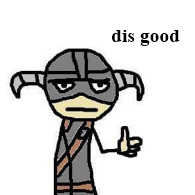 Basic Skyrim Pack
Collection by
Verimpa
Basically all the mods I find essential for my Skyrim version. Credits go to all the authors, love you guys. Feel free to use it.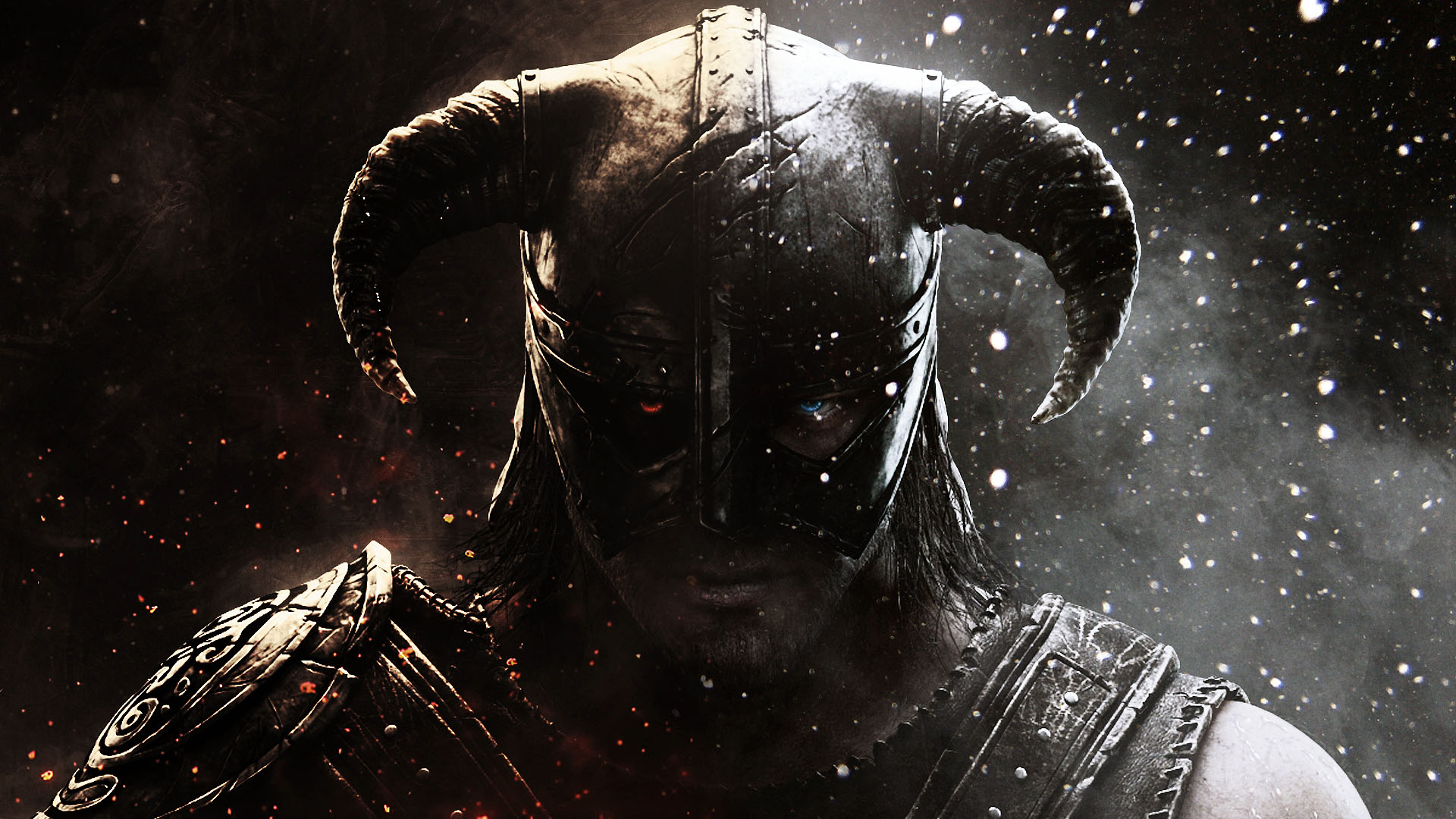 Realistic collection for skyrim lovers! No DLC's!
Collection by
Dwohakin
Enjoy! Real! No DLC's required! Updates! For SkyUI you need to use SKSE download it on steam or here: http://skse.silverlock.org/ Thumbs up! :)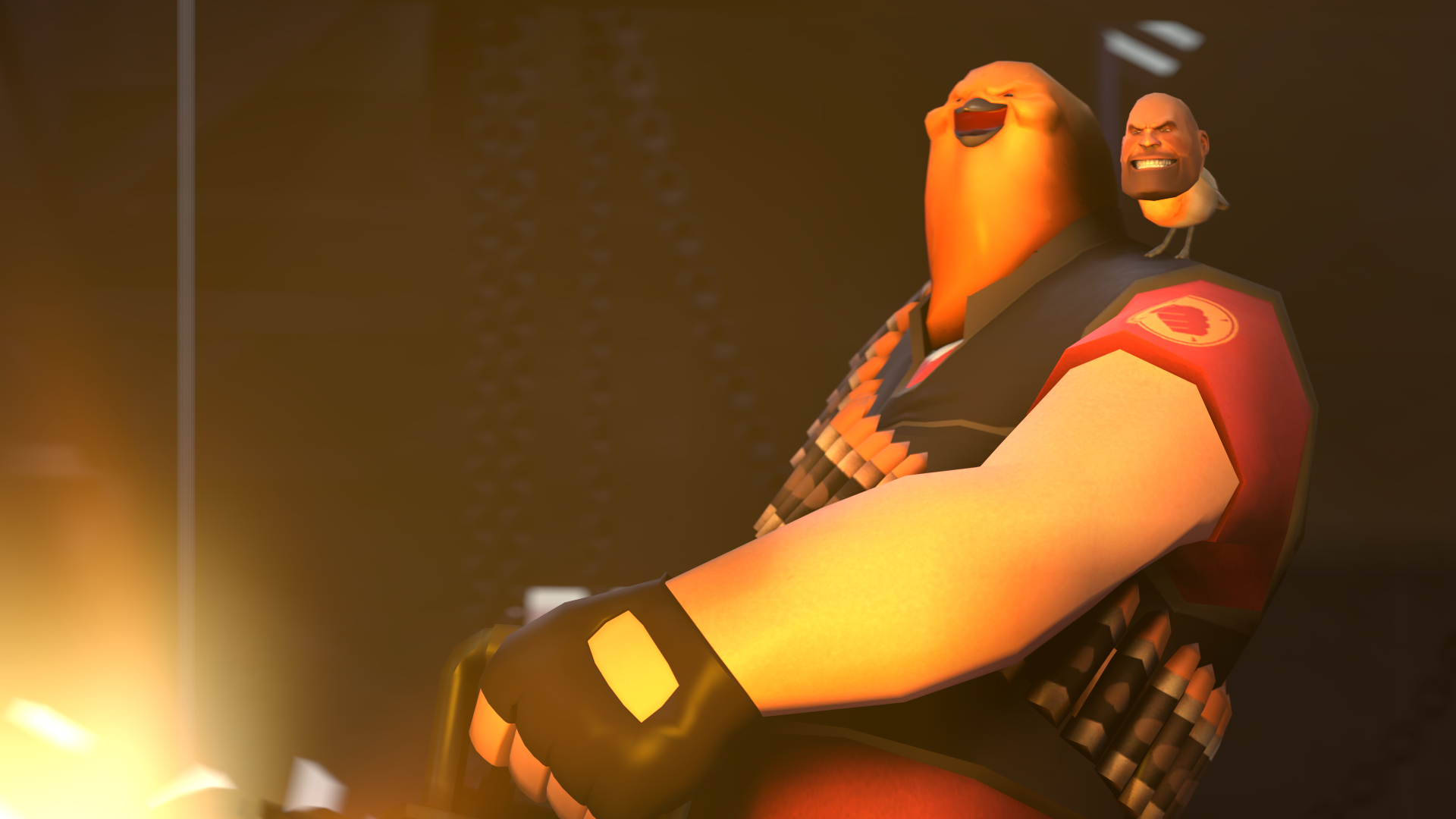 TF2
Collection by
error name
Tf2 stuff Guns Hats Races Followers Landscape

Arms and Armour 5 Axes Maces Collection
Collection by
45KO
Arms and Armour 5 Axes Maces Collection DESCRIPTION: Standard Andragorn quality waraxes, battleaxes, battleswords ("nagamaki"), maces, warhammers and morningstars. DETAILS: -Picture of every new item is uploaded. -Items are lore friendly and

The Elder Scrolls V: Skyrim Ulitimate Mod Edition Collection
Collection by
Ultra
A Compilation Of the best Mods for skyrim. Bringing an Immersive edge along with challenging gameplay and things we feel should have just been in the vanilla game overall. Hope you enjoy - Drisro

Dark Souls Mods Codex Astartes / Souls Series
Collection by
the Witch-King of Angmar
Most of my Souls mods.