Showing 5071-5100 of 19,682 entries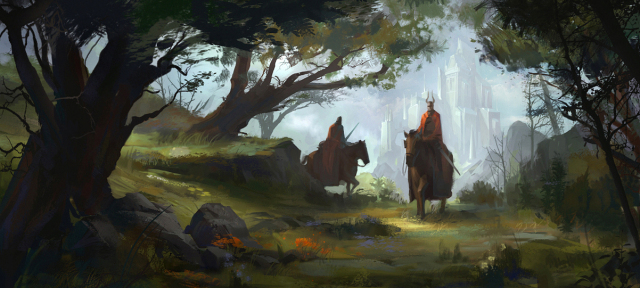 Quest Collection
Collection by
[DWAR][41st]Ragnrok
Mods that add decent quests to Skyrim as well as few quest-related utility mods. Does not include major quest mods like Wyrmstooth.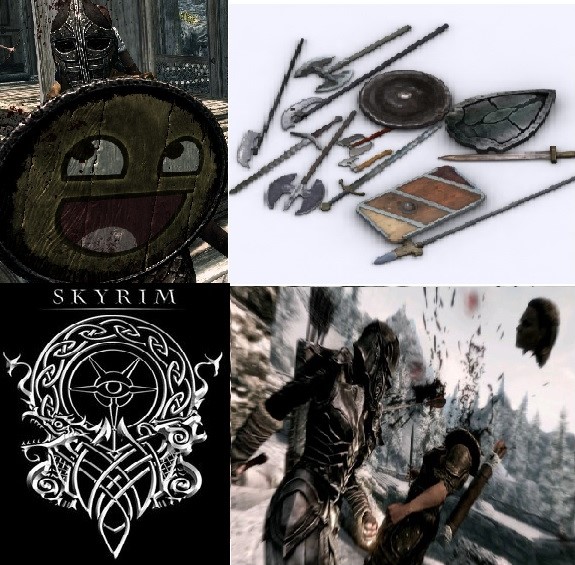 Guard Immersion Mods, Big Battles, More Merchants, and More Items!!
Collection by
(TOL) Wuhlfe
This is a huge mod collection I use to make the Guards more custom, all fights more realistic, to add a new sense of playing to the game so you feel like your decisions truly matter, to add more variety to the spells and enchantments, a large amount of new

Skooma-babies skyrim collection
Collection by
Johnny-Probably
just a pack of mods I used all gathered here.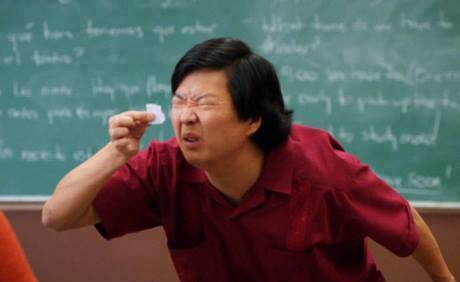 Improvements with low FPS impacting
Collection by
Raynan
Some mod with extra history to play its on the Collection Towns and Villages Enhanced/Bigger and Boulders are the heaviest Improves(If u get high drop on FPS uncheck them on the Launcher->Data Files)

ignore this, only for redownload purposes
Collection by
Soundpulse
I have to resubscribe to everything, so I'm making this to be easier.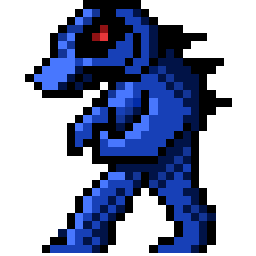 commentwar's definitive list
Collection by
commentwar
commentwar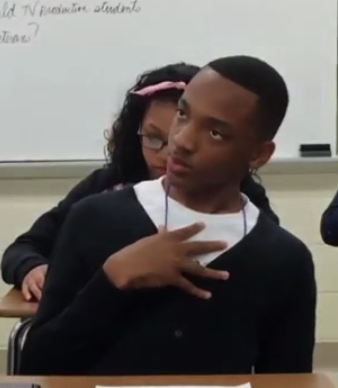 Skyrim Mods Mk3
Collection by
Not The Fear~
It is my third iteration of my mod collections. I use this to organize all the mods I have installed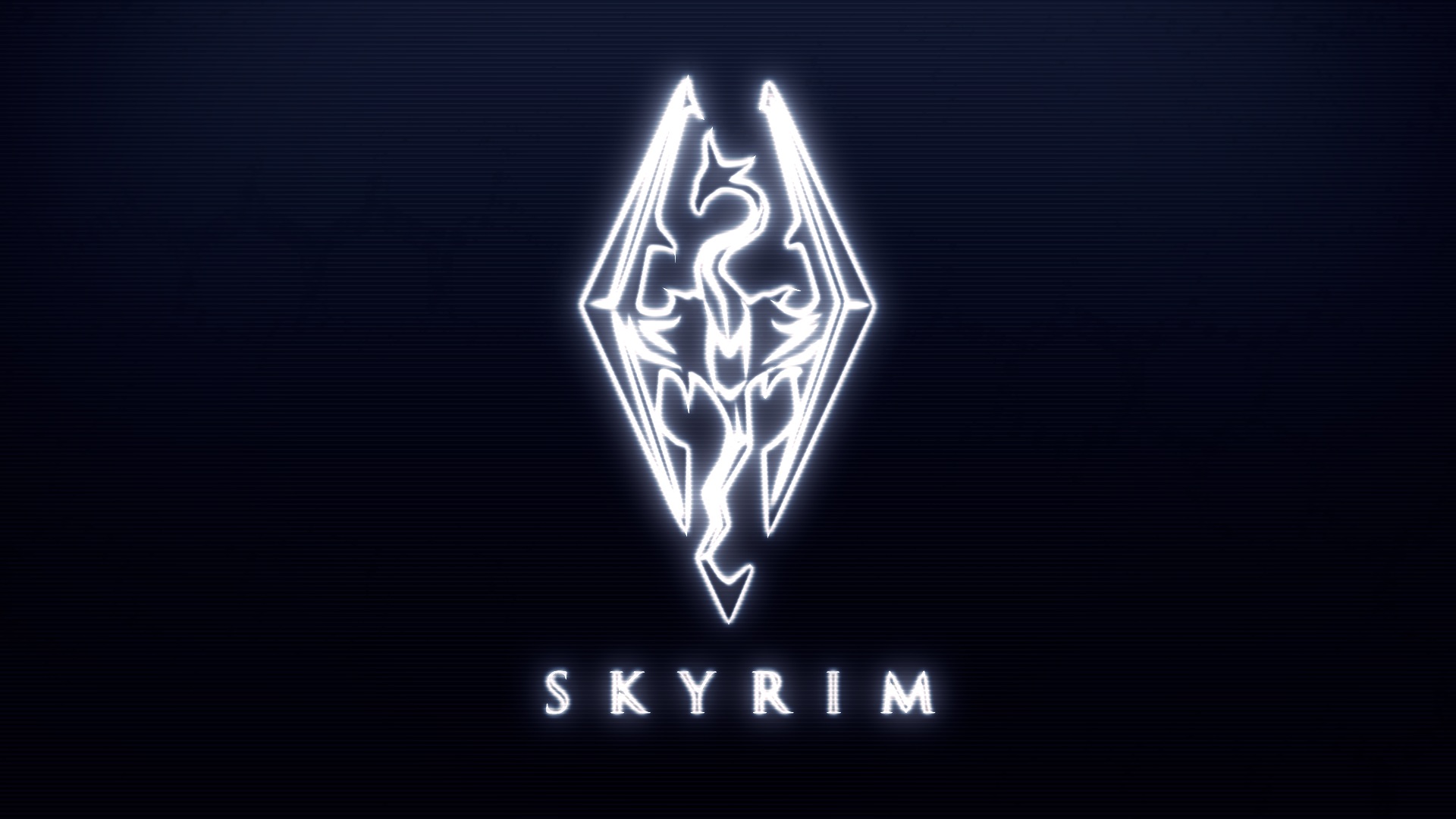 My Follower Mods
Collection by
DireWolf
A collection of follower mods I made.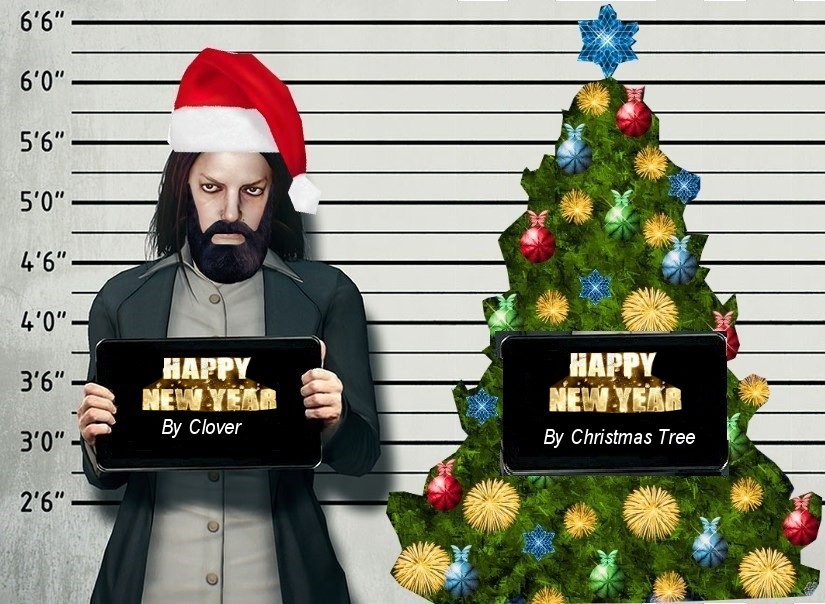 Best Skyrim Mods
Collection by
Dyke the Courier
I think this mods is best You need SKSE 1.7.1+!!!

GUVEN MOD COLLECTION
Collection by
Elmosthern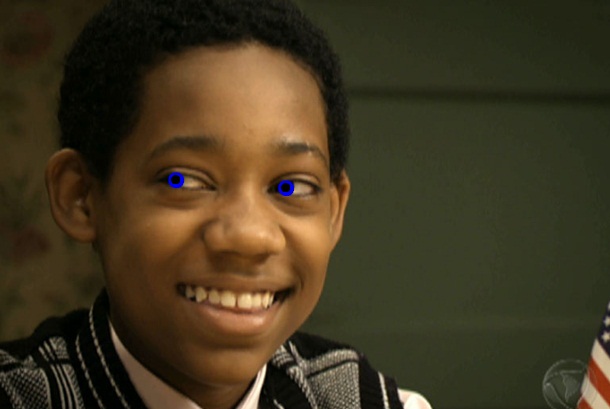 skyrim mods
Collection by
Bulldog in Rage
meus mods '-'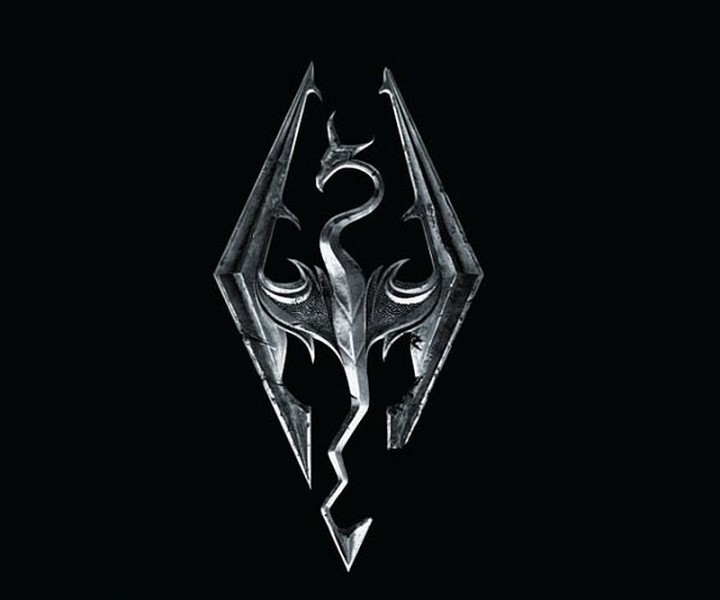 Complete Skyrim overhaul
Collection by
Denholm.
This collection includes over 90 mods that all improve Skyrims overall. I have played with these mods together and tested for issues, they all work together without problem. You will need SKSE installed to run some of these mods (http://skse.silverlock.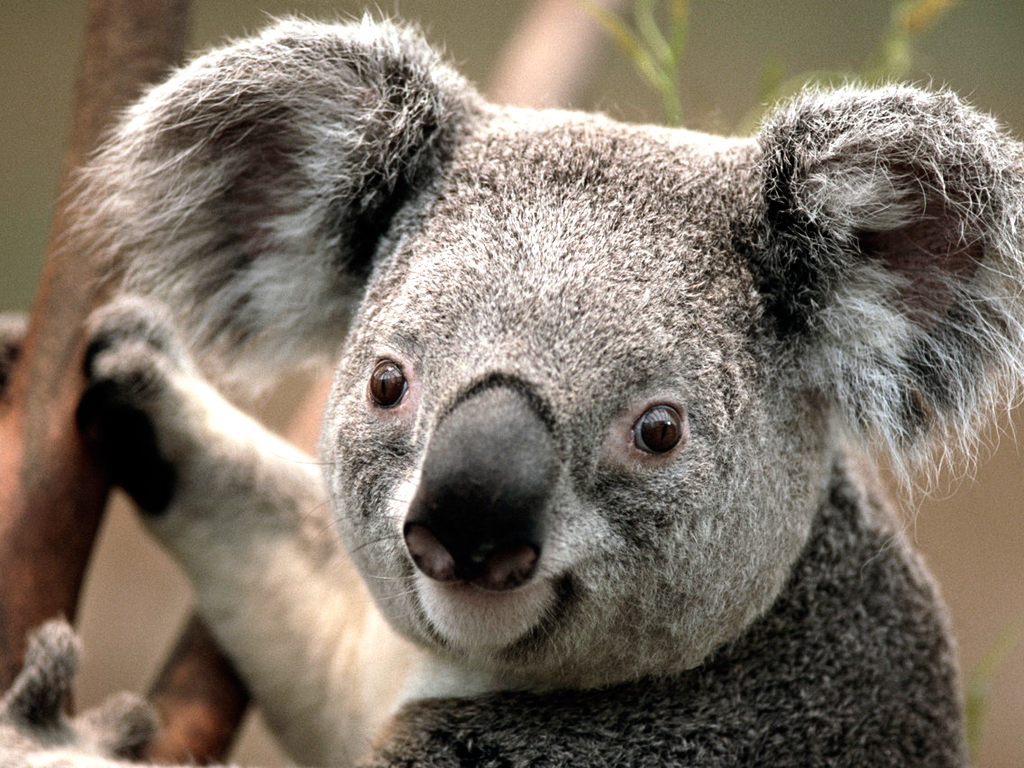 dragon
Collection by
gregoryjohnson1984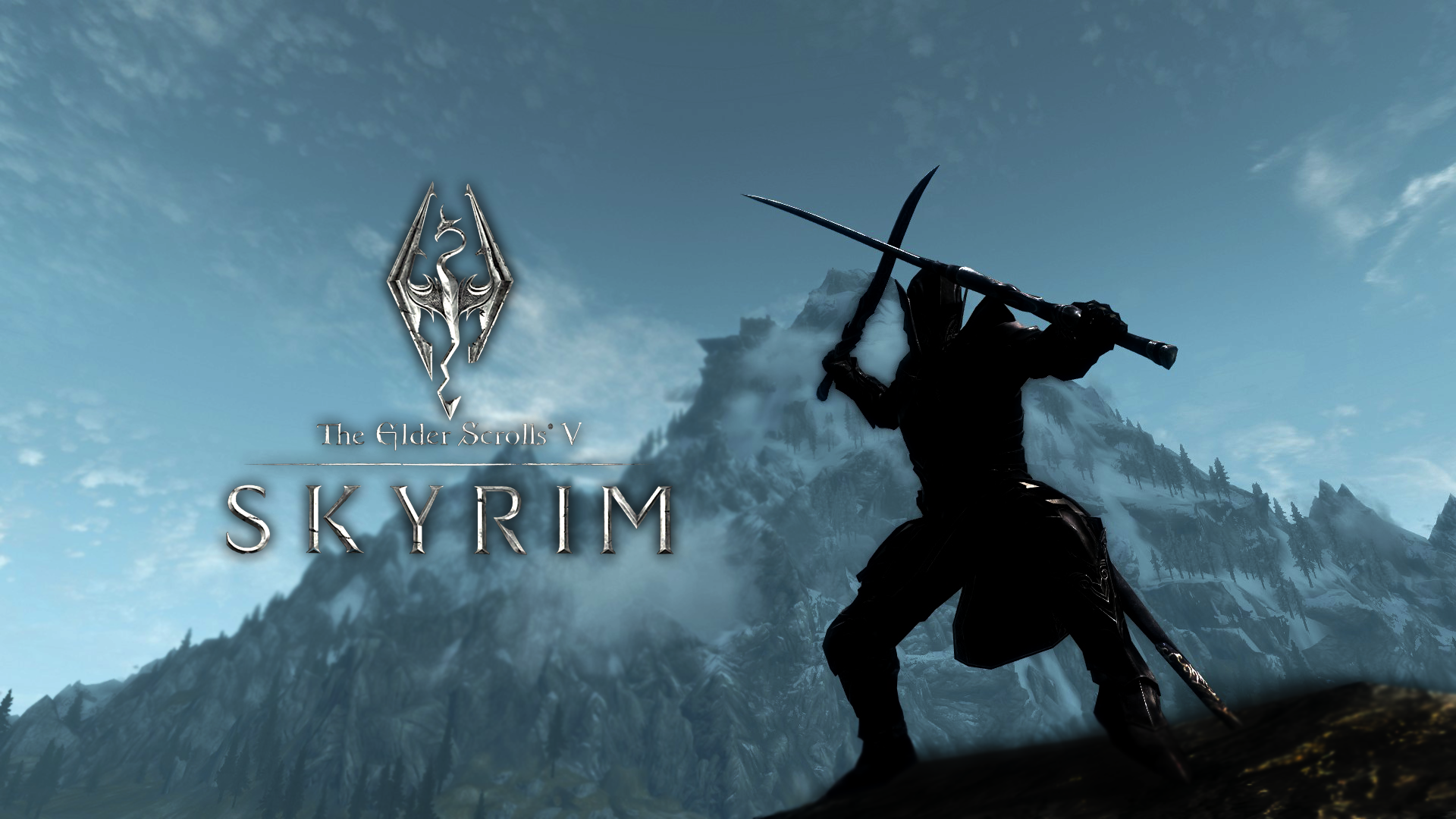 Male Charakter Improvments
Collection by
かやば おだ
Male Stuff ----------------------------------------- -Beater Armor (Work) -Thieves Guild and Nightingales -Helios Armors (plus earring) -Elucidator -Altair Assassins Robes from AC -Black Mage Armor -Argentum Ventor Longsword Pack -Contractor Armor

Another Colletion
Collection by
StormRiotSKINHUB.COM
This is my first collection be honest on what you think appreciate the feedback :)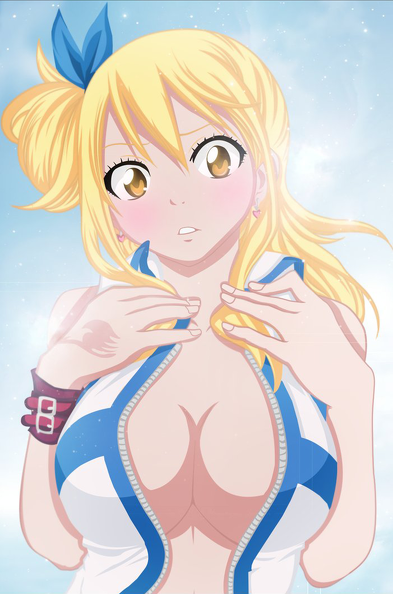 aesthetically pleasing
Collection by
NoctisInfernalis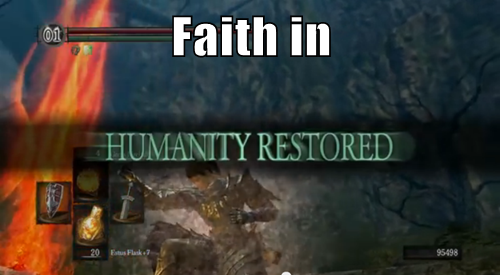 Multiplayer Skyrim ?!
Collection by
Kru Tzi The Wise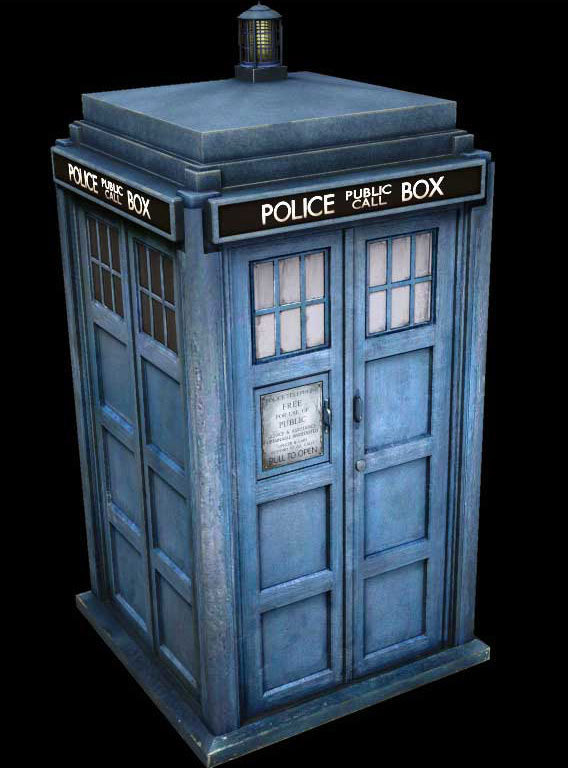 Doctor Who
Collection by
mangamuzzy9
All Doctor Who Mods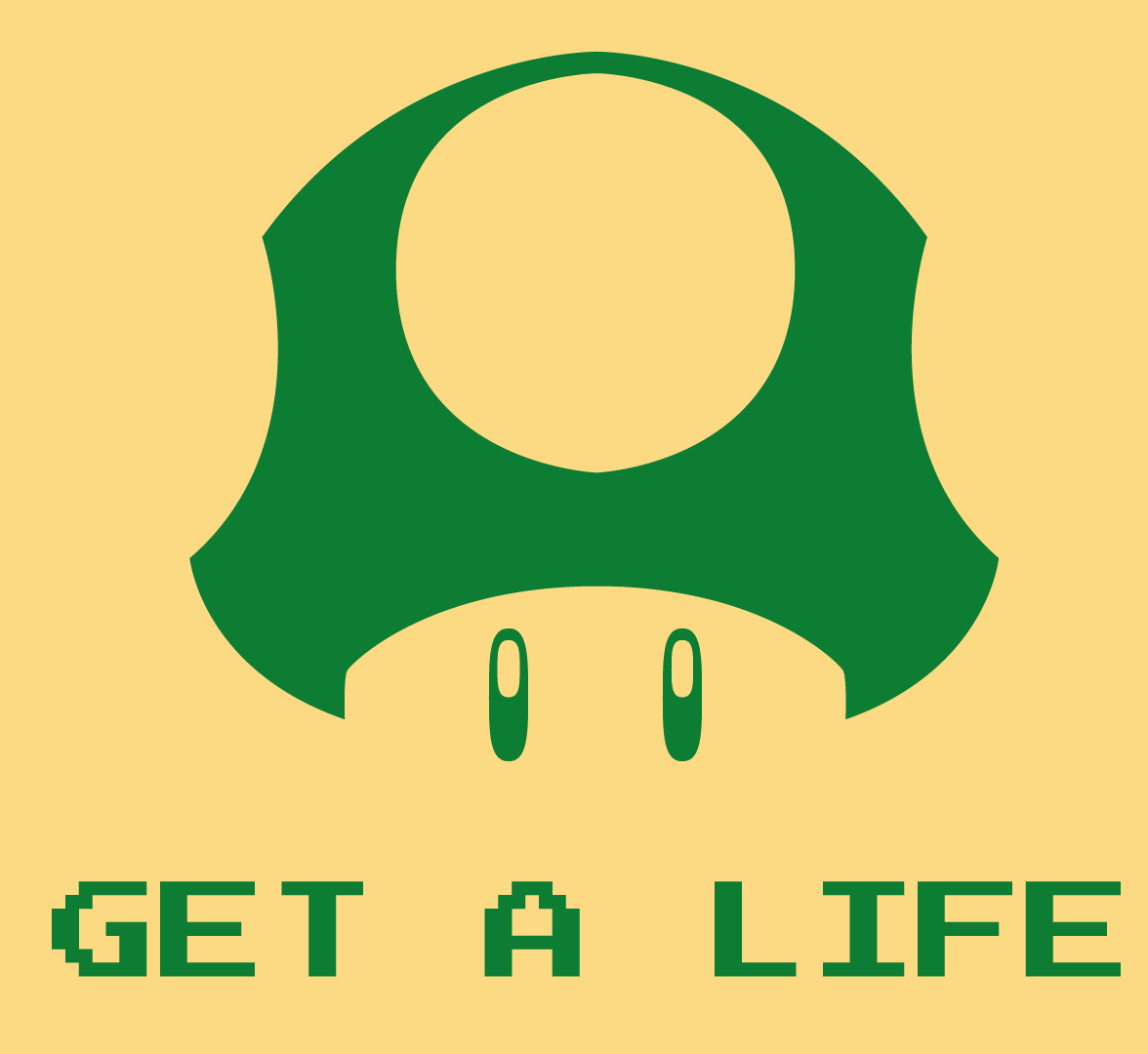 ERROR404's favourite mods!
Collection by
Casumo
This is a pack of all my favourite mods!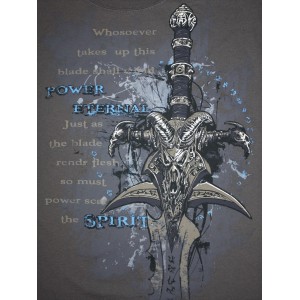 FrostMourne Mods (Skyrim)
Collection by
AKing
This collection features all mods that add the Wow sword "FrostMourne" to skyrim.

The Houses of Road
Collection by
Roadhouse699
All the house mods I've created, except the shitty ones. They all use a very similar system. -A Fortress for a Highly successful Dragonblooded Sonofabitch. -A small farmhouse for the humble farmer -A shack for a guy who hunts witches (and bitches ;) )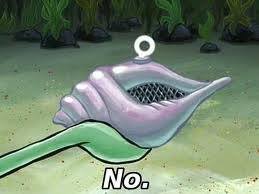 My fav mods
Collection by
[Tactical] Lumiere
Just some mods i like, i think you would like them too


WaynBros One Skyrim Shippuden Lets Play
Collection by
Steven Vault Boy
Für mein lets Play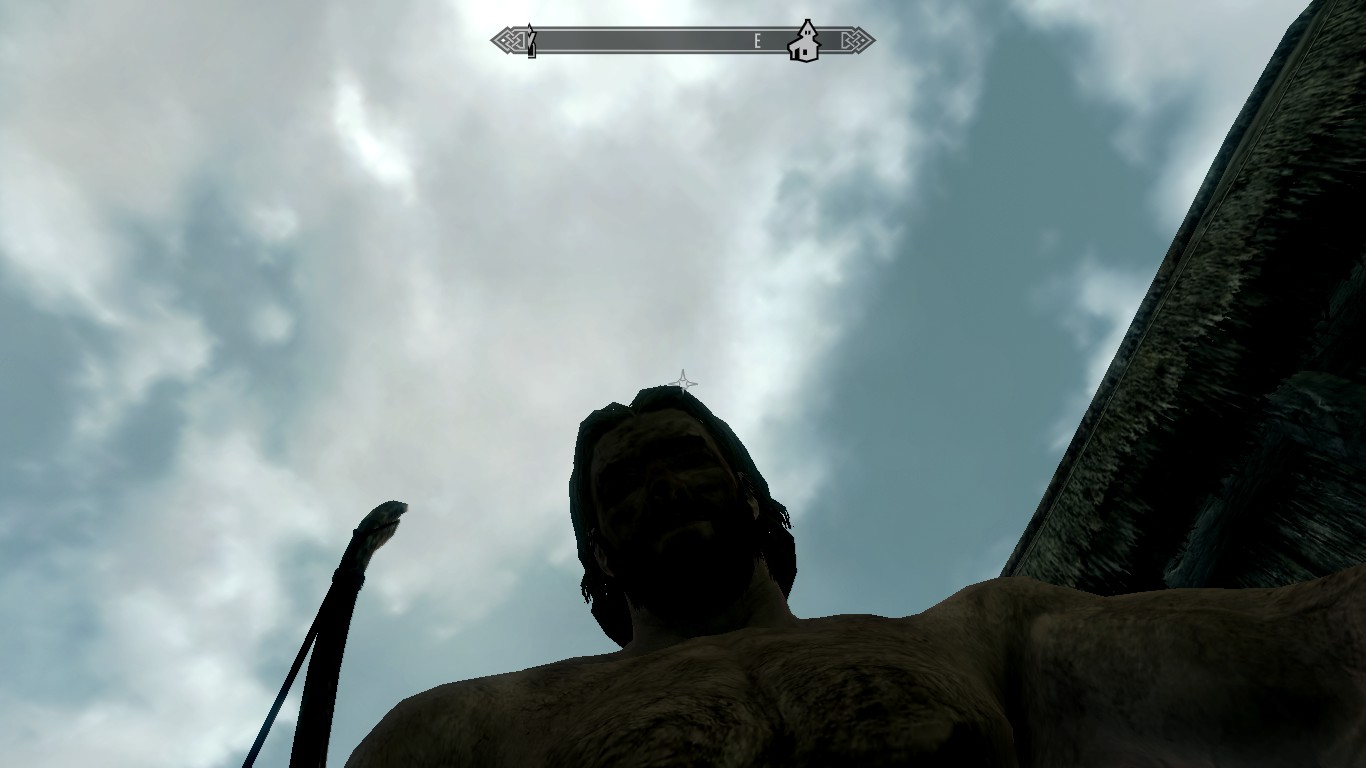 like pls
Collection by
Miku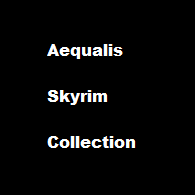 Aequalis Collection
Collection by
aequalis
I have been playing Skyrim for about 800 hours now and the mods included in this collection are my favorite ones. Hope it helps you all and you have a lot of fun with this set. Inputs and feedback to enhance the set would be highly appreciated.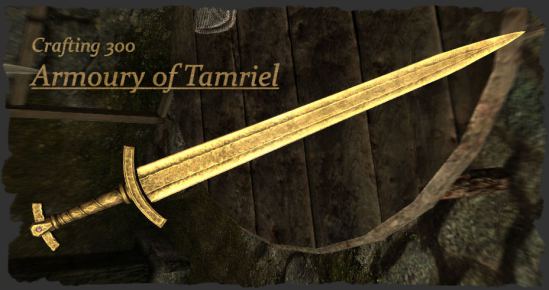 WEAPONS-BLADES,SWORDS,MACES,AXES,THROWING & HIDDEN
Collection by
Guild of Rogue Force Users

Personal Skyrim
Collection by
ShinobiRengogun
This is my own personal collection of mods that make my game more fun. I thank all those who made and supplied the mods.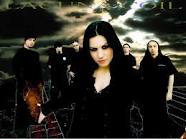 Skyrim Mods
Collection by
croatoan669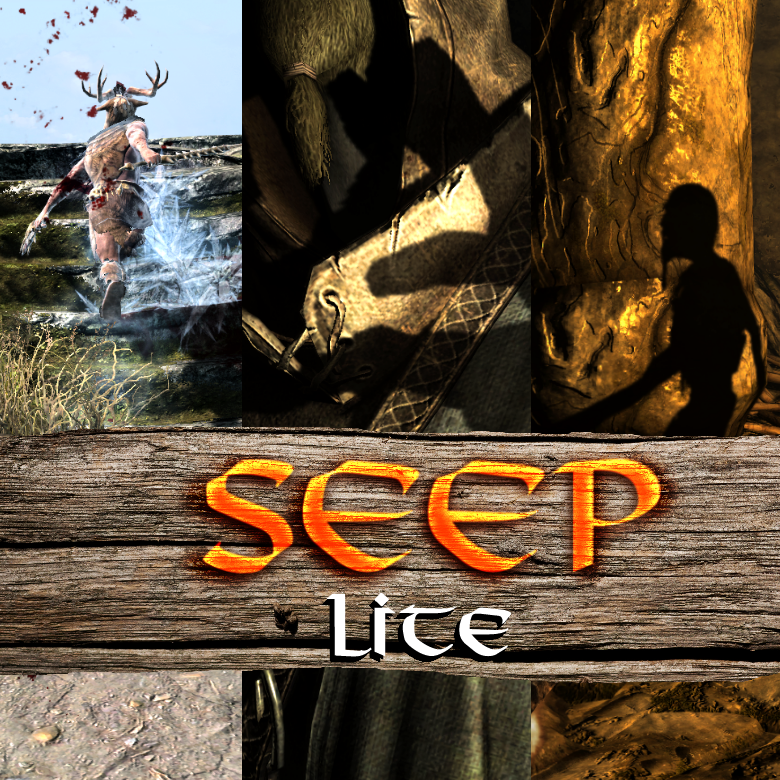 SEEP Lite - Skyrim Experience Enhancer Pack (SEEP) Lite
Collection by
CerealCommander
SEEP Lite - Skyrim Experience Enhancer Pack (SEEP) Lite For the full of SEEP version, simply follow the link below: http://steamcommunity.com/sharedfiles/filedetails/?id=221087090 Don't want to install 60+ Skyrim mods but still want to change Skyr

Cheebacca's Skyrim Collection
Collection by
=BDP=_Cheebacca
HD Replacements, loads of new/better content, some badass questl ines and locations etc. Everything works fine. You will probably have to start a new game though. NOTE: Don't add Dragons Diversified if you have Dragonborn installed. Also I highly r