Showing 1-30 of 16,156 entries

Weapons, Armor and Robes Collection
Collection by
sp0ckrates
Weapons, Armor and Robes (WAR) is a collection of mods to give you new weapons, armor and magic apparel never before seen in the game. The collection also improves the look, stats or enchantments for existing weapons, armor and magic apparel. This is a wor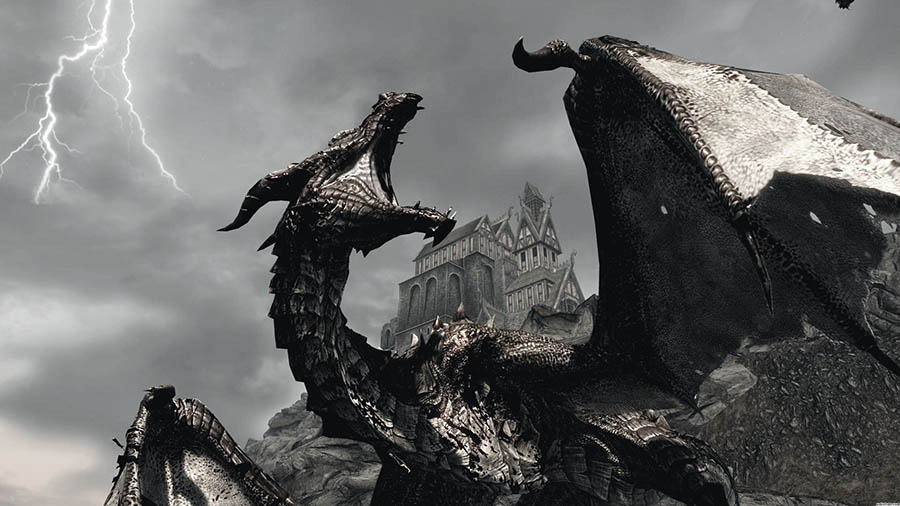 Massive Immersion & Realism
Collection by
discomailboy
A lenghty list of mods that intensify the beauty and realism of the world of Skyrim. these mods improve everything from snow, water, and grass to weather, lighting, and quanity of scenic items. They improve quality, graphics, mesh, and textures. Also inclu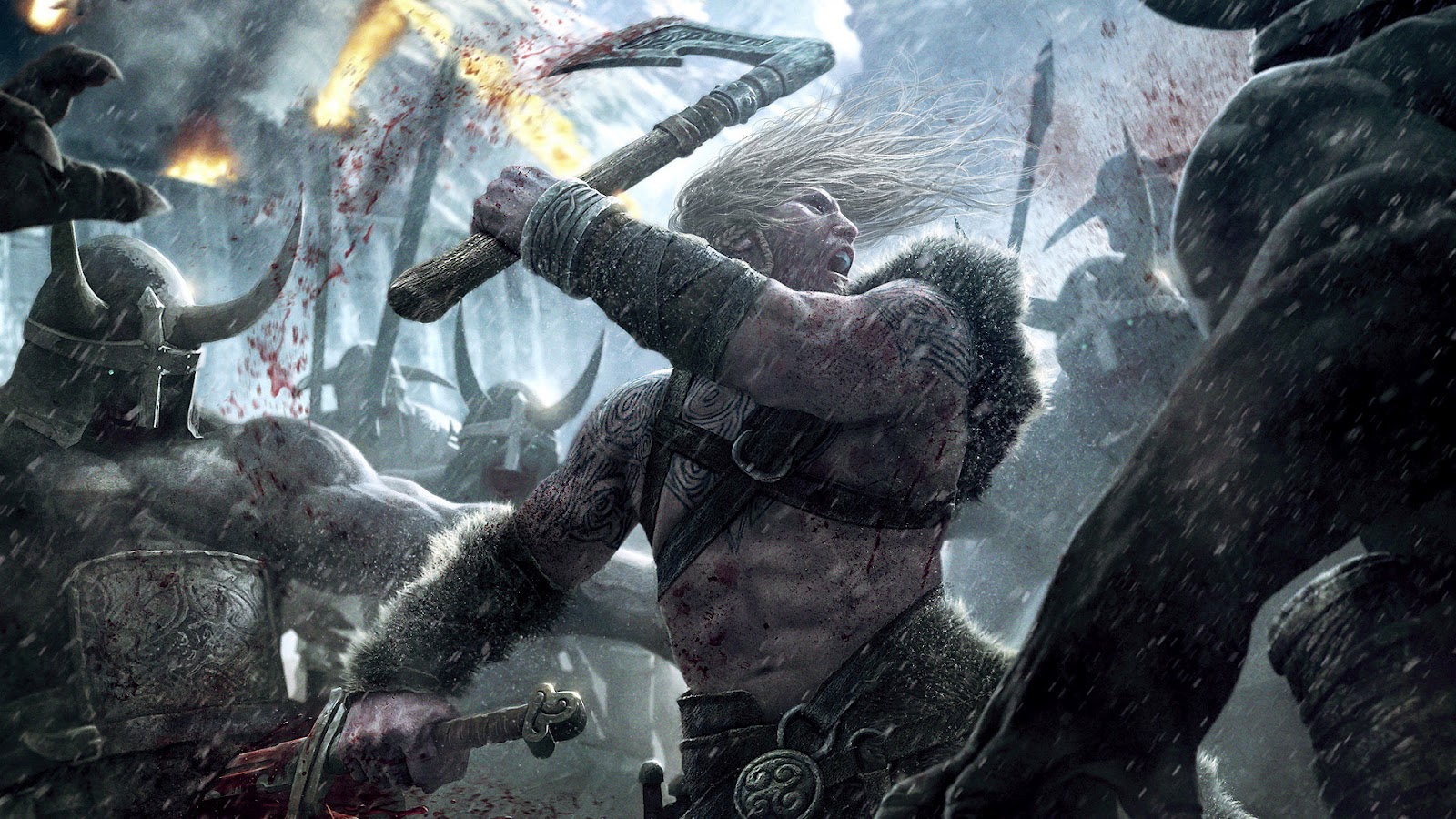 Better looking characters
Collection by
levilevilevi
I am so tiered of looking over hundreds of mods for good ones. Althogh through what i've searched over I found some cool mods that you dont have to search around like I did. So thank you and all I ask is that you enjoy and give credit to the modders not me

Skyrim Overhaul
Collection by
Logic Tree
Ordinator should cover animations, spells and perks. I need to add weapon mods, clothes mods armor mods and alternate start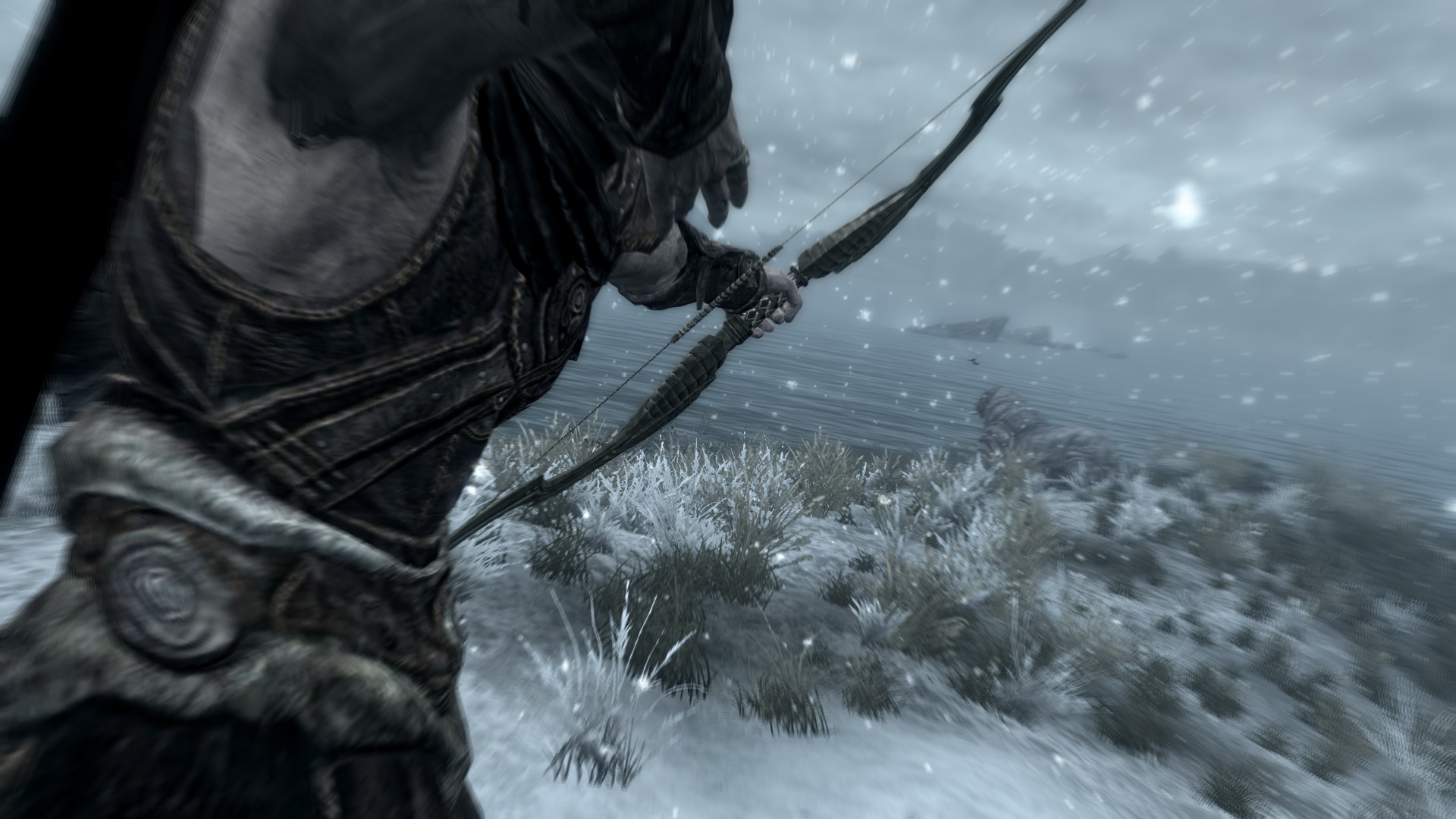 Skyrim: Wild Hunt
Collection by
The Cranberry Saw Us

redownload
Collection by
▼Ghost12945▼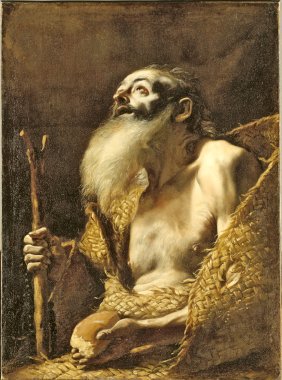 Ragnurakh's Collection
Collection by
Ragnurakh
Wow! Such nice!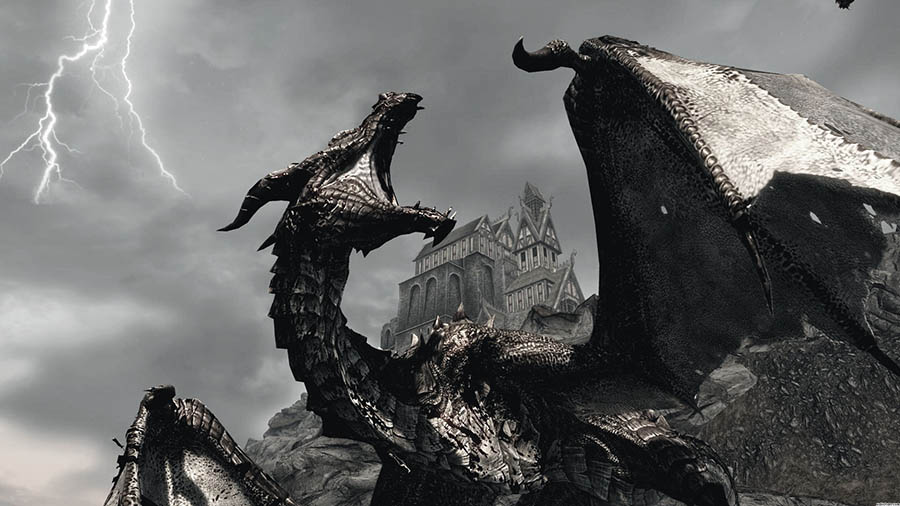 Skyrim: Extra Content
Collection by
discomailboy
A collection of excellent mods that add a massive and diverse range of content ranging from new Player Homes, Towns, Businesses to entirely new Areas and Quest Lines adding over a hundred new hours of gameplay and countless more places and people to discov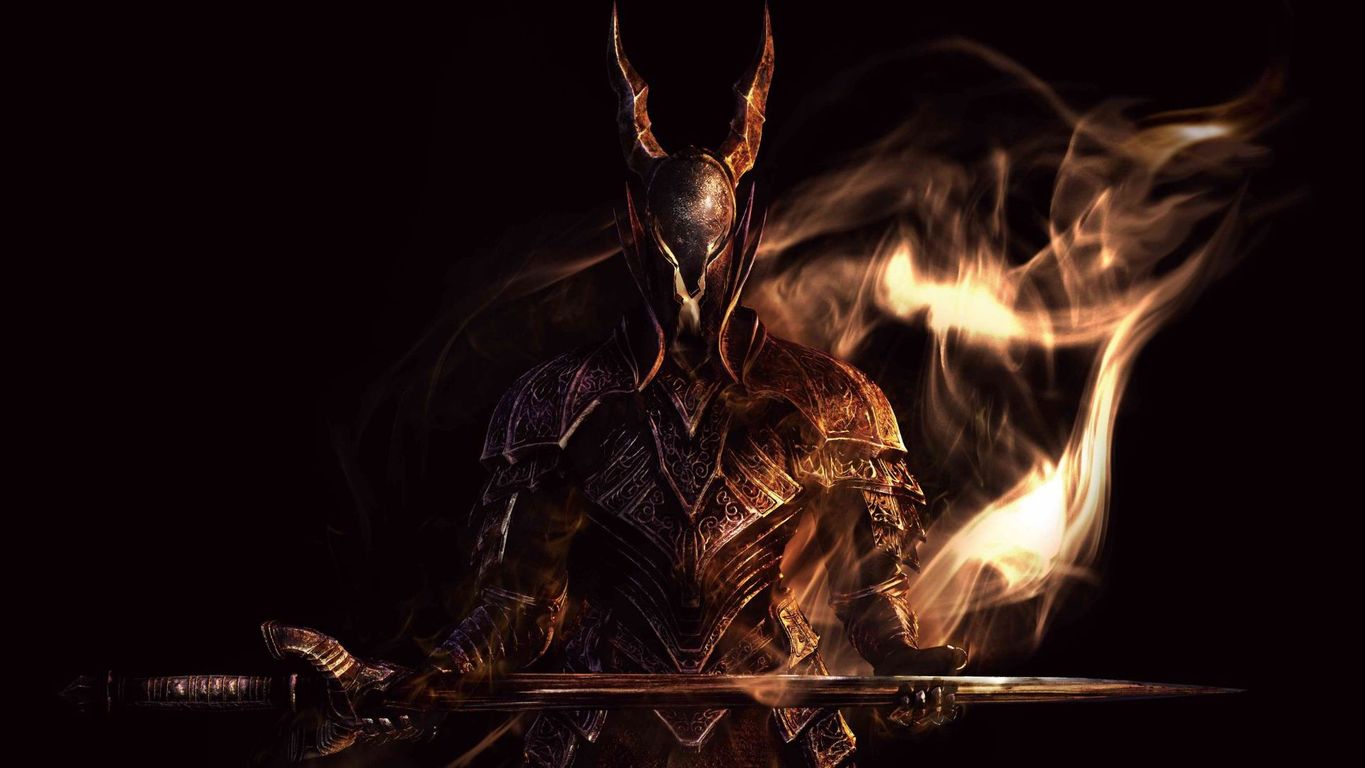 sktyrim mods
Collection by
salokcin1
mods for skyrim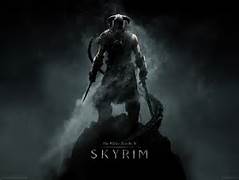 Skyrim Files i made
Collection by
TheGaming Chicken
This is my Skyrim Mods, I made for the public. :)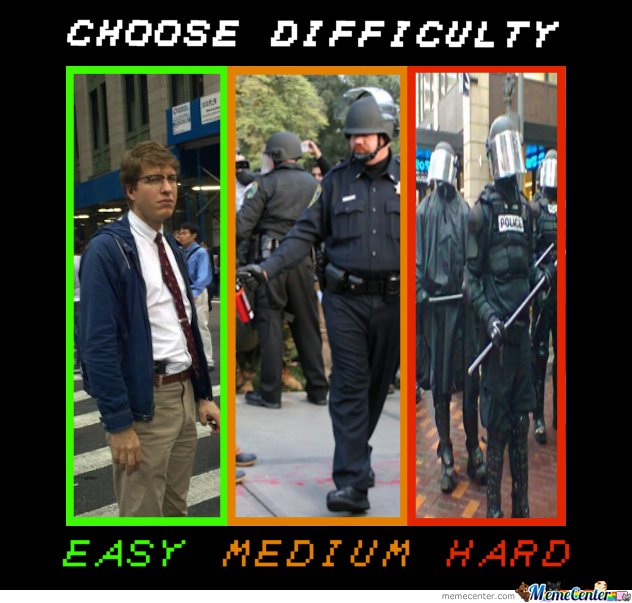 Difficulty changes
Collection by
The_Rookie
This is only here for more difficult challanges for games.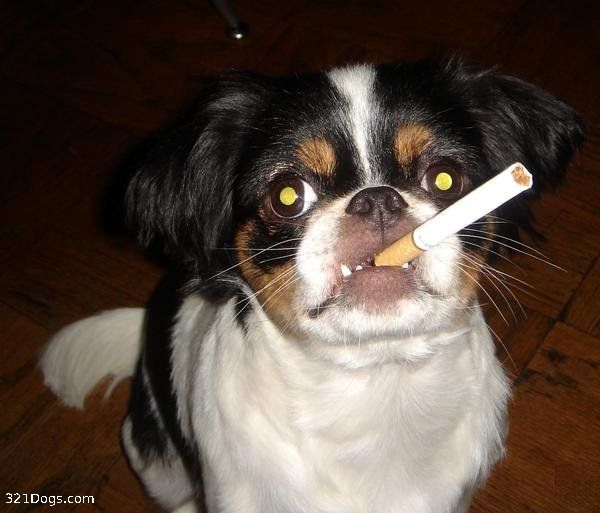 jacobos spookyspukermin
Collection by
PepsiPhoenix
wake up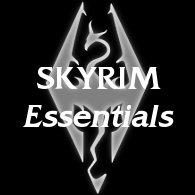 Skyrim Essentials
Collection by
Maxattax
This collection includes a variety of top notch mods that improve areas that are rather lacking in Skyrim. Includes bug fixes, performance improvements, audio and visual packs, quests, and more. When all of these mods are installed, Skyrim feels like a who


Gameplay
Collection by
afonsoscar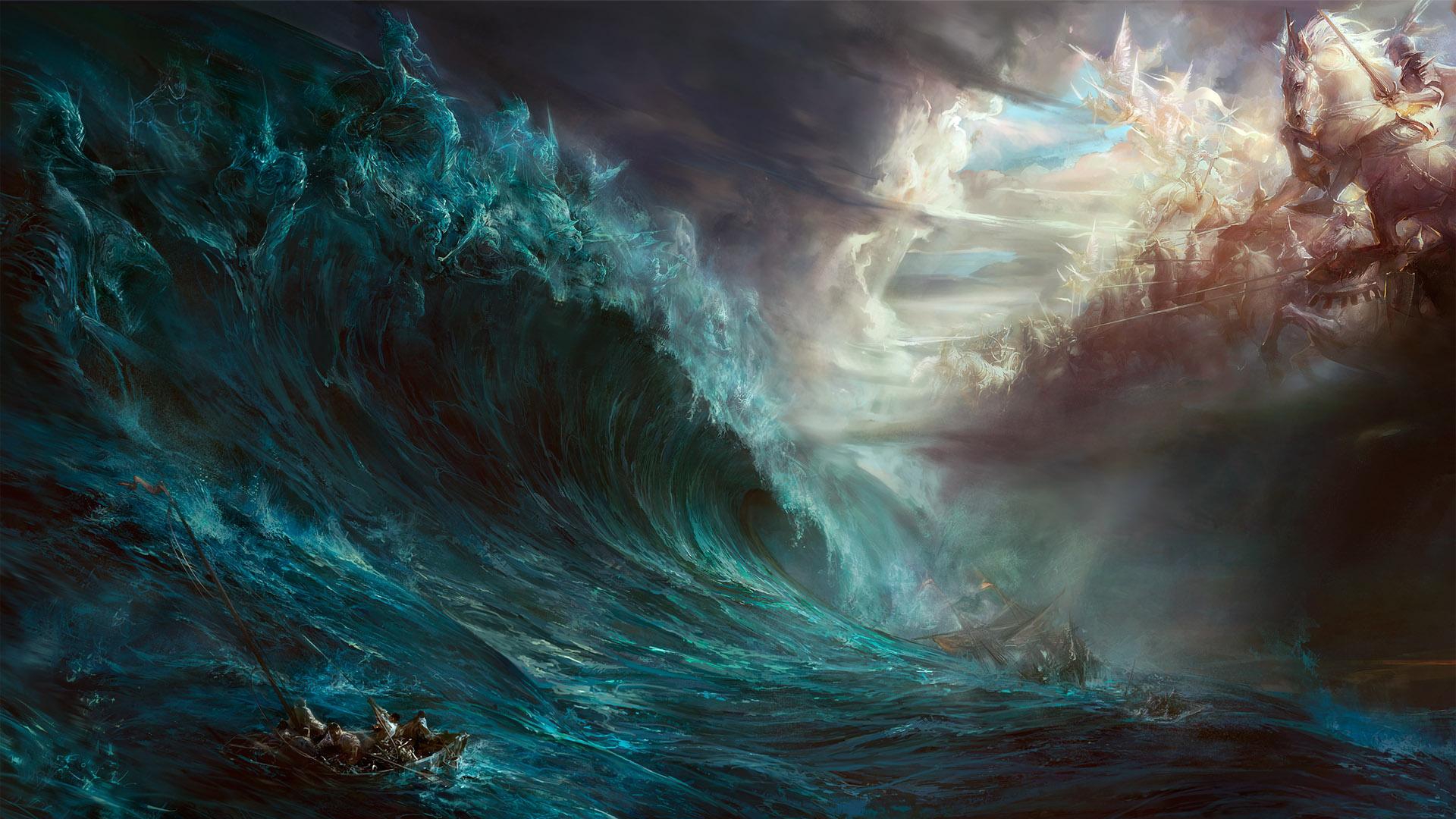 Nation's Mementos Two
Collection by
Lucifer Larry
This is a collection for all of my memento mods from my previous account and this one

Camps of Skyrim - MustardOrc Mods
Collection by
MustardOrc
Collection of mods I have made to add camps for various races and factions across Skyrim. New mods will appear here as I make them. Next Camp: Argonian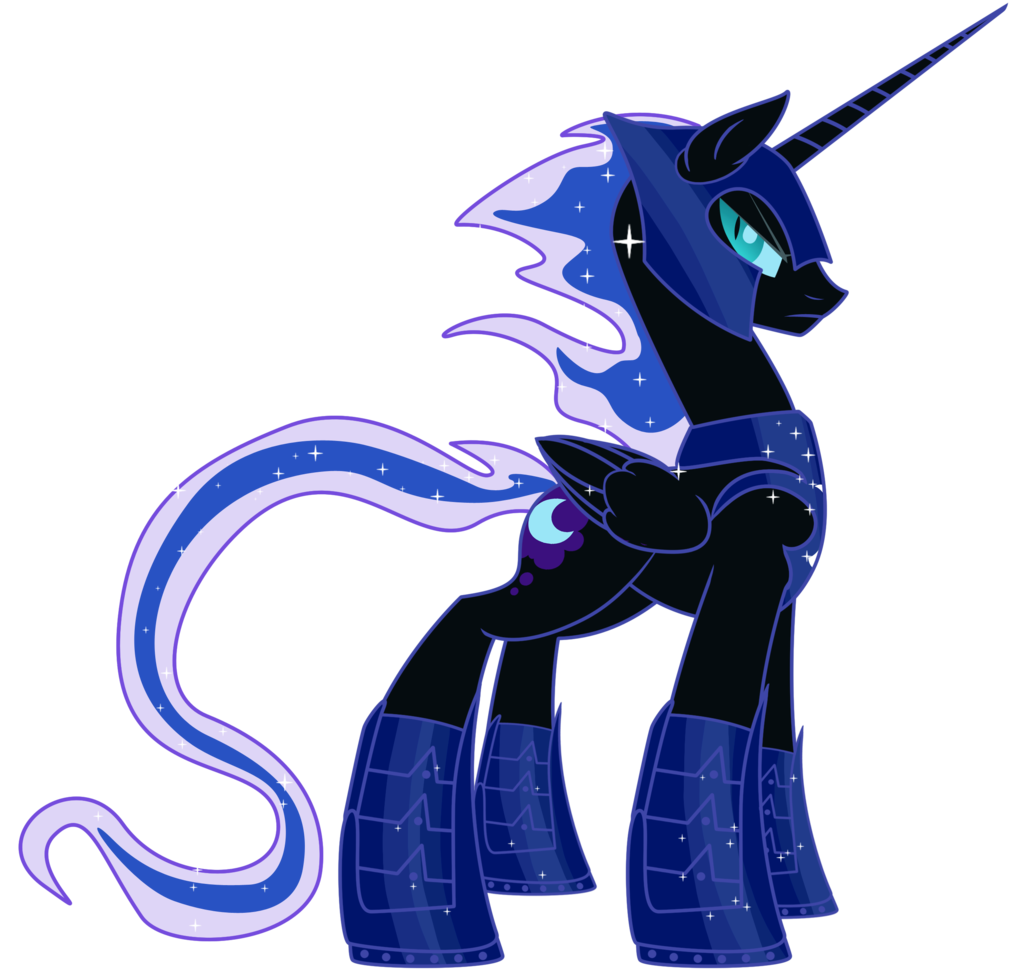 mlpfim brony mods and skyrim mods
Collection by
SHINING MOON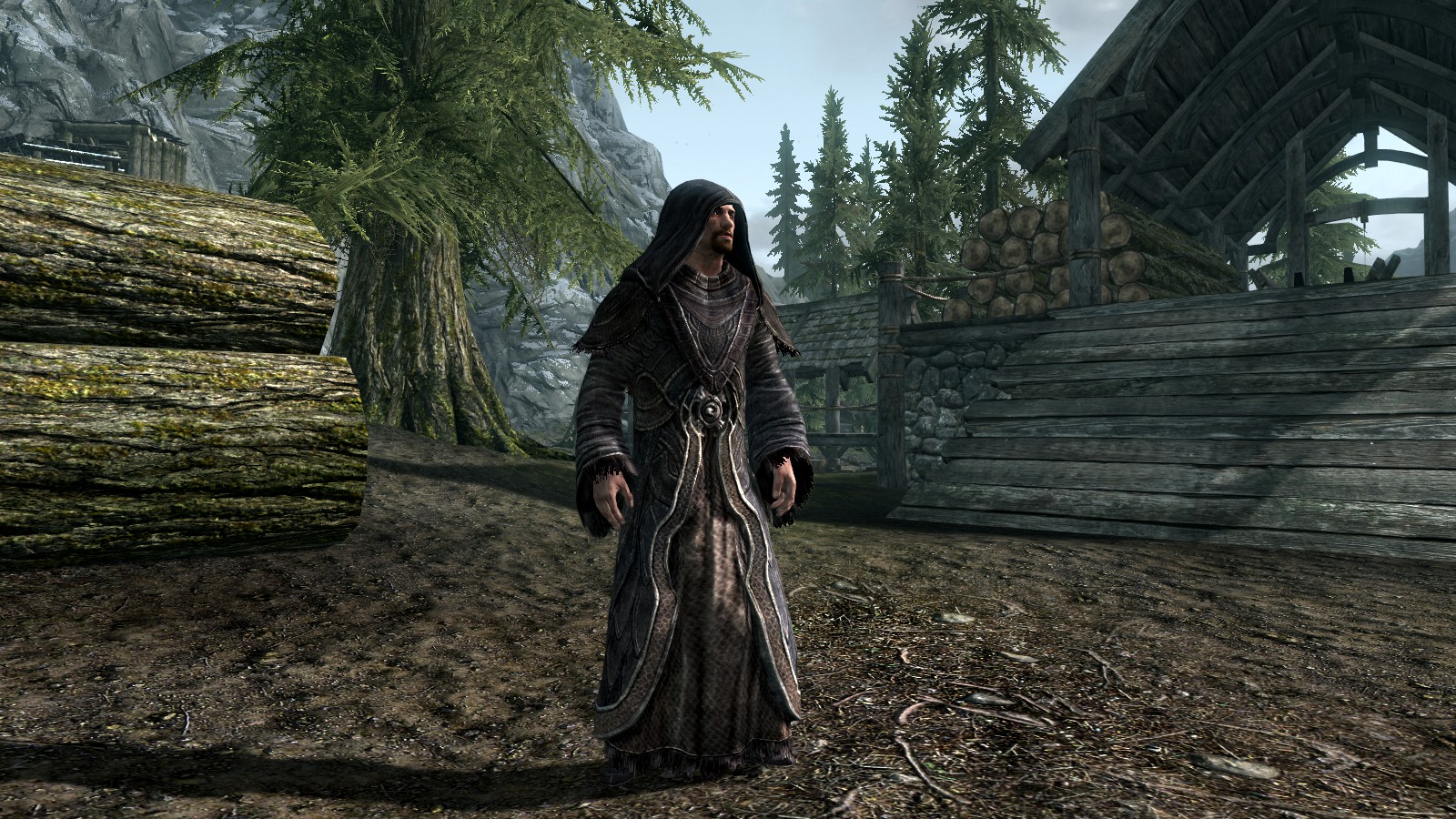 Monkguru's Skyrim Mods
Collection by
†Genesis†
Ultimately to make Skyrim a cooler place. Enjoy All The Mods I Have Created! :D

Raymo's Ultra Realism
Collection by
Admiral_Raymond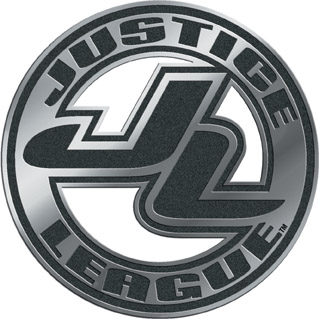 Justice Leauge
Collection by
Juan Lemon
This collection adds the followers of most of the Justice League members I could find.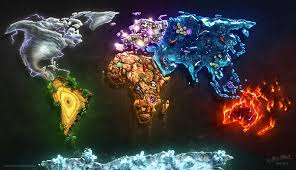 World Races
Collection by
DEAD KARL
This collection contains all the "World Races" mods, enjoy.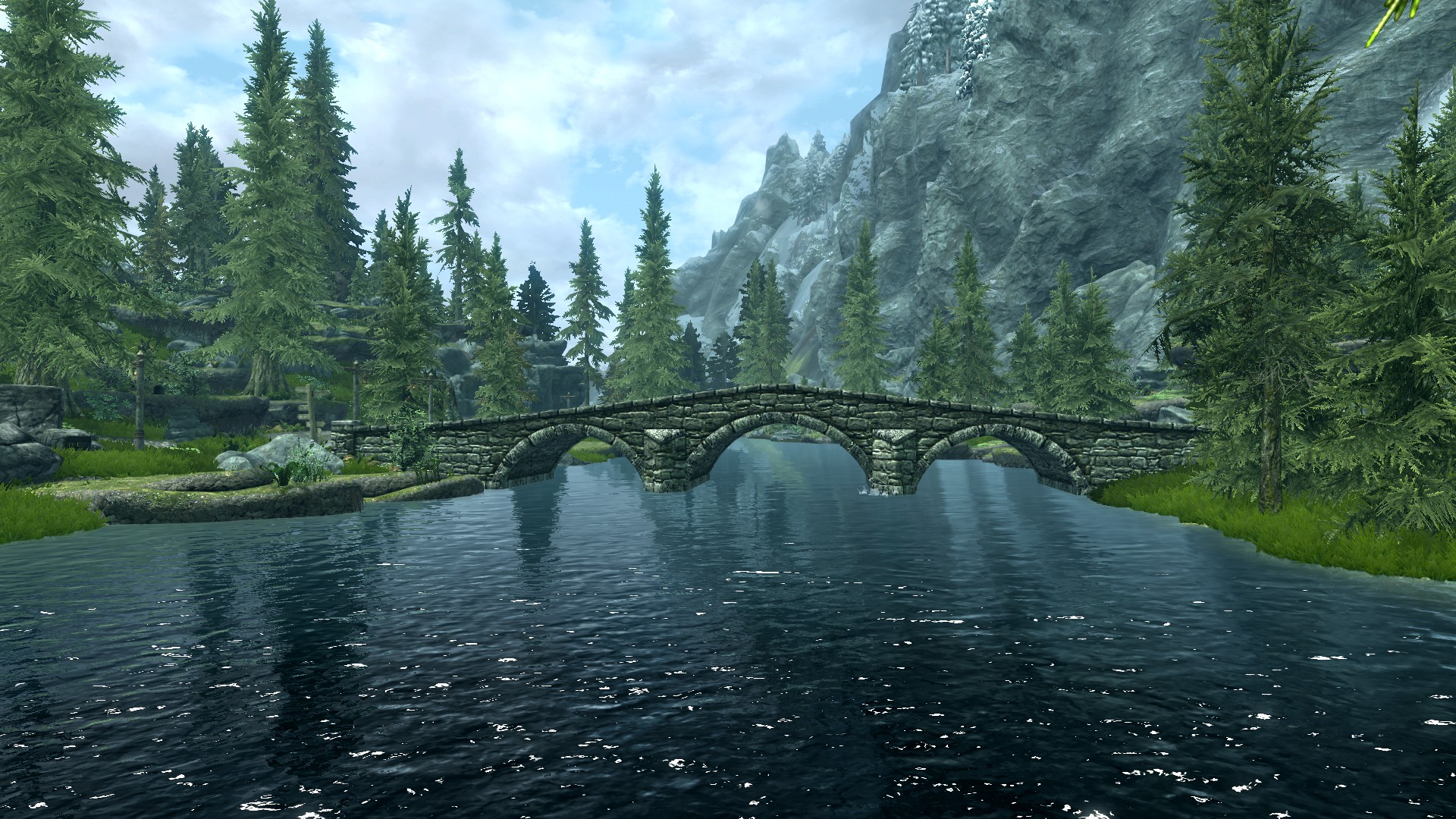 Ultimate Overhaul for Skyrim
Collection by
JerryLP
This collection includes a complete overhaul for the graphics , sound and some improvements for the gameplay . ****************************************************************** ******************************************************************* *

DovahGhost
Collection by
Sir Pickles
Play as Ghost from True Capitalist Radio UPDATE: dedicated to anti-paid modders

The Elder Scrolls V: Skyrim: Armas e Armaduras
Collection by
Fezuza
Uma coleção de mods de armas e armaduras pro Skyrim. Lembrando, a coleção, foi criado por mim, mas os mods não foram. Então qualquer divulgação, peço que deixe os créditos aos devidos autores. Nesta coleção, irei colocar os melhores mods de armas e armadur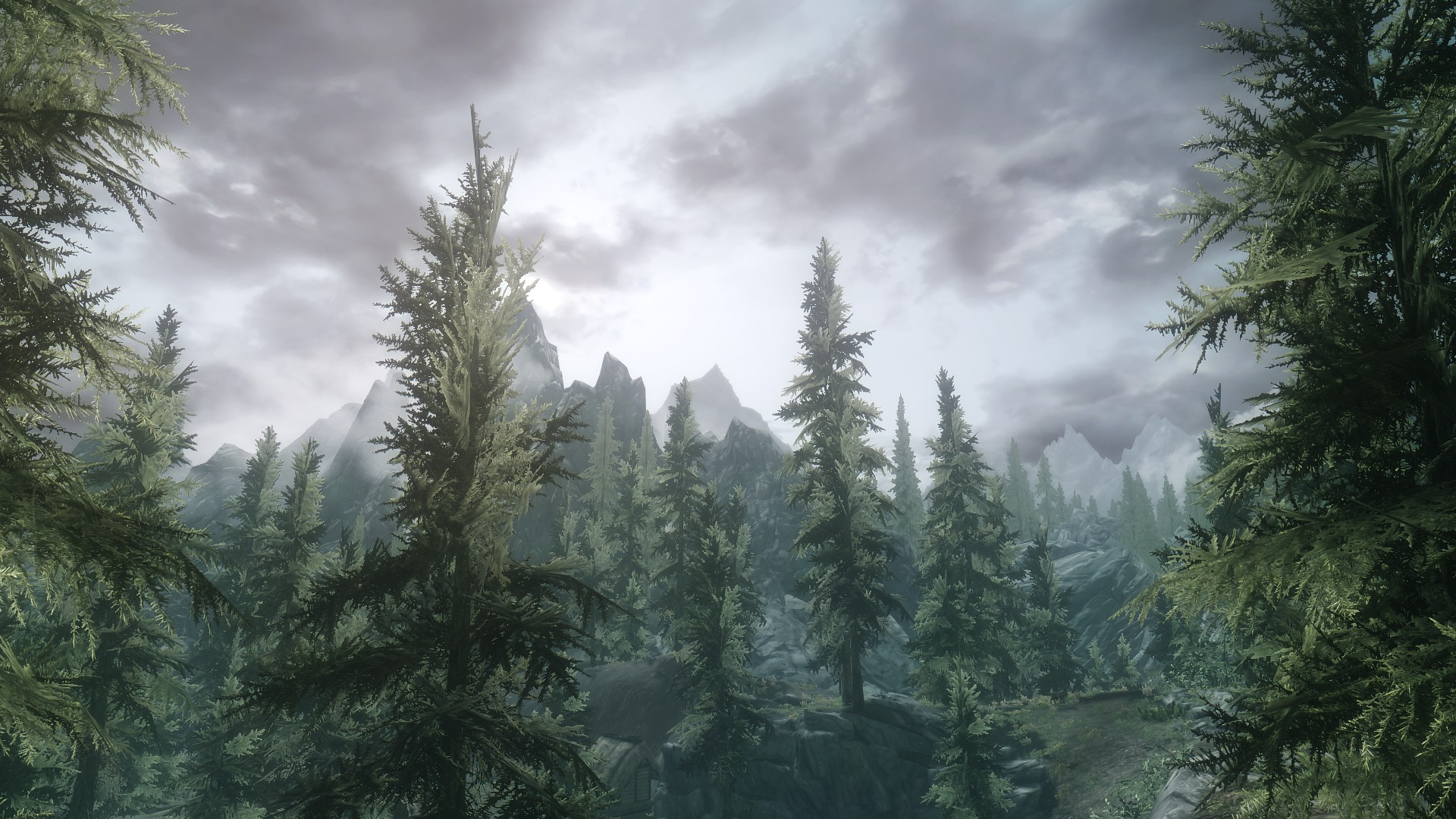 Skyrim HD Grafik
Collection by
Raziel667@Dark_Warrior_Clan

Mod it until it crashes!!
Collection by
Shak'Toth
(this modpack wont crash) [Update 4] Many Mods for Gameplay changes and Grafik enhanced thingis Requires all DLC`s Pls deactivate all your mods before aktivating this mod pack so you shoud have a 100% error free start. When you start the game without

Realistic Useful Food & Drink
Collection by
snowgim
Food and drink have modified effects to increase usefulness. This is a simple mod that encourages eating and drinking by giving you greater positive effects and doesn't penalise you with negative effects or complex food management. There's no hunger or

Skyrim Mods
Collection by
Choiiboner
MODS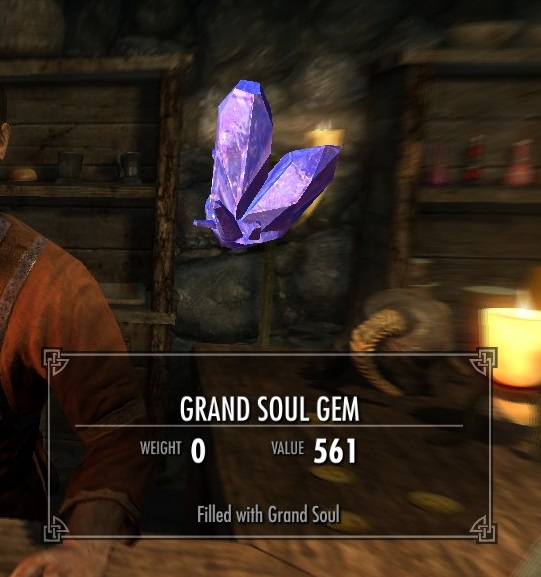 Deadly Viper's Weightless Mods
Collection by
Deadly Viper
A Collection of All My Weightless Mods

Skyrim Ultra Realistic Overload
Collection by
geekinside1
I've played Skyrim Vanilla on the 360 for a while now and it is 2016 time to read'o Skryim with Modz, ENB'z, and DLC'z. I will updte this in the future. PLz rate > Nexus Modz The Main Mod - RealVision ENB - http://www.nexusmods.com/skyrim/mods/30936/