Showing 1-18 of 18,979 entries

ESO Armor Port Project
Collection by
Tenebrous
This is my collection of ESO ports! As I continue to port the armors, I'll add them here.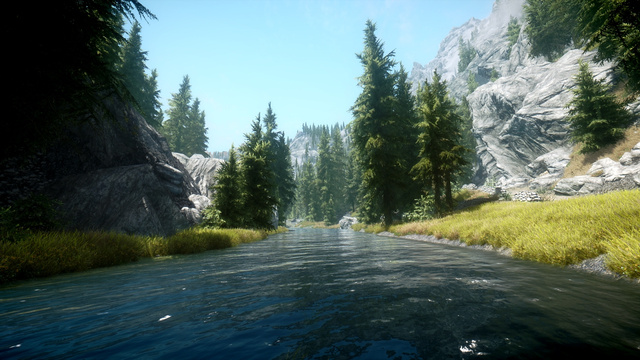 Skyrim's Beautification
Collection by
lincolndb
This is a collection compiled of mods that will improve the visual quality of skyrim - because of the visual improvements made this may require a better computer than the reccomended specs on the store page - past all that enjoy a much prettier and immersi

Weapons collection by Ramhat
Collection by
ℝ𝔸𝕄ℍ𝔸𝕋 ✔
http://i.imgur.com/zobUkHY.png http://i.imgur.com/bgWDqLr.gif ,-. _,,--.._ ("O_)

Something i'm working on
Collection by
Max_Gaming

Модики на Скайрим
Collection by
Fox In Wonderland
Здесь я собираю различные модификации на The Elder Scrolls V: Skyrim (Не такие вроде шлема курицы или скина человека-паука, а хорошие графические моды, также на новые локации, новых животных и всего в таком плане). Кстати, если вы знаете хорошие, прове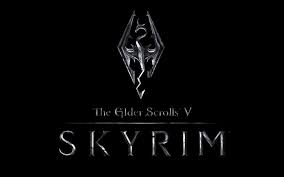 Skyrim Mods
Collection by
LucasArcanjo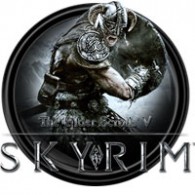 Skyrim MODS TJ
Collection by
KALASH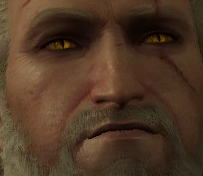 Gianni's mods
Collection by
[ACT 3] ECHOES

Touch The Skyrim v.1 Funtime Collection
Collection by
Sordid Affair
now for the cheap price of Skyrim On Sale you too can explore the very mods used to Destroy Todd's Vision Forever with the help of Bone Dogg, featuring all the mods I can find in the videos thanks griffin tree hands - bee movie script is v1; add azzlar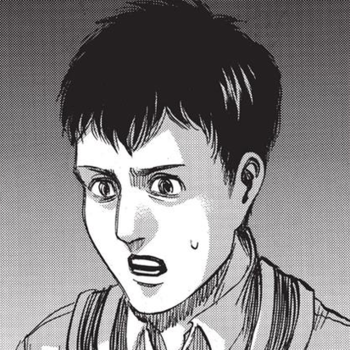 Mods
Collection by
Bertholdt

awq
Collection by
fox
ad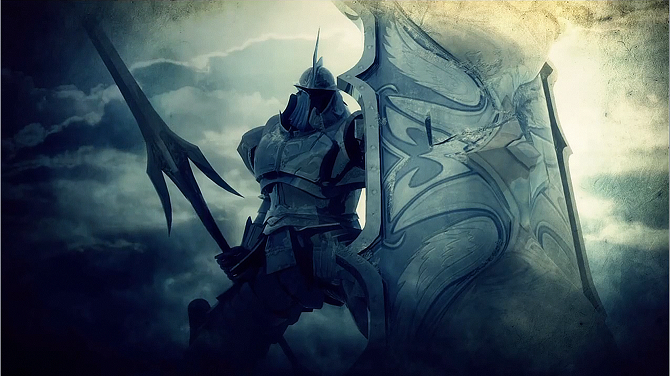 Demon's Souls/Dark Souls1/2/3
Collection by
Warlord Sieck
This collection contains Skyrim mods that are either original content based on SoulsBorne/BloodSouls or ported content from the games themselves.Will include my upcoming Tower Knight Weapons (Lance and Tower Shield) and Armor Set and my Dragonslayer Armour

Lord-protector
Collection by
"The Kingslayer"
Adds coat, mask, and blade Lord-protector Corvo from playing Dishonored.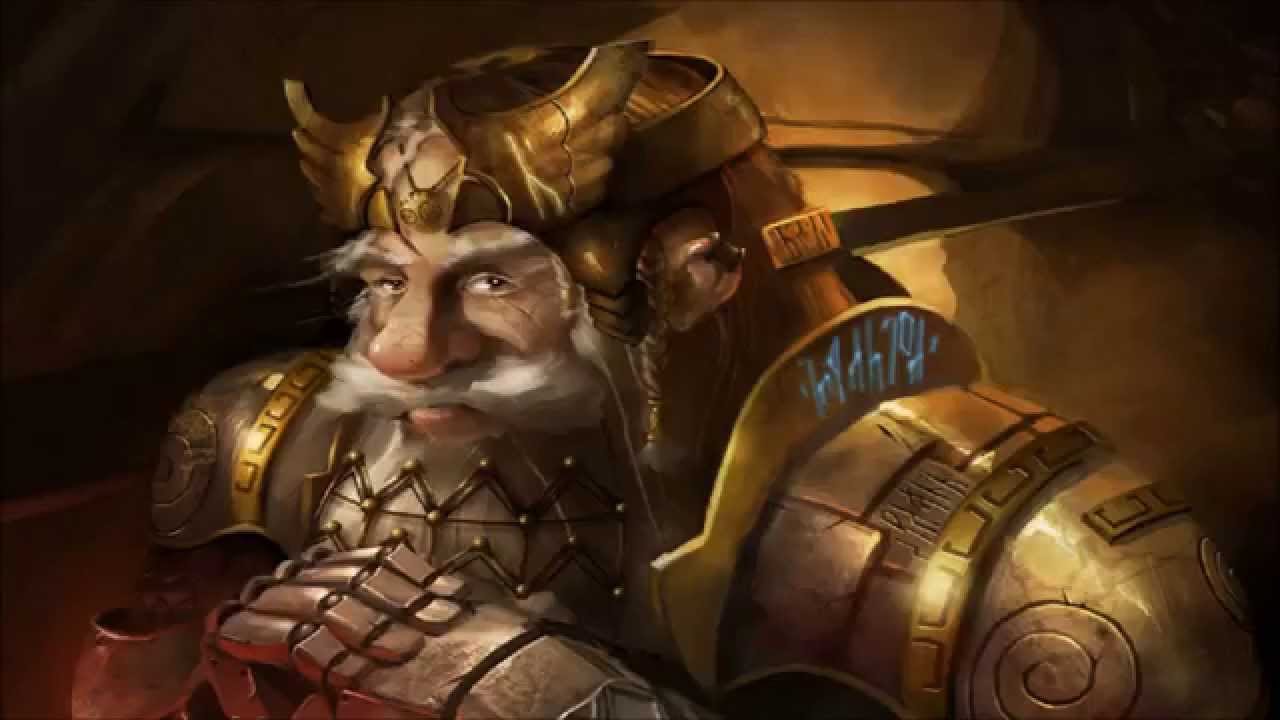 Hey, ¿Donde estoy?
Collection by
SerTde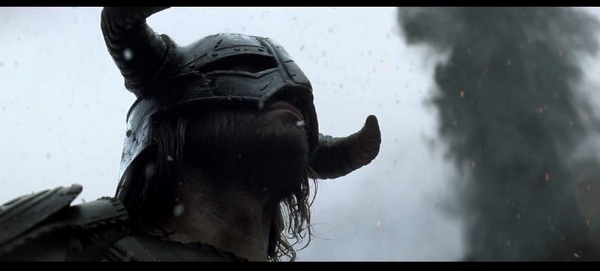 Skyrim Essentials
Collection by
lincolndb
New to skyrim, or a veteran? This is a quick fix for your mod lust!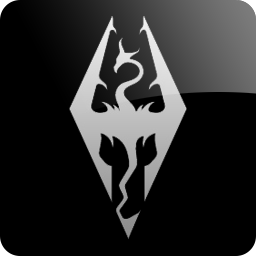 (SBGO) - Skyrim Better Gameplay Overhaul
Collection by
Mosberg
A mod collection that makes the gameplay in skyrim better in my opinions. Sorry for my bad english. :)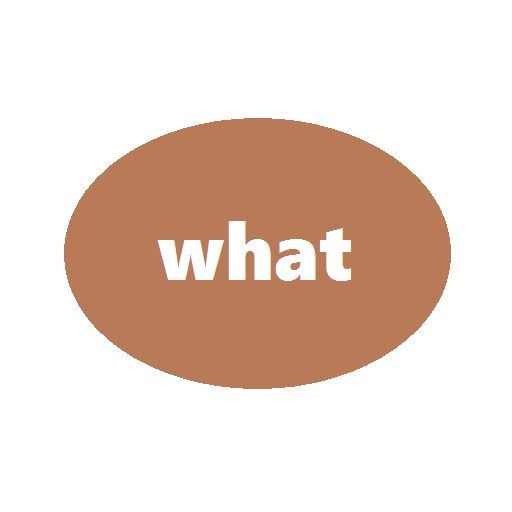 Ultimate Turbof*ck Mod Combo Move
Collection by
Chocolate Milk
I read the prompt above this box: "Use this space to describe your collection and what makes it interesting." I think I can do that. "Describe your collection": Is there any way to describe something so mindnumbingly ridiculous? Every single mod I've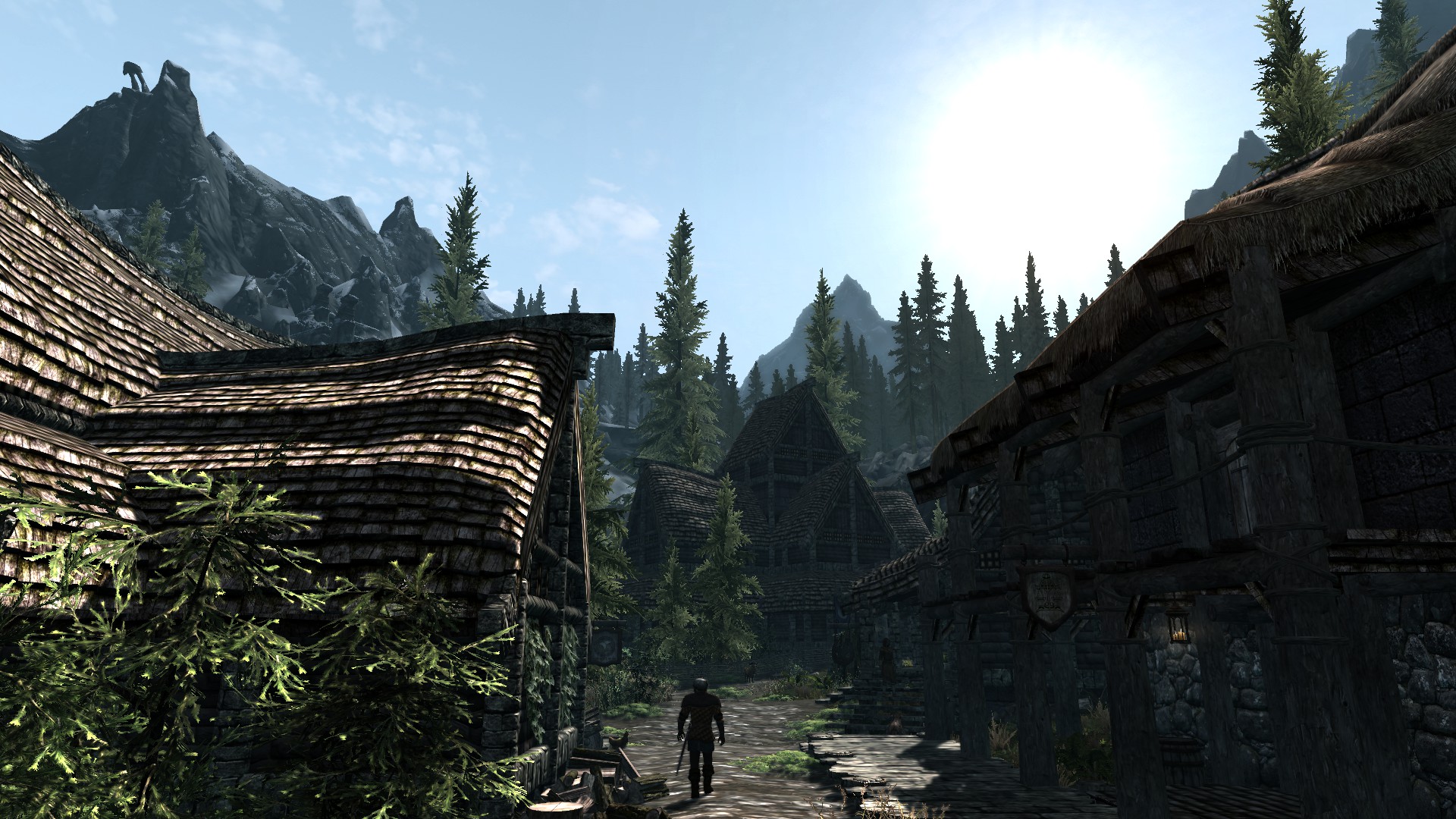 Skyrim Realistic Edition[FR]
Collection by
Gauthier de Lorraine
Cette collection rend skyrim beaucoup plus réaliste et immersife !