Showing 61-90 of 17,233 entries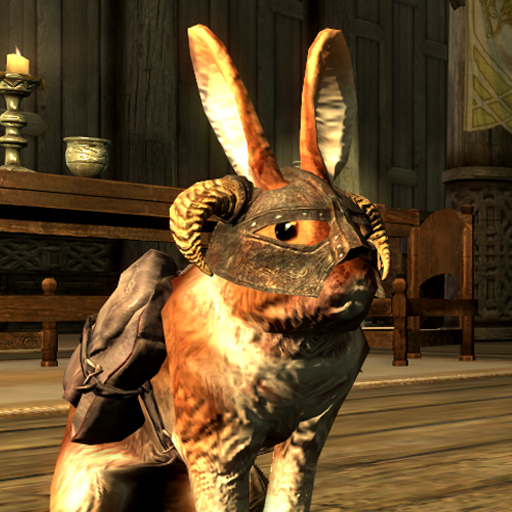 Rabbit Themed Mods
Collection by
Mickyan
Rabbits and rabbit accessories!

Wartinald's Mod Collection
Collection by
Wartinald
Hi there! This is my collection of favourite mods on Steam Workshop, also includes some I've created myself. I hope you enjoy these mods!

Performance & Optimization (Low End / Old Comps)
Collection by
Team Vladof
Only mods that help performance / optimization. Most are removers, and safe to use together. However, be wary of conflicts with mods not in this collection (IE: a mod that uses something removed). ~~~~~~~~~~~~~~~~~~~~~~~~~~~~~~~~~~~~~~~~ Overlapping

Krypts Collection
Collection by
Kryptonian
This is a collection of mods me and my friends have brought to Steam in 2013 & 2014. Please rate them everyone we have worked hard to bring these mods to Steam.

Zun Se Faal Dovahkiin - Weapons of the Dragonborn
Collection by
TheGreyLight
Zun se faal Dovahkiin - Weapons of the Dragonborn A collection of the popular Weapons of the Dragonborn Series by TheGreyLight. Additional Lore by Mikhael IceFang and jasonjwillis: ''Legend has it that when Alduin, First son of Akatosh, was kill

Female Character Mods
Collection by
Space Ghost
This collection aims to bring Mods for female characters with items that will please all tastes from simple and conservative armor even the most sexy and exotic, new body with improved and new hairstyles texture, this collection also contains consultancies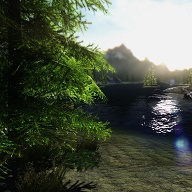 Skyrim Реалистичная Графика [Russian]
Collection by
AngelsEaters
Коллекция модификаций для улучшения графики The Elder Scrolls V: Skyrim Если вы хотите тот же эффект, как и на видио, вам необходимо проследовать несколько пунктов. Данная коллекция рассчитана на The Elder Scrolls V: Skyrim Legendary Edition, но и на с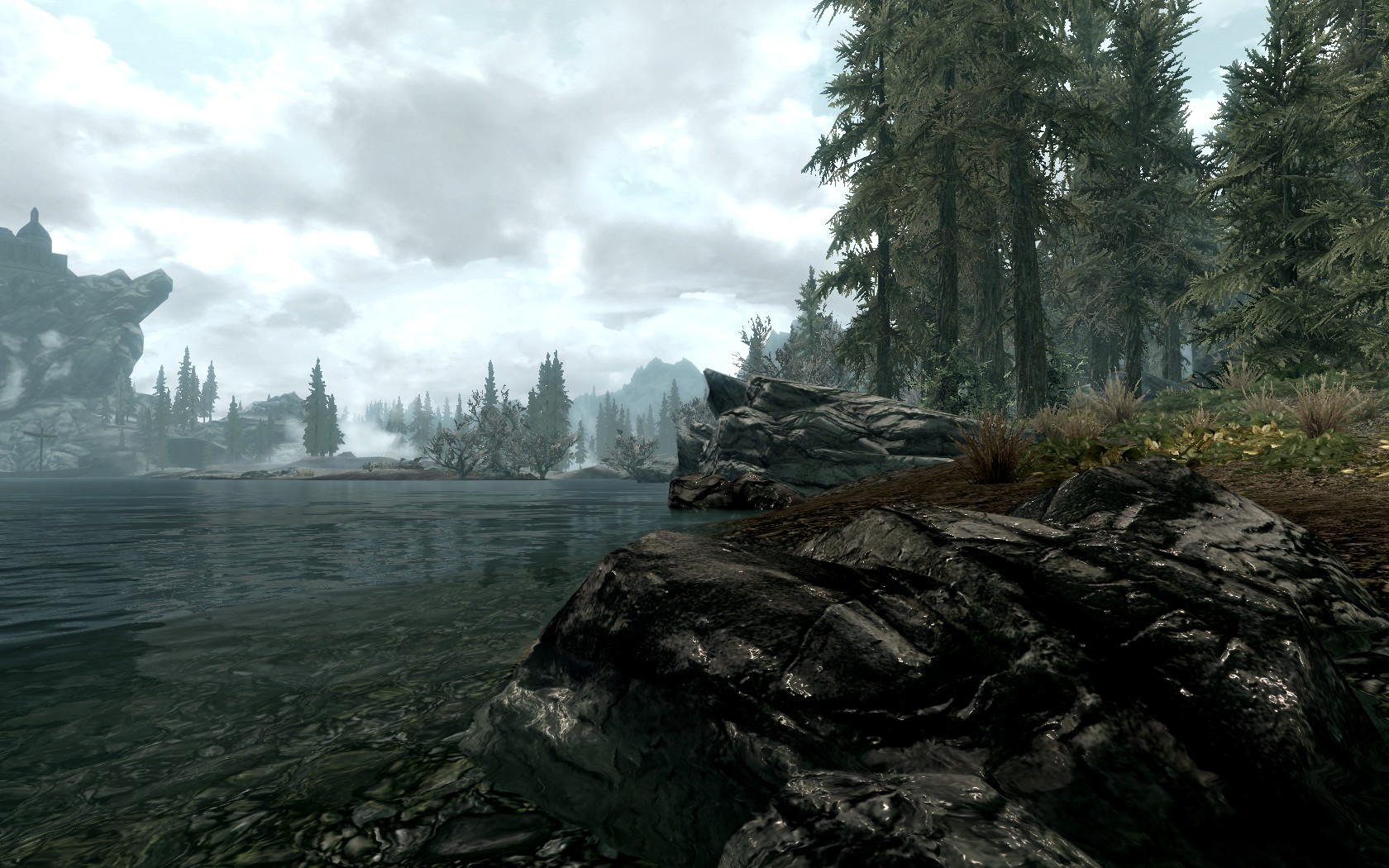 SKYRIM: EXTREME GRAPHICS (Without Gameplay Alteration)
Collection by
THE_TERRORIZER
This is, quite simply, EVERYTHING you need to MAX OUT your Skyrim graphical experience WITHOUT altering the gameplay (cheating). I have spent HOURS and HOURS switching between different mods, testing performance, usability, stability, difference, playab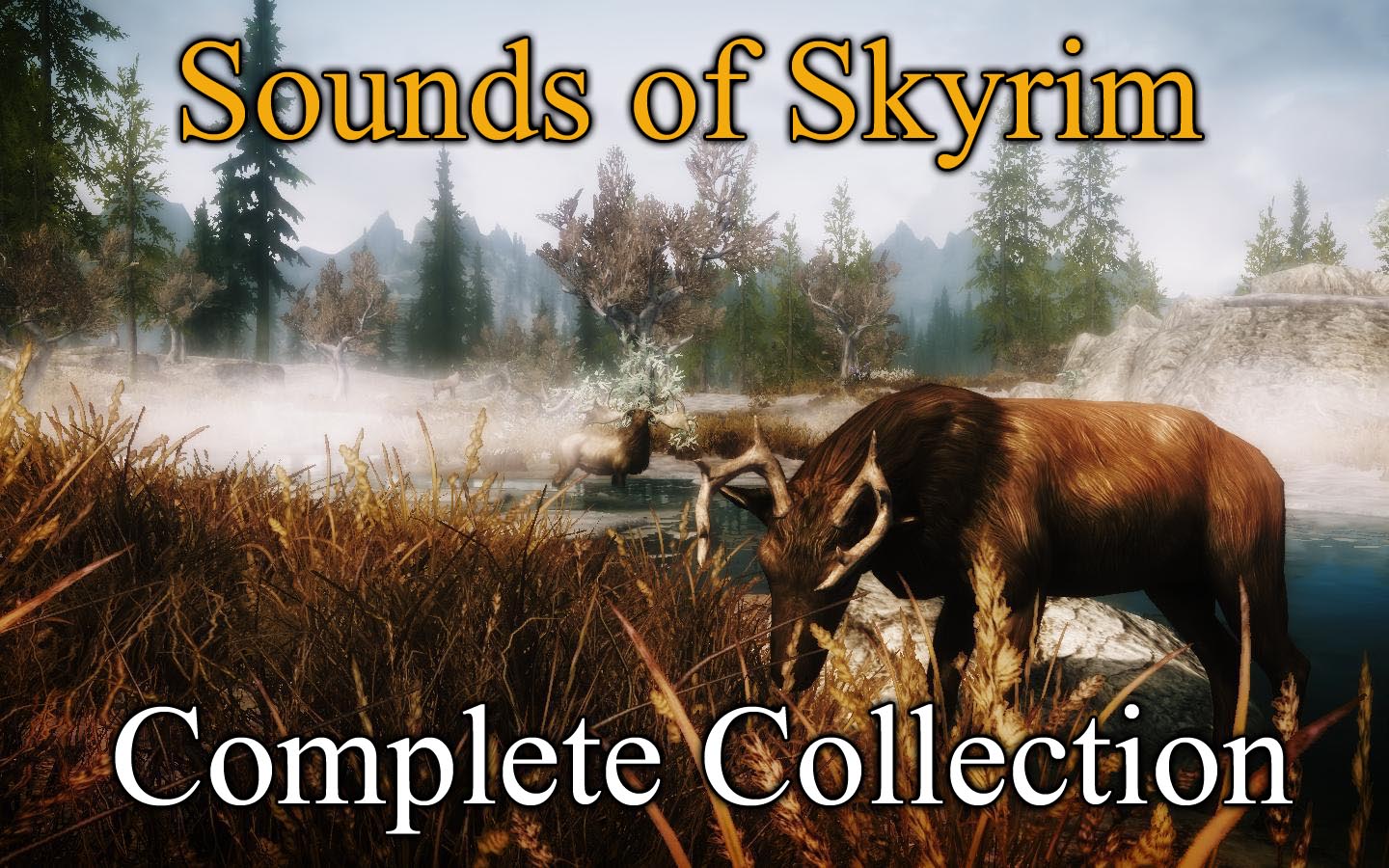 Sounds of Skyrim Complete Collection
Collection by
Cliffworms
Sounds of Skyrim is an audio project split in three parts that, in the end, adds around 460+ sound effects to the game world. It affects almost every cell and region in the game. The project's main goal is to not have one environment that is soundless to e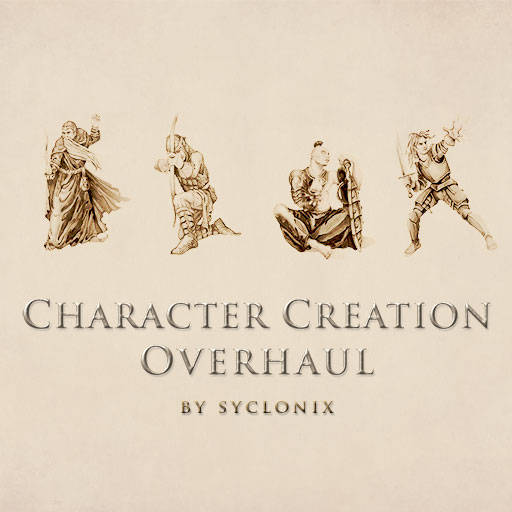 Character Creation Overhaul + Optional Modules
Collection by
Syclonix
Character Creation Overhaul finally brings back birthsigns, classes, specializations, favored attributes, and major/minor skills to Skyrim. No more boring cookie-cutter characters--Choice matters again! Whereas vanilla Skyrim only provided you with 10 opti

Maximum Graphics Pack
Collection by
Hugh Mungus
This is a collection of all the best graphical and audio modifications that will make Skyrim look and sound amazing. All the mods will work together but they require a very good PC to run smoothly. The collection doesn't change story or anything like that,

Skyrim Dark souls Lagrie
Collection by
lagrie
Collection of my dark souls Armor mods. (for now) All rights go to From software for designing these armor sets. Credits to Xinarvo and the Darks Souls Nexus community. Enjoy.

ULTIMATE LORE FRIENDLY SKYRIM MODS COLLECTION, ULTIMATE REALISM, ULTIMATE GAMEPLAY EXPERIENCE + ULTIMATE INSTUCTIONS! 09/10/2016
Collection by
Timesplitter
Updated 09/10/2016 Requires Hearthfire, Dawnguard, Dragonborn, All Downloadable Content Installation Requirements - SKSE newest version The only load order that is recommended but not required (definitely recommended) is that these mods are lis

Improved Artifacts Collection
Collection by
Zim
Some artifacts in Skyrim are bland and uninteresting. Nettlebane, for example, has an infamous back-story and a unique appearance, but it's a very dull weapon. Other artifacts are interesting but severely underpowered from a lore-perspective. Auriel's Bow,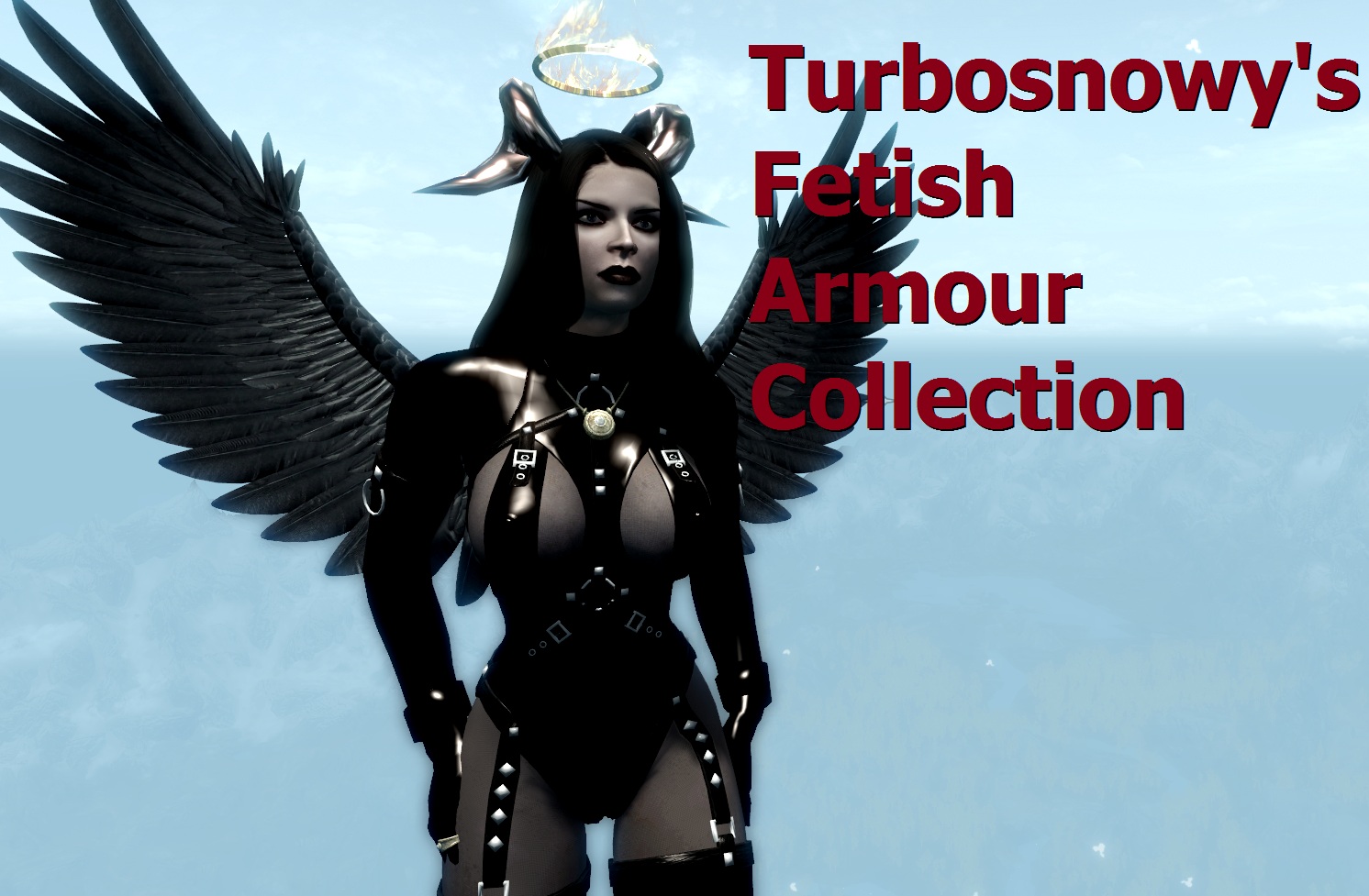 Turbosnowy's Fetish Collection
Collection by
Turbosnowy
A collection of fetish oriented Skyrim mods by Turbosnowy. Obviously not for everyone, but if you like my stuff then this is the collection for you. For anyone thinking of commenting about how awful or wrong this is, just take a minute and think that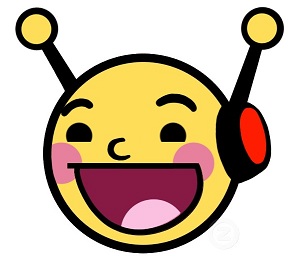 Turbosnowy's Outrageously Awesome Audio
Collection by
Turbosnowy
This collection is for my audio mods for those of you out there who perhaps feel that the existing Skyrim music is not Outrageously Awesome enough for your tastes. This collection will change this for you, injecting medically certified 100% pure grade dist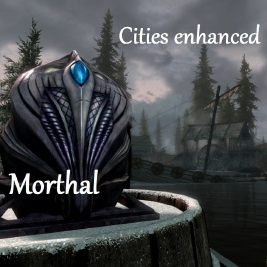 Enhanced Cities
Collection by
matthieu6839
Add many details to the cities and make them beautiful! If you enjoy these mods, please rate, subscribe and favorite them. **************************************************** Now avalaible : Enhanced Cities: Morthal Enhanced Cities: Dawnst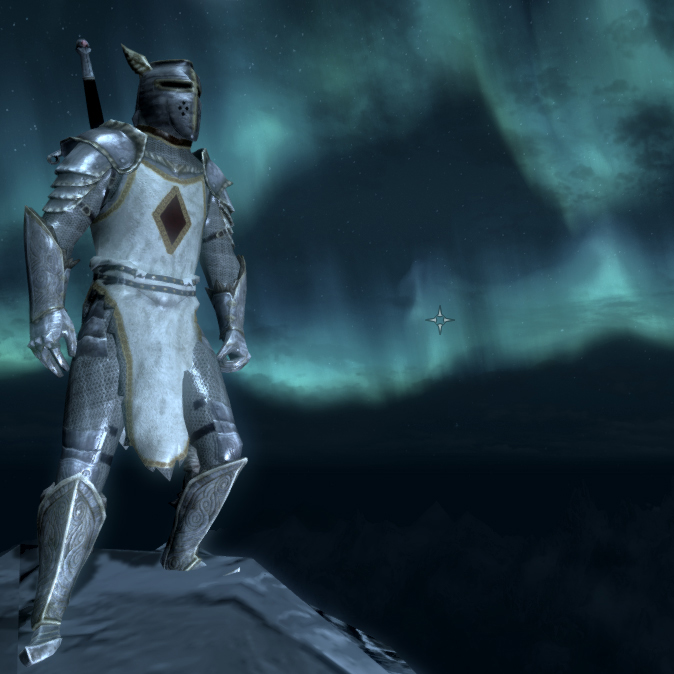 Servant of the Divines
Collection by
Maty743
Simple really. Want to be a paragon style character. These are a few mod's that you might like. Please let me know if I have missed out some mod's that would be good for this :)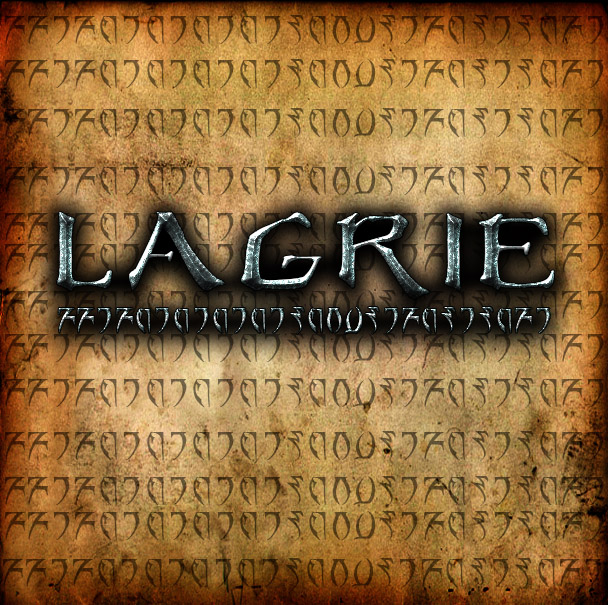 Lagrie's Mod Collection.
Collection by
lagrie
FACEBOOK PAGE !!! -> https://www.facebook.com/pages/Lagries-Lost-Tales-Skyrim-Mods/1476414749301682 <- More to be added in the future.

Better Rewards and Treasure Collection
Collection by
sp0ckrates
Always get rewards and treasure you can use! Simply choose the mod for your class. So have these ever happened to you? ❖You're playing as a barbarian who uses only two-handed weapons, but every weapon you get for completing a quest is a

Bosmer Armor Pack
Collection by
Maty743
Armor Pack conatining 5 armor sets. Please go to part one to comment/rate etc as that is the main file.

Towns and Villages Enhanced: Collection
Collection by
Aplestormy
The Towns and Villages Enhanced Collection By Aplestormy and Matthieu6839 Included Mods Towns and Villages Enhanced: Villages Redux (Currently only Rorikstead, old one still avaliable in my shared files) Towns and Villages Enhanced: Pro - Whiterun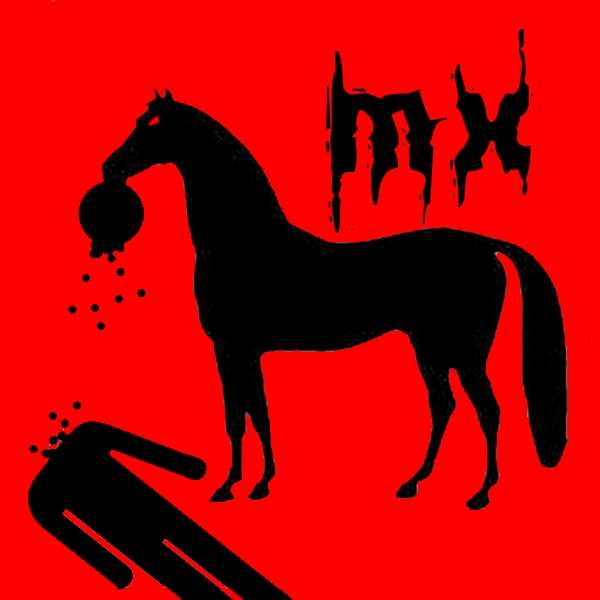 MontyX's Horse Collection
Collection by
MontyX
This is the collection of all my Horse Mods. All horses can be used in a game at once. NEW HORSES WILL BE ADDED TO THIS COLLECTION! At current there are 38 unique horses. The only problem is, what horse do I use?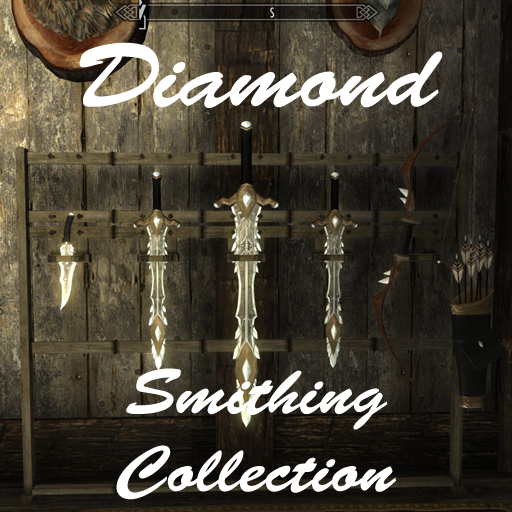 Diamond Smithing Collection
Collection by
UberSmaug
This collection includes all Diamond Smithing Packs. With it you can use gemstones to create 250 custome weapons, armors, arrows and bolts. ***~Dawnguard is required for Crossbows~***


Skyrim +
Collection by
Domcoppinger
Skyrim + is the mod package for your game! Designed to with the aim of improving Skyrim's graphics, tweaking the gameplay and adding new content. All whilst maintaining a balance with the original game content and without ruining the spirit of the ga

guicool's Custom Follower Collection
Collection by
guicool
This is a one stop shop for all my created followers. The mods are sorted from newest to oldest. Note: This does NOT include edits to followers made by game (e.g. Serana).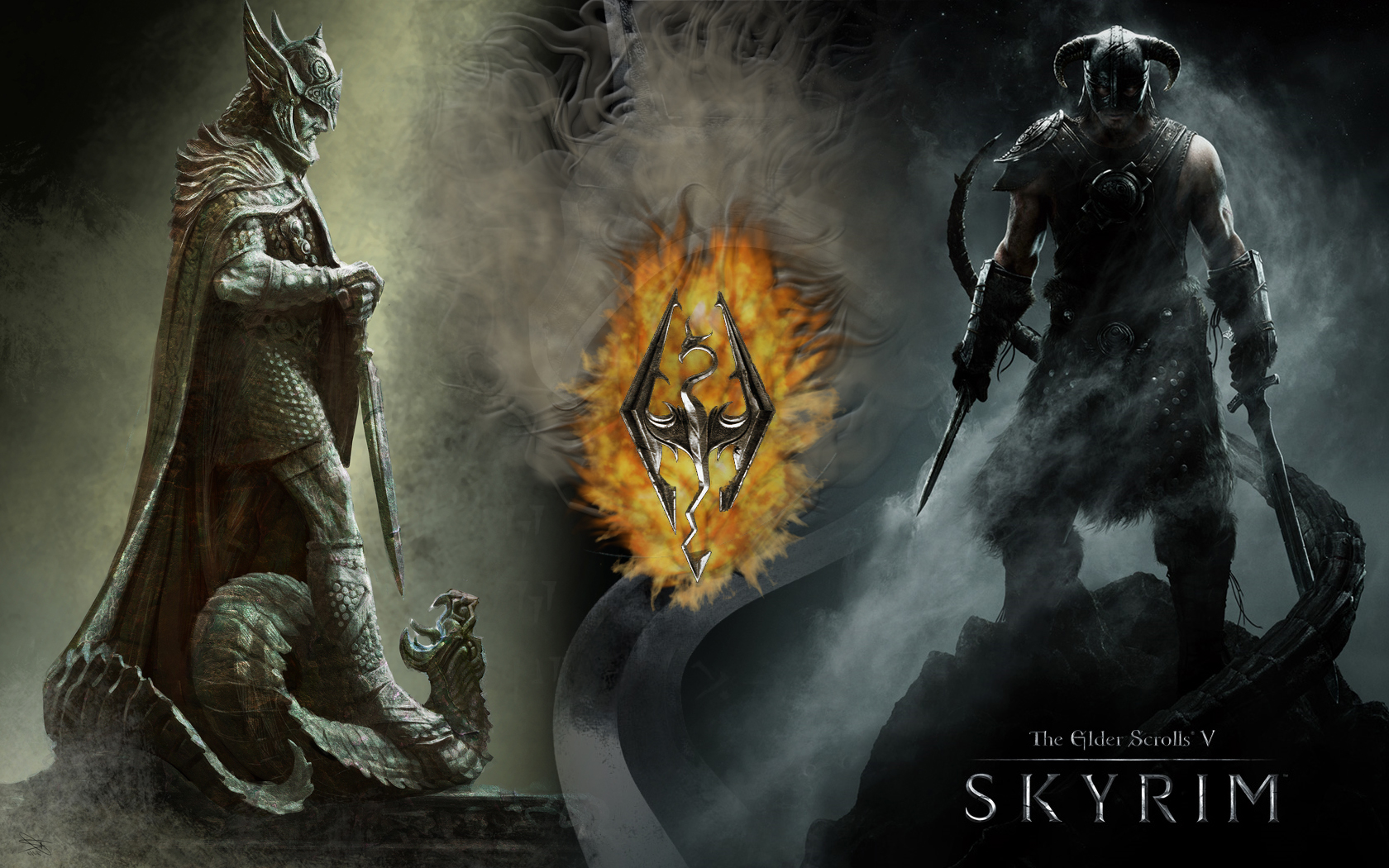 †Russian Collection†Русская Колекция†
Collection by
Vokshus
Добро пожаловать на страницу Русского сборника модов. Здесь представлены моды по таким разделам: дома, броня и оружее, геймплей, визуальные и звуковые эффекты и многое другое. Сборник обновляется уже не так часто как это было в момент его создания, но при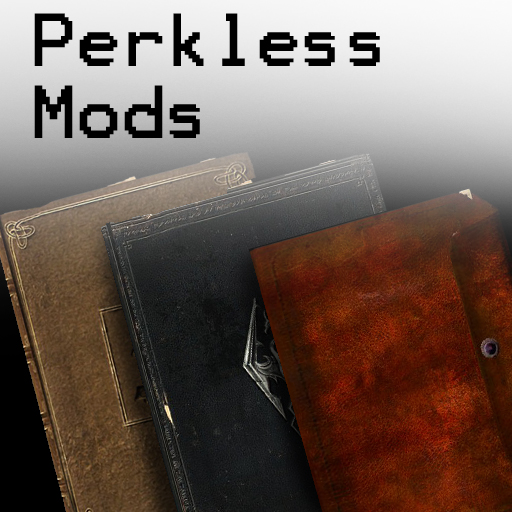 Perkless Mods
Collection by
SERV3
This is a collection of my perkless skills mods. Each of these mods sets a specific skill to 100 and adds all of the perks for the skill. Please see the descriptions of the individual mods for the location of the books. My current perkless todo li

Skyrim Legendary Korean Edition-kor
Collection by
uuuuuuuno
< 한글패치 소개 > 이 한글패치는 최대한 원작에 가깝게 제작되었습니다. 그래서 단순 번역이 아닌, 한국인이 보기에 이해하기 쉽고 편하게 번역되어 있습니다. 스카이림을 접한 분들께 강한 몰입감을 줍니다. 그리고 한글과 영어가 혼용되지 않아 매우 깔끔하며, 드래곤 용어까지 한글로 해석해두었습니다. (단, 드래곤 용어는 원문과 병행표기) < 적용방법 > http://steamcommunity.com/sharedfiles/filedetails/?id

Amazing Race Tweaks! Collection
Collection by
sp0ckrates
Amazing Race Tweaks! (ART) is a collection of the popular mods designed to make each race uniquely amazing! Descriptions of each mod may be found at the Sp0ckrates Workshop, here: http://steamcommunity.com/id/sp0ckrates/myworkshopfiles/