Showing 5611-5640 of 18,036 entries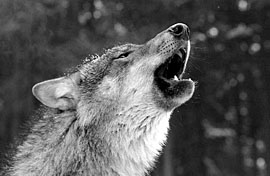 Penisbär
Collection by
pTrii
fgvfdgfdgdfgfdg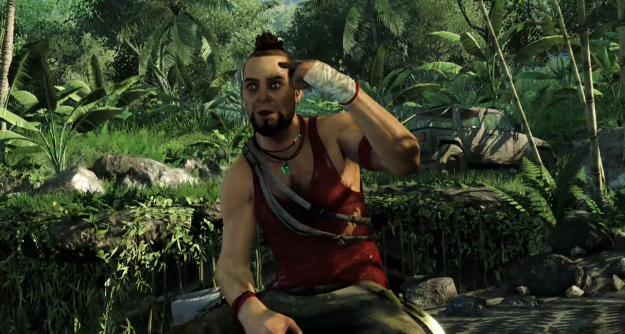 Mods
Collection by
fayrechick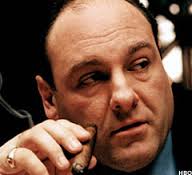 My Skyrim collection
Collection by
Filthy Peasant
Mostly for friends, but if you stumble upon this, feel free to download. Based mostly on realism and immersion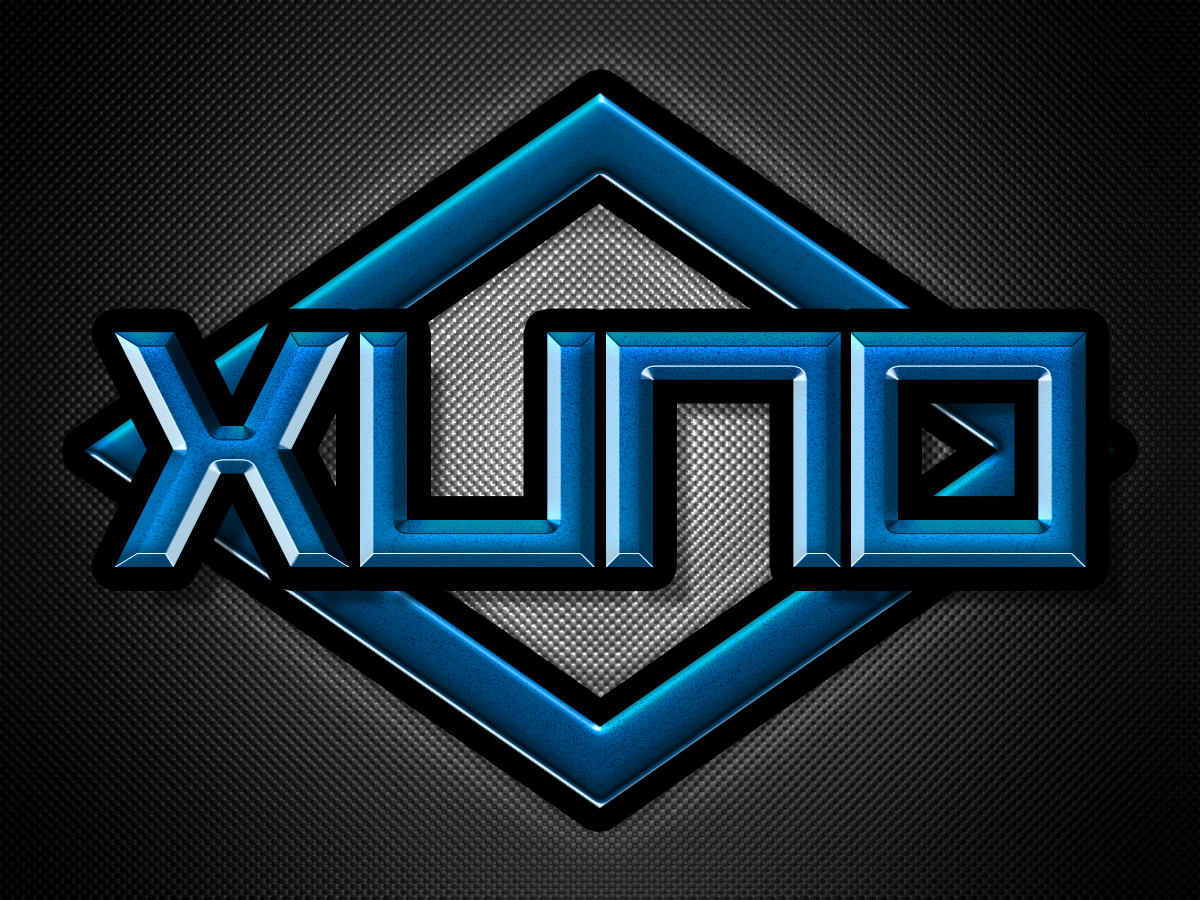 Keep
Collection by
影鬼
boop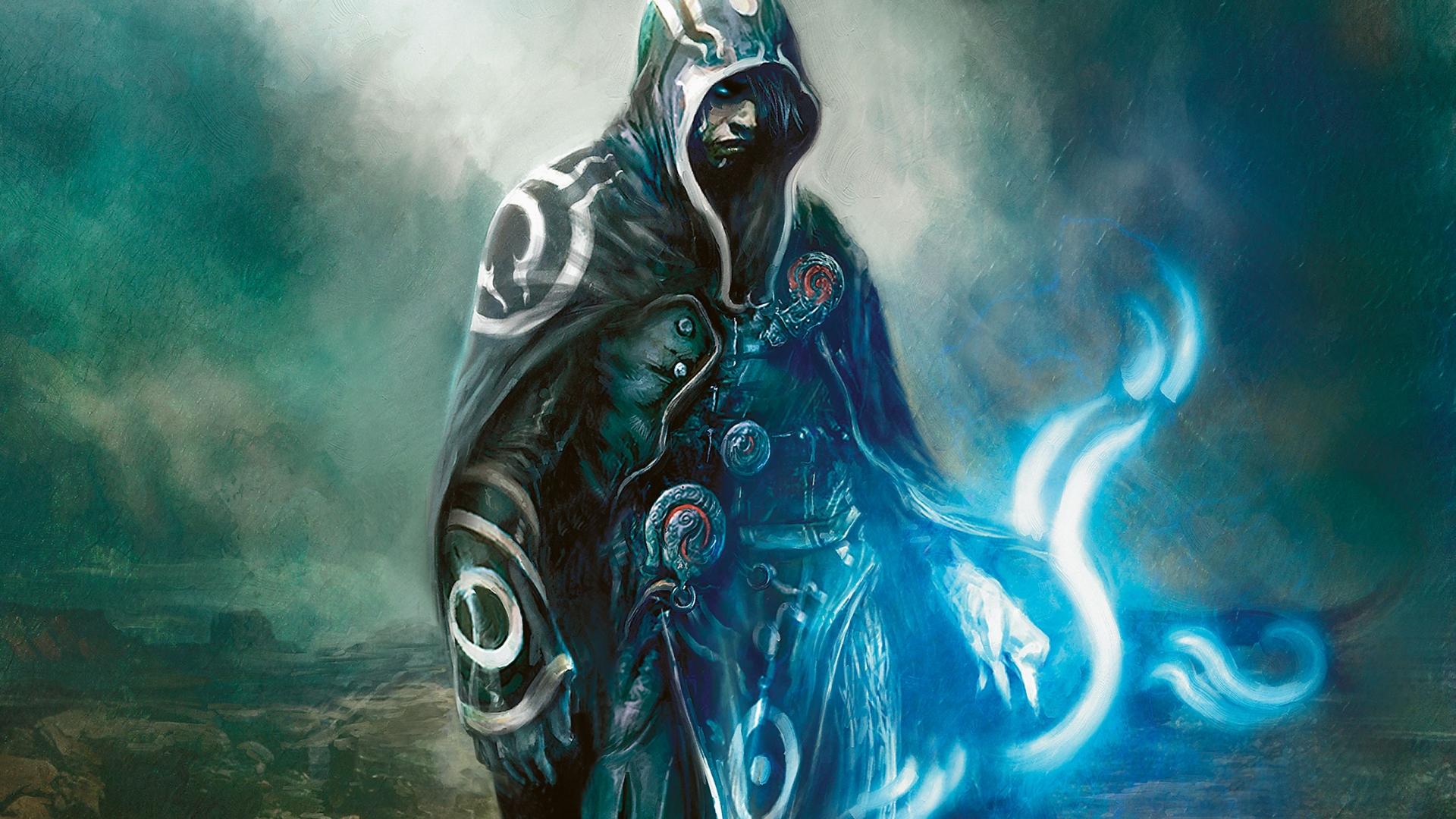 Improved Magic
Collection by
Redbeard III
A collection of mods that I feel improves user experience for all people looking to create a mage character. Includes additional spells and quests, alterations to how certain spells are used or maintained and some for purely aesthetic purposes. I avoided a

A.R.T Collection
Collection by
Roronage
A collection of mods made by Sp0ckrates that improve races!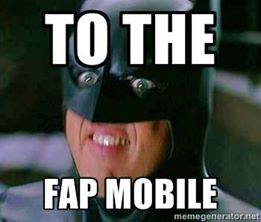 MiNE
Collection by
Knight Silver
some mods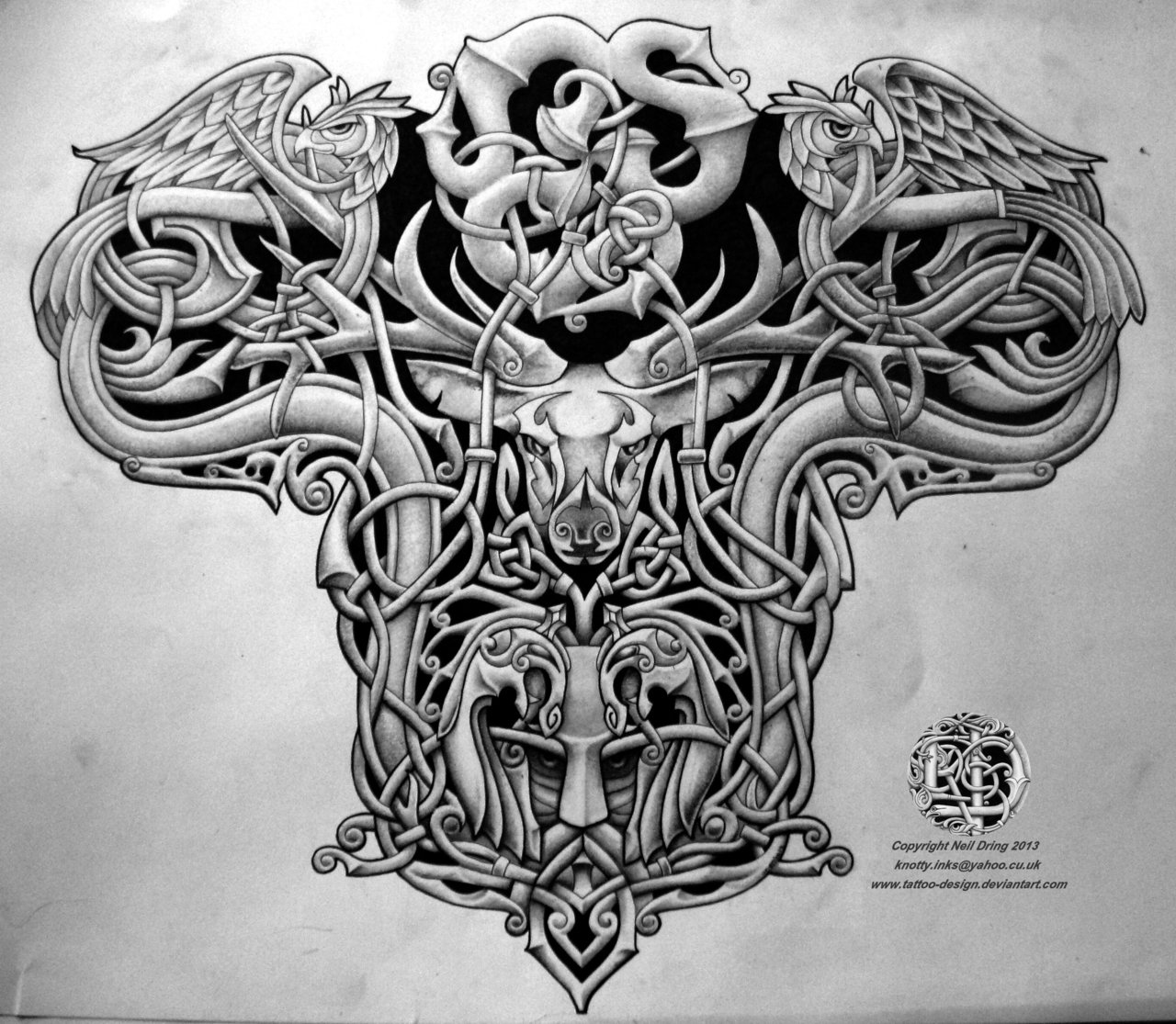 Valhalla
Collection by
ekimretrop2
skyrim mods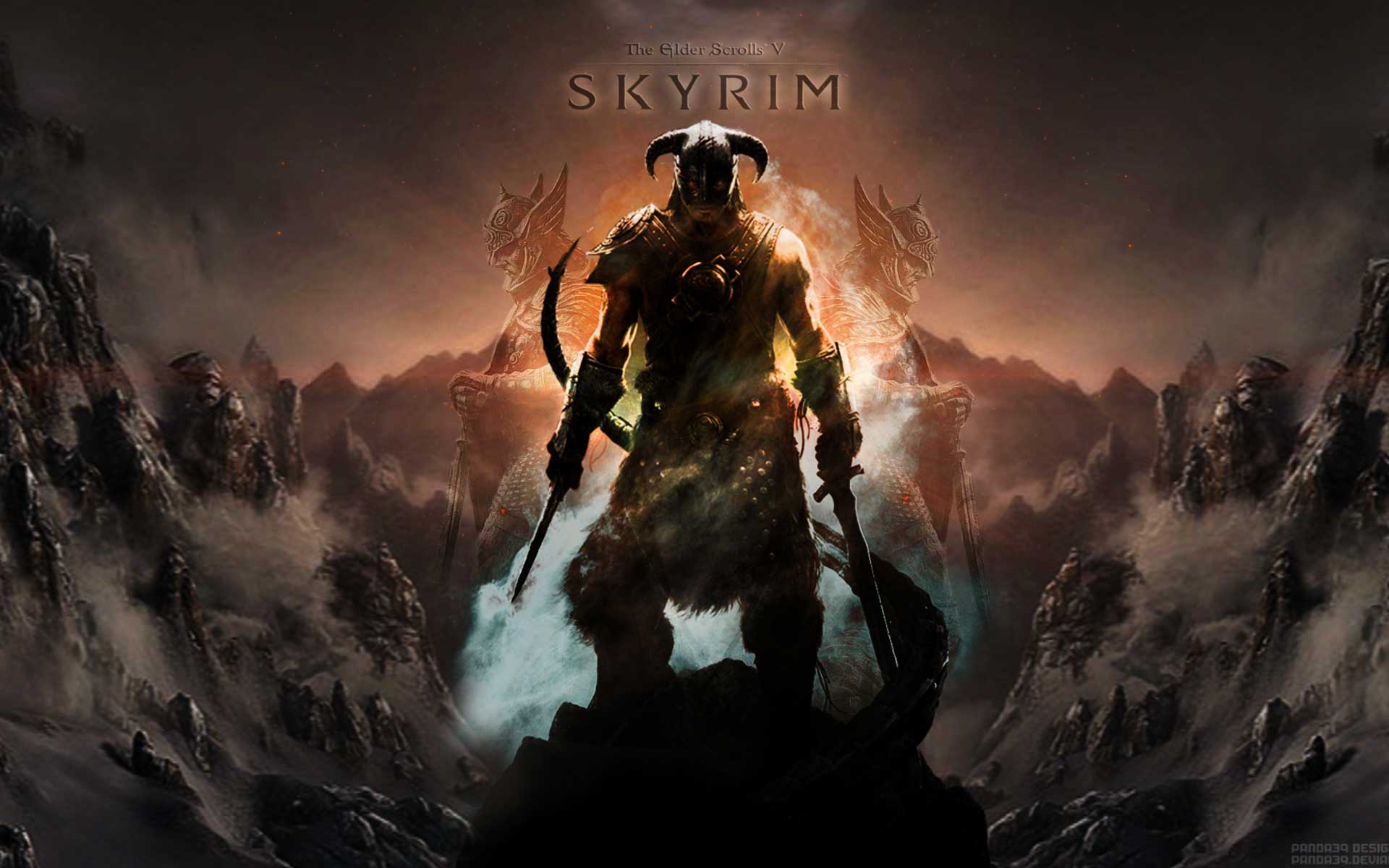 Skyrim mods for beginners
Collection by
robert_mlltt
ranges from weapons to spells to building ones own house and have a wife to spells and easier skill lvling to textures and other stuff. just an over hual of thr game to make it over all better. i hope you like it and have fun. rate it if you dont mind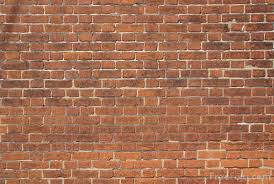 E.O.P gaming
Collection by
Sucmahab Awhls
This is just for the E.O.P gaming skyrim race.

Skyrim
Collection by
darkknight327
Skyrim mods


Mods
Collection by
isaac.olsen94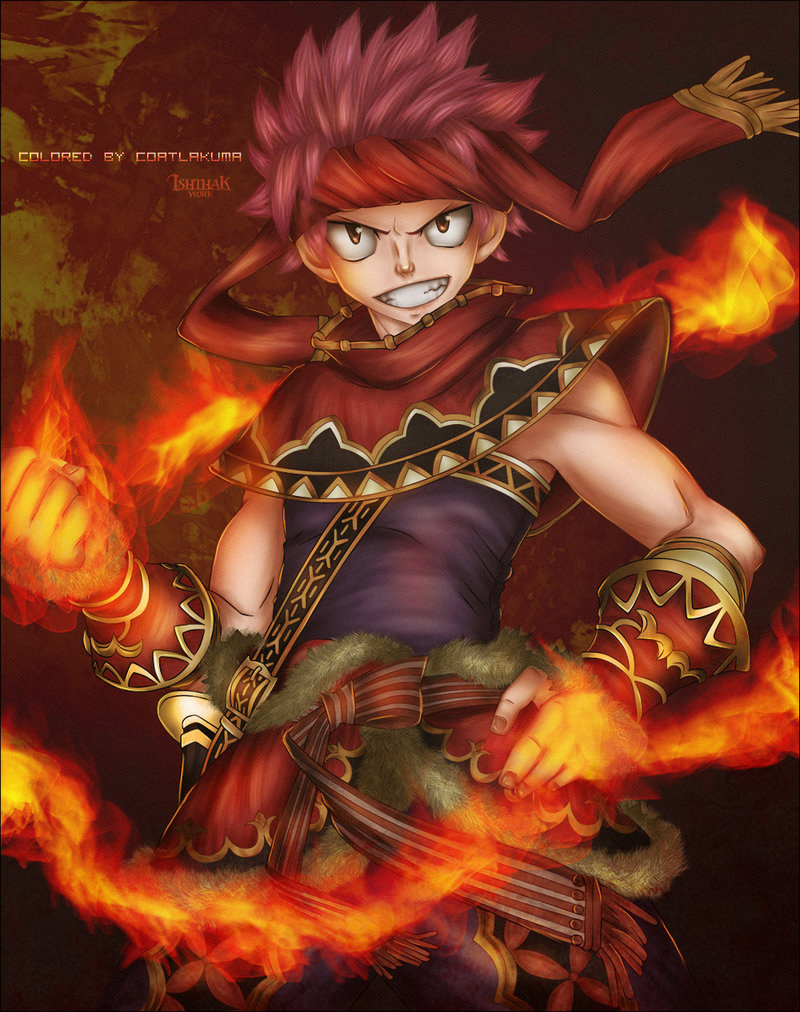 crimsons pack
Collection by
crimsondragon19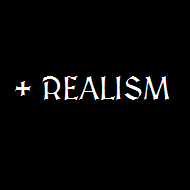 +Realism
Collection by
danielmjbutler
Skyrim mods for eating, drinking, feeding, clothing, etc. that enhance immersion and gameplay experience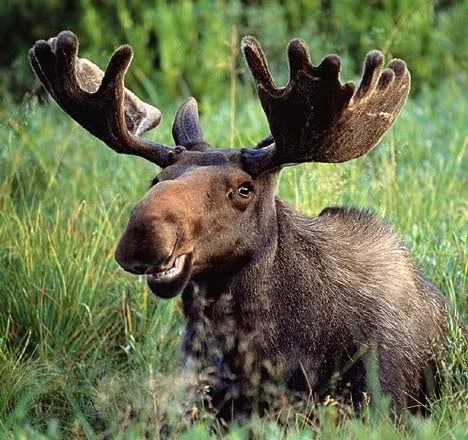 Stream Mods
Collection by
Renny the Moose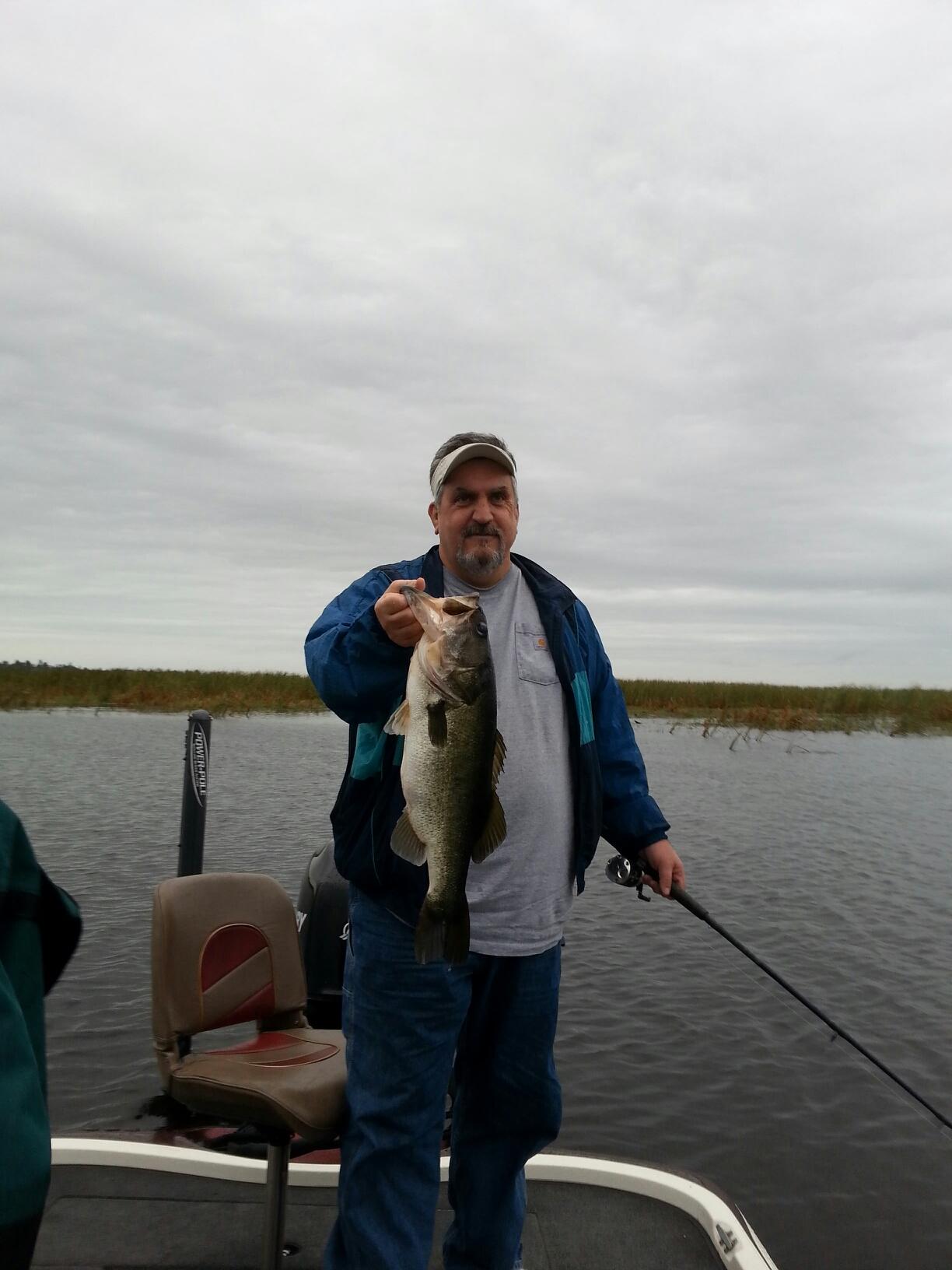 SKYRIM ADDS
Collection by
[RGN] Shart
ADDITIONAL OUTCOMES

Return to Skyrim MMORPG style!
Collection by
Retro-Pixel-Lizard
Originally this collection is made for a friend who wants to start all over again but cannot stand goign through that opening part again wishing he oculd just be thrown into the game unknown of what's going on without being dragged into anything so I creat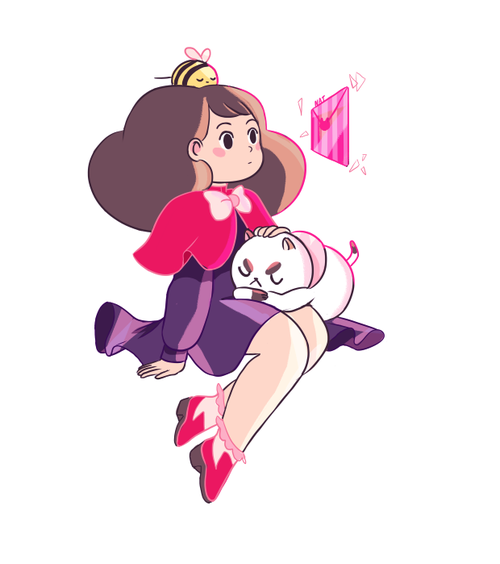 skyrim mods
Collection by
Lavos1999
skyrim mods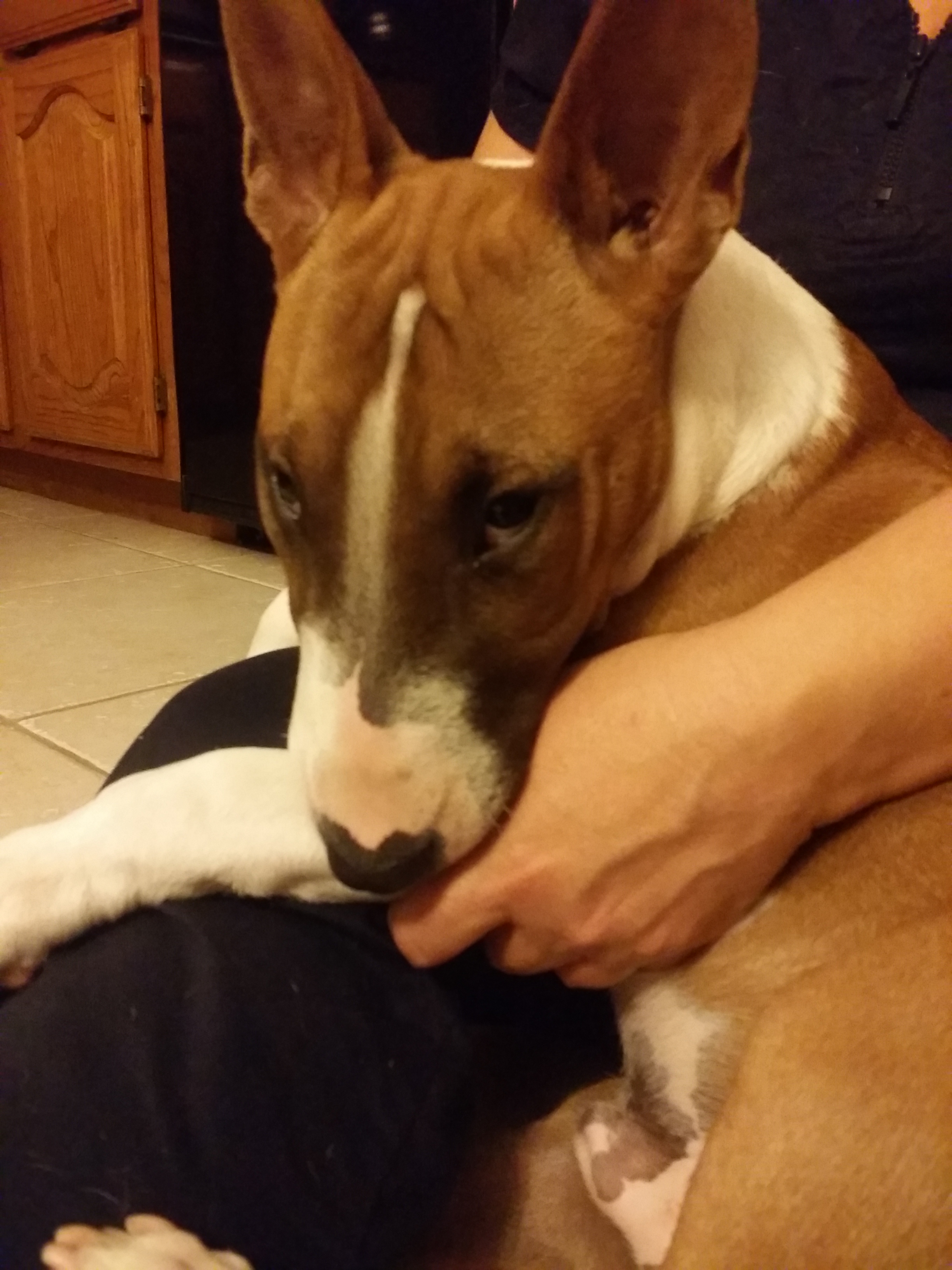 skyrimness
Collection by
J-Wolf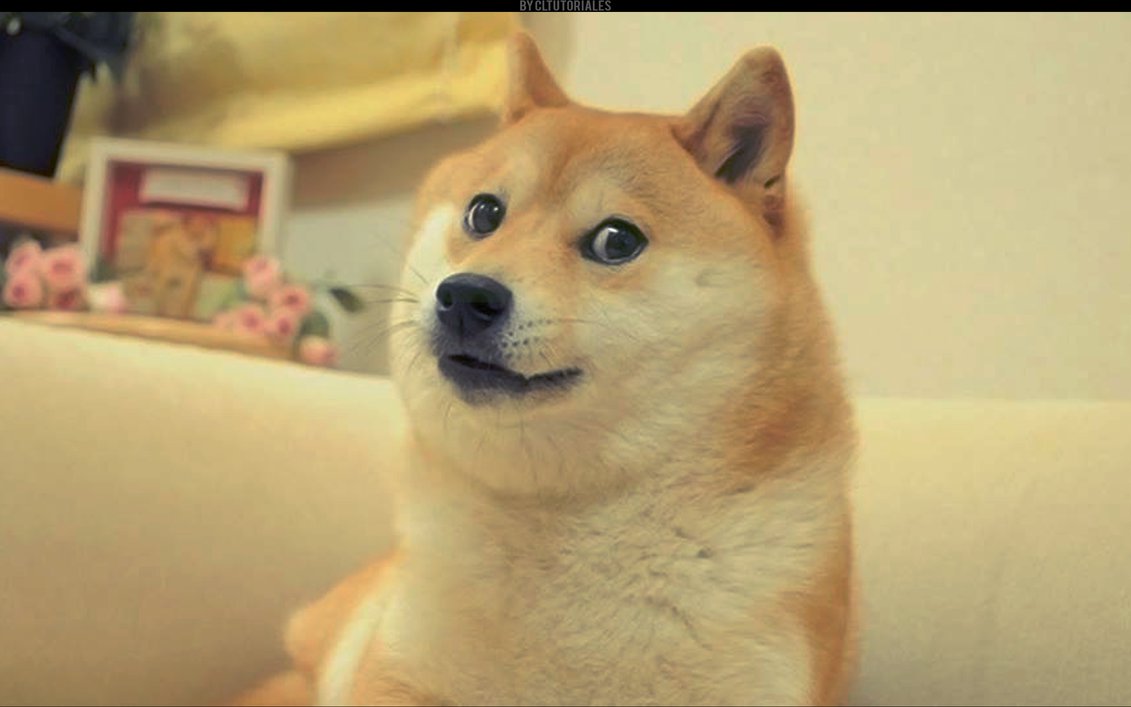 Grant and Sam's Modpack
Collection by
Sonofmeh
REMEMBER TO DOWNLOAD SHADOW OF MORROWIND, FALSKAAR, HELGEN REBORN, AND UNDEATH FROM THE NEXUS.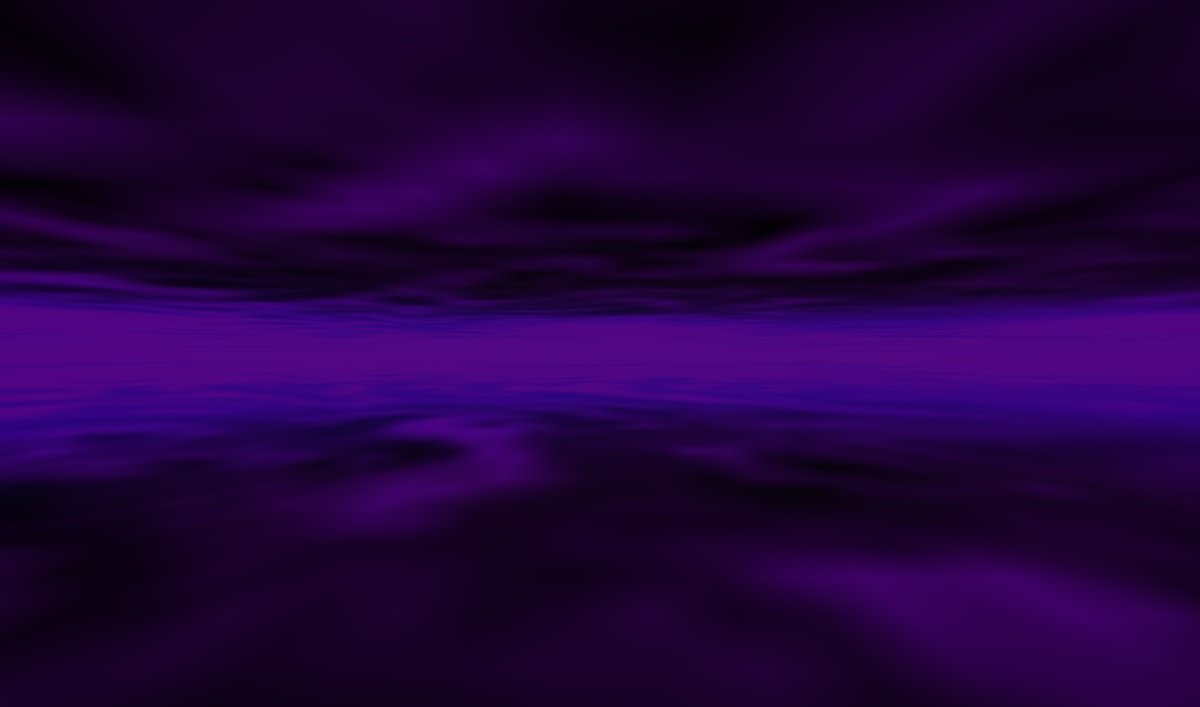 My Collections
Collection by
The Box of Happy Day

DAFSAFDAS
Collection by
sukerkong1999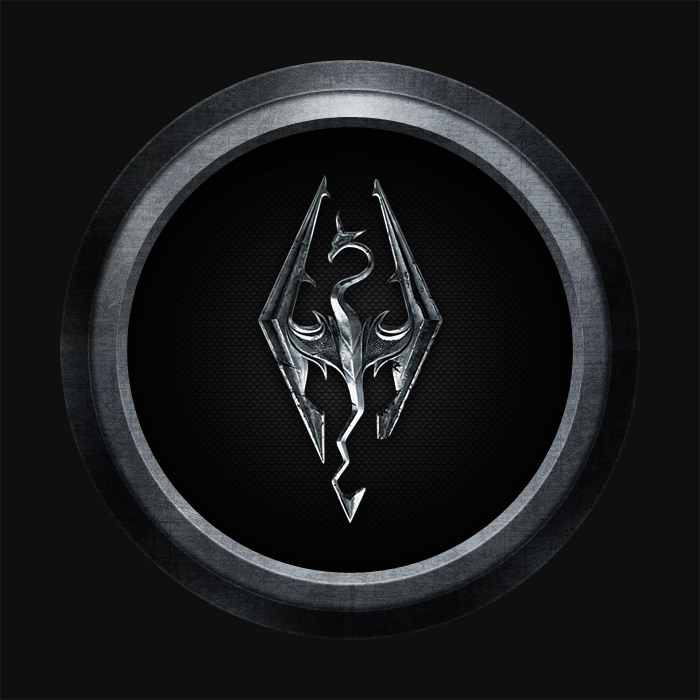 Skyrim Mods
Collection by
aracnius7
Favorite Skyrim mods

Beowulf conversion mods
Collection by
Professor Owlbear
All right, so not everything here is strictly Beowulf. Or even Norse. But it is all about slaying big scary monsters, which Beowulf would approve of.

Survival mods: The edge of the wild
Collection by
Professor Owlbear

Necromancy mods: Lord of carrion
Collection by
Professor Owlbear

Vampire mods: A wolf among sheep
Collection by
Professor Owlbear

Test
Collection by
A Running Hans
Testt

Bard mods: Food and song and cheer
Collection by
Professor Owlbear

Altmer mods: The first country the Thalmor invaded was their own
Collection by
Professor Owlbear