Showing 61-90 of 13,341 entries

Skyrim
Collection by
butterbro22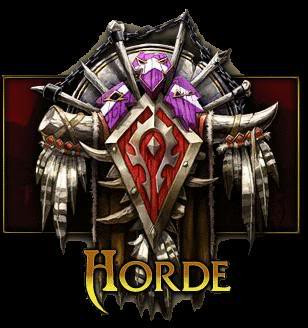 mods skyrin
Collection by
geison_nunes02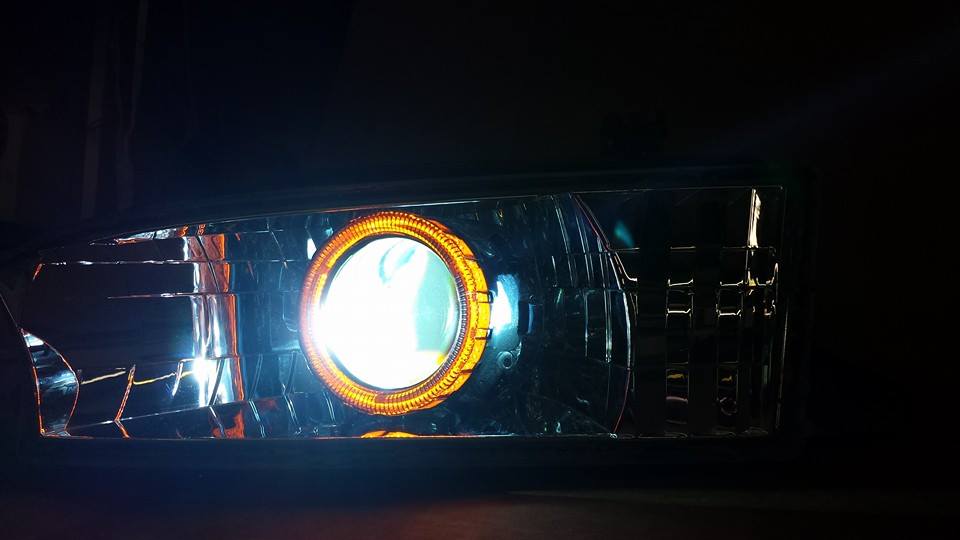 gah
Collection by
MolotovGrey
meh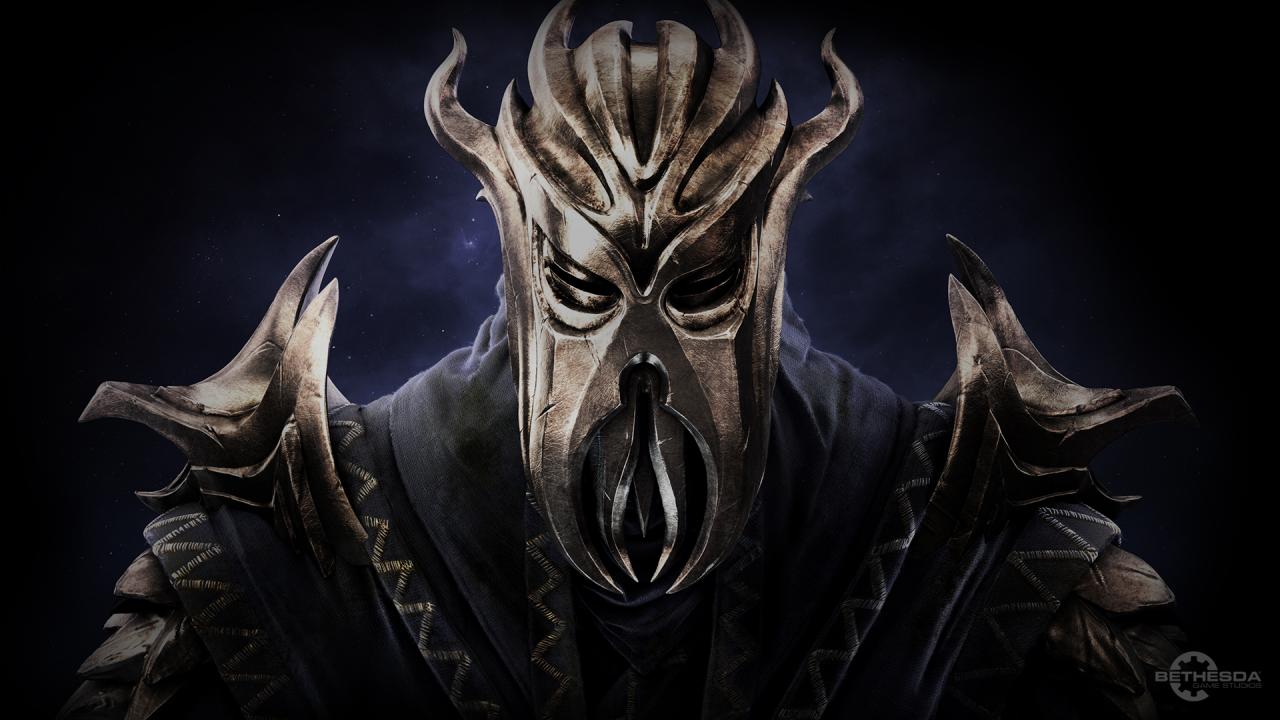 Skyrim Mods
Collection by
TwistedGamerGuy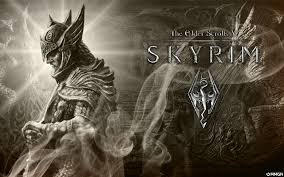 Skyrim Collection of awesome Mods
Collection by
Archblader72


Sam's Skyrim Shit
Collection by
DET. Quentin Lance
mods, mods,mods, MODS MODS MODS MODS SAGE SAGE SAGE SAGE SAGE SAGE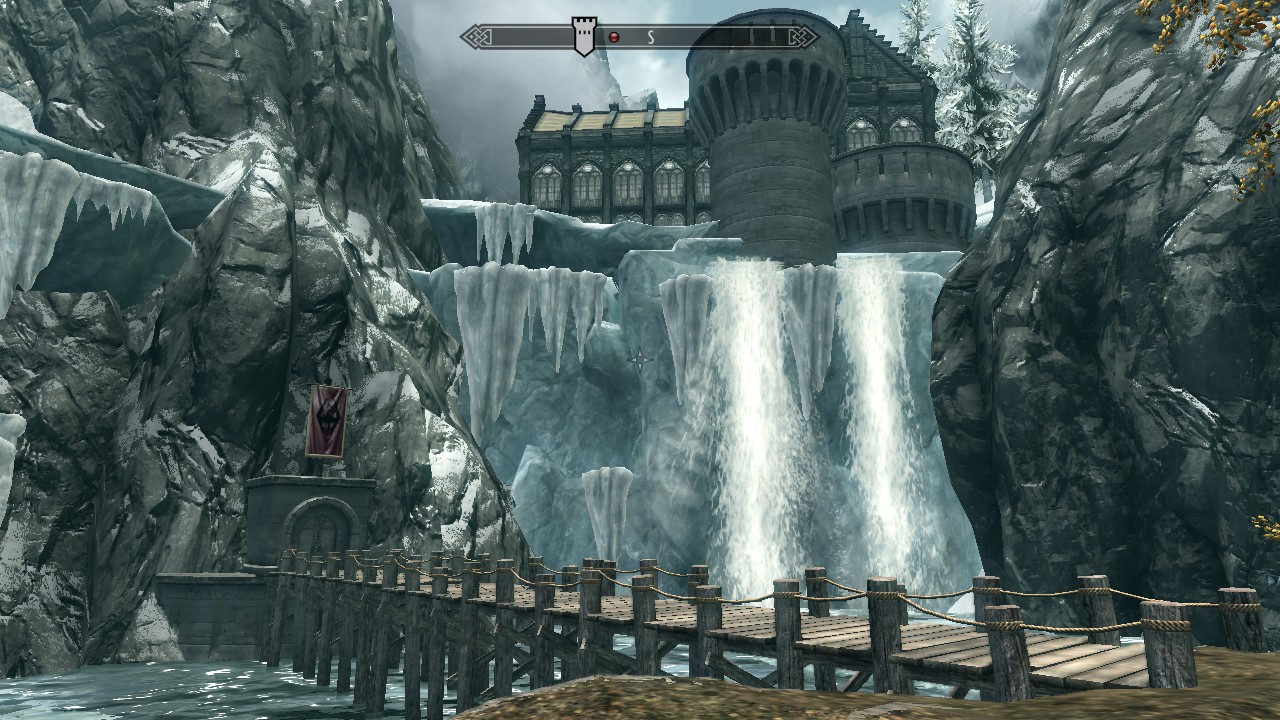 Skyrim Real Estate by M7
Collection by
AmonRaHotep M7
A collection of some modifications that represent Skyrim Real Estate - Castles, Houses, Temples, and other Player Homes. The collection may require DLC - Downloadable Content (Hearthfire, Dragonborn, or Dawnguard, etc.). M7 2015.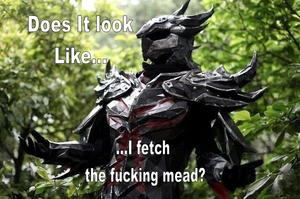 LG_jargon
Collection by
Deaddropping
to be used for this guy's blind mods playthrough.

The Radical Skyrim Collection
Collection by
Lonely Boner
All files 100% radical approved by me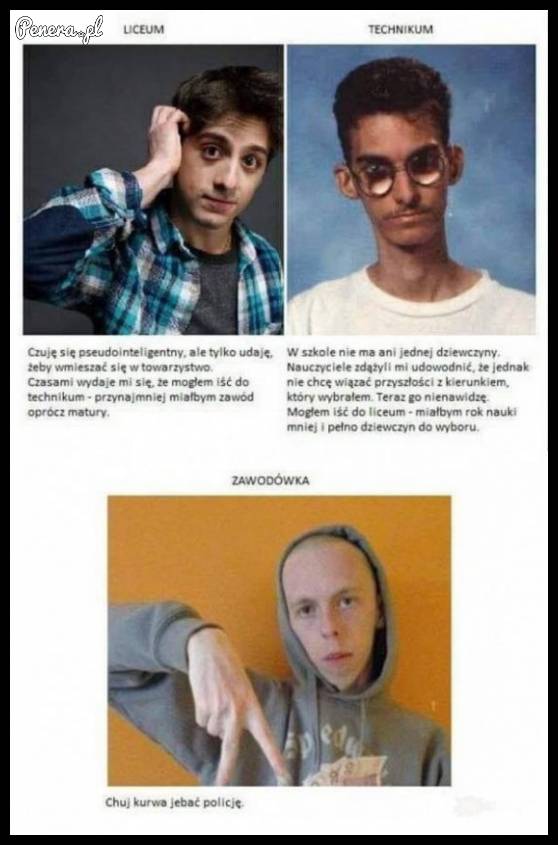 paczka modów dla riko
Collection by
Sir Maciekiwa

My Reality
Collection by
Ashmore
The mods I use to increase game enjoyability. (See Individual mods pages for more descriptions)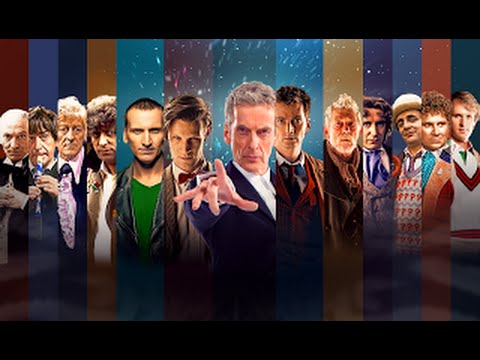 WIP mods that i love
Collection by
Darth_Killer
Just a bunch of WIP mods that i really love and keep track of

Stuff and Things
Collection by
BionicRaven
Stuff and Things all mods in this may or may not be lore friendly most of them are for comedic purposes. but yeah. Mods are great.

Cyphuron's ESV: Skyrim Mod Collection
Collection by
DeimosErebus
I would also reccomend the Ronzo and Huntsman mods over at Nexus Mods...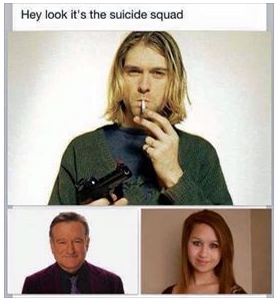 Enhanced Vanilla
Collection by
MaddPowered
Moded vanilla but not too modded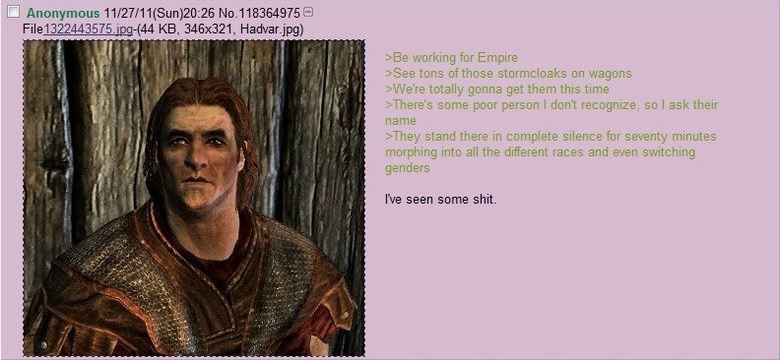 The SwagMan's Swagger-Bag
Collection by
SwagMan83
This is a collection of every mod I have installed (through workshop anyways). There may be pieces missing from some modpacks and it will DEFFINANTLY impact your loadtimes, but it will also "roid out" or "beef up" your skyrim.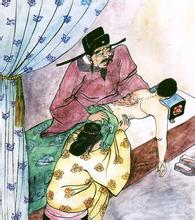 正在使用的
Collection by
Dray
正在使用的

The Ultimate Dwarven Experience
Collection by
MetalMan135
I always liked the Dwarves(or Dwemer) in the Elder Scrolls lore so this a collection of mods that allow you to experience what being a Dwemer in Skyrim is like. Enjoy and all credit for the mods goes to the original authors

Супер скайрим
Collection by
[_K&G_]Krushador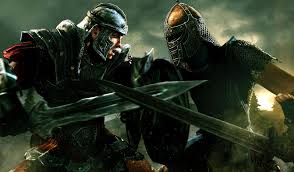 Civil War mods and stormcloaks and legion mods
Collection by
stopitstravtime
it about Civil War mods and stormcloaks and legion mods overhauls

Skyrim add-ons
Collection by
[TRK]ГОЫИ ツ |Ger[Nyad]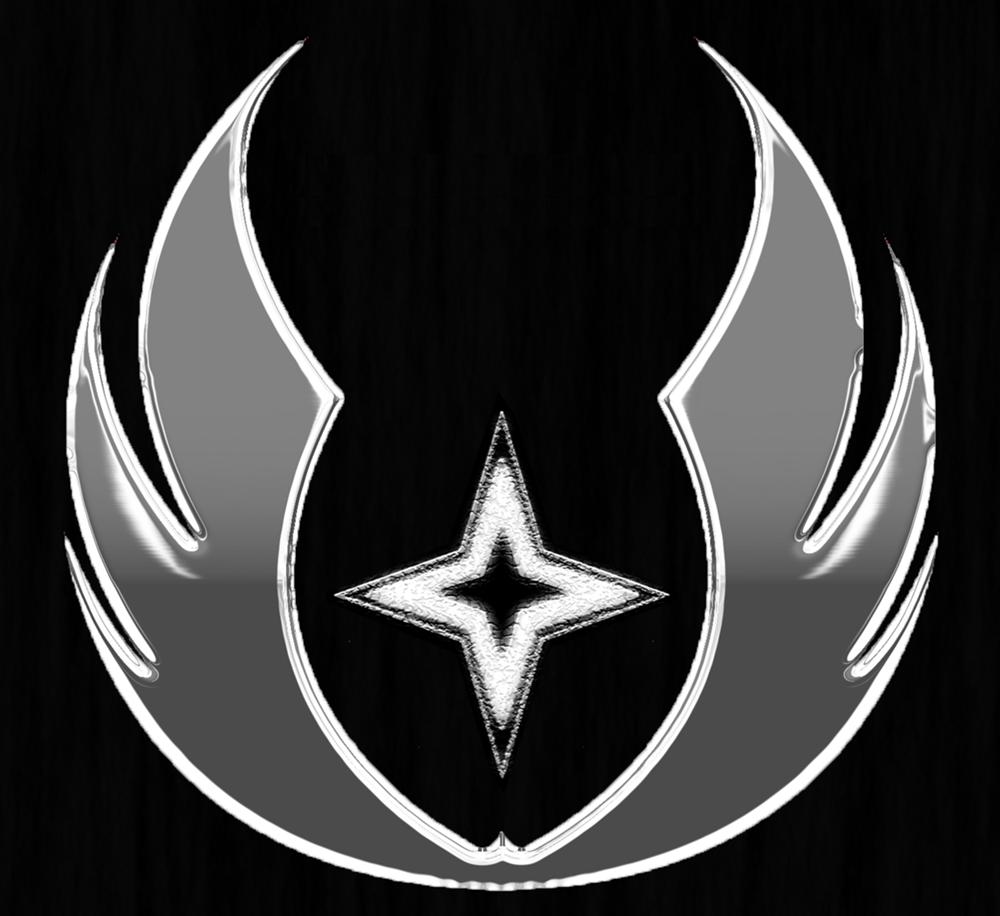 first Mods Skyrim V
Collection by
non_sleeper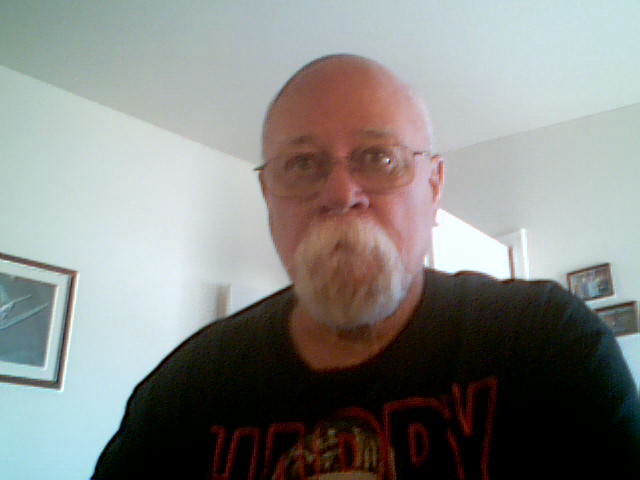 Les1
Collection by
Les
Map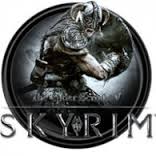 Favorite skyrim mods
Collection by
GrandMasterShrek69
skyrim stuff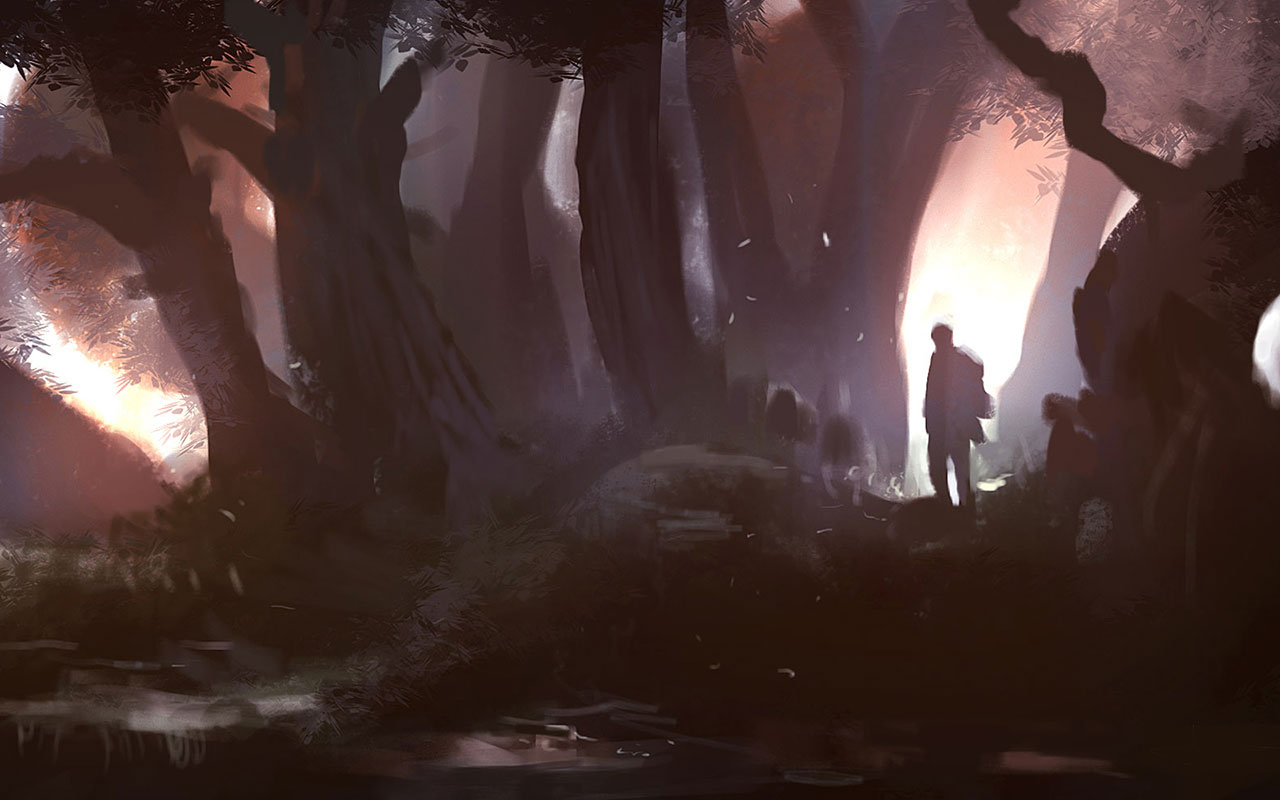 Fus Ro Dah
Collection by
Diekos
A collection of usefull Mods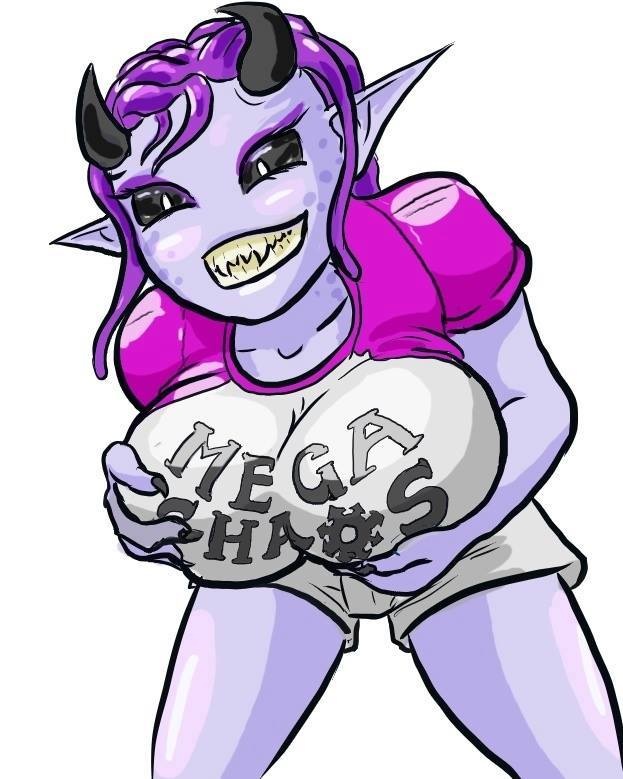 Kartoffel
Collection by
Der Armleuchter |DL|
Günther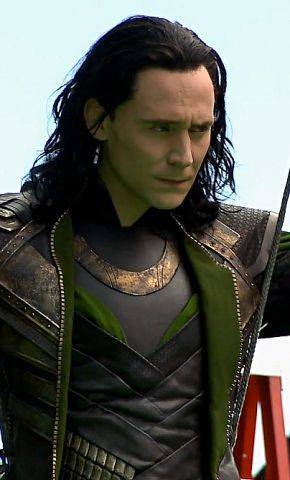 SWEET
Collection by
artistgirl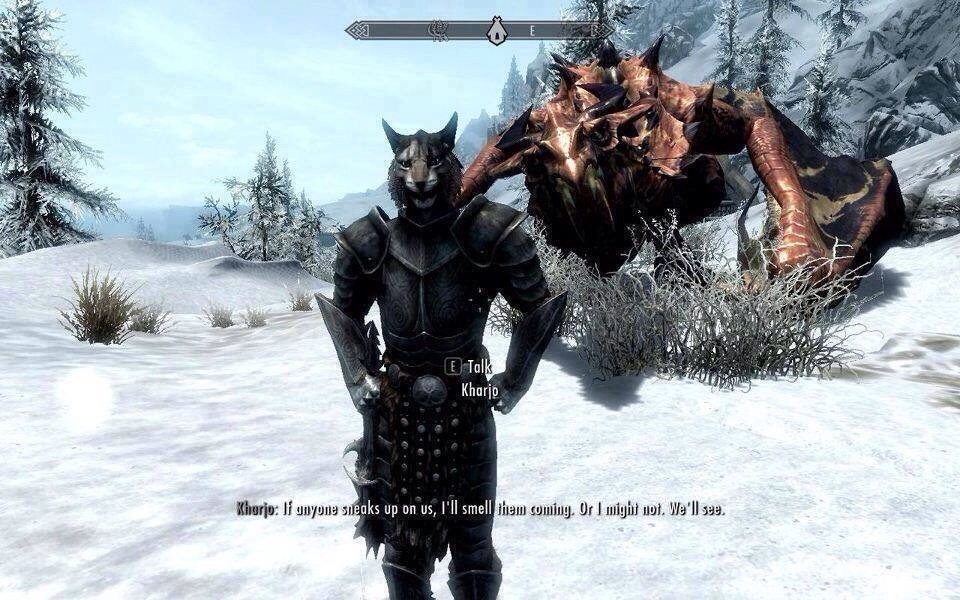 ModsBaseQueTendrianQueVenirYaConElJuego
Collection by
Diox

My Basic Mods
Collection by
Wylde /r9k/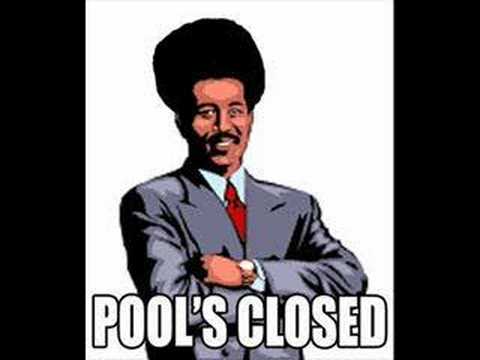 rp server addons
Collection by
MR_ERROR
THIS IS MY RP SERVER ADDONS